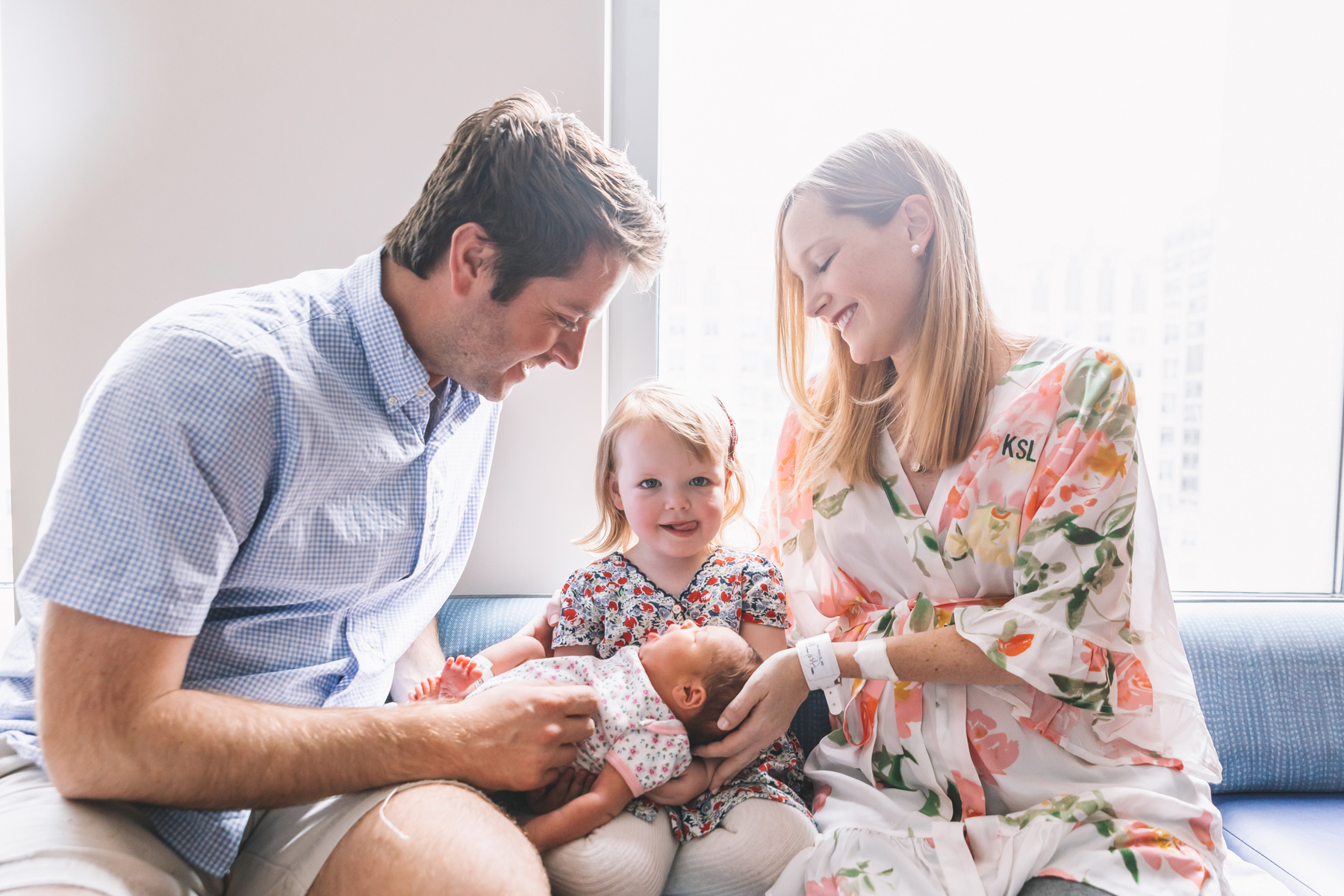 Since we're nearing the end of January, I figured it's probably about time to put up my 2019 favorites post. 😜
2019 was a wild year. It was best yet, for sure, but woo-ee. SO much happened, and I kind of can't believe that I kept the blog up and running with everything we had going on. Very often, I felt like I was just running on fumes, so I'm proud of that!
Sifting through these posts was a great reminder of just how lucky we are. It's easy to get wrapped up in the day-to-day, but I find such value in going back–even if it's just scrolling through iPhone photos–and reliving, so to say. It really puts things in perspective and helps to highlight all that we have to be grateful for.
Looking forward to everything that 2020 has to bring our family and friends–and this community. Thank you so much for following along with us on our adventures. ♥️
(Also, apologies for how many posts I included. 😂 So many memories!)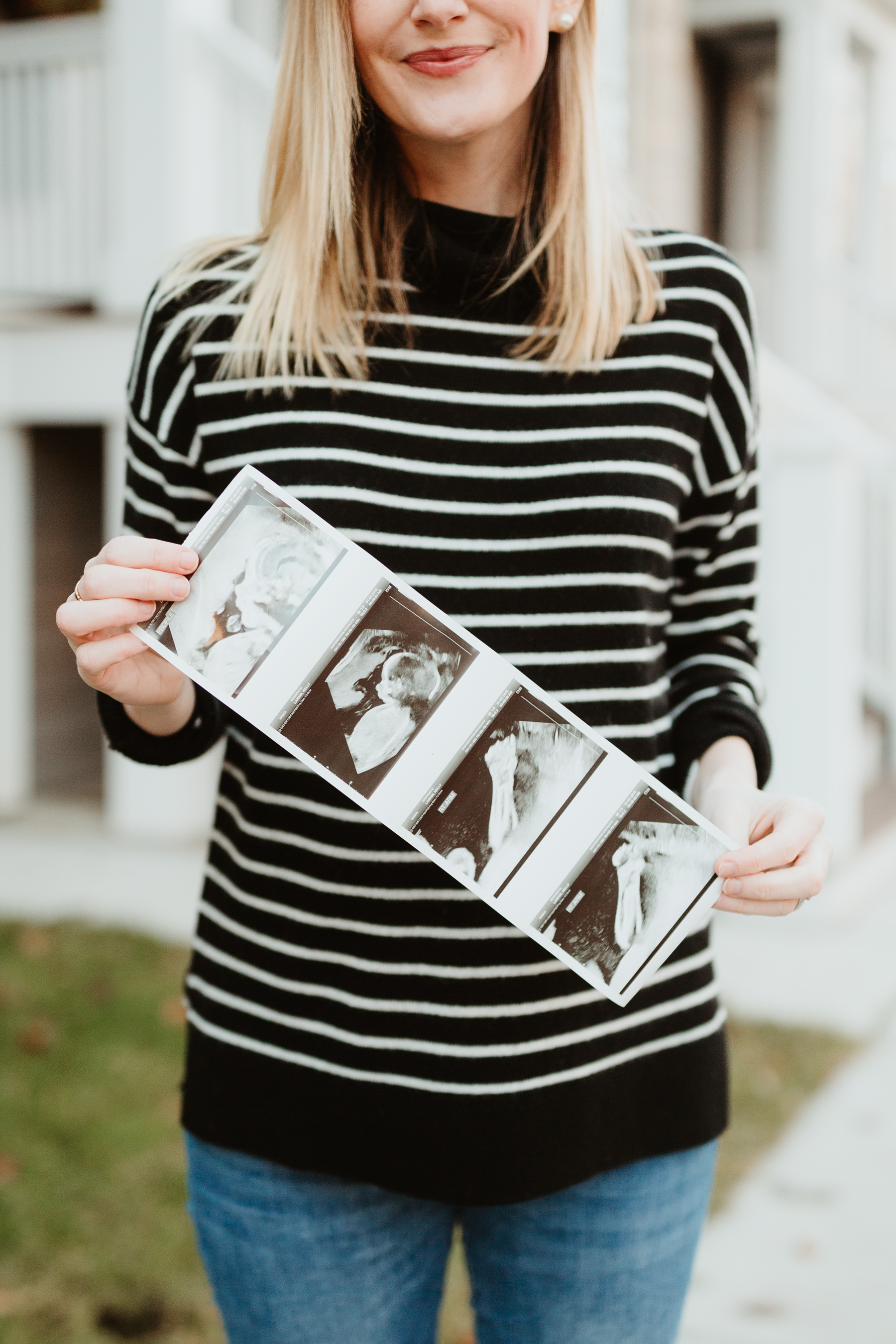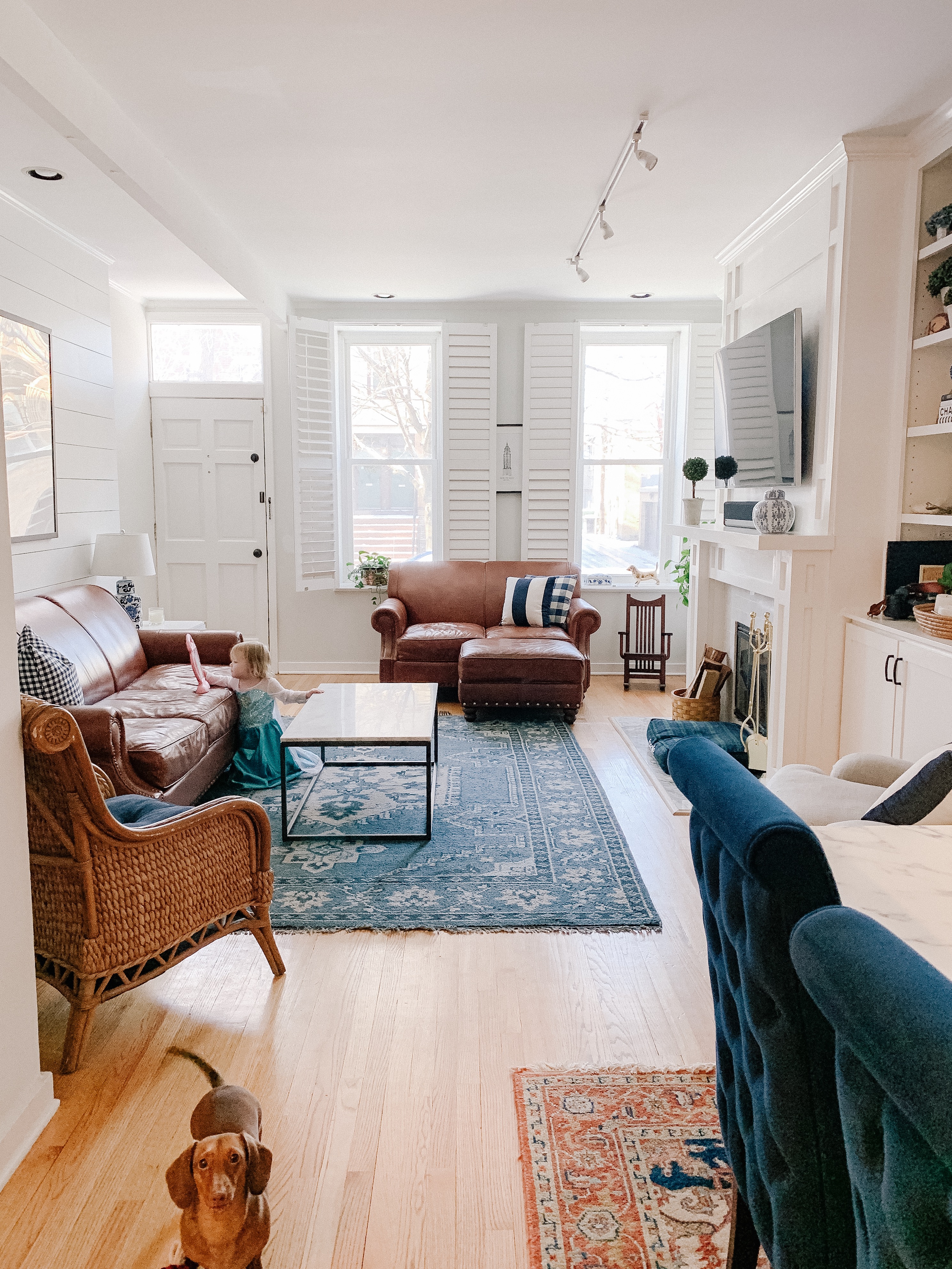 (Here's how I tackled clothing as well as Emma's room, btw.)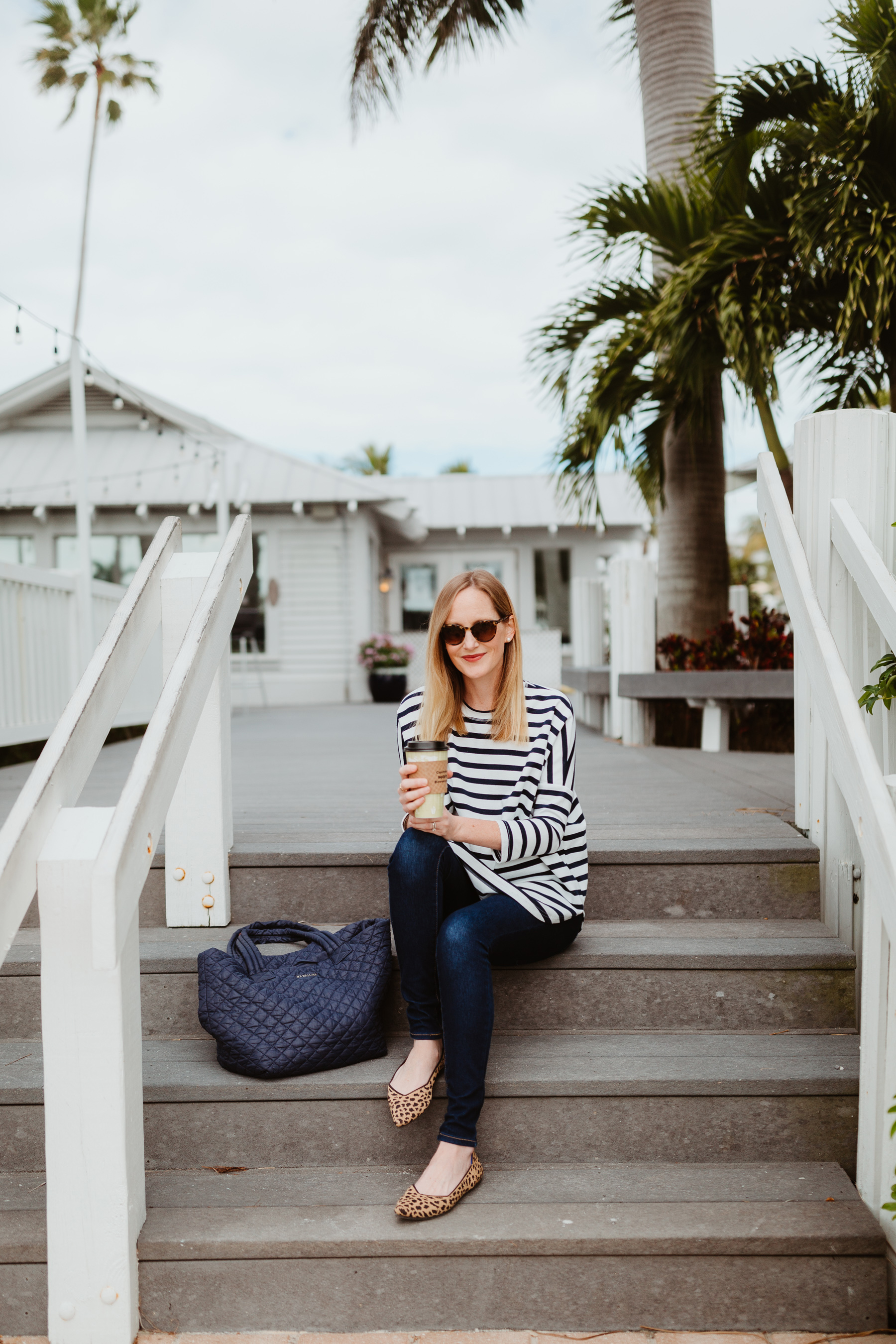 Ultimate Rothy's Machine-Washable Shoe Review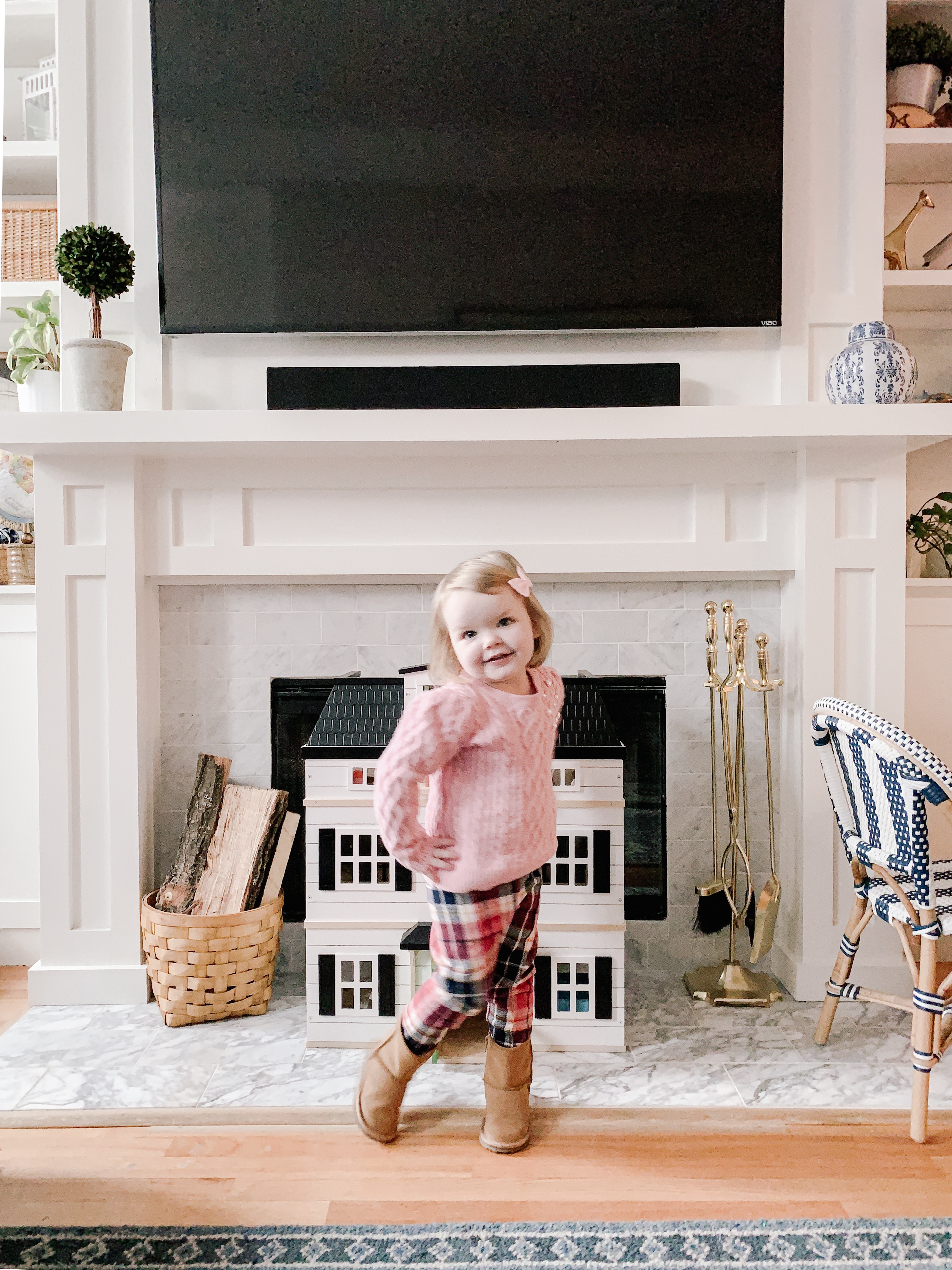 A Dad's Guide to Dressing a Little Girl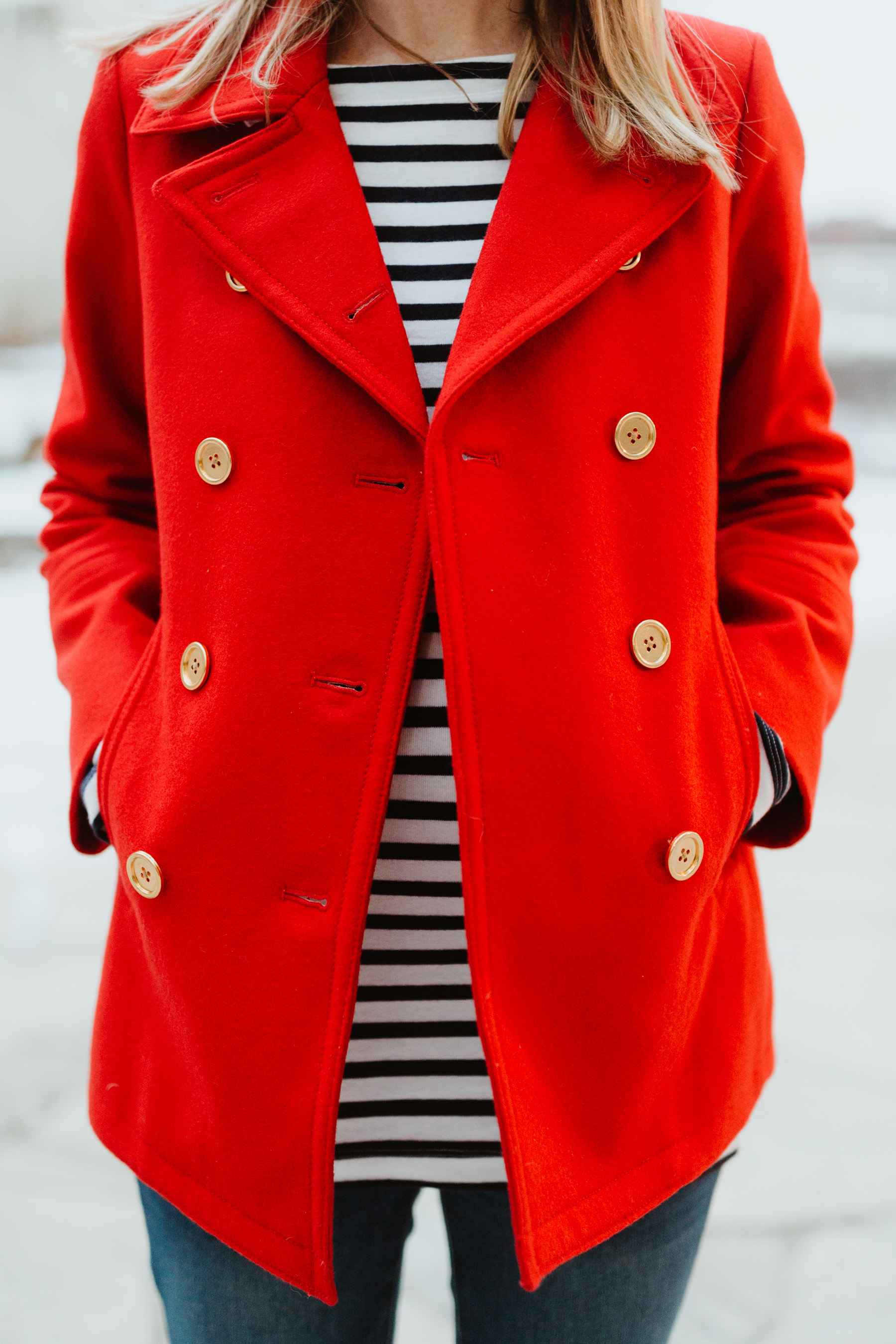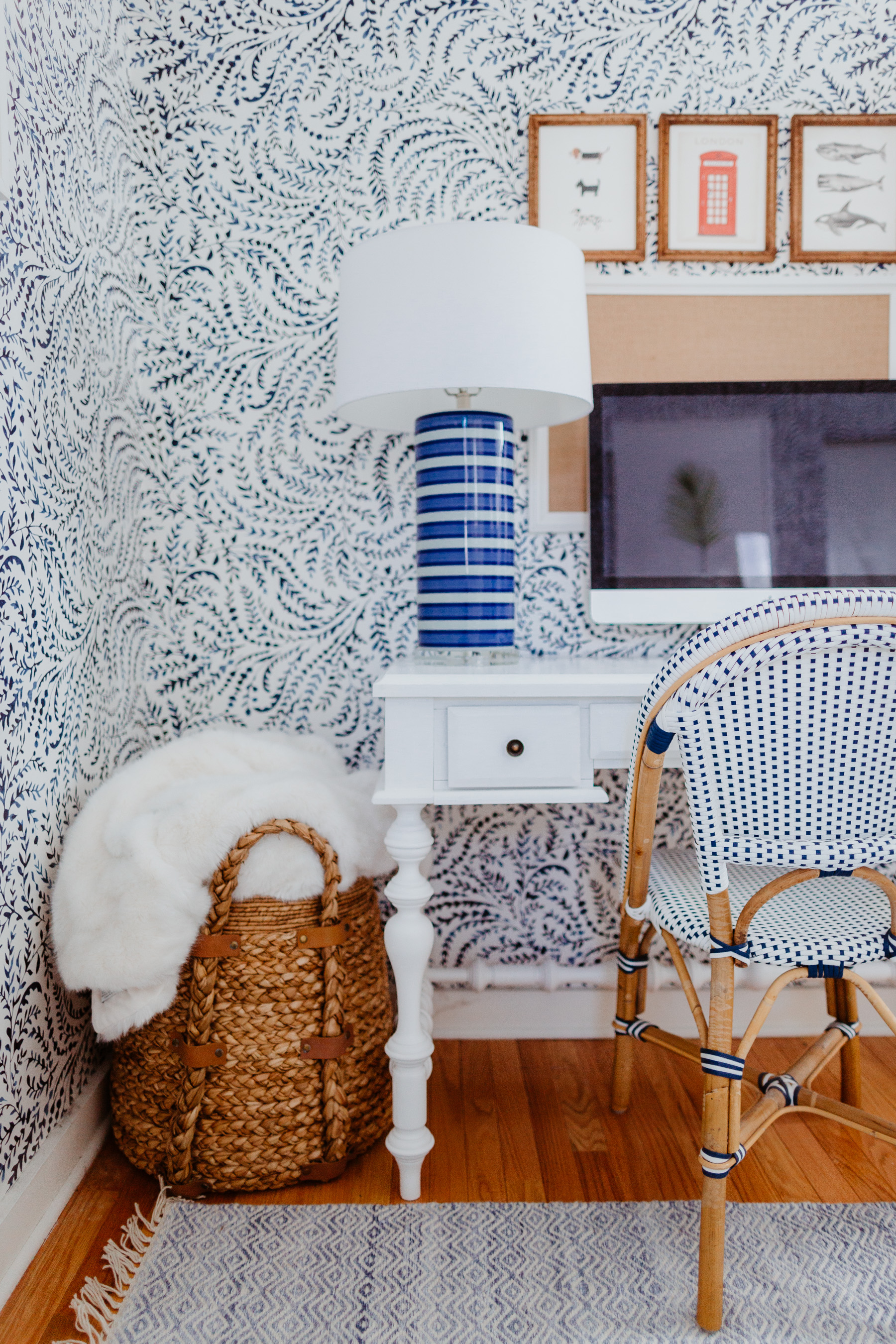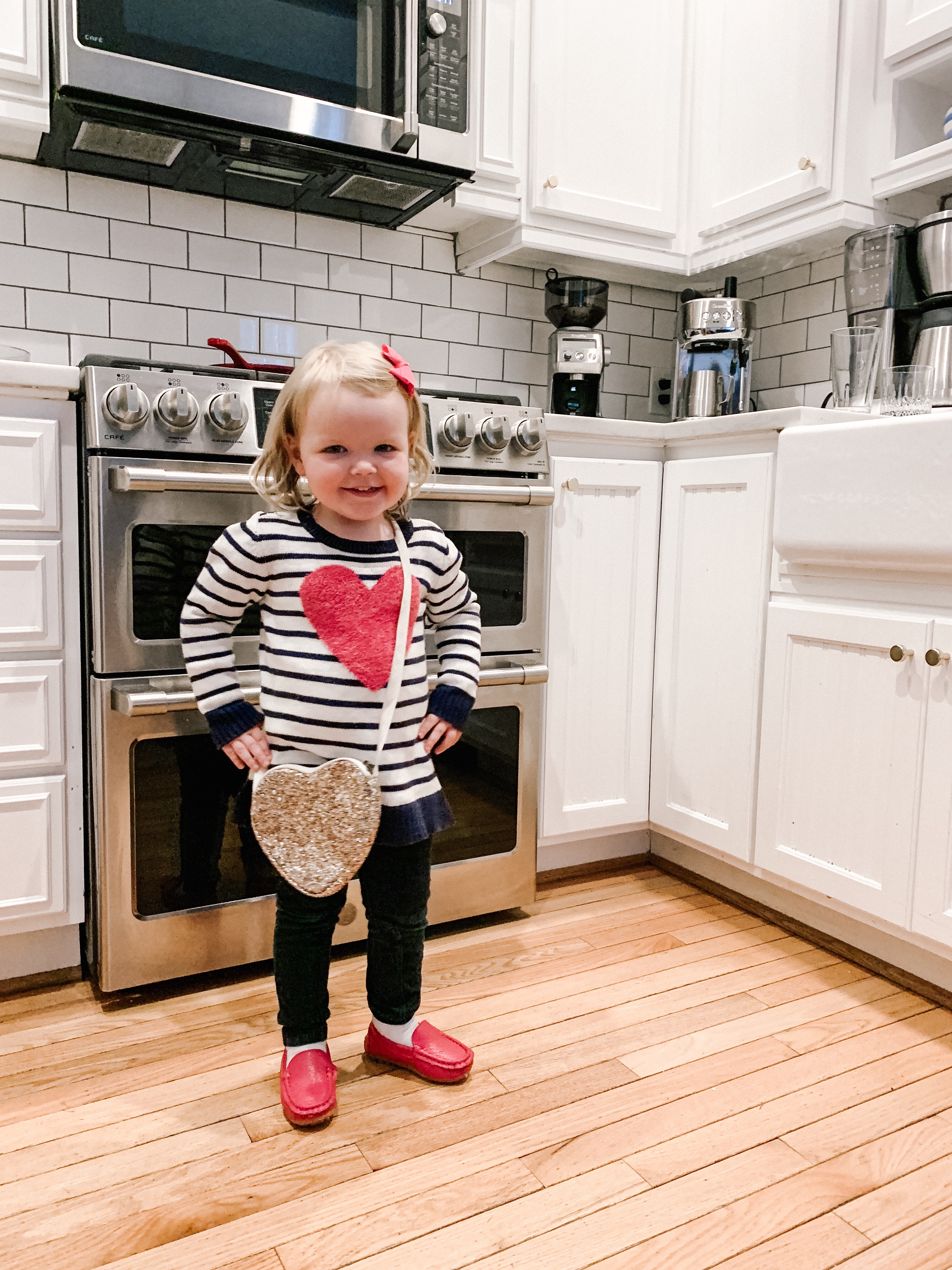 10 Tips for Saving Money with Kids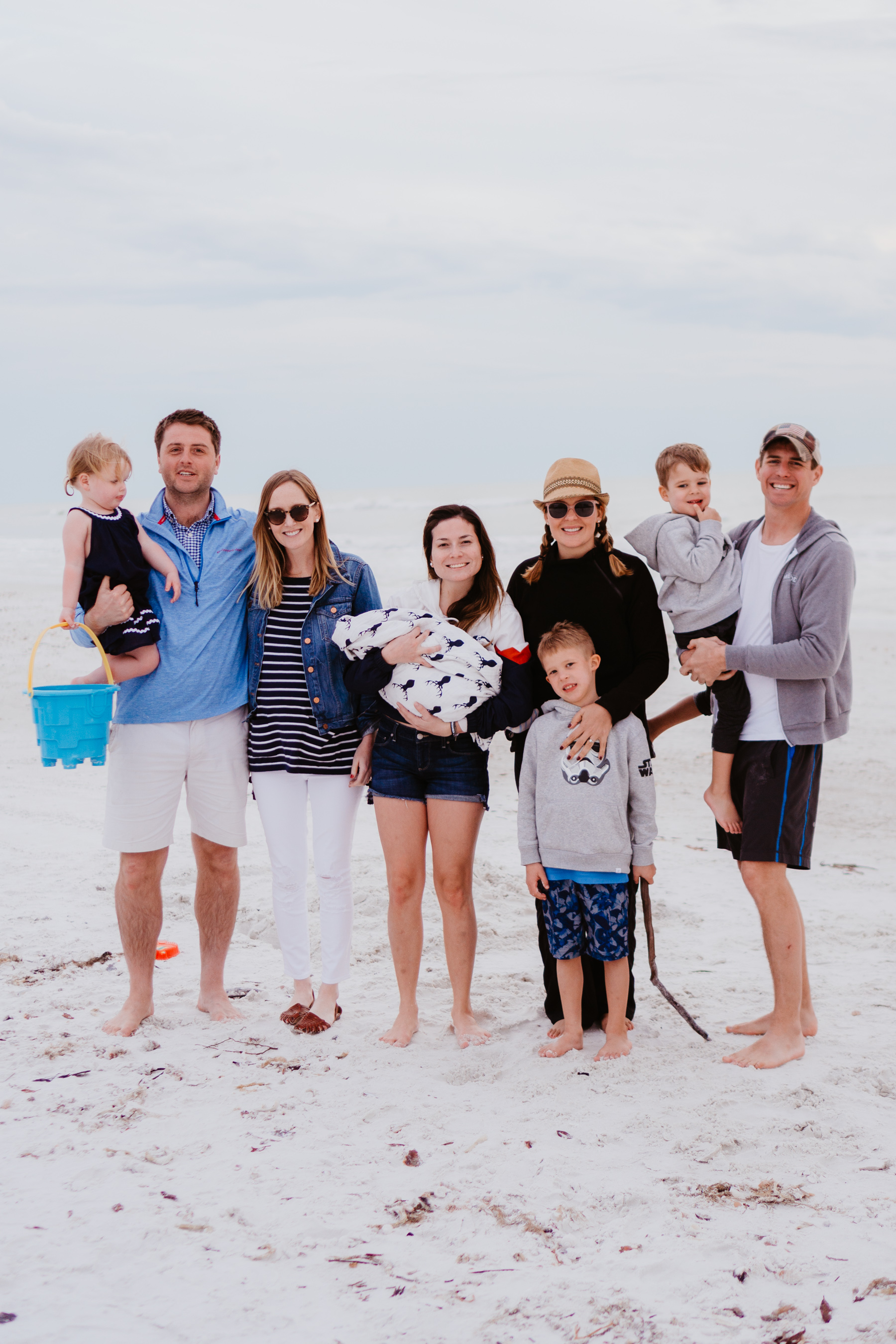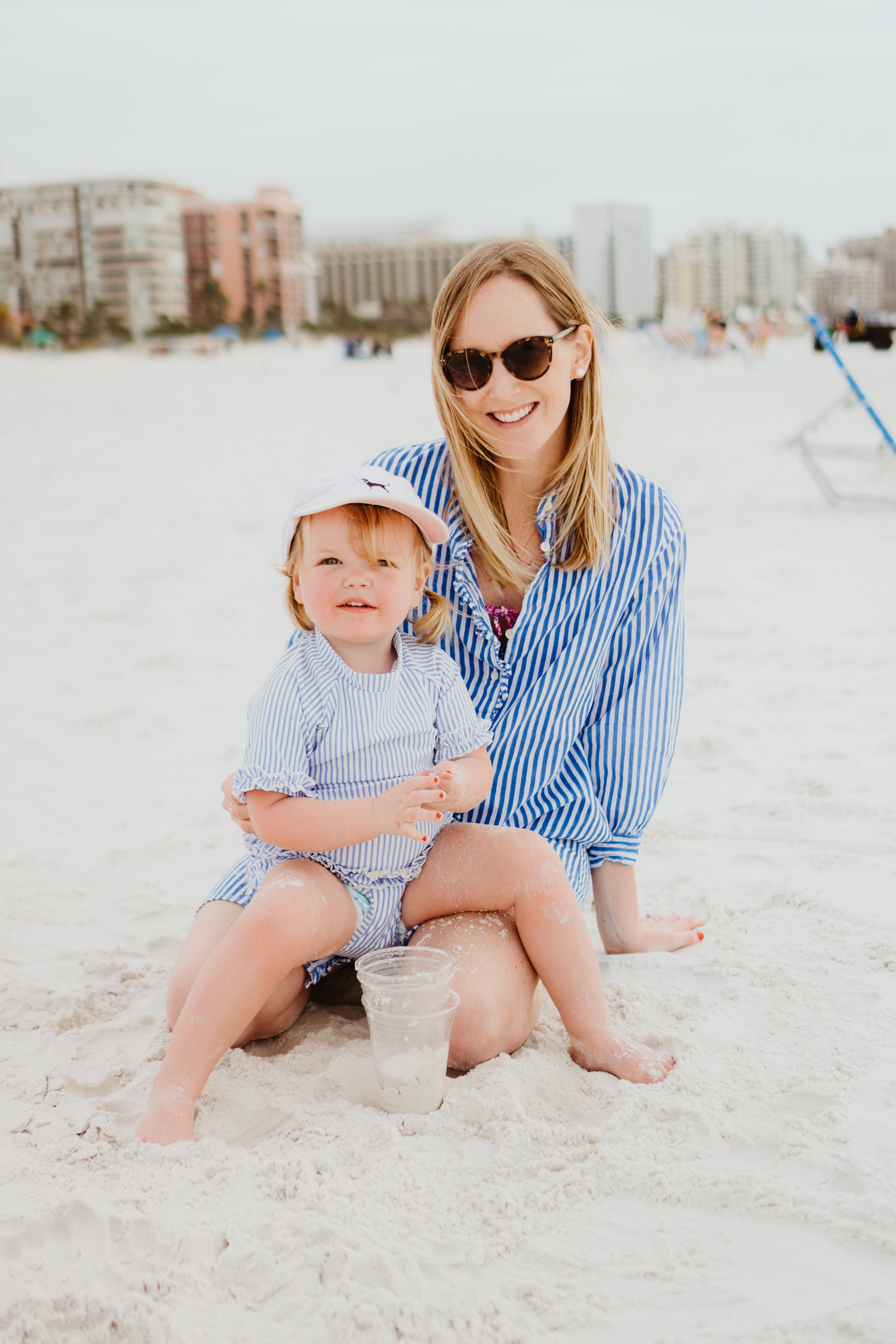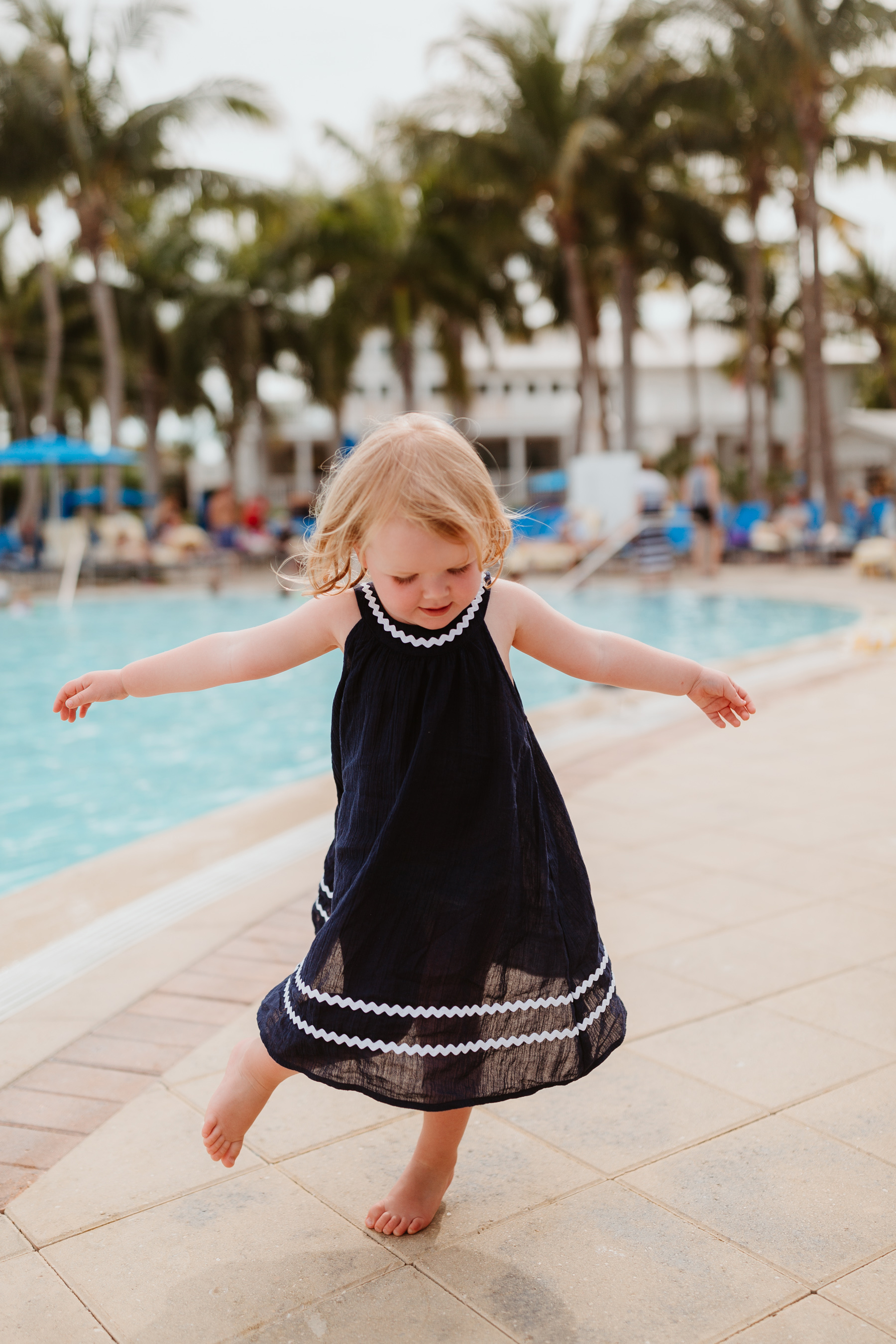 Emma Twirling in a Ric Rac Dress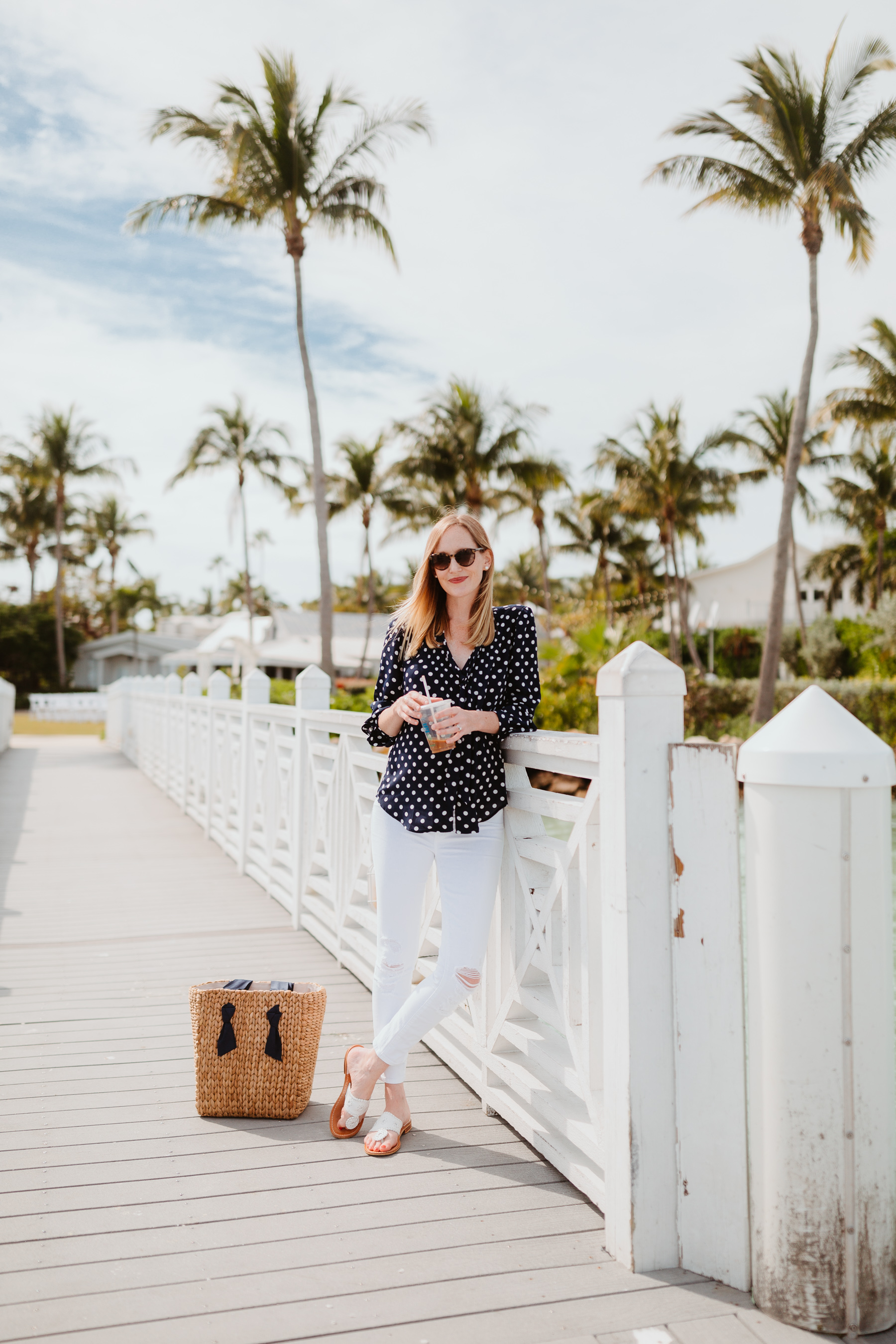 Stuck in Florida and Not Sad About It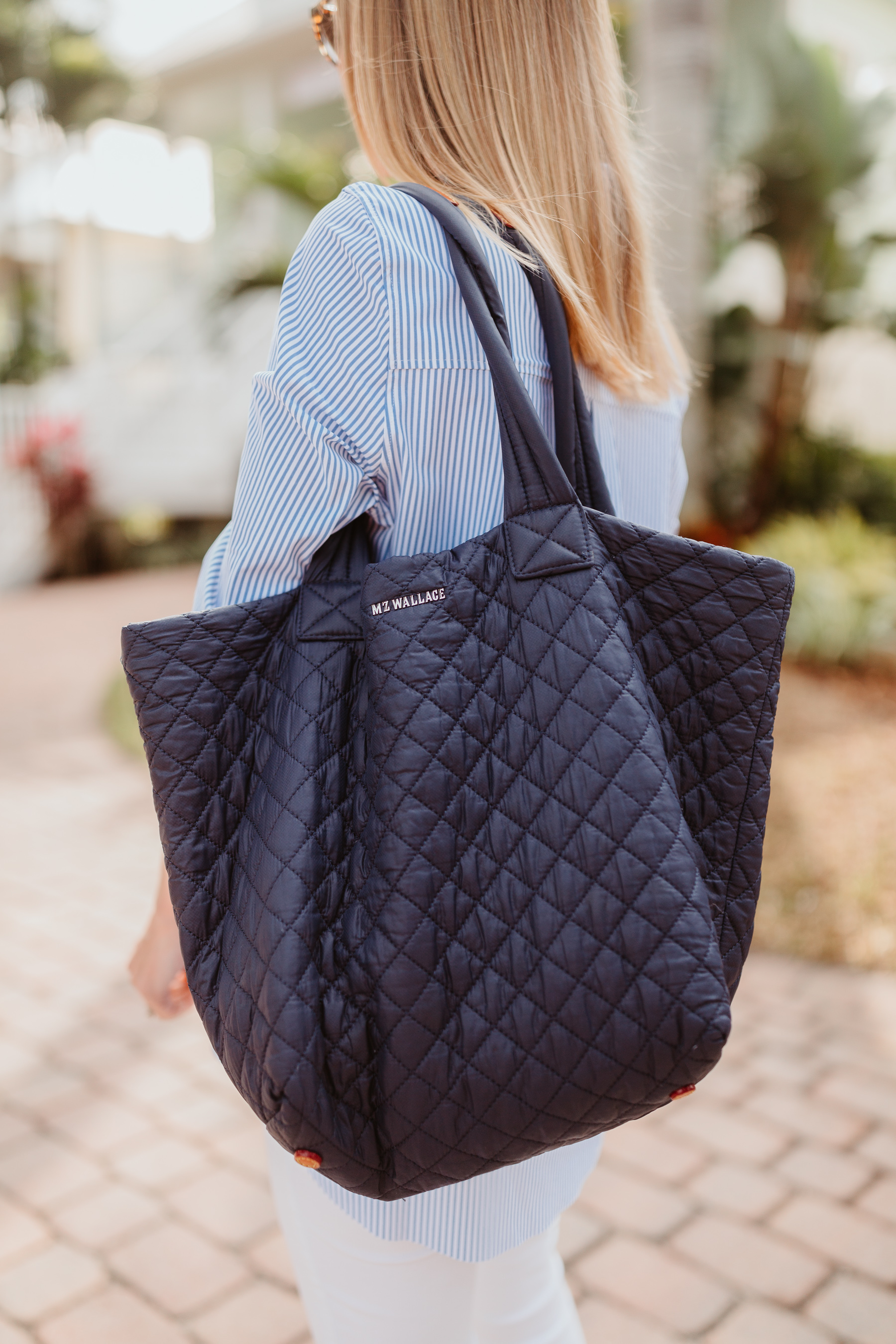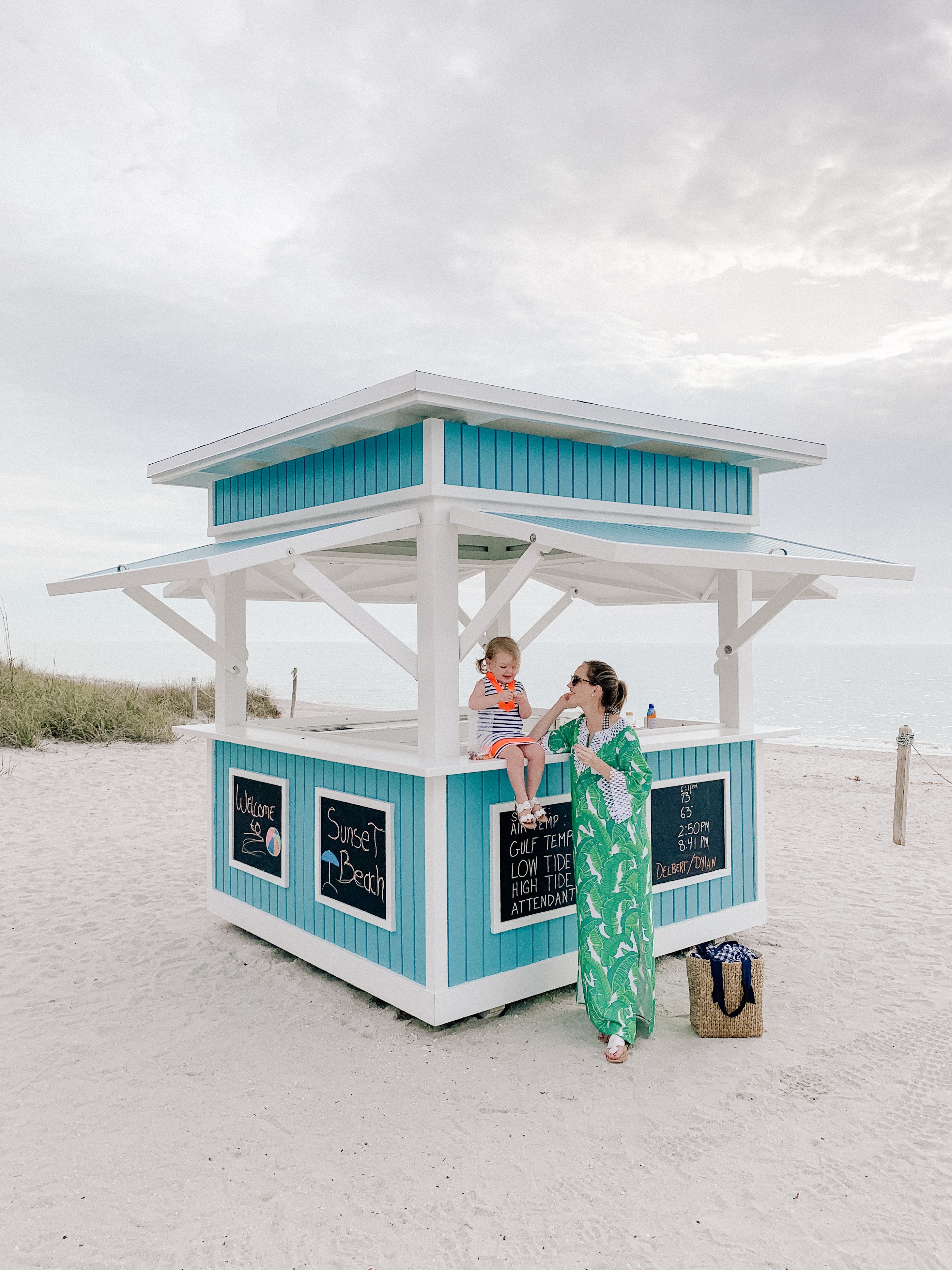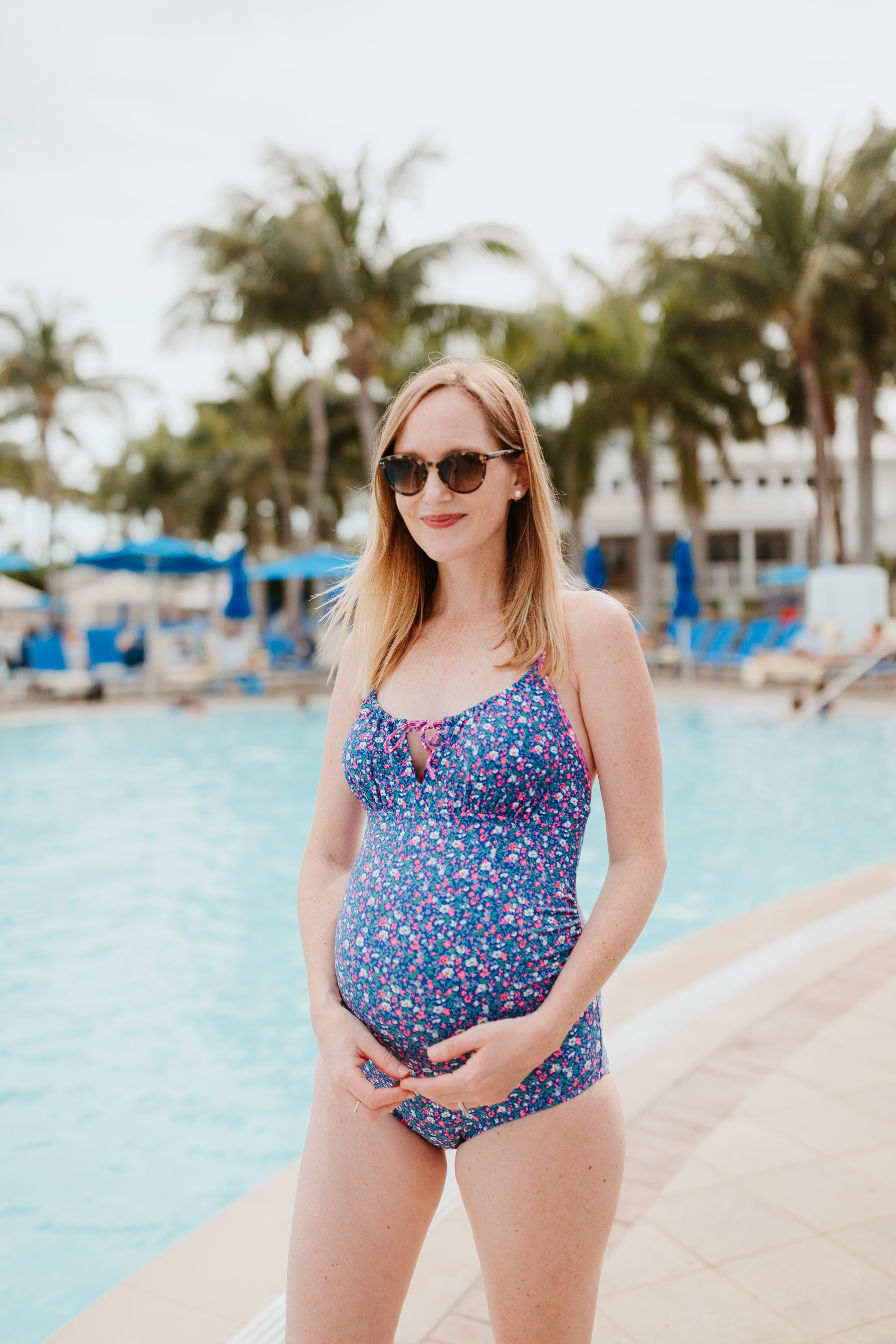 I Can't Believe I Did This (Cute Maternity Suits)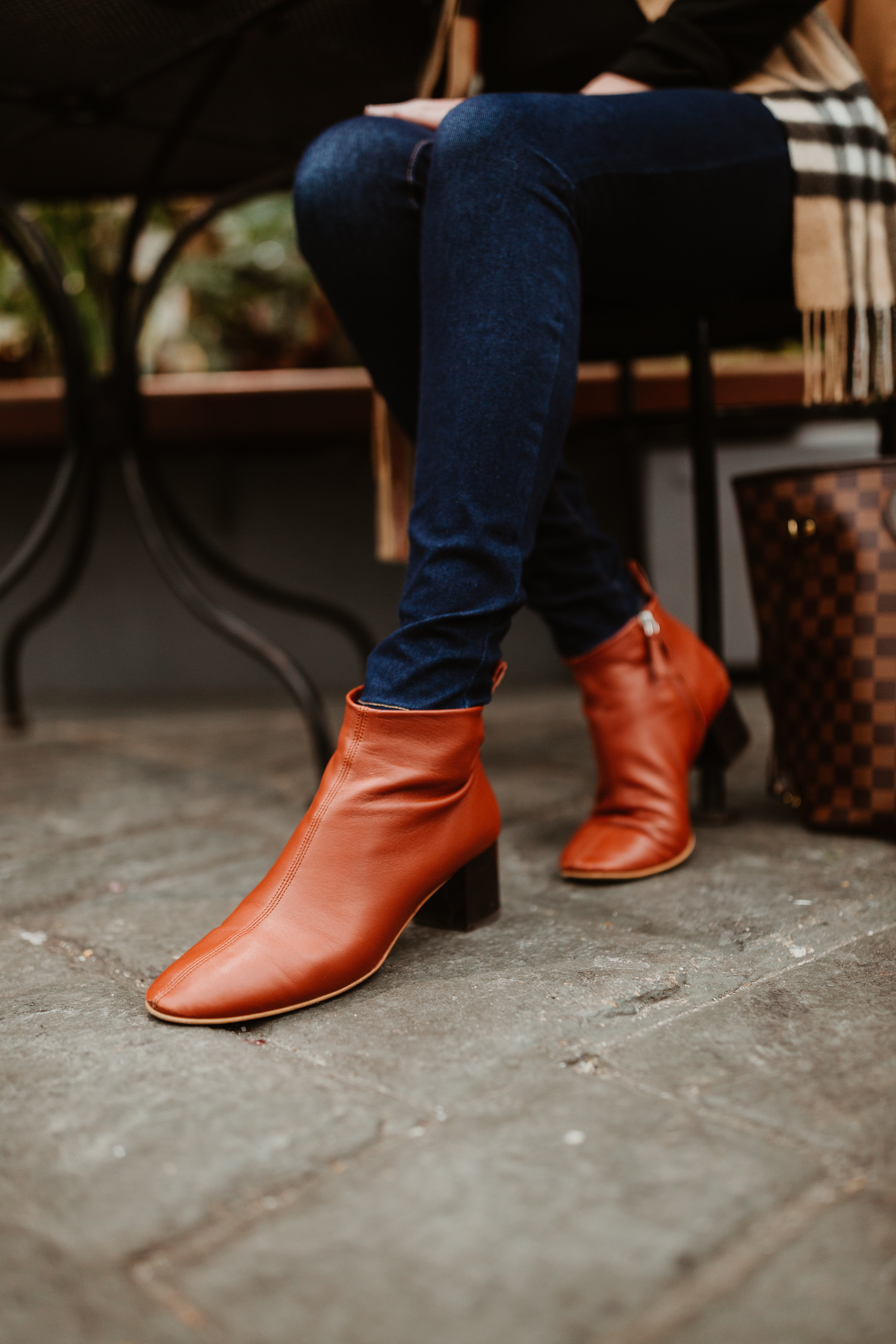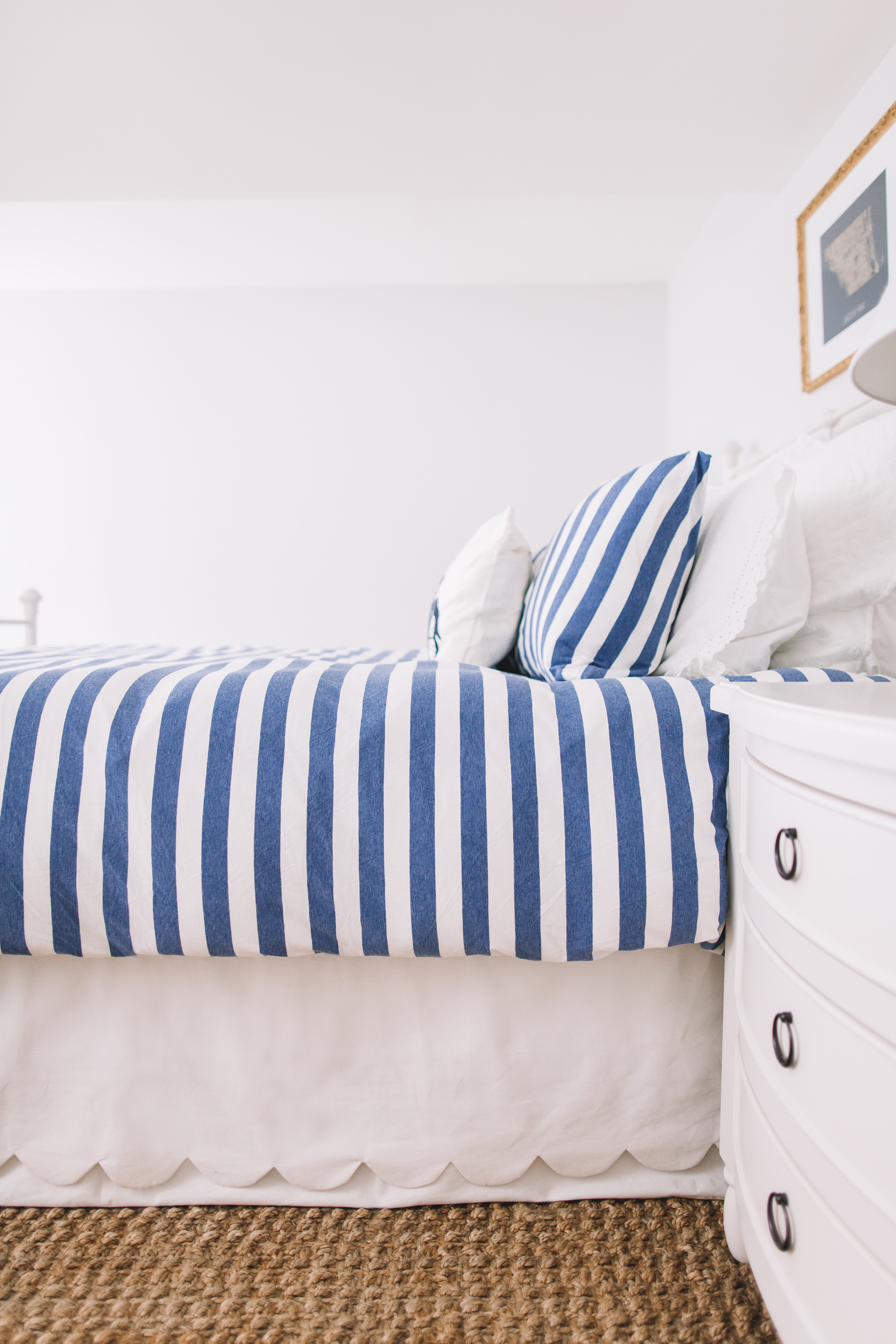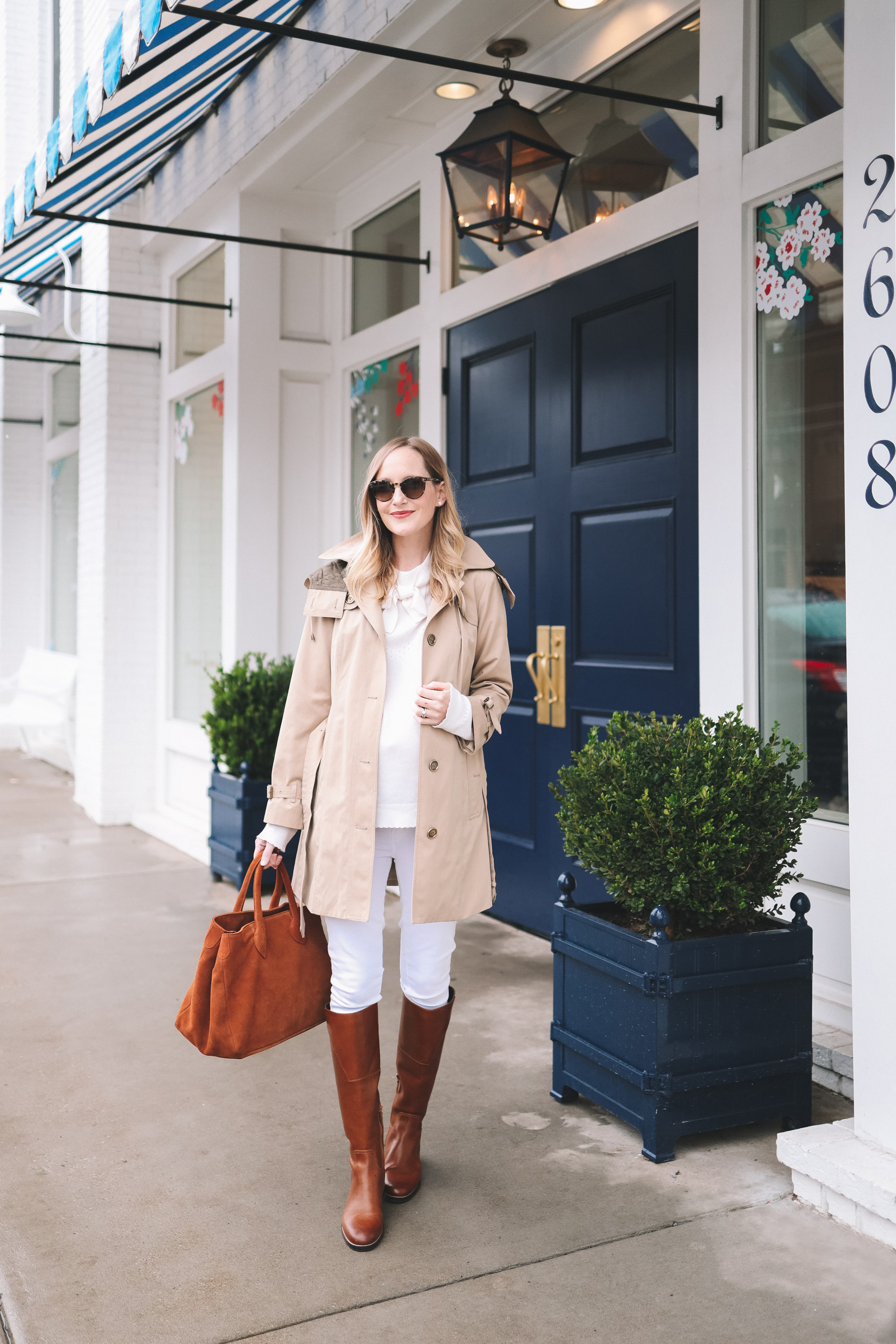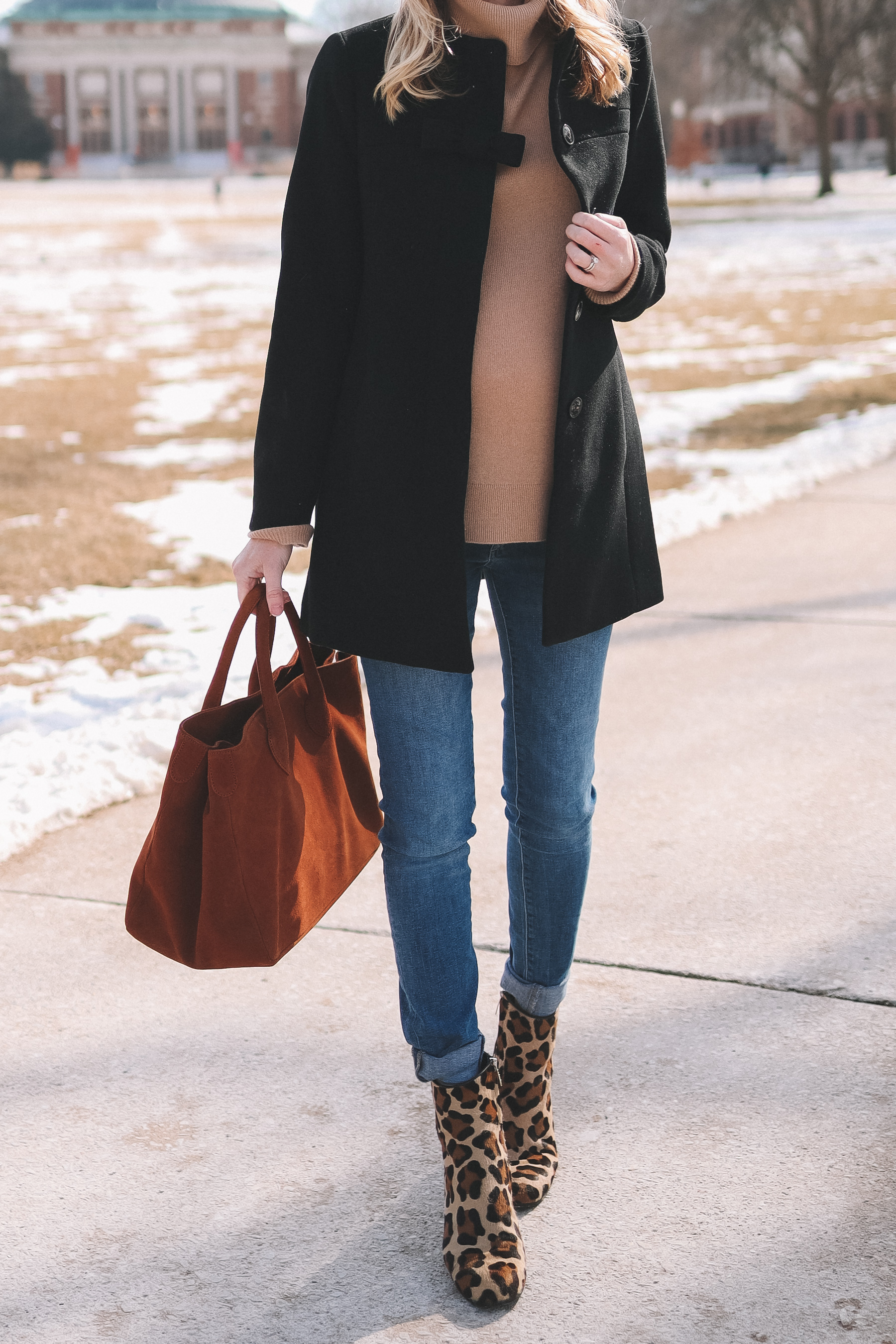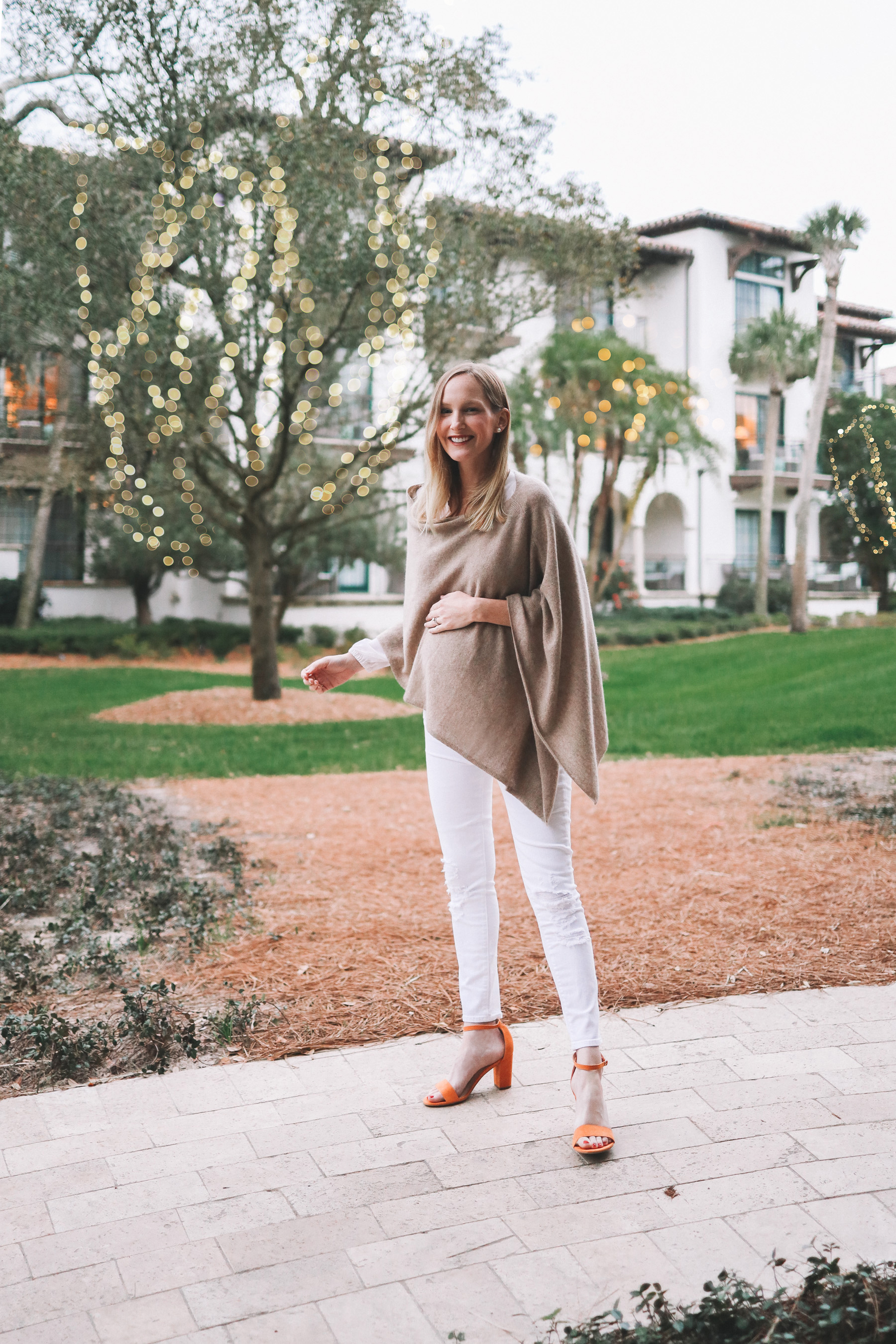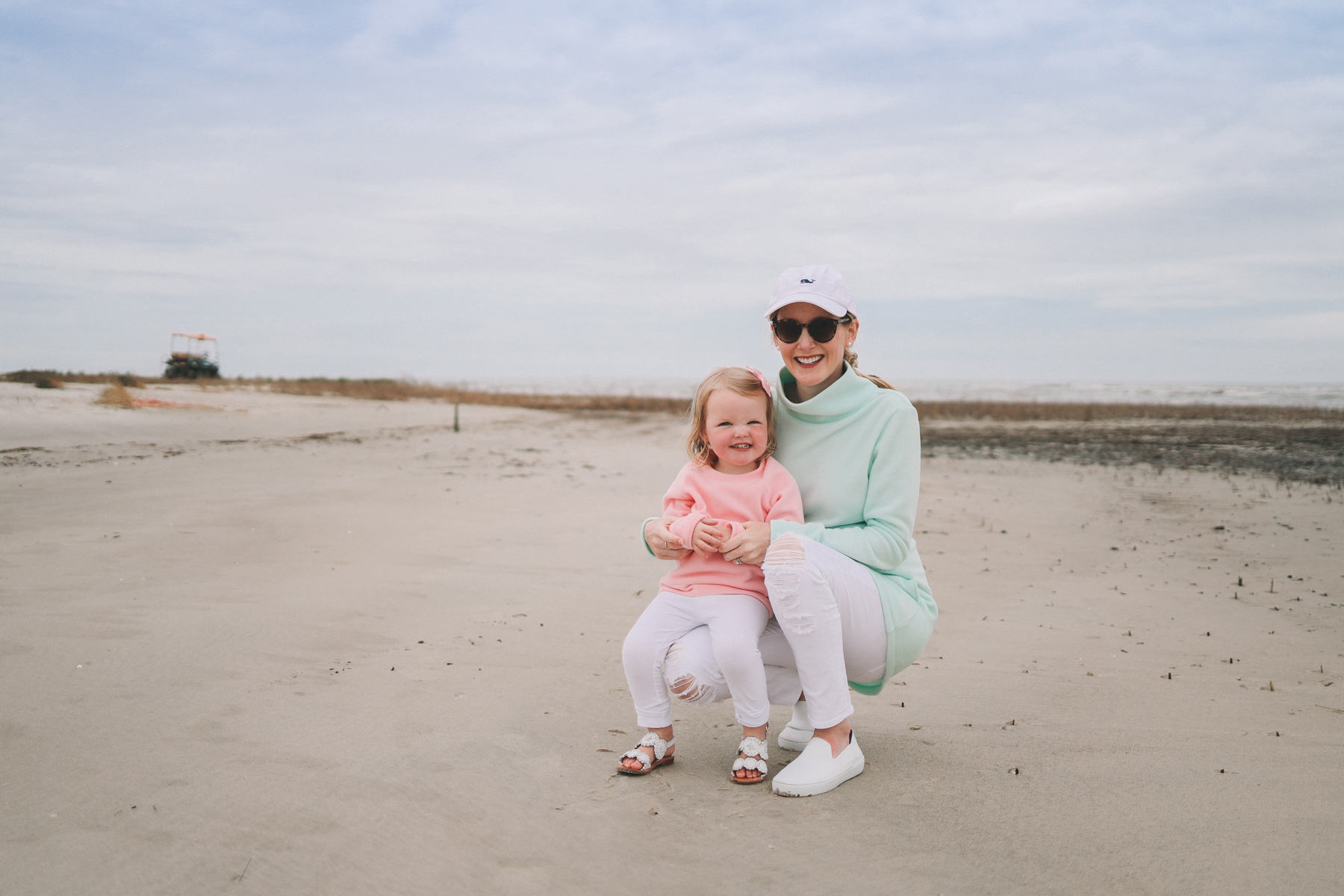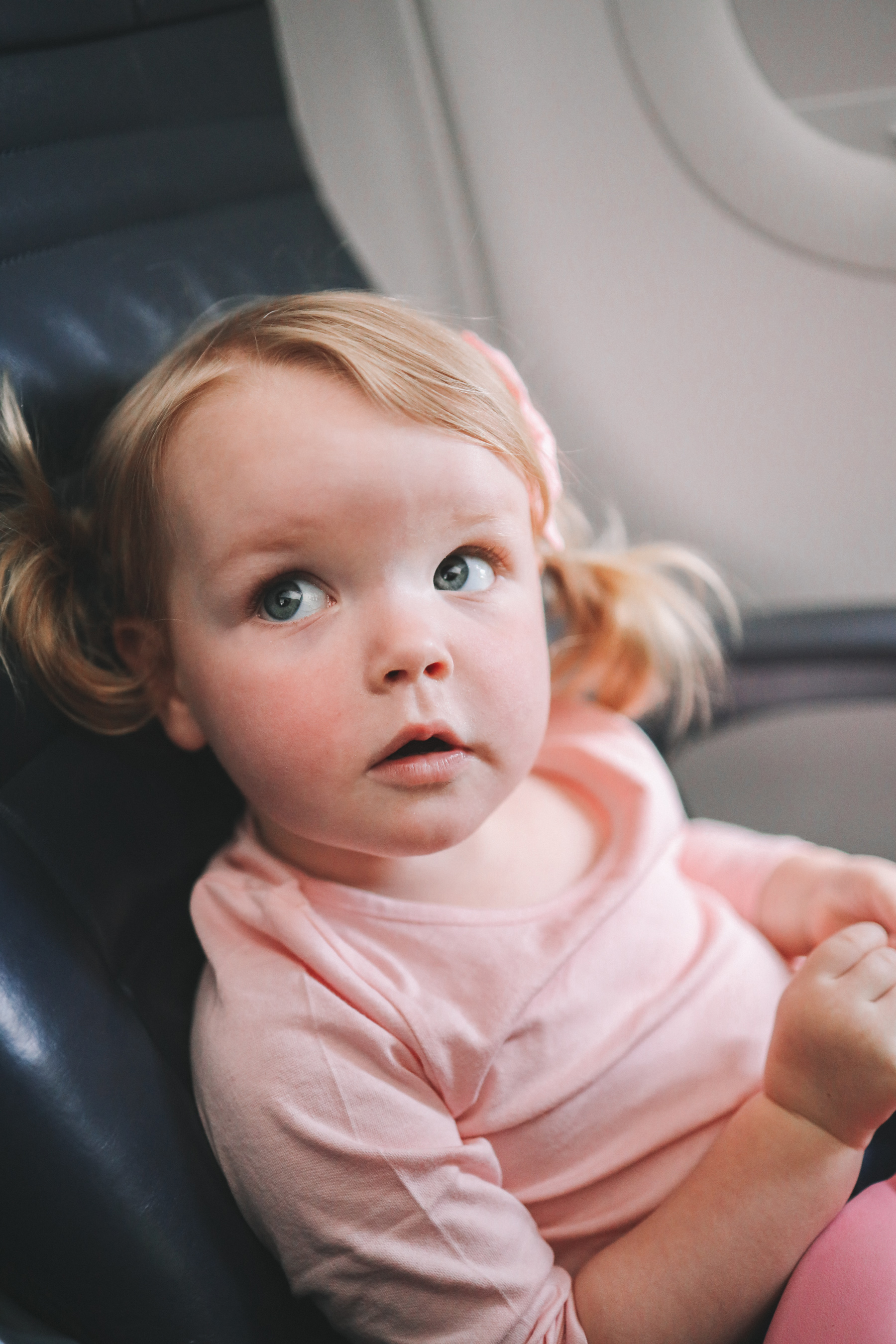 Tips for Flying with a Toddler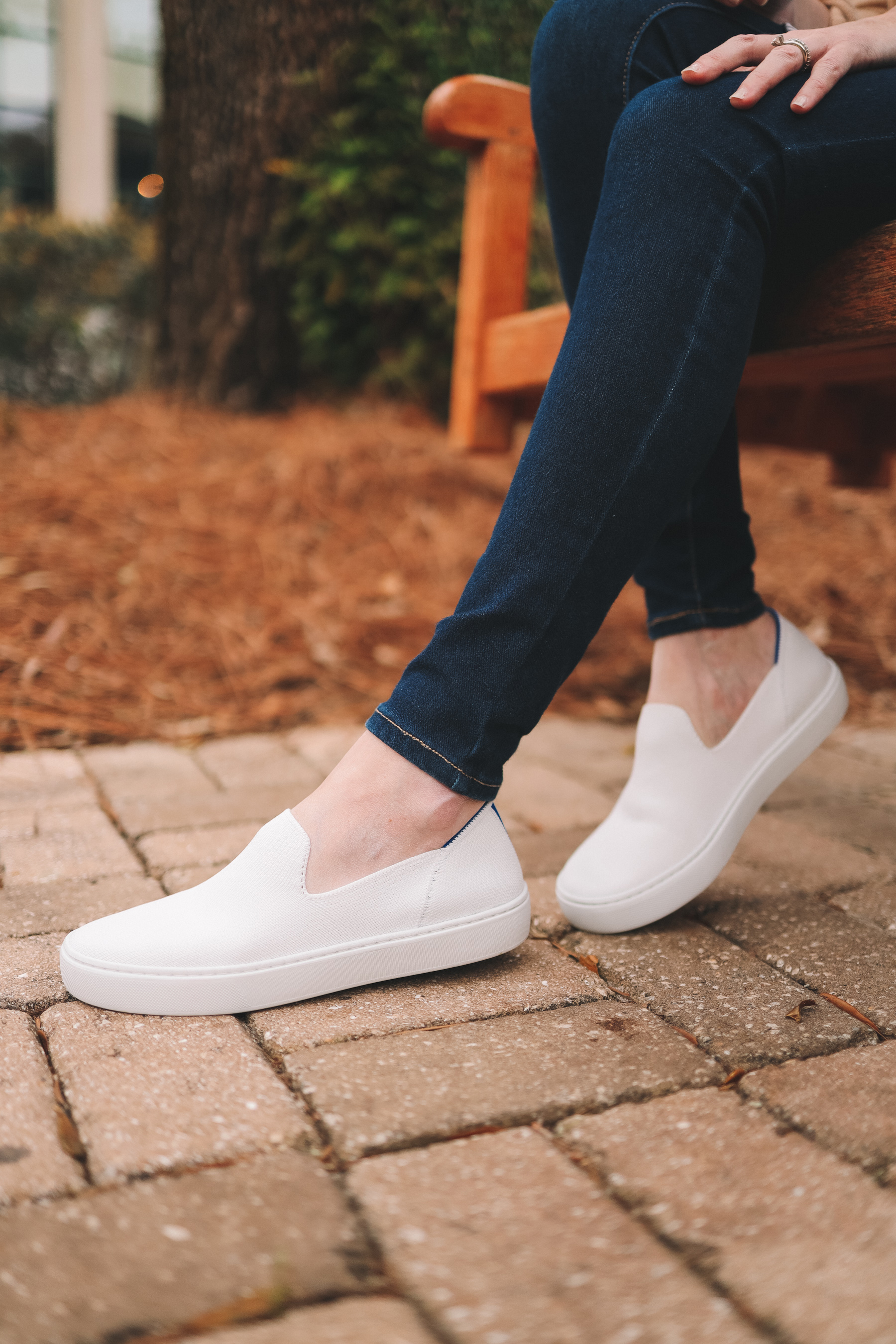 Rothy's Slip-On Sneaker Review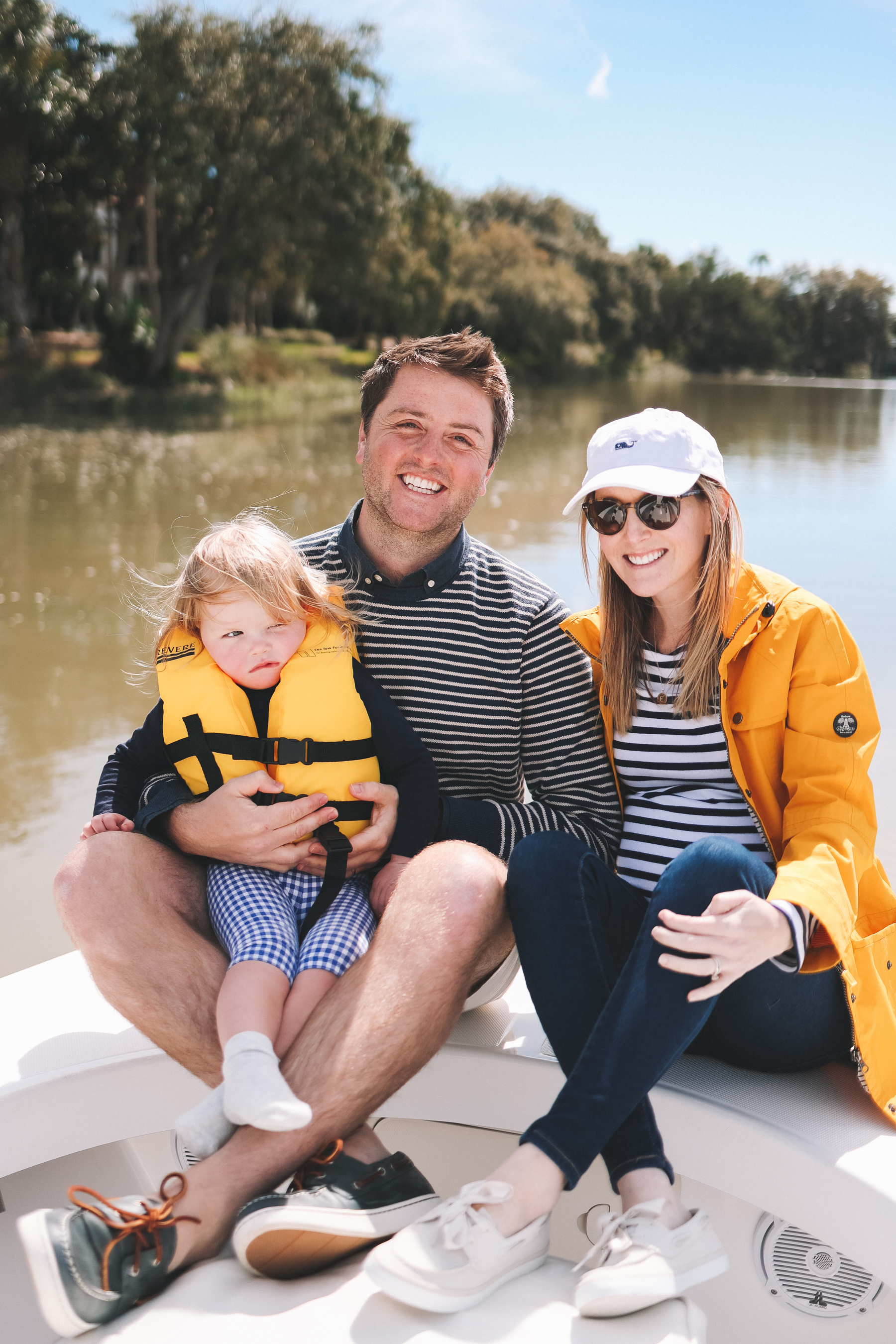 Dolphin Boat Tour on Sea Island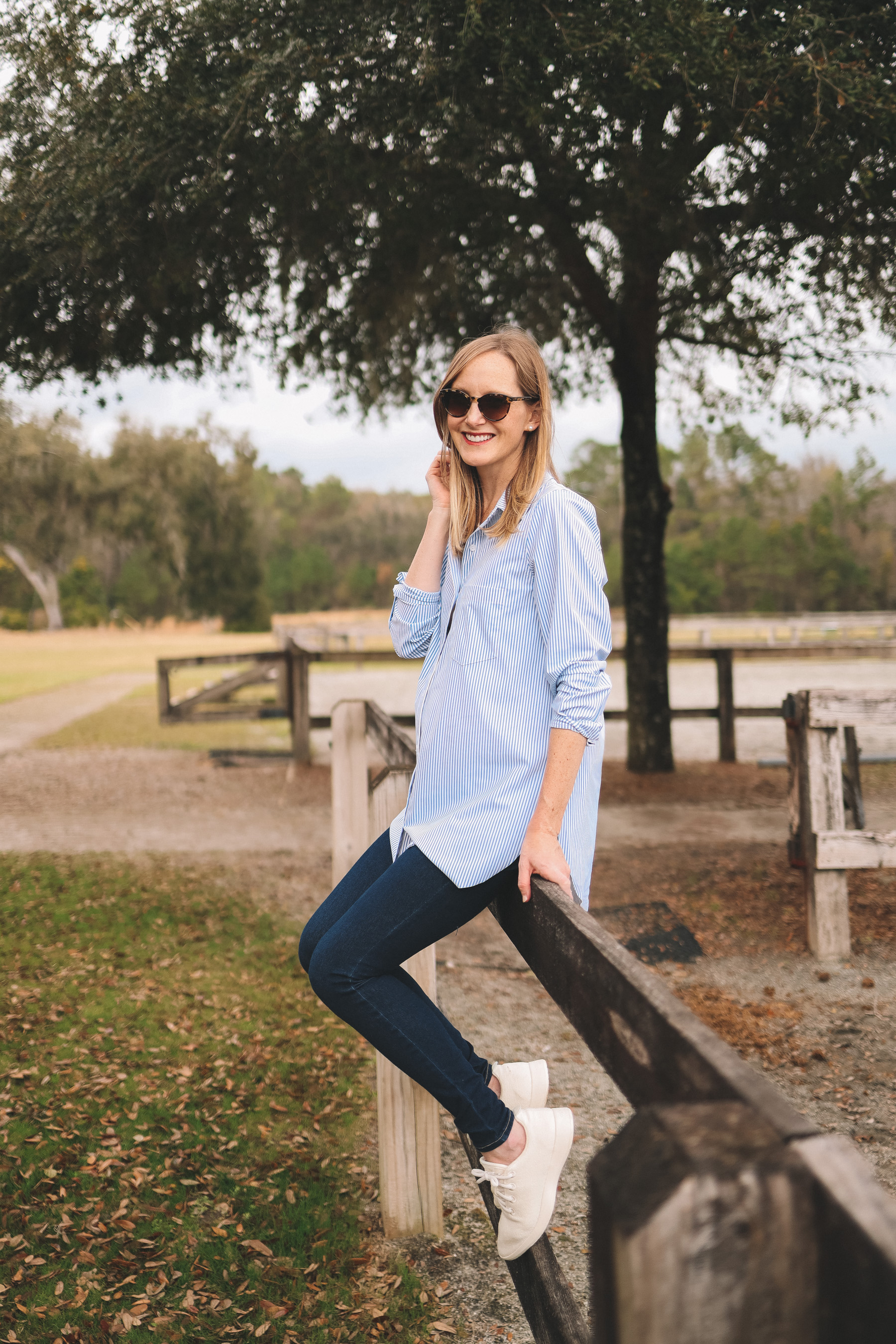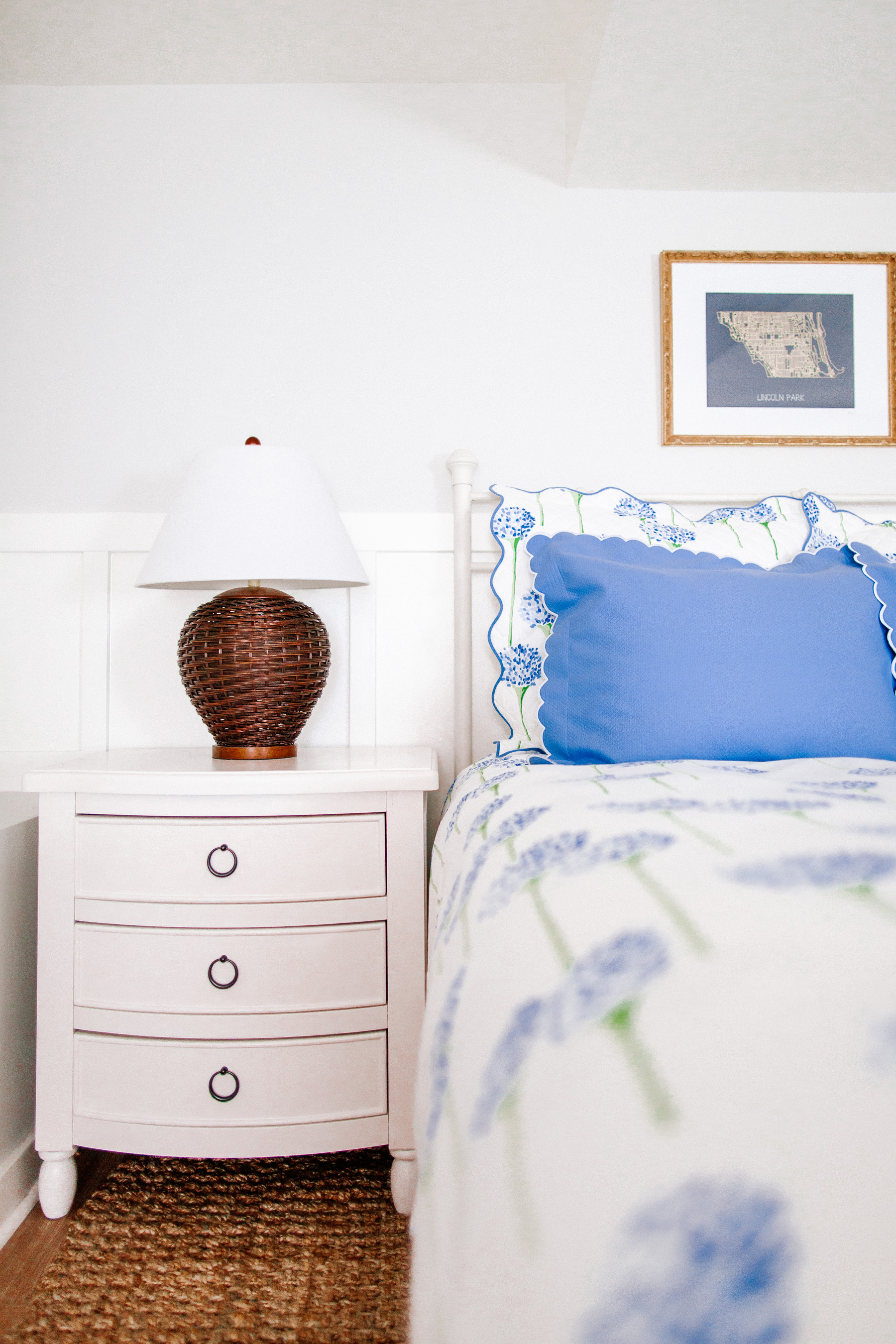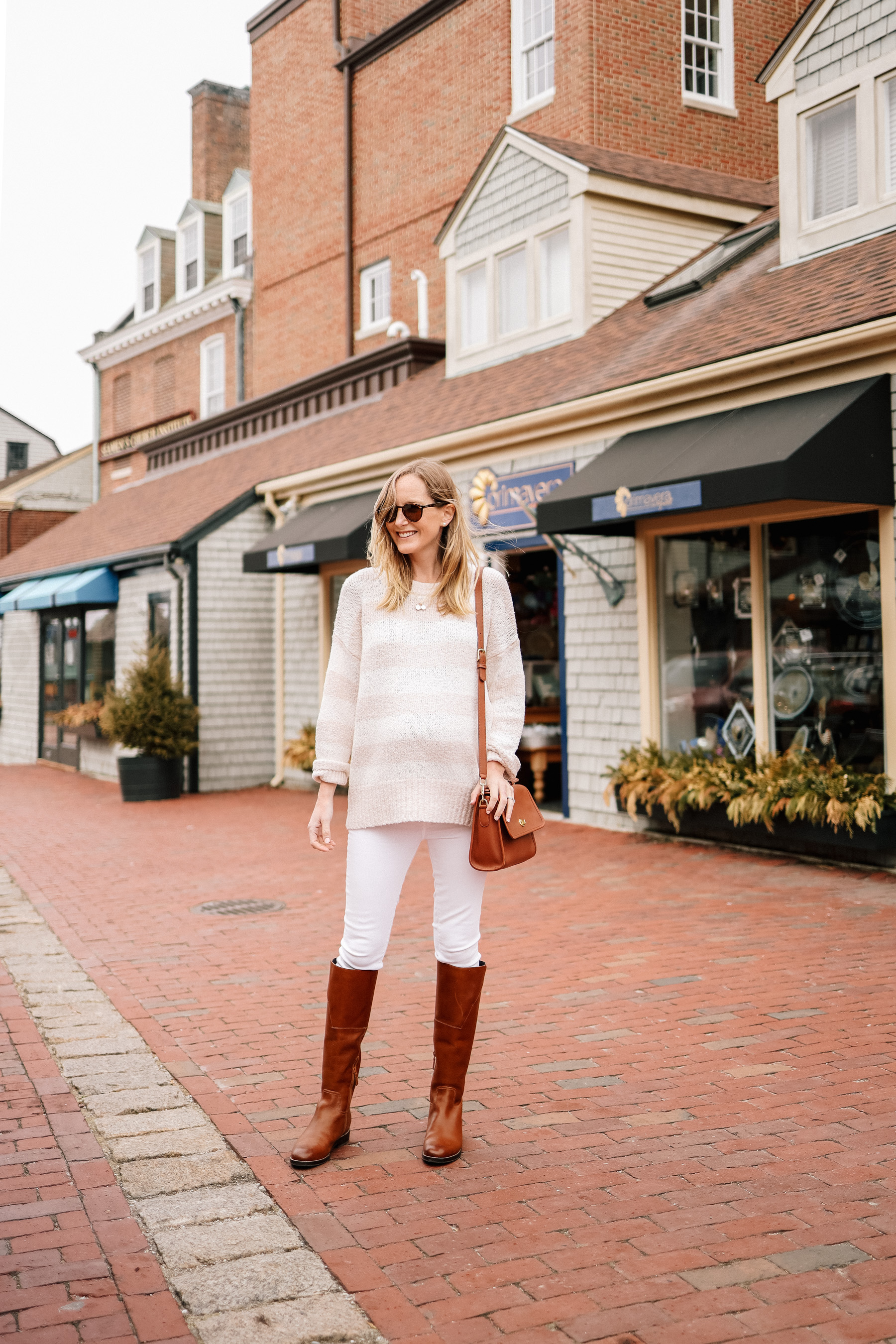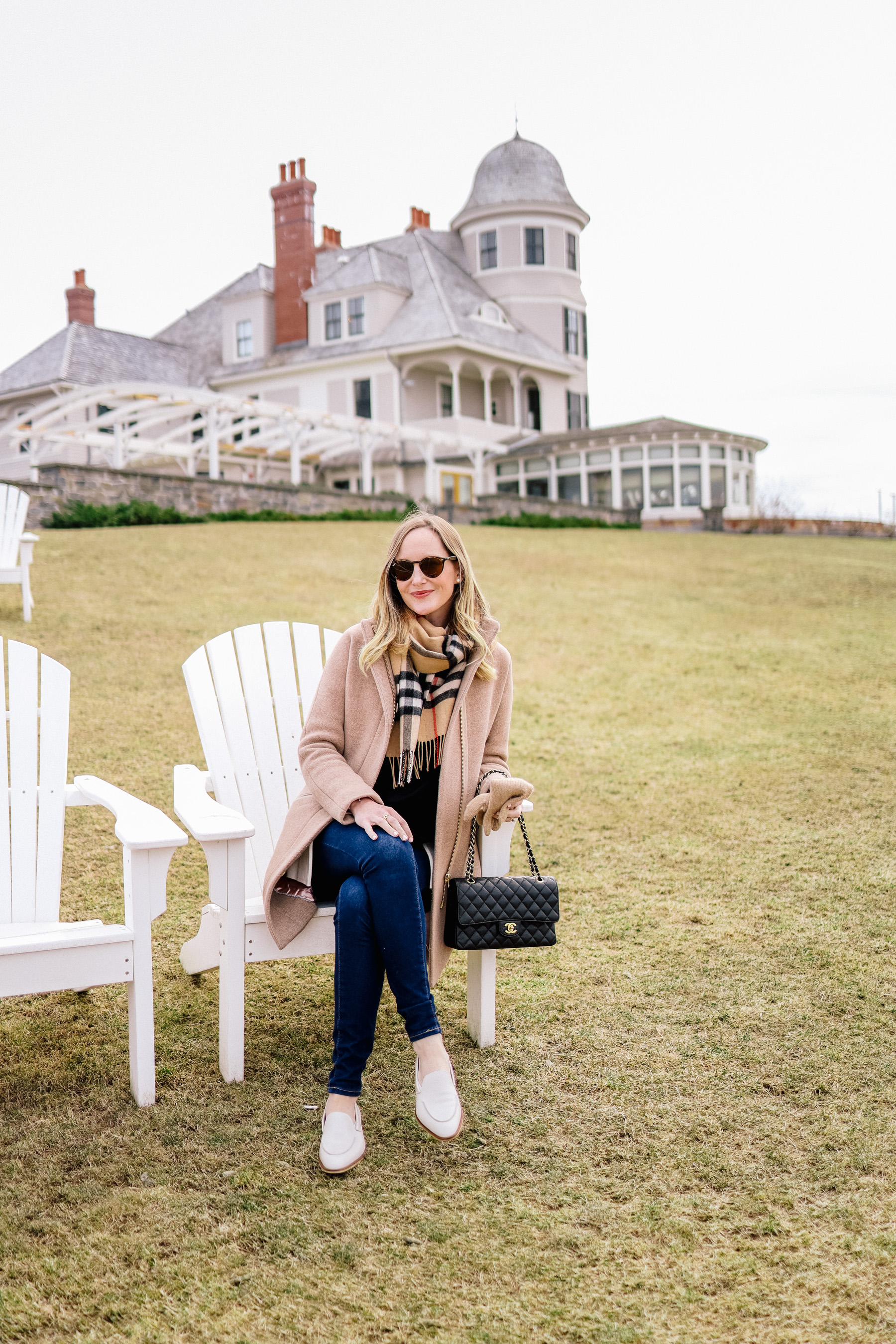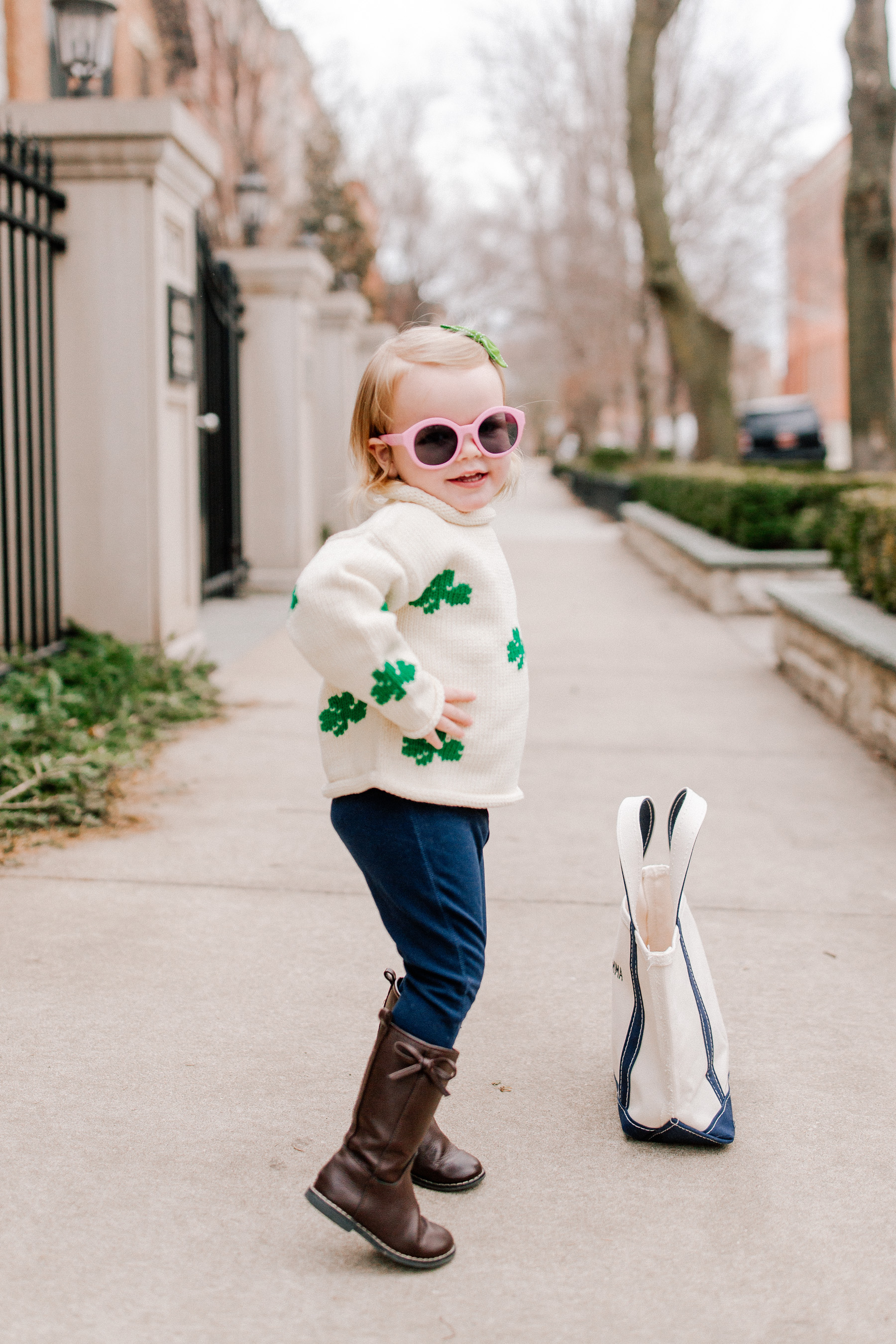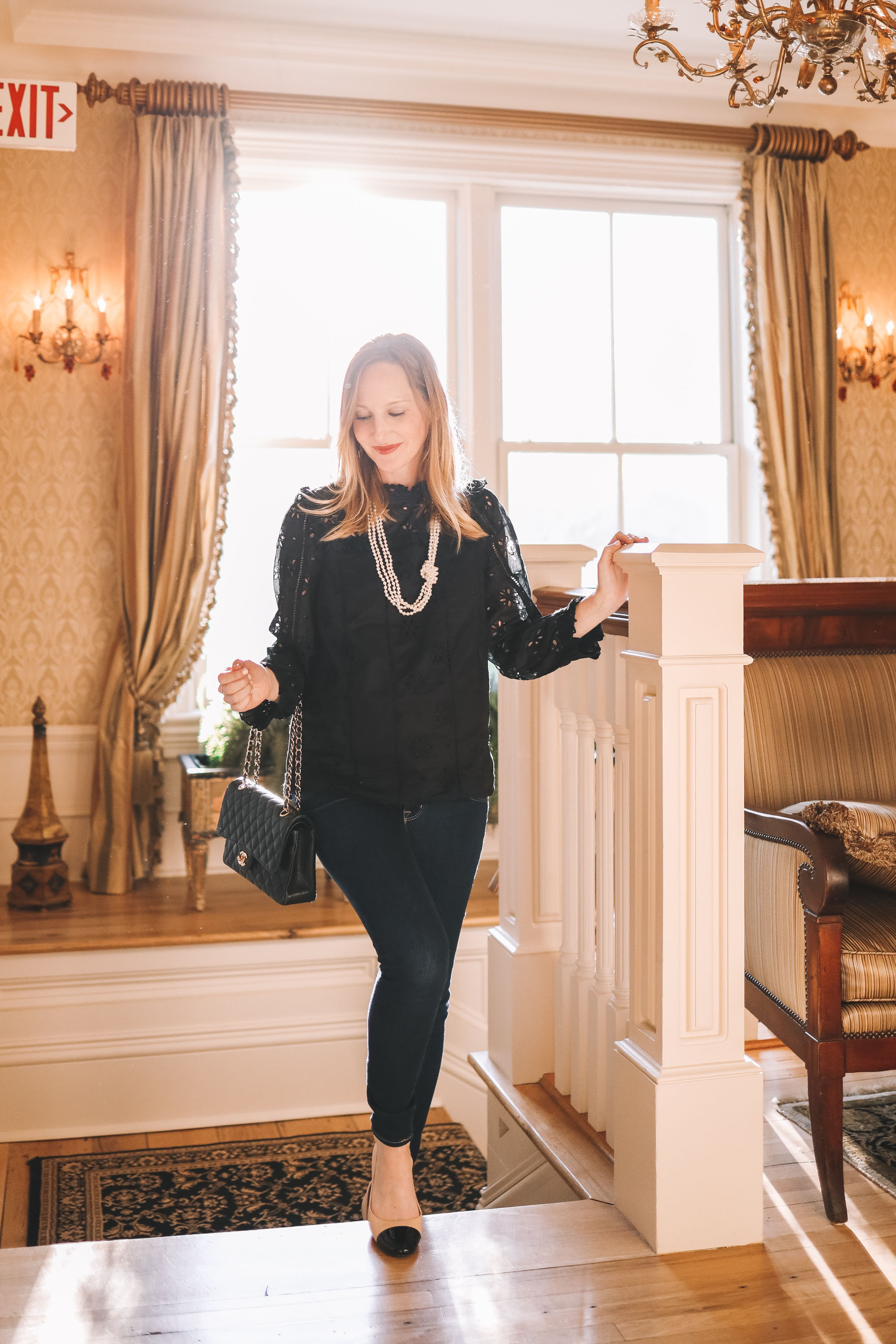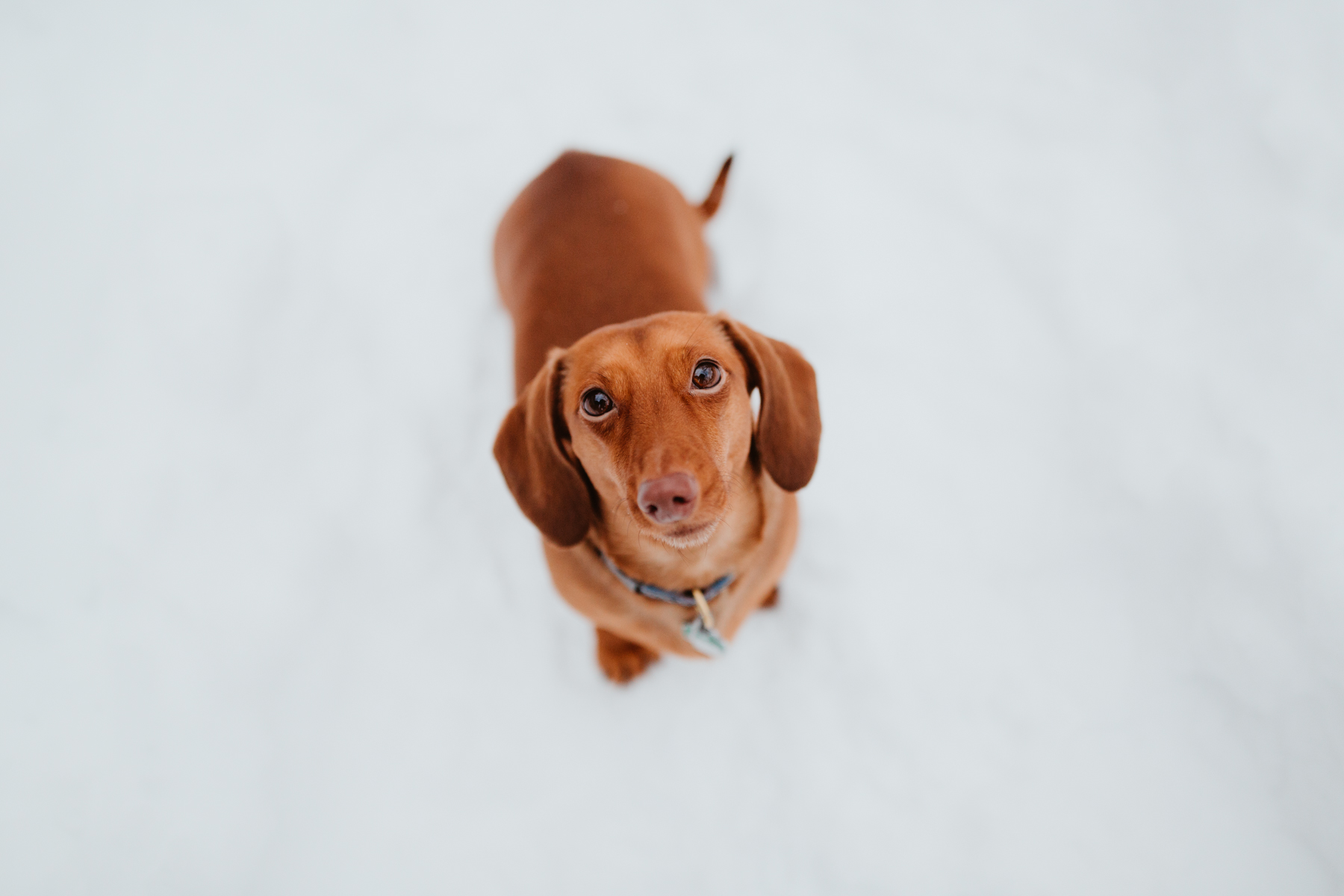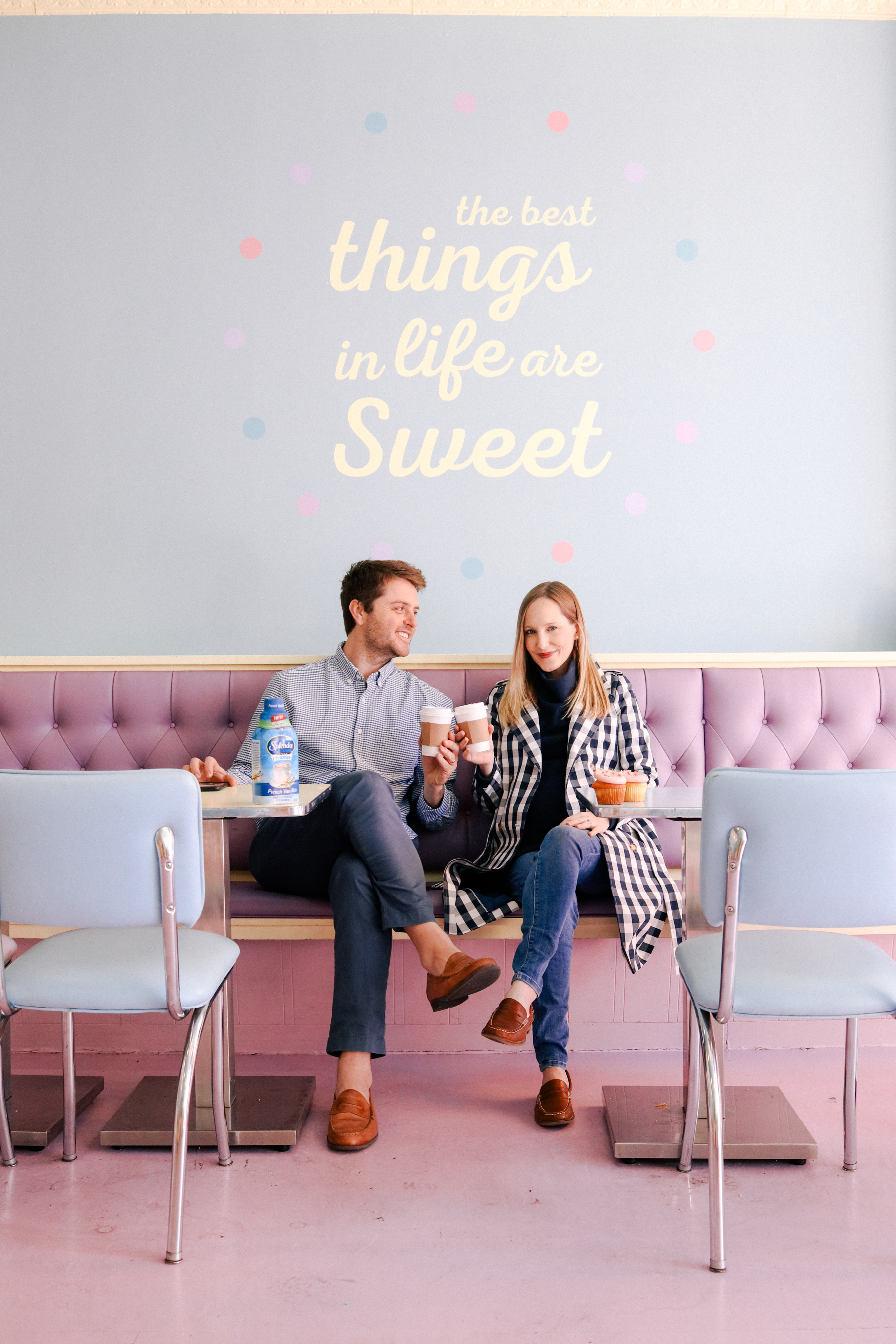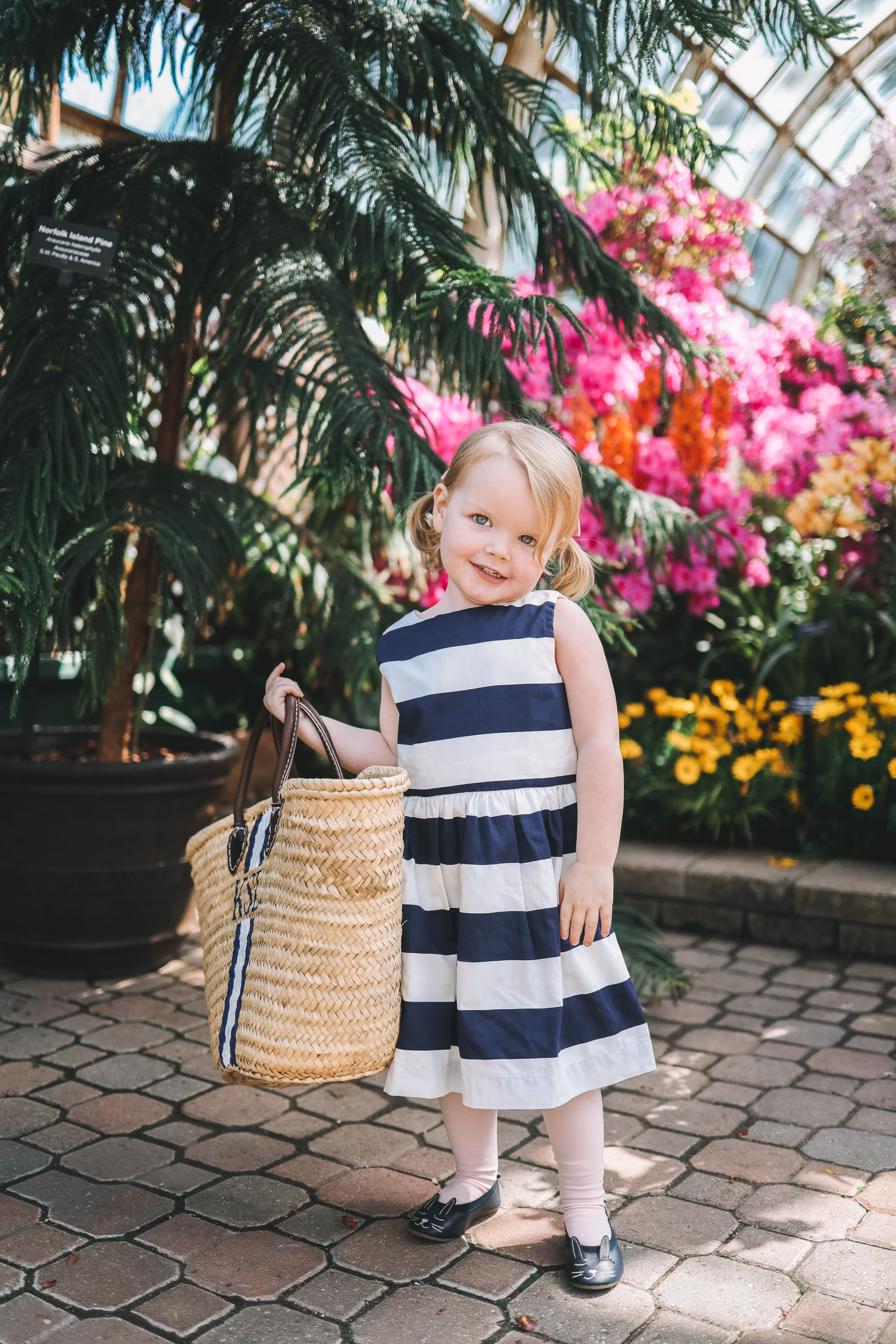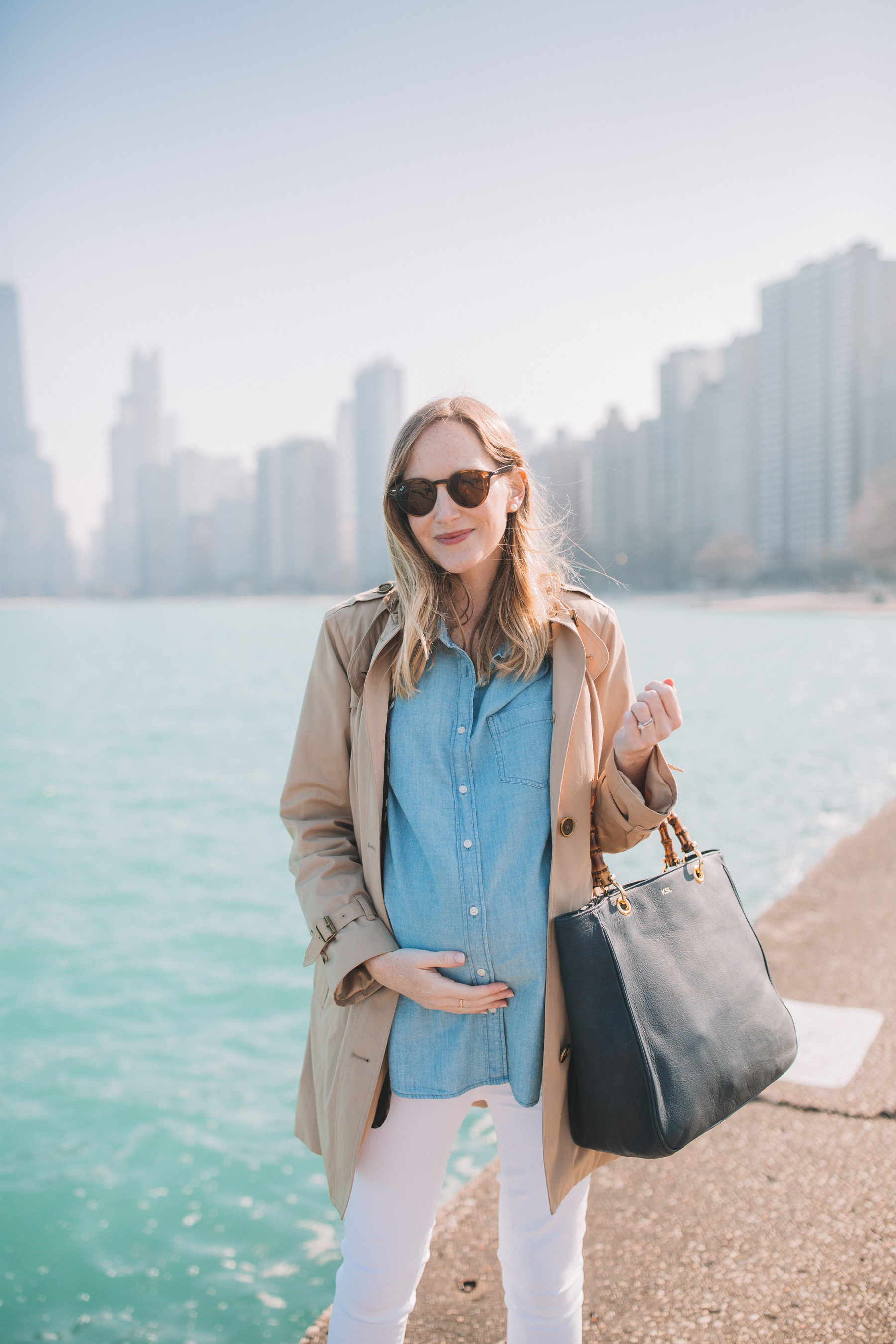 Third Trimester Pregnancy Update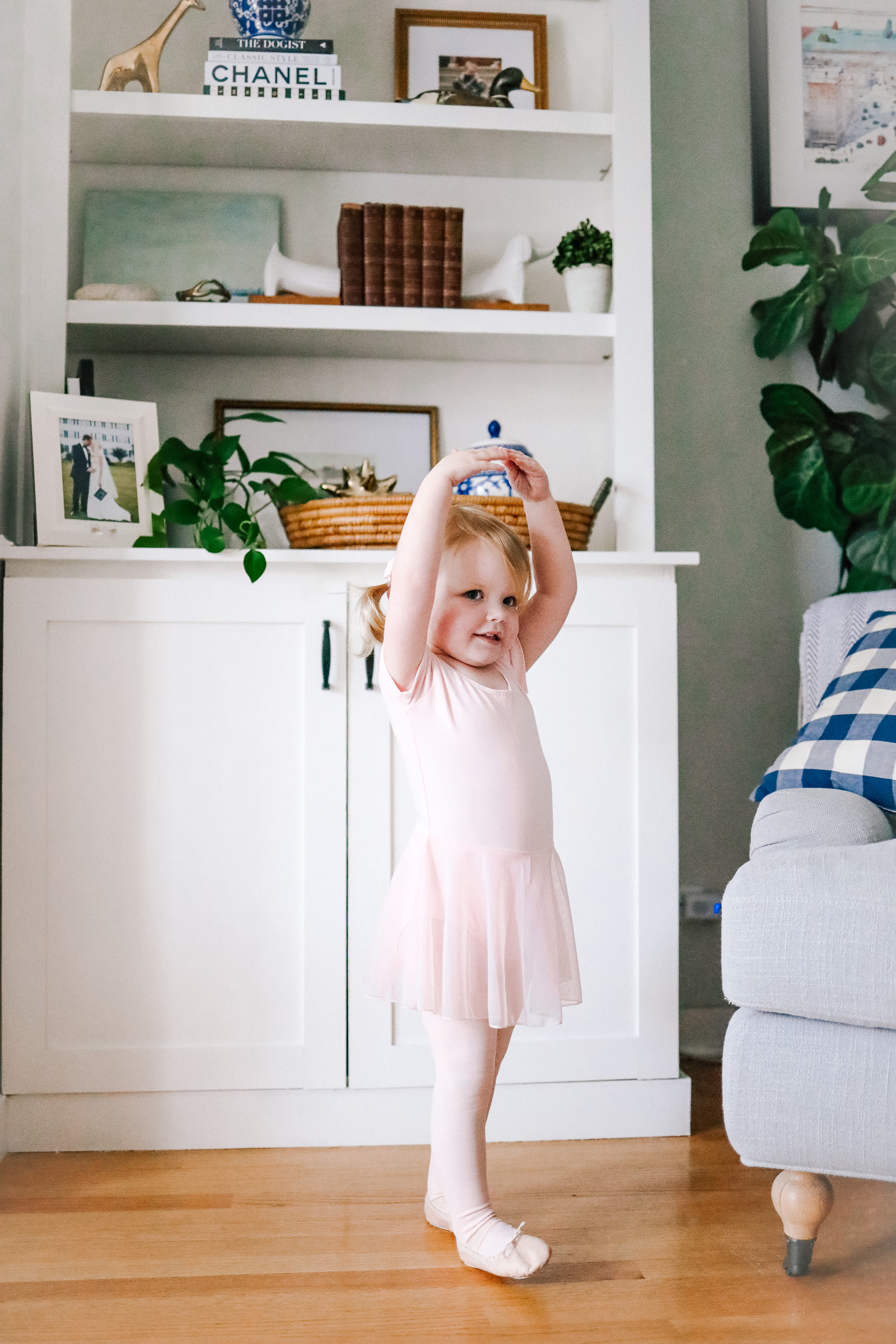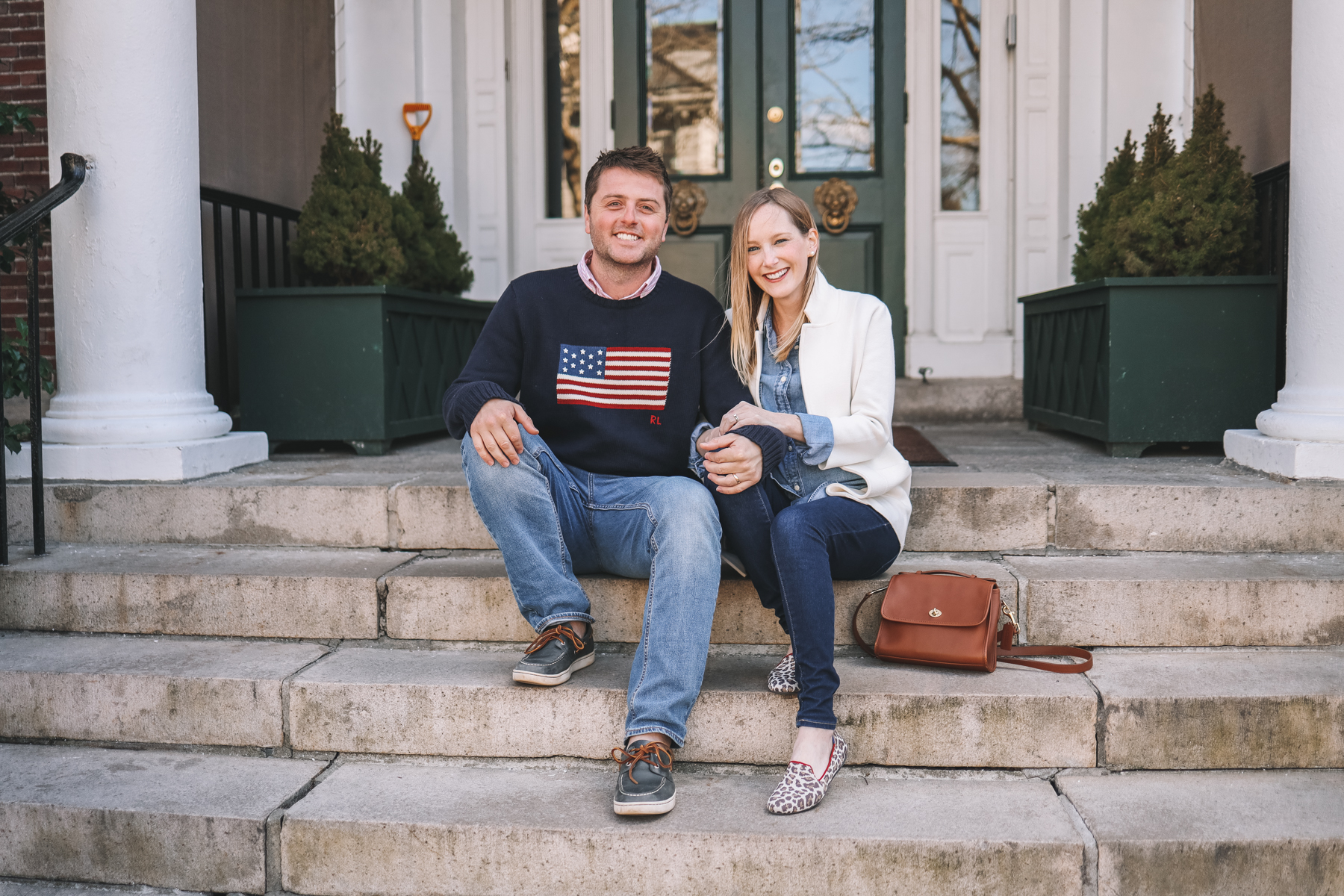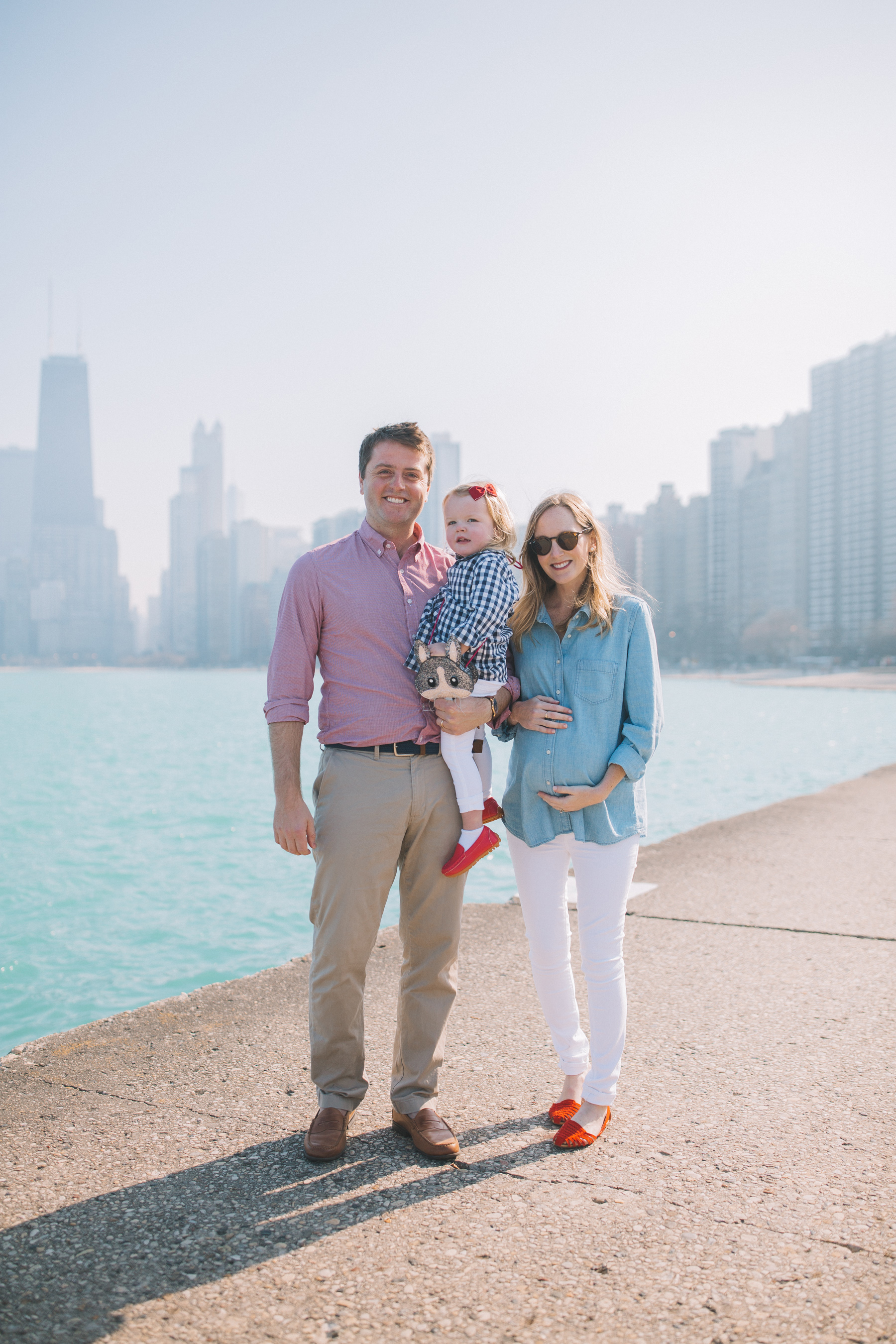 J.Crew Factory Favorites for the Whole Family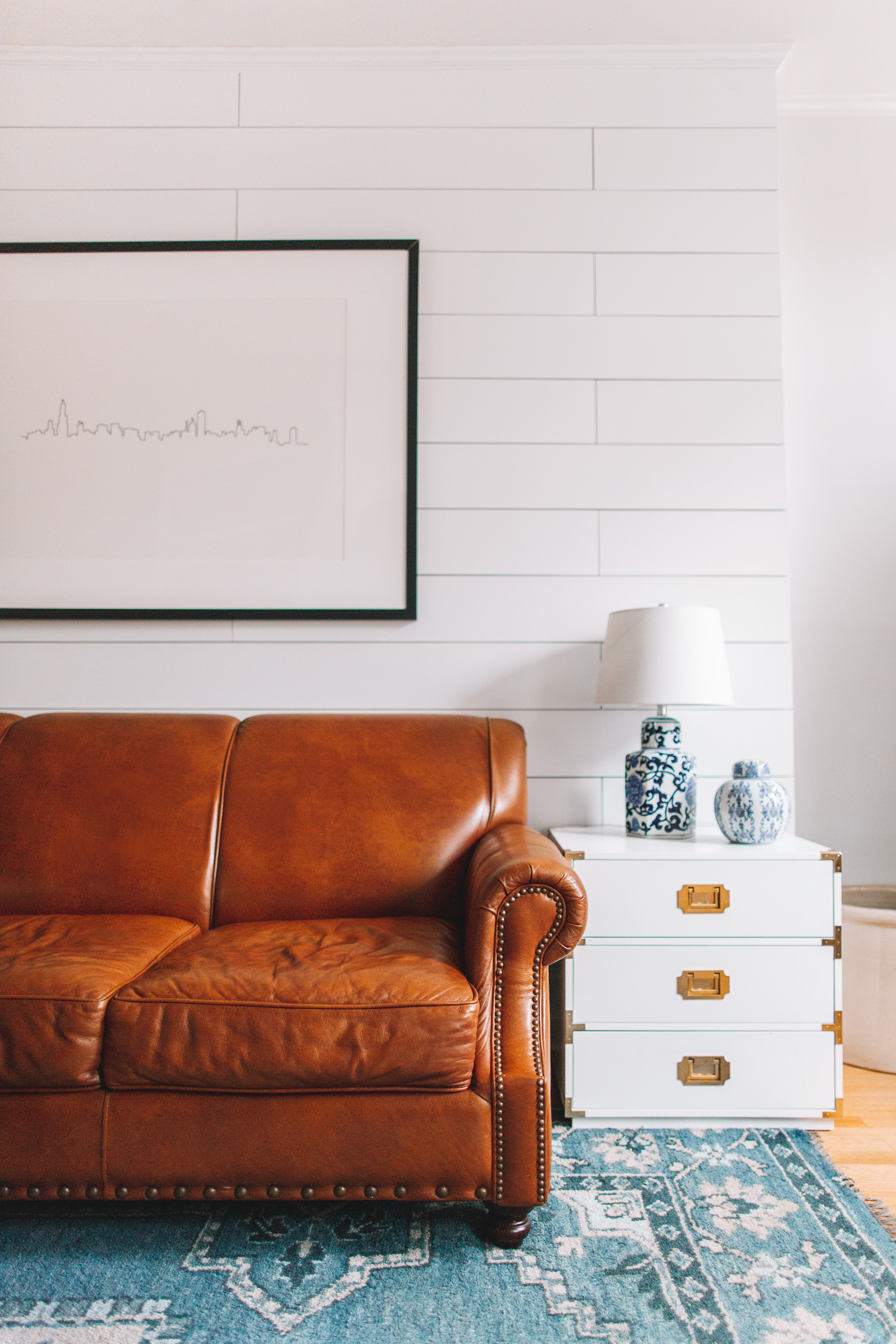 Birch Lane Impossible-to-Scratch Landry Leather Sofa Review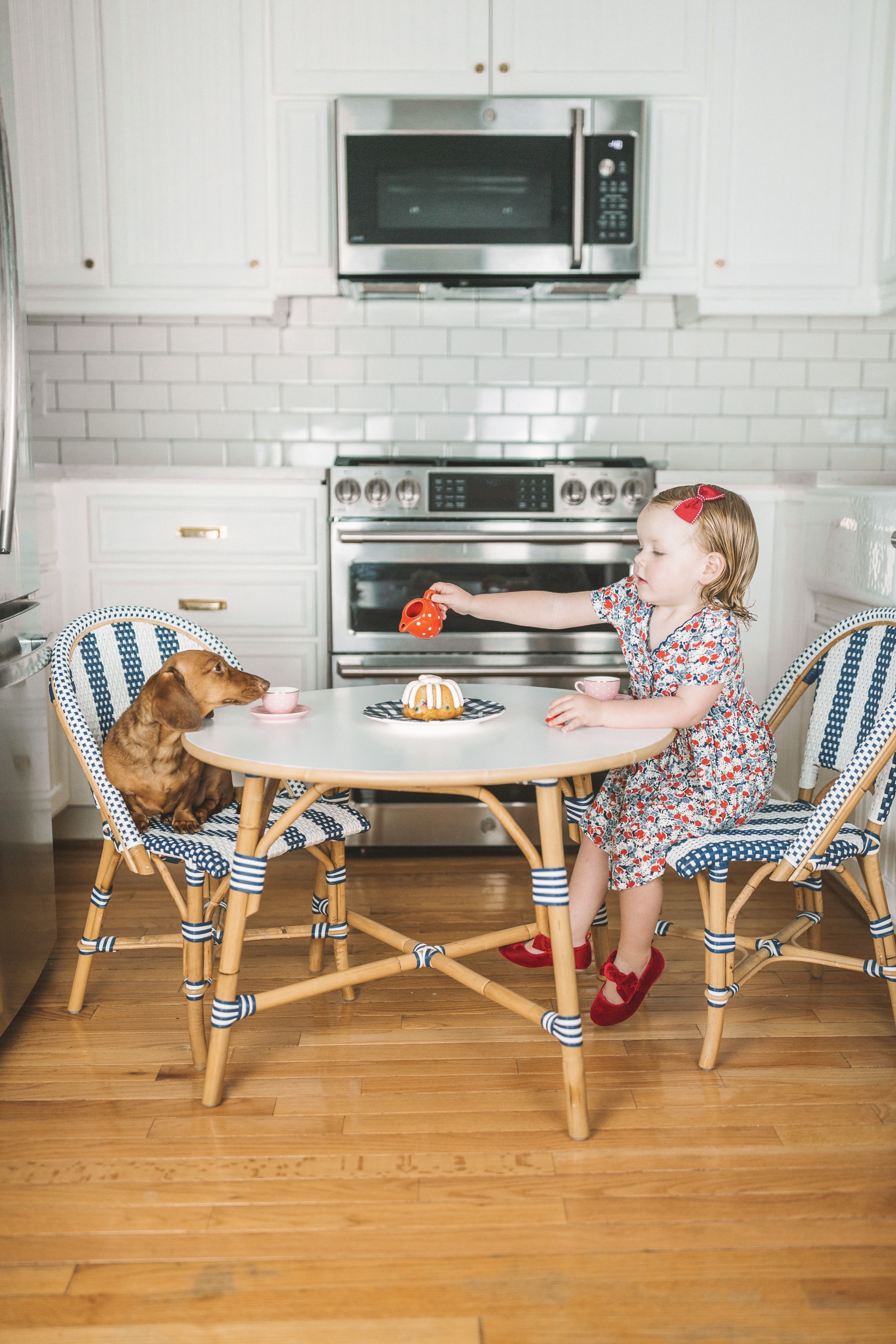 Serena & Lily Kids Table Review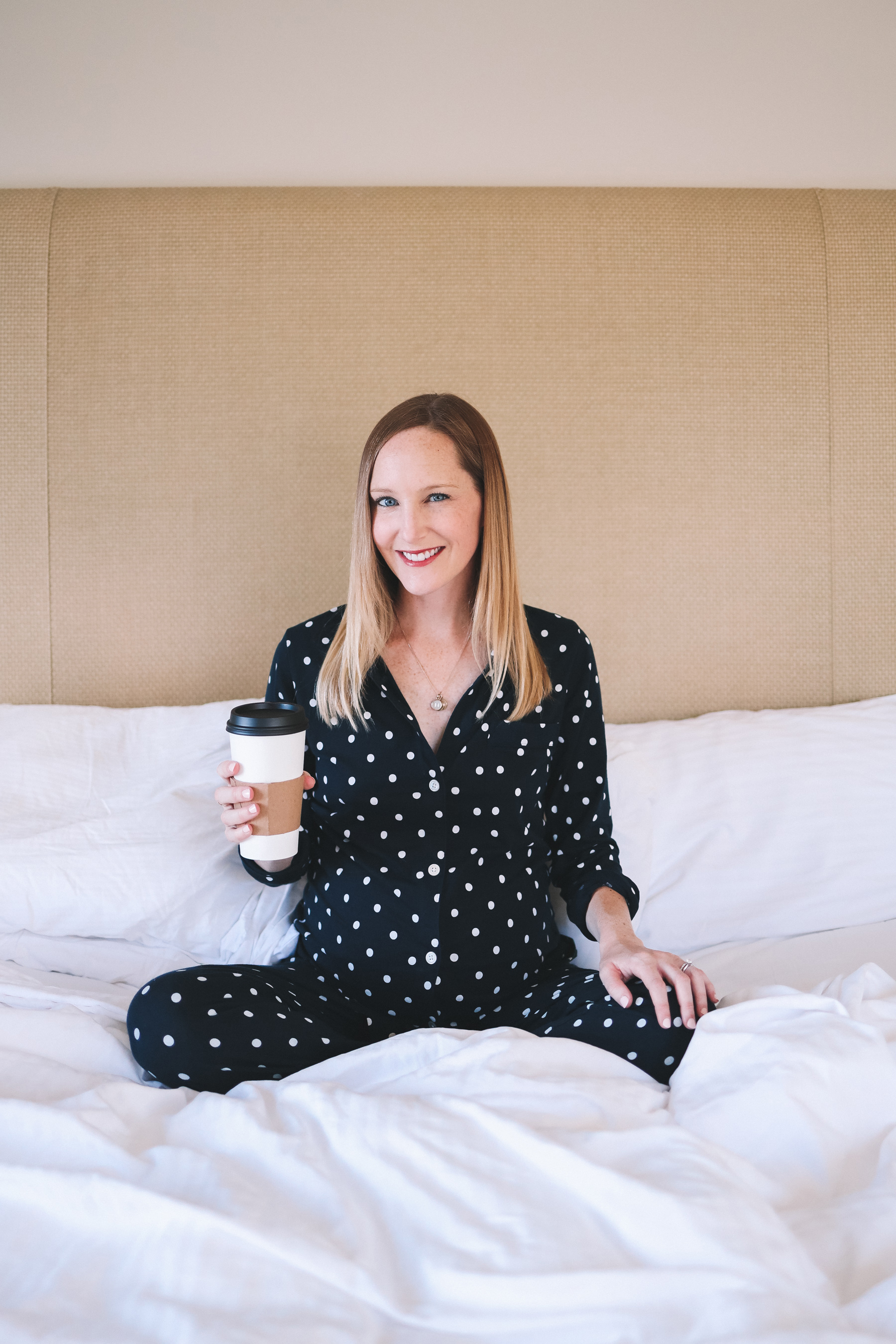 Why You Need the J.Crew Dreamy PJs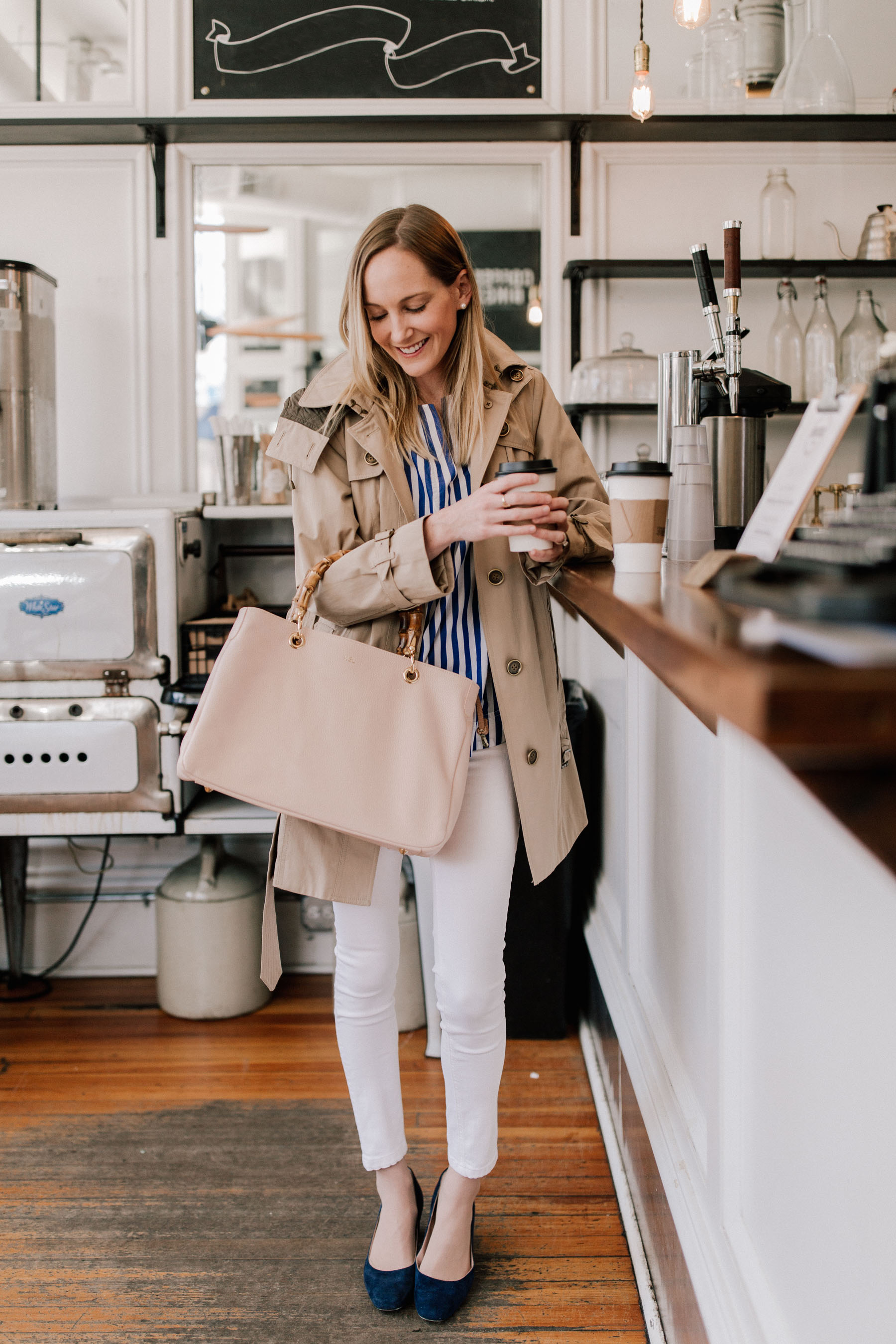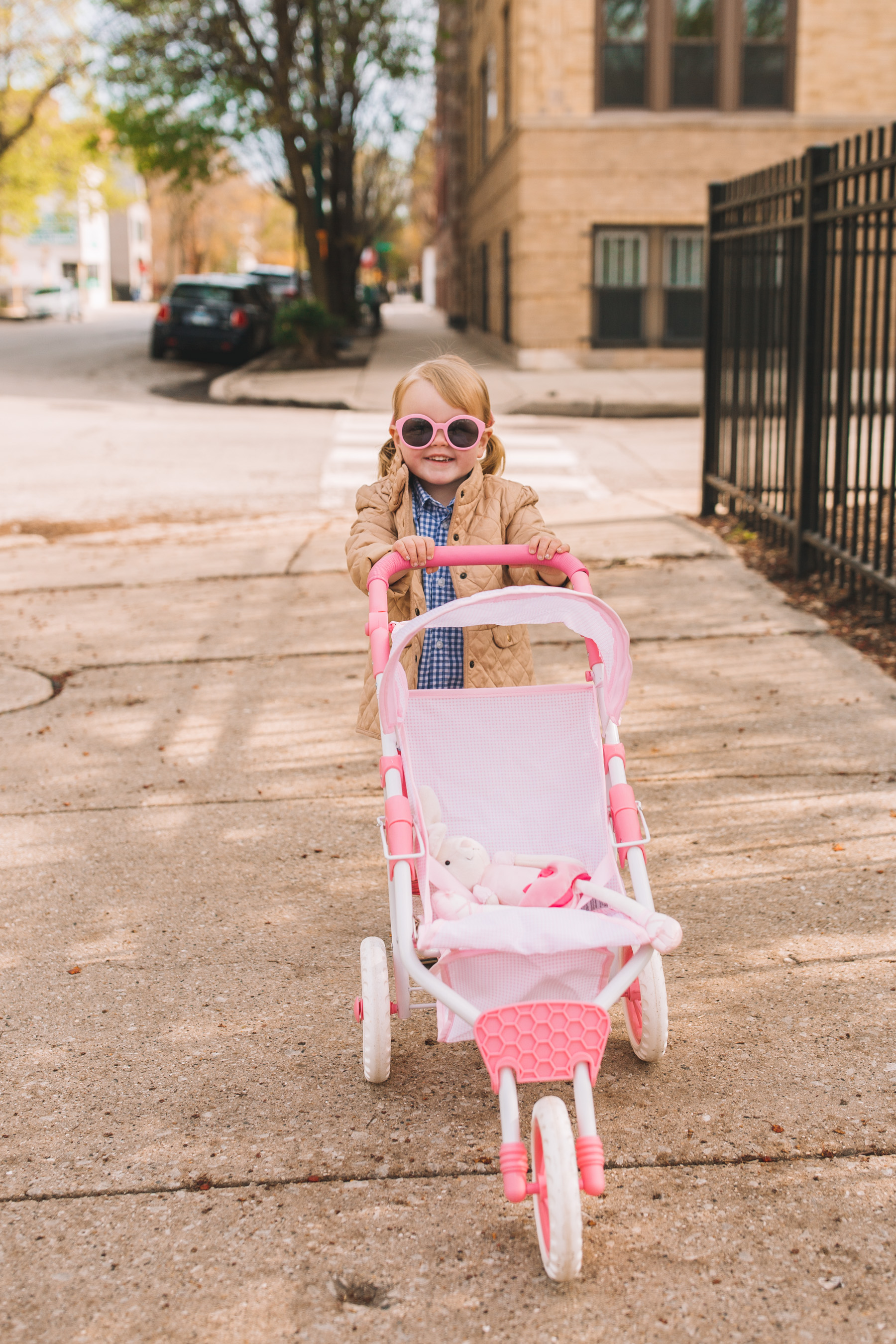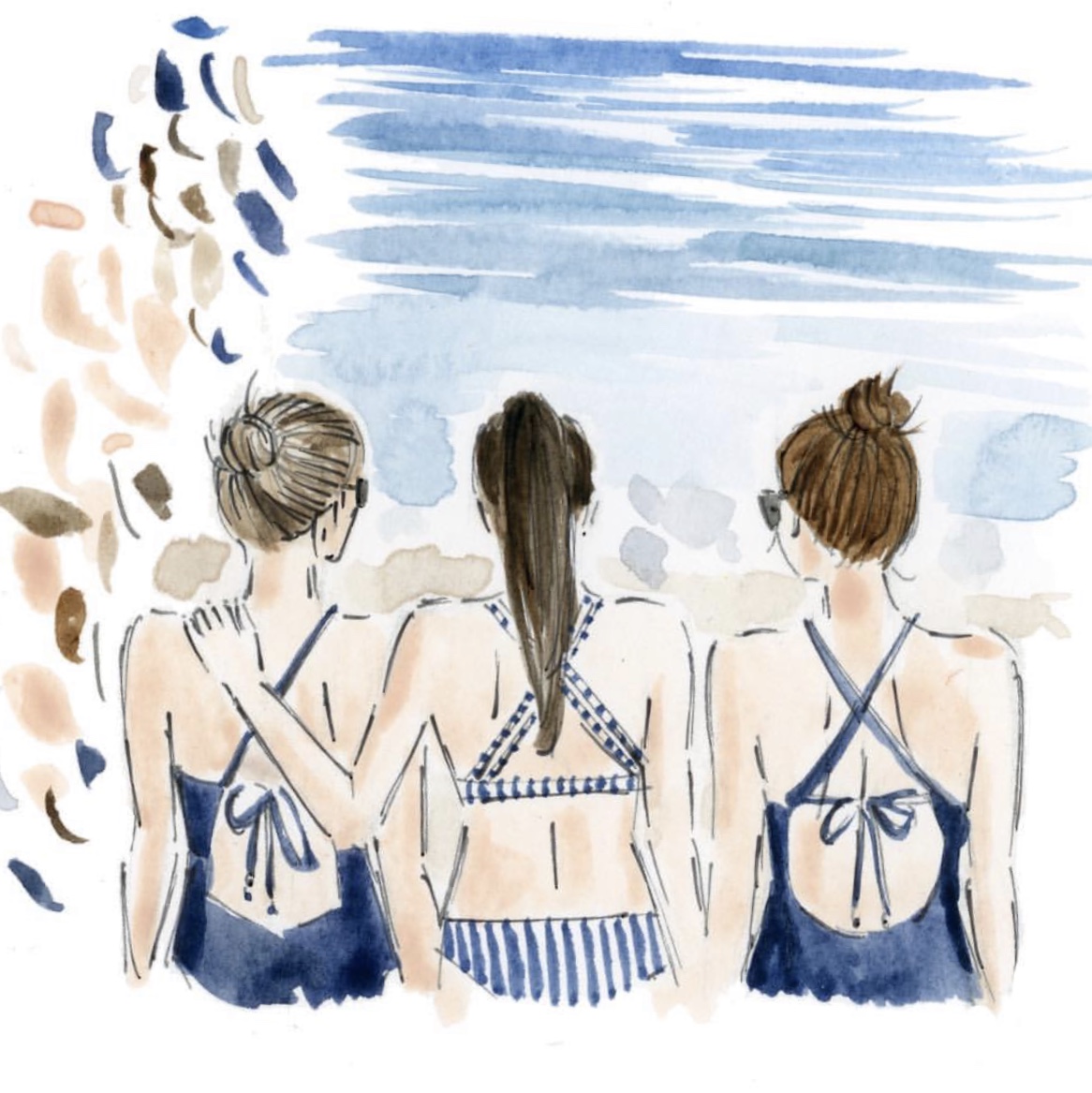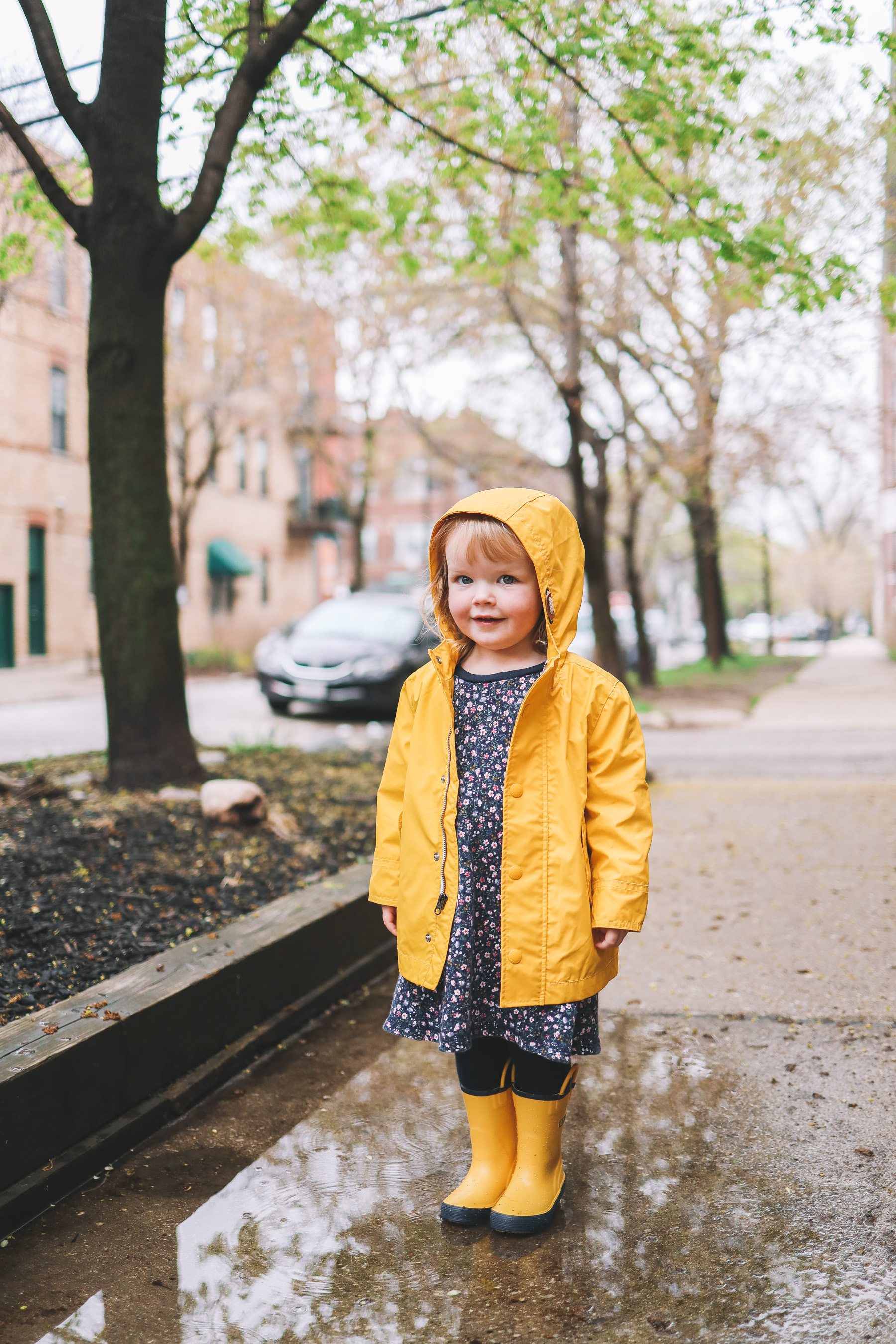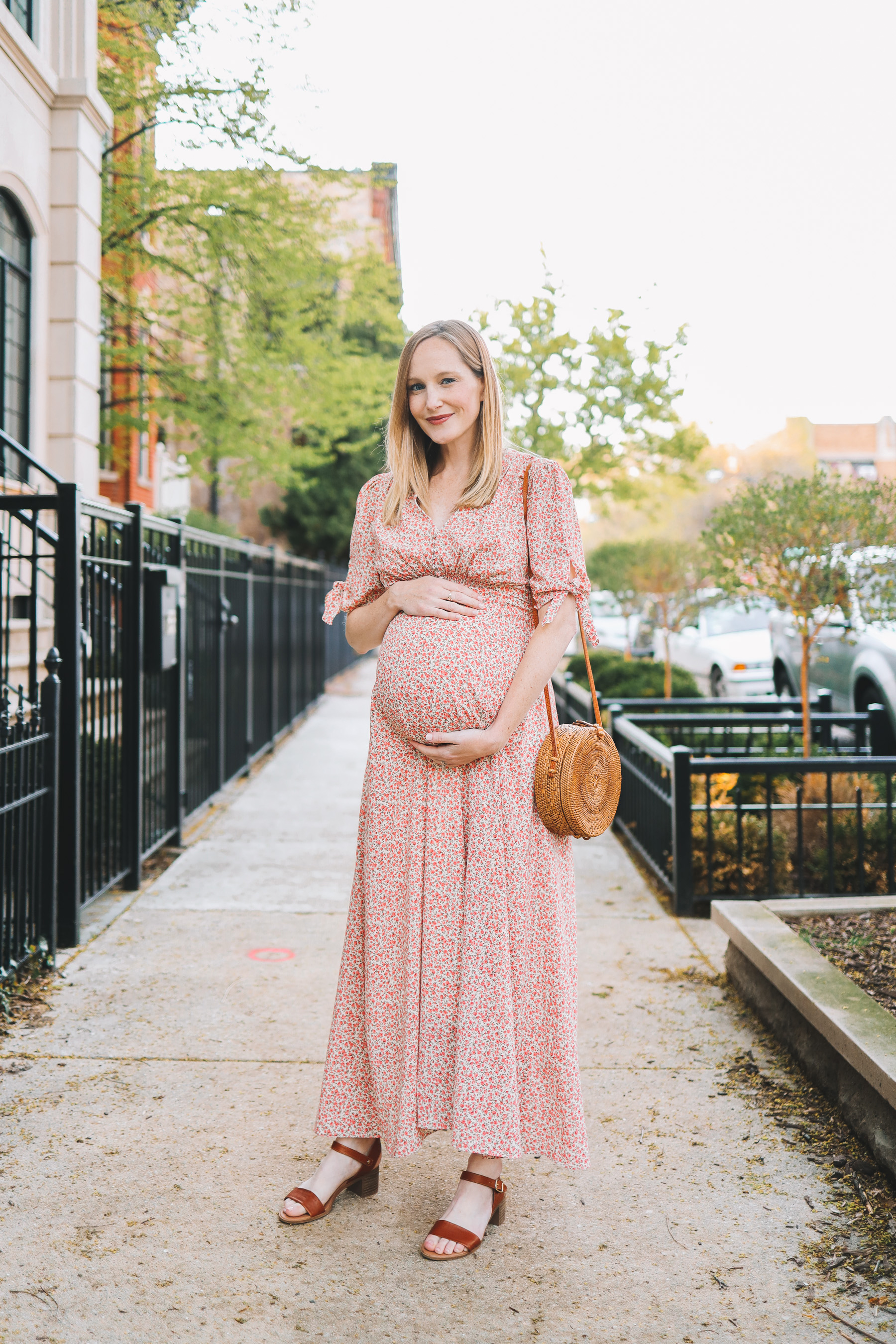 I Had Lucy a Few Hours After This Photo was Taken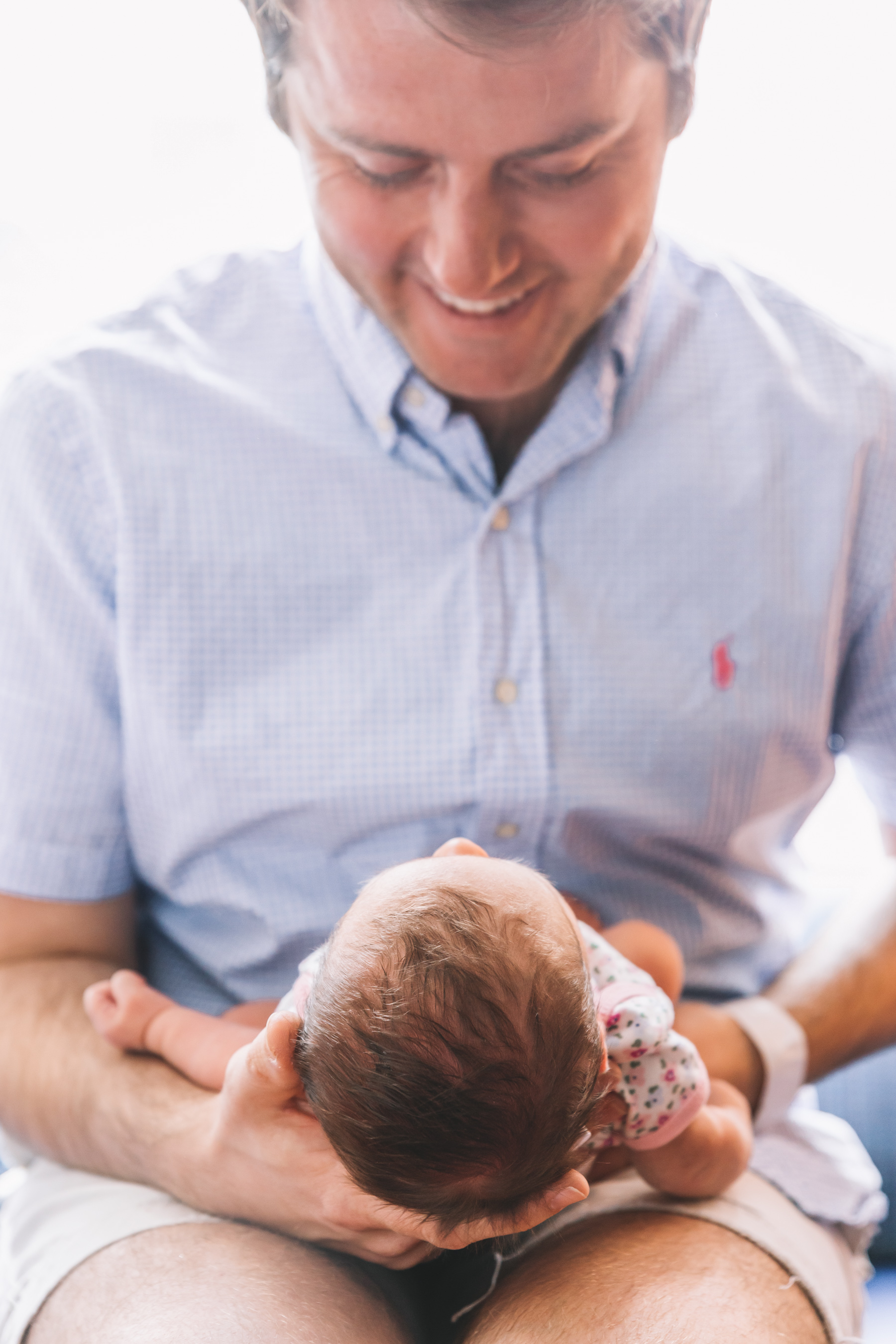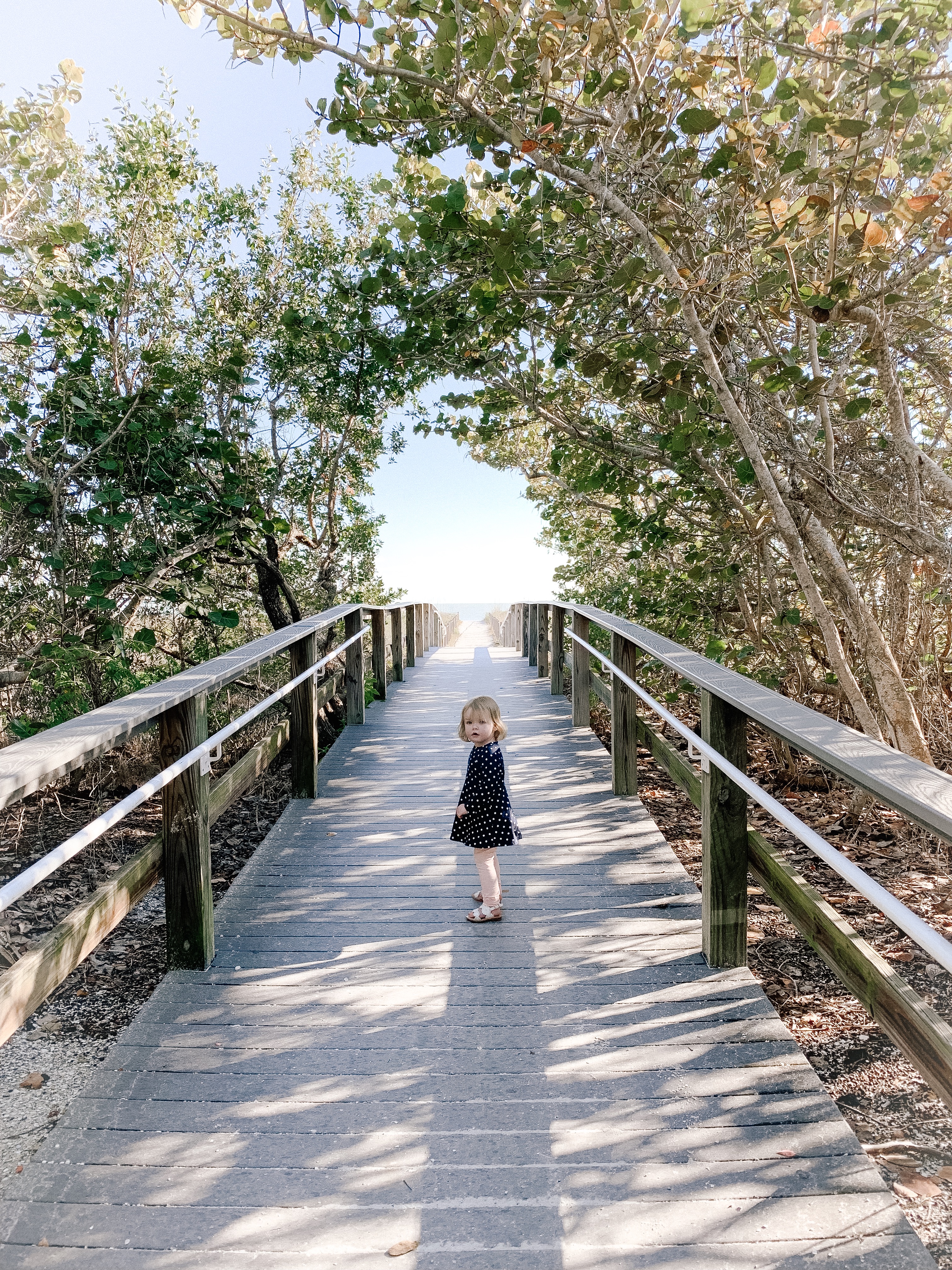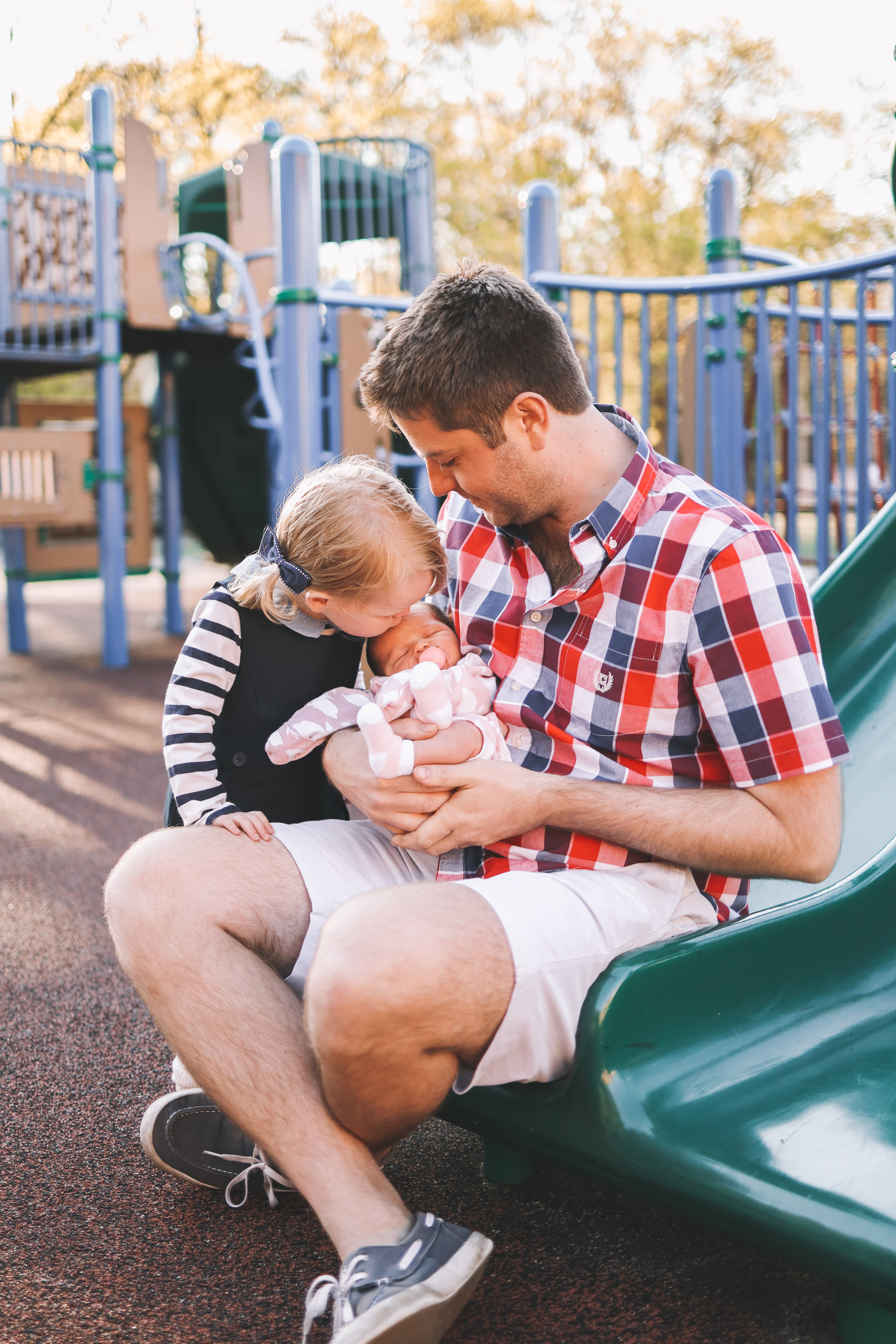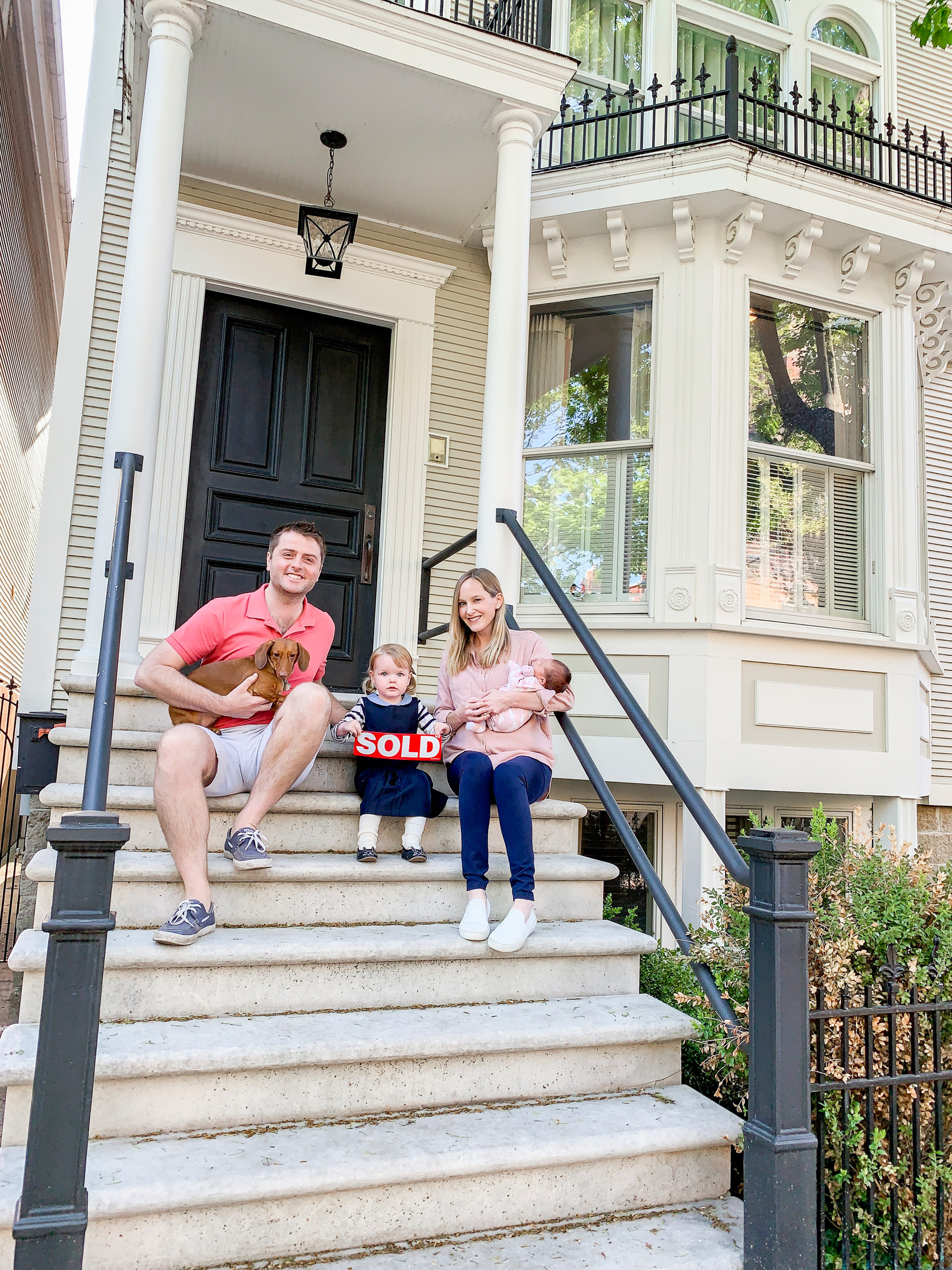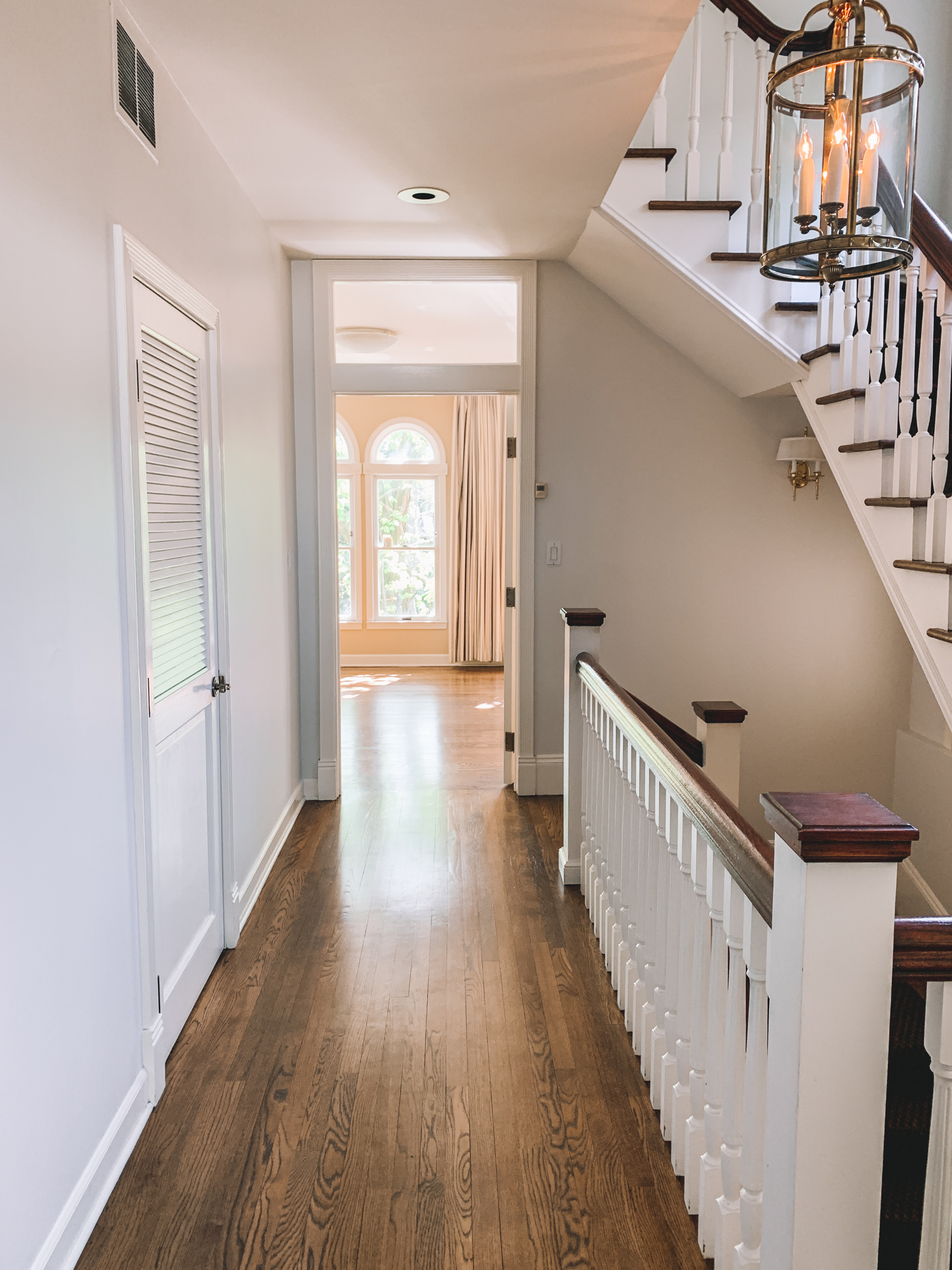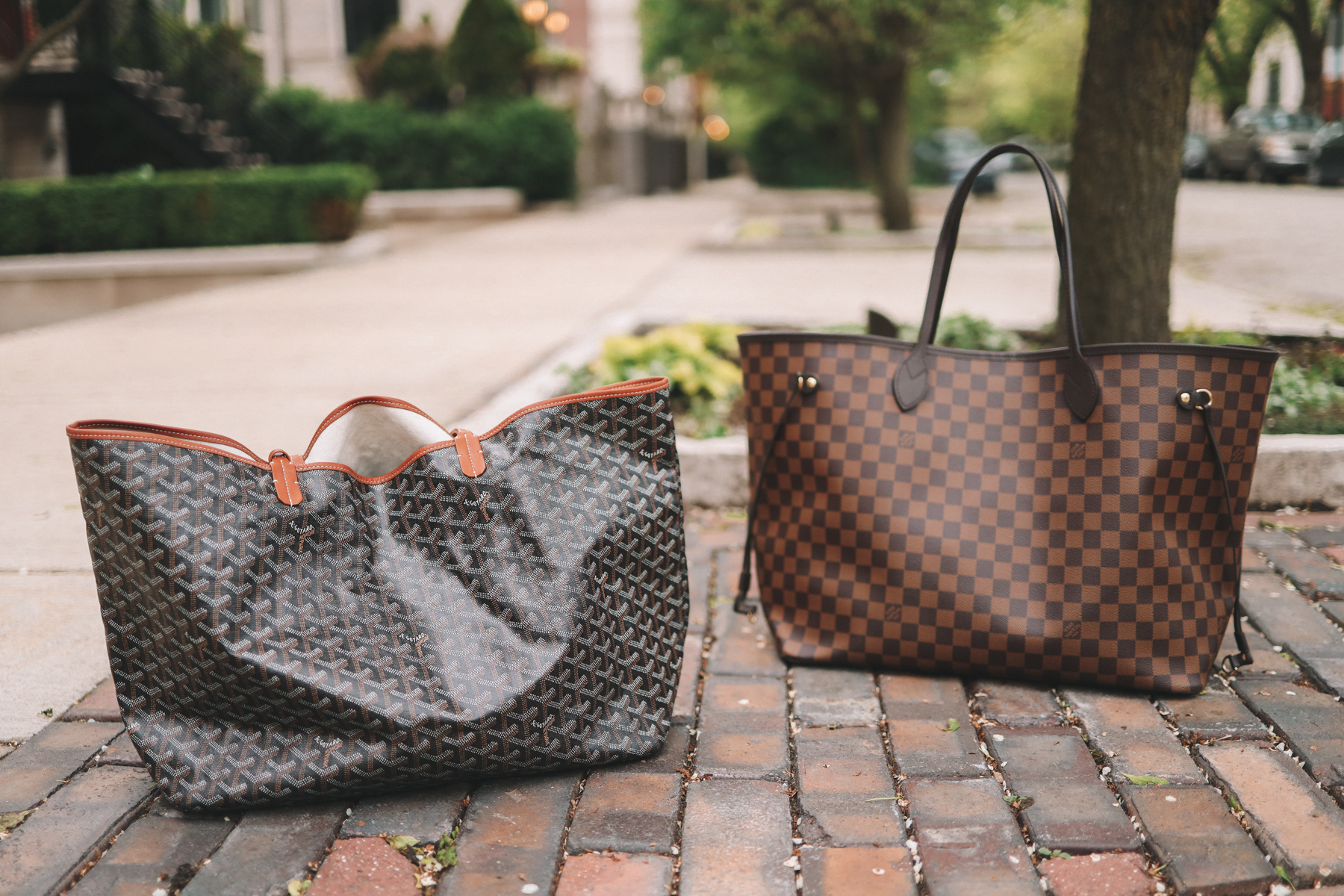 Louis Vuitton Neverfull vs. Goyard St. Louis Tote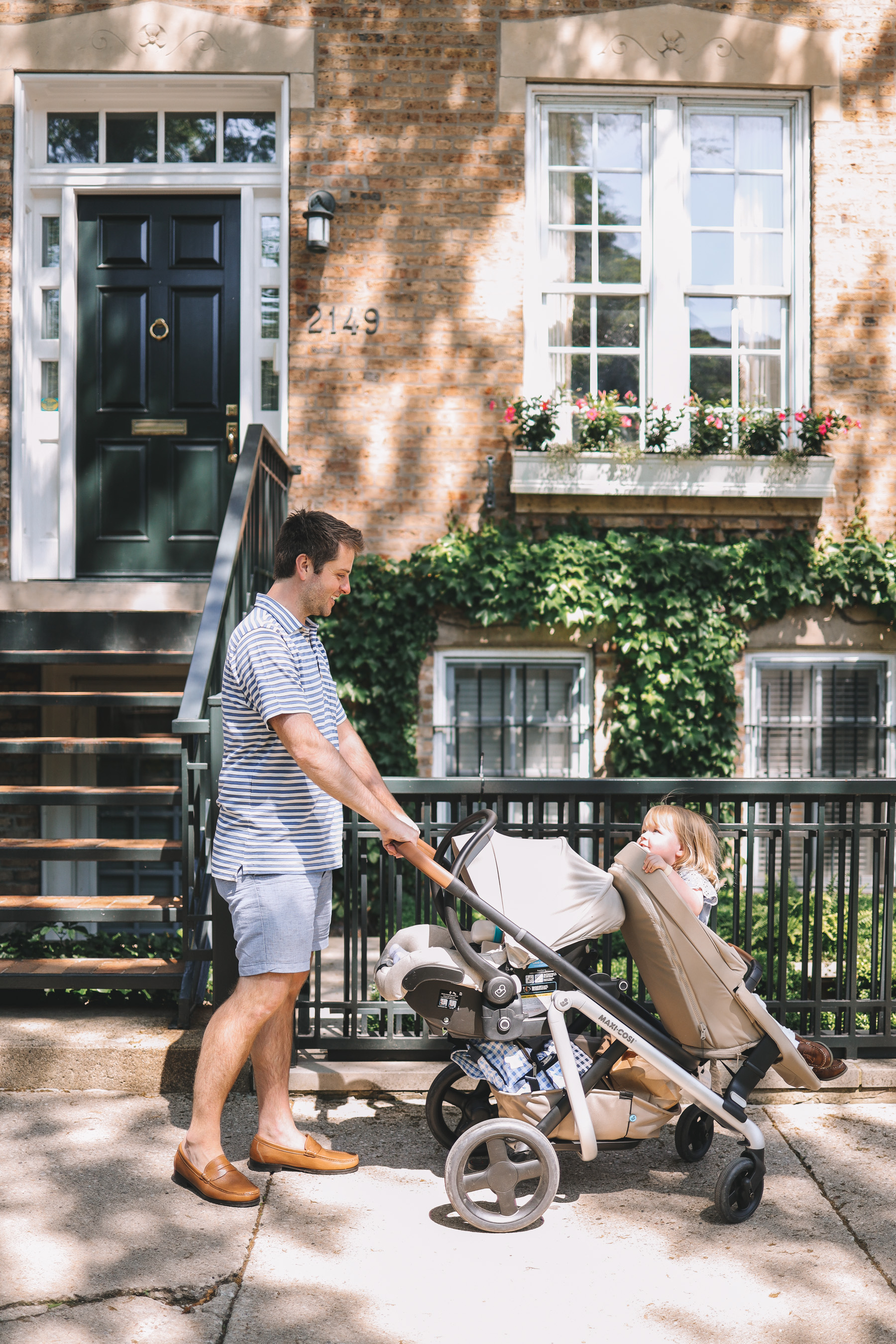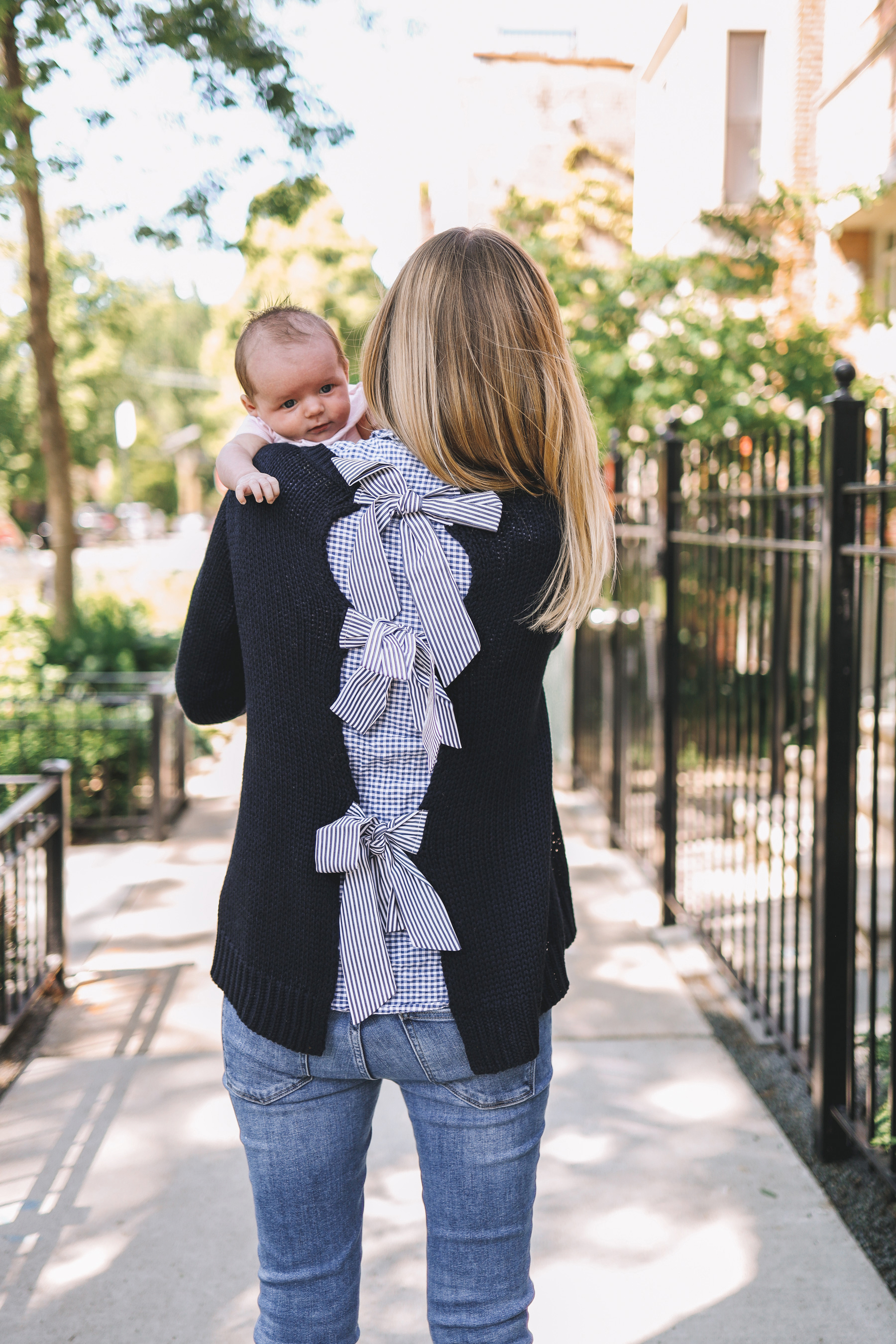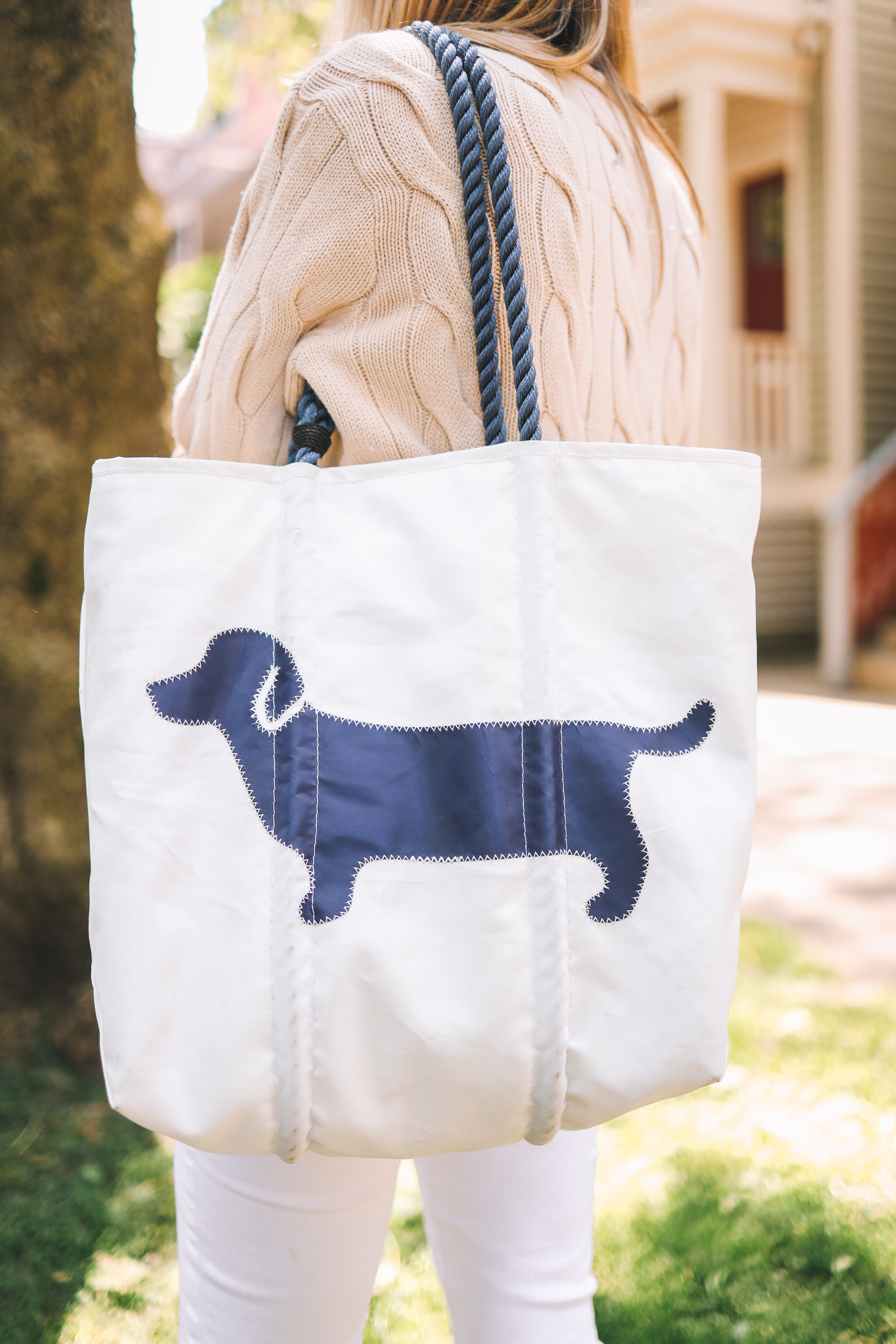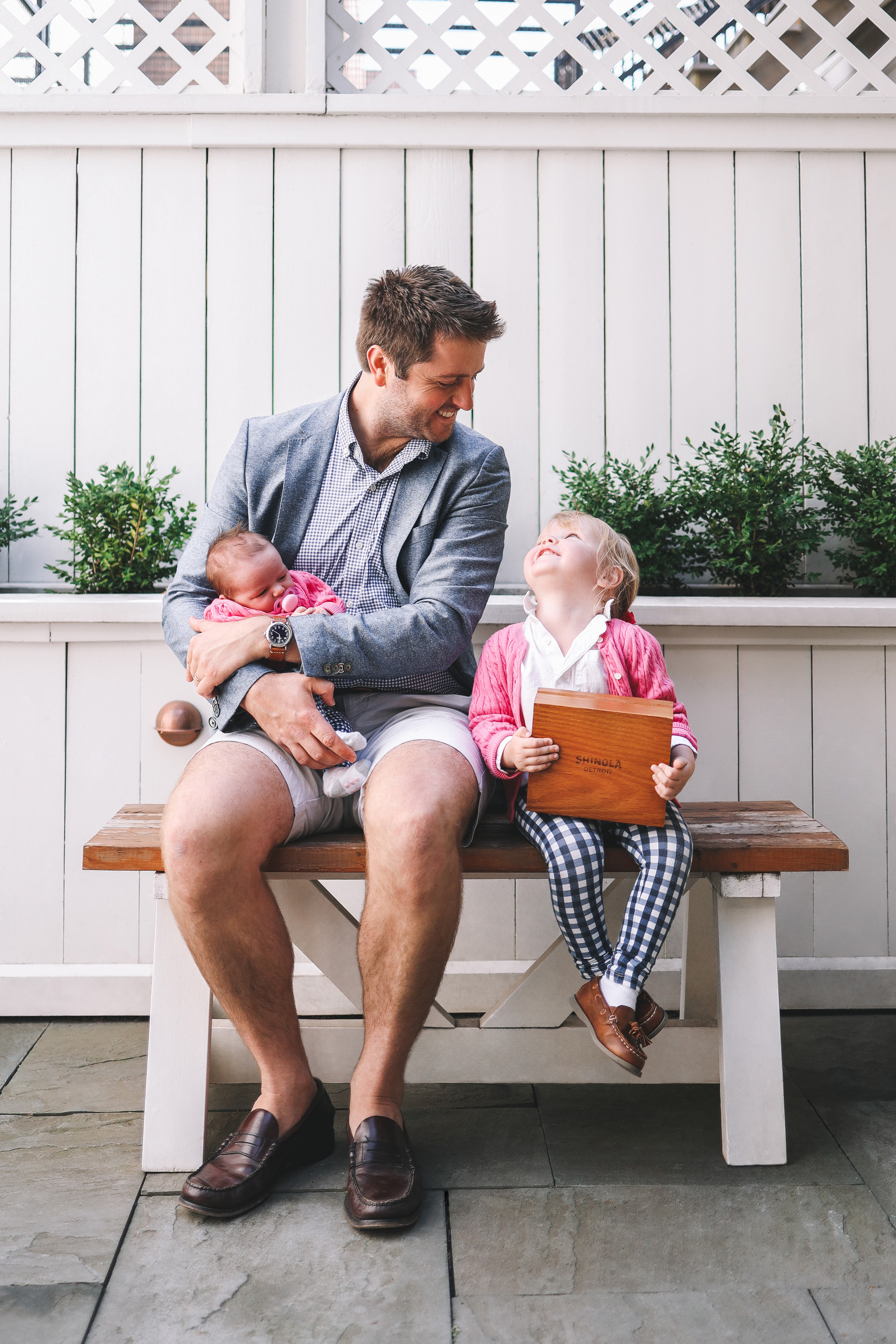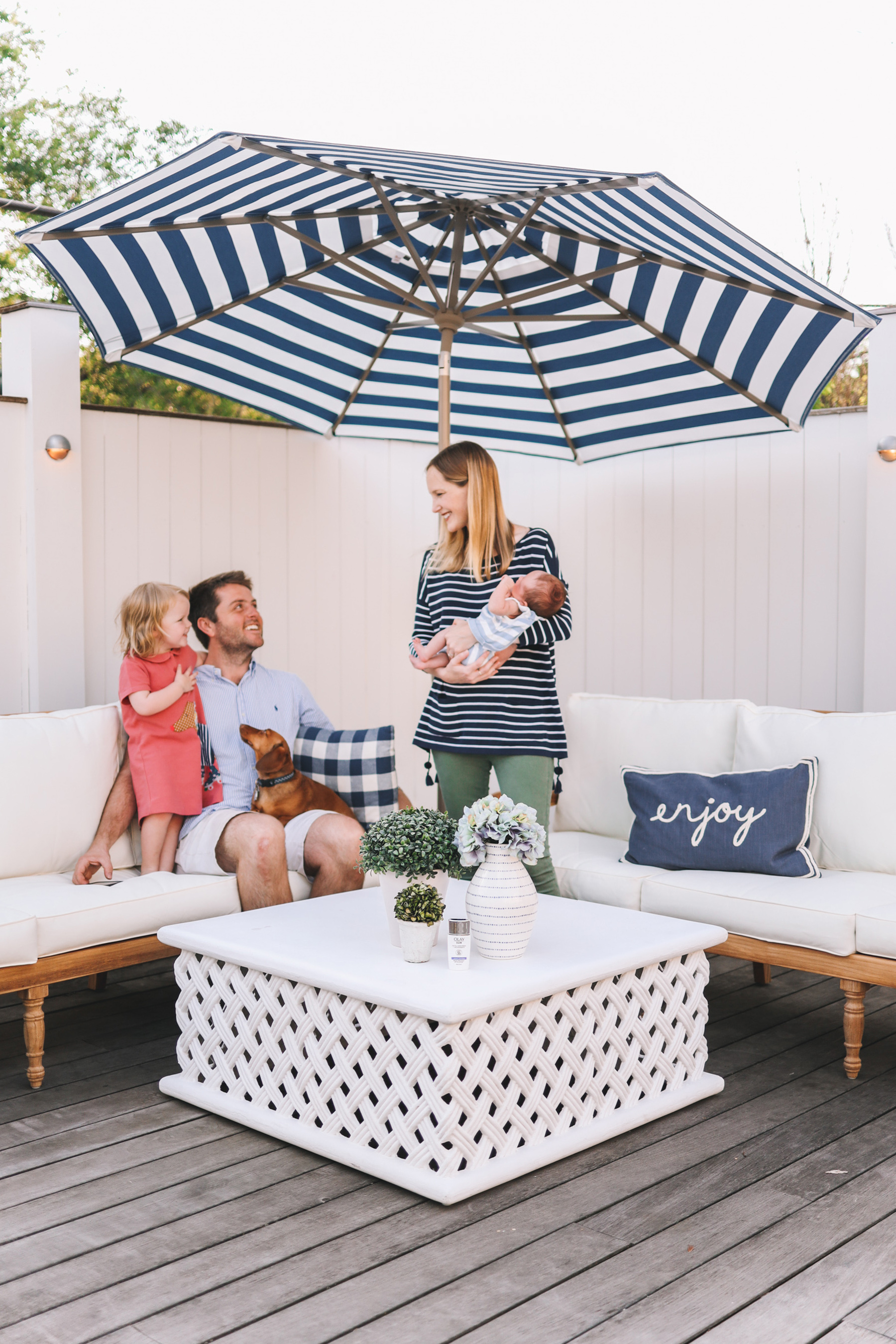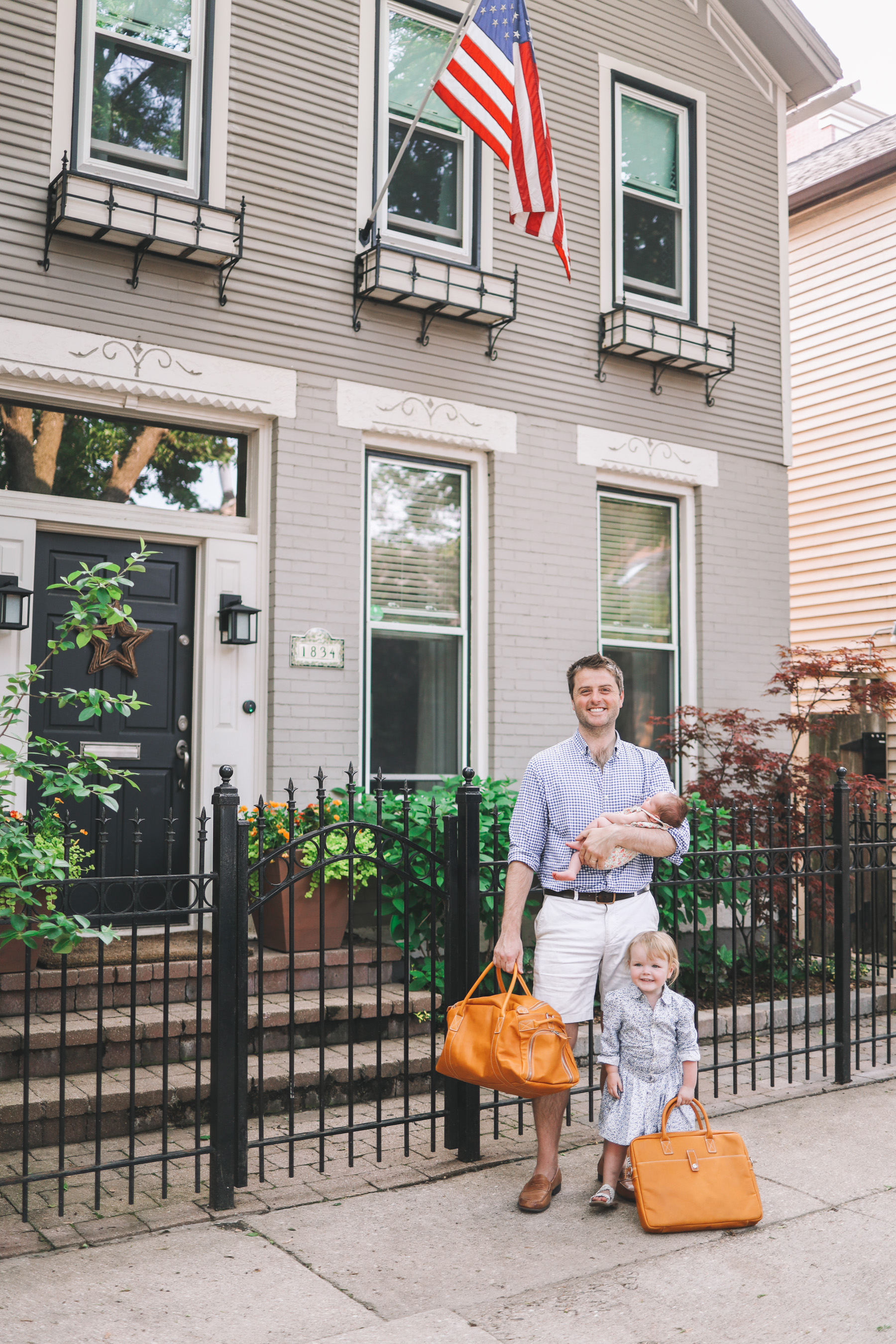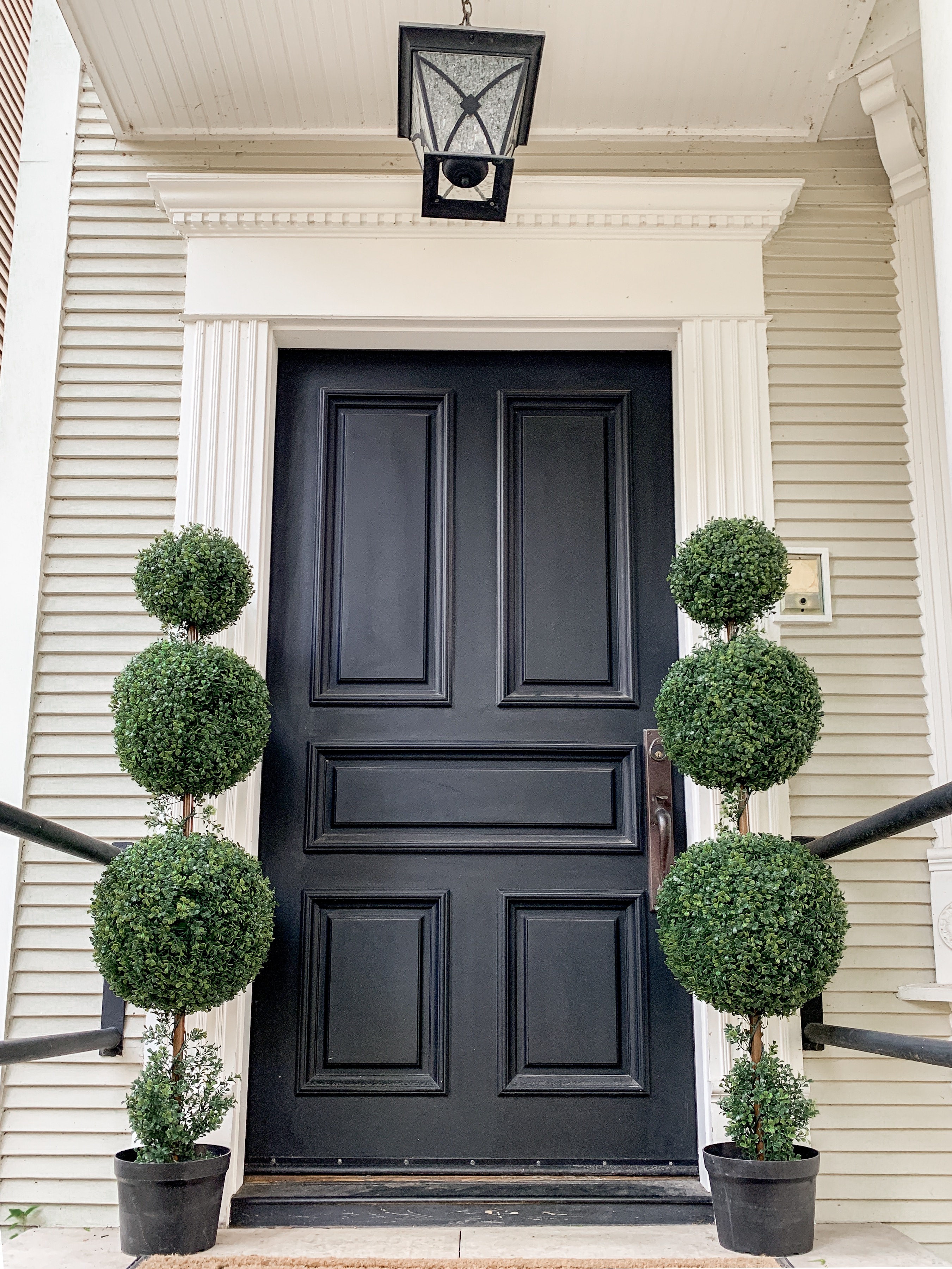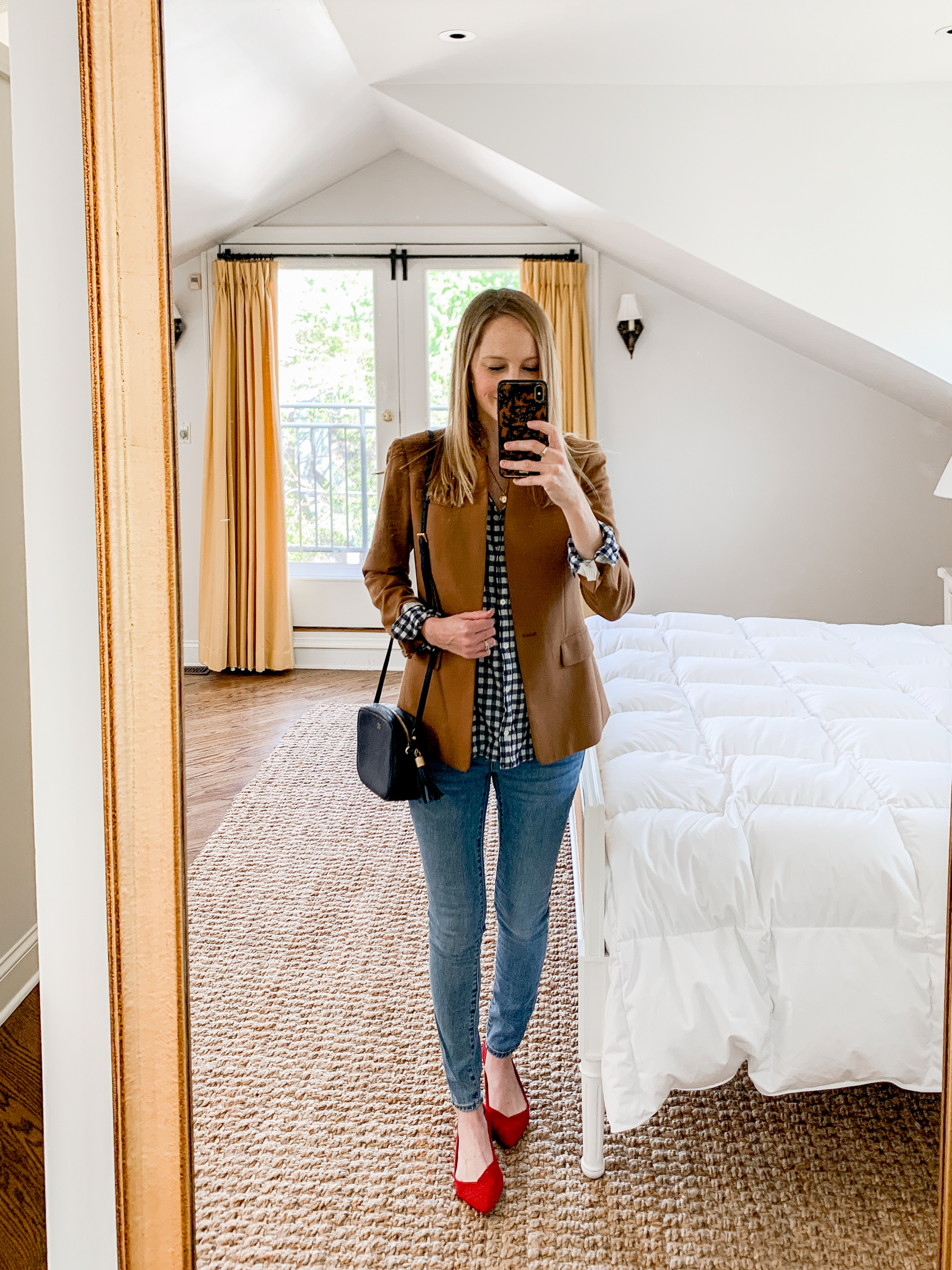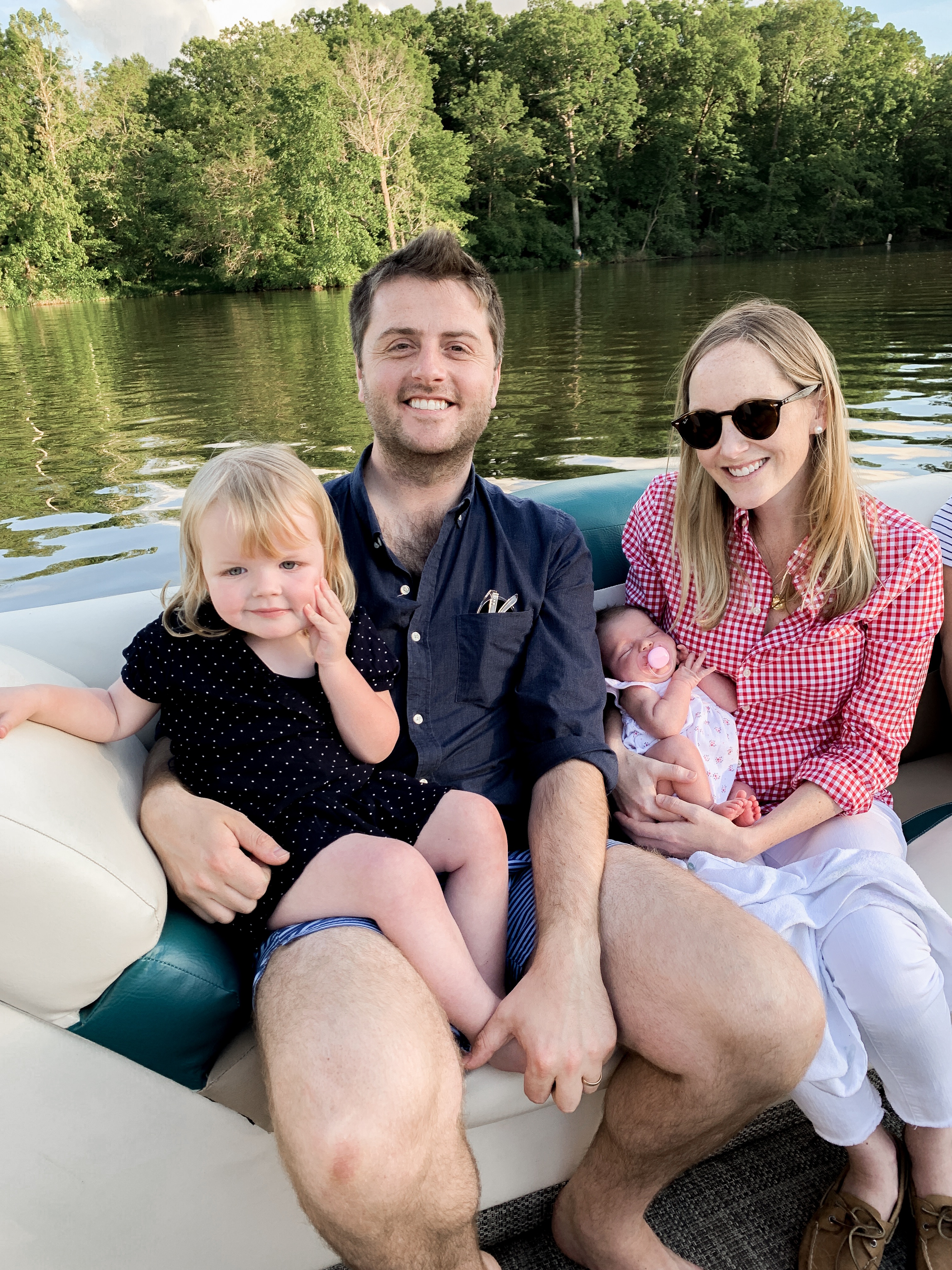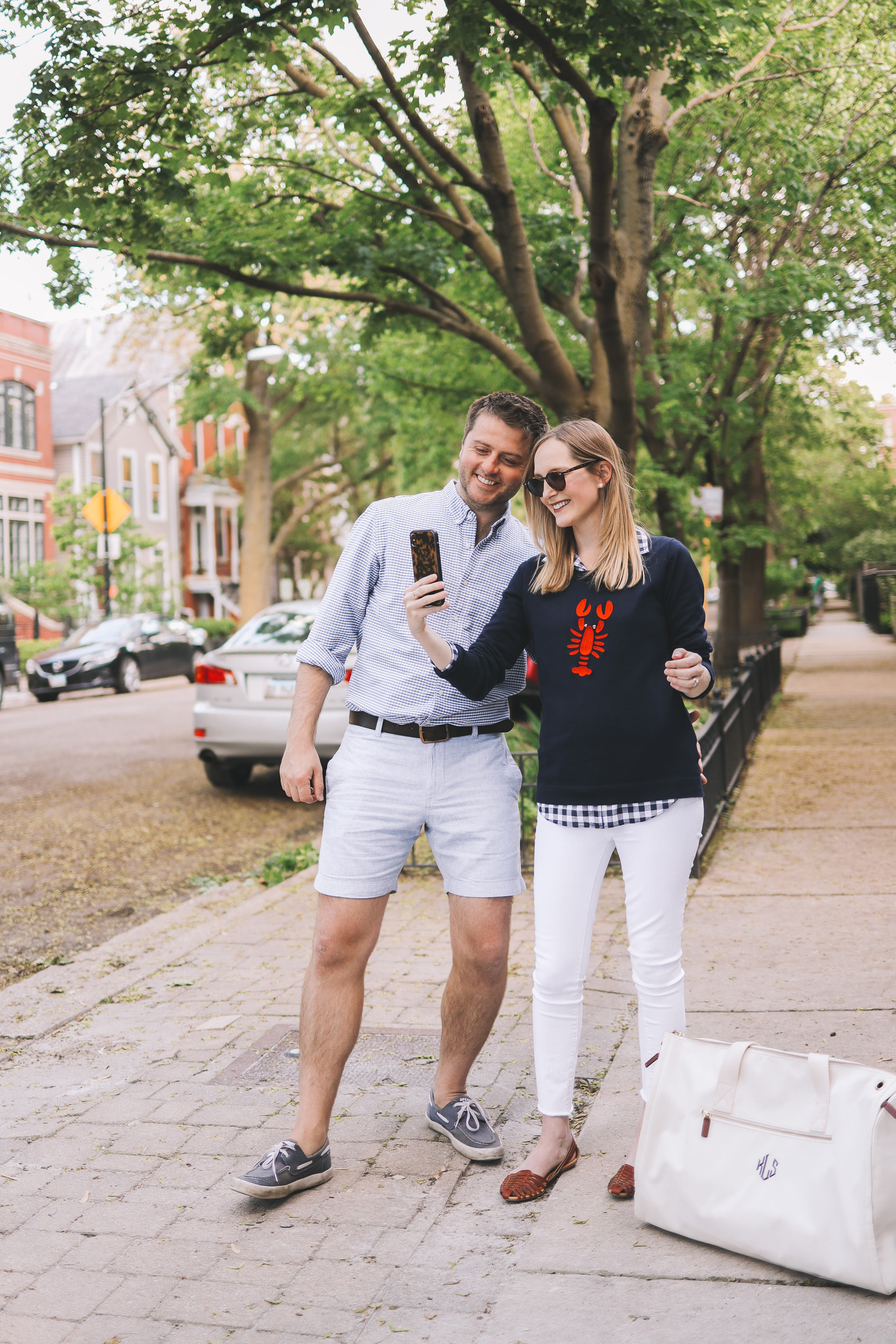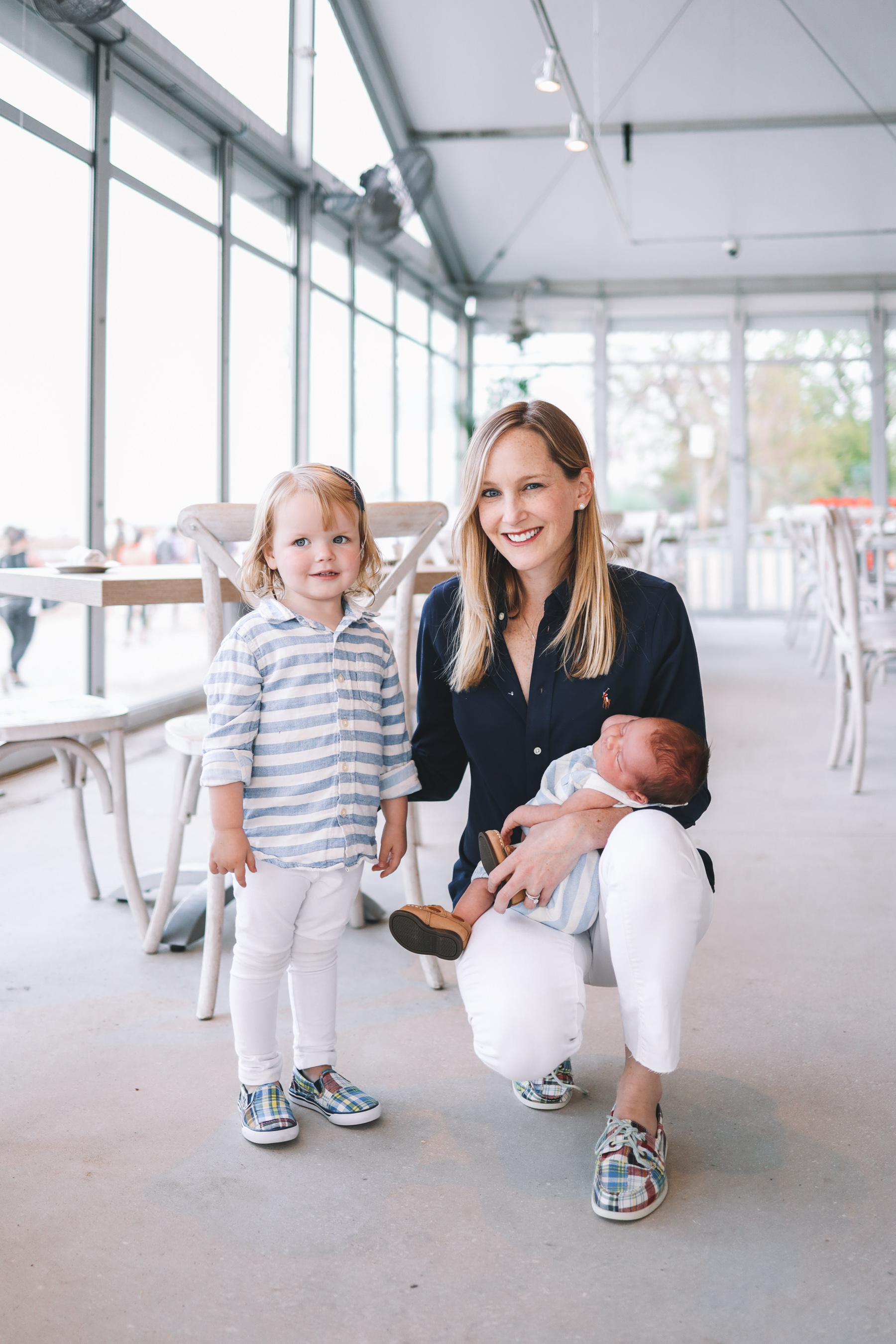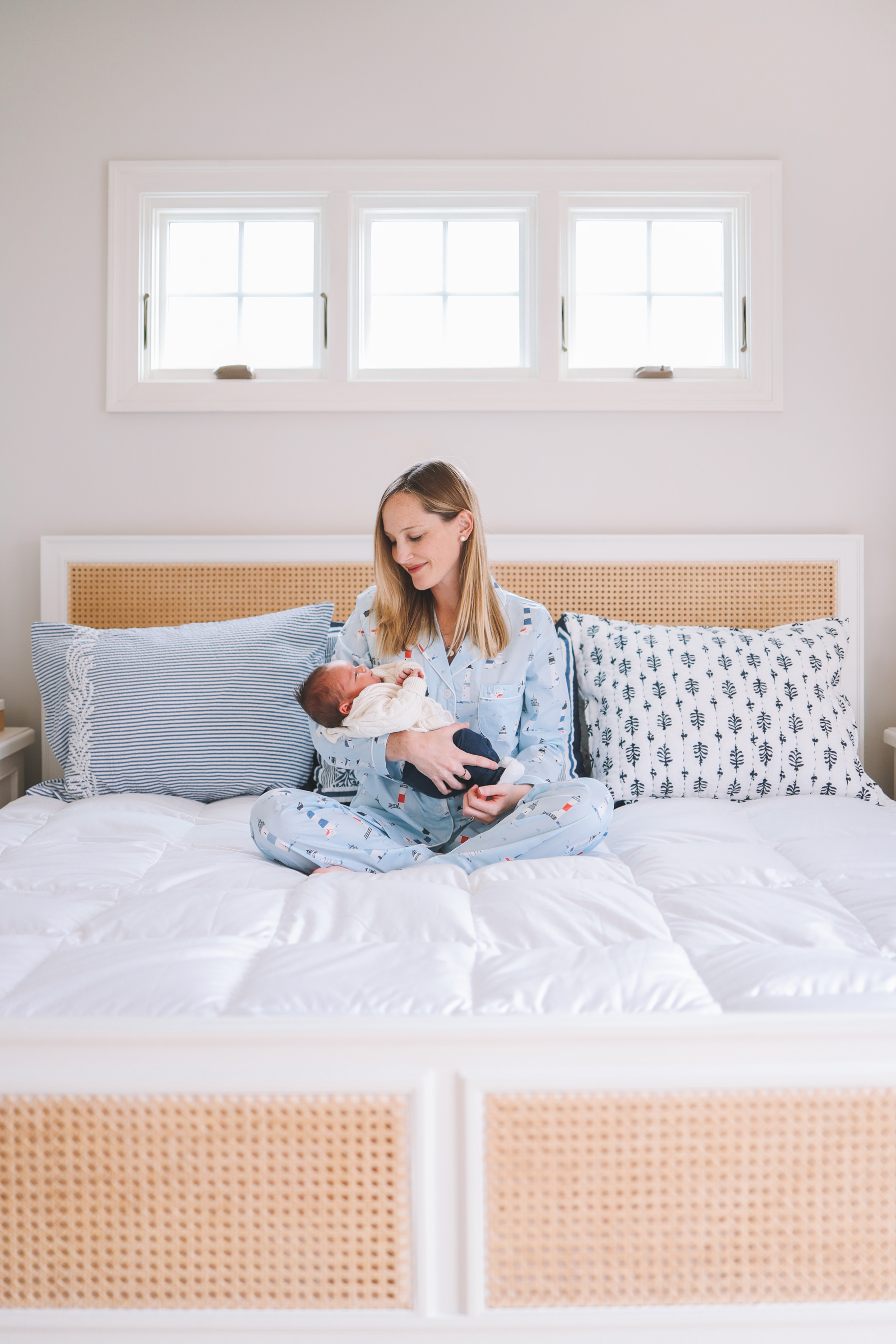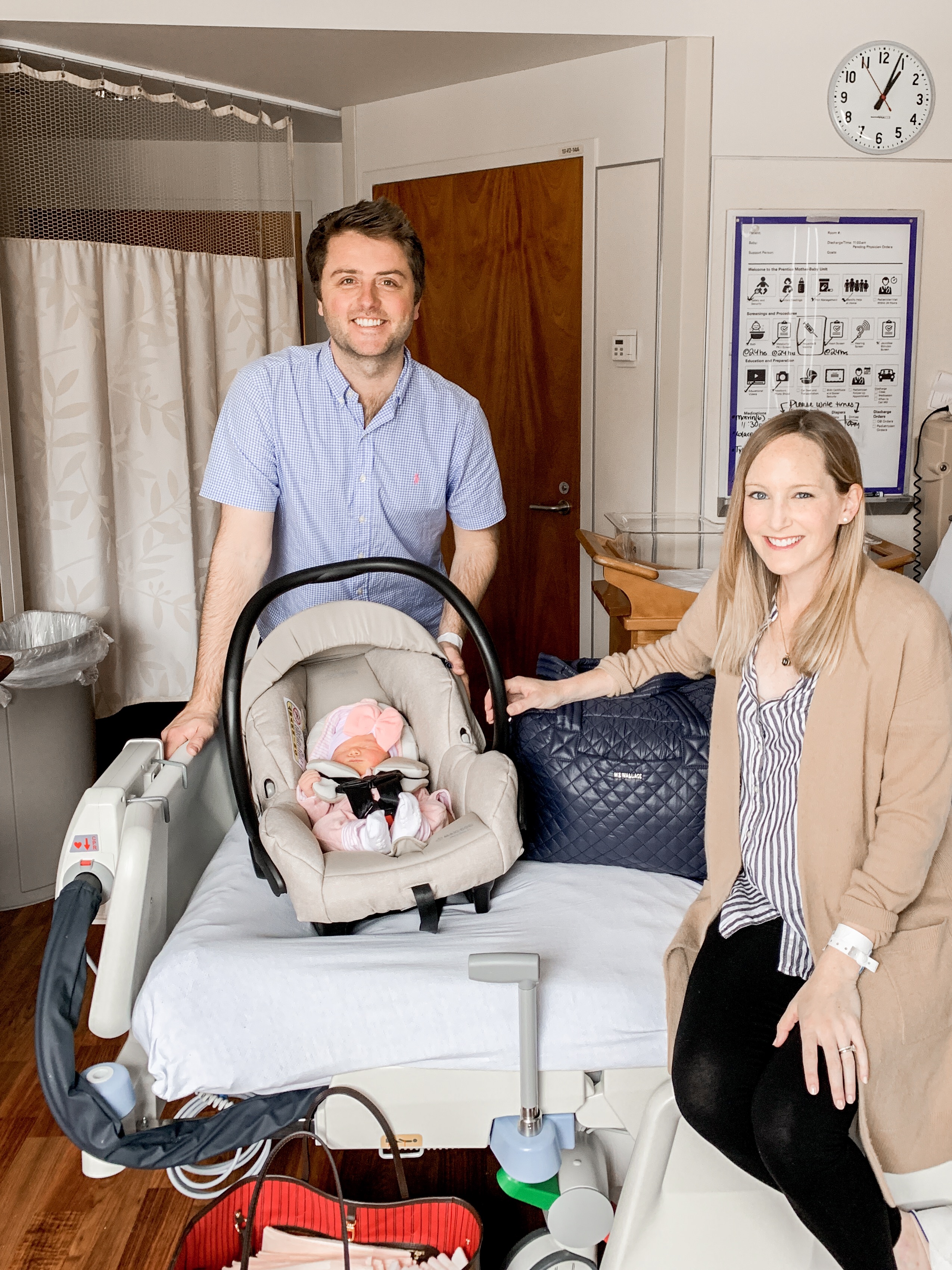 What I Packed in my Hospital Bag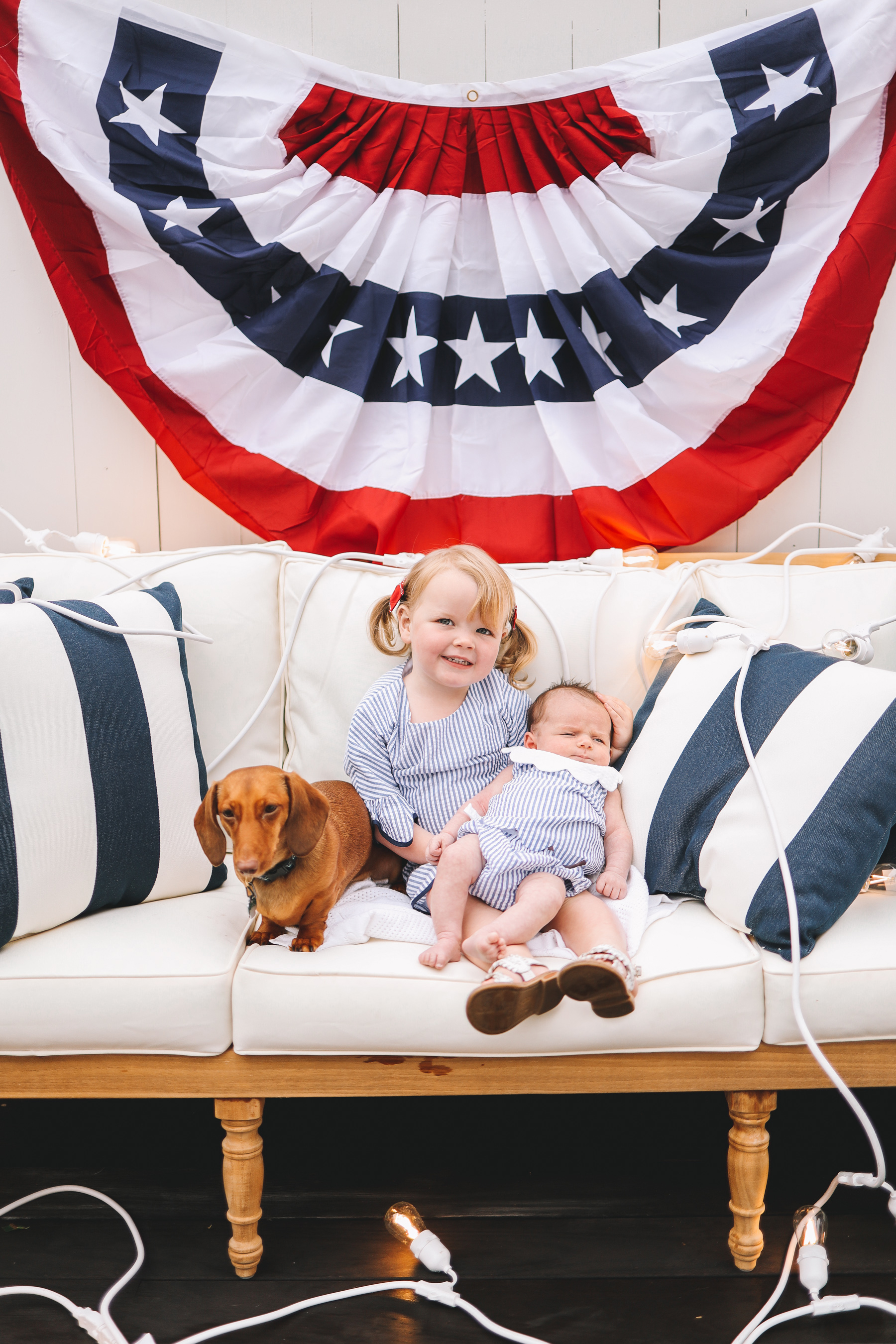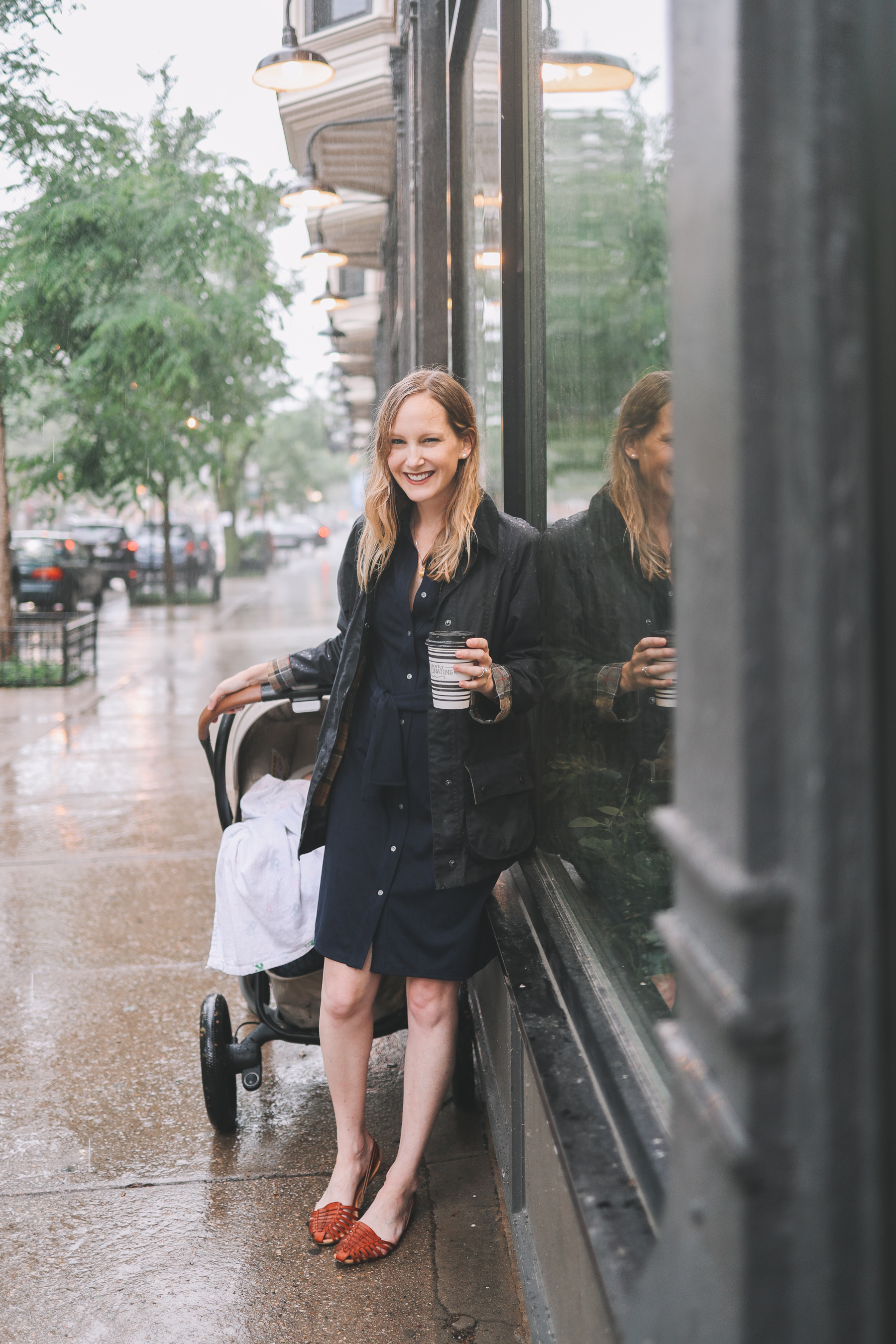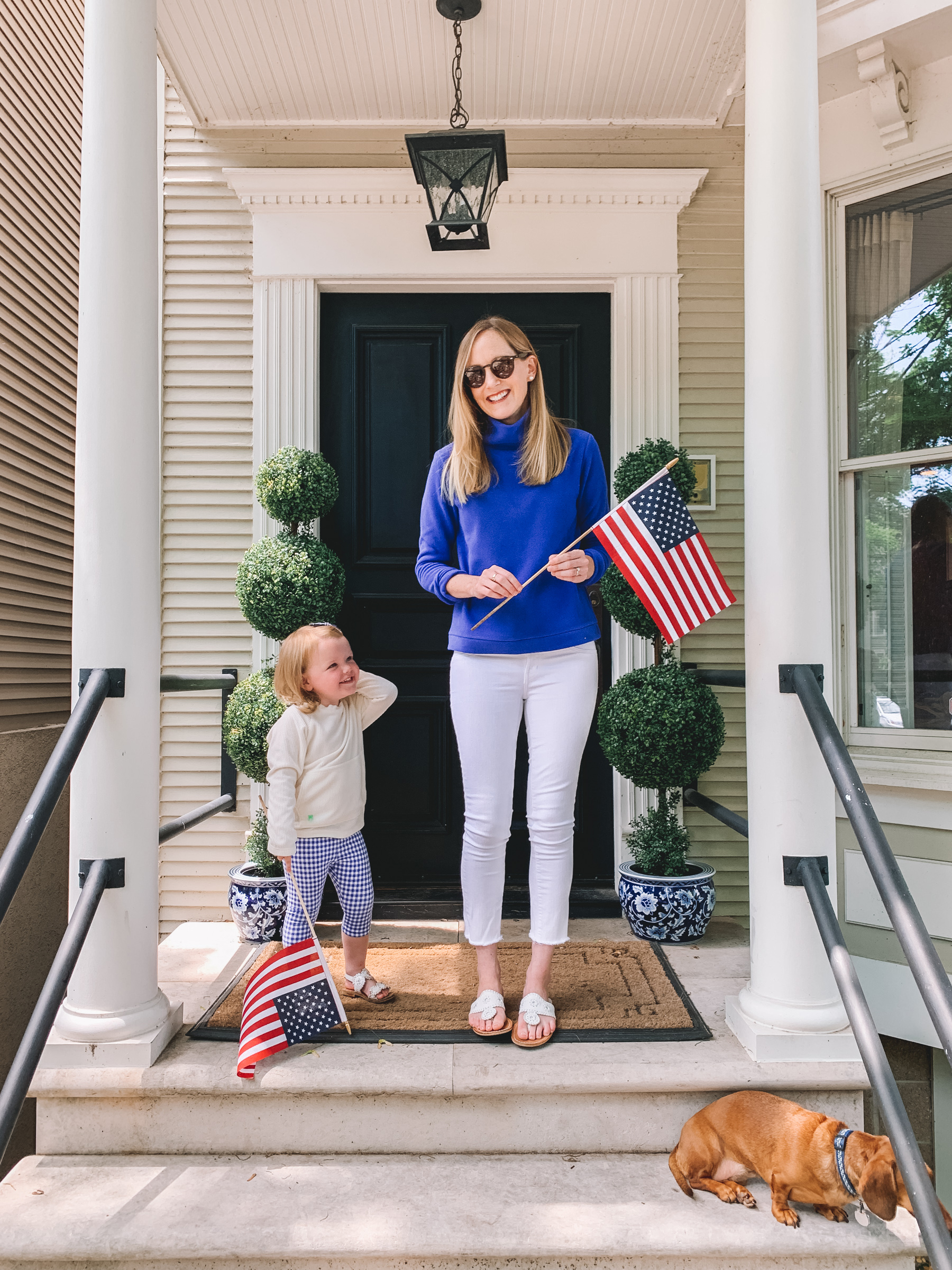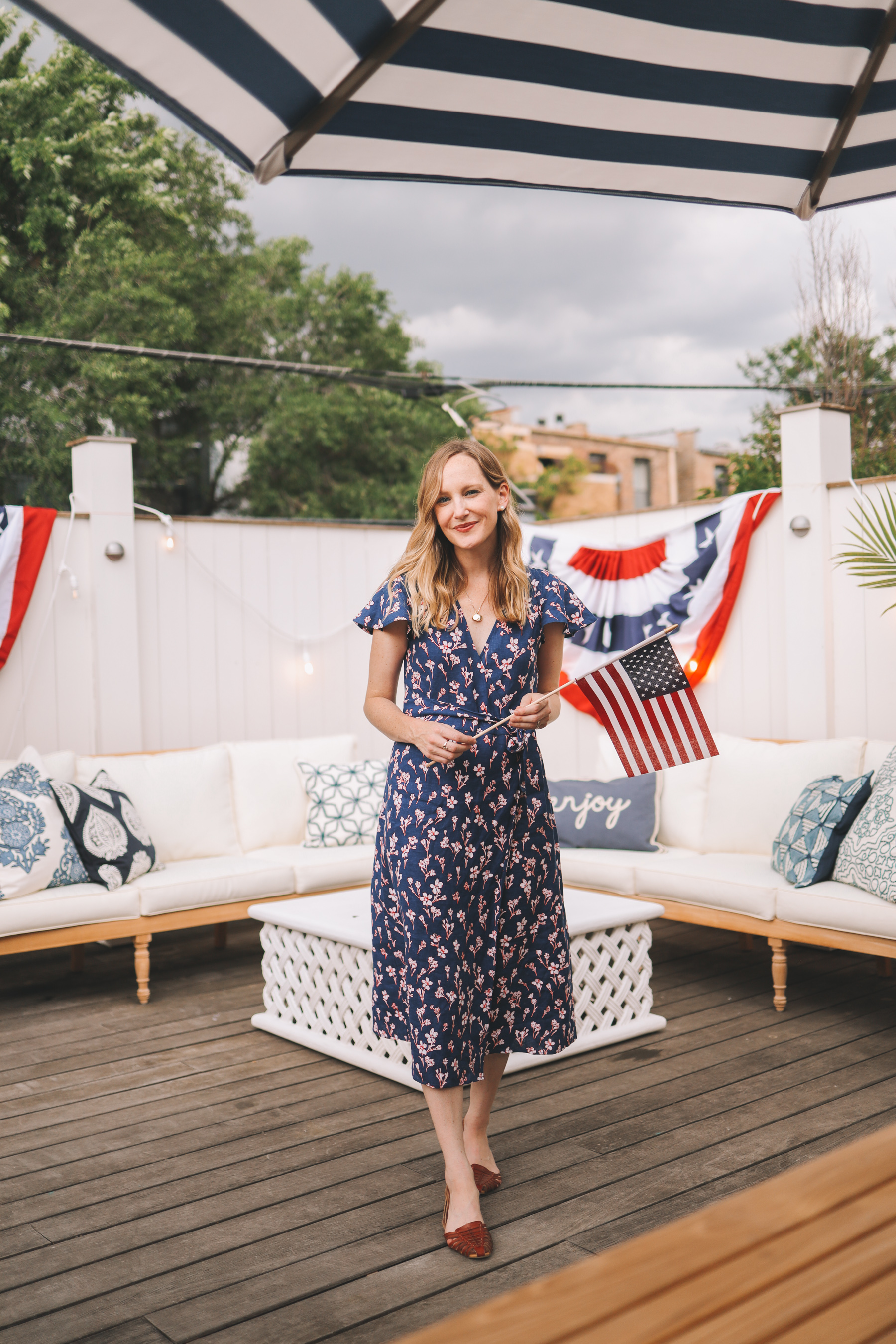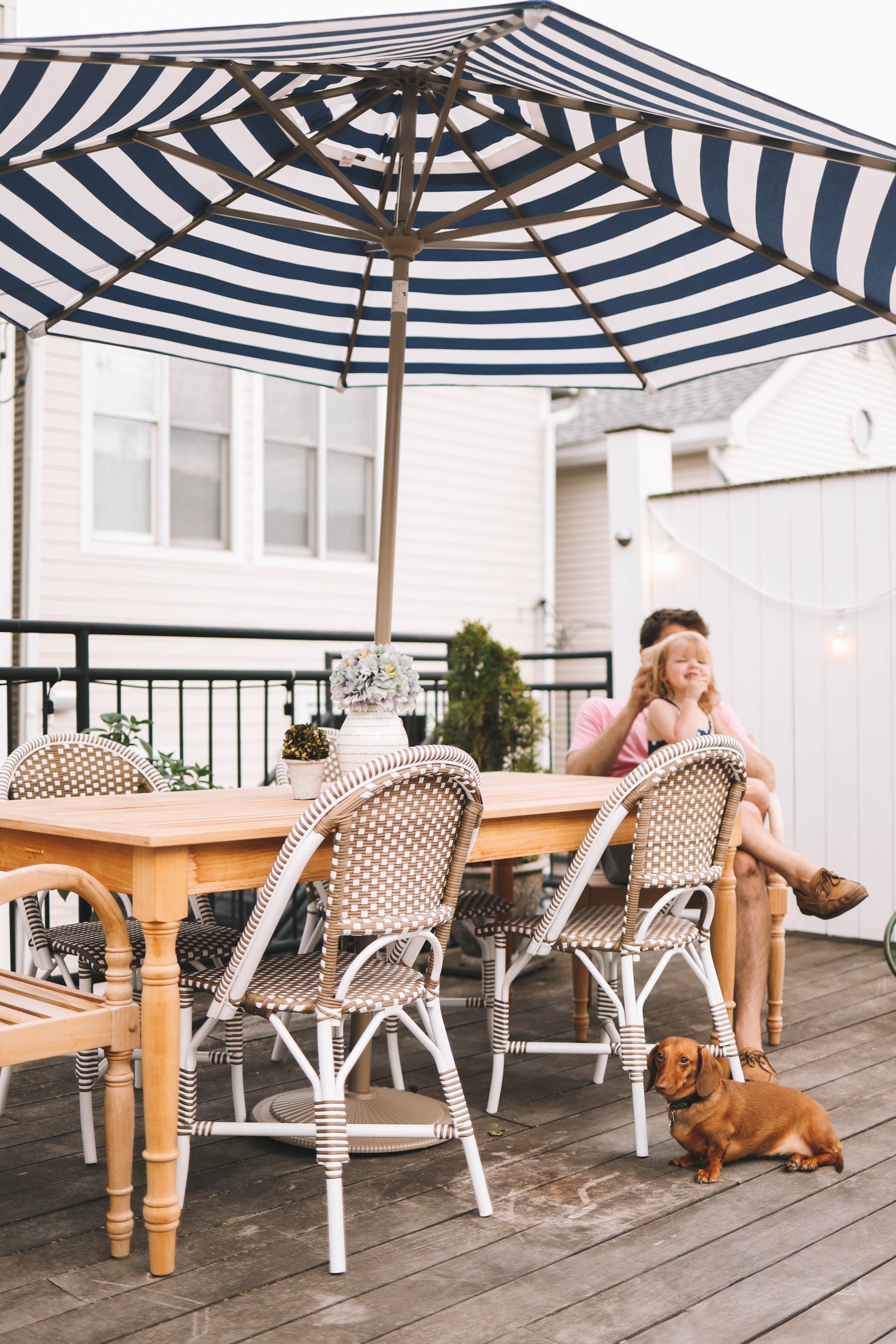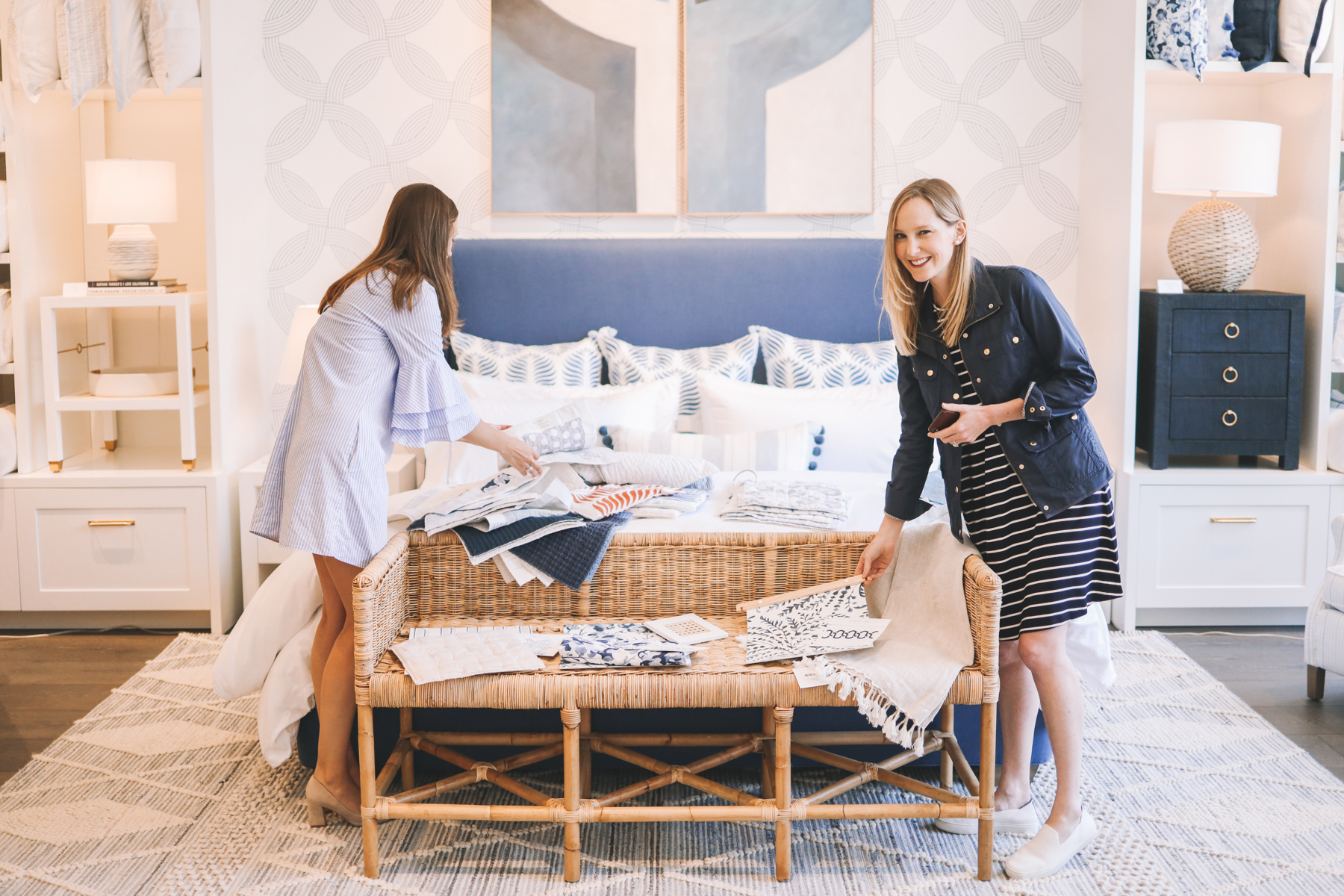 Designing Our Master with Serena & Lily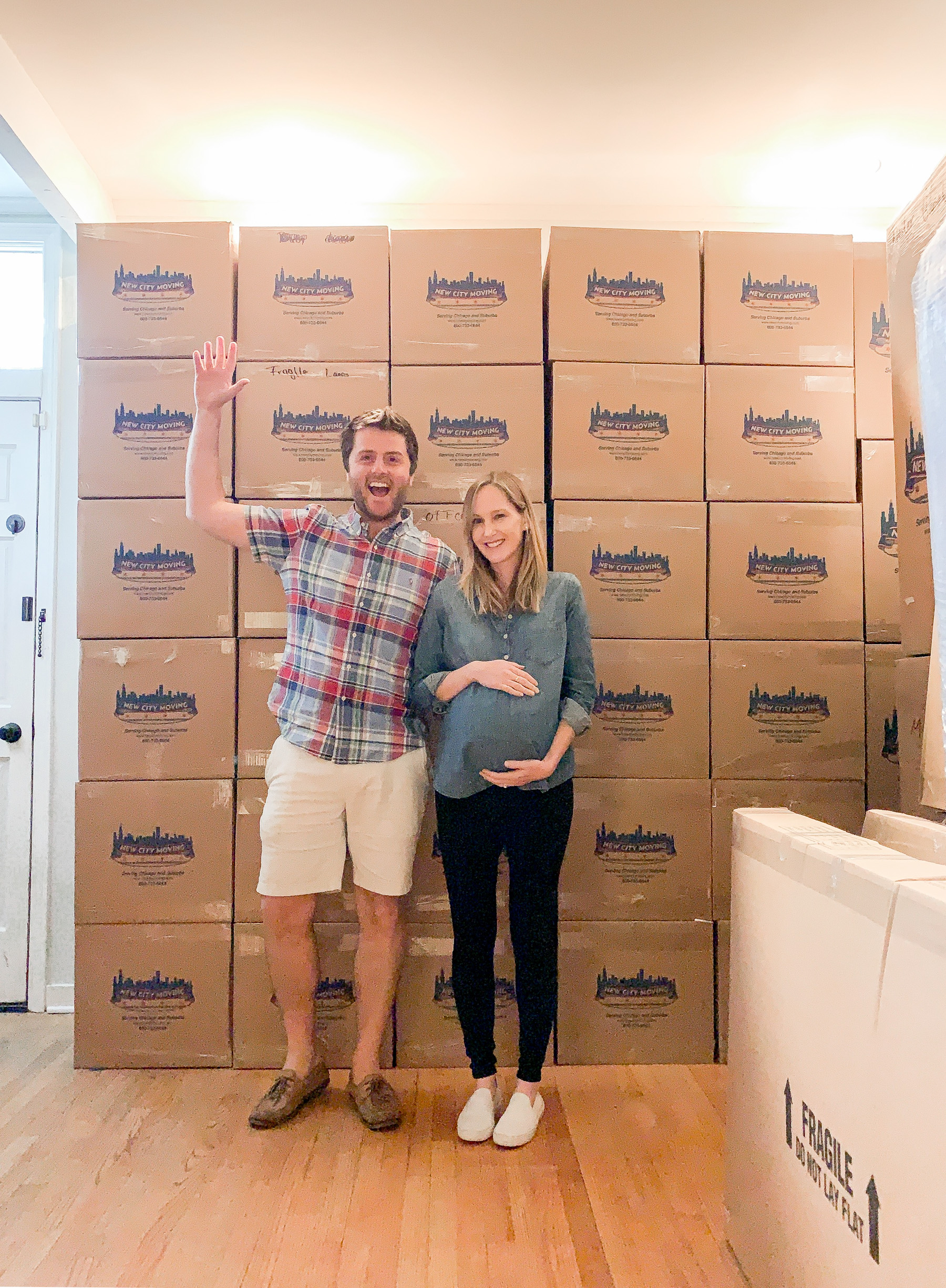 How We Moved + Had a Baby on the Same Day #omg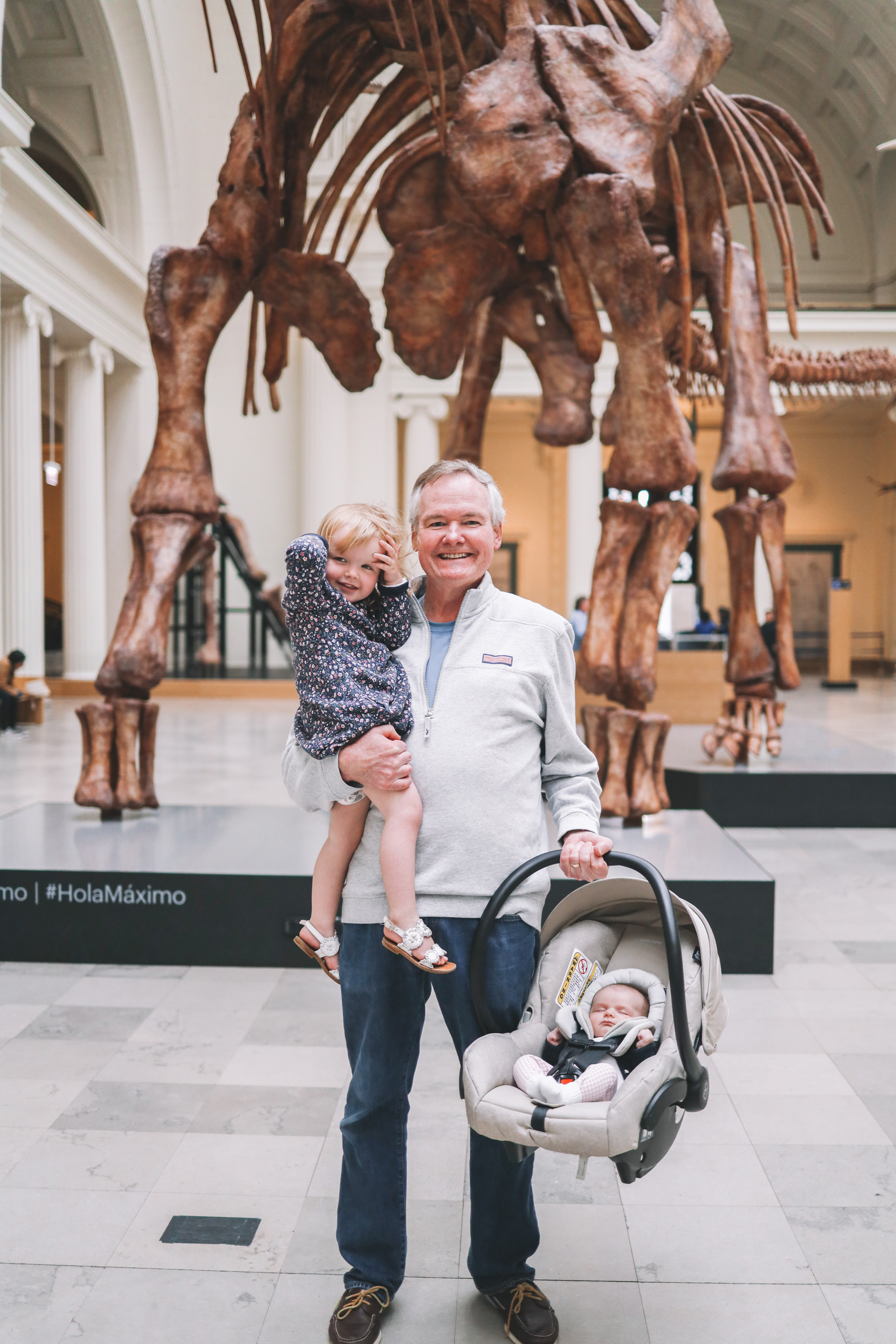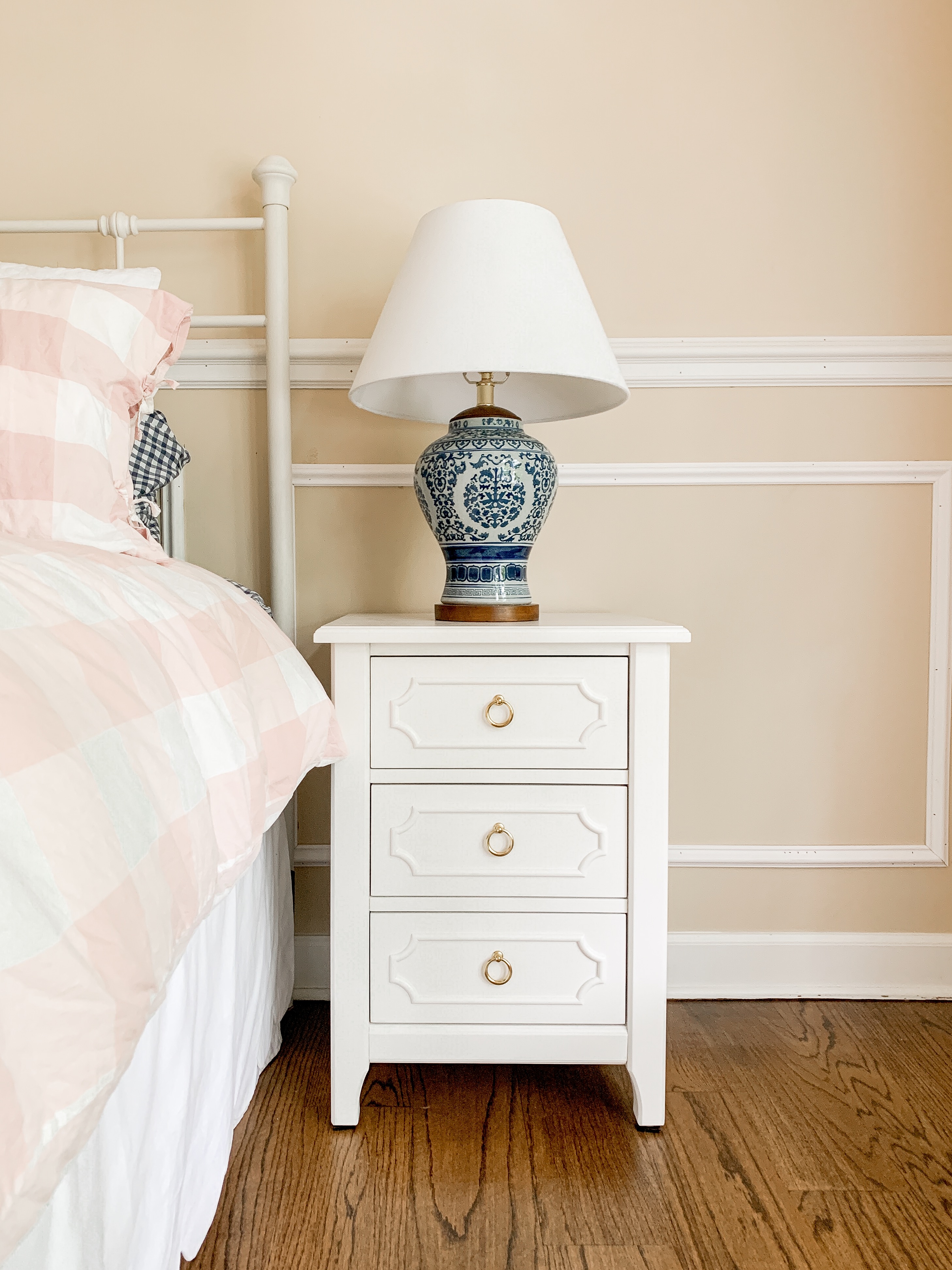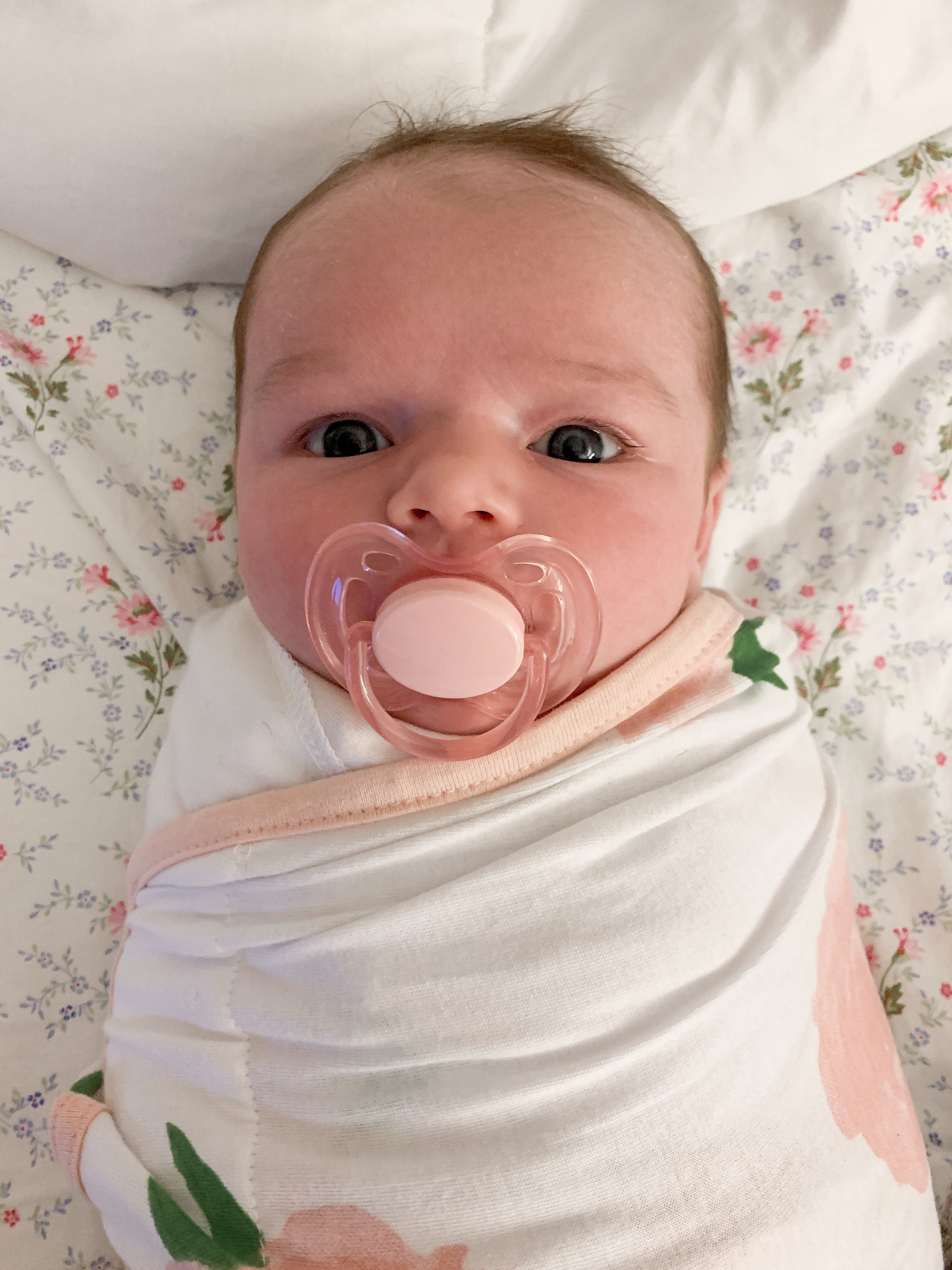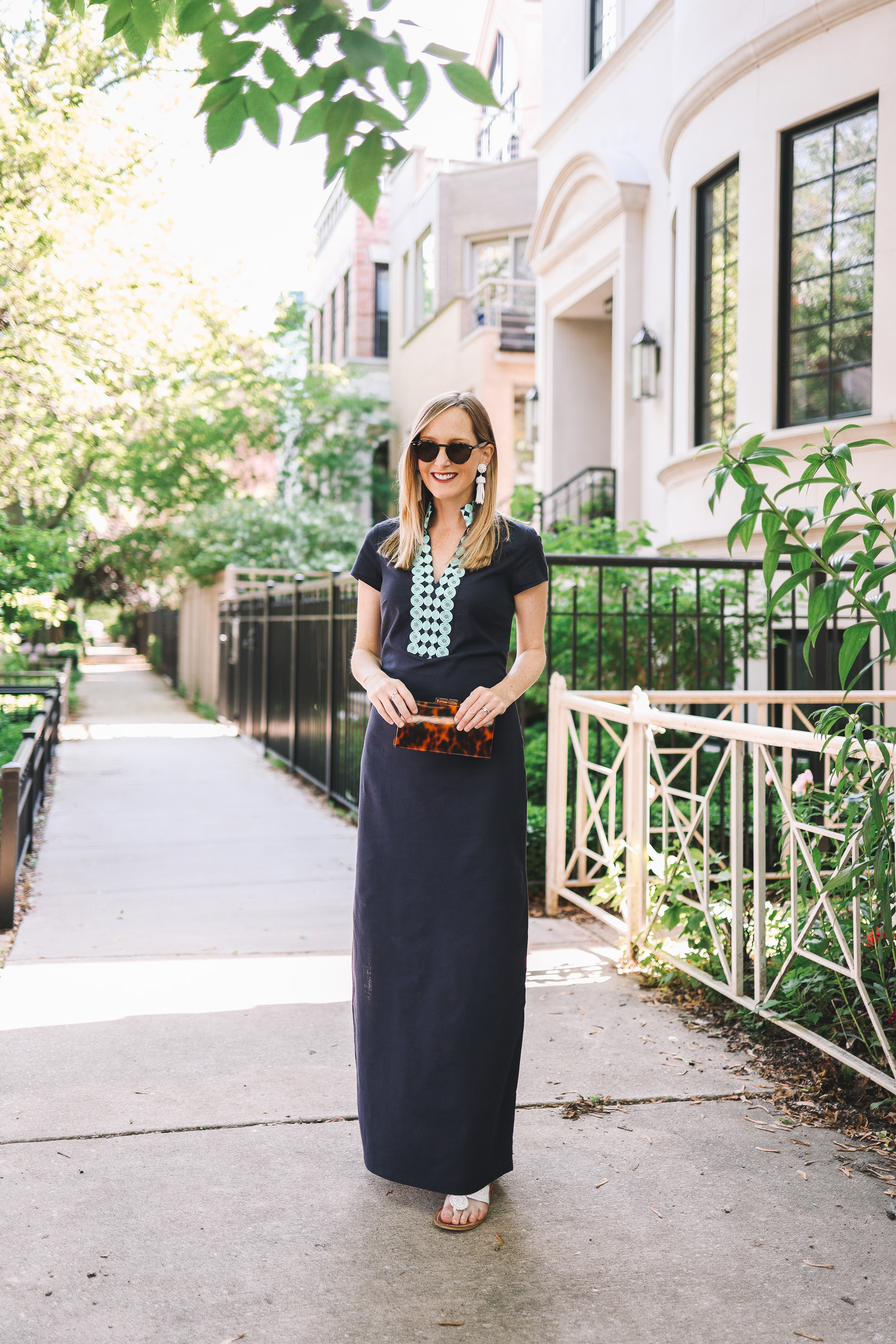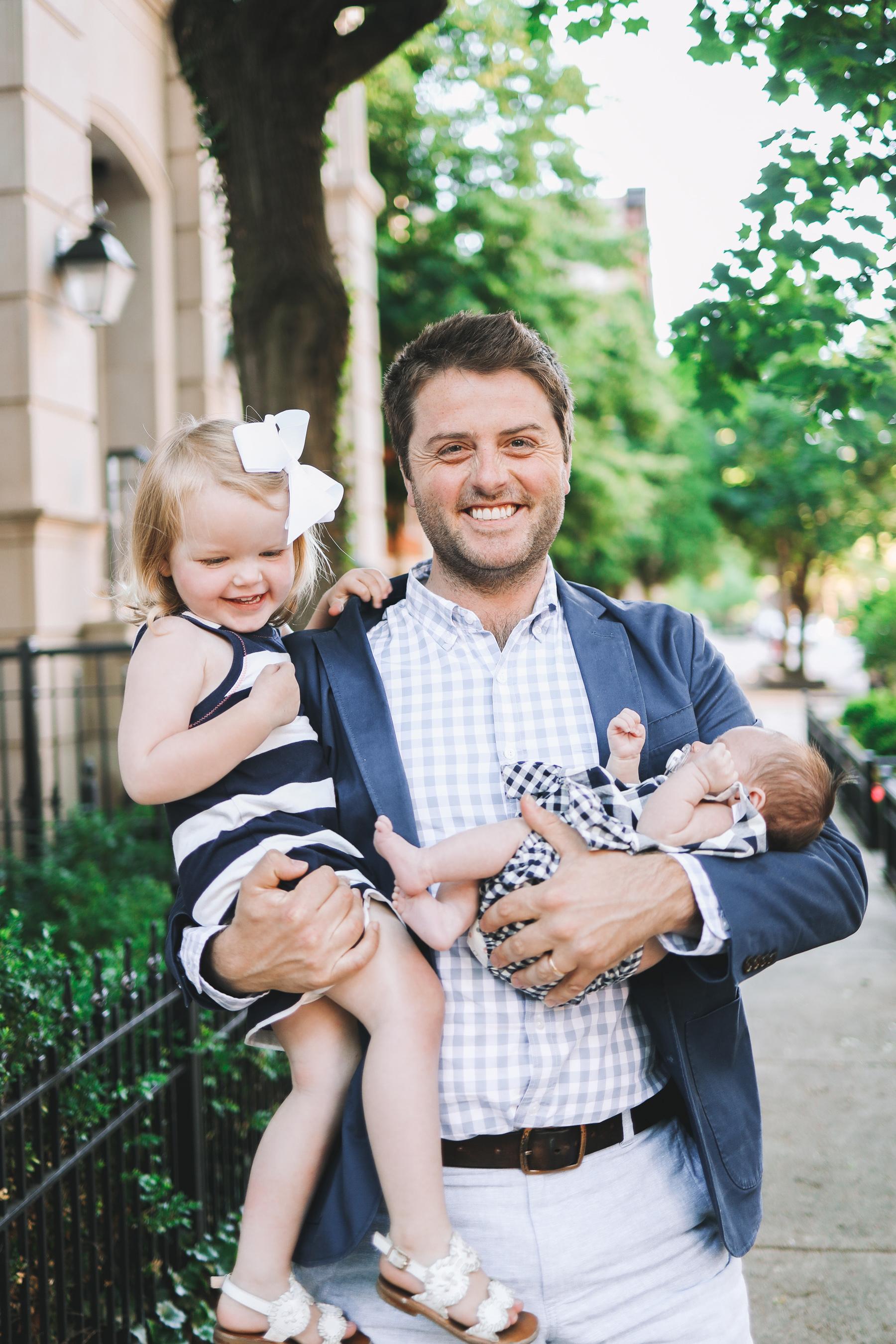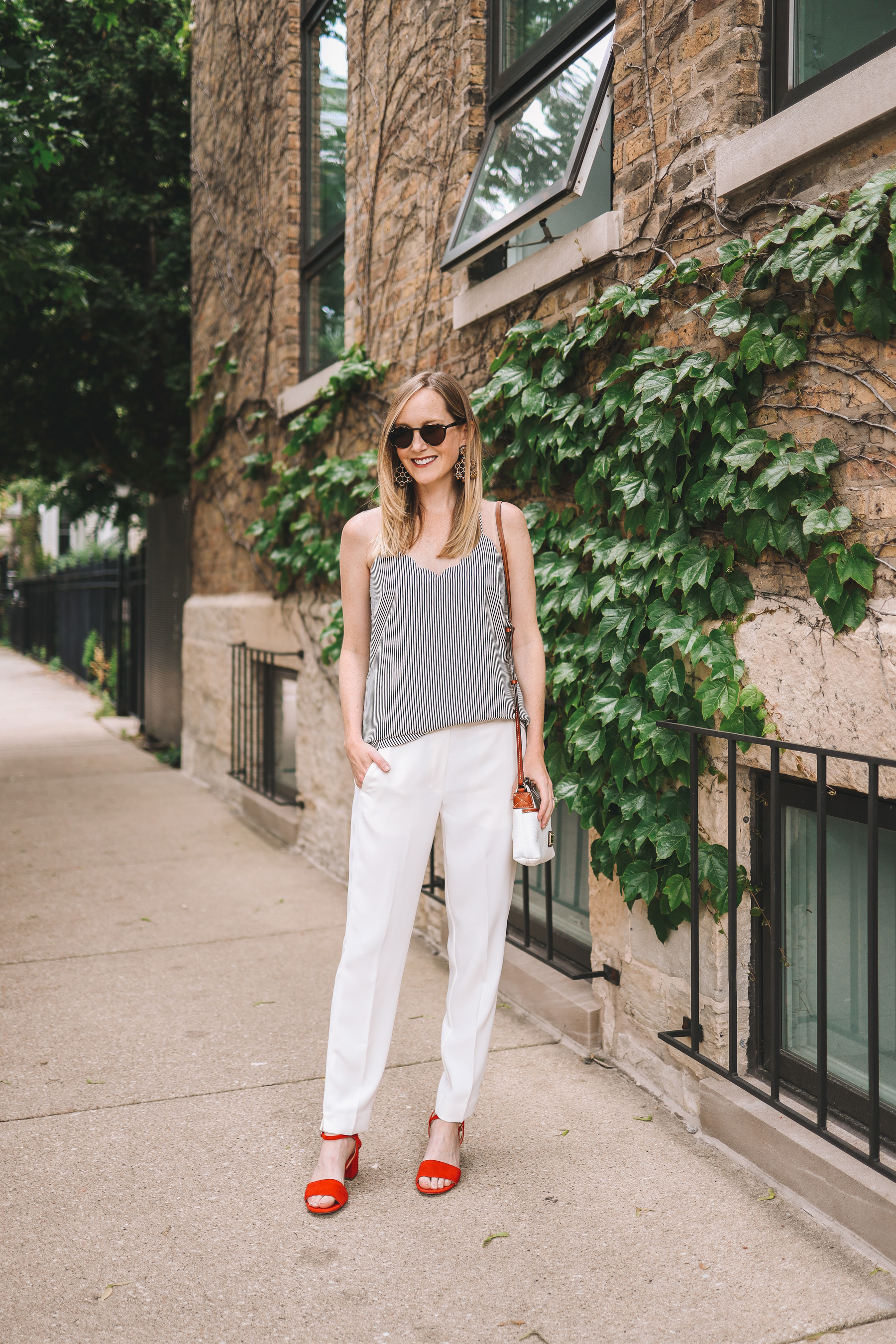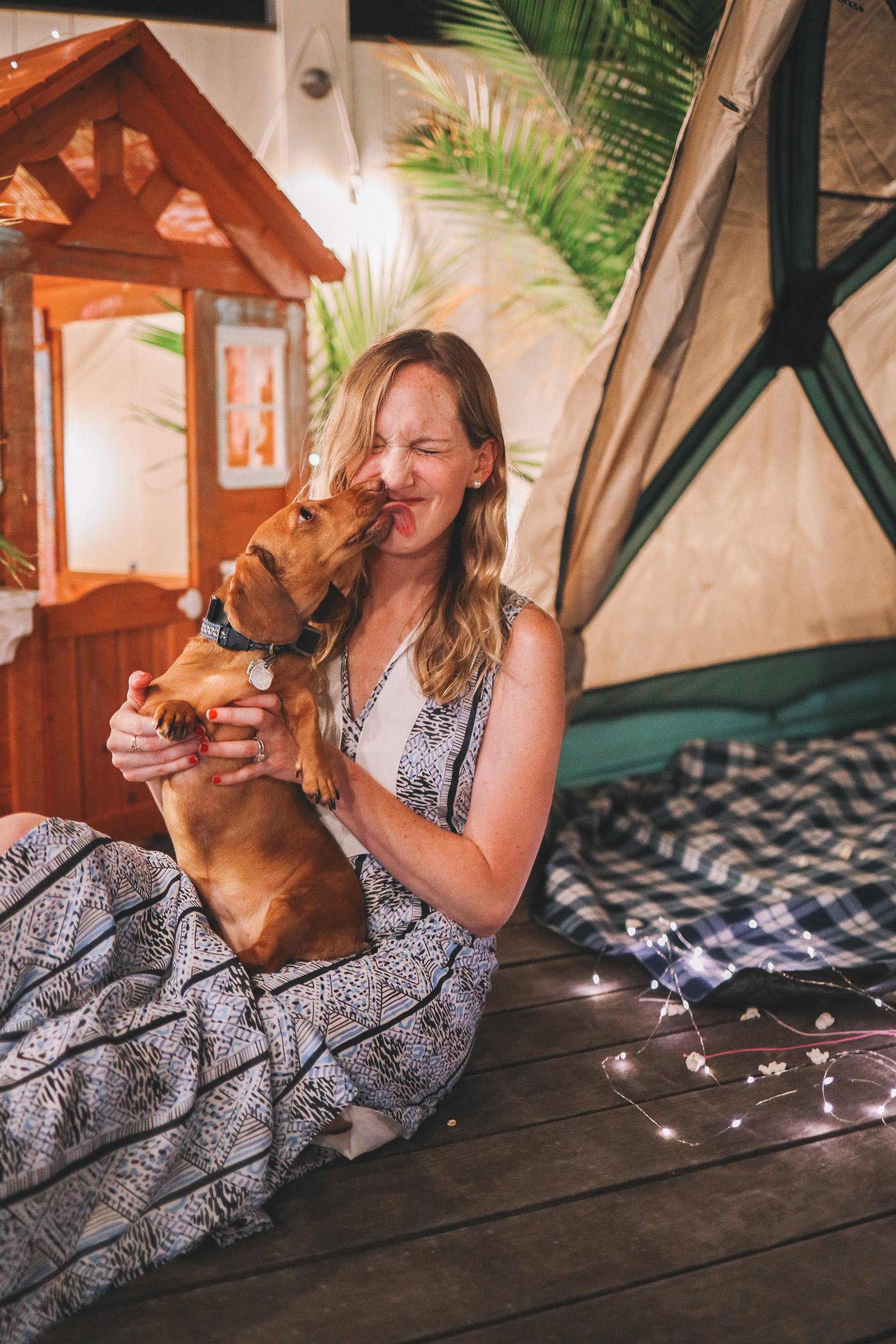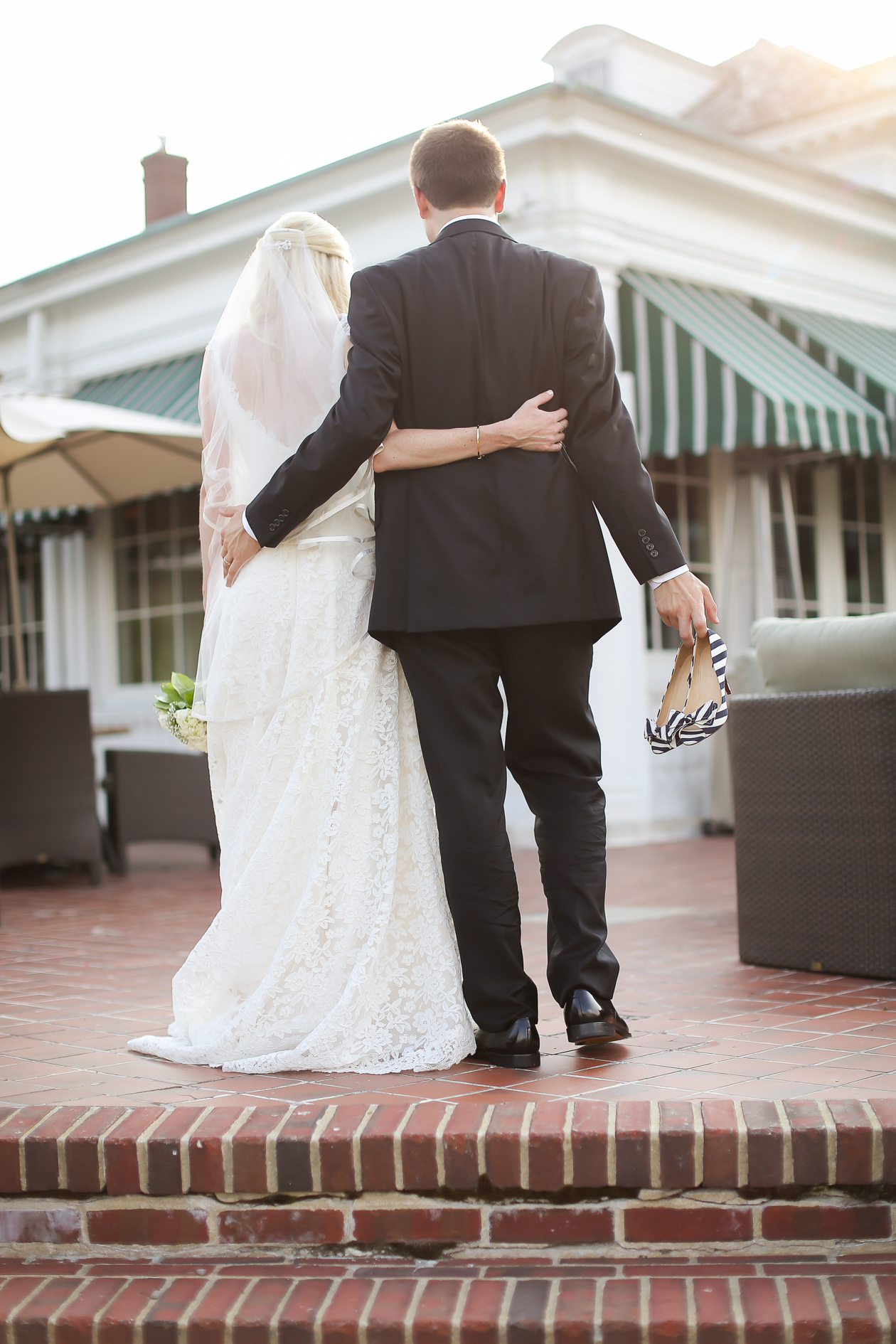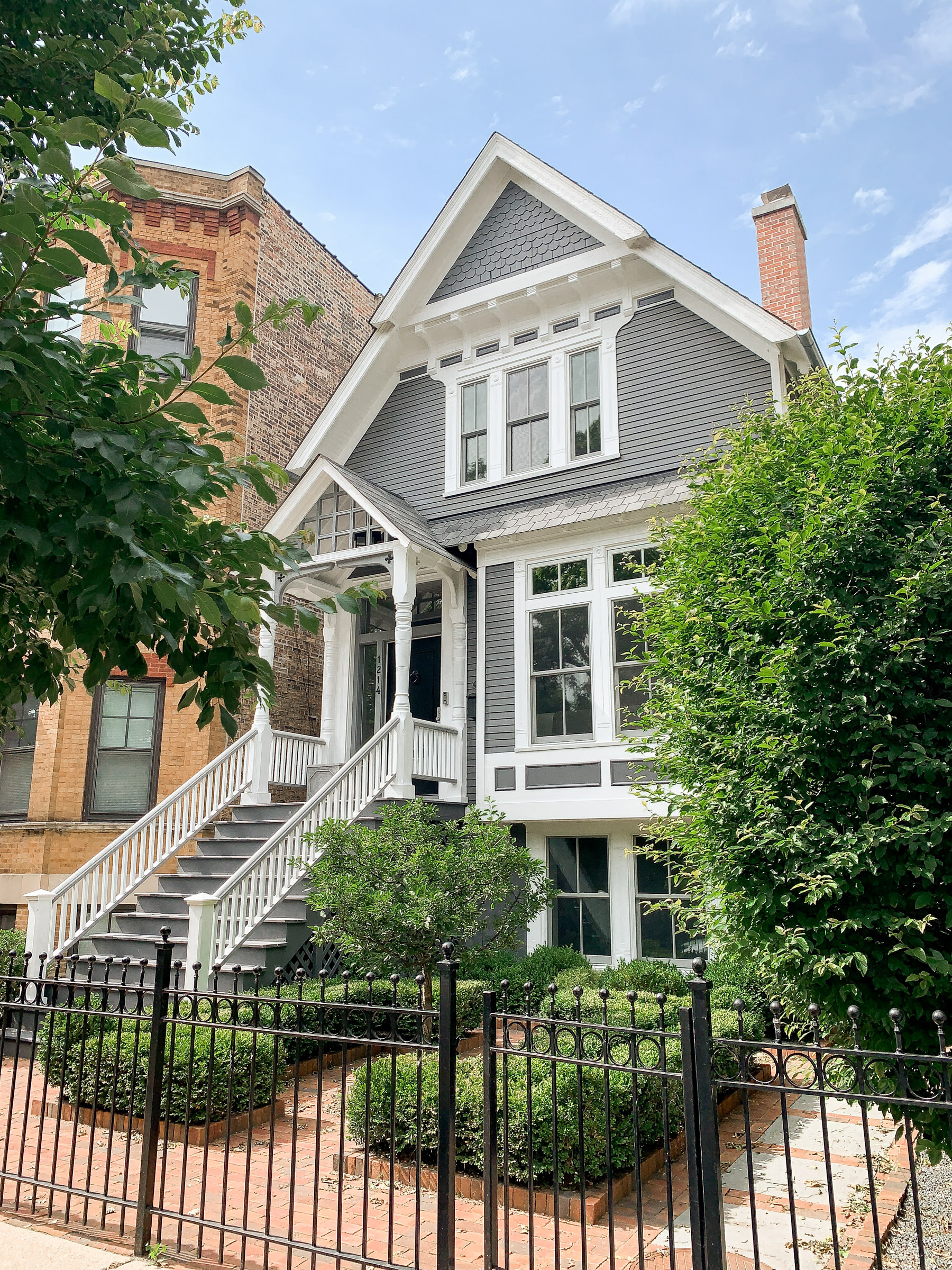 The Houses We Considered Before Buying Our Home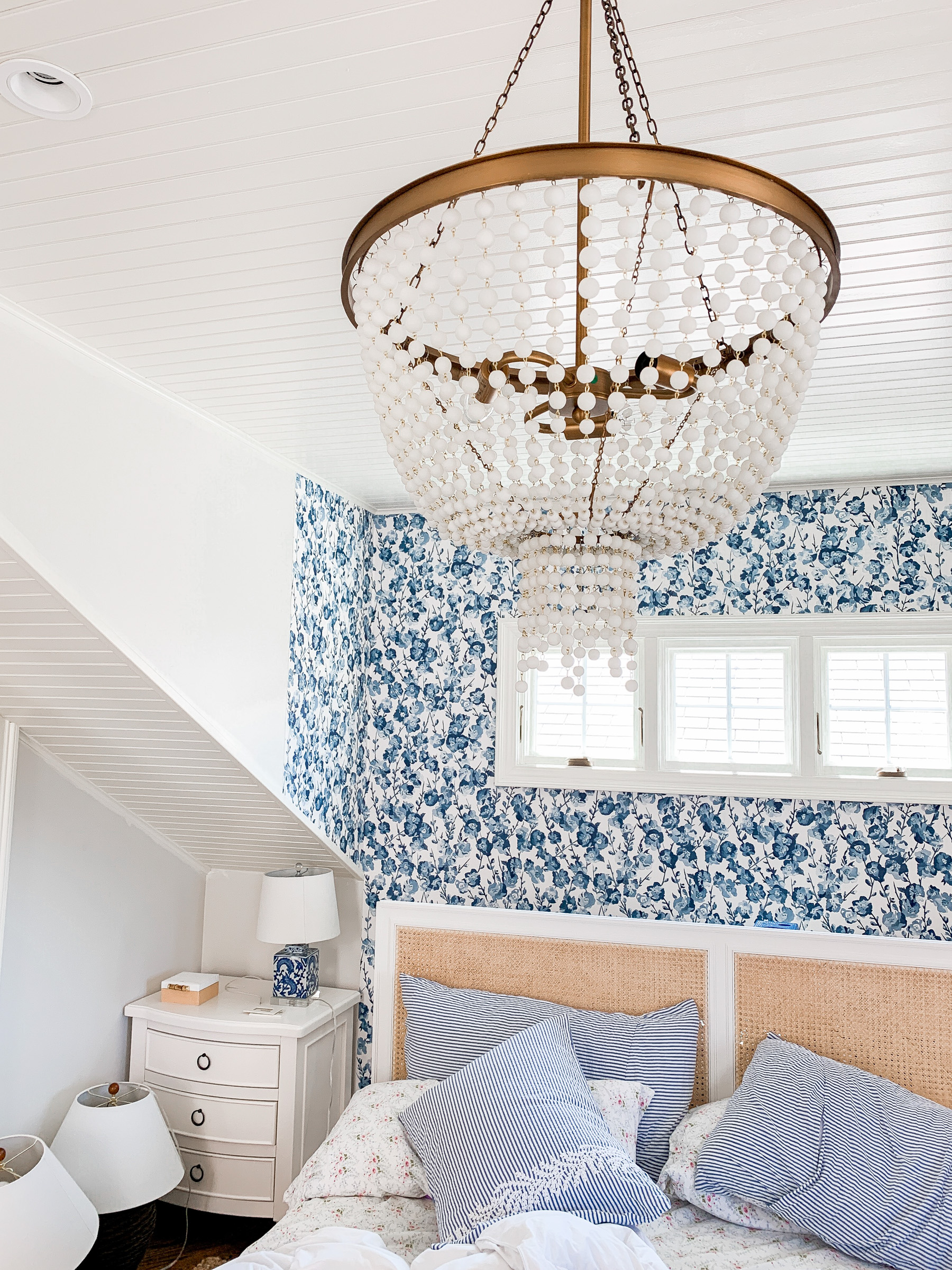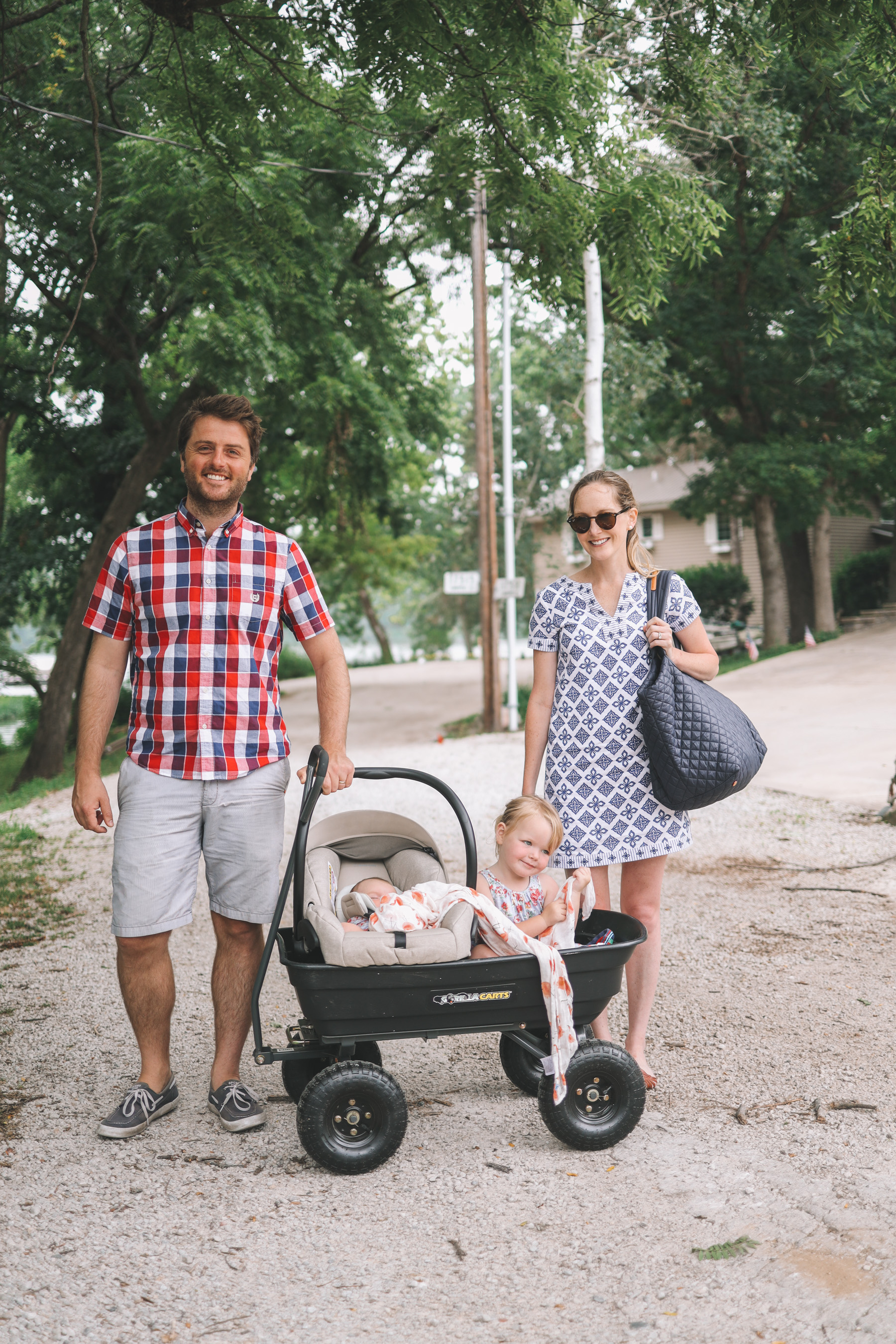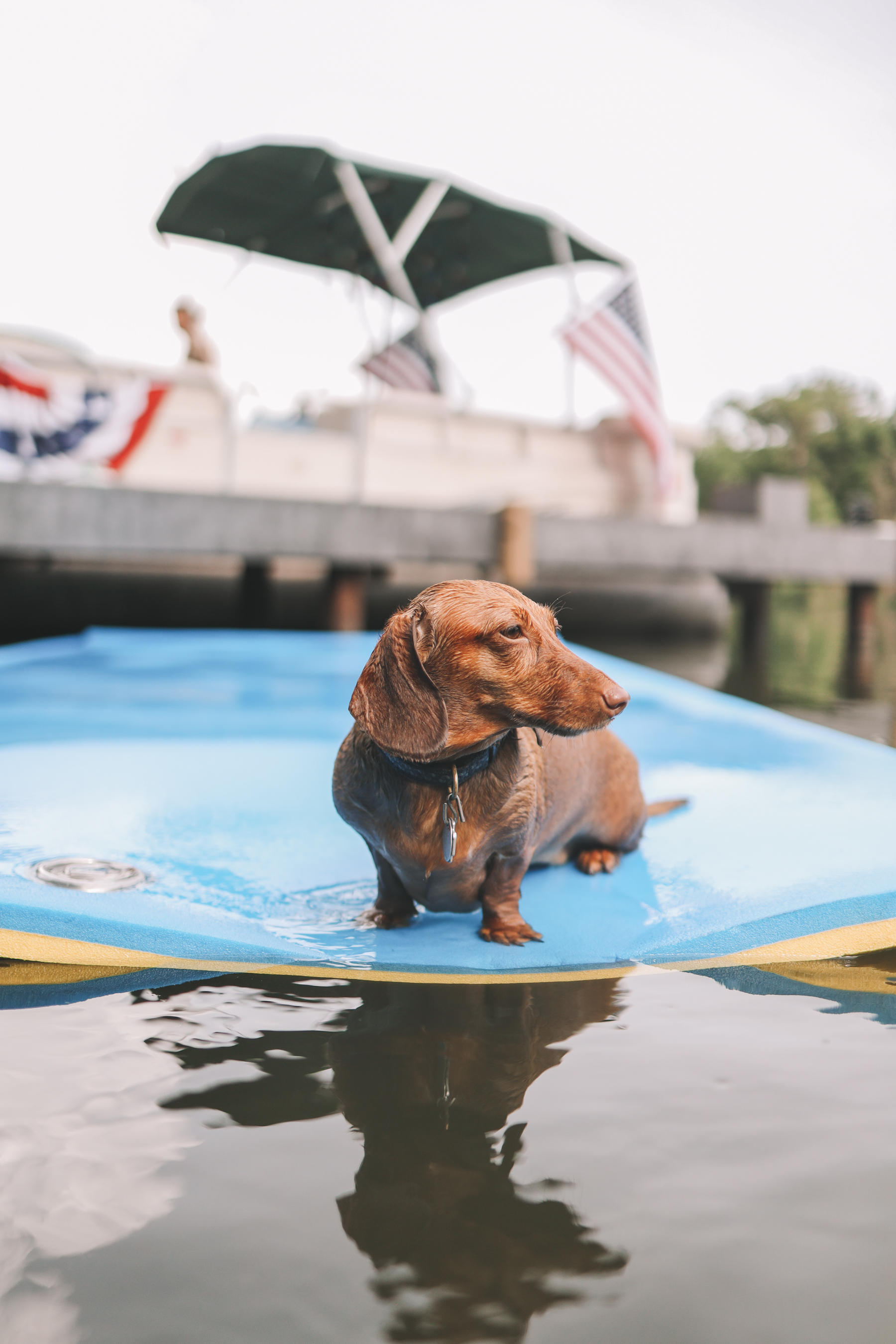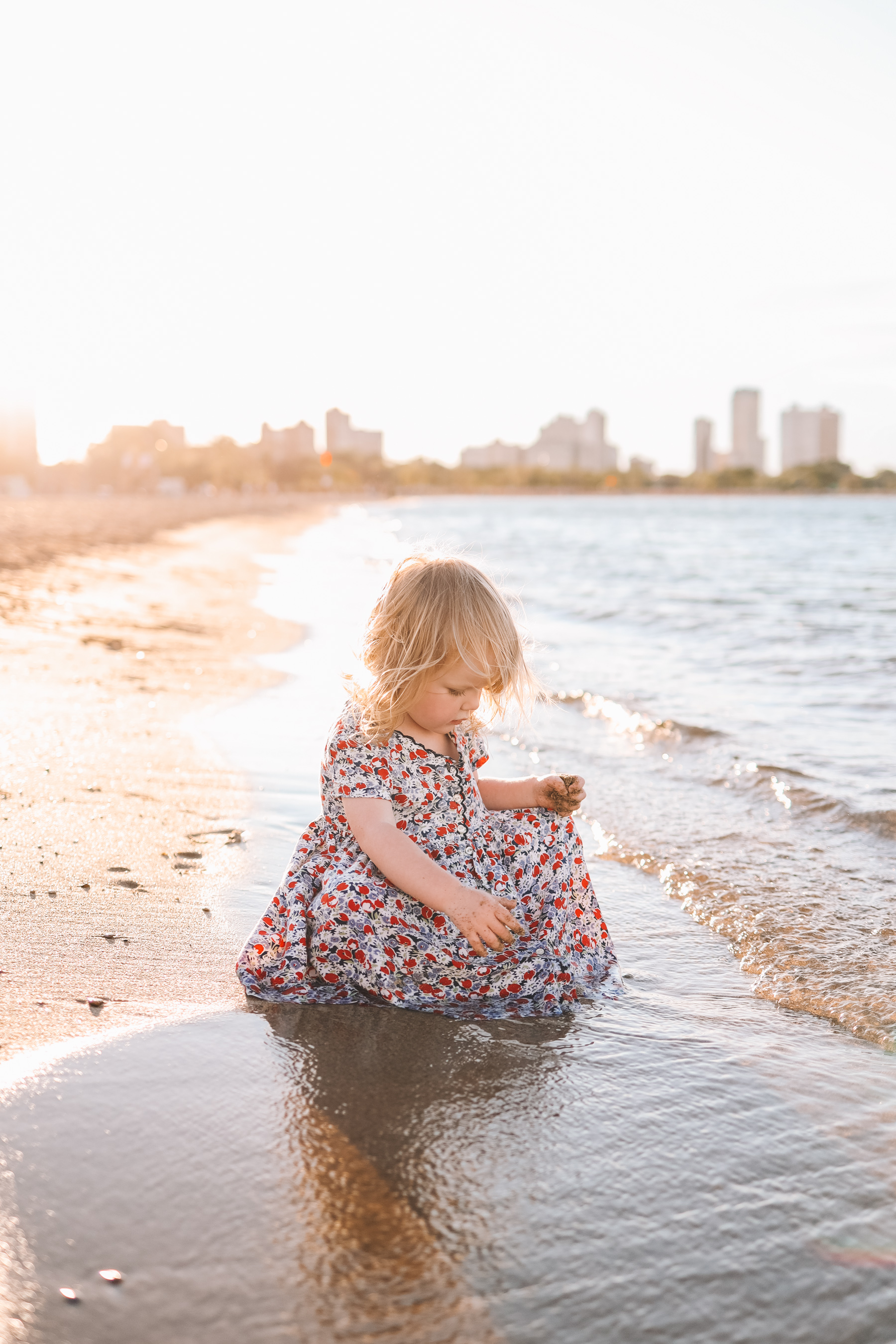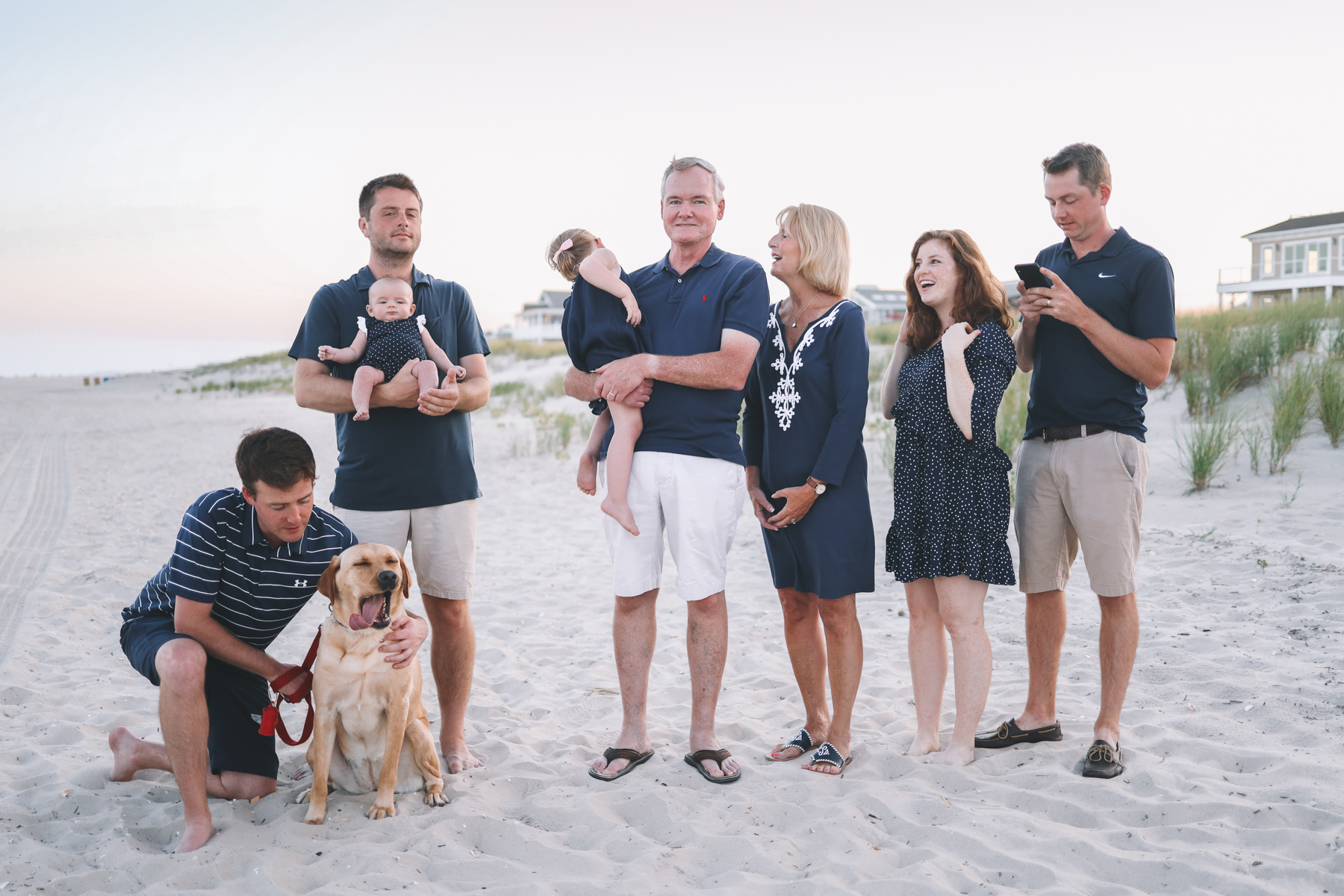 Family Christmas Card Photos in Ocean City