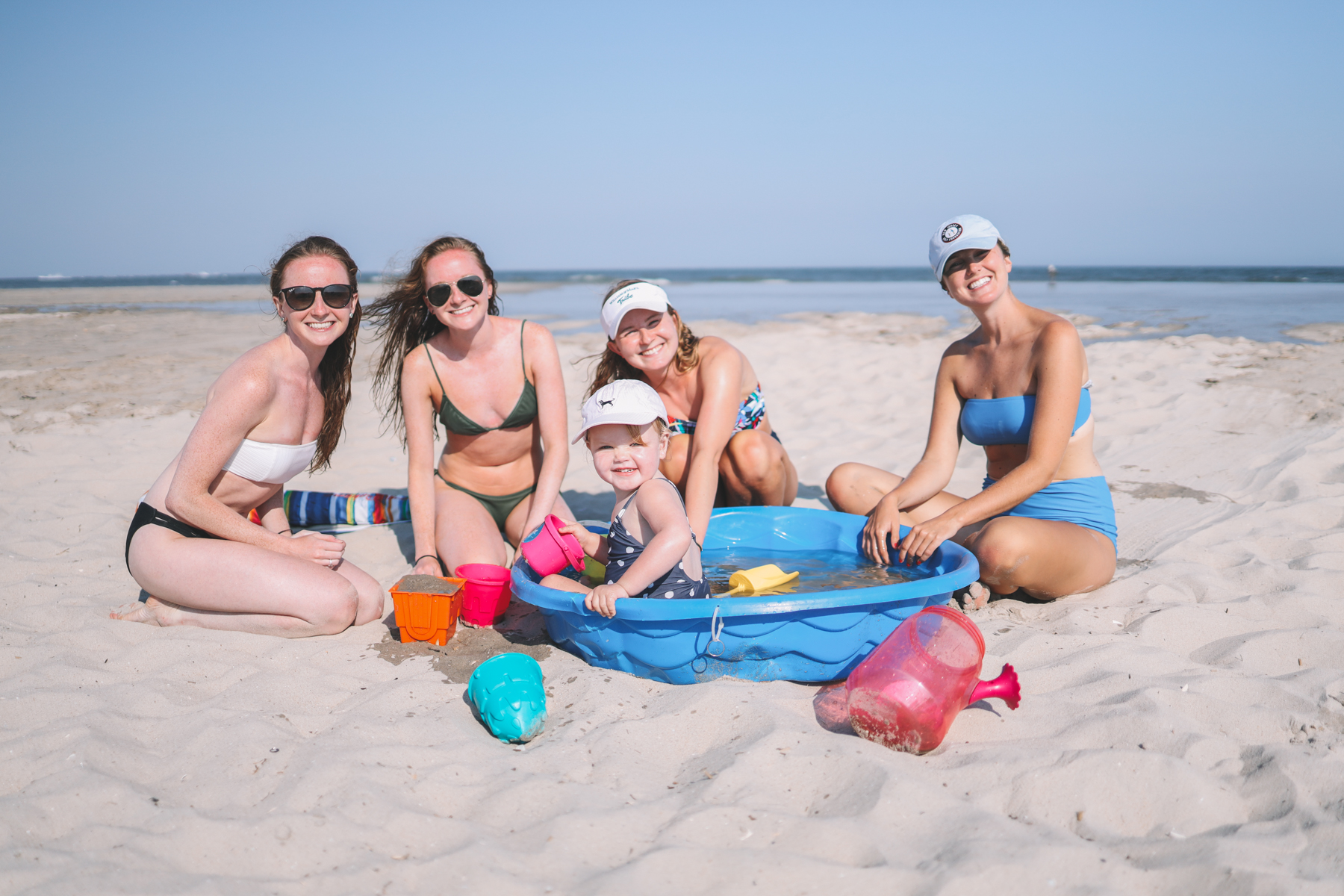 I could go on and on about how amazing the entirety of my and Emma's family is, but almost everyone from my dad's side is (or will be) here in Ocean City this week, and it's making Emma's little life.
A couple of days ago, my cousins spent the most magical late afternoon/evening with her on the beach. It was one of the cutest things I've ever seen! They were competitive gymnasts growing up, and were totally down to prance around (Elsa-style, of course) in the sand with her… and tumble and roll and do all the little girl pretending. And let's just say that when Olivia started handspringing–new word!–and flipping, Emma was mesmerized.
I have the best family. Thank you to all Emma's family–fabulous aunts and uncles and significant others included–who've been helping Emma to live her best life this week! 😂 Never have we felt so loved, and it's just so unbelievably special to all be in one place together.
These are the kind of nights that remain in your memory forever. ❤️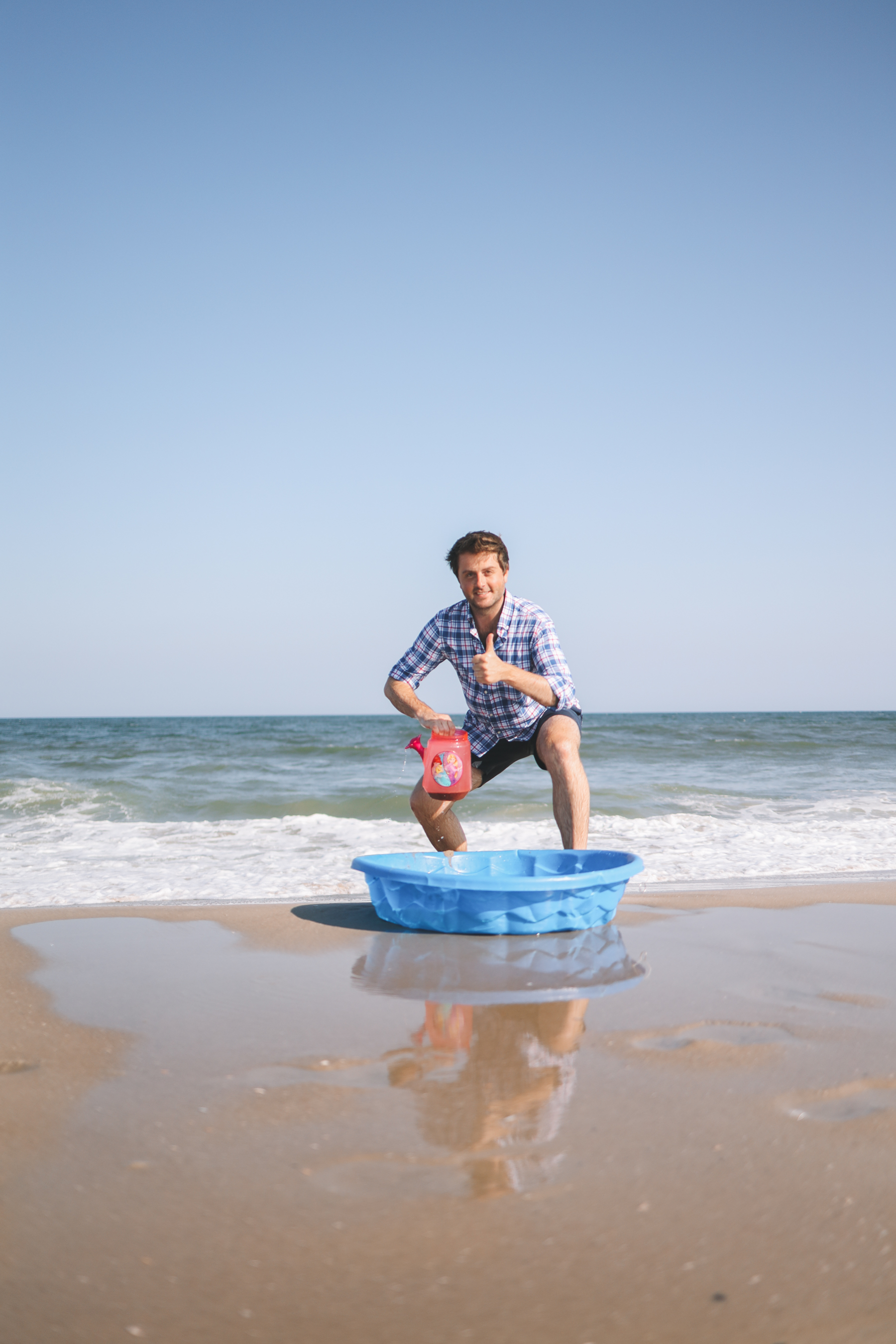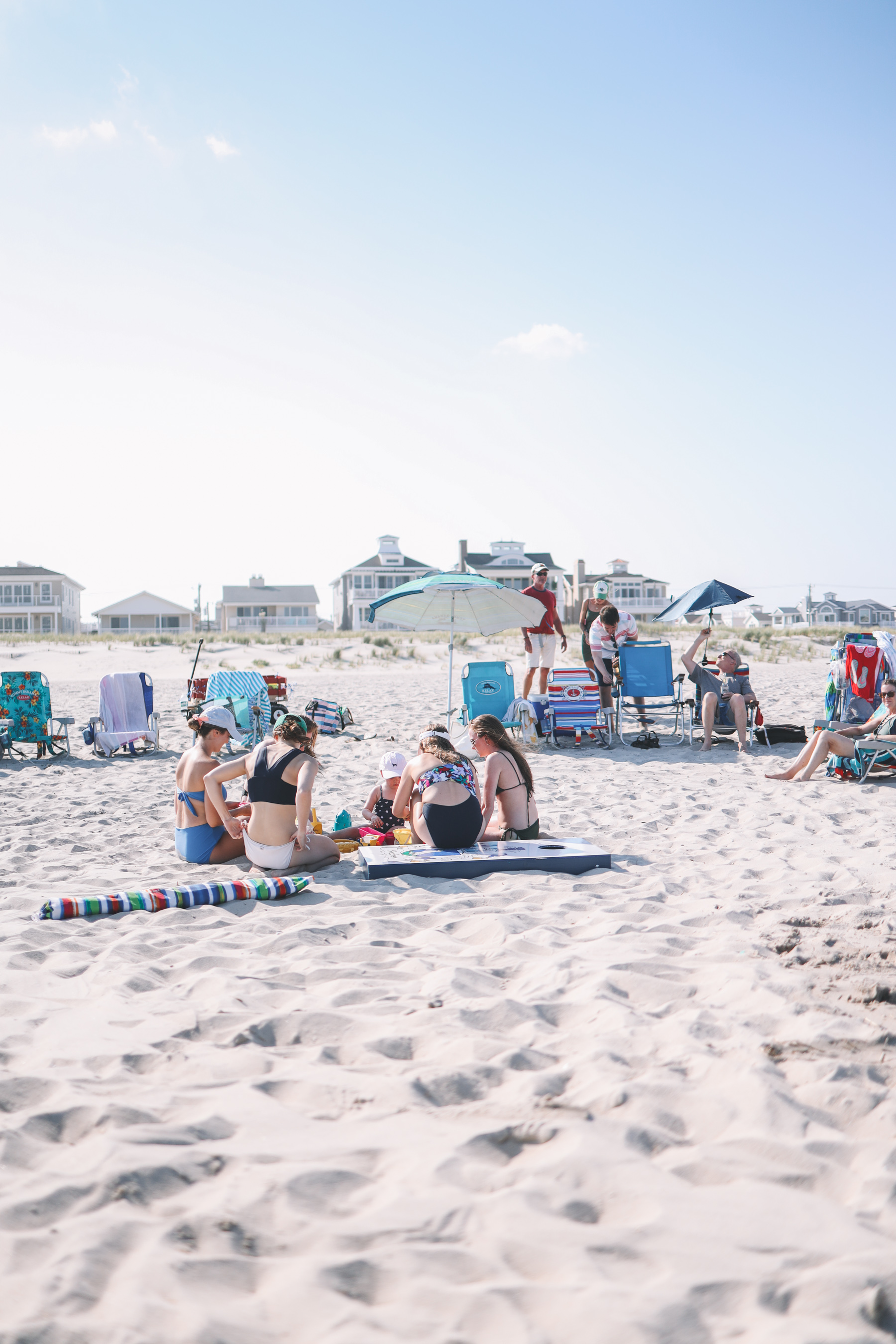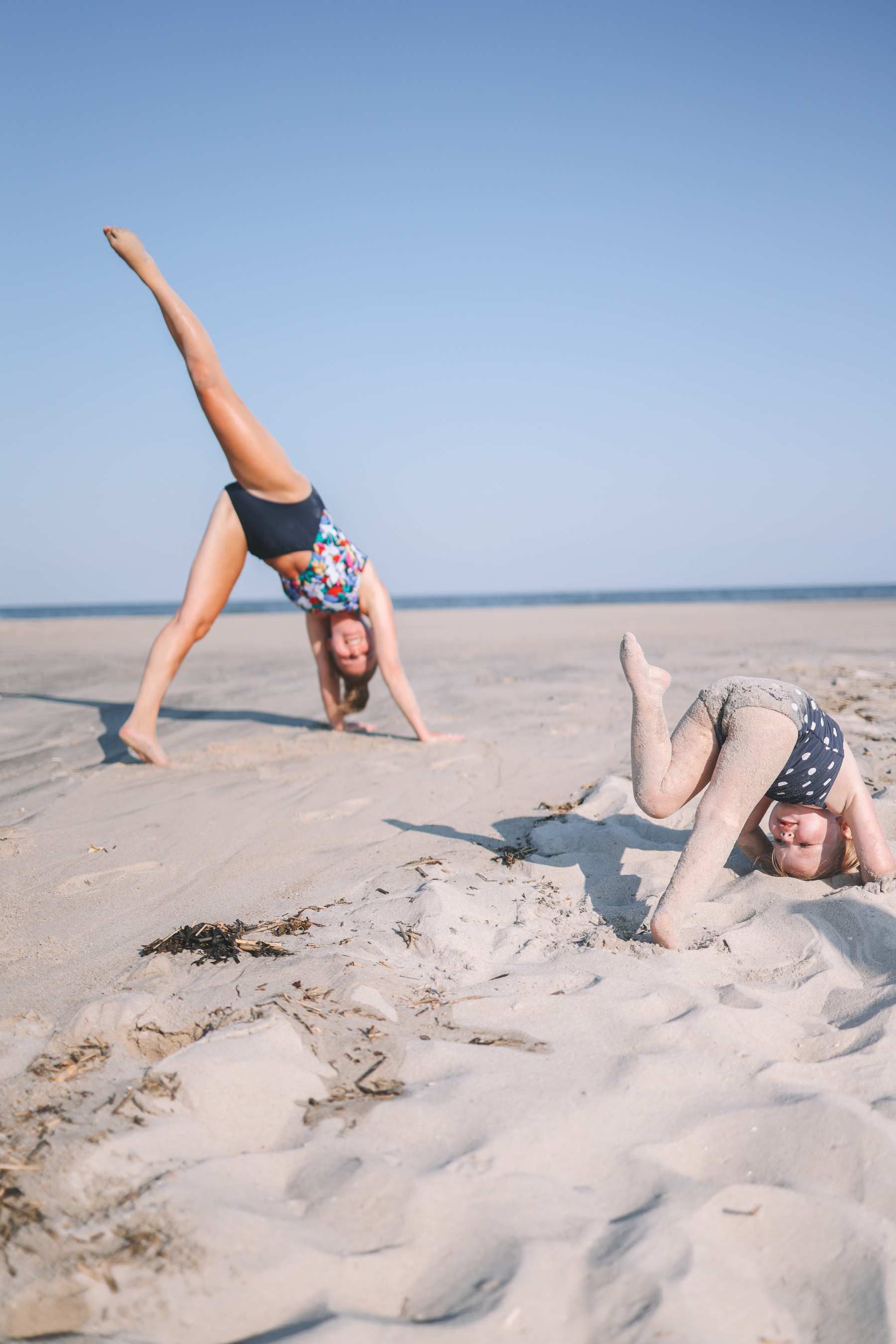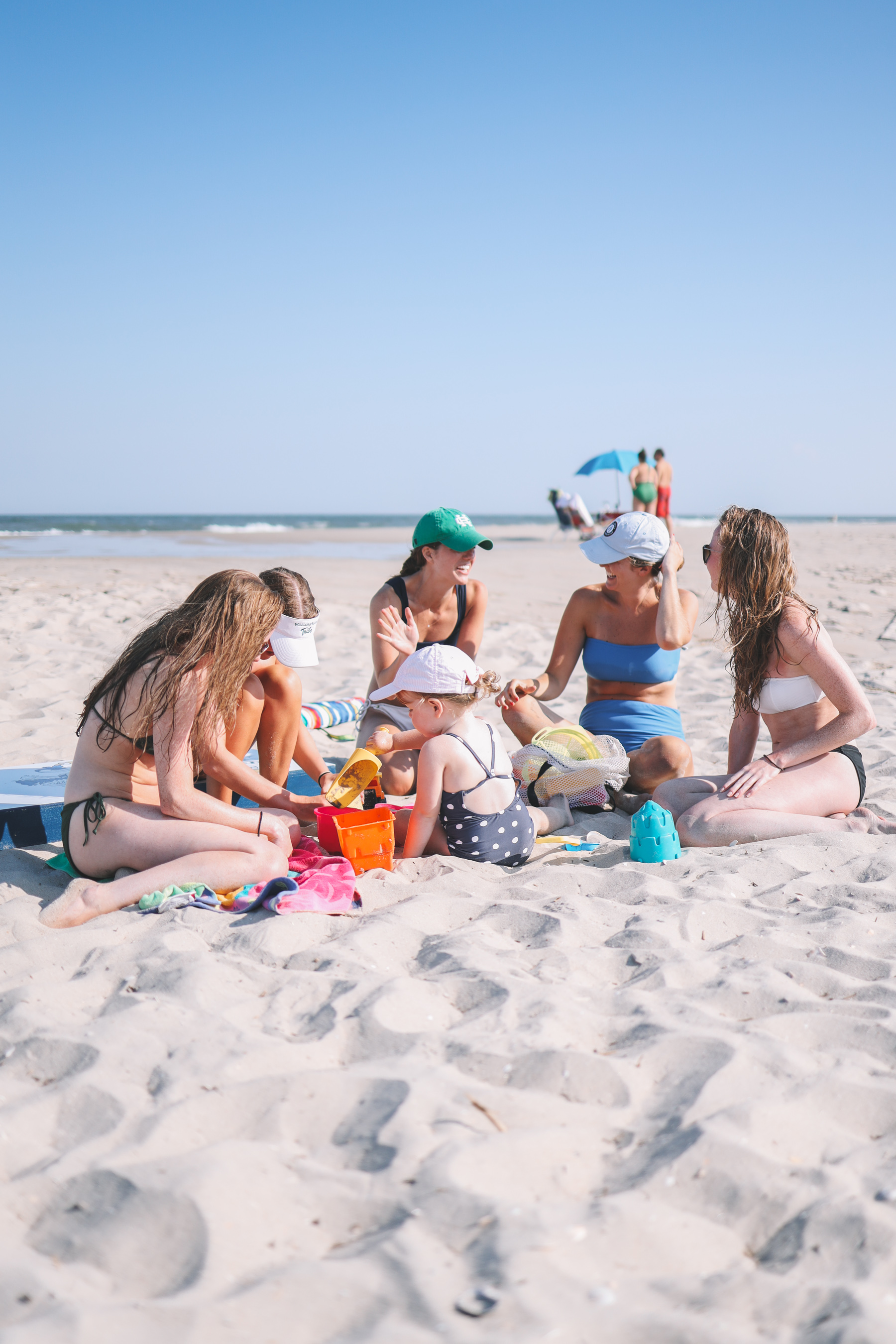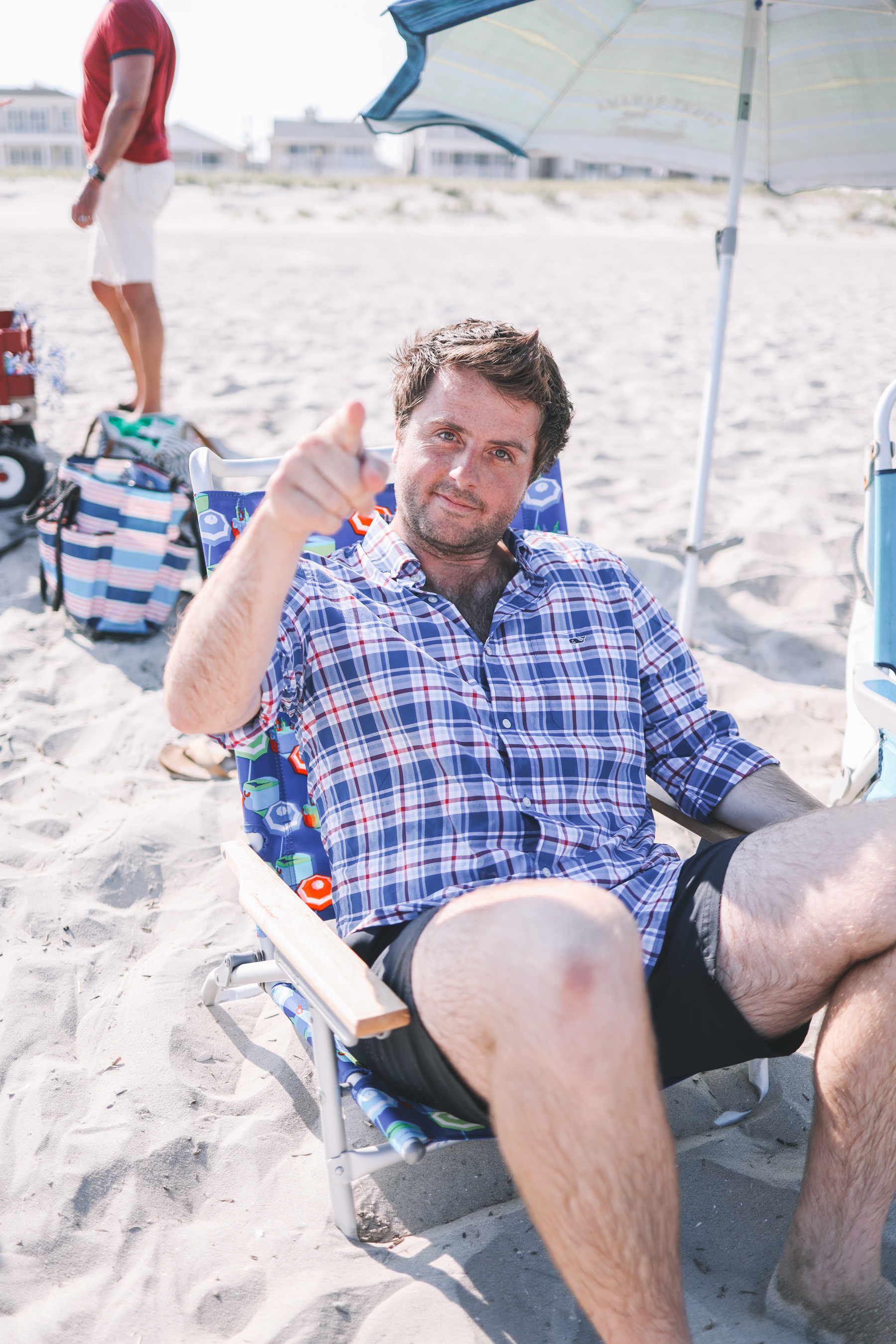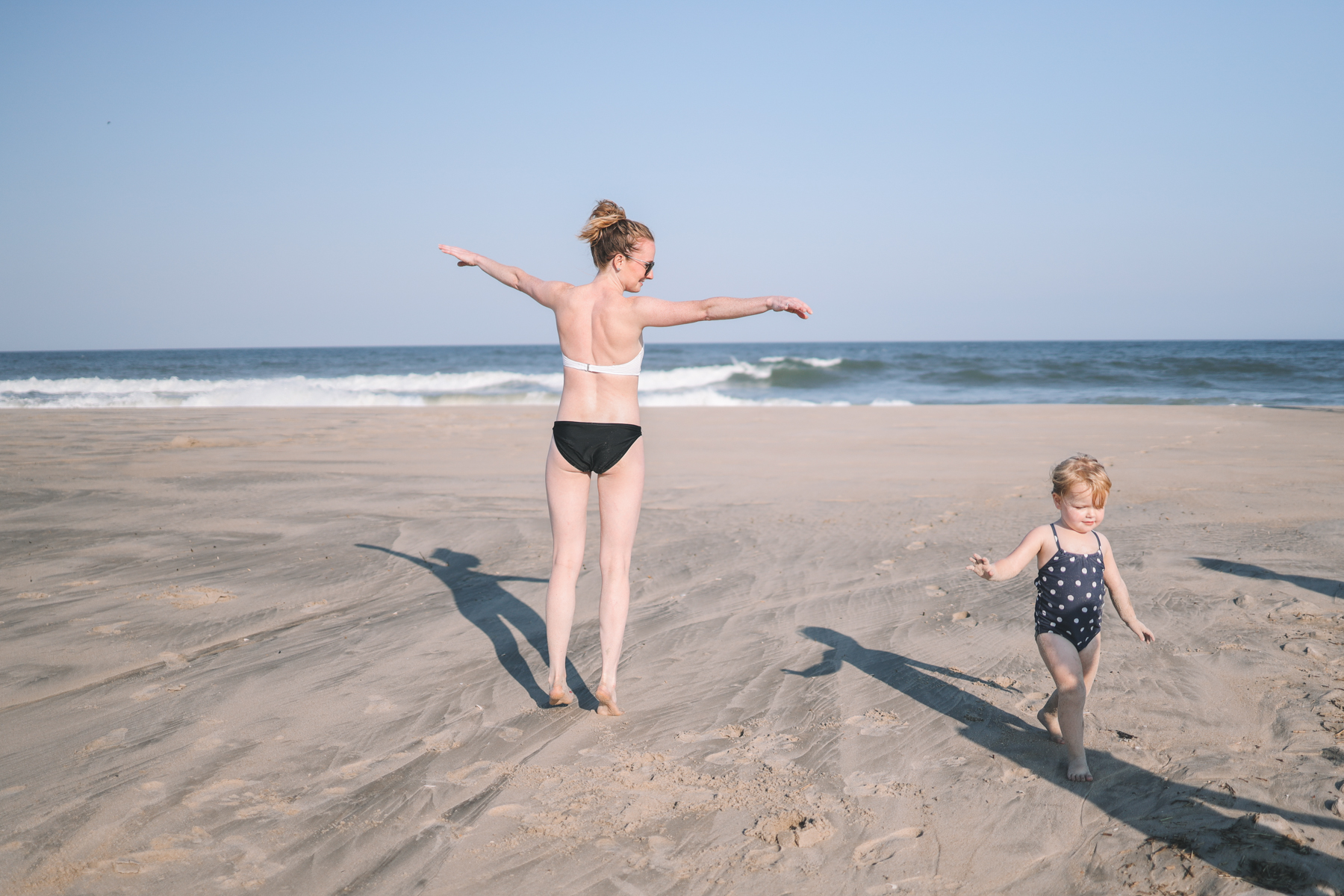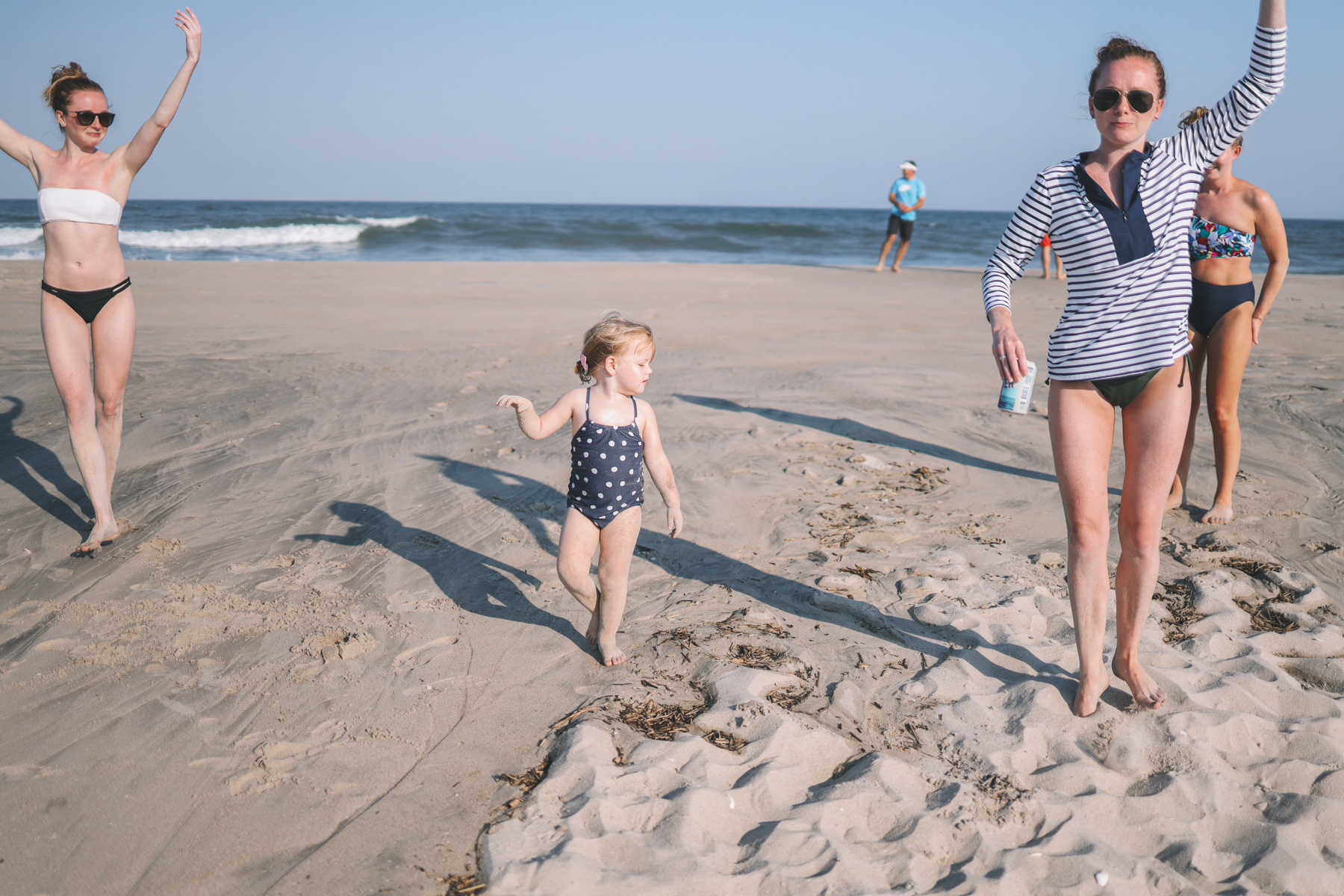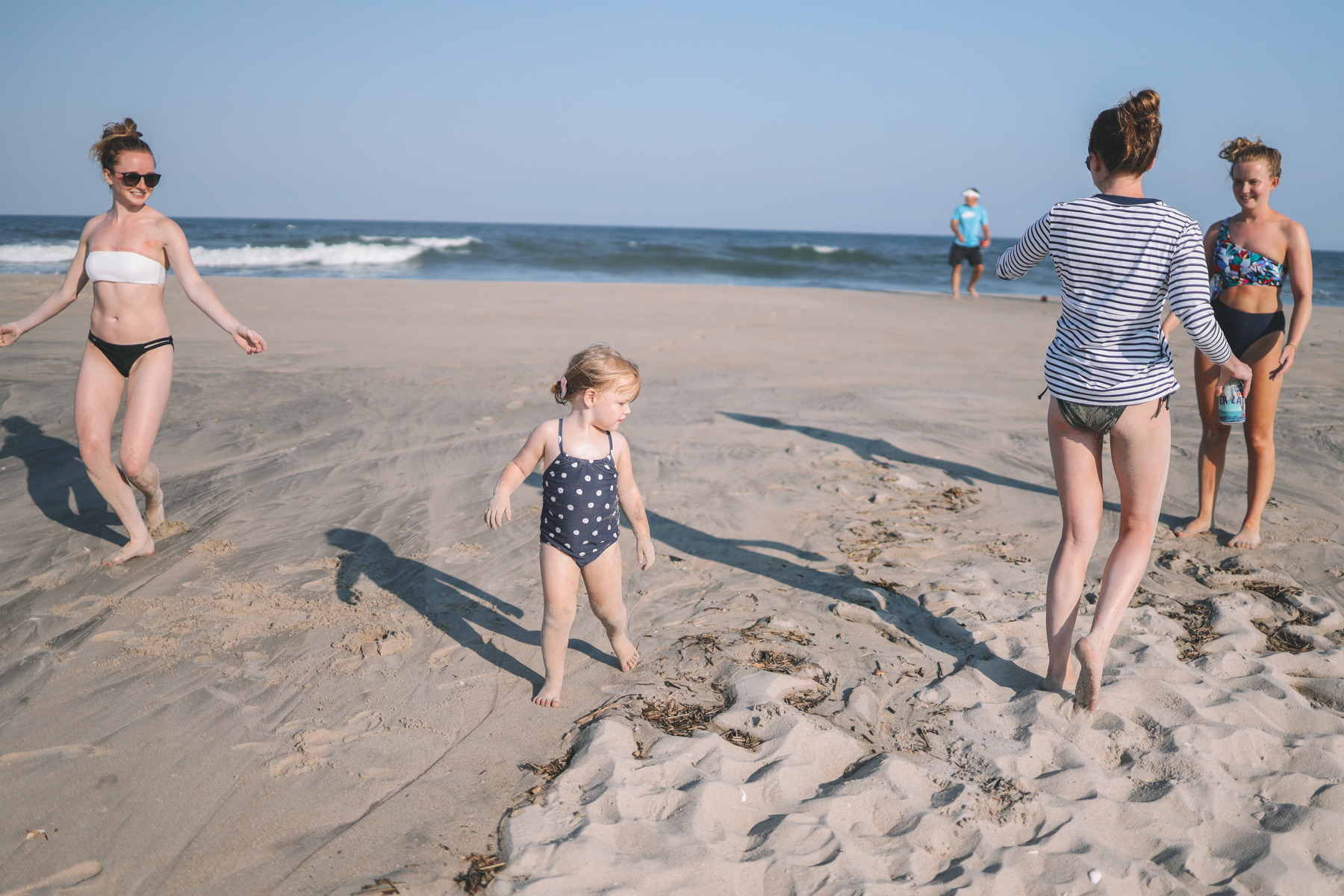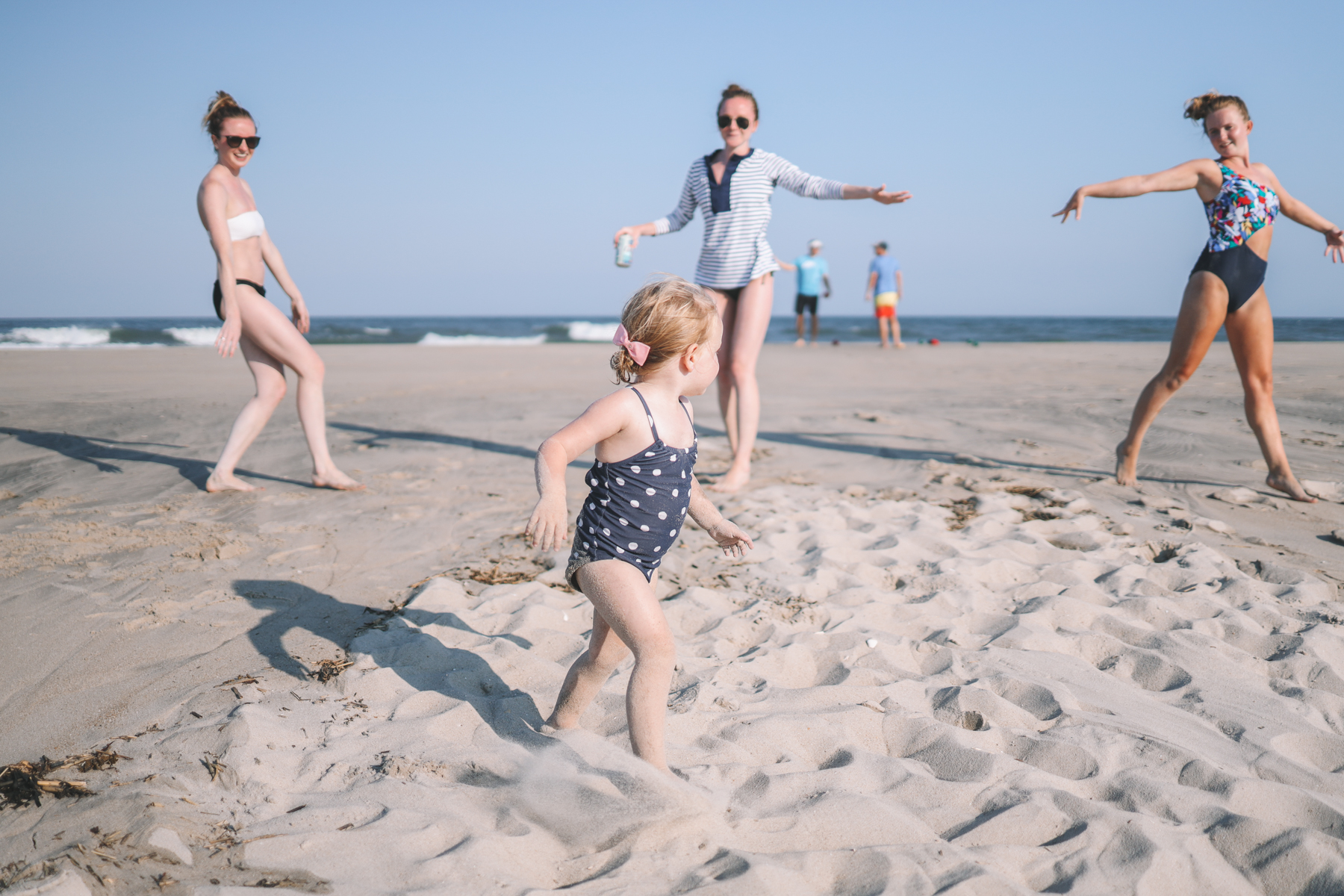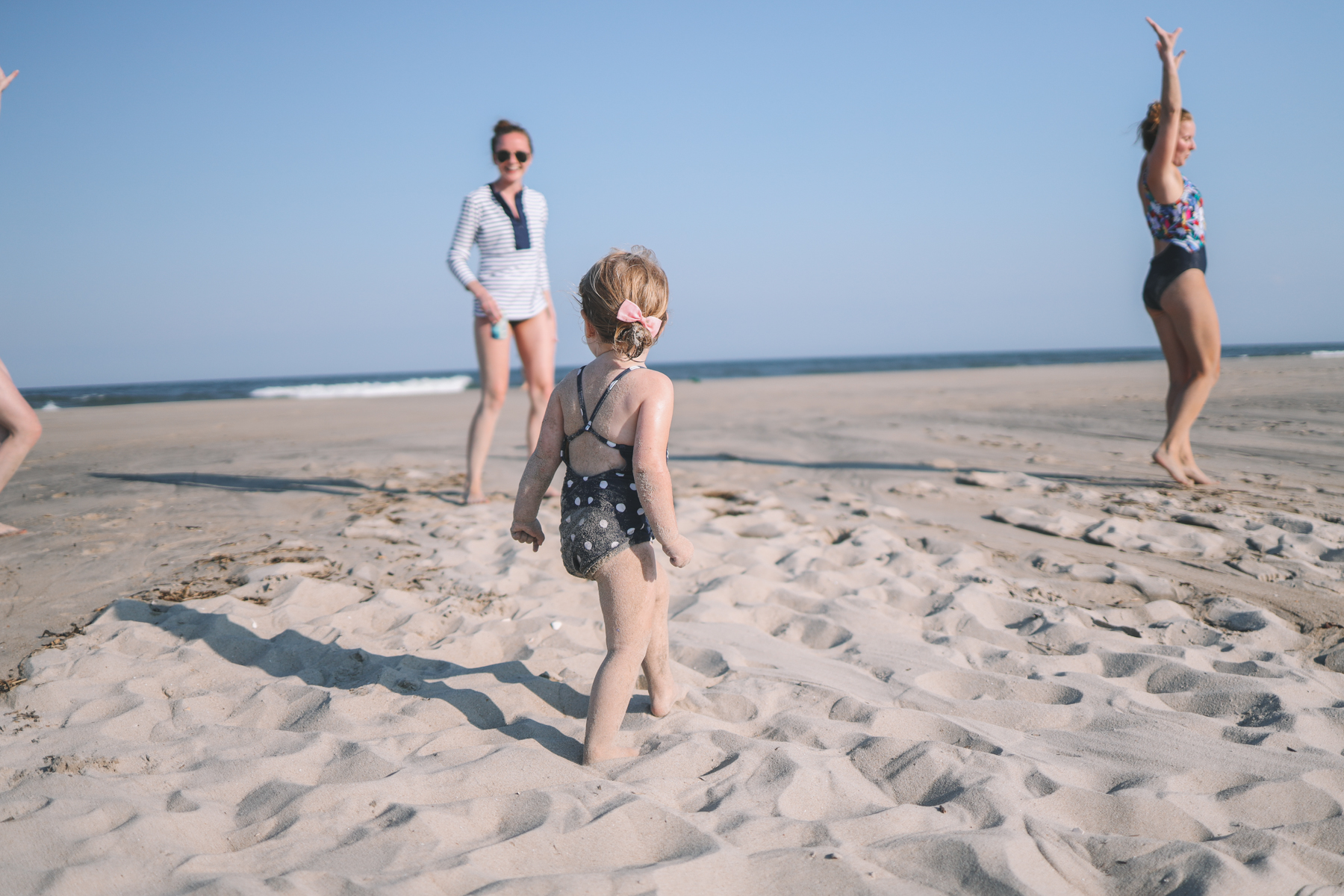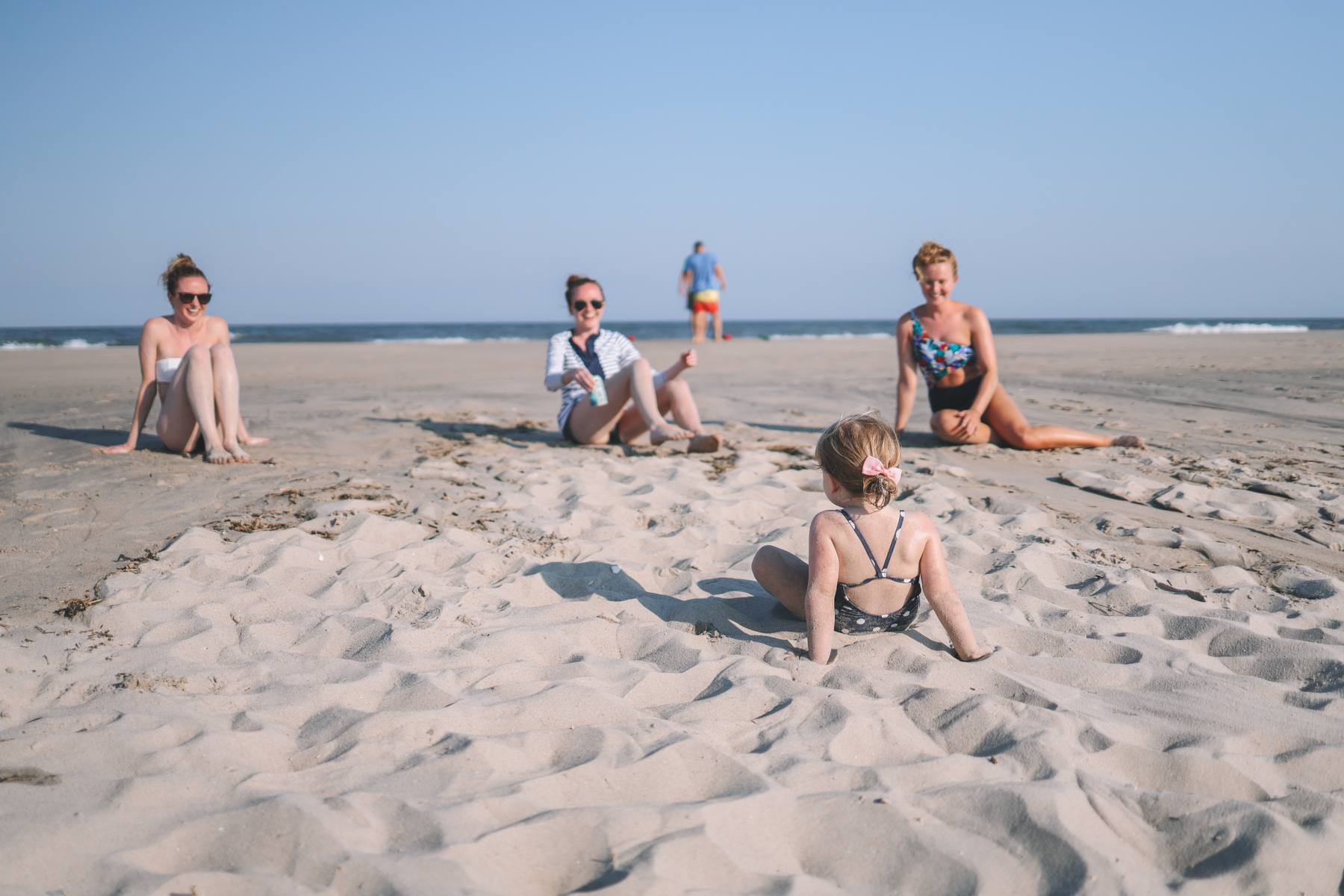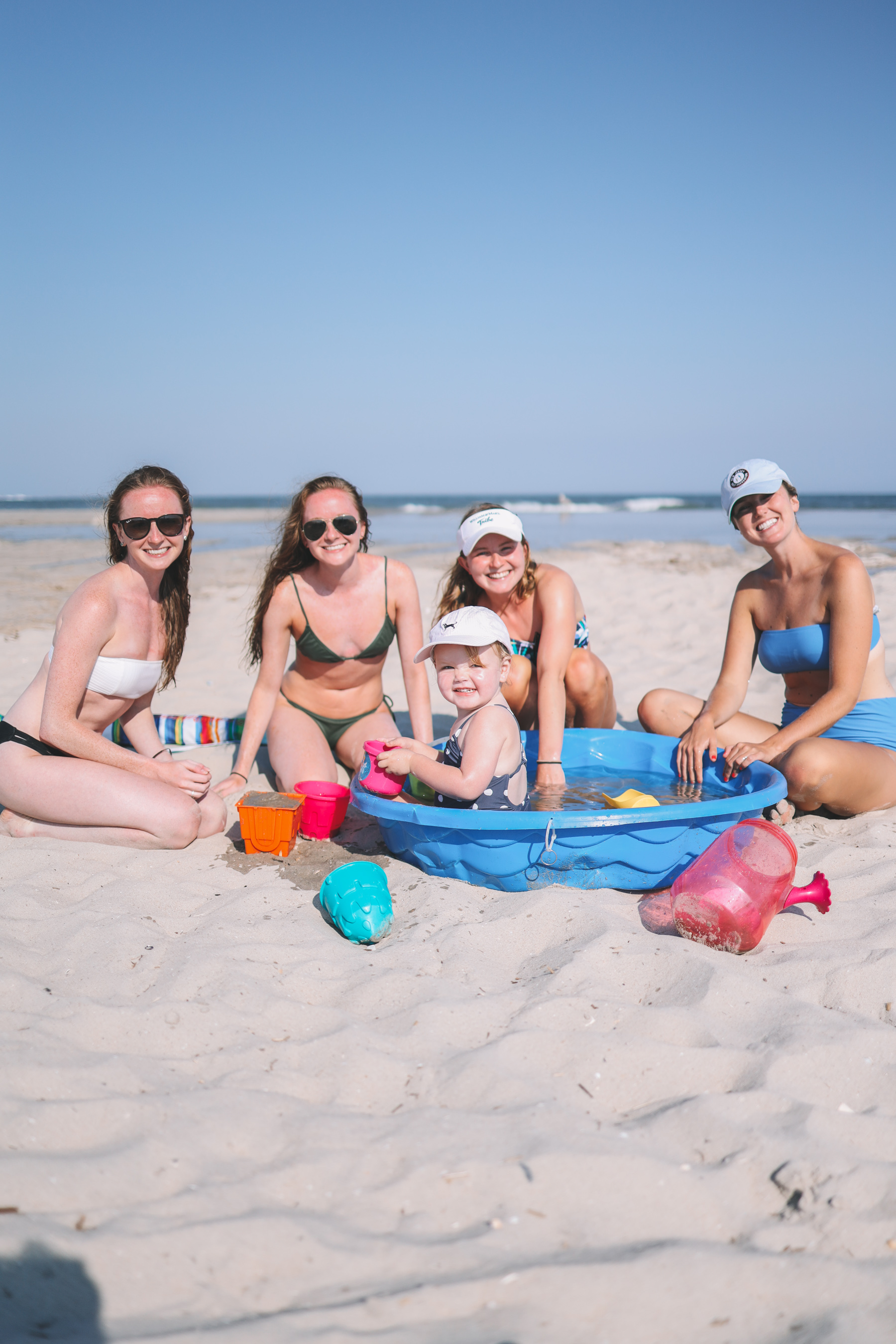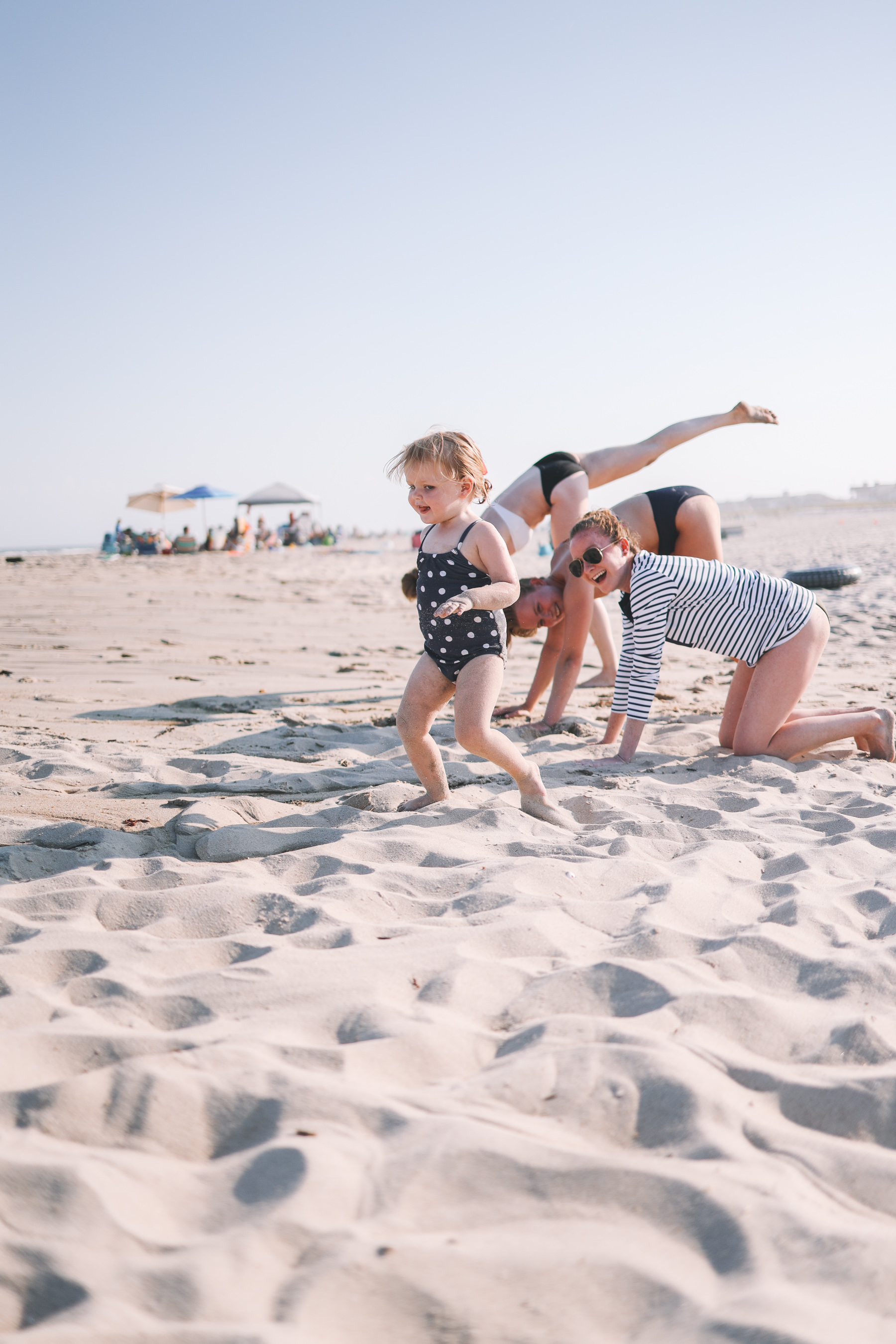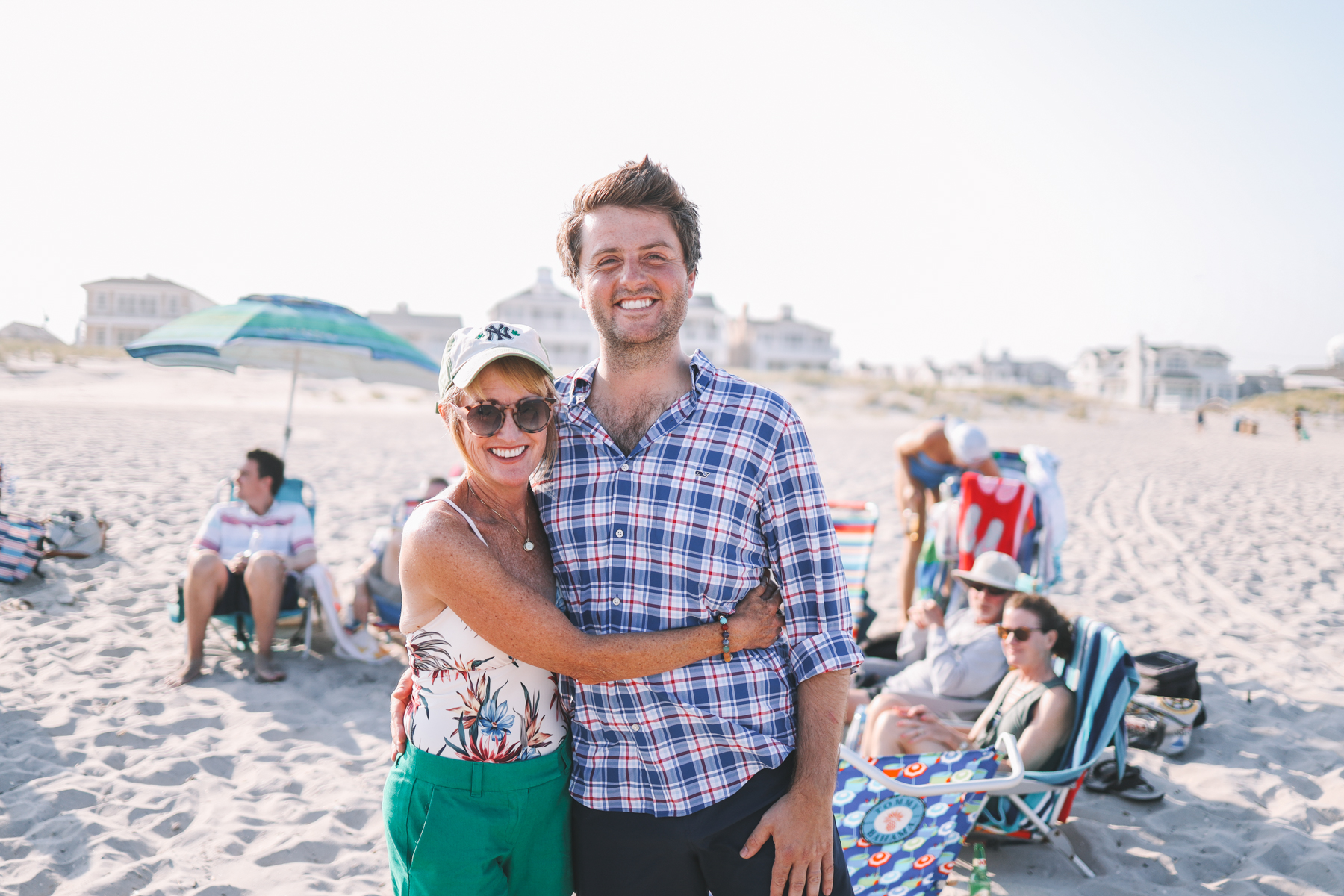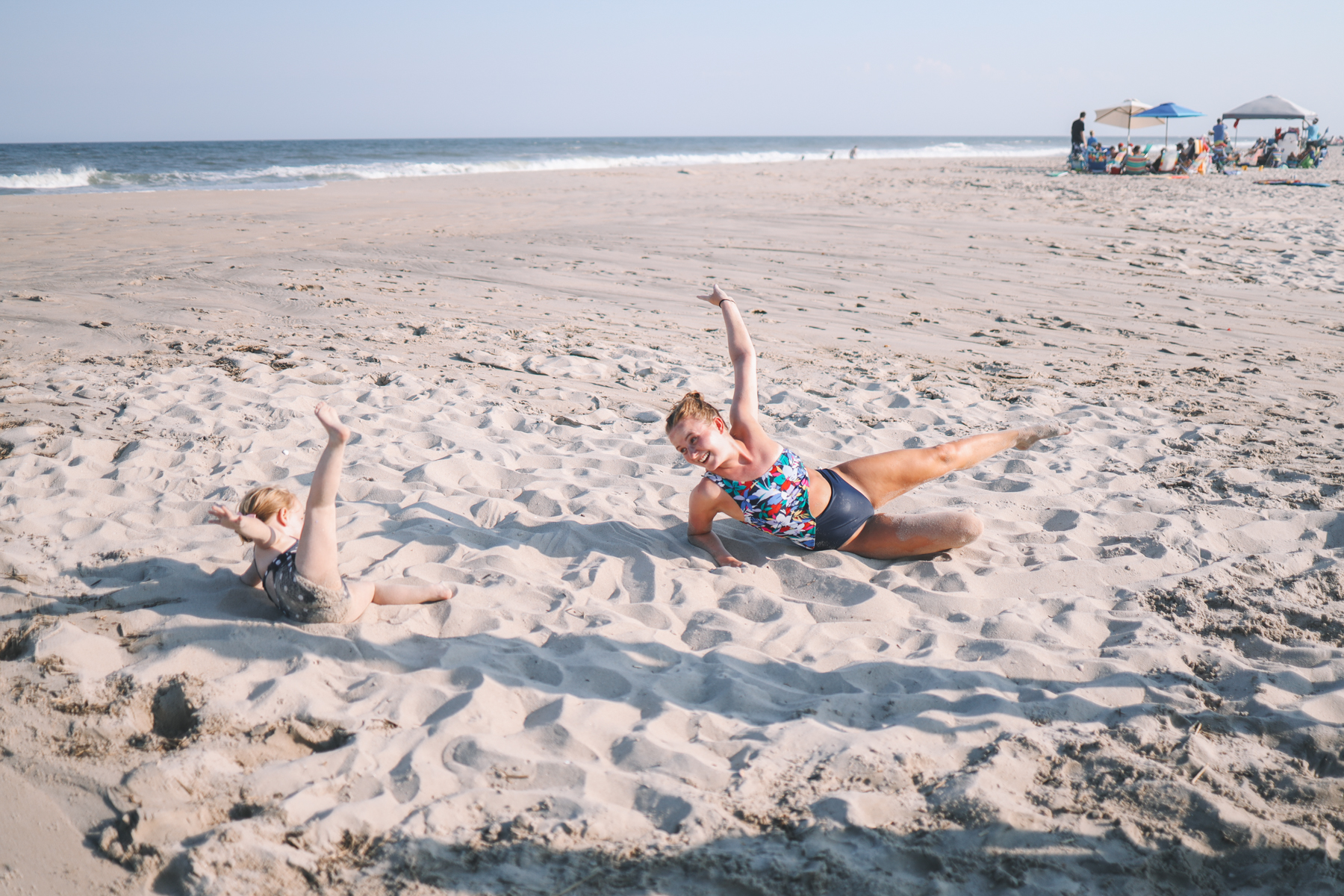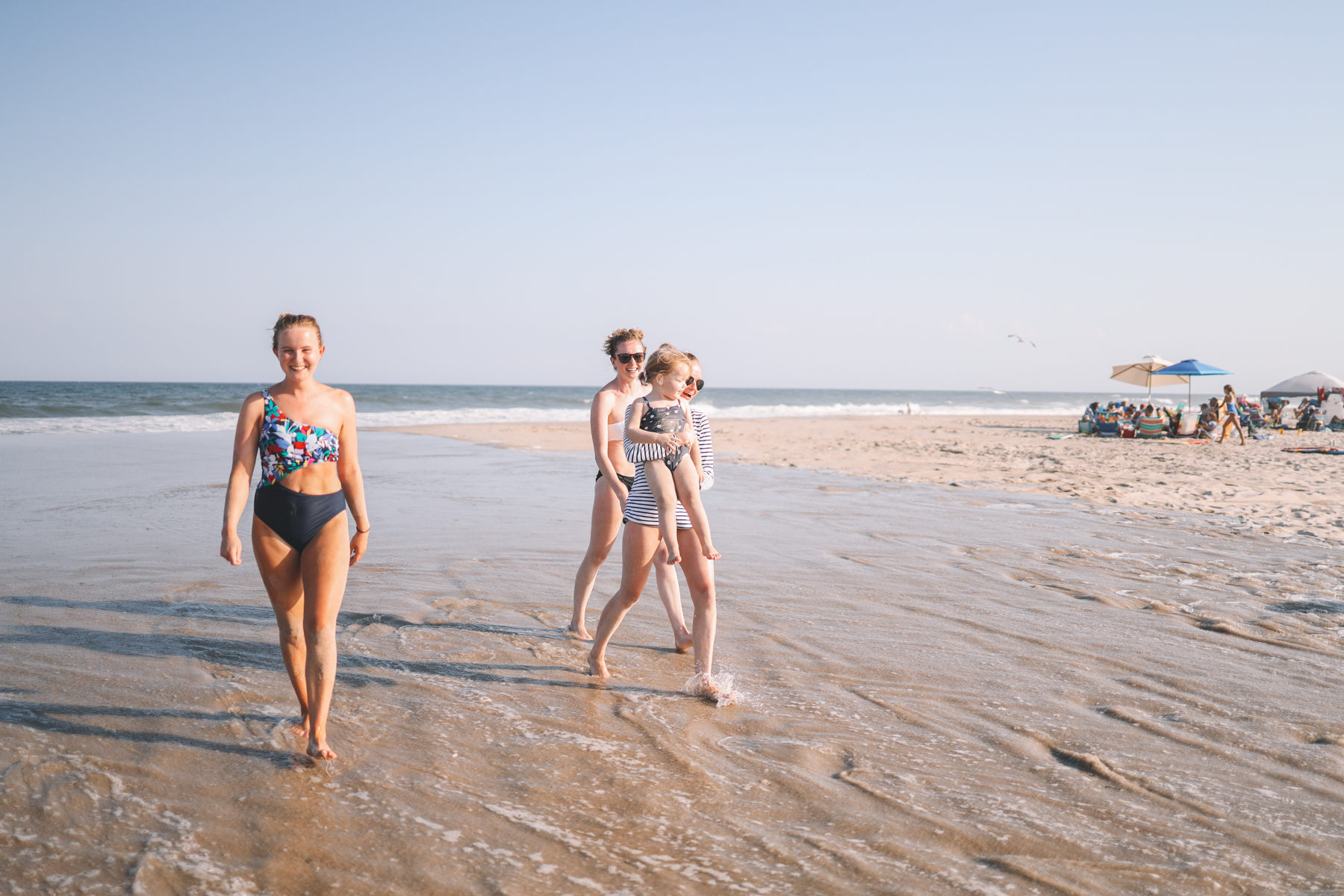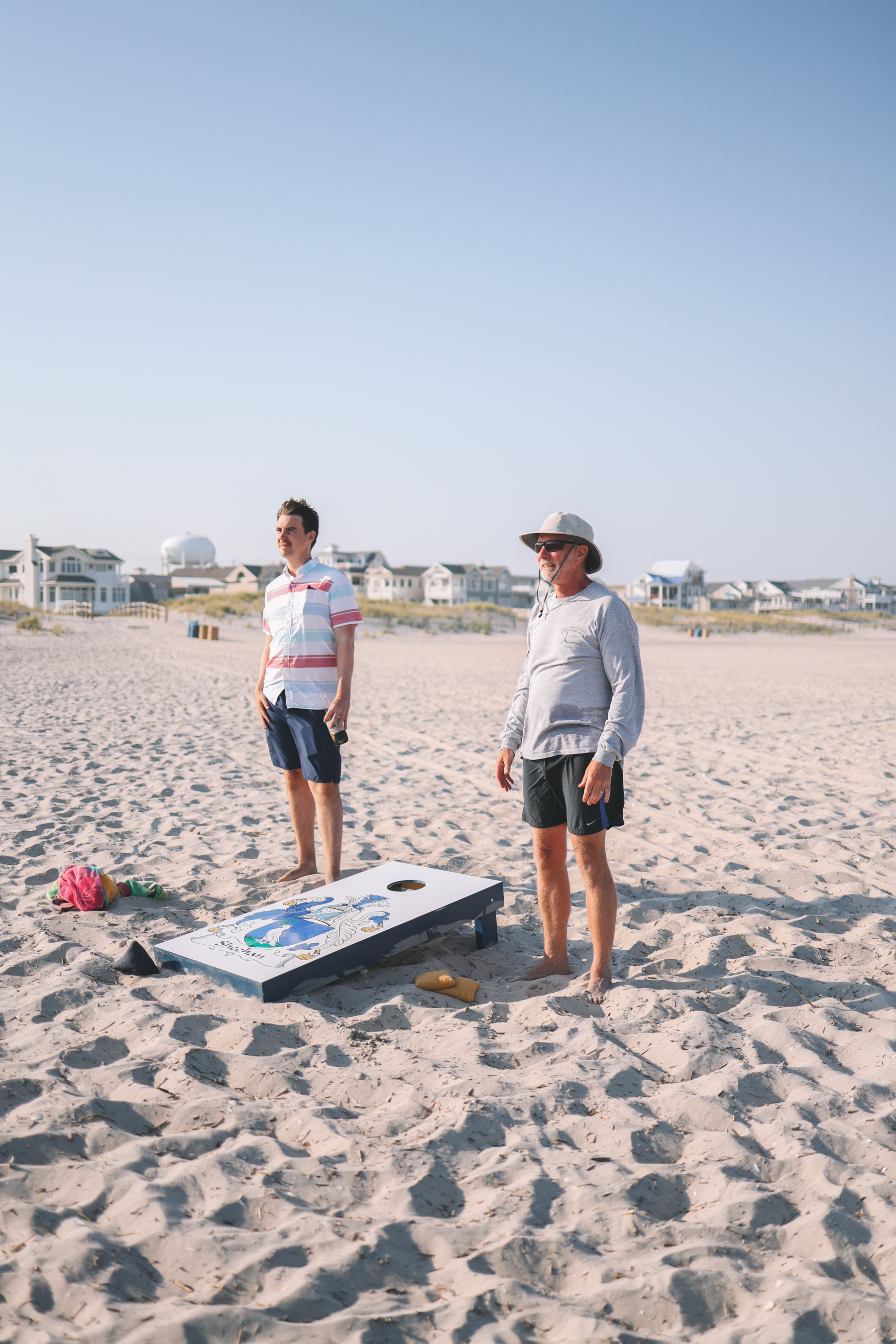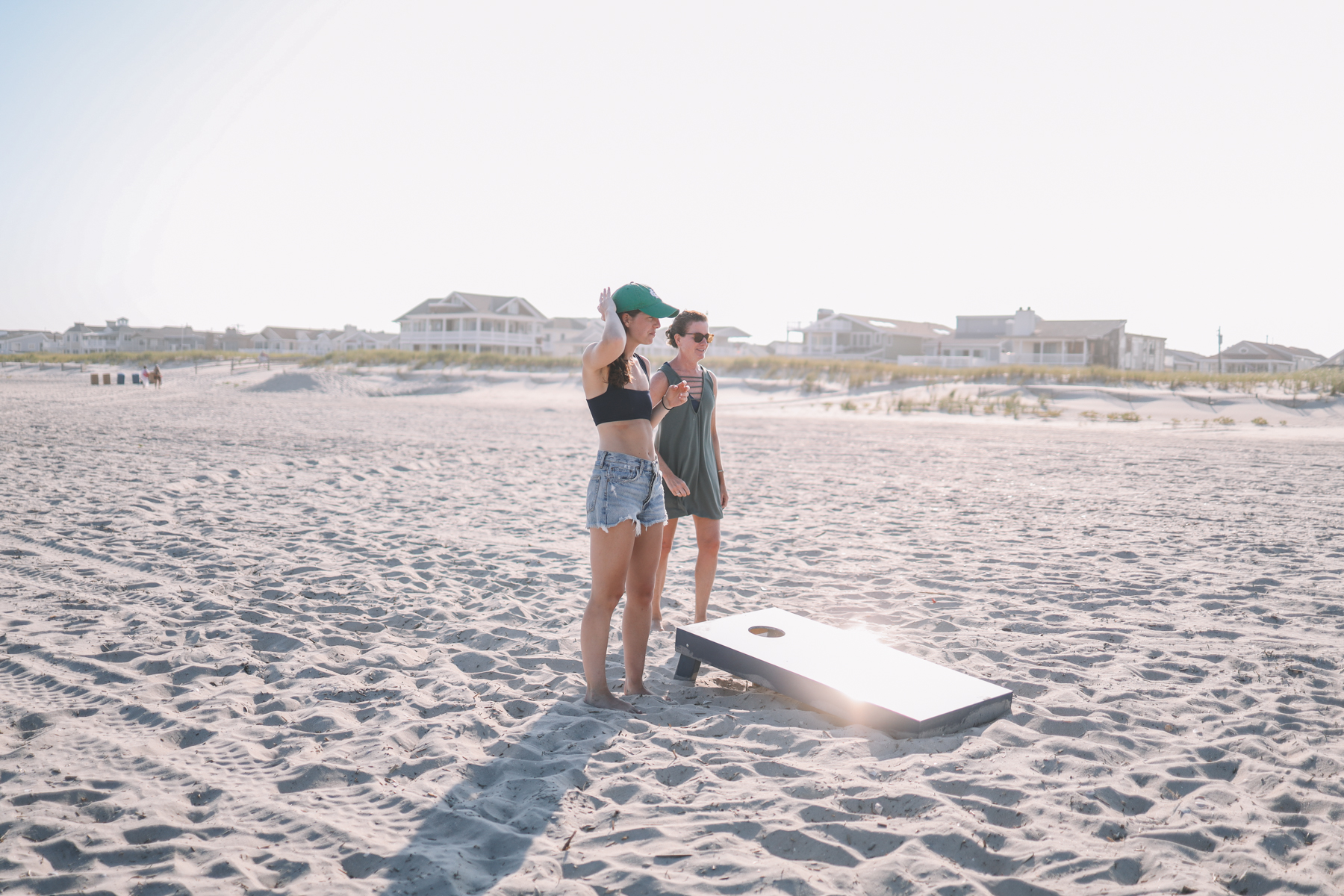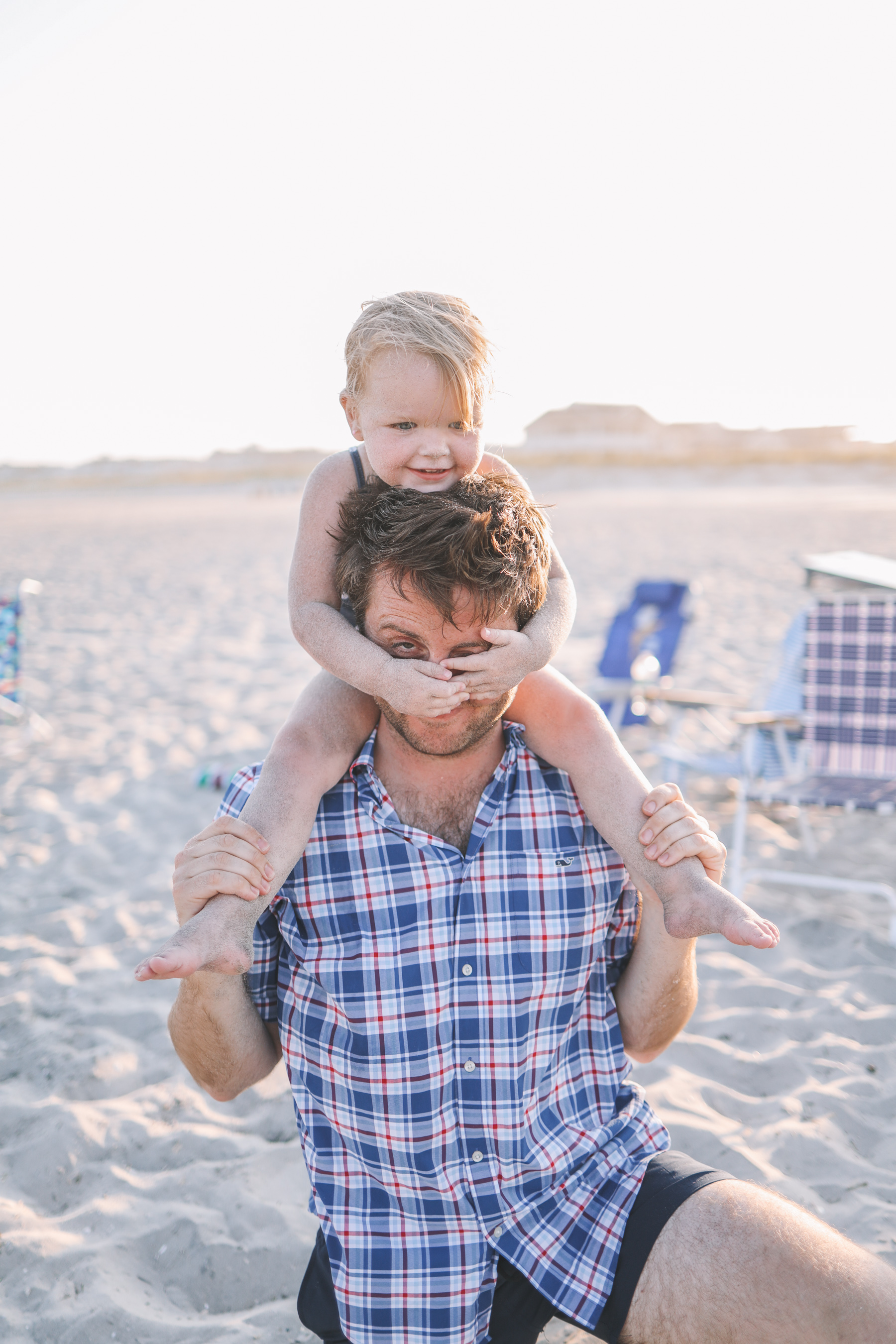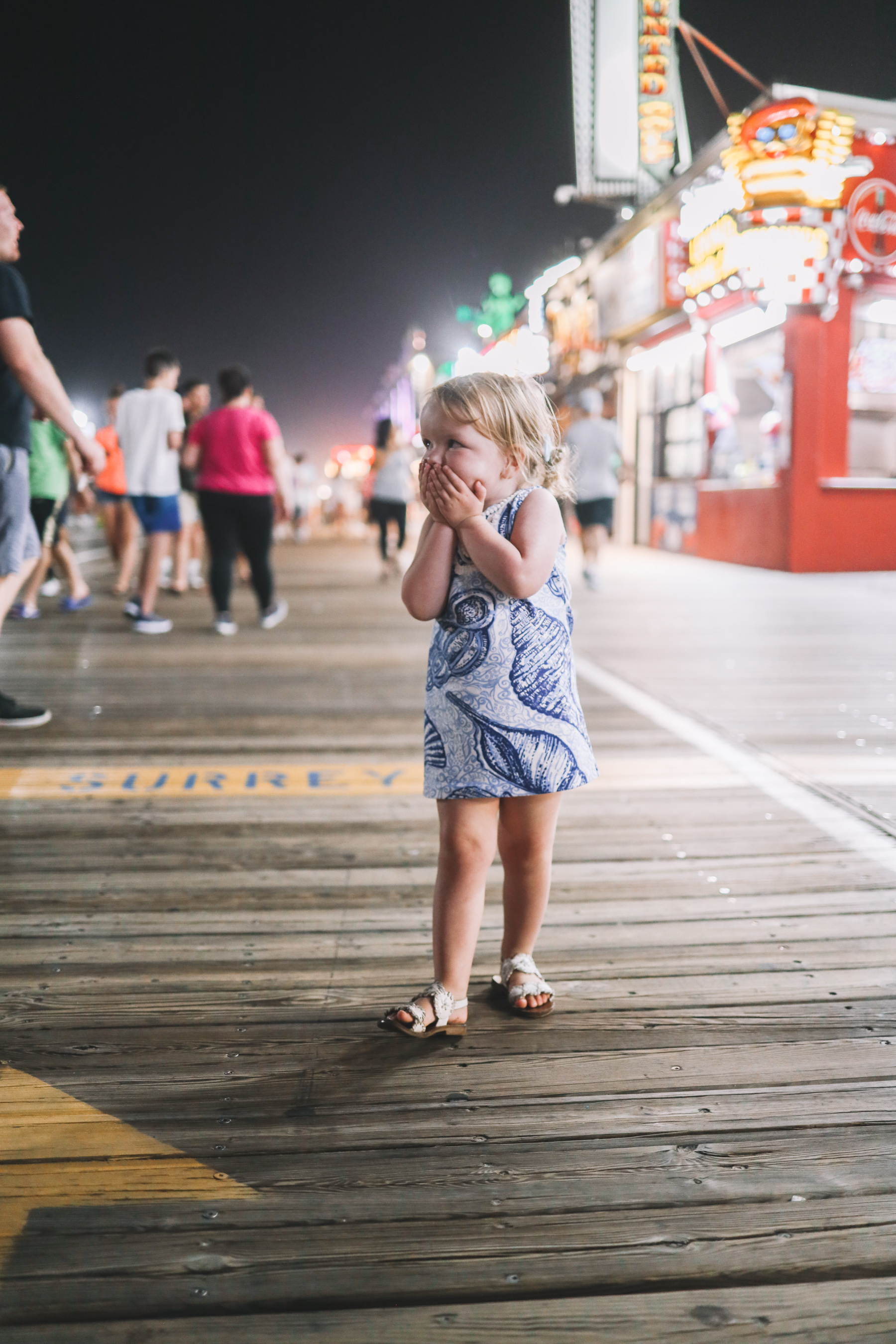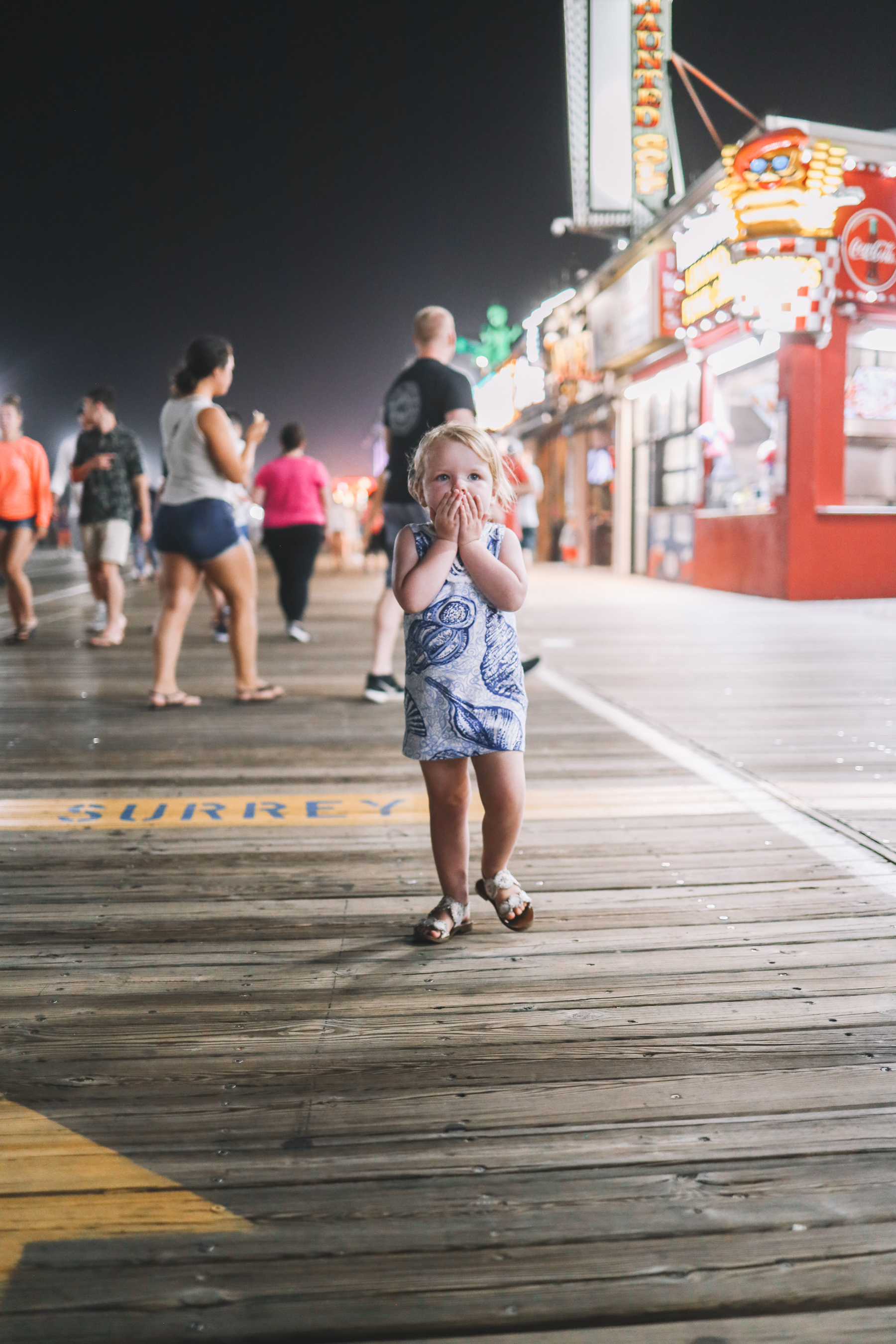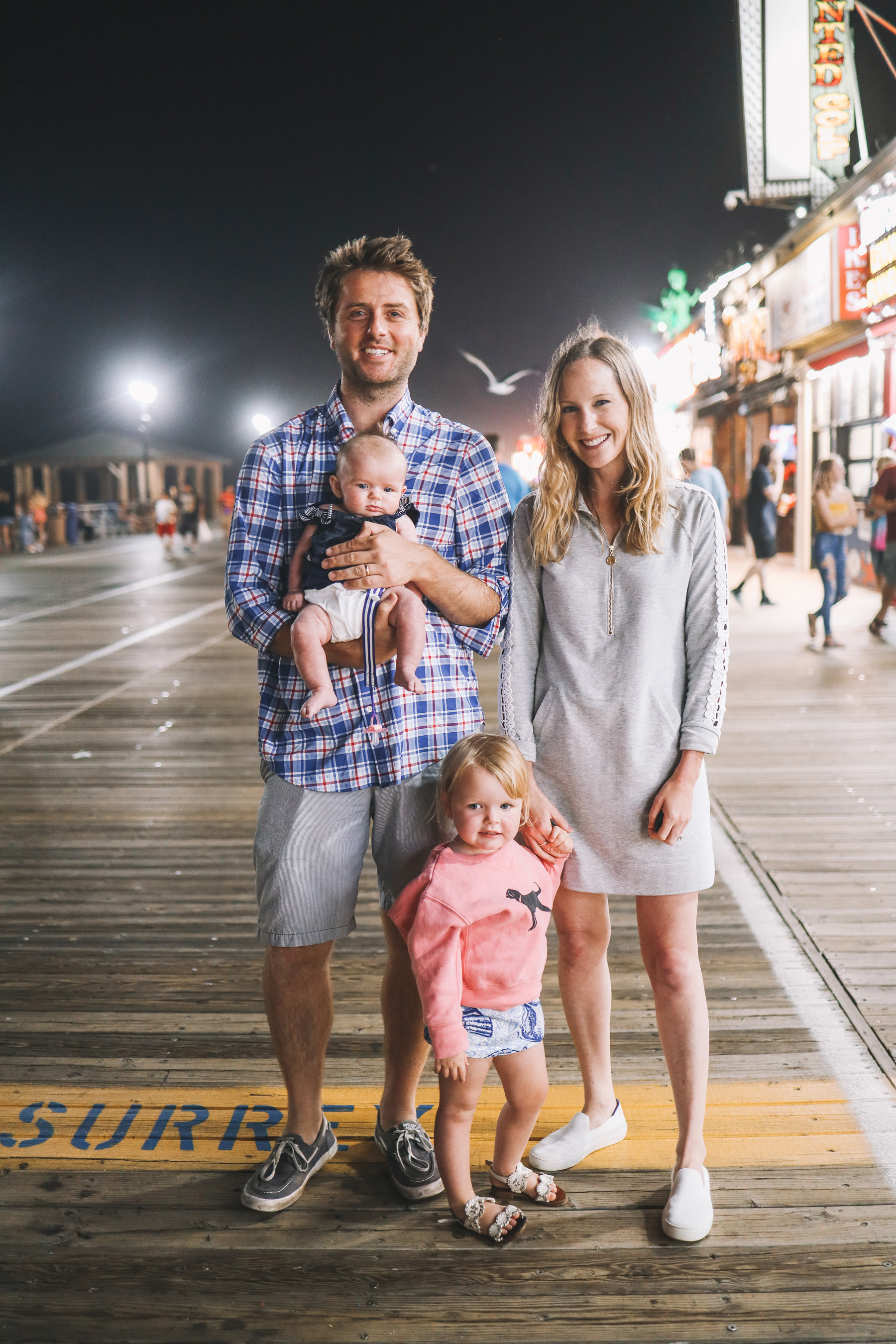 Shop the post:
Lilly Pulitzer Sweatshirt Dress (So cozy! In navy here. In pink here. Runs slightly large. I went down one size.) / Rothy's Washable Sneakers / Mitch's Vineyard Vines No-Wrinkle Performance Shirt c/o / Lucy's Janie and Jack Nautical Onesie (Thank you, Byrnes Fam!) / Emma's Lilly Pulitzer Terry Shift Dress (My favorite for Emma! Super casual but also adorable.) / Jack Rogers Little Miss Lauren Sandals