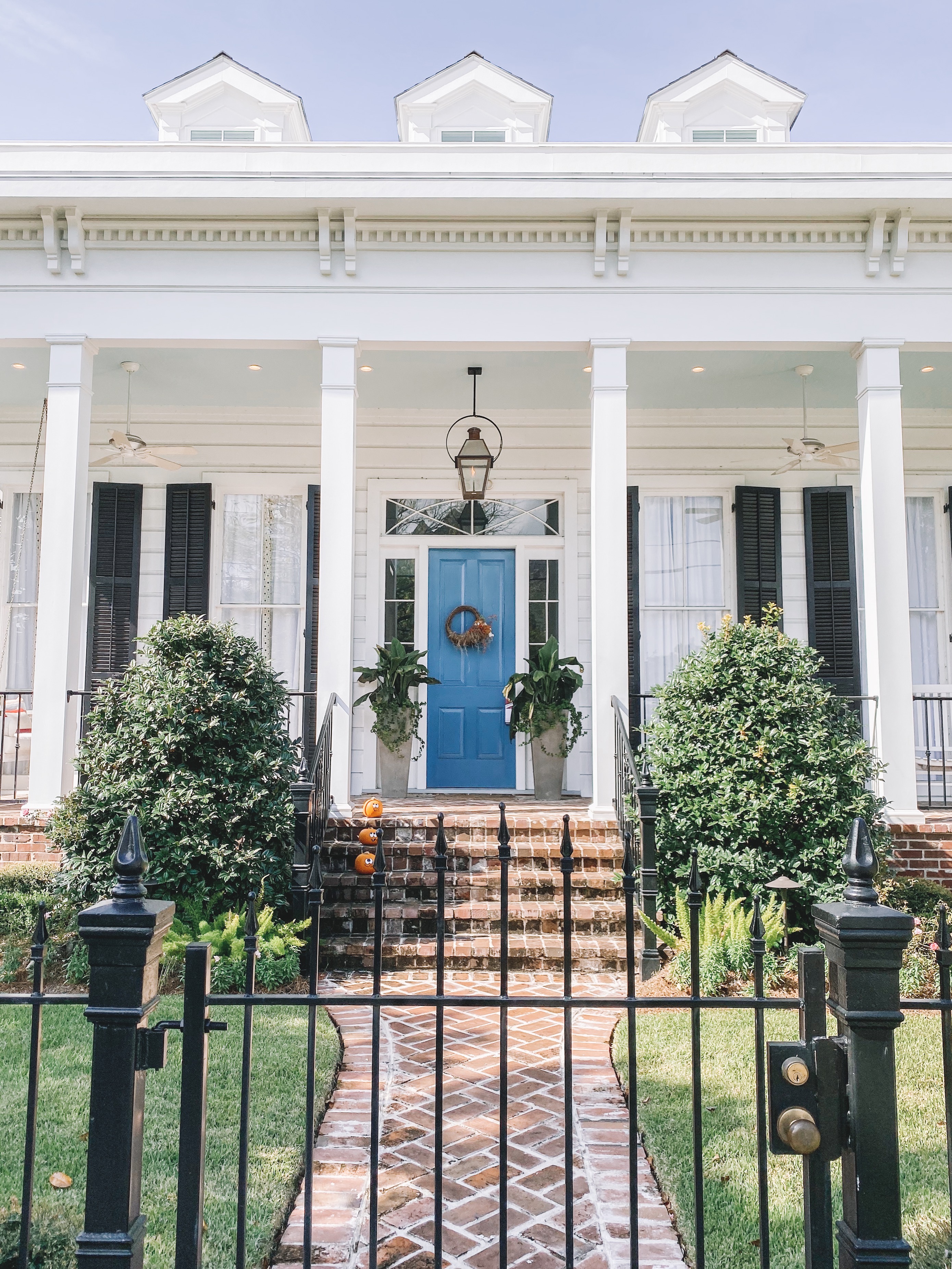 This past weekend, Mitch and I took the girls down to New Orleans for an early Thanksgiving celebration with my family. My brother, Patrick, and my sister-in-law, Kim, moved to NOLA a few years ago to start their lives together… and not long ago, they bought their first home in the beautifully quaint Uptown neighborhood.
Their house isn't featured in this blog post, but it's very much in keeping with the style of homes you'll find in Uptown, and let me tell you: it's perfect. Patrick and Kim renovated most of their place but made sure to preserve its original character, and the charm level is off the charts. Frankly, I didn't want to leave! (Wasn't even that upset when we thought our flight was being cancelled due to a storm storm back in Chicago. 😂)
Before my brother moved to New Orleans, I associated the city mostly with its French Quarter and famous Mardi Gras celebrations. And while those things are certainly a big part of the culture, there's so much more! From its music and cuisine to its history and architecture, New Orleans is one of the most interesting and vibrant places I've ever visited, and every time I go, I fall more and more in love with it. I really love that it's becoming a special place for our family, too.
Mitch and I took quite a few "snooze cruises" around Patrick's neighborhood during this most recent stay, and I couldn't help but snap approximately one zillion photos of the houses we strolled past. I can't tell you how difficult it was to narrow it down to a handful for this blog post, haha. But here are a few of my faves!