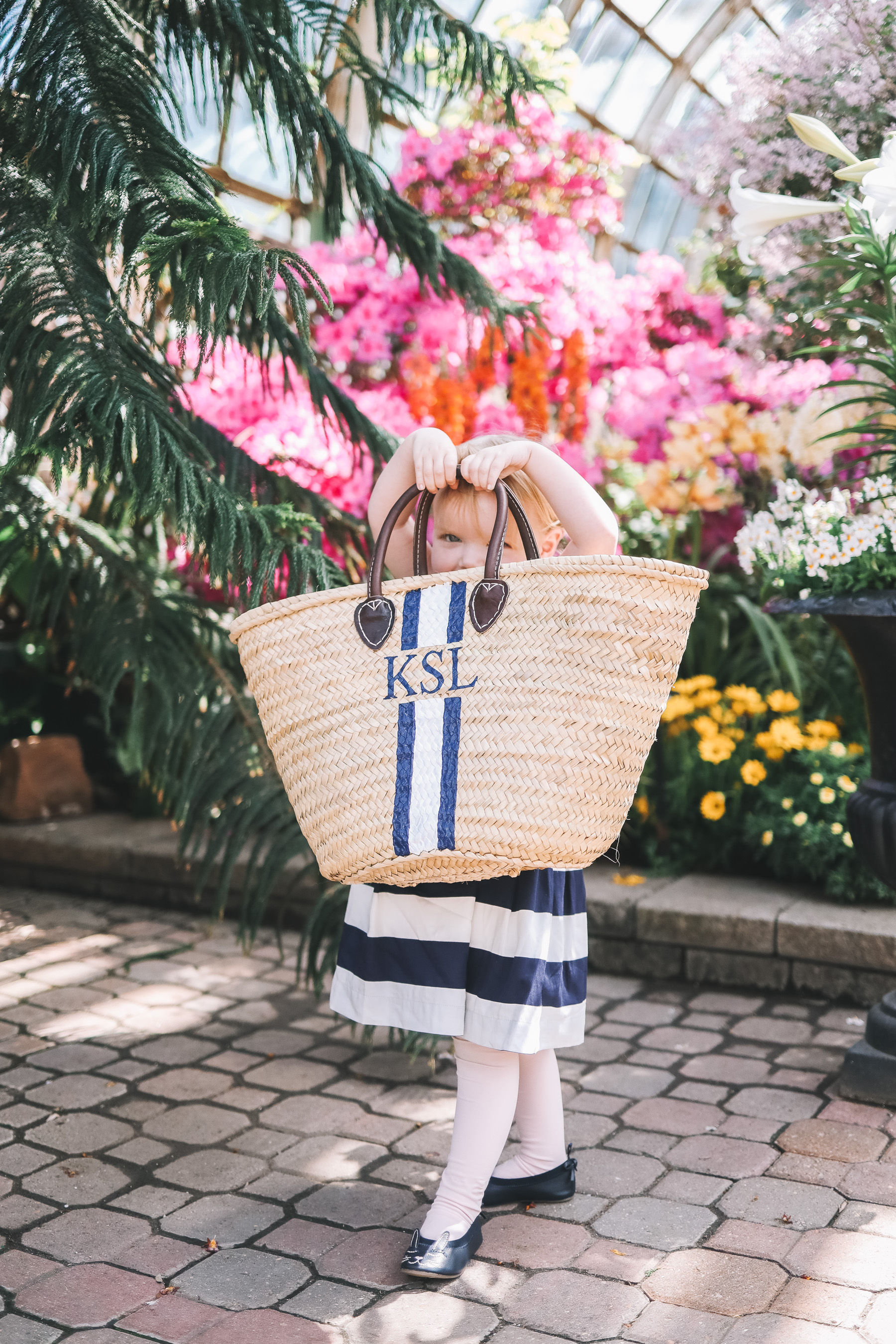 J.Crew Factory Navy Striped Dress / Mark & Graham Hand-Painted Straw Tote c/o / Newer Gap Bunny Flats
Happy Easter, Friends!
As I mentioned, the Larkins are hanging in Chicago today. It's our first Easter on our own; we're usually either with my family on the East Coast or with Mitch's downstate, but since we're so close to the baby's due date, my doctor advised us not to leave the city. So we're just doin' our own thing here!
On the agenda is:
Finding and opening Emma's Easter basket, which contains candy, play makeup and some "Frozen" toys in it.
Making pink pancakes because Pinkalicious does it, and we promised Emma that we'd do it, too… on Easter. ;)
Having a mini indoor Easter egg hunt.
Dyeing Easter eggs.
Maybe an Easter brunch/lunch out?!
Aaaaand that's about it. Certainly a bit different than what we're used to, but wonderful in its own way, too. What are your plans?!
Hope you have a great day with family and friends… and with that, here are a bunch of photos of Emma in her Easter dress, which she wore to her peewee celebration on Friday! She melts my heart.
xoxo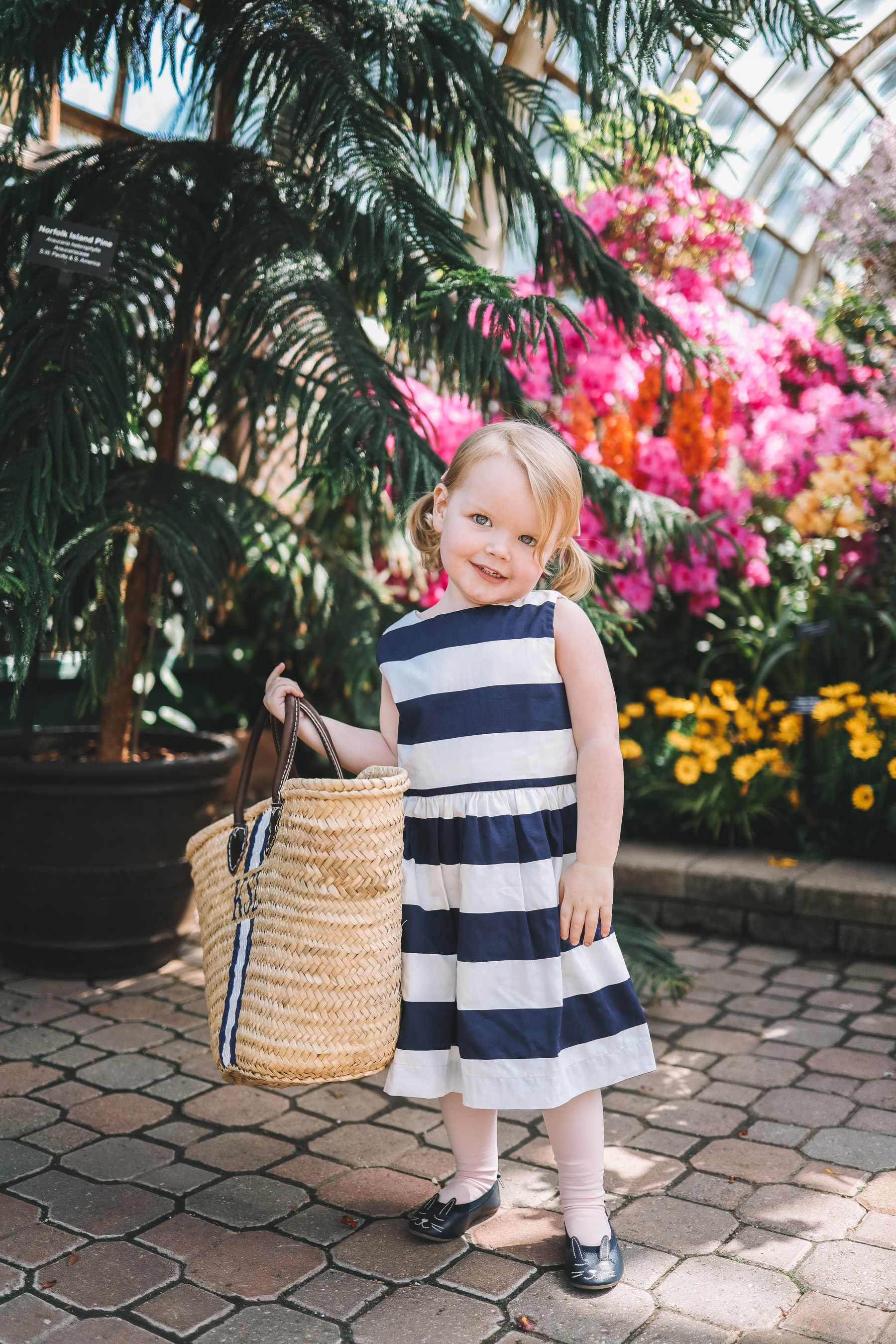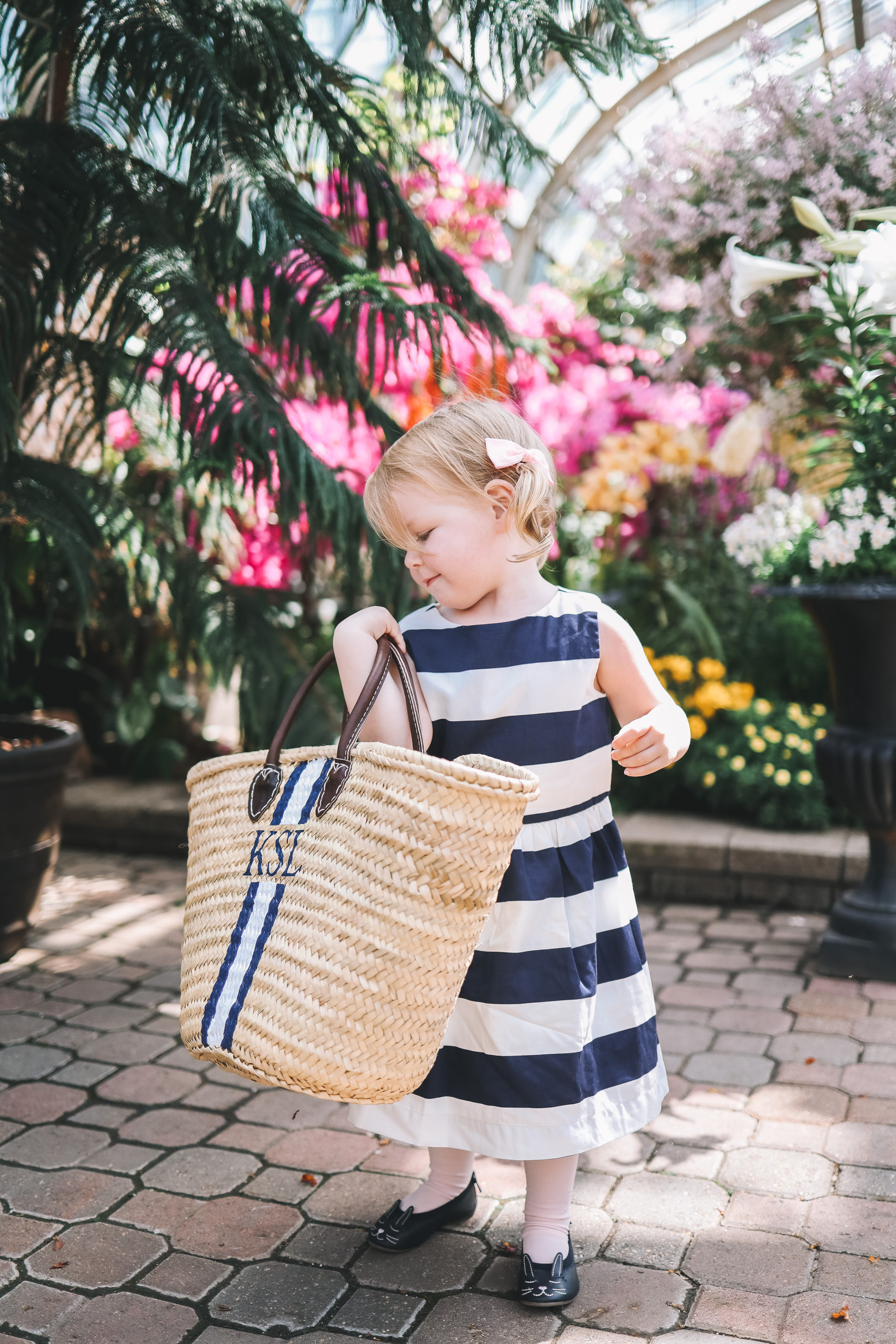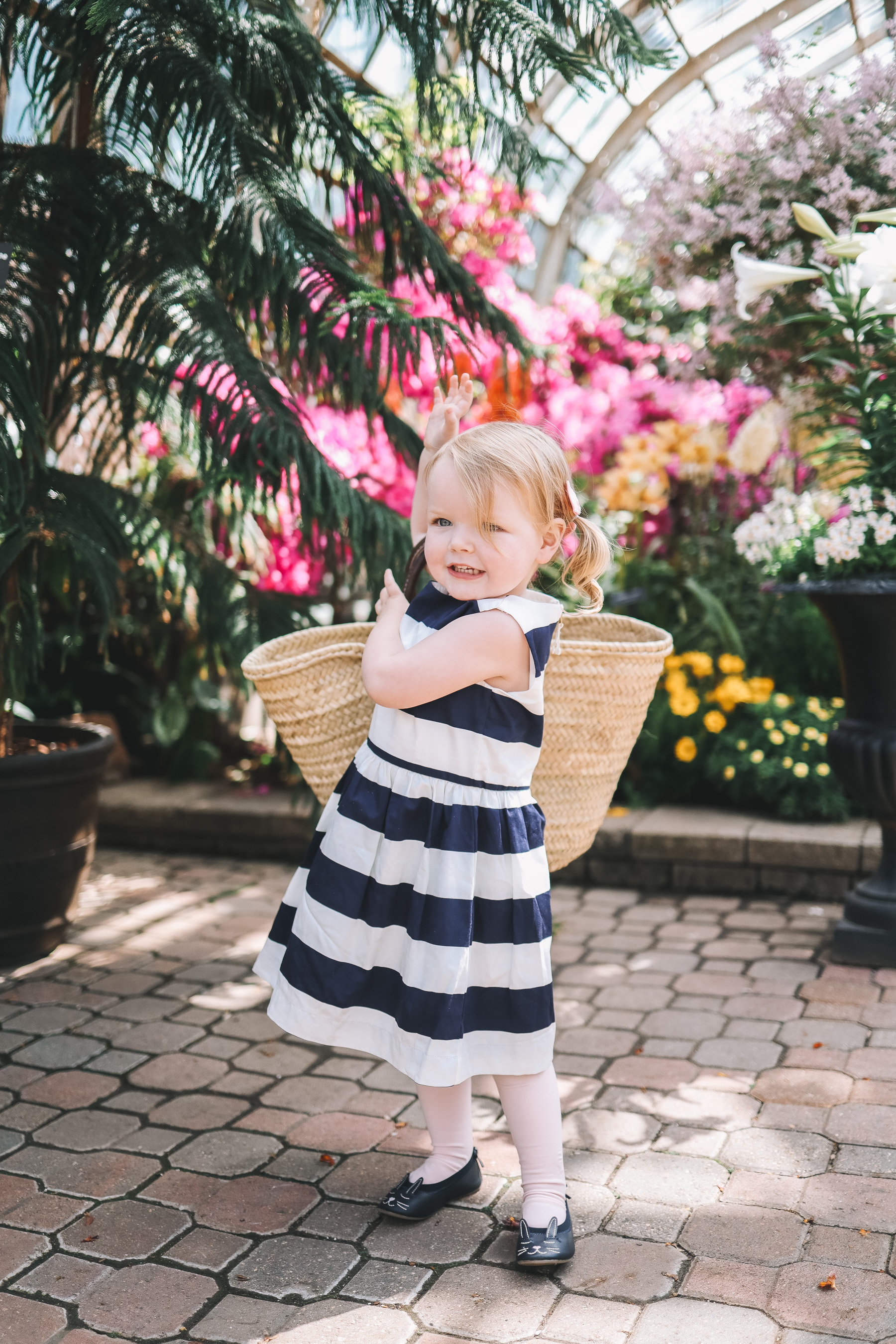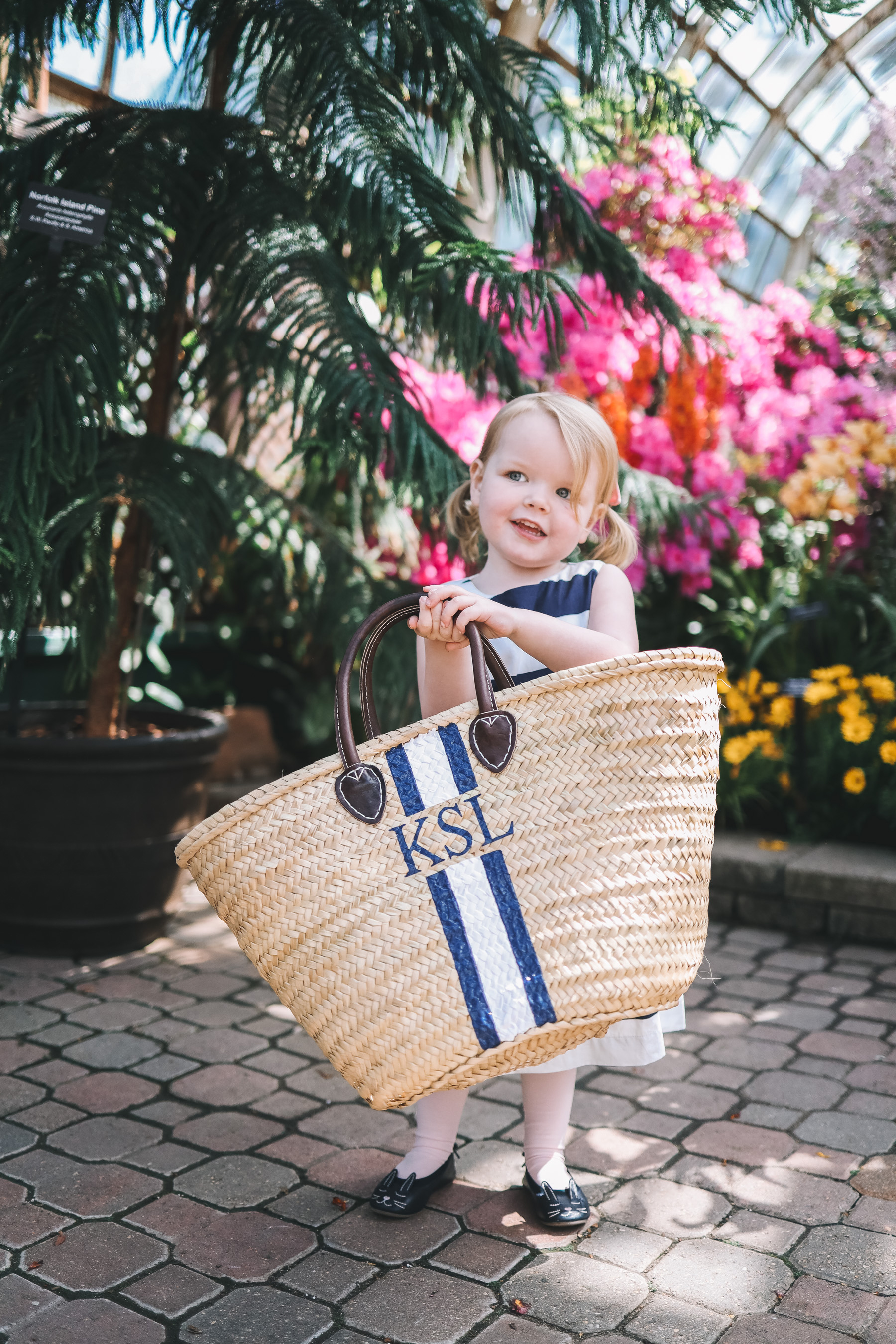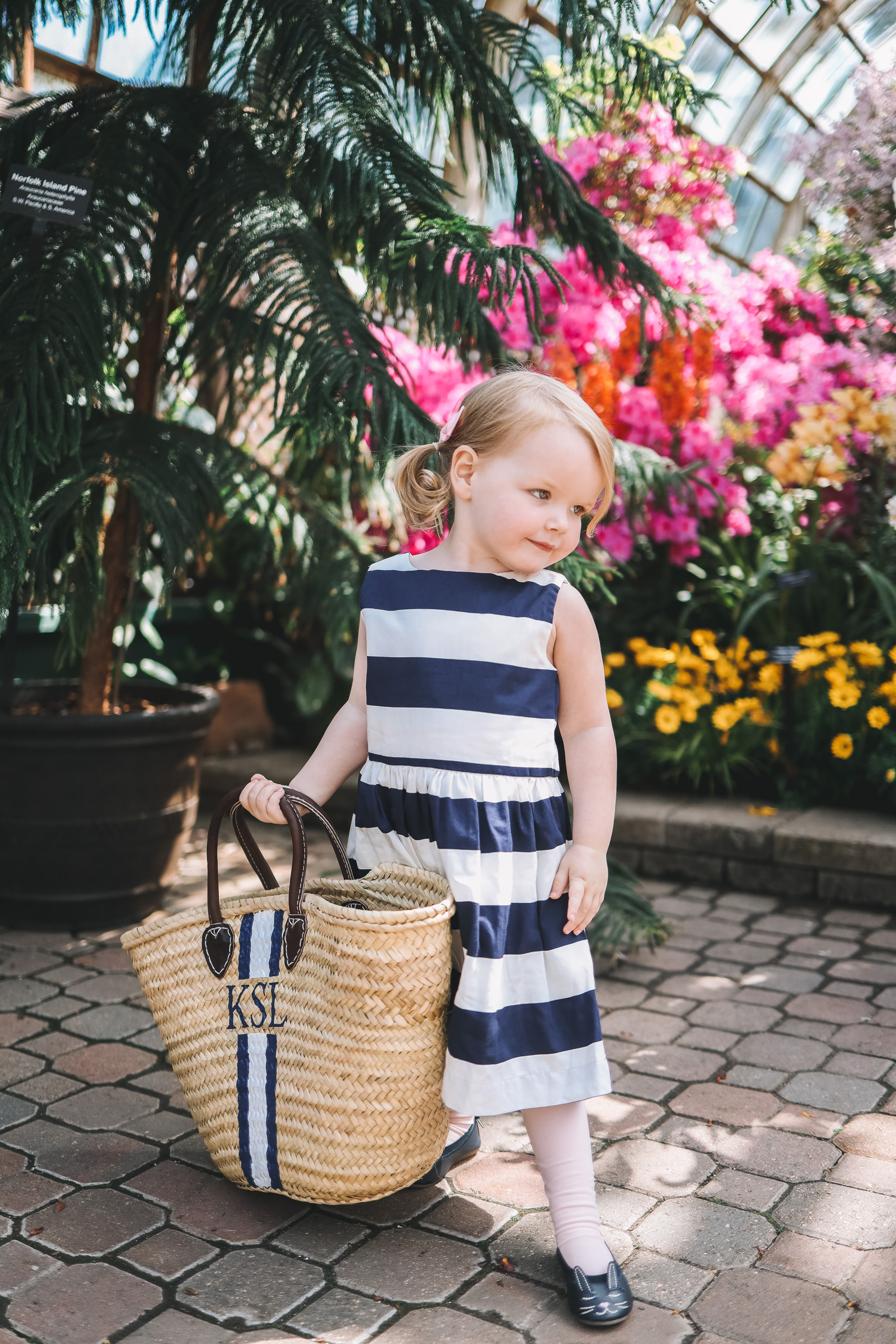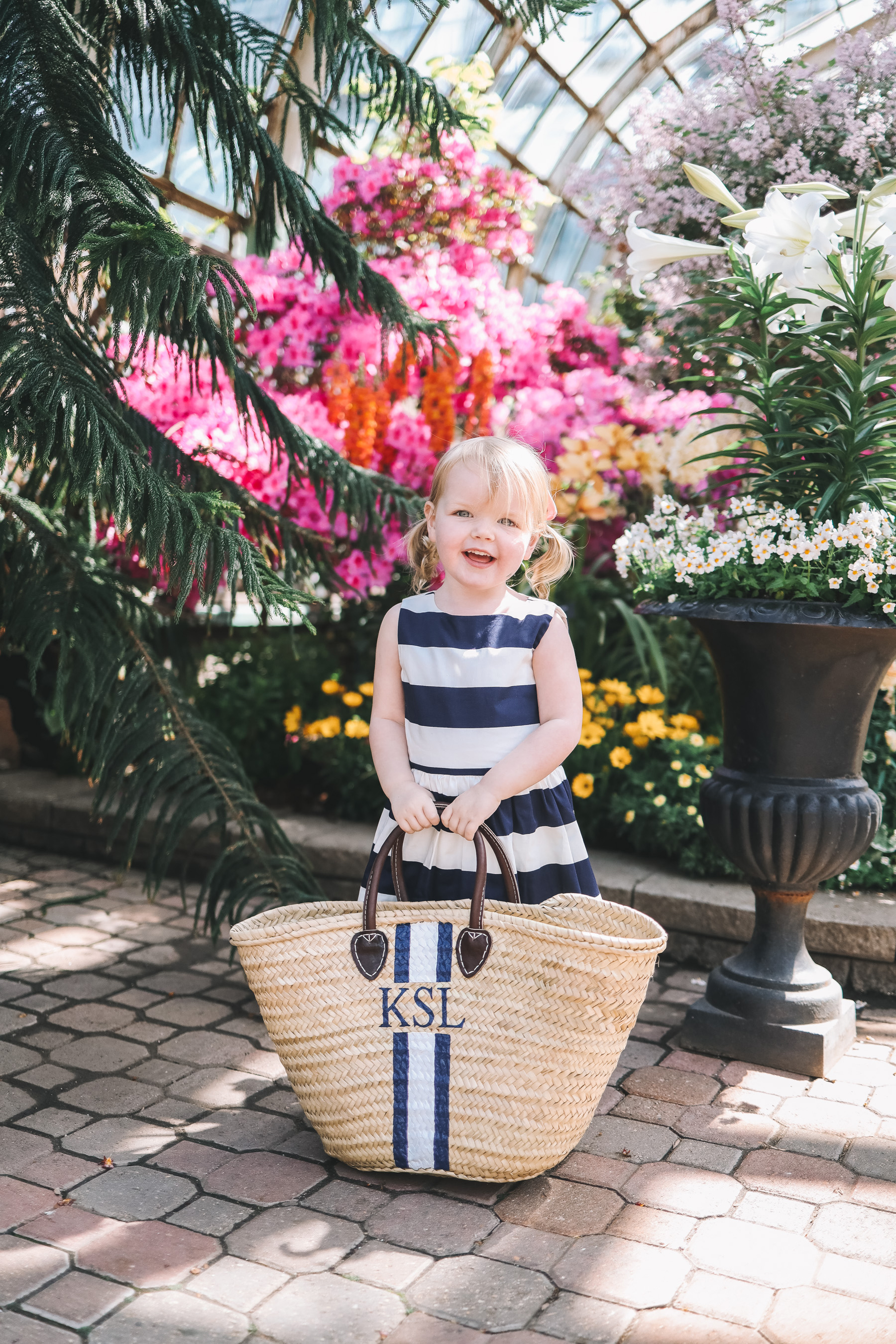 Shop the post:
J.Crew Factory Navy Striped Dress / Mark & Graham Hand-Painted Straw Tote c/o / Newer Gap Bunny Flats