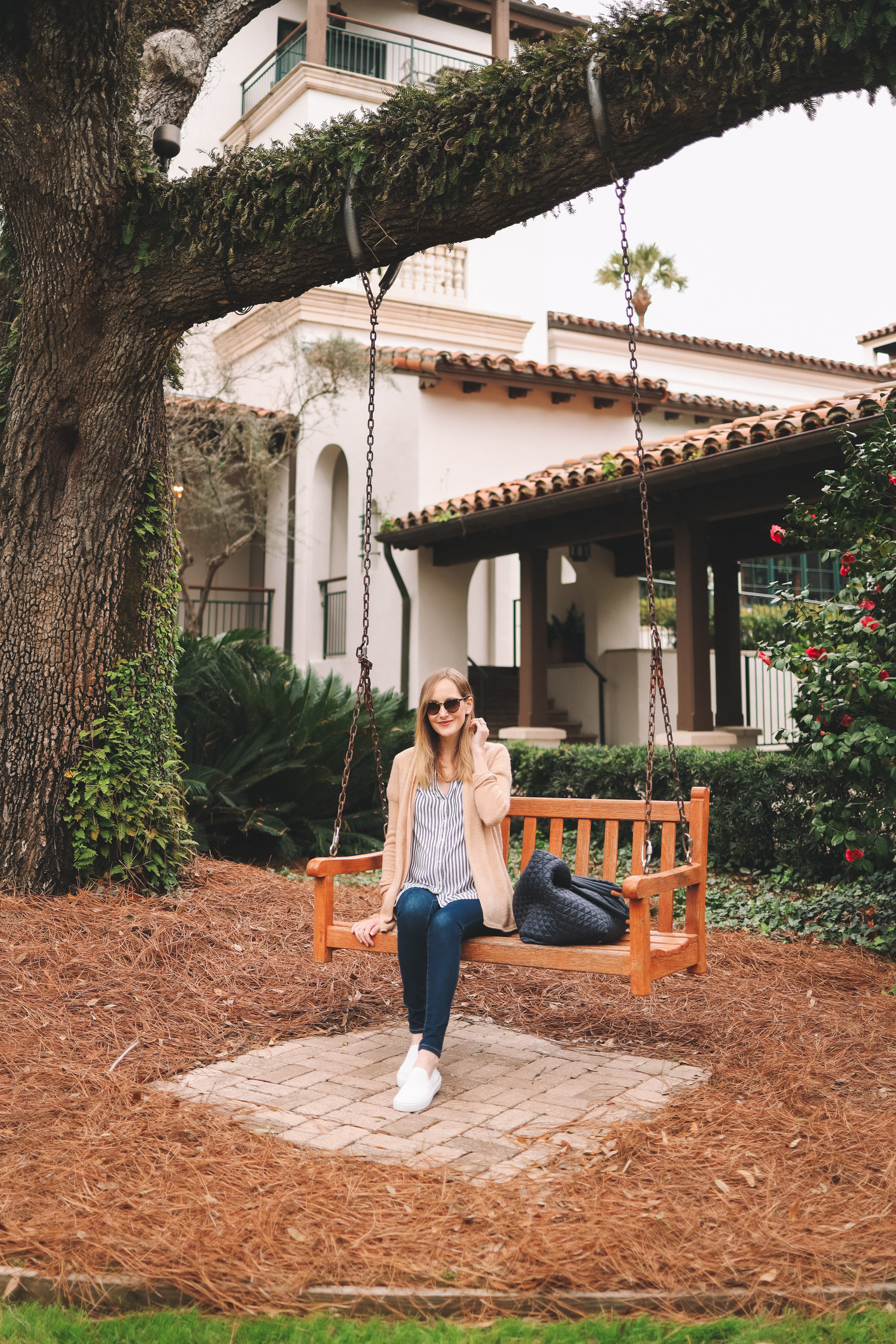 Link: $20 off your first pair of Rothy's.
Rothy's Machine-Washable Sneakers (Here's my full review on Rothy's shoes, and here's my review on the Allbirds machine-washable sneakers, which are a bit more sporty. Which do you like better?!) / Large Navy MZ Wallace Tote (Also available in the Medium size.) / Old Navy Rockstar Jeans (AMAZING. So soft and stretchy, and they don't sag throughout the day. They're honestly better than any $200 pair of designer jeans I've ever tried. I'm wearing the maternity version. Here are all the Rockstar jeans! So many to choose from.) / Similar Sunglasses Here, Here and Here / Gap Striped Top / Lilly Pulitzer Cashmere Cardigan c/o
Since I can't fit into many cute outfits these days, I'm going heavy on the shoe reviews. With any hope, though, the information might be useful? 😂
Rothy's Slip-On Sneaker Review
Rothy's vs Allbird Sneakers
Not too long ago, I reviewed Allbirds' machine-washable wool sneakers, which I'd been dying to try! In short, I really, really love them… and think they're super comfortable. (Full review here.) They'll probably become my go-to shoes for flights, playground/playplace sessions, and long walks around Lincoln Park once the weather warms up and I can handle bare ankles again. Right along with my Allbirds Tree Breezers, which by the way, are made from tree fibers. WHAT?!? Allbirds (San Franciso based) is easily one of my favorite shoe brands.
But I do think Rothy's version of the machine-washable washable sneaker is a bit more me. ;) And they're 100 percent my favorite sneakers in my closet. Admittedly, they don't have much to compete with, haha… but still!
While the Allbirds shoes are probably a little comfier, they're also very sporty and casual… whereas the Rothy's feel like classics; sneakers that I'm okay with wearing to some of Sea Island's restaurants, for example. My Rothy's sneakers look adorable with button-downs, for example, but they also look cute with dresses–a true testament to their versatility.
I suppose the moral of the story is that Kelly is not sporty. ;) And that Kelly loves both Allbirds and Rothy's shoes.
To answer a few anticipated questions about the Rothy's sneakers:
How do they run?
True to size! I normally wear a size 7.5, and I took a 7.5 in these.
Remember: Rothy's mold to your feet and have a slight "give," but they do not stretch out. They really do run TTS, but if you get it wrong, just take advantage of the company free and easy return/exchange policy. So simple!
Since they're slip-ons, do they slip off too easily?
They're really easy to get on and off, but no, I don't walk out of them. The uppers go pretty far up the top of the foot, so it's difficult to do that. I also have narrow heels and don't have an issue with them coming out, either.
What's the break-in time like?
There's zero break-in time. I mentioned this in my earlier review of Rothy's, but I can't stand shoes that have a "break-in" period or timeframe. Like, what? I'm sorry, but I'm not paying for a pair of shoes that require me to be in pain for any period of time before they become wearable. Because it takes my feet months to recover from rubbing and blisters. And that's not okay! My Rothy's sneakers, though, were comfortable immediately.
What are they made out of?
They're made out of a super soft, flexible and durable woven knit material, and they have a seamless construction. (No hard seams or stiff edges.) I call them Rothy's my "Cloud Shoes." They're really that comfy. The high-quality knit material is also moisture wicking, which means you can totally wear your Rothy's even when its raining. Oh, and I can't forget to mention that all of Rothy's products are made with either recycled materials (like recycled plastic water bottles from right here in the USA) or sustainable materials. So many wins.
Do Rothy's have arch support?
Yes! But not as much arch support as you'll find with the Allbirds. My feet are relatively flat, though, and I don't have any issues with painful arches when I wear my Rothy's sneakers.
How does the white hold up?
Weirdly, they have remained white throughout my whole Georgia trip, whereas the Allbirds have not. Now, this could all be complete coincidence, haha. I mean, I did wear my Allbirds to a horse stables, and I've mostly worn my Rothy's around the grounds of the resort. Still, they don't seem to pick up stains as easily, which is nice.
Do you wear socks with Rothy's Sneakers?
Much like the Allbirds, you can wear them both ways. I've worn no-show socks with them, and I've also worn them without anything. (You can't, btw, see my socks through the white fabric, which is good.) While no-show socks provide extra warmth in the winter and some peace of mind while walking through security at the airport (#gross), no-show socks, IMHO, are pretty annoying, as they tend to fall off my feet. So I like having the two options!
Do your feet sweat in them?
Borrowed from my last post, I thought I'd mention that yes, my feet get a little toasty if temps are in the 80s, but they do that in any sneaker or closed flat. With Rothy's, they actually sweat less, since the shoes are knit and therefore breathable. They also absorb very well. Either way, though, they're machine-washable, which means you don't need to worry about it.
How to wash Rothy's Sneakers?
Take the foam insoles out, and put both the shoes and the insoles in a delicates bag. Try to avoid just throwing your shoes in the washing machine. Then, wash on gentle with cold water and a mild detergent. (I use Arm & Hammer. Works wonderfully and smells great!) Do NOT dry them or apply any type of heat. If you dry them, you'll alter their shape, and they'll likely shrink. Instead, simply lay them out to air dry. It should take no more than a day for them to dry, in my experience.
Bonus tip: add some baking soda to lighten and brighten your sneakers.
How To Style Rothy's Slip On Sneakers:
All-time Favorite Jersey Dress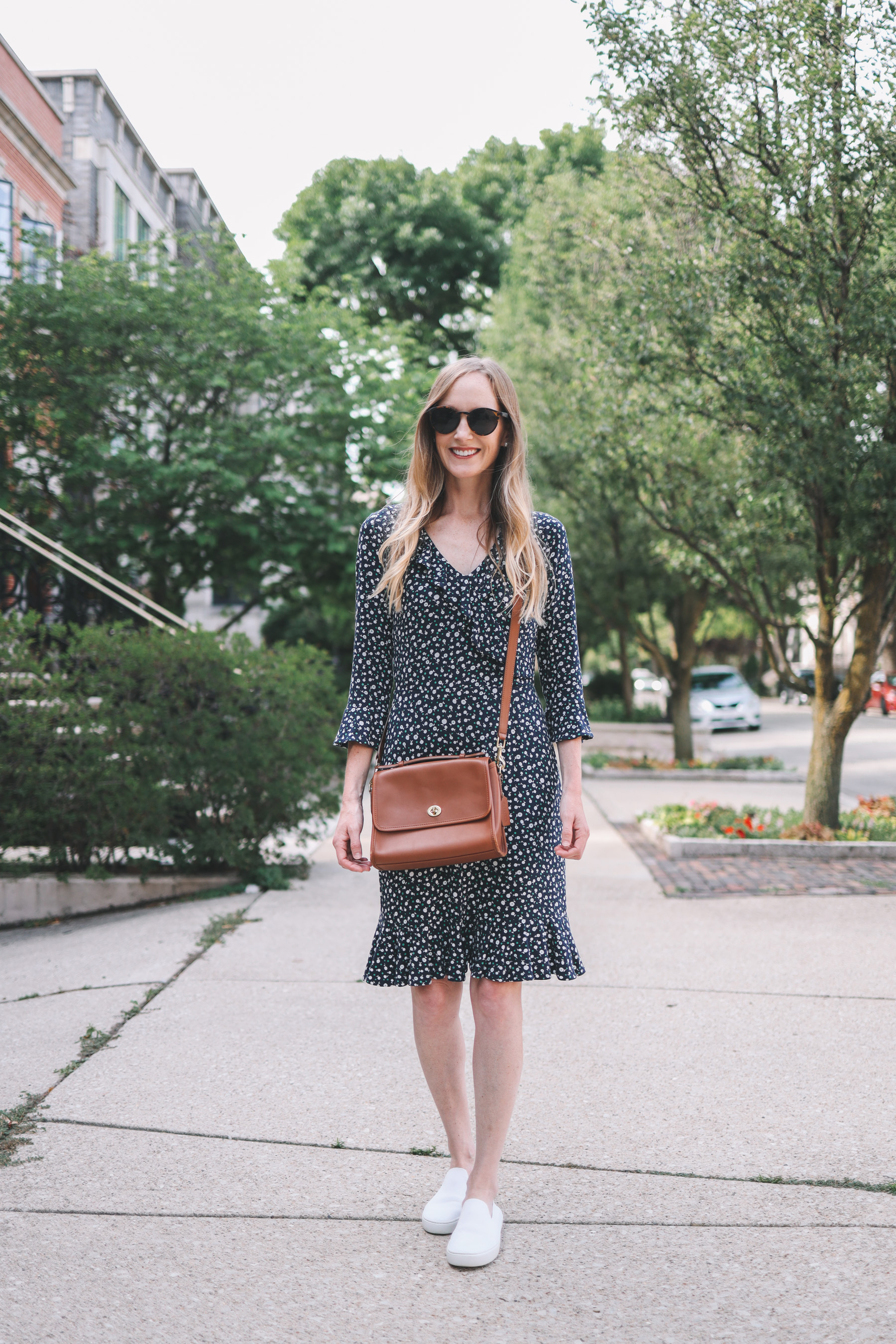 Rothy's Sneakers / Boden Jersey Dress / Coach Court Bag
I love pairing dresses with simple sneakers. Cute and preppy, but still super functional. While I'm in love with this Boden Jersey Dress, any jersey dress will do the trick. Now you're ready for brunch with friends, a day on the town, or any special occasion or party.
Casual Americana Travel Outfit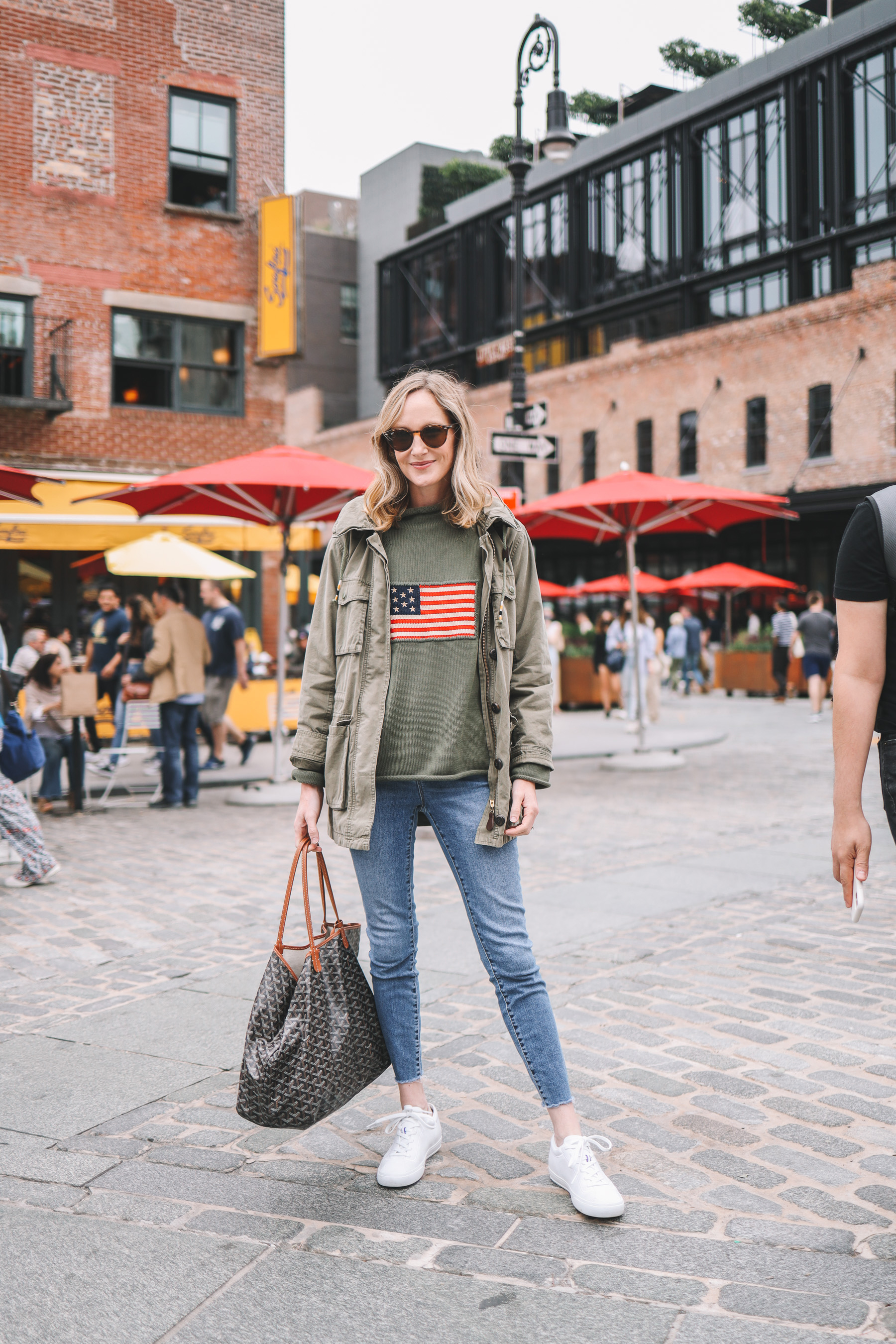 Tuckernuck Flag Sweater (Old, but Ralph Lauren carries a similar one in olive green!) / Jeans (Also love this pair and this pair.) / Rothy's Washable Sneakers / Newer Utility Jacket (L.L.Bean has a good one, too.) / Goyard Tote / Sunglasses
How adorable is this sweater? No matter your style, this classic sweater and white sneaker combo never goes out of style. Although this outfit highlights the Rothy's lace-up sneaks, you can totally swap for the slip-on version. See this outfit in action, here.
Adorable Tired T-Shirt Dress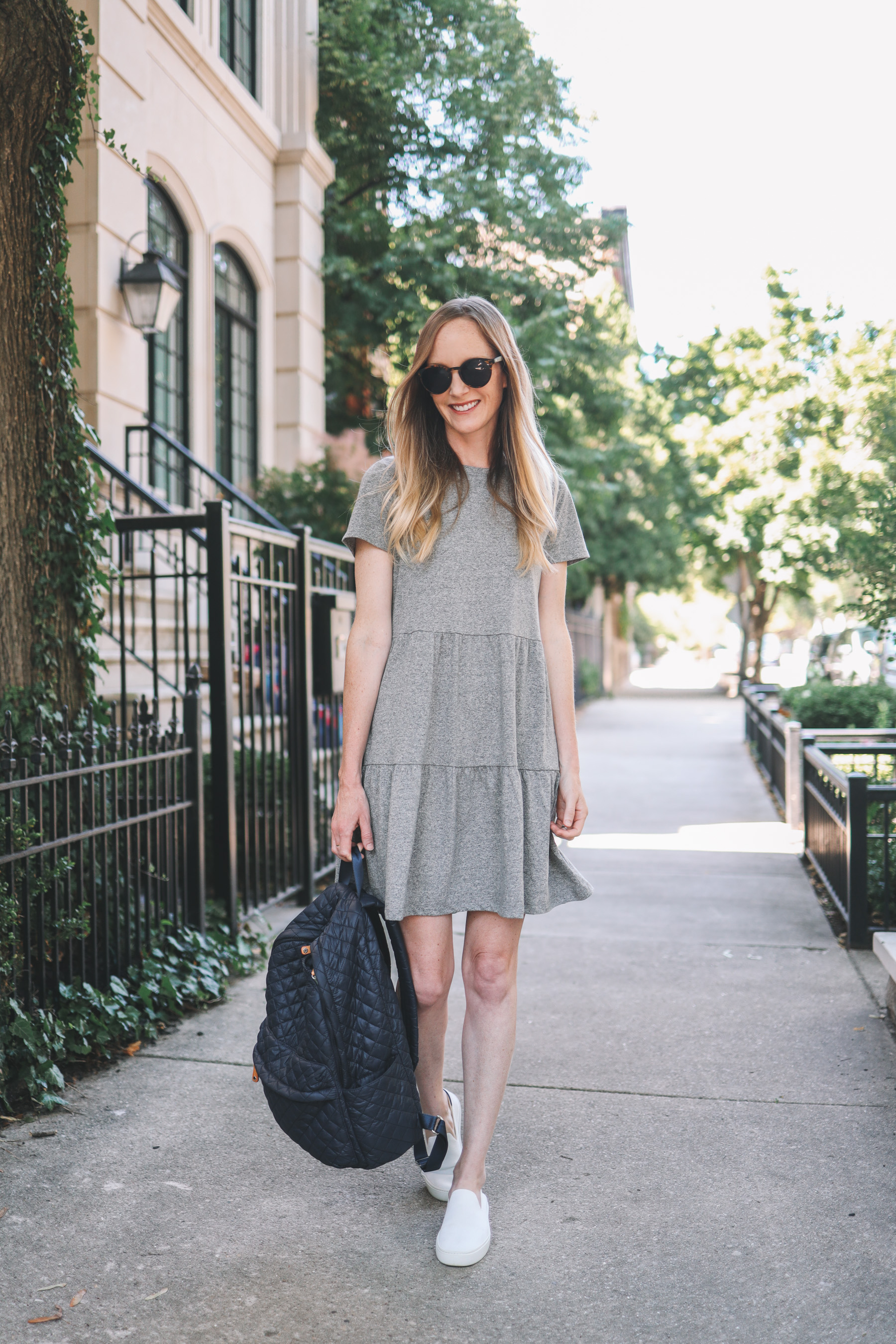 Gray Tiered T-Shirt Dress (Comes in black and pink, too. Also check out this Pocket T-Shirt Dress. Here's J.Crew's Tiered T-Shirt Dress + the brand's Tiered Maxi Dress!) / MZ Wallace Navy Backpack (Also at Nordstrom in Black and Gray) / Rothy's Washable Sneakers / Similar Sunglasses here, here and here
So simple, yet still so preppy and adorable. Again, I love pairing dresses with my Rothy's slip ons, because I never like to sacrifice style for comfort. So, instead, I get the best of both of both worlds with my comfy, slip-ons. You can take this casual outfit anywhere.
Classic Denim Skirt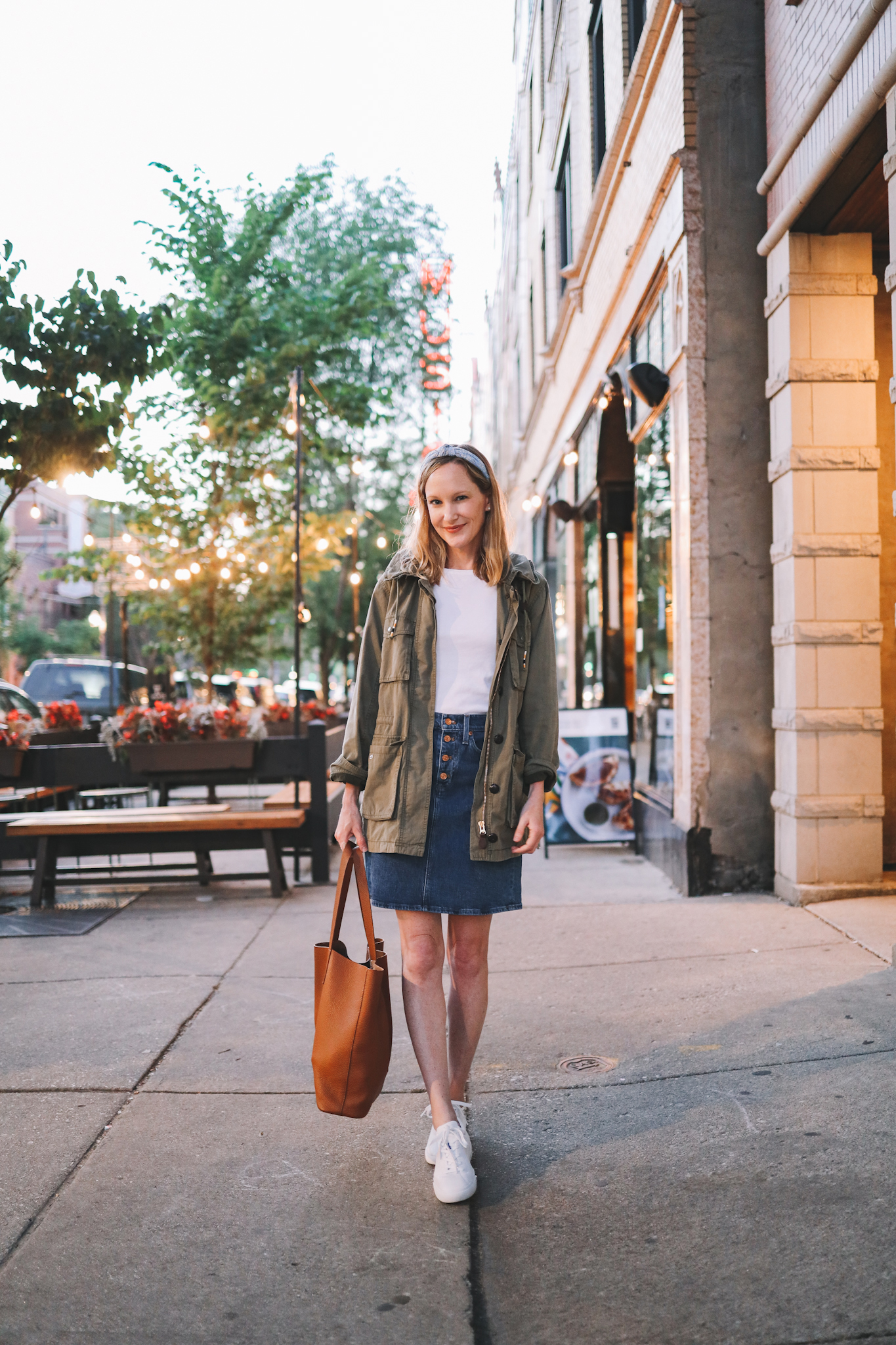 Denim Skirt (Also available in white! Madewell makes a shorter denim skirt in white and in a denim wash as well.) / Rothy's Washable Sneakers / Similar Tote (Under $50 and SO soft.) / Classic White T-Shirt (Also love the tee in 365 material, which travels extraordinarily well and can be dressed up.) / Newer Utility Jacket (L.L.Bean has a good one, too.) / Liberty Headband (Only ones I own that don't hurt!)
This is another outfit I featured that would look equally as adorable with the slip-on version of the white Rothy's. What really makes this outfit pop though, is the coordination of white throughout – the headband, shirt, and shoes. Stick to the white Rothy's and you can't go wrong.
Other questions? Let me know in the comments below. Overall, though, an A+ from me, and my favorite sneakers in my closet!
Link: $20 off your first pair of Rothy's.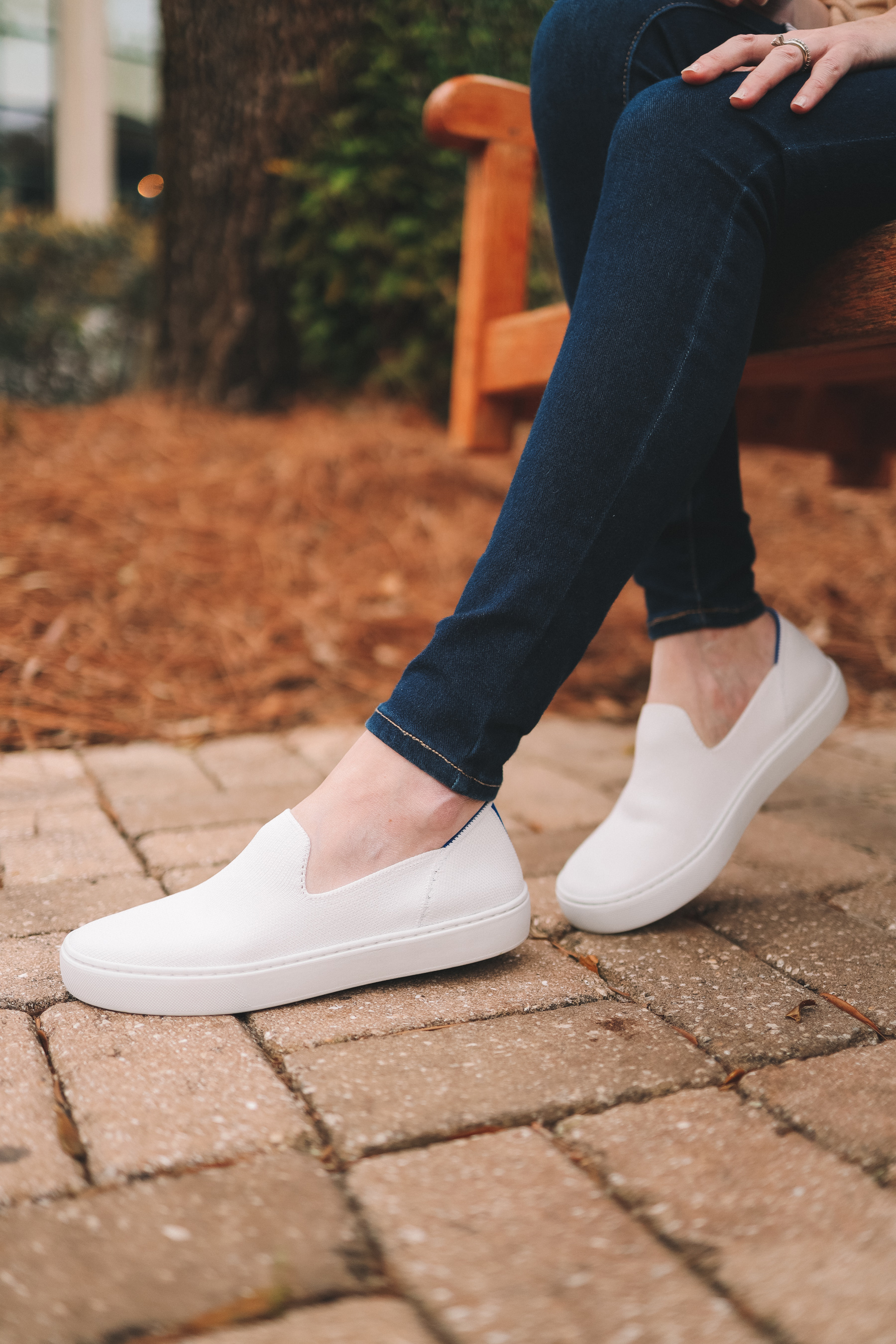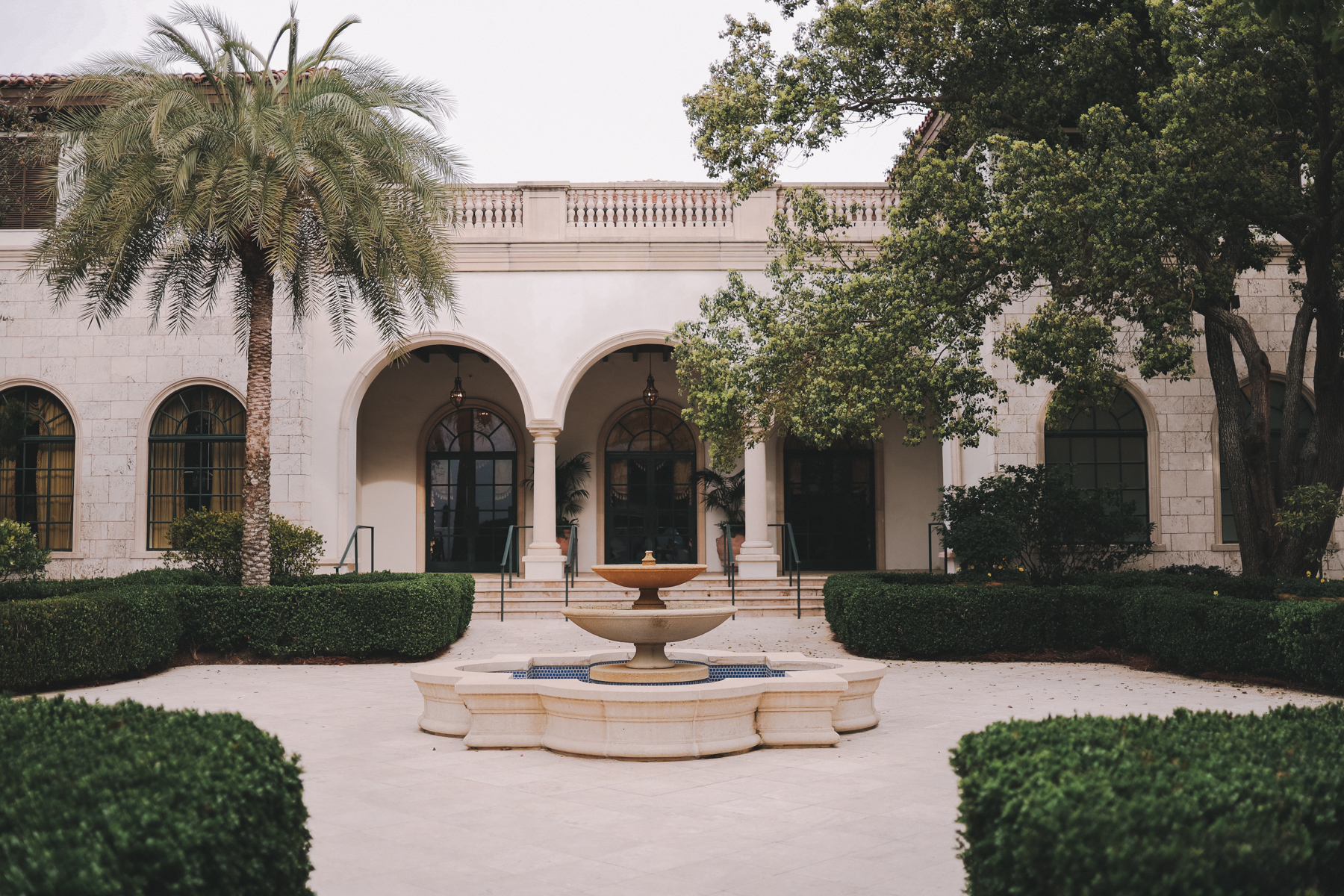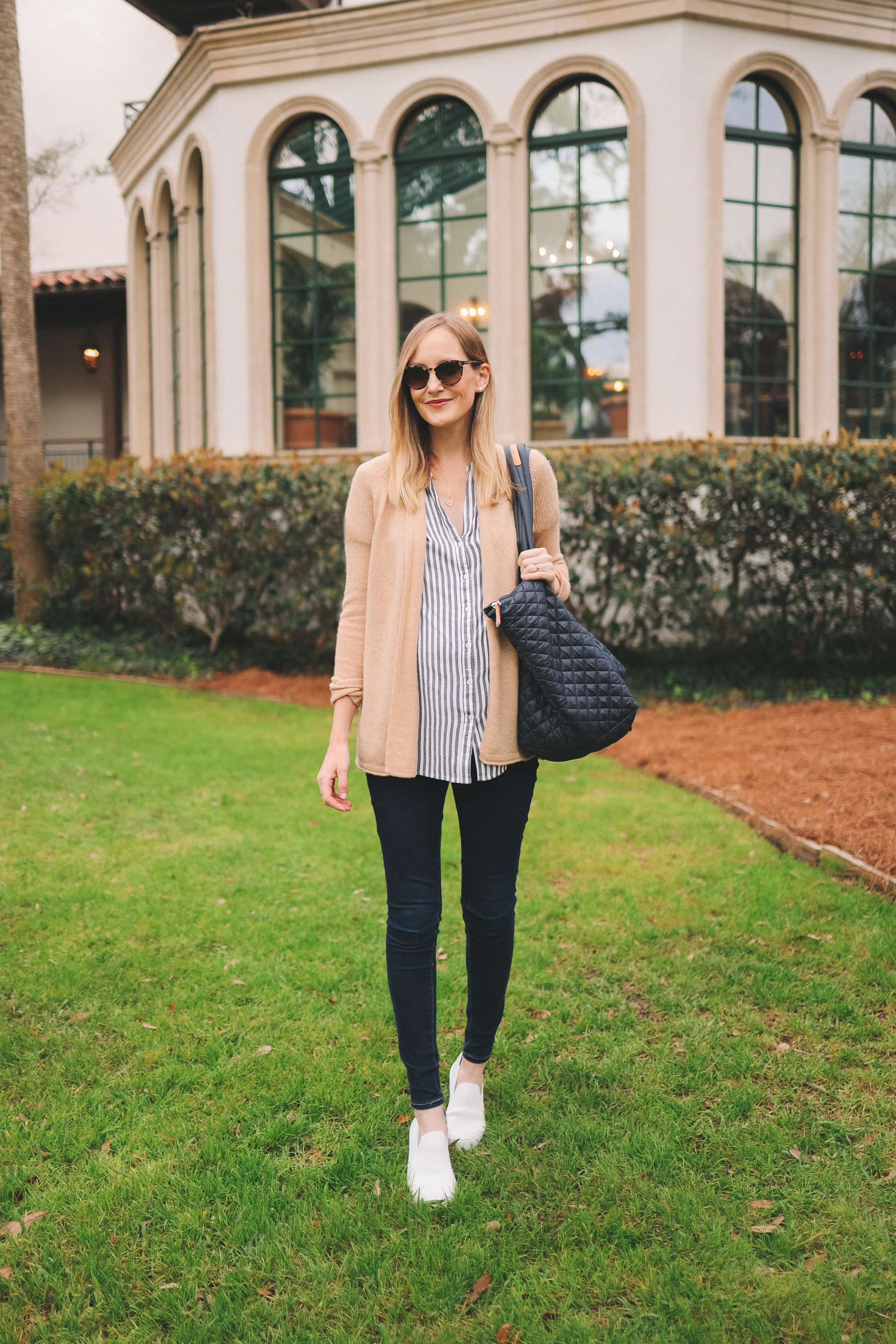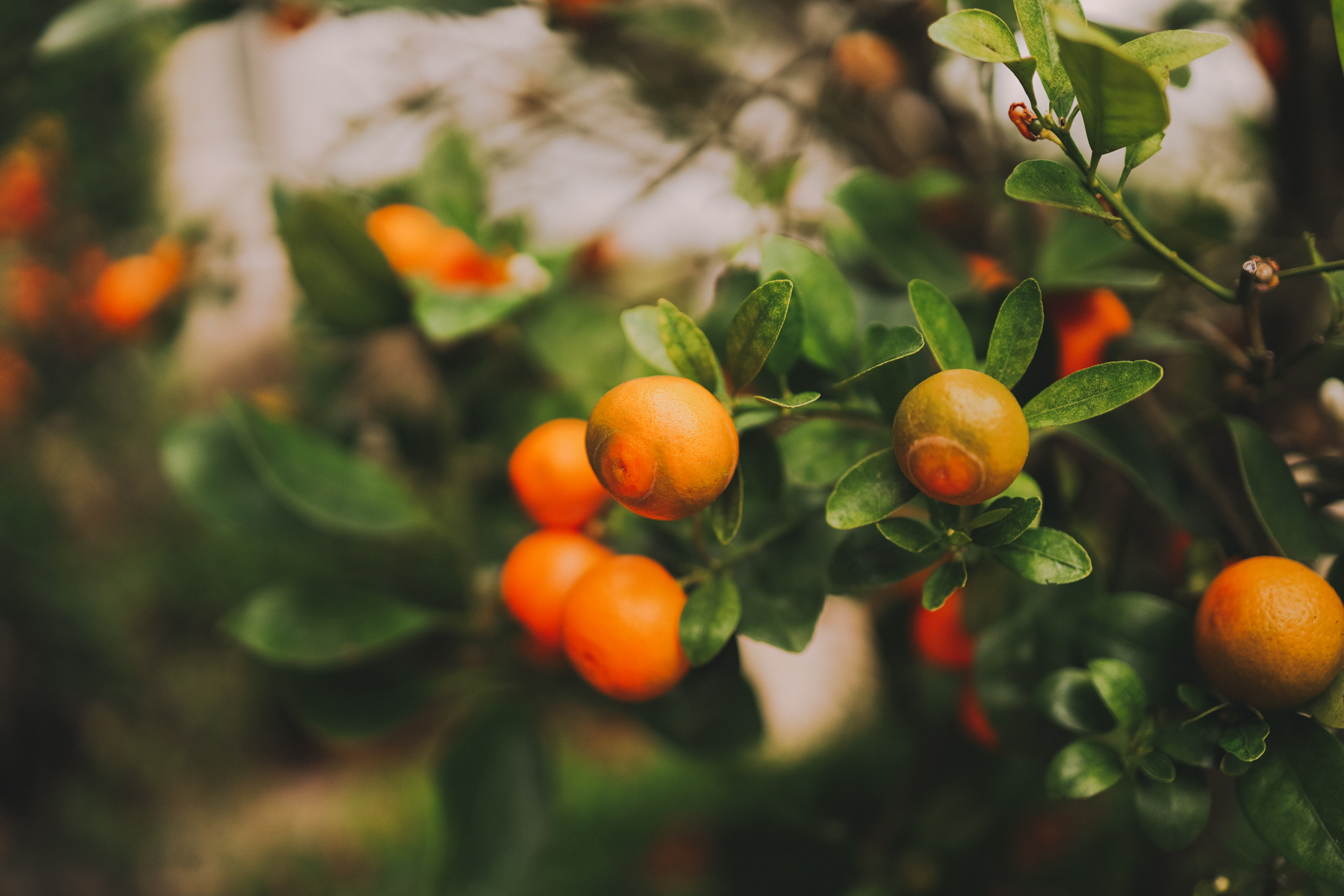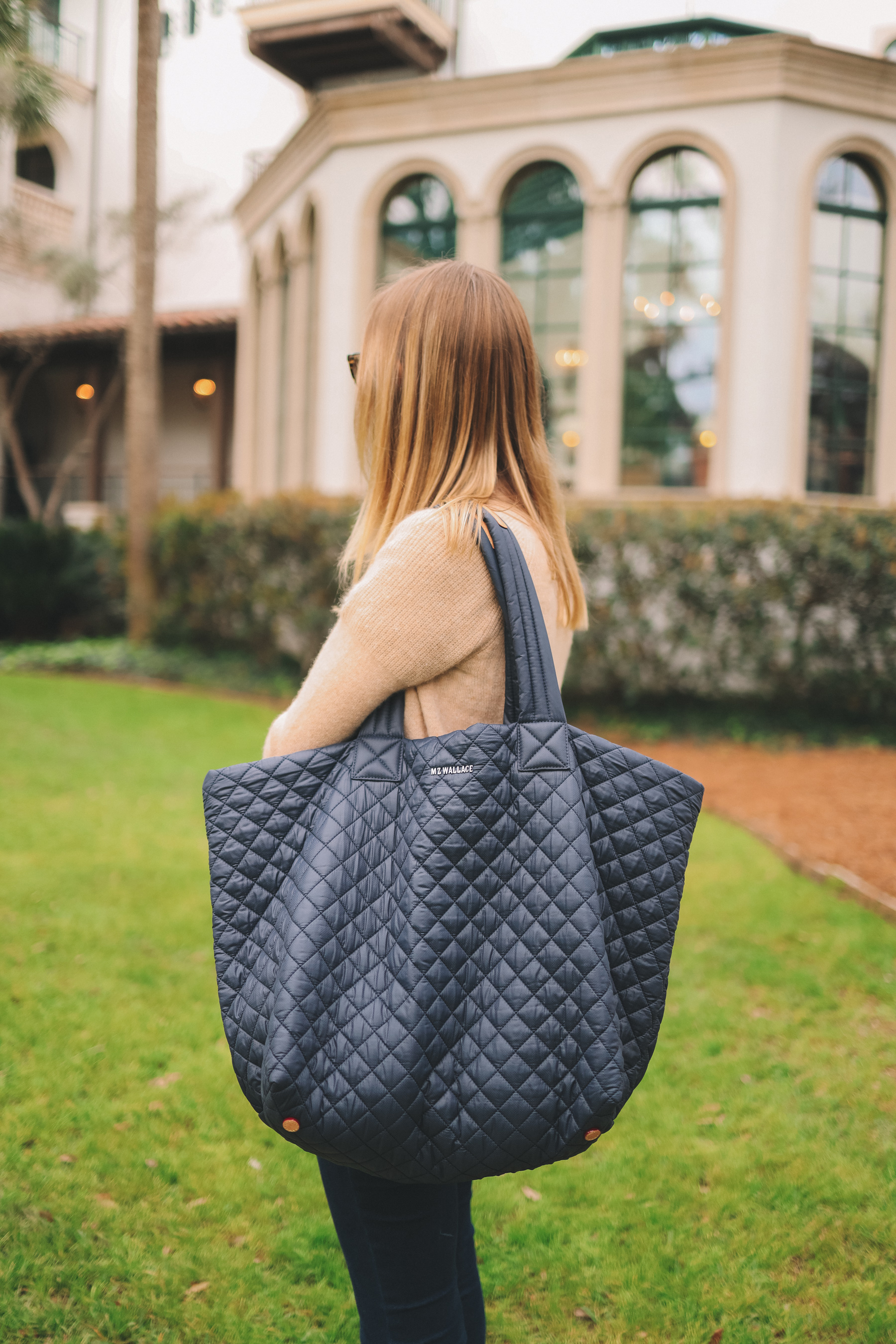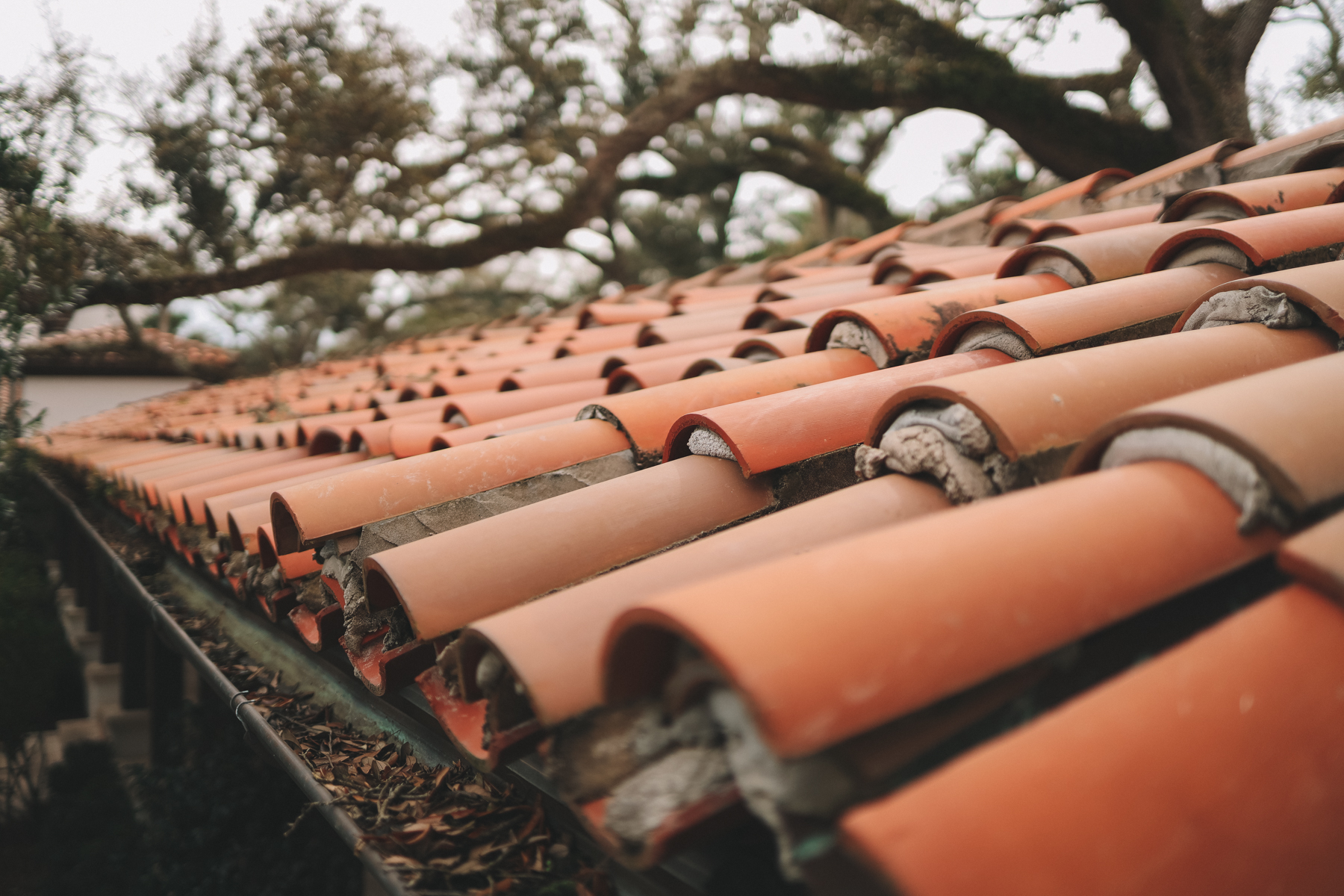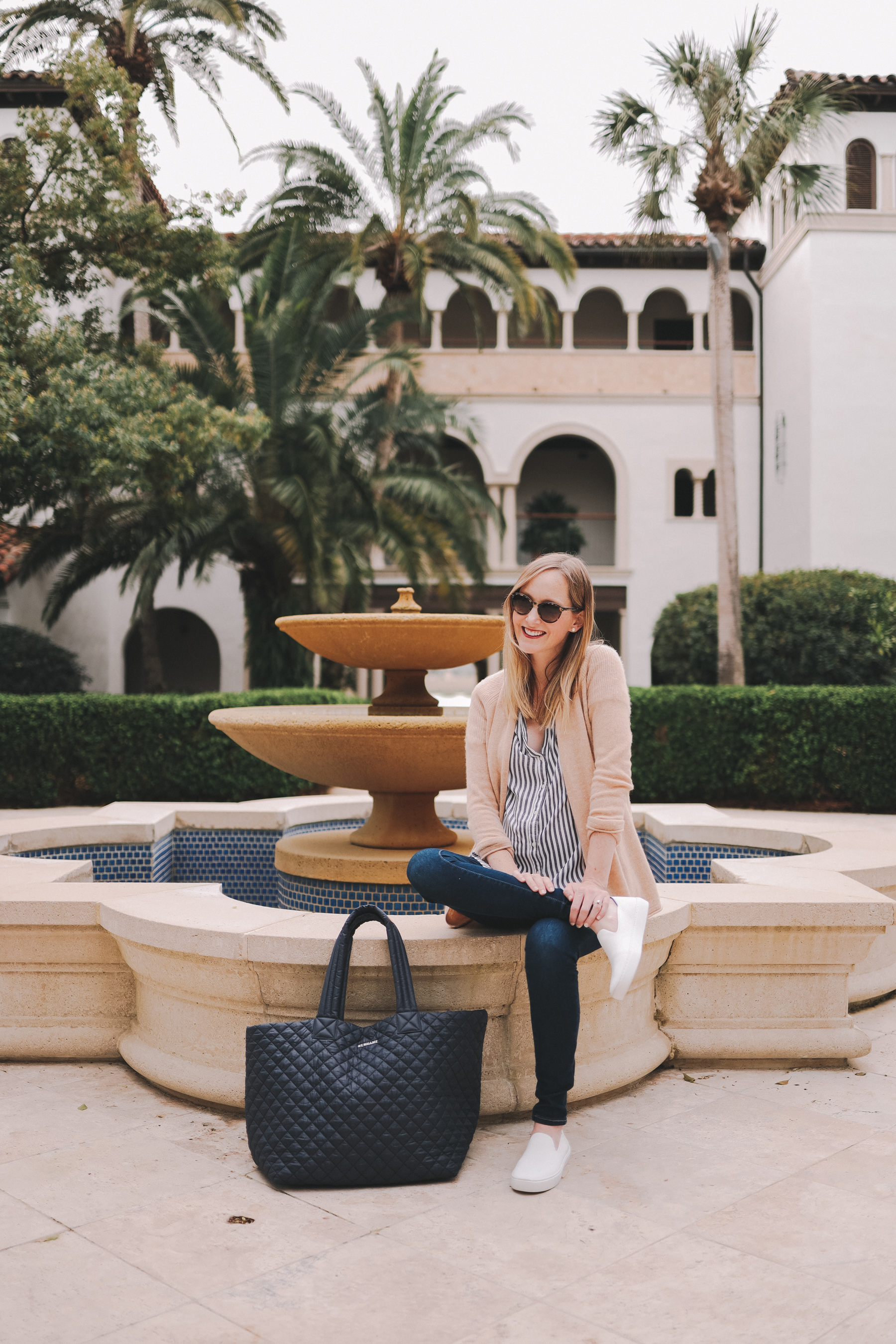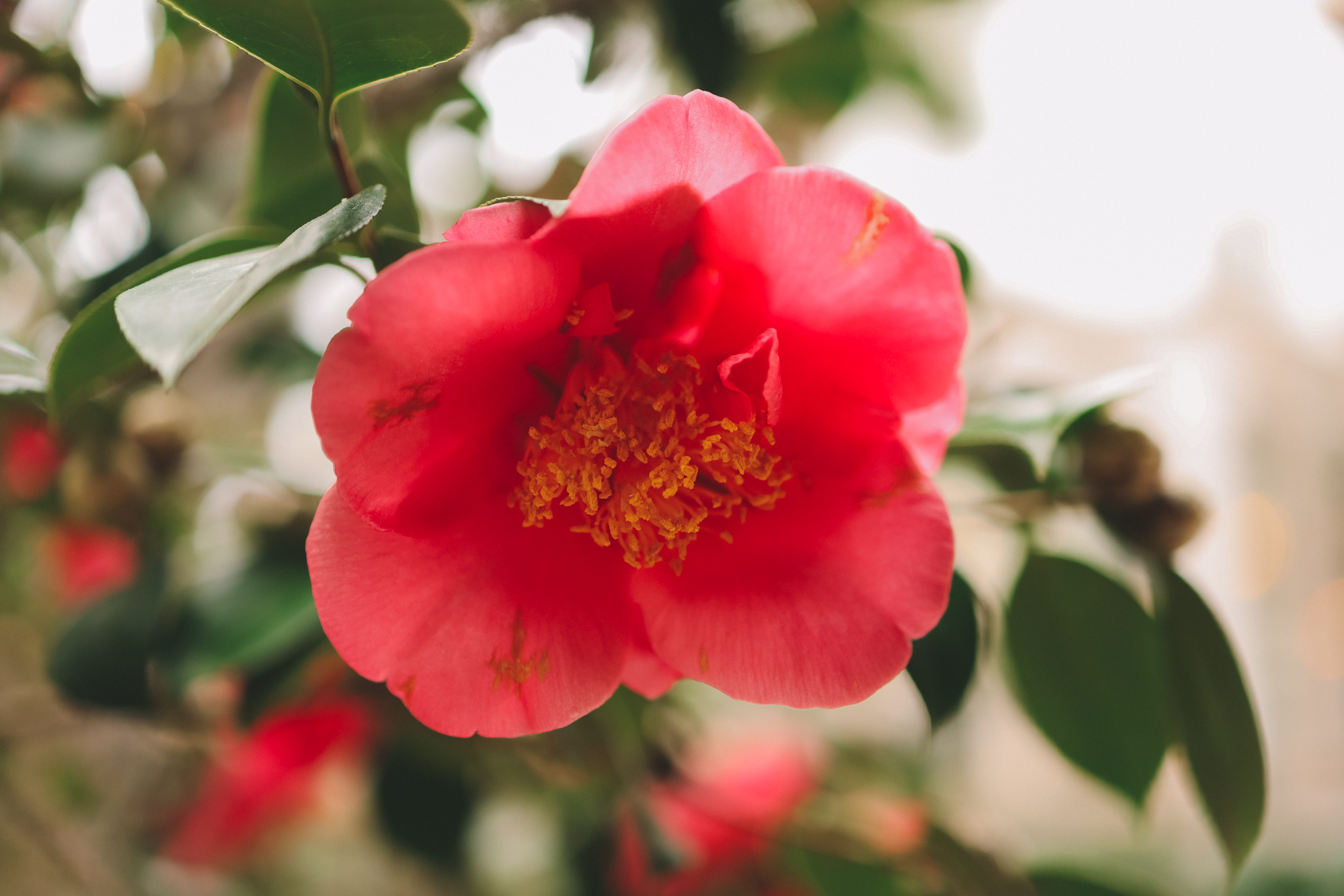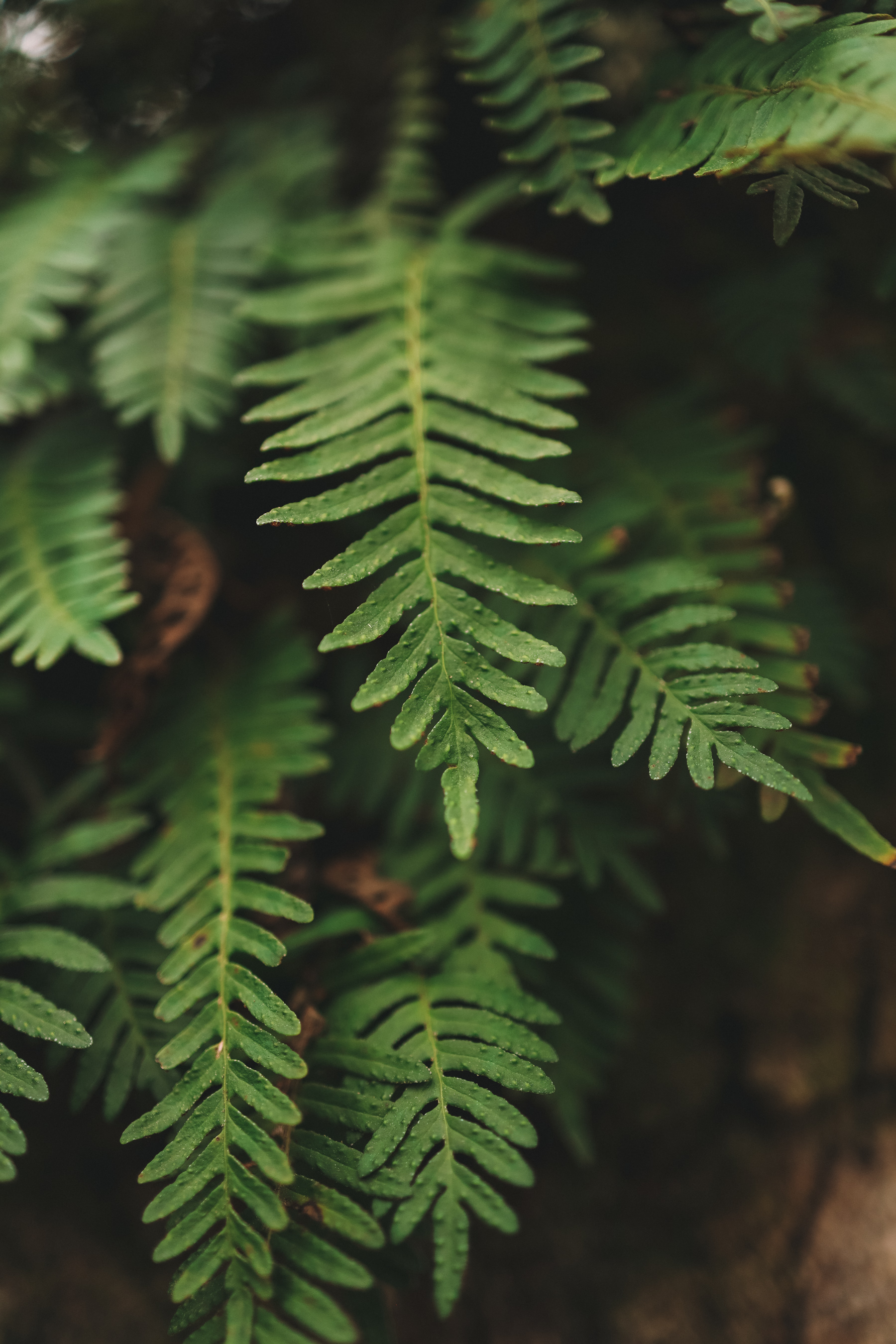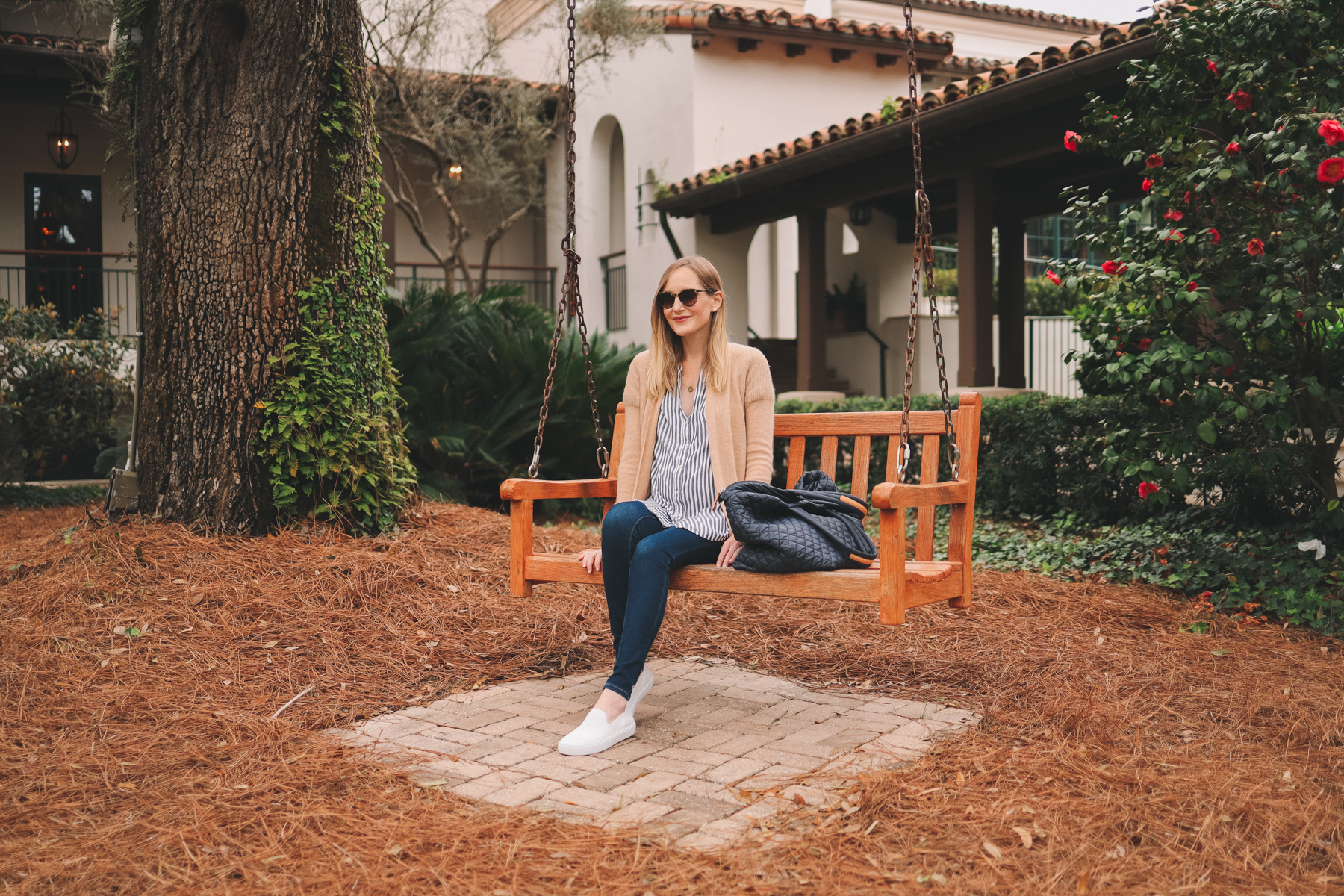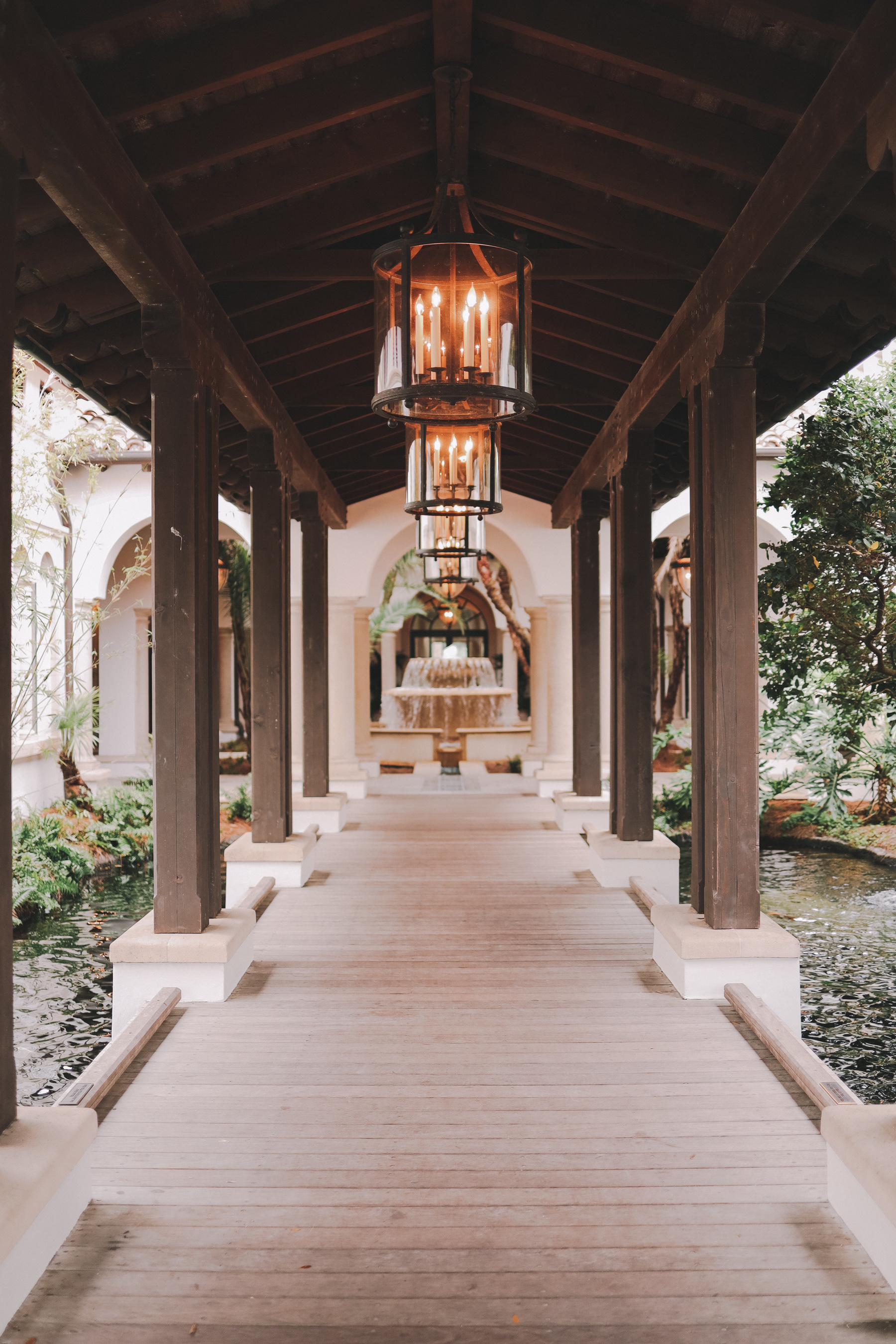 Shop the post:
Rothy's Machine-Washable Sneakers (Here's my full review on Rothy's shoes, and here's my review on the Allbirds machine-washable sneakers, which are a bit more sporty. Which do you like better?!) / Large Navy MZ Wallace Tote (Also available in the Medium size.) / Old Navy Rockstar Jeans (AMAZING. So soft and stretchy, and they don't sag throughout the day. They're honestly better than any $200 pair of designer jeans I've ever tried. I'm wearing the maternity version. Here are all the Rockstar jeans! So many to choose from.) / Similar Sunglasses Here, Here and Here / Gap Striped Top / Lilly Pulitzer Cashmere Cardigan c/o