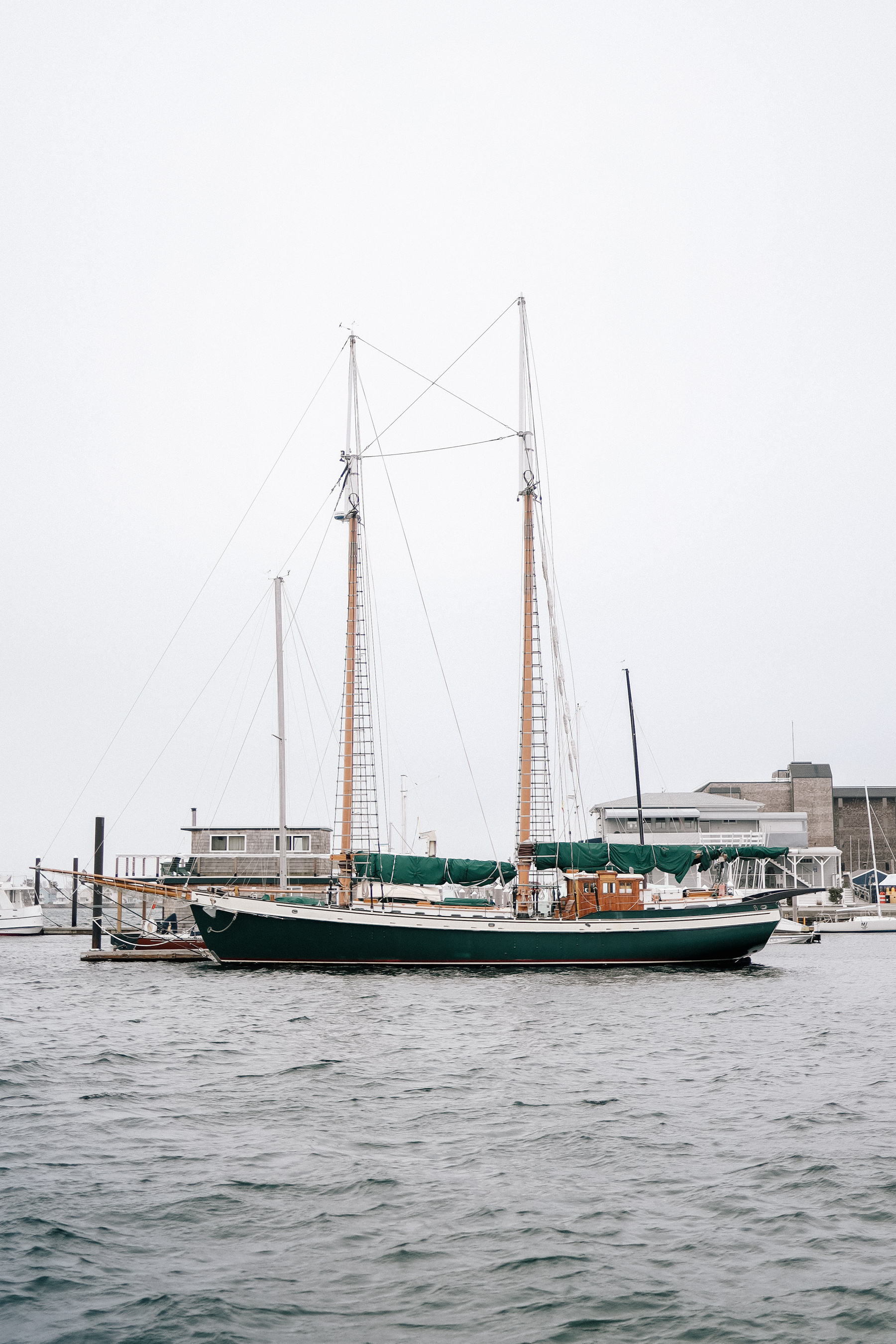 If you caught my recent blog post on our first full day in Newport, Rhode Island, you know that we kind of overdid it in terms of activities. 😉And the following day, my pregnant self was kind of dragging. So we scaled back our plans and took things nice and slow–it was drizzly, anyway!–and had the nicest "day 2."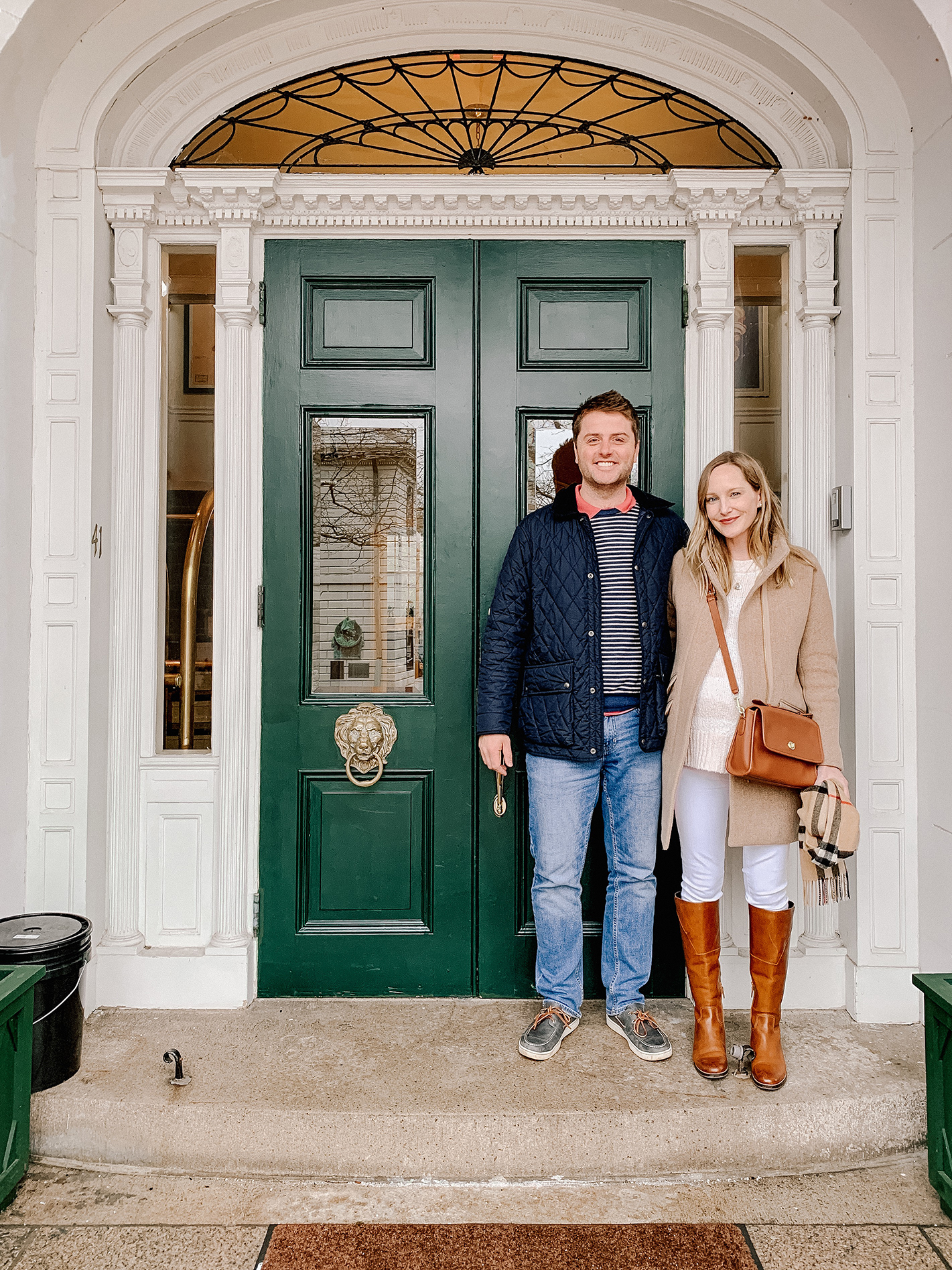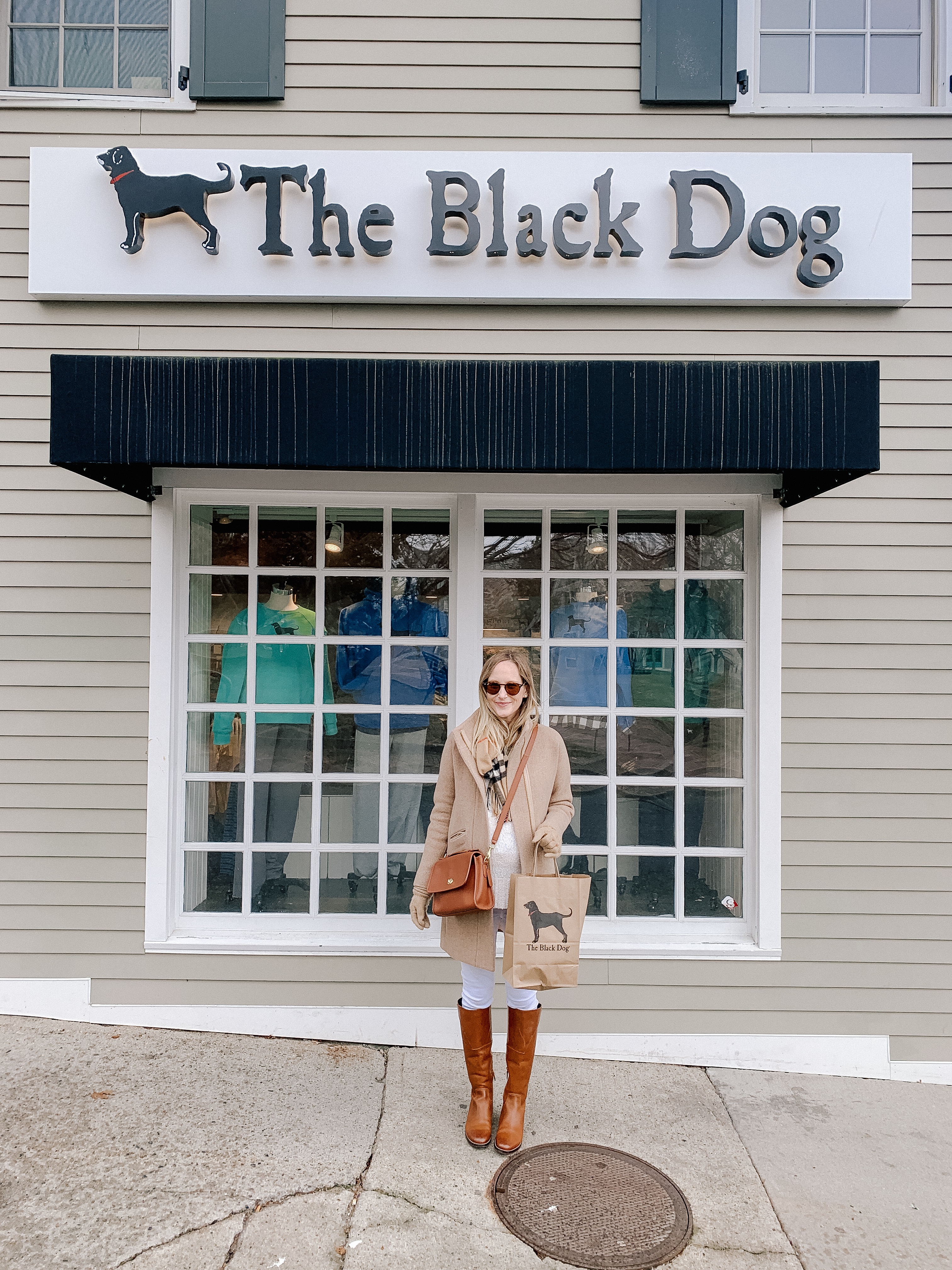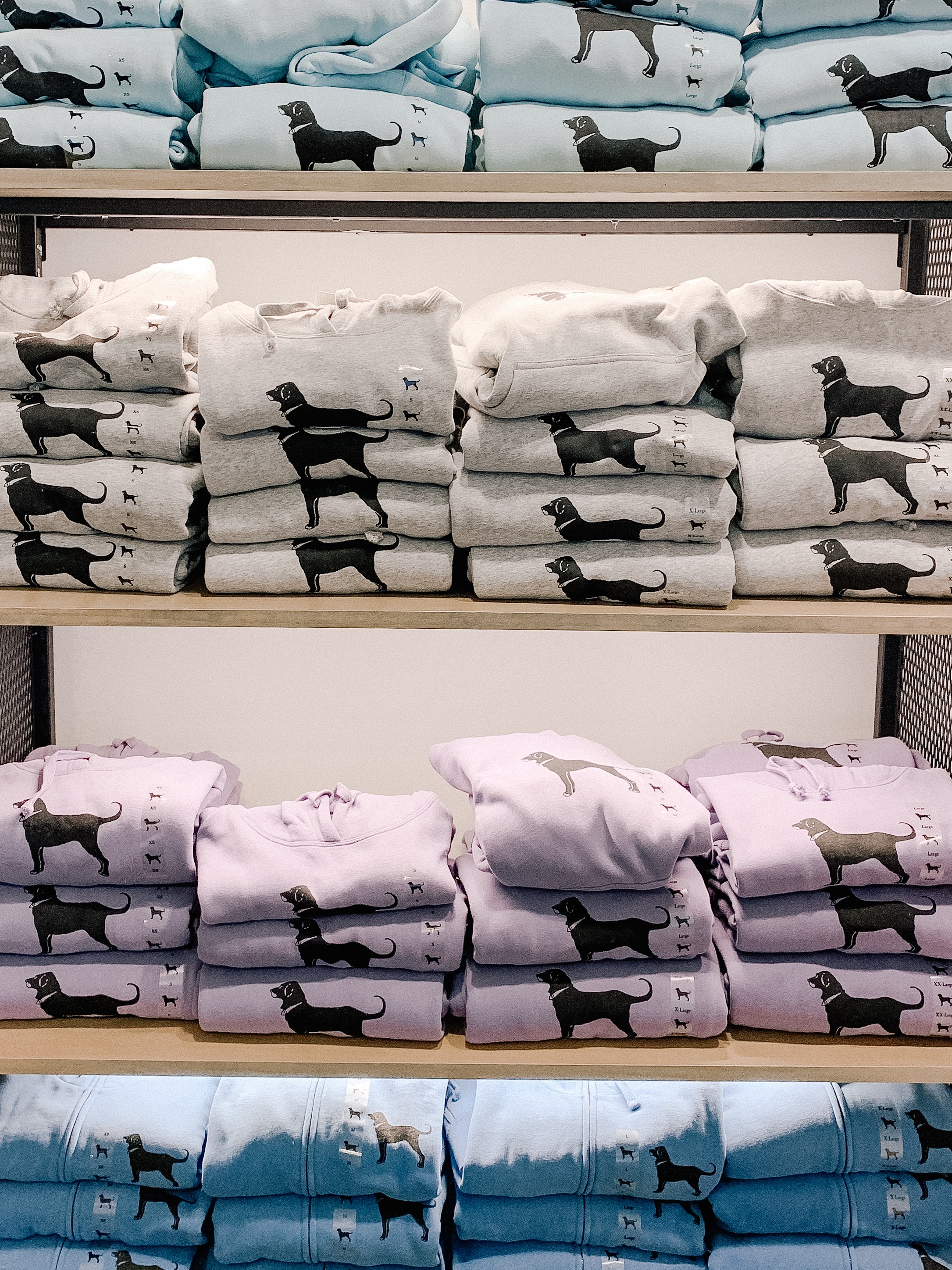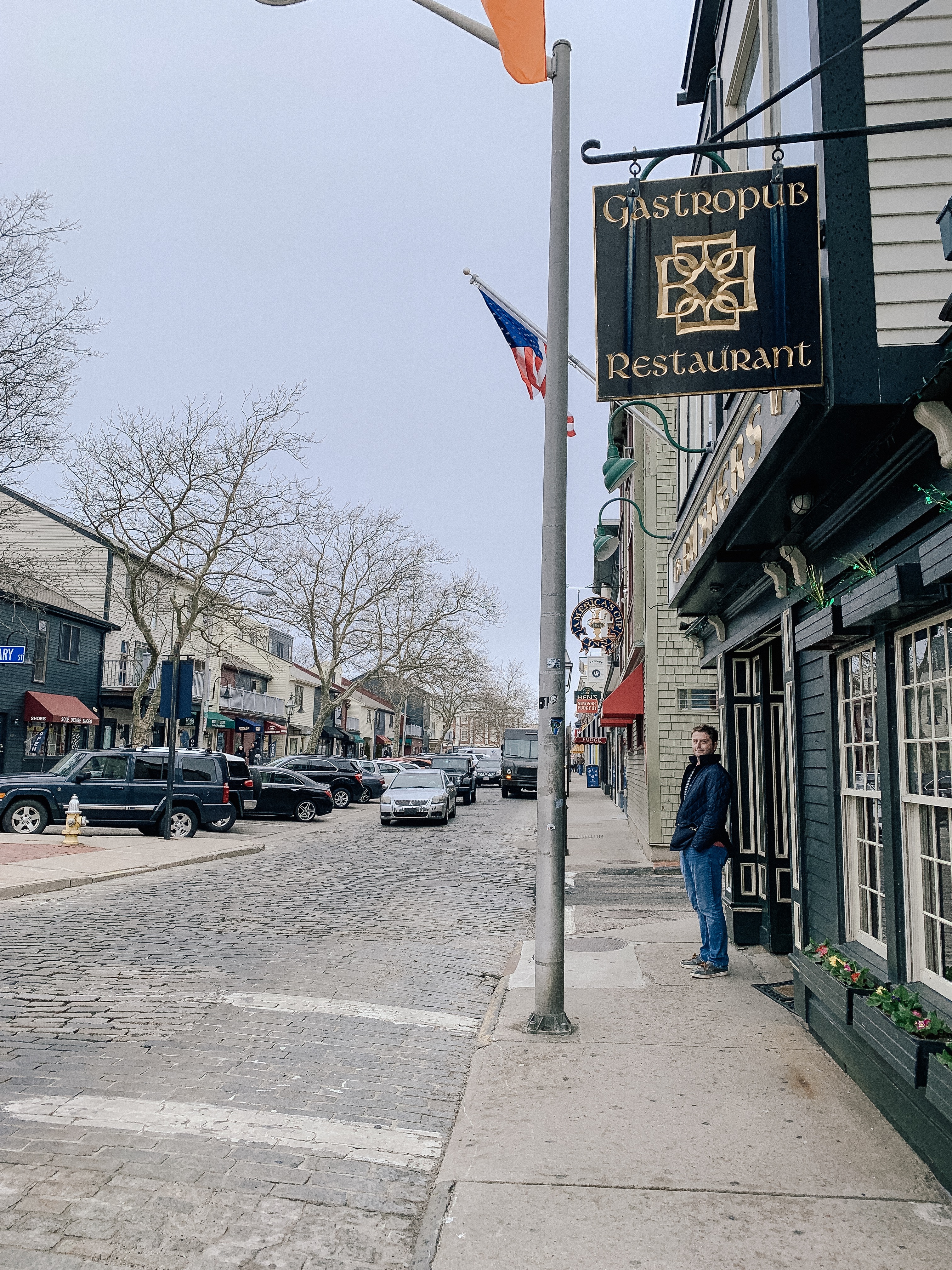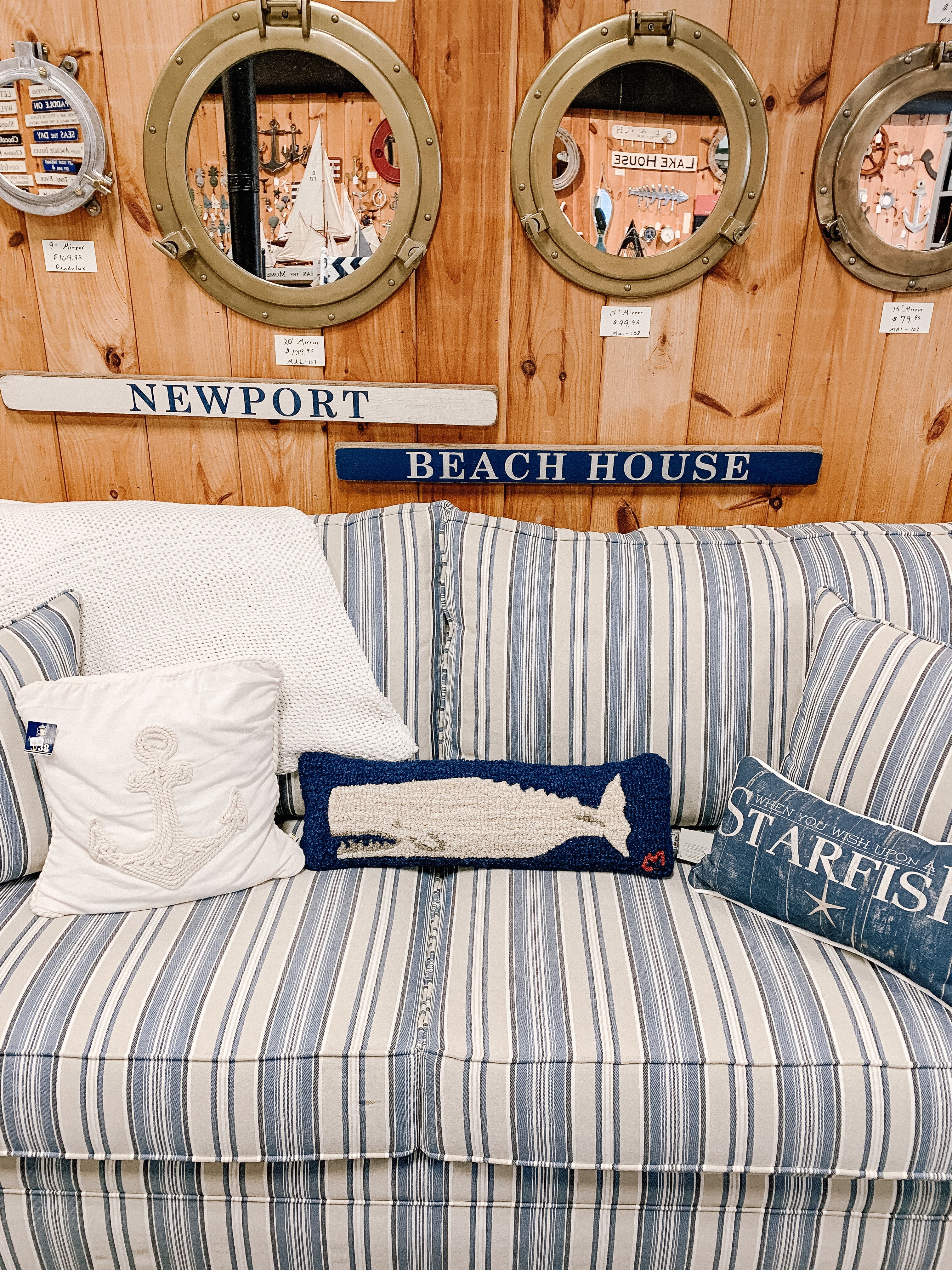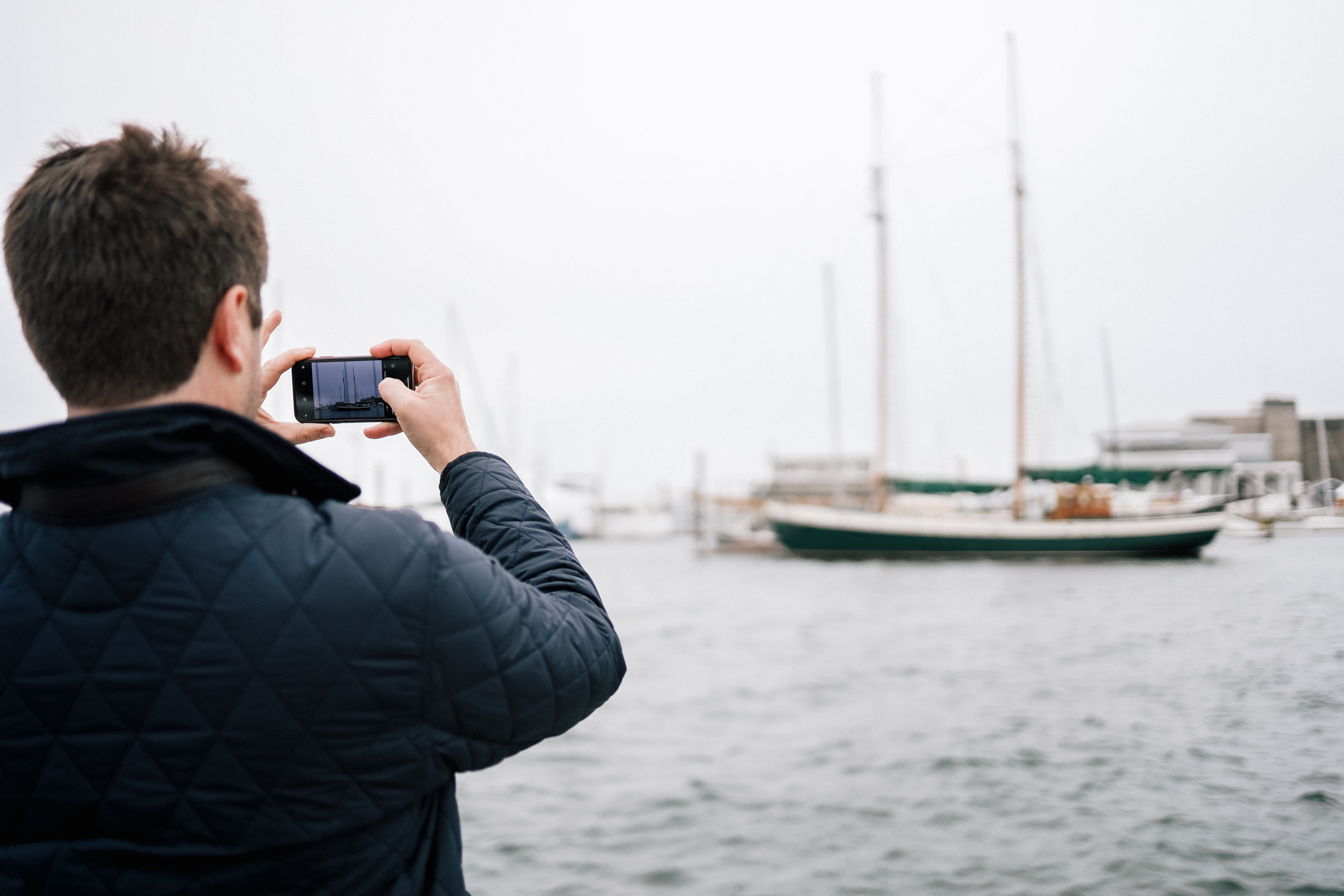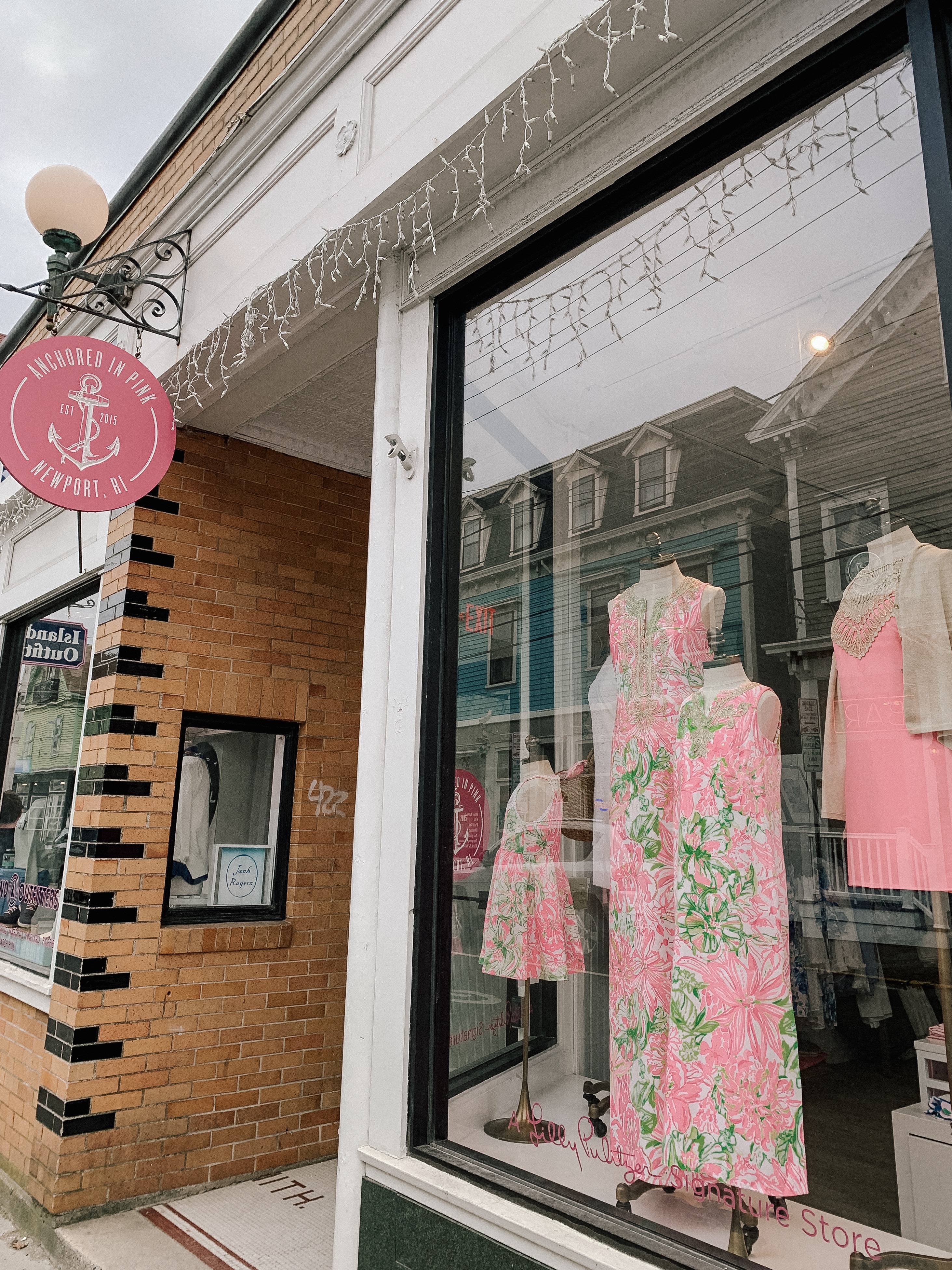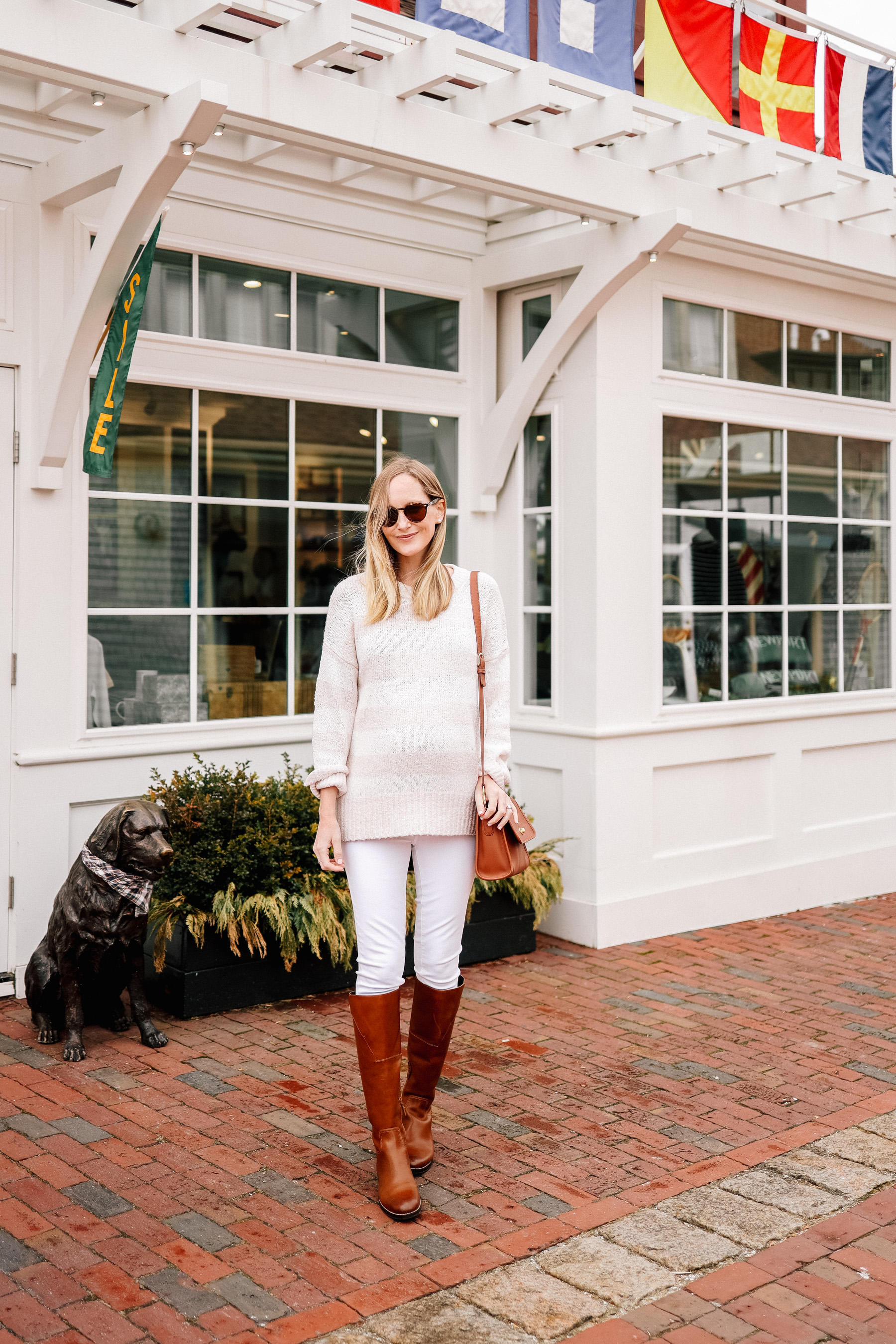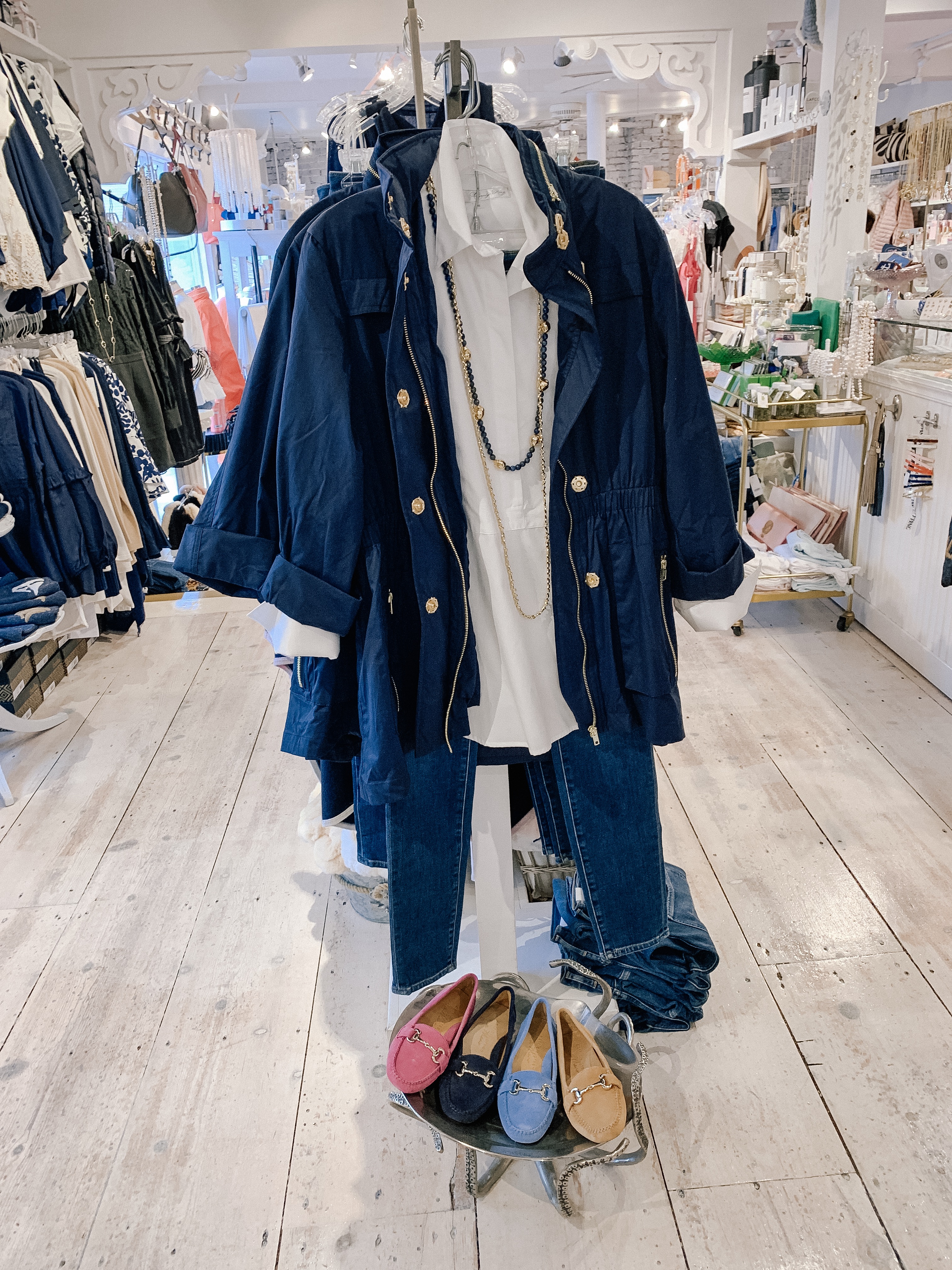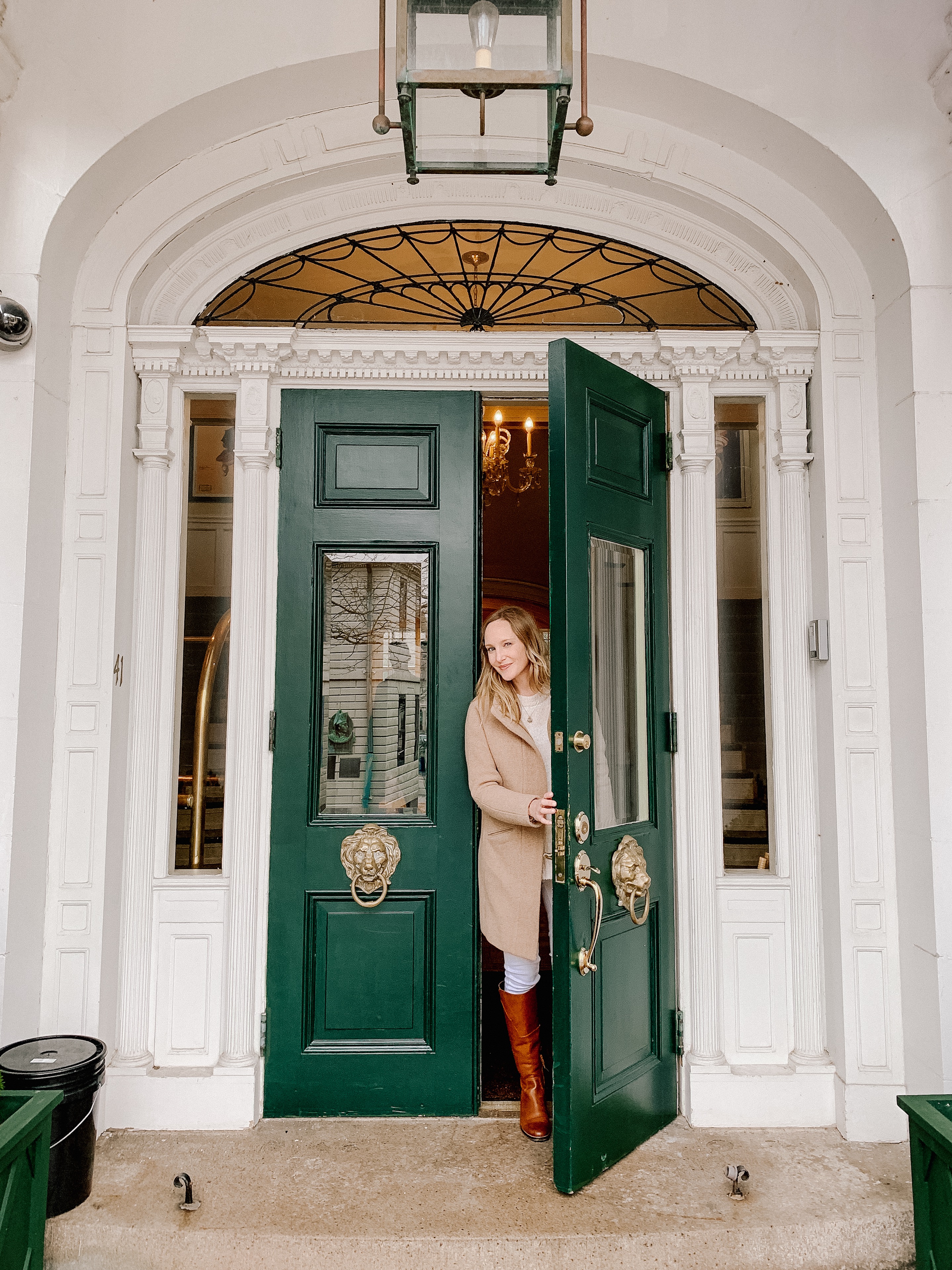 The Softest Striped Sweater (Non-maternity! You can also find it here. It's oversized. I went up one size for pregnancy; if you're not pregnant, order your normal size or one size down depending on how you like your sweaters to fit.) / Mark & Graham Monogrammed Necklace (The BEST Mother's Day gift. So affordable, too!) / Cole Haan Riding Boots (On sale! Also available via 6pm.com.) / Coach Court Bag (Also love the Willis style.) / J Brand White Maternity Jeans(But guess what?! The Gap just came out with an affordable pair of low-panel white maternity skinnies. SO EXCITED! For non-maternity white skinnies, I would also look into these budget-friendly jeans from BlankNYC that I own and love, and these pull-on jeans from Liverpool.) / Similar Sunglasses Here, Here and Here / Burberry Scarf / J.Crew Cocoon Coat (Factory's version, however, is in stock and way more affordable. And also on sale!)
Morning
We slept in, which was glorious… and then grabbed coffees and croissants at the hotel. We stayed at the Vanderbilt, btw, which is right in town. Can't recommend it more. So charming, and it's walkable to everything. As you know, I can't drive, haha… and Mitch and I are both city people through and through. So this was ideal for us!
After that, we moseyed around town and checked out Thames Street as well as some of the residential blocks surrounding it. I LOVE gawking at houses when traveling–especially in quaint towns such as Newport! I'll save those pics for my "day 3" Newport post, though, since we did an even more extensive walking tour then. :)
We also popped into The Black Dog to get Emma a new sweatshirt since she outgrew the one we got her on Martha's Vineyard and then into Monelle, which is one of my favorite stores on Nantucket, too! Anchored in Pink was a must, as was Ben's Furniture Co., which has some of the cutest nautical decor. (Don't even get me started on how sad I am that nautical decor looks strange in Chicago homes, haha. 😭)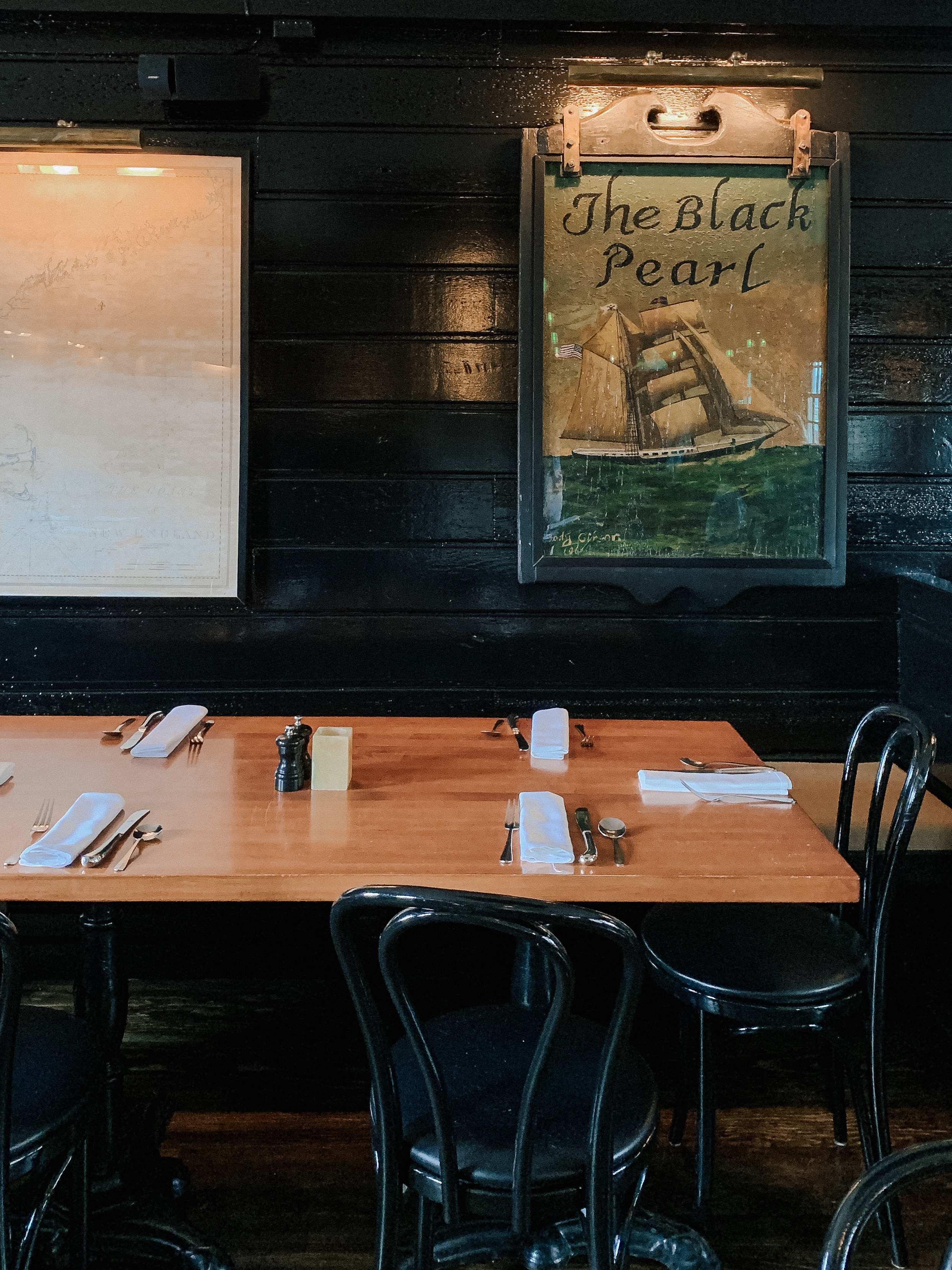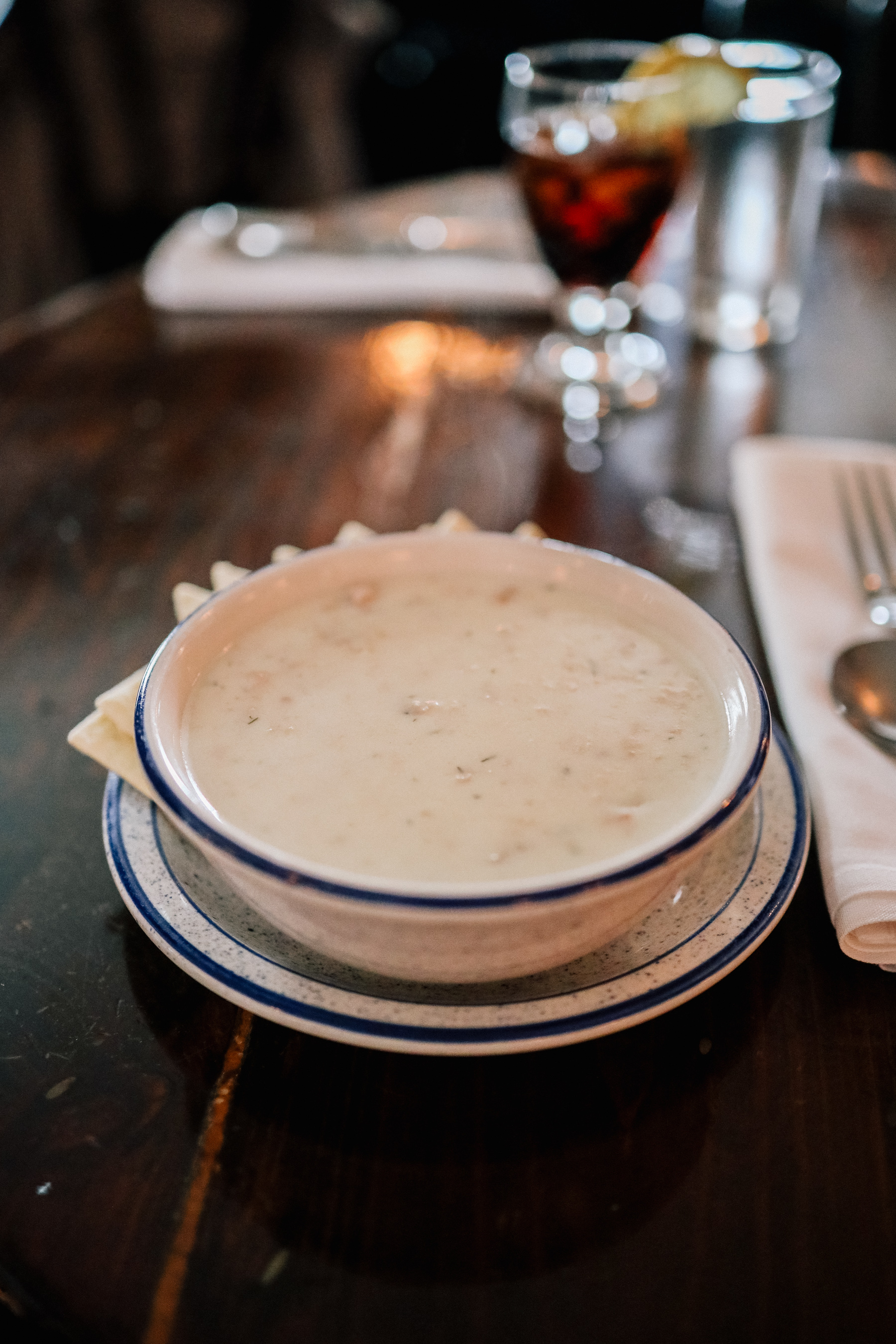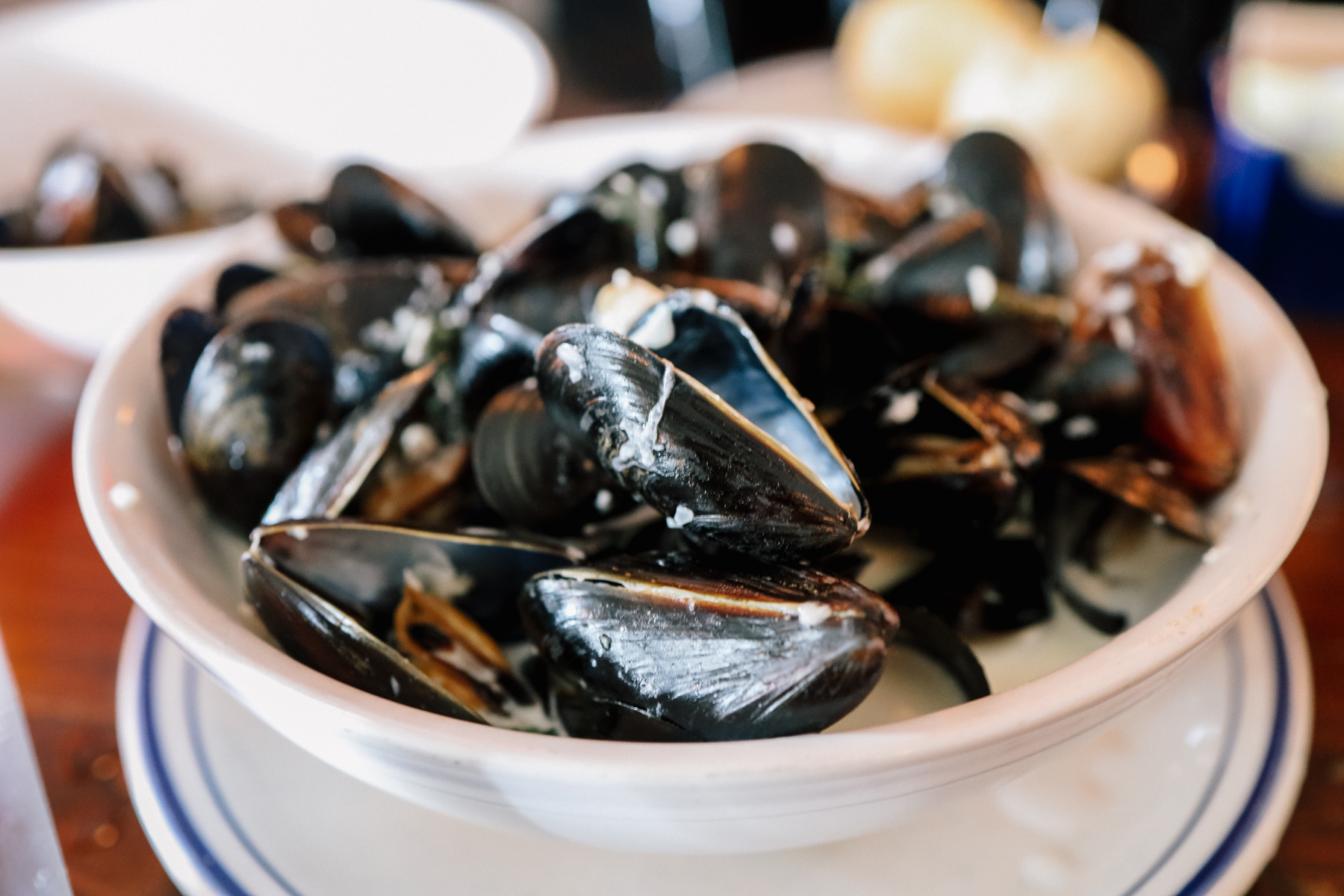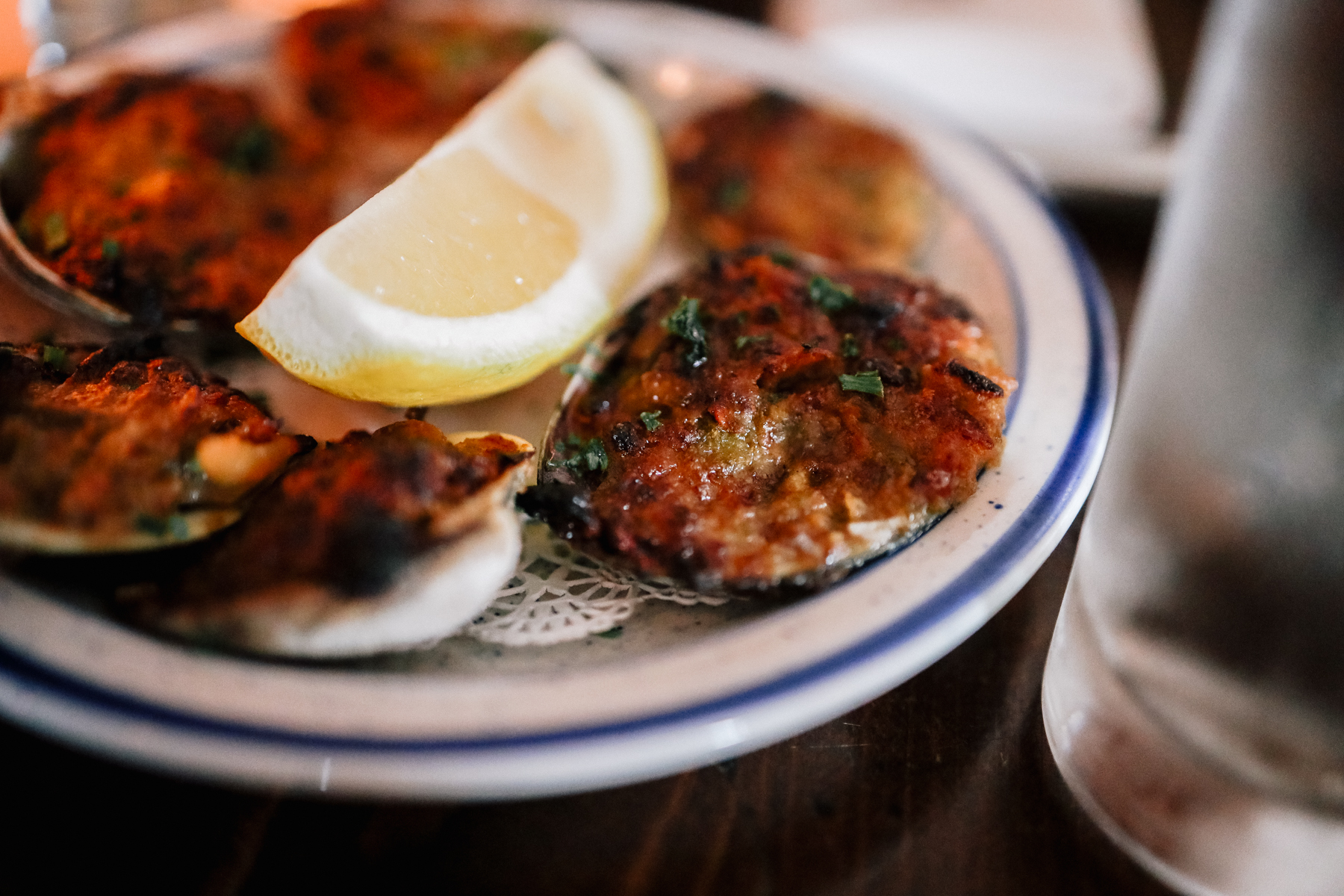 Sammy, my "cousin-sister," and Charls, her boyfriend, live in Boston and come down to Newport often. (Sammy actually went to Providence College, so she's super familiar with the area!) Their #1 recommendation was getting the clam chowder at The Black Pearl, and so many readers recommended it, too… so we had to go! It seemed perfect for drizzly day, and that it was.
Without a doubt, it's the best clam chowder I've ever had, and Mitch agrees. You HAVE to go. We downed it immediately, but also ordered the mussels and clams casino, so we had more than enough! (And fries. Because I'm pregnant and apparently a garbage disposal.) It was the quintessential seaside dining experience we were looking for!
And the VIBE. So cozy and New Englandy. (That should totes be a word, btw.) I half expected sailors to walk in with big yellow rain coats on or something. ;) I loved it; see photos above!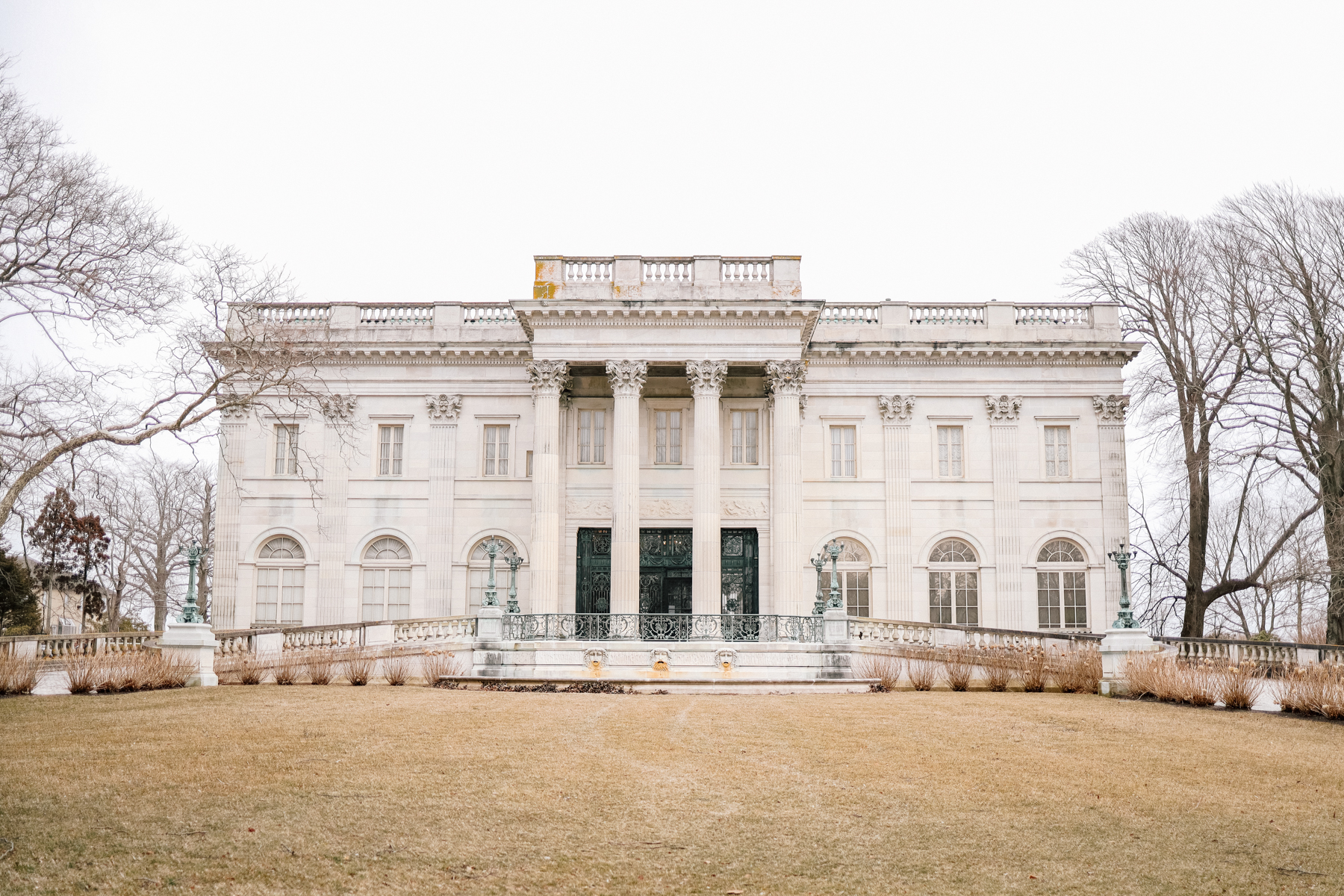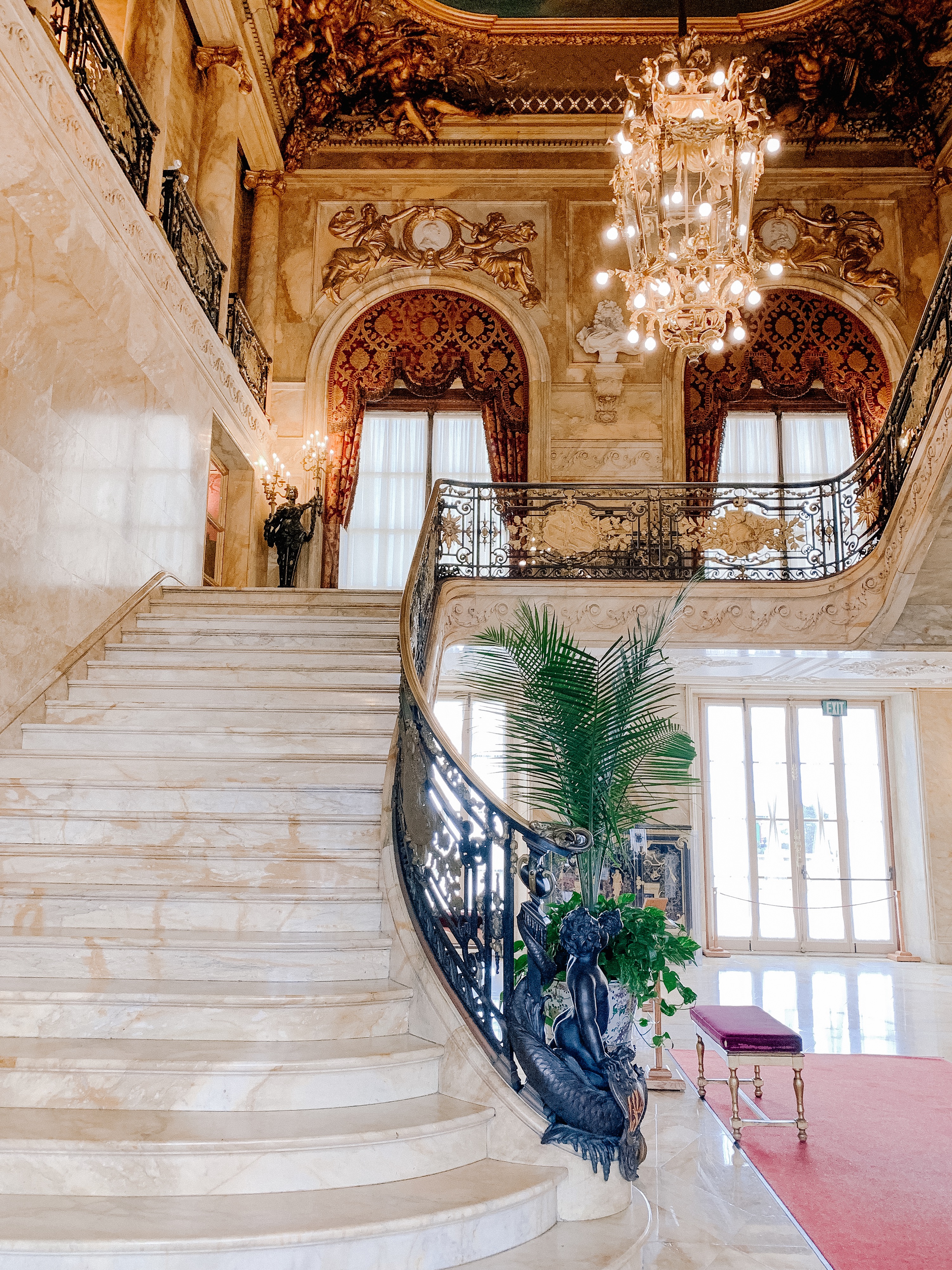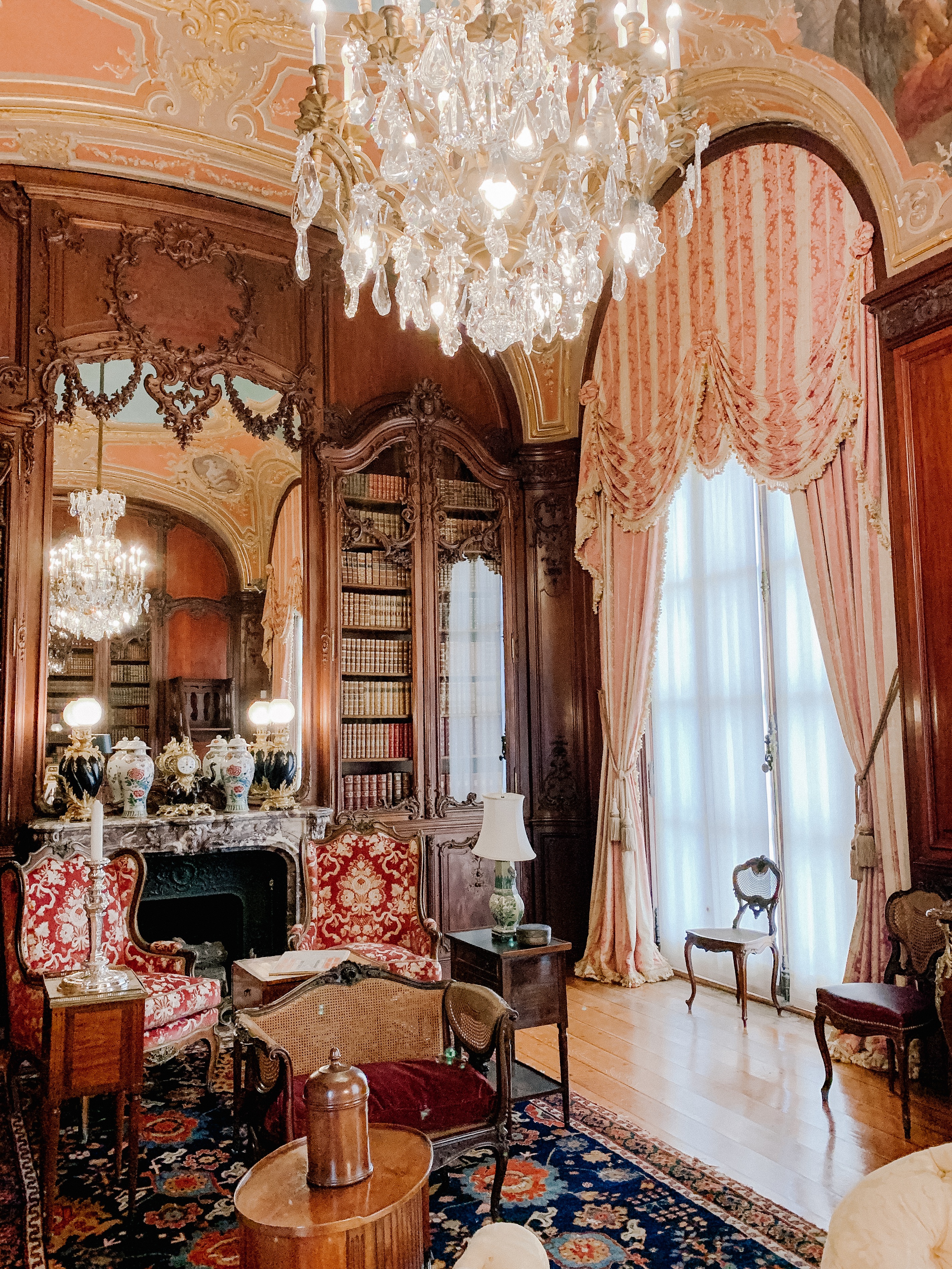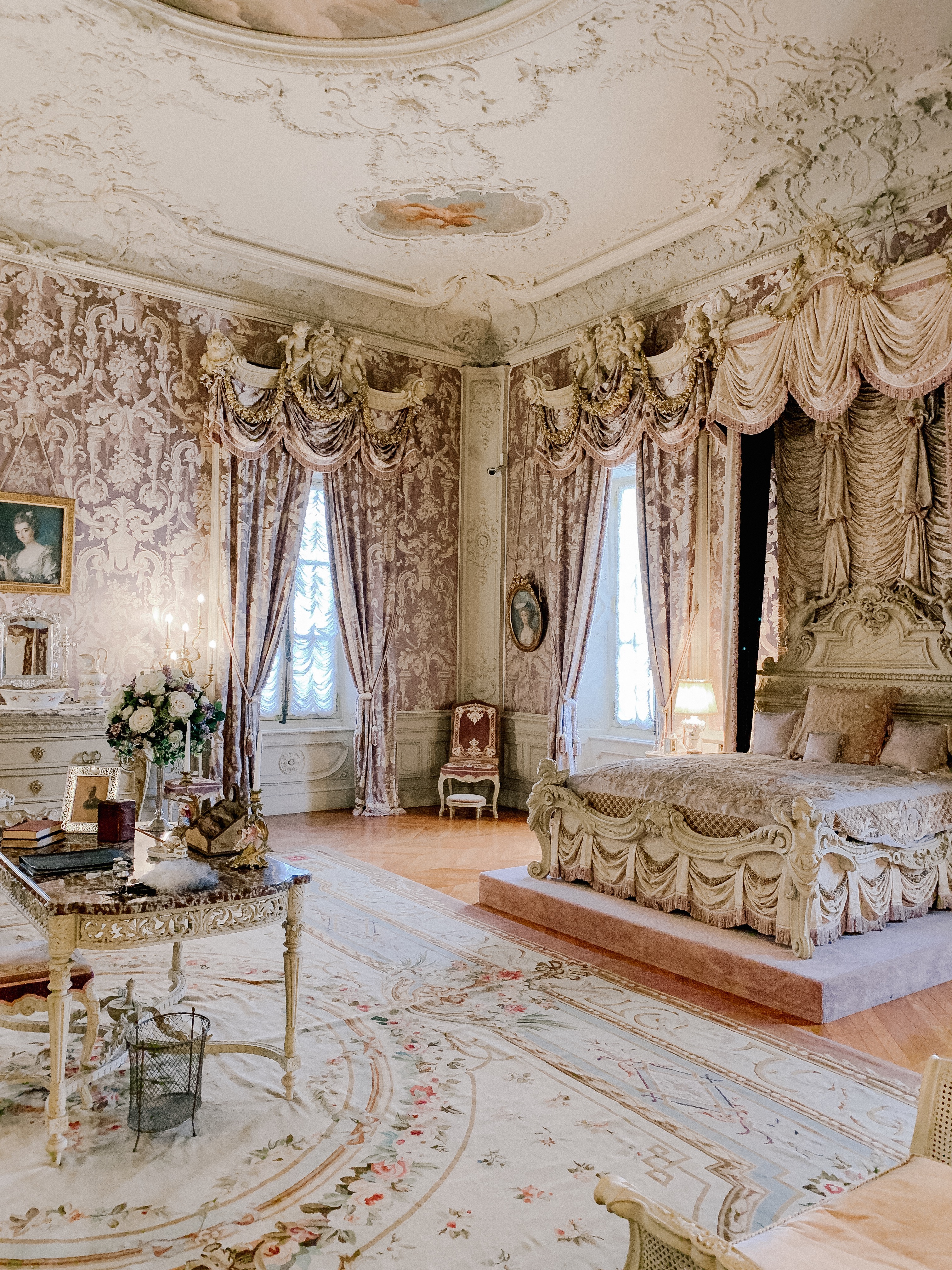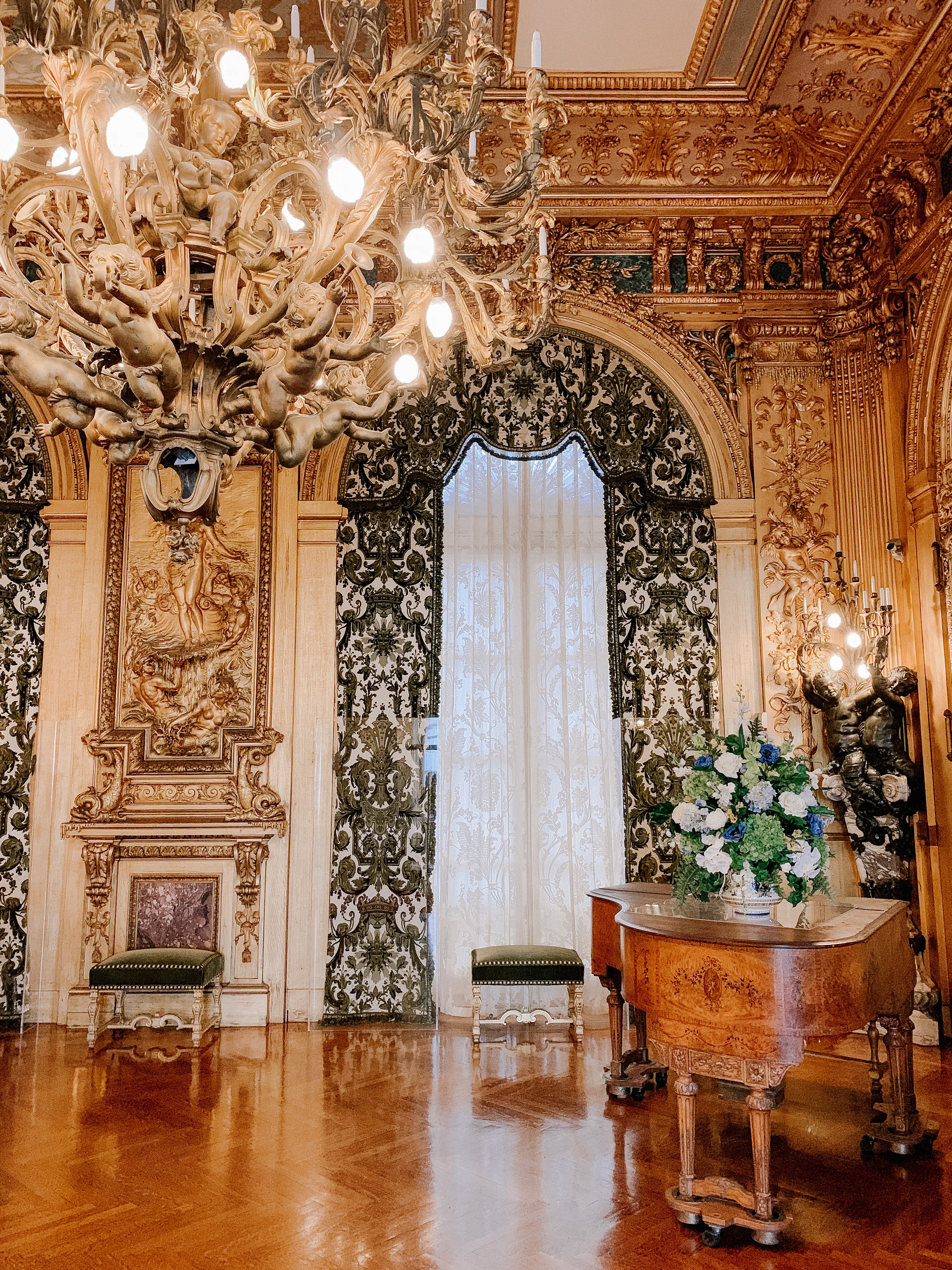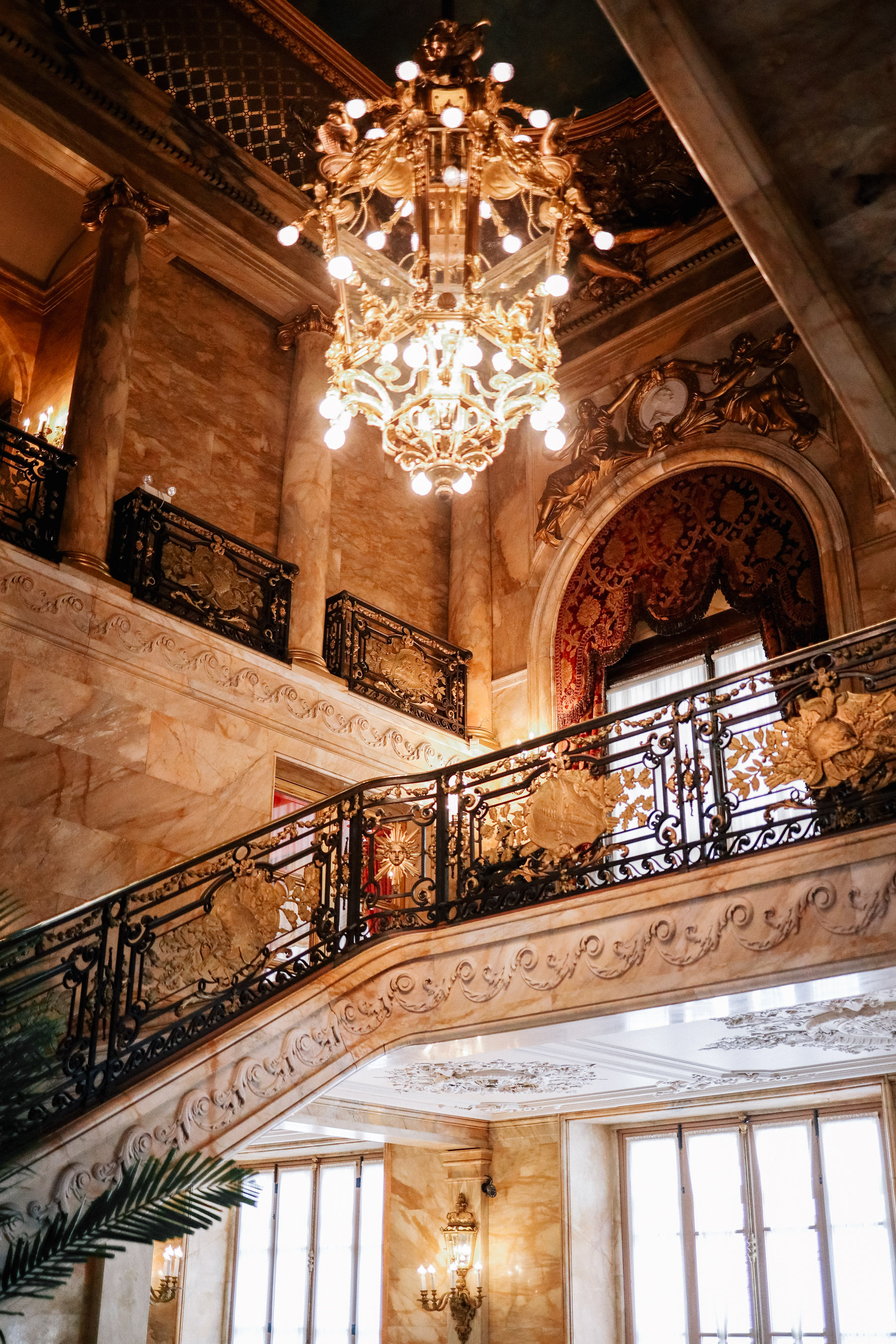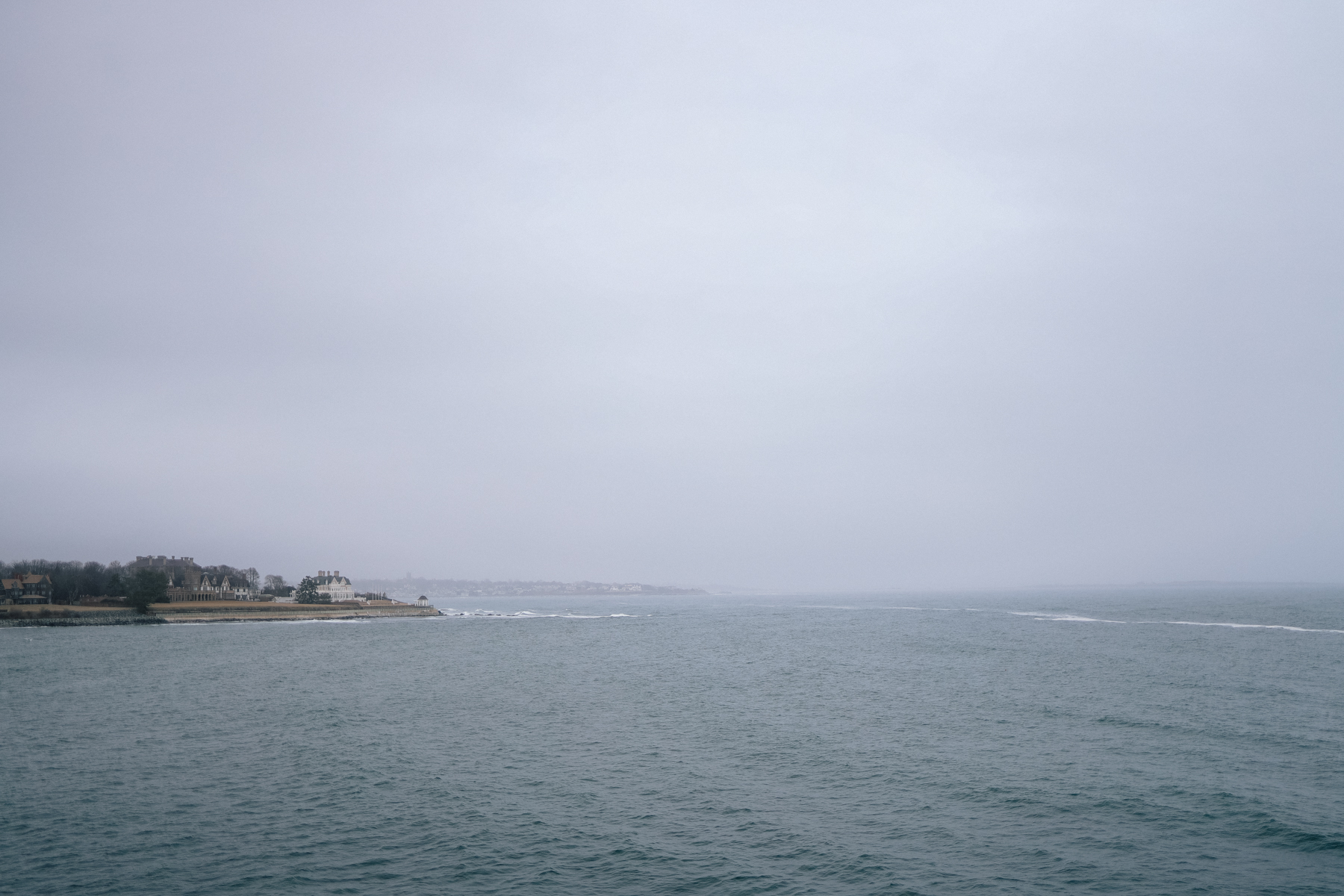 Mansion tour: Marble House
Next up was a tour of Marble House. (We did The Breakers the day before.) We were actually supposed to go see Rosecliff, but it was closed that day. So many people told us that Marble House shouldn't be missed, though, so we were kind of happy about how things played out!
Looooong story short, Marble House was built between 1888 and 1892 for Mr. and Mrs. William K. Vanderbilt–the brother of Cornelius II, who built The Breakers. In today's dollars, it cost $11 million, $7 million of which was spent on marble ALONE. (And not the prettiest marble, mind you. 😂) When it was done, Mr. Vanderbilt gave the mansion–inspired by the Petit Trianon at Versailles–to his wife as a birthday present. She later went on to divorce him, marry his best bud down the street, and use Marble House as her closet. 😳
Good times.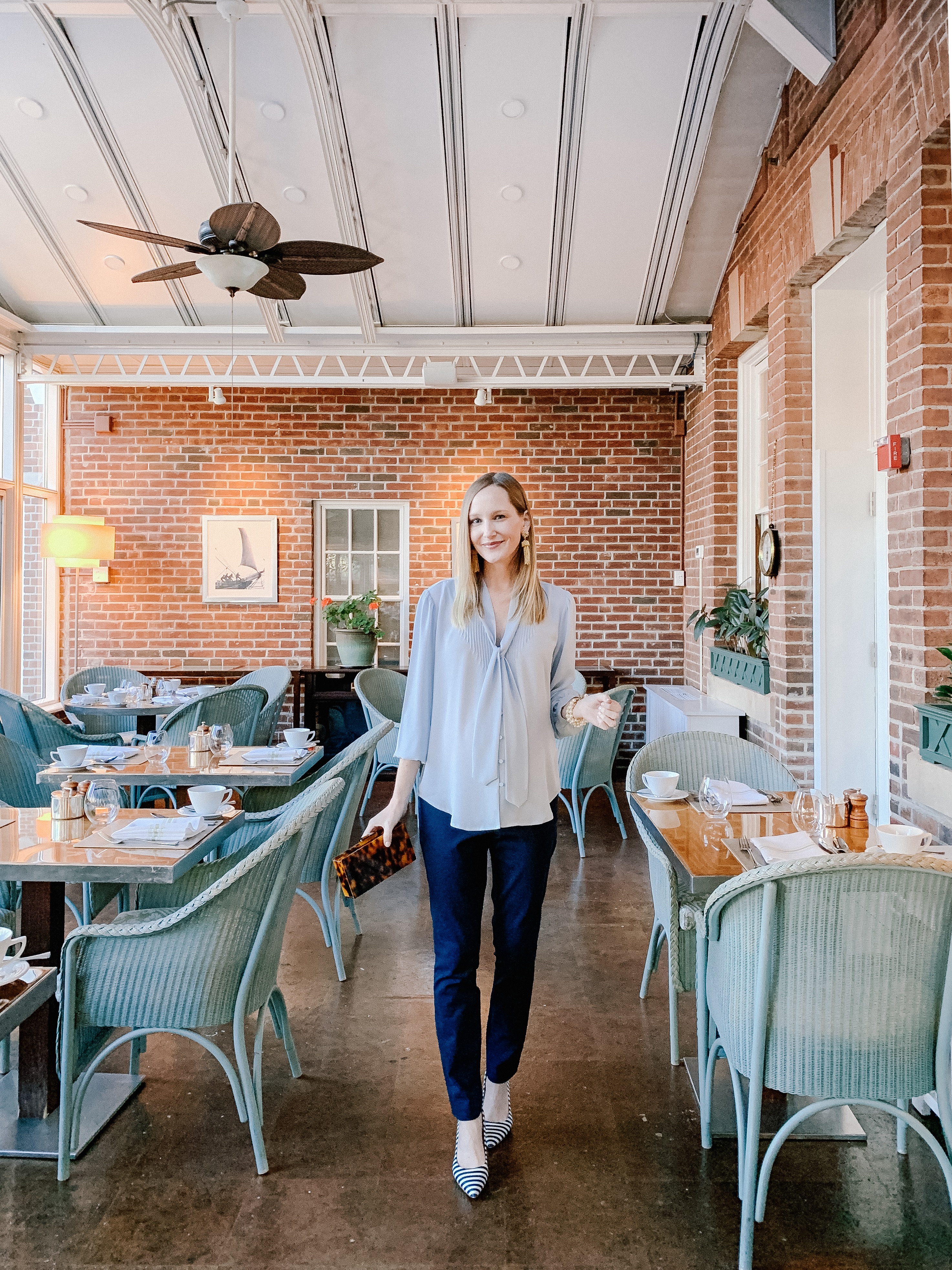 Machine-Washable J.Crew Blouse that FEELS LIKE SILK (Non-maternity, but it's SO flattering that it even works for preggos! I went up two sizes for the bump and it works perfectly. If you're not pregnant, I'd suggest ordering your normal size. It comes in navy blue polka dot which I wore on the blog here, leopard, black and white, too.) / Cole Haan Navy Striped Vesta Pumps (Obsessed! Perfect for the spring since I can't get away with exposed toes. Way too chilly!) / Old Navy Pixie Pants (Here's the maternity version, which I'm obviously wearing here. If you're pregnant, I'd suggest sizing down.) / Tortoise Clutch / Gold Earrings (Also love these!)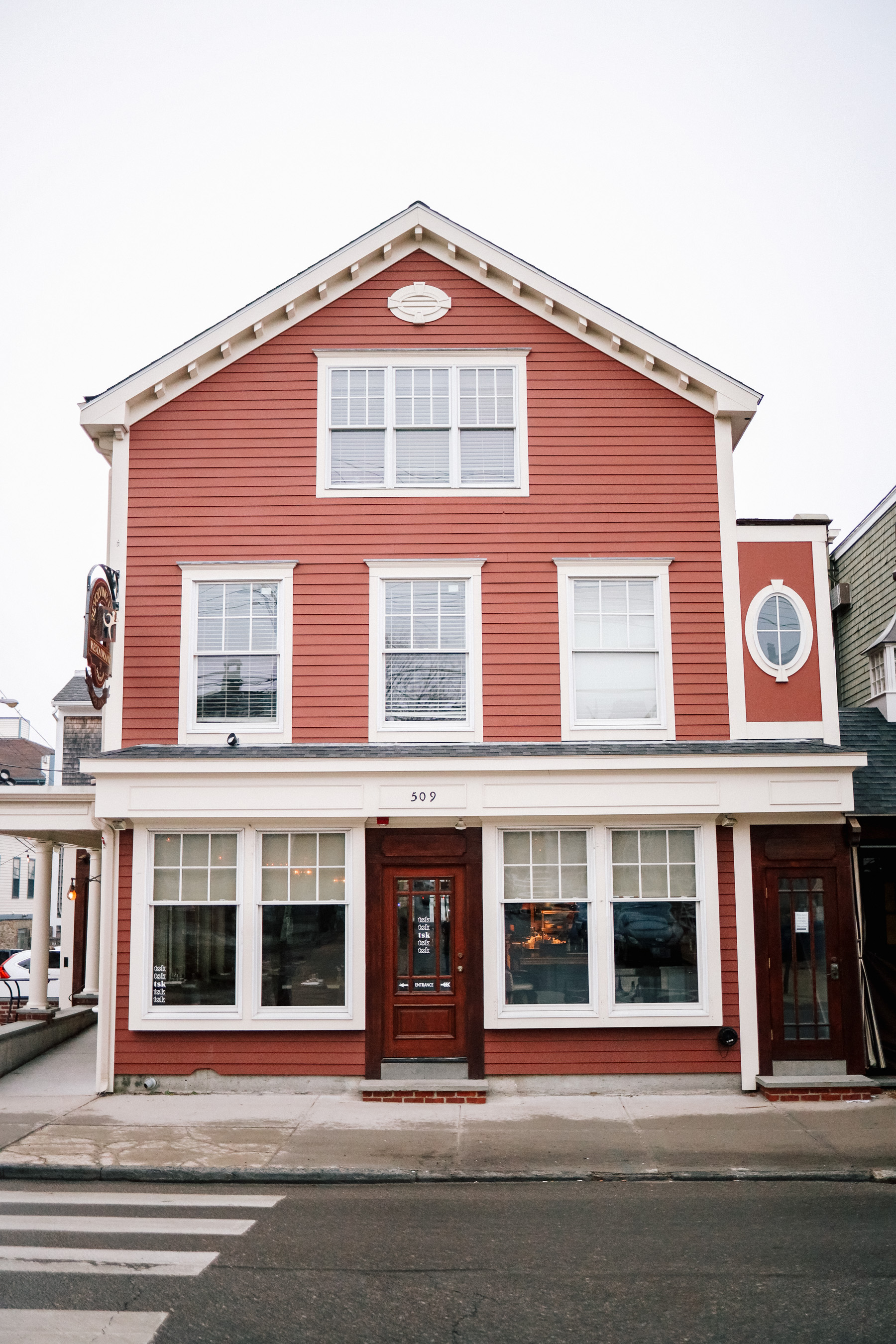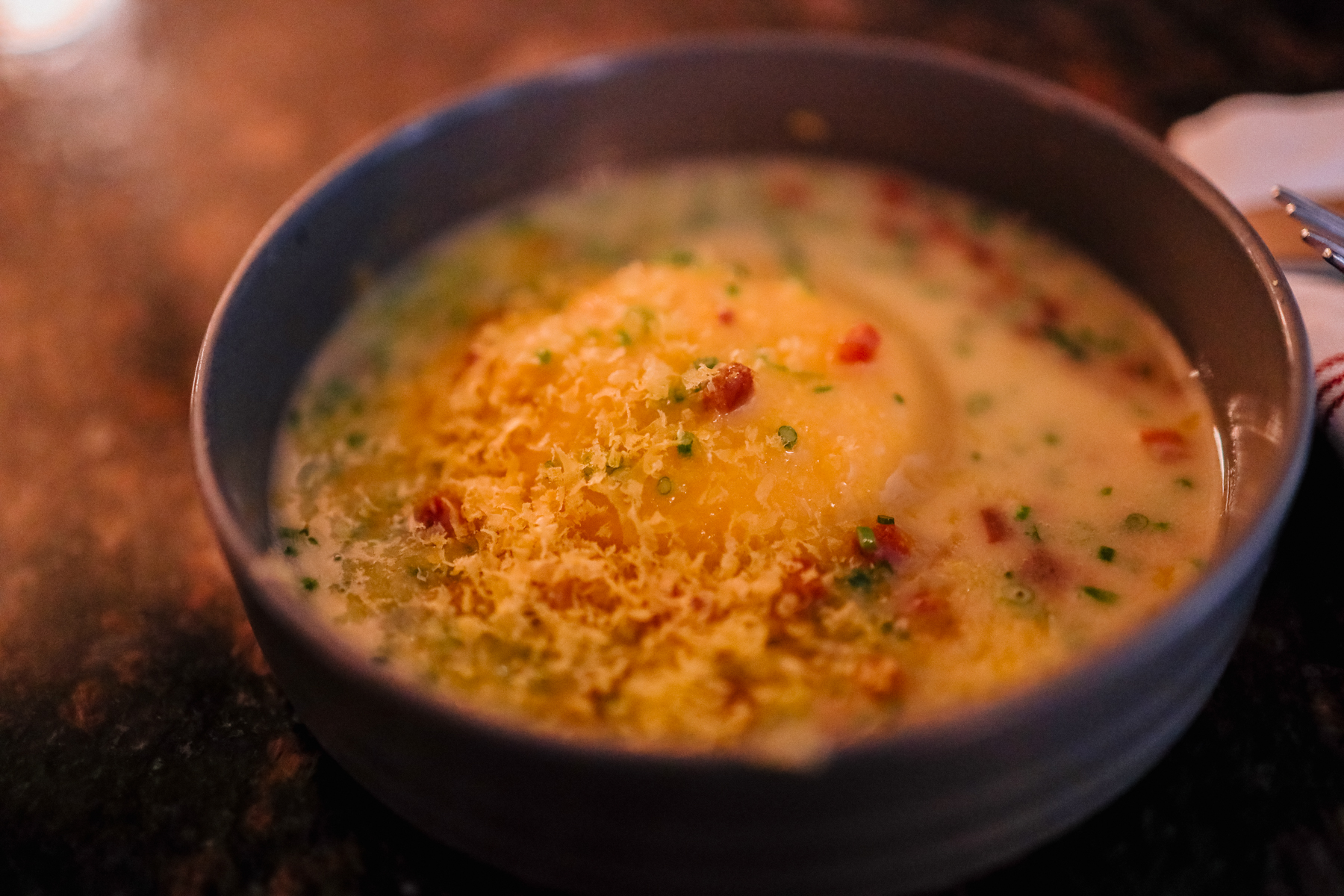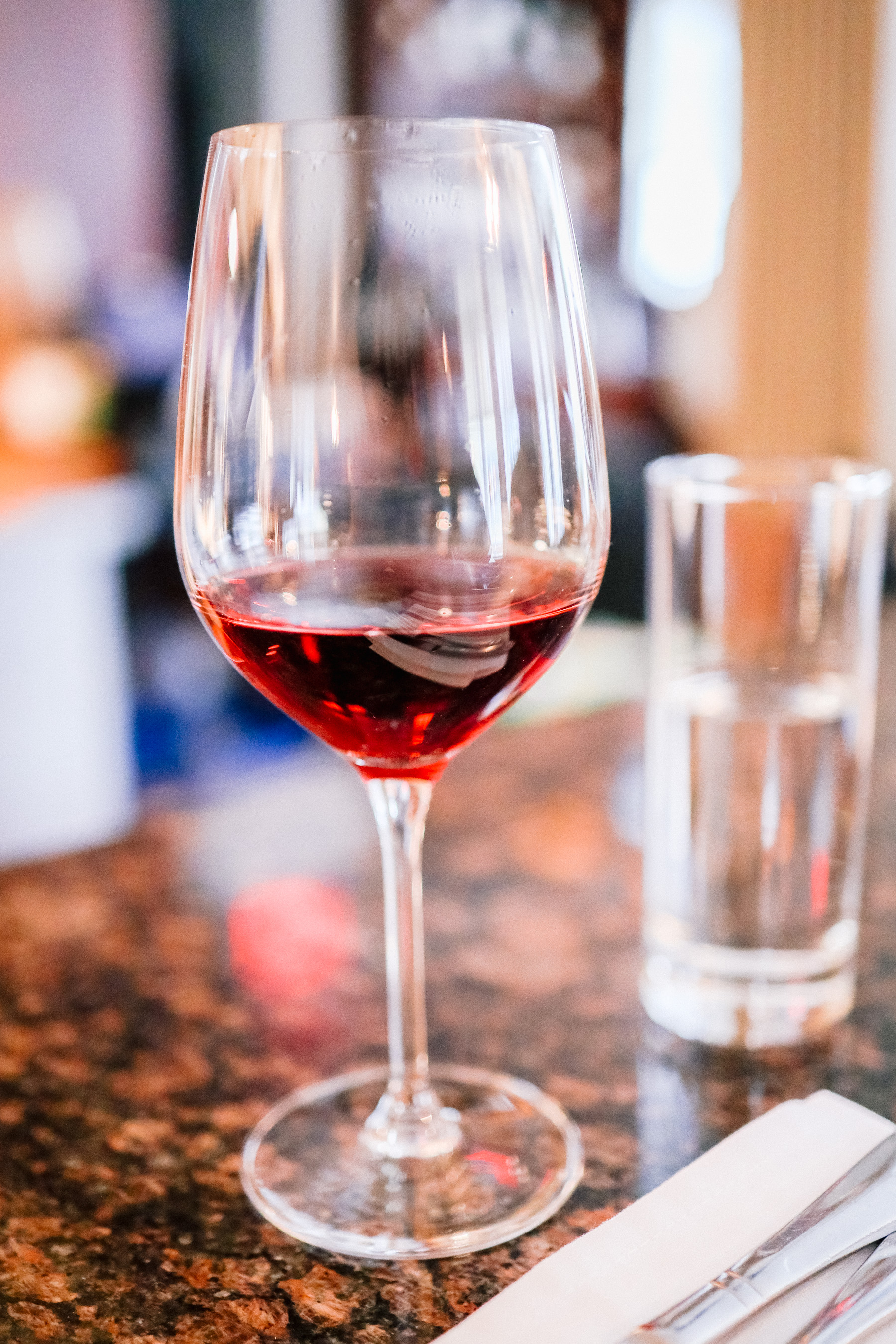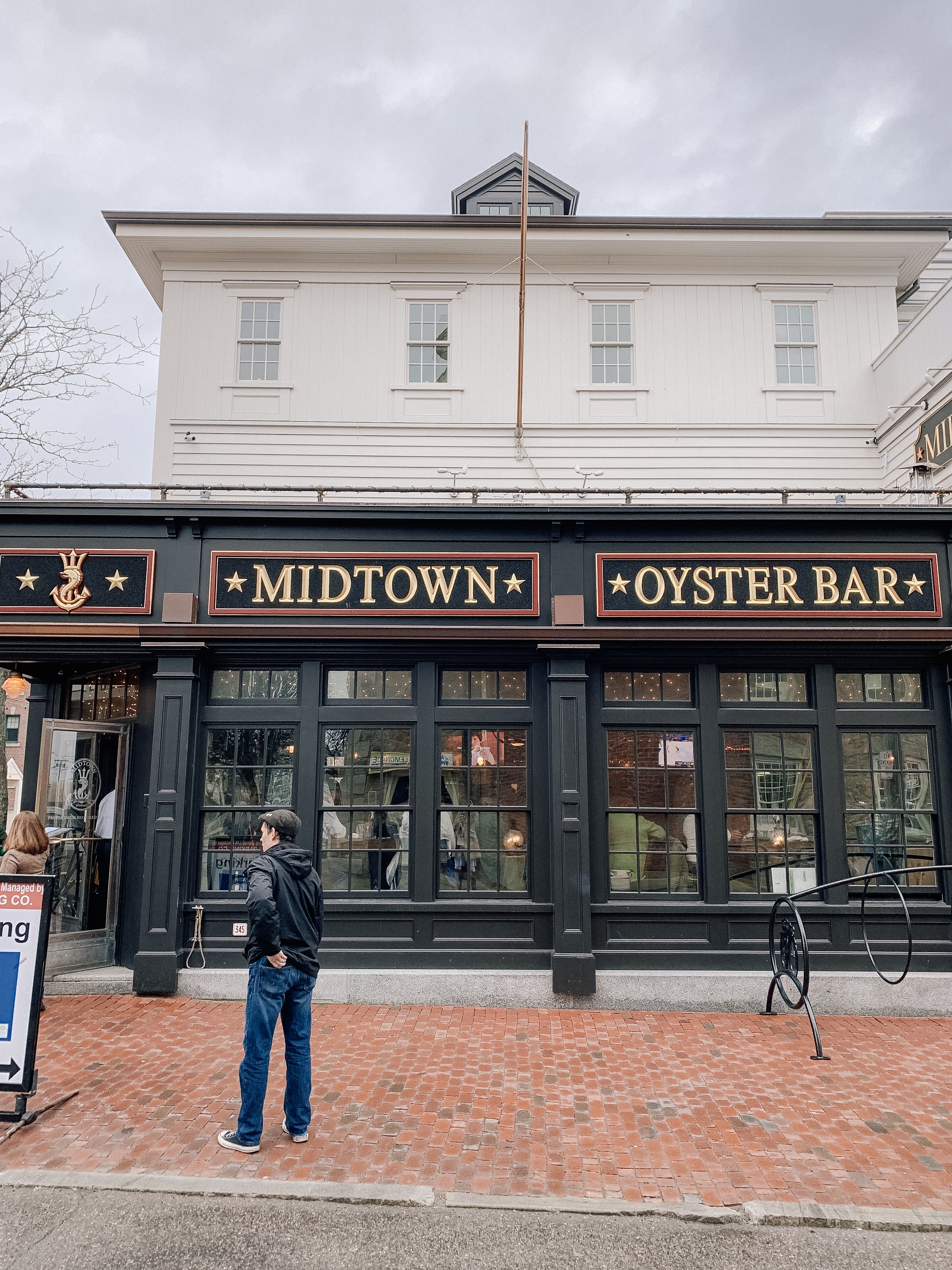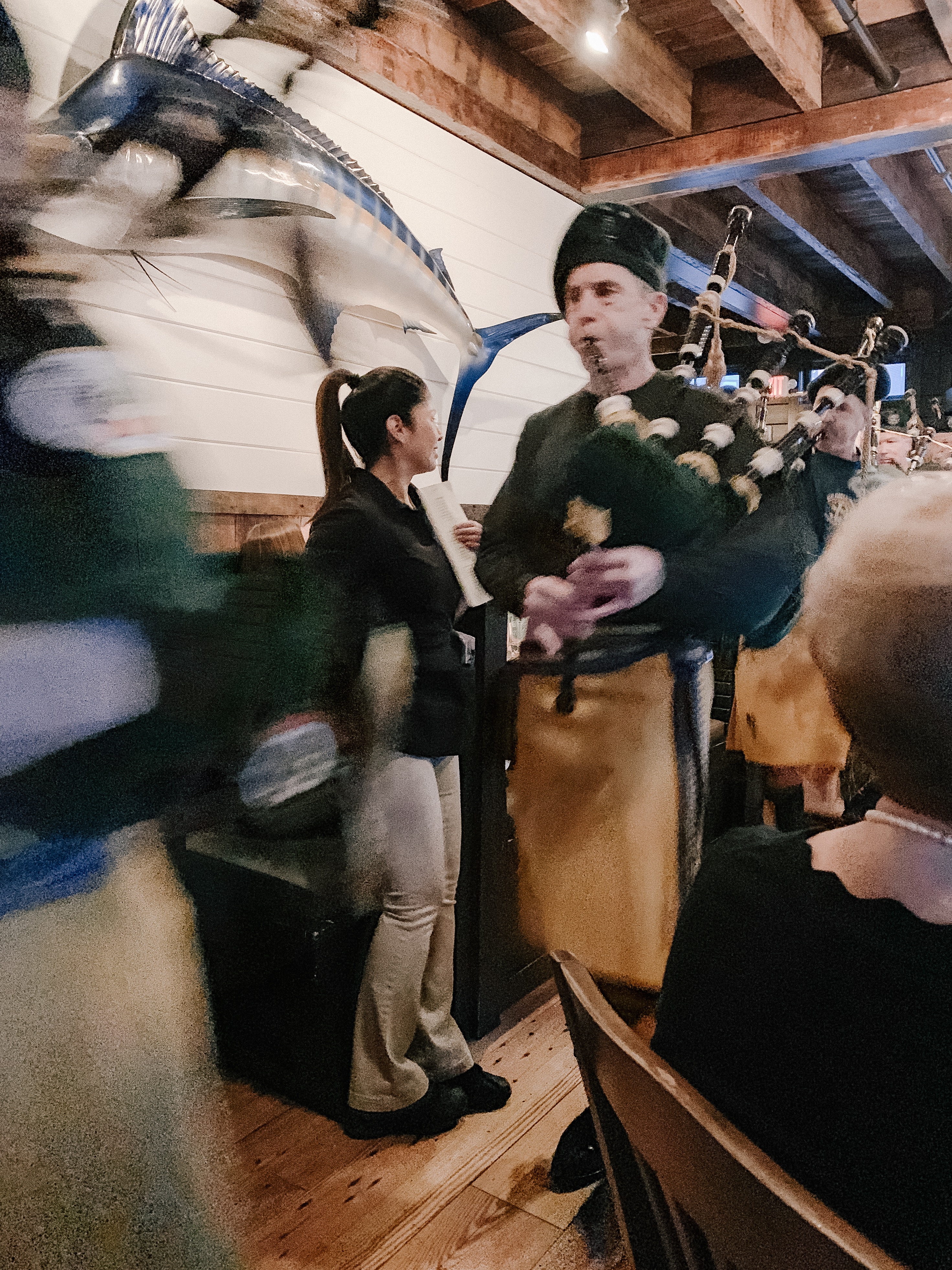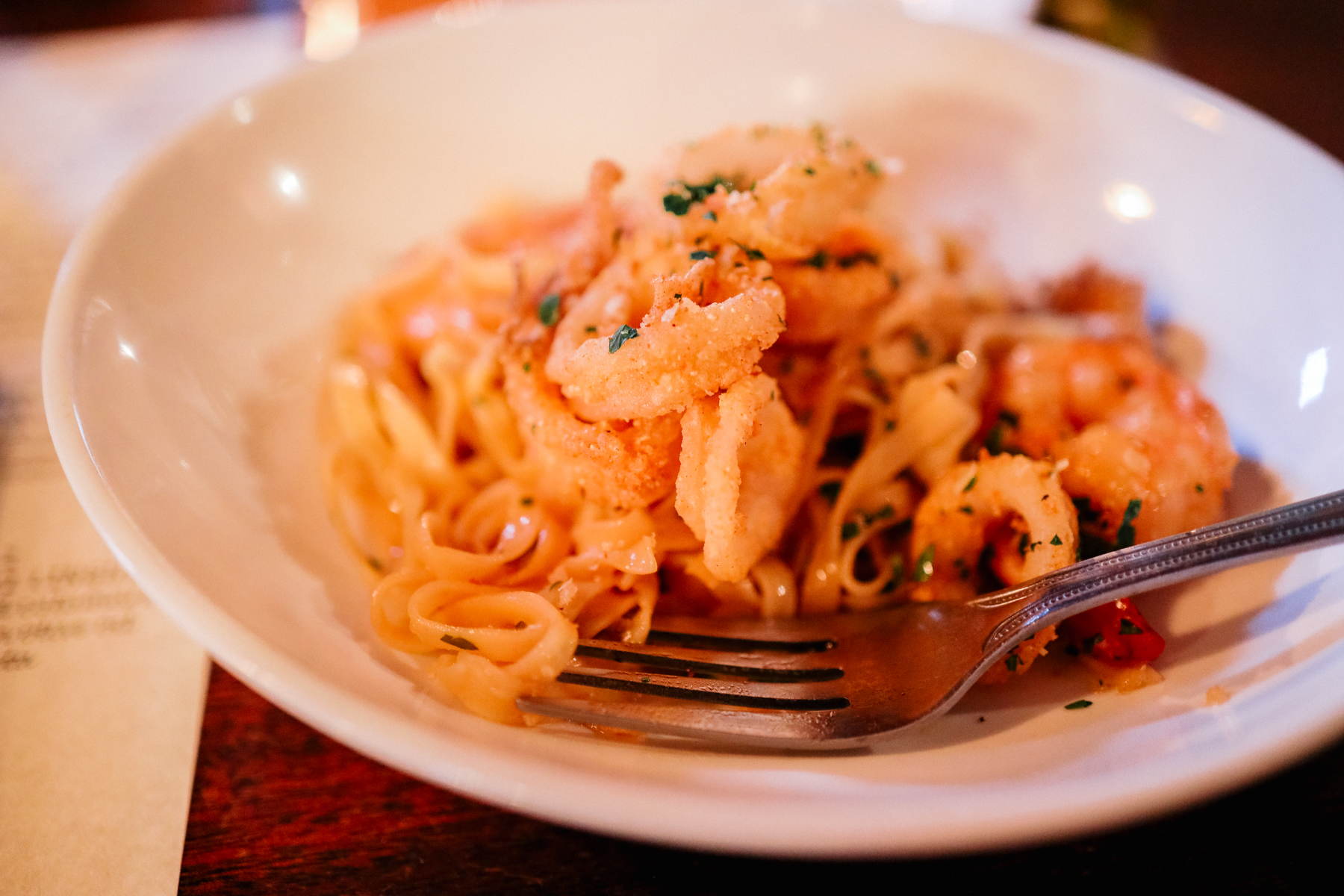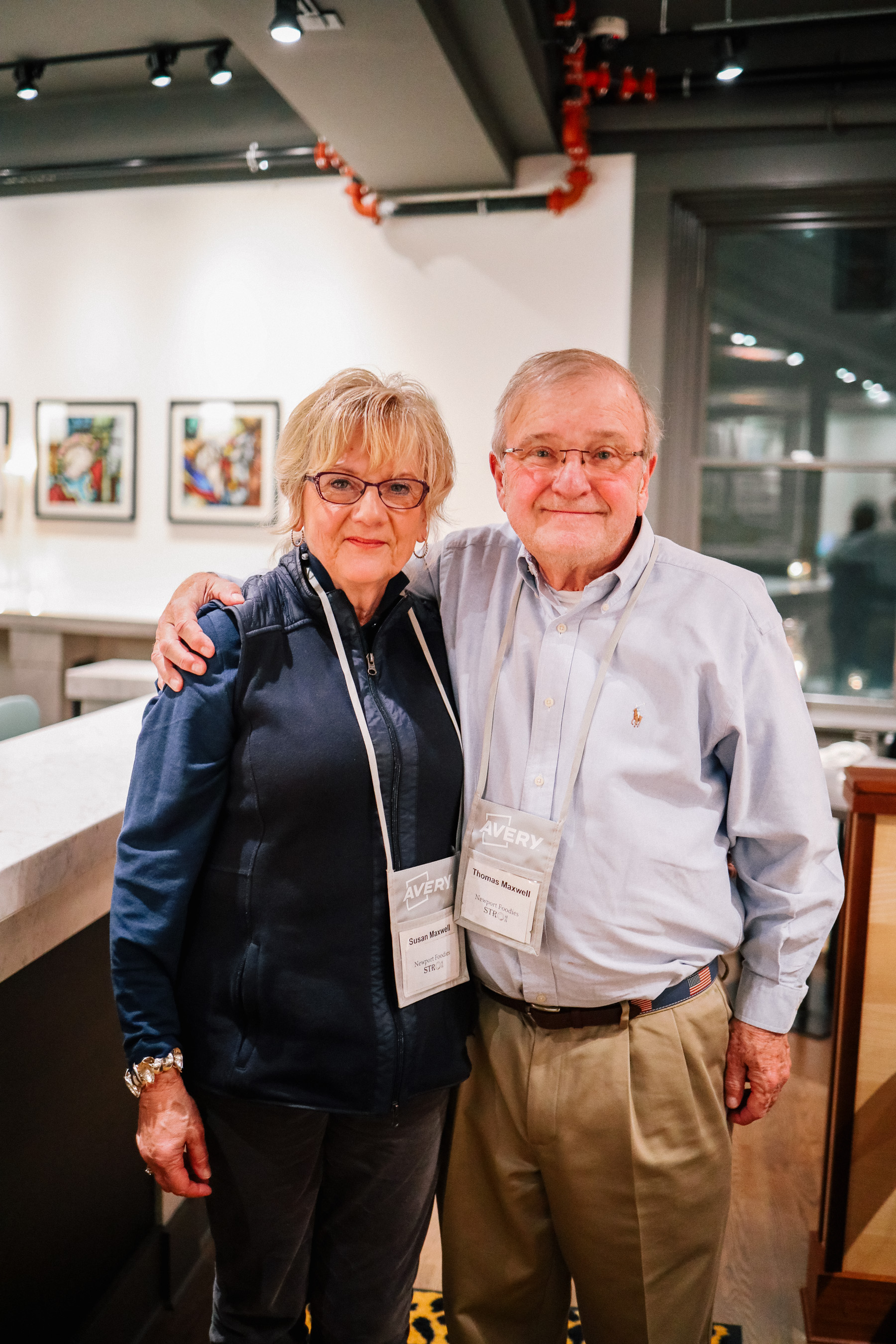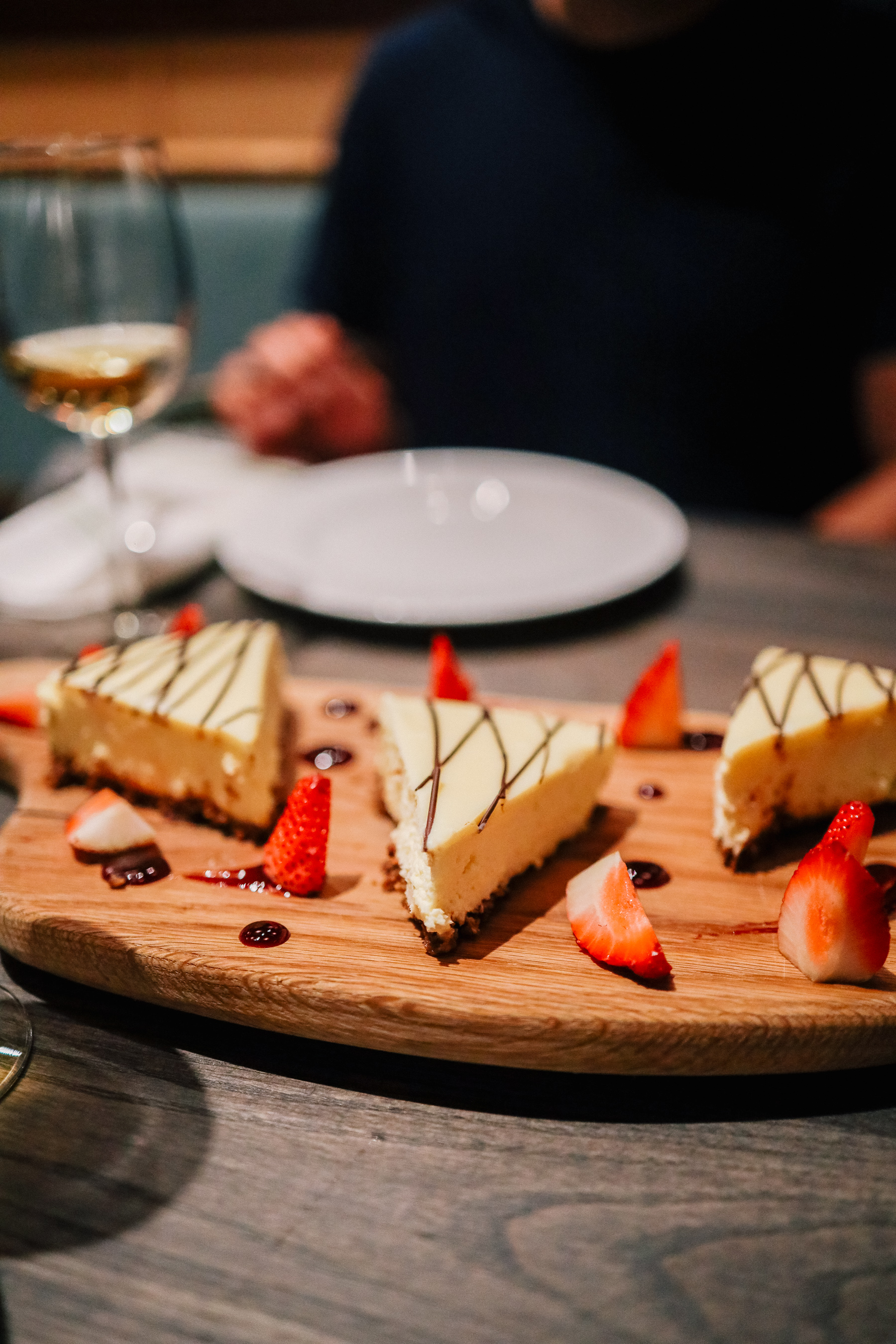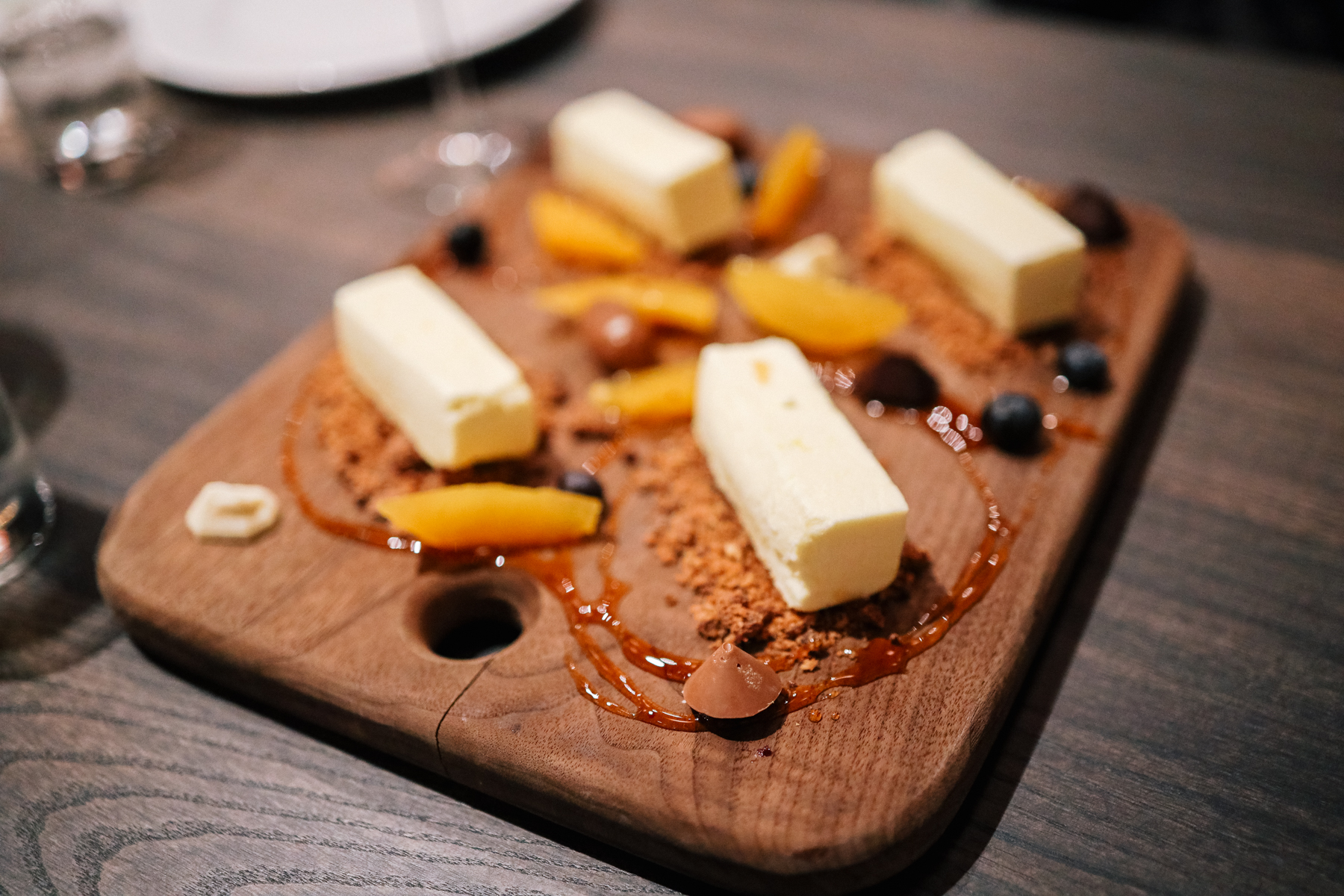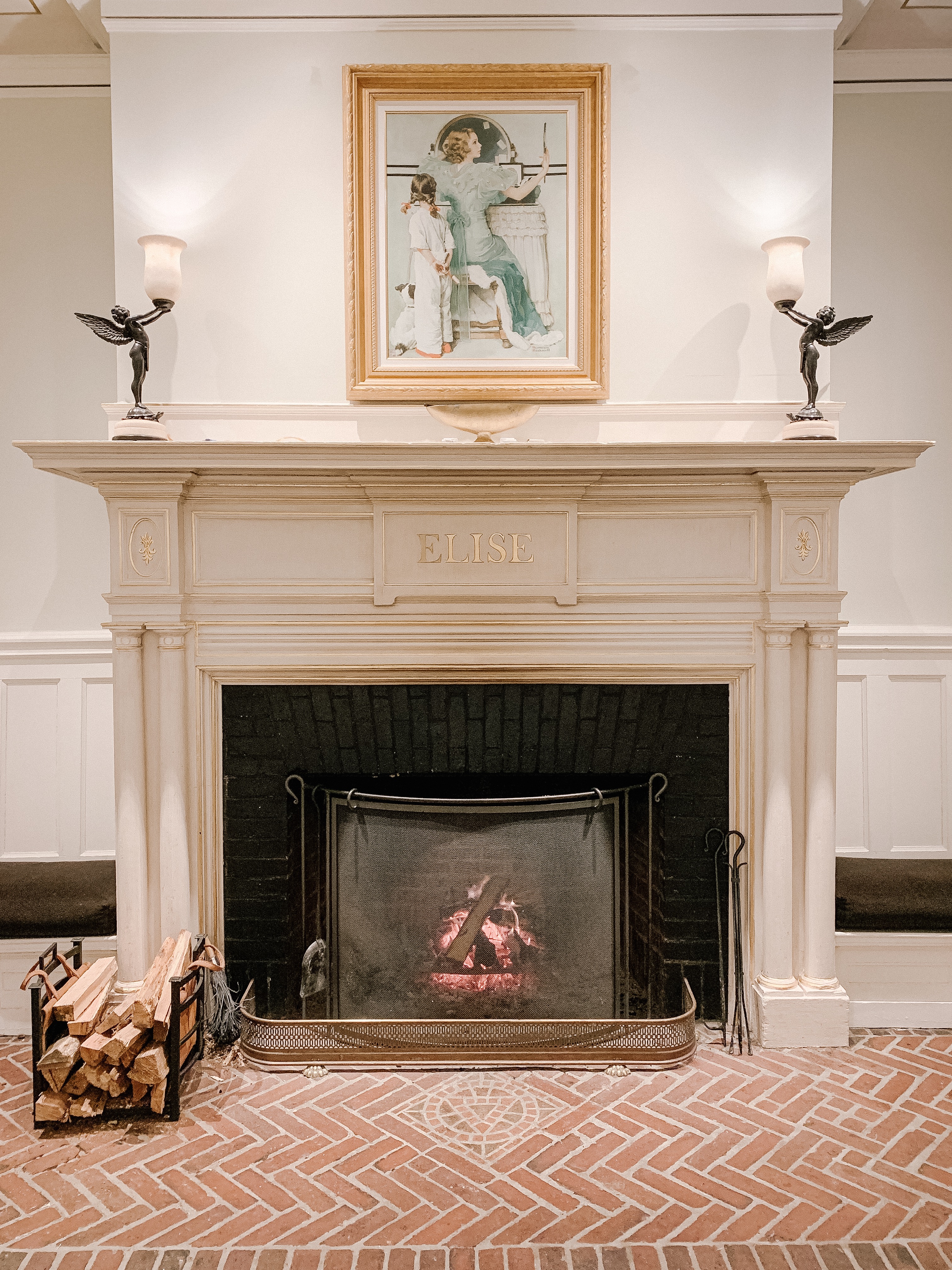 That evening, we went on the Newport Foodies Stroll, which was AWESOME. Run by the adorable Tom and Sue, a couple who retired to Newport a couple of years ago, the tour brought us to Thames Street Kitchen for the most delicious raviolo, Midtown Oyster Bar for incredible shrimp and calamari linguine, and Bar and Board Bistro for cheesecake that I pretty much instantly devoured. ;) One other couple was with us (Marcus and Eryn), and we had the BEST time with them! Honestly wish we could have done another double date with those two, but they were unfortunately heading back to D.C. the following morning. ;)
We ended our night by the fire back at the Vanderbilt!