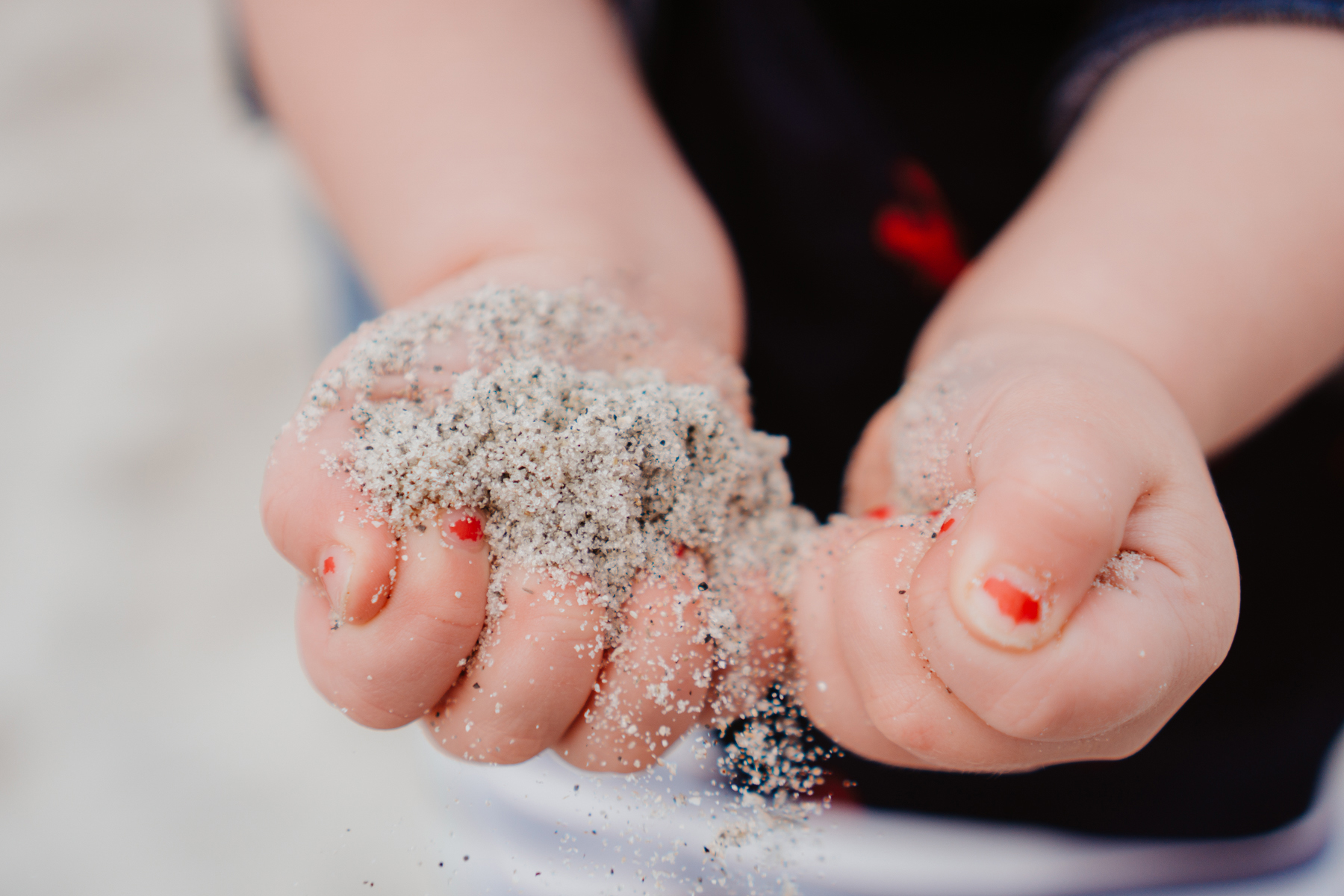 If you caught yesterday's post, these are the rest of the family photos I found on my tiny mirrorless camera (also here) upon returning home from Florida. :)
I should note that a bunch of them were taken with my friend Meg's family since we were all staying close by. It was SO much fun. Emma had the time of her life with the Piercy boys; Mitch and Joe chatted the whole day away, per usual; and I got to catch up with Meg! Btw: Meg and Joe run an amazing company called MegMade here in Chicago. They restore gorgeous furniture–the kind of stuff you just can't find anymore–and do custom orders, too. Check out her Etsy shop here! They ship all over the United States, and so many of the pieces are what you see in the homes of my friends Danielle and Alaina. (They run The EveryGirl. Everyone's home inspiration, #amiright?)
Wondering about the camera gear?
Definitely check out this post because I go in depth about why I love the affordable setup so much. Unfortunately, it looks like I coincidentally didn't take any photos indoors, as I suppose we were just trying to soak up as much sunshine as humanly possible! But I'll circle back with another post on interior shots as well as an updated post on how I edit my photos in Lightroom because the original was published in 2016.
Things have been a bit quiet around the Larkin Household because we all caught colds (of course 🙄) and are working on some projects we want to finish up before my parents arrive on Thursday! (I can't WAIT. We have a ton of Valentine's Day "events" planned for Emma, and I'm really hoping she loves it all.) I'd like to have the majority of my work done before they get here, so Mitch and I are hunkering down at our laptops in the meantime.
I actually really enjoy computer work during the winter; we spread everything out on our kitchen table, play music, drink (decaf) coffee, and chat every once in a while. Very lucky to work alongside my husband. (I know it's not for everyone, but we love it. That said, there are other things we can't do together. Like exercising or getting ready in the same bathroom. NOPE. 😂)
Oh! I'm also working on revamping our master bedroom with The Company Store, which is slightly daunting but also exciting. I'm not going to be making any major updates; just updating a few things and decorating the space a bit more. Because it's downstairs, we don't spend a ton of time in it, and therefore it's always an afterthought. When I go to bed and wake up, I'm always like, "I should work on this space!" But then I instantly forget about it. ;) Anyway, I'll be sharing some very real, unstaged photos of the master soon… and asking for your advice on how we can make it a little more inviting. Stay tuned!
Okay… back to work. :) Have a great day!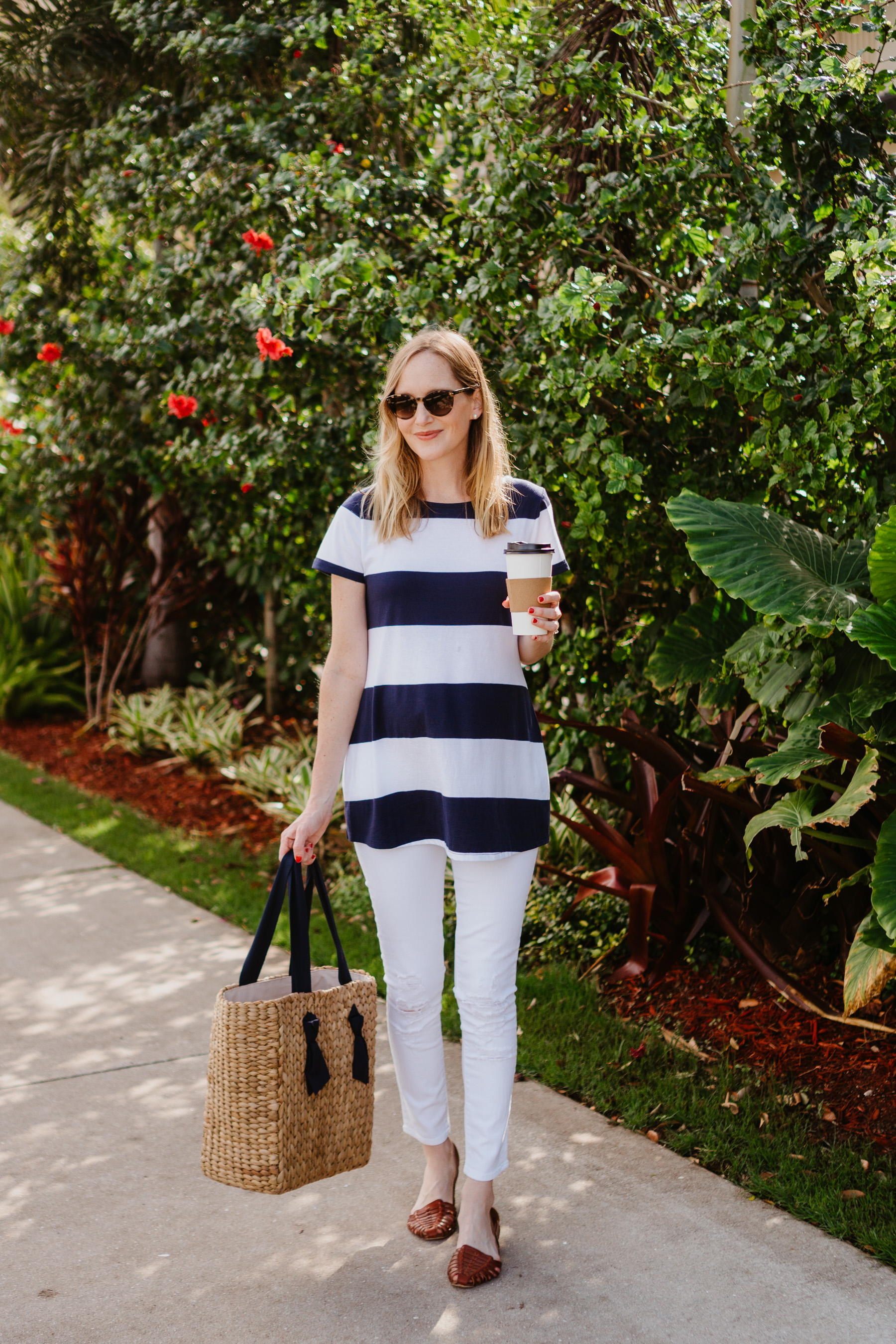 Pamela Munson Tote (Also love this one and this one, both of which are far more affordable!) / White Skinny Maternity Jeans / Old Navy Striped Tee (Non-maternity version here.) / J.Crew Factory Huarache Sandals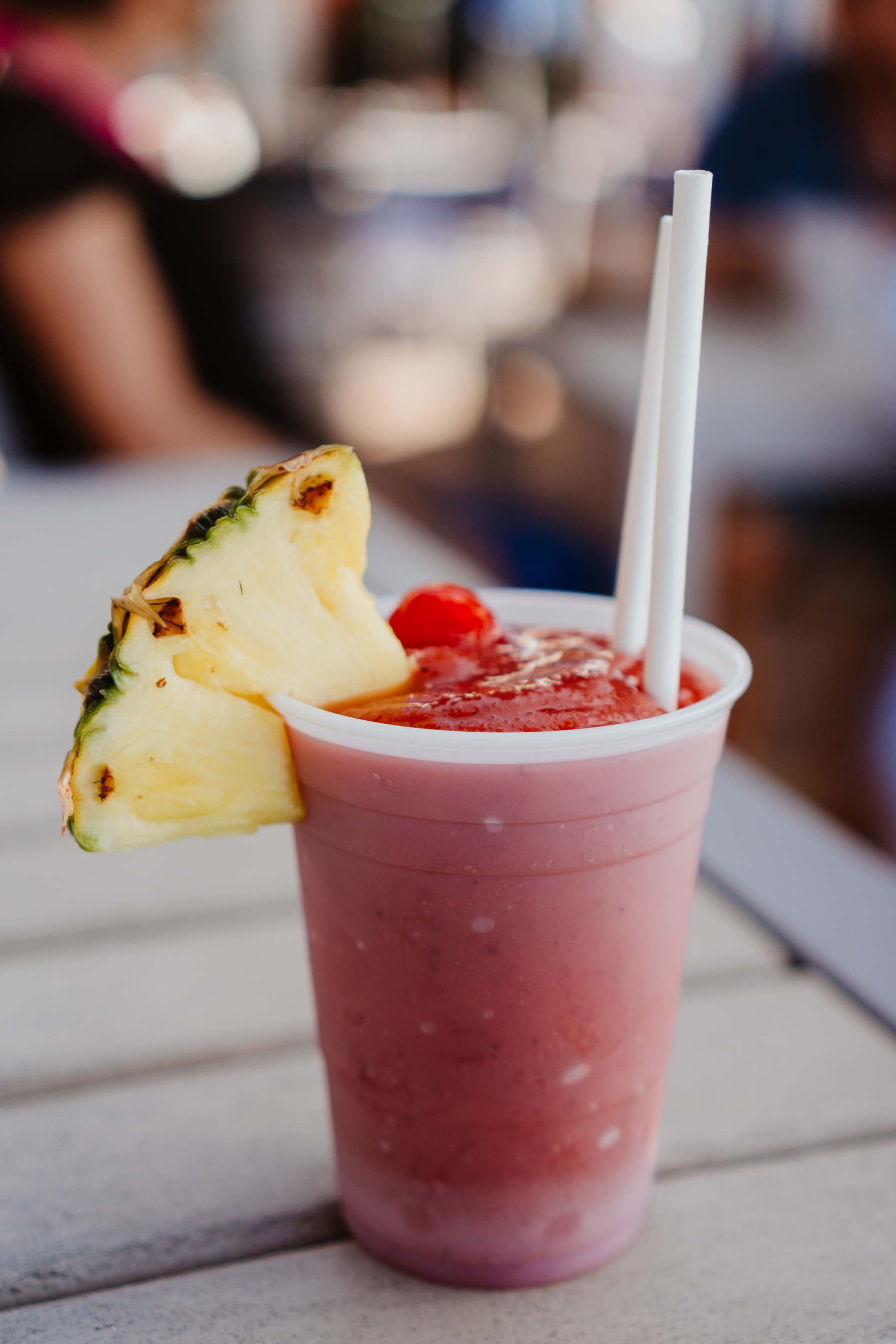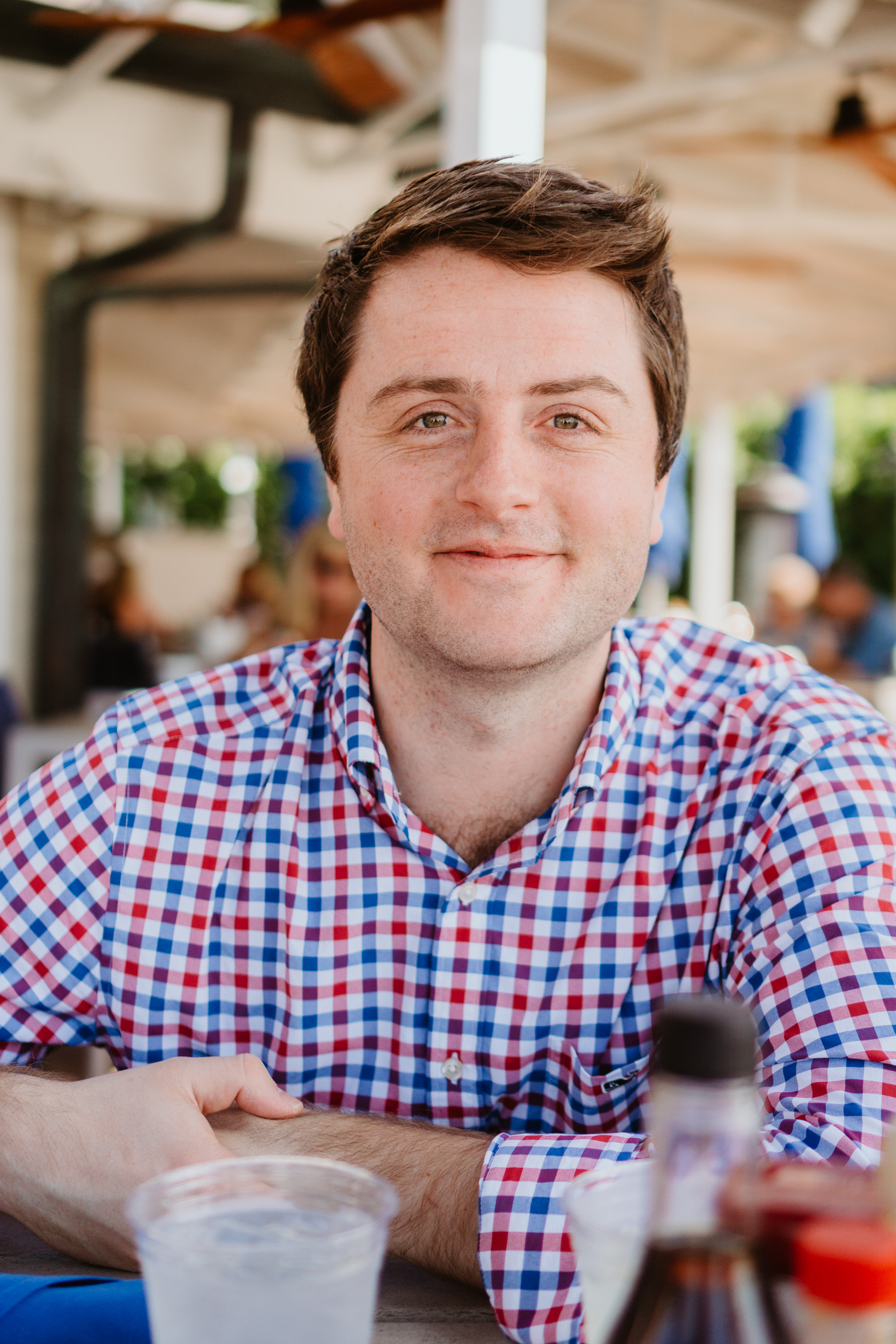 Vineyard Vines Performance Shirt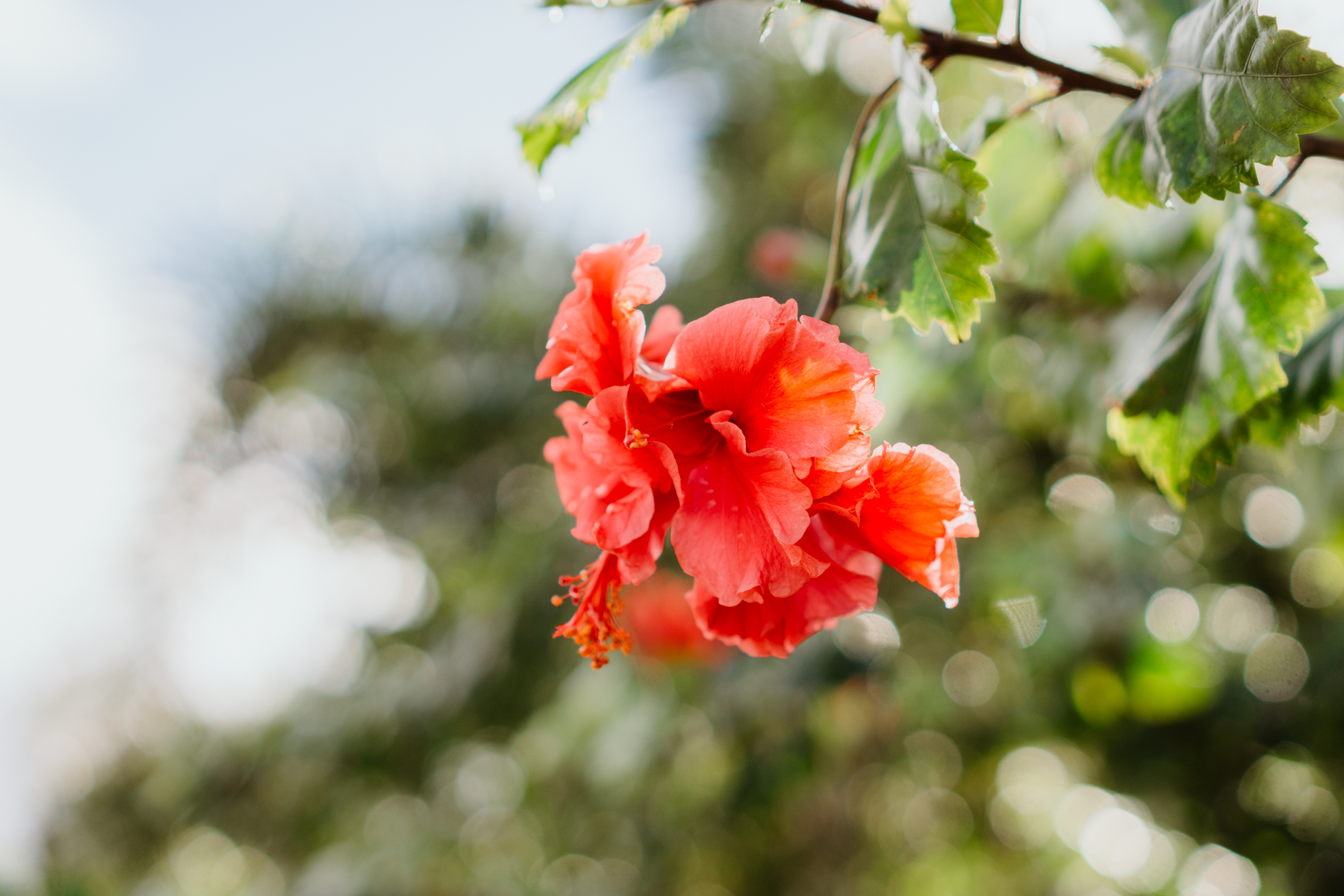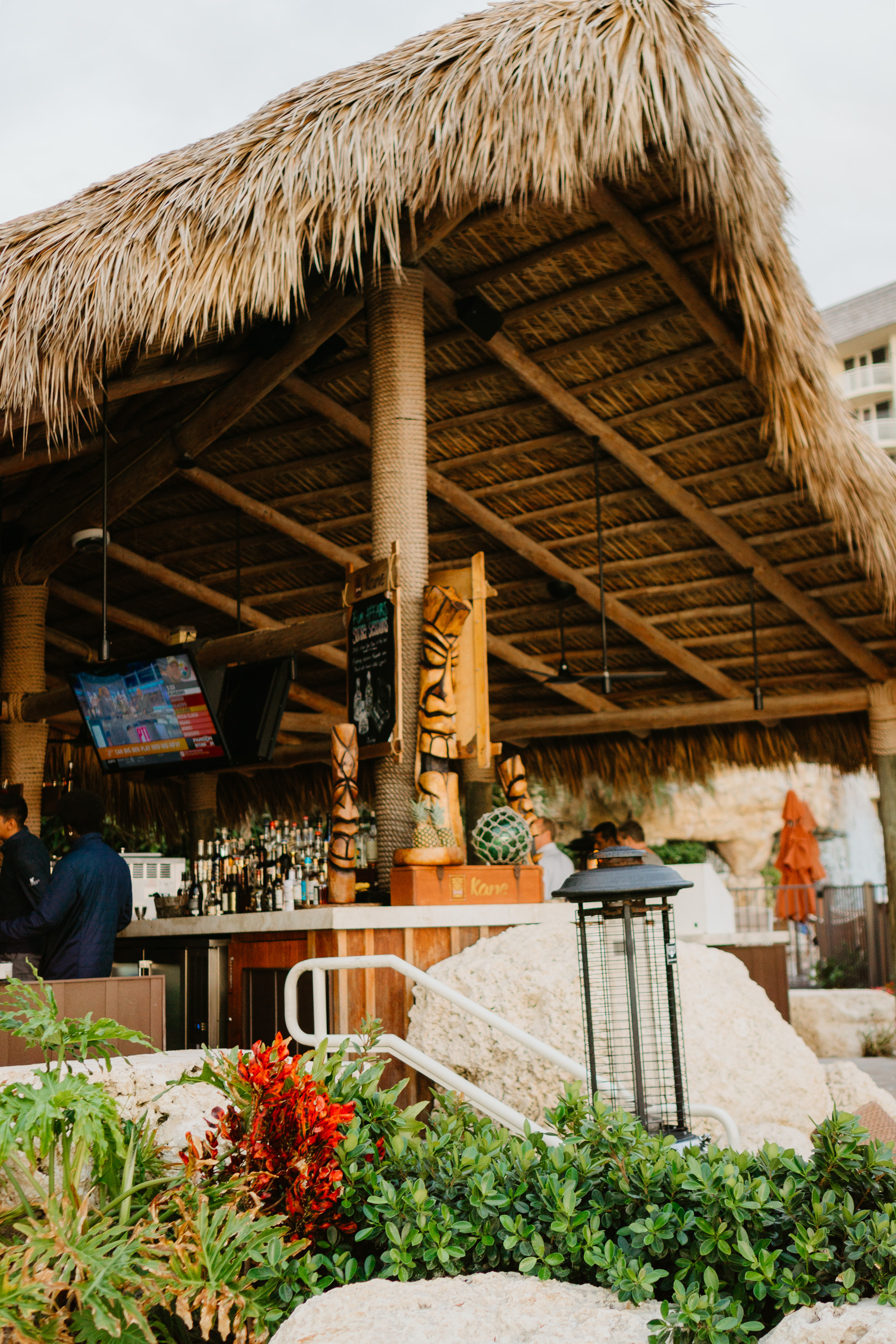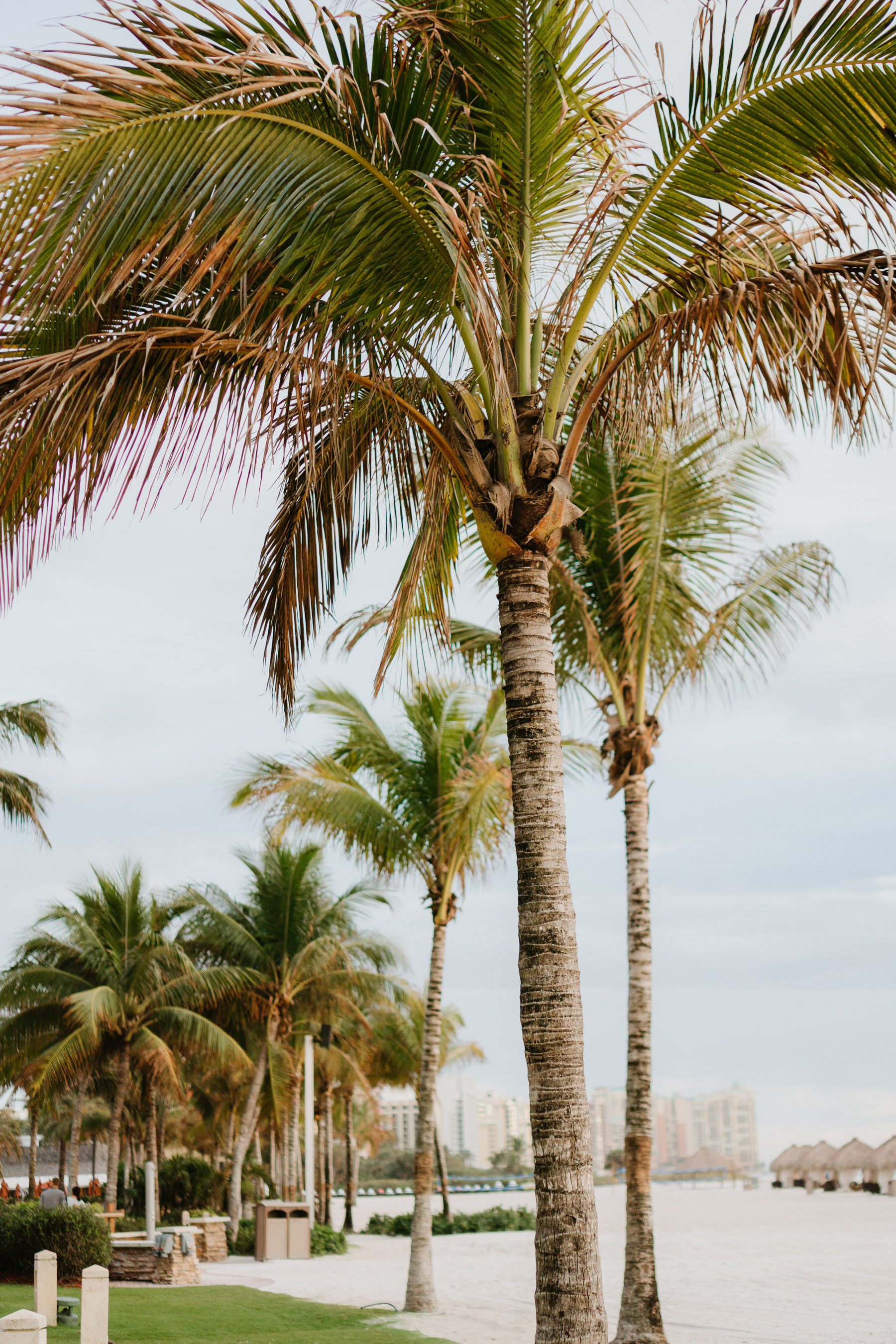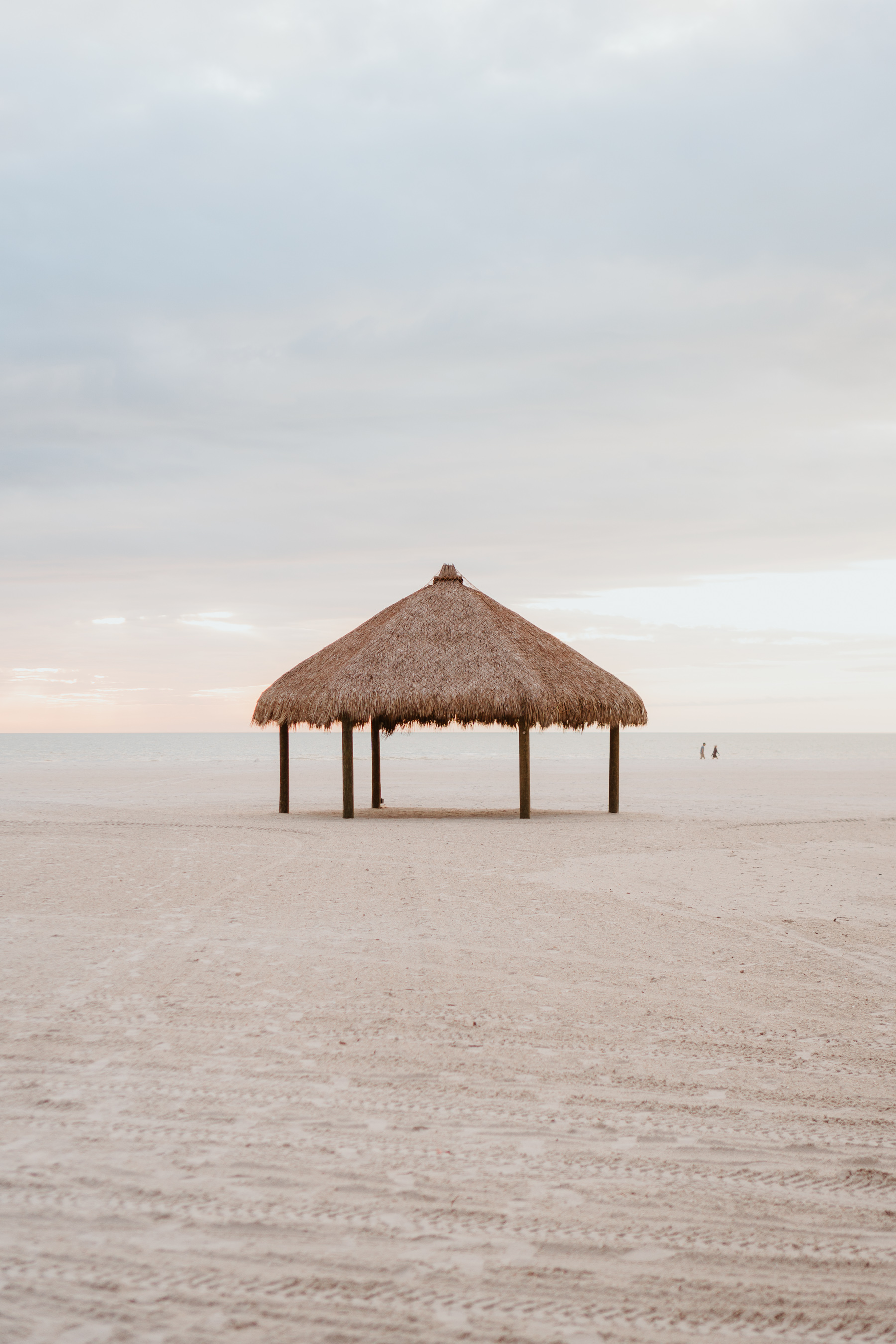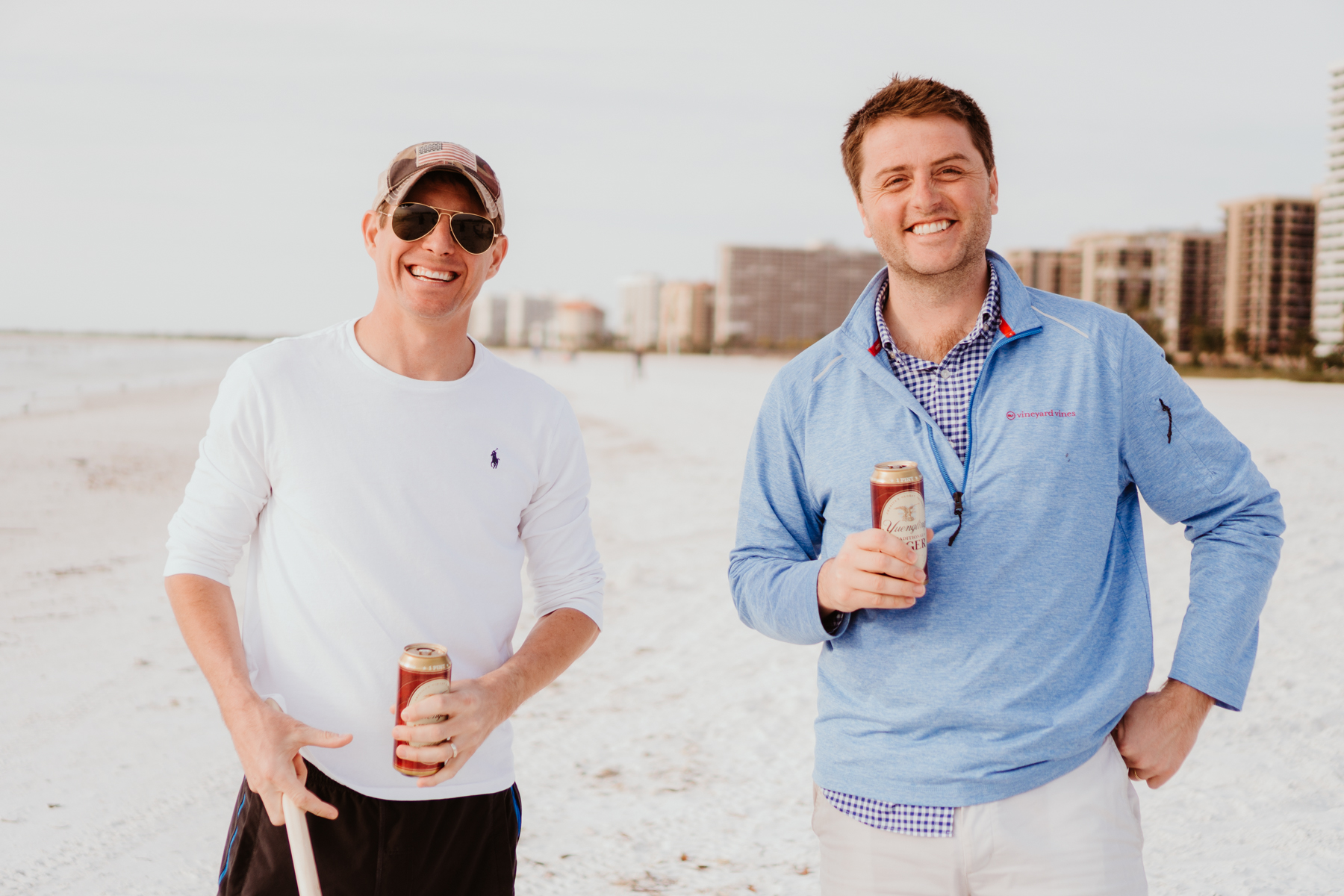 Mitch's Vineyard Vines Performance Pullover c/o (He also loves this one!)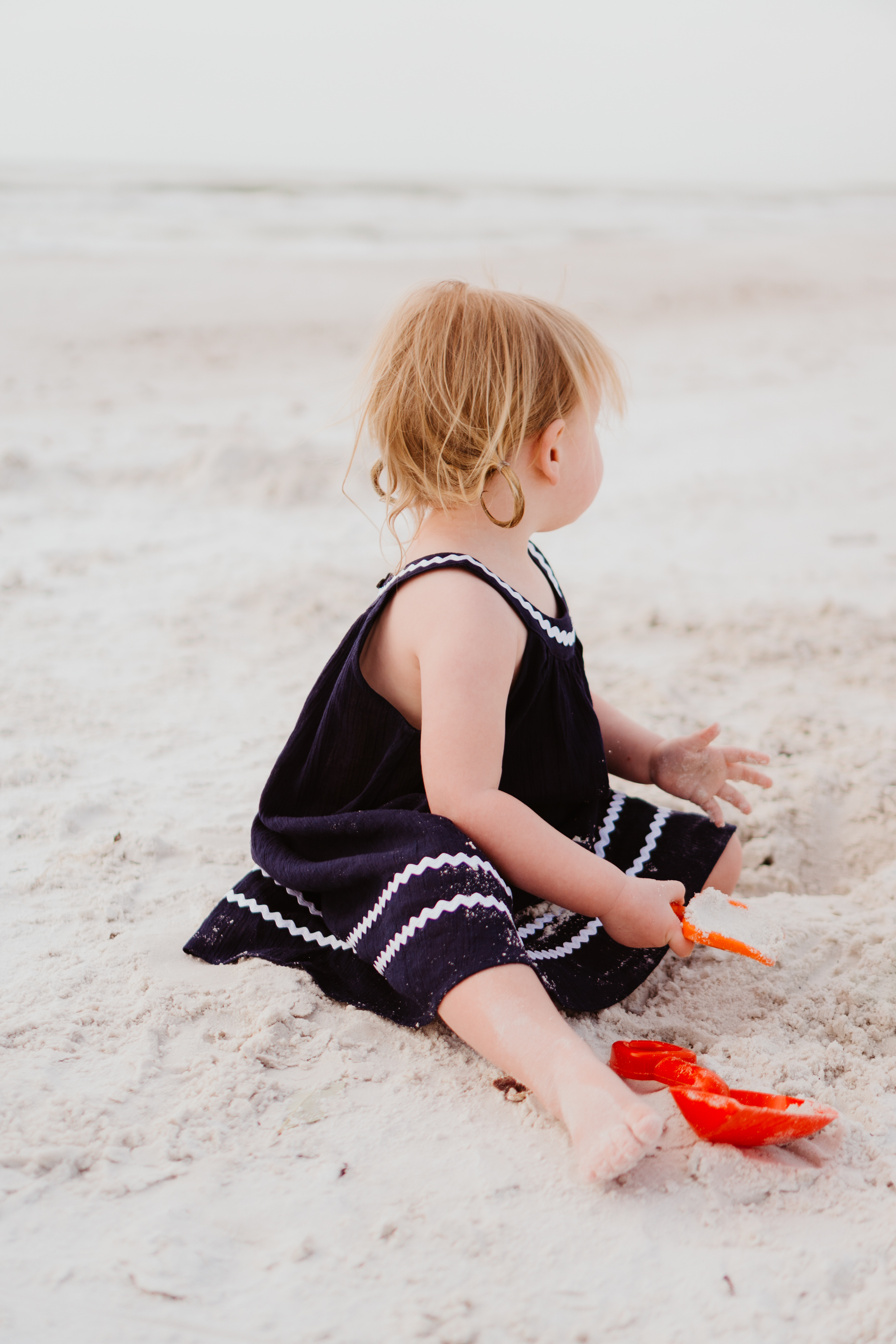 Emma's Ric Rac Dress is old from Janie & Jack. (Bought it on clearance for nothing!)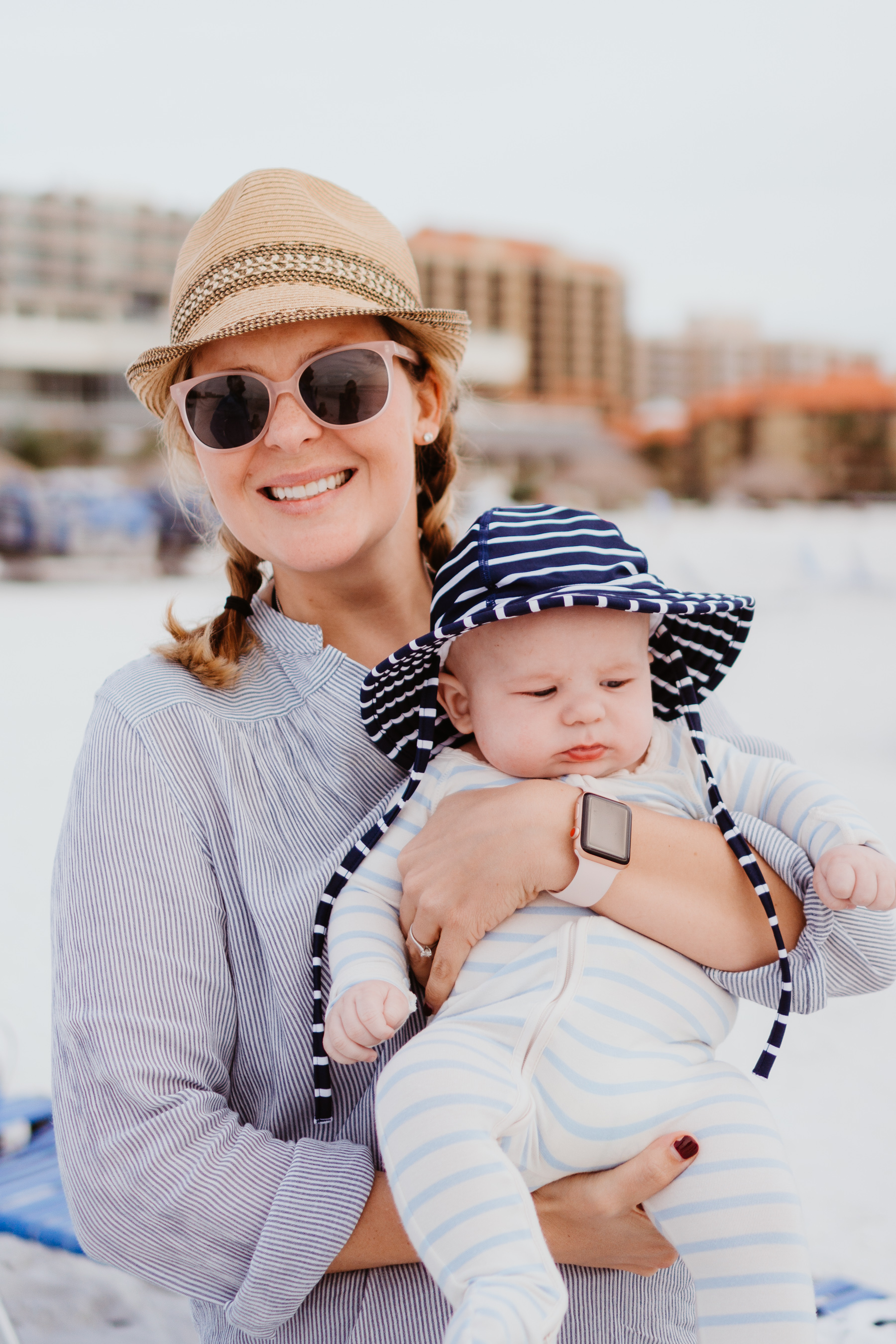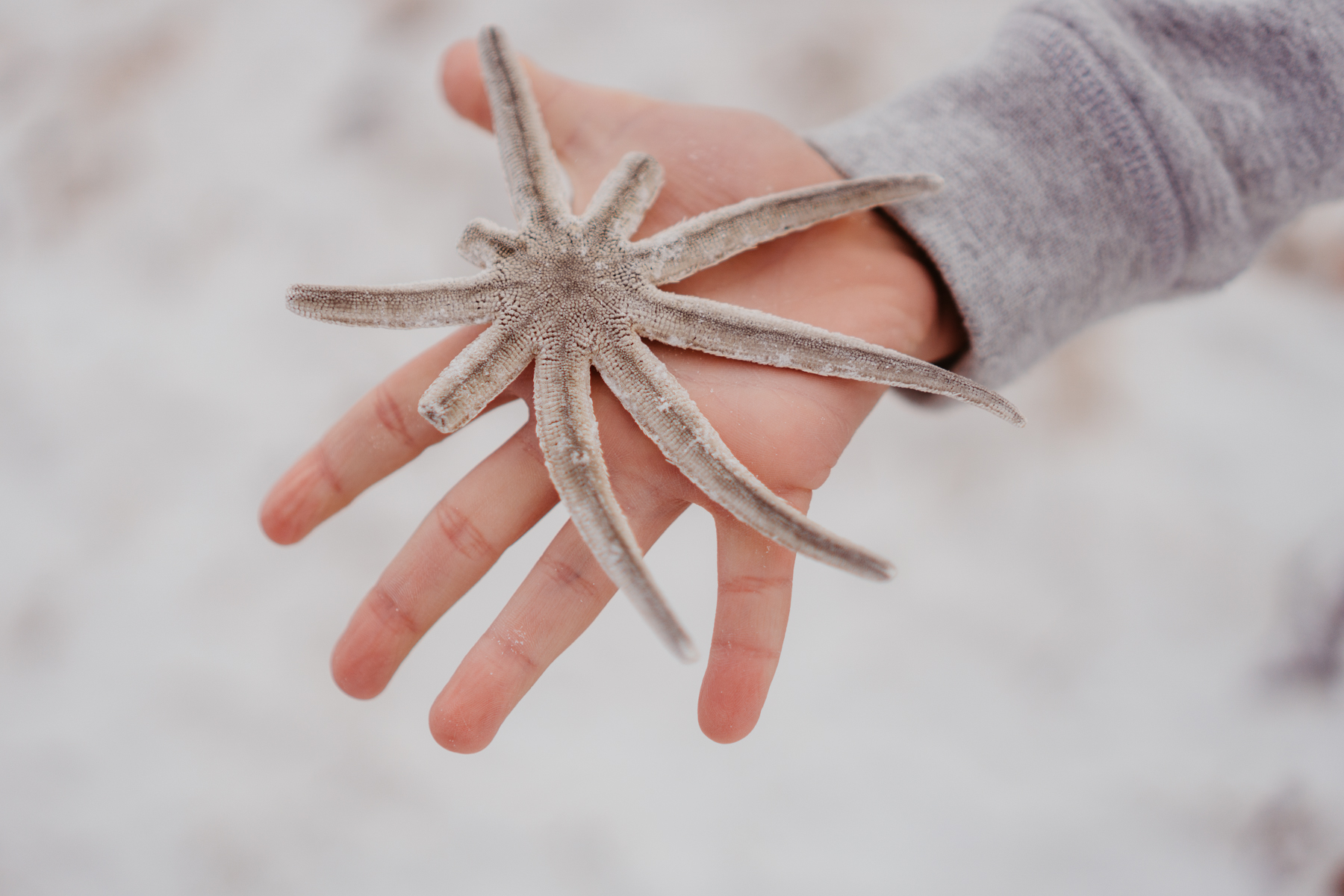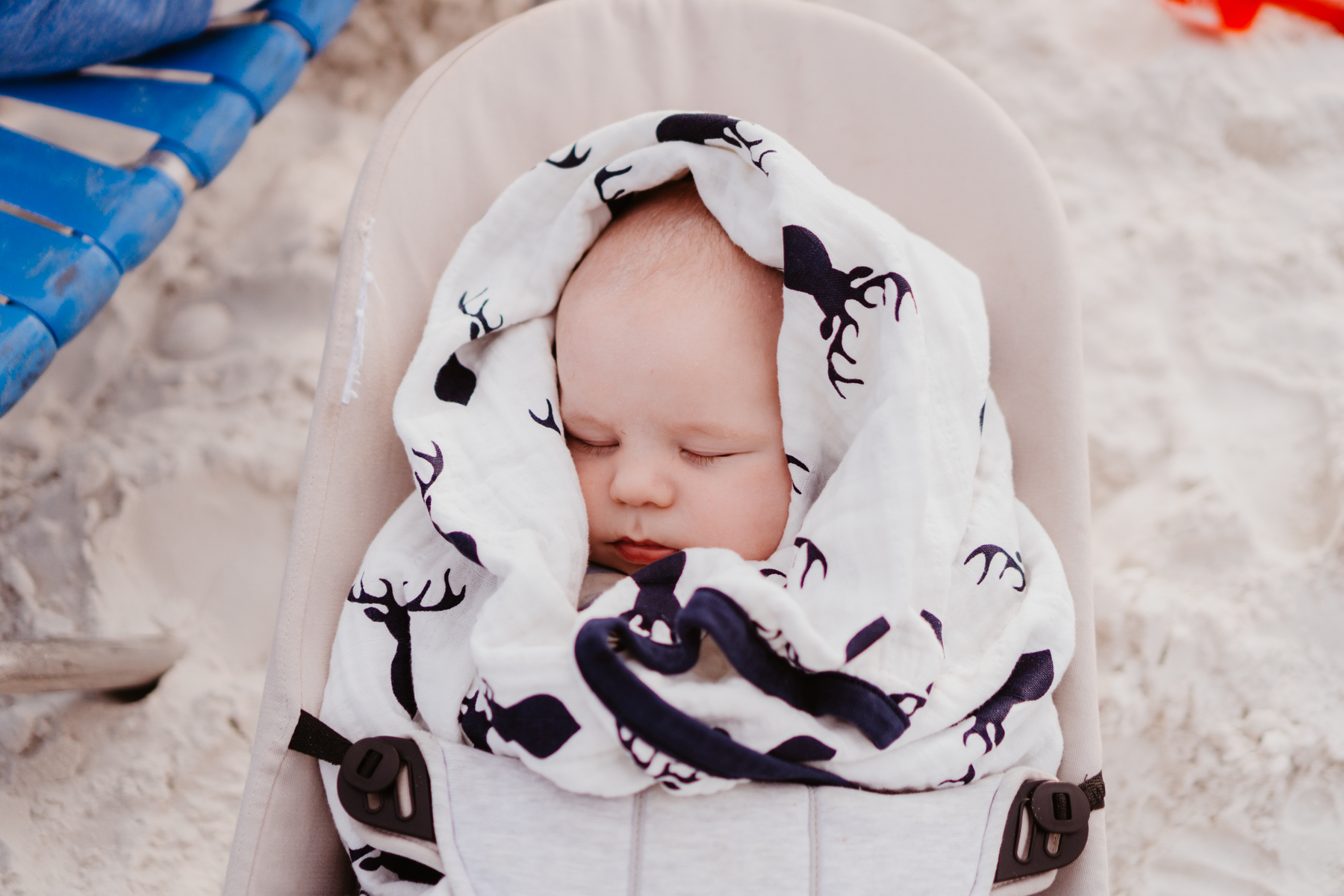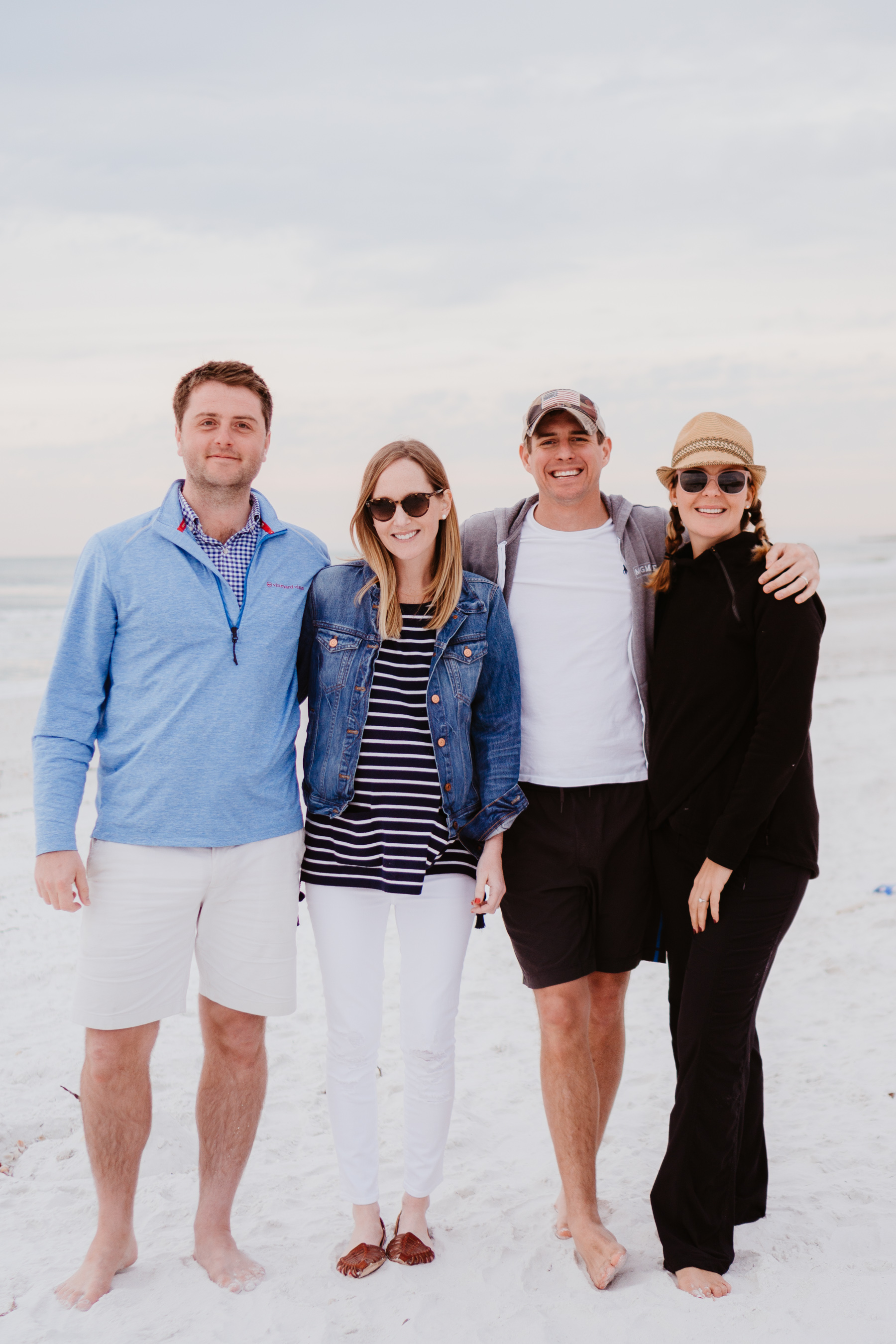 Lilly Pulitzer Striped Sweater (In black here. Runs big; size down!) / J.Crew Denim Jacket / White Skinny Maternity Jeans / Mitch's Vineyard Vines Performance Pullover and Performance Gingham Shirt c/o (He also loves this one!) /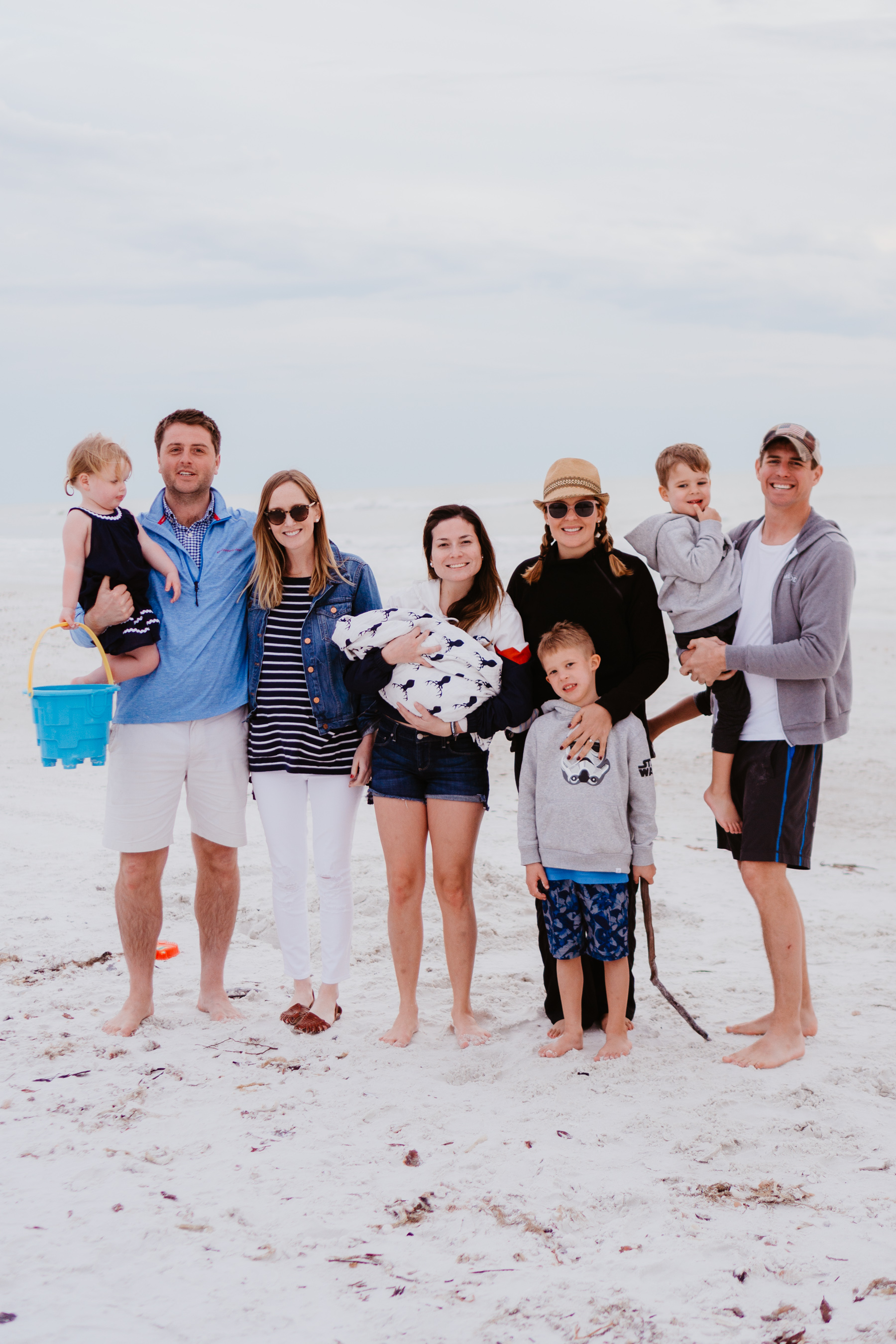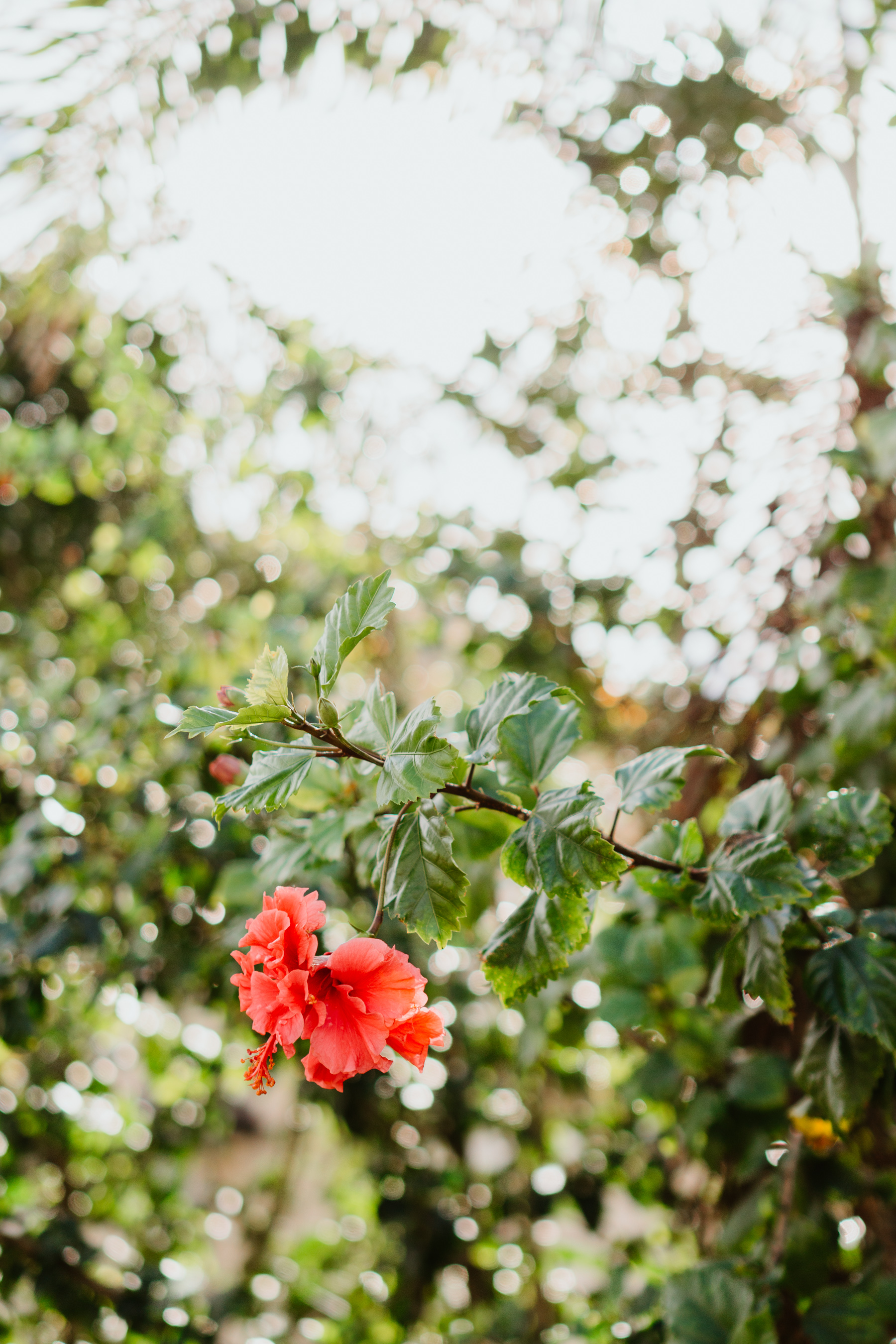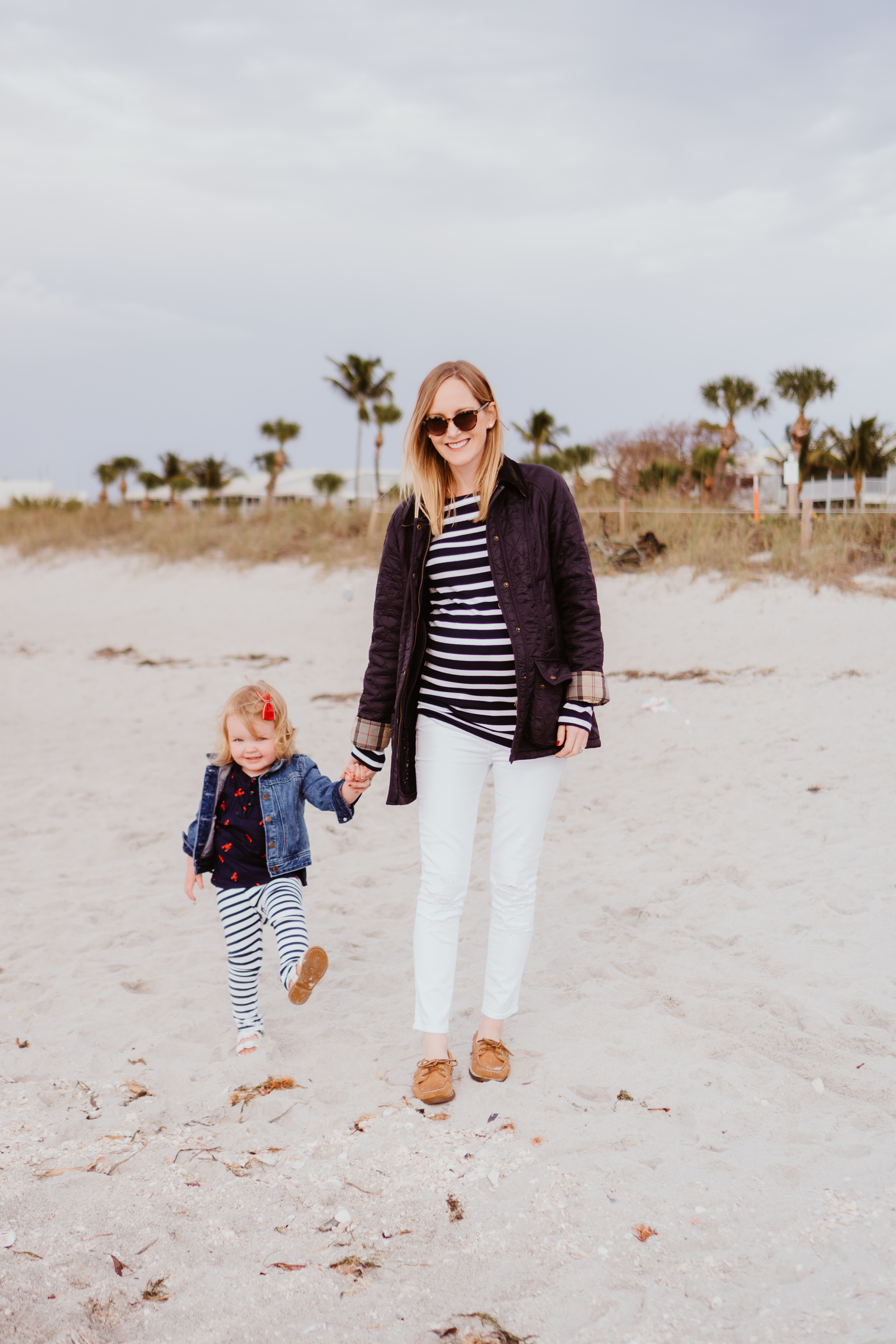 White Skinny Maternity Jeans / Striped Tee (Maternity version here.) / Barbour Jacket / Sperry Boat Shoes / Emma's Outfit Details here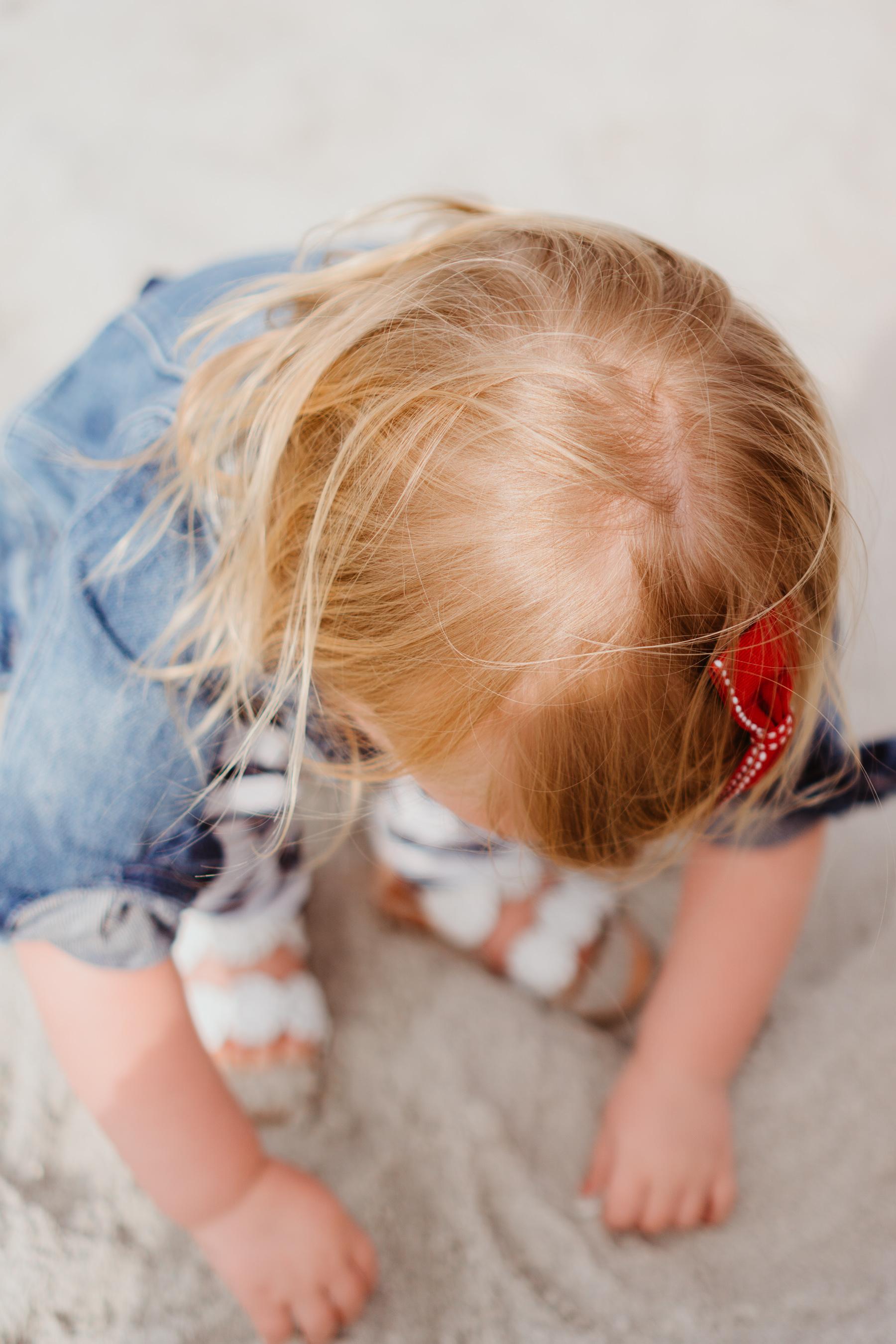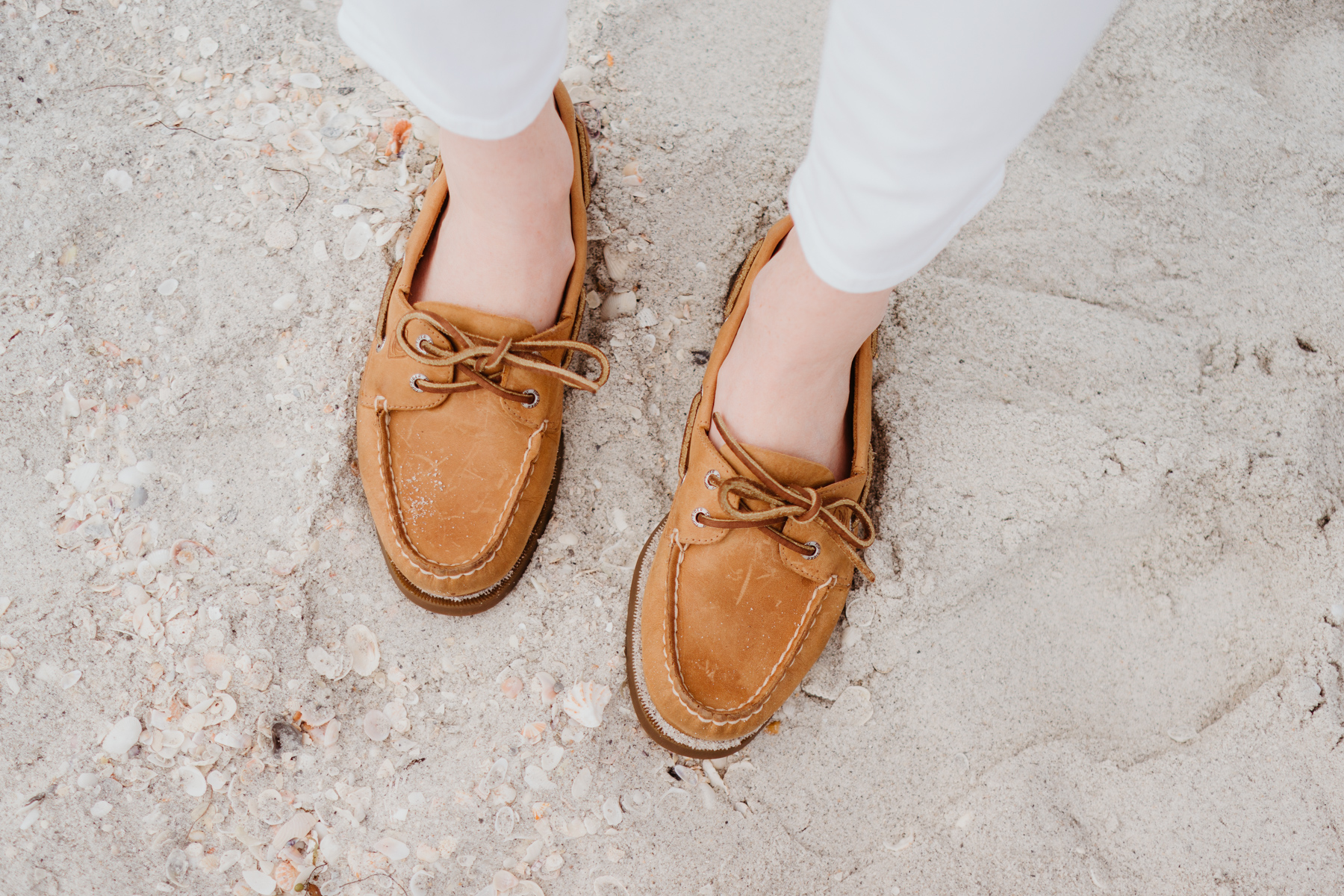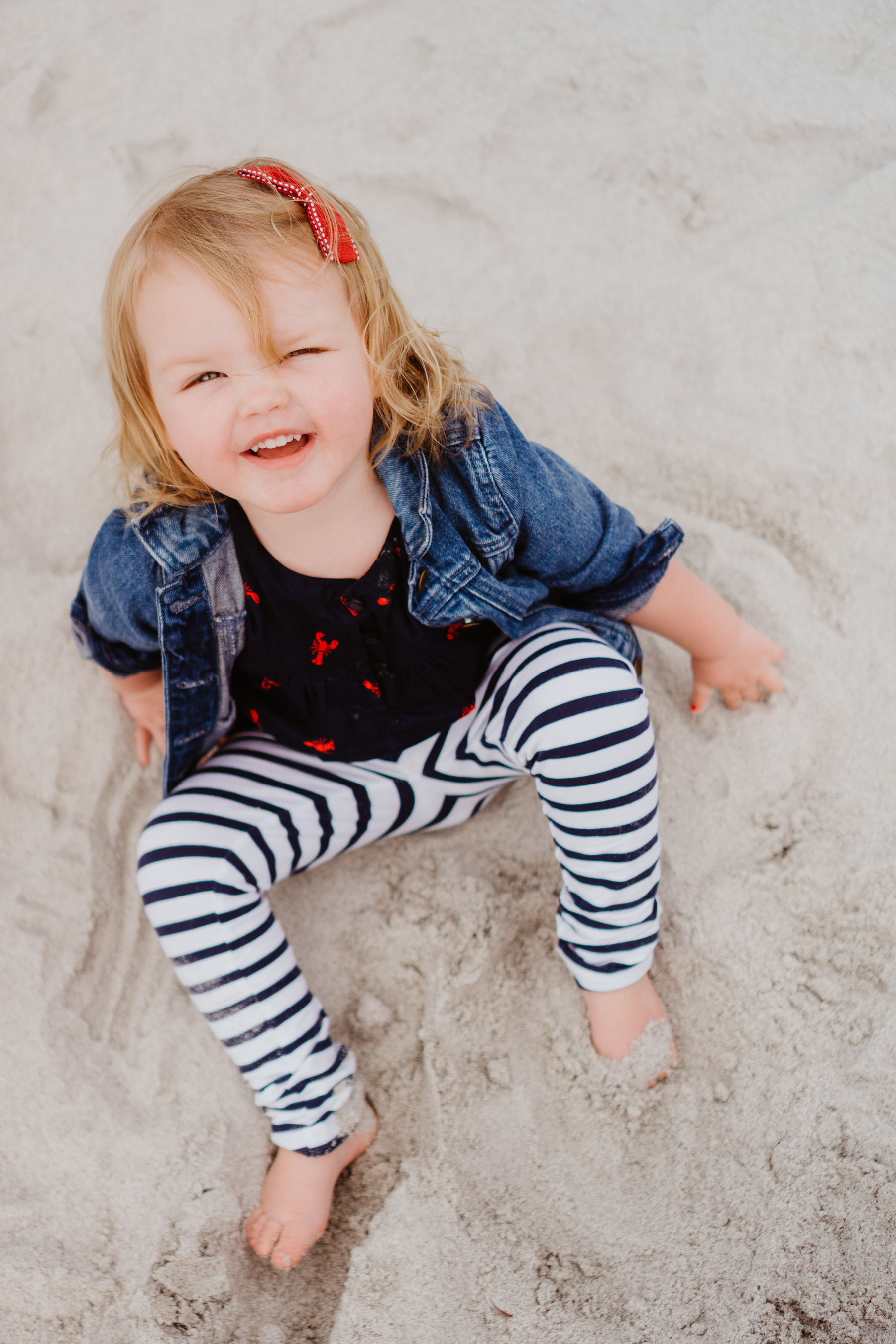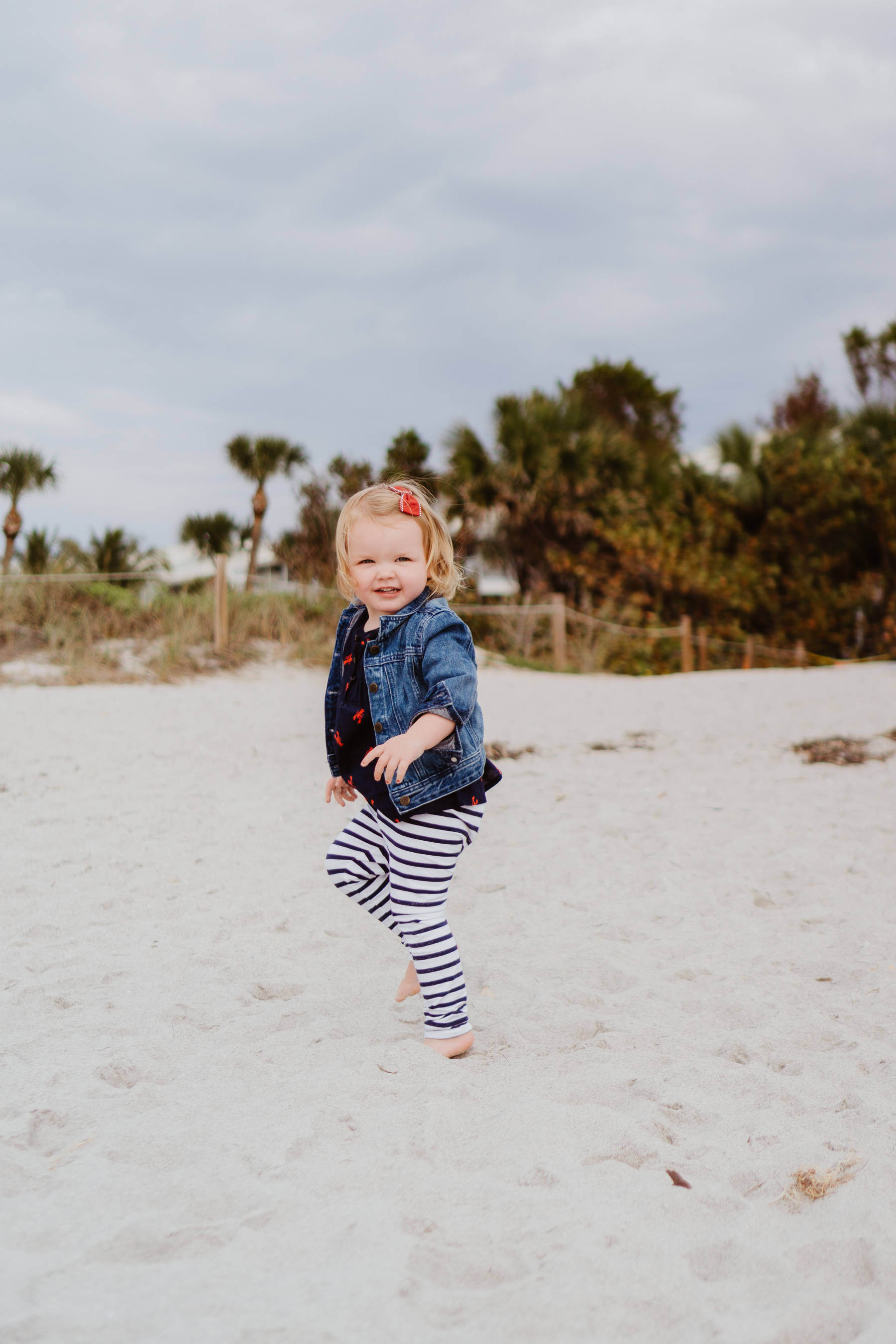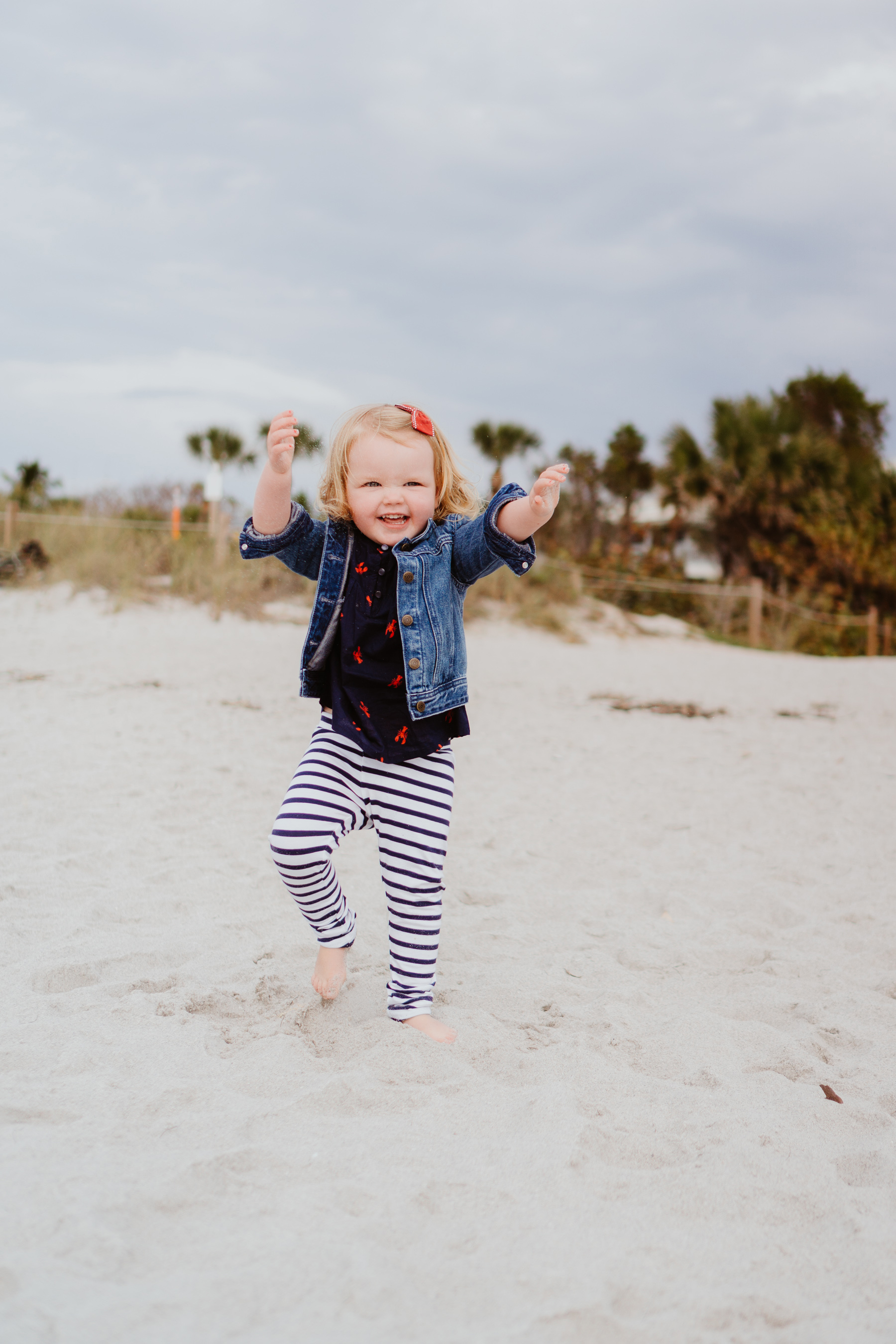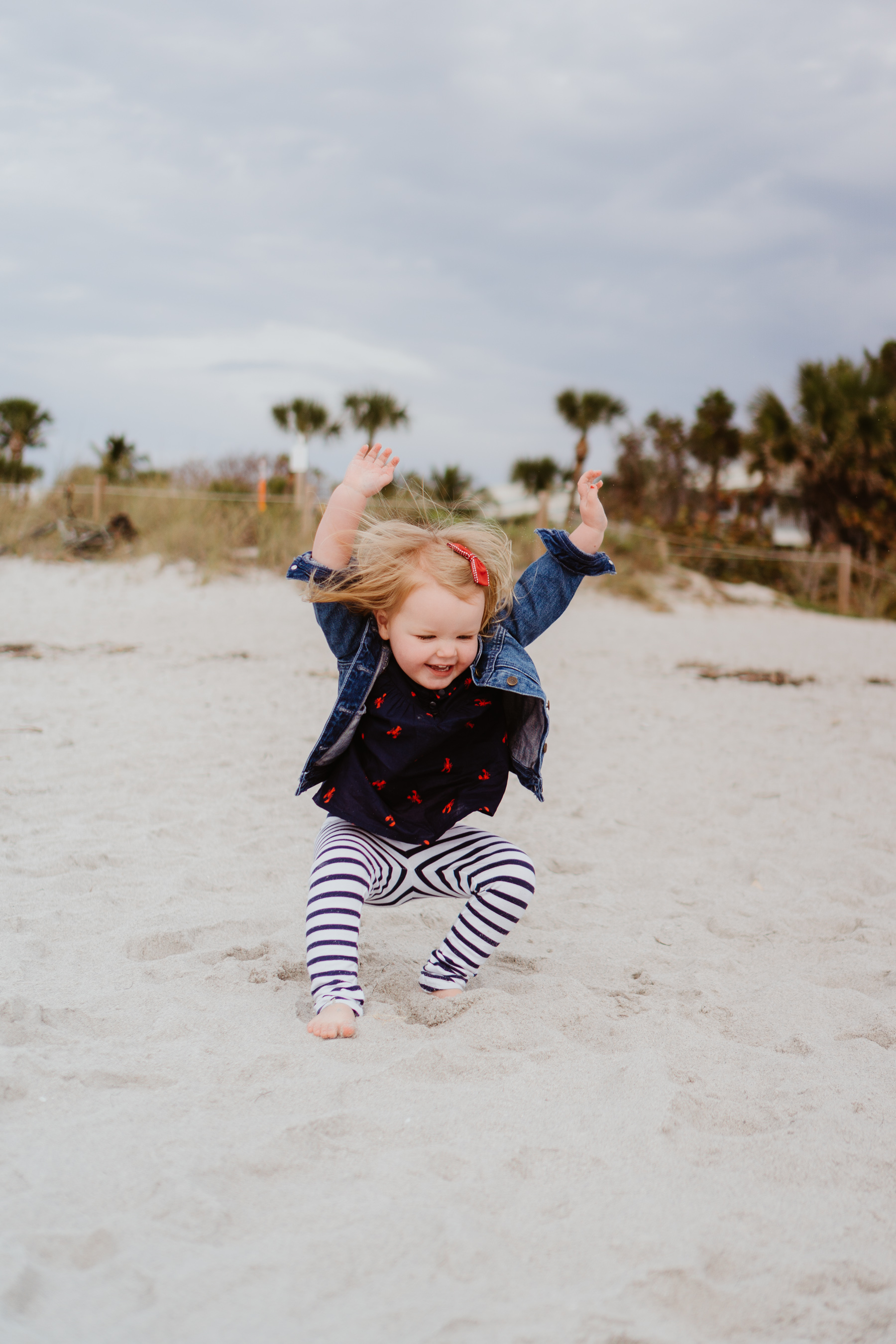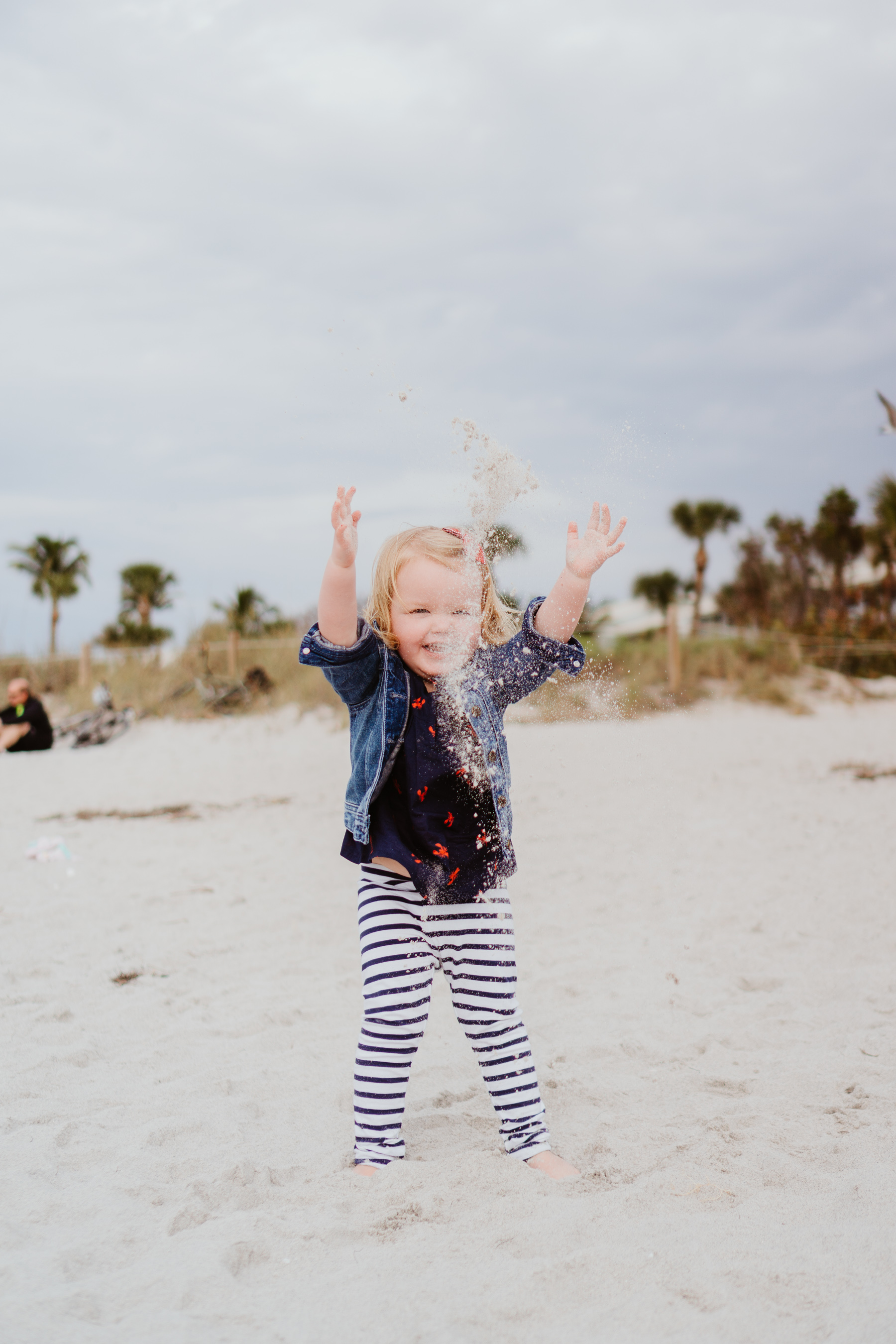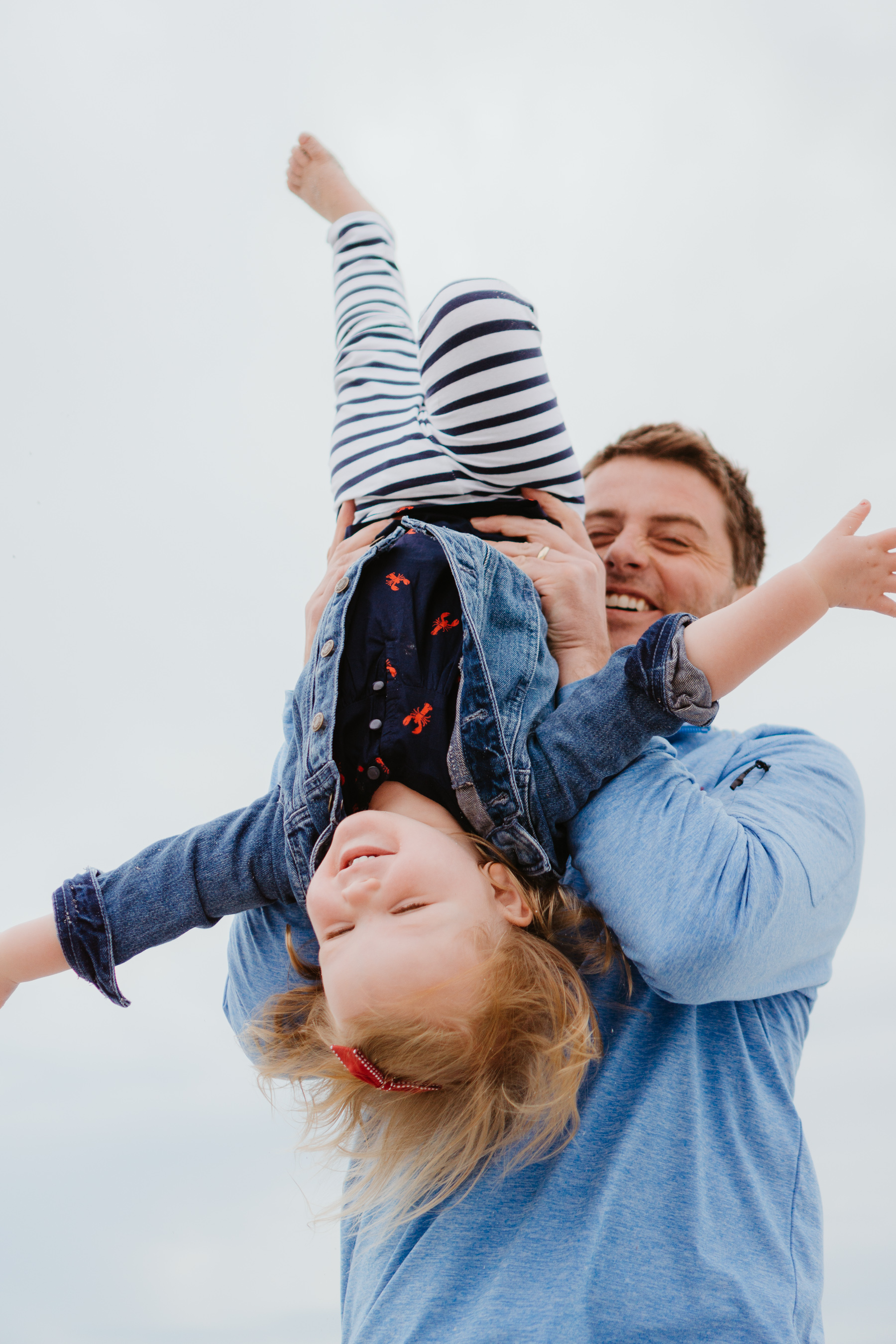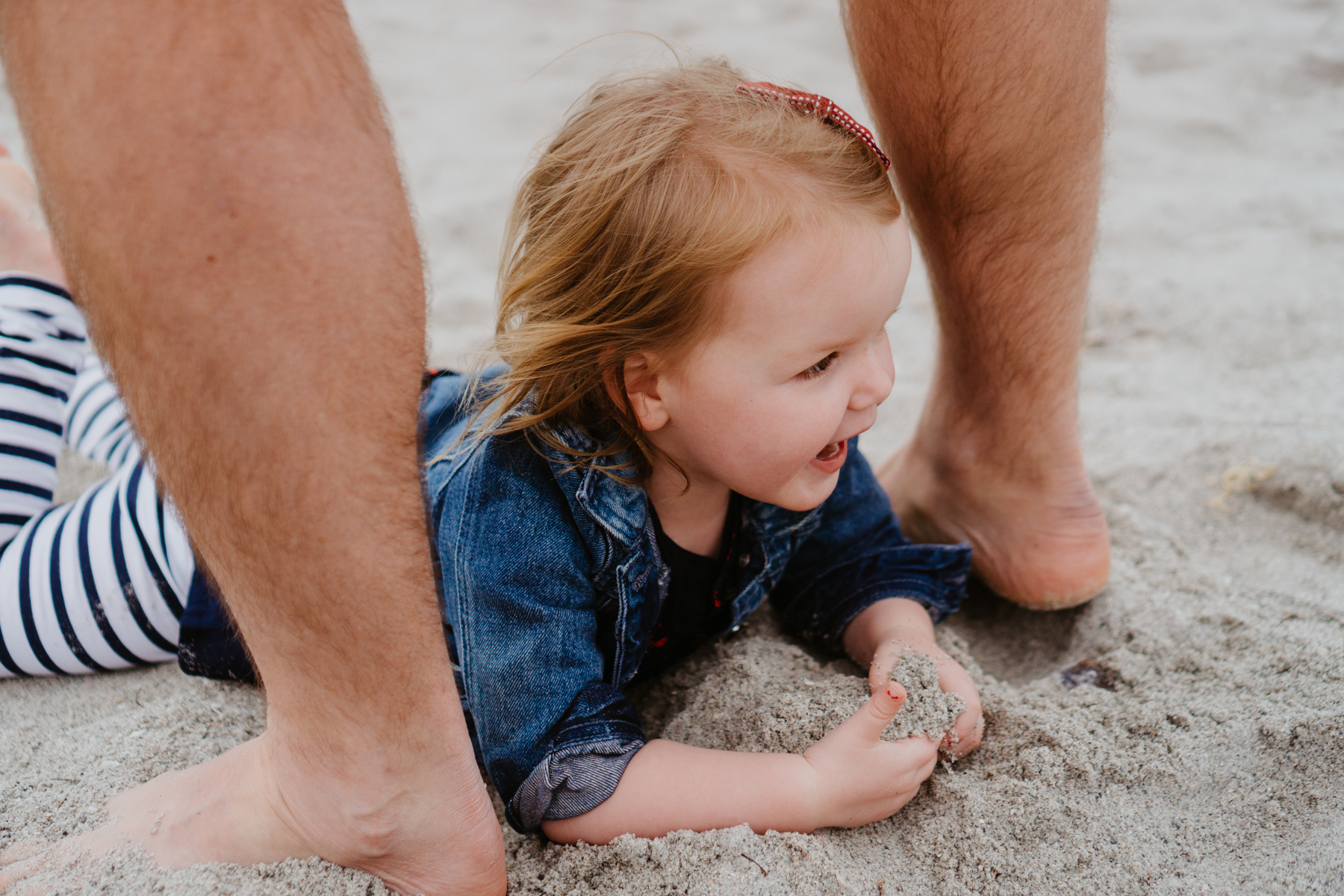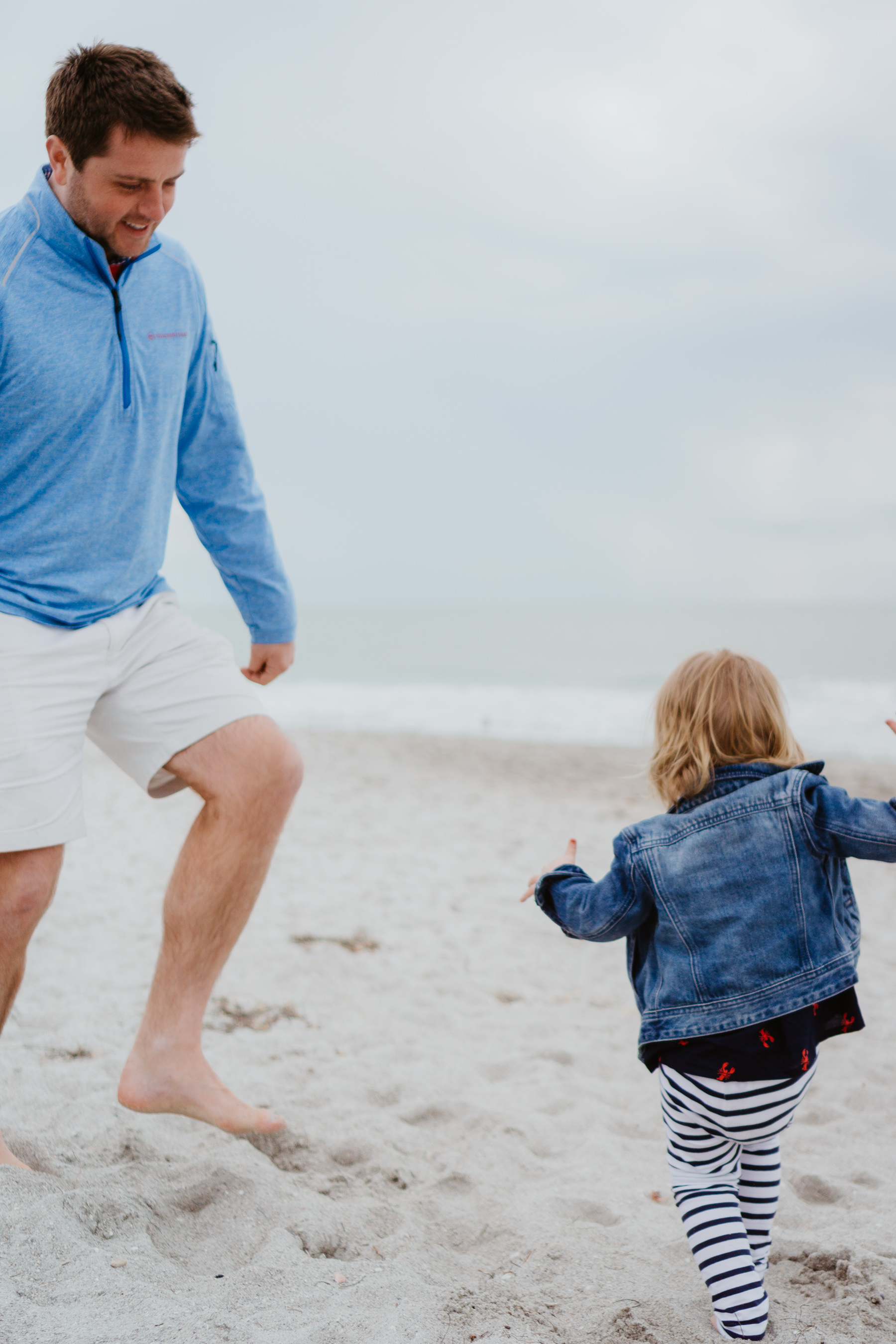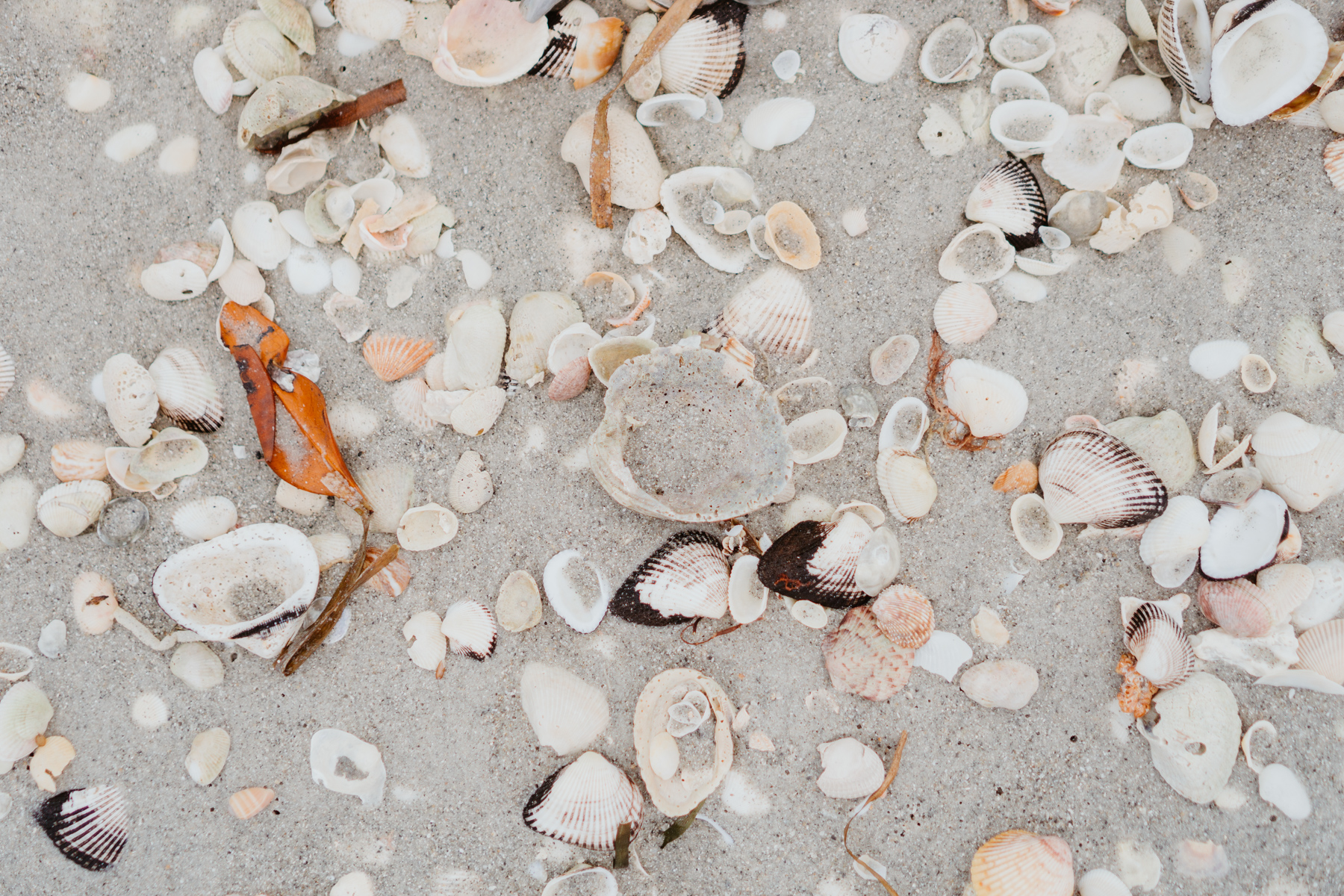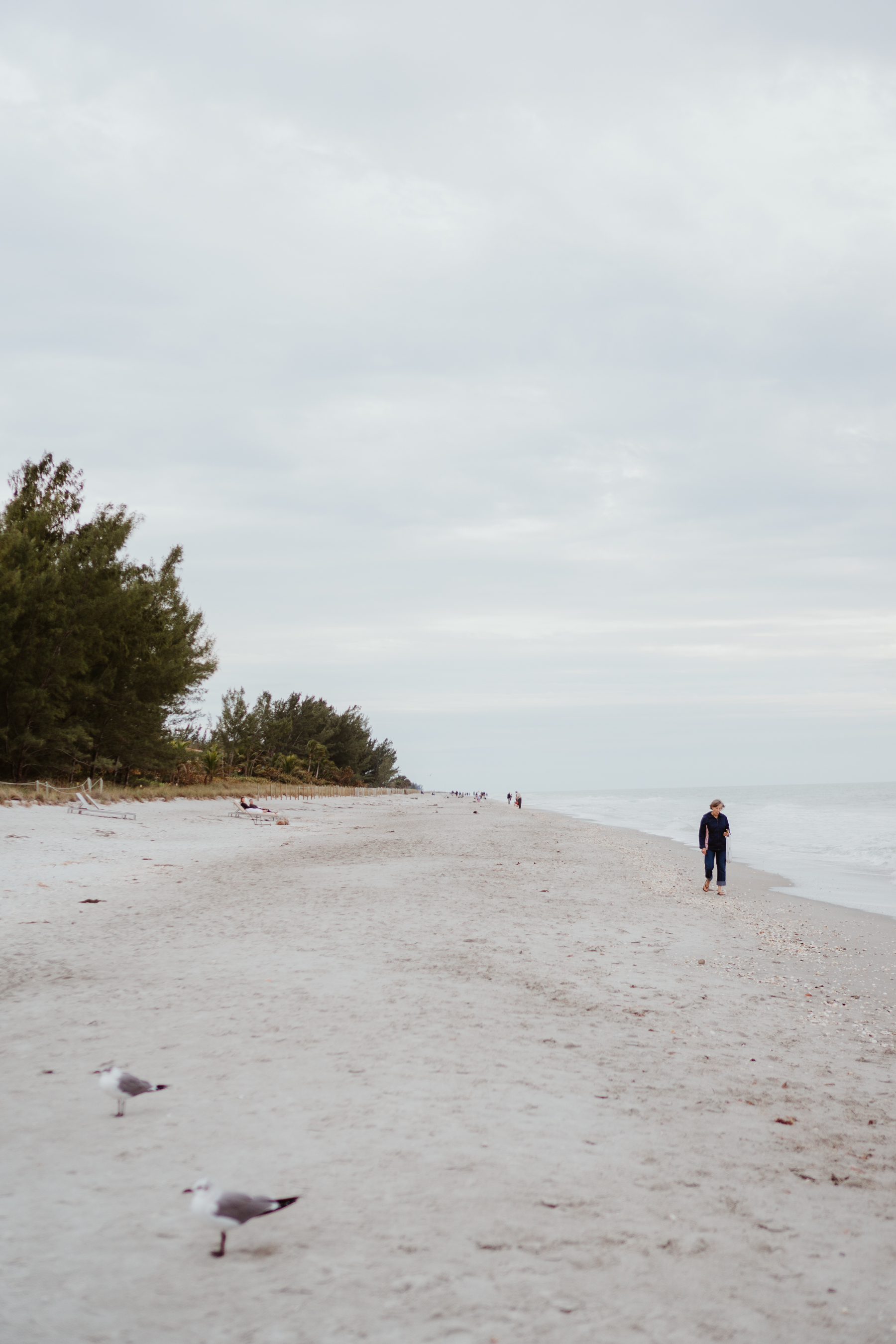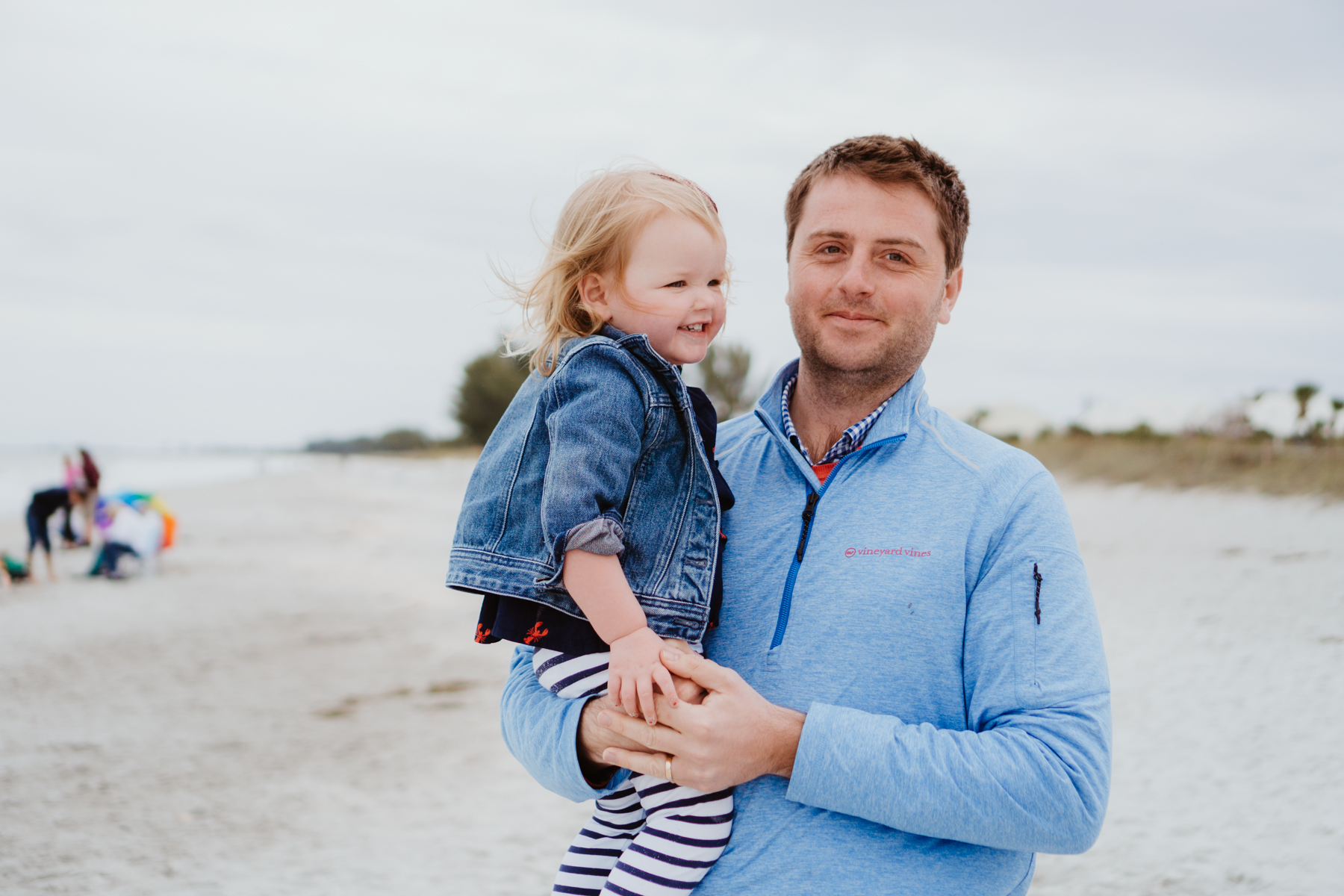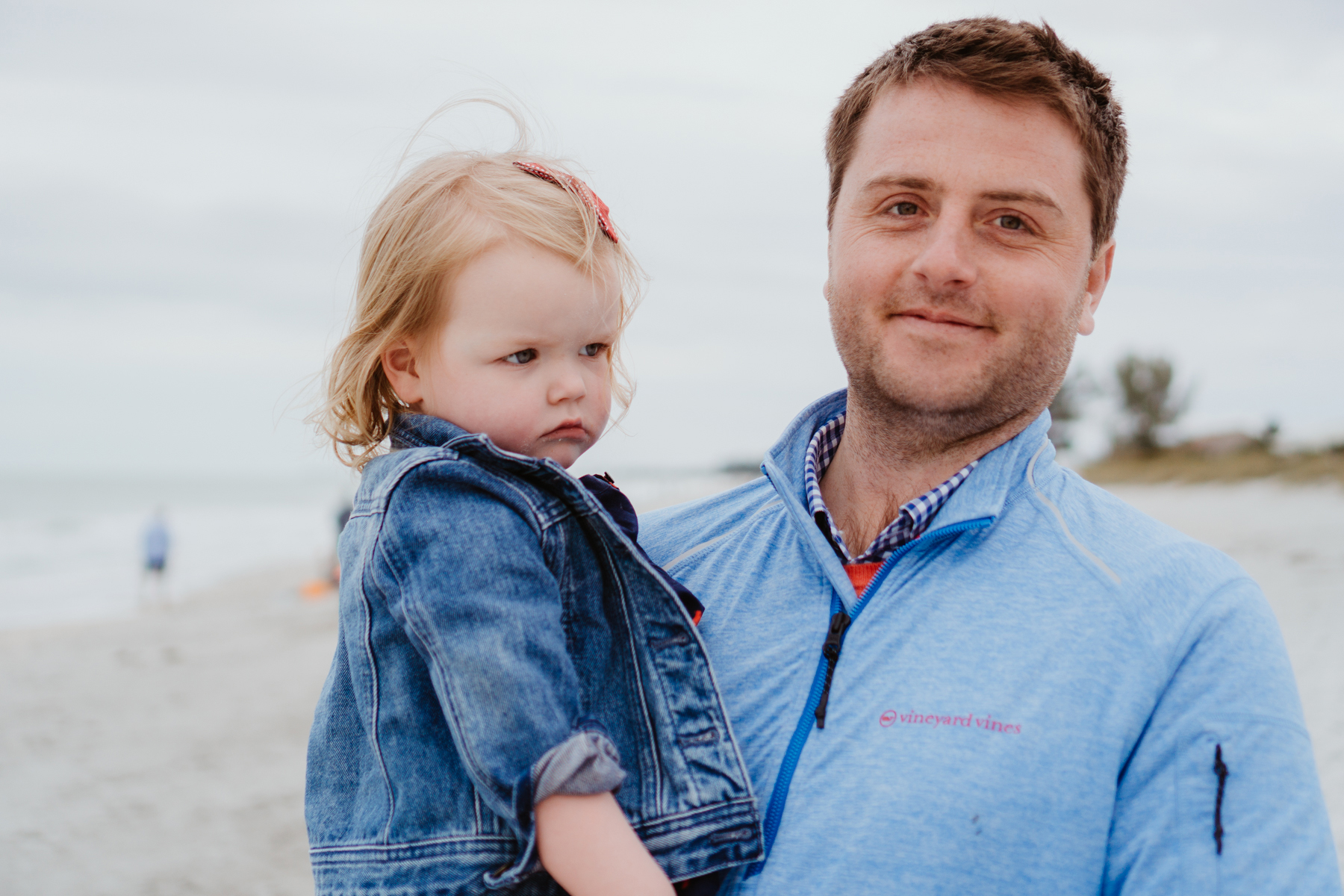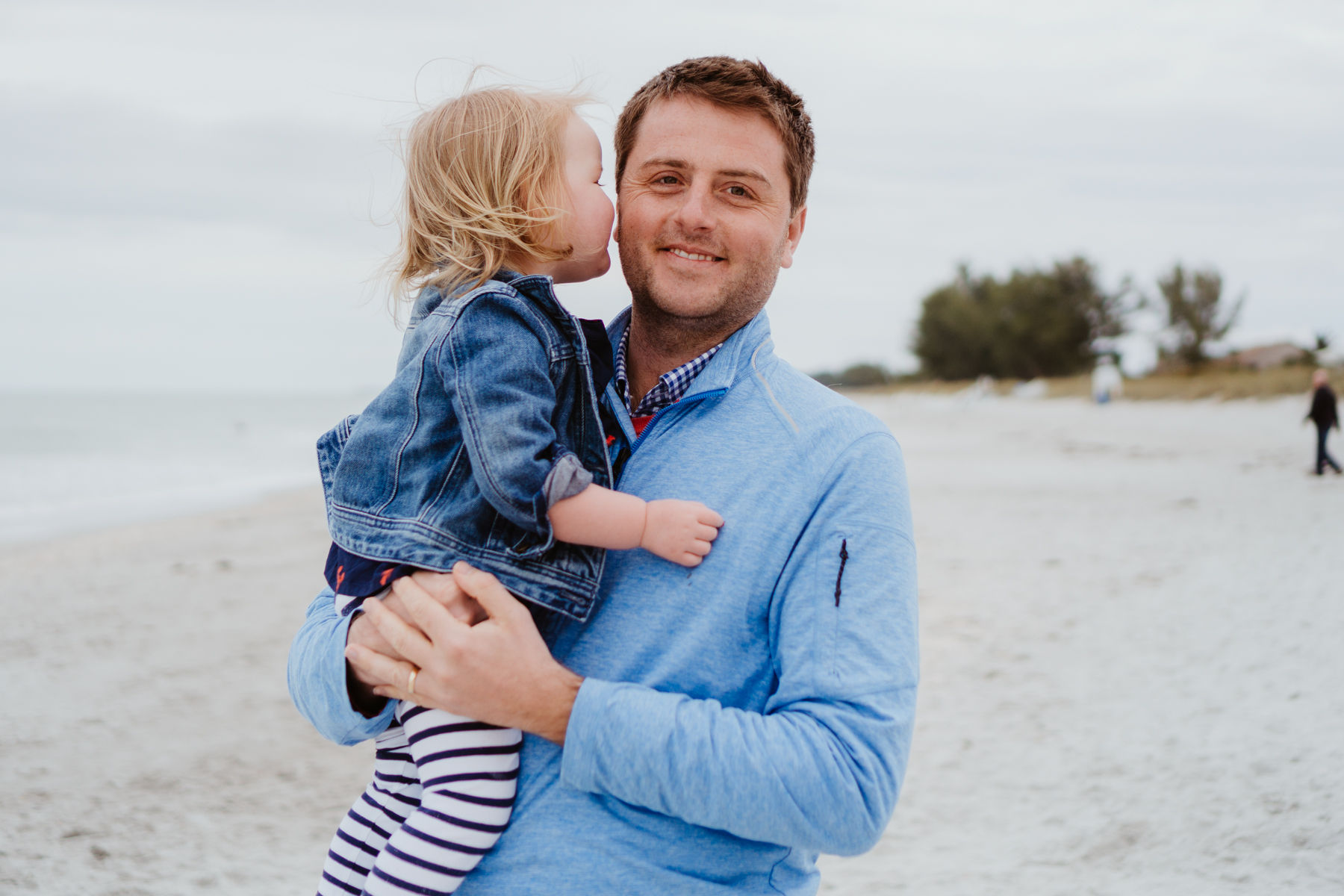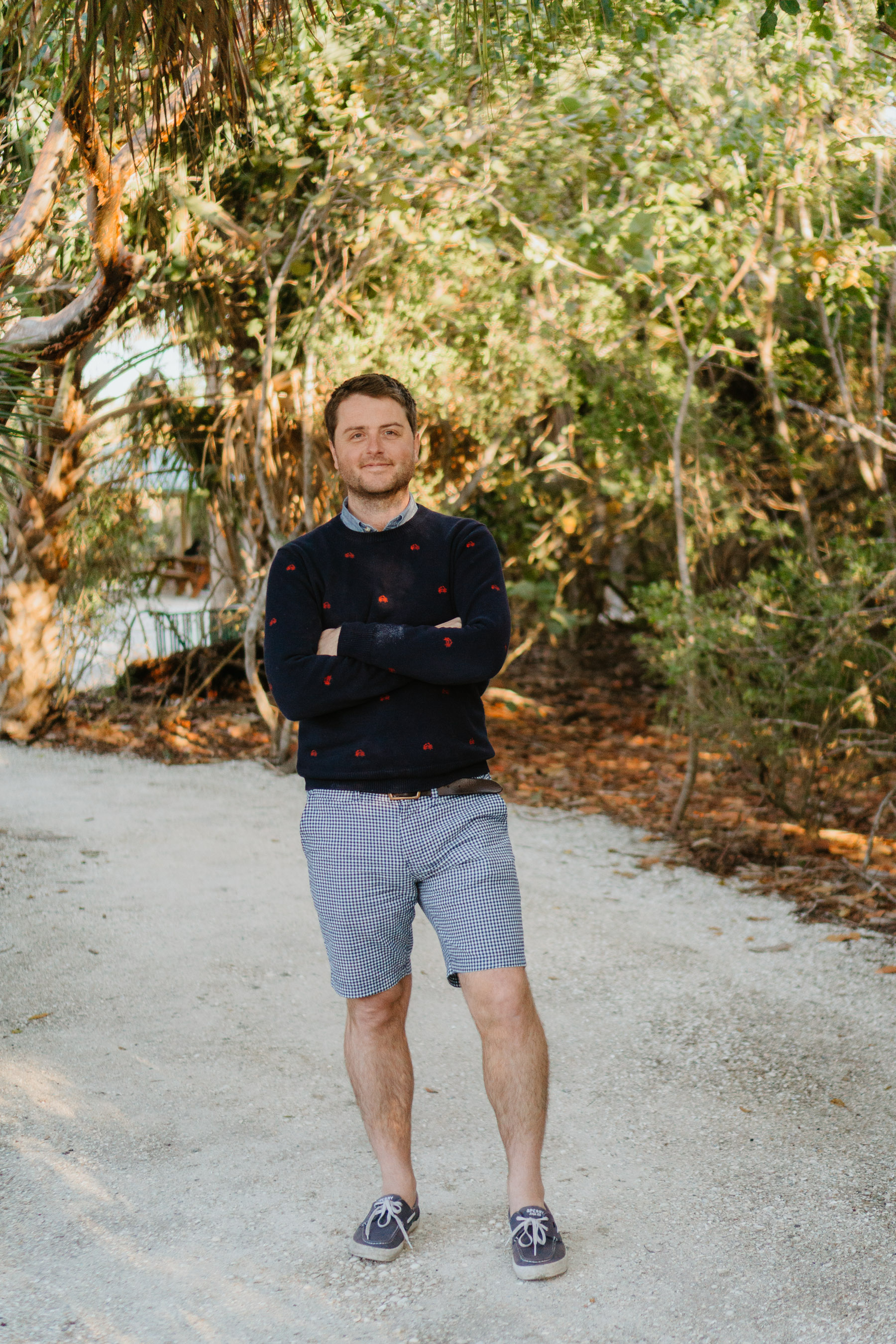 Crab Sweater / Gingham Shorts / Current Sperry Sneakers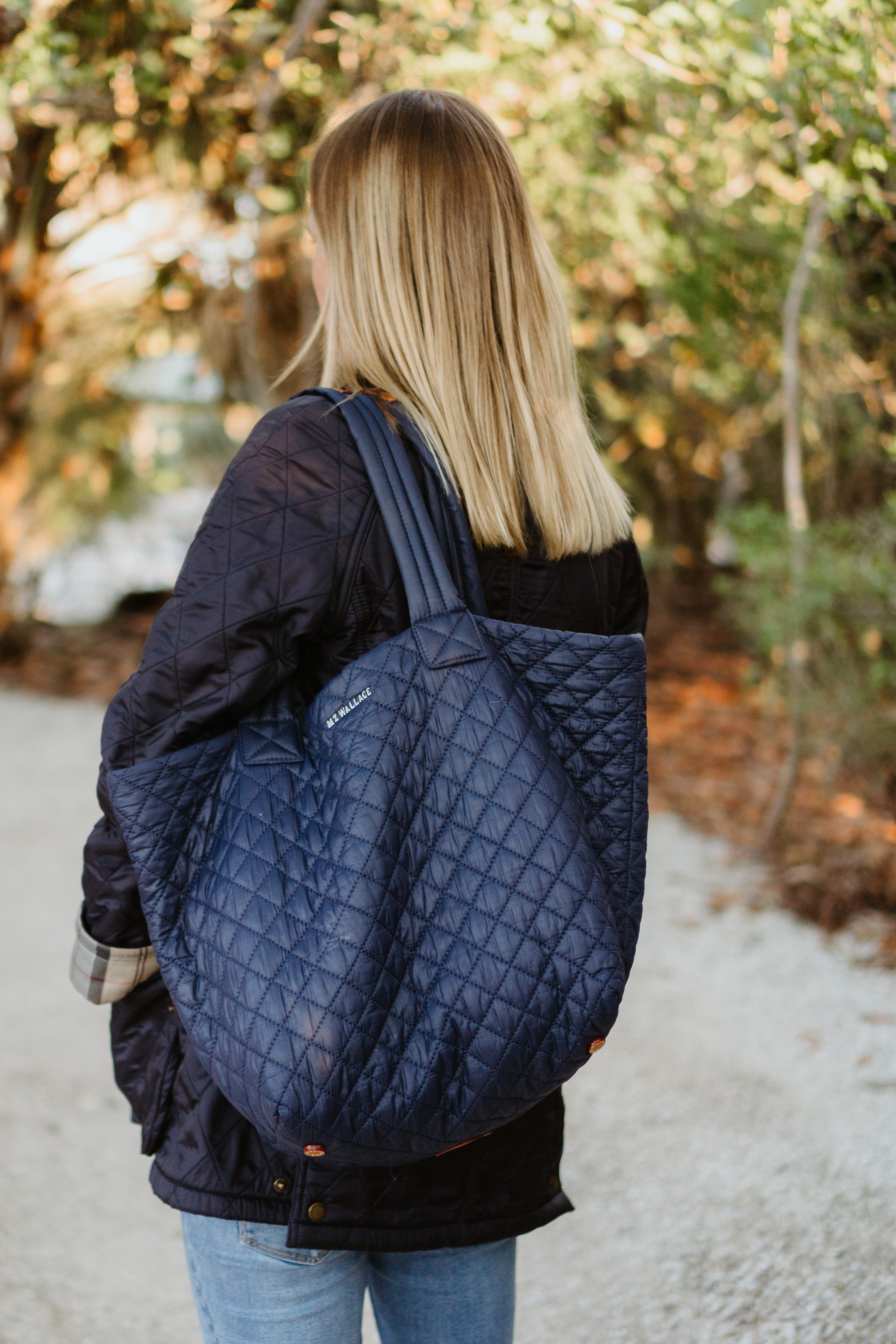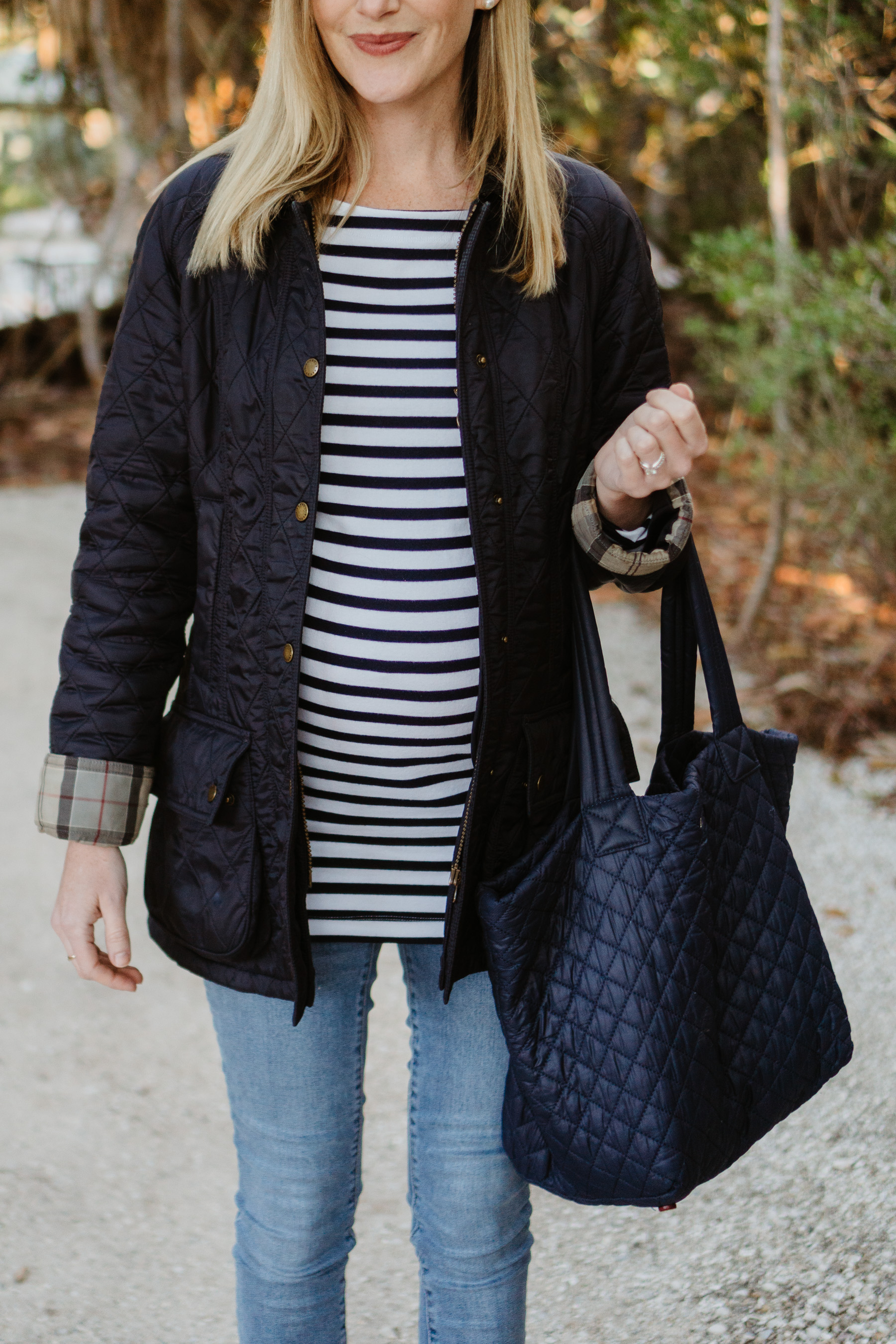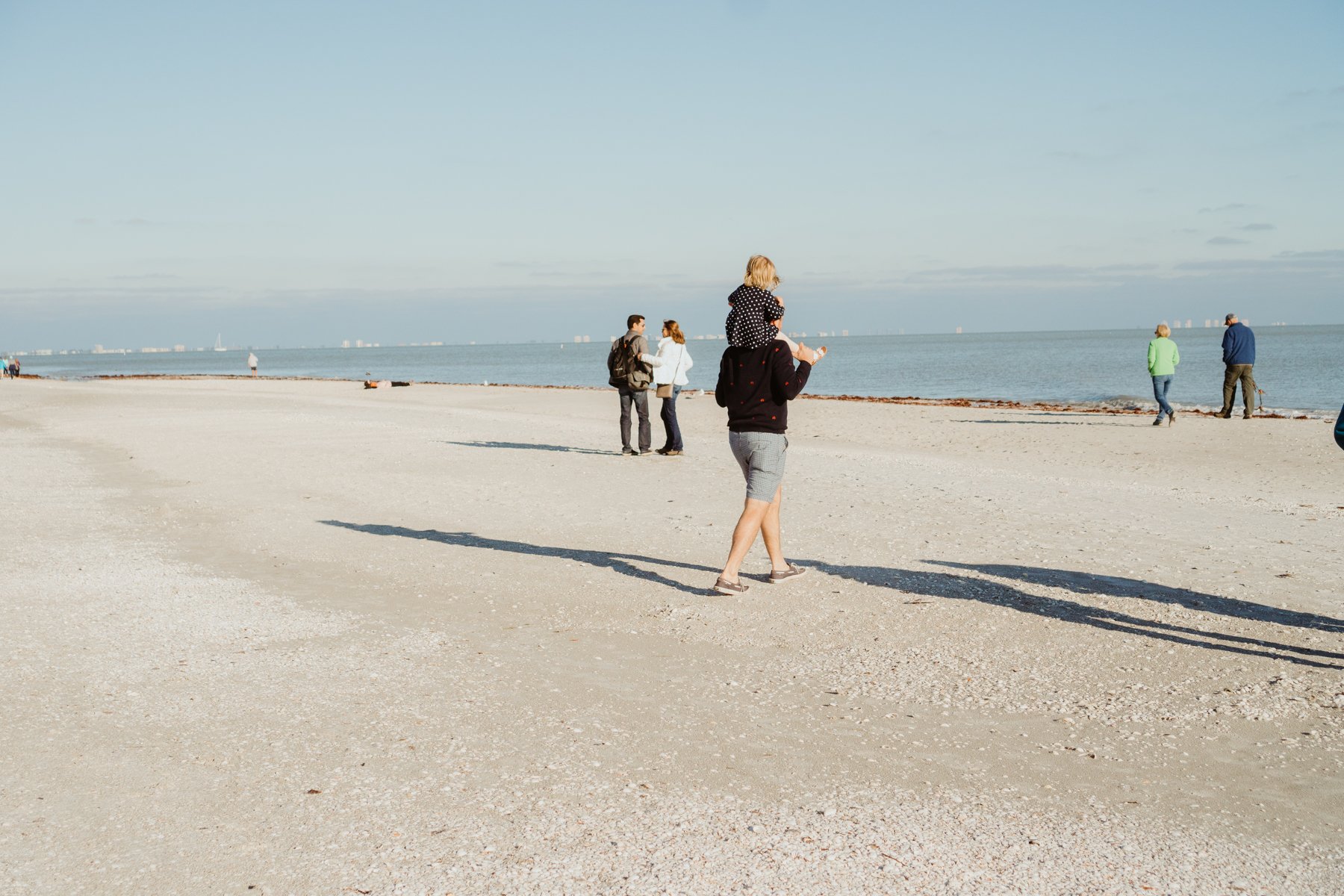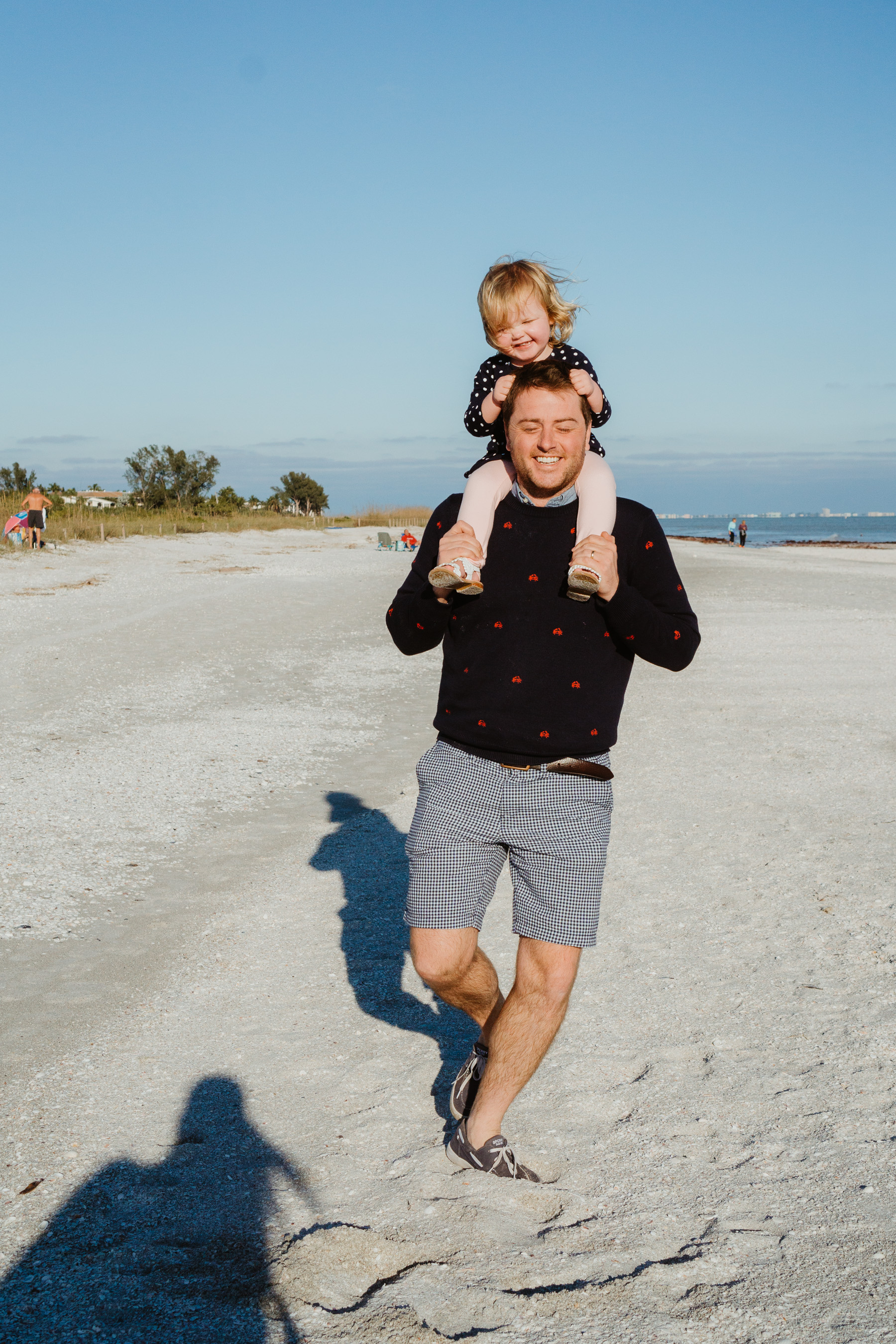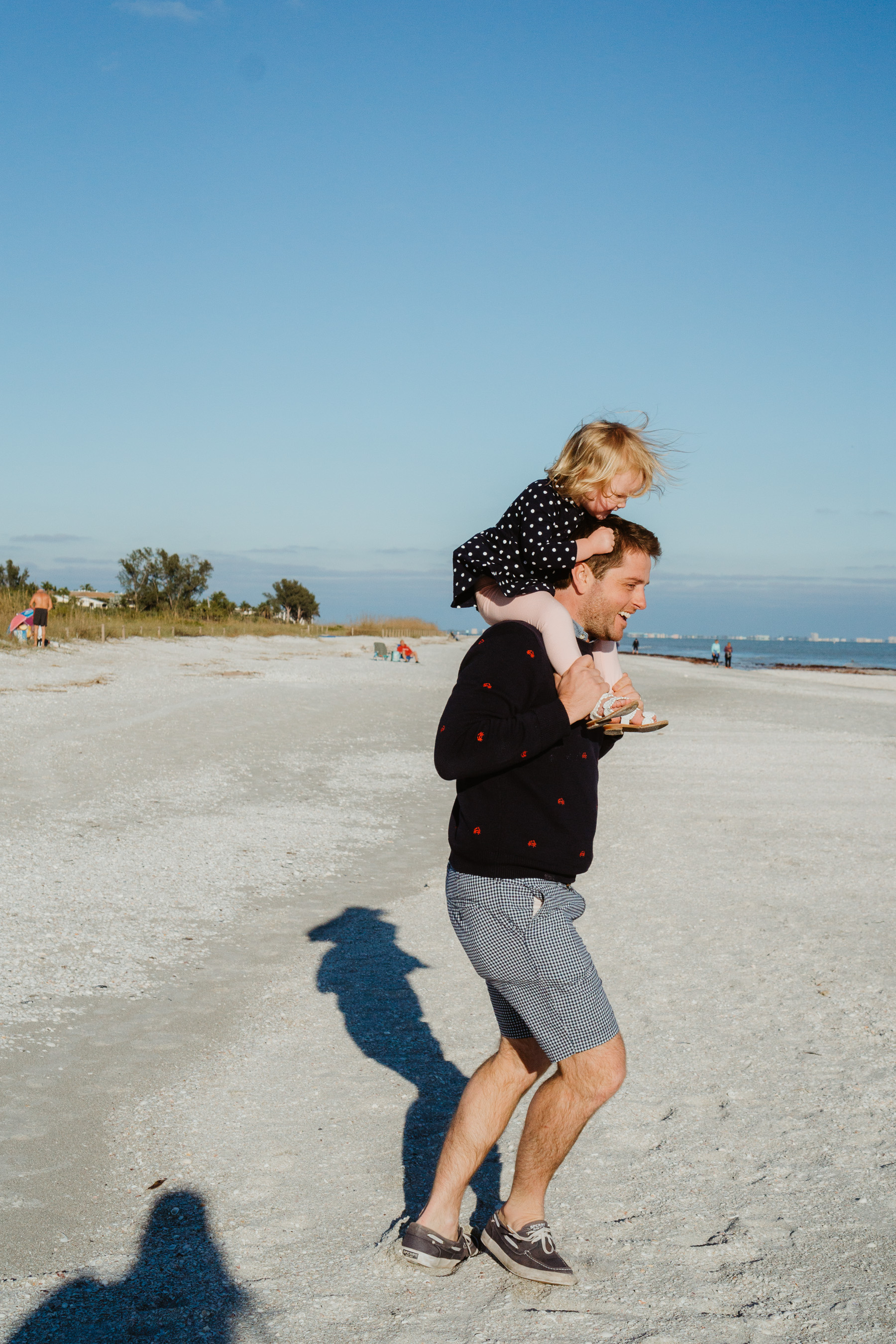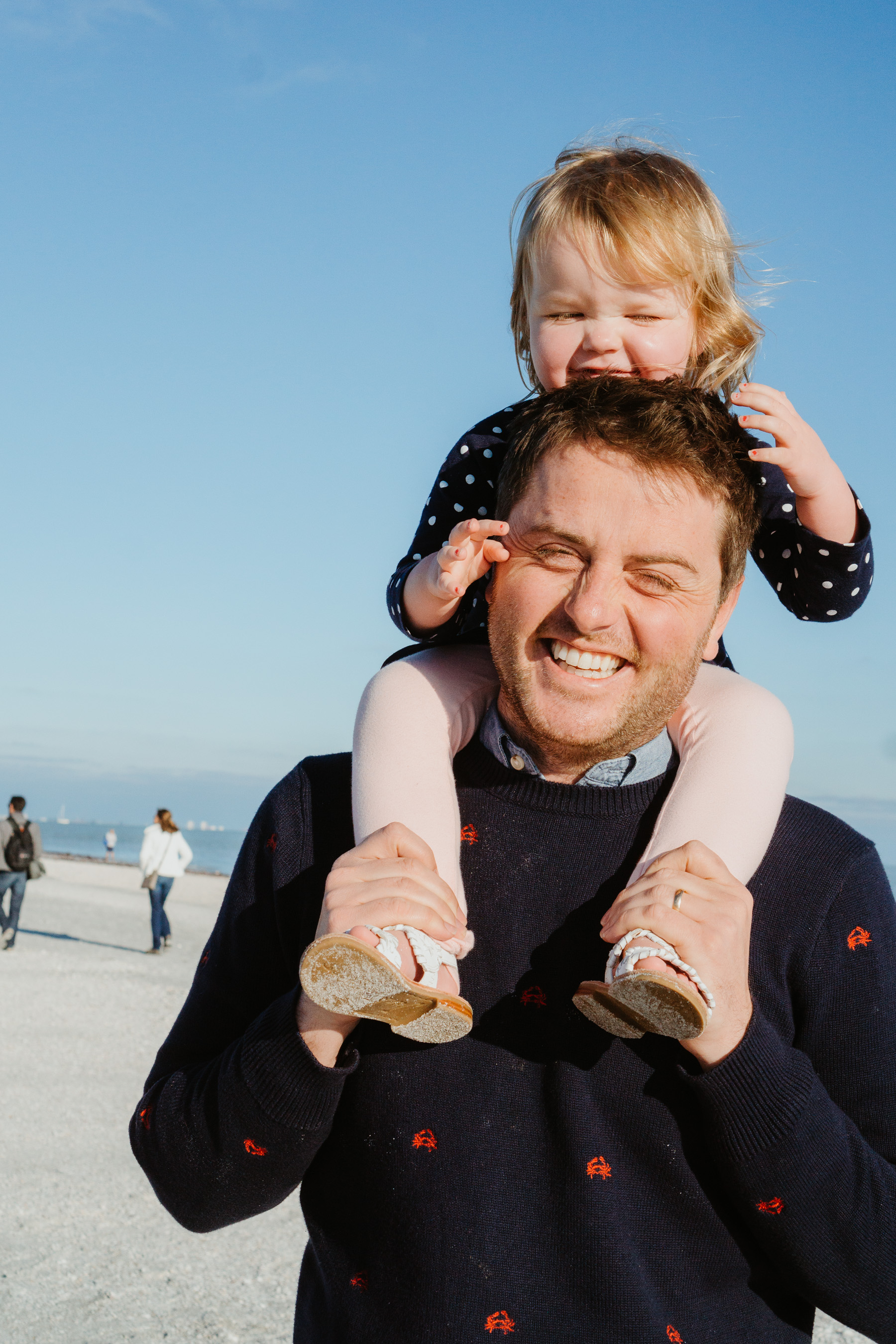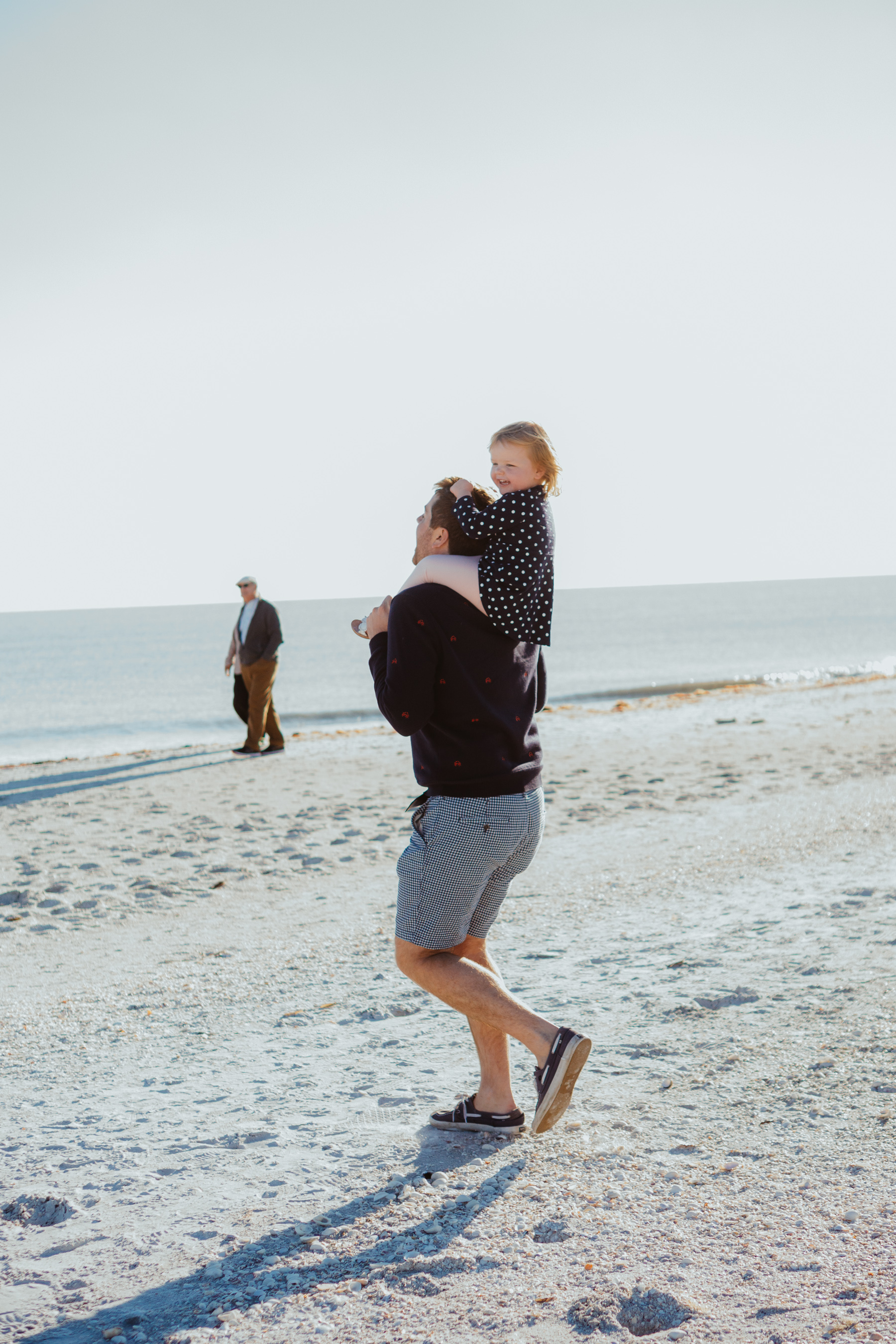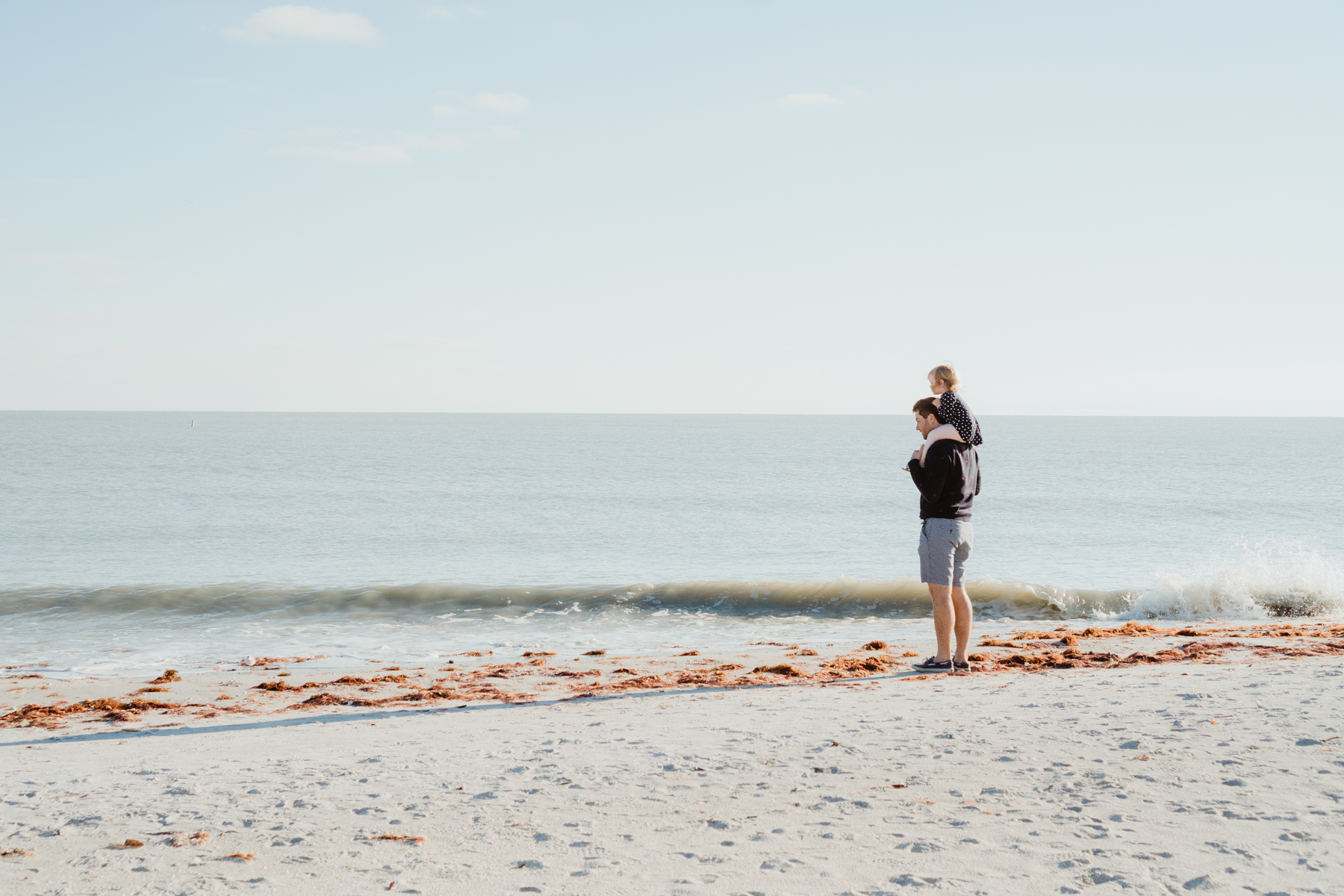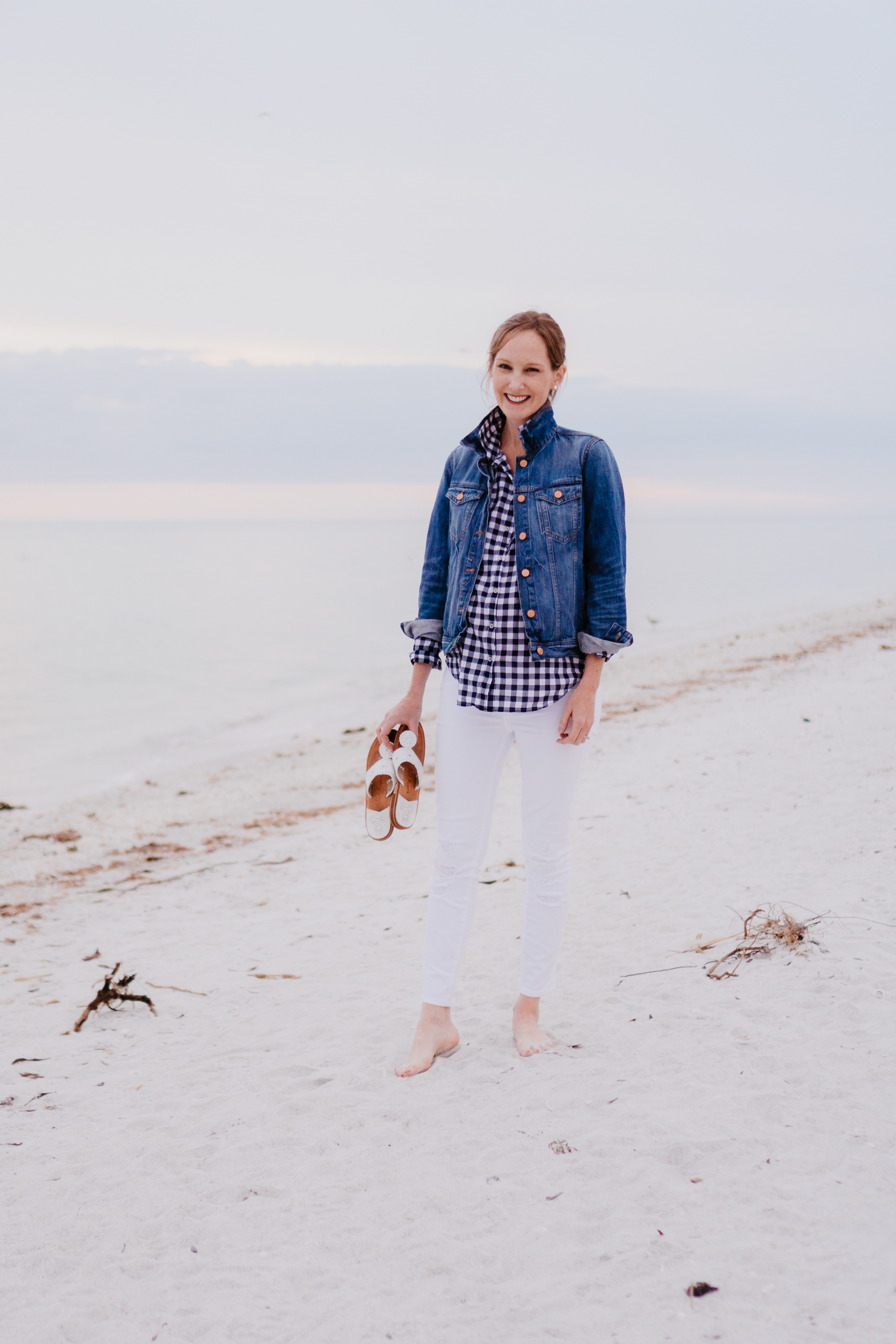 J.Crew Denim Jacket / White Skinny Maternity Jeans / Gingham Button-Down Shirt (Order one to two sizes if you're pregnant. I'm wearing a medium here.) / Jack Rogers Sandals