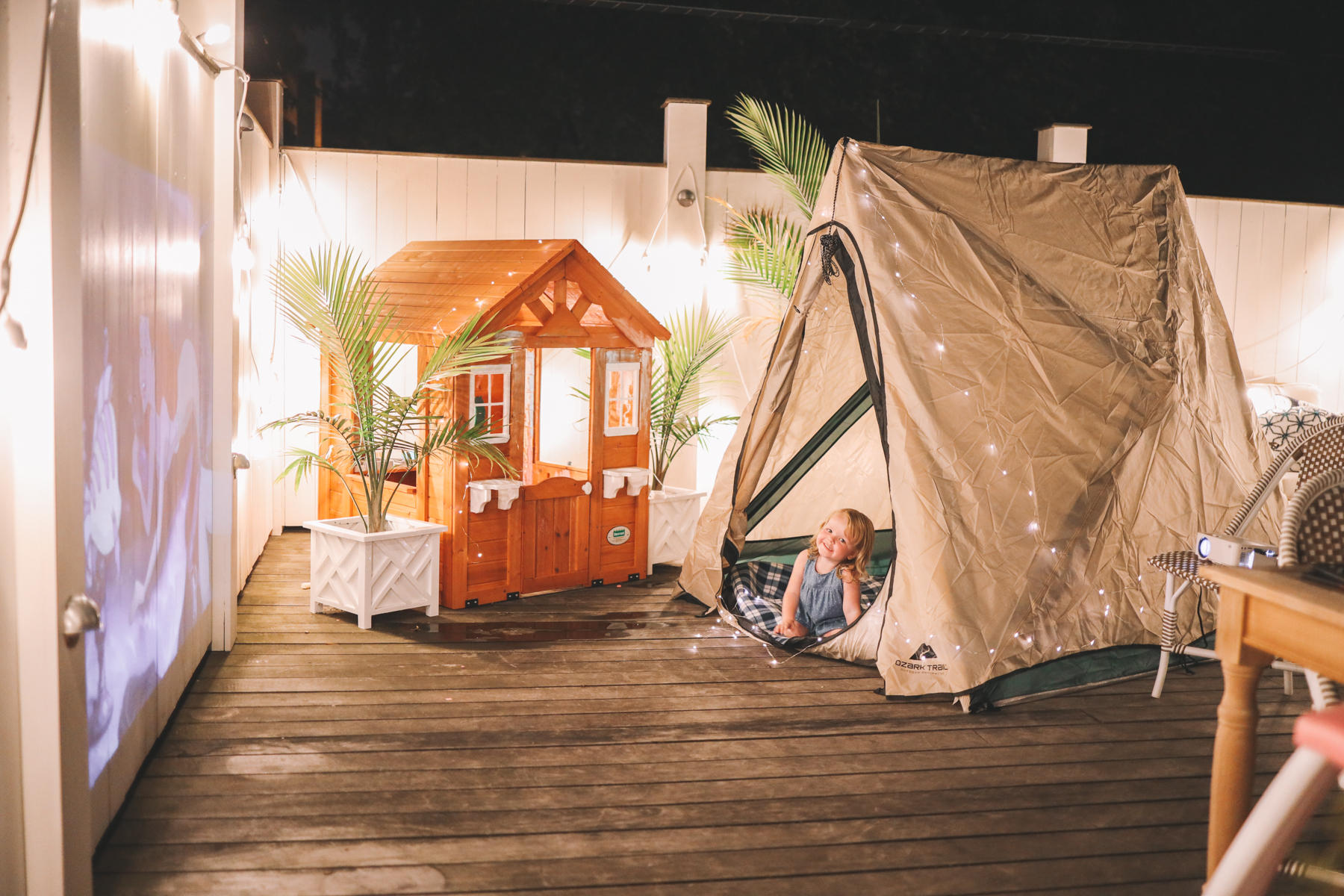 Emma's been learning about camping in peewee lately, and she's gotten REALLY into it. At first, when I asked her whether she'd like us to take her camping, she crinkled up her nose in response and said, "I don't like bugs. Or dirt." And I had to hold back my laughter. ;) Like mother, like daughter, I suppose, haha! But she's definitely come around to the idea, and while I'm not sure she (or Mitch and I, for that matter) are ready for a real camping trip quiet yet, pretend camping is right up her alley. 😉
We set this up on Friday night, and Emma was in heaven. Sure, the heat wave's been a bit intense, but as Chicagoans, we revel in the heat and embrace it with open arms. ;) So yes, please excuse our frazzled appearance. But it was such a fun night!
Mitch got nearly everything we needed from Ozark Trail, a line carried at Walmart. The outdoorsy gear is super affordable, well-made and accessible to beginners like ourselves. I also think our tent is pretty darn cute. (But we're telling Mitch it's manly. The poor guy has enough cuteness and pink and princesses in his life right now.)
And since we simply had everything shipped to the house with two-day and next-day delivery, it was easy! 

Backyard Camping
I've included what we used in the above widget above… as well as a few other great things from the brand. In short, it was a huge success, and next time, we might even leave our property! 😂
(Maybe.)
xx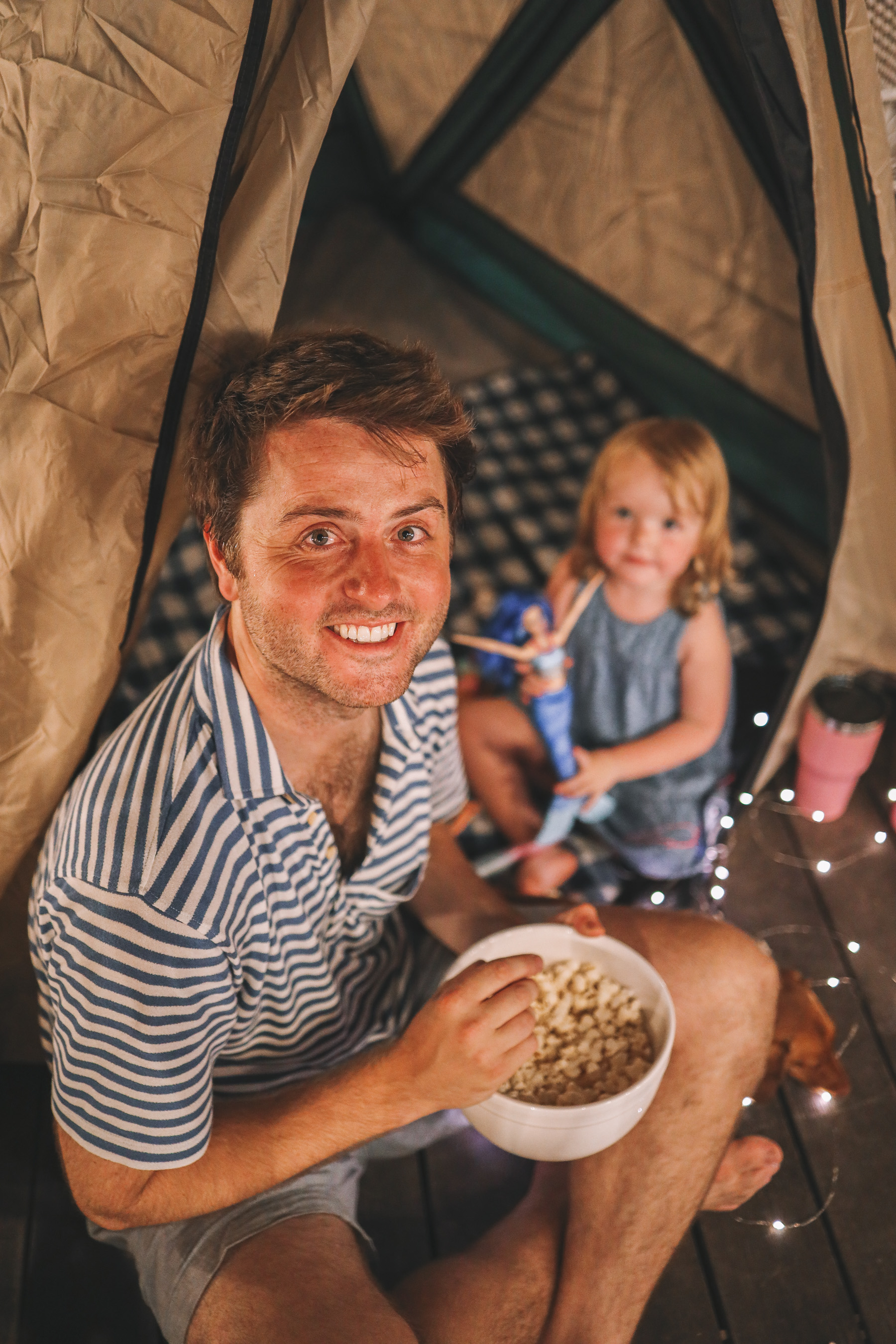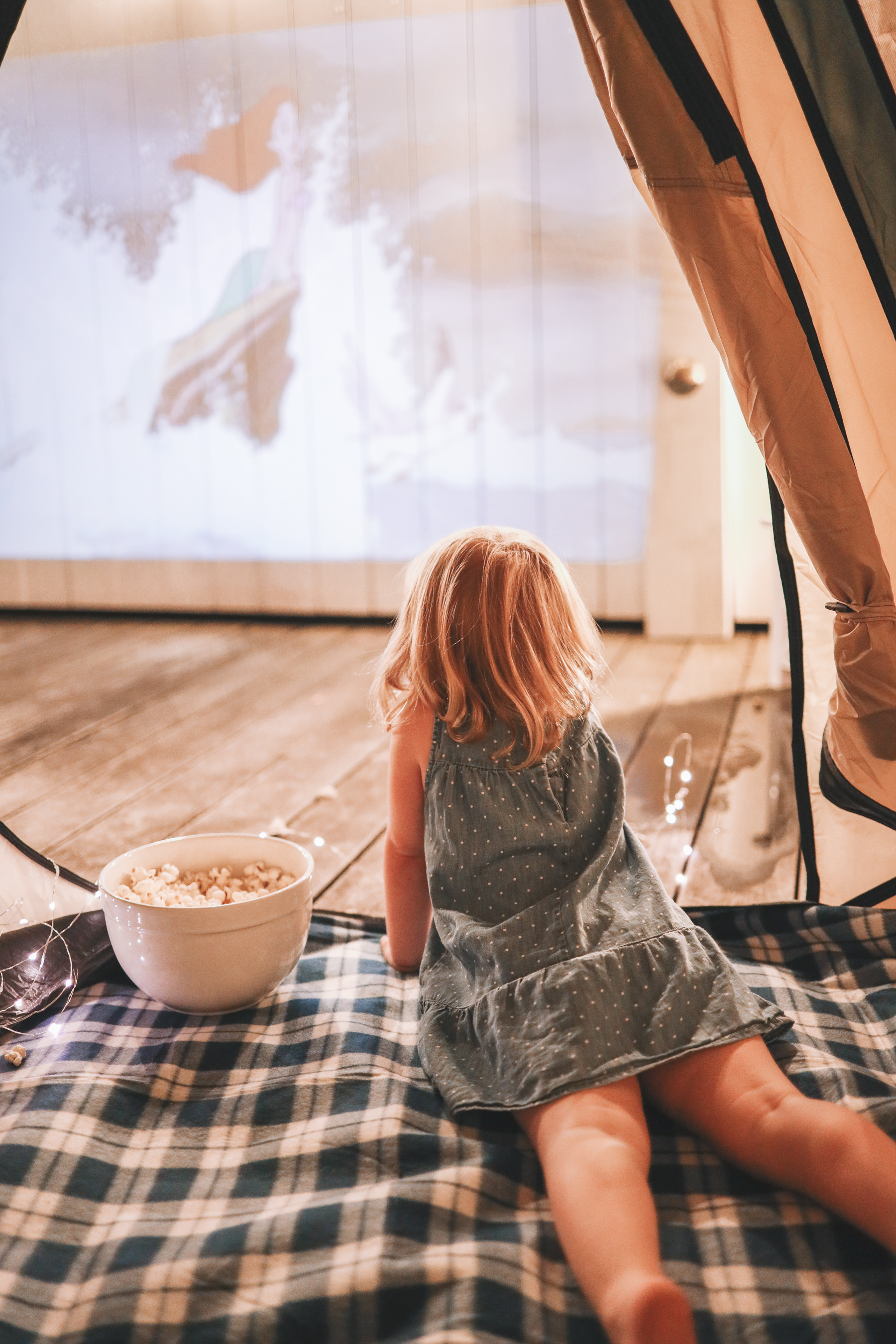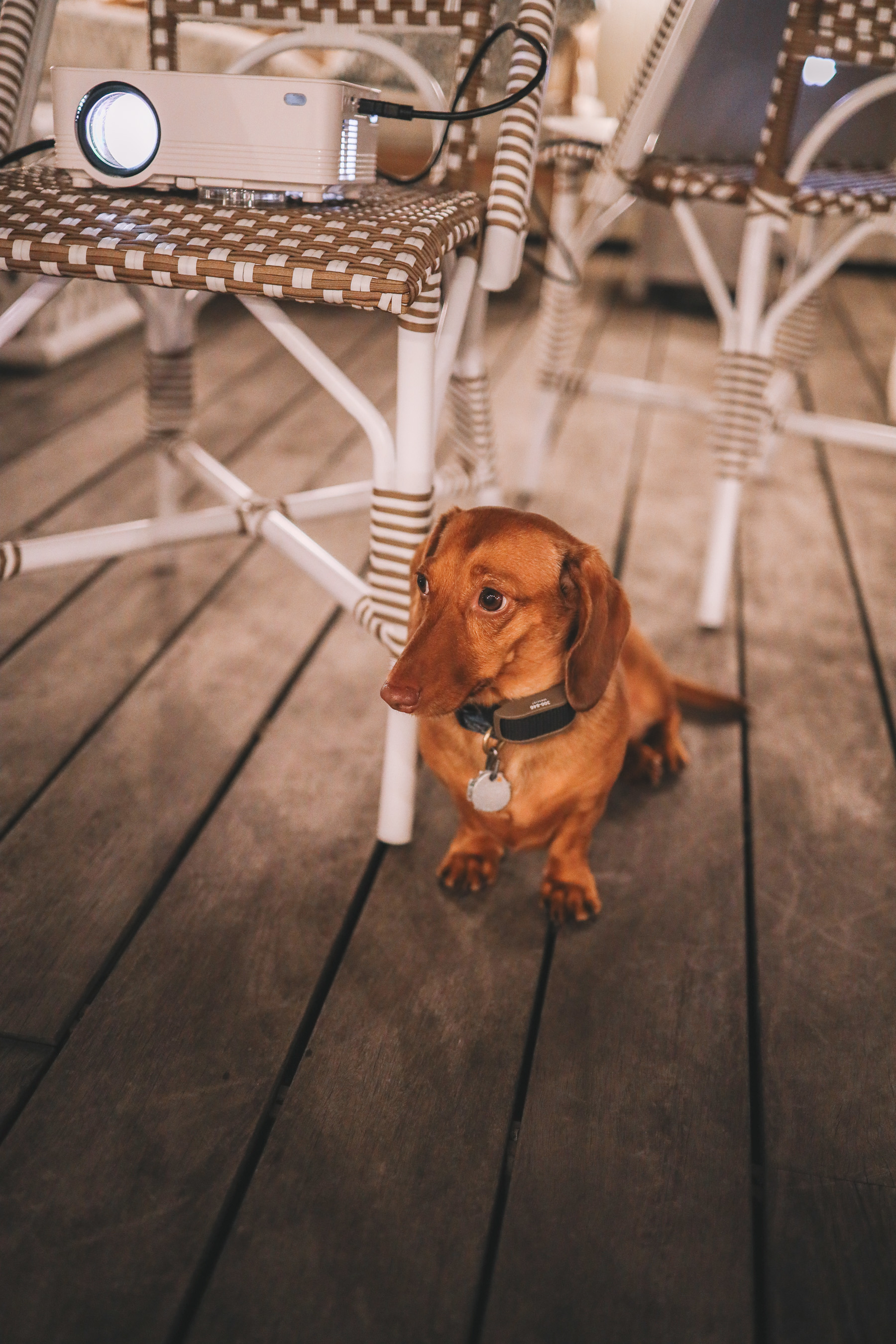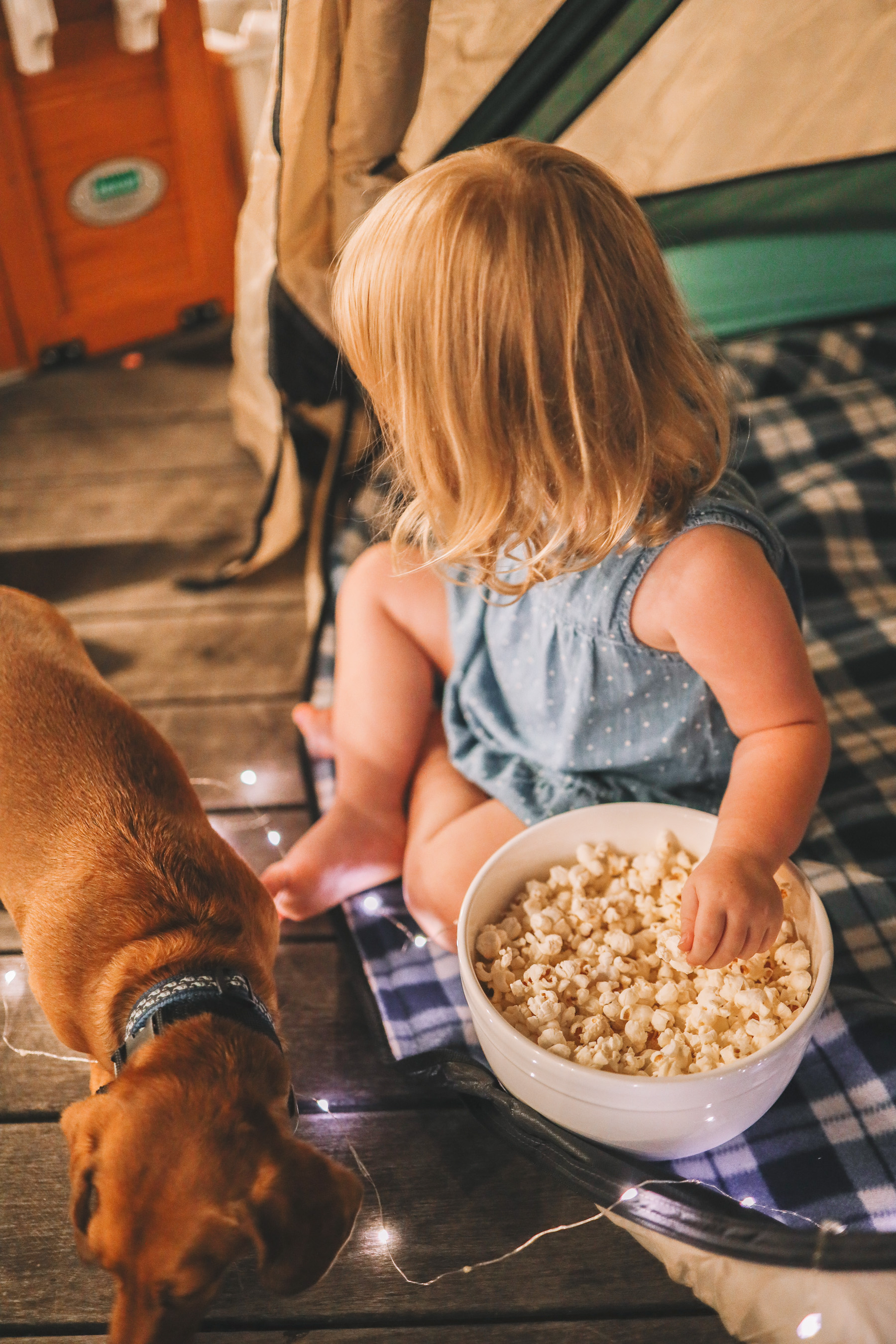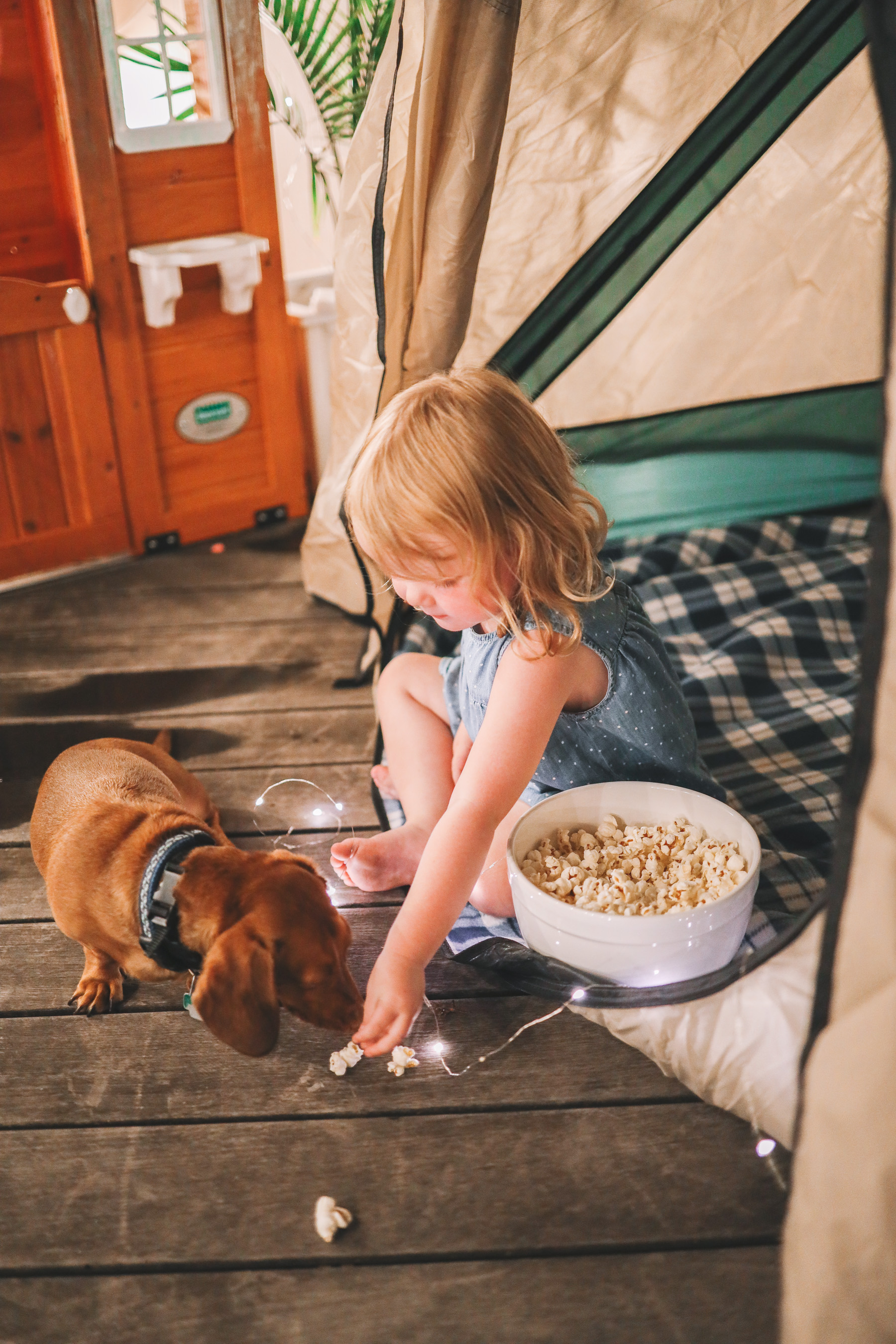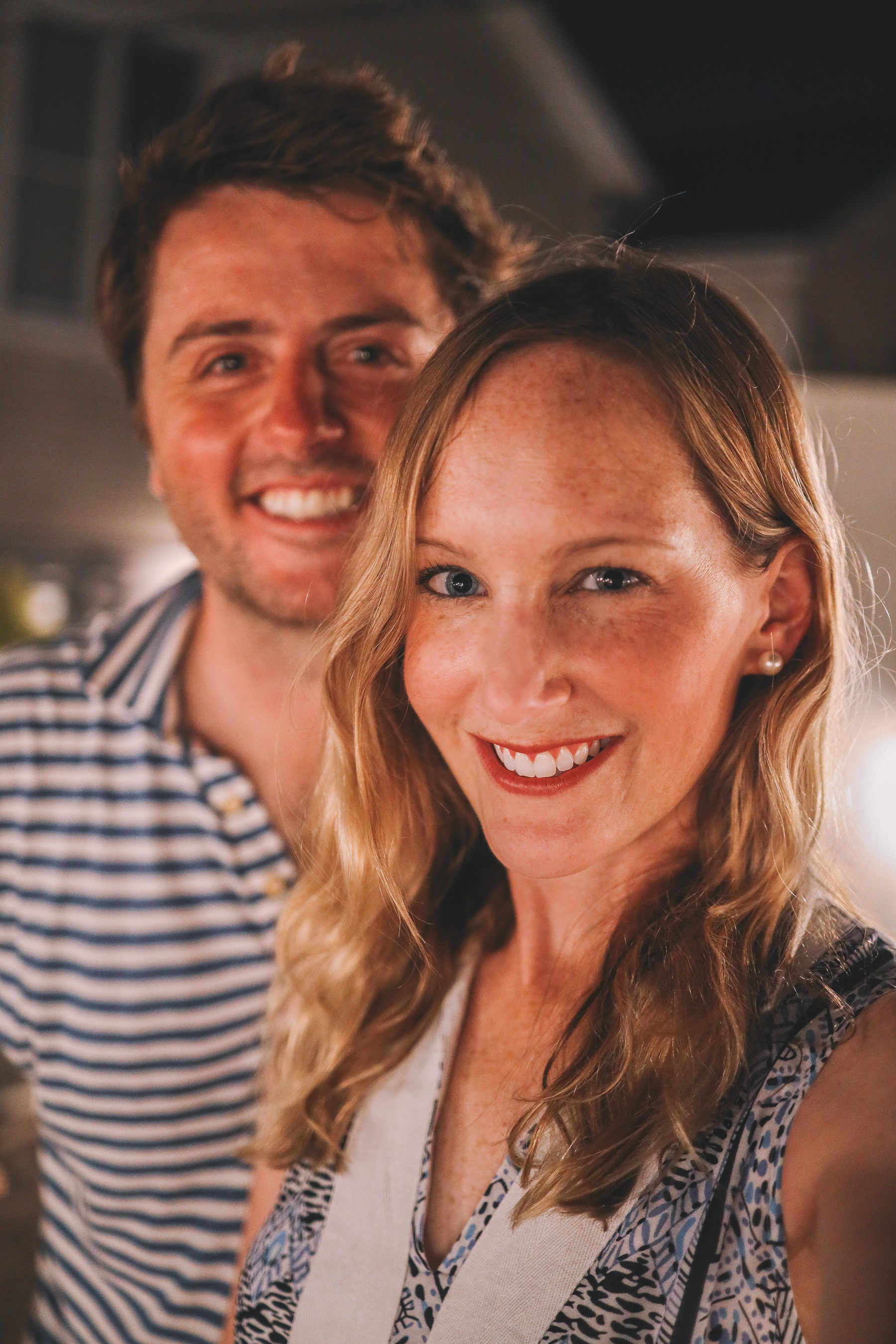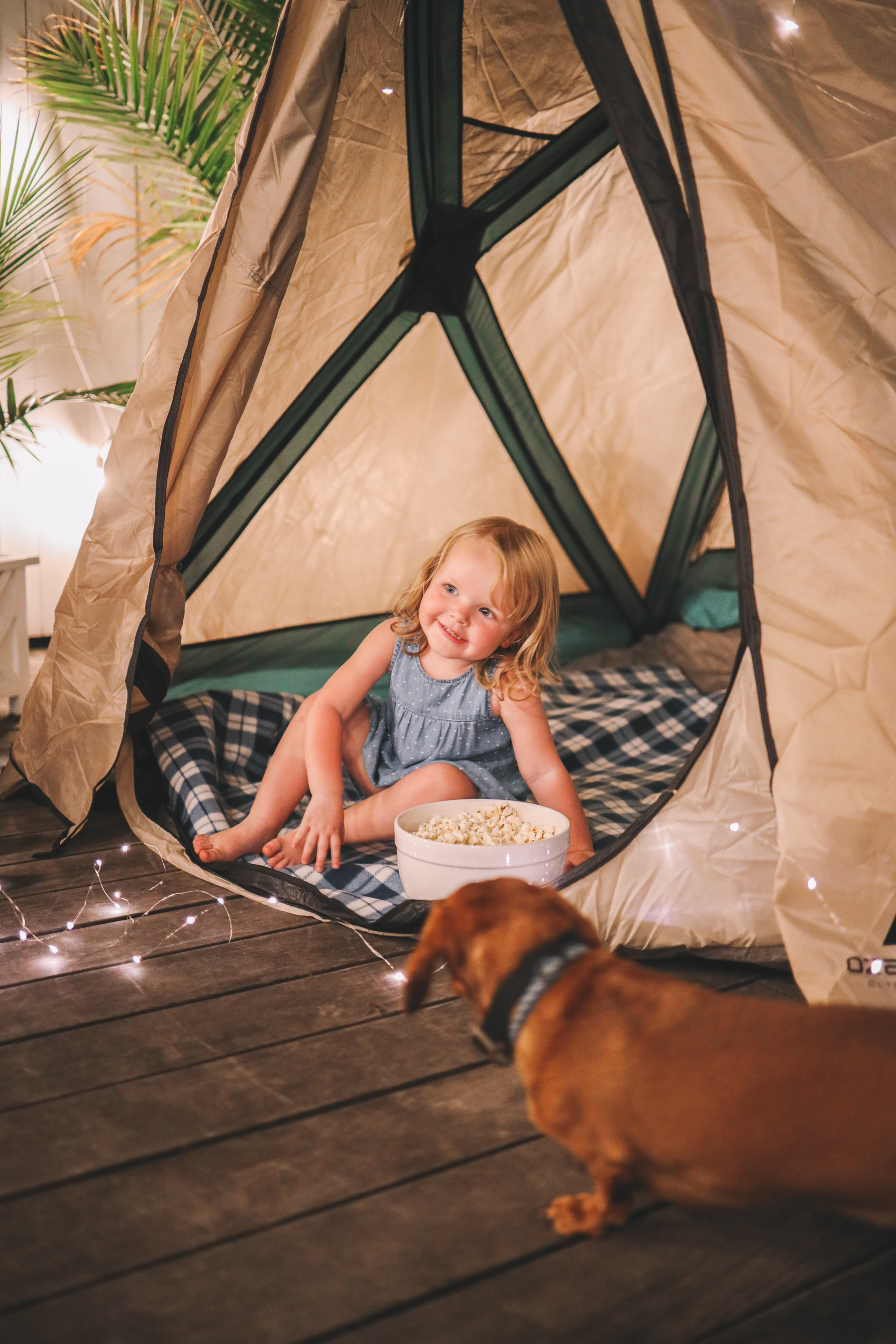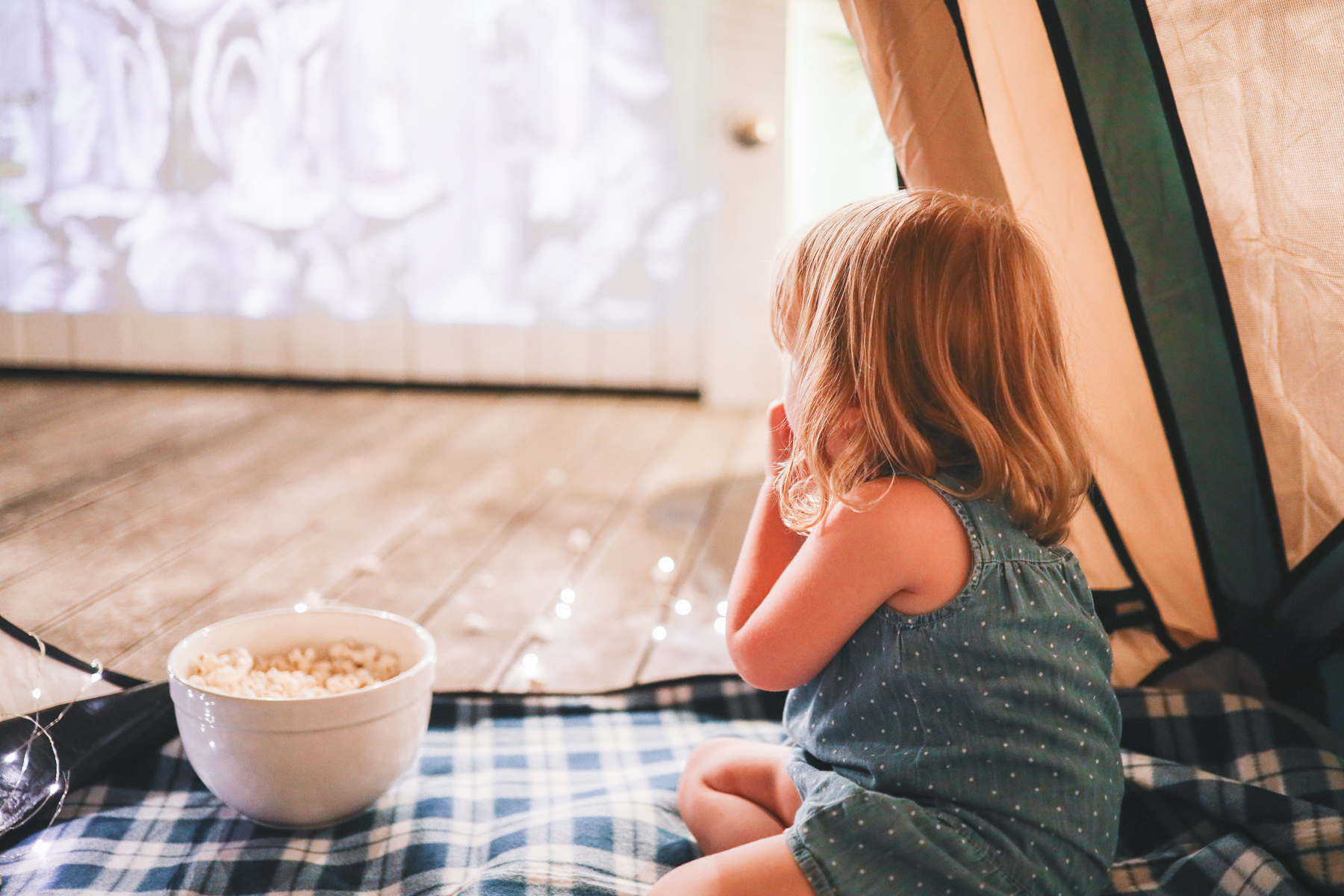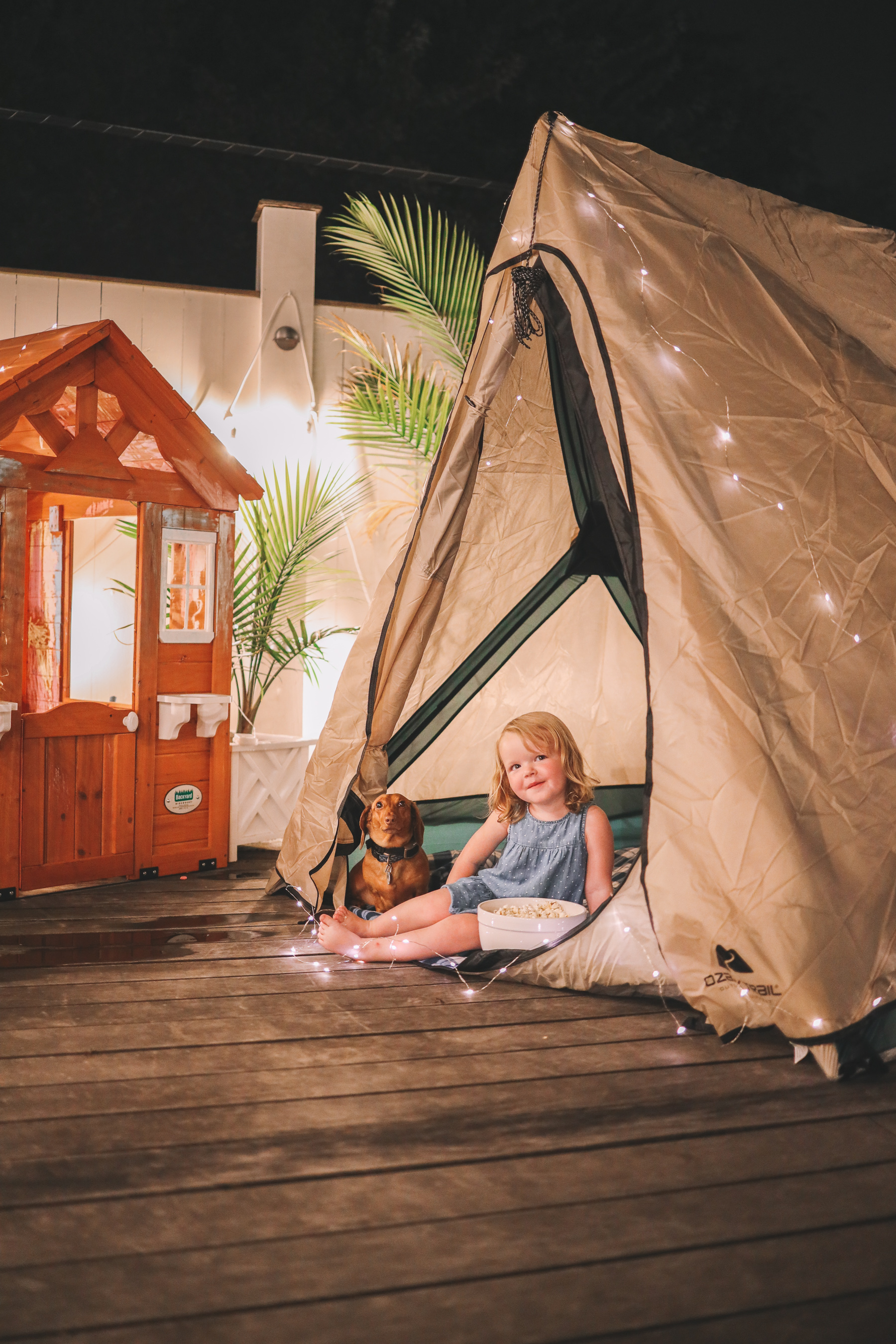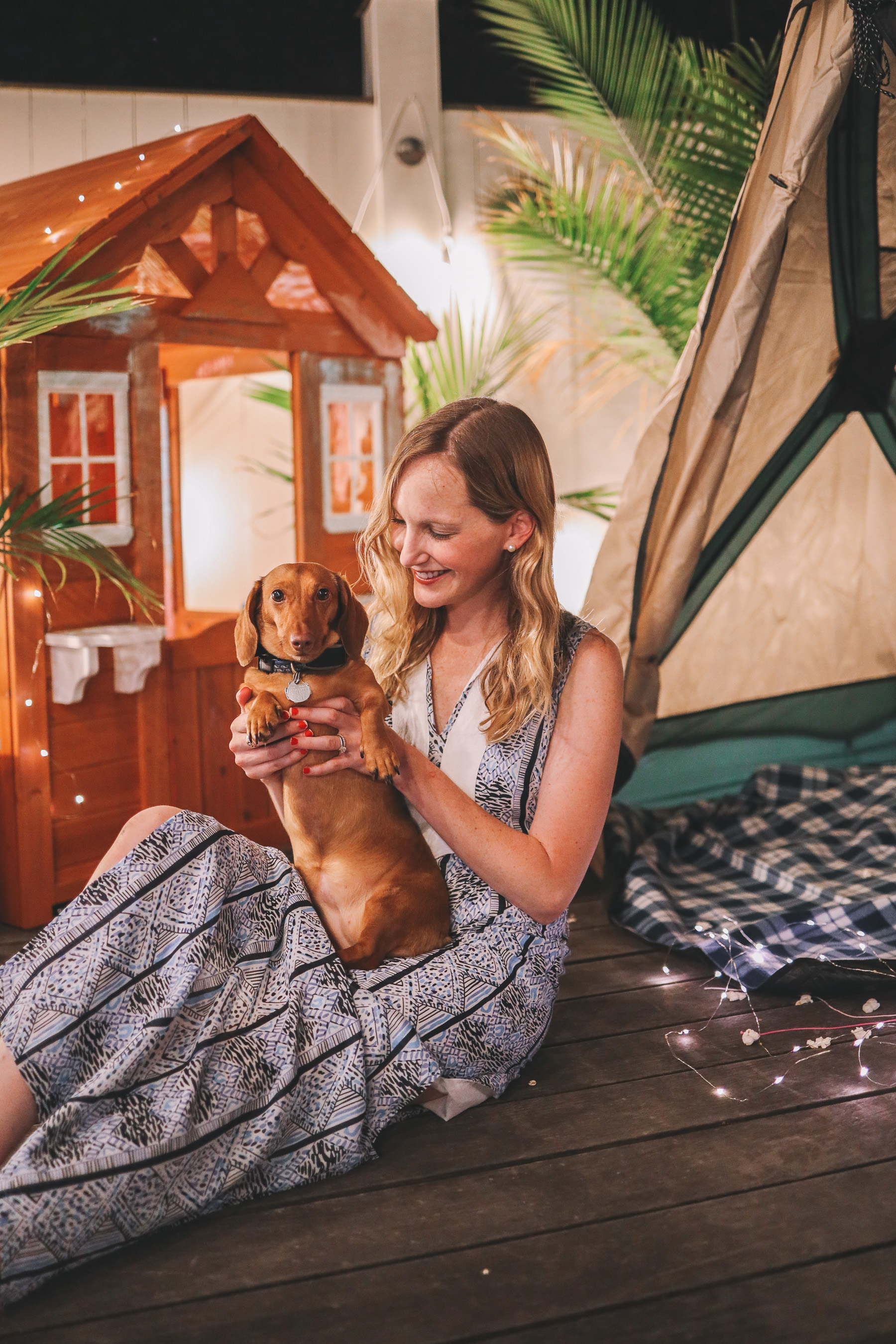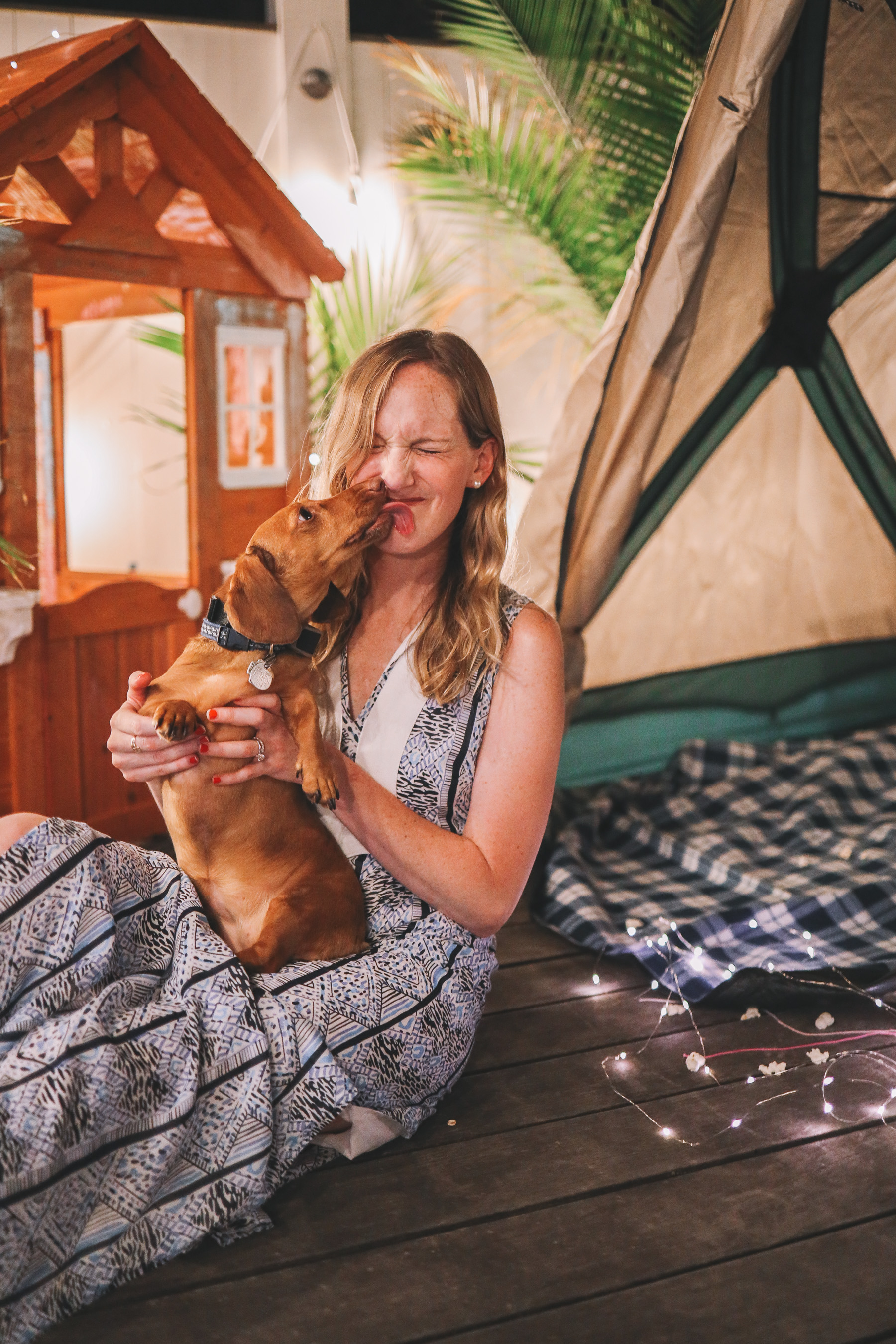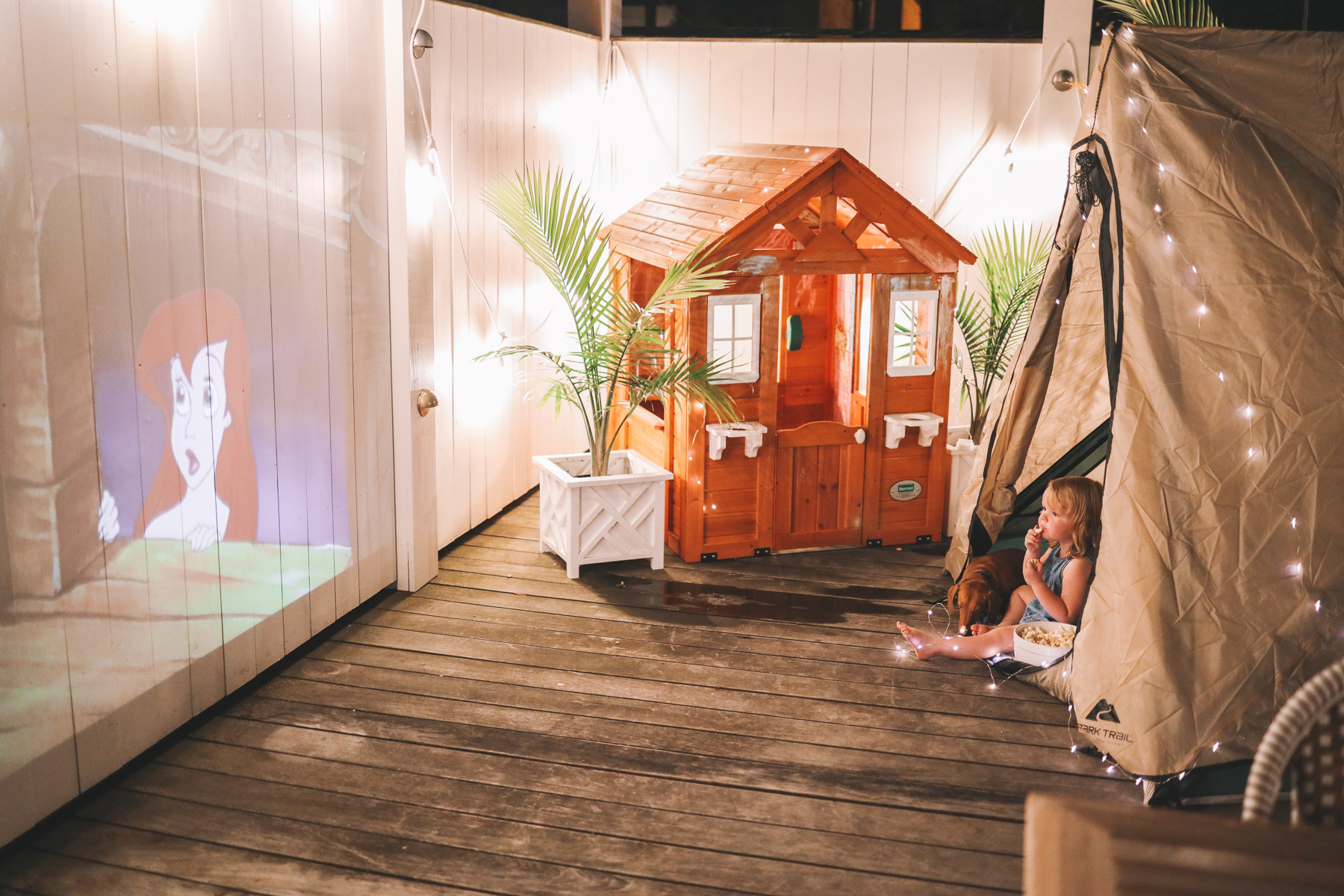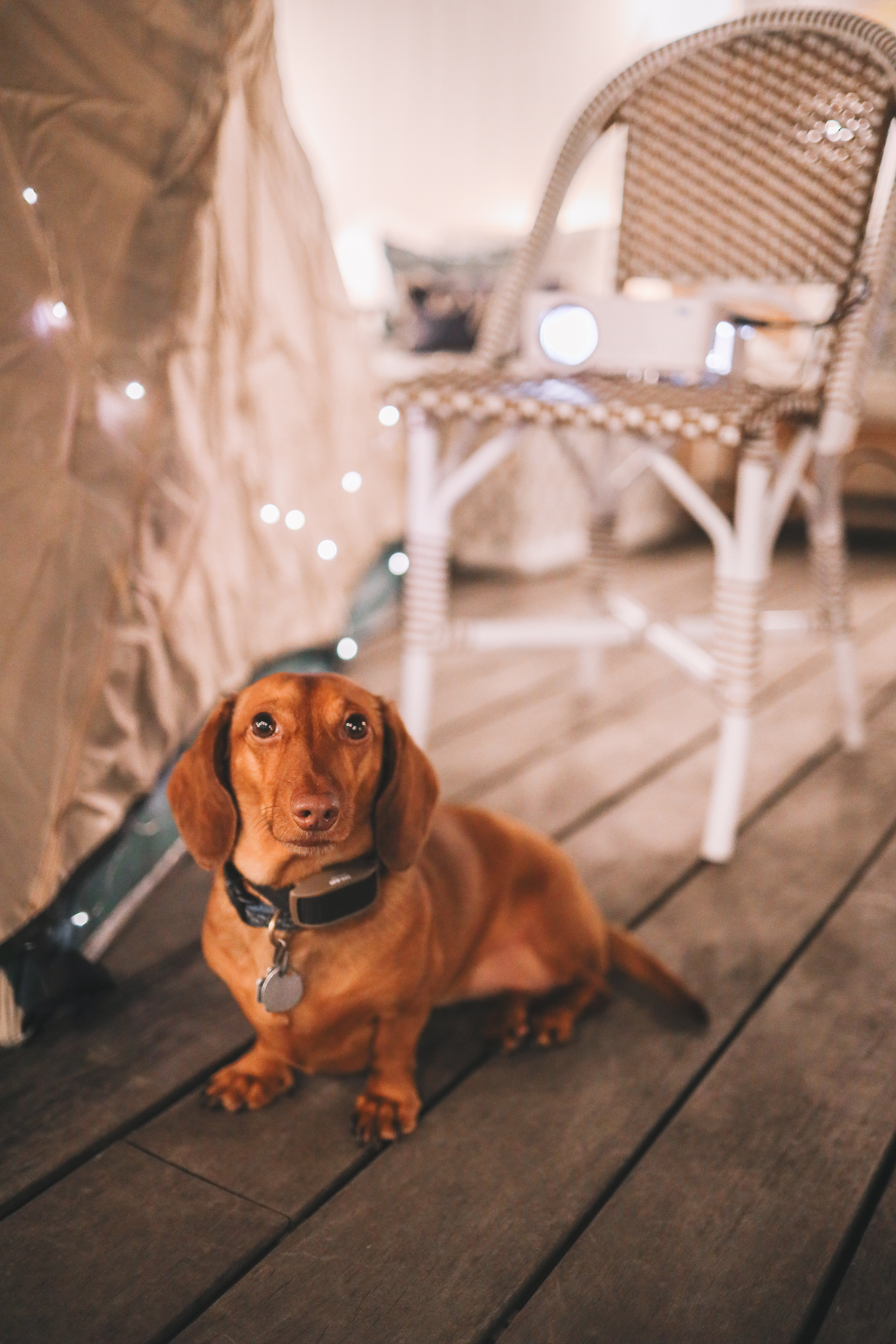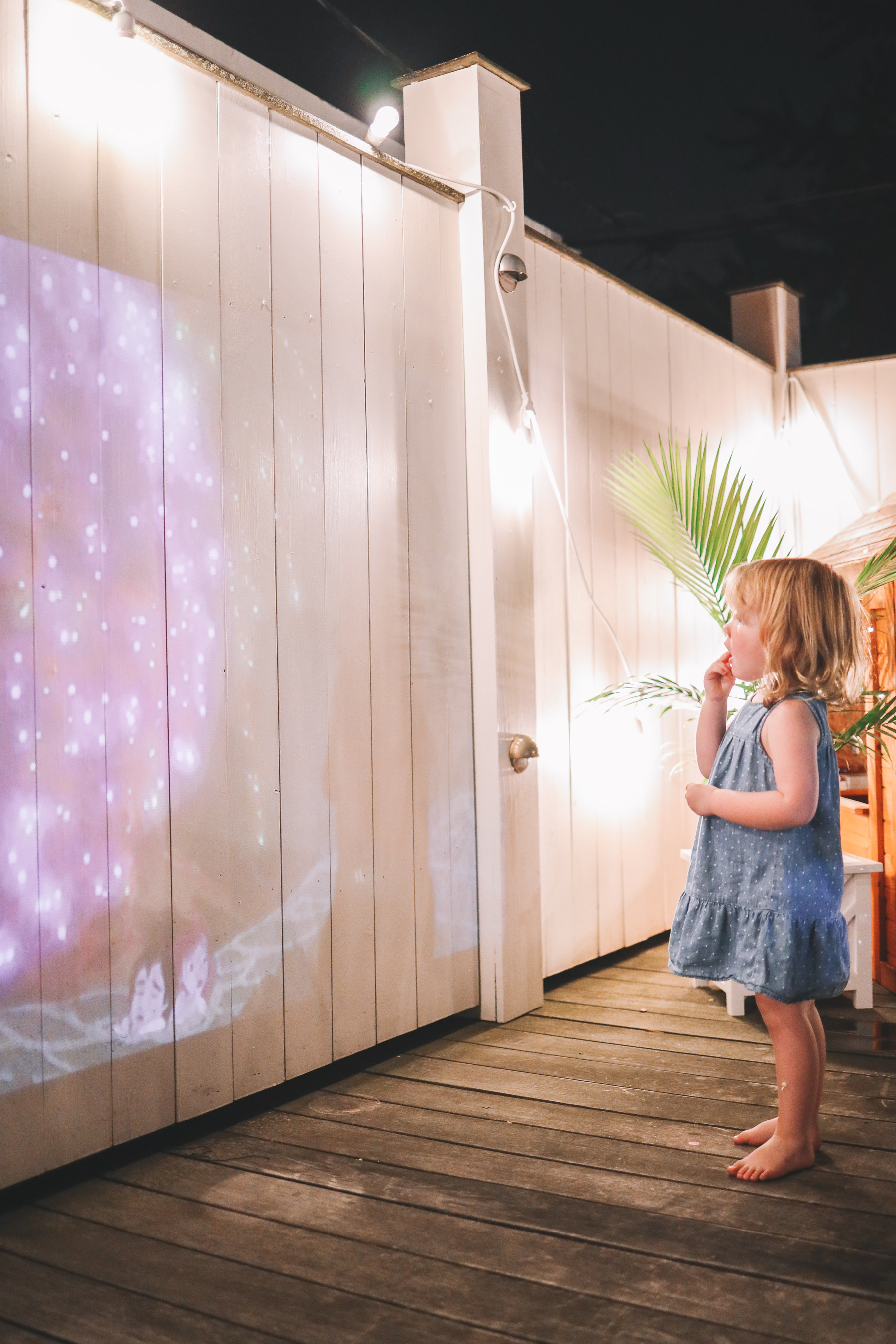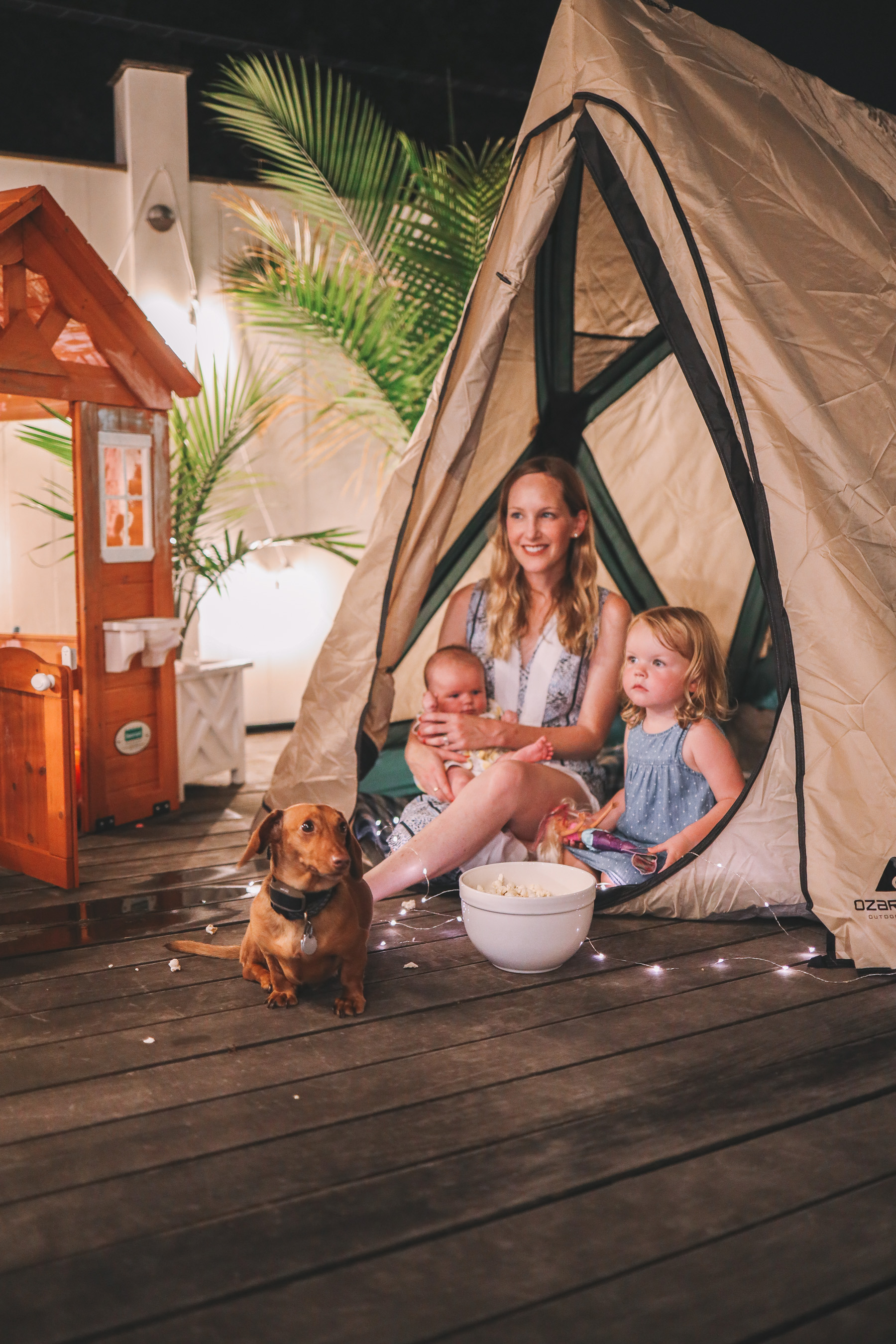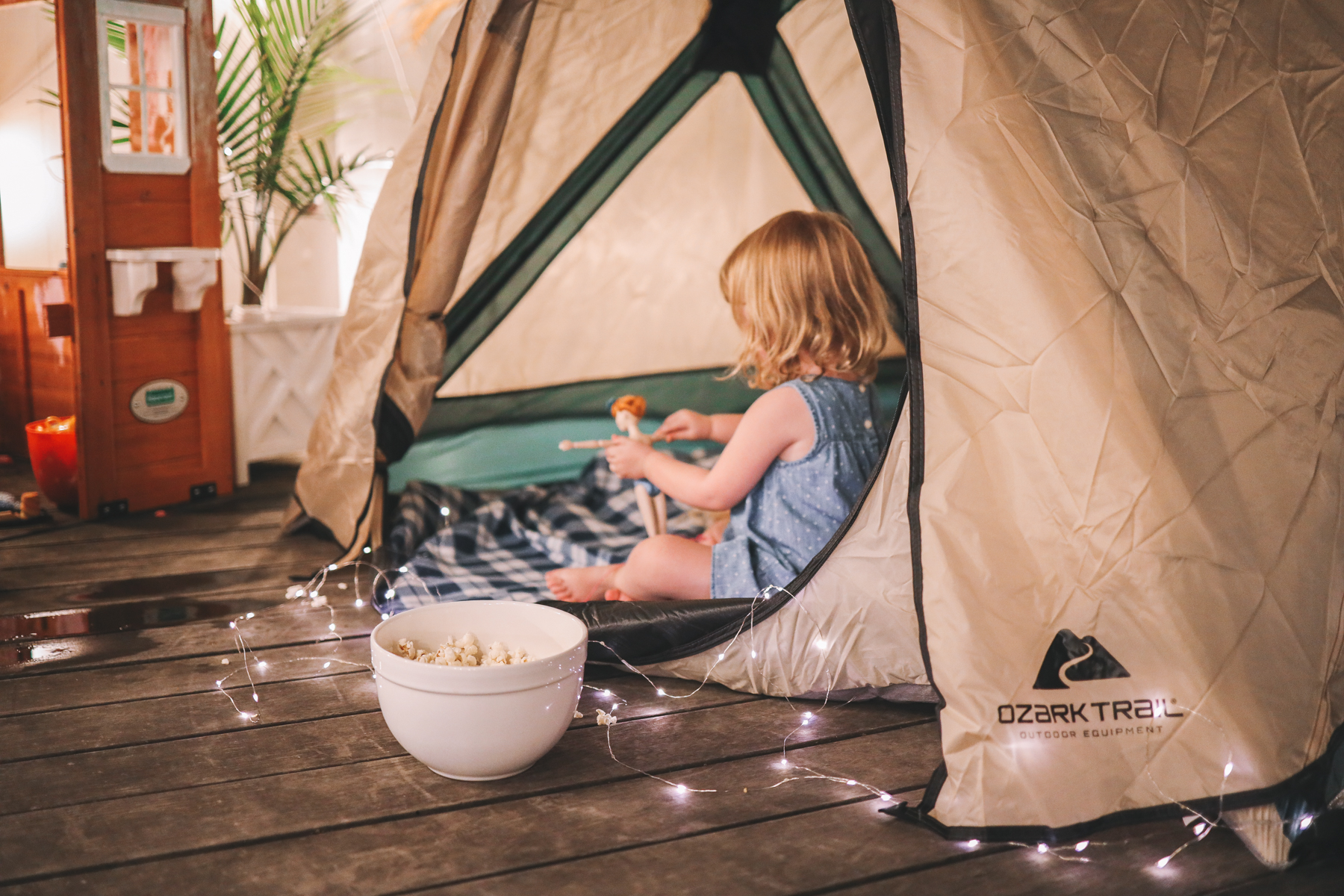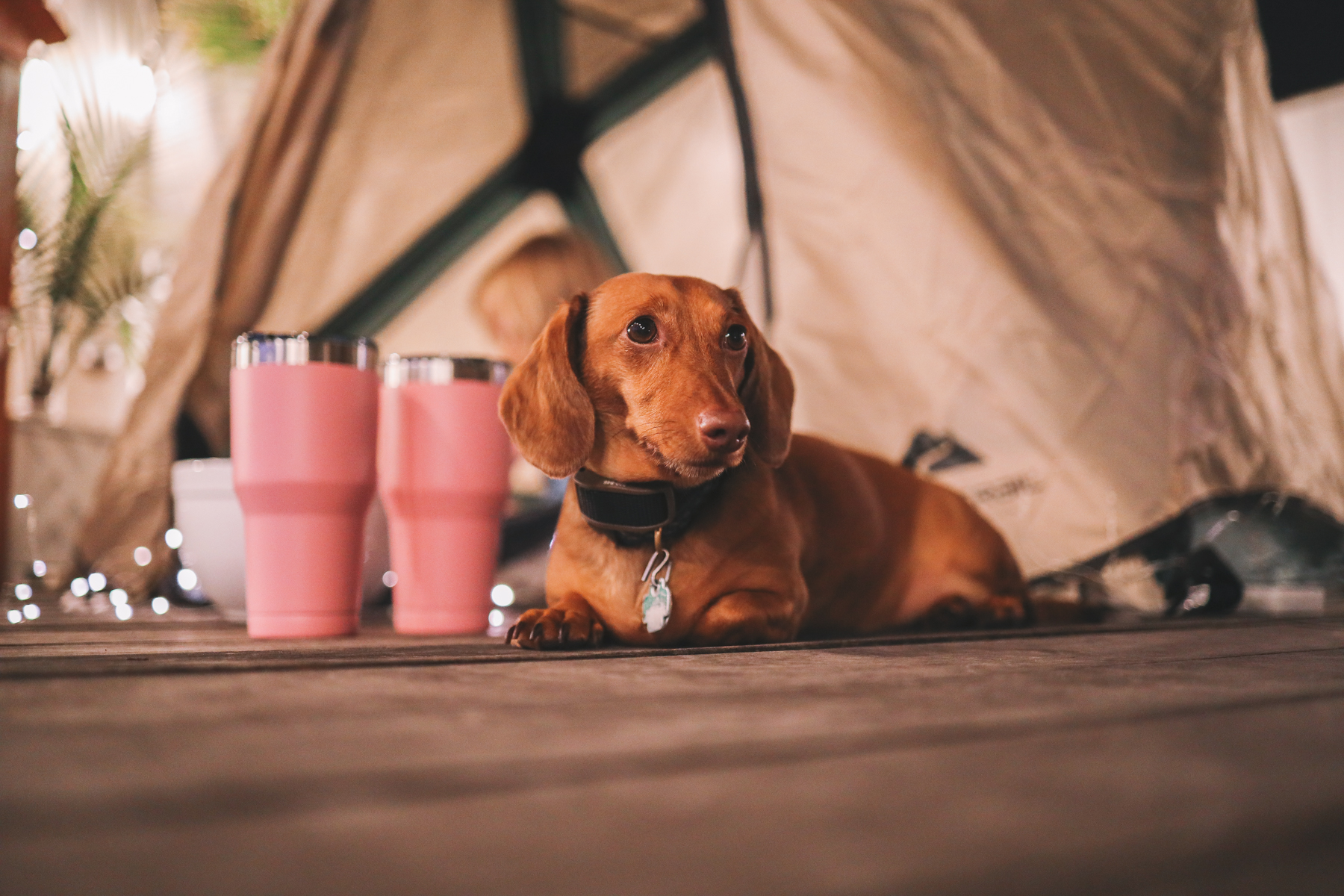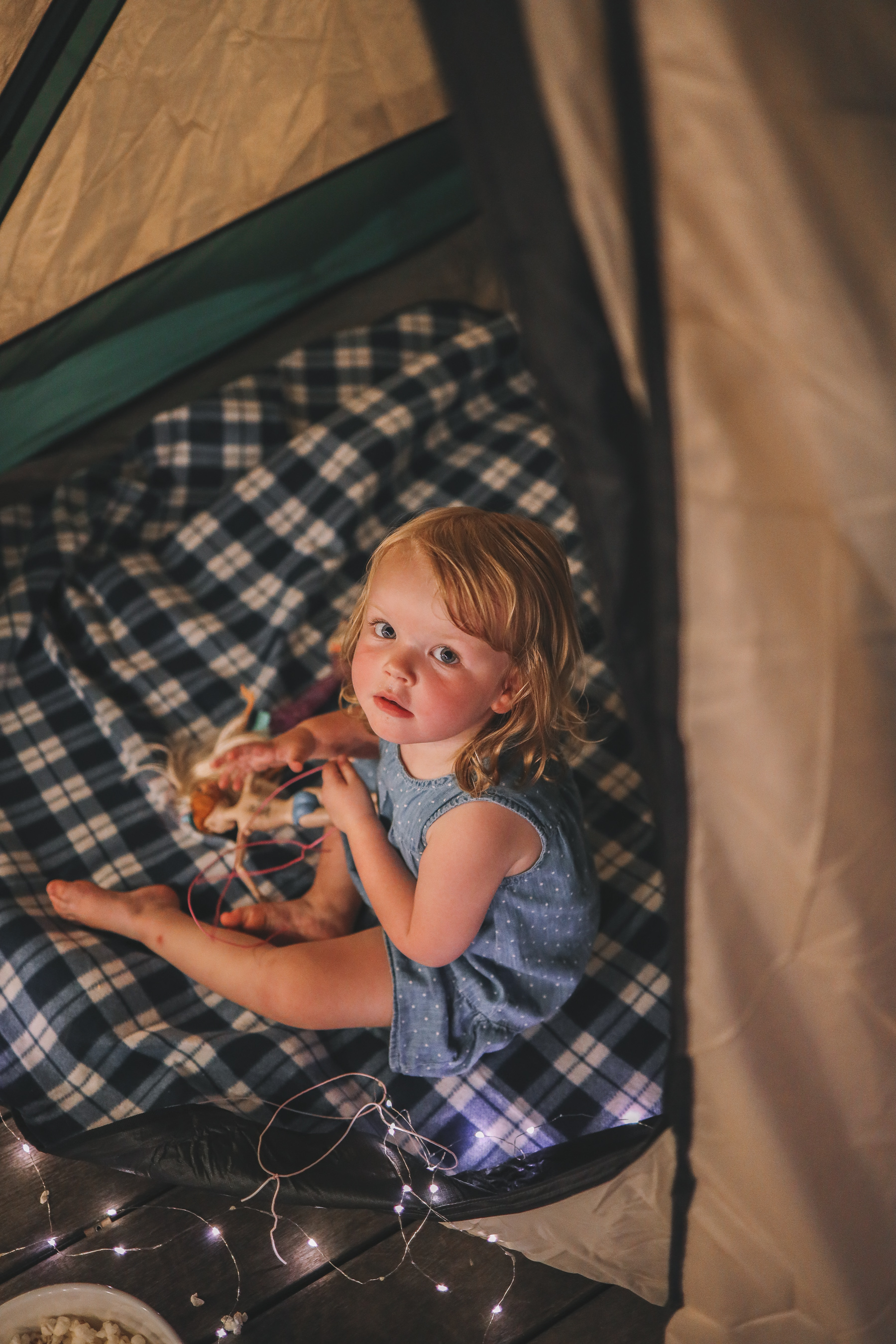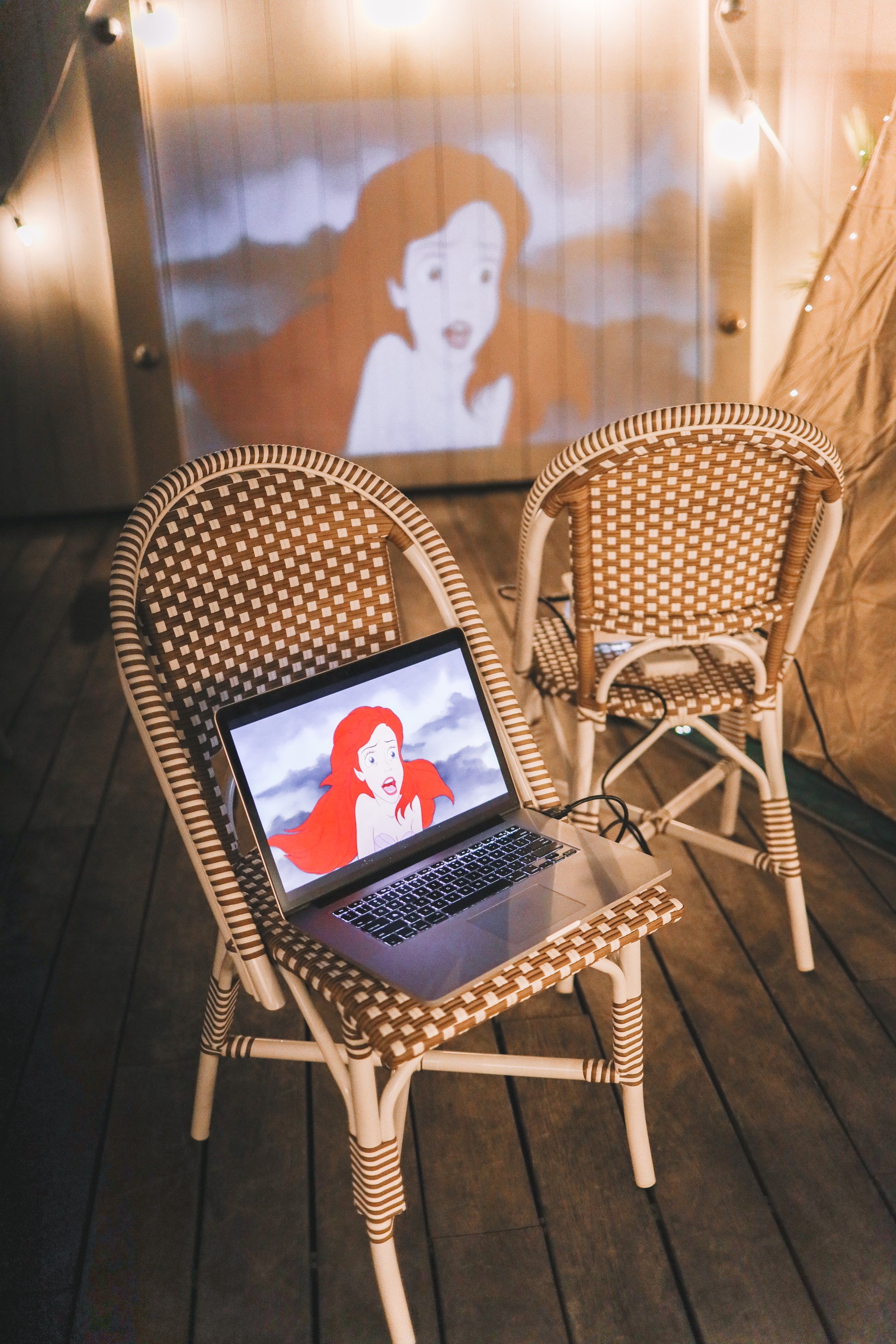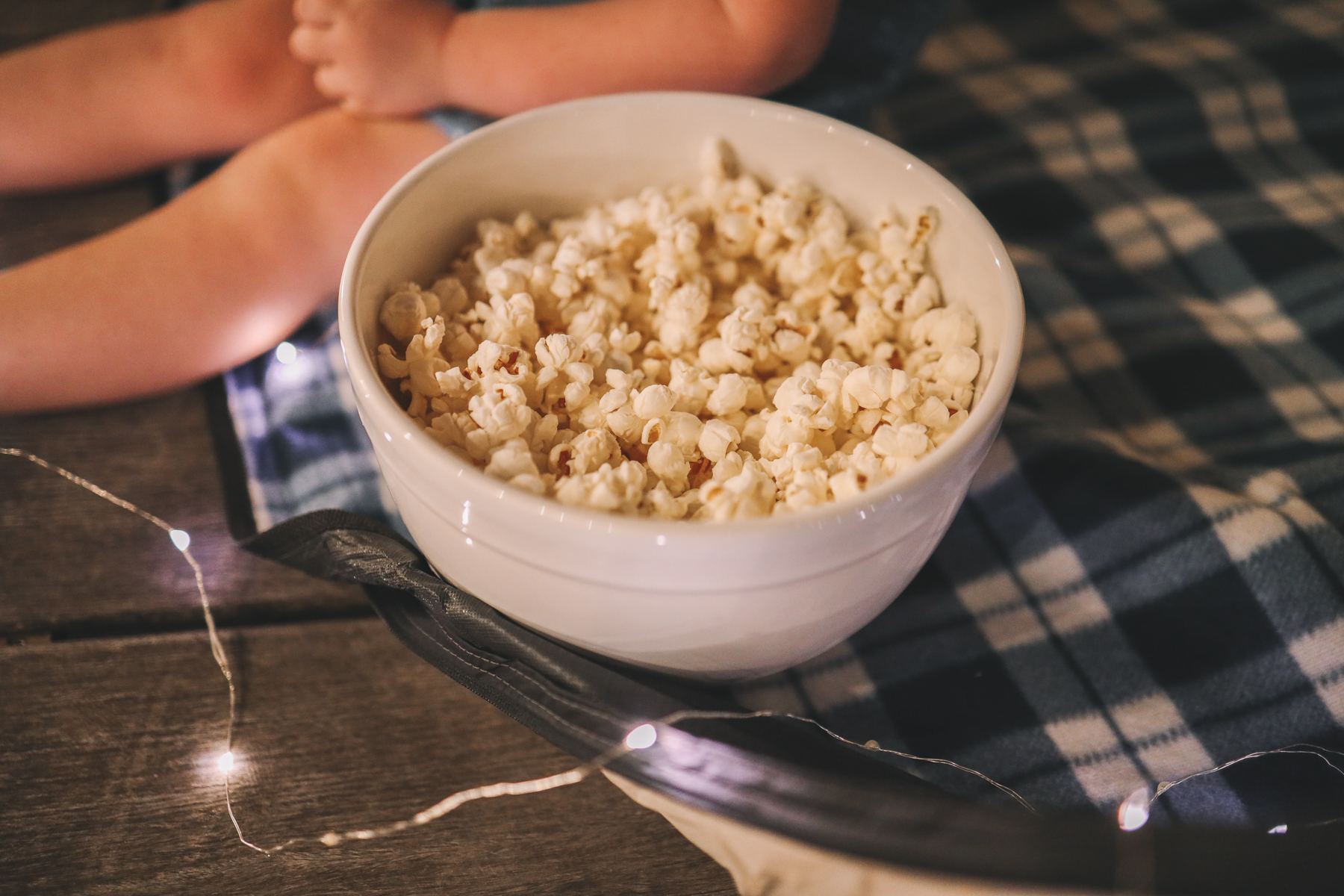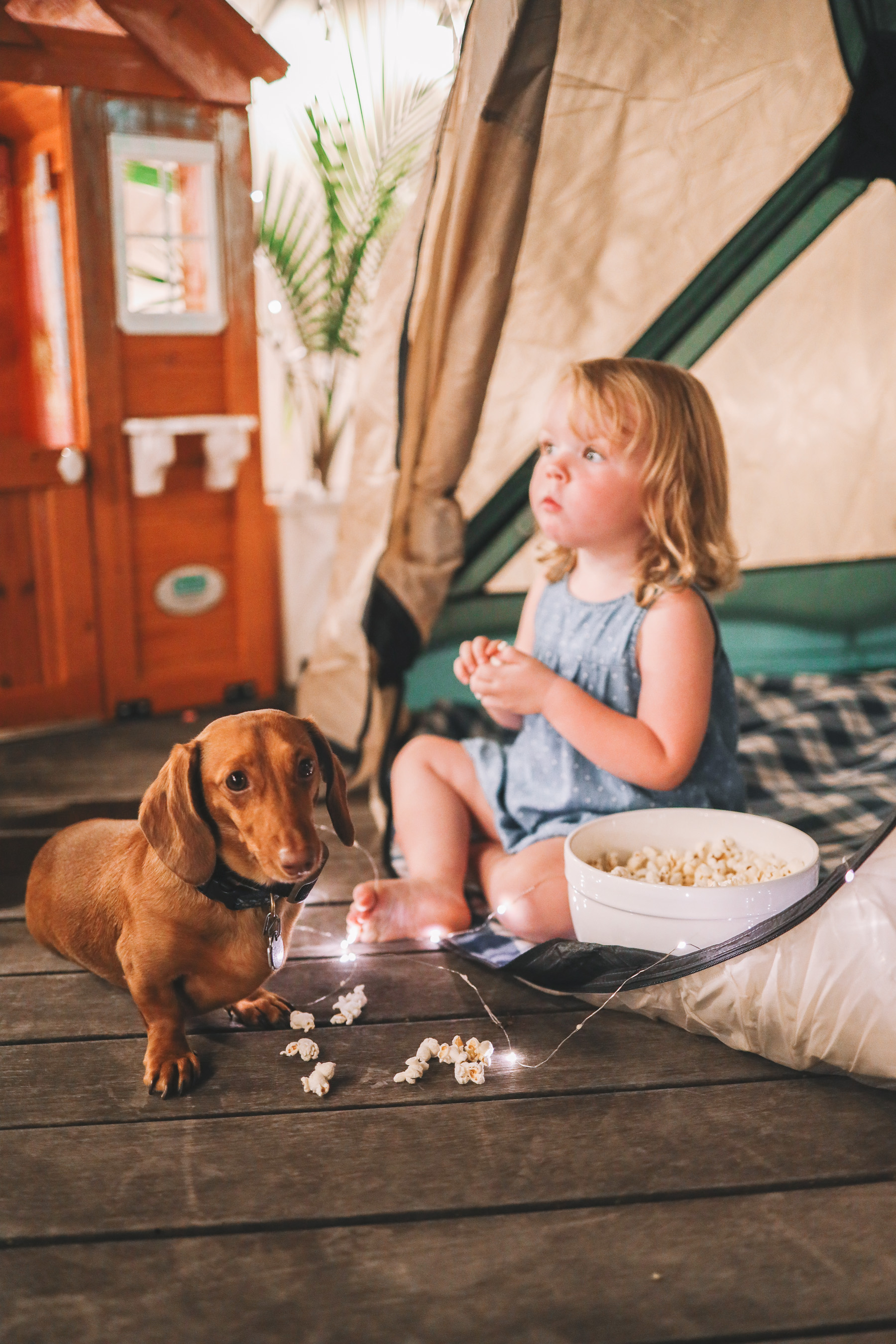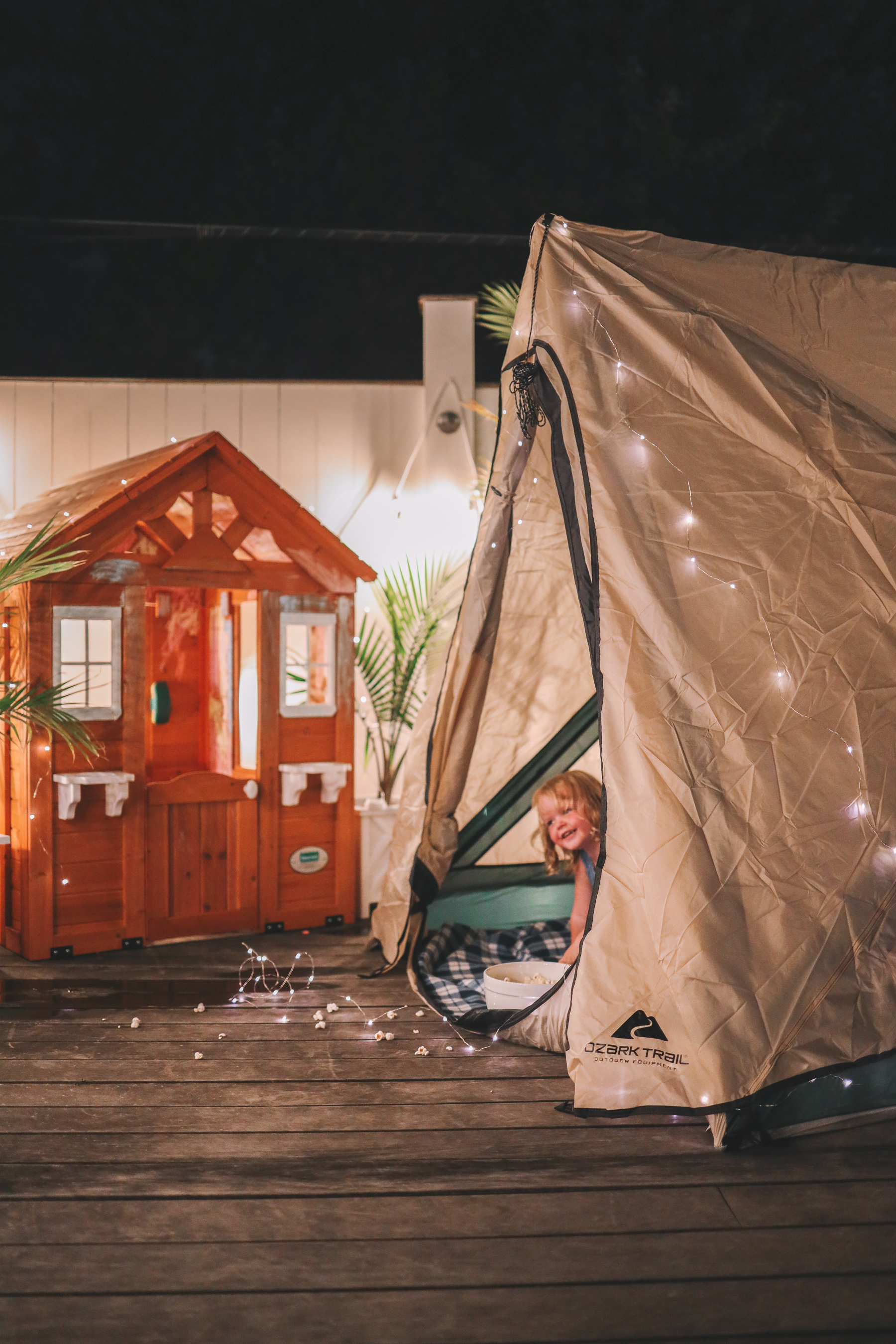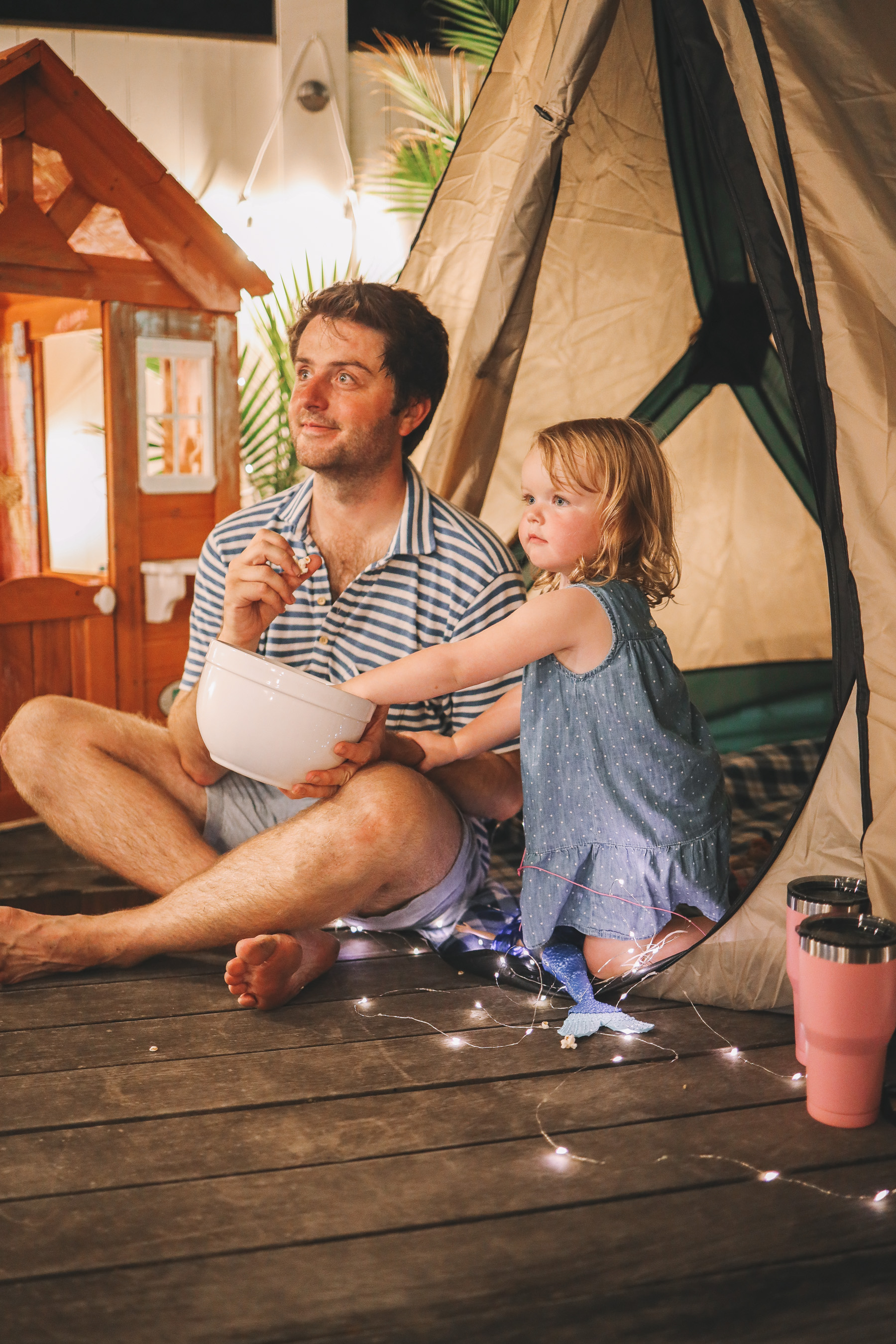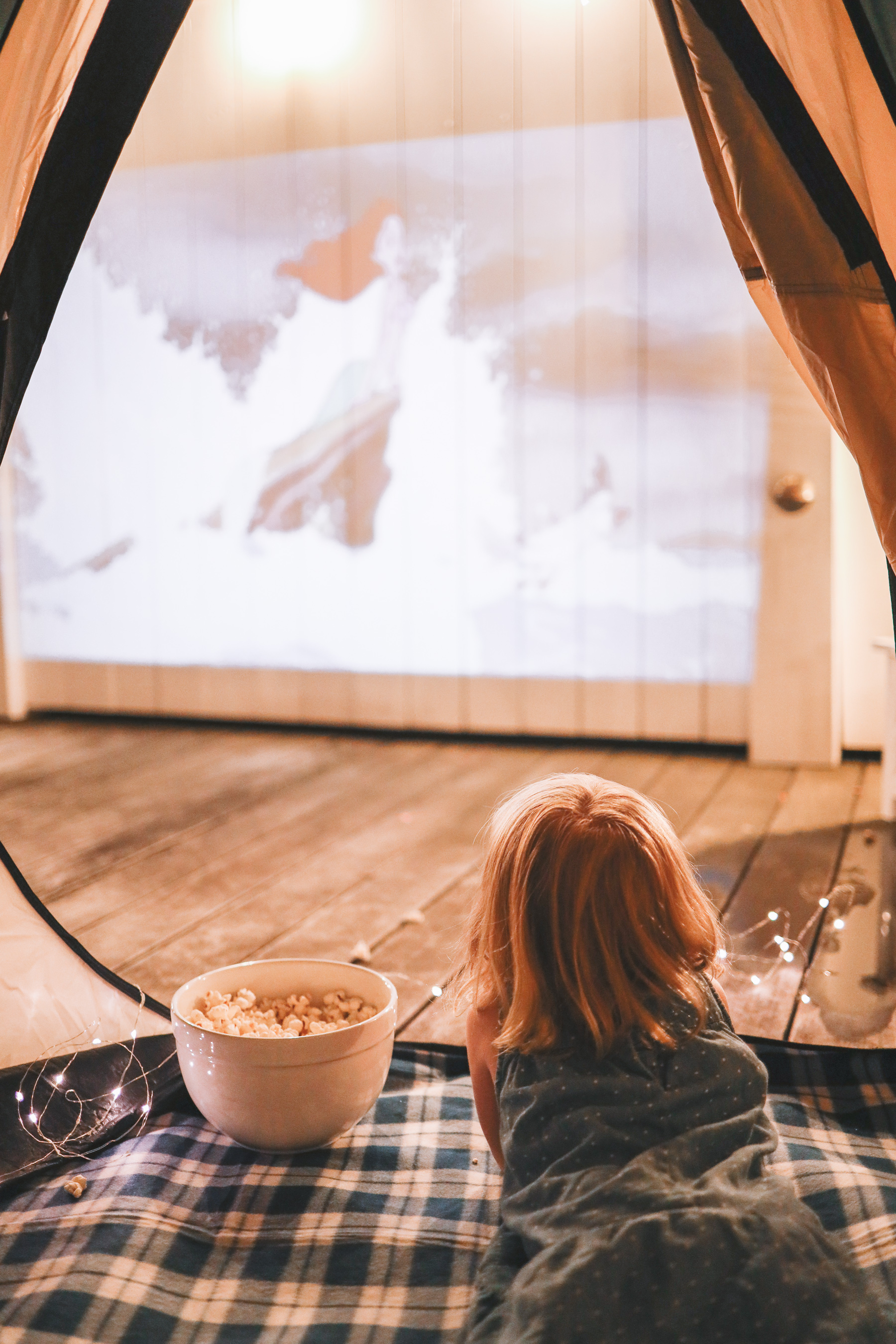 Shop the post:

This post is sponsored by Walmart, but all opinions are my own. As always, thank you so, so much for supporting the brands and partnerships that keep Kelly in the City up and running!