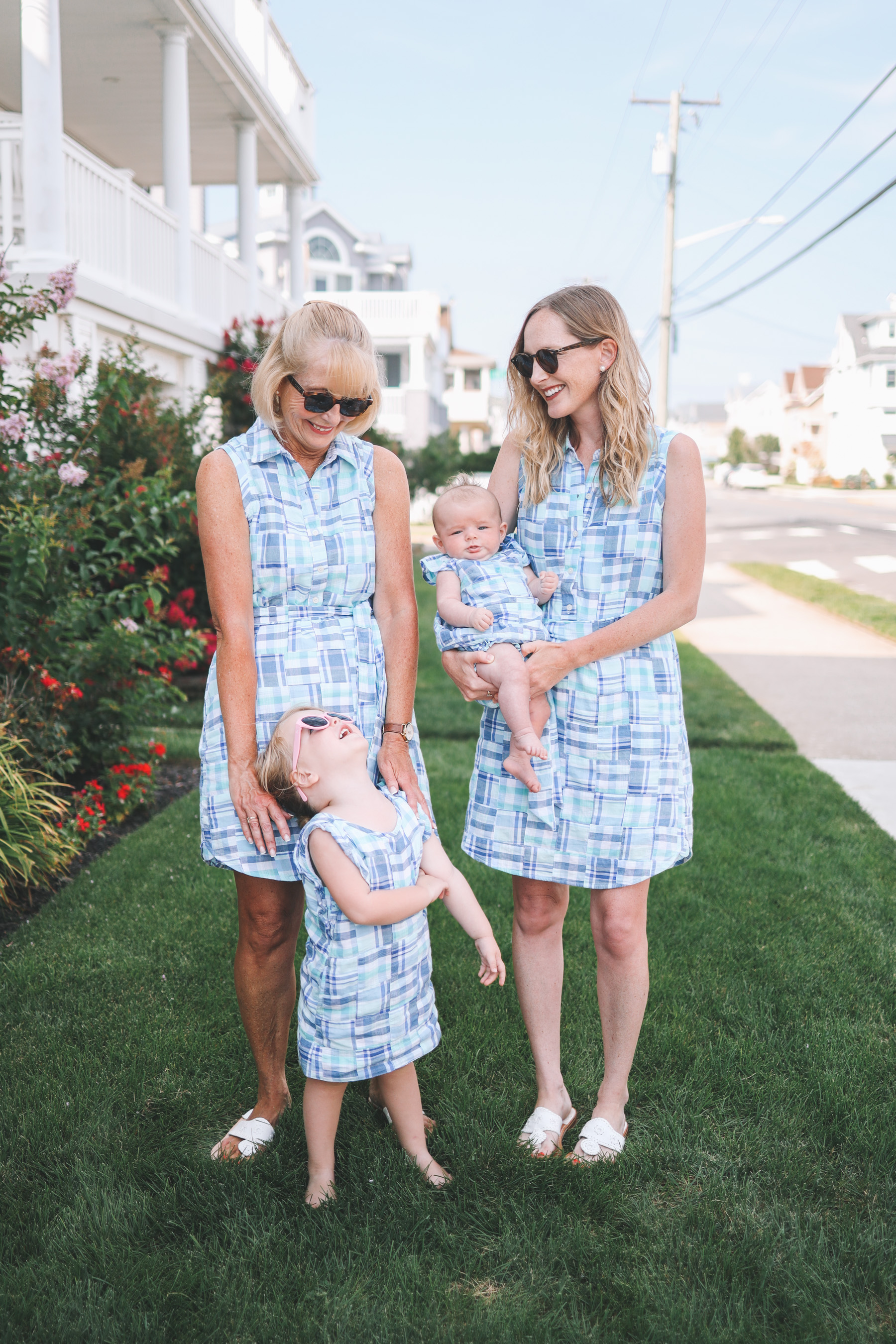 Vineyard Vines Madras Matchy-Matchy Madras Dresses: Women's, Girls' and Baby c/o — Kids and Baby TTS; women's runs a tad big. / Jack Rogers Sandals / J.Crew Factory Huarache Sandals / Ray-Ban Sunglasses
Our friends at Vineyard Vines are amazing and pretty much outfitted our family for our trip to the Jersey Shore so we could focus more on the logistics of flying with a toddler and infant, and less on packing. ❤️ It was the sweetest gesture, and it made such a difference!
When I think Vineyard Vines, I think family and summer, as I grew up wearing it. (My cousins even worked at the store on Nantucket!) I truly love the brand, and you can see the tiny pink whale in so many of my favorite childhood photos. :) Happiness!
Haha, okay. Reeling it in. One of the best surprises was that VV sent matching outfits for not only the girls and me, but also my mom. (They sent Dad a shirt, too!) She was super excited and touched, and we wore the dresses several times in OC. (I mean, how could we not?)
The best was when we were at the Lobster House in Cape May, all wearing our madras. Some adorable older woman paused while walking past and said, "Oh my god, STOP. I need to know everything about this right now." I couldn't stop laughing. But let's just say Vineyard Vines gained another super fan that day!
If you're interested in the dresses, I should note that there are SO many matchy-matchy madras options available at VV right now! So if you have little boys, fear not. The material is a soft cotton, and the belt on the women's dress is removable. (It also works great as a coverup. I wore it down to the beach a few times!) The kids' and baby pieces run TTS; the women's dress runs a bit large. I'd recommend either ordering your regular size if you want it on the looser side, or going down one size for a more fitted look.
Please enjoy the 1 million snaps included below. Mom needed new photos for her frames, so… 😜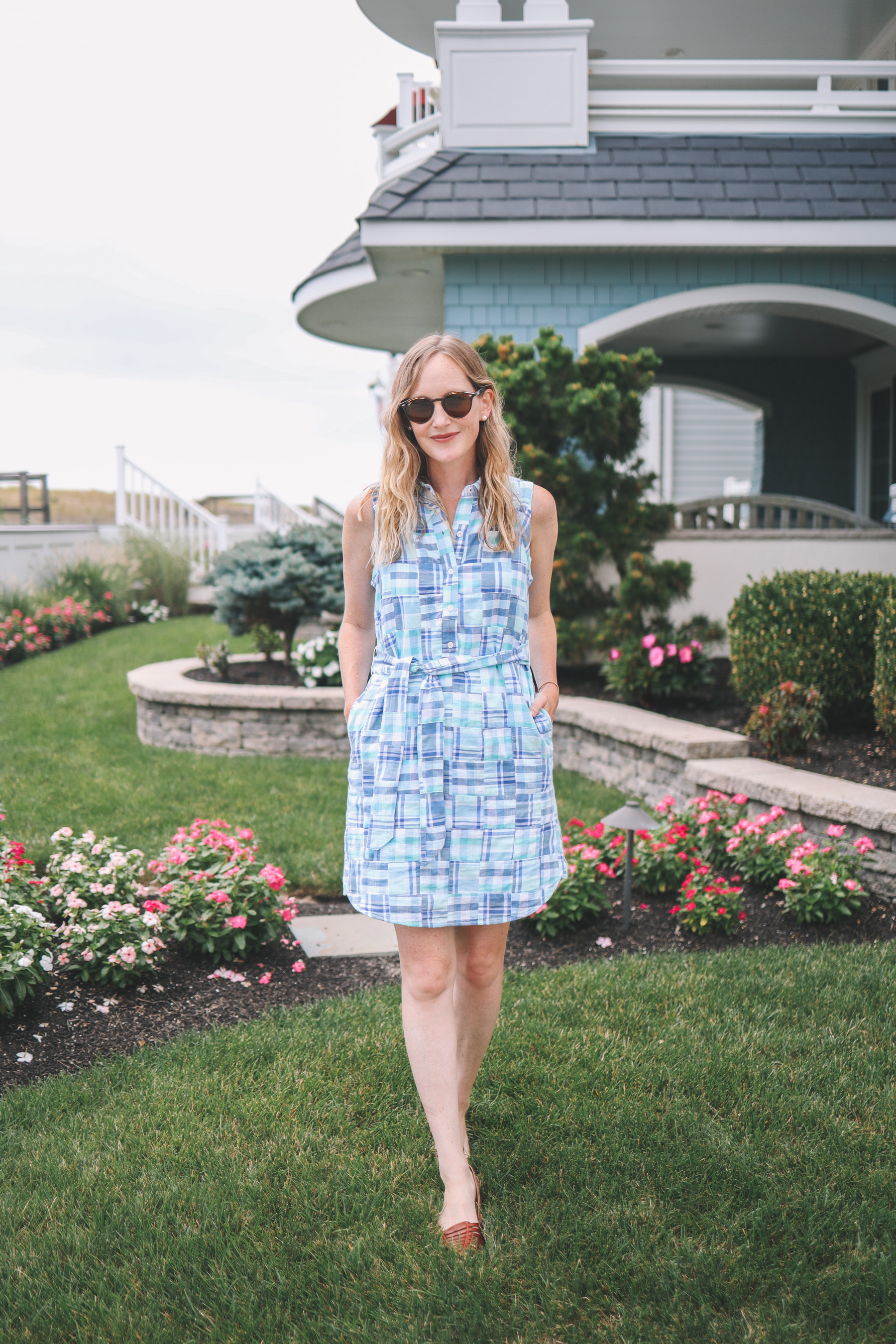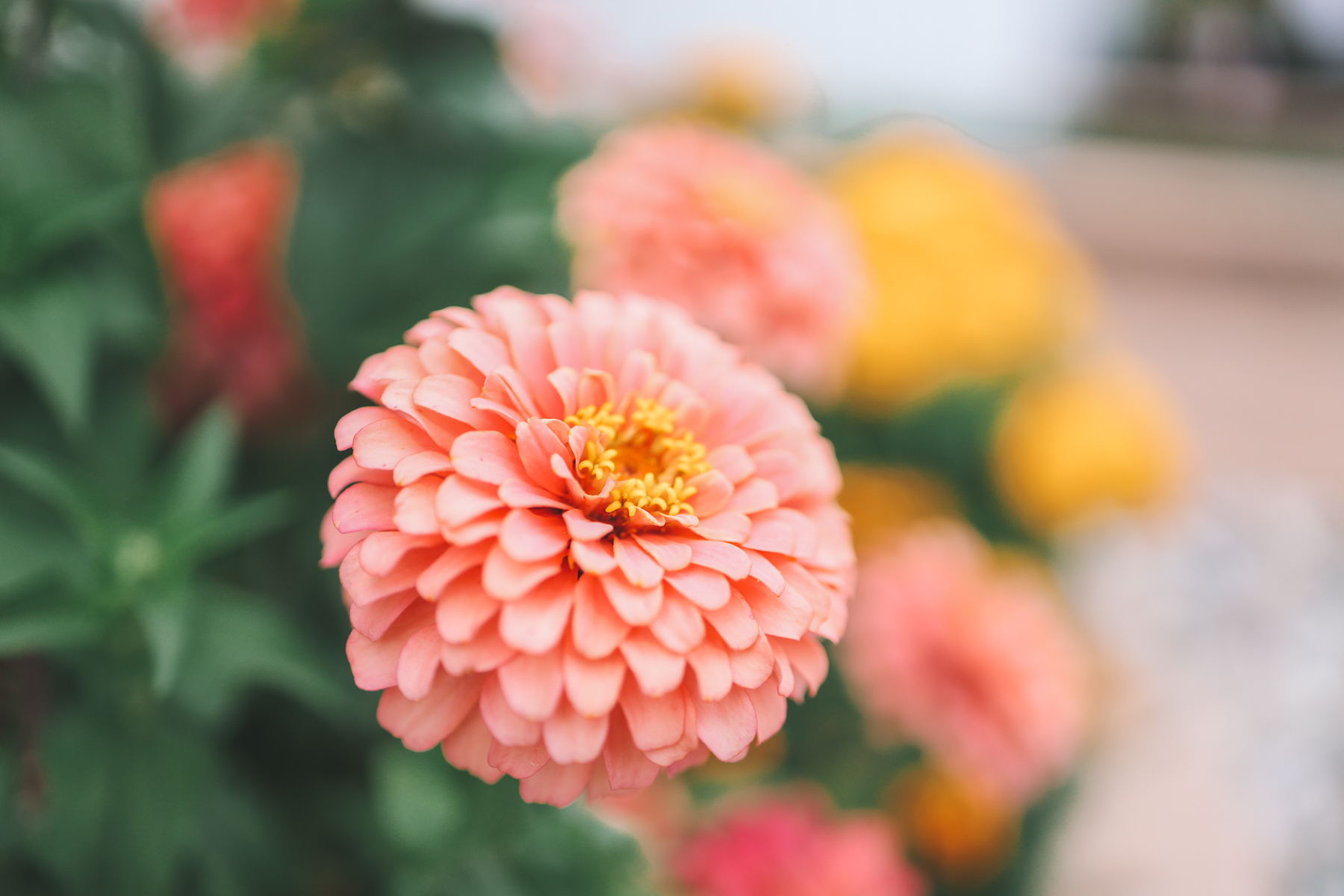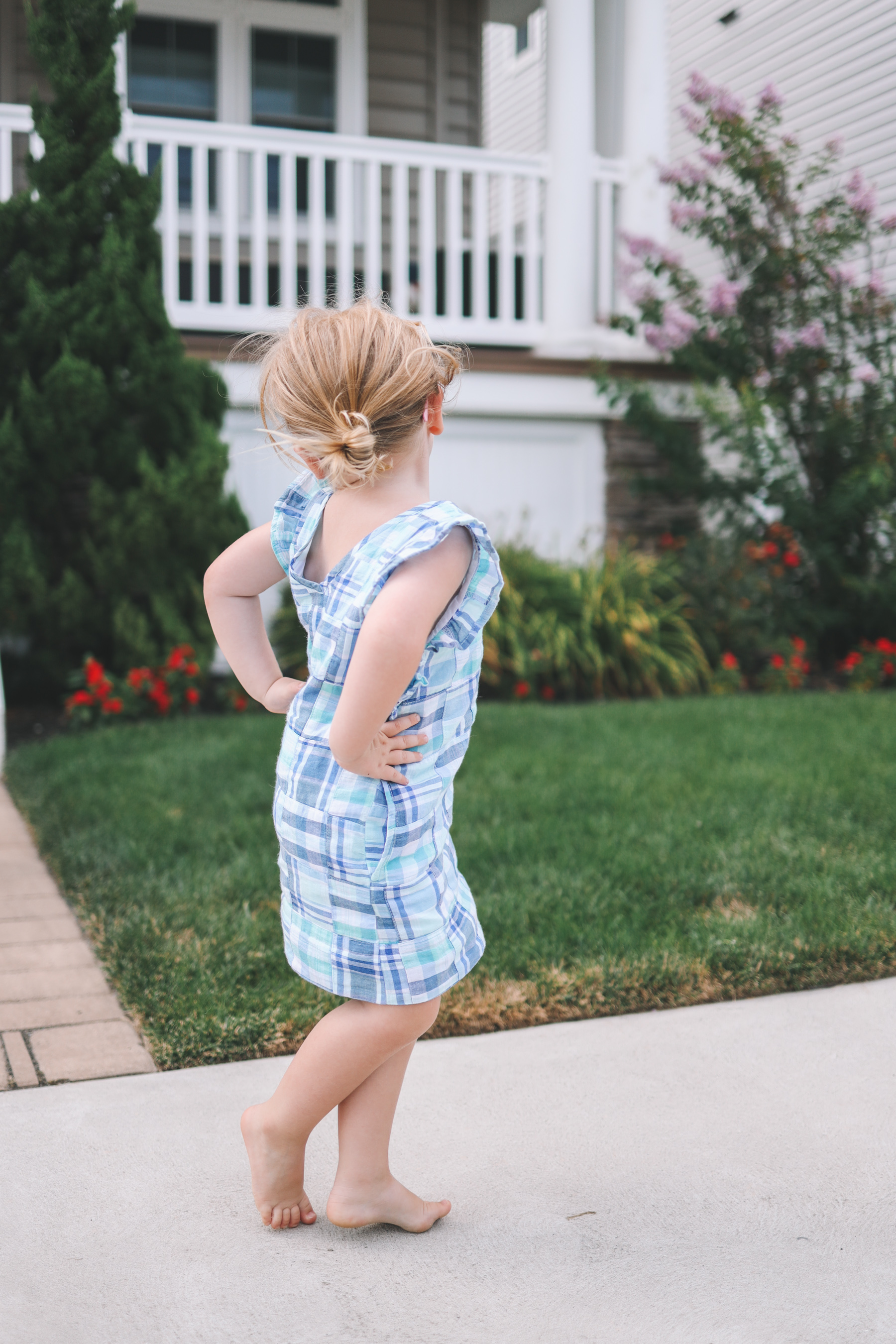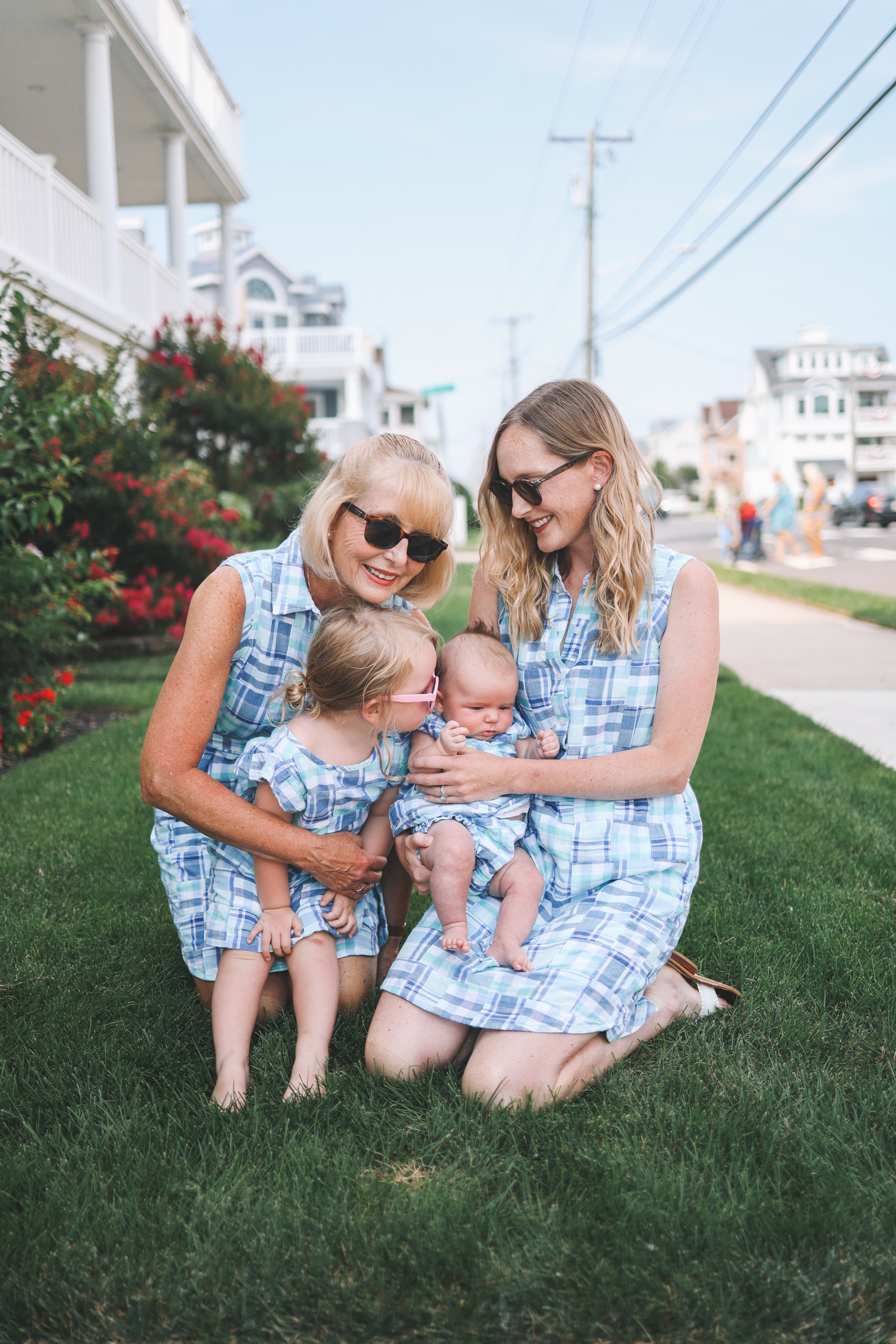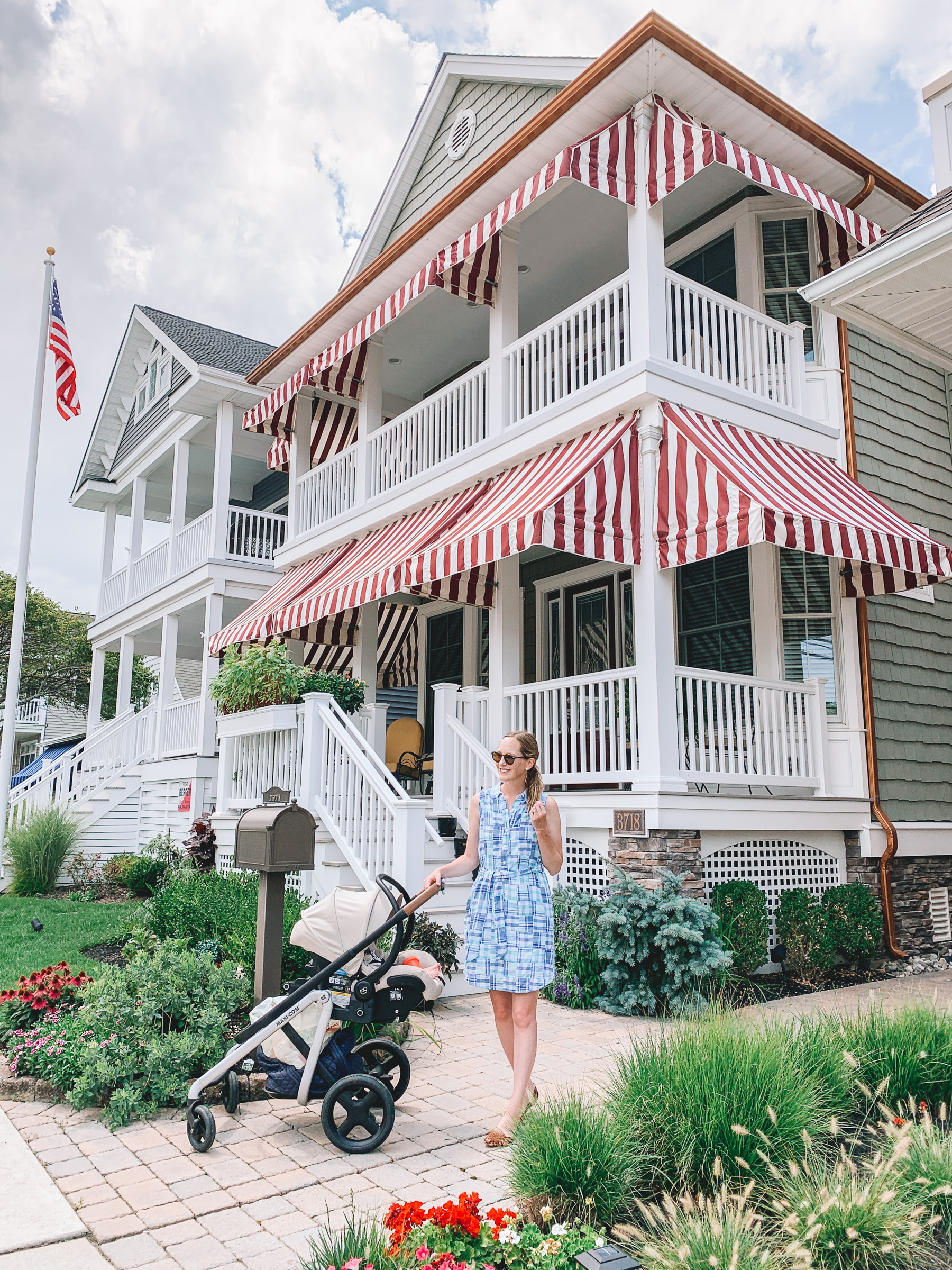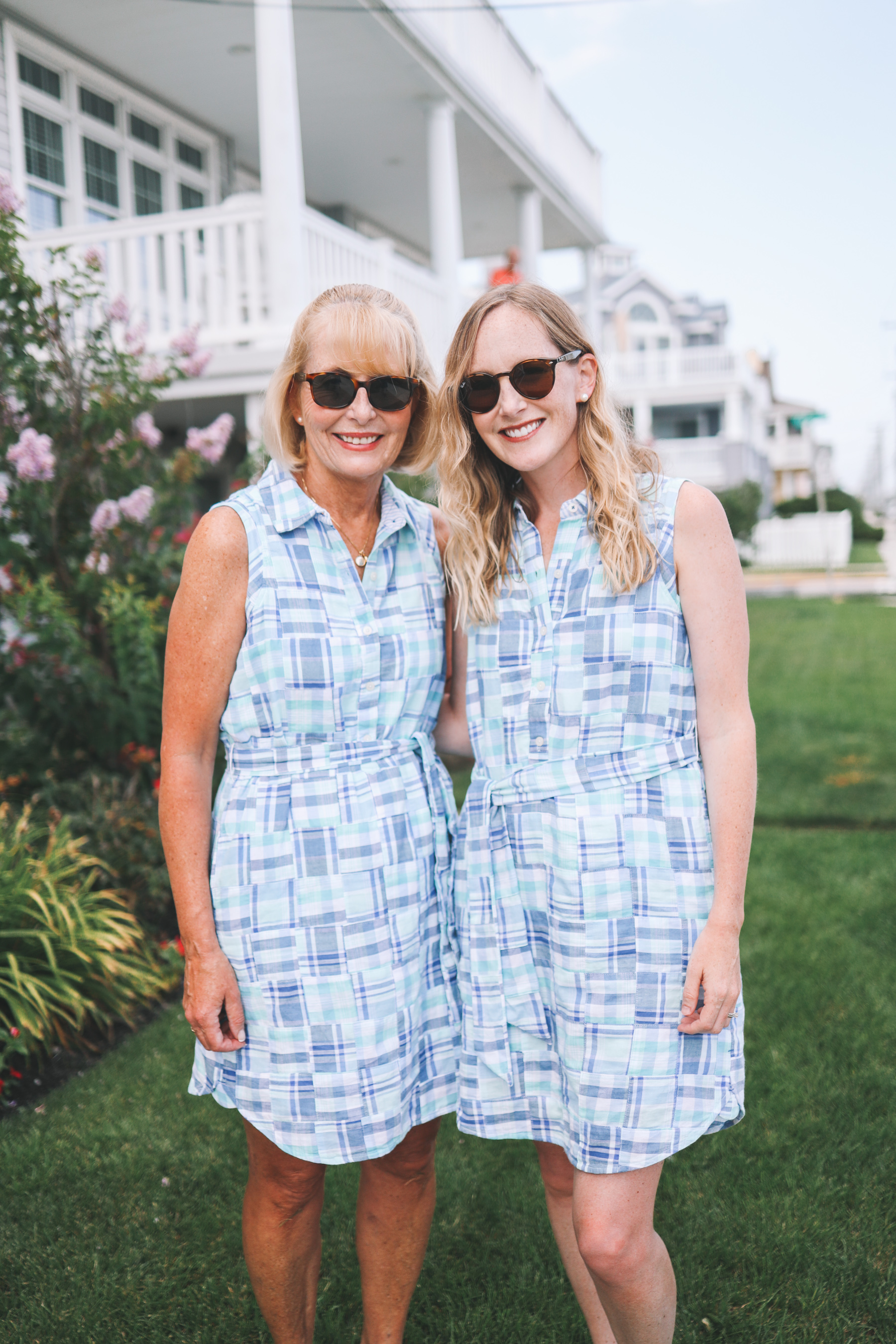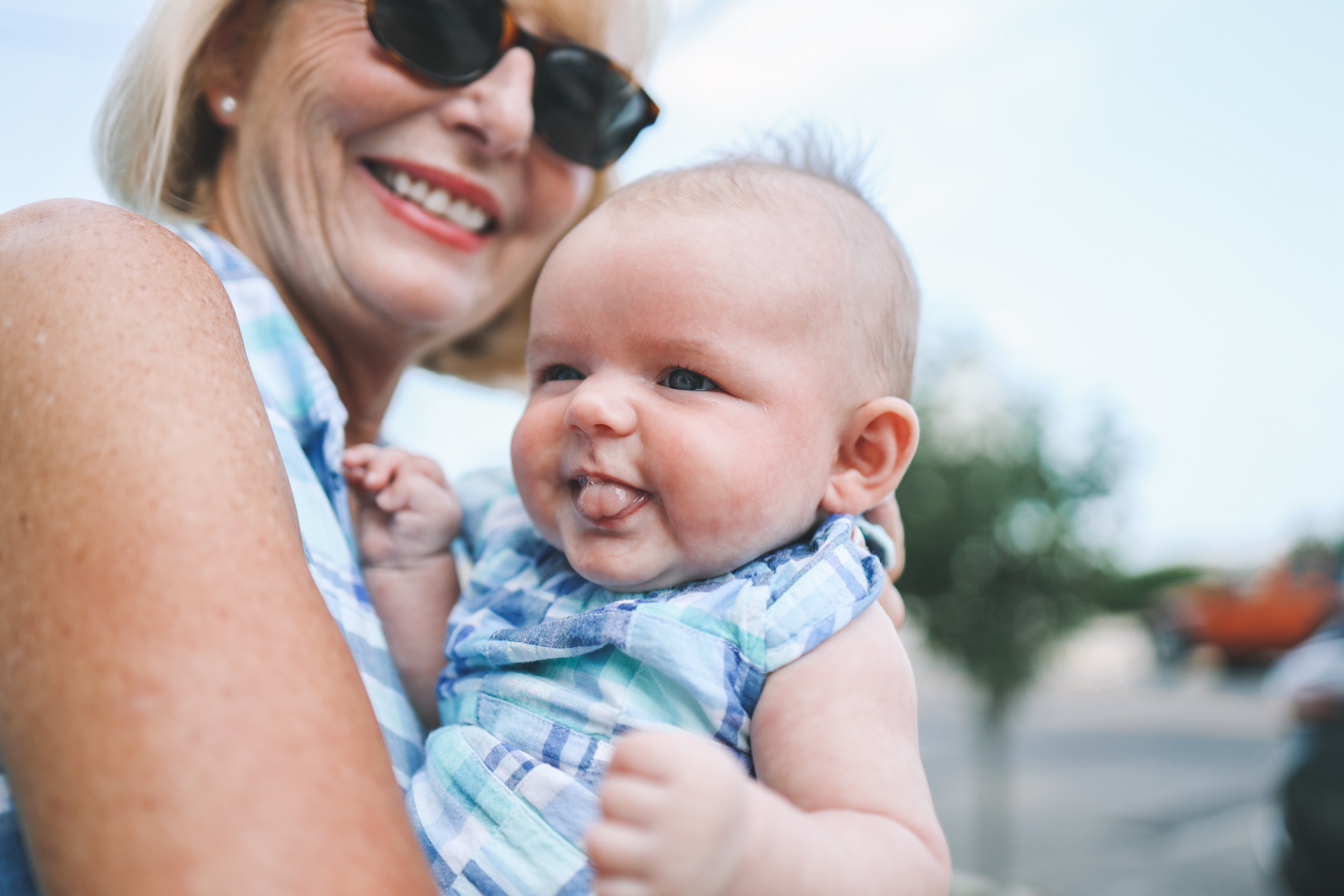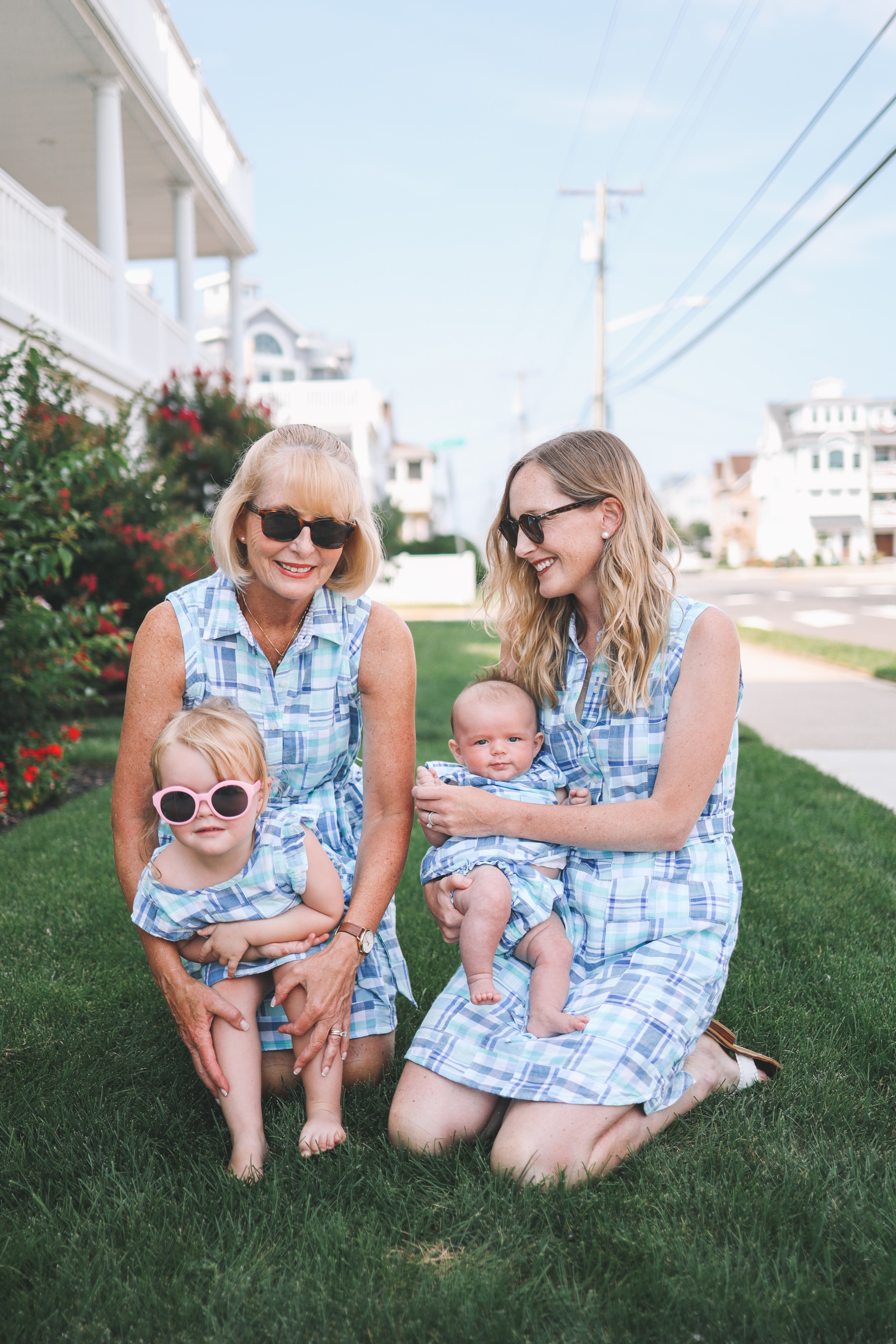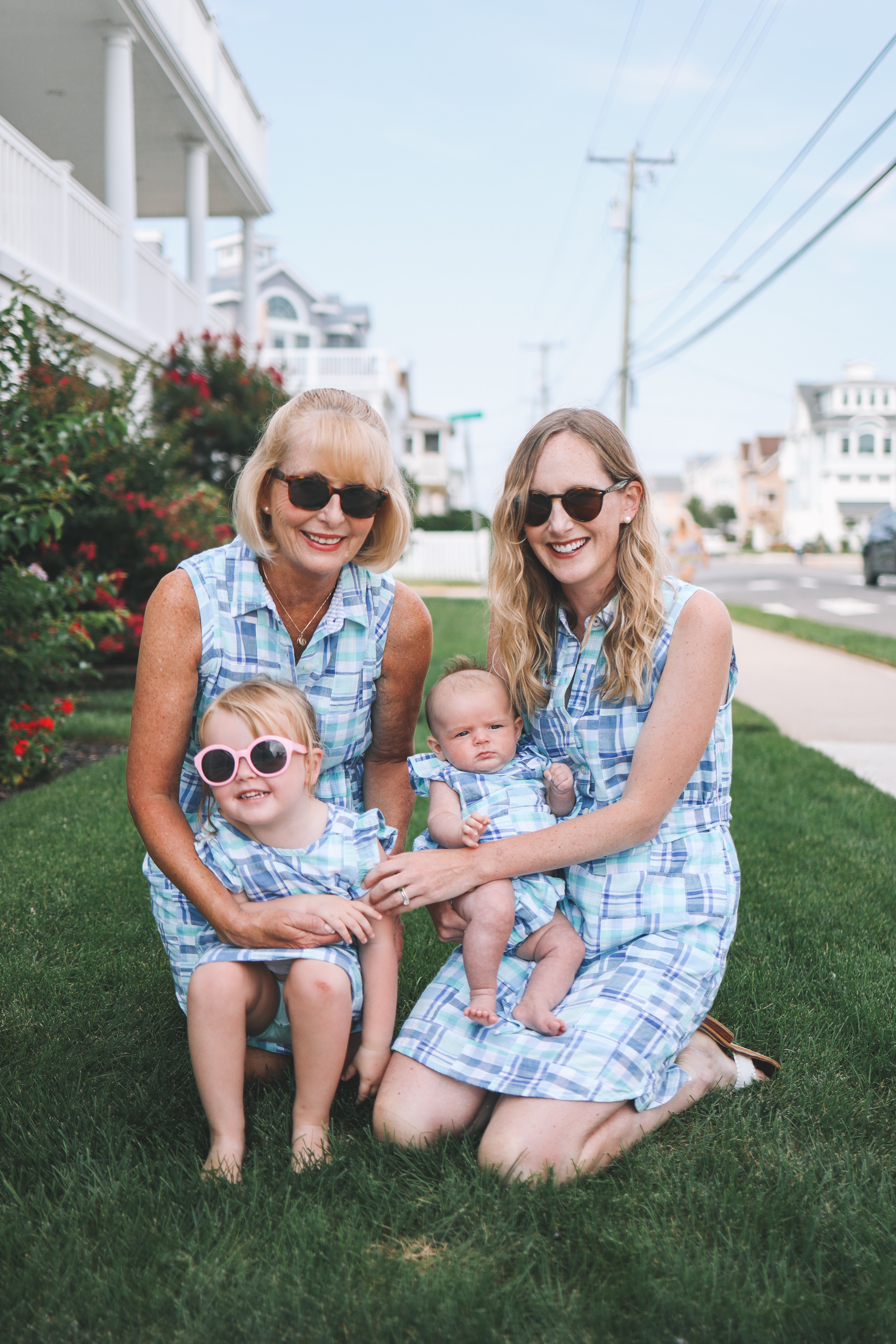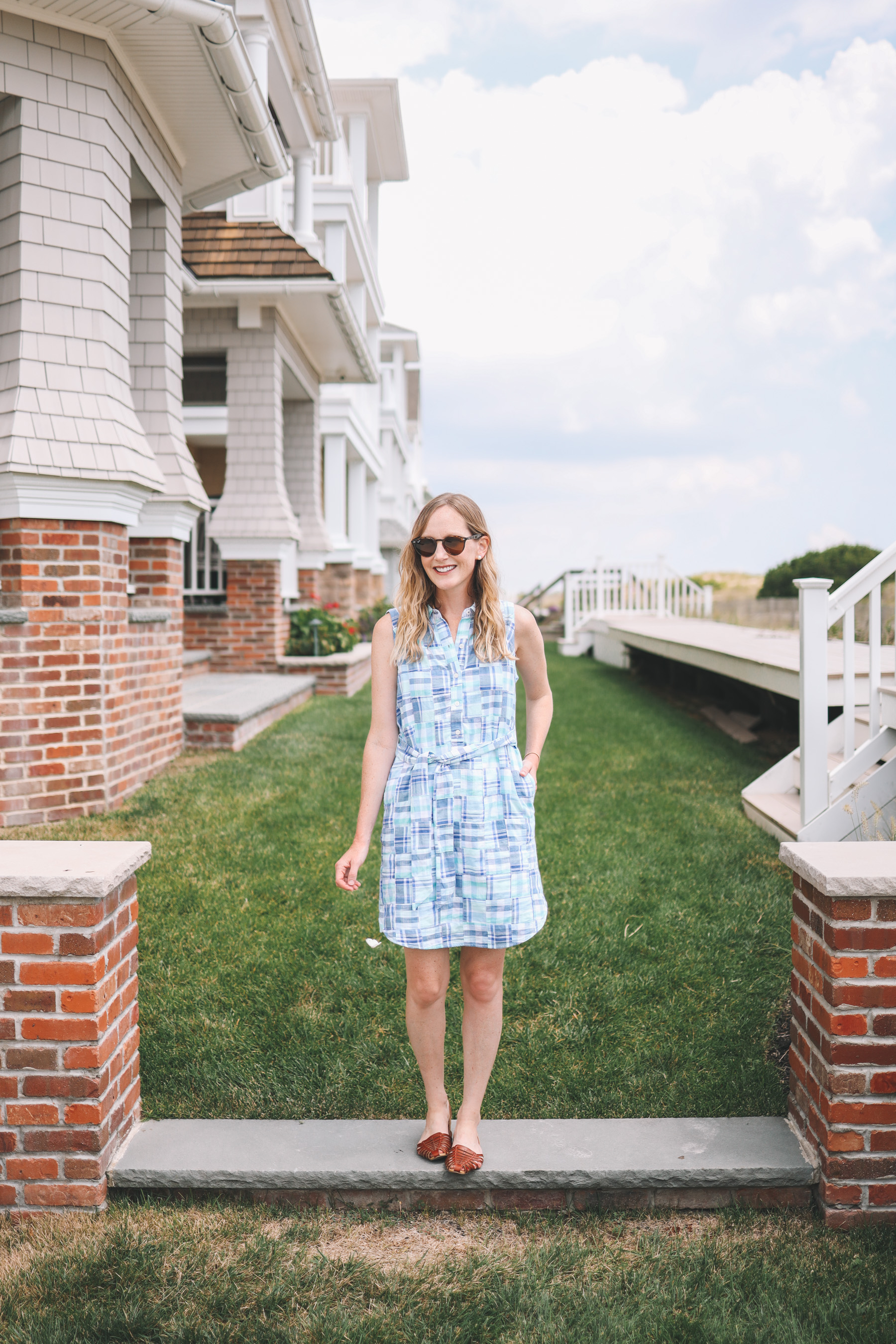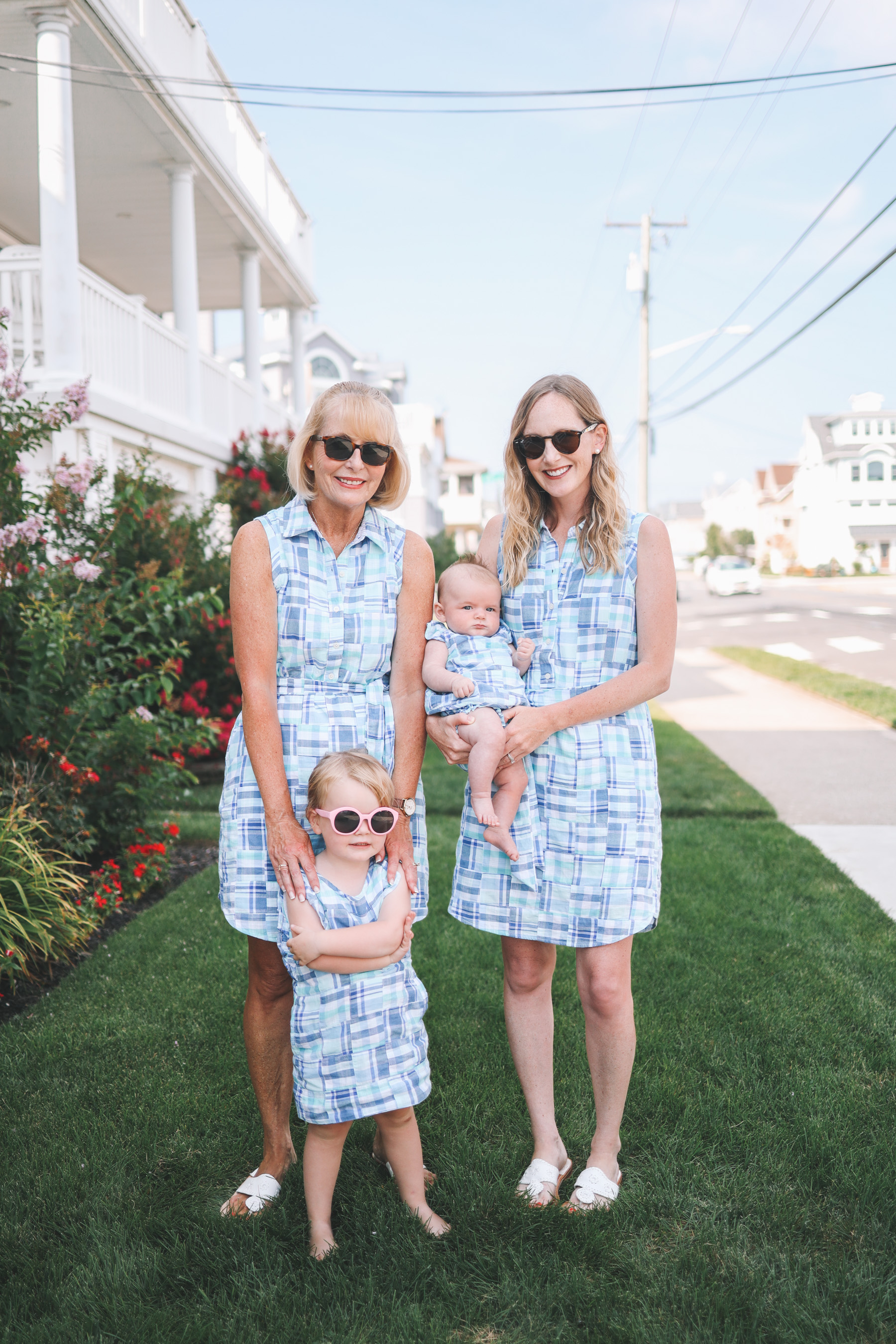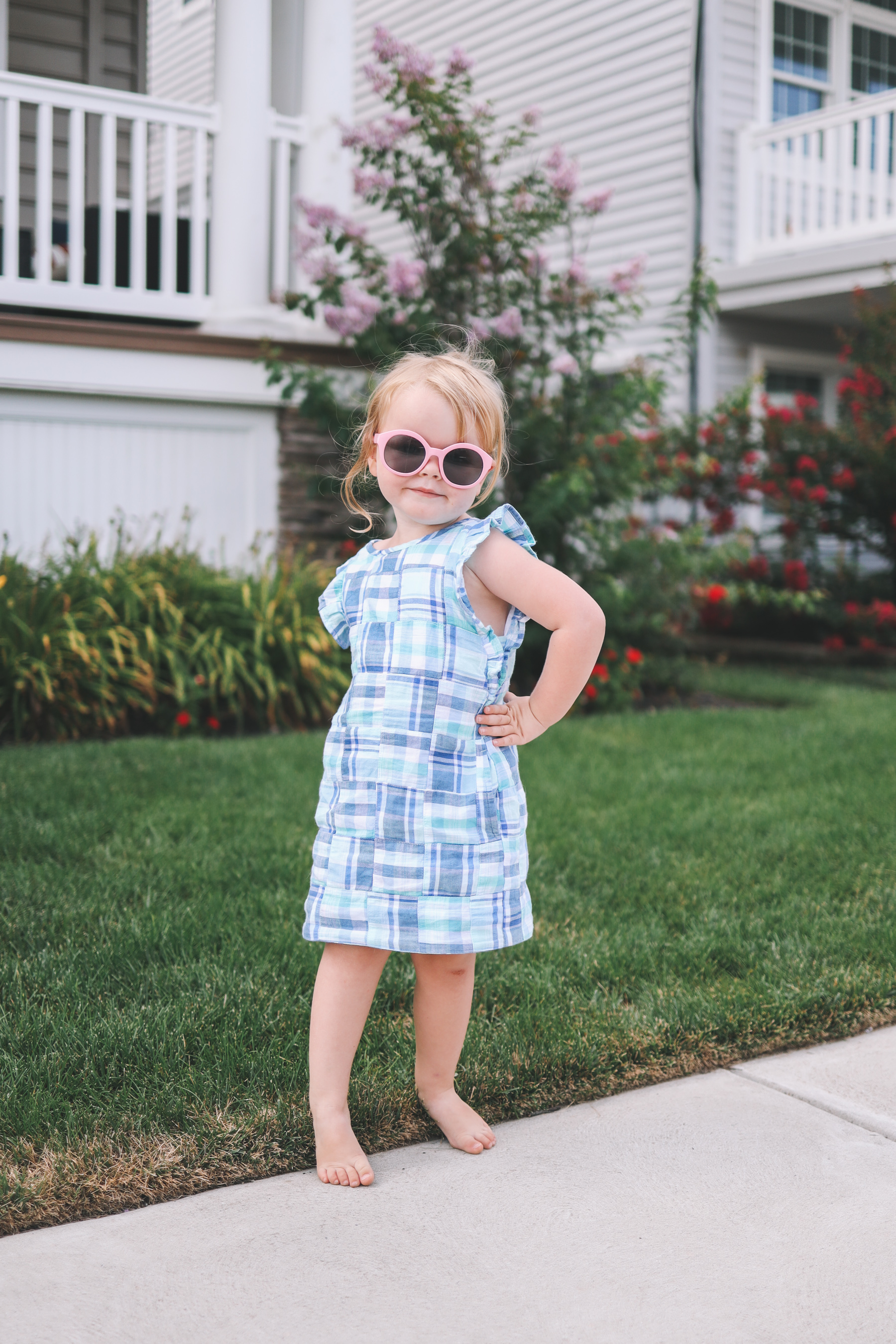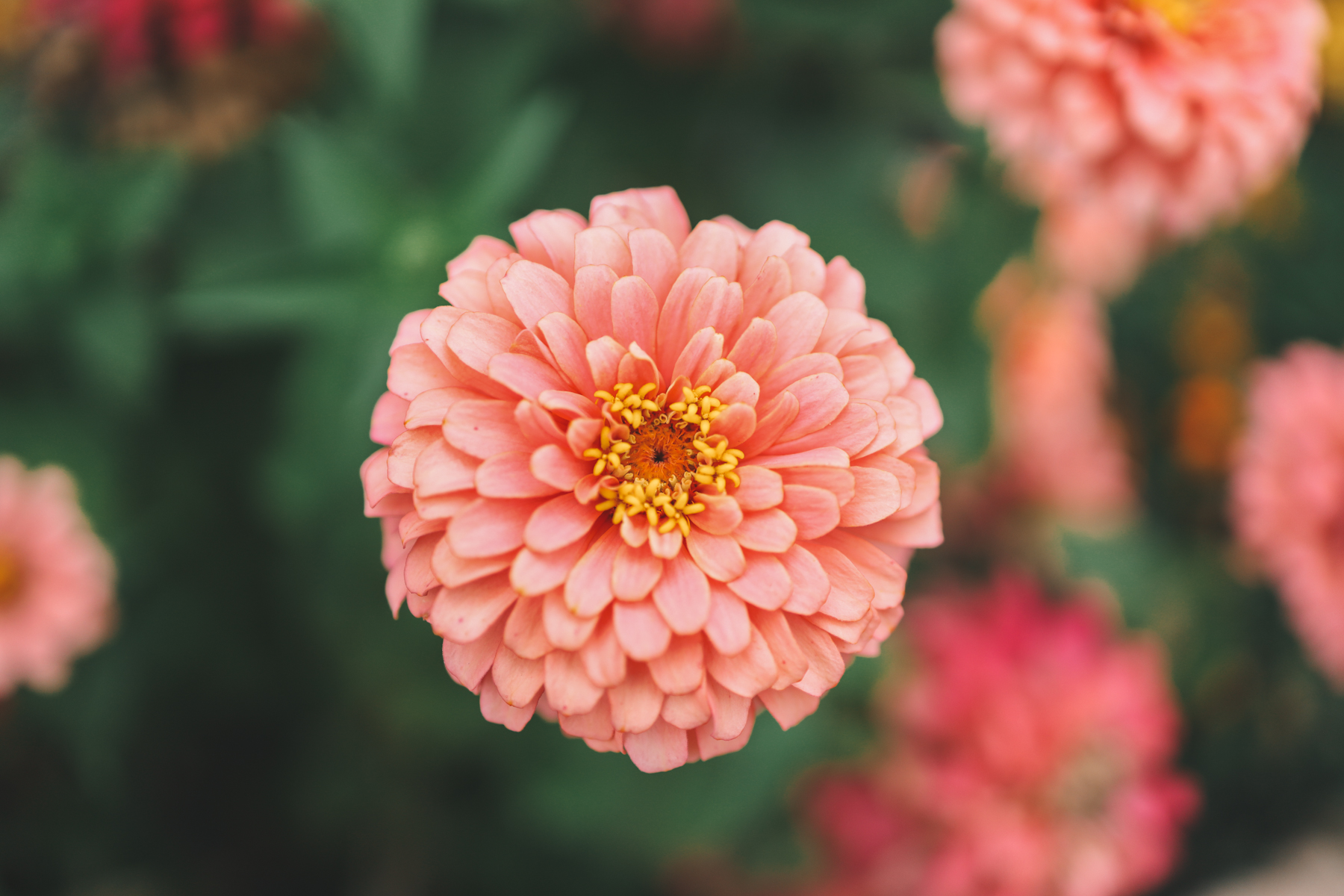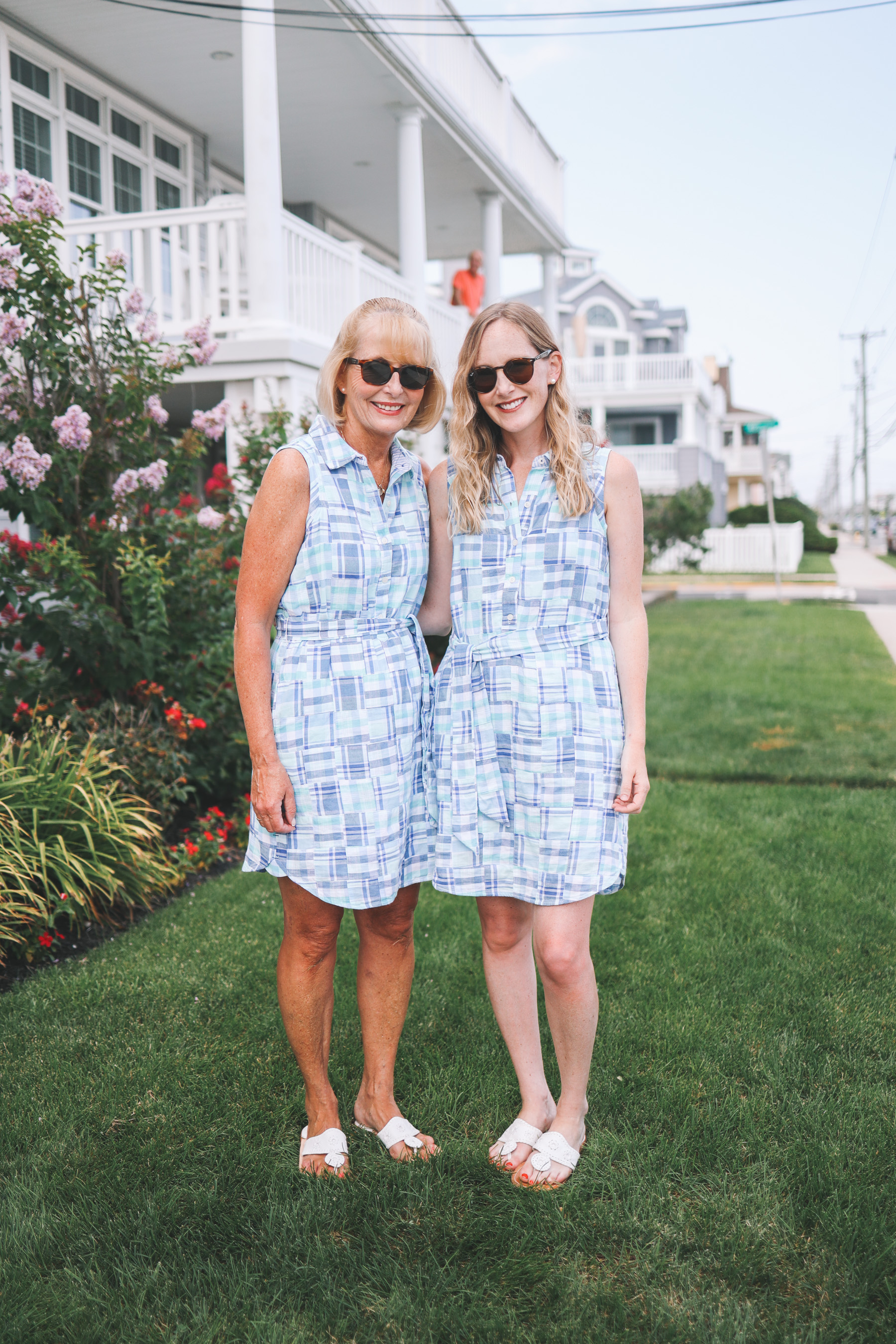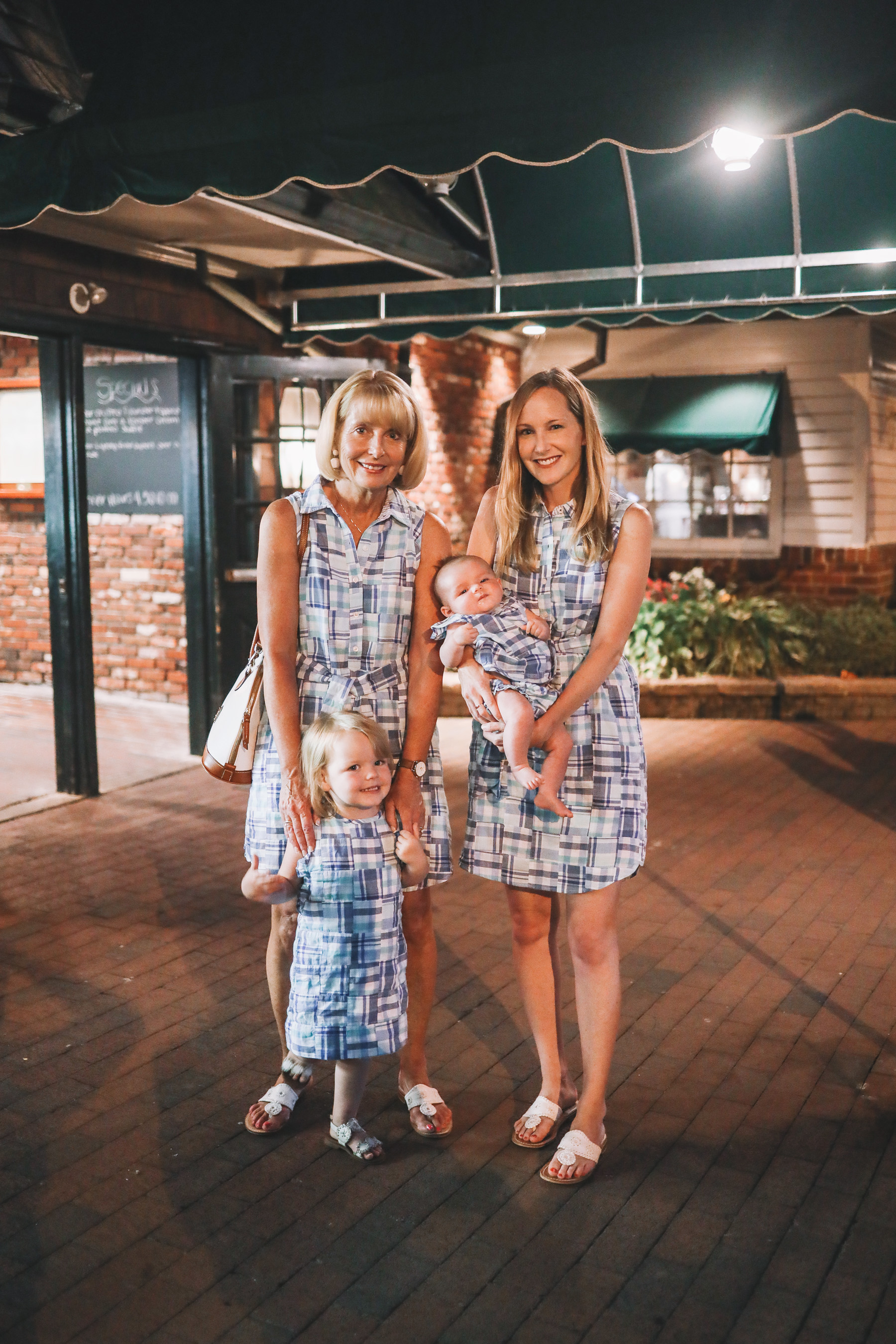 Shop the post:
Vineyard Vines Madras Dresses: Women's, Girls' and Baby c/o — Kids and Baby TTS; women's runs a tad big. / Jack Rogers Sandals / J.Crew Factory Huarache Sandals / Ray-Ban Sunglasses