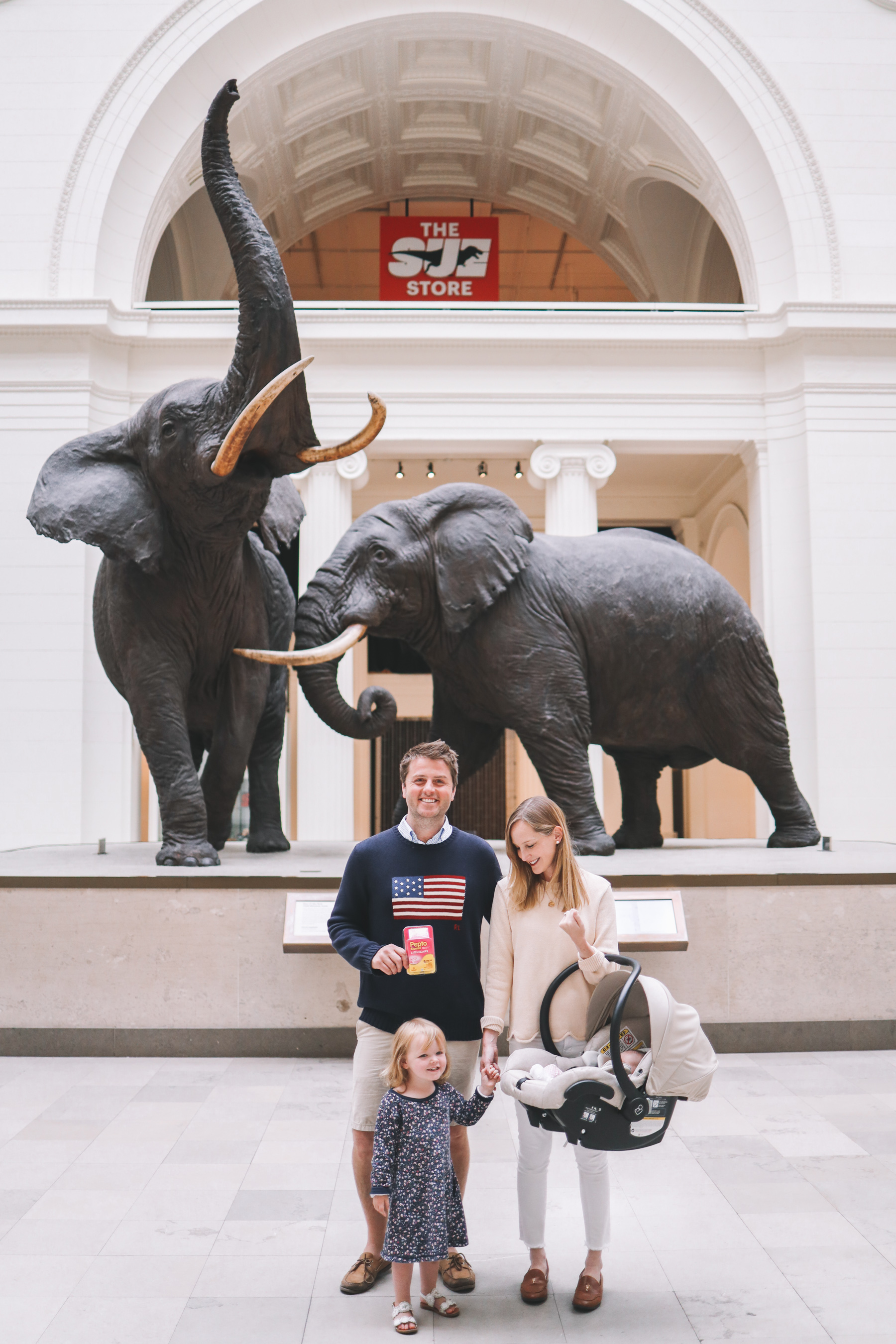 This post is sponsored by Pepto Bismol. All opinions are my own. Use as directed. Keep out of reach of children. 
Mitch here!
My in-laws (and Grammie!) were in town last weekend but don't expect this post to be filled with the standard in-law jokes; I'm one of those guys who actually loves his in-laws. And I'm not just saying that because my wife edits my blog posts. 😜 They're awesome. They love to laugh and live for their granddaughters. They're also easy-going and up for anything… and they treat me like I'm their biological son. They're also SO helpful. Kelly's written about this before, but they've been fully taking over "Emma Duty" when they come out to Chicago to visit, which has allowed us to get far more sleep than we normally do. Thank you, Chris and Cathy! Best. Houseguests. Ever.
It's funny how different hosting guests is now that I'm in my 30s and am a somewhat functioning adult.
Back in the day, it was basically one giant bender. All my buddies are coming over and I don't even have to go outside?! This is great! We'd stay up all night getting weird, playing mahjong and watching frisbee golf on TV… and we'd order the best, greasiest take-out food and annihilate it. And if we woke up feeling like garbage, we'd just go back to sleep for like five hours because we didn't have any kids or responsibilities. Nobody needed us and we could do whatever we wanted all the time and somehow I didn't appreciate it and now that I'm writing this horrible run-on sentence, I just want ONE DAY of that back.
But I digress. Now that I'm an old man–please note the gray hair in the pics below–I can't do that anymore. Sure, I have kids and responsibilities now… but more so, it's my body that's giving out on me. 😂 I can't bounce back like I used to! When Chris and Cathy come, we go out to eat and order in a lot. It's just so much easier with a toddler and infant; no way in heck could we plan out and prepare huge family meals at this point. This does, however, take a toll on my stomach. And I can't just go back to sleep for five hours to recover!
But lo! I have a secret weapon that every parent needs. Pepto Bismol.
It's now available in LiquiCaps, and I carry them with me wherever I go. They contain the same active ingredient as the Pepto Bismol Liquid that coats your stomach in that famous pink stuff. It provides rapid relief from stomach troubles, and lets you continue on with (and enjoy) your day with your guests! And try all the awesome food that Chicago has to offer.
Frankly, I'm almost always in the position where I've either already overindulged or have plans to overindulge later, haha. But having a pack of Pepto Bismol LiquiCaps in my back pocket allows me to enjoy the city's famous culinary treats: giardiniera-soaked slices of deep dish, hot dogs with at least five toppings, and beef sandwiches that are fully dipped into vats of aus jus. At the first sign of stomach upset, I take Pepto Bismol. Honestly, I feel like Chicago should just be handing out the LiquiCaps on every corner. "Sour stomach" is a public health crisis over here!
Field Museum in Chicago
Anyway, the heartwarming photos you see here are thanks to the Pepto. On this particular day, we had all experienced some sort of stomach upset, but we bonded together and ventured off to Chicago's Field Museum for an afternoon. I will admit that we were aiming for the Shedd Aquarium but the line was longer than the opening hours. The Field Museum, though, is right next door… and it was perfect for our crew. Emma learned about dinosaurs, elephants, beavers, polar bears and snakes… and she spent hours on the little telephones hooked up to every exhibit. (They're intended to teach you about the displays, but Emma just "called" all her little friends to talk about how great Elsa is.) And Lucy? She learned absolutely nothing and slept the whole time, which was a major win for everyone. 😉
It really was such a great day–and trip as a whole. Seeing Grammie bonding with her great-granddaughters was incredible; four generations together is really something special. And wow: Emma just adores her. While it's certainly hard being so far away from family, I think the silver lining is that we get longer chunks of quality time than we would if we lived closer. It wasn't just a few hours with Grammie; it was four days!
So many memories made.
Also, if you're interested in visiting Chicago's Field Museum with young children, we highly recommend the Crown Family Playlab, which is an interactive space designed for kids between the ages of two and six. We visited Sue the T.rex the last time we were there, so we skipped it this time. But that's a must-see, too! (As are Maximo the Titanosaur and The Fighting African Elephants, which you can read more about here. So interesting how taxidermist and sculptor Carl Akeley believed he was a actually preservationist back in his heyday in the early 1900s, helping to immortalize a species by bringing the animals to the United States. Of course, we'd never think of doing something like this now. 😢 Times were different back then, though.
Today, the 114-year-old elephants are sadly deteriorating on account of the elements, but efforts are currently being made to save them since they'd obviously never be replaced.) Underground Adventure and Grainger Science Hub are great as well. Emma's favorite, though, is the Nature Walk, where she learned SO much about new-to-her animals and habitats. And yes: "talked on the phone" quite a bit. Ha!
We ended our day at The Willow Room, a restaurant in Lincoln Park.
It's stunningly beautiful… and they have high chairs! Kelly's obsessed with the exposed brick and gallery walls, and I'm obsessed with the burgers. (See why I need Pepto Bismol in my life? 😂)
Since it was everyone's last night in Chicago, they put the girls to bed, and it was a tear-jerker, for sure. The photos of Grammie with Emma are what really get me. And she hasn't stopped talking about Gram since she left!
Where did Grammie go?
Where is Grammie's house?
When is Grammie coming back?
Is Grammie okay?
WHAT HAPPENED TO GRAMMIE?
Needless to say, we're counting down the weeks until our trip to Ocean City at the end of July. And thank goodness that Grammie will be there because I'm not sure how much longer I can handle all these questions. ;)
Okay! Enough chatting. Please enjoy these photos from our Field Museum experience, and be sure to stock up on Pepto Bismol LiquiCaps for all the upcoming summer holidays and travel!
Mitch. OUT!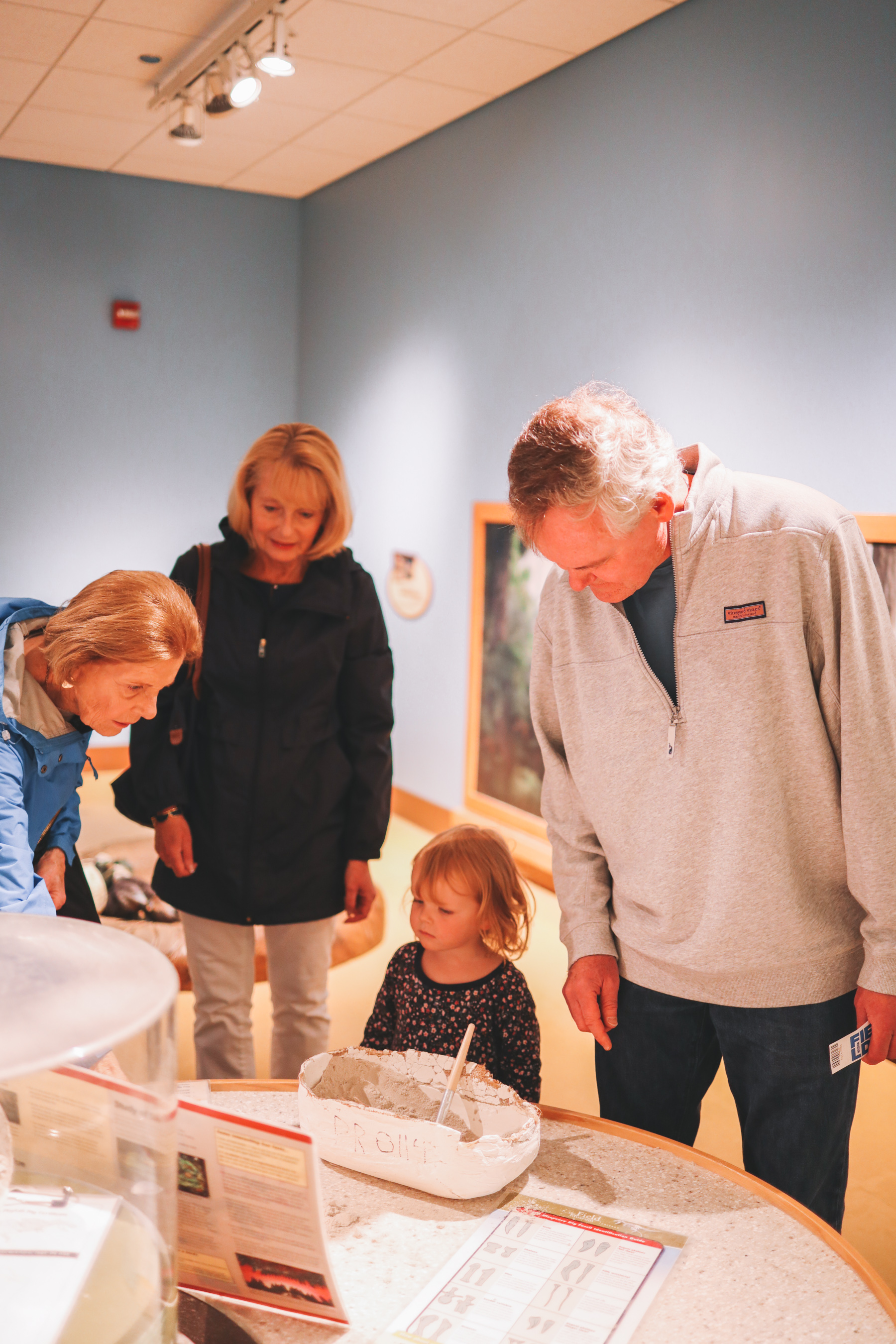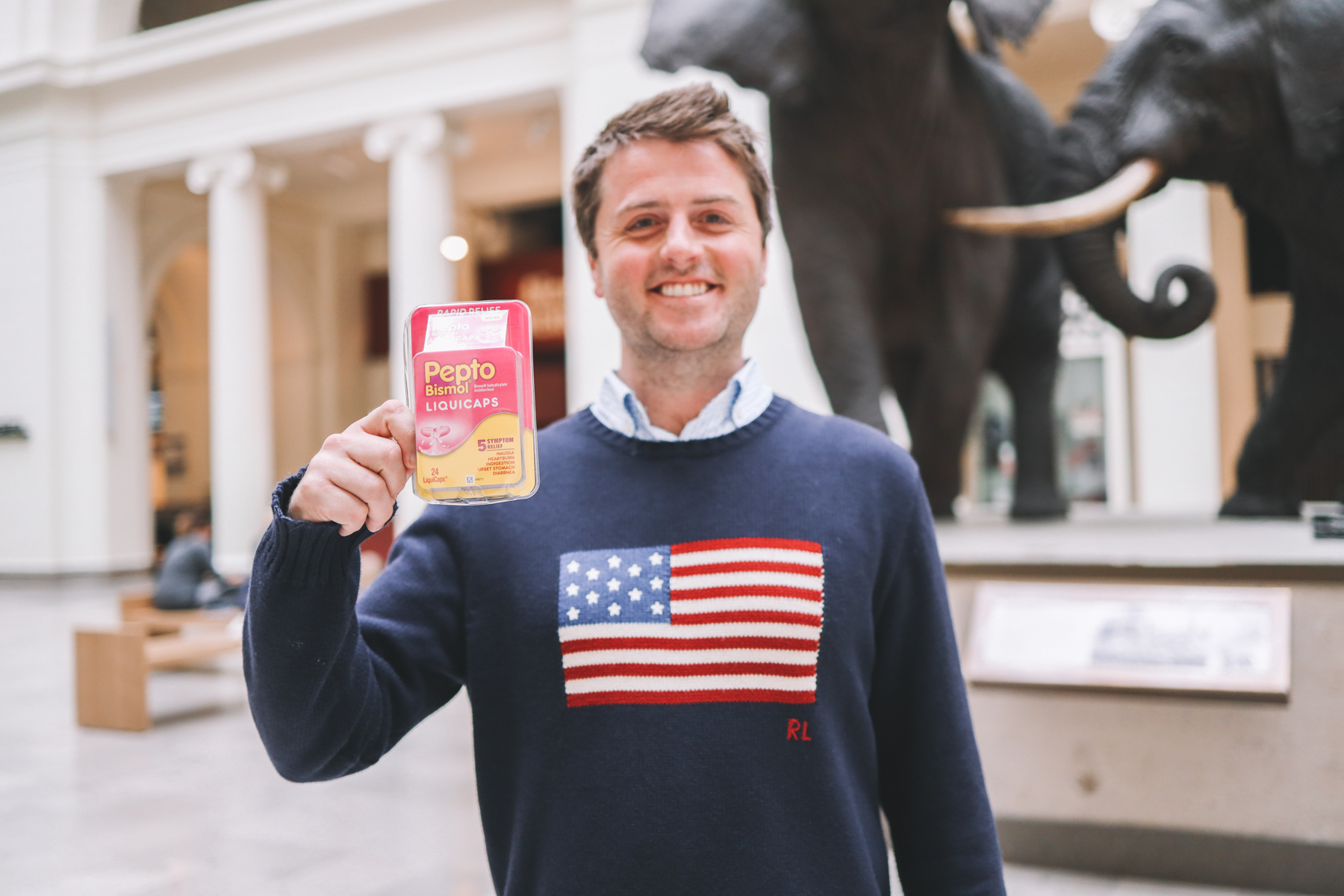 Use as directed. Keep out of reach of children.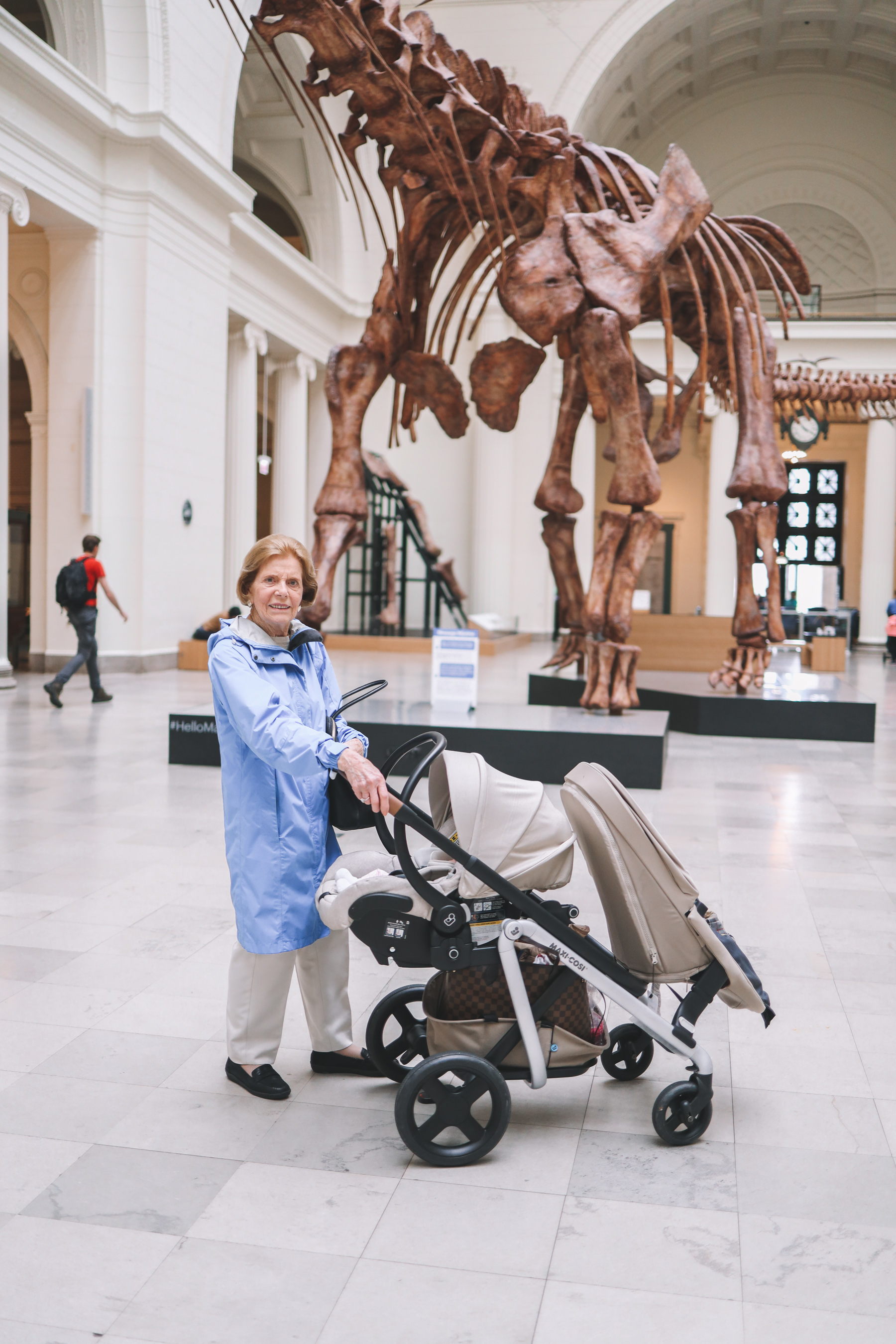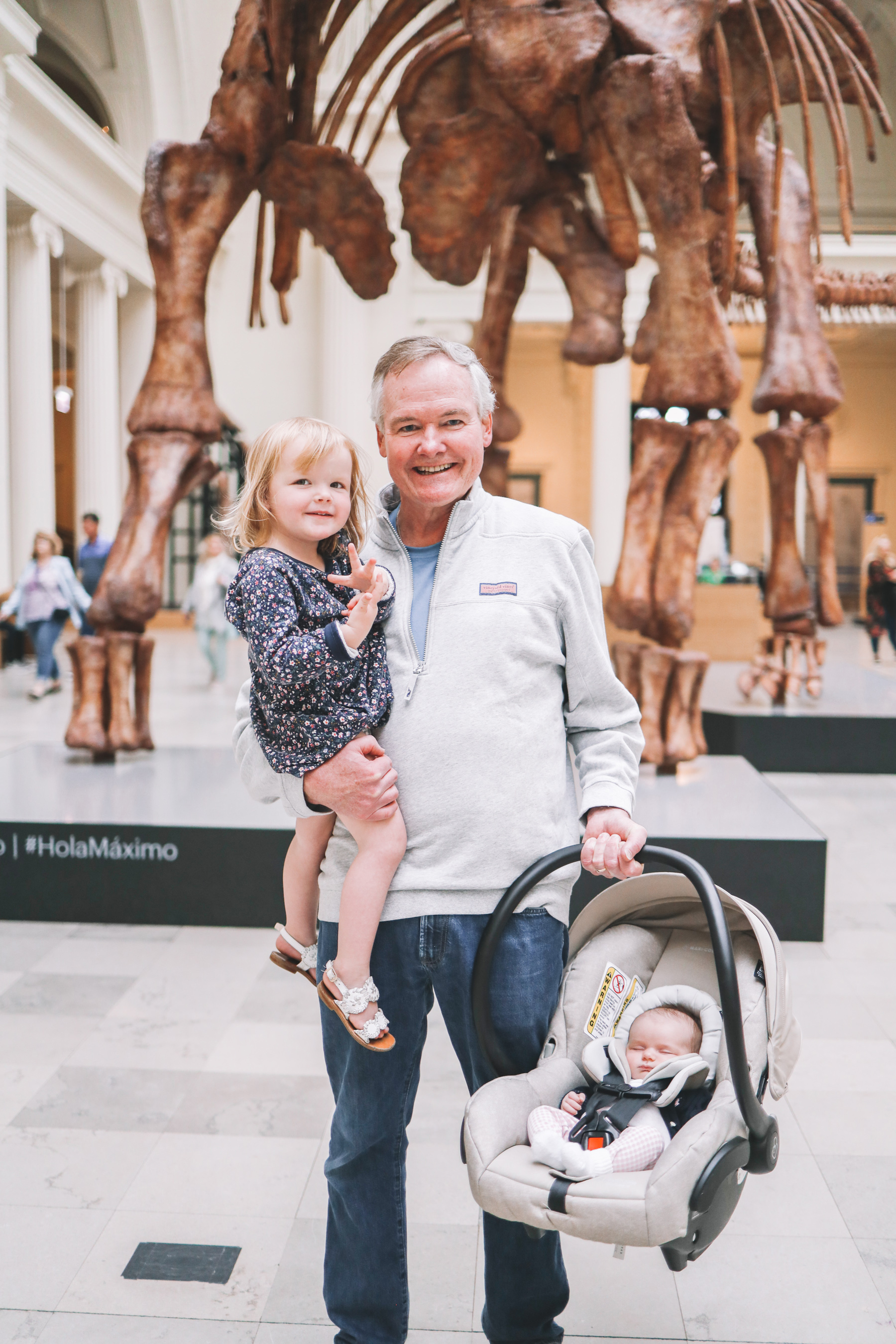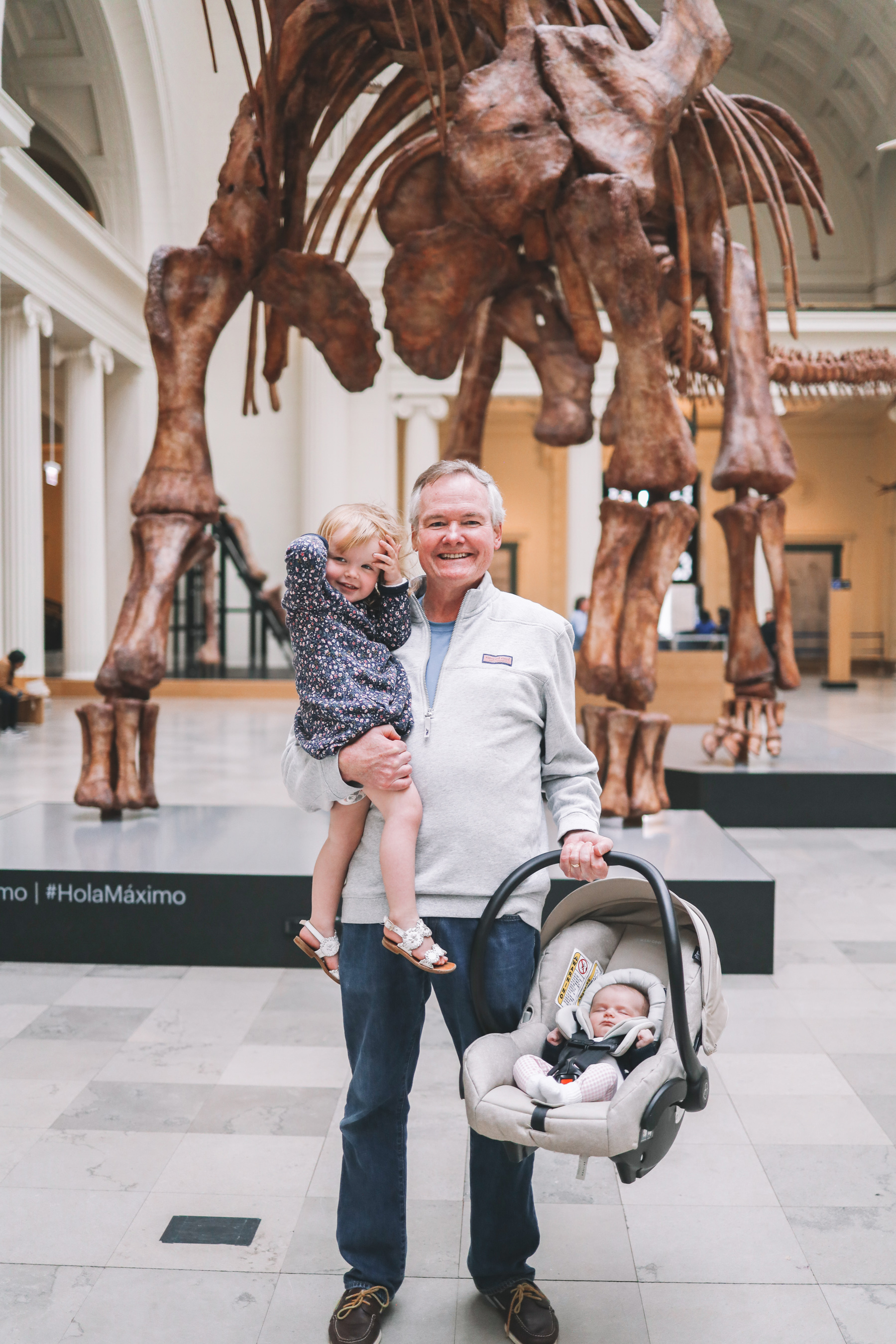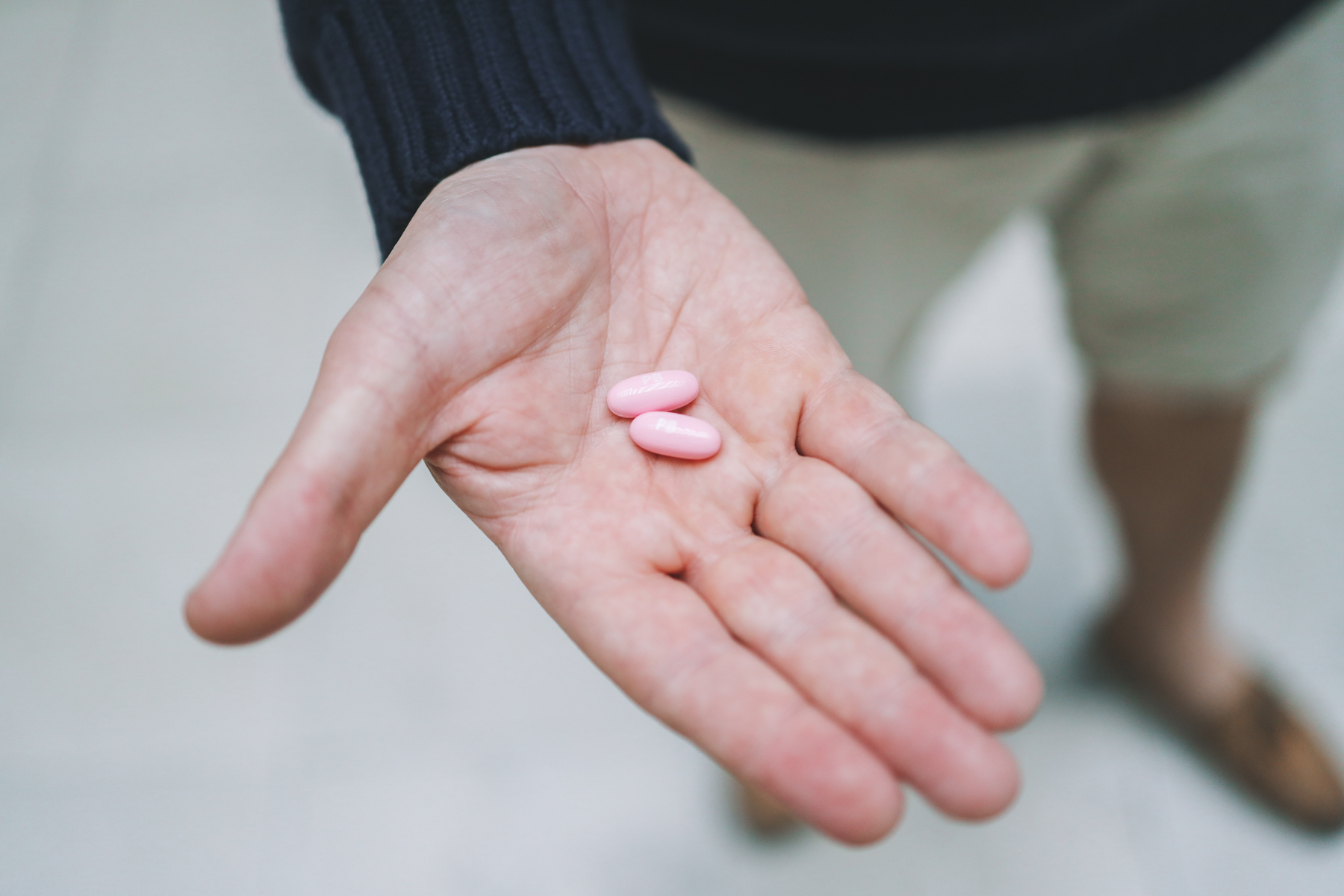 Use as directed. Keep out of reach of children.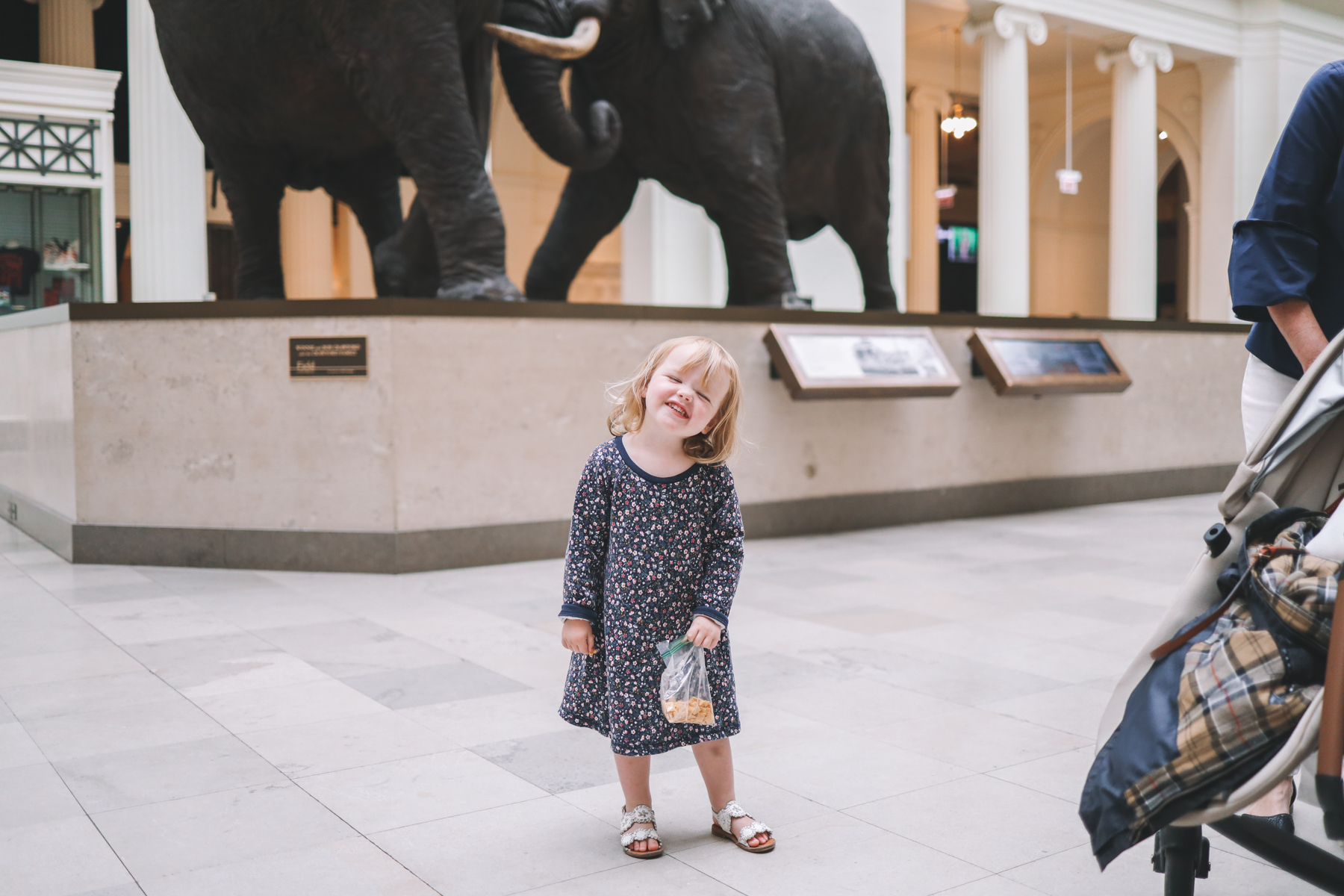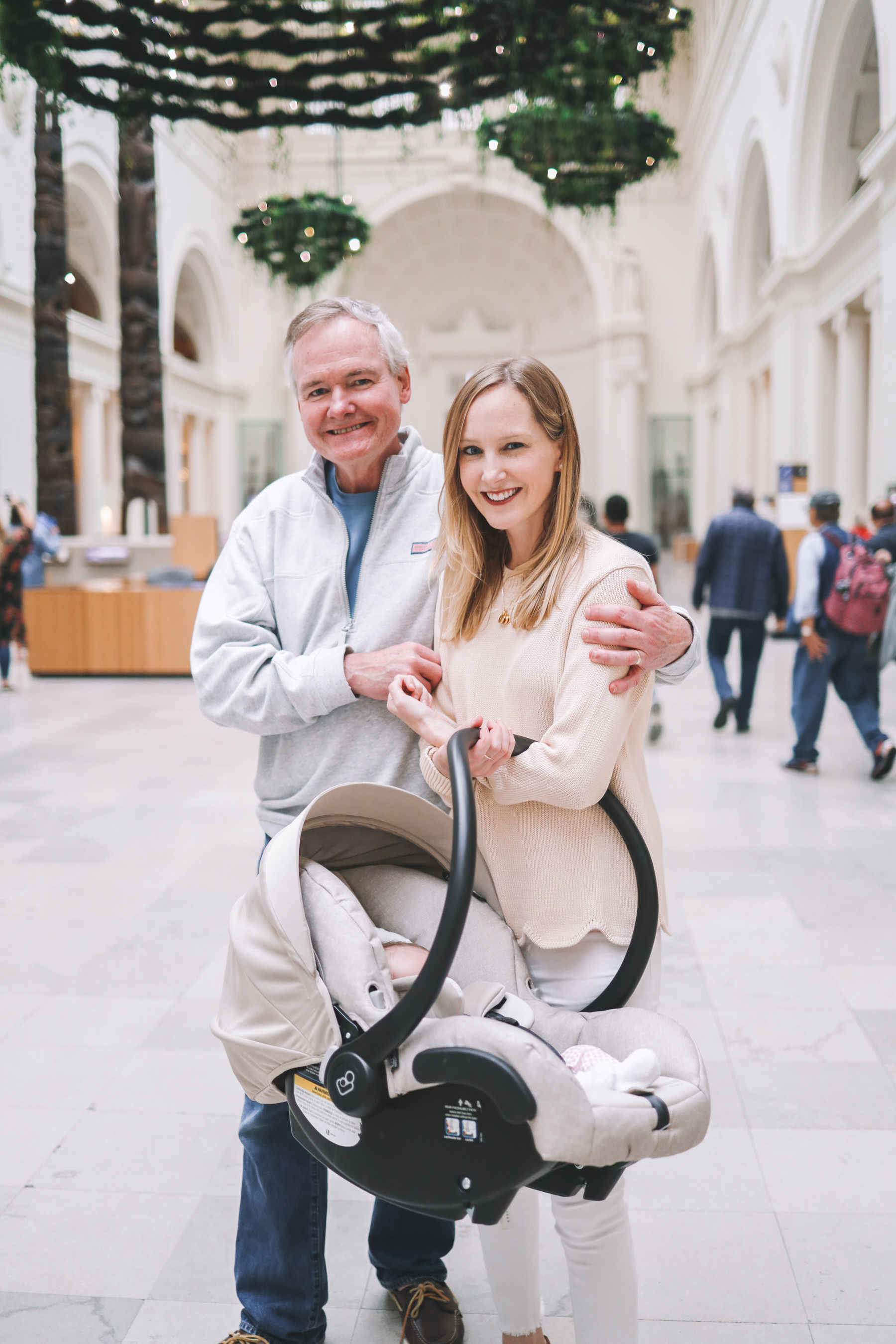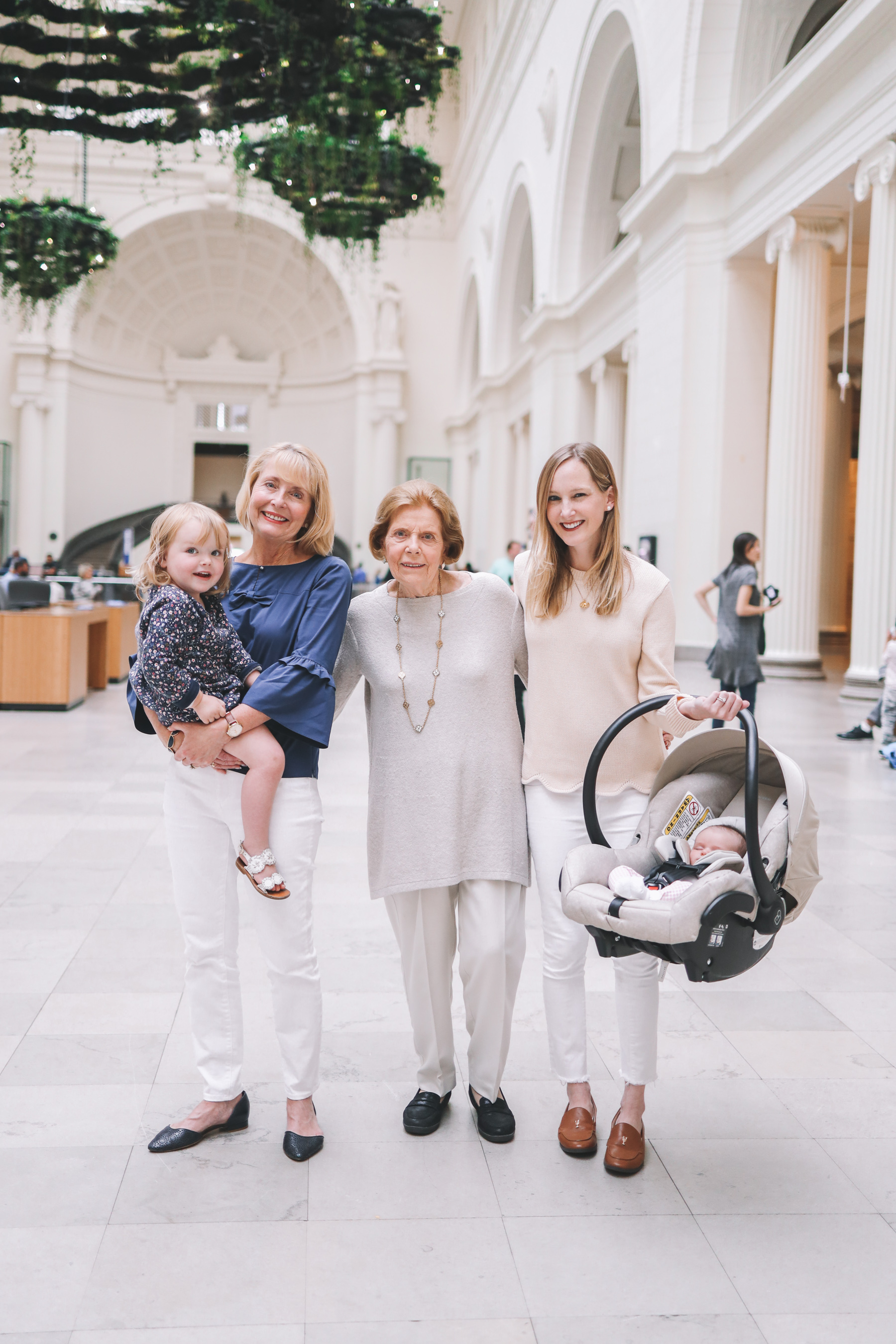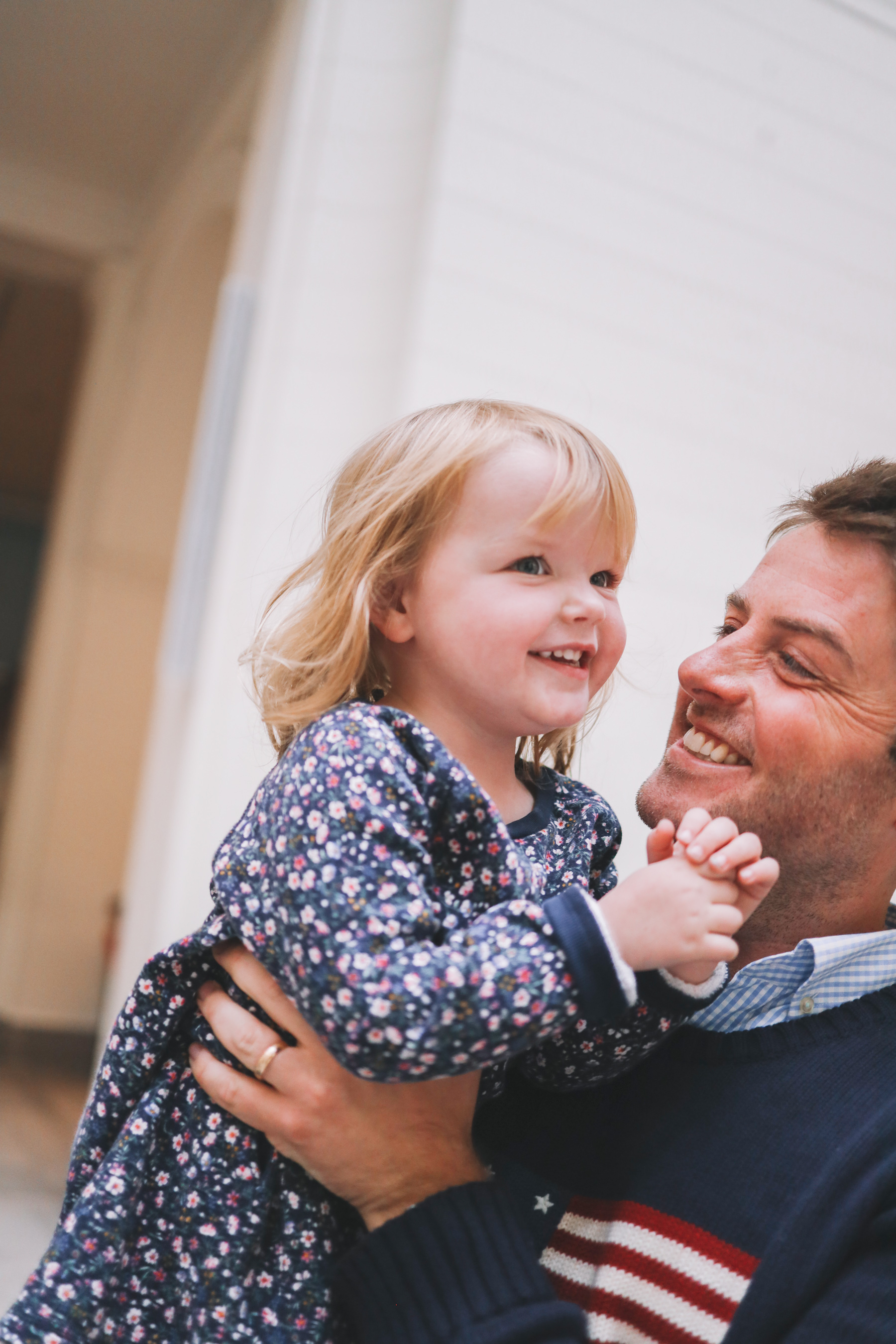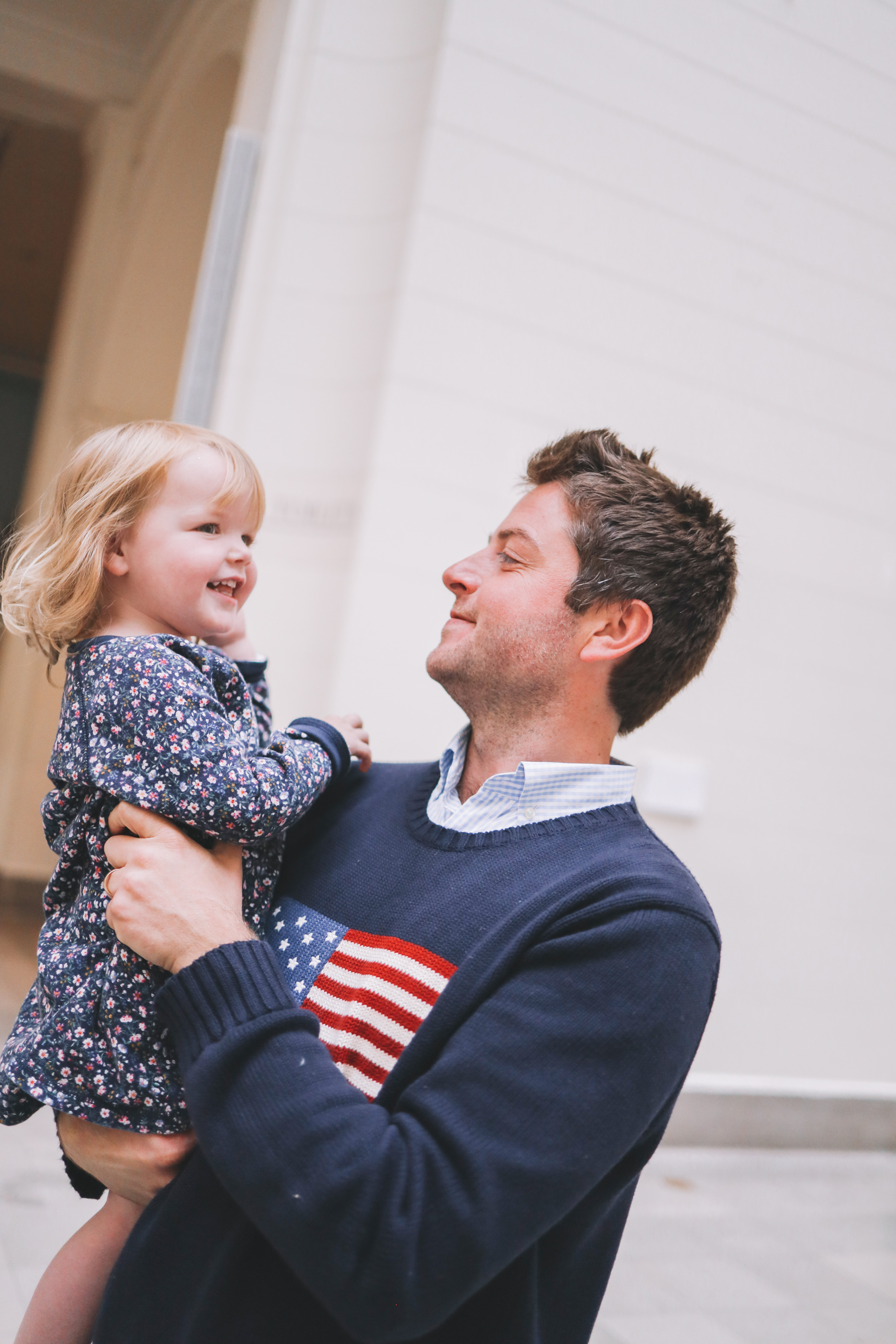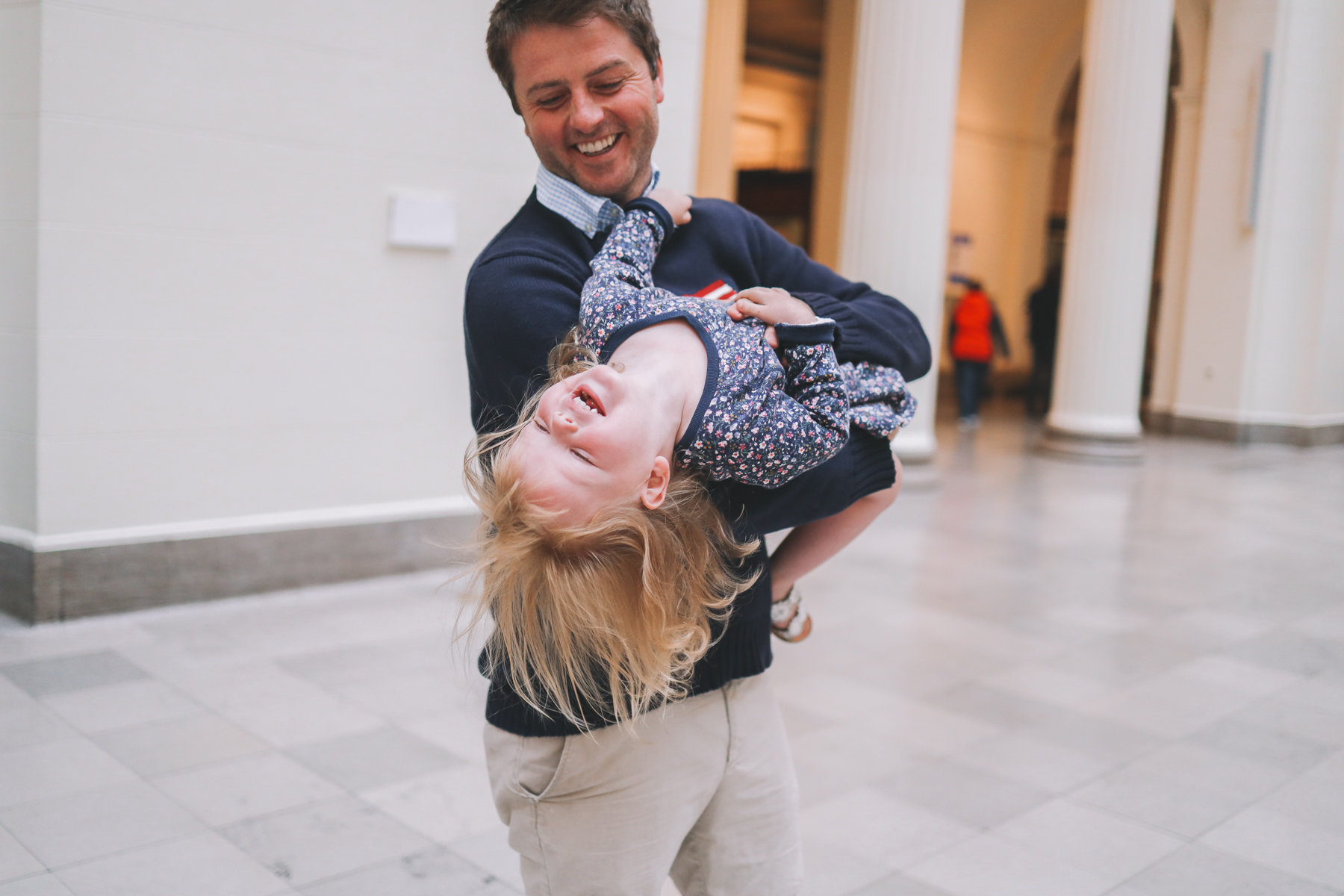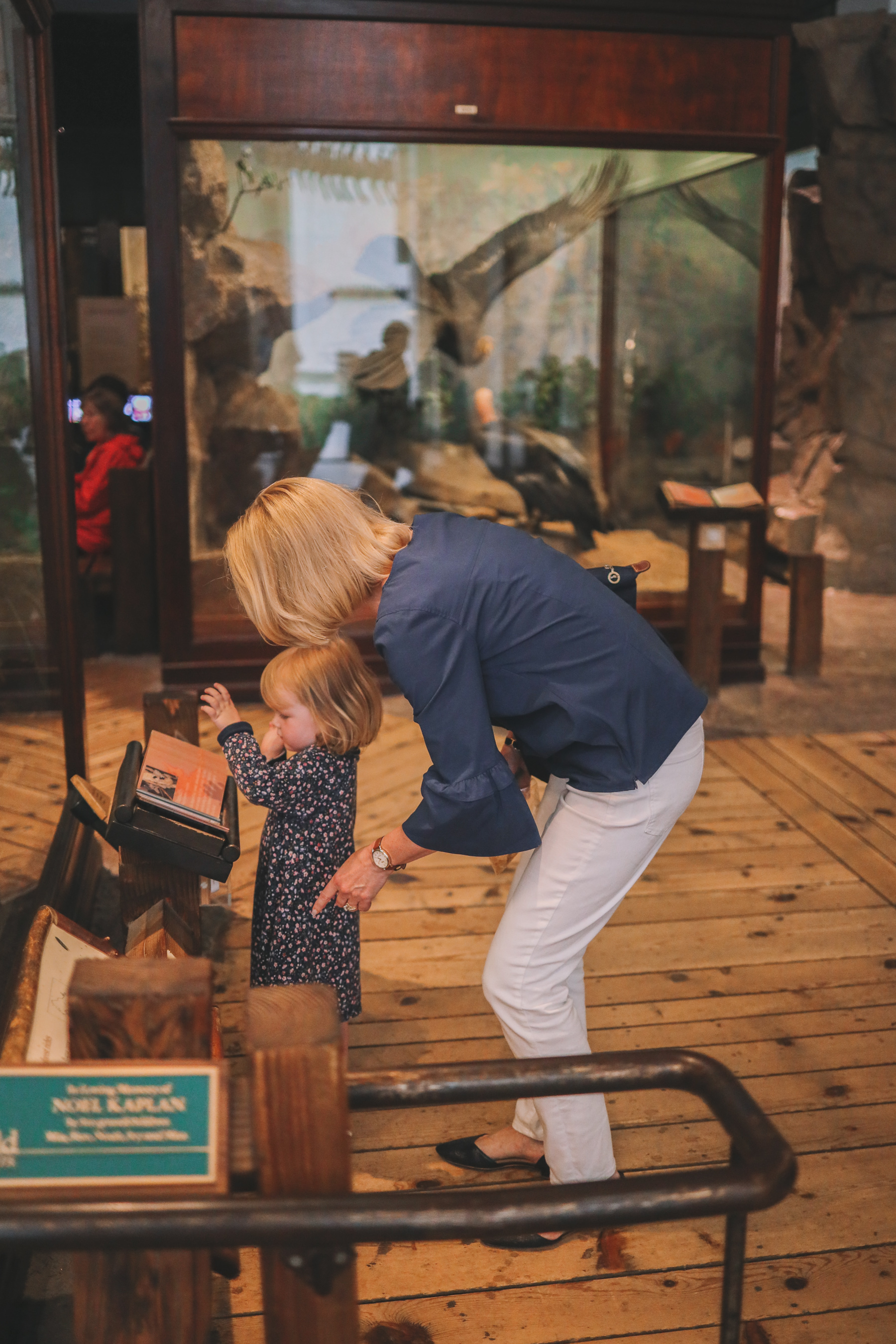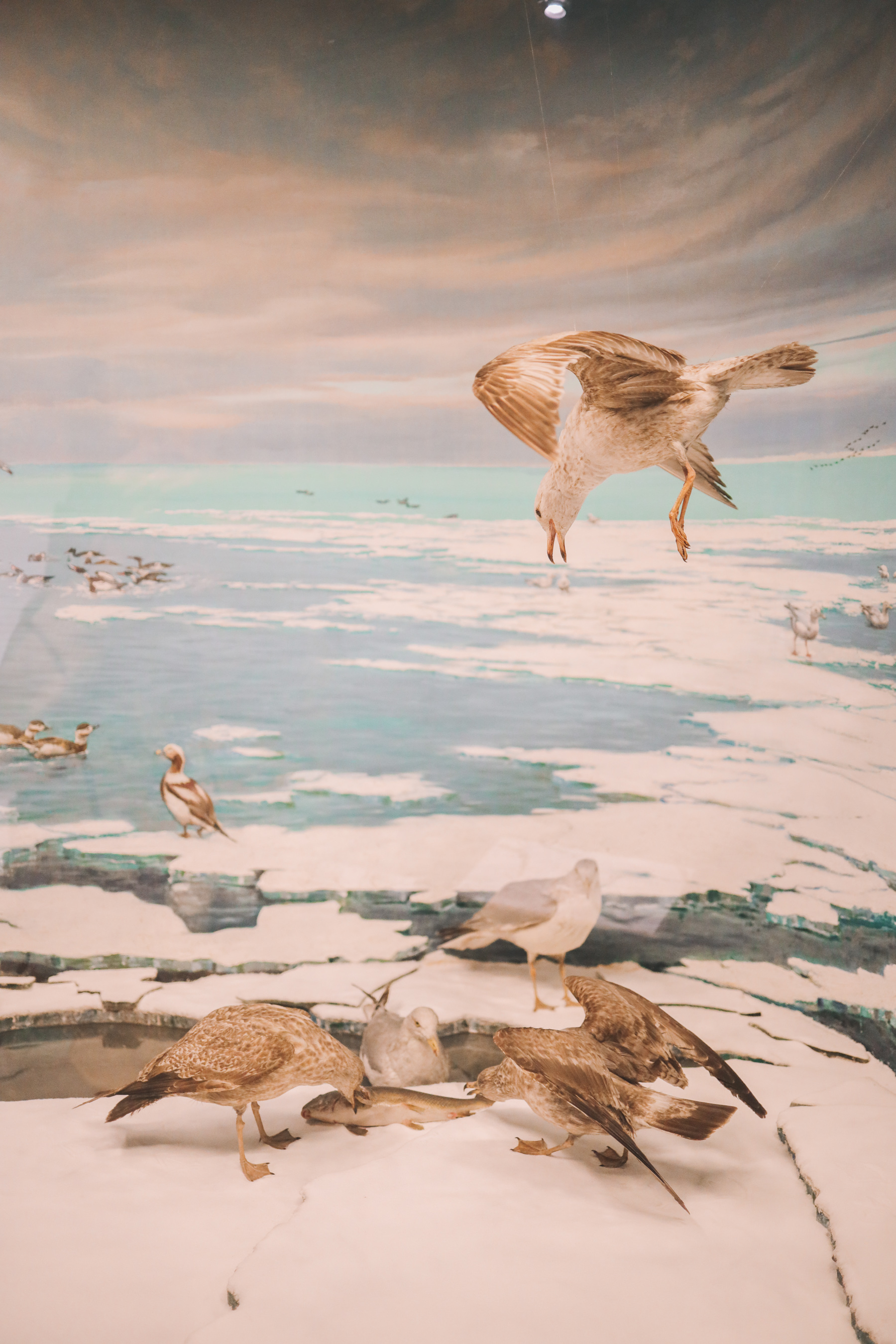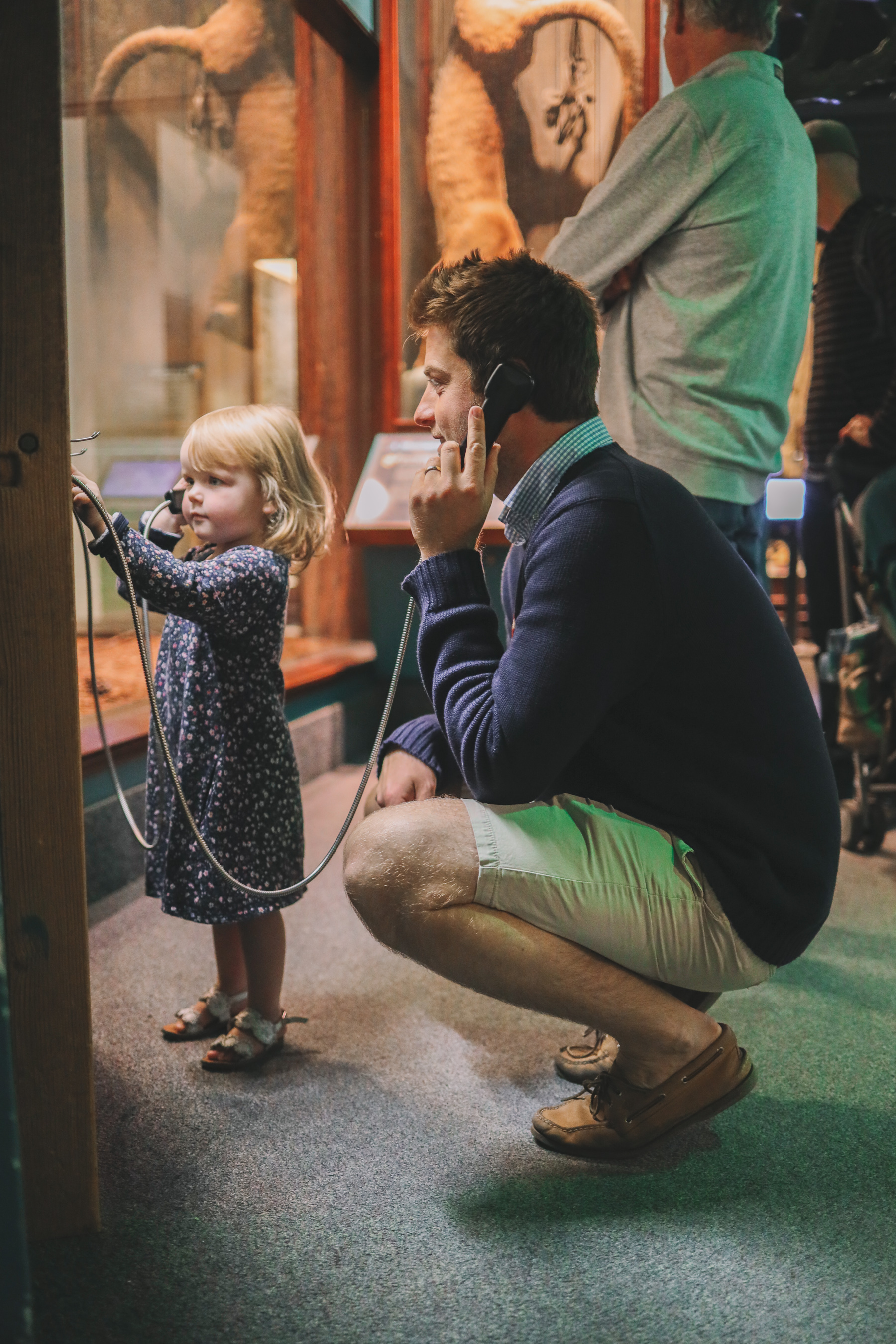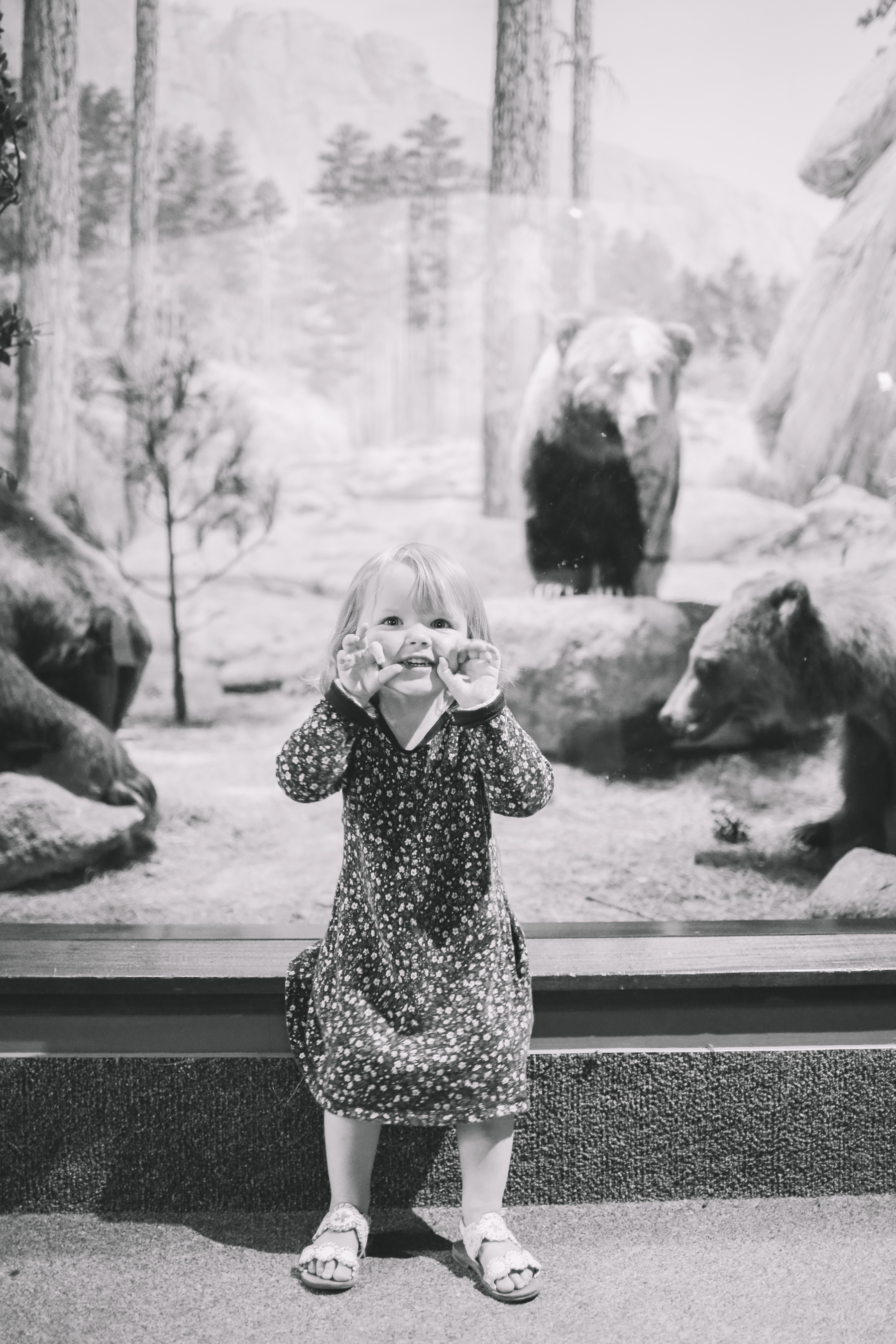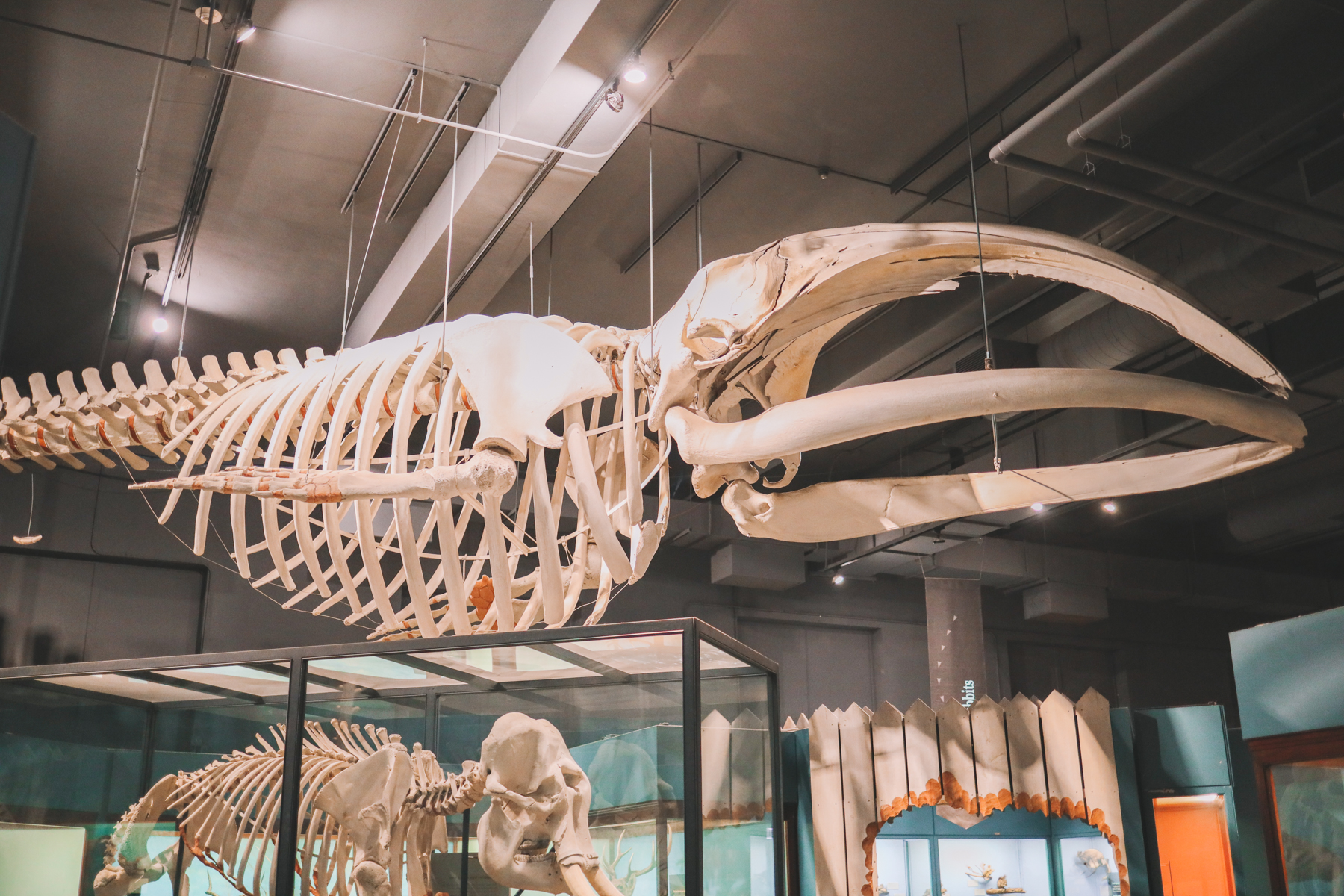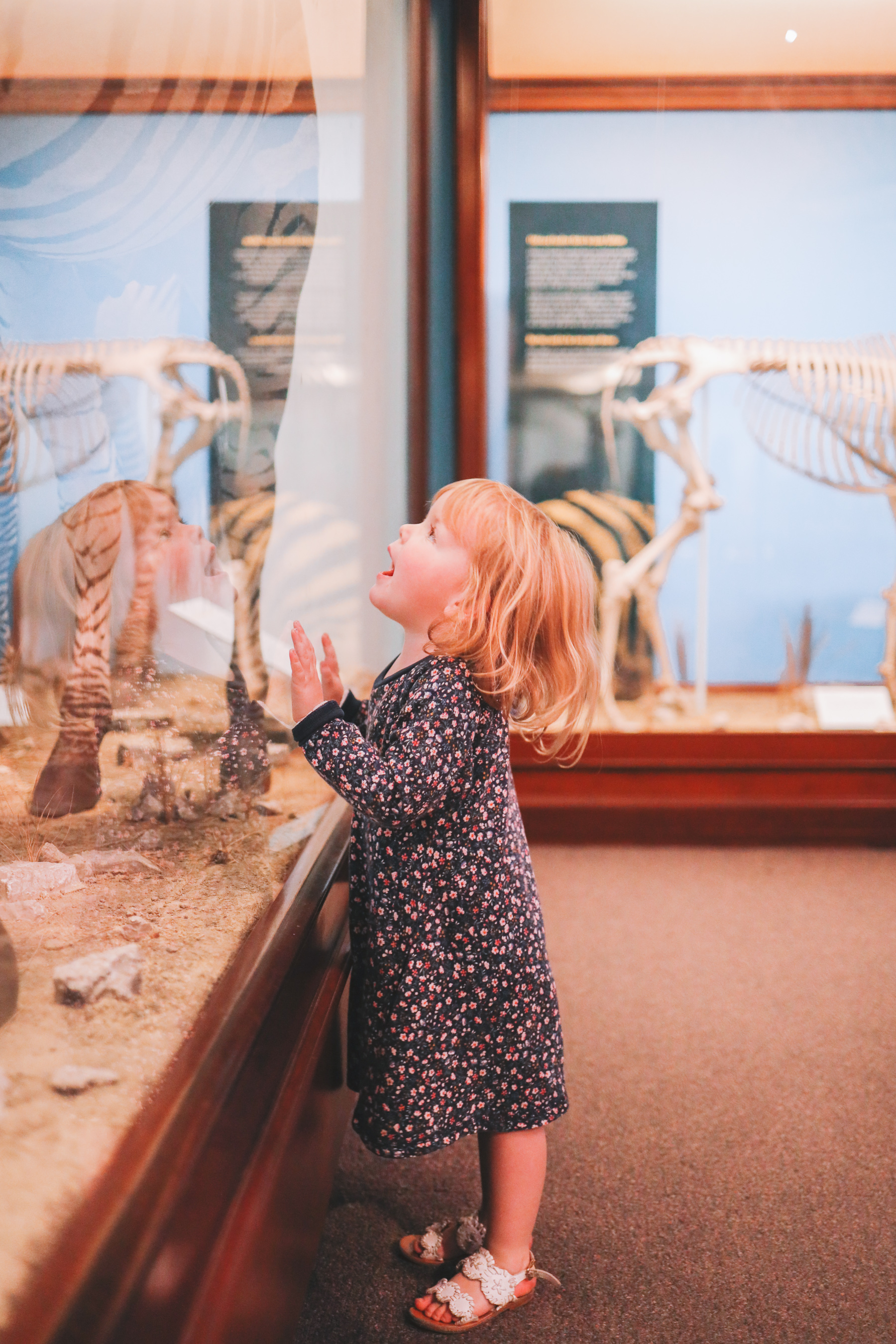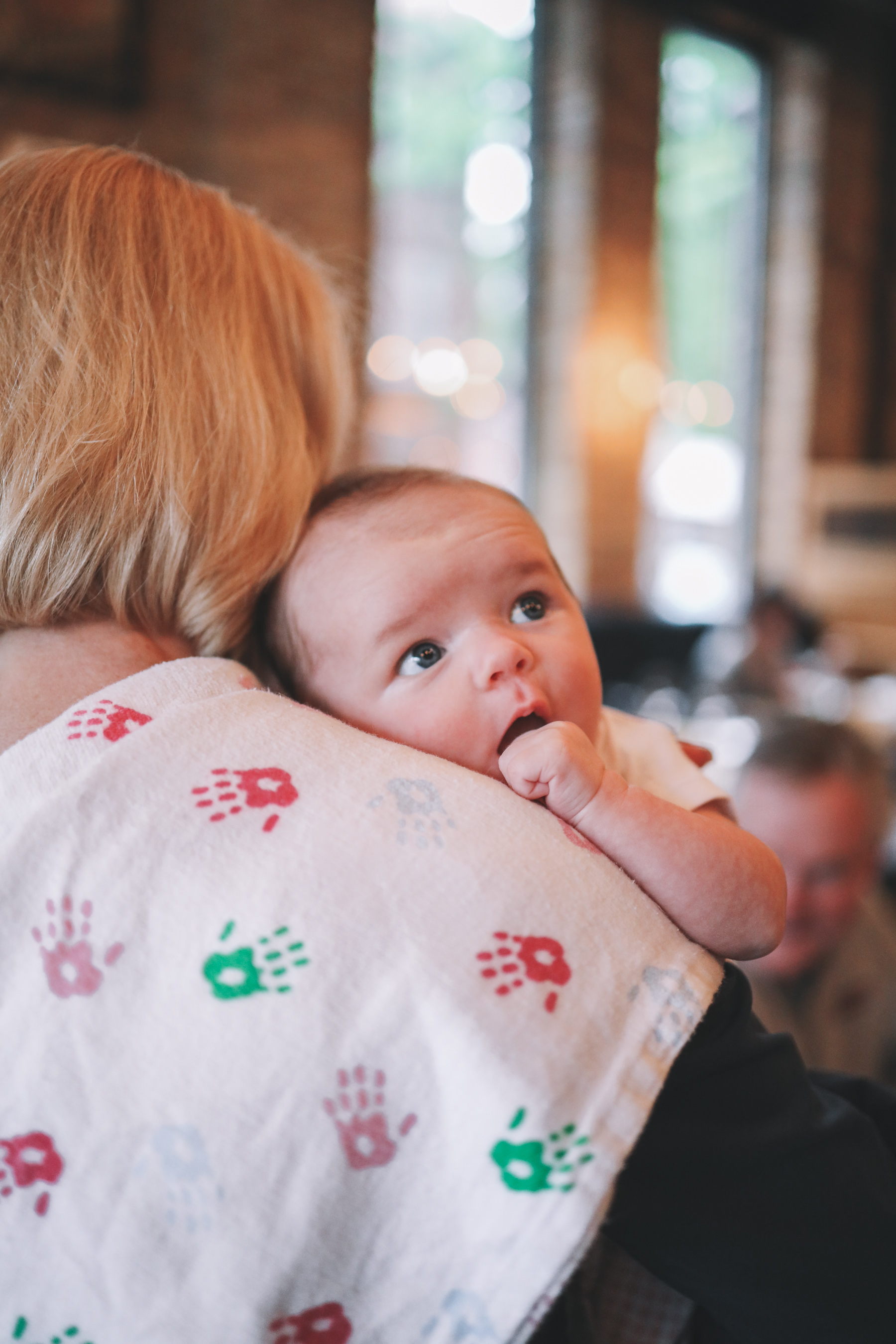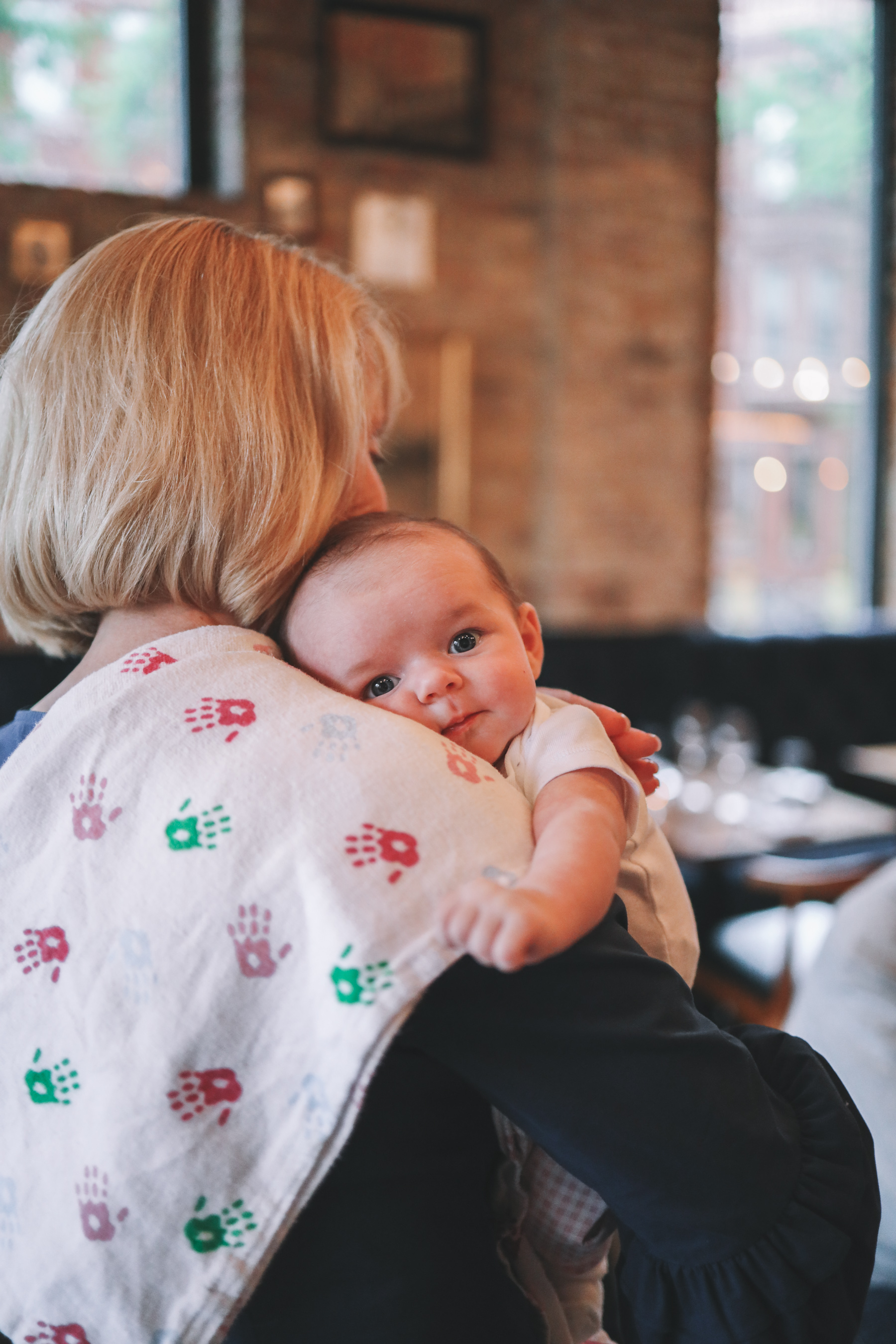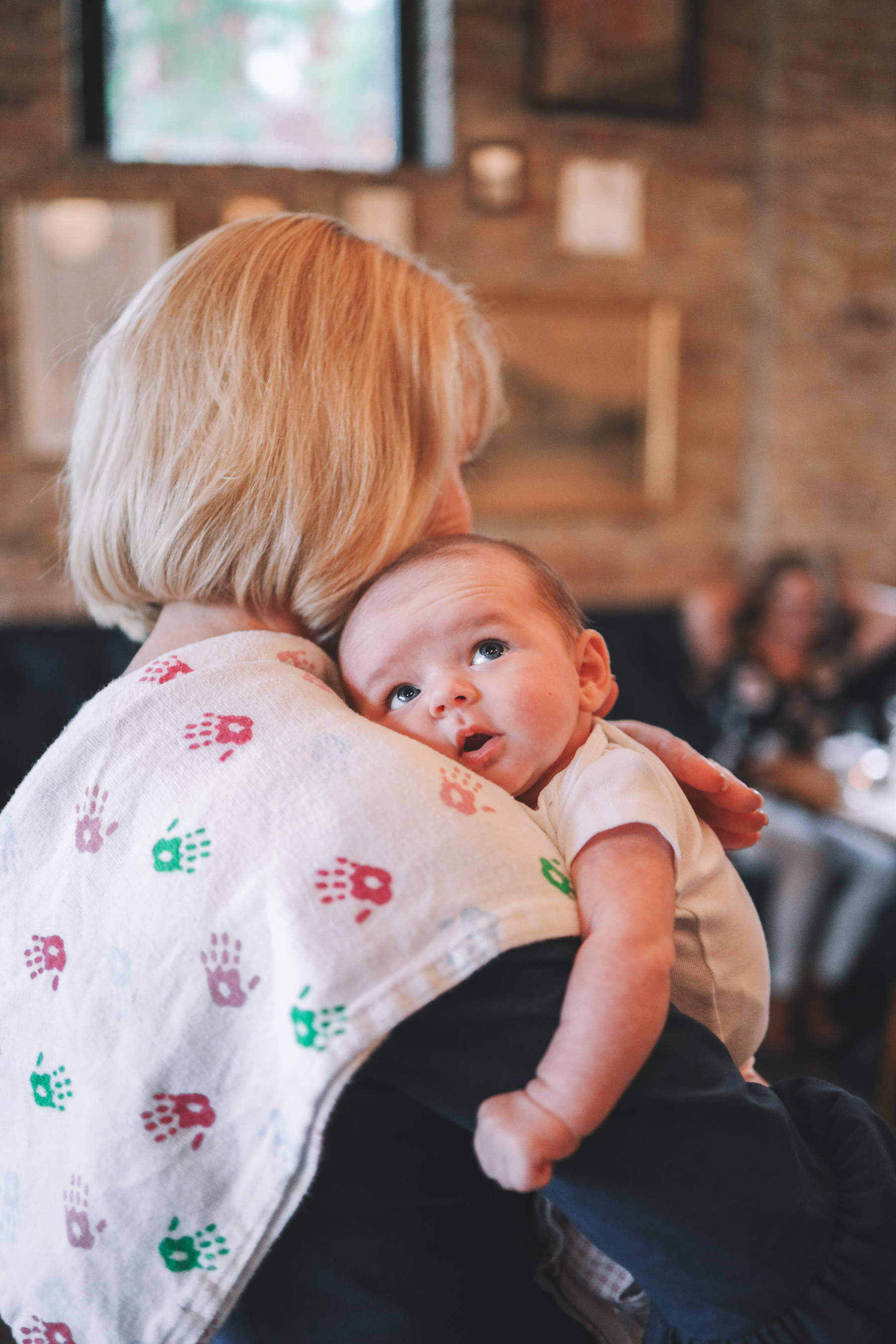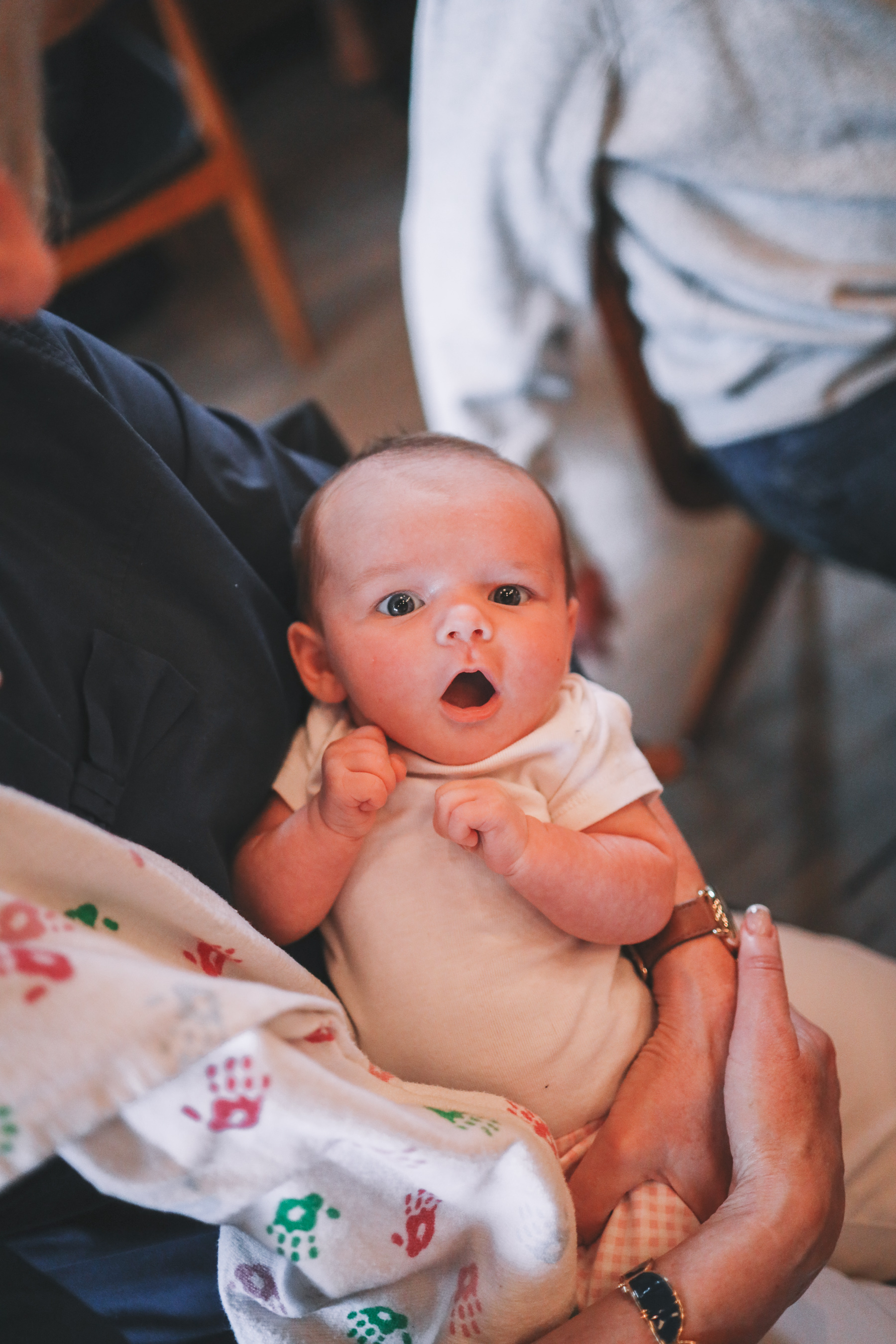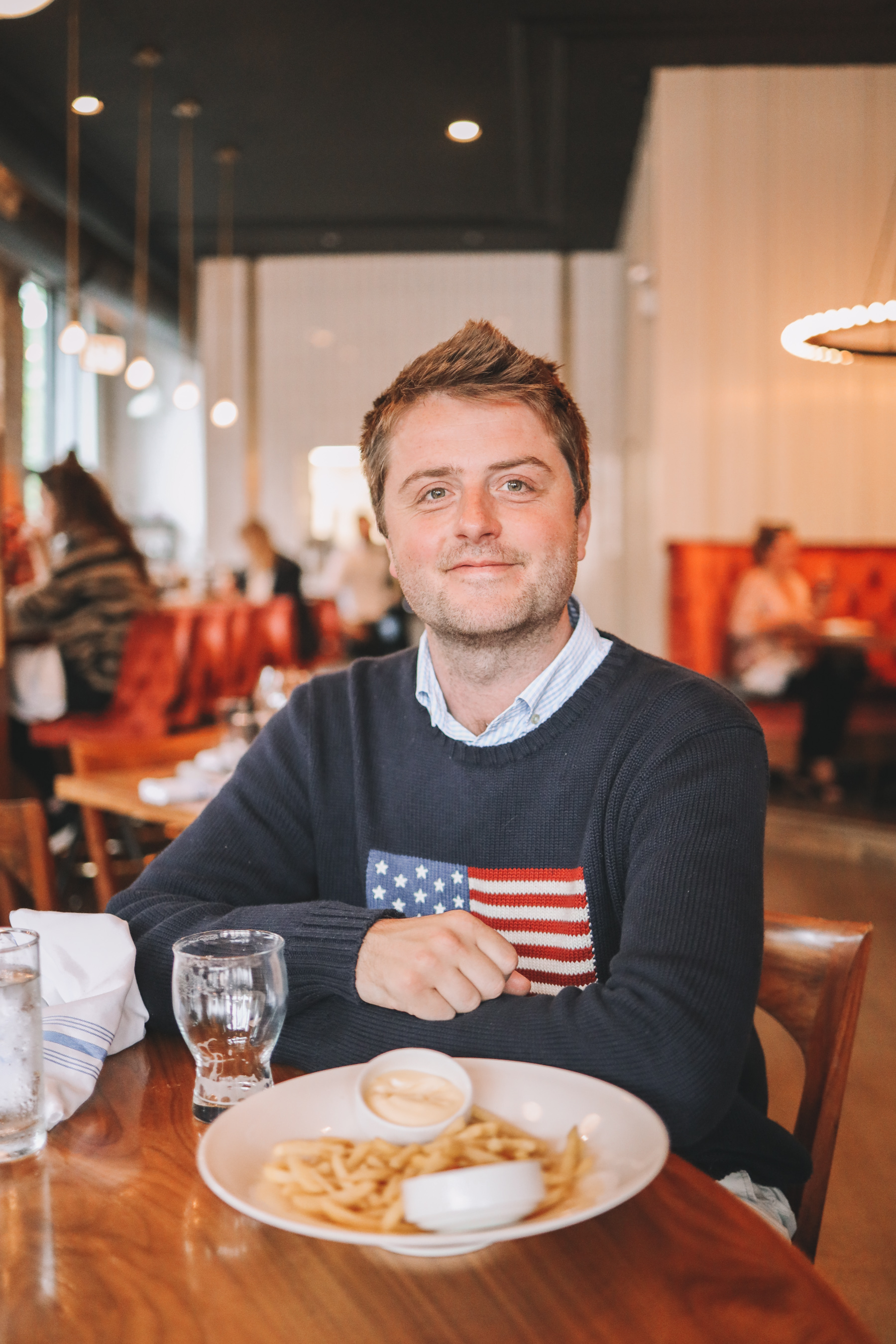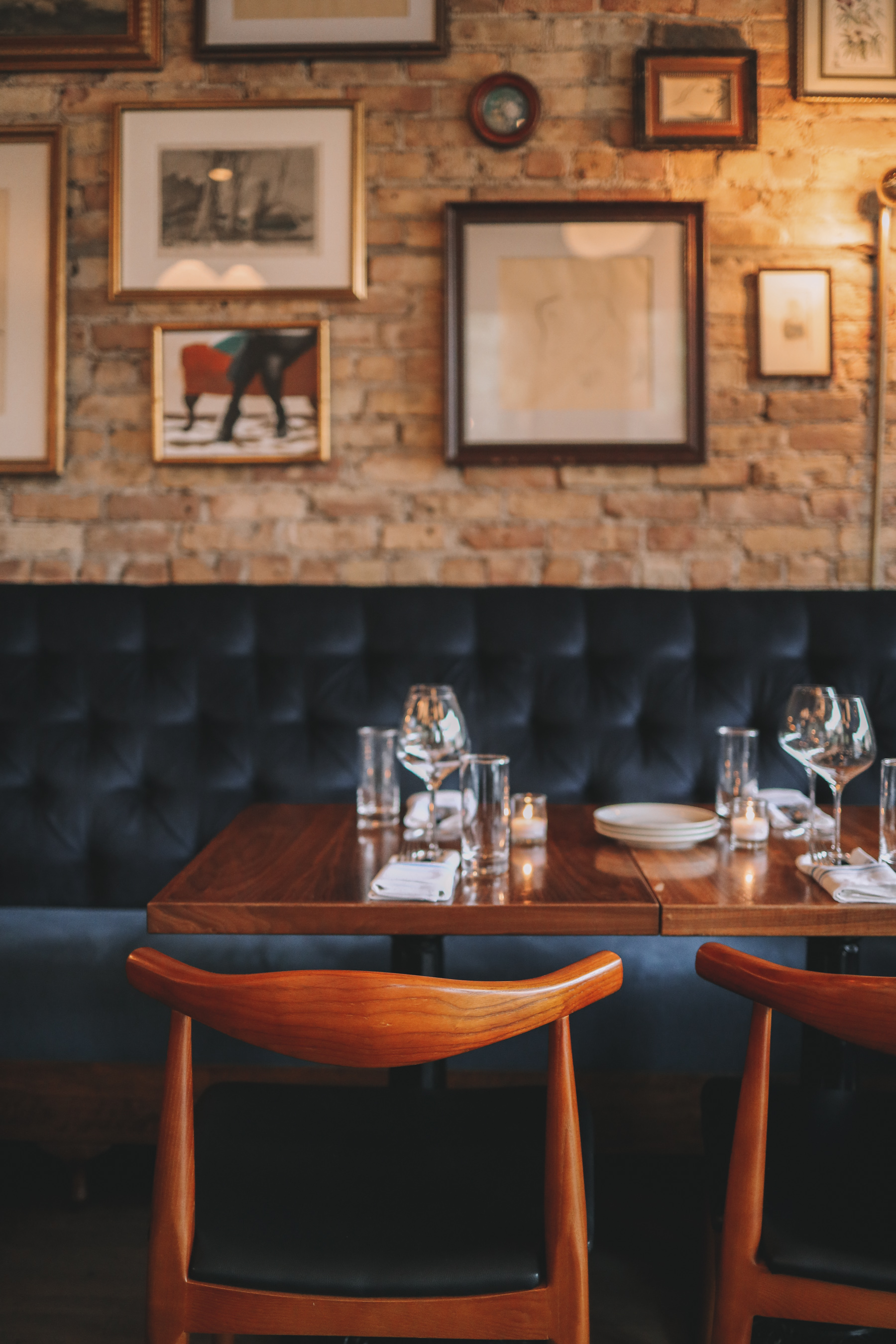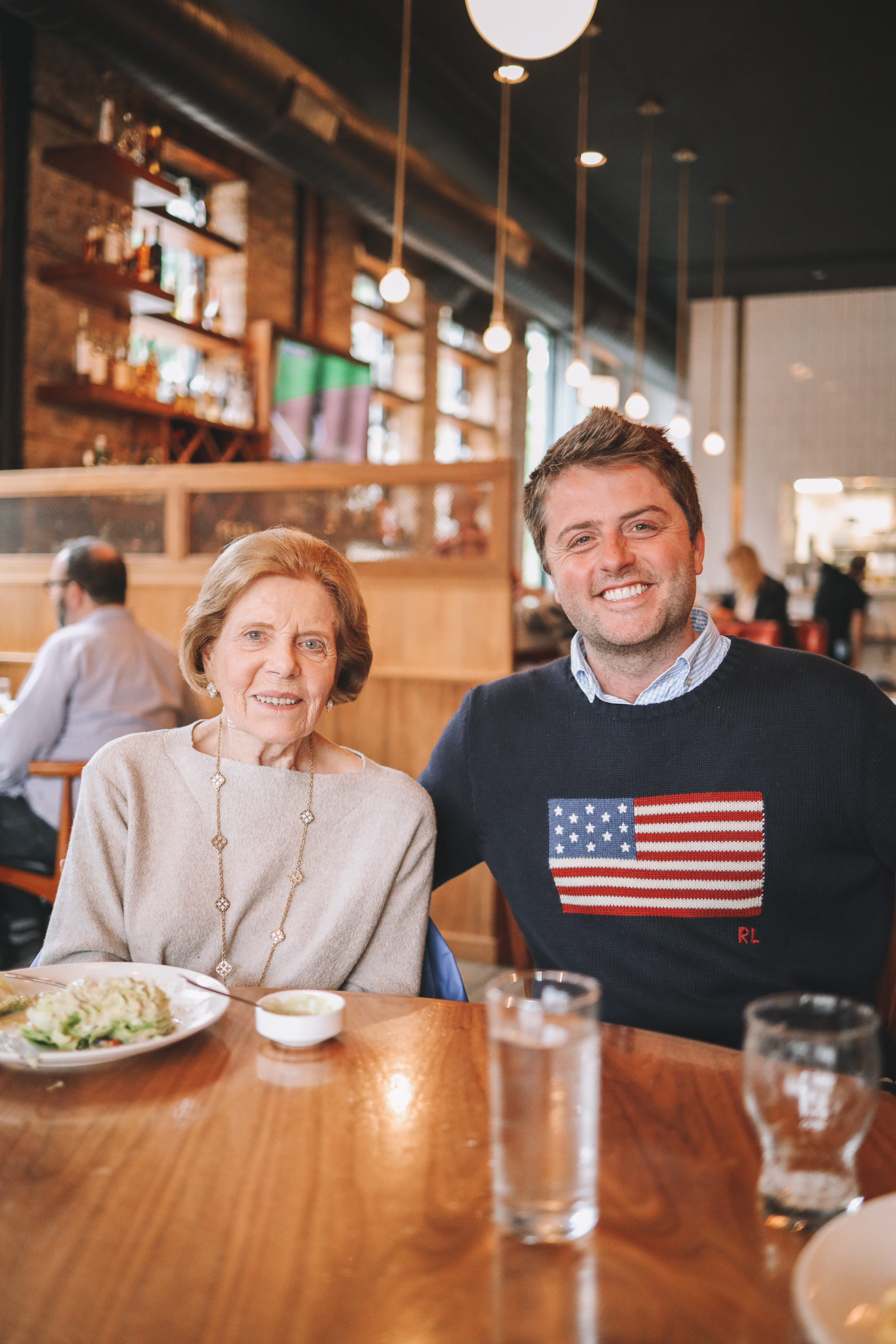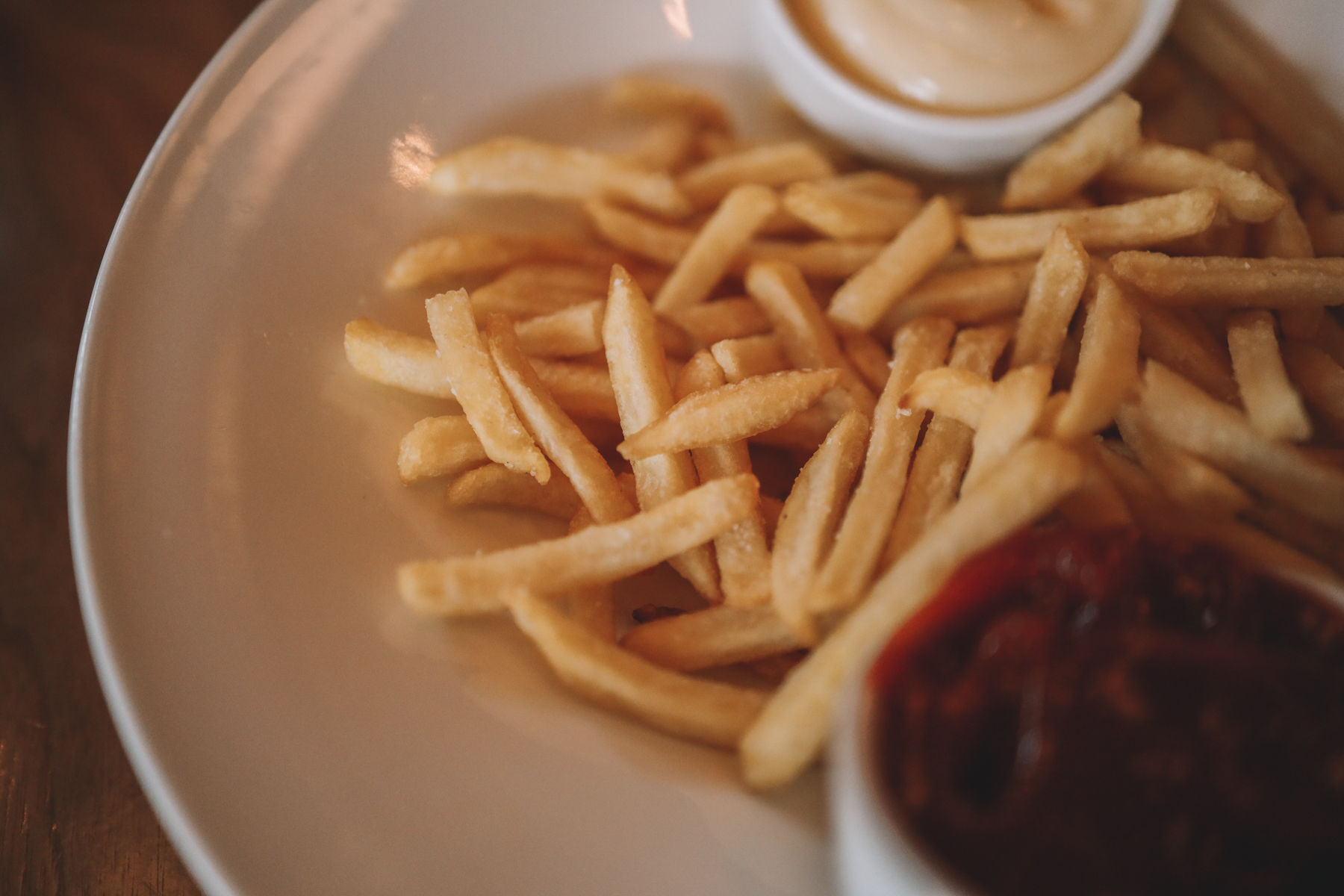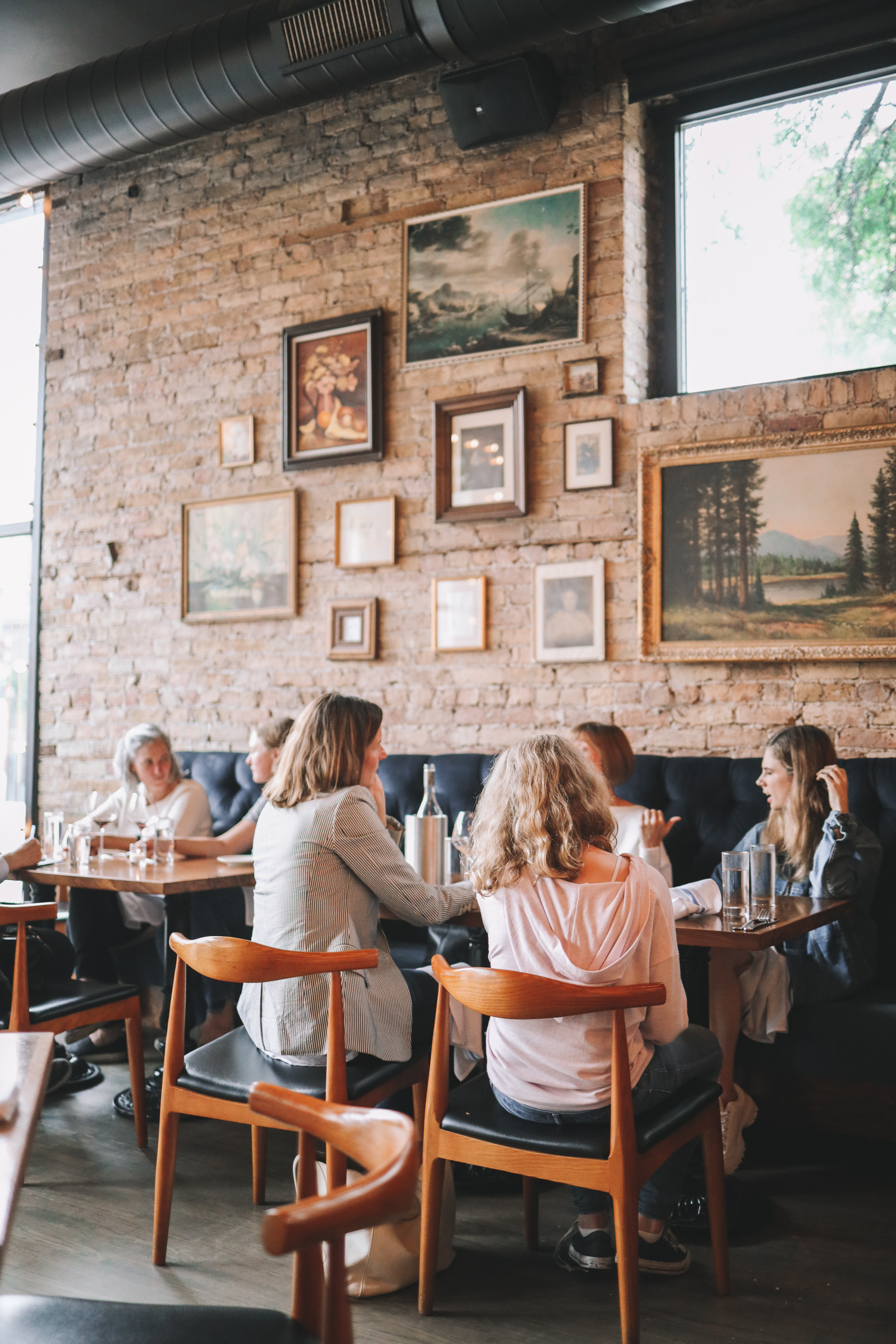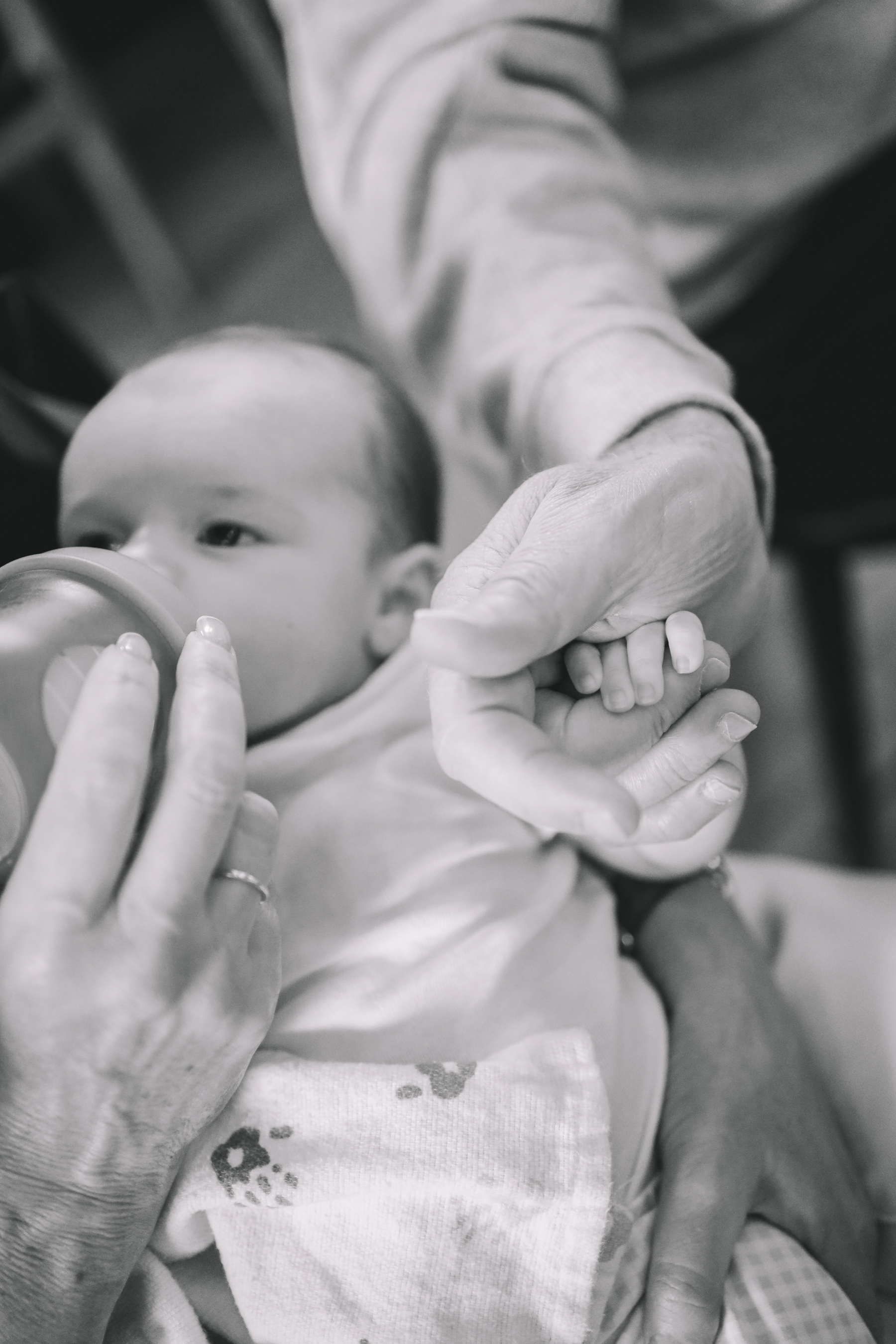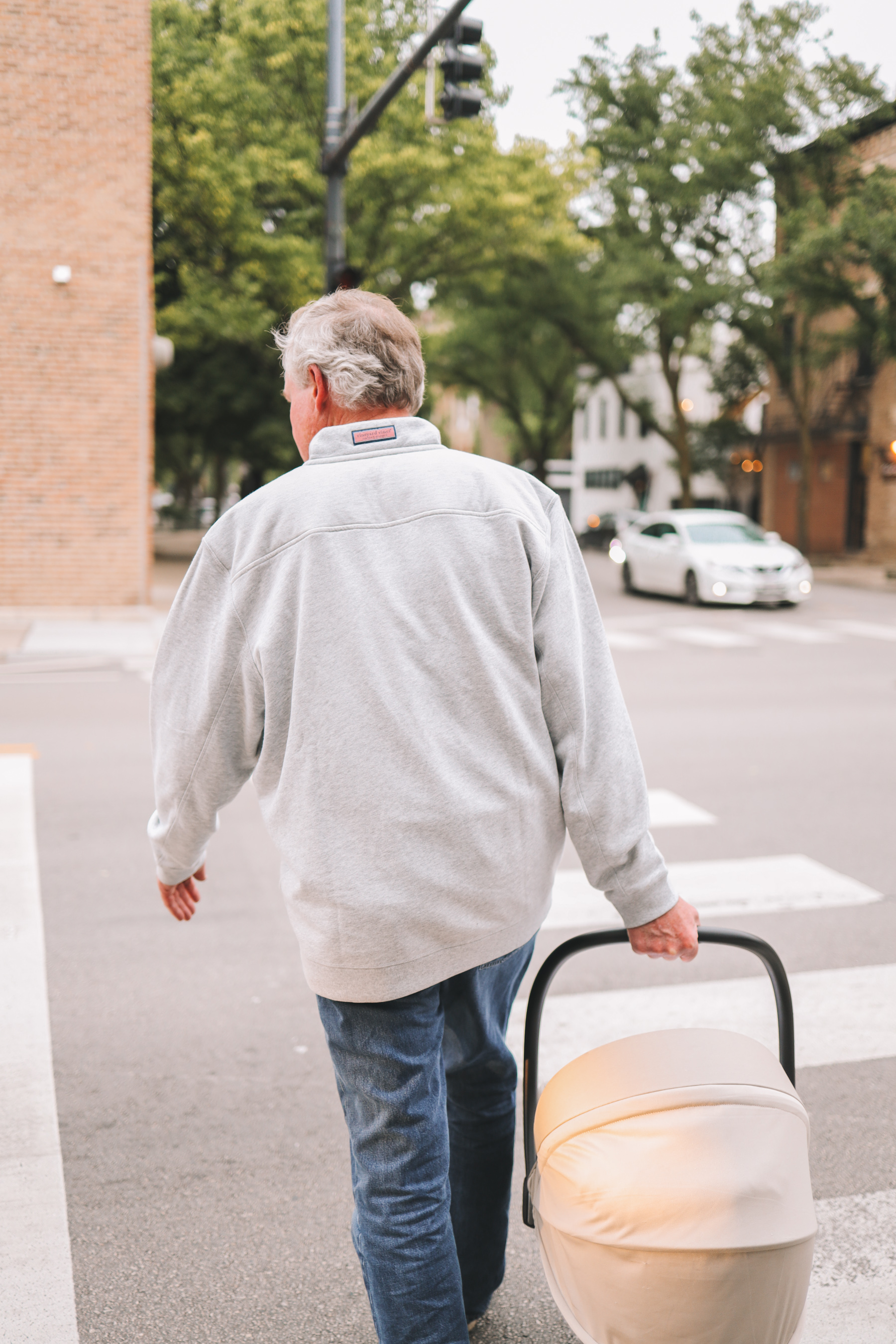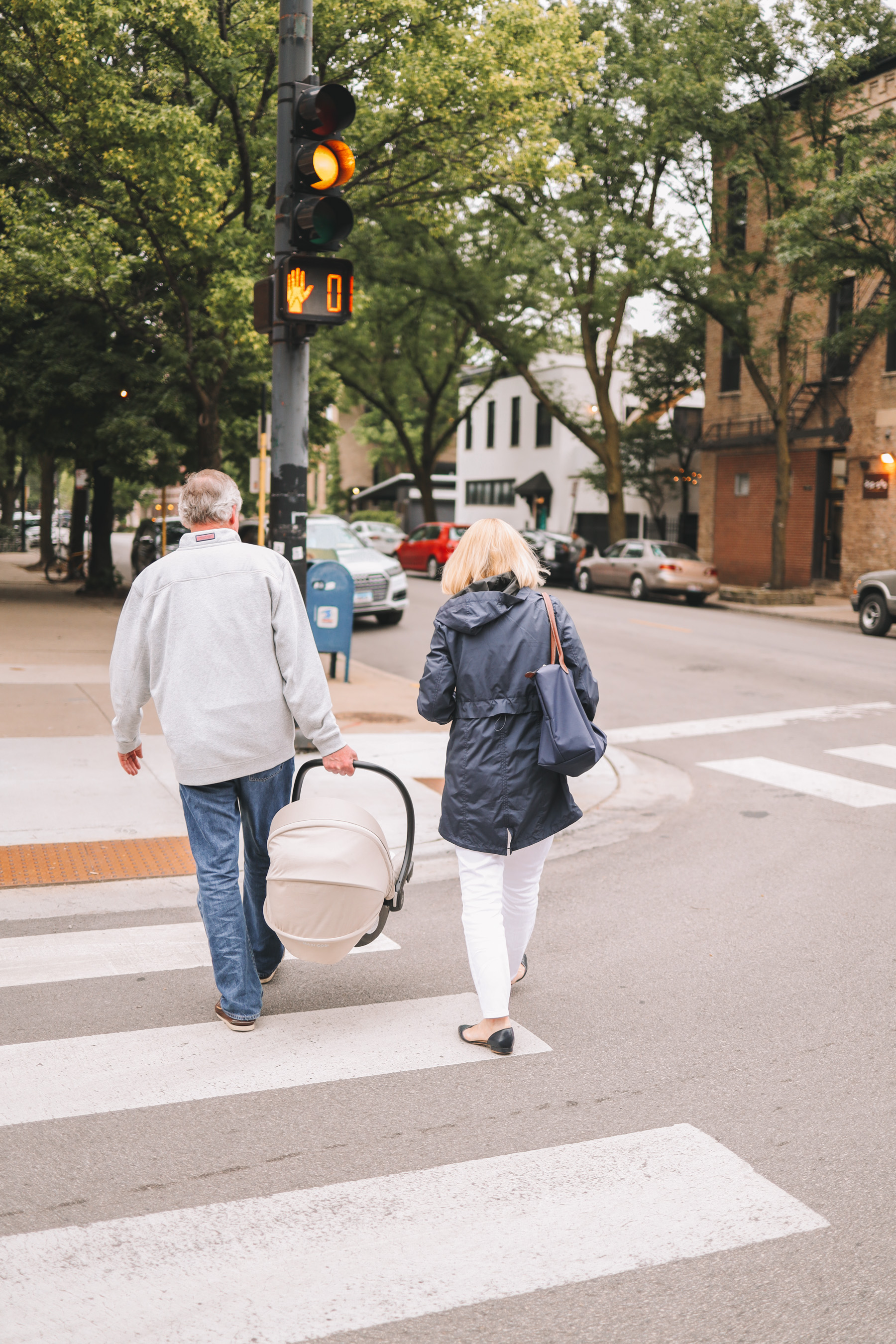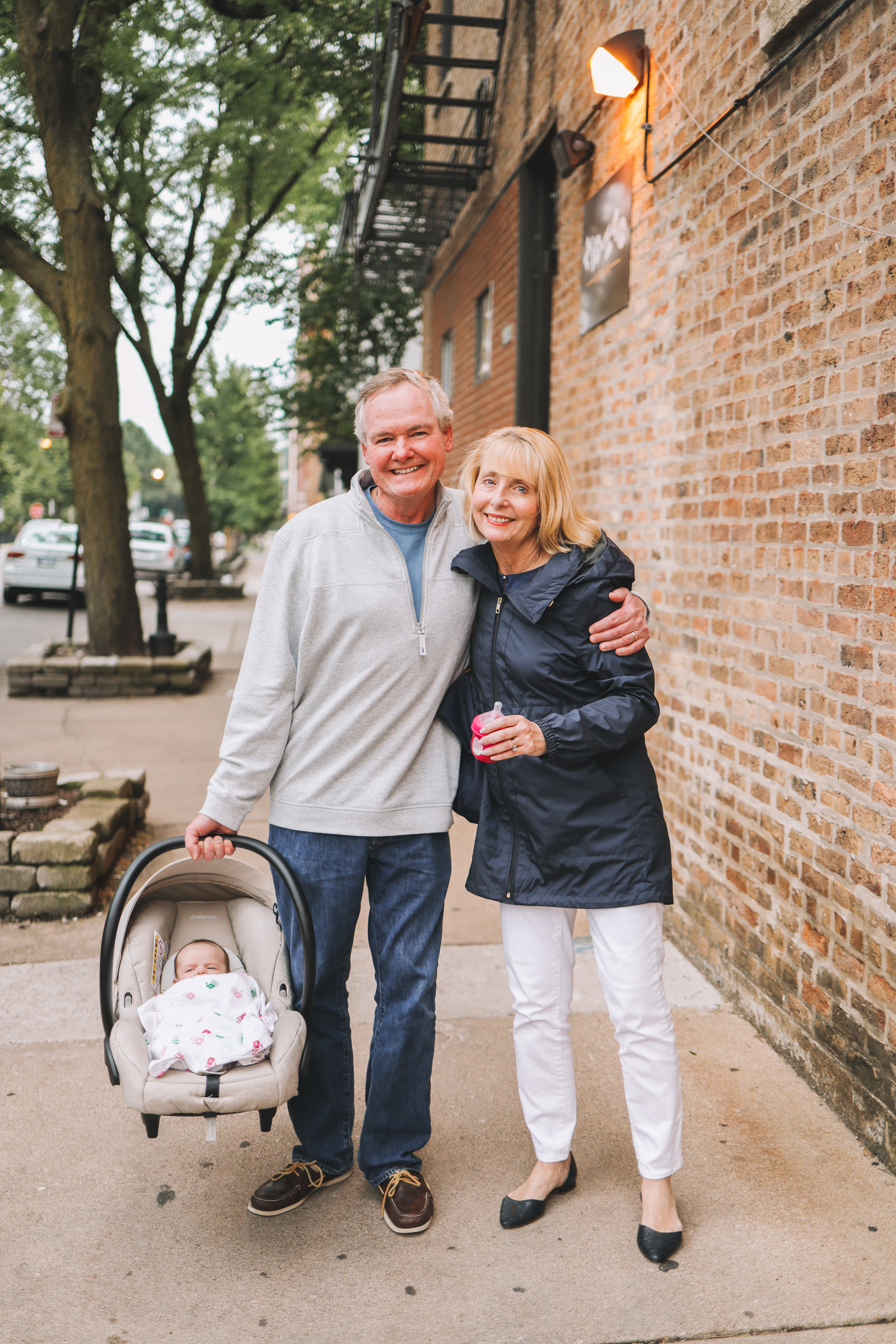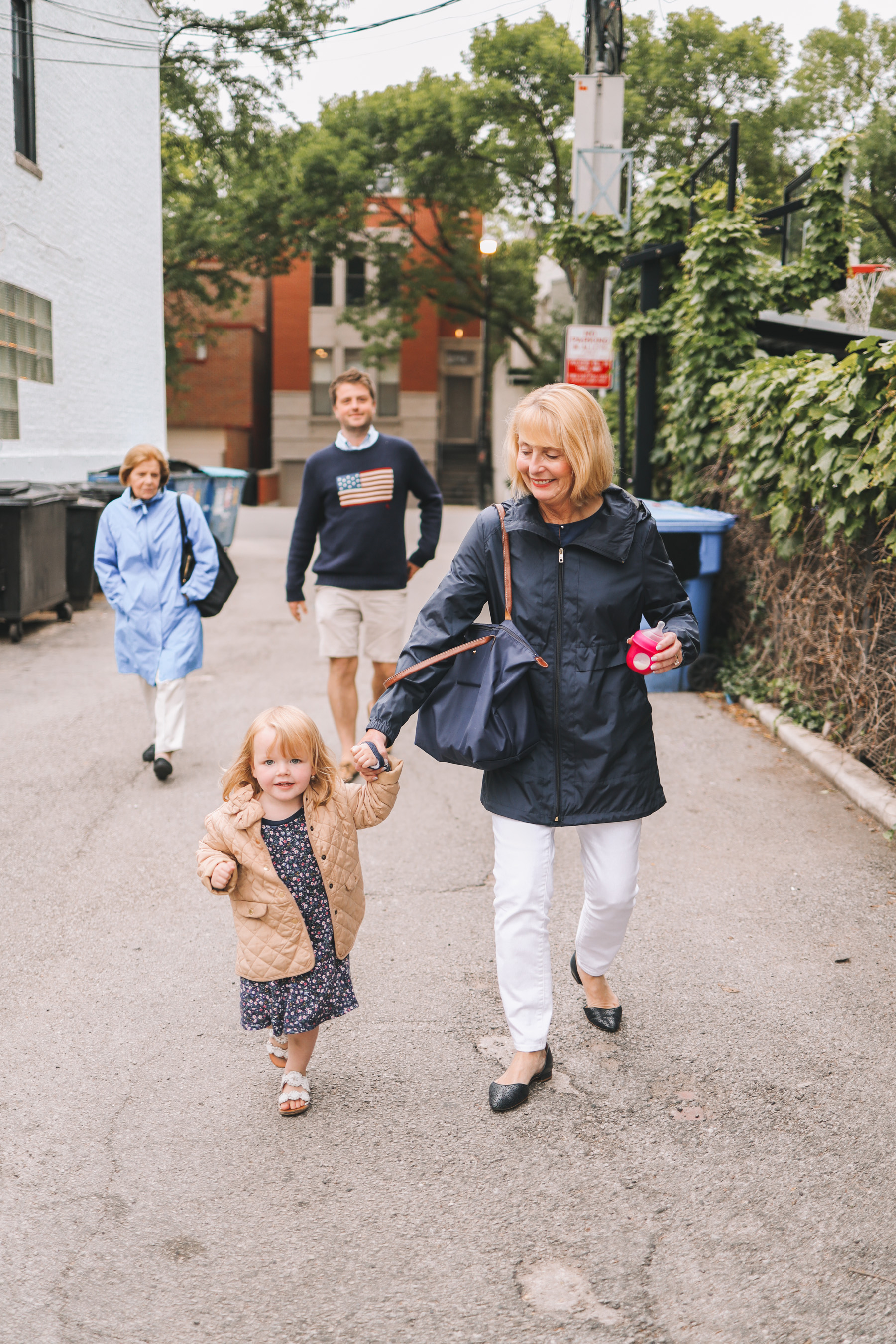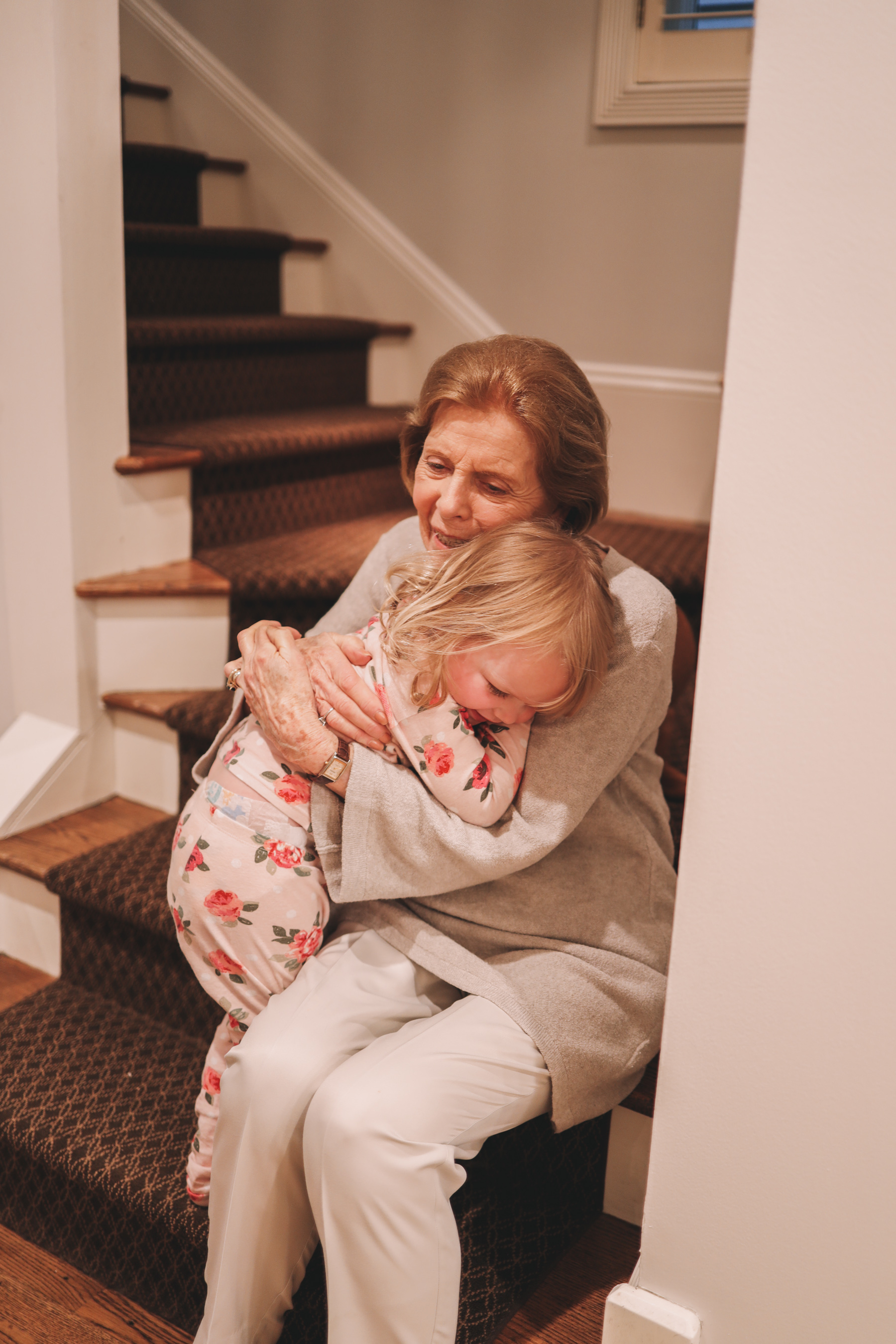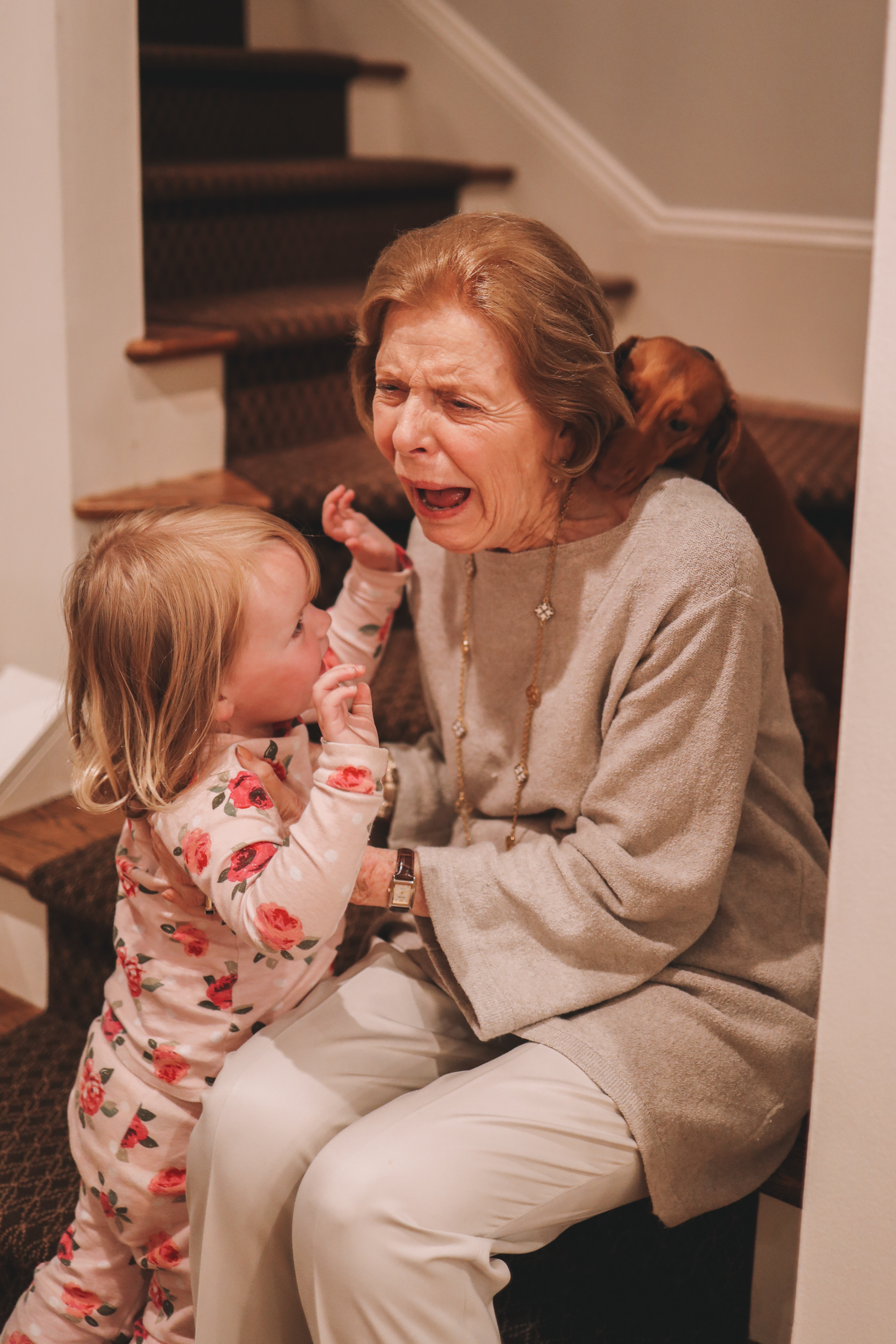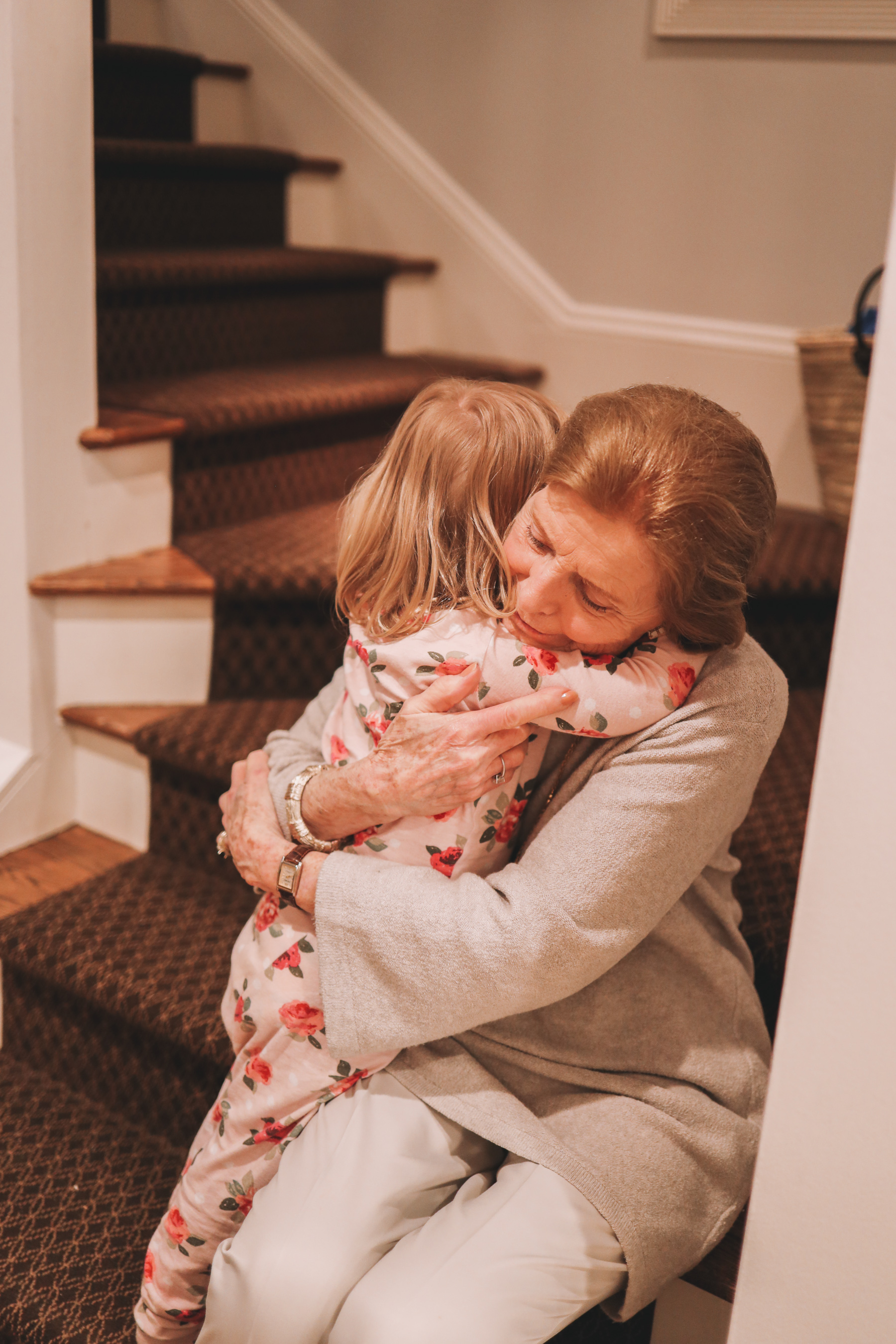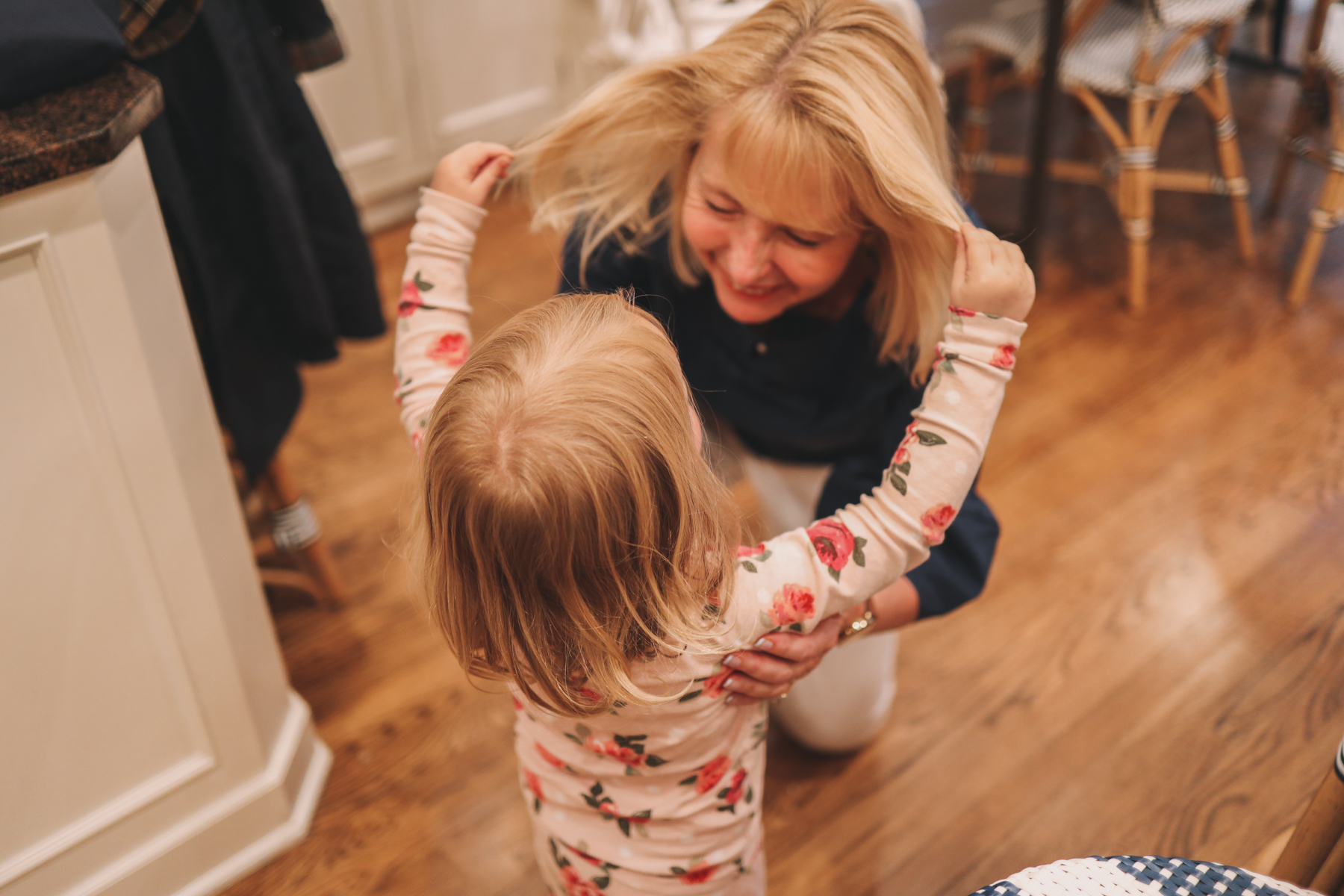 This is a sponsored conversation written by me on behalf of Pepto Bismol . The opinions and text are all mine.