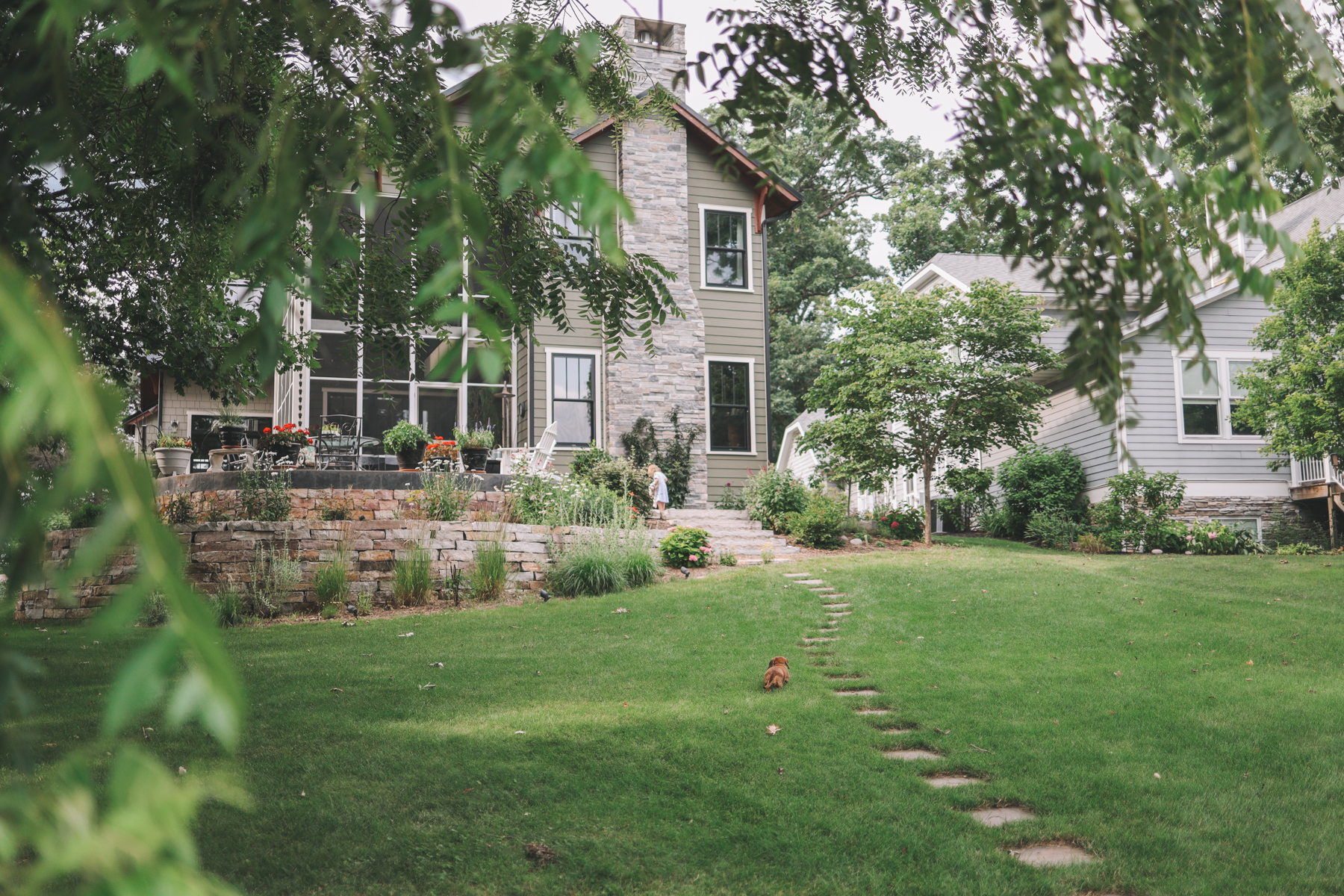 Mitch and I decided to keep the girls down at the lake through the weekend because our house is being painted. Unfortunately, my in-laws aren't around because they drove out to see my brother-in-law and his family at their new home in Virginia ❤️ right after the Fourth, but we've been having the best time. Our days consist mostly of swimming; walking down to Green Gables, our favorite burger joint on the lake; blowing bubbles; napping; making s'mores; catching fireflies; and watching movies. (We watched "Always Be My Maybe" last night, and it was a pretty cute romcom! Nothing spectacular, but there were definitely a few lines in there that even had Mitch laughing. 😉)
Right before we left Chicago, I put my phone on top of our car so I could have two hands to buckle Emma and Lucy into their car seats.
I repeated "don't drive away with the phone still on the roof" at least 10 times in my head while I did this, but five minutes later, we totally drove off with the phone still on the roof. 😂 Miraculously, the phone survived! Zero cracks, which is nothing short of a miracle. (I credit this tortoise case, which pretty much makes the thing indestructible.) Unfortunately, though, the phone's camera is no longer functioning.
I normally have my phone out a lot throughout the day to take photos, and leaving it in my purse all day has been really refreshing. Instead of using my phone, I've been using this mirrorless camera and 35mm lens, which I upgraded to this past spring. I intended on using them as travel gear only, but they're SO AMAZING that I've almost completely stopped using my old DSLR–I actually have the Mark III but it's since been discontinued–and lightning-fast lens. It's been lovely. My old 35mm is actually compatible with the new camera if you use this adapter ring, but I honestly haven't needed to do that yet because the smaller 35 performs astonishingly well. The whole setup is just so much lighter. I find myself actually using it in my day-to-day life because of that.
(Even when my iPhone camera is functioning! 😜)
Anyway, if you're looking to upgrade your gear, I couldn't recommend the Canon EOS R and Canon RF 35mm lens more. All the photos in this post were taken with them!
With that, I'll leave you with some pics I snapped yesterday. (Don't miss the ones of Noodle jumping into the water.) Nothing beats a lazy summer day!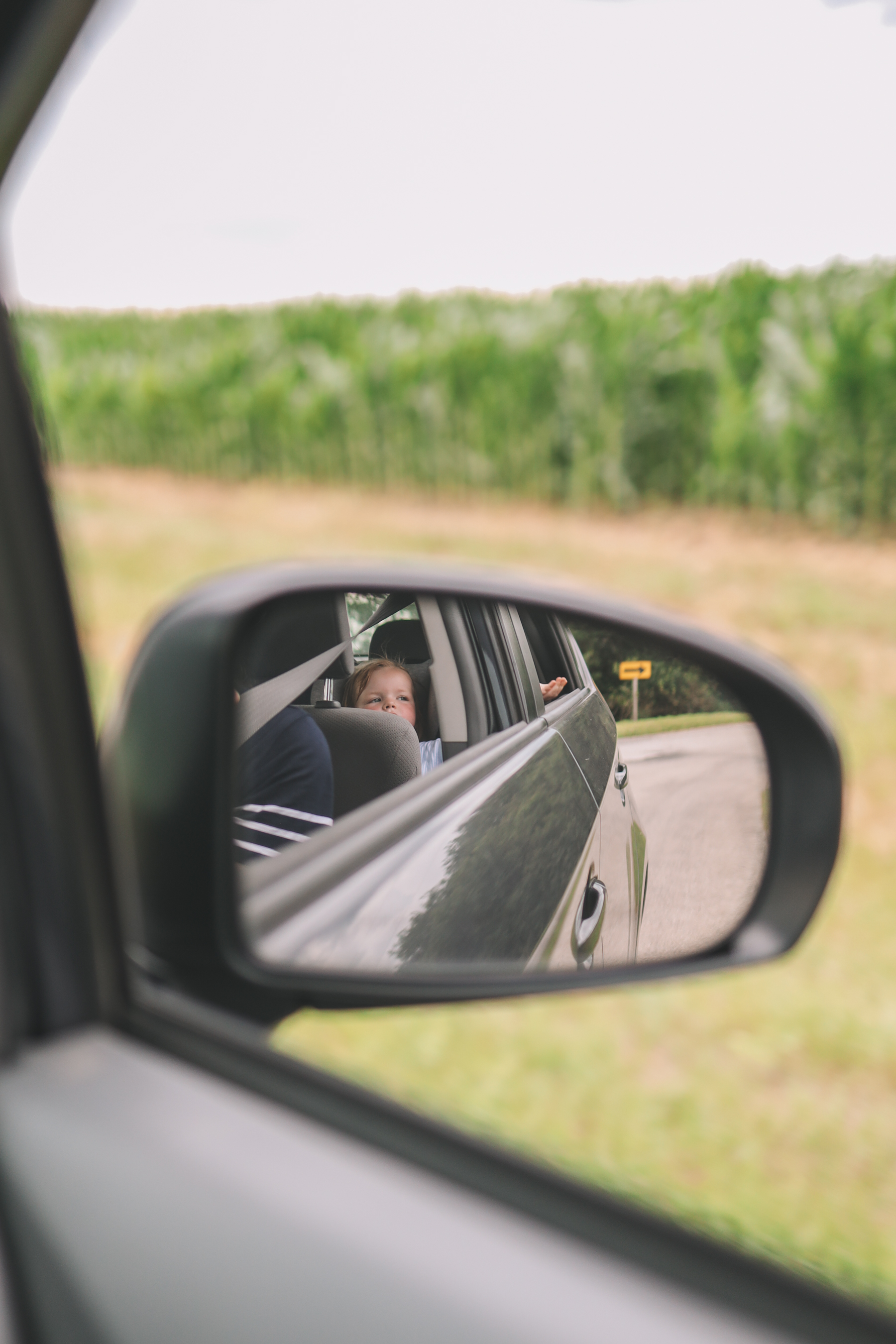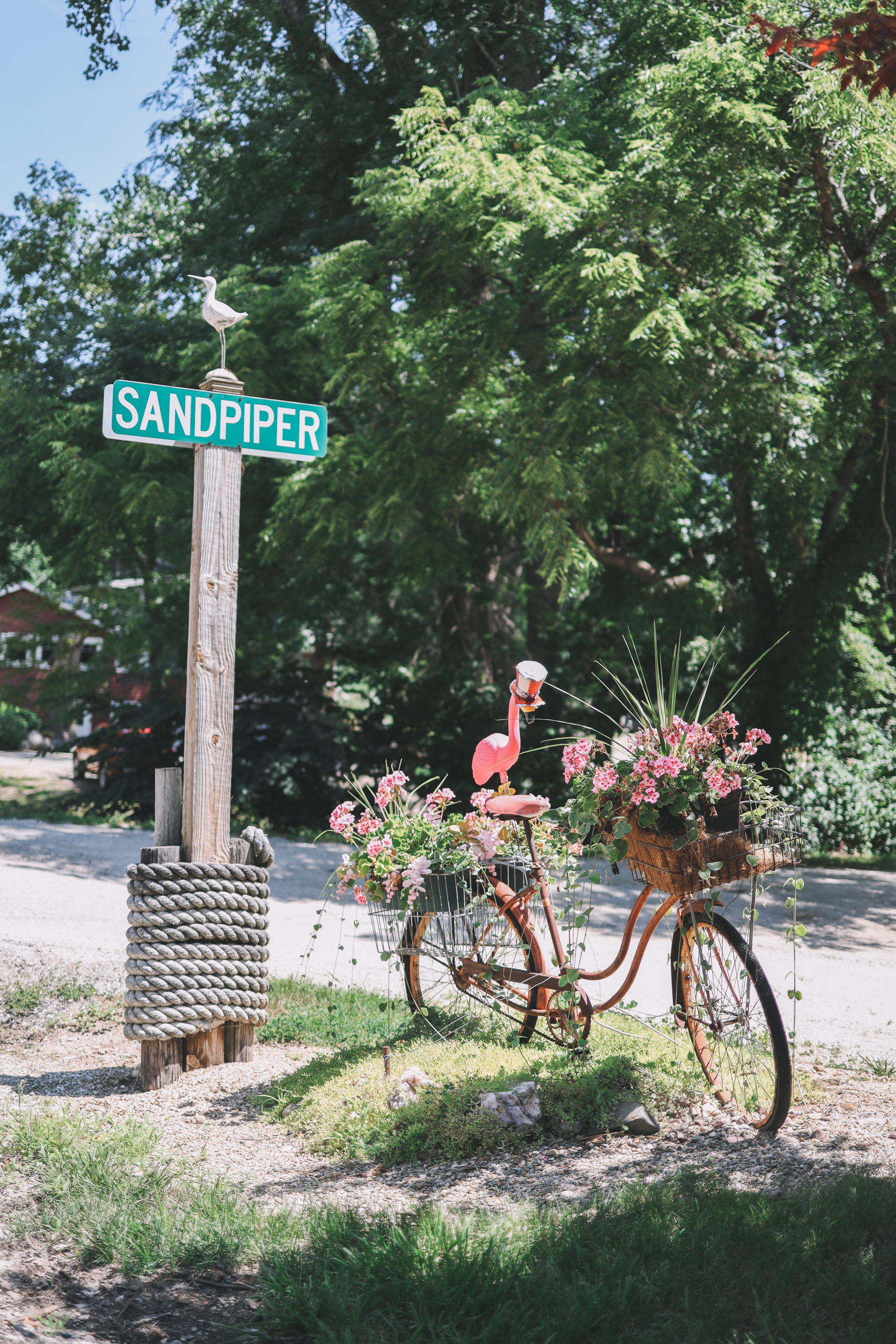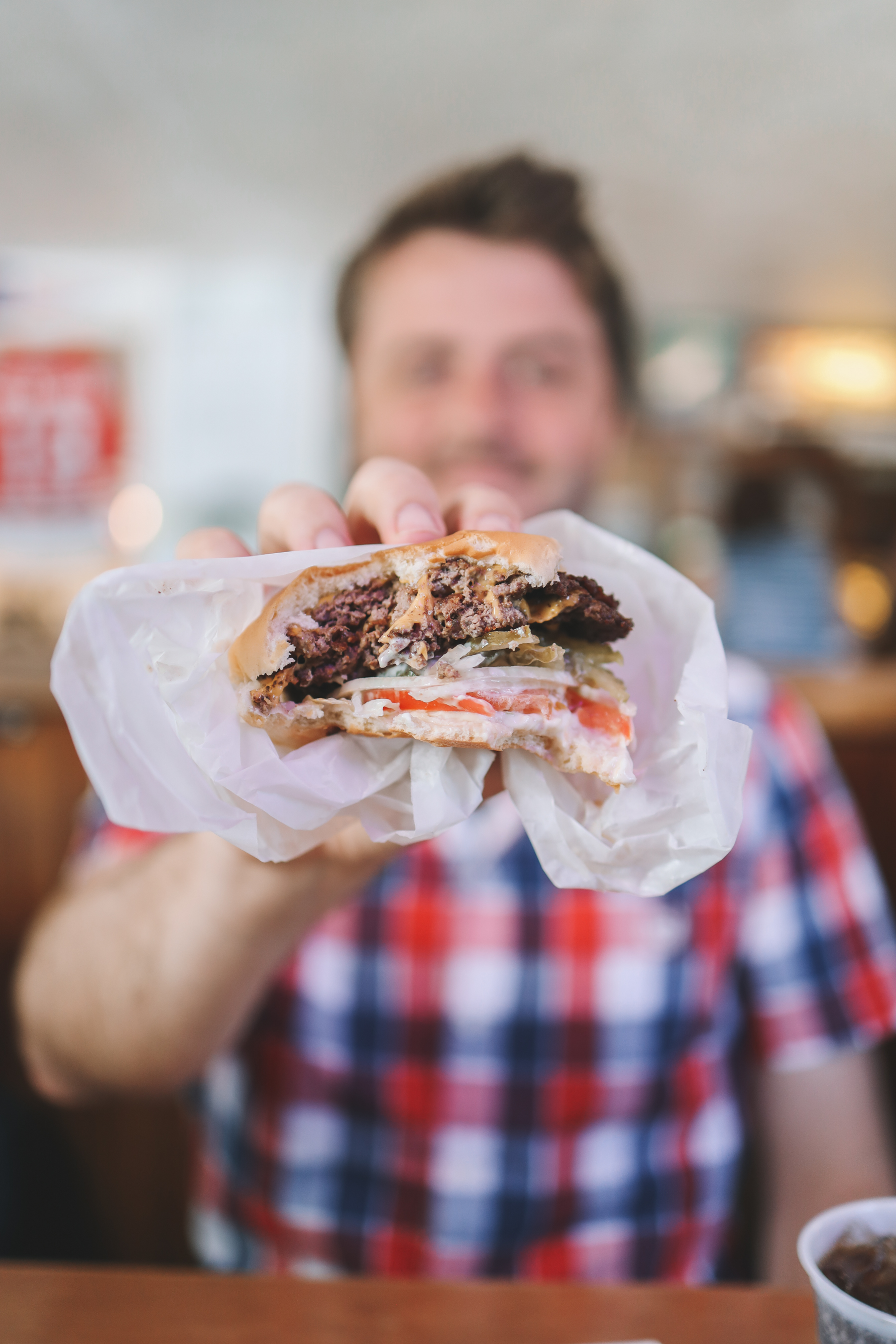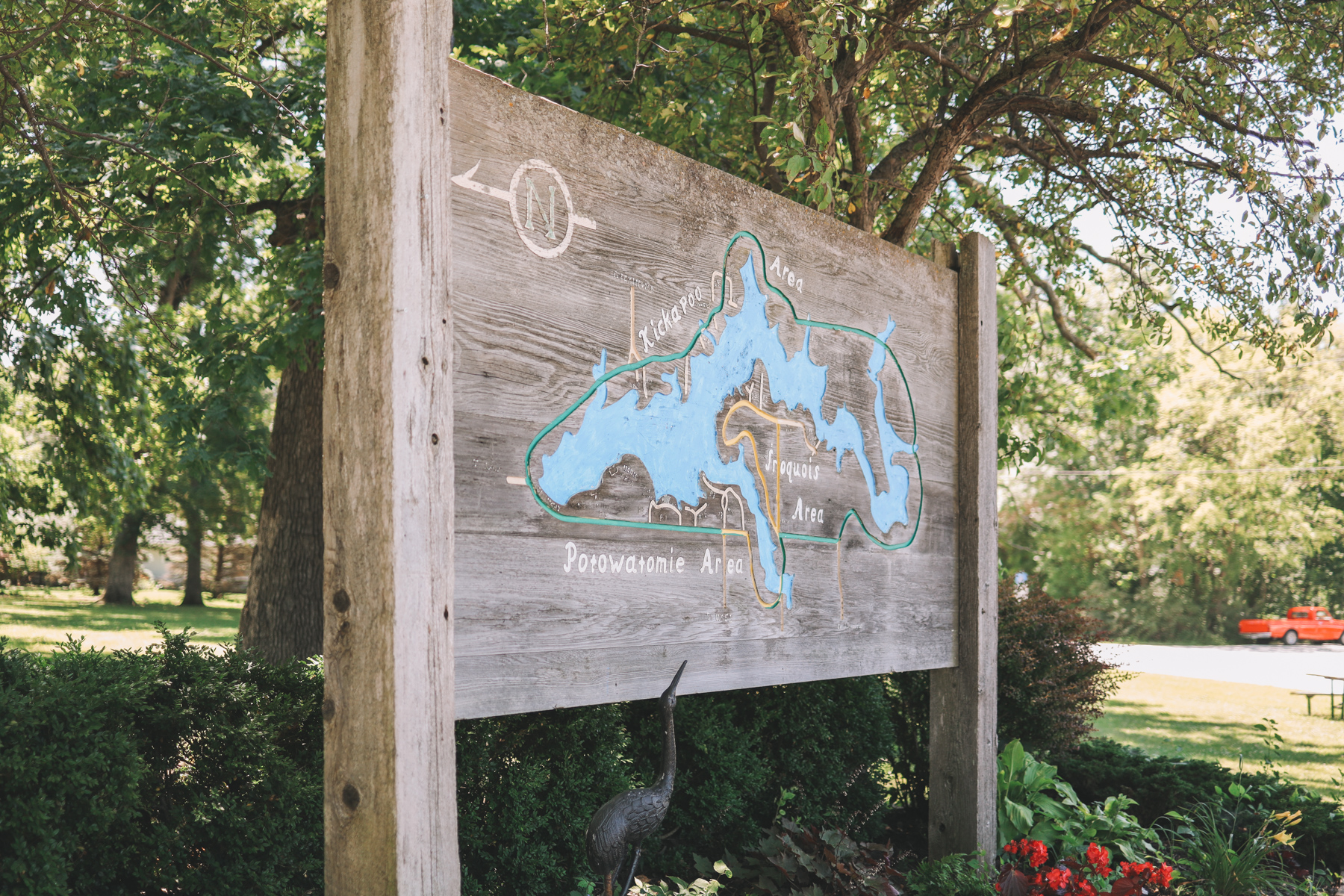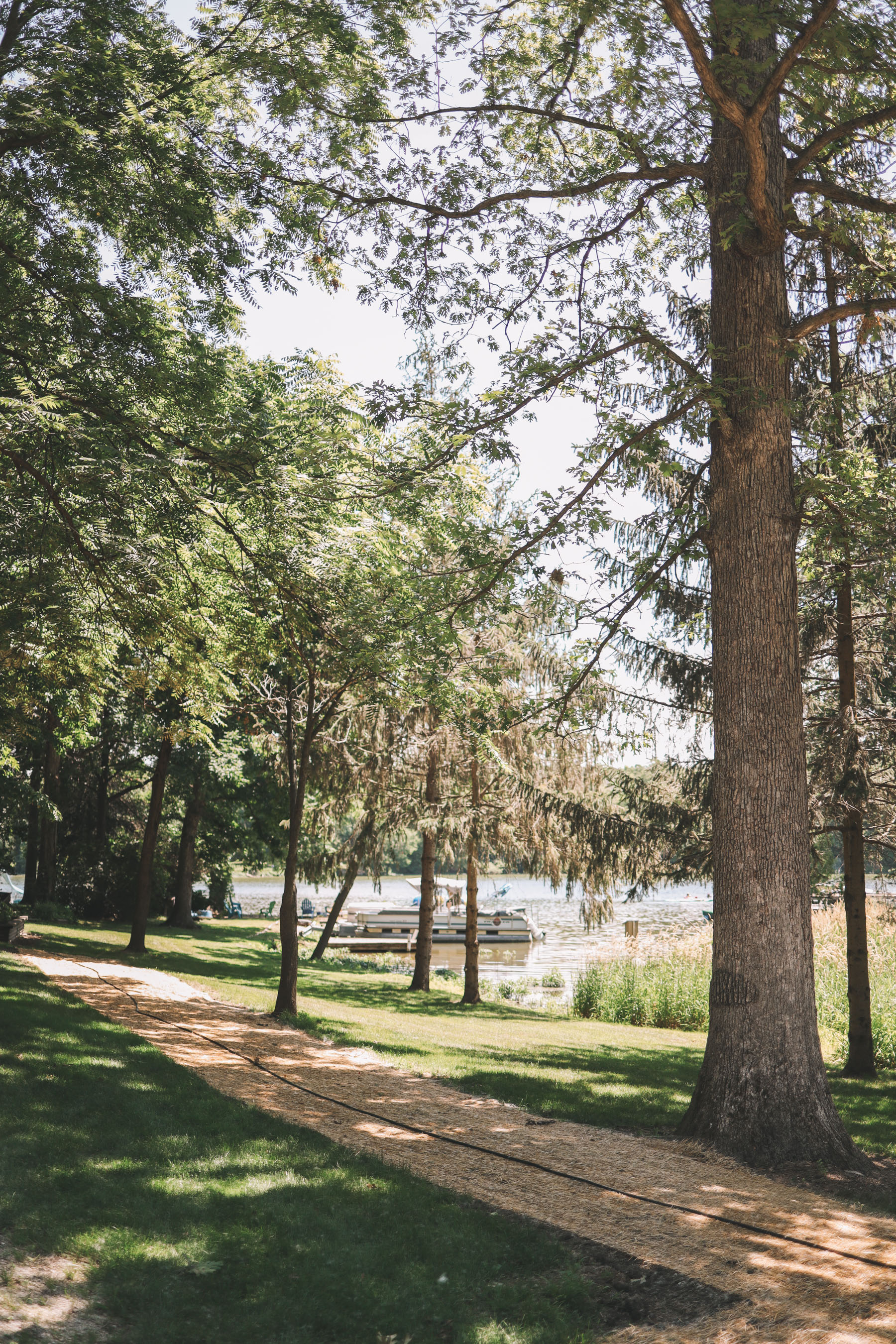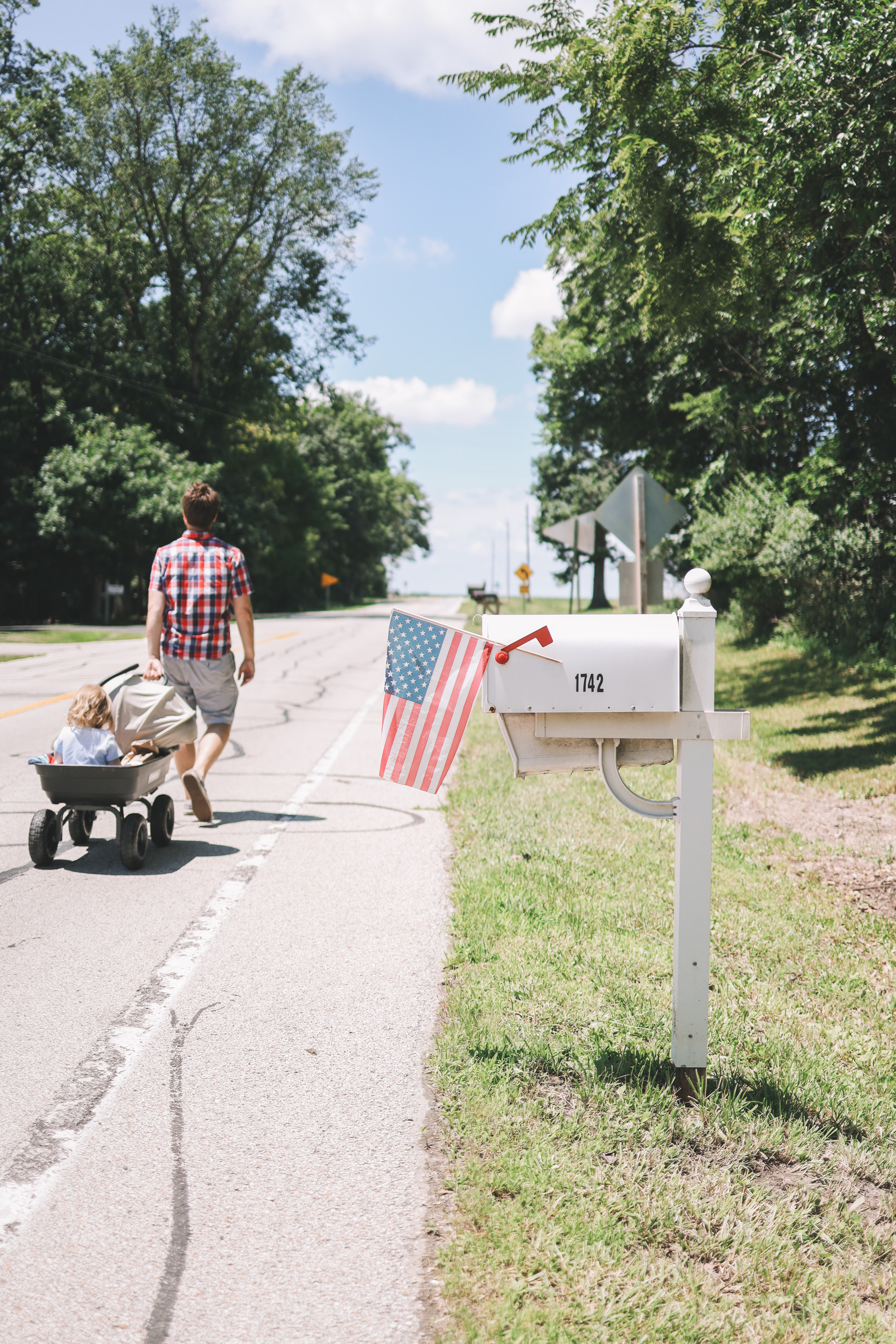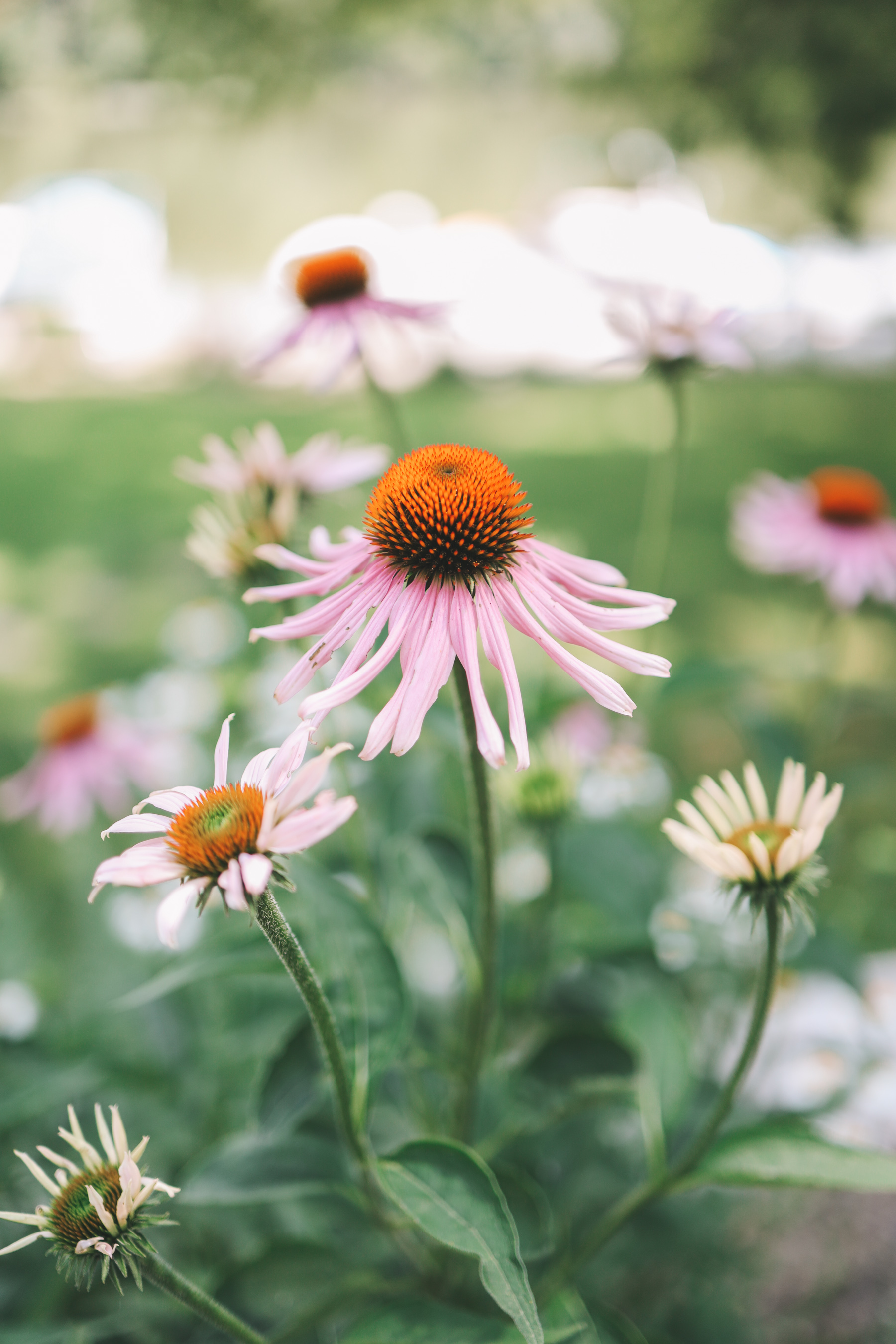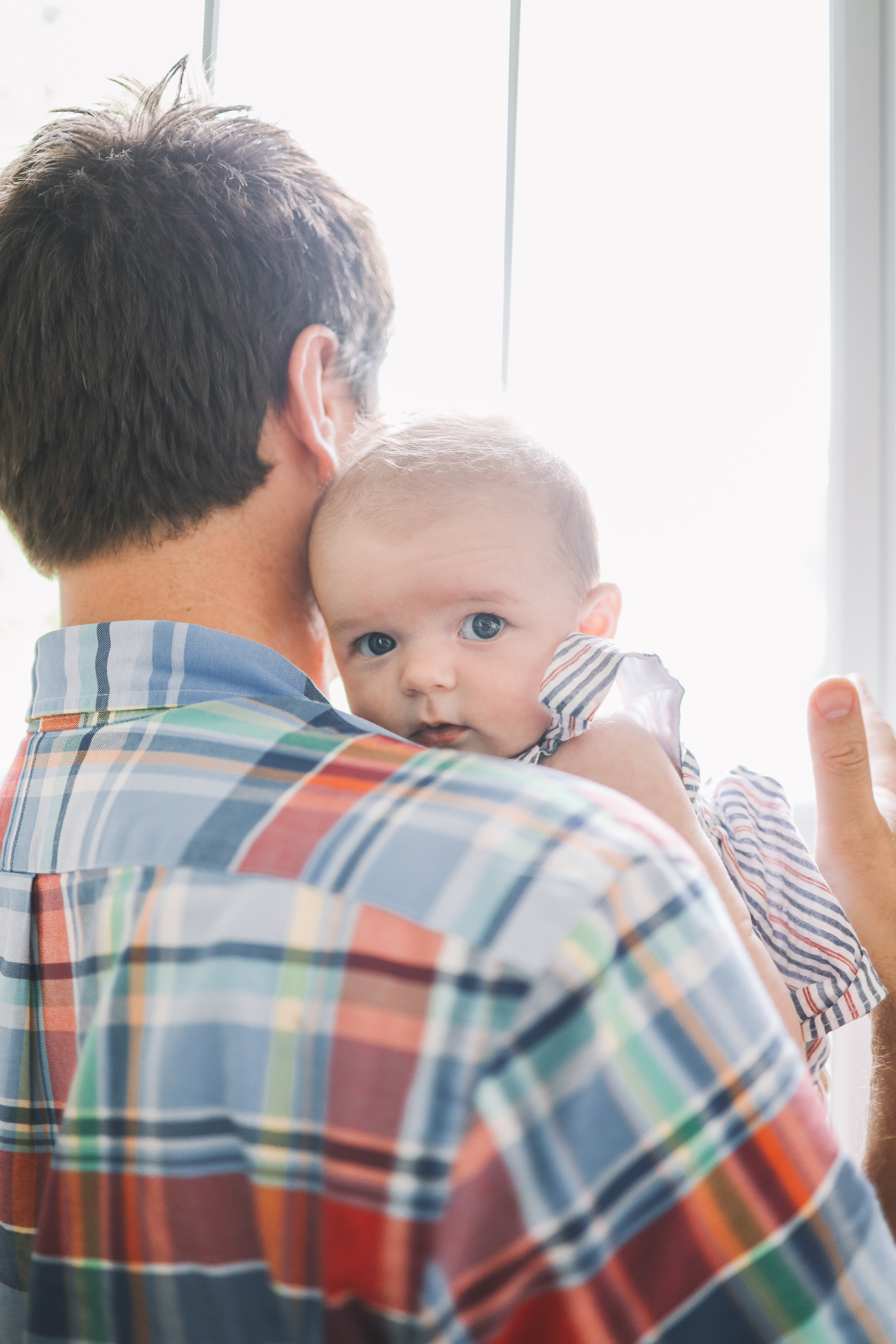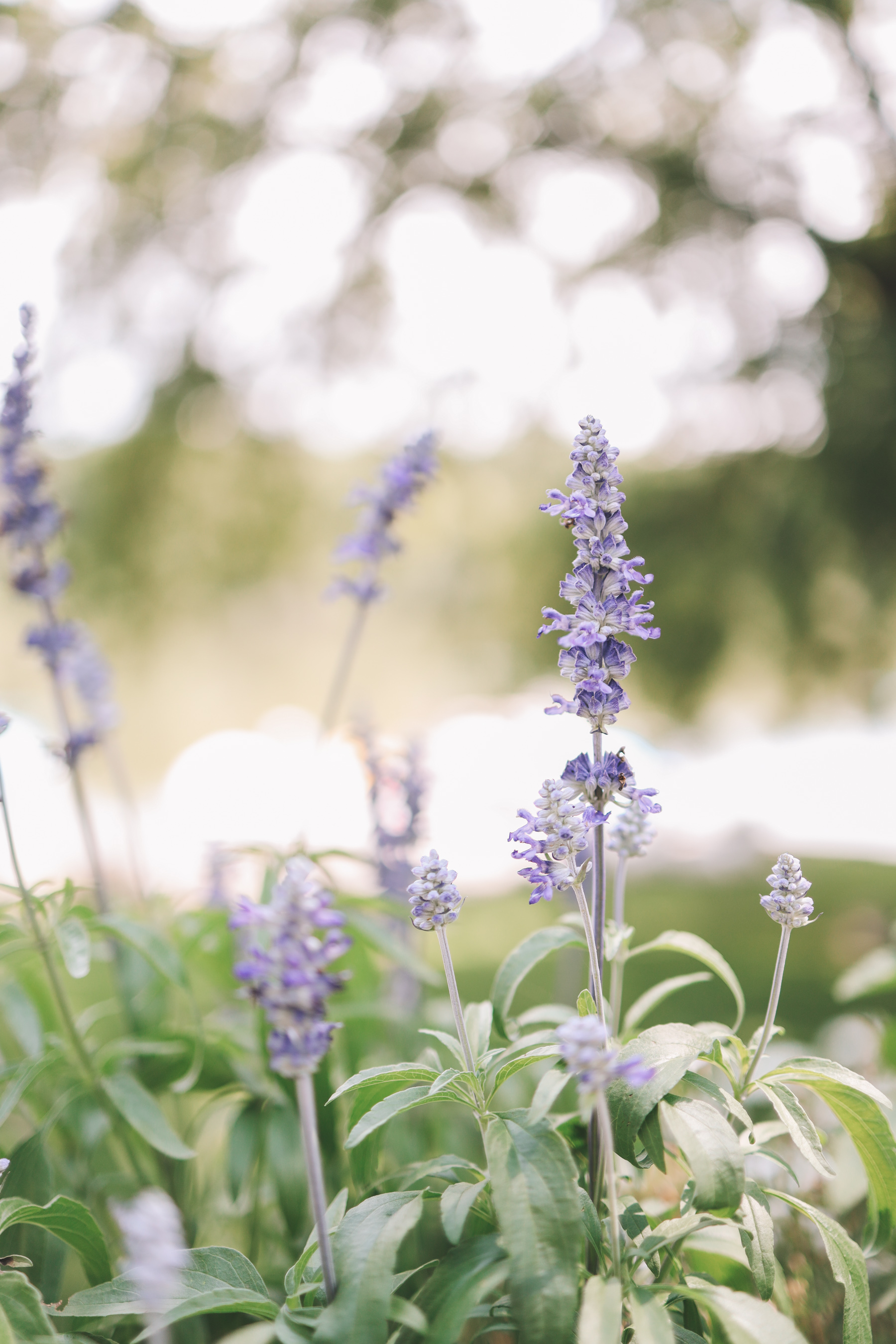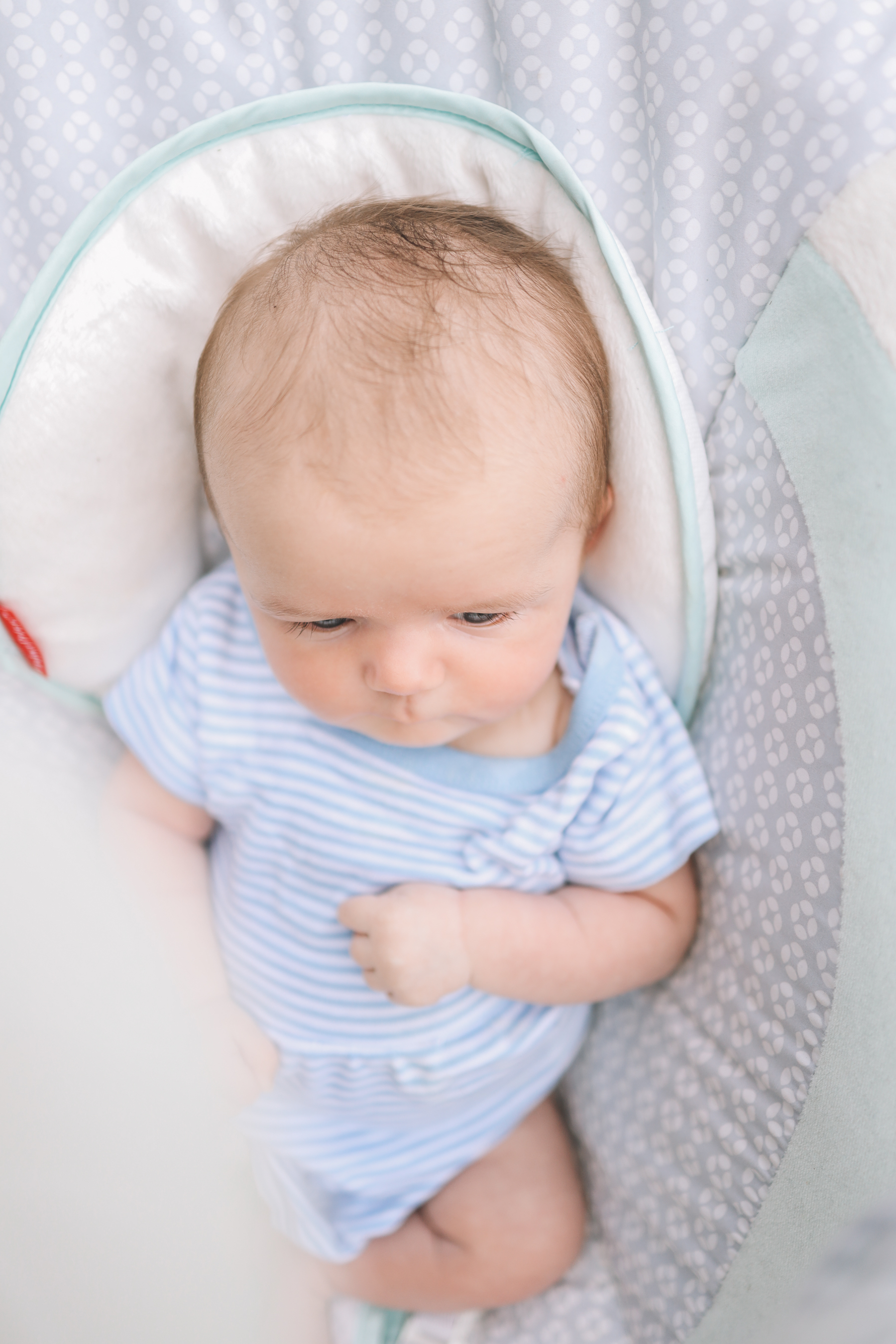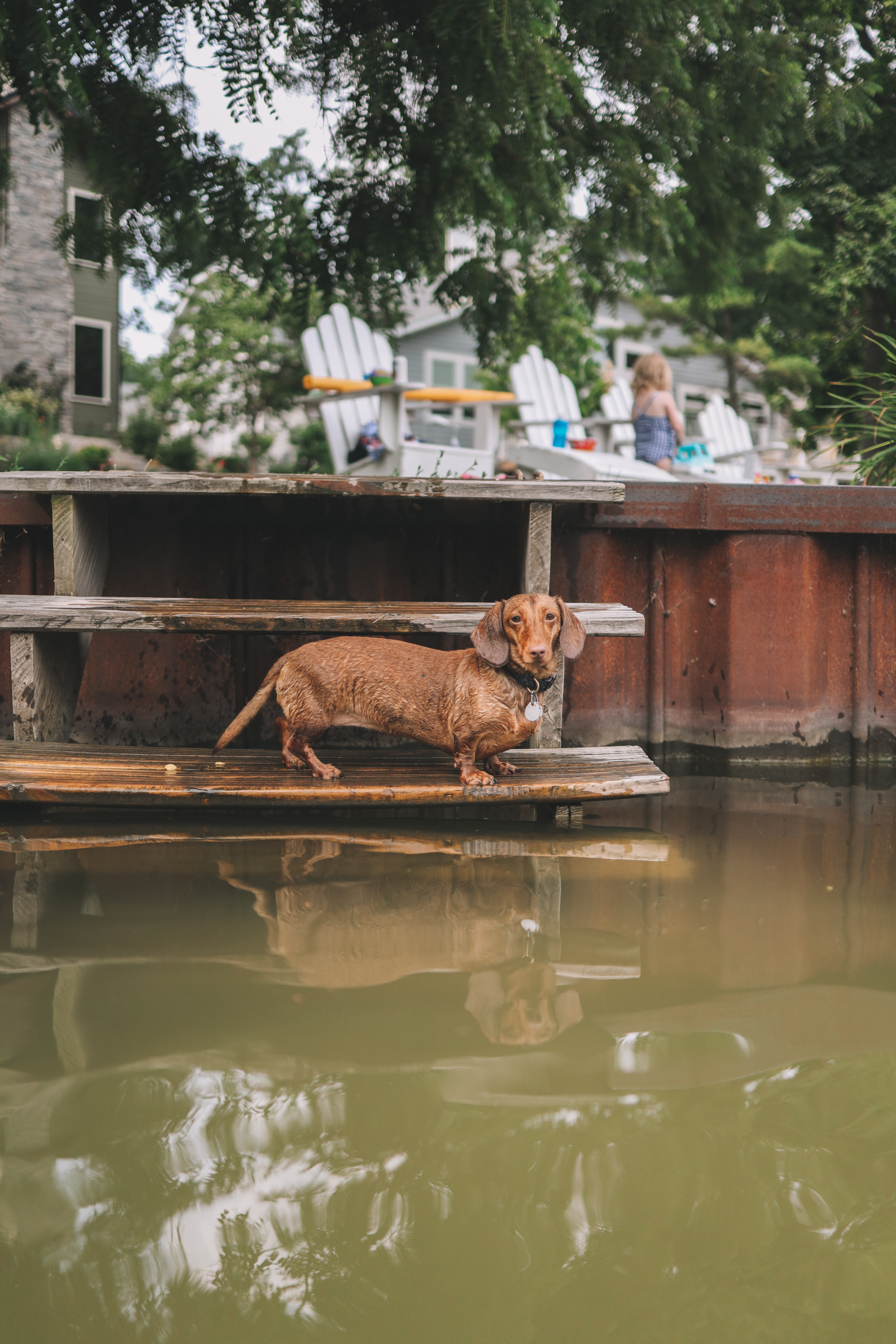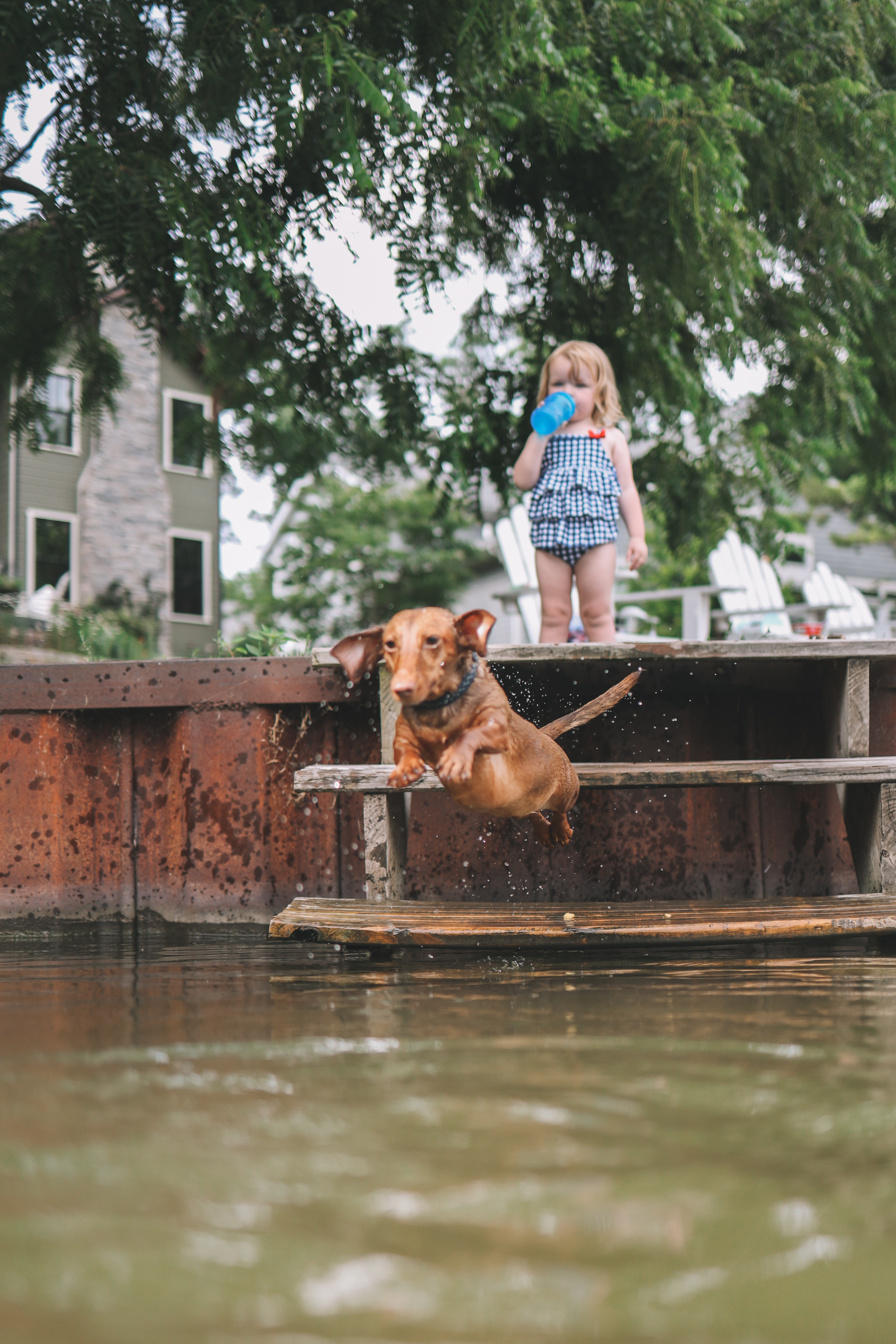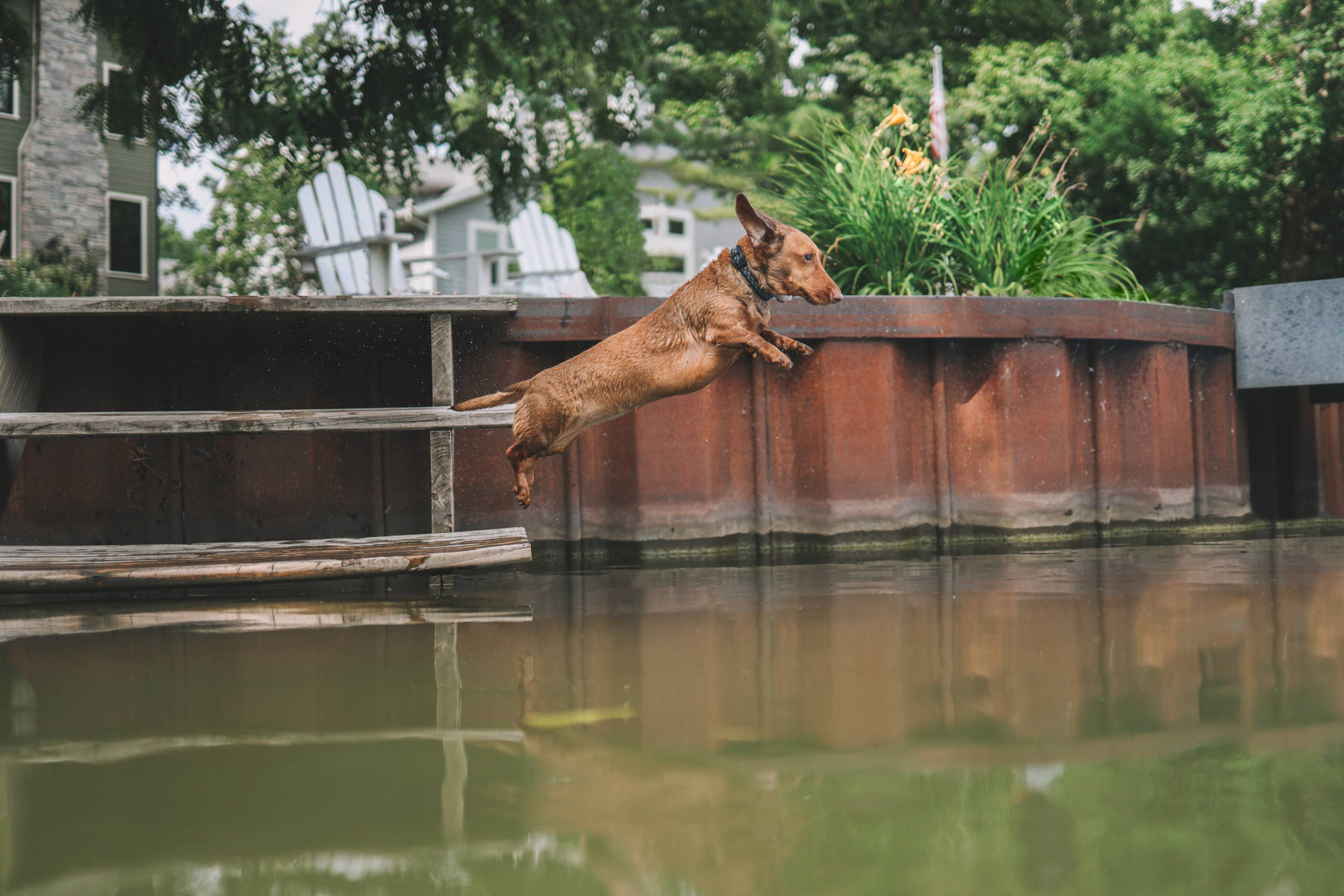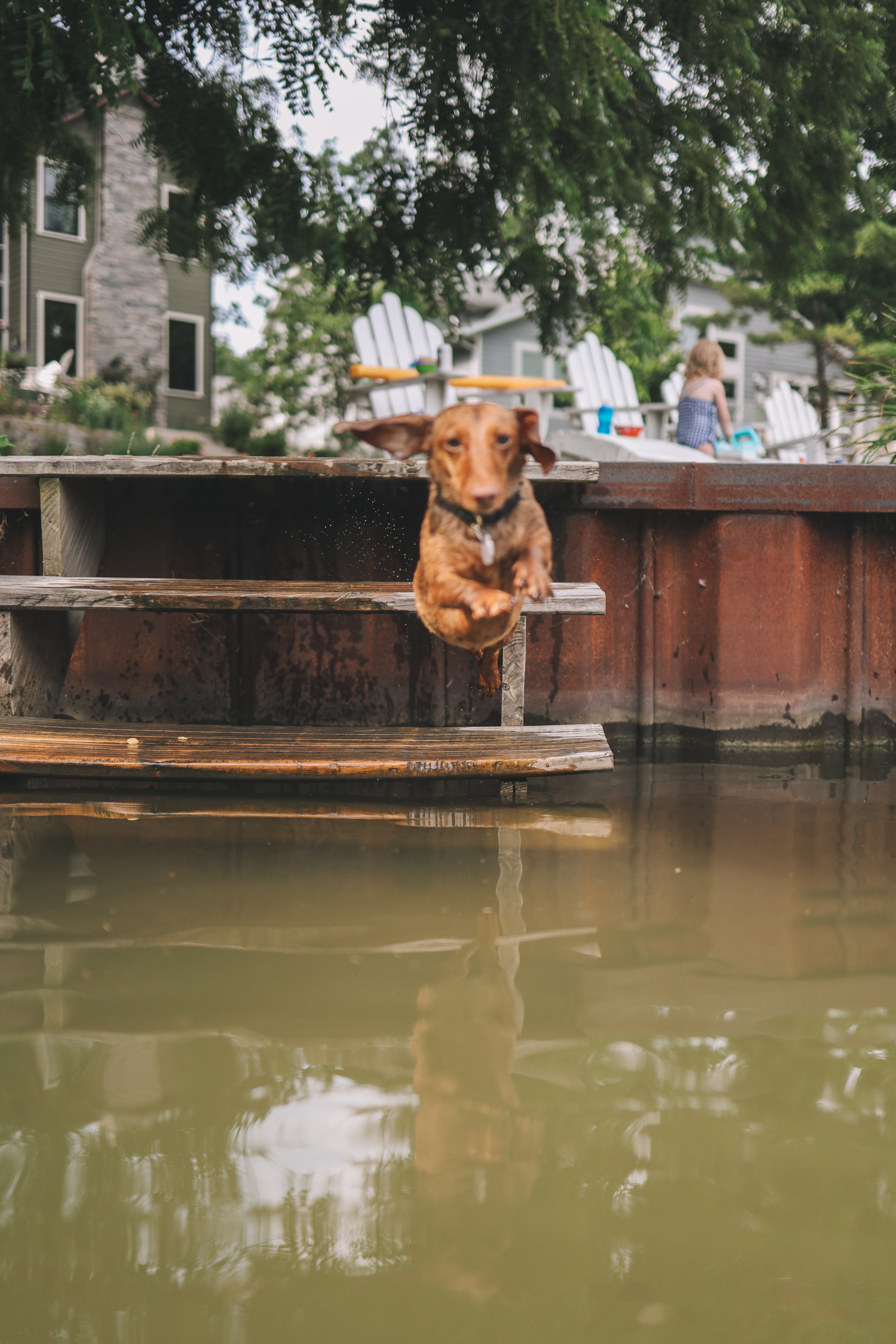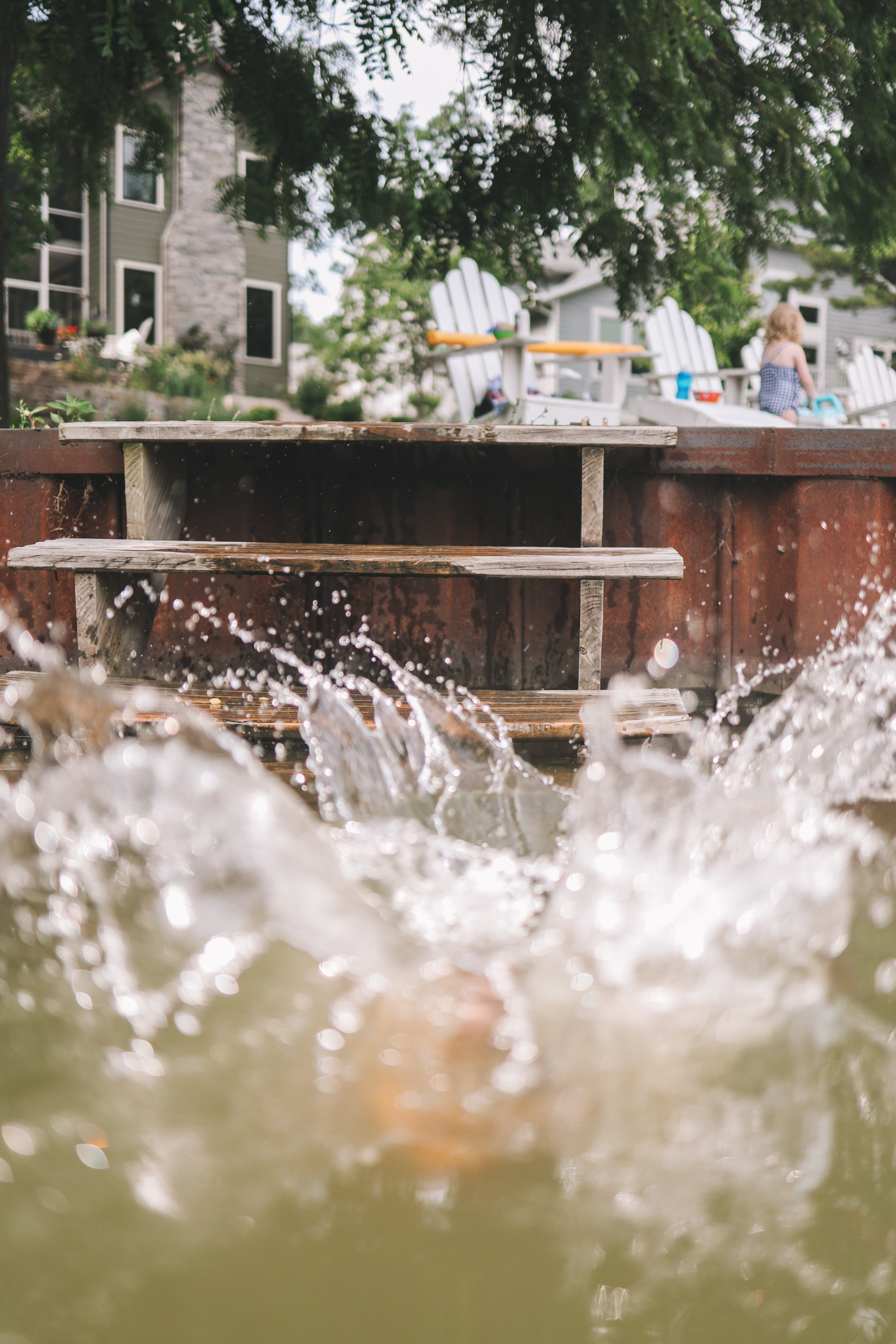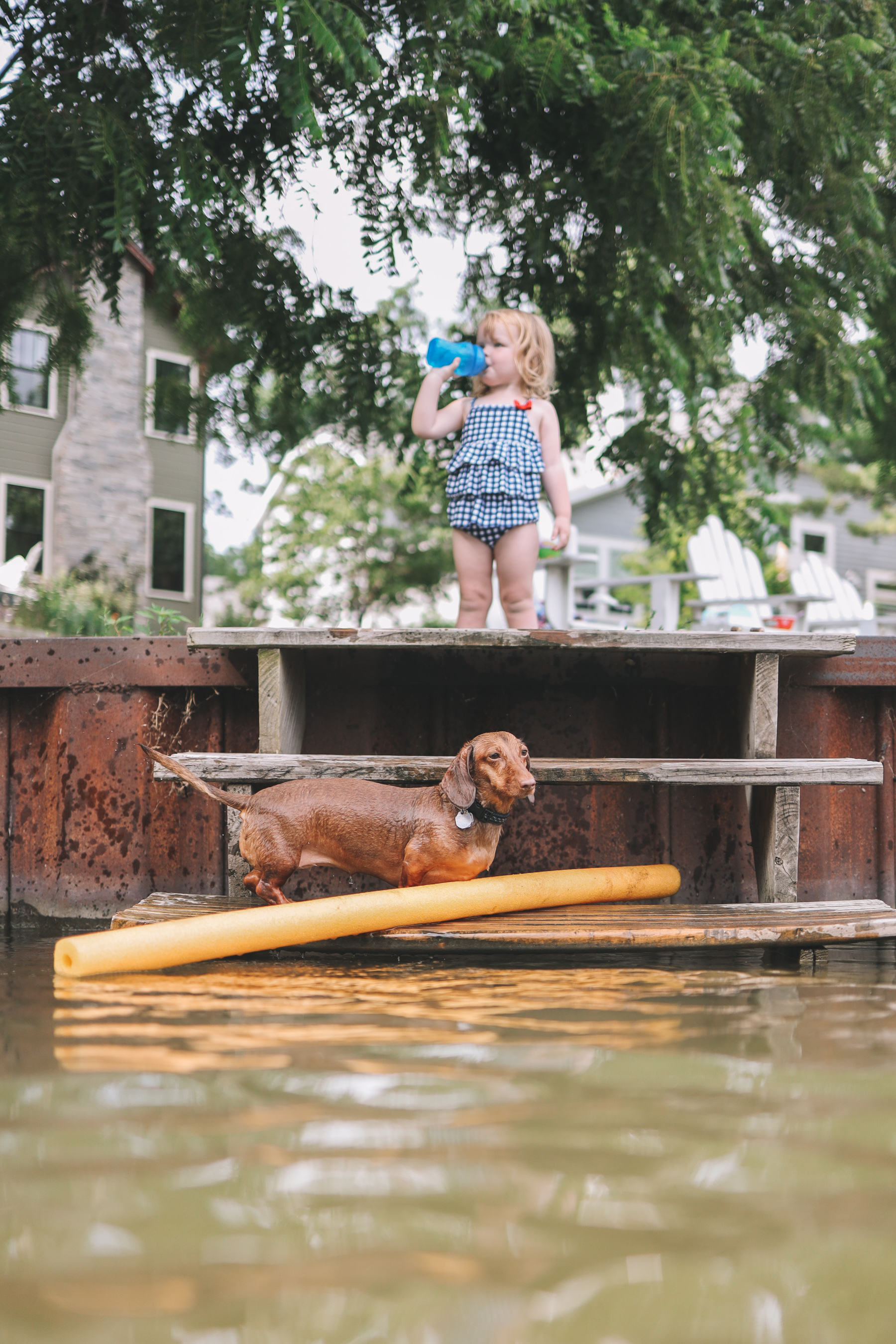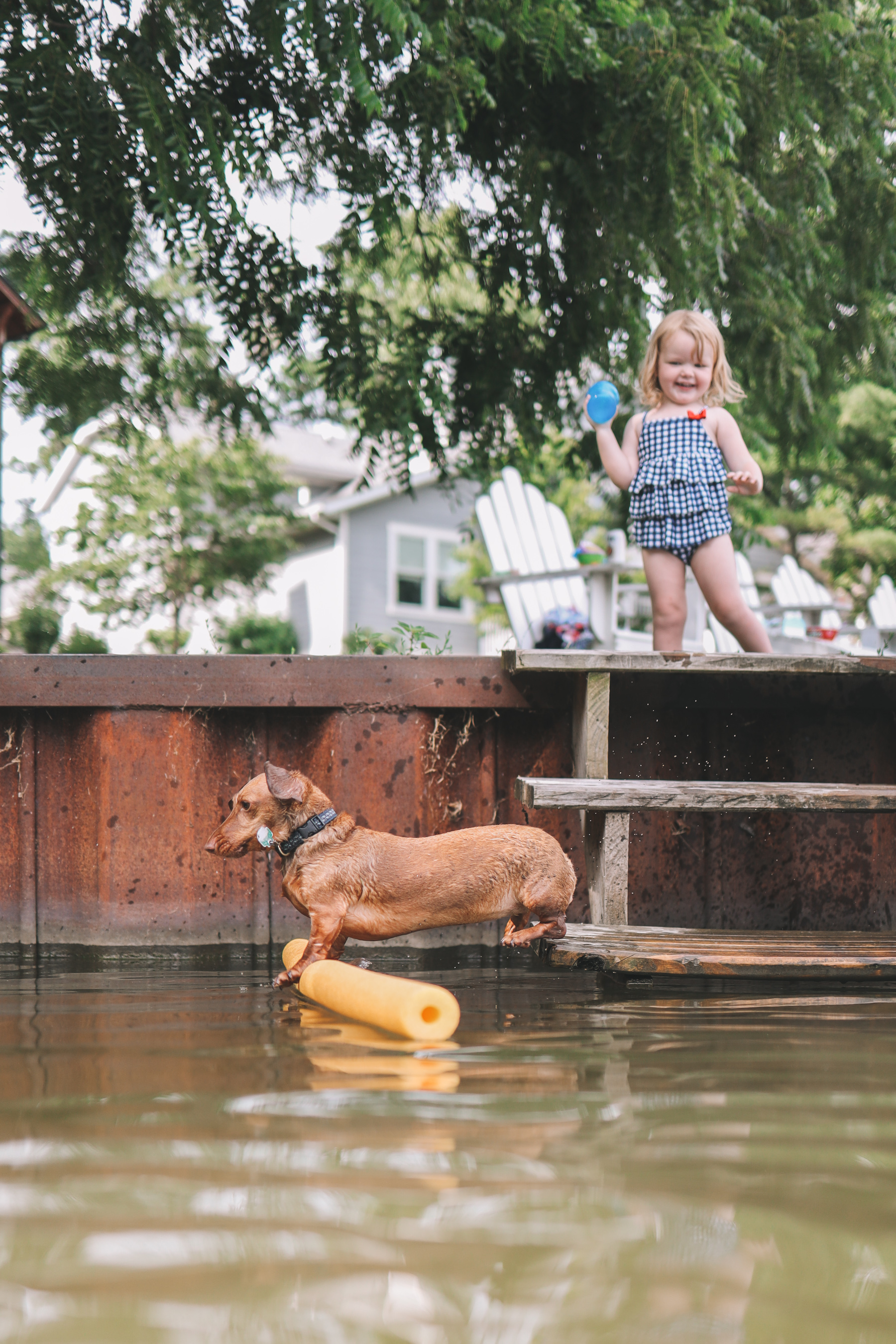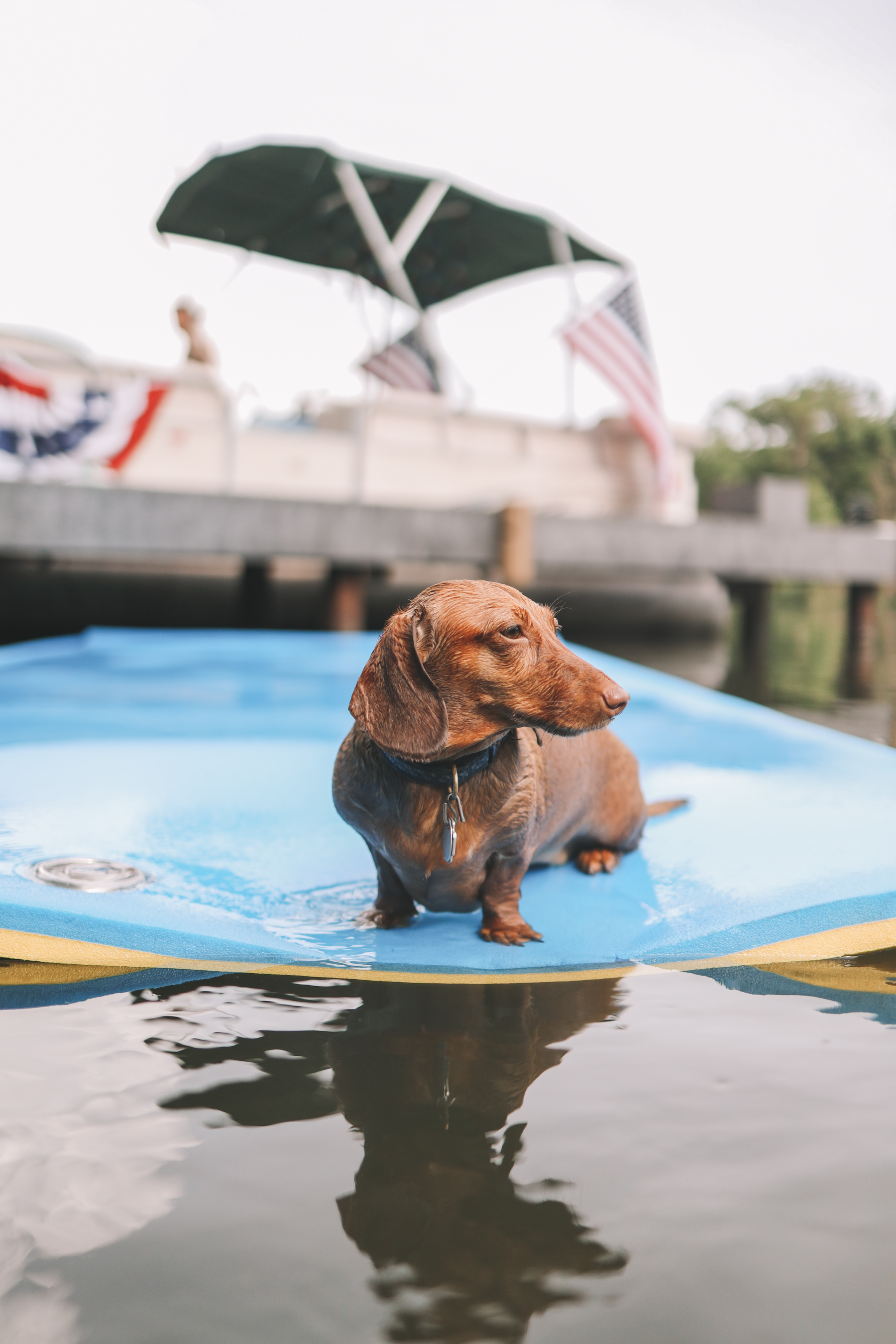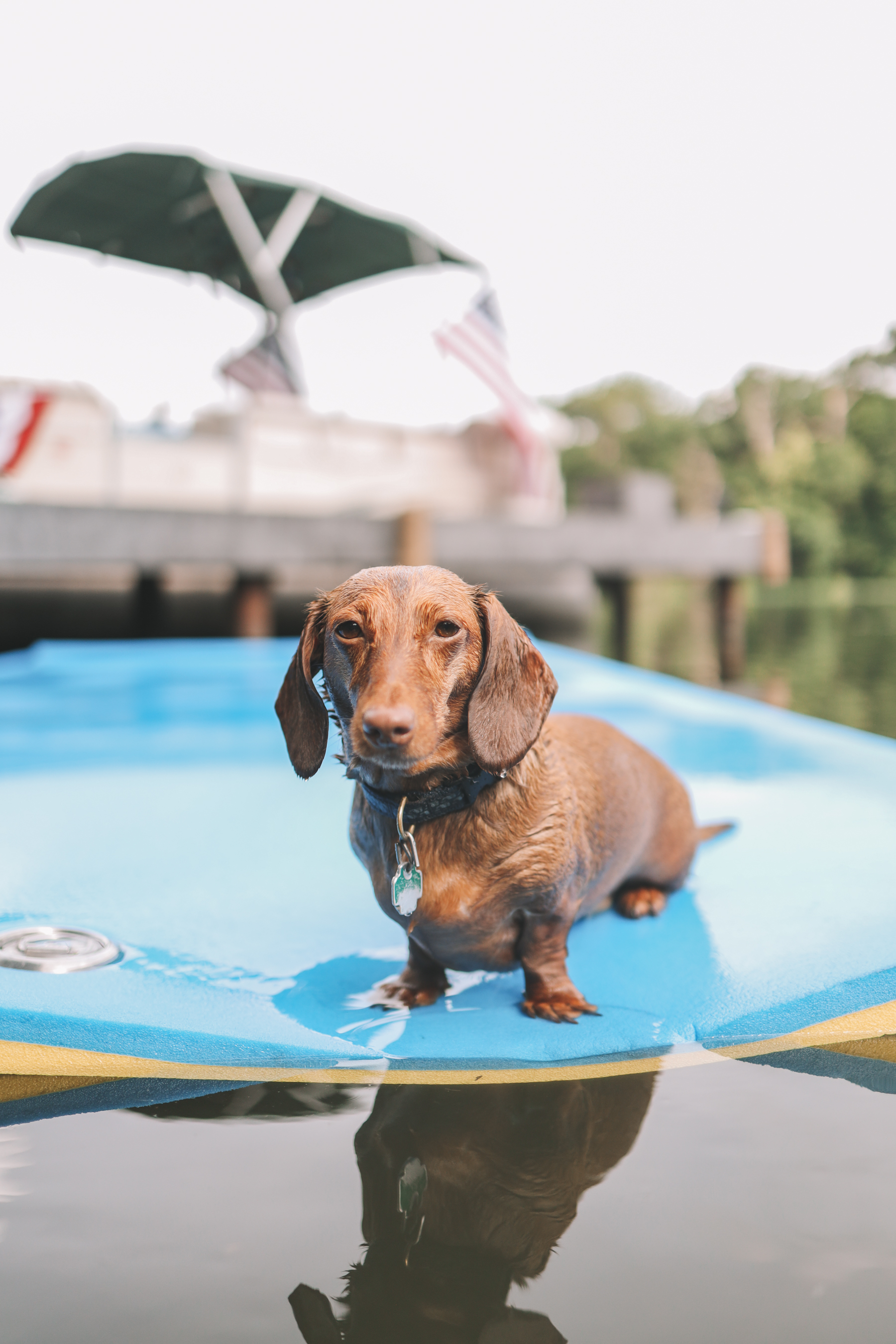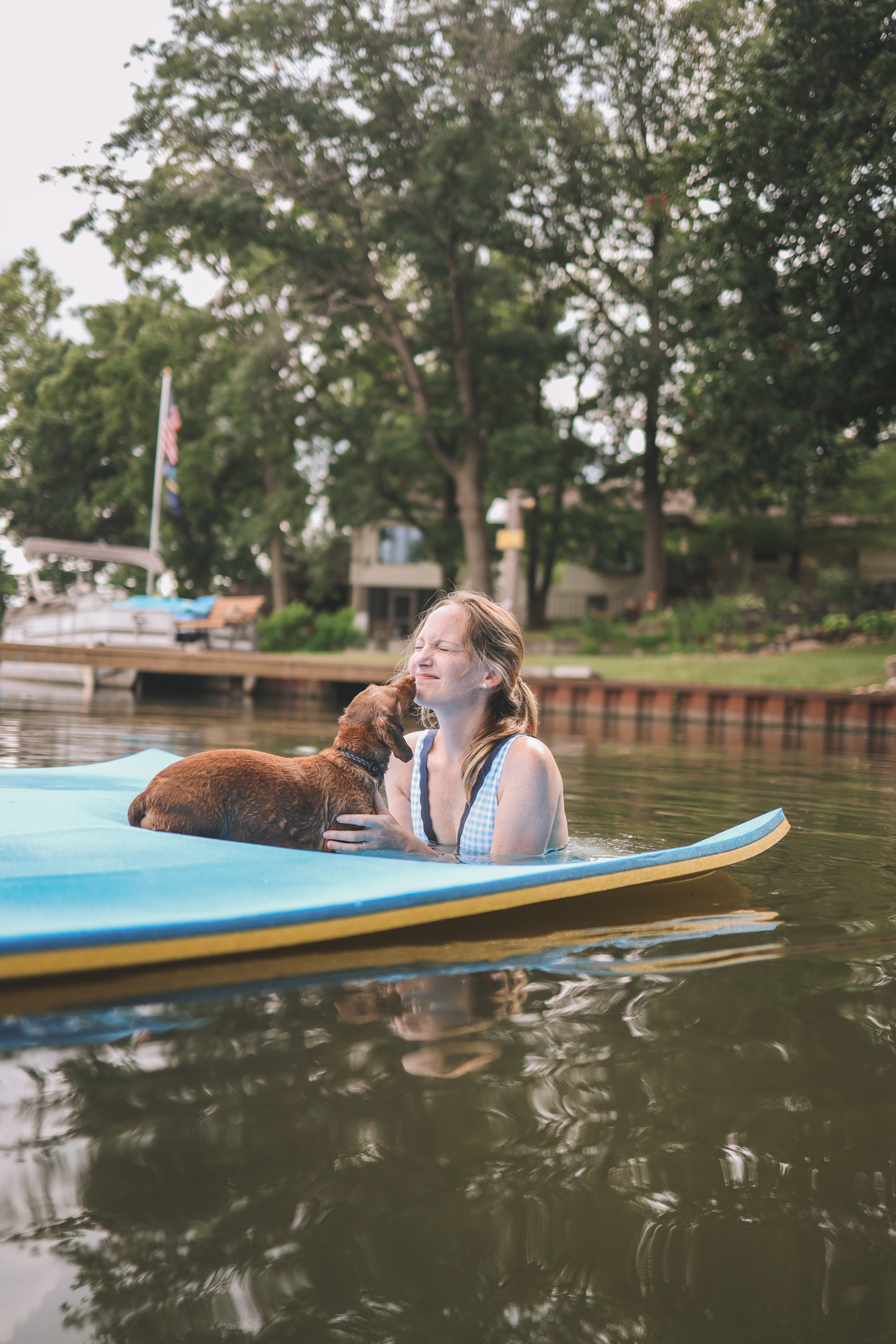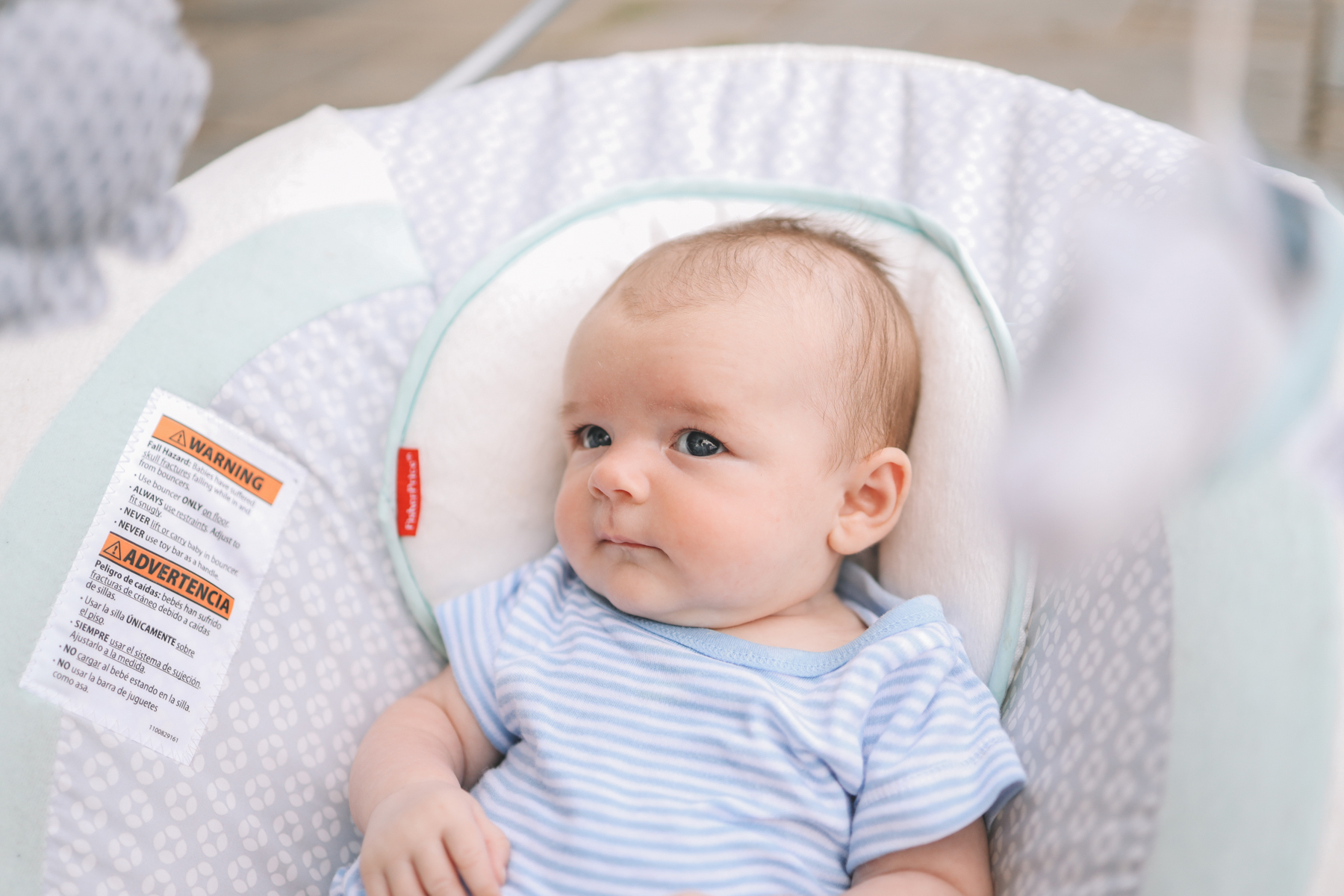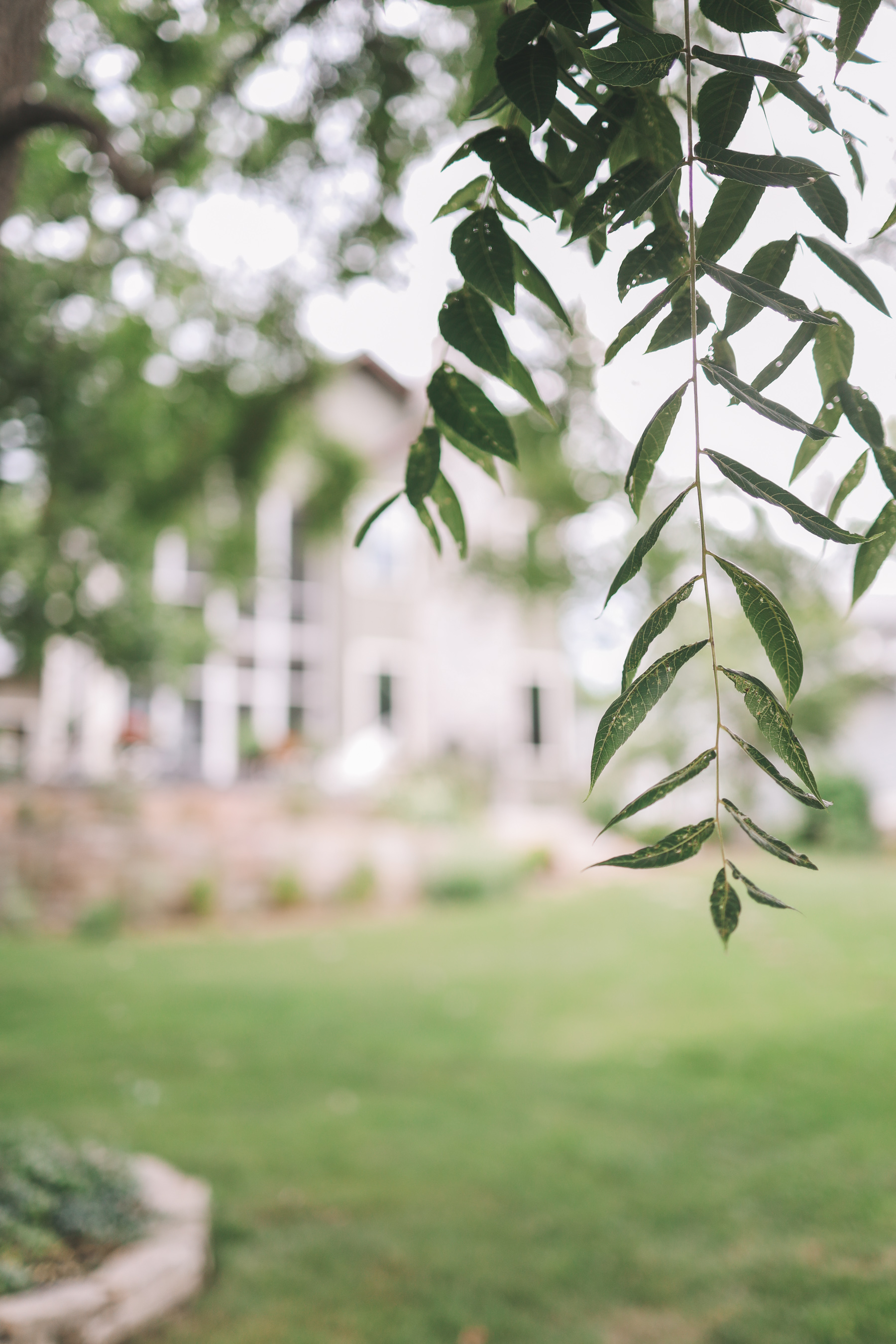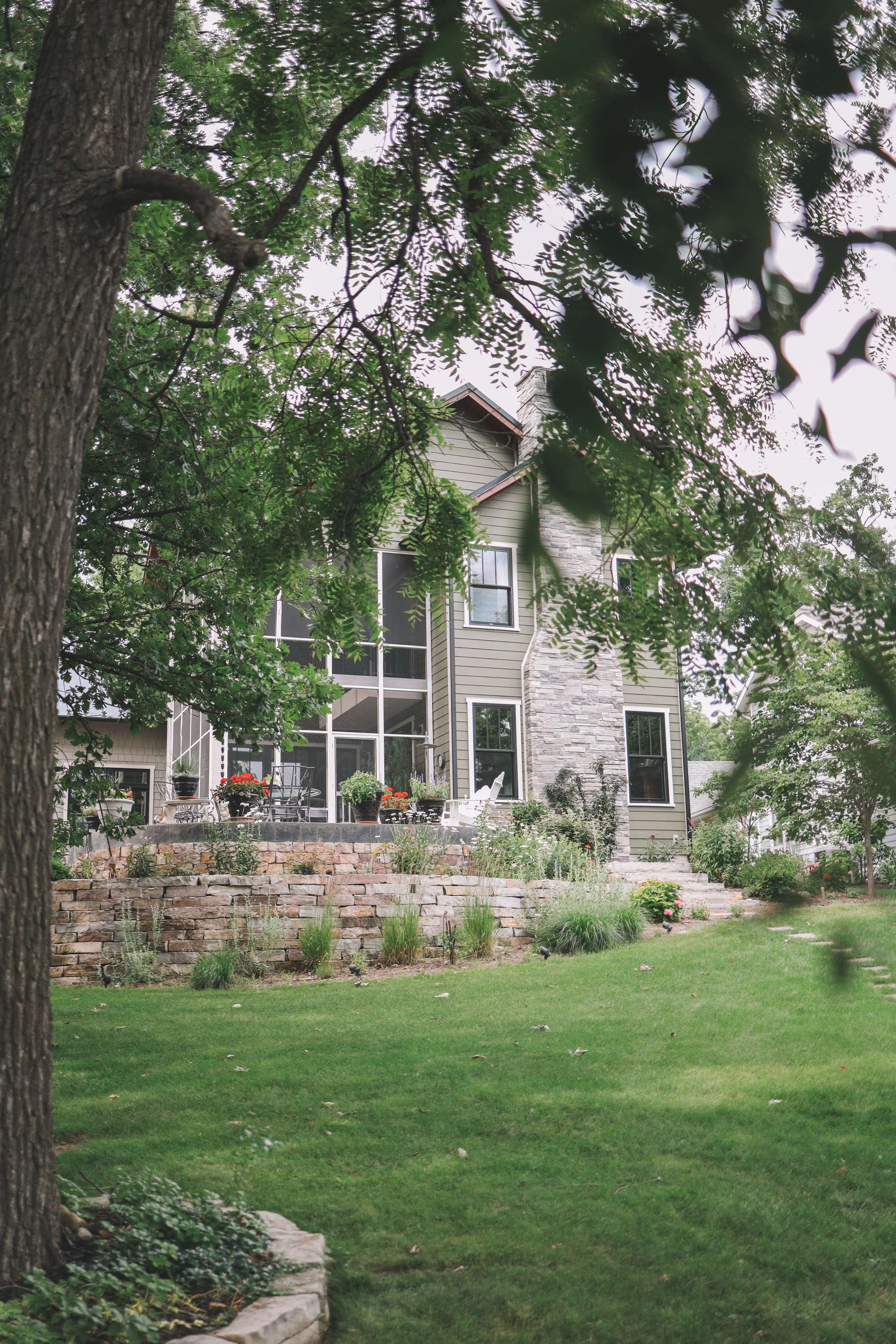 Shop the post:
Vineyard Vines Gingham Bathing Suit. (Sold out, but you can find the bikini top here and the bikini bottom here. Looking for something similar? I love this one, and it's on sale!). Emma's Gingham Bathing Suit / Emma and Lucy's Striped Dresses