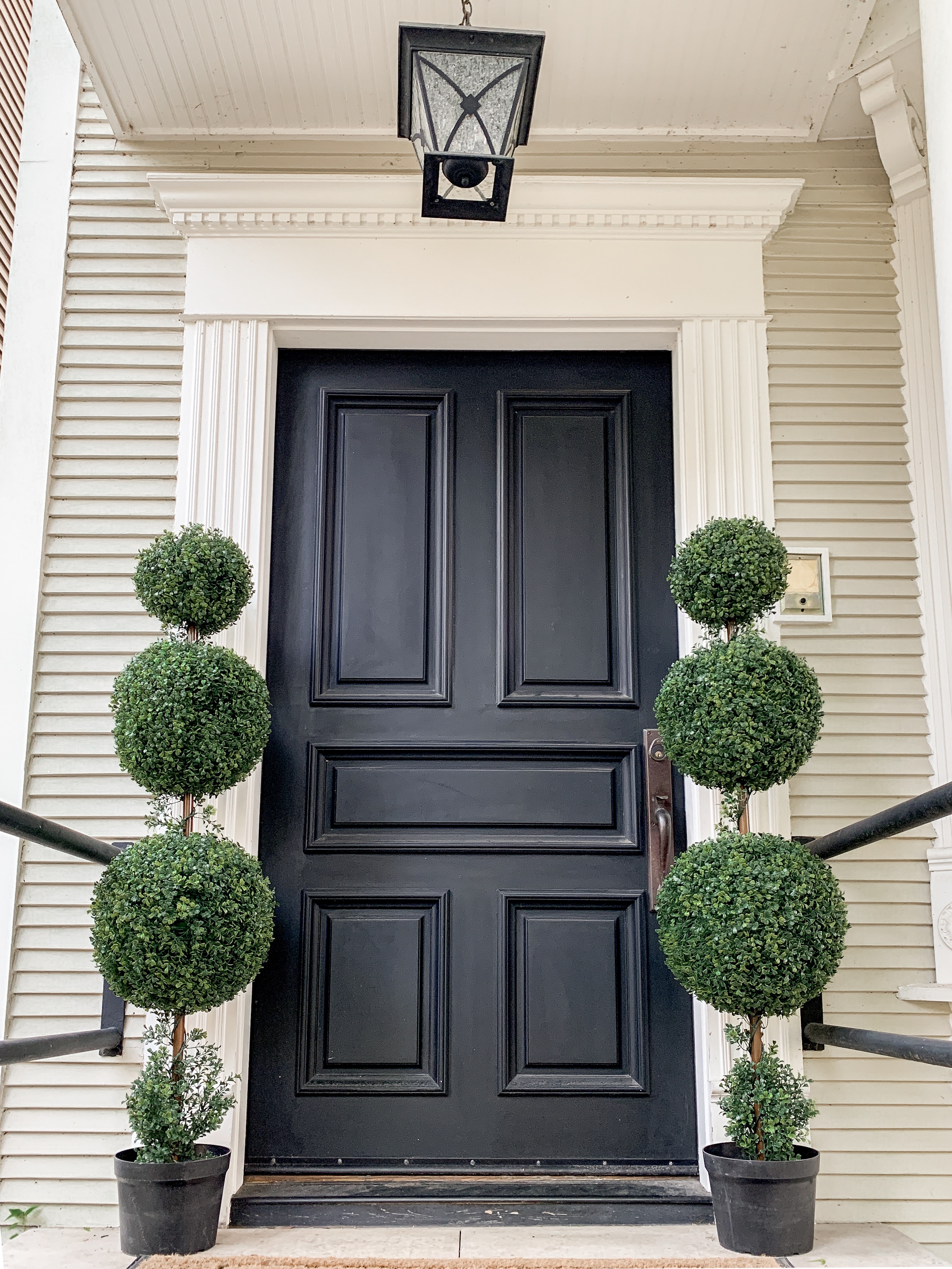 Need to buy a power-washer next. ;)
I took the day off yesterday because no one in our family got any sleep, haha. Even Emma inexplicably woke up at 4:00 a.m. asserting that the sun was awake and therefore so was she. 🤔 We were hot messes all day long, but we somehow made it through and are hopeful that by the time you read this, we'll have had a good five or six hours of shuteye. (Gotta be realistic here. 😂 I'll hope for eight hours in six months.)
Up until last week, Mitch and I had been slow to start with house stuff. I think we were both just a little shellshocked by the ridiculous whirlwind of a month we'd had, and needed to step away from that area of our lives (and simply enjoy our girls) for a bit. I do have a lot of house content coming up, though! As I mentioned on Friday, we've emerged from the smoke (ha) and have hired our good friend Kira from Kira David Design to help. And we've recently made a LOT of progress, at least on the product selection front!
It's funny:
Many years ago, my Grammie hired an interior designer to help her furnish and decorate her house, and my teenage self wondered why anyone could ever need someone to essentially help them shop. Just flip through the catalogues and pick out what you like, no? But there's a reason why Grammie's house now looks like it's straight out of one of those very same catalogues, and it's because she had a great designer who understood her style and how to make it come alive in her home. (It's seriously stunning.) The ideas that Kira have scream "Kelly Larkin," yet they're ideas that Kelly Larkin never would have come up with on her own, if that makes sense. She's just very much in love with them. ;)
So yeah! I want to share the design process with you room by room, and keep you very much in the loop in terms of plans and progress. But since we just started, I thought I'd begin by sharing a few things that are on the way. They're kind of all over the place, and yes: it hurt to click "purchase." But I'm trying to remember that this is our forever home, and that these are quality investments that we won't need to replace in a few years!
10 Recent Home Purchases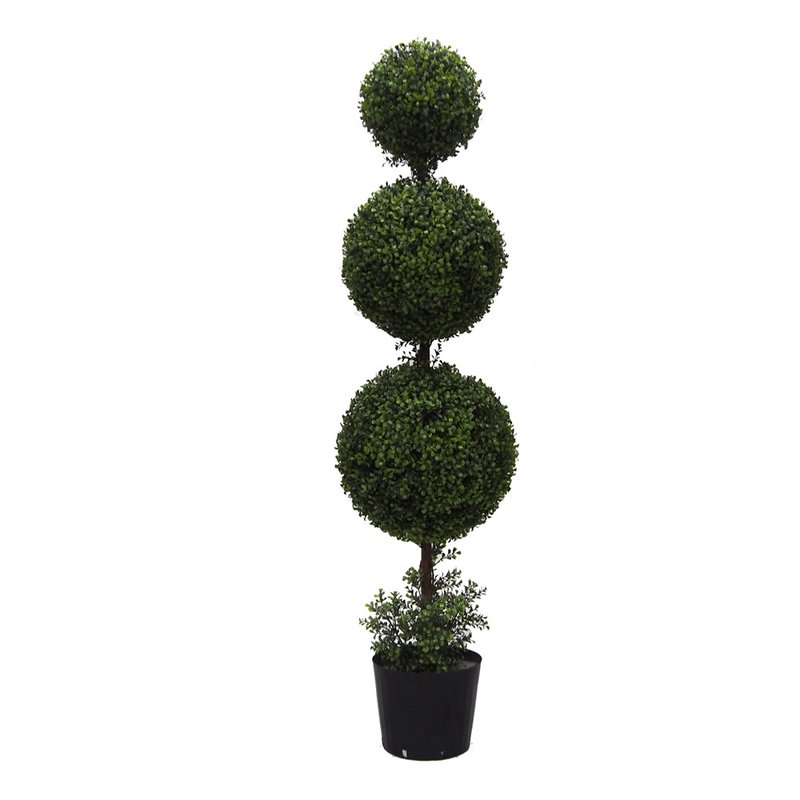 SO thrilled about this purchase! I'd been in love with the look of giant topiaries framing front doors for the longest time, and as luck would have it, we ended up with the perfect stoop for it. I did a ton of research and ended up going with these guys in the larger size, and they're perfect. They're fake, but they look very real, and I love that I'll be able to keep 'em outside year-round and tie seasonal bows around them. Can't recommend them more; they make such a statement!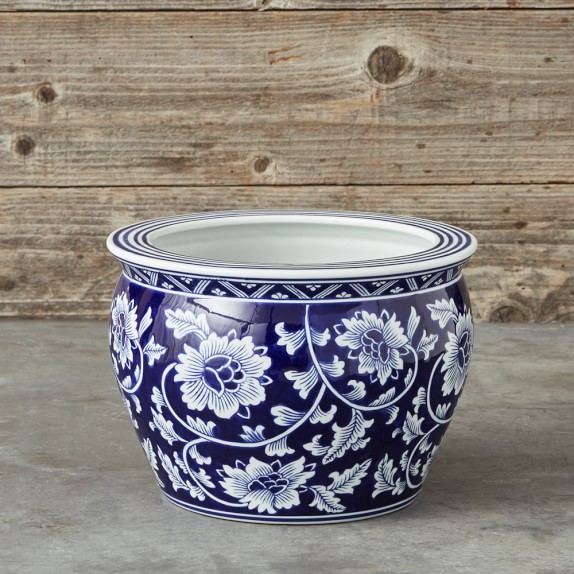 These haven't arrived yet, but they fit the topiaries, and I can't wait to receive them! I looked for similar planters at HomeGoods for the better part of the last month and found nothing. Considering they're hard to find, I think the price is great!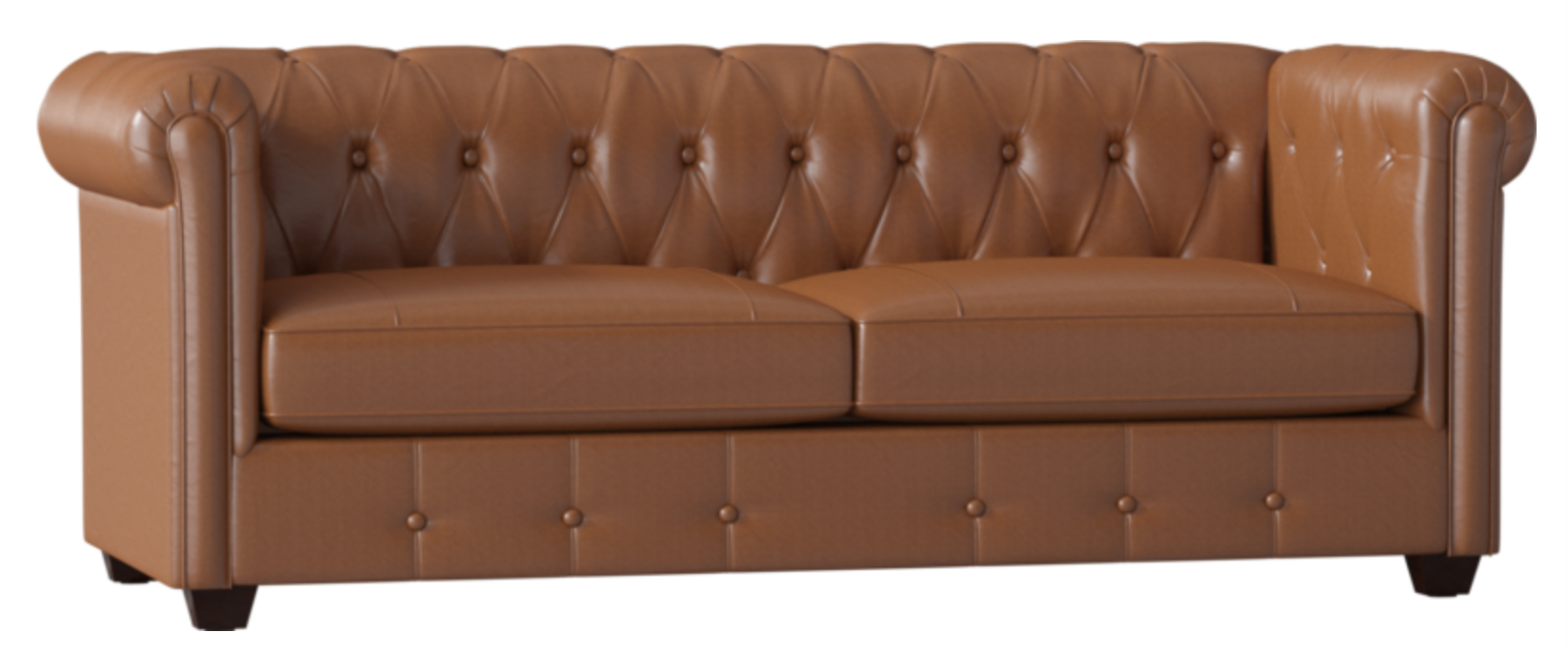 Mitch and I have always wanted a leather Chesterfield sofa! We put our old couches in the basement, which we're using as a family room/playroom, and so we figured we could finally get one (for the living room). Definitely pumped about it! This one is super affordable compared to others on the market… and it's made with the same indestructible leather that our old couches feature. I should also note that the stock image is terrible, but the couch is beautiful in real life! (We're going with a very traditional, Ralph Lauren-ey feel for the first floor, btw.)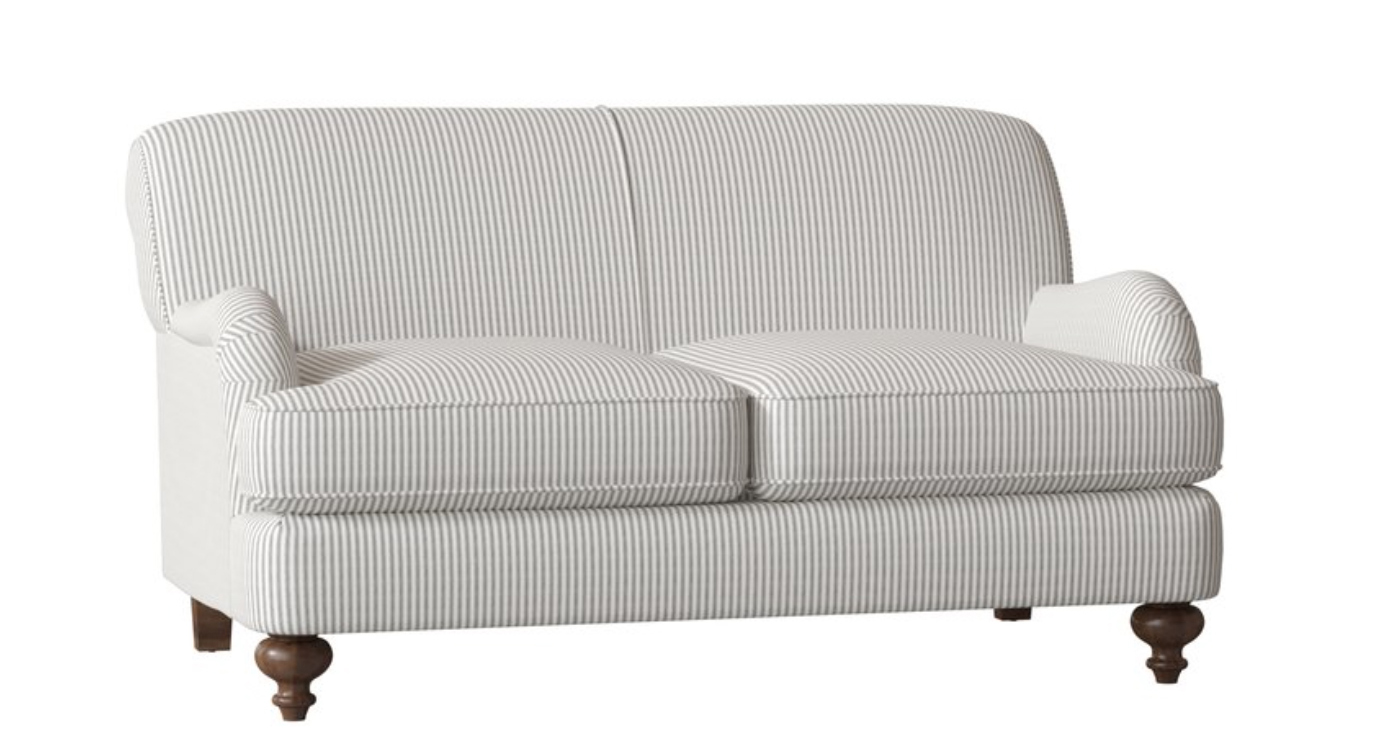 This is for my office! I really wanted a striped couch, and this one was such a good deal that I couldn't pass it up. I got it in "Cruise Adrift."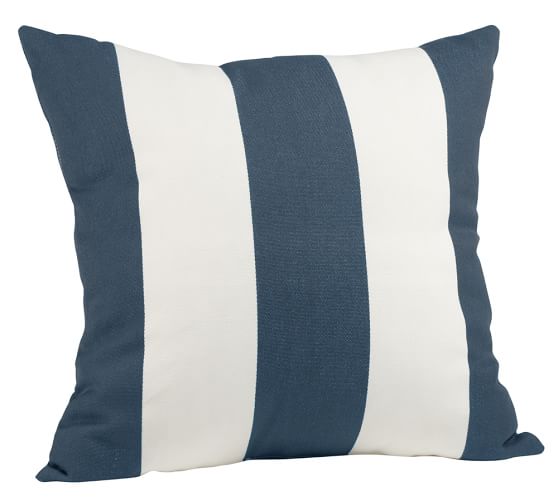 Purchased these for our patio furniture, which we haven't picked out yet. (GREAT move, hahaha. Whatever. They're returnable if it doesn't work out. 😜)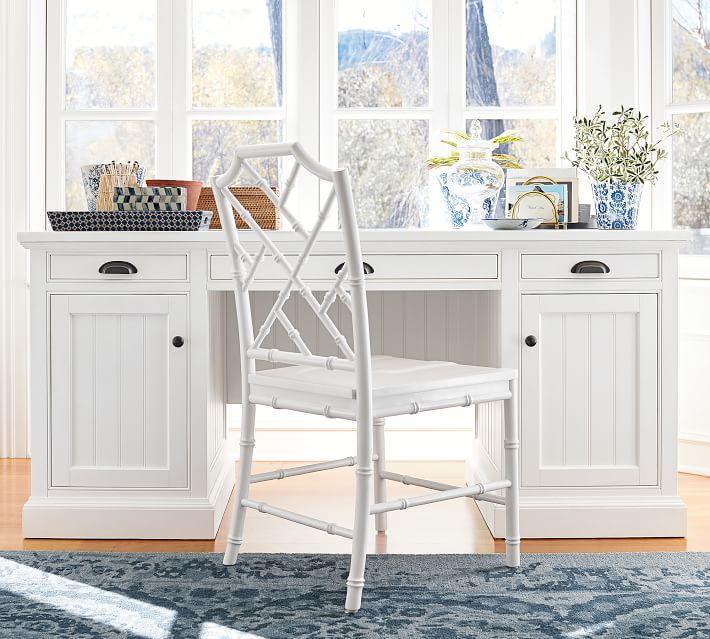 I loved my old office, but I can't believe how much better my new one is. It's light-filled and spacious, and I have room for my dream desk. I'm so happy that it was still in stock after all those years of pining for it! It shows zero signs of shipping any time soon, haha, but it's ordered and I can't wait for it to arrive.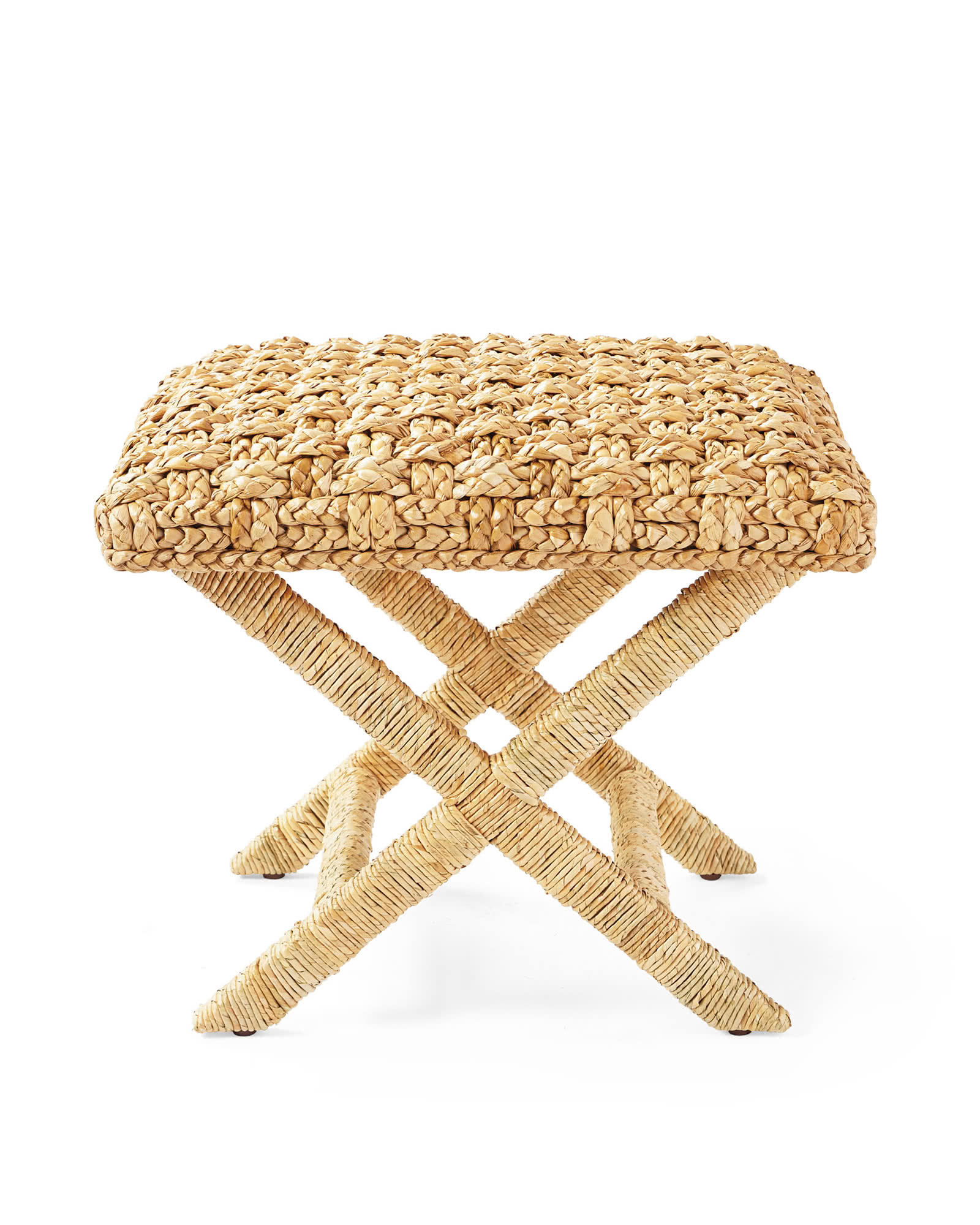 We're either going to use these for extra seating in the living room or as mini coffee tables in my office. I love the whole Costa line,  and kind of wish I could spread everything around the house. ;) For now, though, I love that I can move the stools around and get the feel everywhere!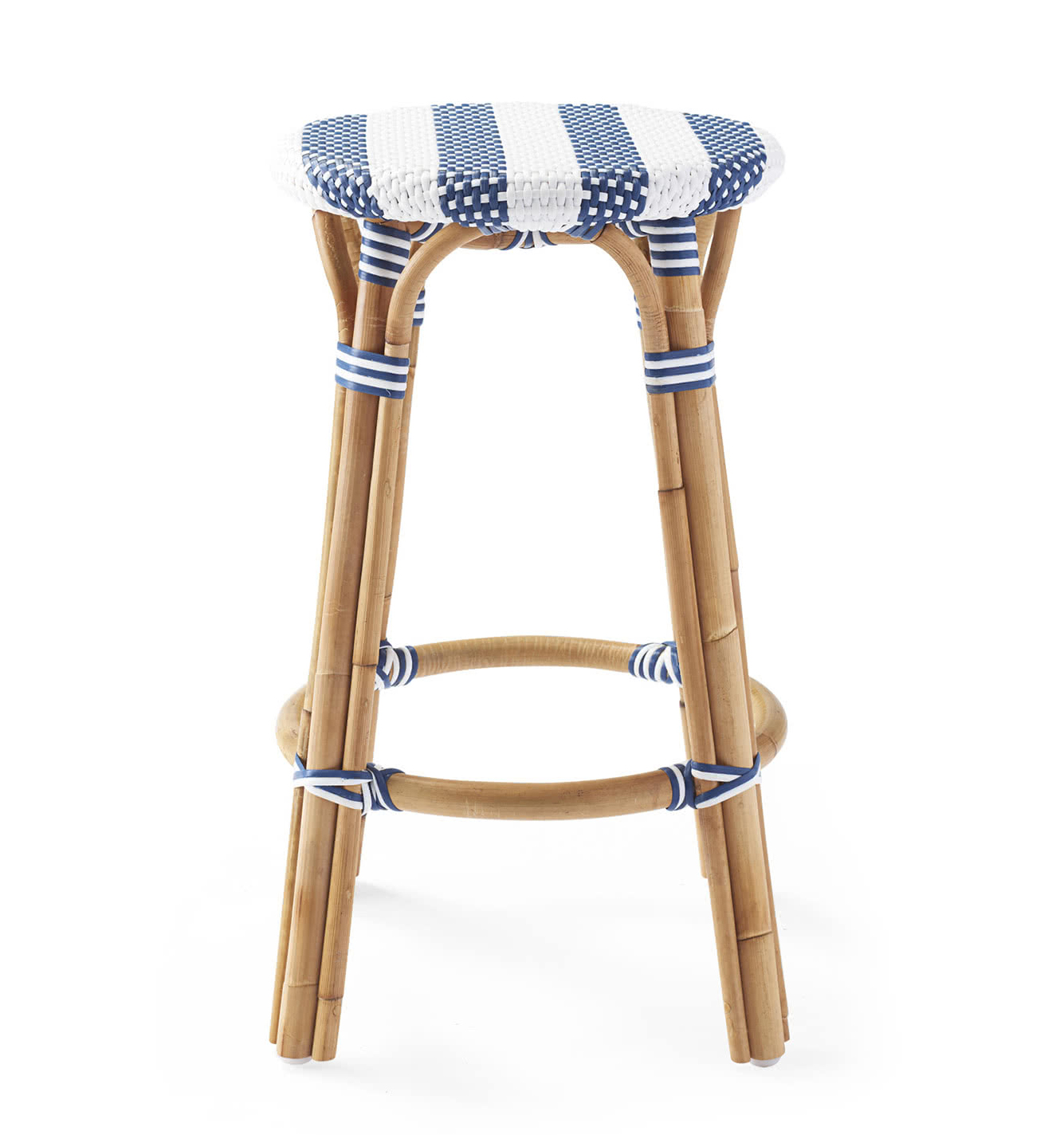 Was there ever any doubt that I would buy these?! We went with four of them for our kitchen island, and we probably have dinner on 'em about 50 percent of the time! Emma loves them because they make her feel like a big girl and I love them because I can wipe them down when she spills EVERYTHING down them. :)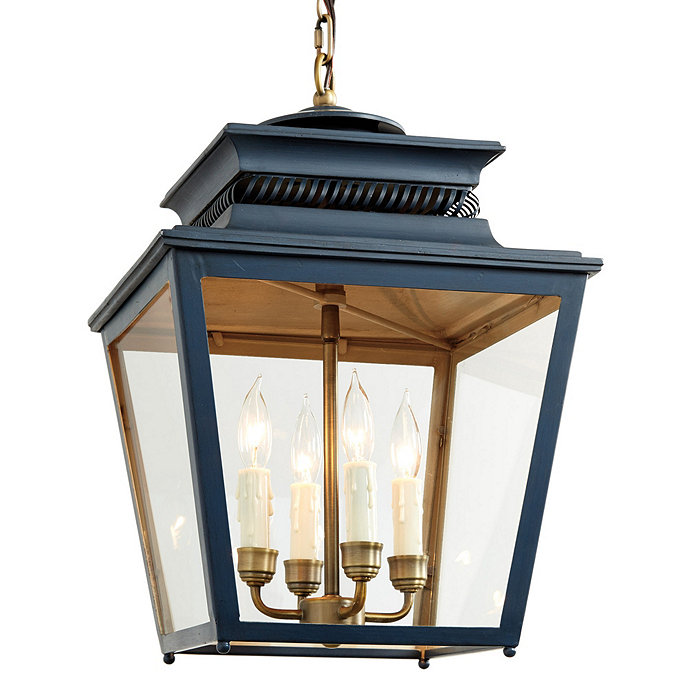 We're replacing the very modern pendants over the kitchen island with these navy lanterns. I'd originally wanted to go white, but ultimately decided that because our cabinets aren't a pure white that they might clash. The navy seemed like the perfect solution, though I'm still wondering whether I should have gone black?!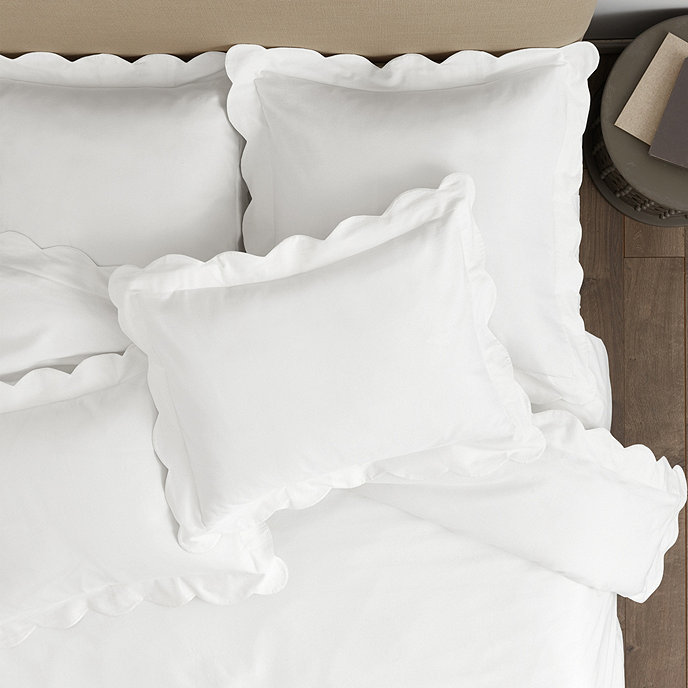 Because we now have a king-sized bed, we need new bedding! I like having two duvets so that I can throw one into the wash and put the other one on, and also so I can give the room a new look from time to time. This scalloped duvet will be our "basic look," and I'm thinking this one from Serena and Lily for our fun one!
Did you like this feature? Would you like to see more of our purchases as we start to furnish the house?