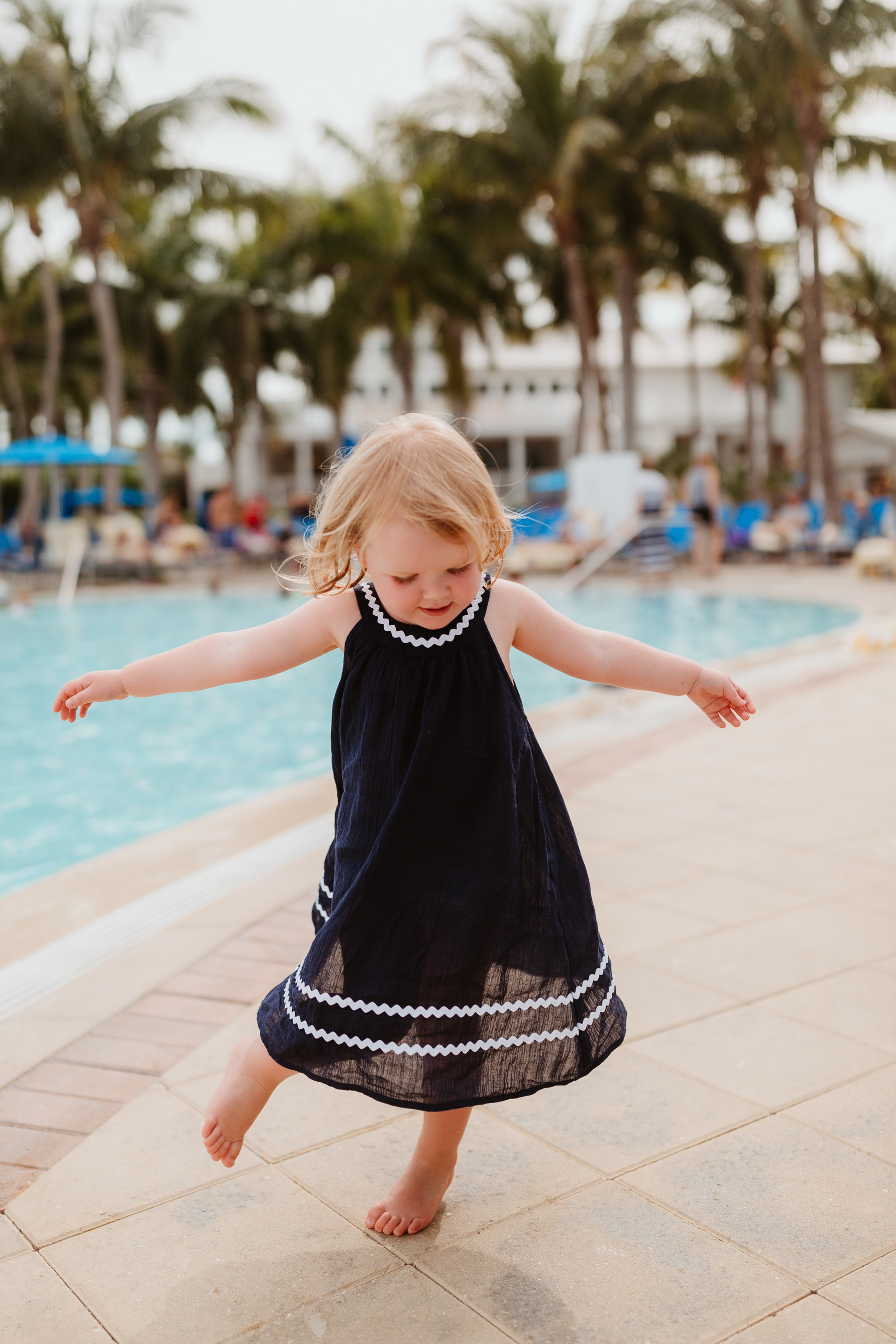 Emma's Ric Rac Dress is old from Janie & Jack. (Bought it on clearance for nothing!) But linking my favorite little girls' clothing below. :)
Guys, I'm kind of lovin' life right now. While I'm working on a few projects (one of which is actually pretty different and I'm pumped to share soon!), things are always much, much slower work-wise during January and February… and it gives me the opportunity to spend more time with my family and practice a bit of self care. I'm also physically feeling wonderful. For a while there, I really thought the morning sickness and exhaustion (and all those other illnesses I couldn't seem to kick!) would be with me until the very end–I suppose it's hard to imagine things ever getting better when it's been going on for so long–but it's like night and day. And while I normally struggle during this time of the year, I'm back to feeling like my old self (if not better than that?!), and I'm so grateful. Third trimester in TWO WEEKS, btw. Crazy!
Warning: I'm about to get emotional. 🙈
So often, I feel like I come on here when I'm going through something, and really just pour my heart out to you. Thank you for always listening, whether the issues are big or small. But I realized recently that seldom do I reflect on the blog when things are going great. No, they're not perfect; understandably, I don't share everything here. And things will never be perfect, because that's the way life is and, frankly, should be! But I don't know. I just want to be more mindful of this. To express gratitude more often, in the hopes that it brings you up, too. If you're having a crappy Thursday morning (and you missed the bus and spilled coffee on your blouse and now have to wear it to three meetings and you're tired and you got in a fight with your mom on the phone last night and how is it not Friday yet?!), for example, perhaps this little monologue will remind you of the good stuff, too.
I do, in part, liken these epiphany-like feelings and thoughts to that of the rejuvenation one feels when coming out of the flu. You hear gospel singers. The clouds part, and the sun shines down on you, and you suddenly want to do everything to make up for the days that you missed… and you're just so appreciative for your health and your life and WOO!
Regardless, though, it's a sentiment I want to get behind way more often.
I'm rambling. And now I've written multi-paragraph introduction for a post that does not deserve it, haha. (It's seriously just a post on all the cute little girls' clothing that's out right now. I took things WAY too far. 😂)
Anyway, I found these photos on my camera yesterday, and they seem to perfectly represent all of the above! They also reminded me so much of this post with Emma twirling in her Christmas dress, which I will always adore. Her childlike innocence and sweetness shines through, don't you think?!
I scored this little navy ric rac coverup from Janie and Jack on clearance back in the fall, and finally got to break it out on our recent trip to Florida. Emma's eyes lit up when I took it out for her, like they do whenever I replace old clothing she's grown out of… and she twirled and twirled and twirled around the pool at the South Seas Island Resort in Captiva. And I just so happened to have my camera in the bottom of the stroller, so I whipped it out and snapped these sweet pics of the magic!
I should also mention that Emma asks to wear the "ric rac dress" every day now. Of course, it's far too cold back here in Chicago, so if anyone's seen anything cute and ric rac that would work for the winter, help a mom out. (This is sweet though not available in her size!)
So yeah. After that very emotional digression, here's my favorite little girls' clothing that's available right now. (Btw: Since so much is full-priced when it first comes out, I typically just add stuff to my cart and then checkout once a sale rolls around. Works really well! I also only buy products that need replacing because they're now too small. And I utilize end-of-season clearances, and simply order a couple of sizes up for the following year. Outlets are super helpful, too! Do you have any tips for outfitting young children without breaking the bank? Do weigh in!)
Off to bed because I have a doctor's appointment in the AM; the last one for second trimester! Eeeeee!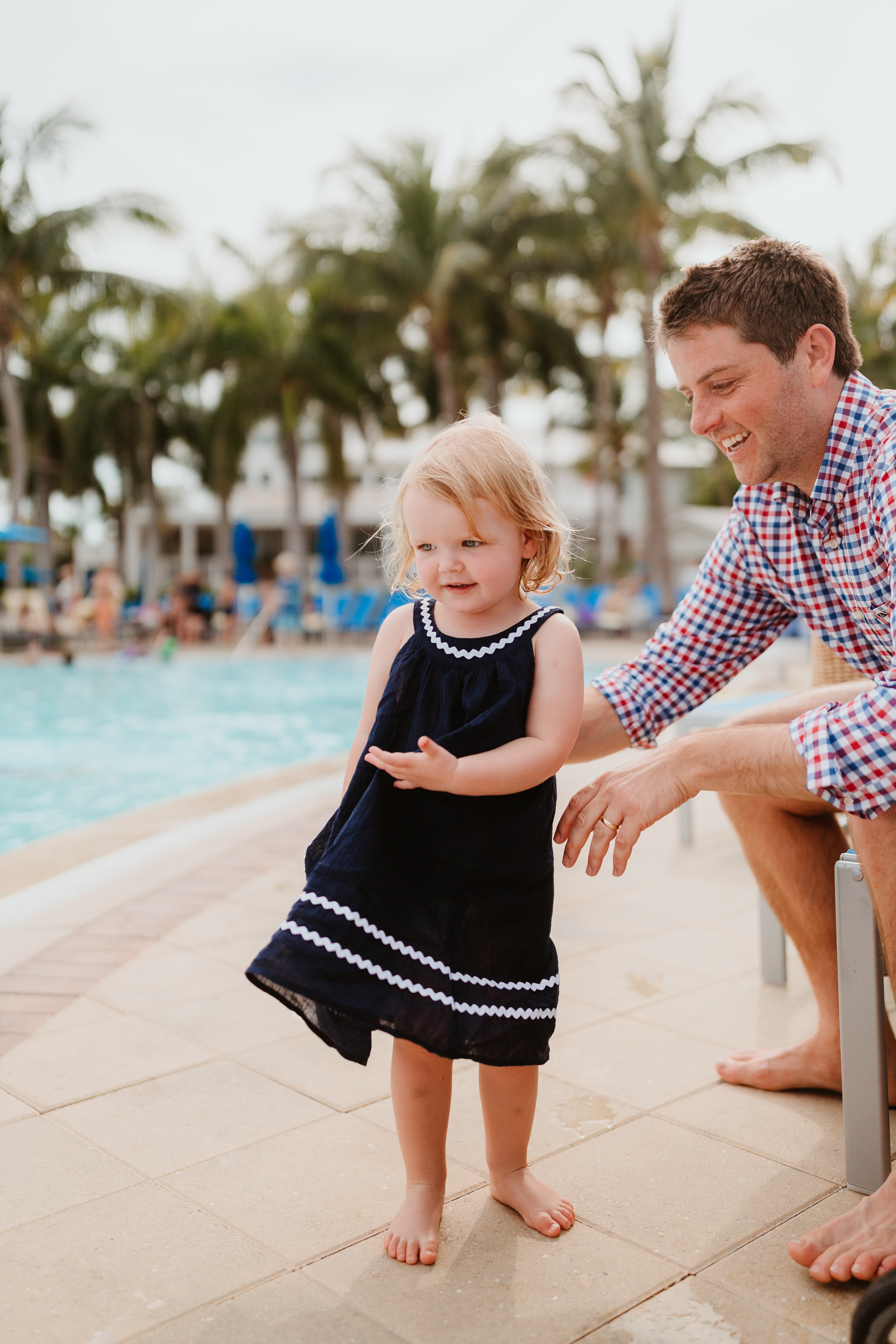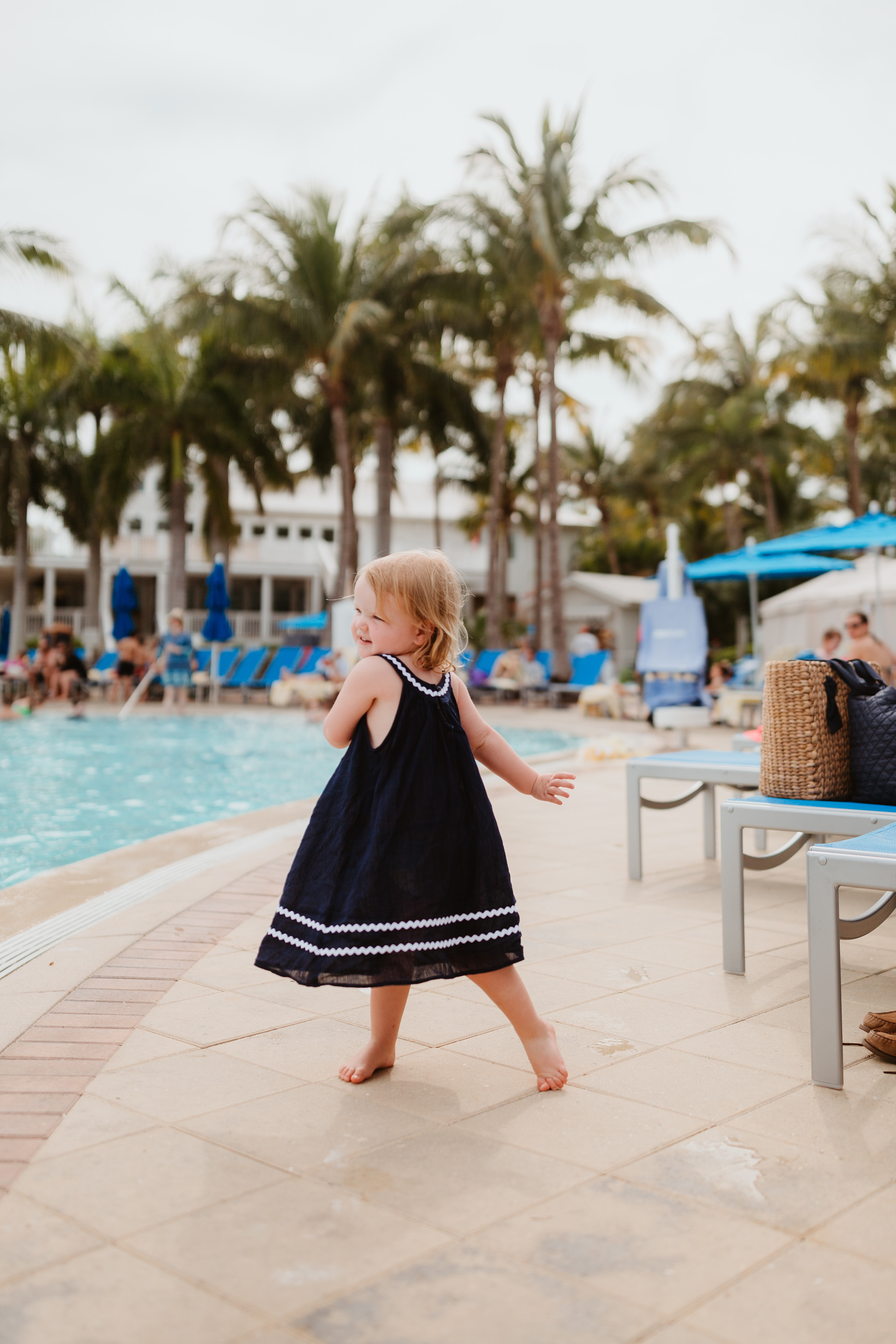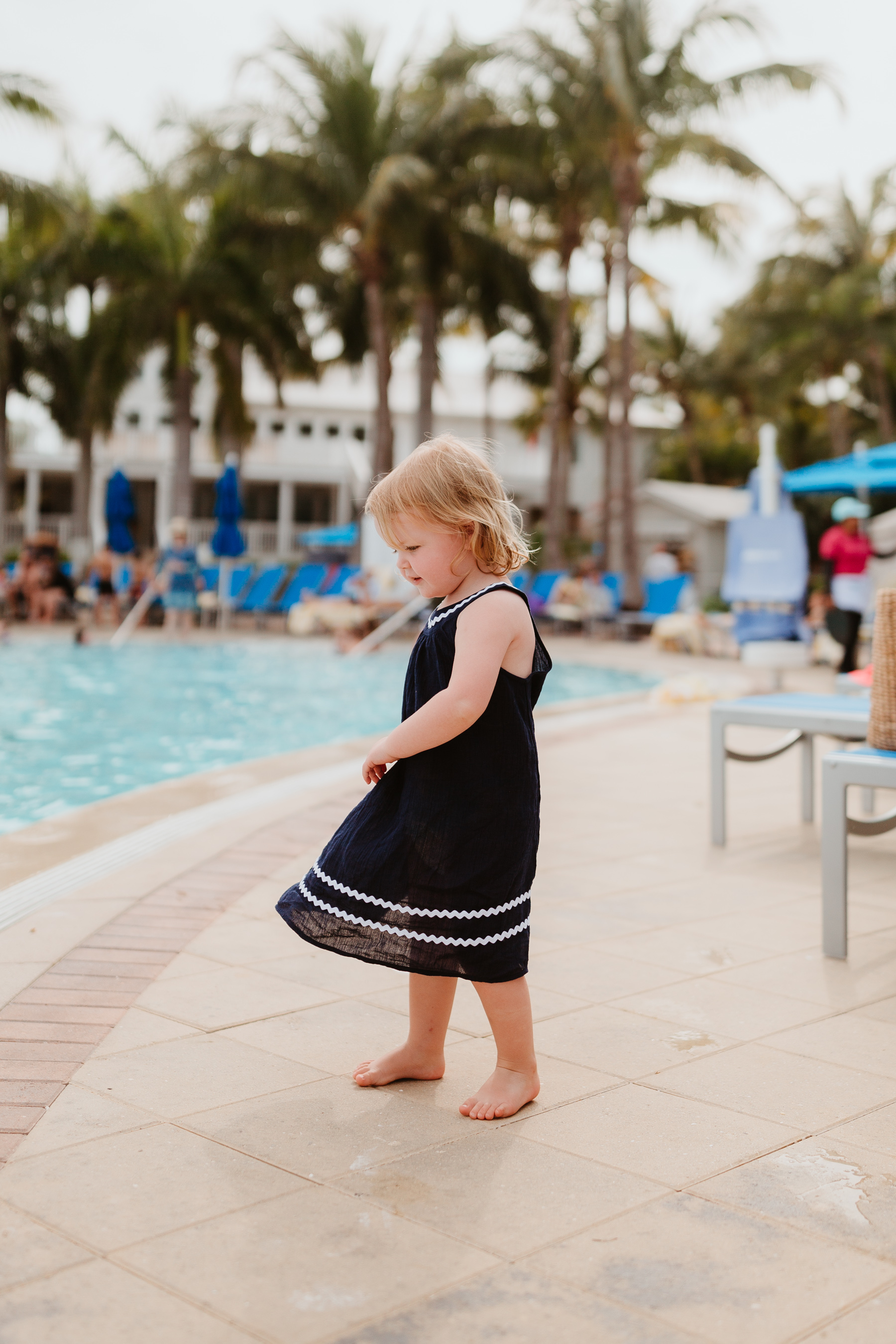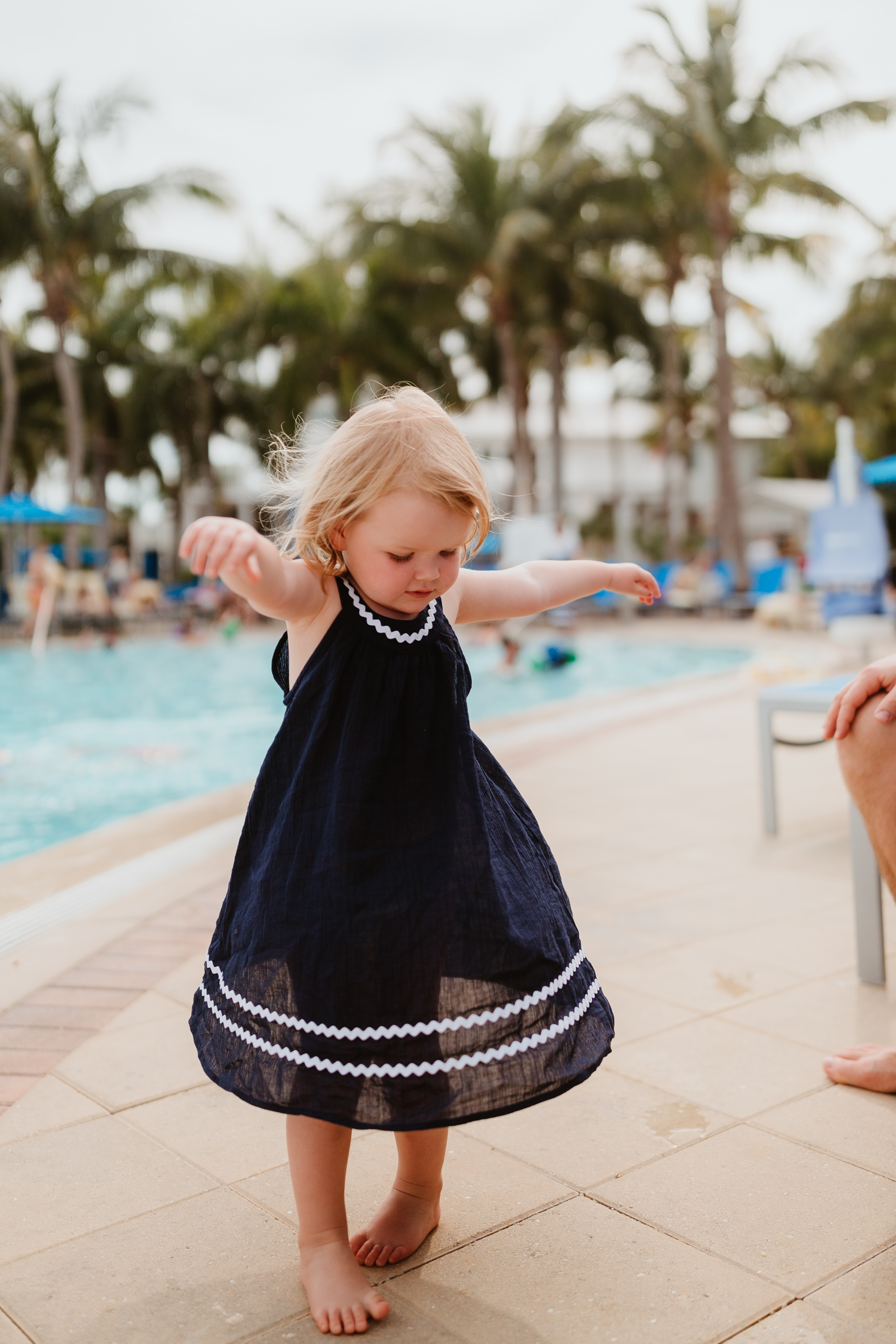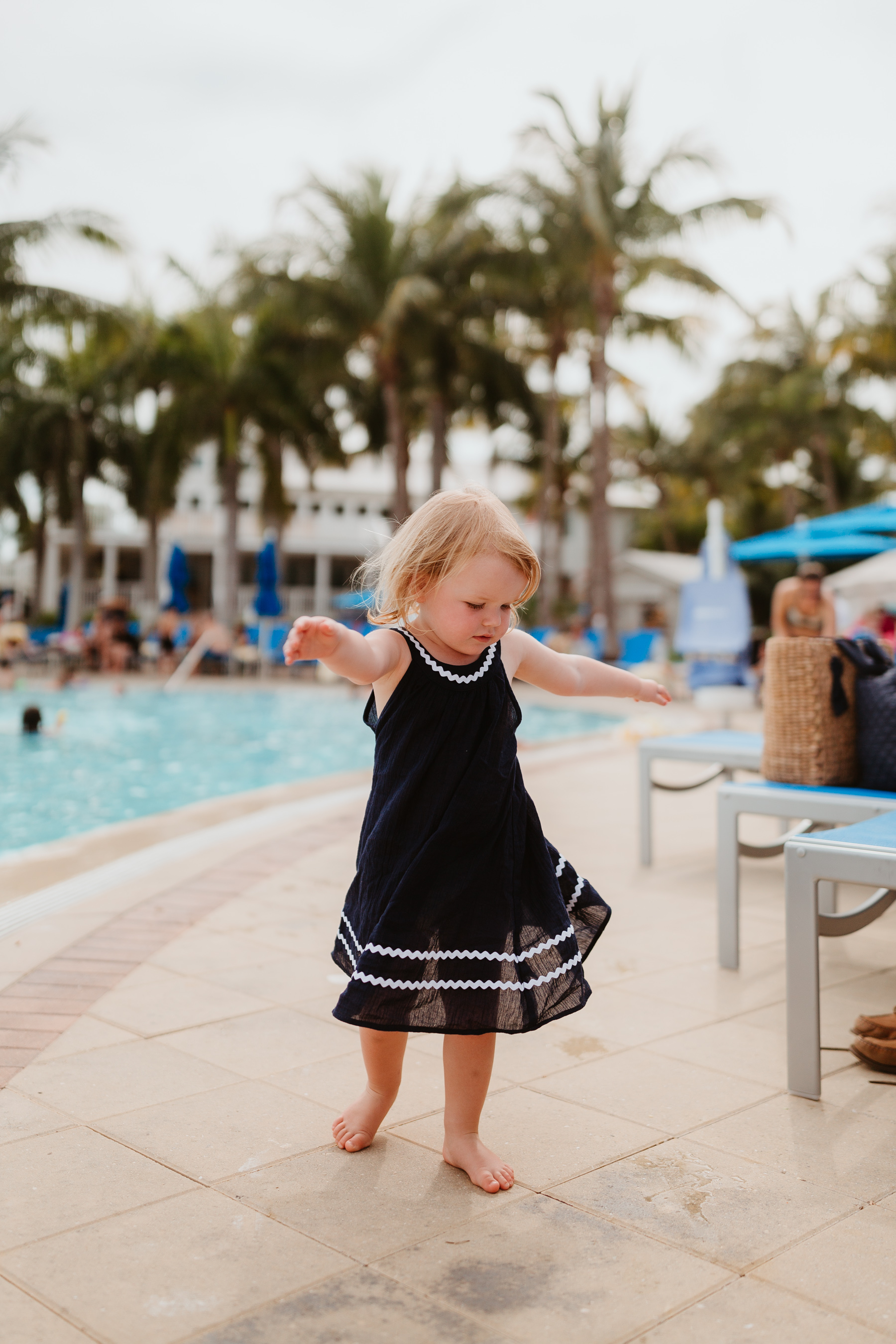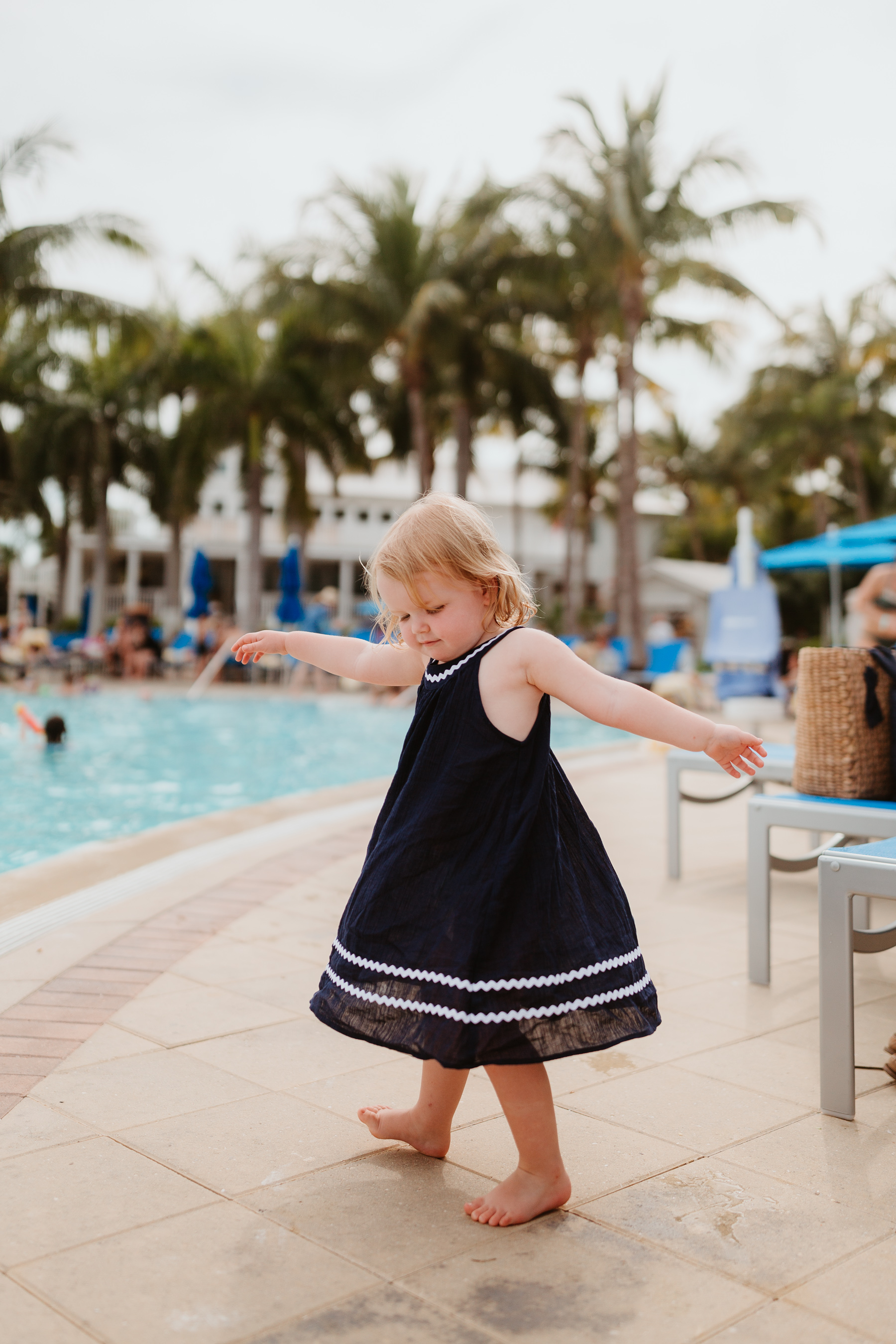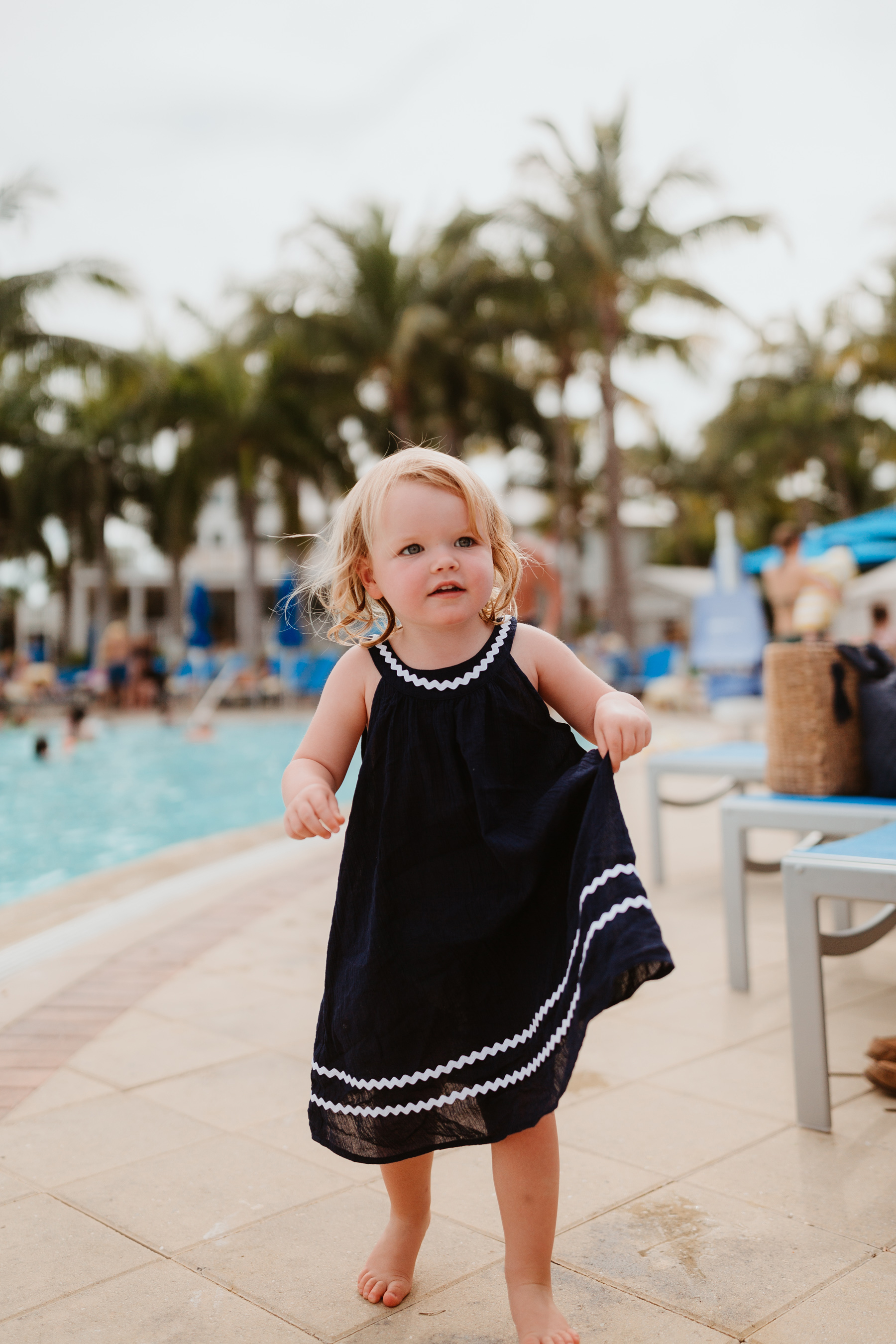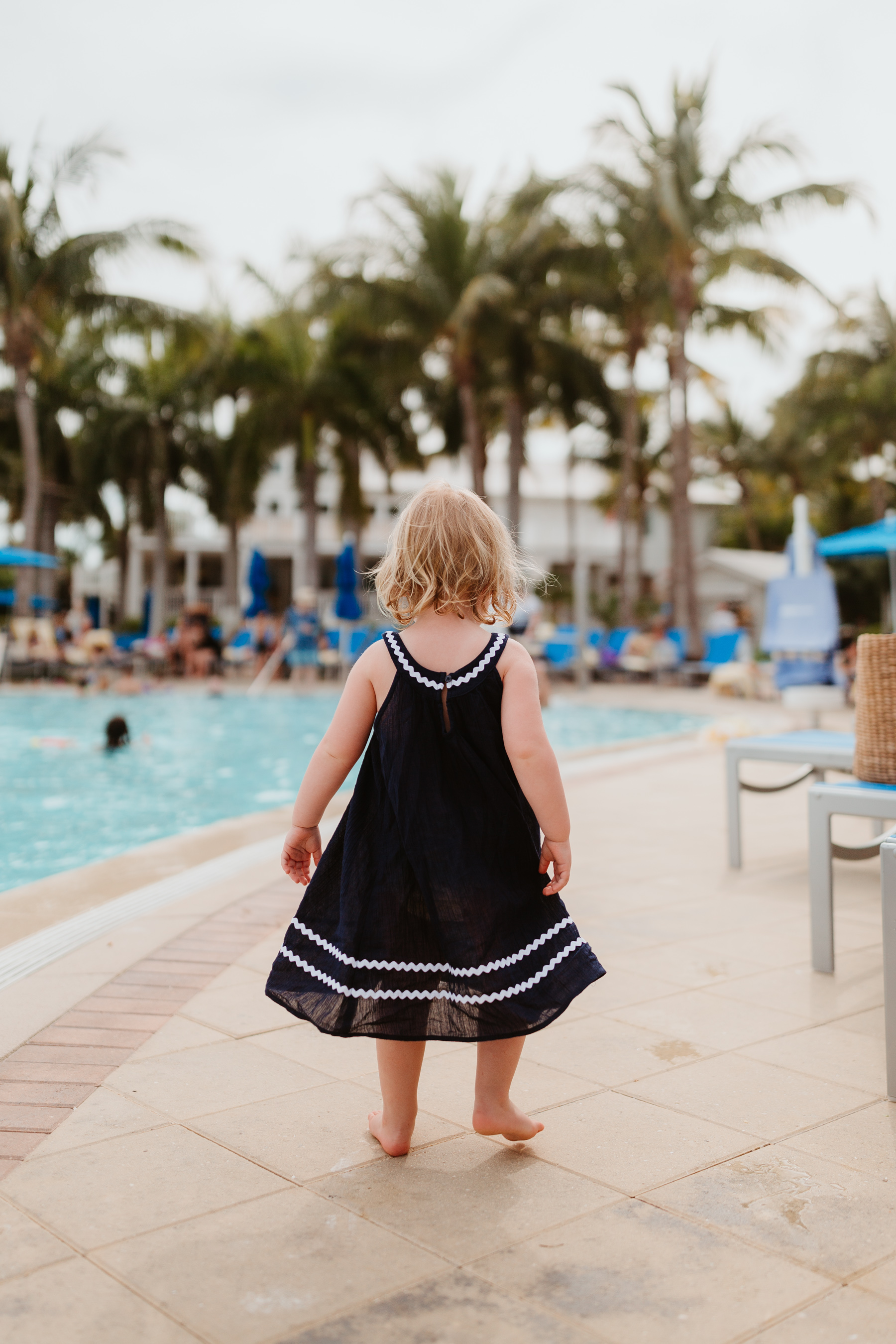 Shop the post:
Emma's Ric Rac Dress is old from Janie & Jack. (Bought it on clearance for nothing!) But linking my favorite little girls' clothing below. :)