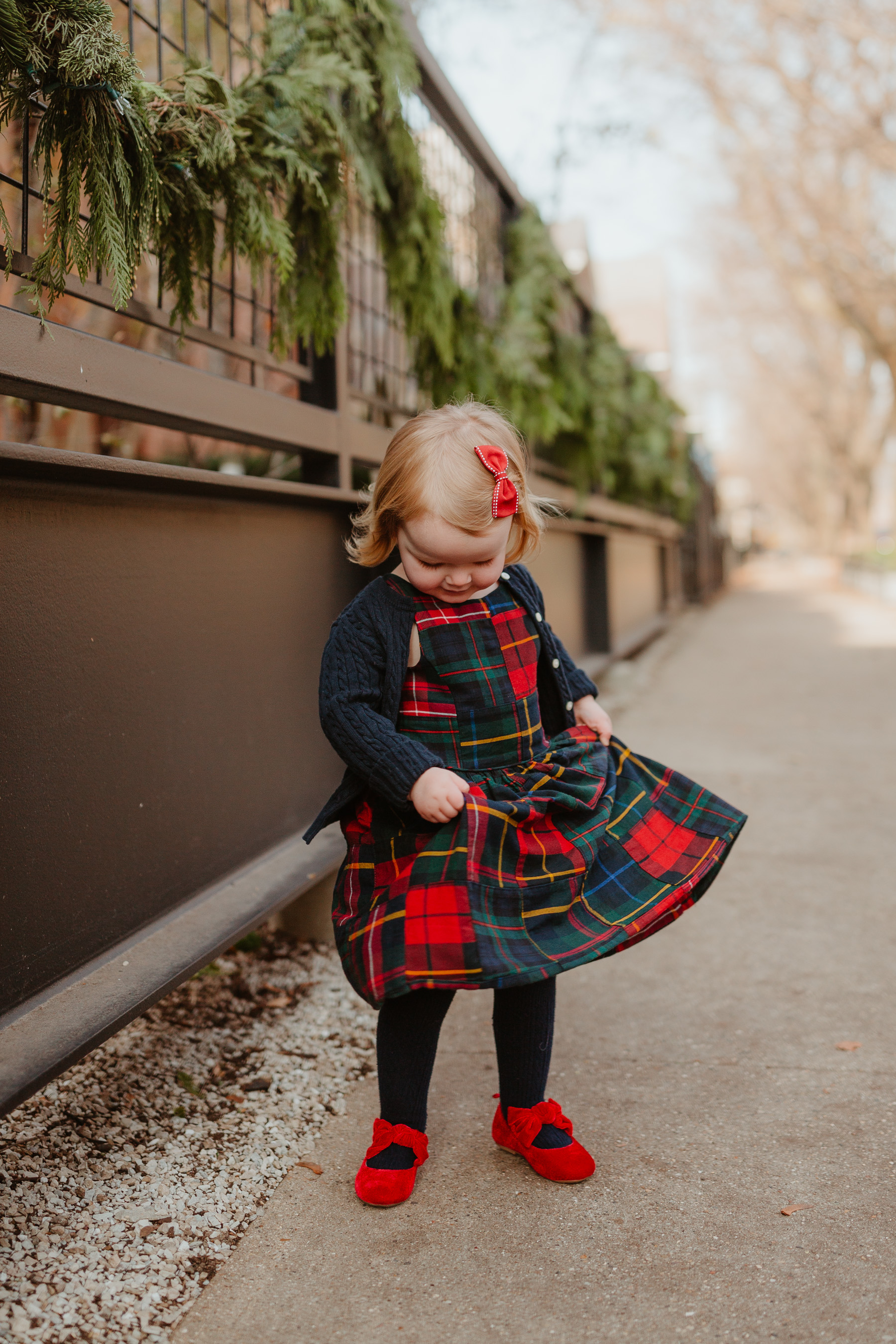 Plaid Dress (This is just the cutest, too! More holiday looks here.) / Similar Girls' Shoes / Navy Cardigan (Also love this one, this one and this one.) / all Polo c/o
When Mitch and I gave Emma this plaid patchwork dress from Polo Ralph Lauren, her eyes lit up and she called it her "Elsa Dress." Sure, Princess Elsa's dress is a frosty blue in the movie "Frozen." 😂 But Emma references the princess whenever she thinks something's beautiful, which is the cutest. And I just can't stop smiling while looking at these photos of her twirling around in her new dress, feeling beautiful!
Before we get to our favorite kids' gifts, I wanted to touch upon the amazing girls' plaid dresses that are available right now at Polo. (Baby sizes here. They go up to 24 months, so they'll totally work for one- and two-year-olds.) Emma wears one every Christmas without fail, because the quality can't be matched and the designs are perfectly preppy. I thought there was no way we'd ever be able to top last year's number, but lo! This year's dresses are downright adorable. Girlfriend cried when she had to take hers off at bedtime!
Btw: Have you seen all of Emma's holiday looks from Polo Ralph Lauren? She's pretty much only wearing Polo this month, and I love it! Everything is so festive, and most of it can be worn post holidays, which is an added bonus. ☺️
Oh! And I can't forget: I'd love for you to join Mitch and me tomorrow, Saturday the 15th, at 12 p.m. at the Ralph Lauren Michigan Avenue store here in Chicago. There will be bubbly and sweets, and lots of shopping. We'd LOVE to meet you, so please stop by and say hello!
Okay! On to our favorite gifts for children.
For the boys

Navy bear hat: The best part about these hats is that they work for both genders. Also, you guys know how much I love the iconic teddy bear. ;)
Flag sweater: And how much I love the iconic flag! Again, this sweater works for boys and girls. Emma has it in navy and wears it year-round!
Bear charm: My nephew is really into keychains right now, so this one's in my shopping cart. :)
Oxford shirt: My brothers grew up wearing these, and now my husband has adopted it as his everyday uniform, too. It's a classic!
Down jacket: Cute kids' puffer jackets are hard to find, but I love this one.
Polo bear: He'll have it forever!
For the girls

Navy cardigan: Another classic that can be worn year-round, Emma's navy cardigan is a staple in her closet. She wears it over dresses and tops when it's chillier, but also on its own, buttoned up. Super versatile!
Bear hat: I can't get enough of critter hats.
Corduroy dress: Perfect for the holidays, but can also be worn afterwards. Love that!
Polo bear: Because if her brother got one…
Glen plaid dress: This one's also in my shopping cart! I think it'll be perfect for my parents' 60th birthday celebration which is going to be happening in February or March.
Flag hat: Kids can never have too many winter hats, since they're always misplacing them. This one is timeless, and would be the perfect addition to any little girl's wardrobe!
Who do you have left on your list? For more gift ideas, check out Ralph Lauren's Holiday Gift Guide!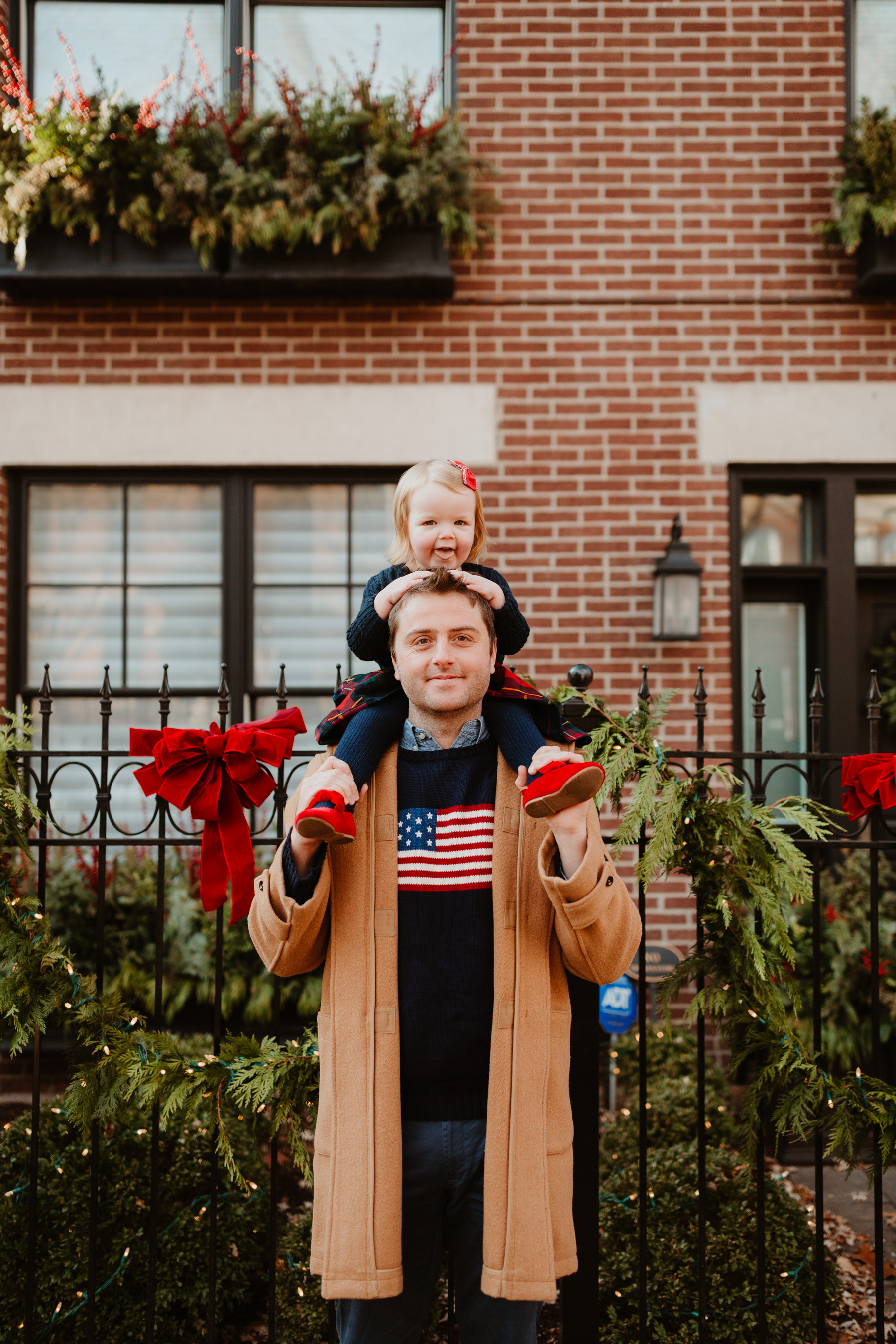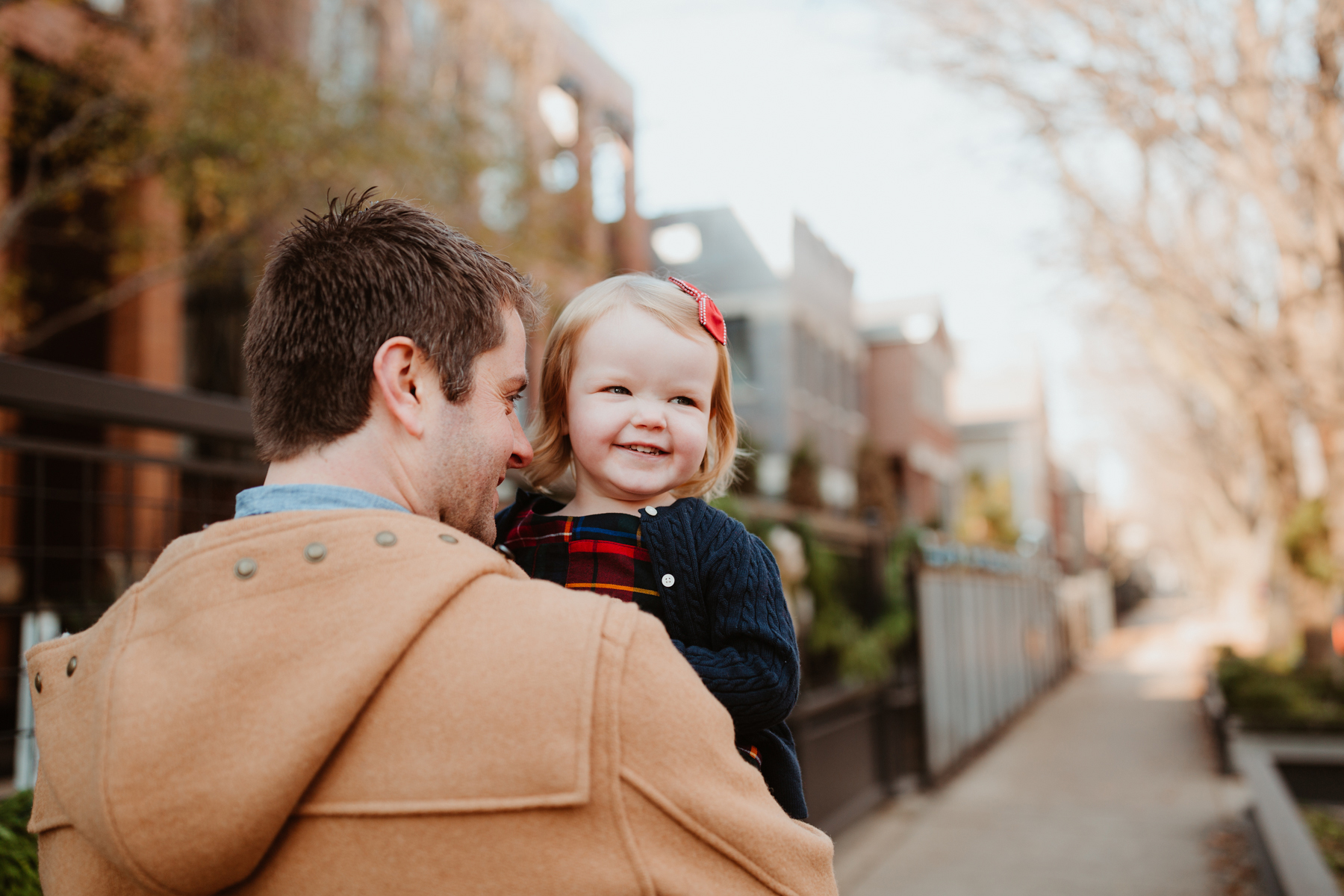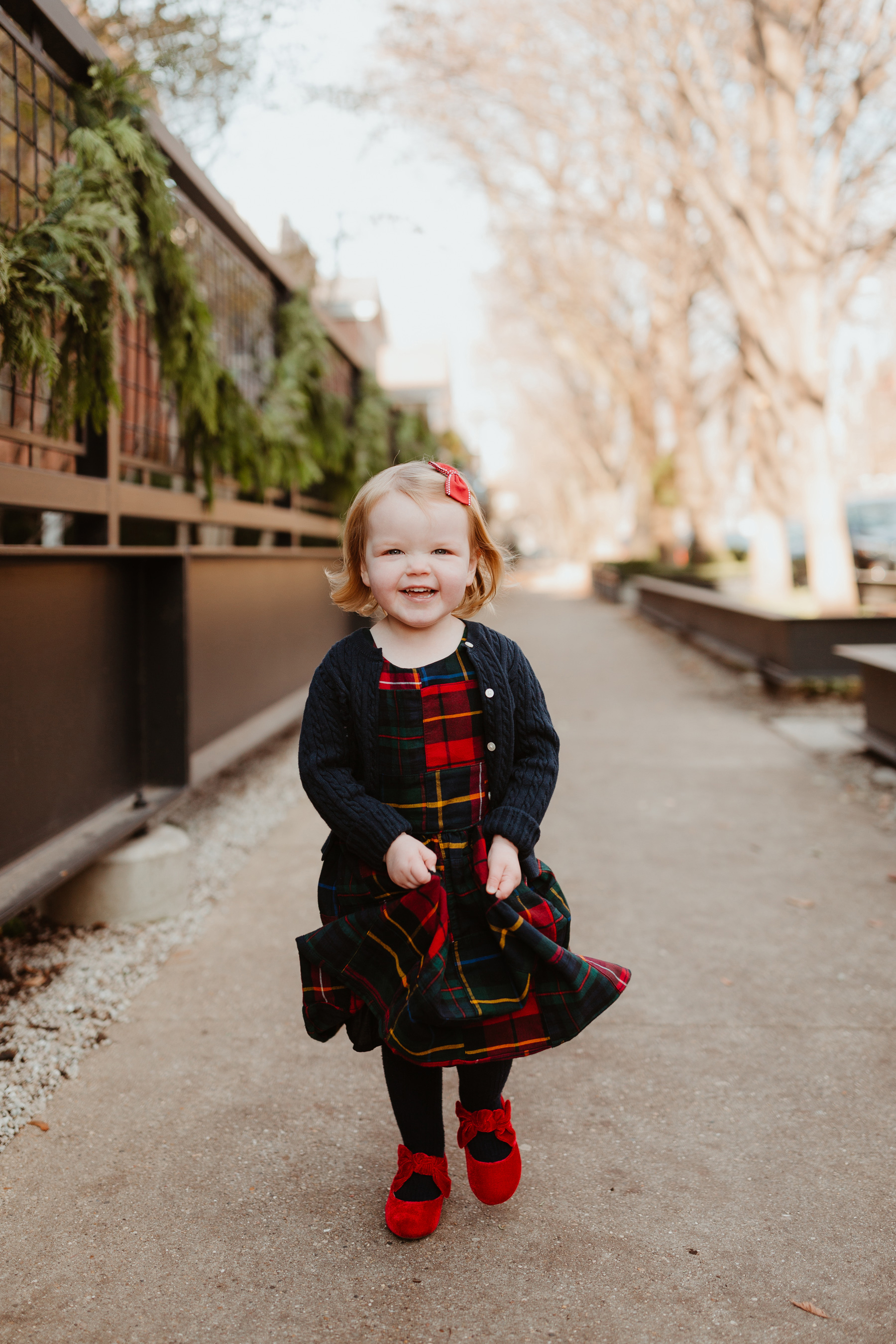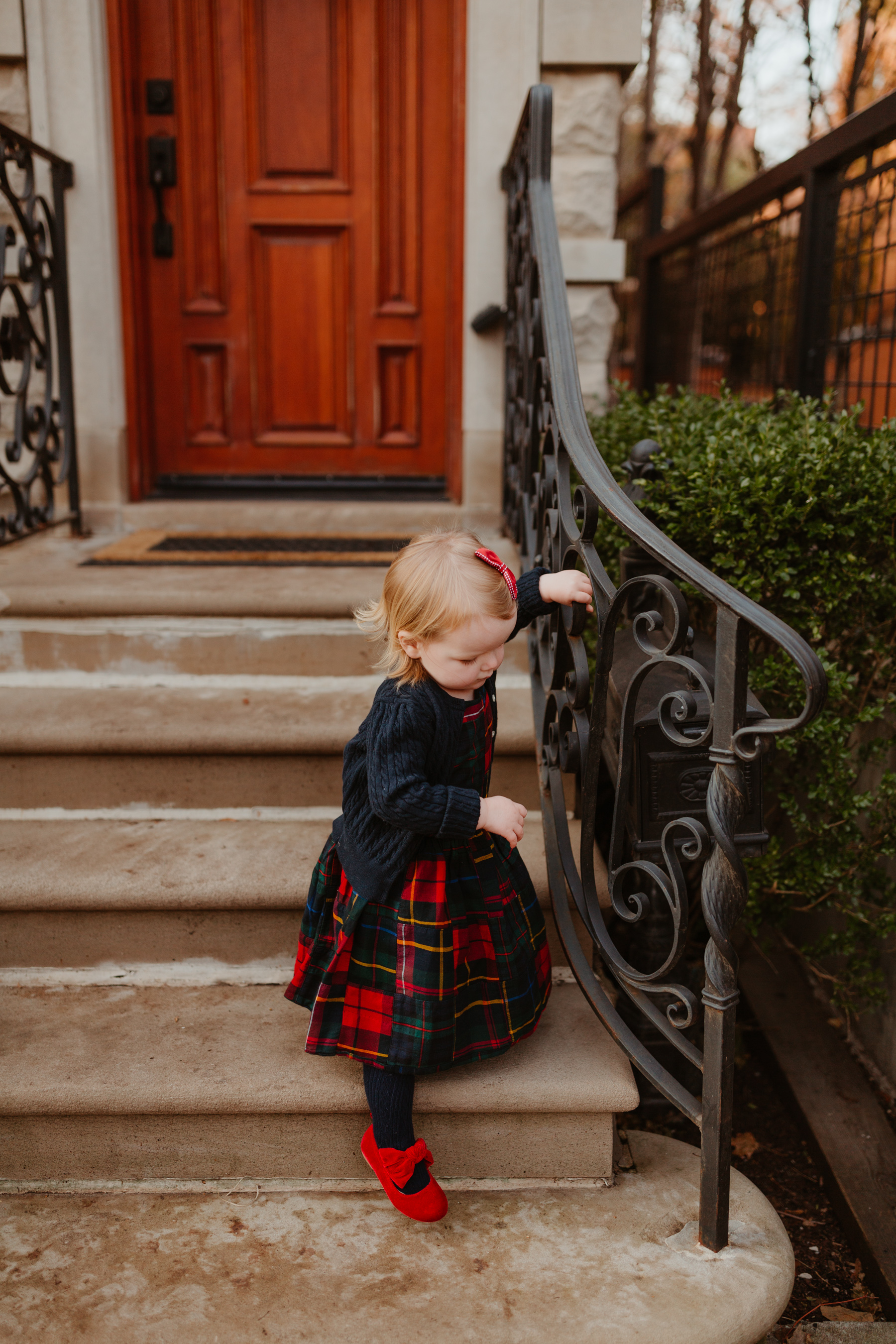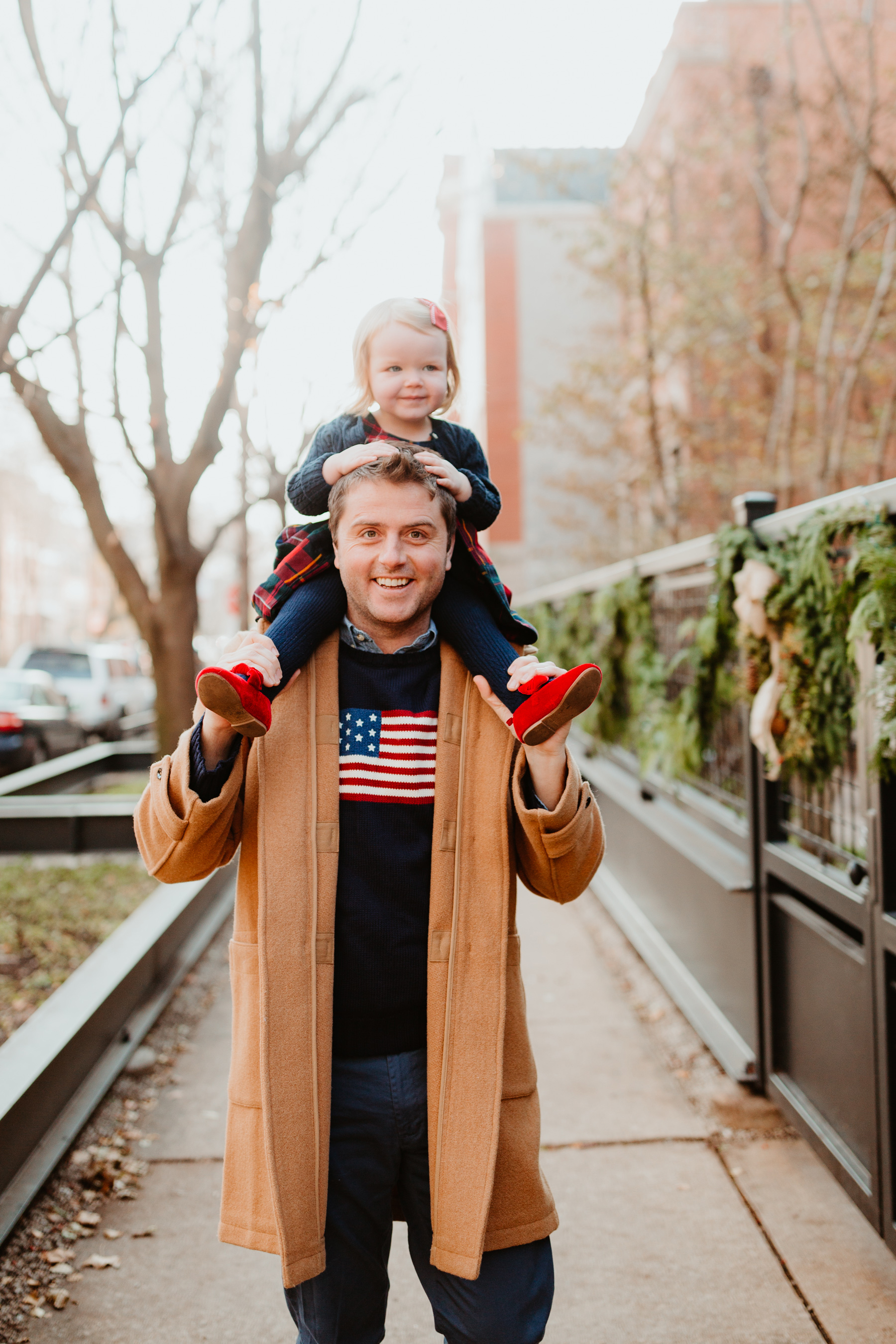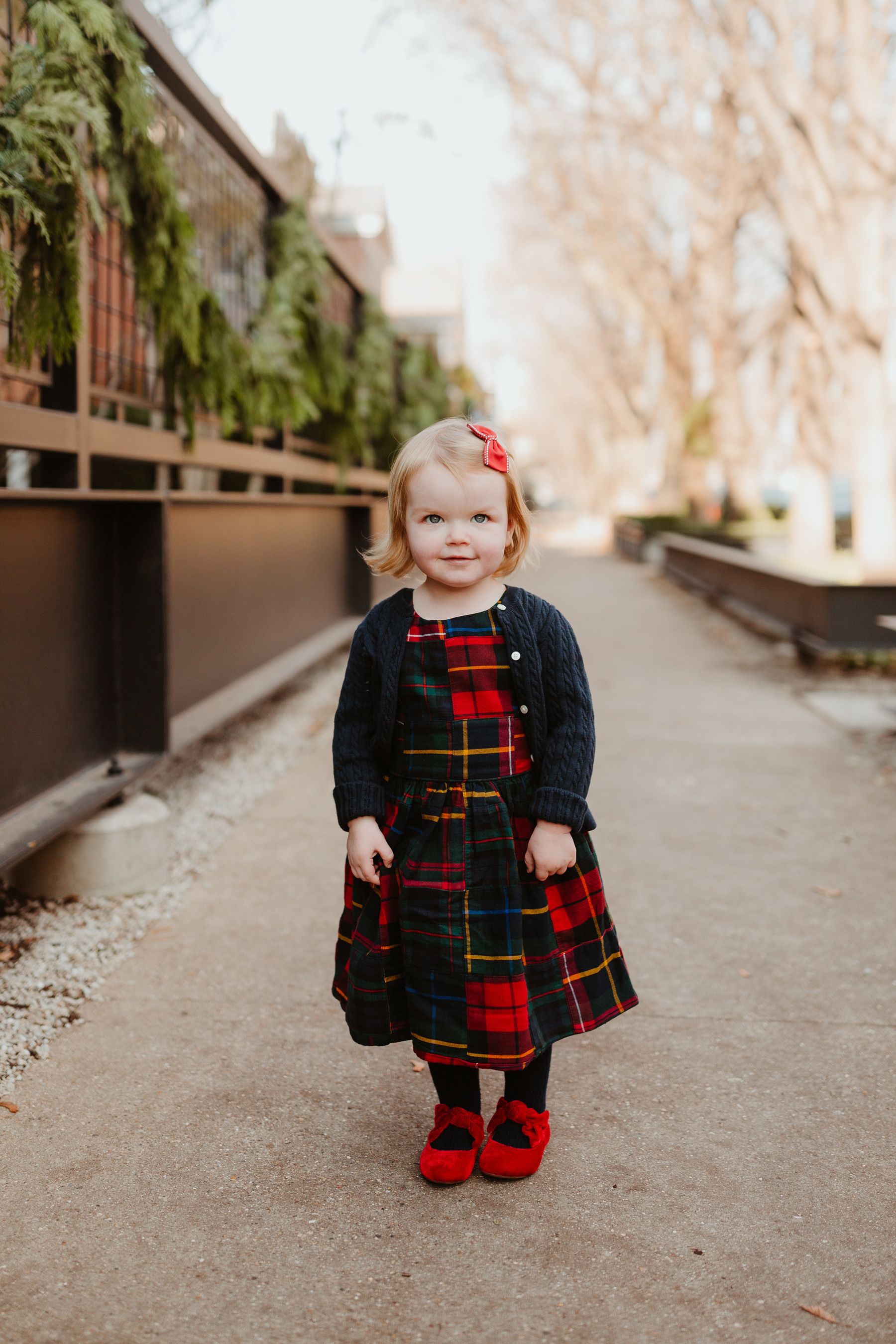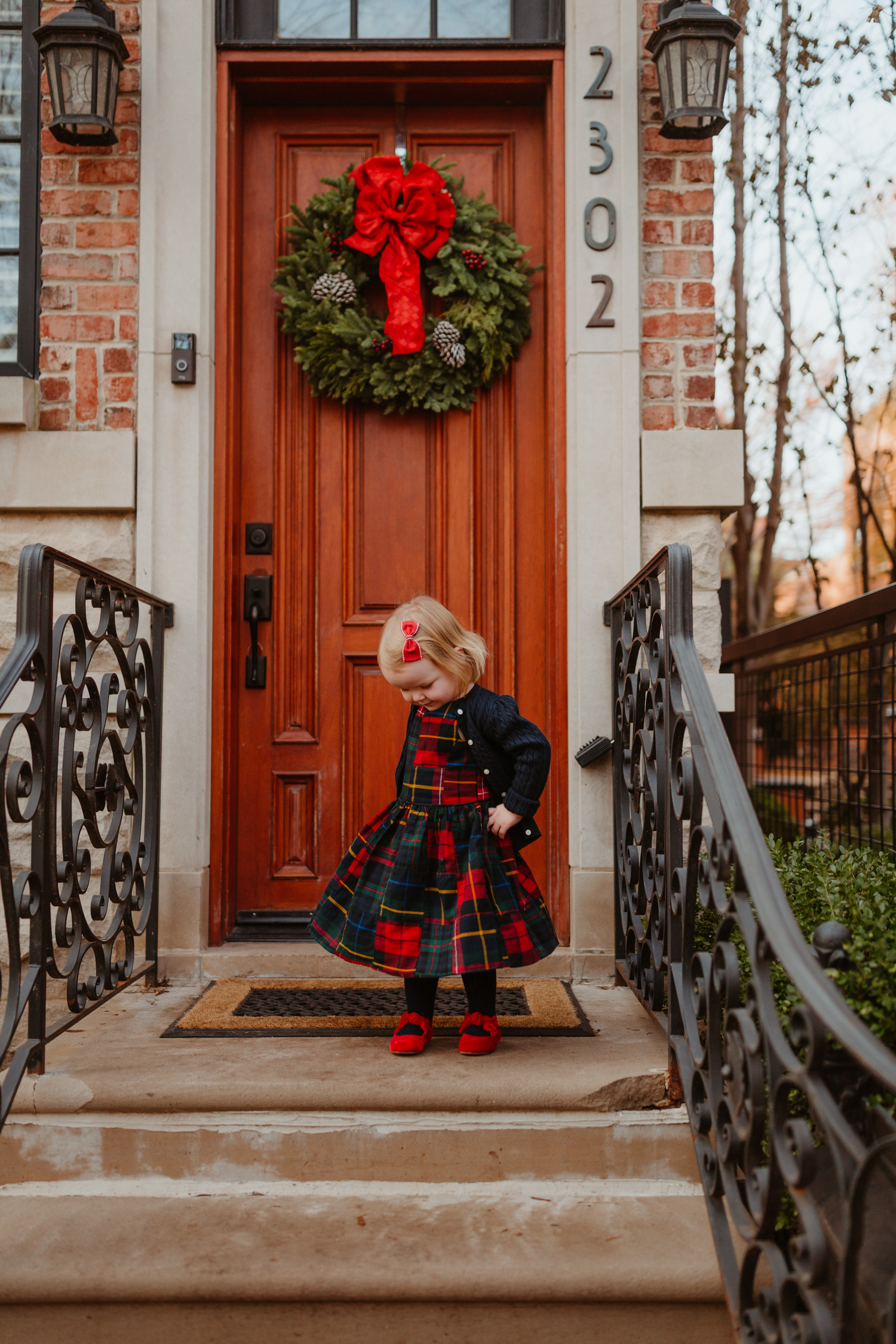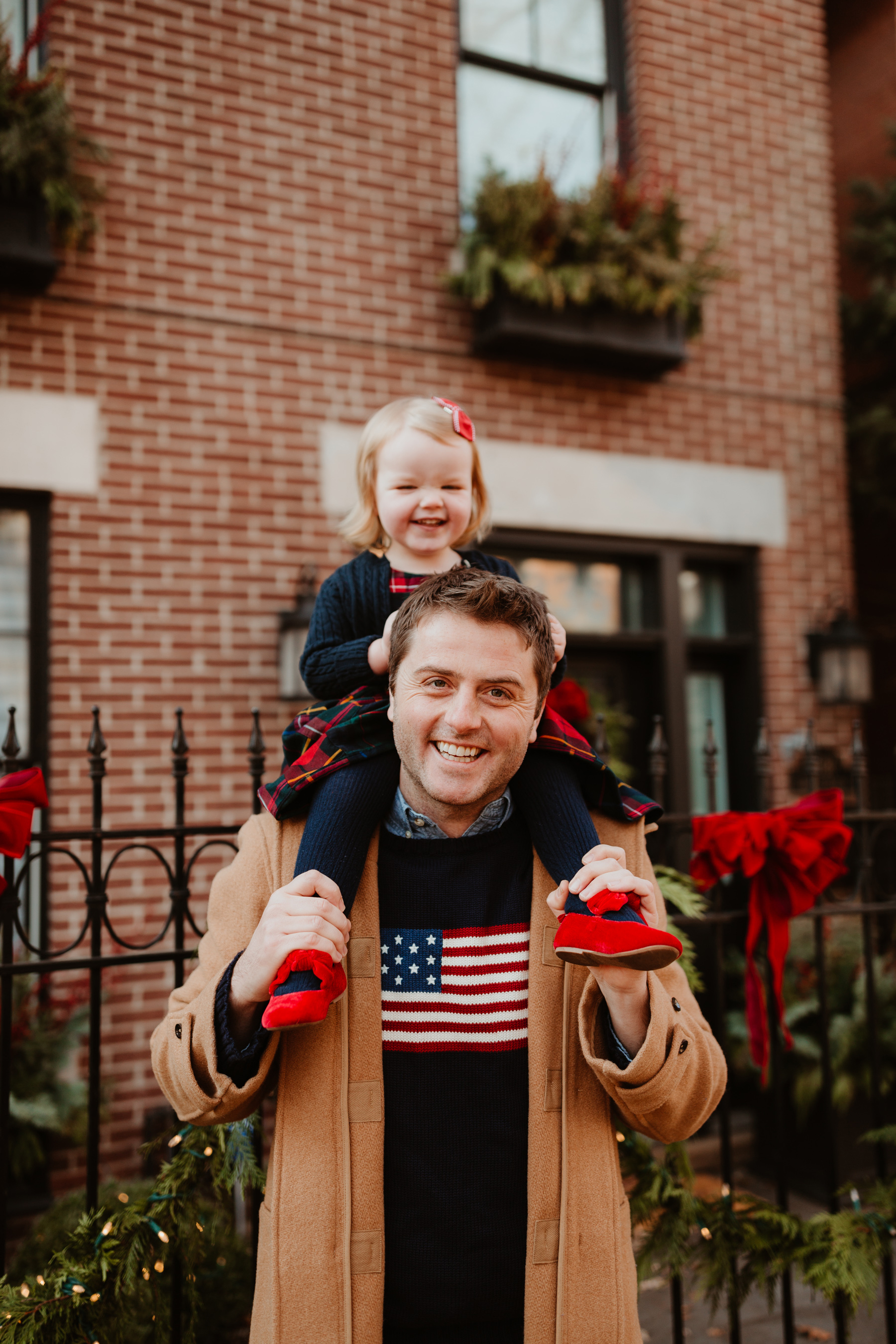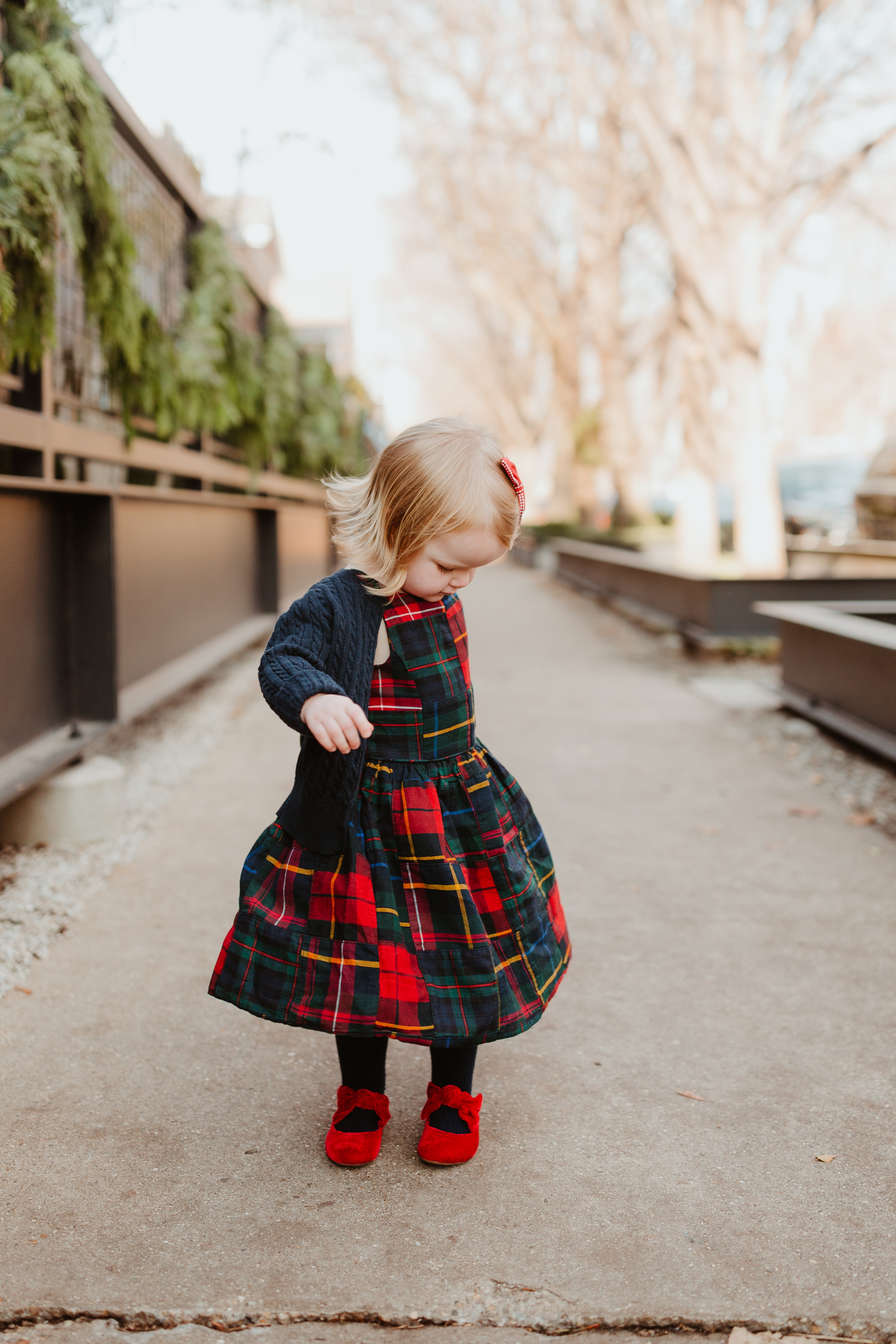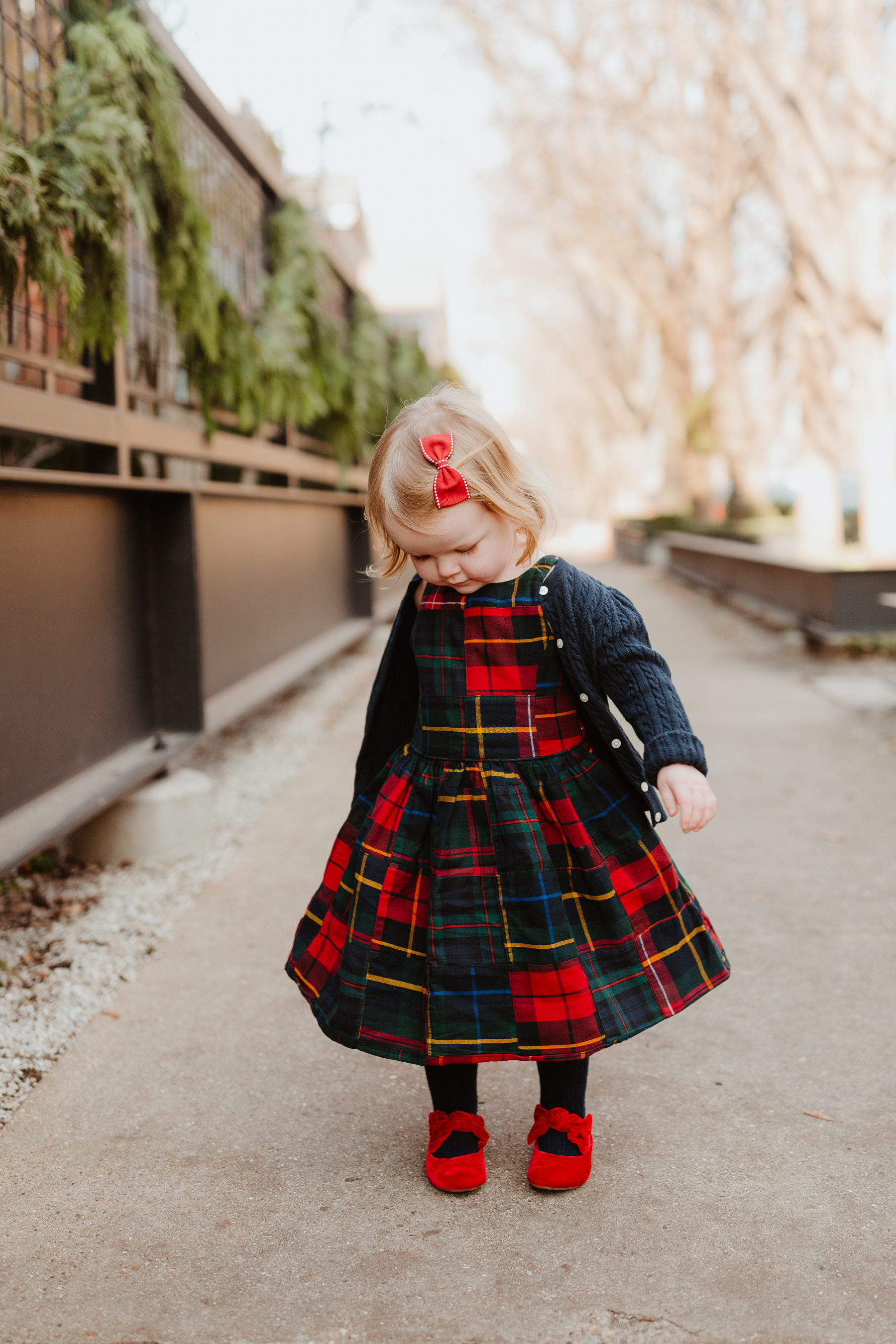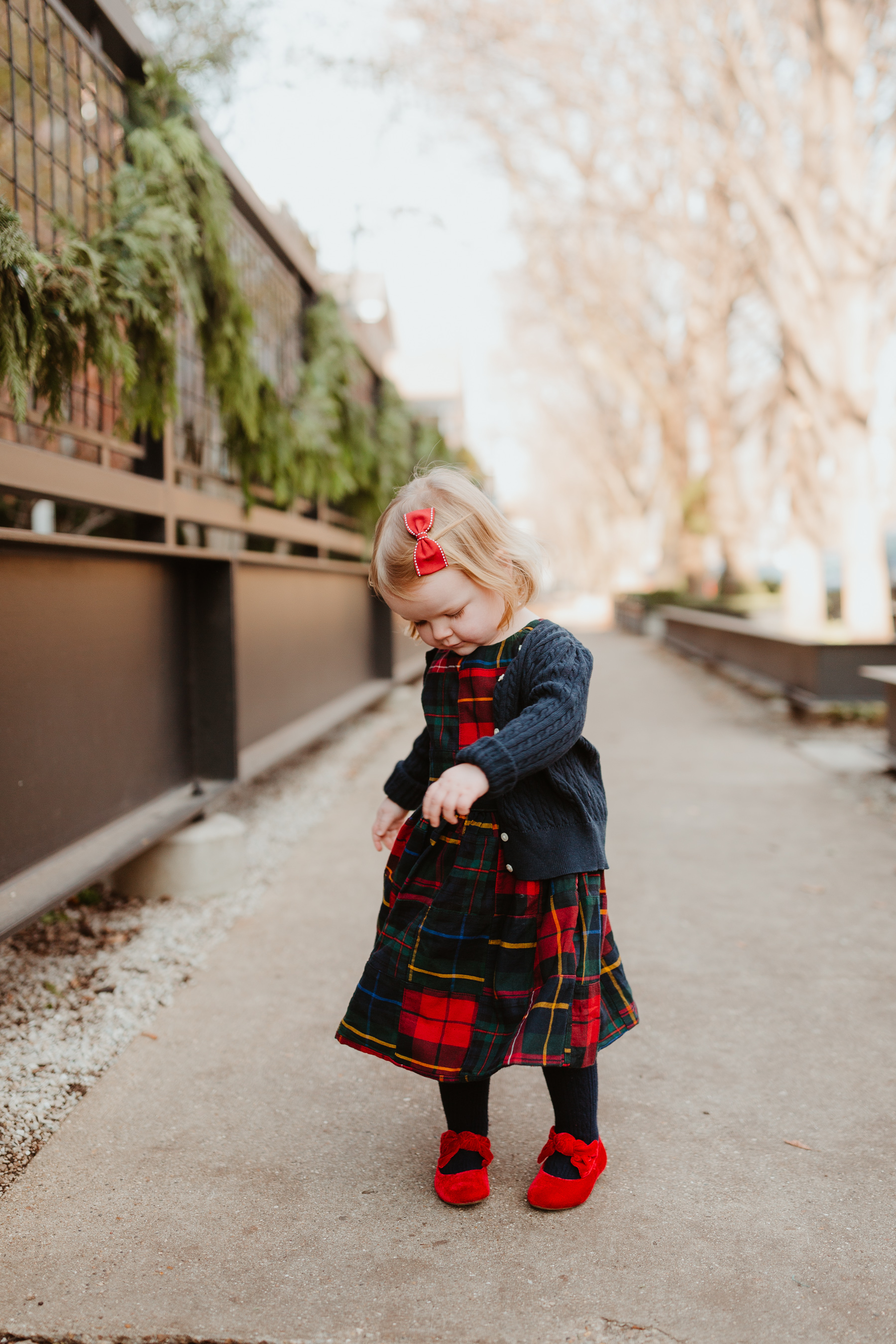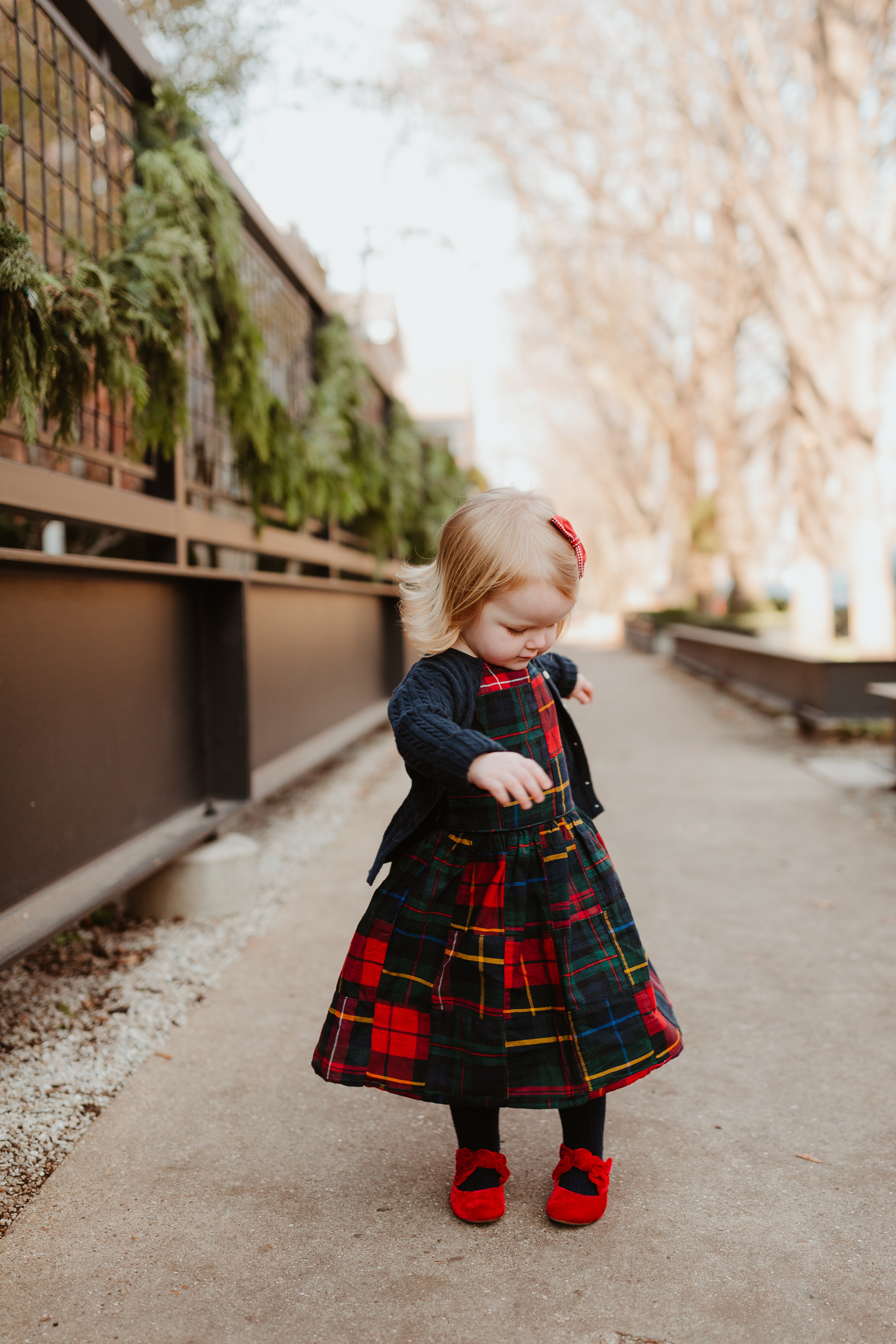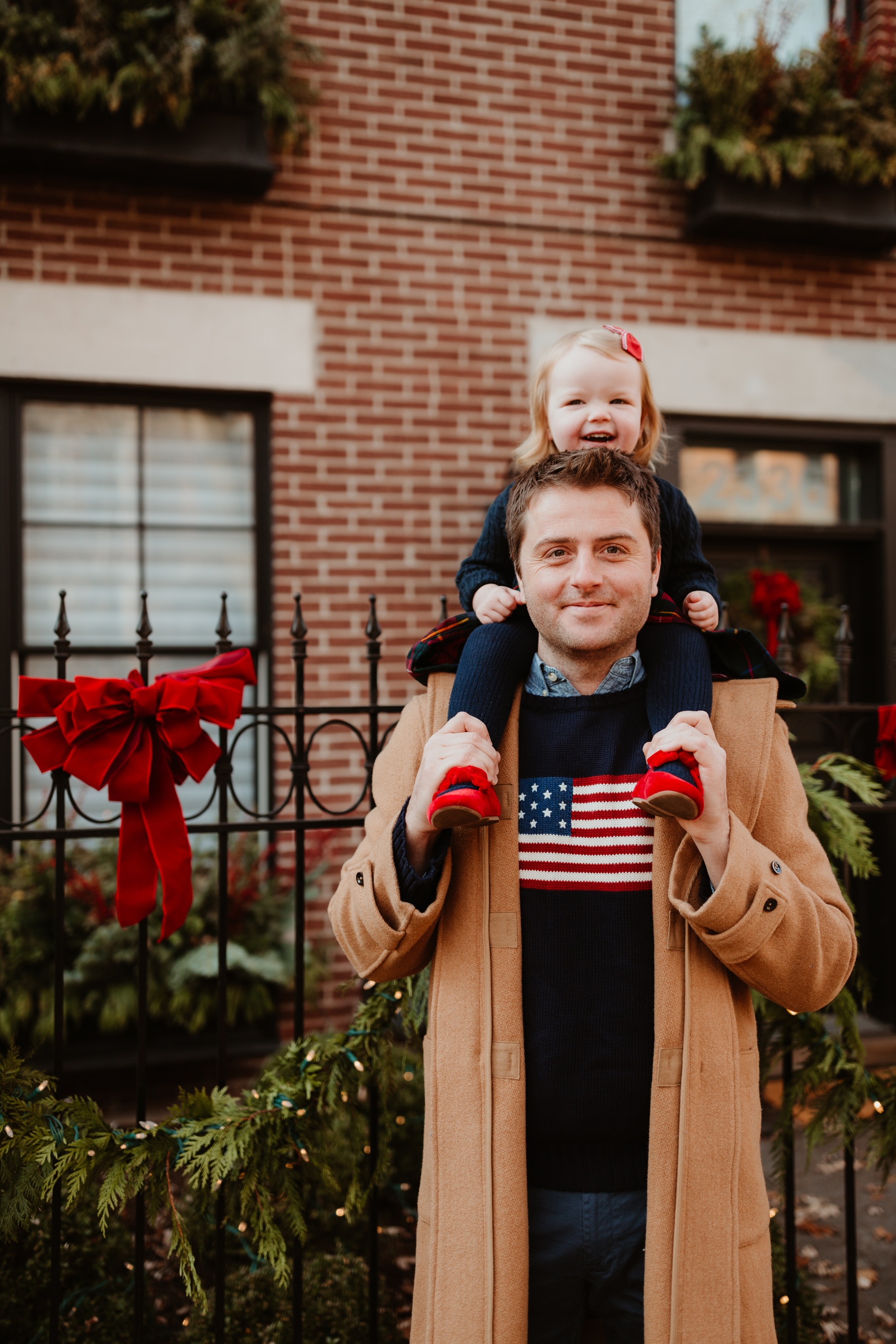 Shop the post:
Plaid Dress (This is just the cutest, too! More holiday looks here.) / Similar Girls' Shoes / Navy Cardigan (Also love this one, this one and this one.) / Mitch's Duffle Coat and Iconic Flag Sweater all c/o
This post is sponsored by Polo Ralph Lauren, but all opinions are my own. As always, thank you so, so much for supporting the partnerships that keep Kelly in the City up and running!