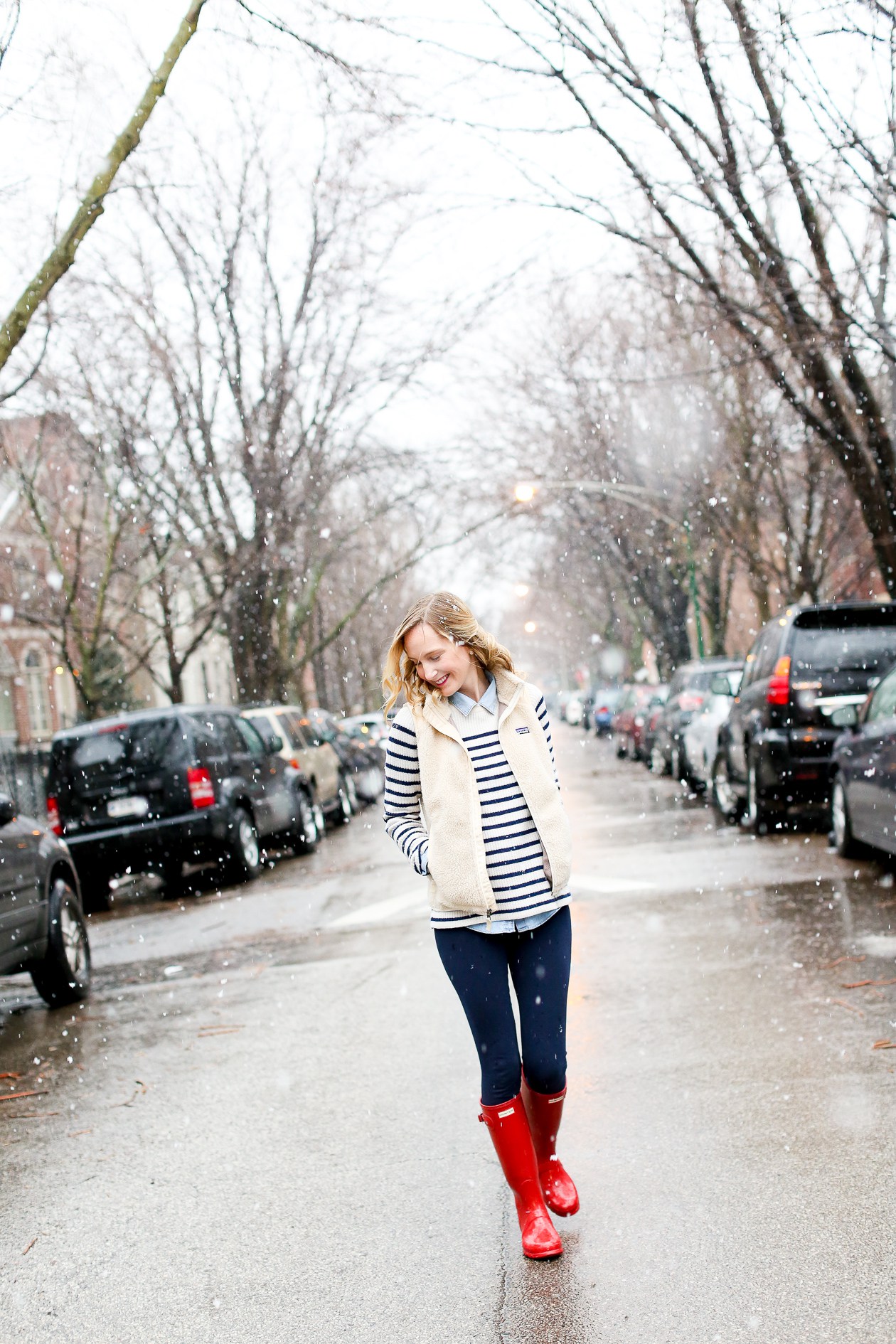 This was when I was so nervous about Baby Larkin that I wouldn't highlight my hair. Yikes. ;) (Read my Guide to Buying Hunter Boots!)
Oy. Another late post. 2017 is off to a rocky start, haha.
Anyway:
One of the reasons I love blogging so much is that it almost serves as a little diary. When looking back on 2016, it's easy for me to sum up my year in a sentence or two: "2016 was great! Emma was born!"
But when I scrolled through my posts (which, yes, took a while), I was amazed by just how much occurred. So I thought I'd take myself on a trip down Memory Lane today. WARNING: This post is crazy long, and if you somehow make it to the bottom, you deserve a gold star. ;)
But here's my year in review!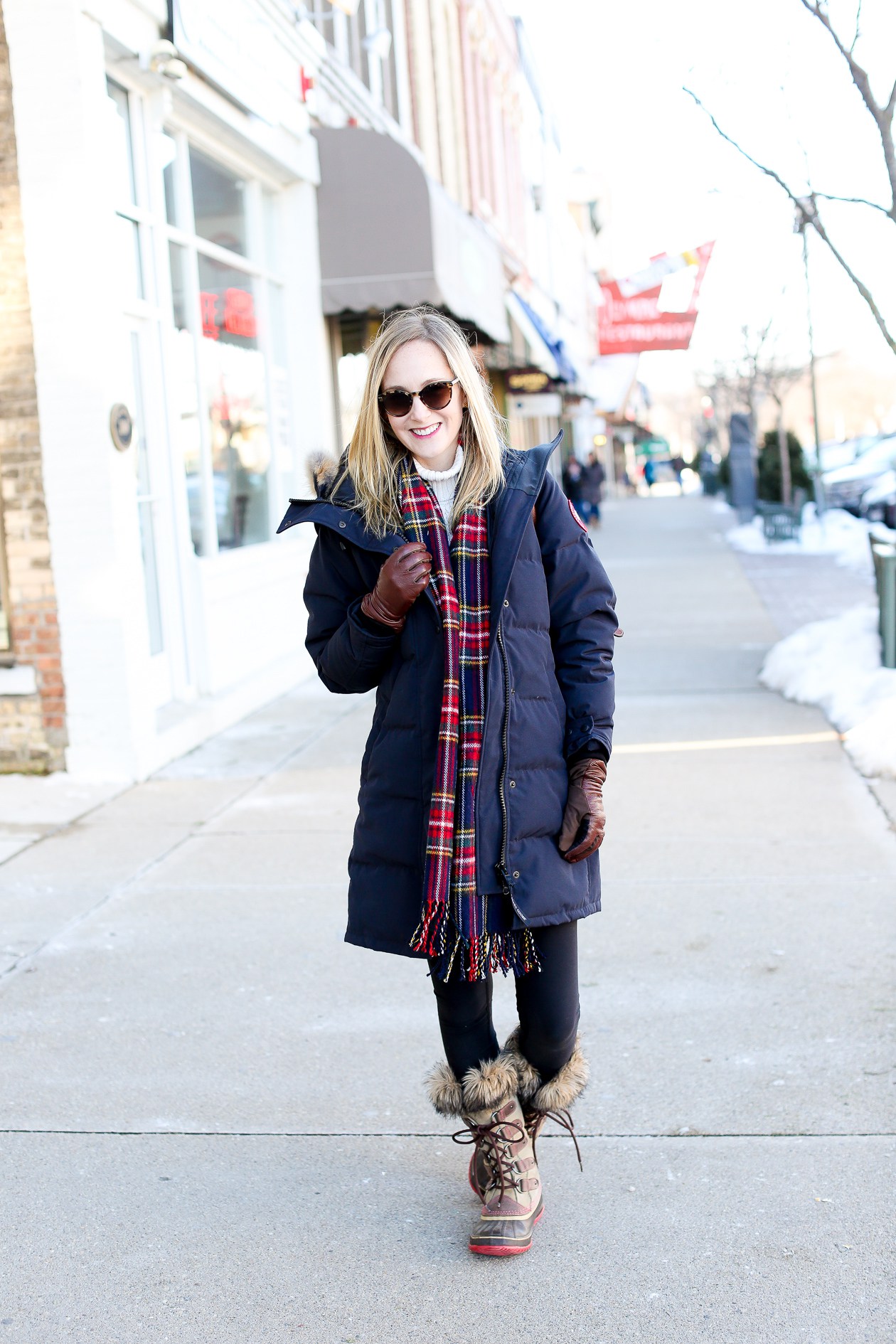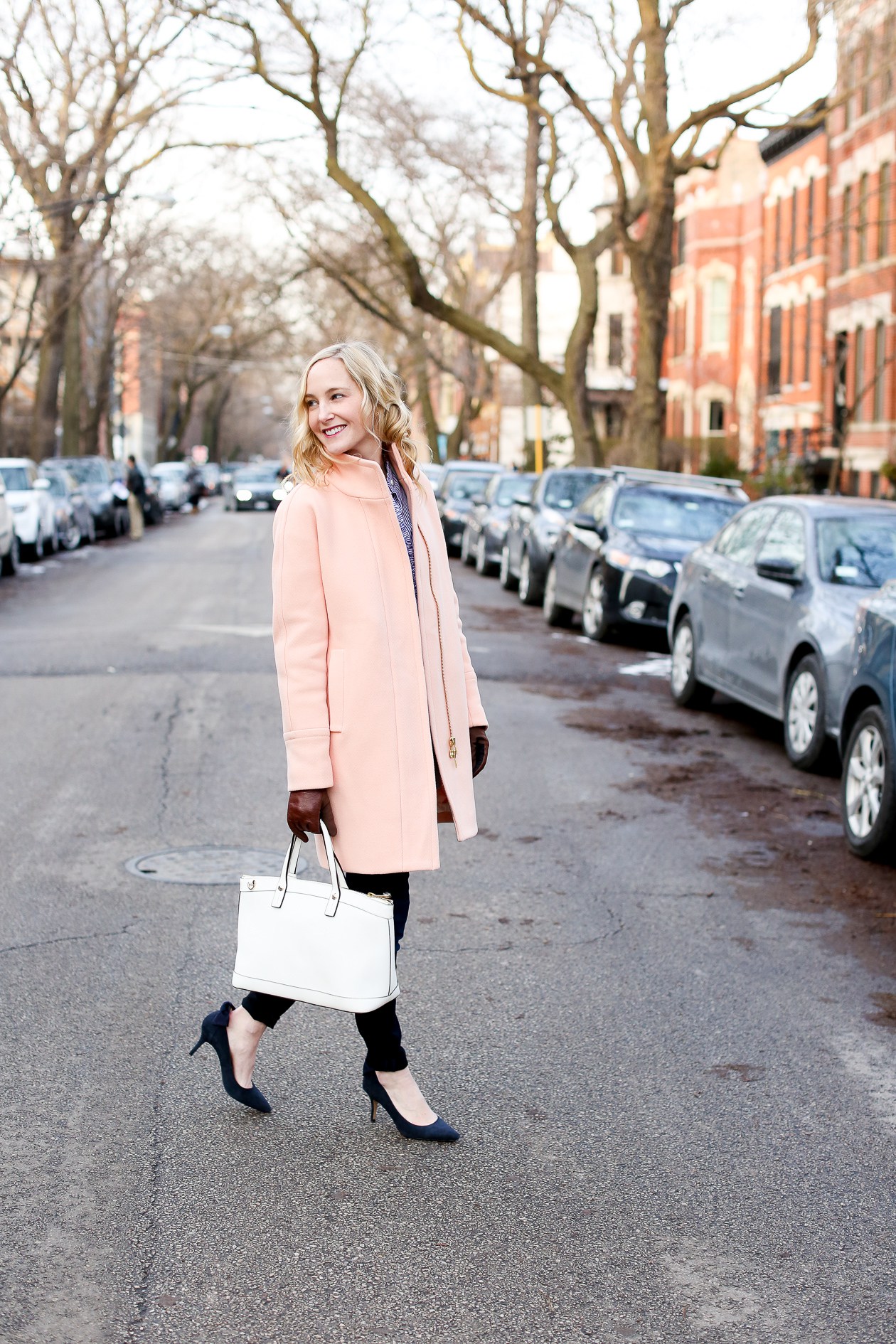 I started getting creative with hiding the baby bump.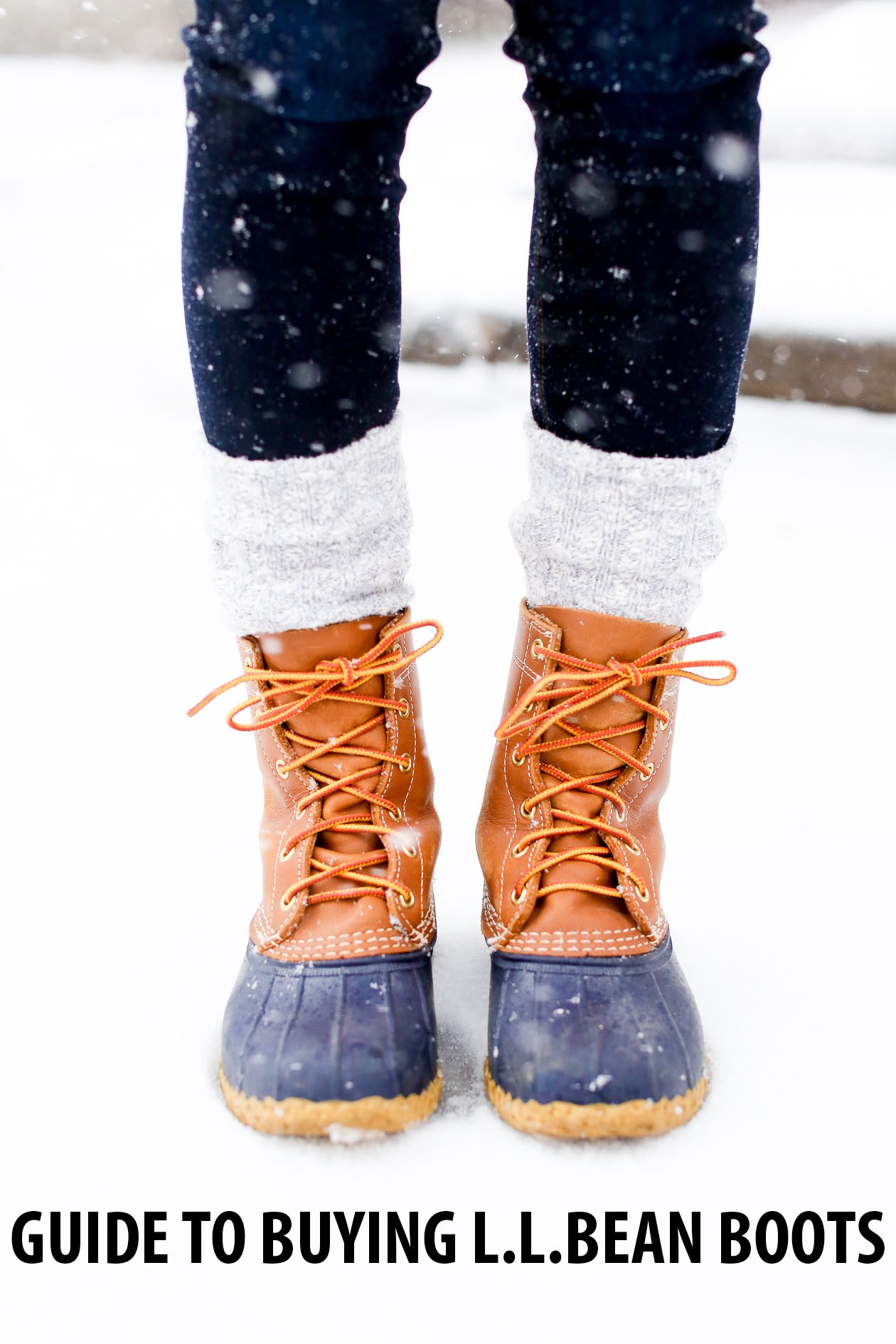 I wrote this Guide to Buying L.L.Bean Boots.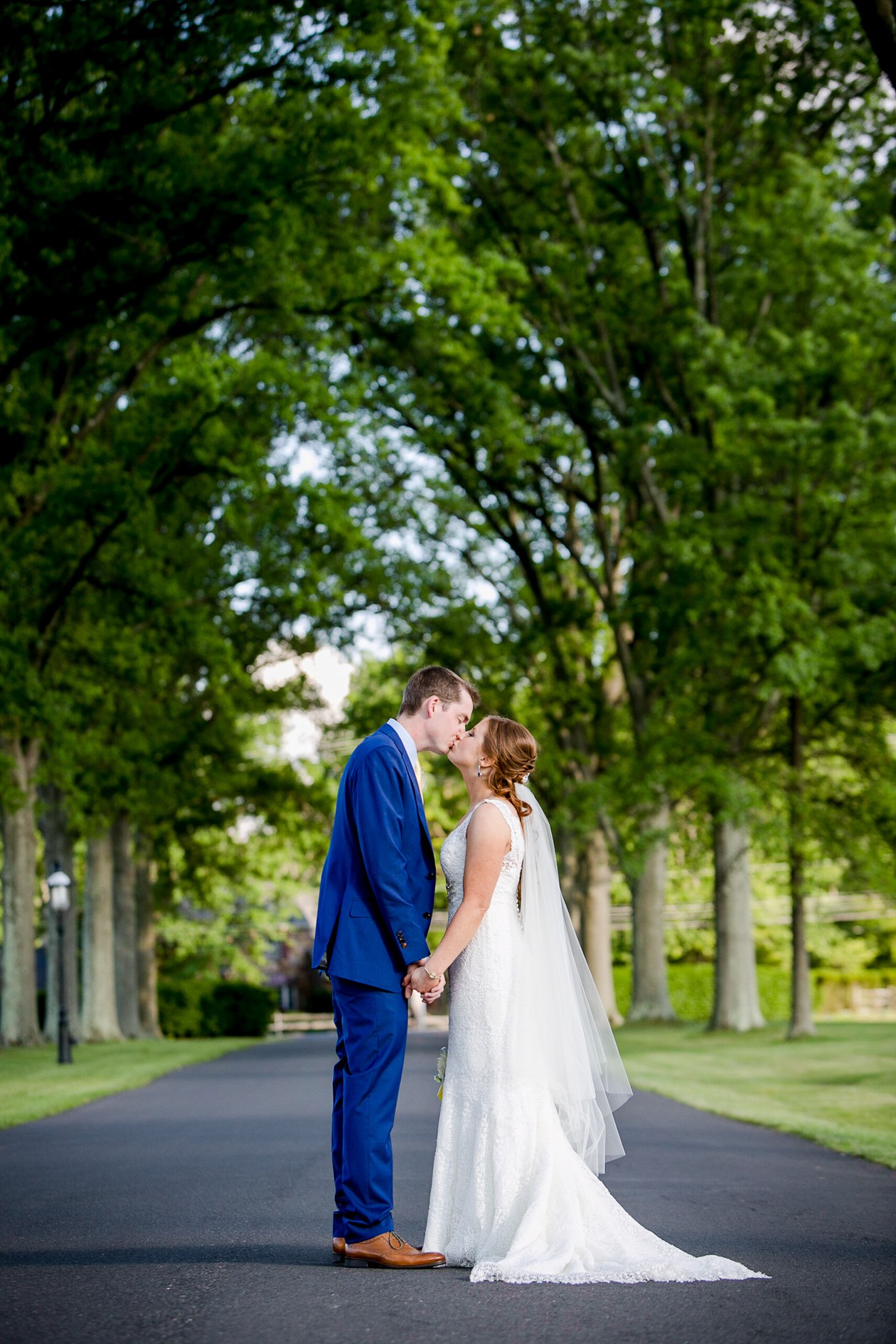 I recapped my brother's wedding.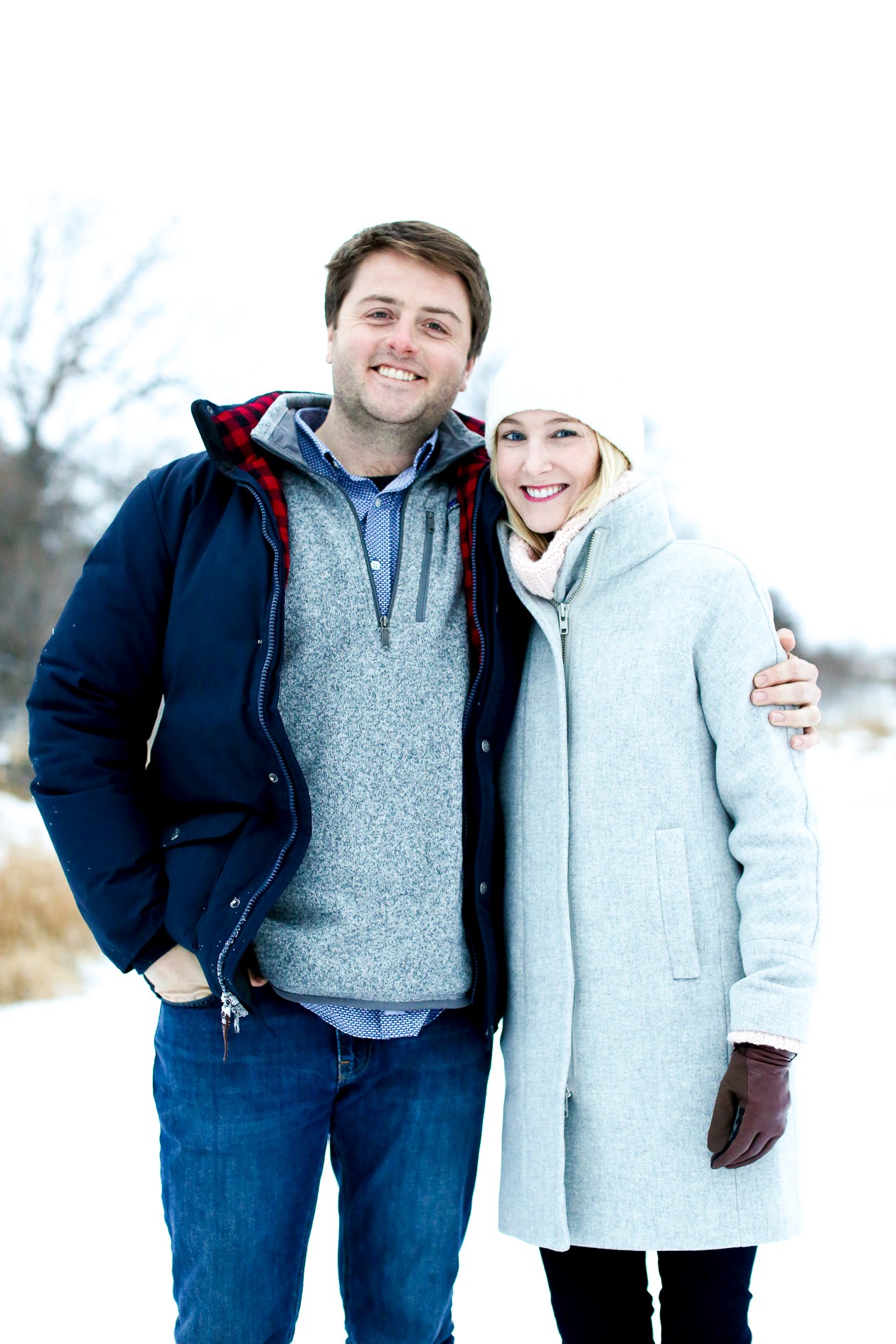 We visited my brother- and sister-in-law in Wisconsin and played on the pond.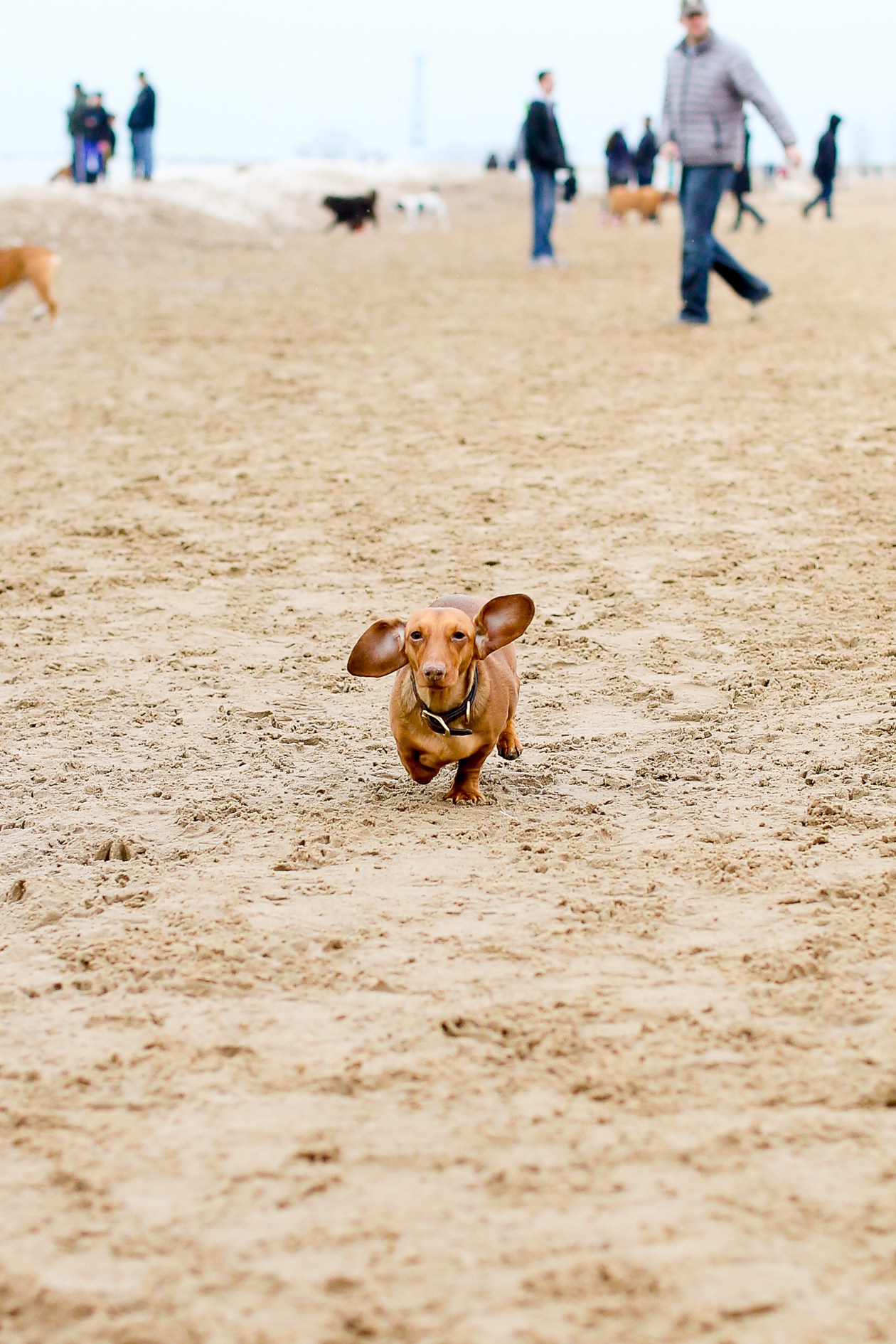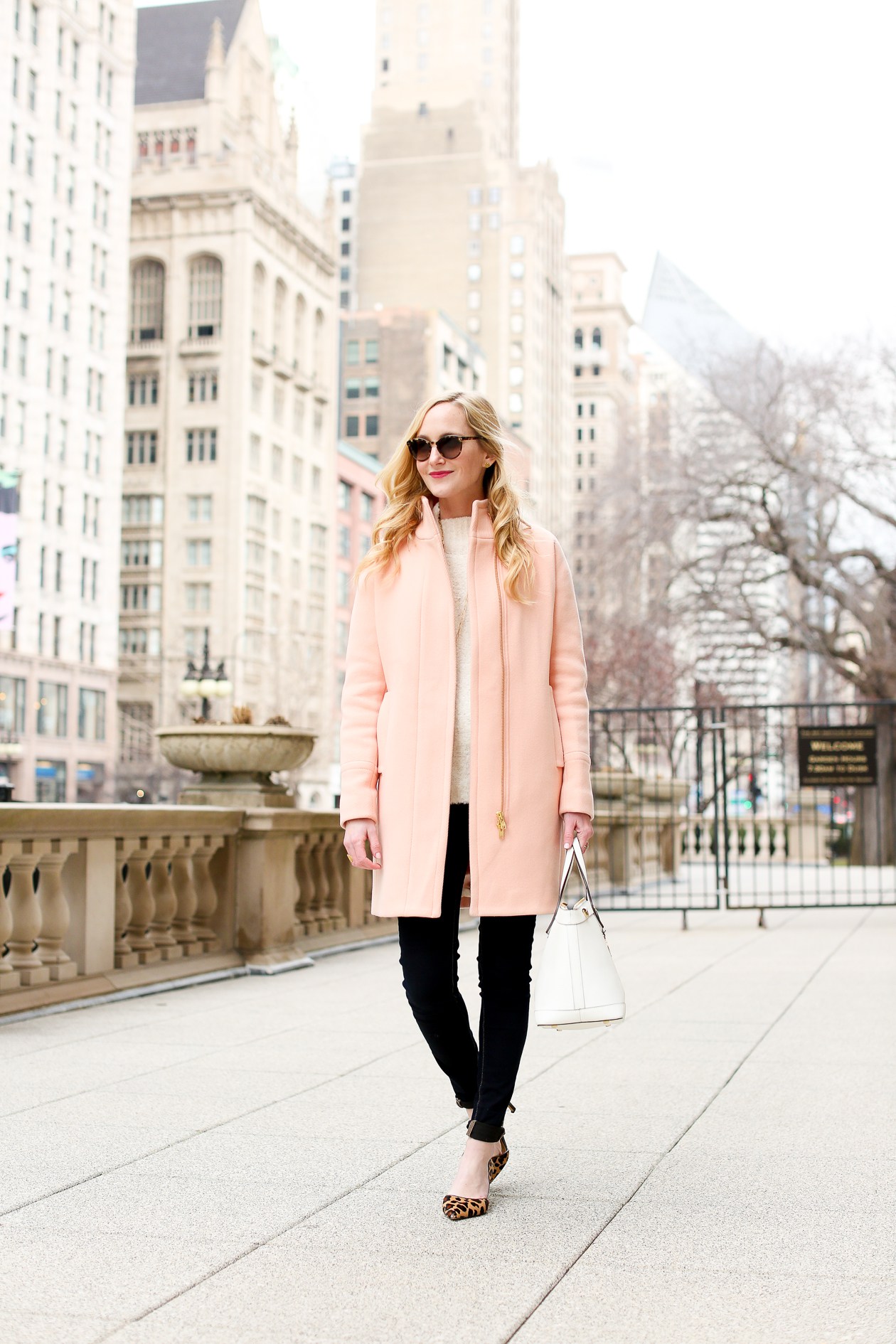 I made amazing memories with my favorite Chicago Girls and wore this.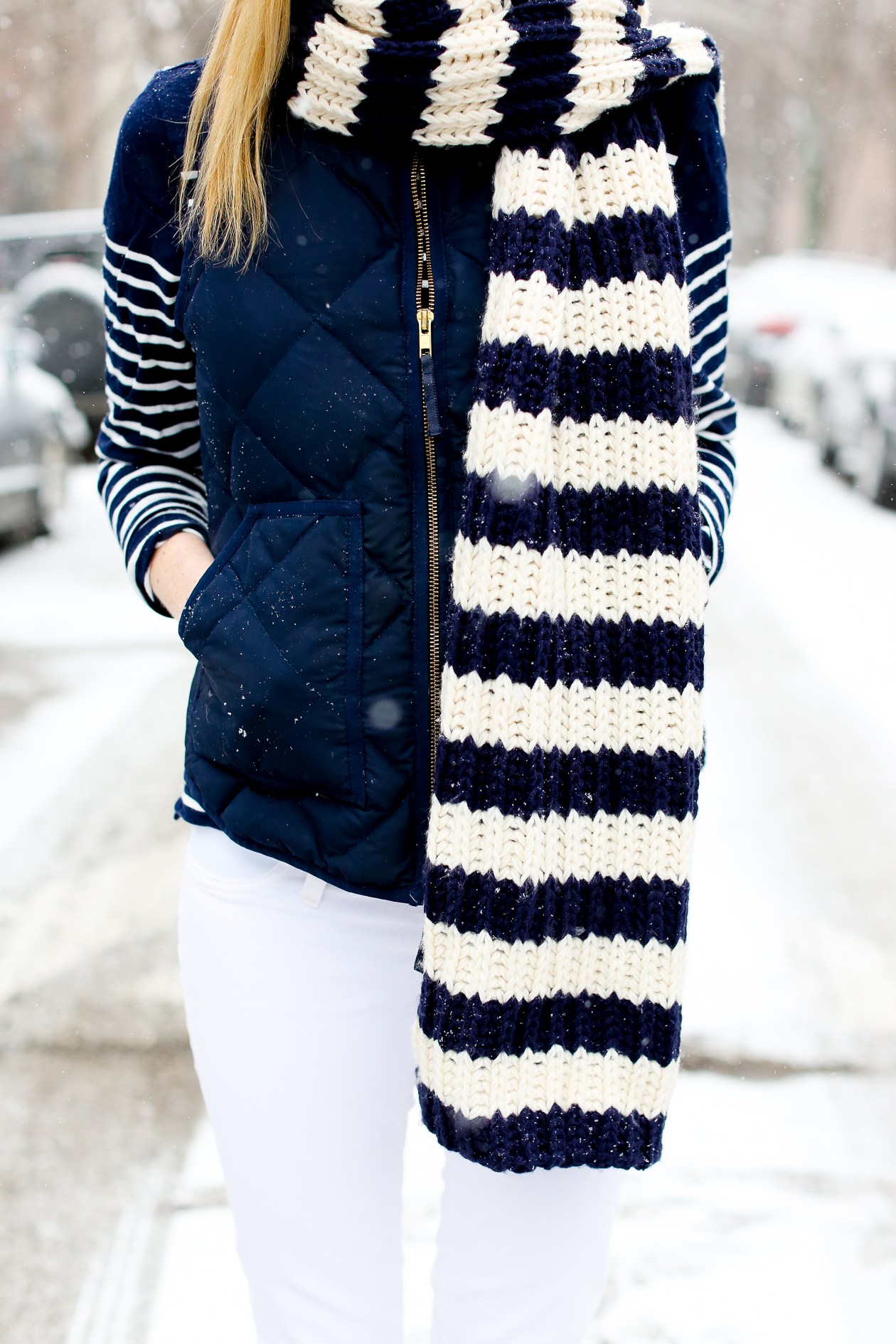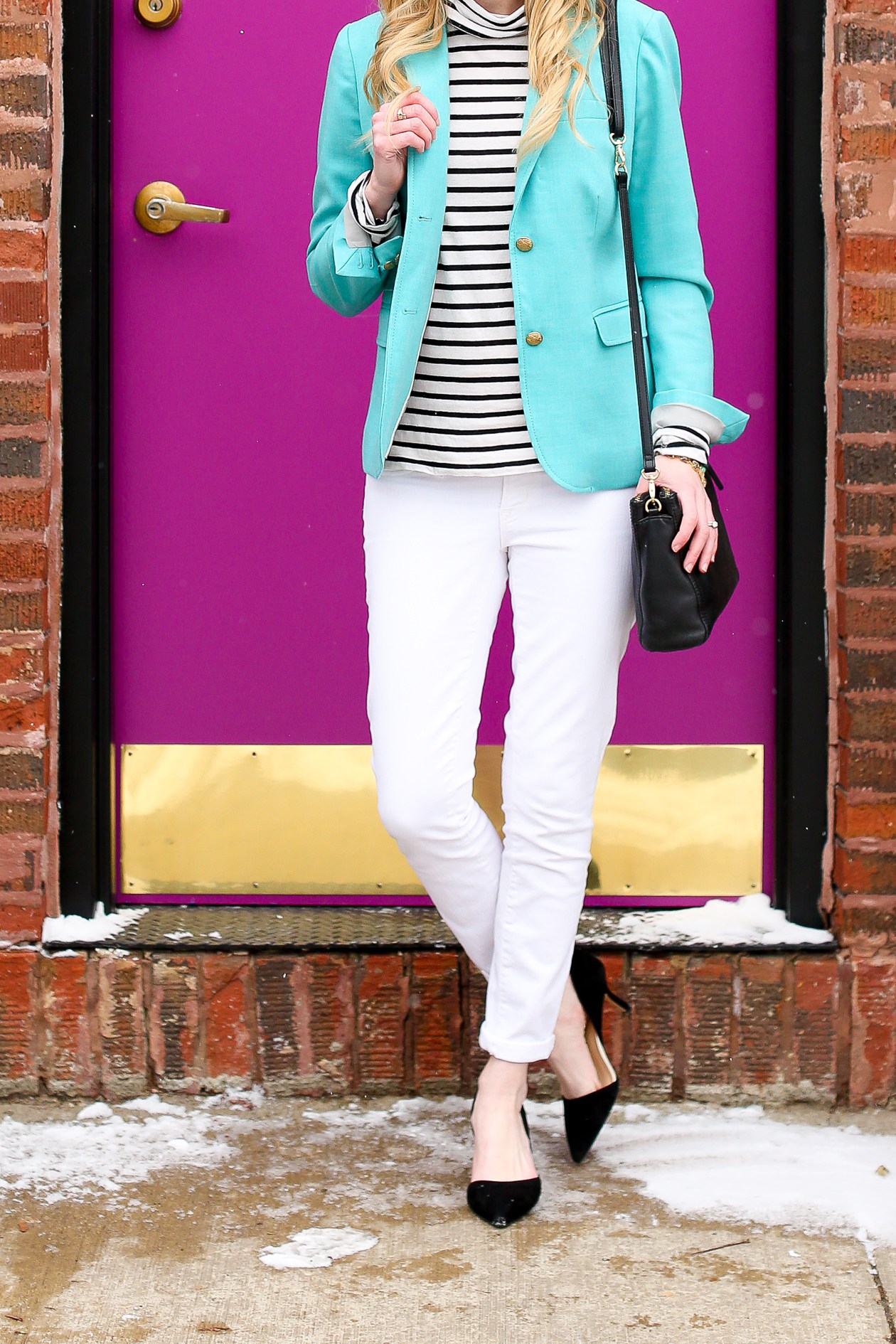 I wrote a post about my disastrous love life before Mitch.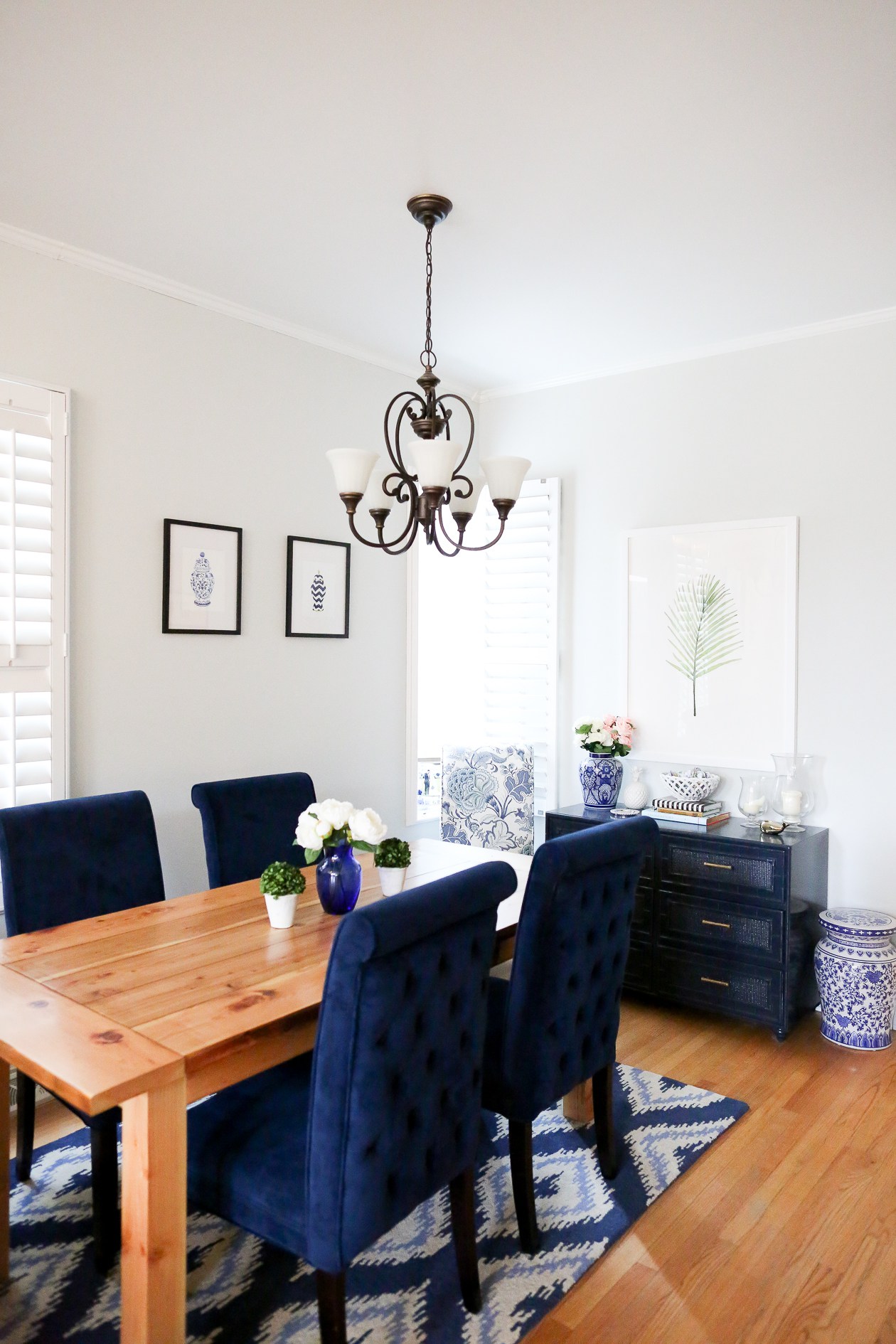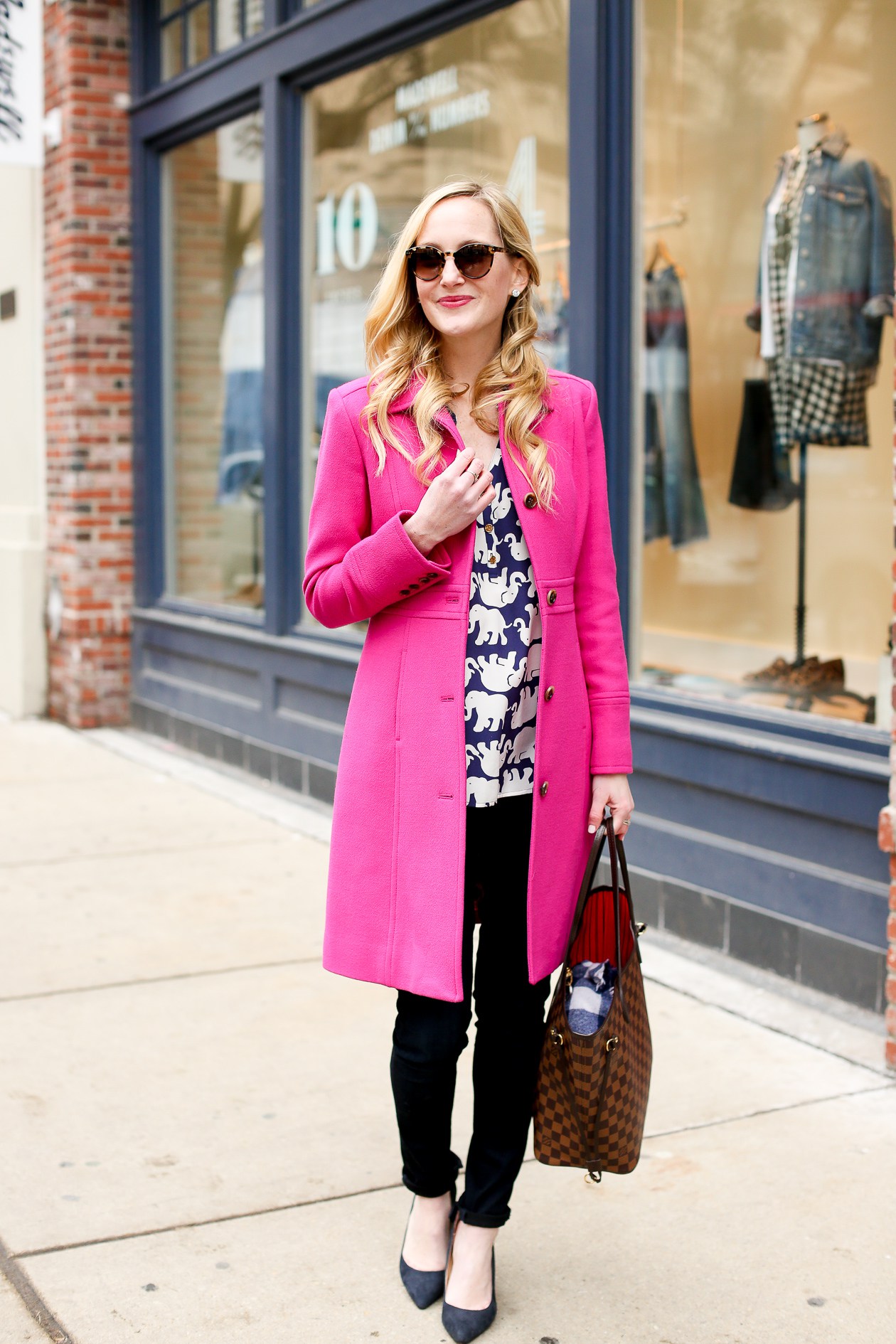 I realized the magic of Lilly Pulitzer Elsa tops for pregnancy. I just didn't talk about it. ;)

I wrote a post about how I edit my photos in Lightroom.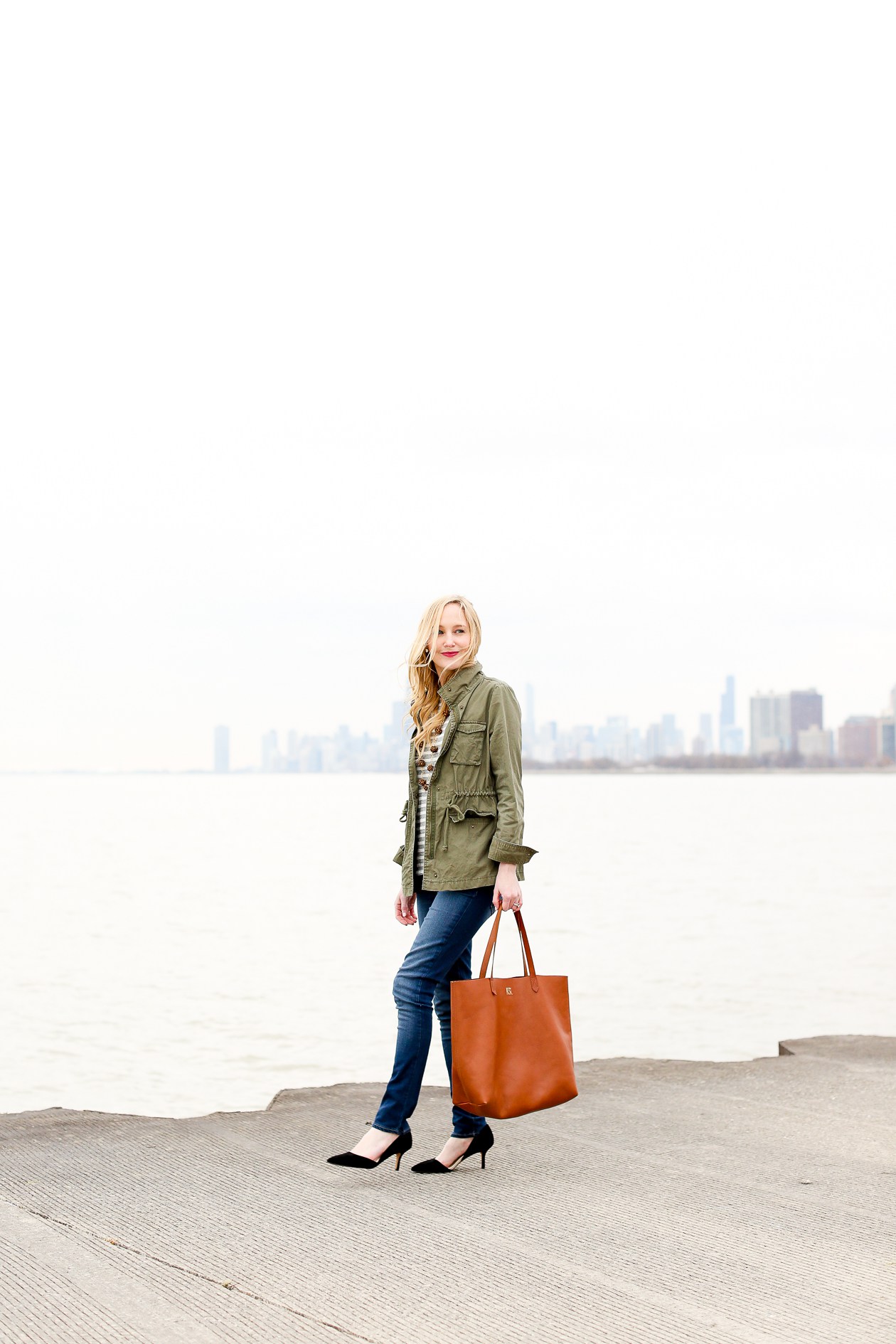 I started getting back into photography. (Because morning sickness was the real deal and sometimes all I could do was sit on the couch and watch YouTube videos.)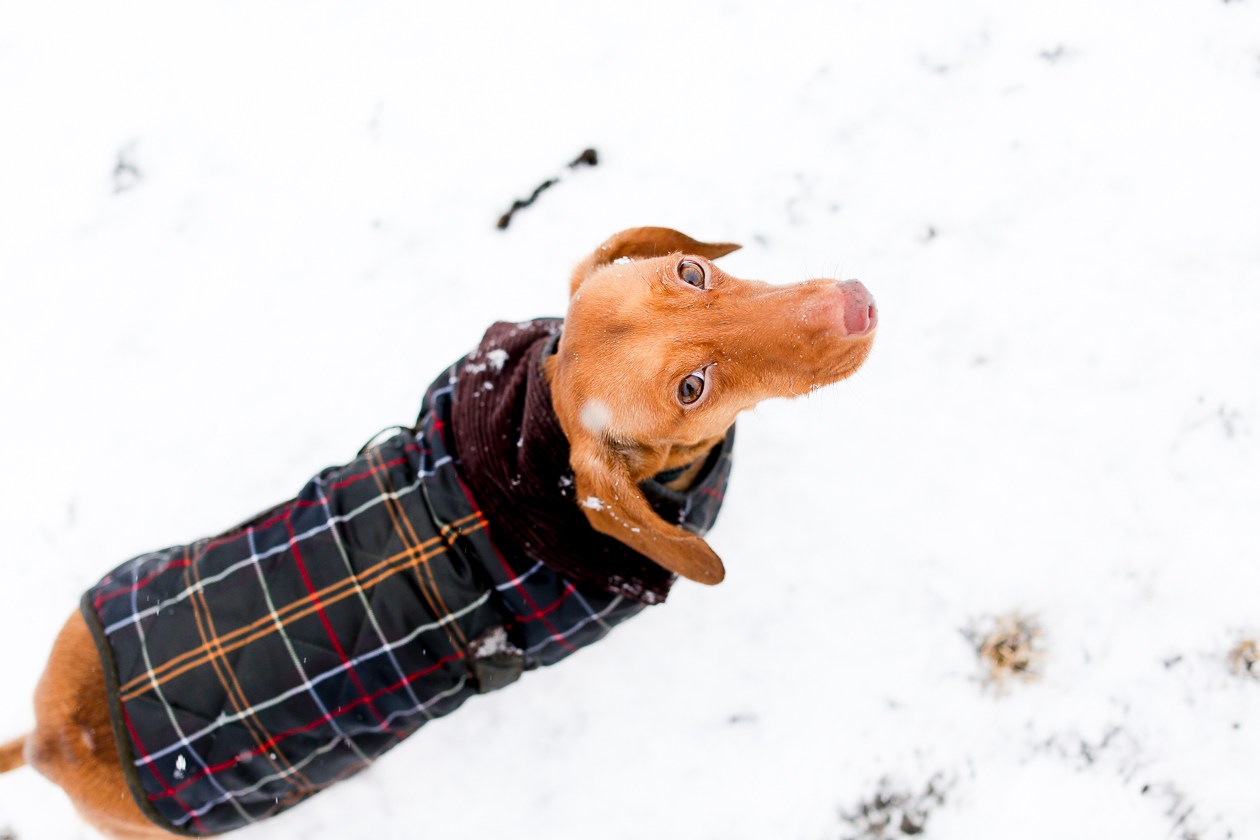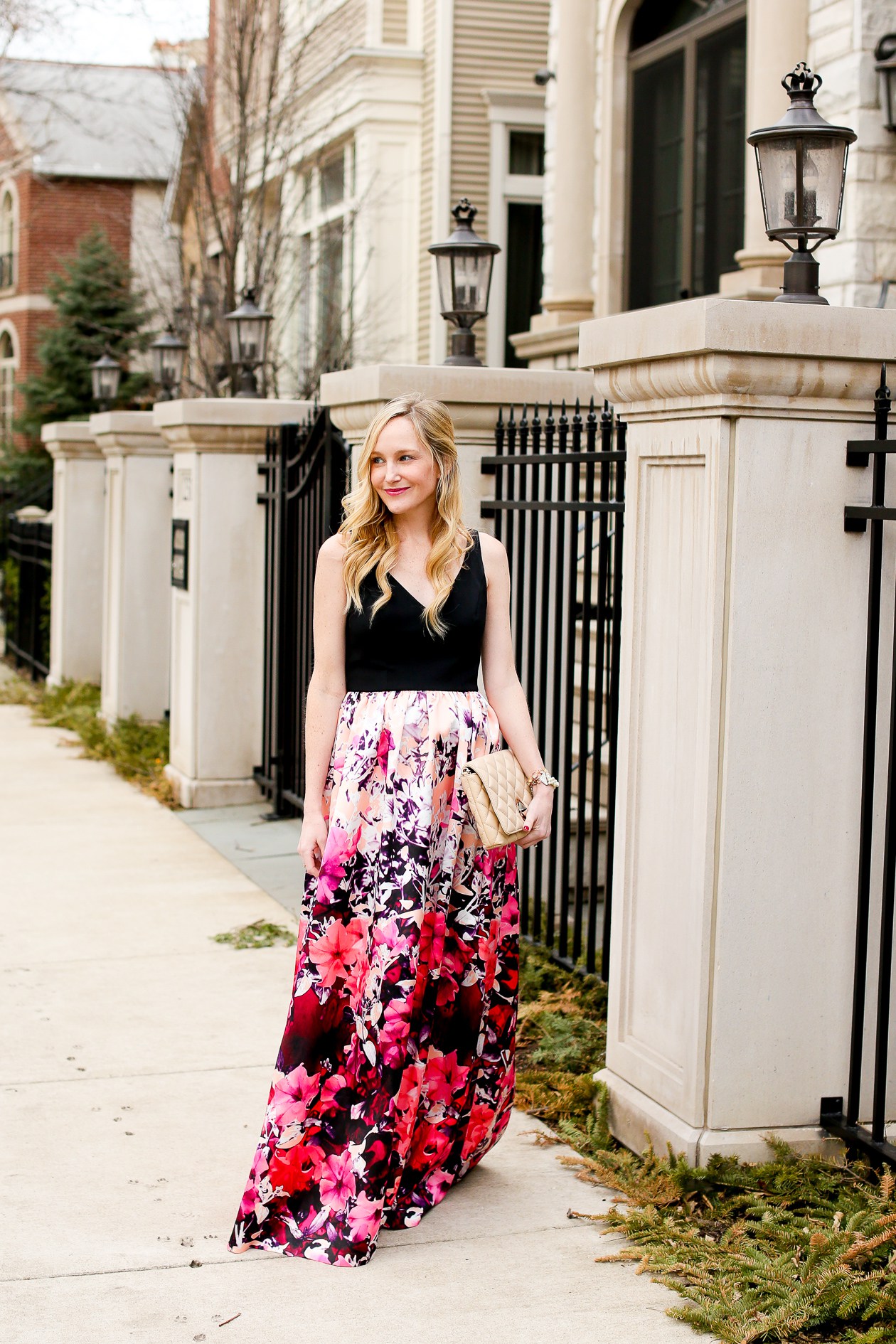 Things got real very quickly and I had to wear things like this to hide the bump. ;)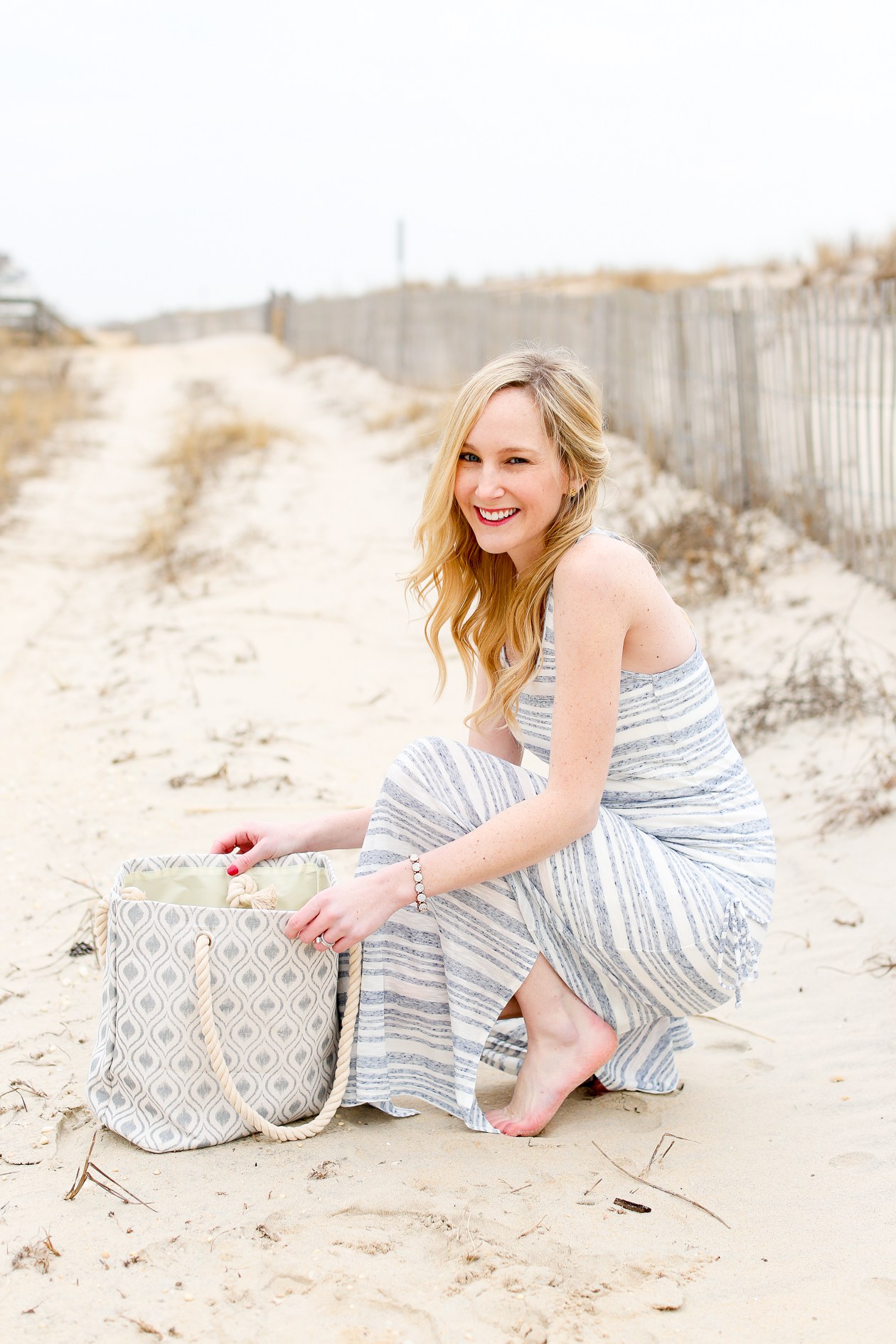 I went to Ocean City for a long weekend with my parents. It was amazing! I had to shoot a collaboration while there, and it was the funniest thing: the bump was HUGE, and Dad worked his magic to make me look like I wasn't pregnant. It was truly a feat! This is another post from that weekend. And this one, this one and this one, too!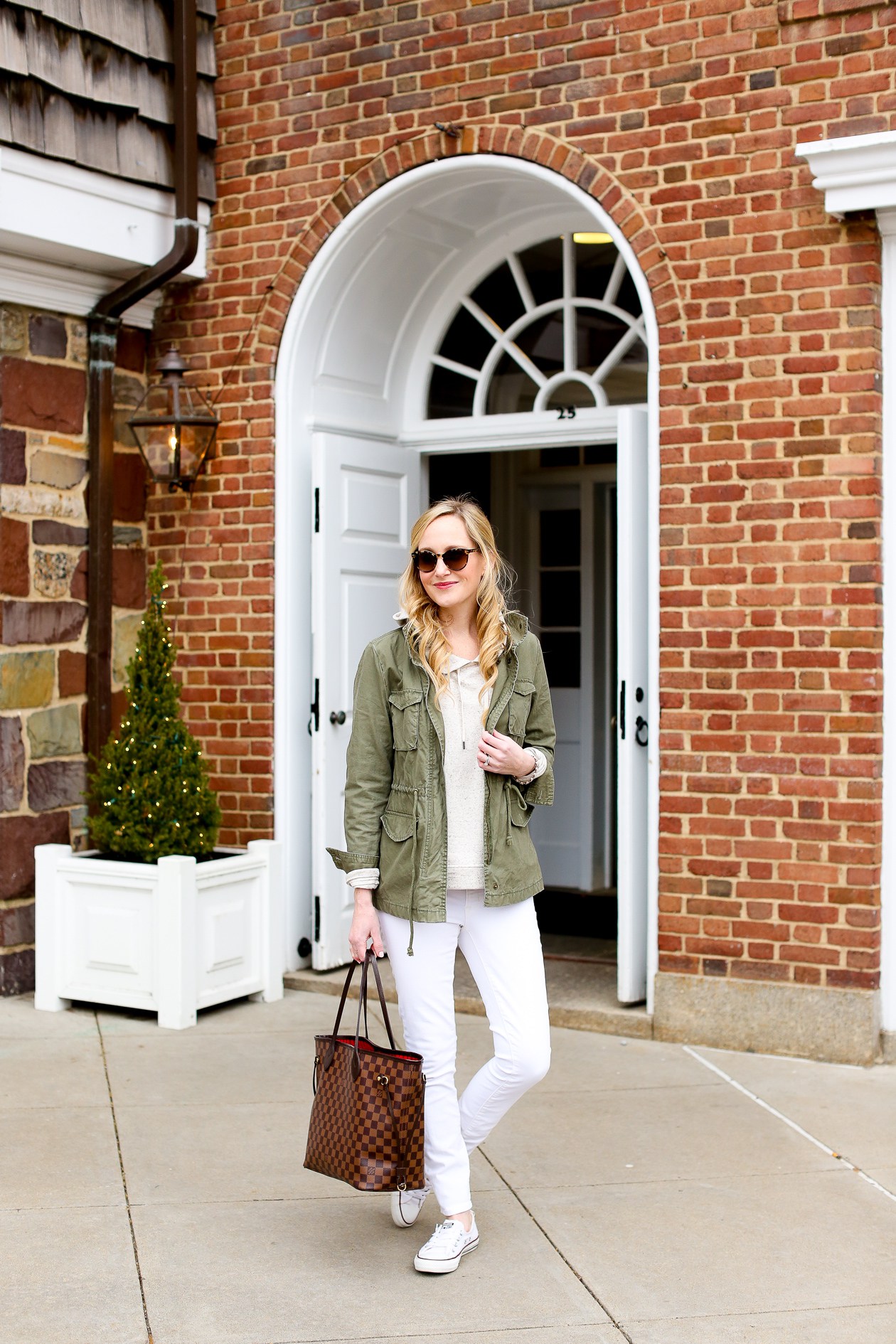 I went back to Princeton, where I went to middle and high school.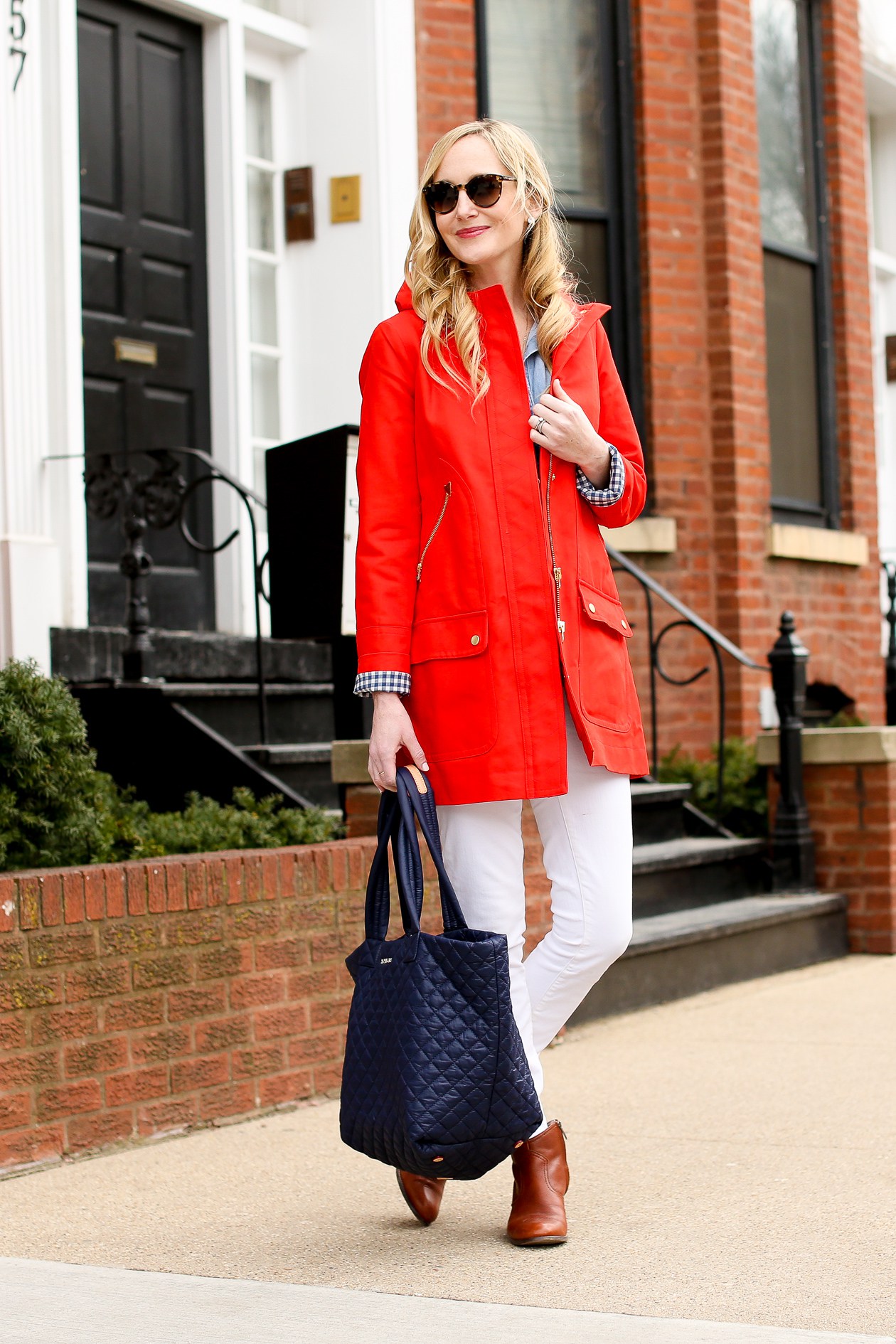 We had one of those magical warm days in Chicago! This was one of my favorite weekends in the city with Mitch. I swear people were so happy that they were hugging in the streets. Notice that a lot of my poses are the same during this time? This effectively hid the bump.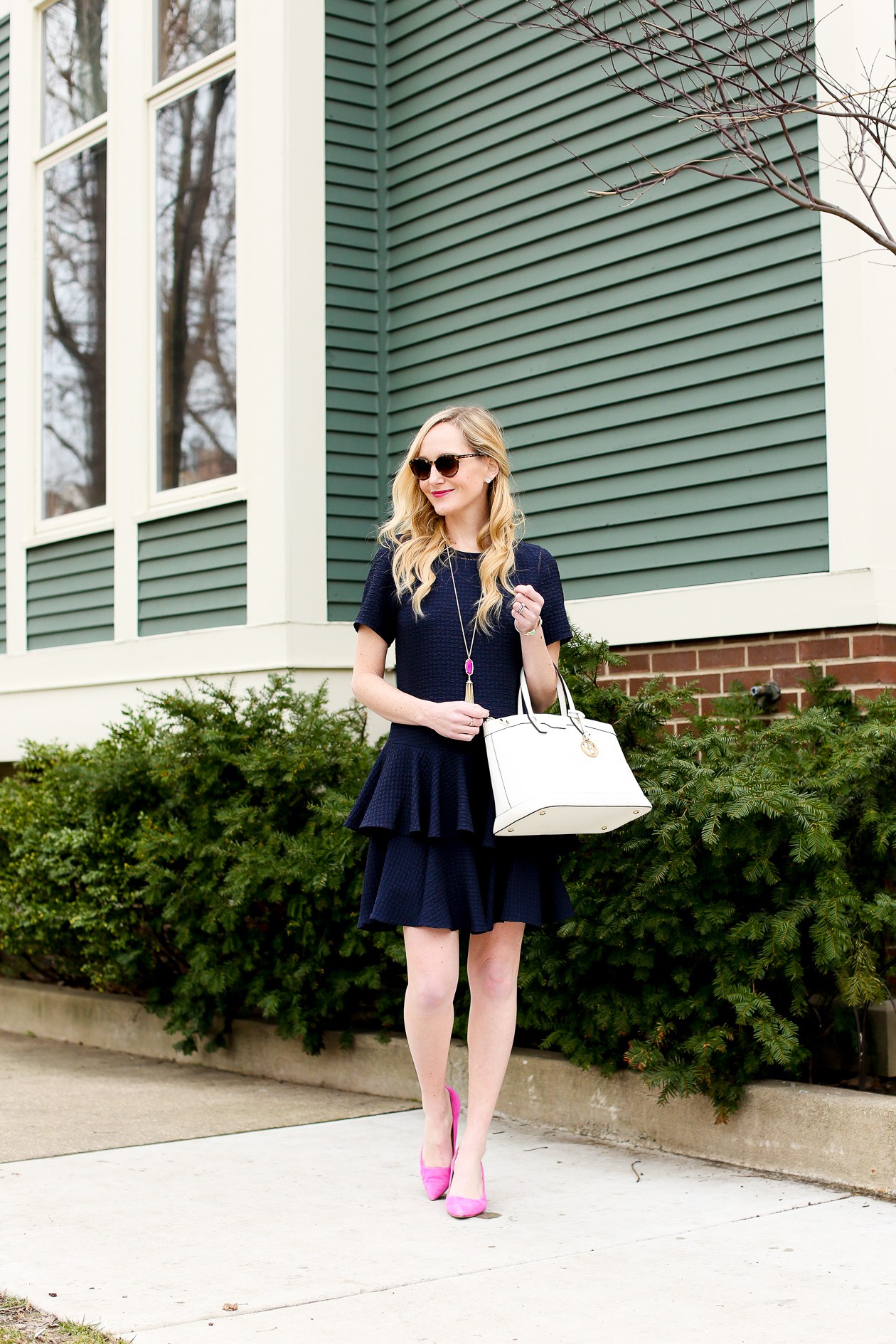 I hosted an event with Rebecca Taylor. That was crazy!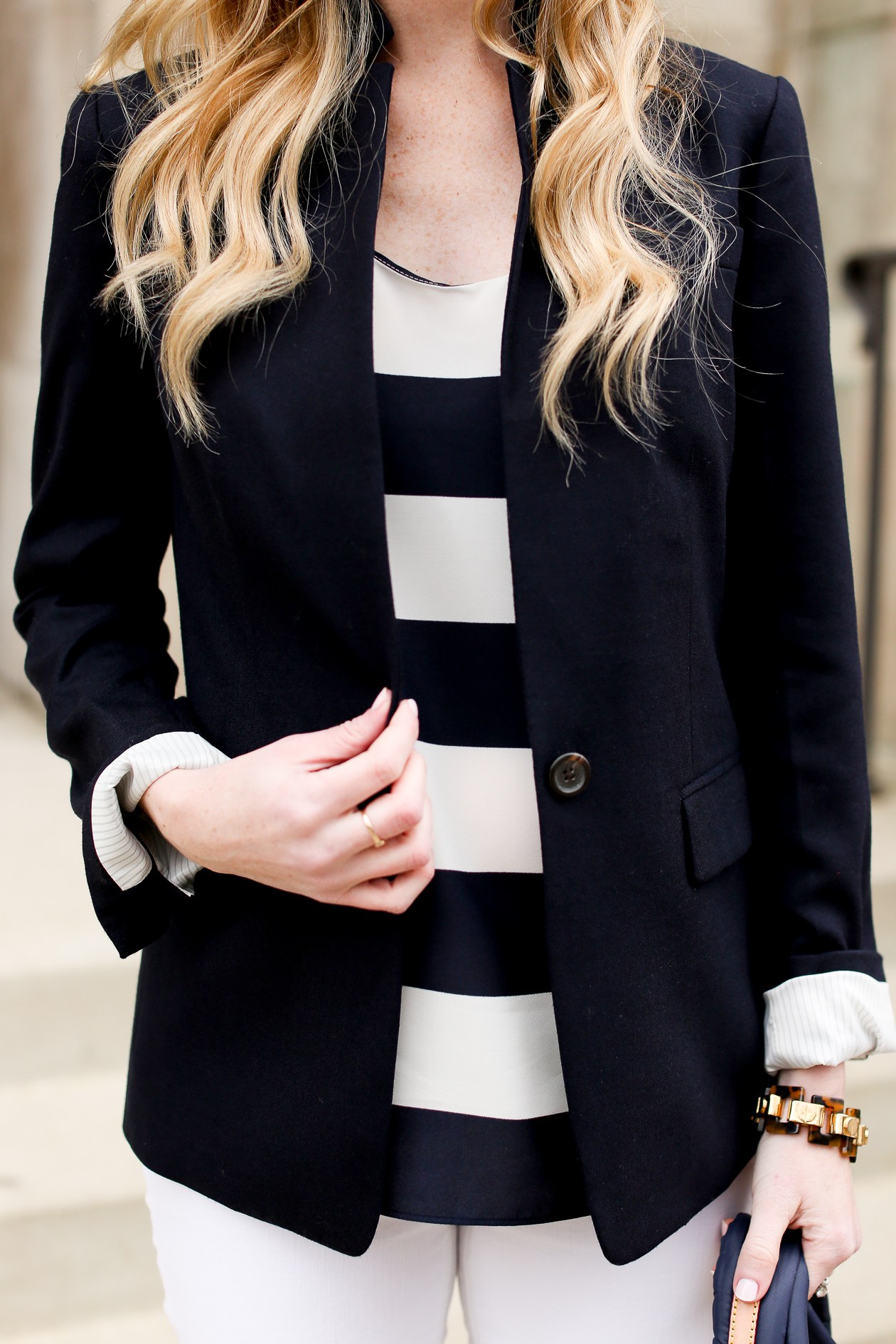 Spring arrived in Lincoln Park.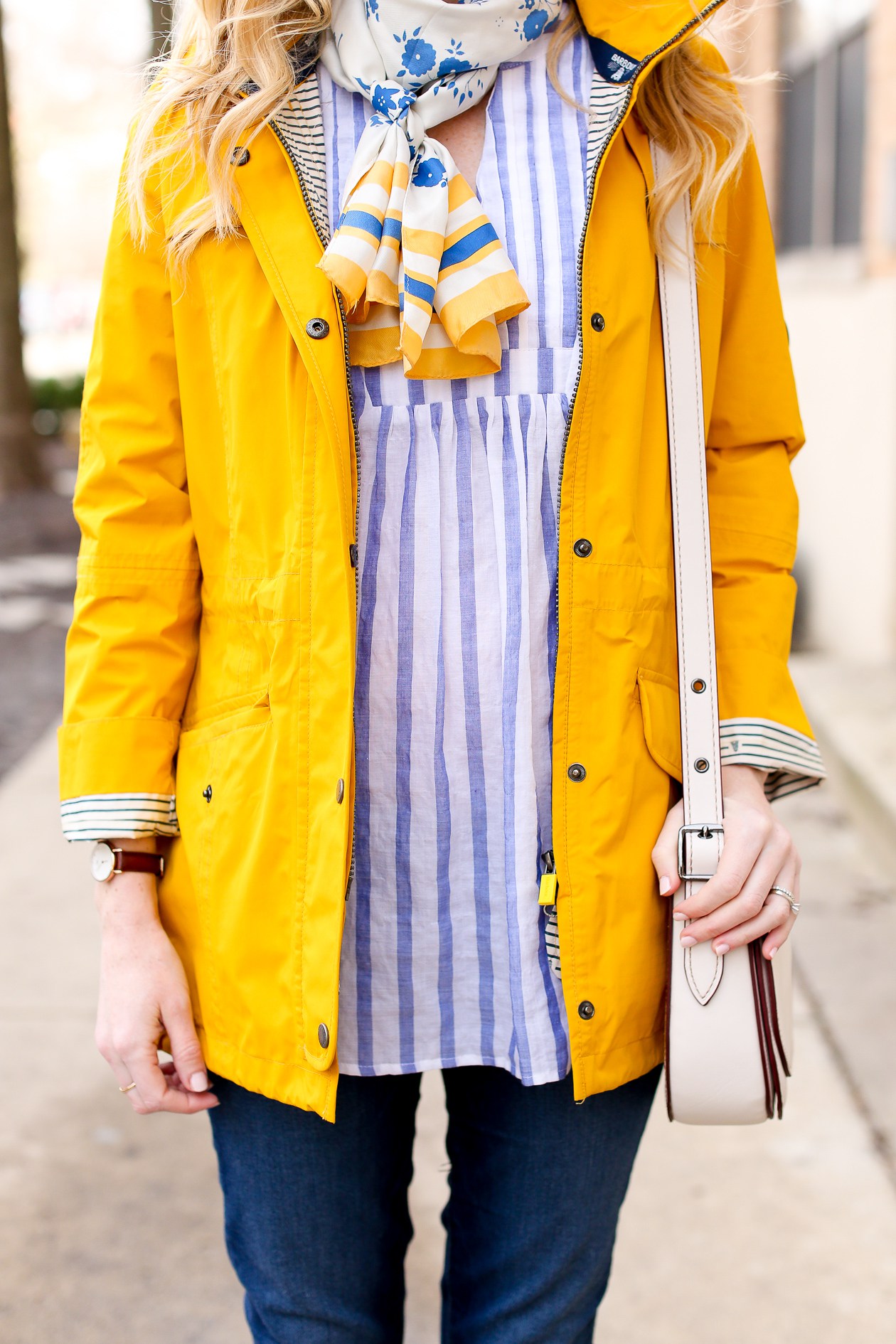 This was the last post I published before announcing our pregnancy. Hiding the bump was so hard!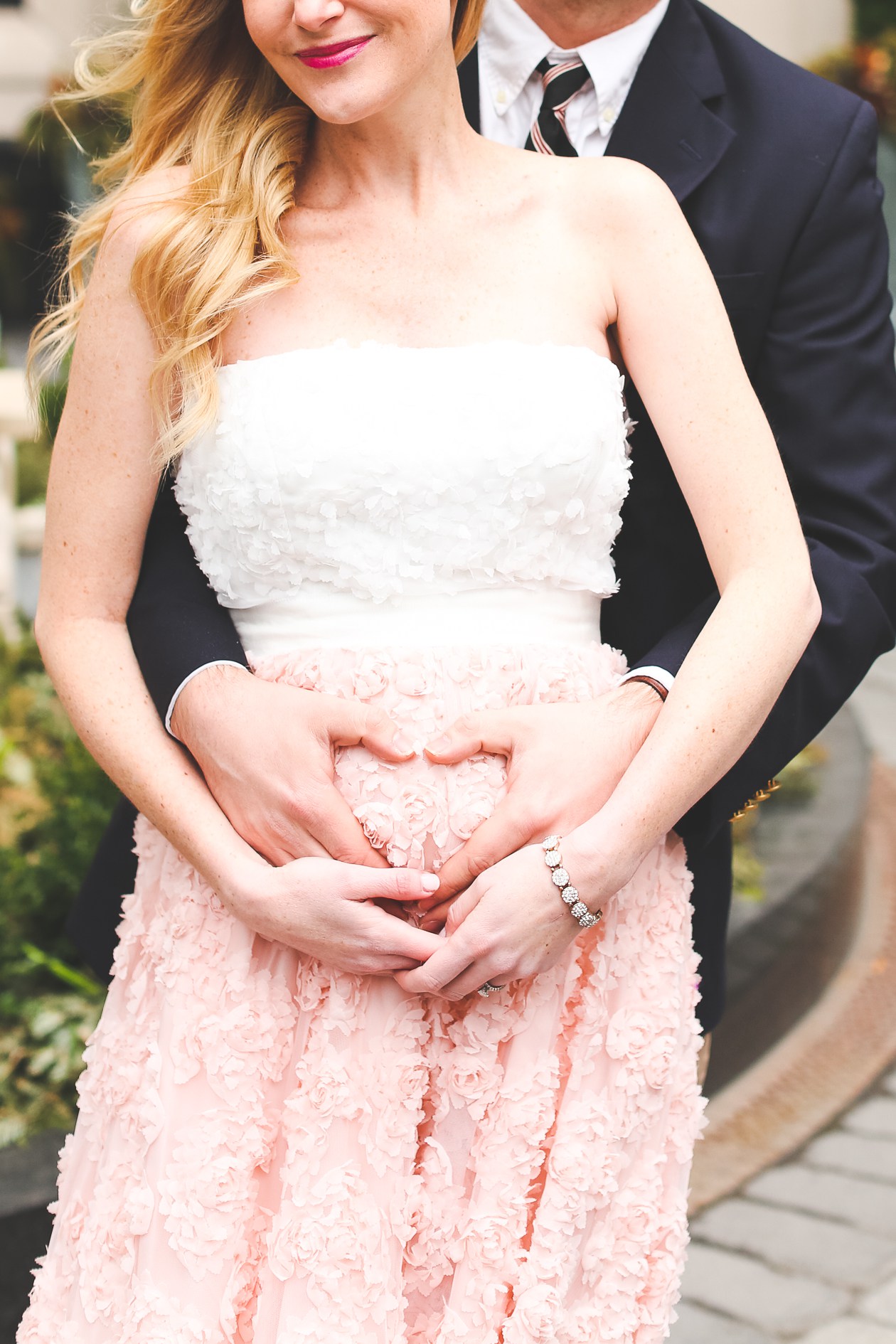 We announced the pregnancy with this video! I swore up and down it was a boy.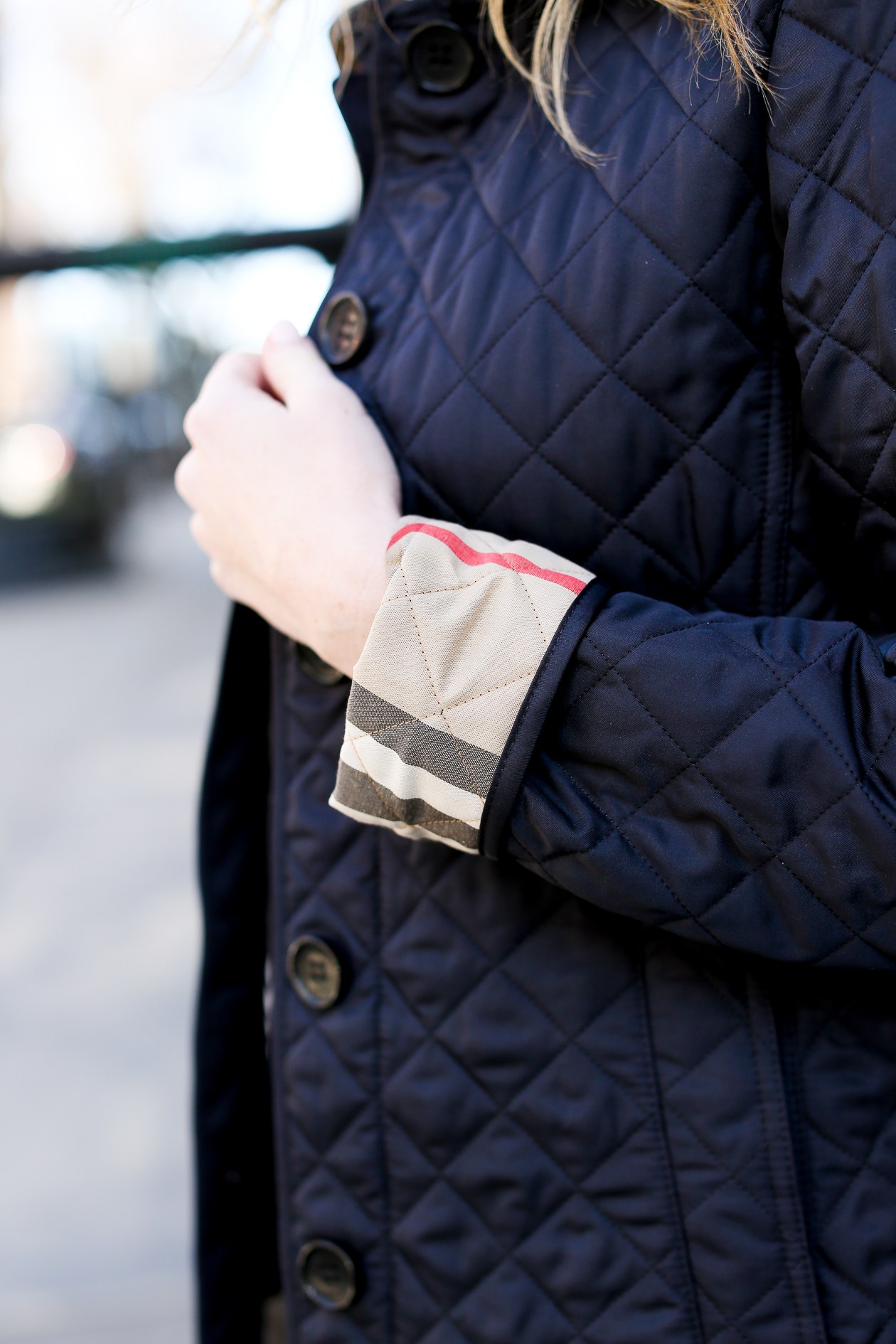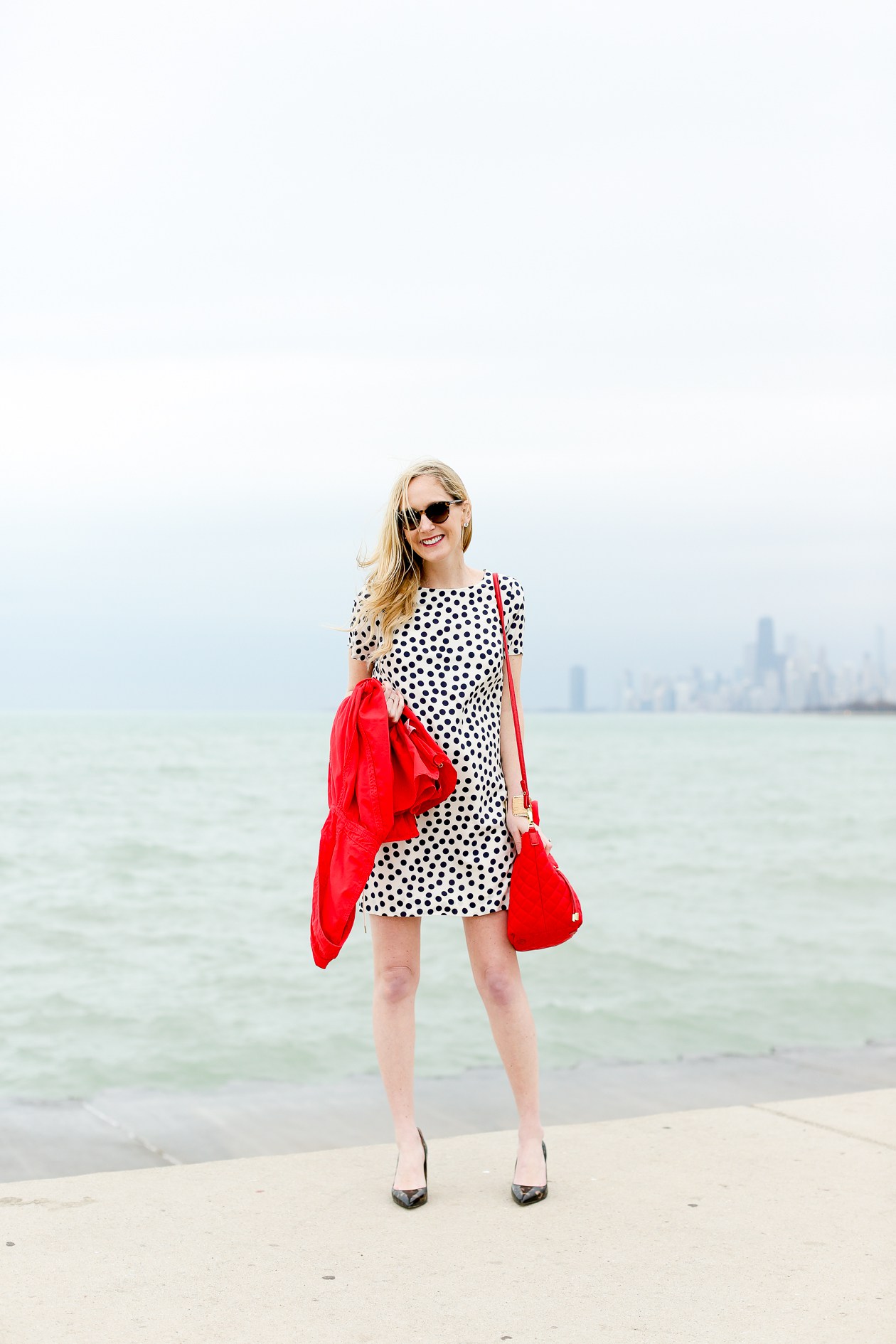 We spent some time out on the lake.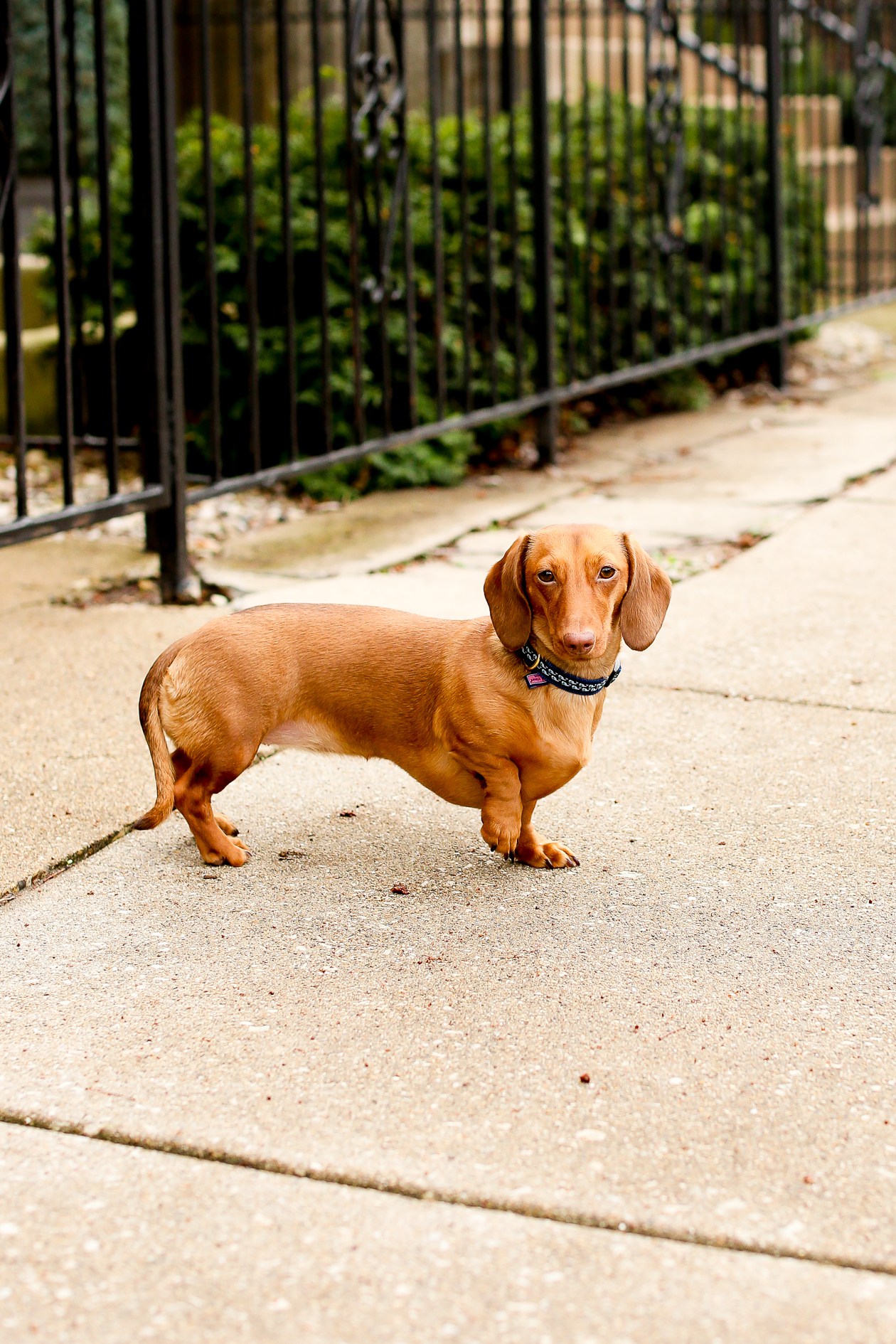 Noodle wrote her first blog post. It was actually an April Fool's joke, but no one got that.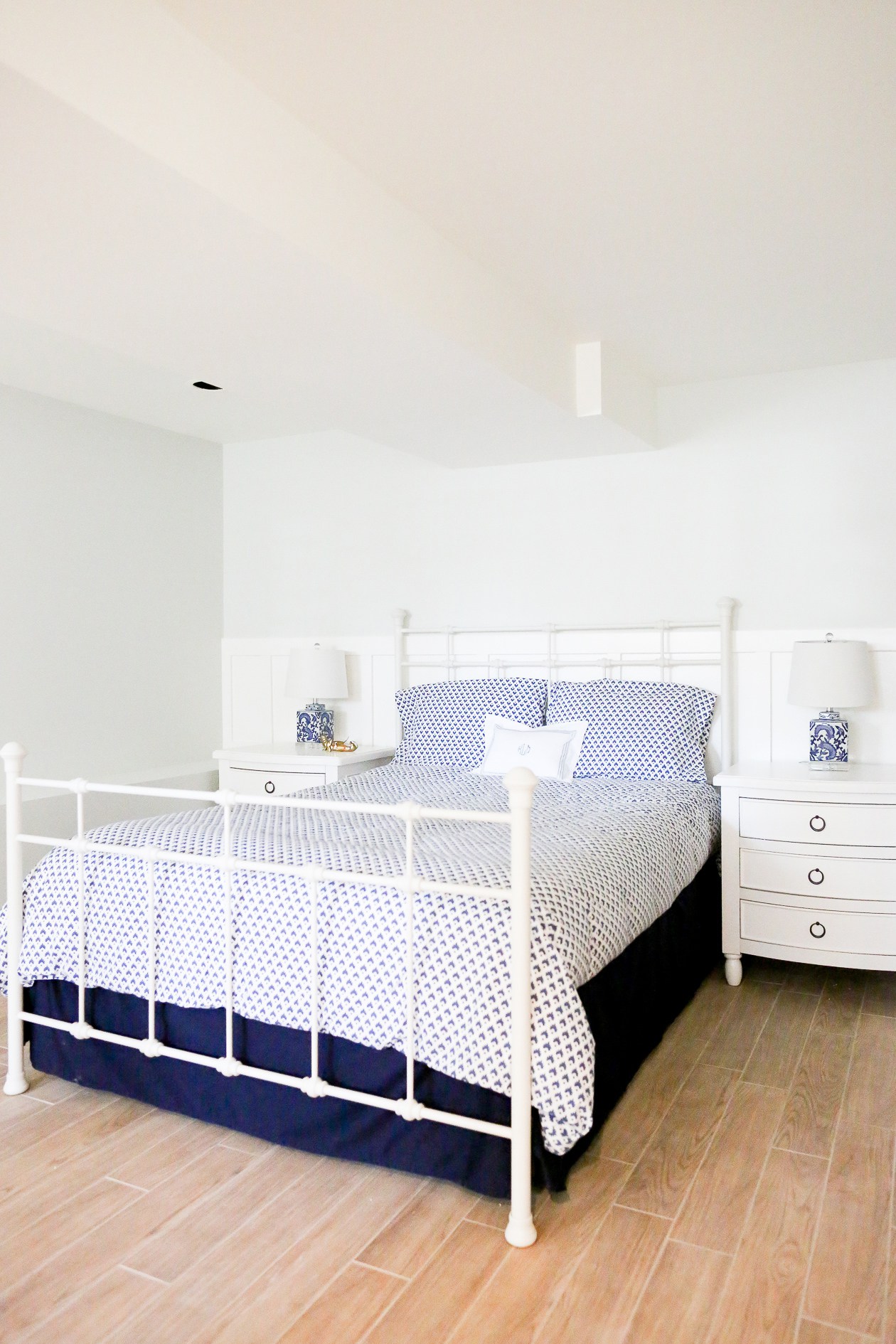 We finally finished construction on the master bedroom.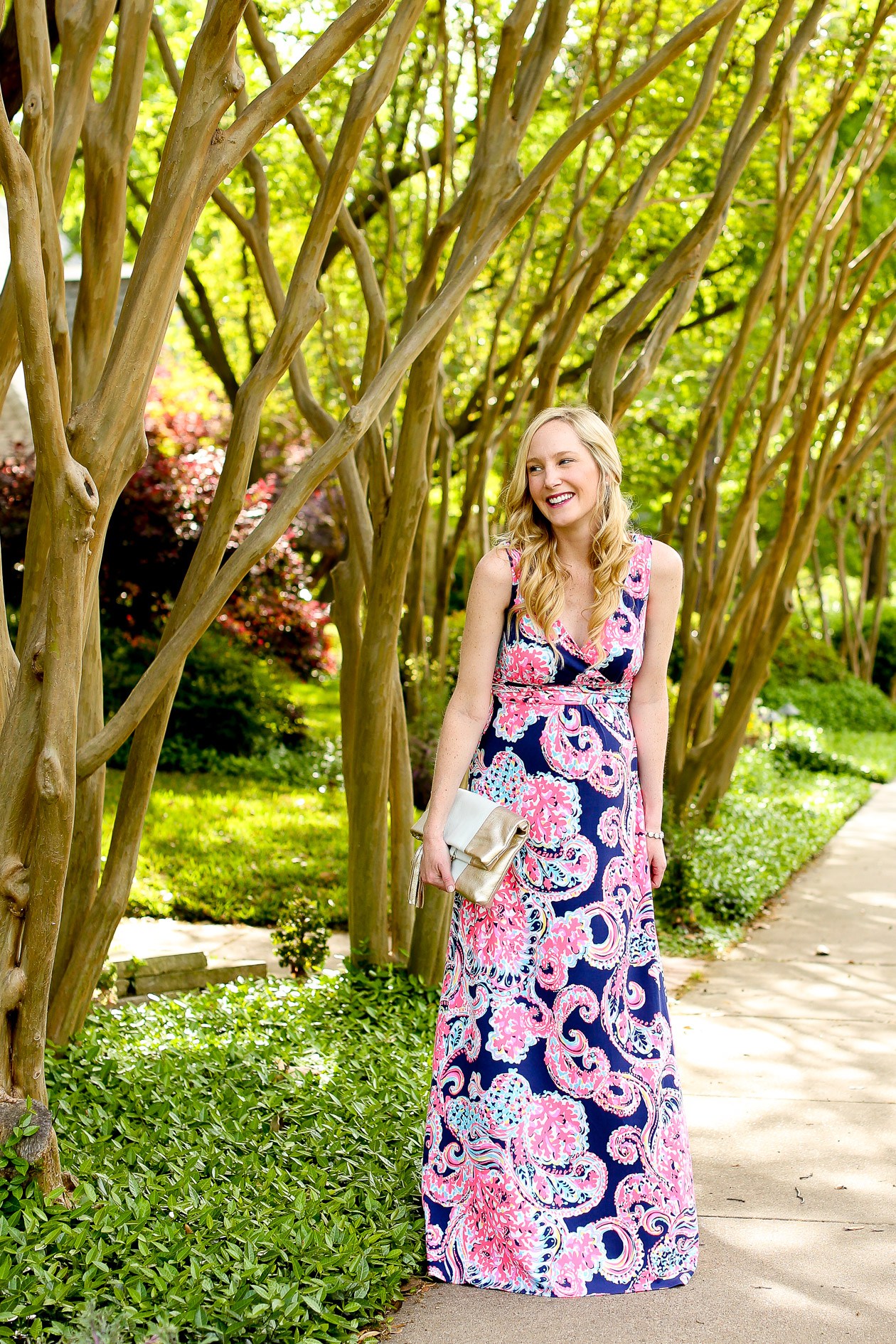 I went to Dallas with my Chicago girlfriends for the rewardStyle conference.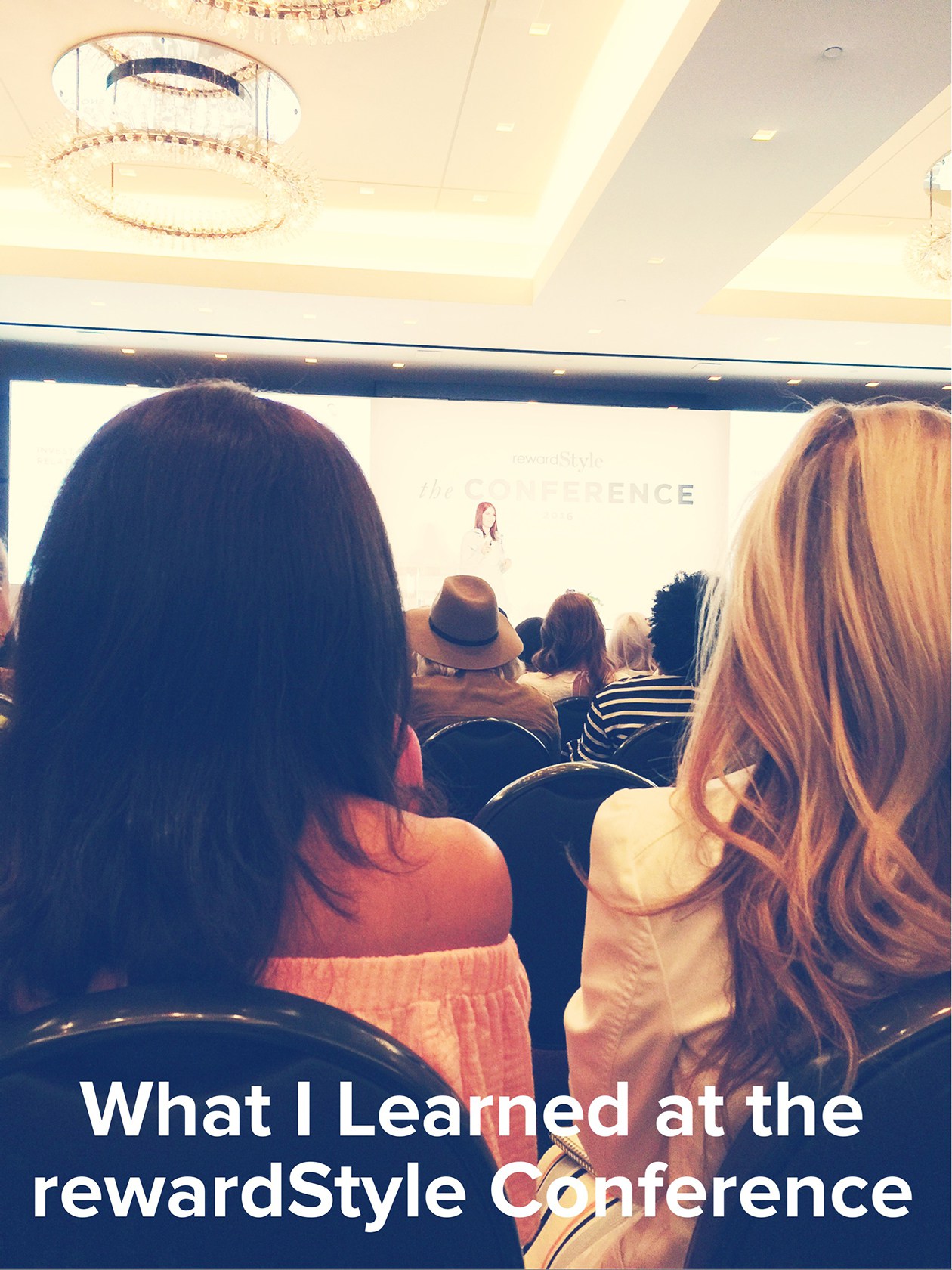 I shared what I learned at the rewardStyle conference.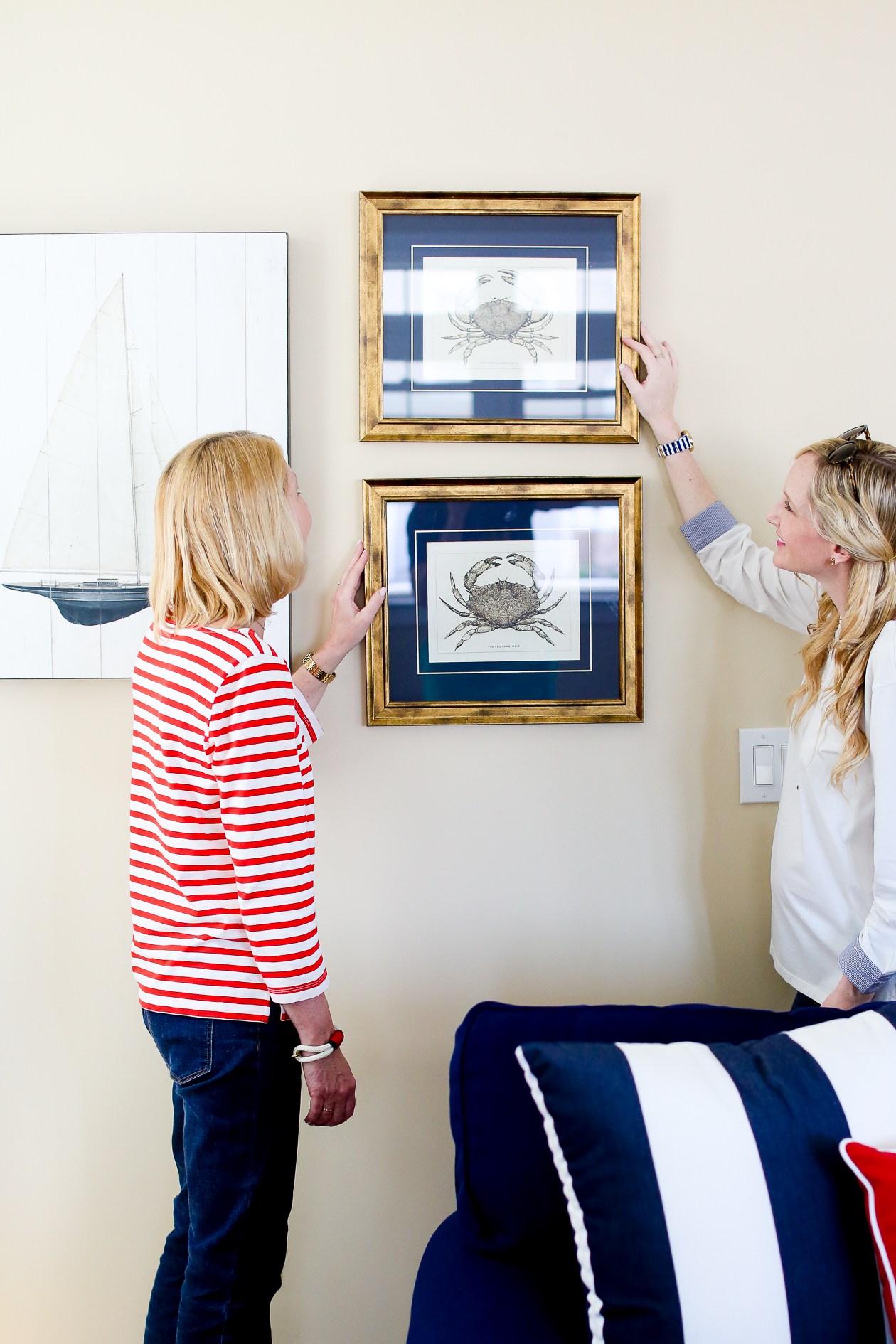 I wrote this blog post with my mom in Ocean City.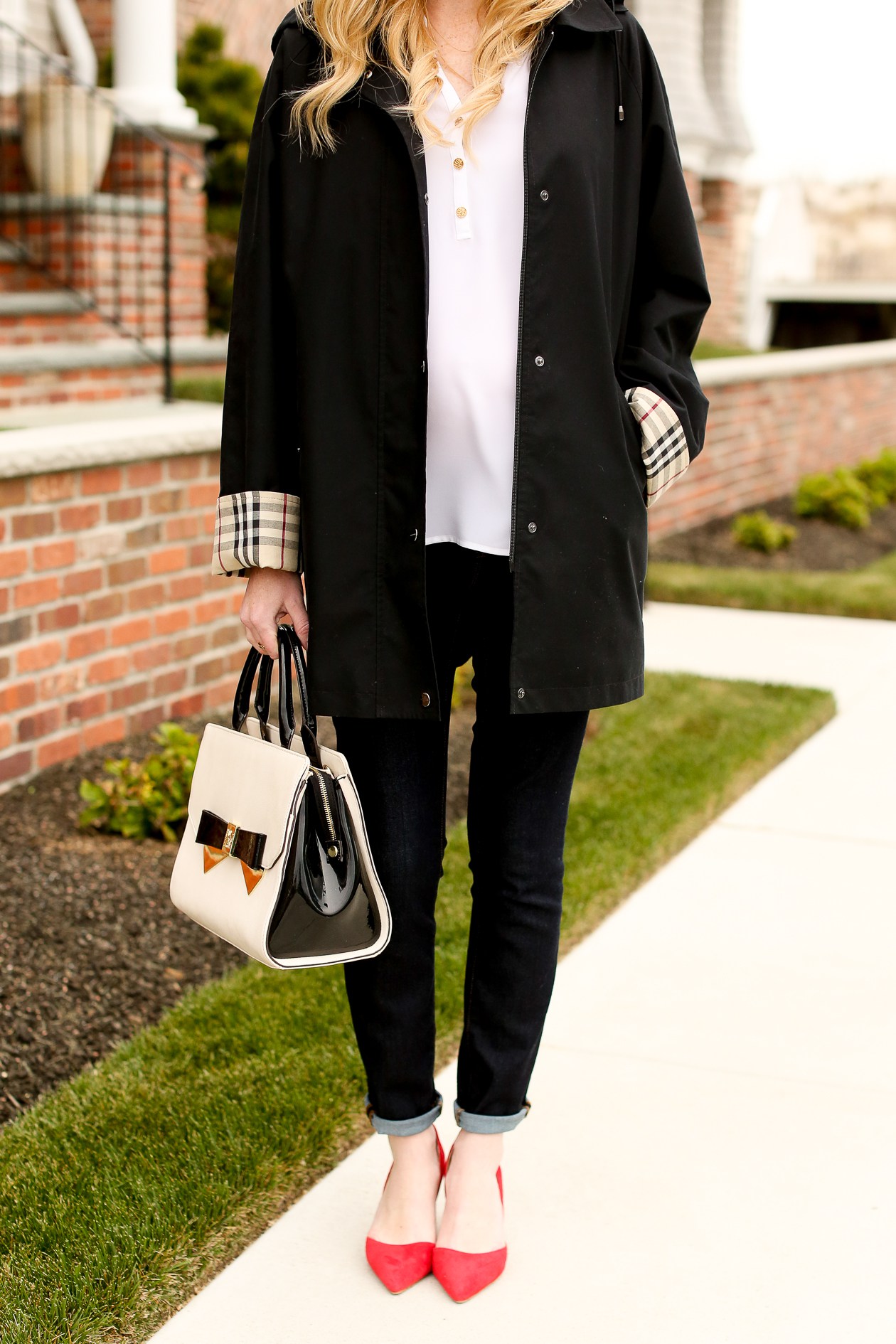 Mitch and I spent our spring break in Ocean City.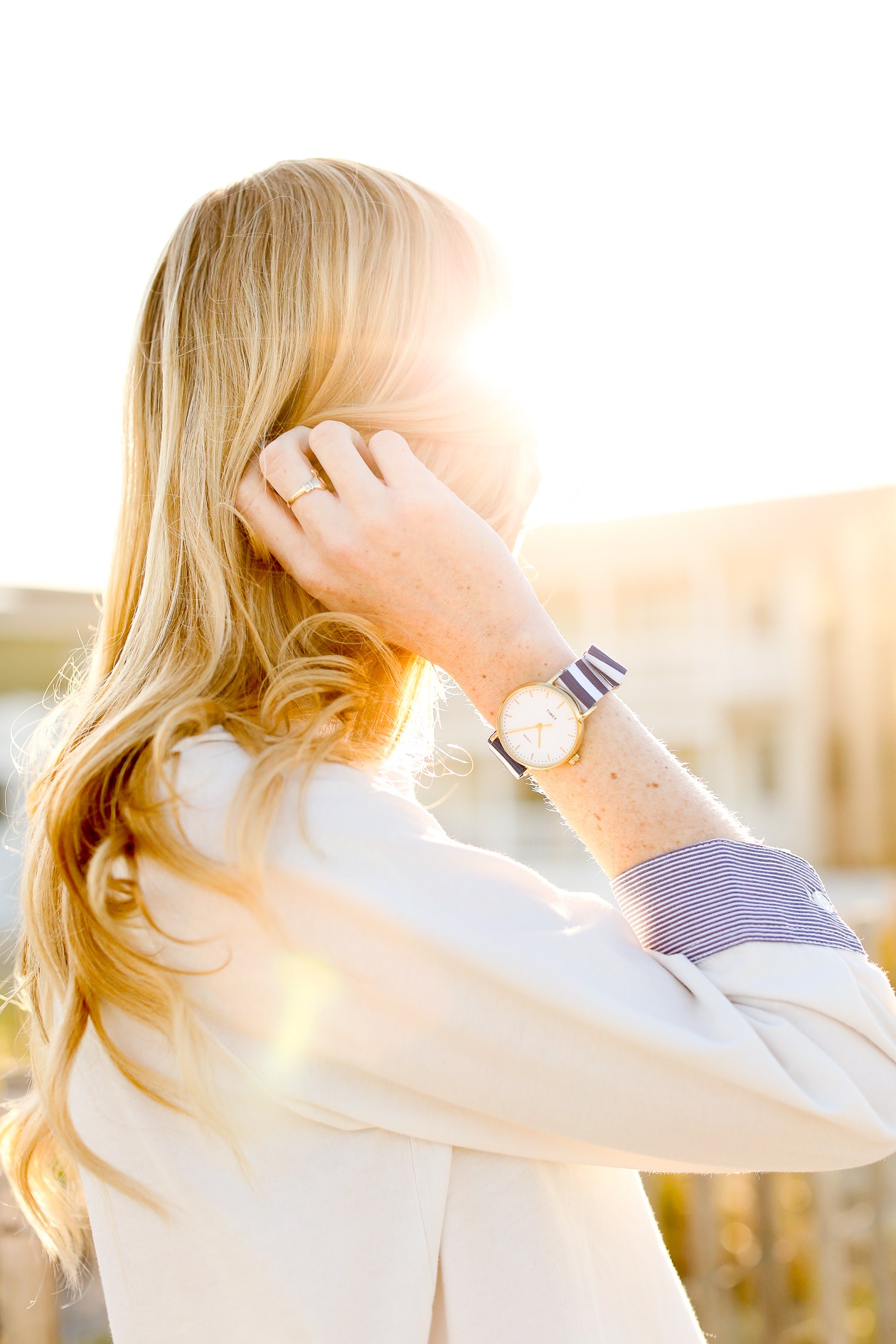 I wrote this post about how to shoot into direct sunlight.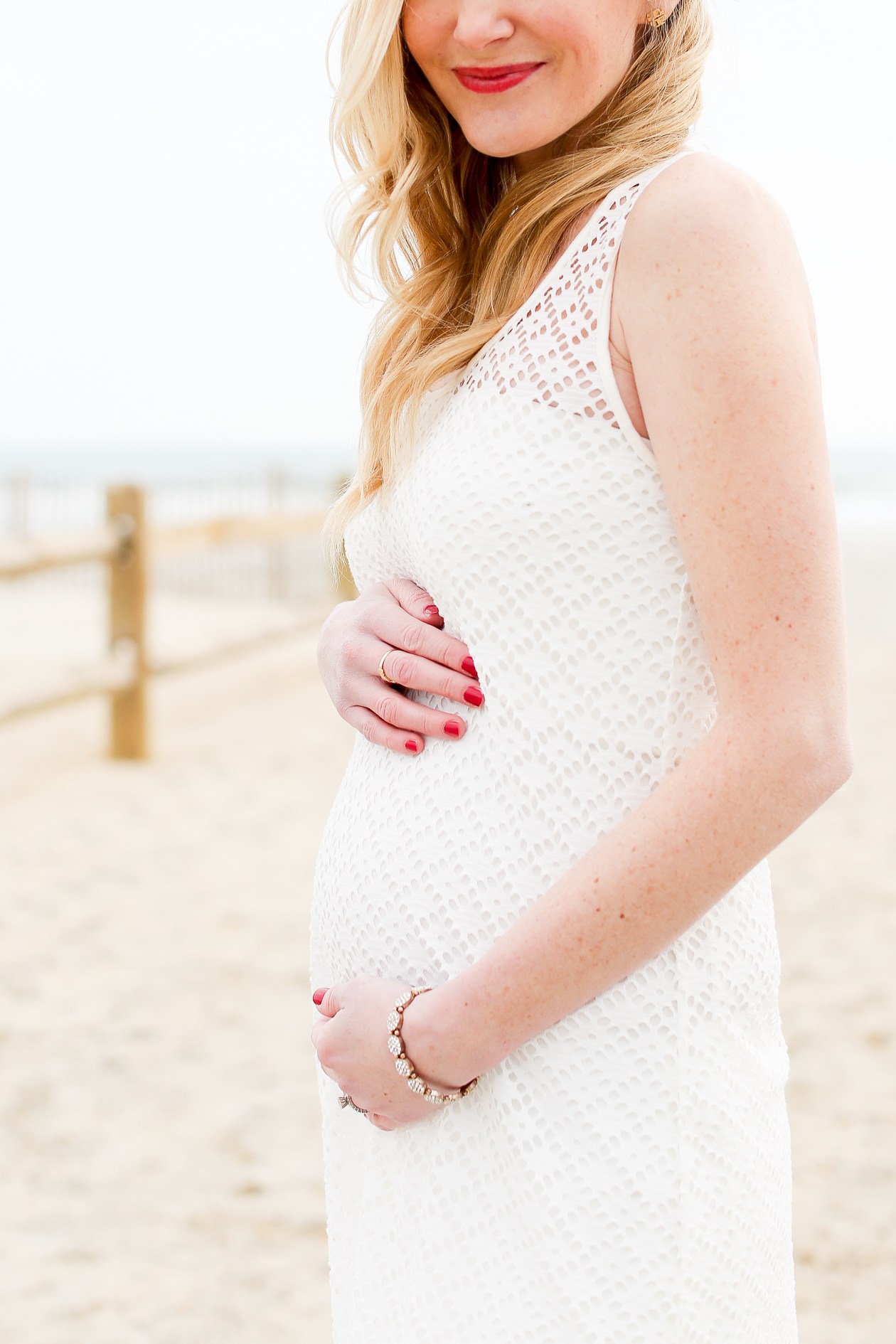 I wrote about my struggle with infertility. Pressing "publish" was one of the scariest things I'd ever done.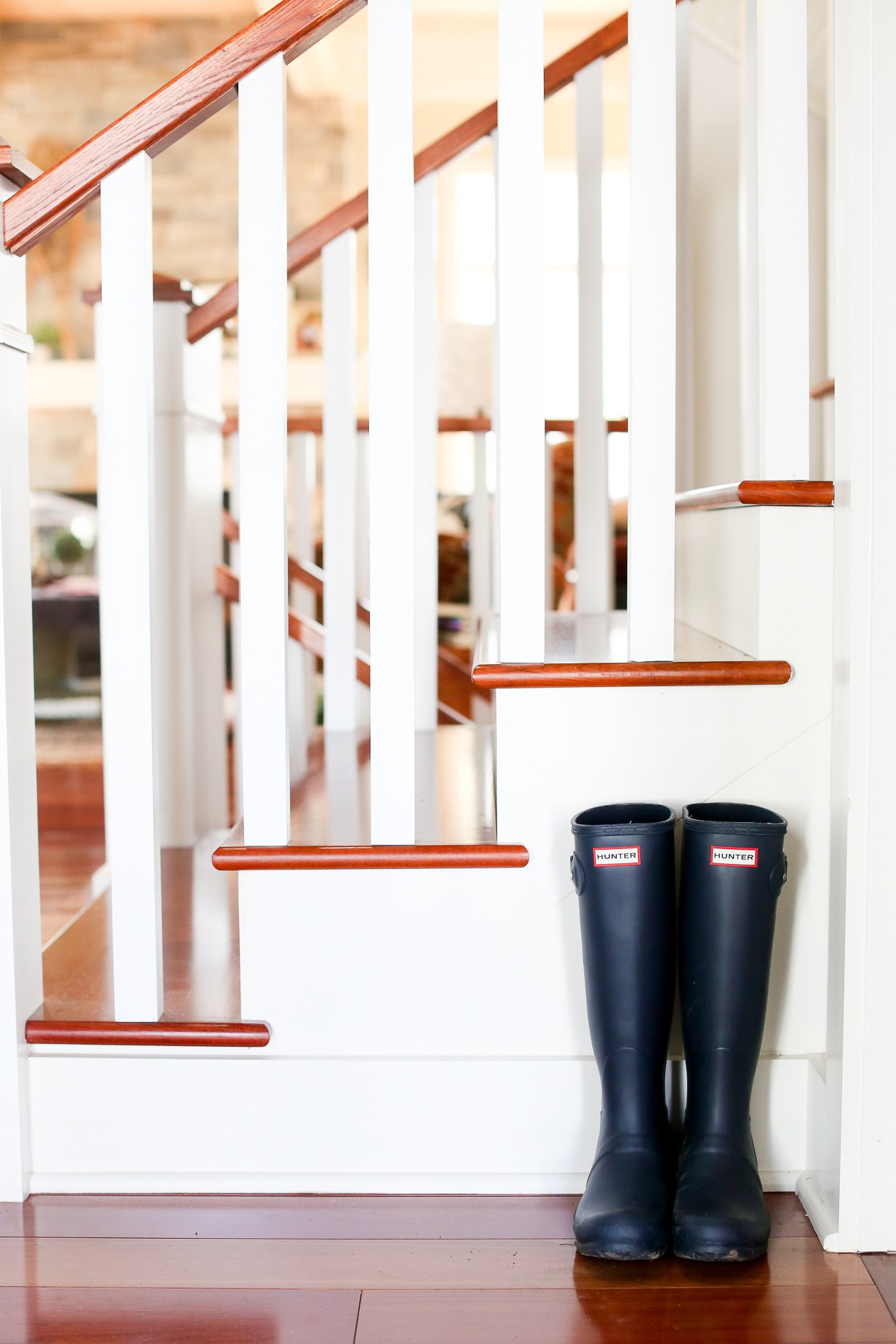 I attended Larkin Family Spring Festival!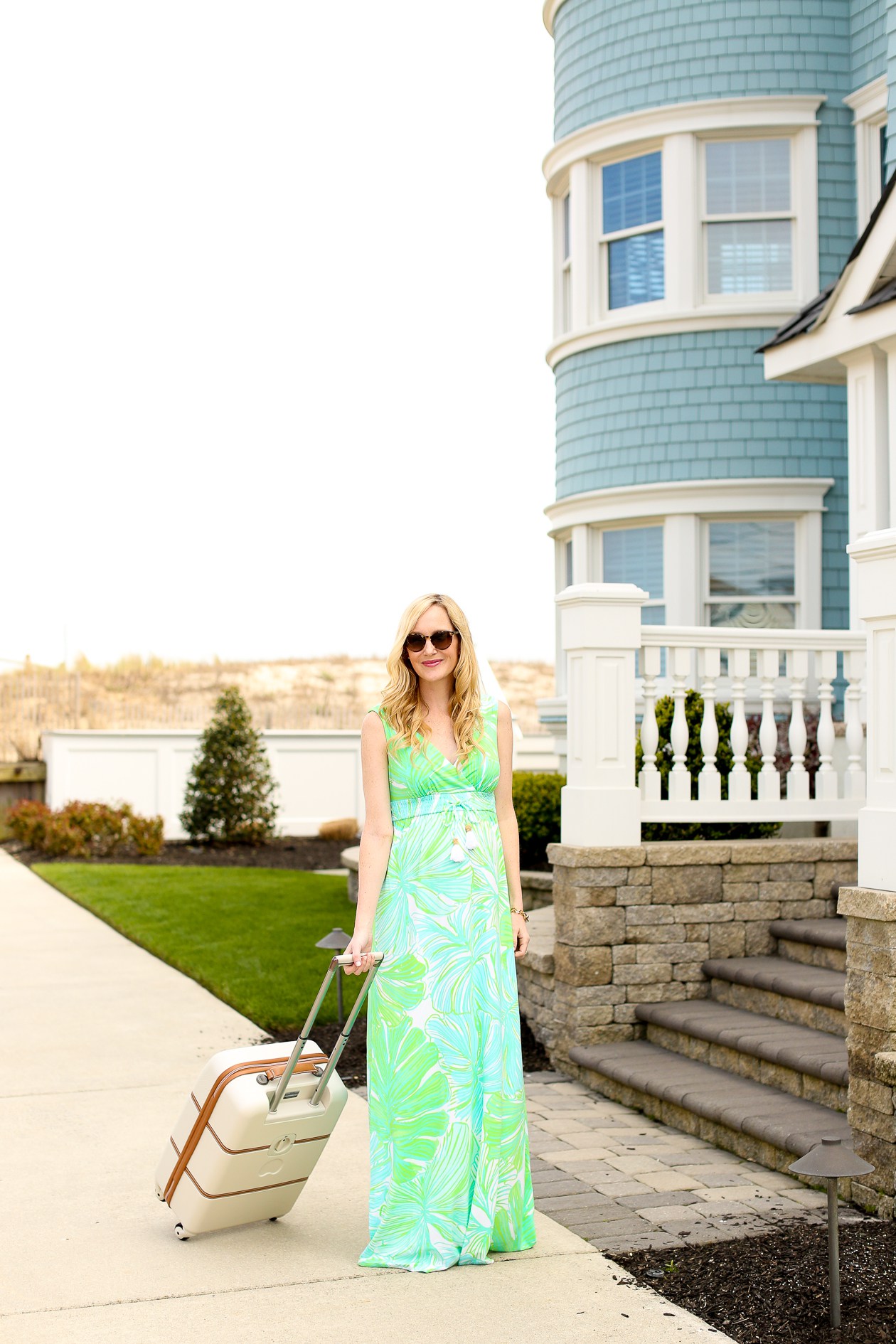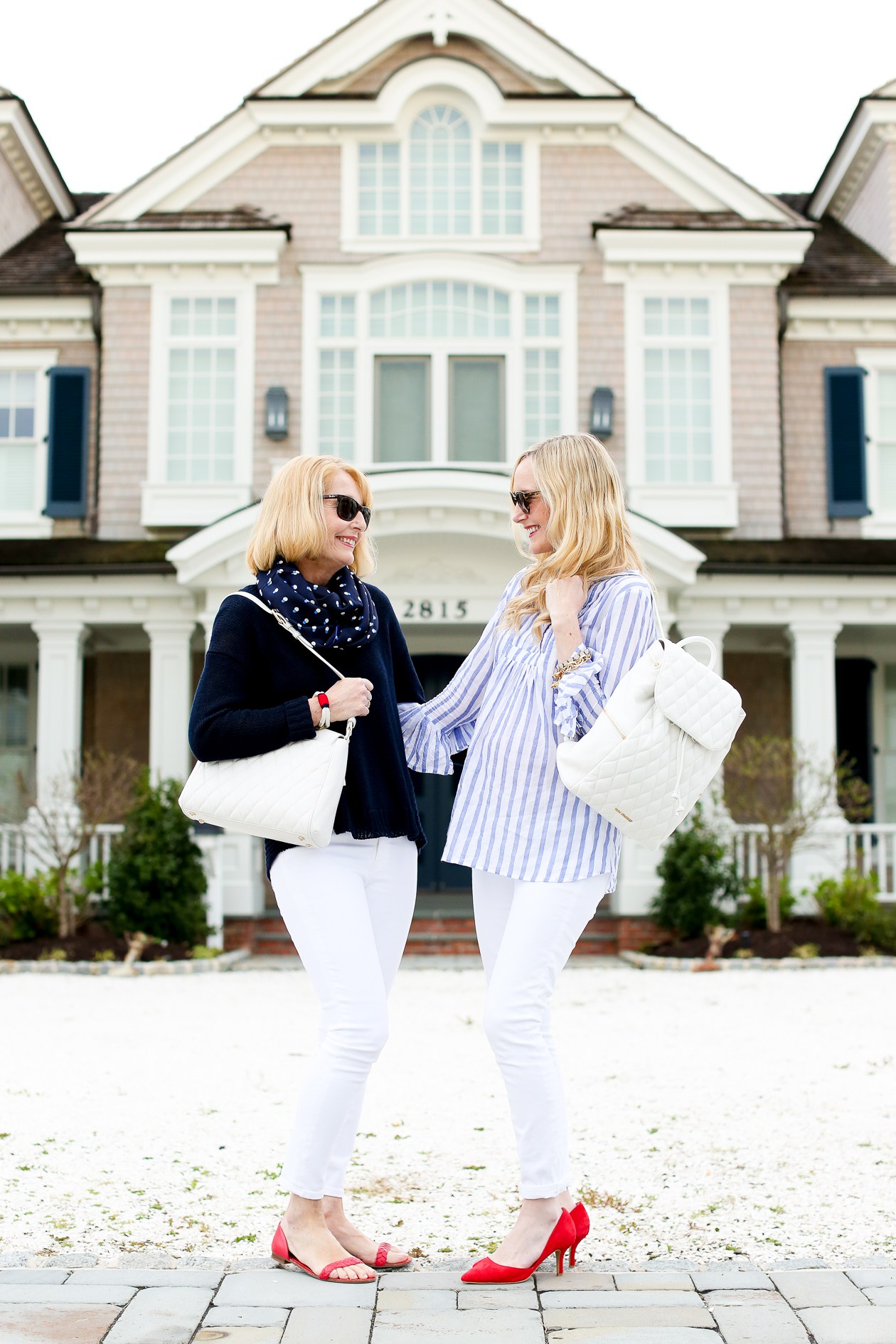 I celebrated Mother's Day with Mom.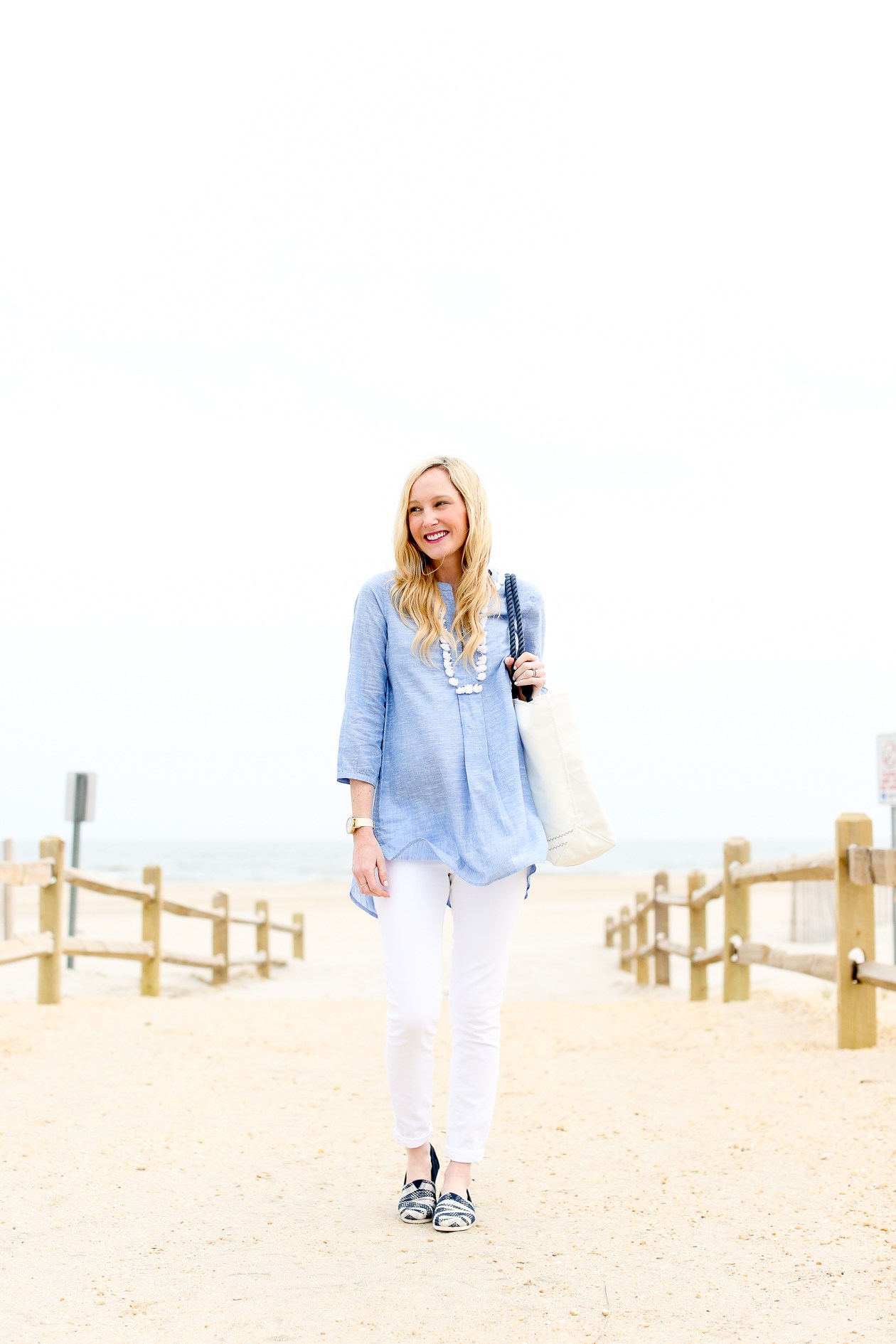 I collaborated with TOM'S for a cause.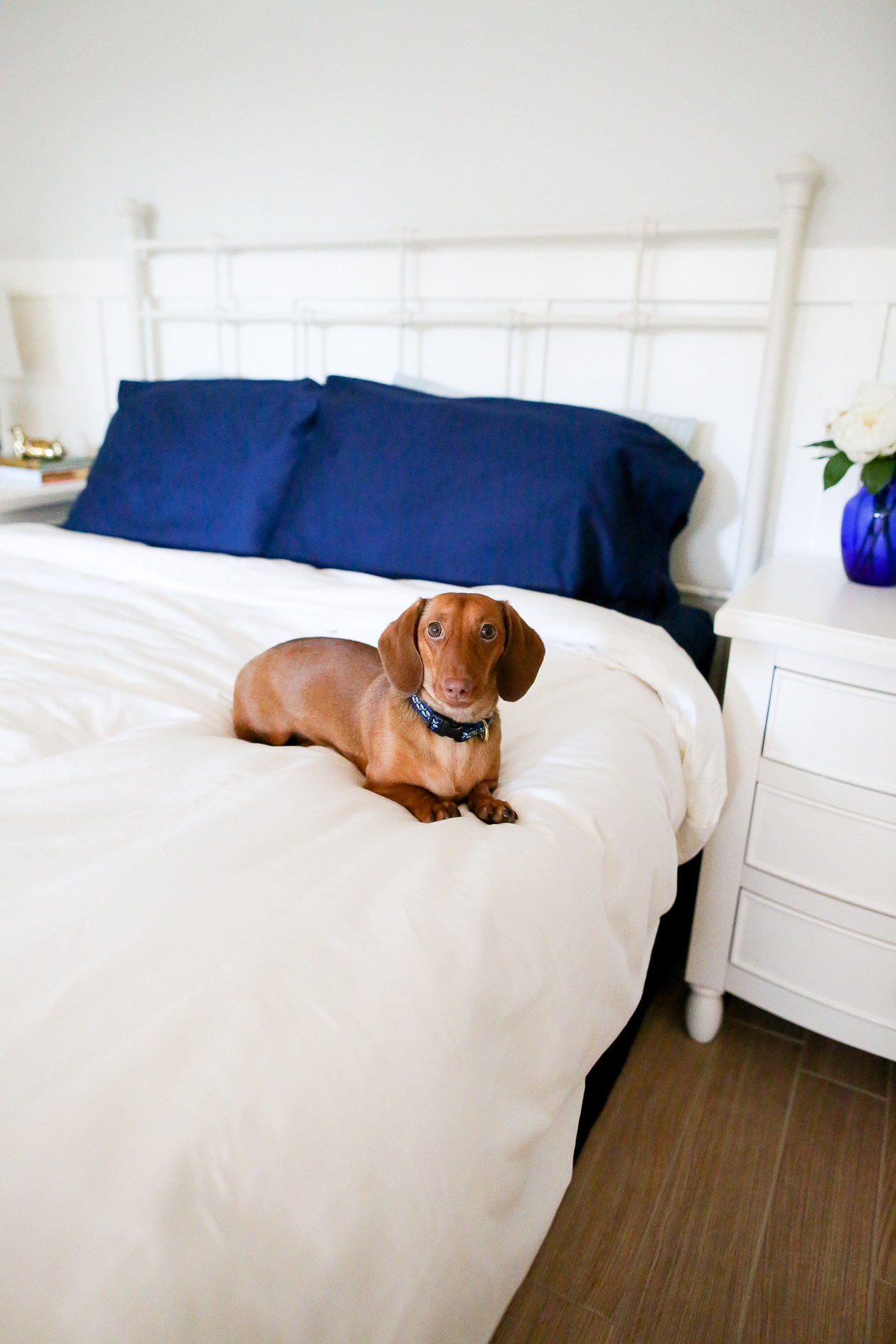 We made some progress on decorating the master bedroom. STILL such a long way to go, though.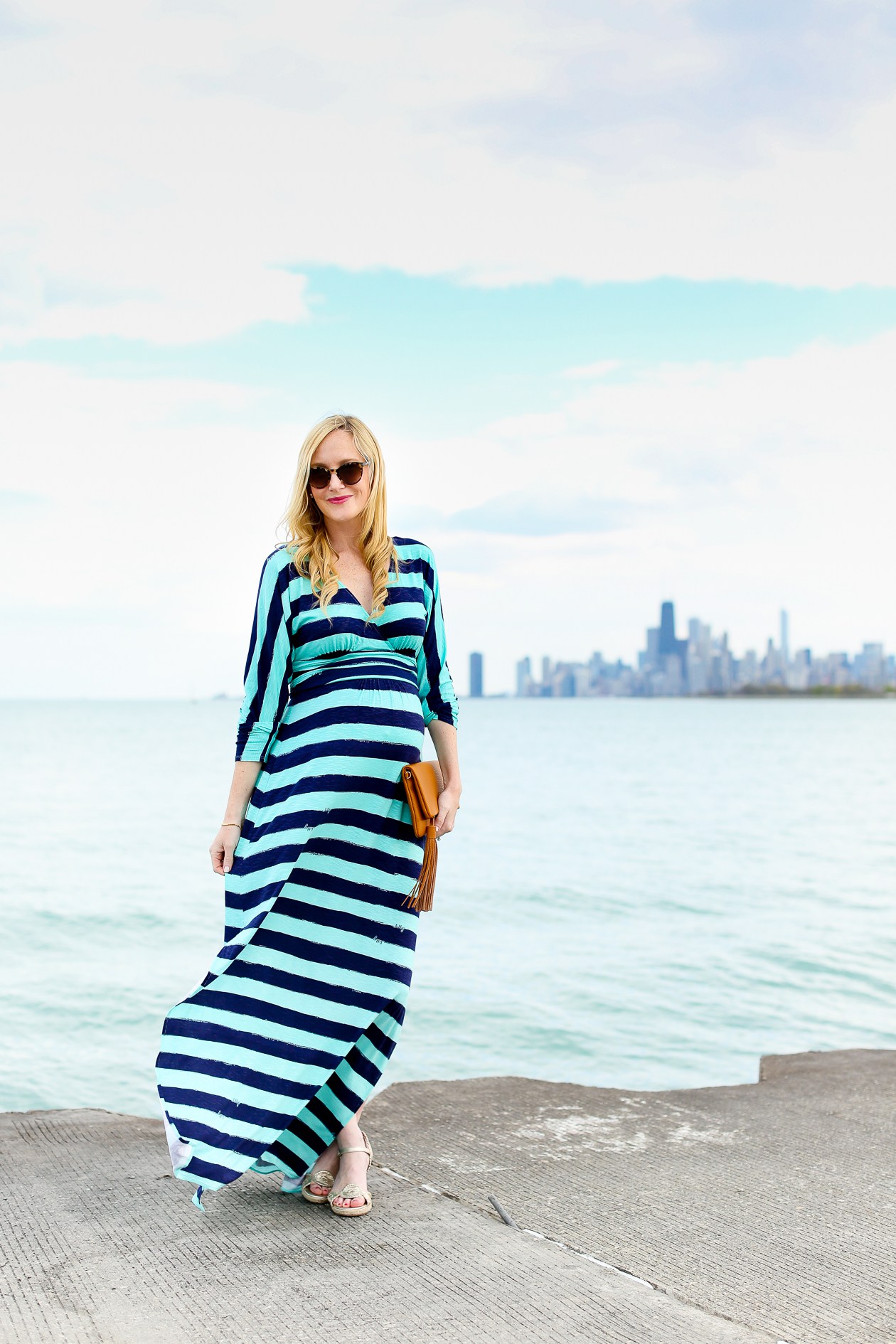 Getting dressed started to become challenging.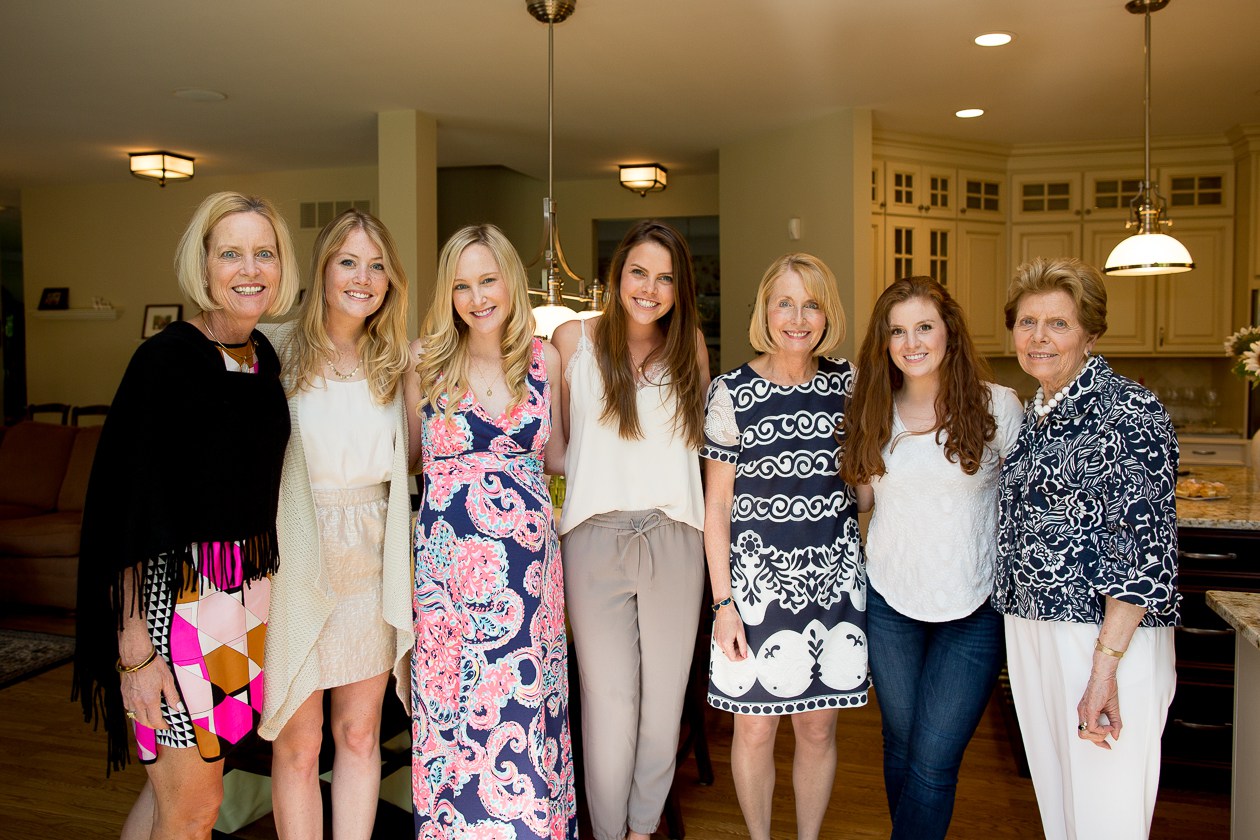 My family threw me a surprise baby shower.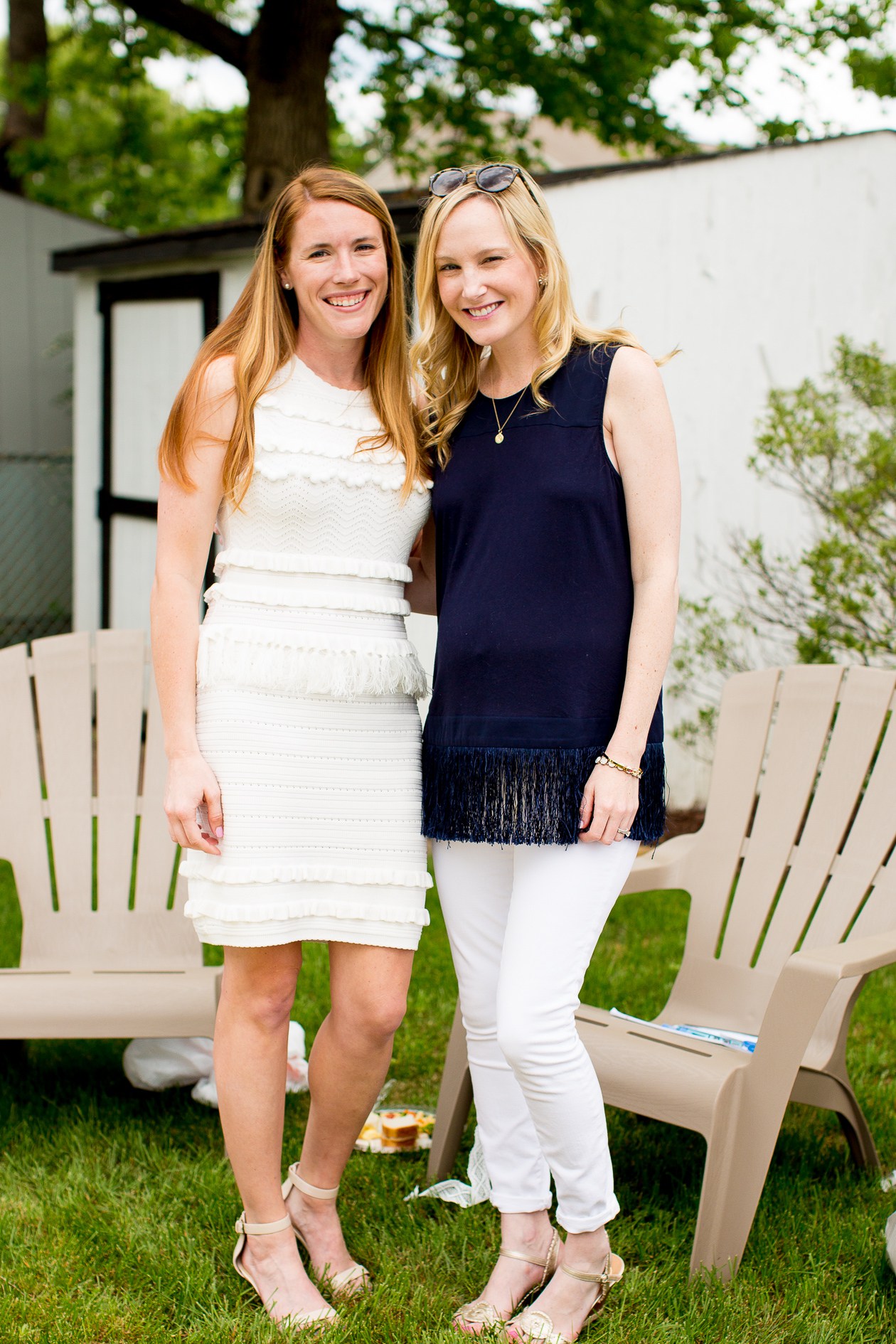 I celebrated with Rebecca, one of my best friends from high school.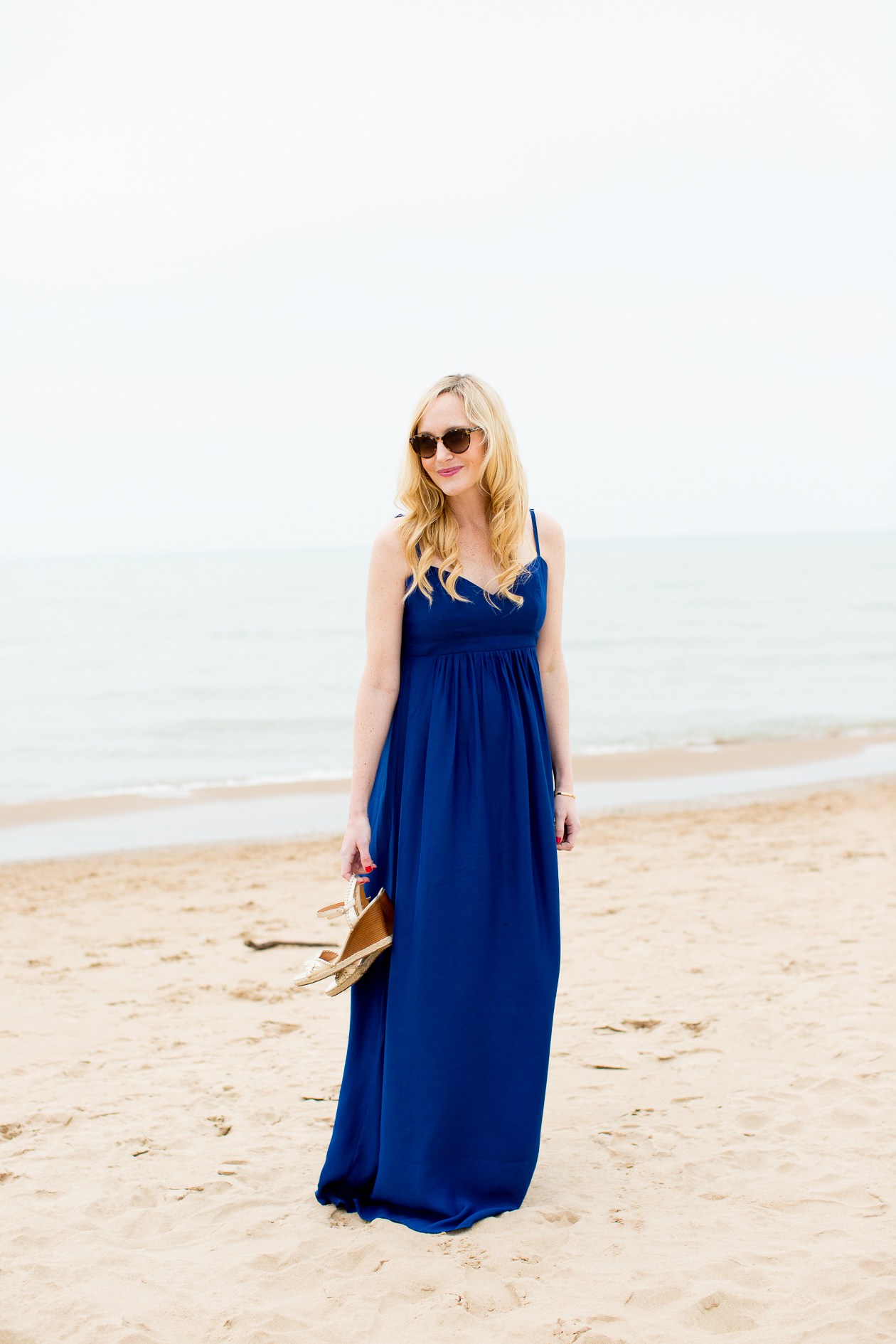 I did this shoot for Nordstrom, and I now think of the photos as my maternity photos. :)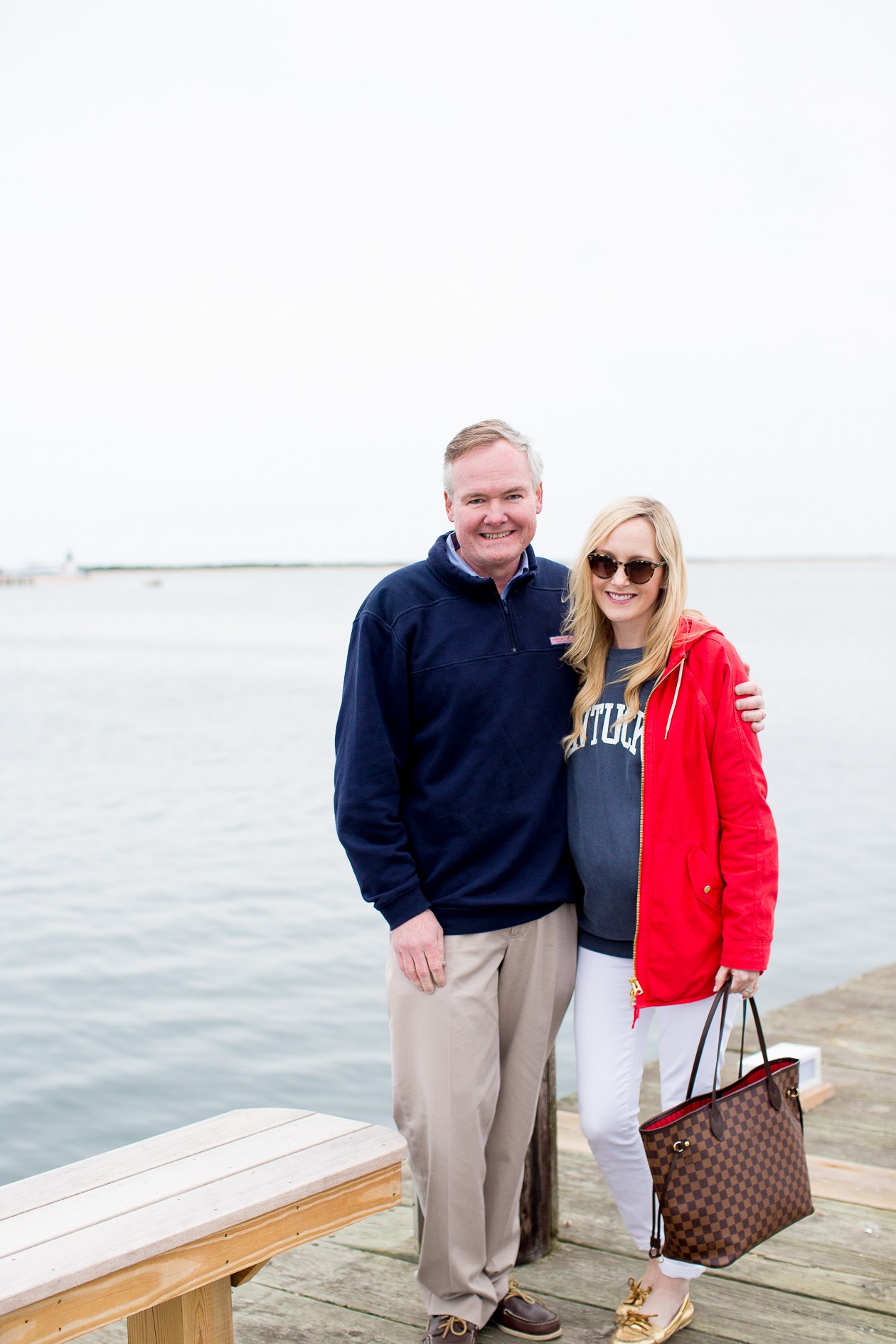 I went to Nantucket with the fam.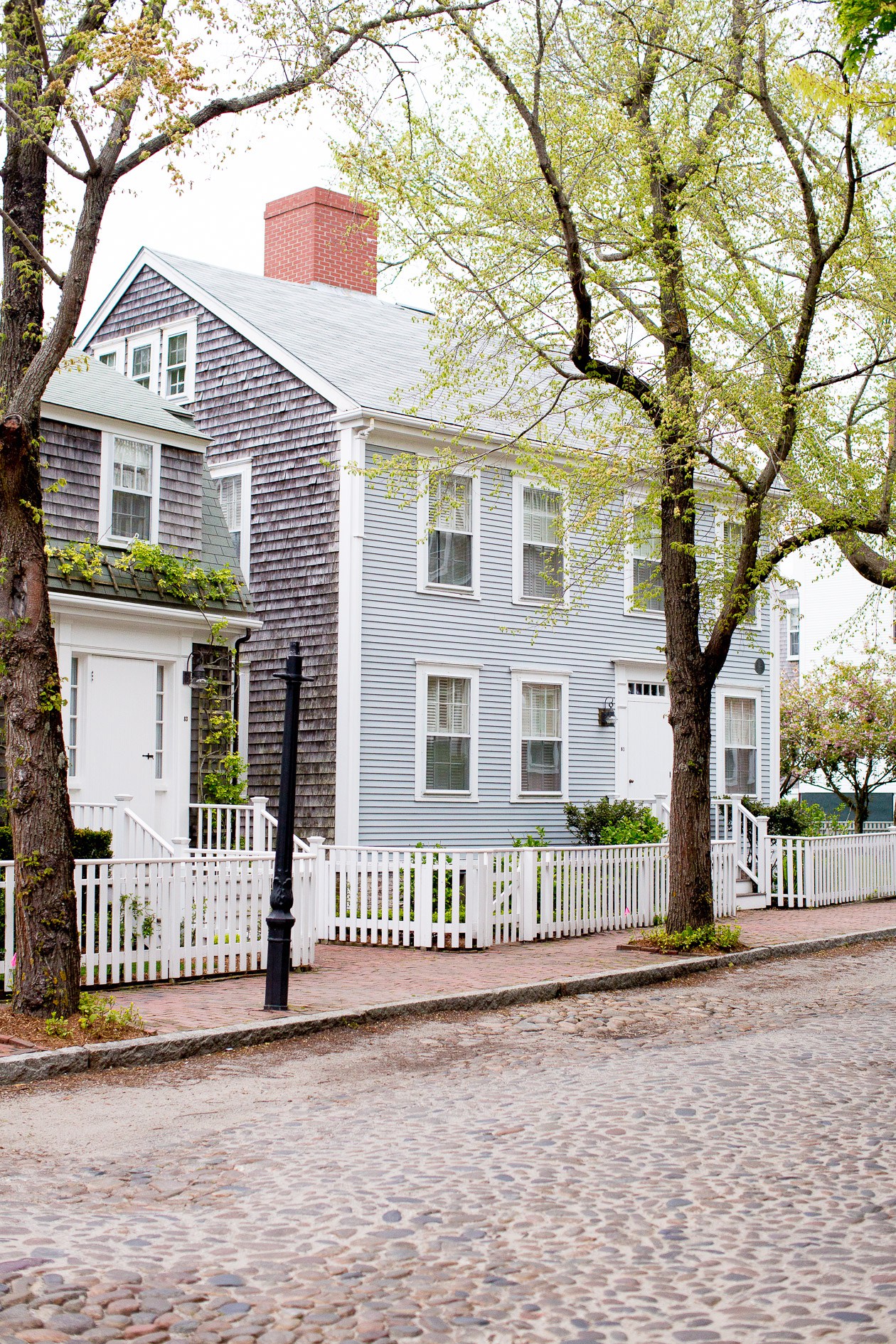 We did a LOT of walking around ACK.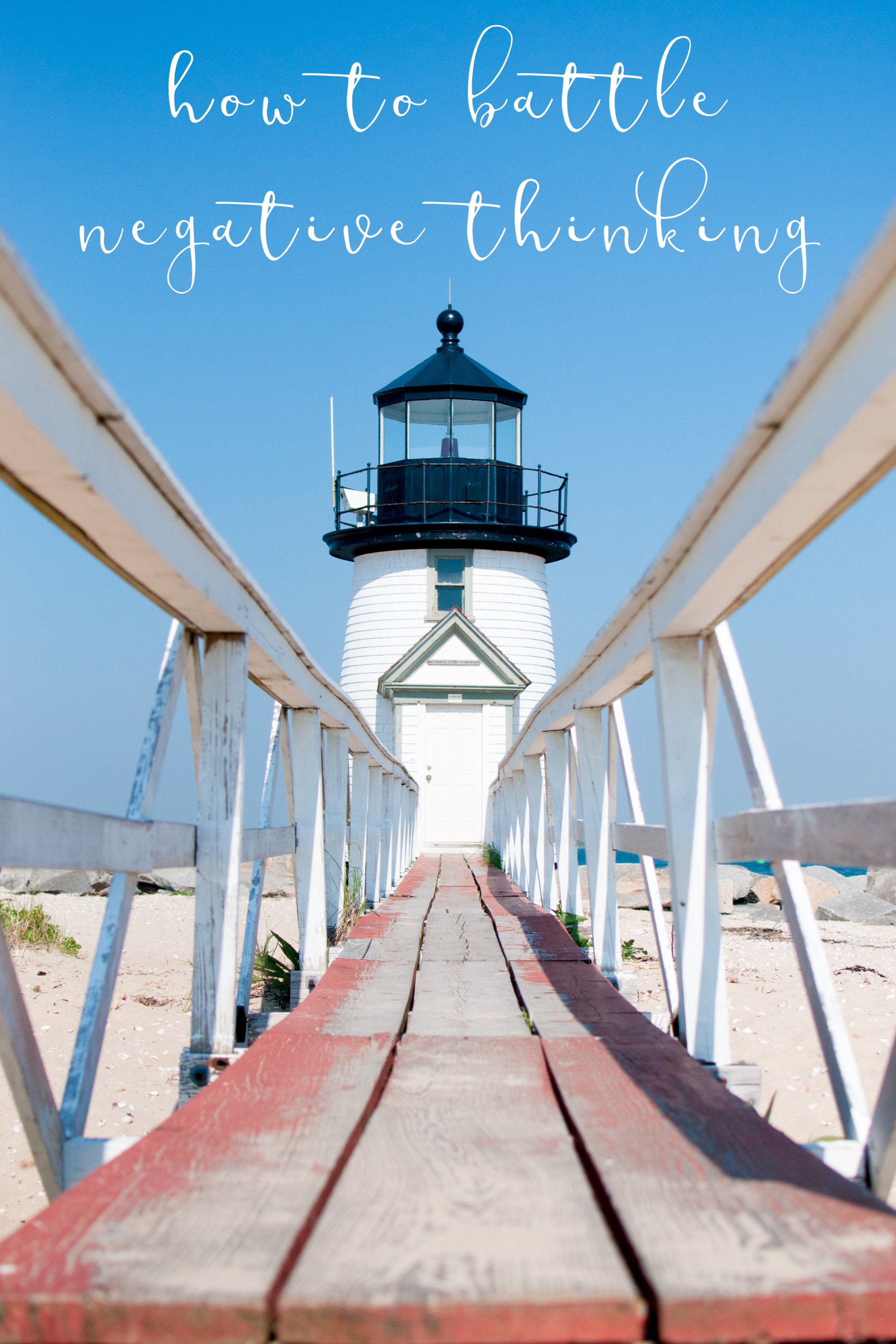 Construction really started to get to me.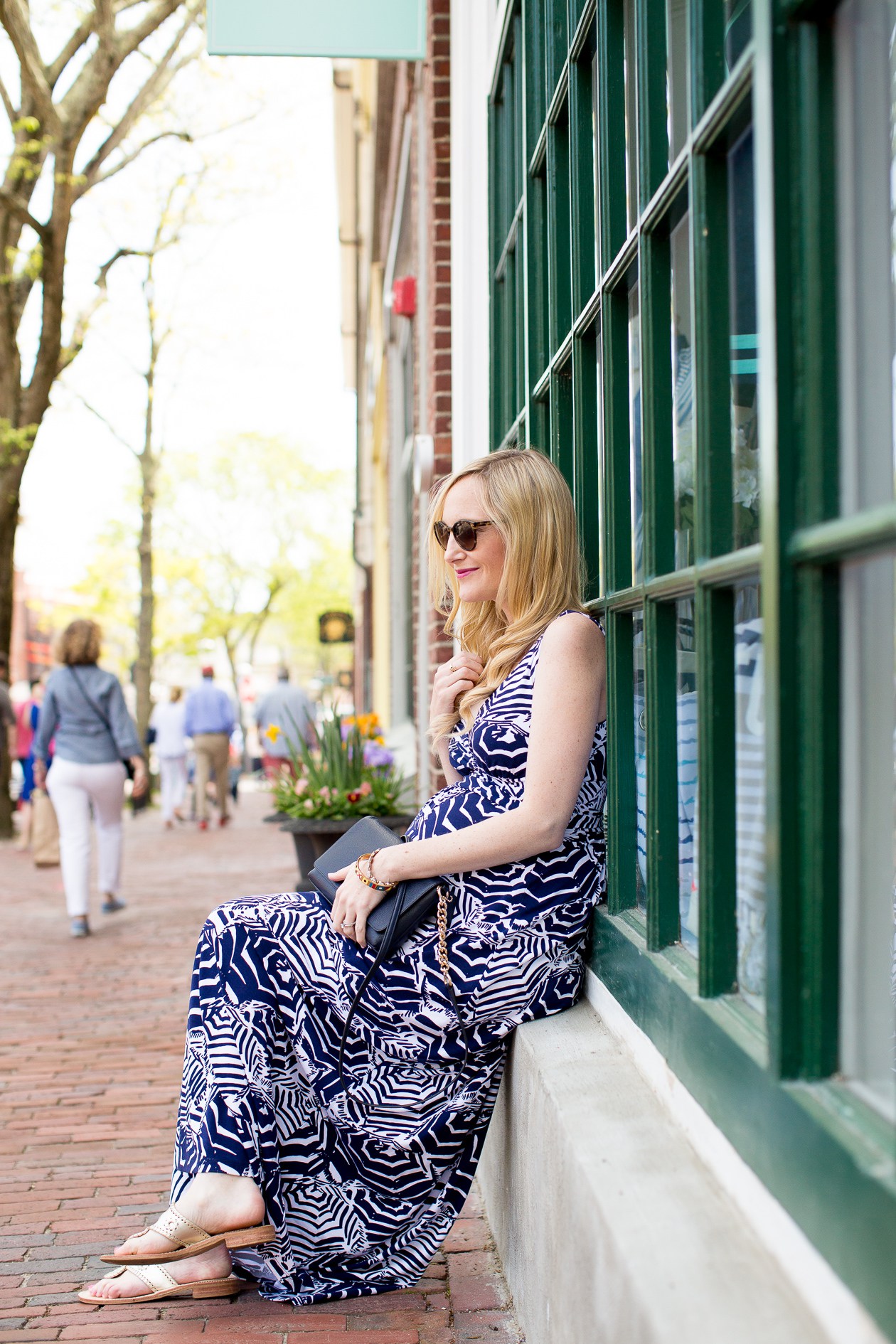 While in Nantucket, I wrote a post about Lilly Pulitzer maternity.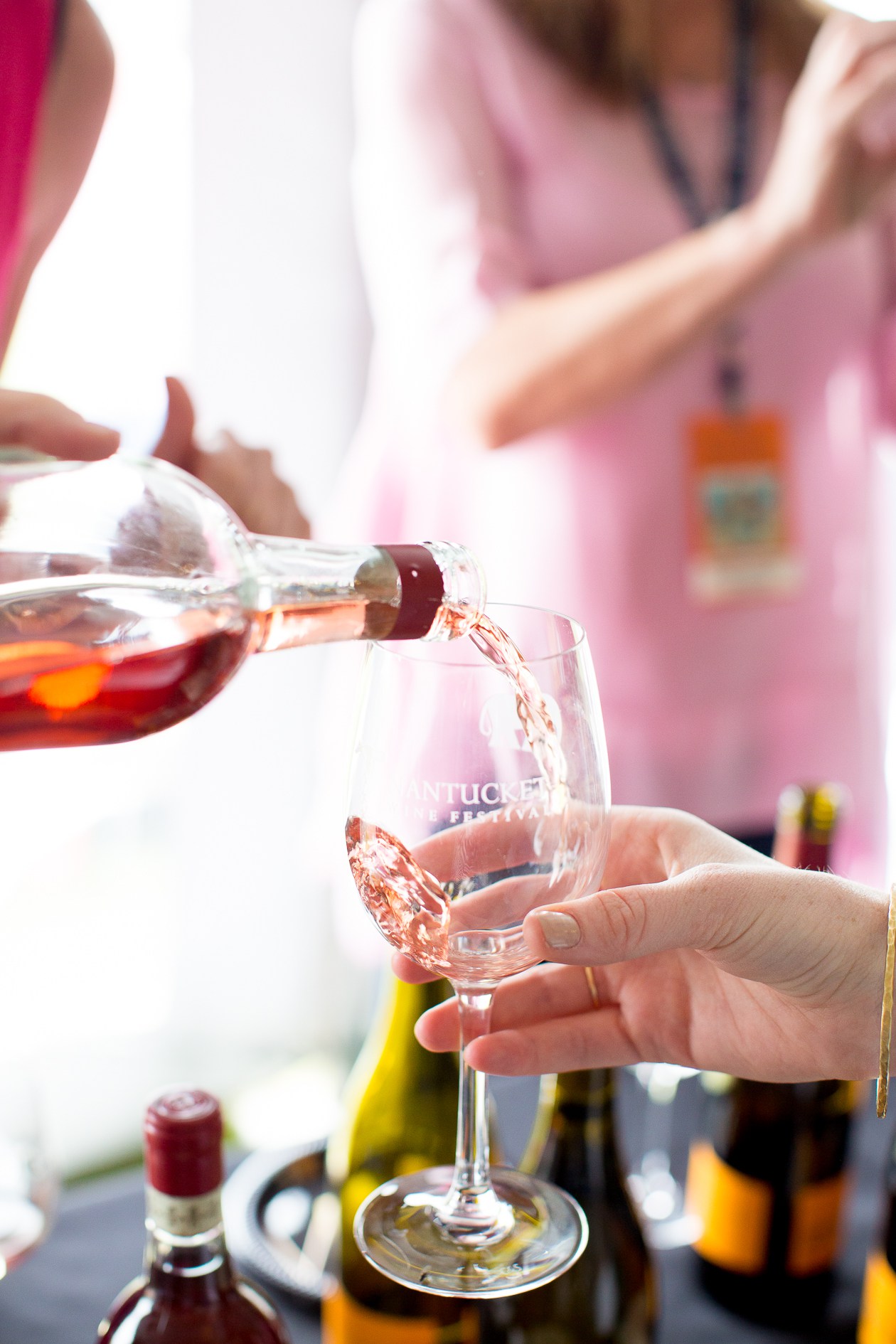 I attended the Nantucket Wine Festival. It was devastating for a Preggo.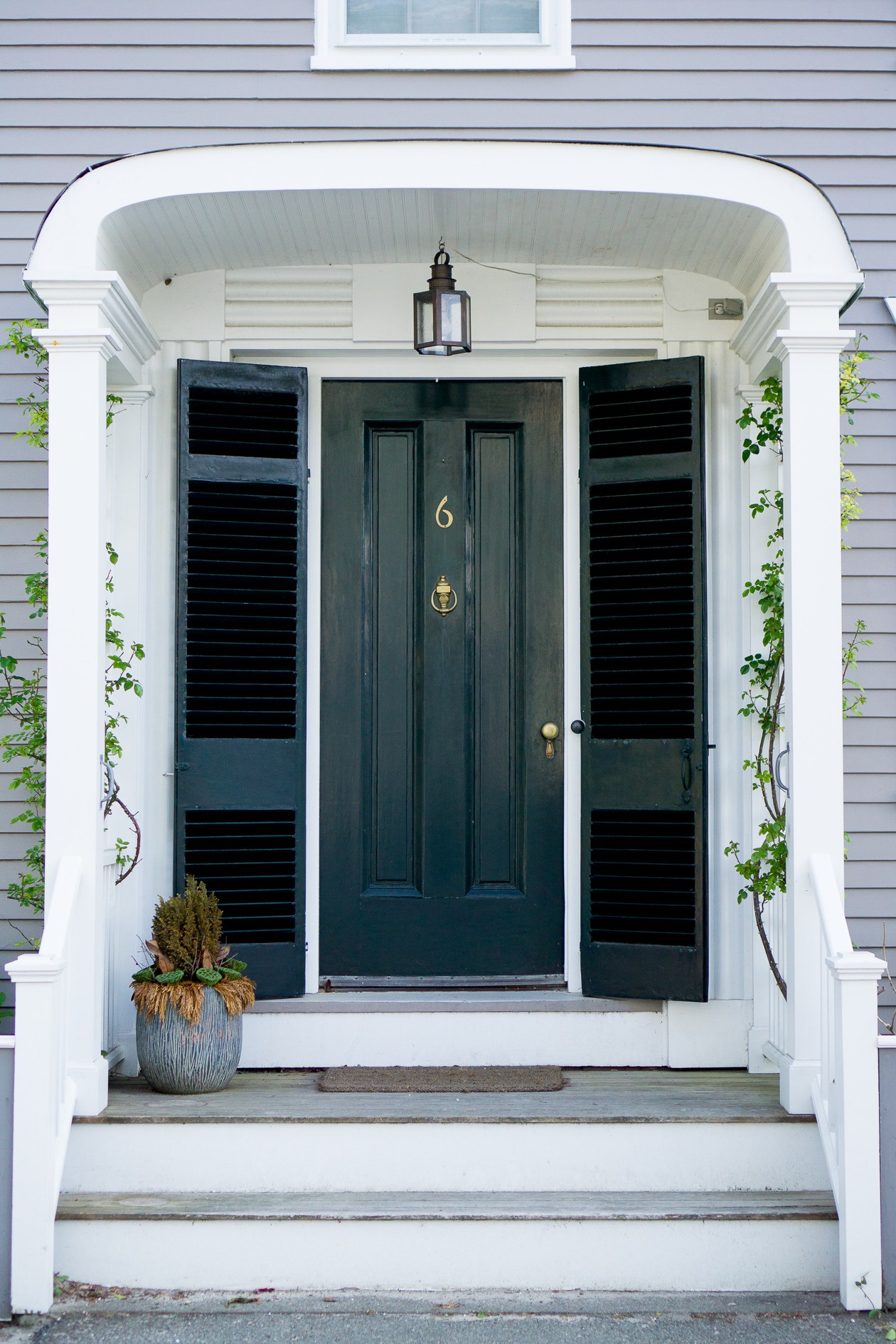 I took a bunch of pretty photos of Nantucket.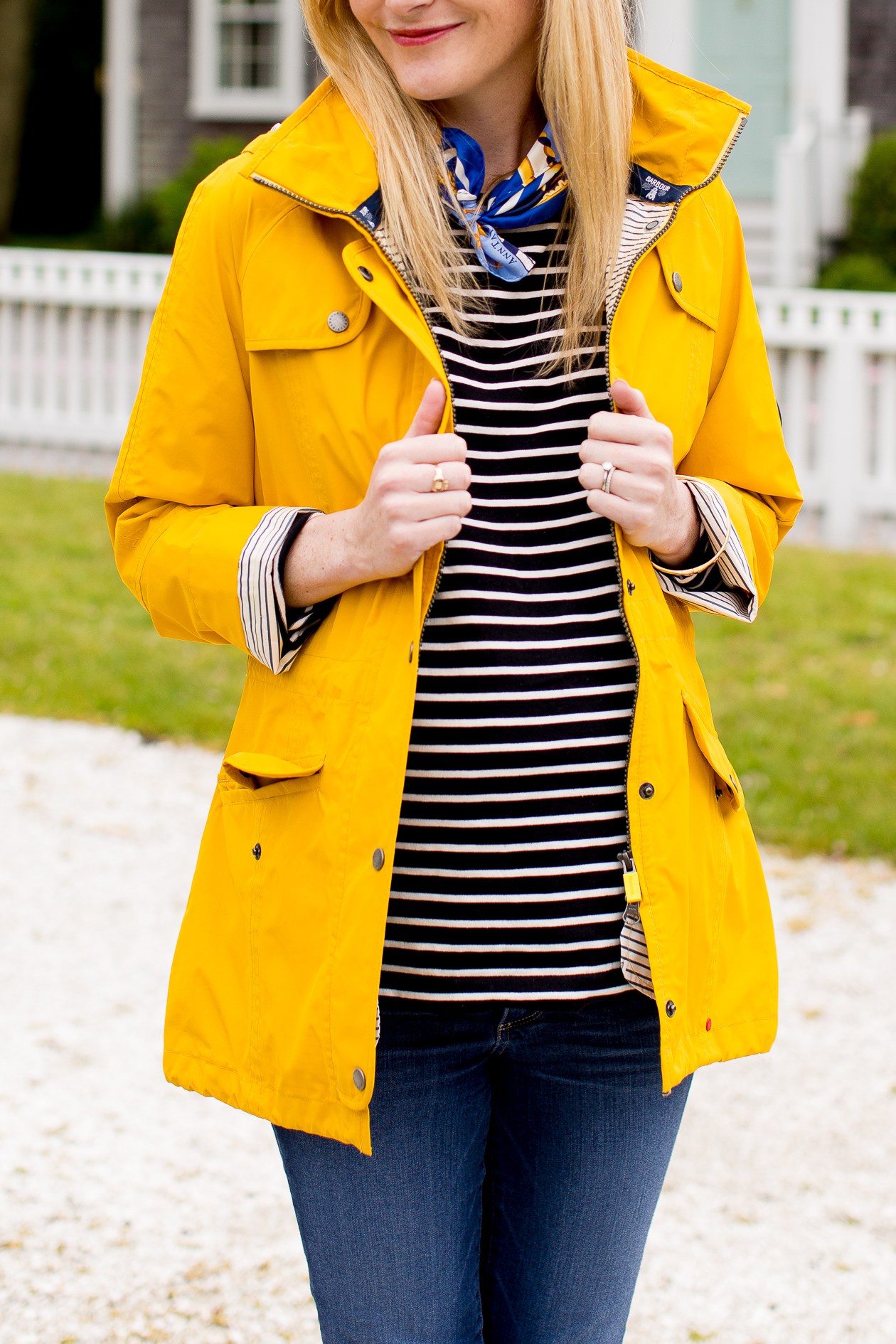 Mitch met me in NYC and we had the best night with old friends.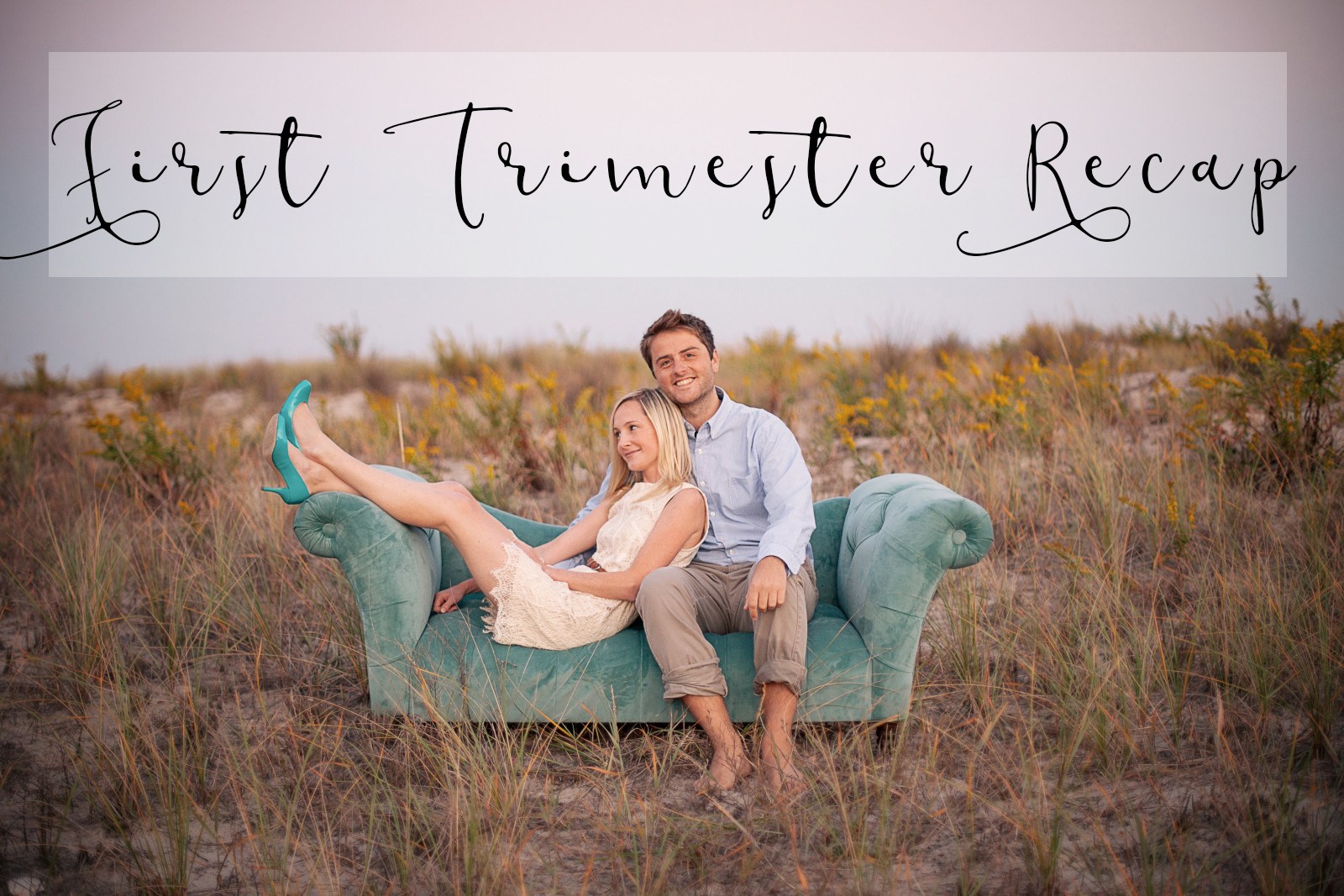 I wrote about my first trimester.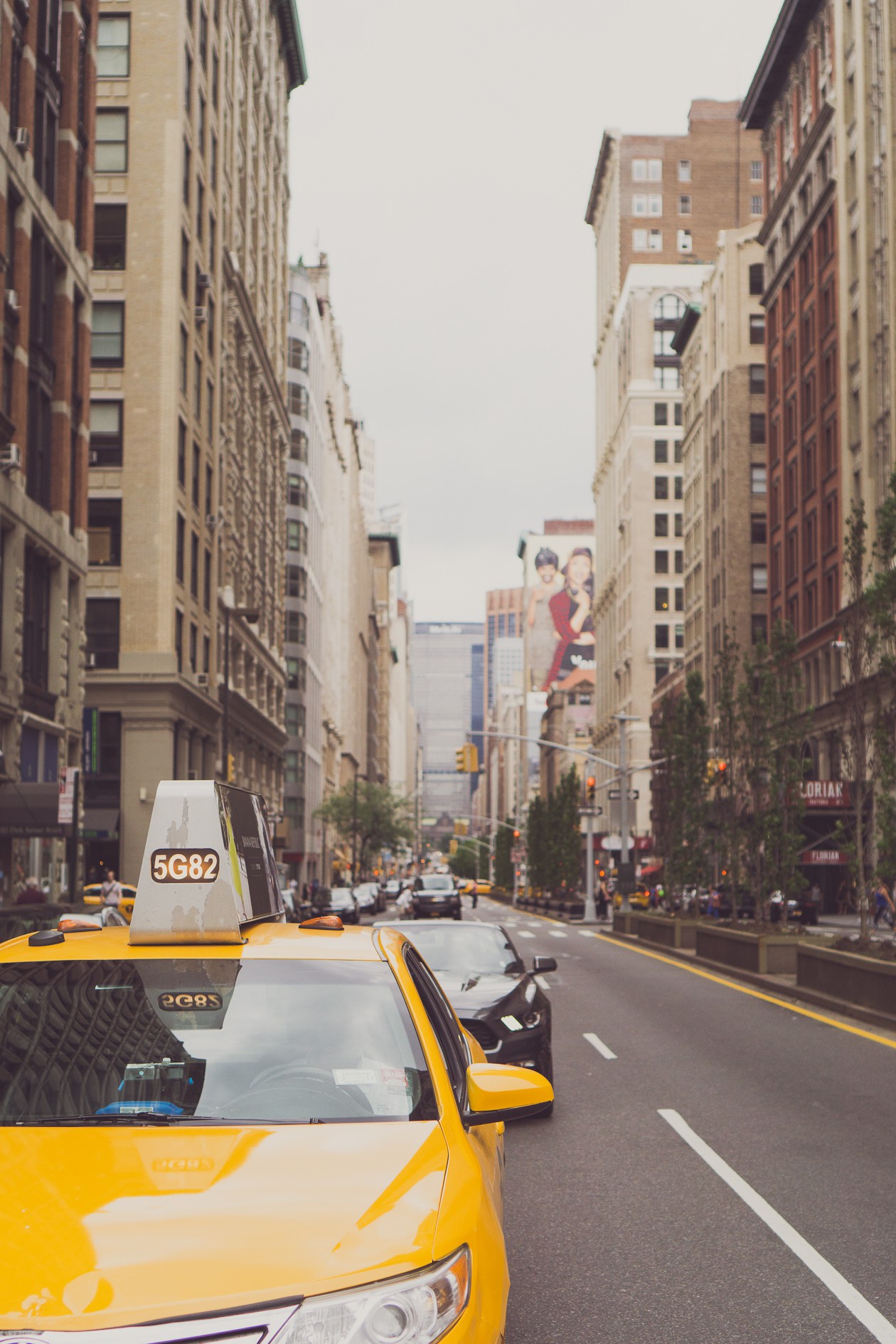 I took a ton of photos in NYC.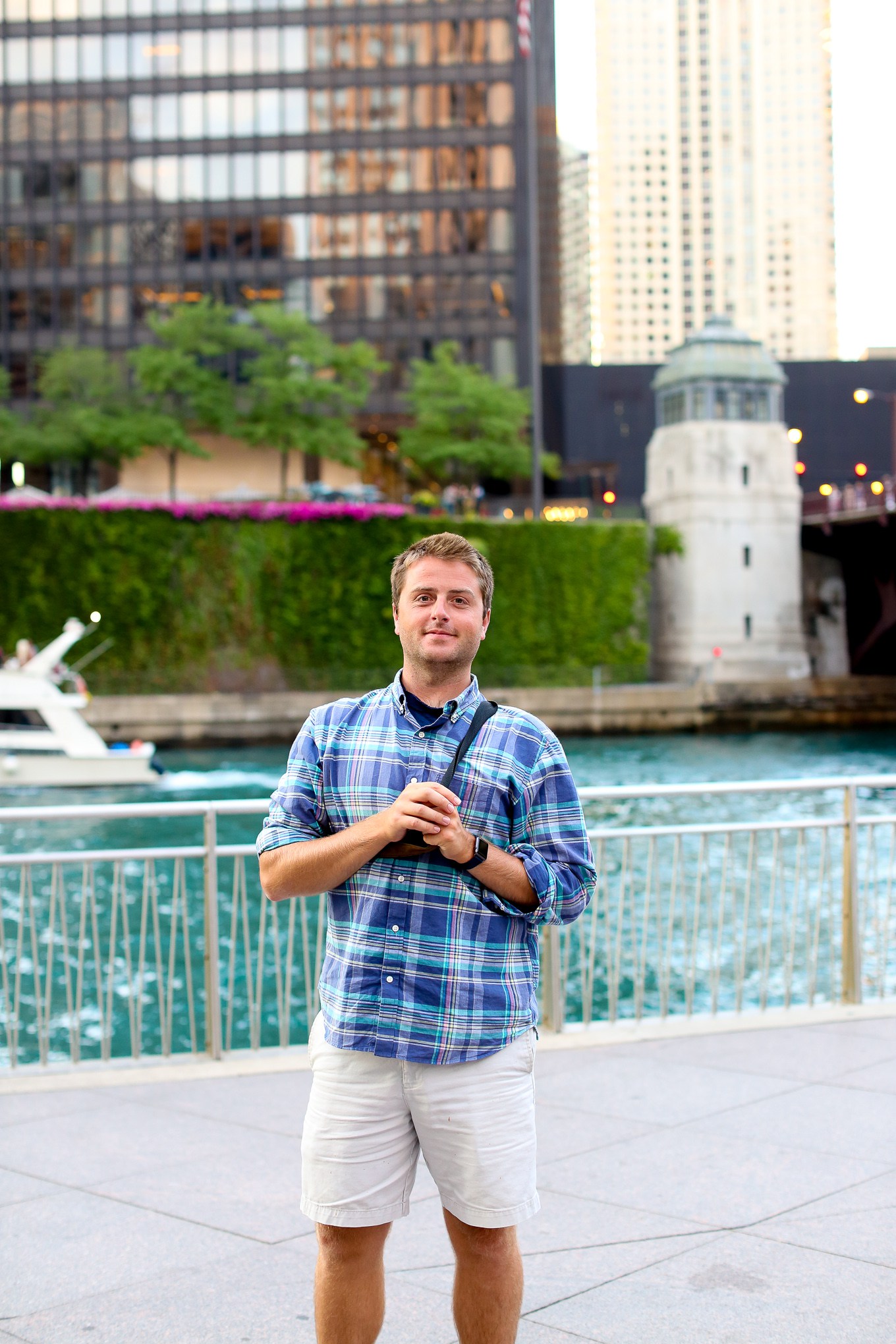 Mitch wrote a post about becoming a father.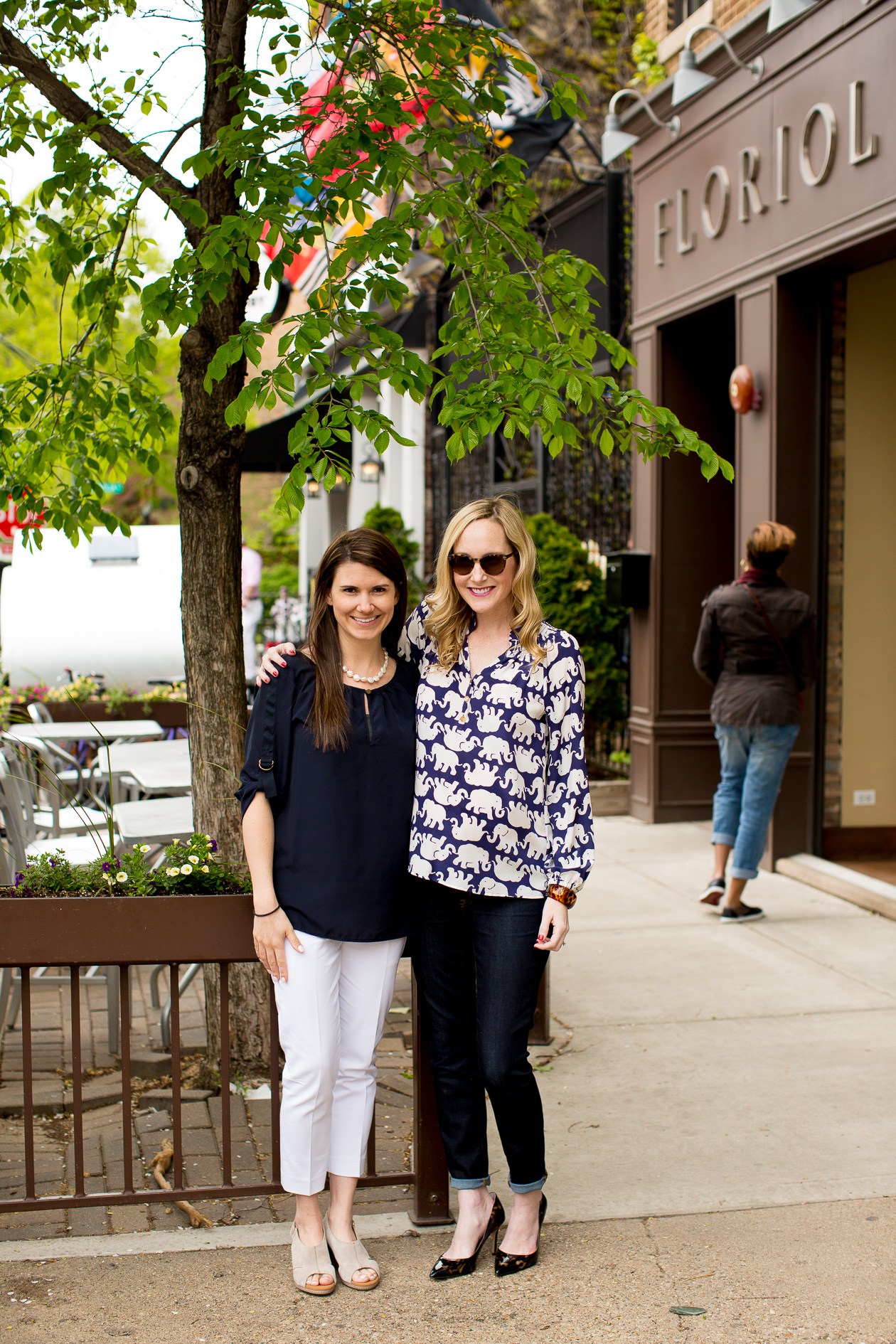 I wrote this post with my friend Lisa about what buying your first home is actually like.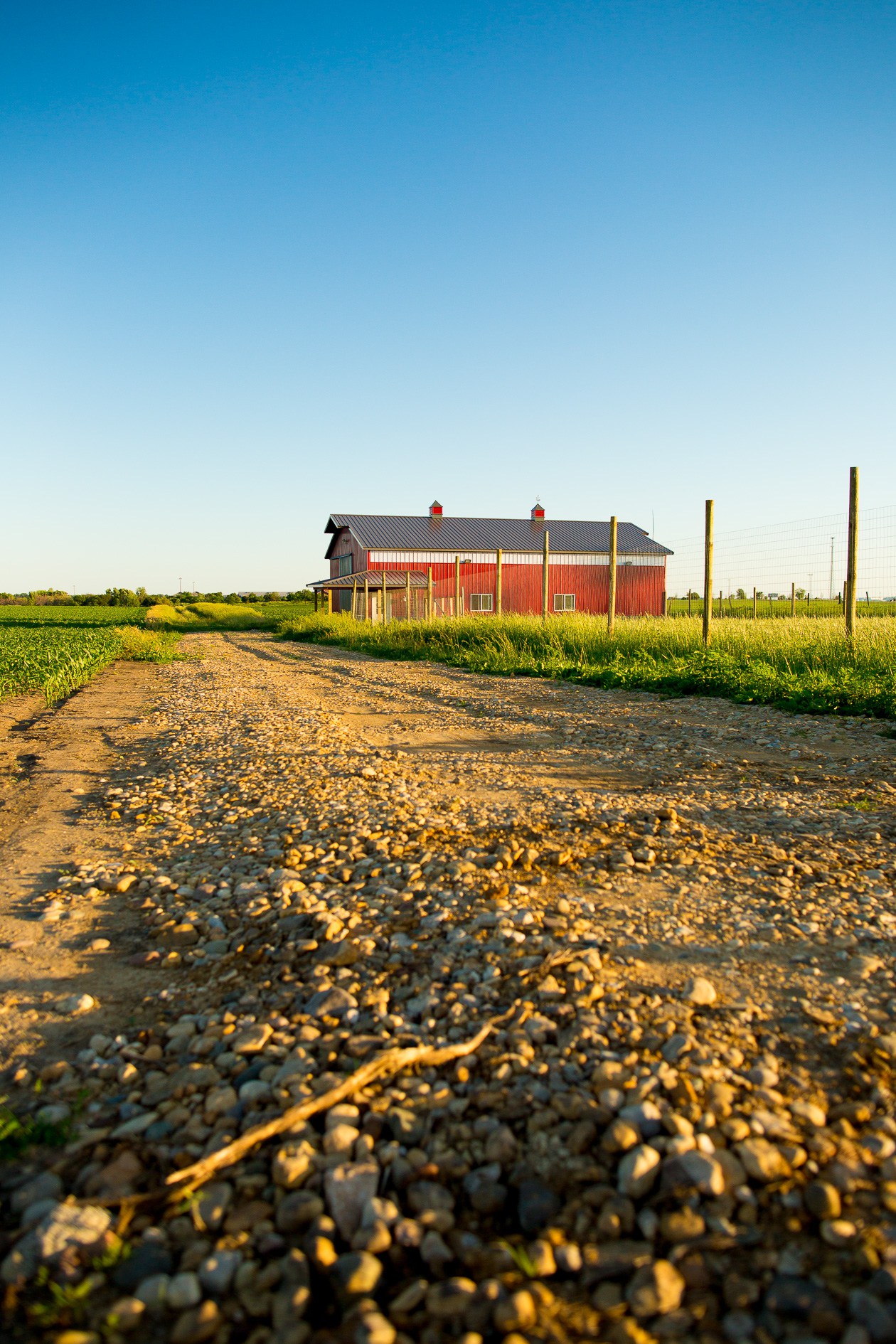 I visited my brother-in-law's farm.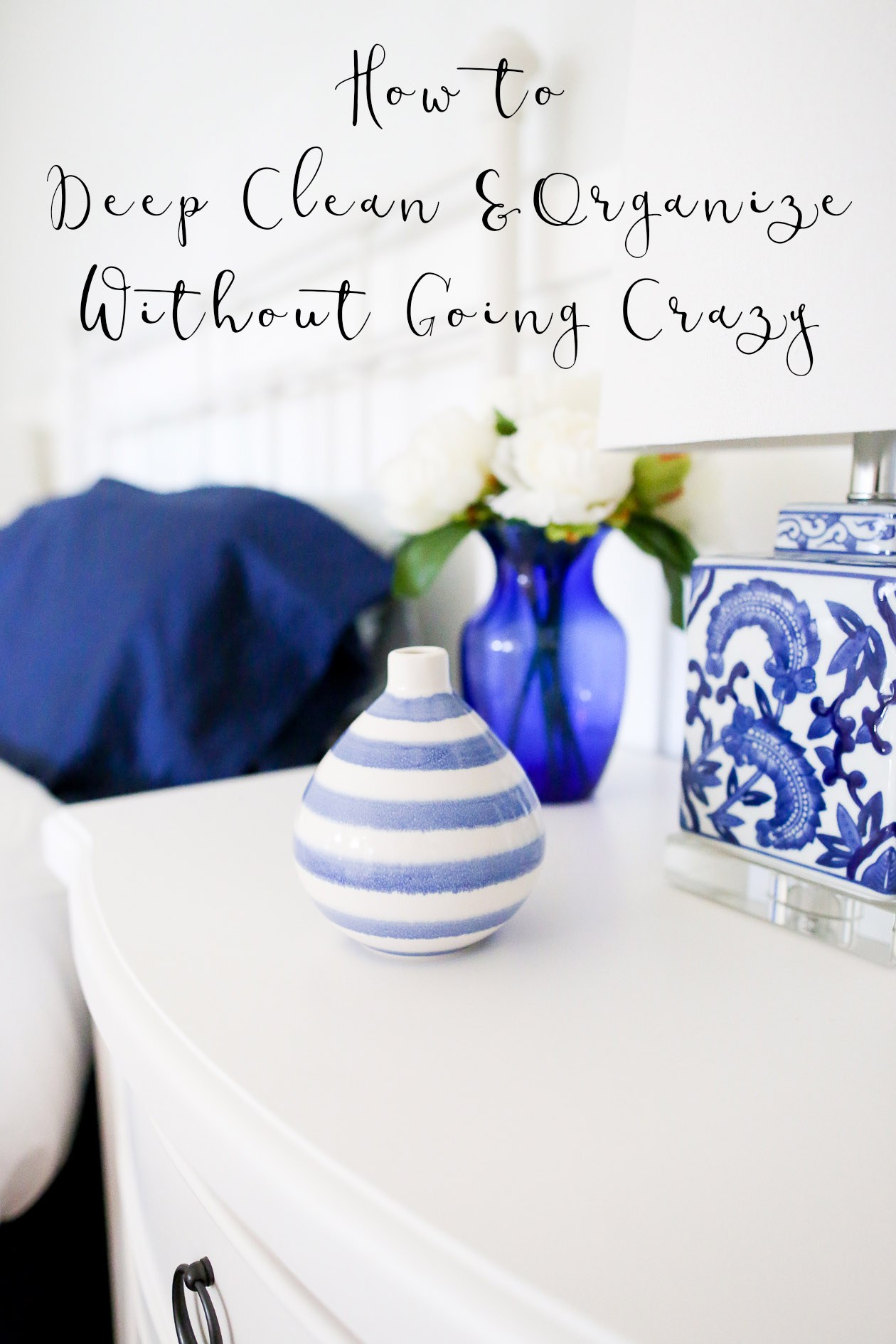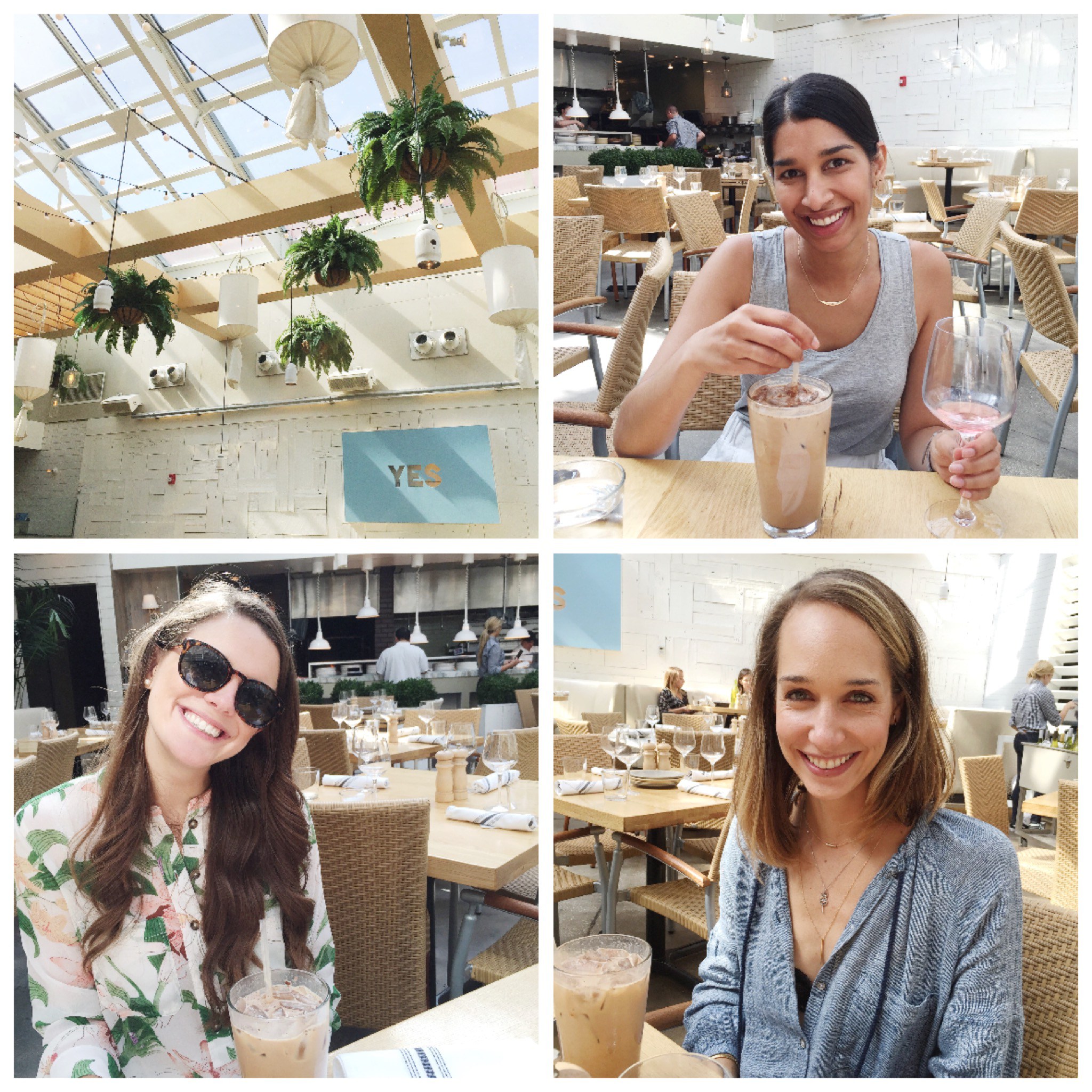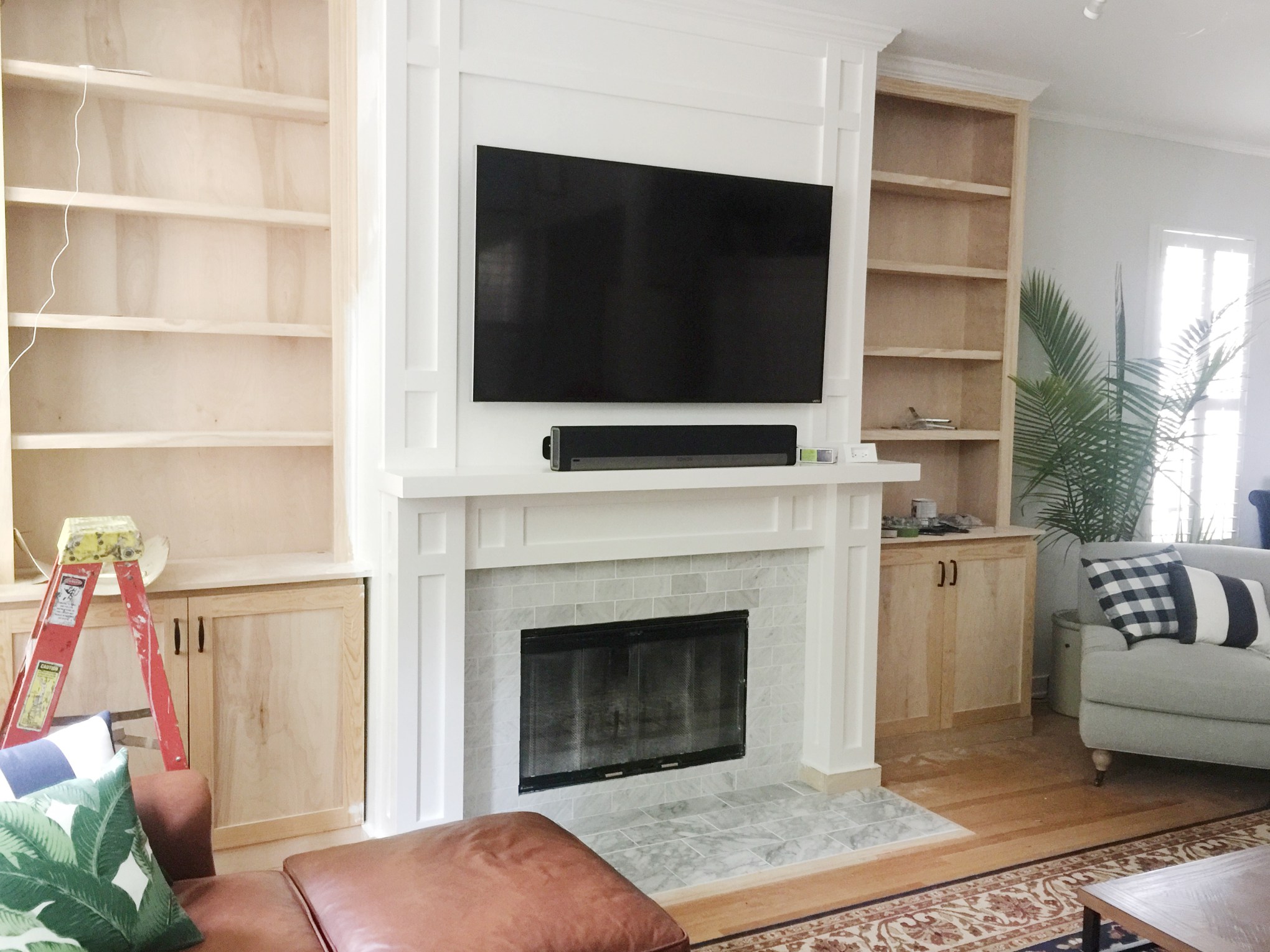 Our home renovations continued… and continued…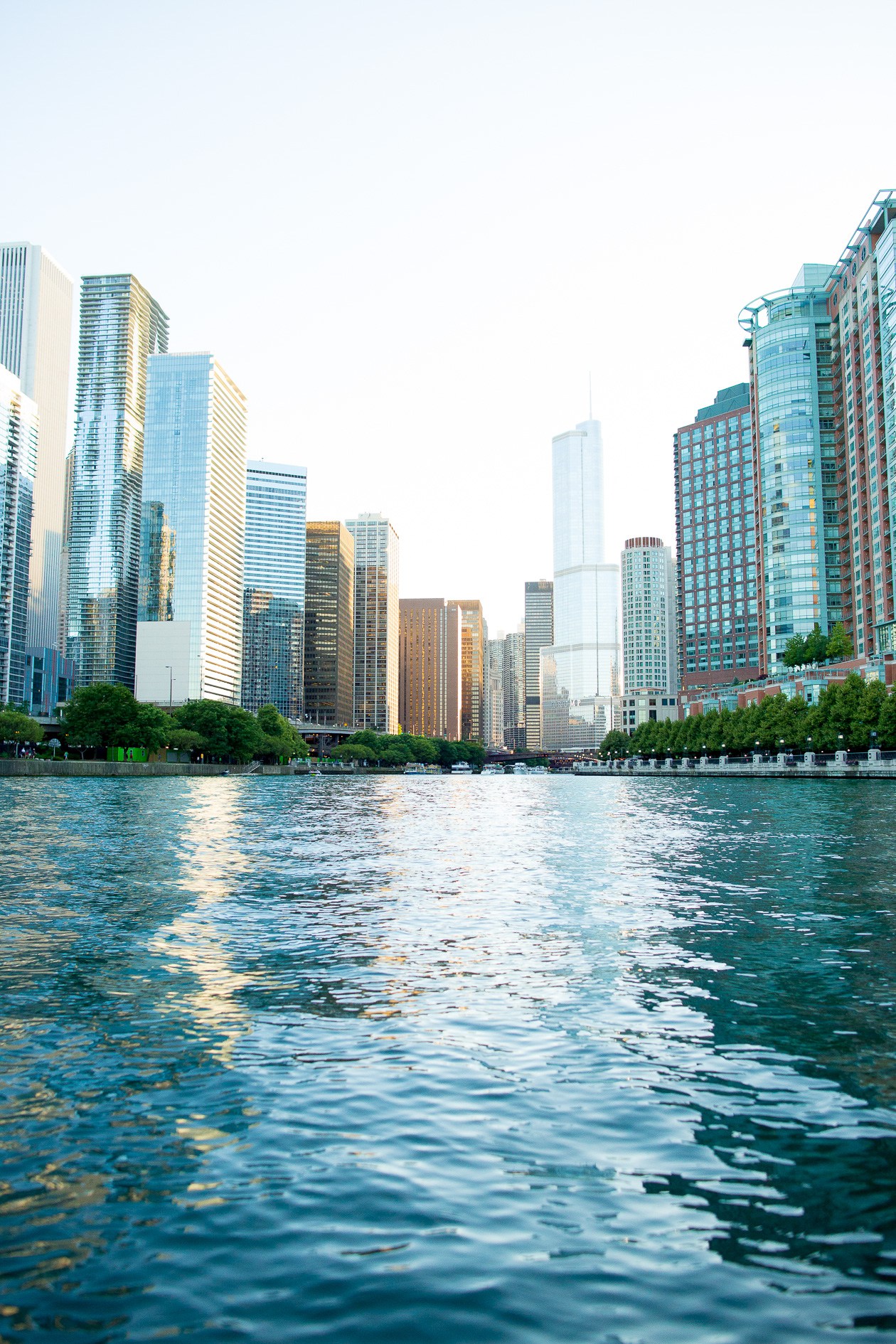 We went boating on the Chicago River.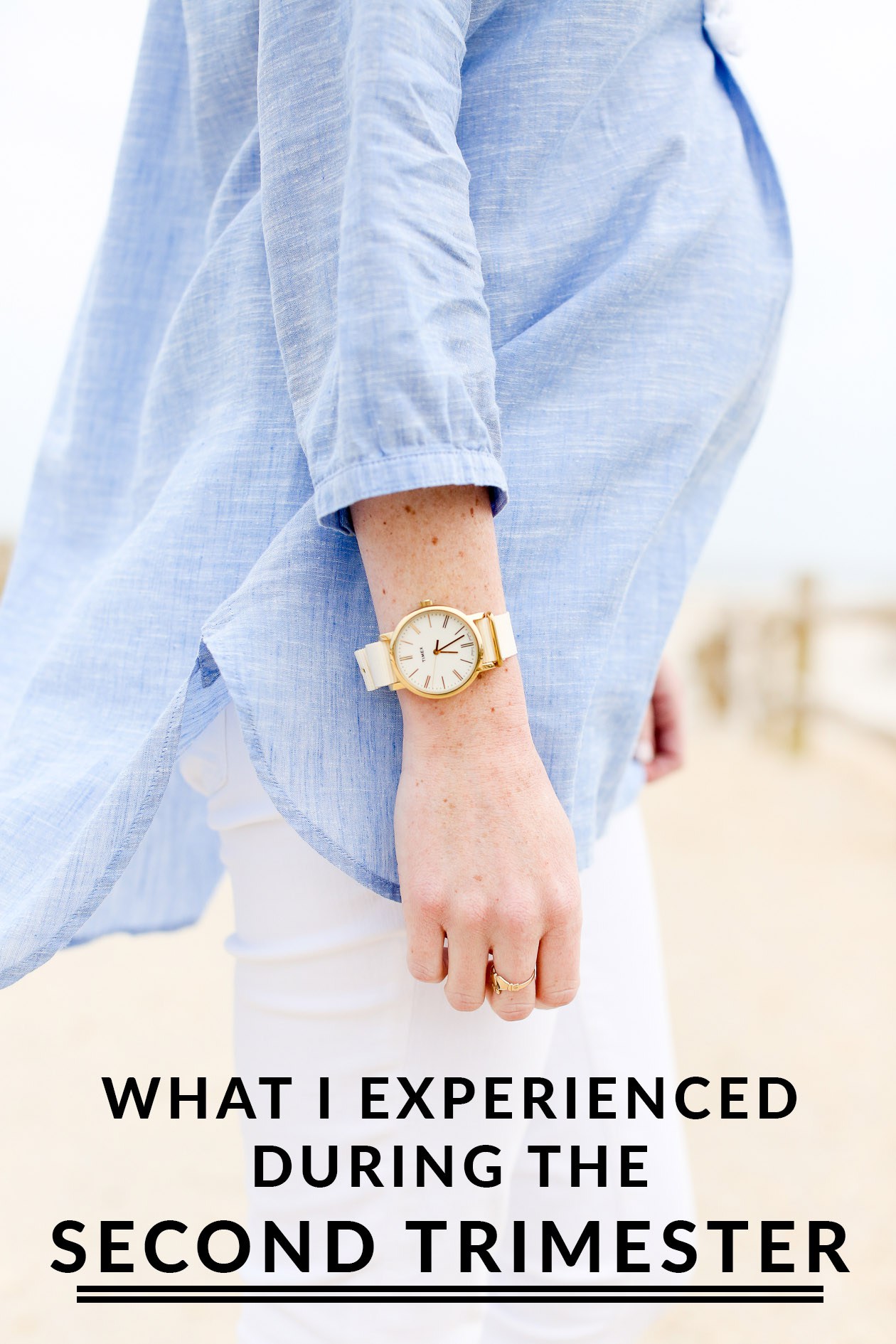 I recapped my second trimester.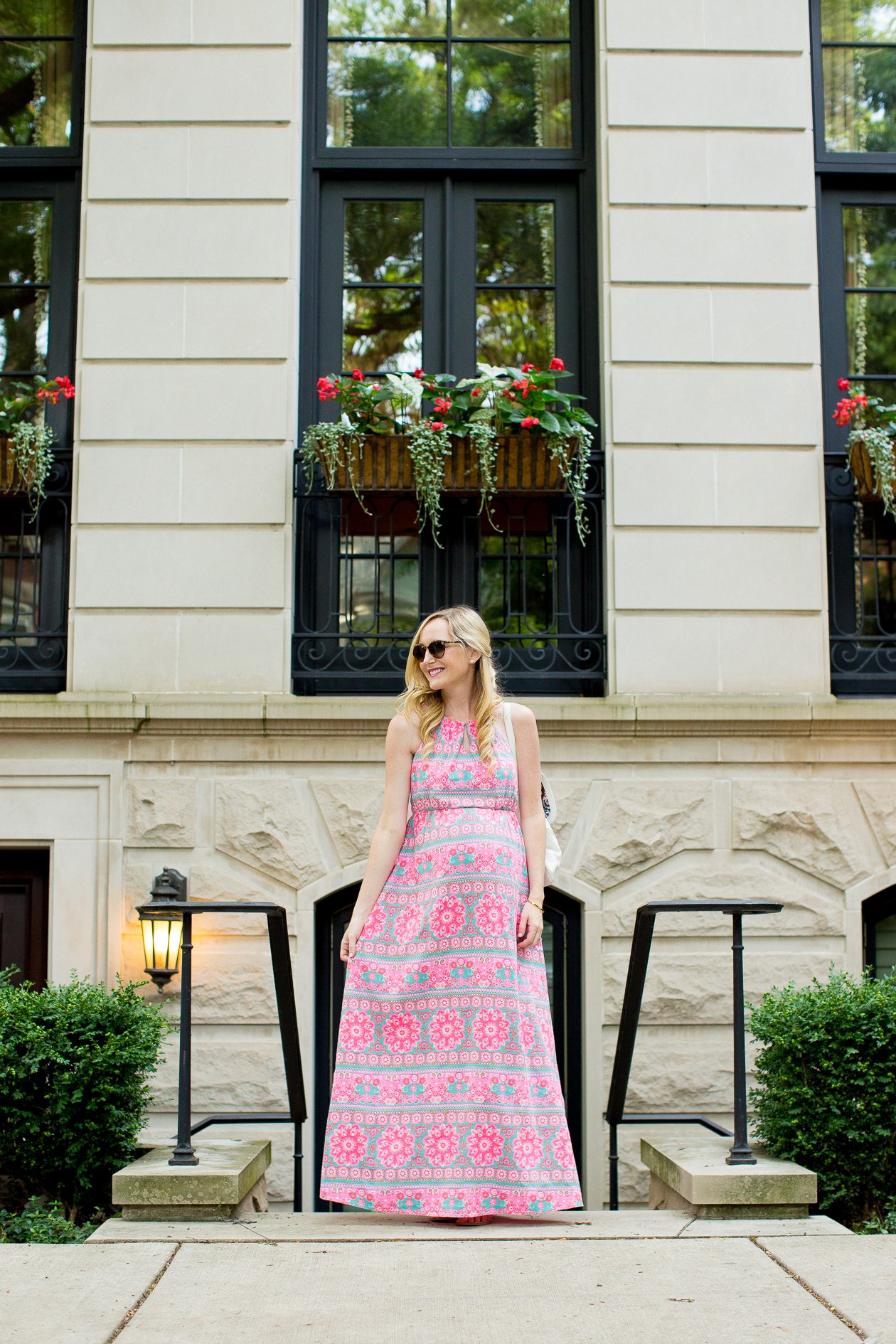 We celebrated Father's Day for the first time.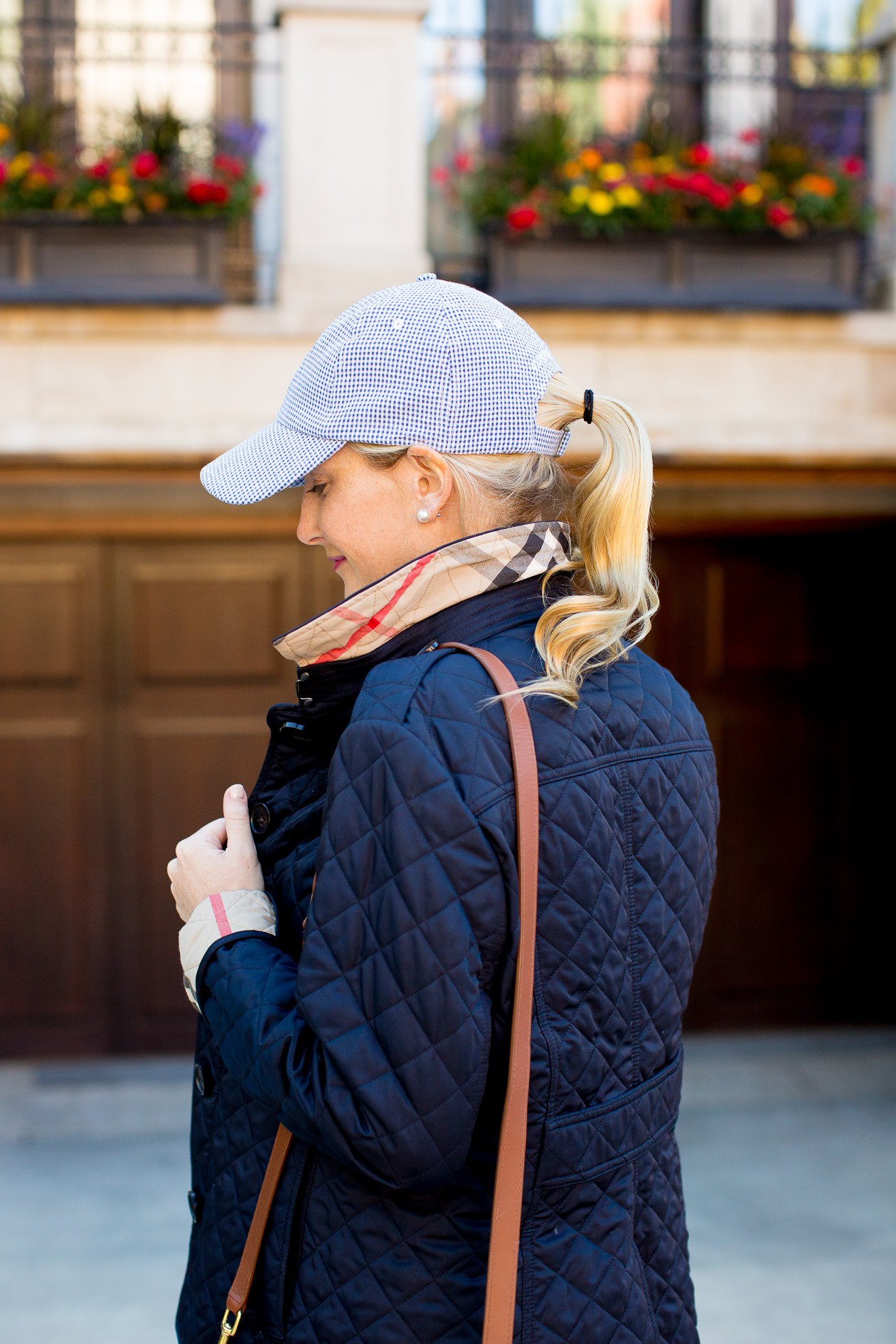 My friends Tara and Mike came to visit.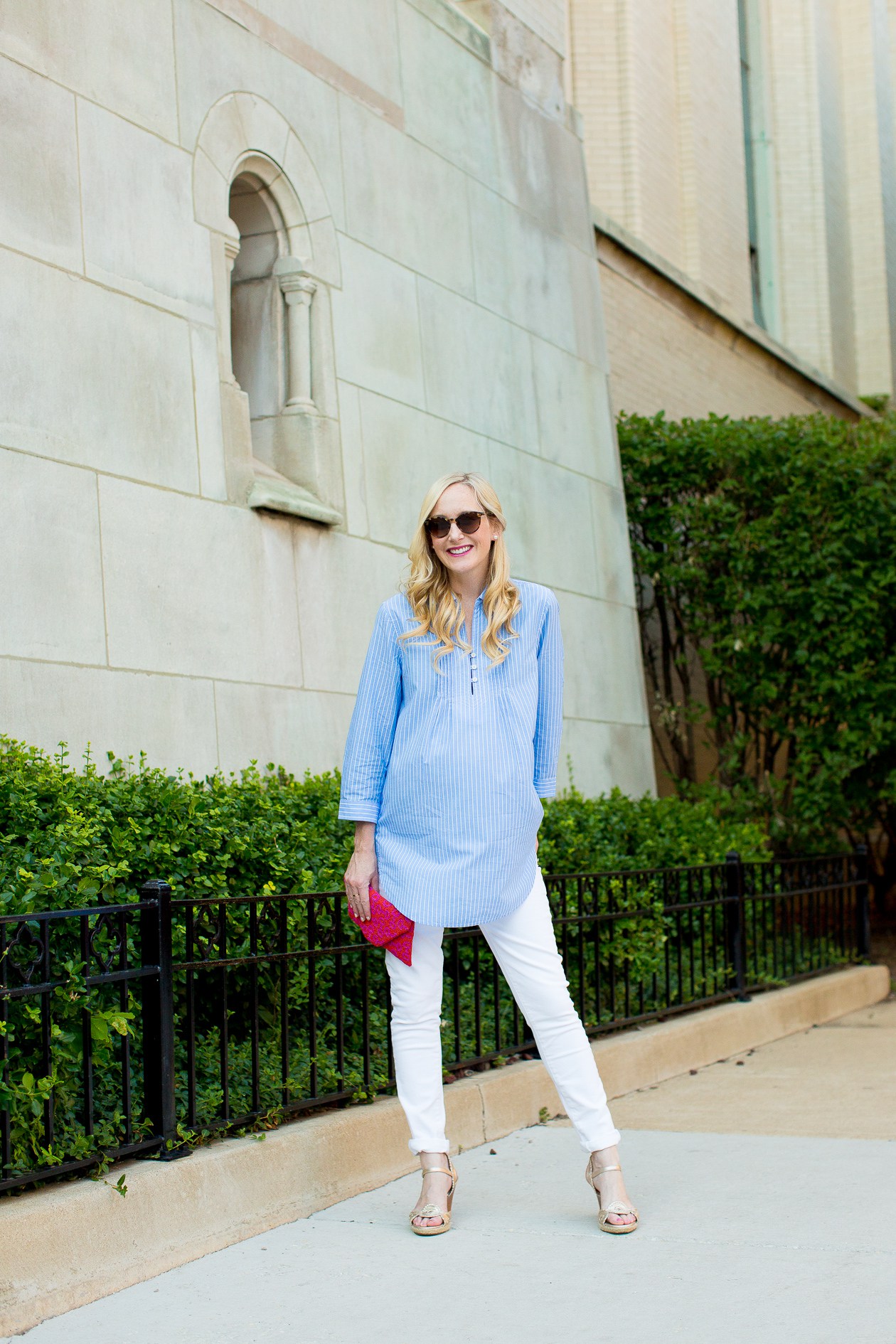 I started my ninth month of pregnancy.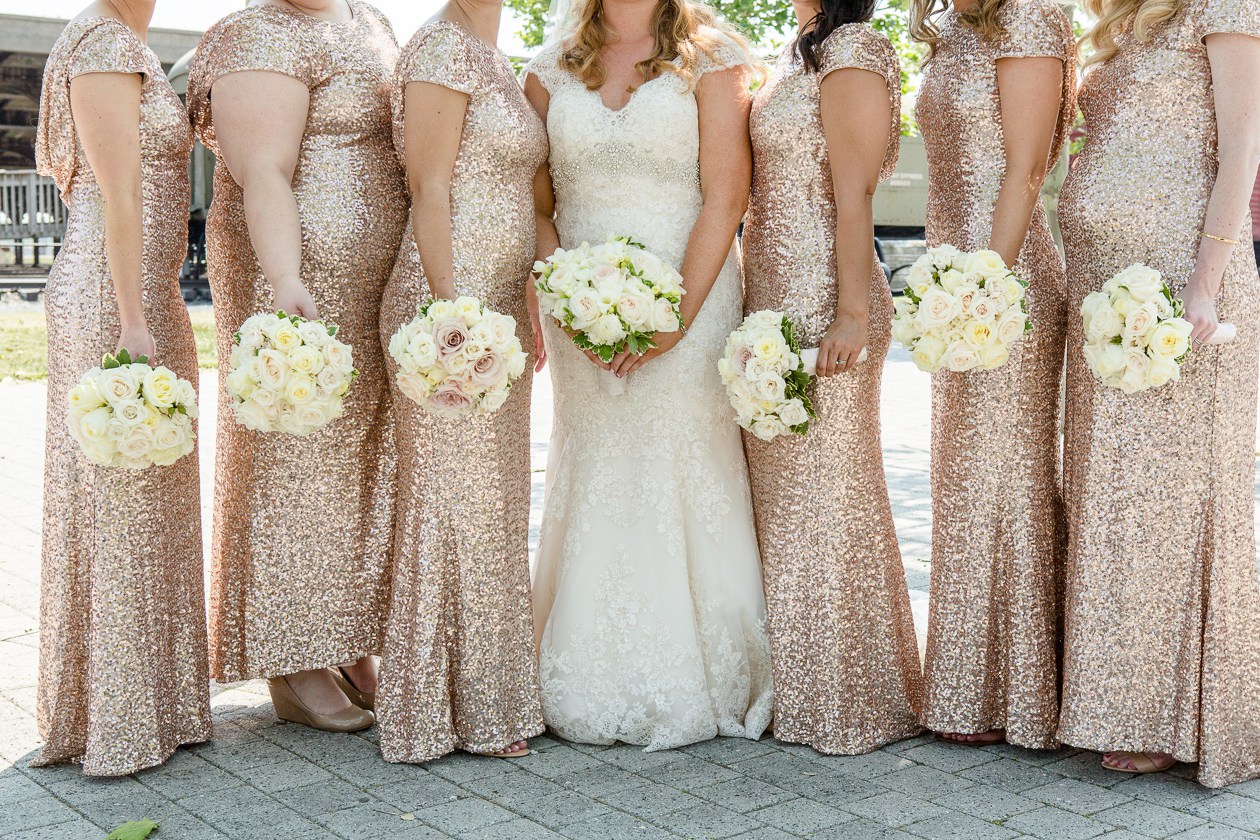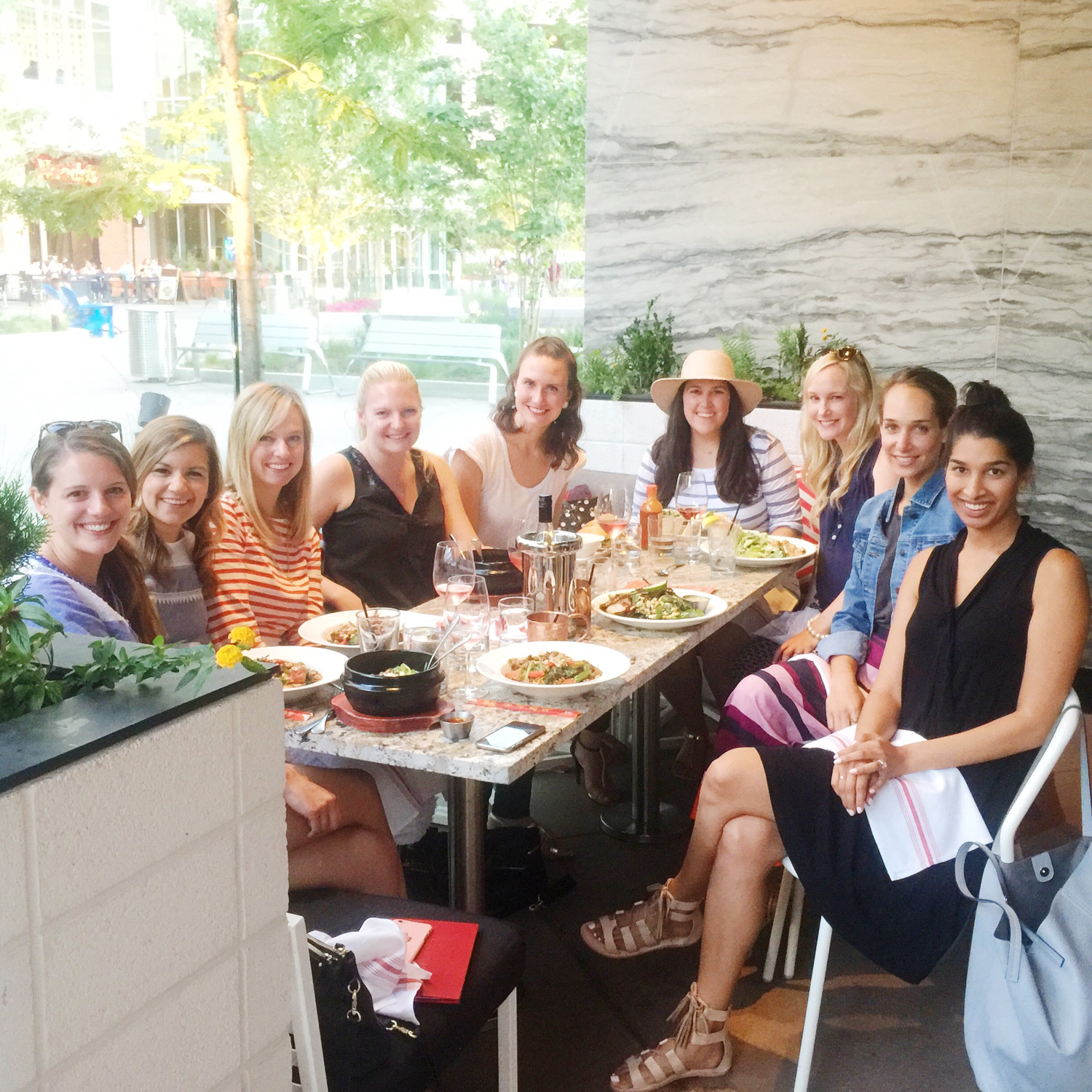 My Chicago girlfriends threw me a surprise baby shower.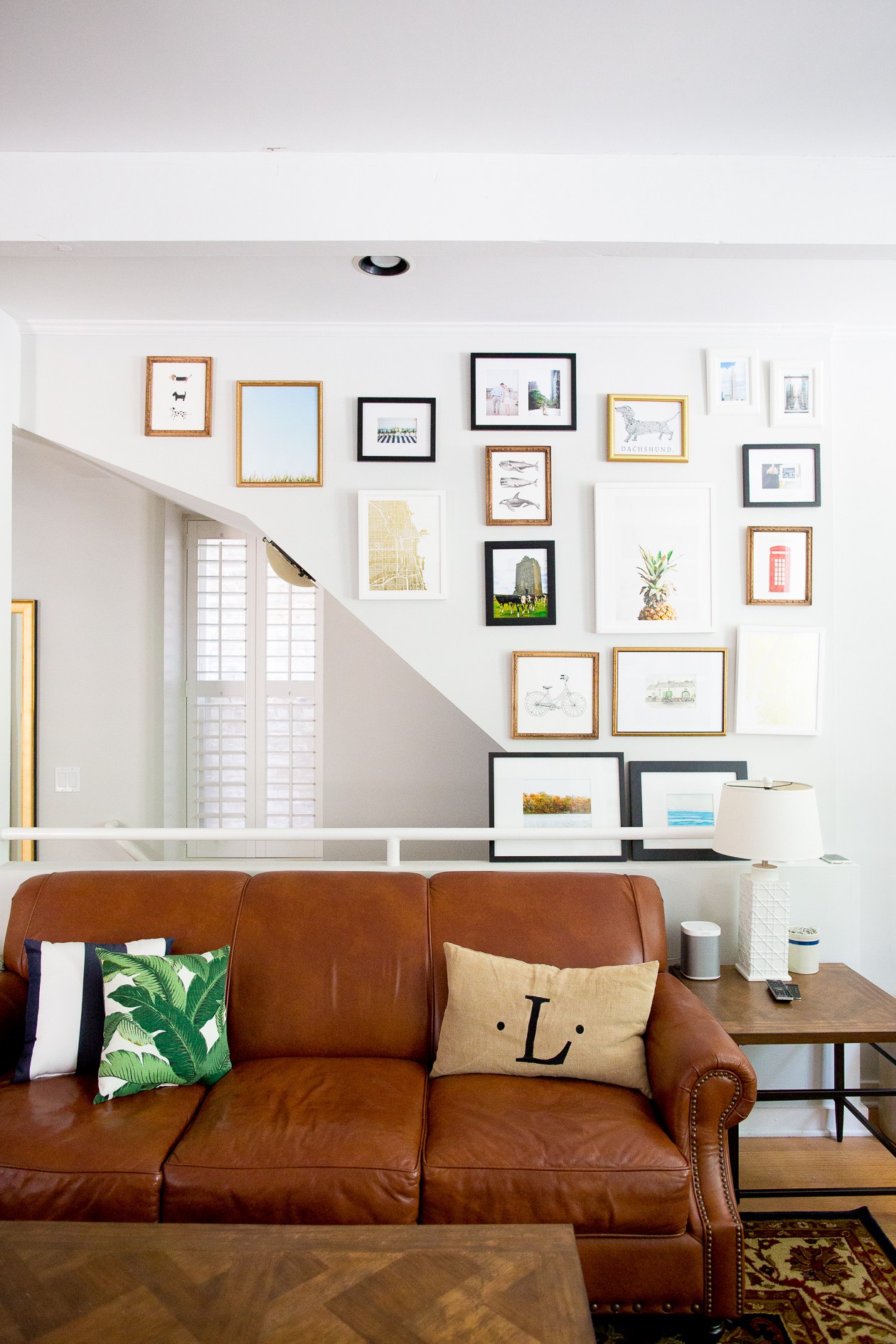 We celebrated one year of homeownership.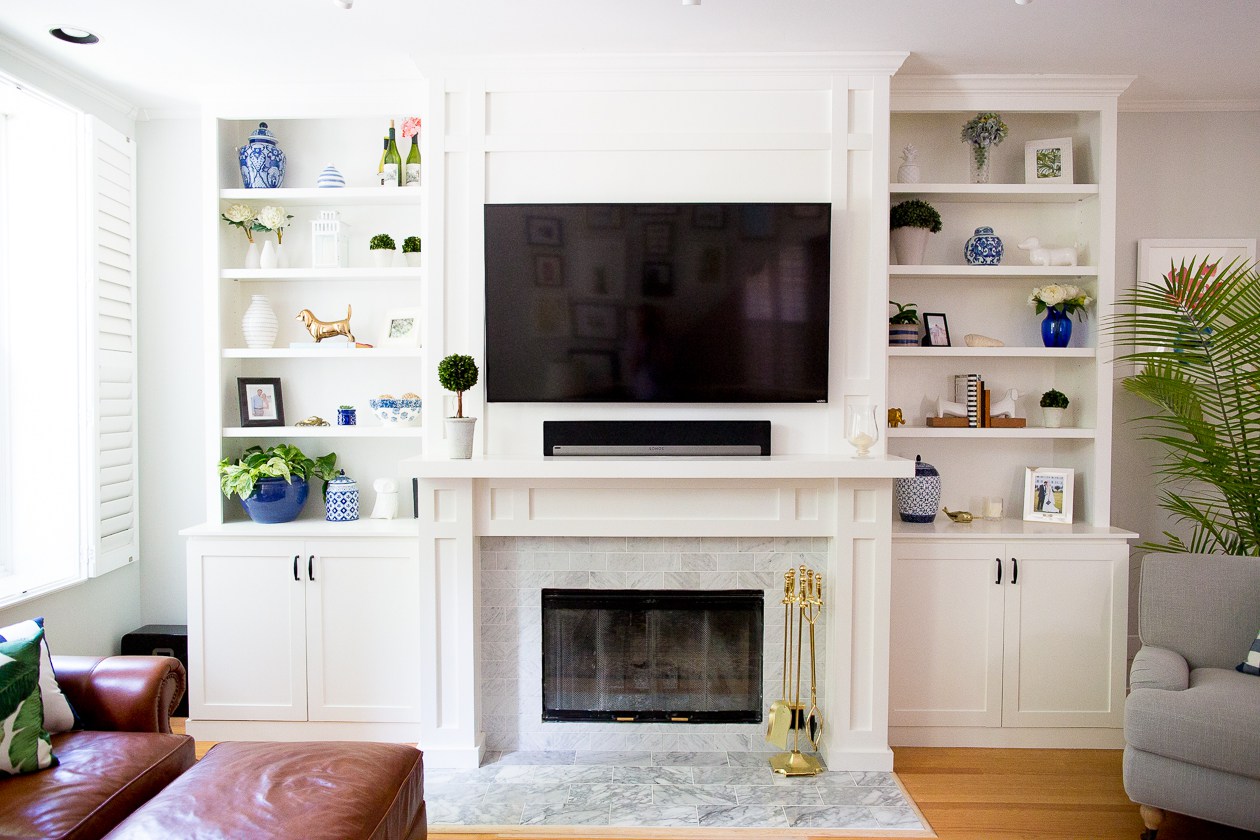 We finished the living room/fireplace project!
I recapped the emotional side of the third trimester. I was a hot mess.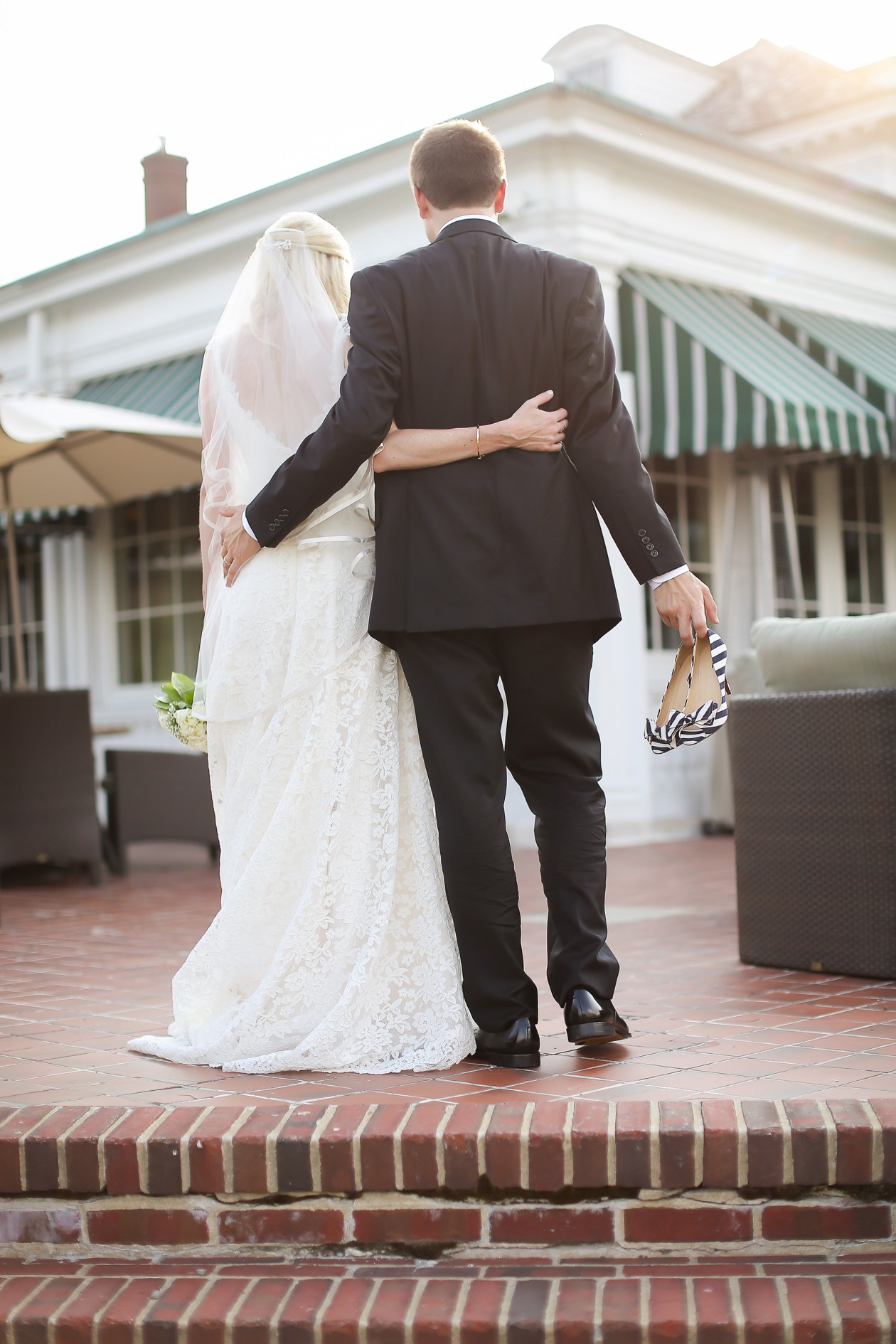 We celebrated three years of marriage.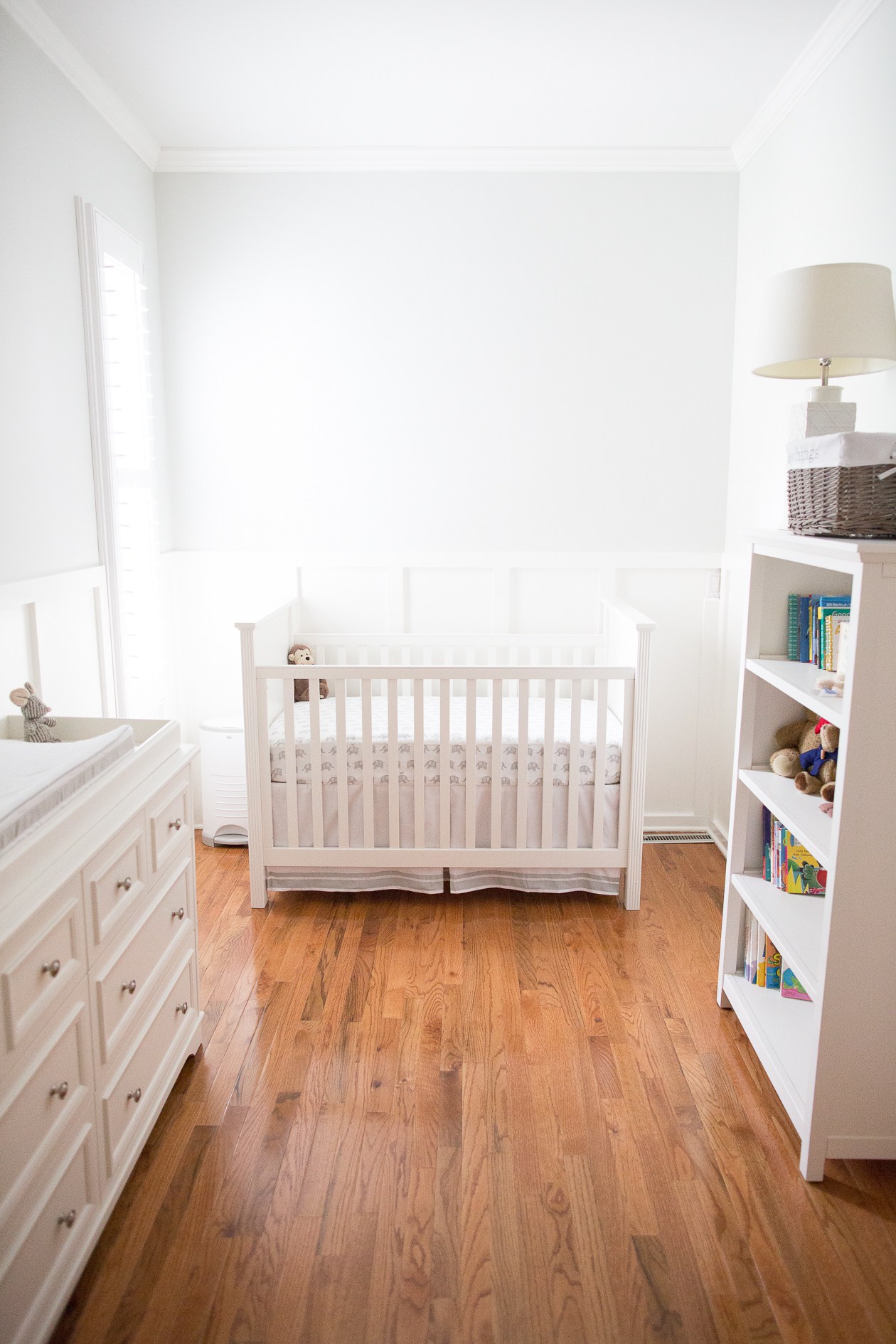 We finished construction on the nursery! MIRACLE.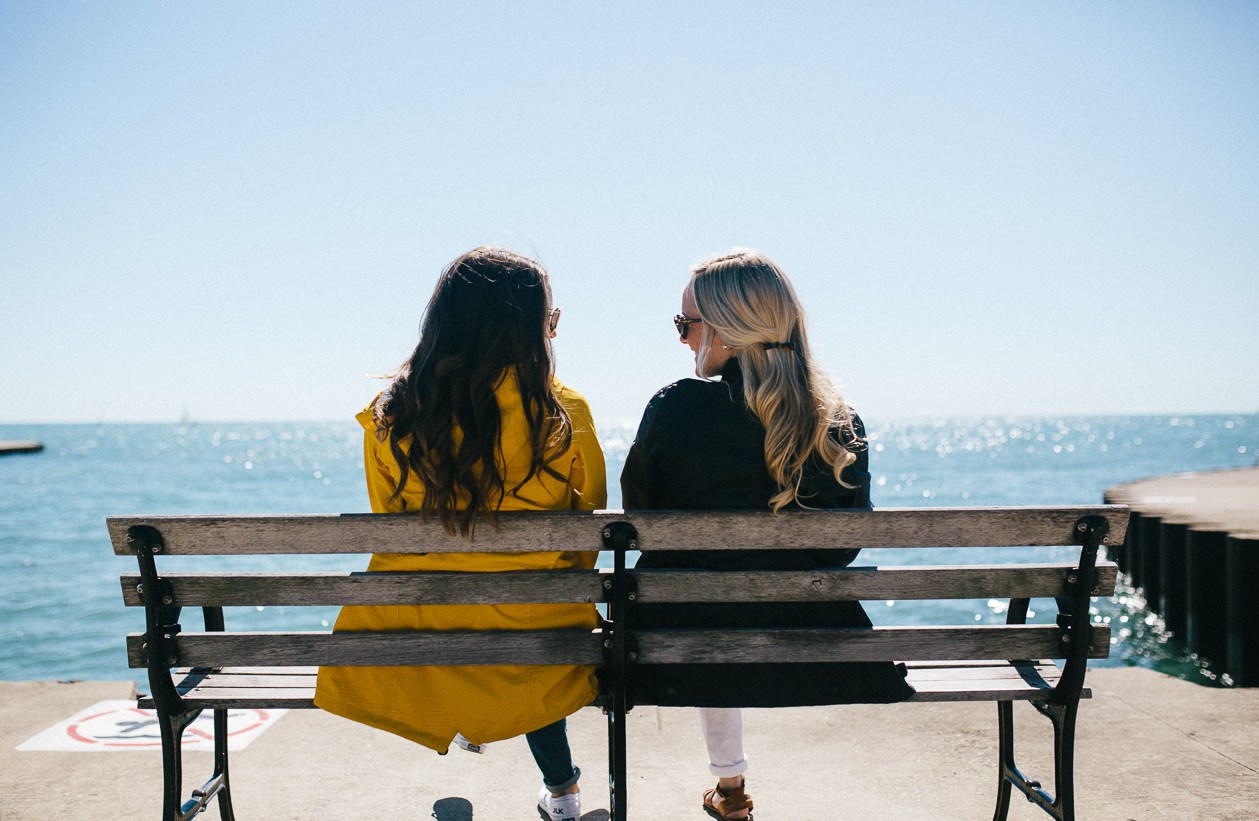 Jess and I did a shoot for Barbour.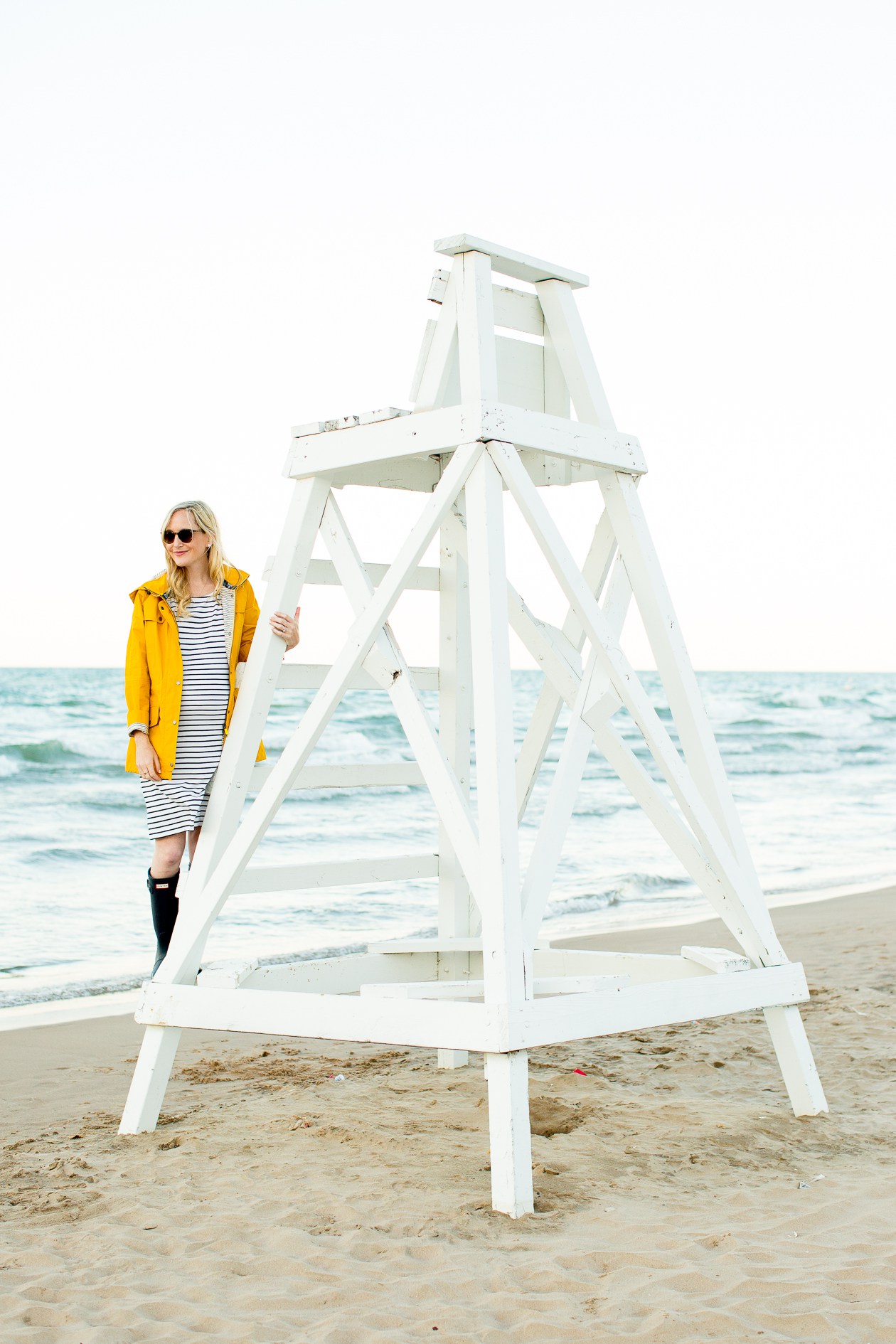 I shot my last blog post before having Emma.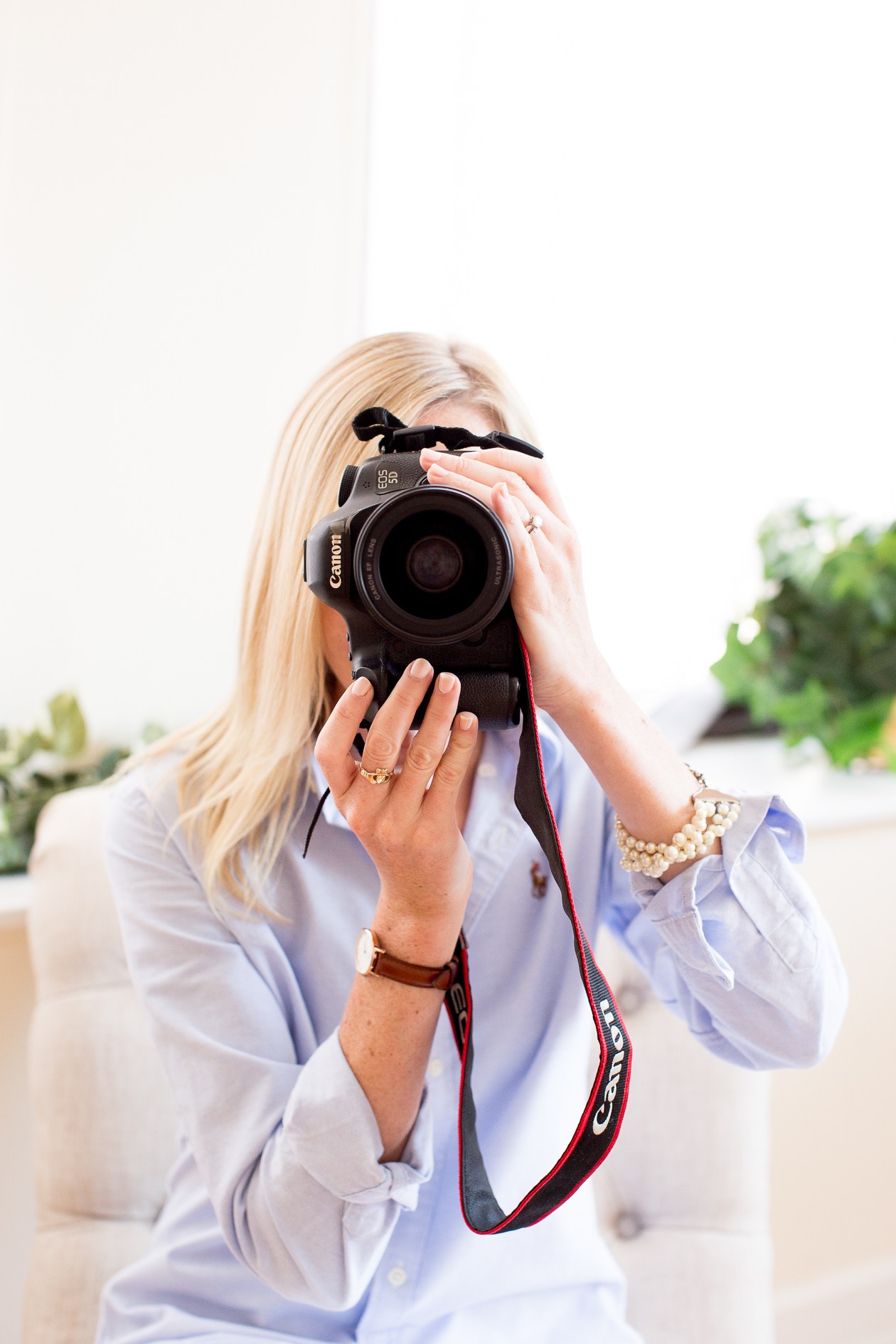 I published a short guide to DSLR photography.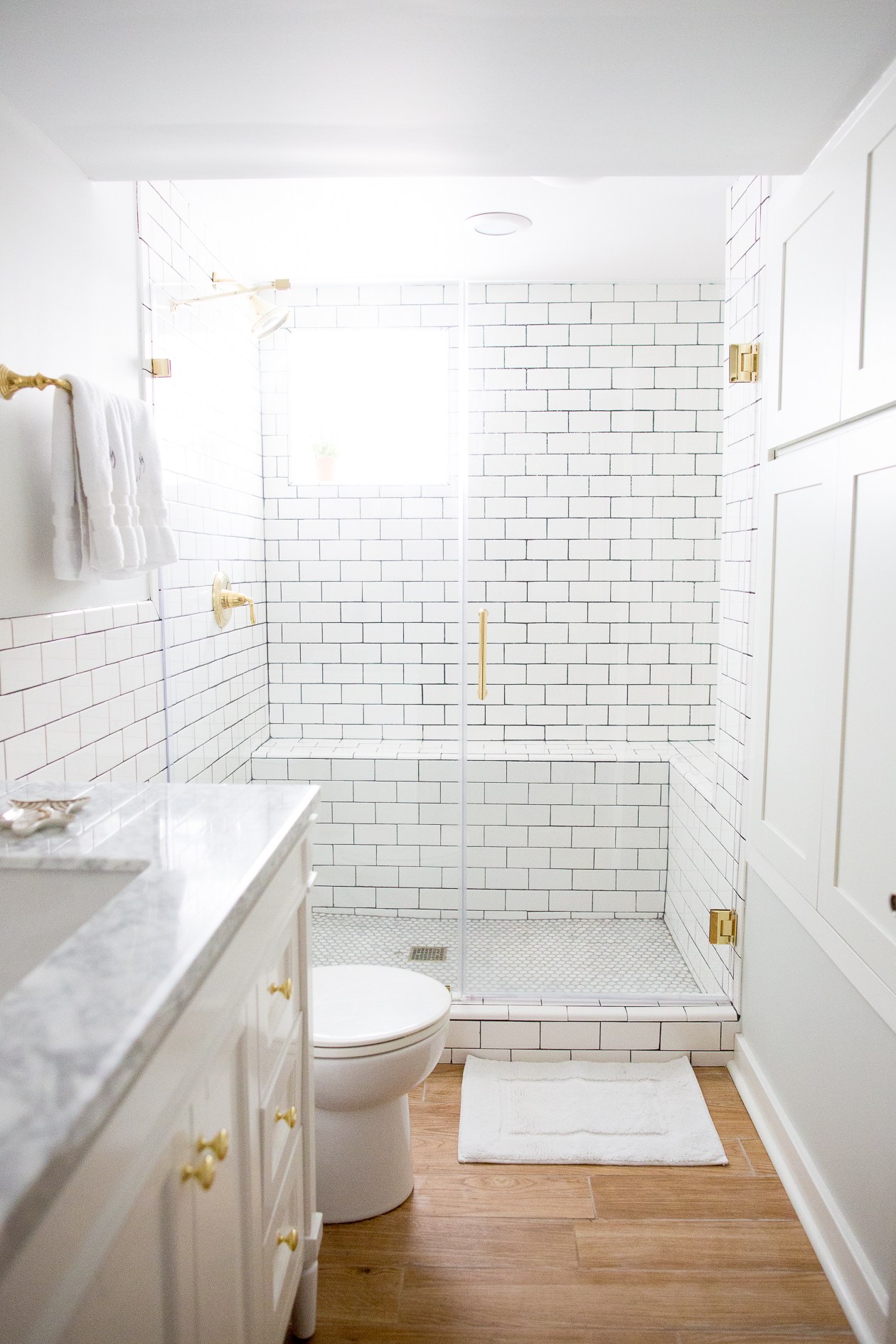 We finished construction on the master bathroom and I wrote an honest piece about how much work/money it entailed.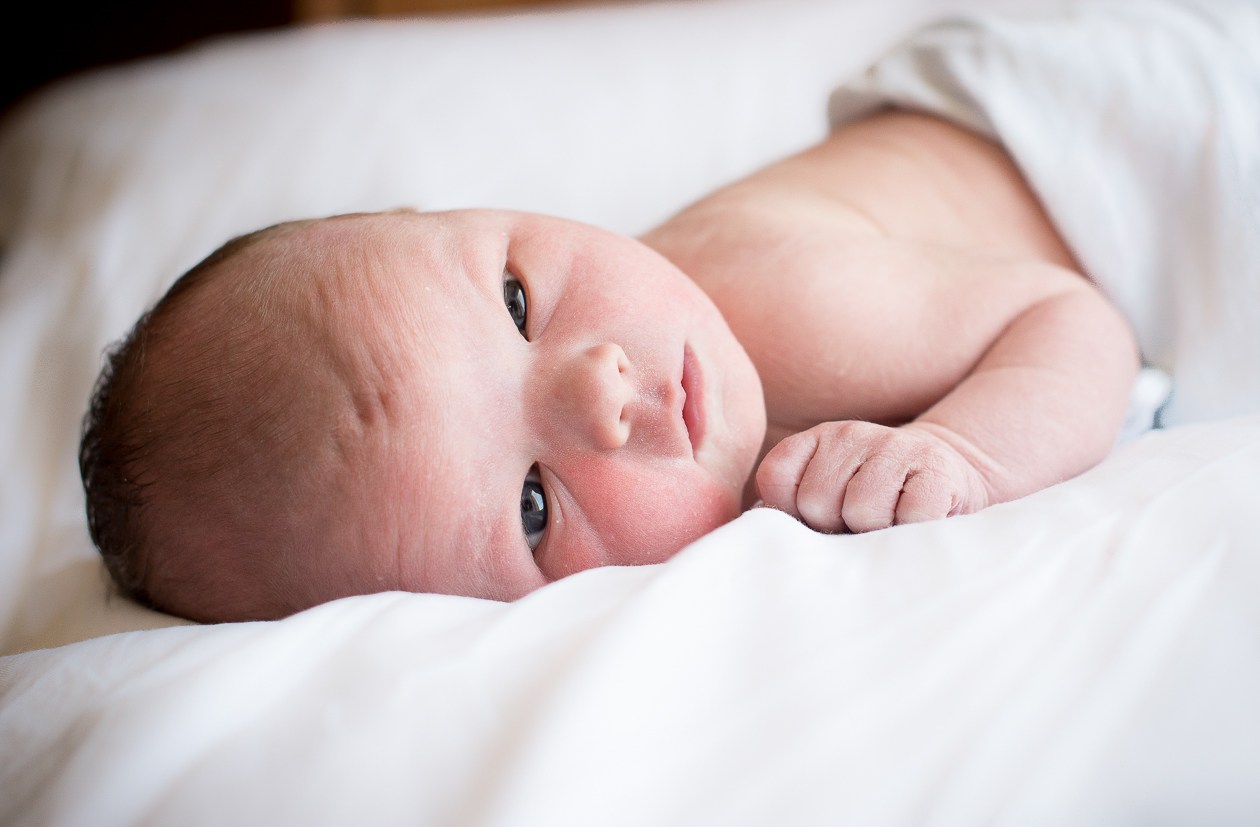 EMMA WAS BORN! Best day of our lives!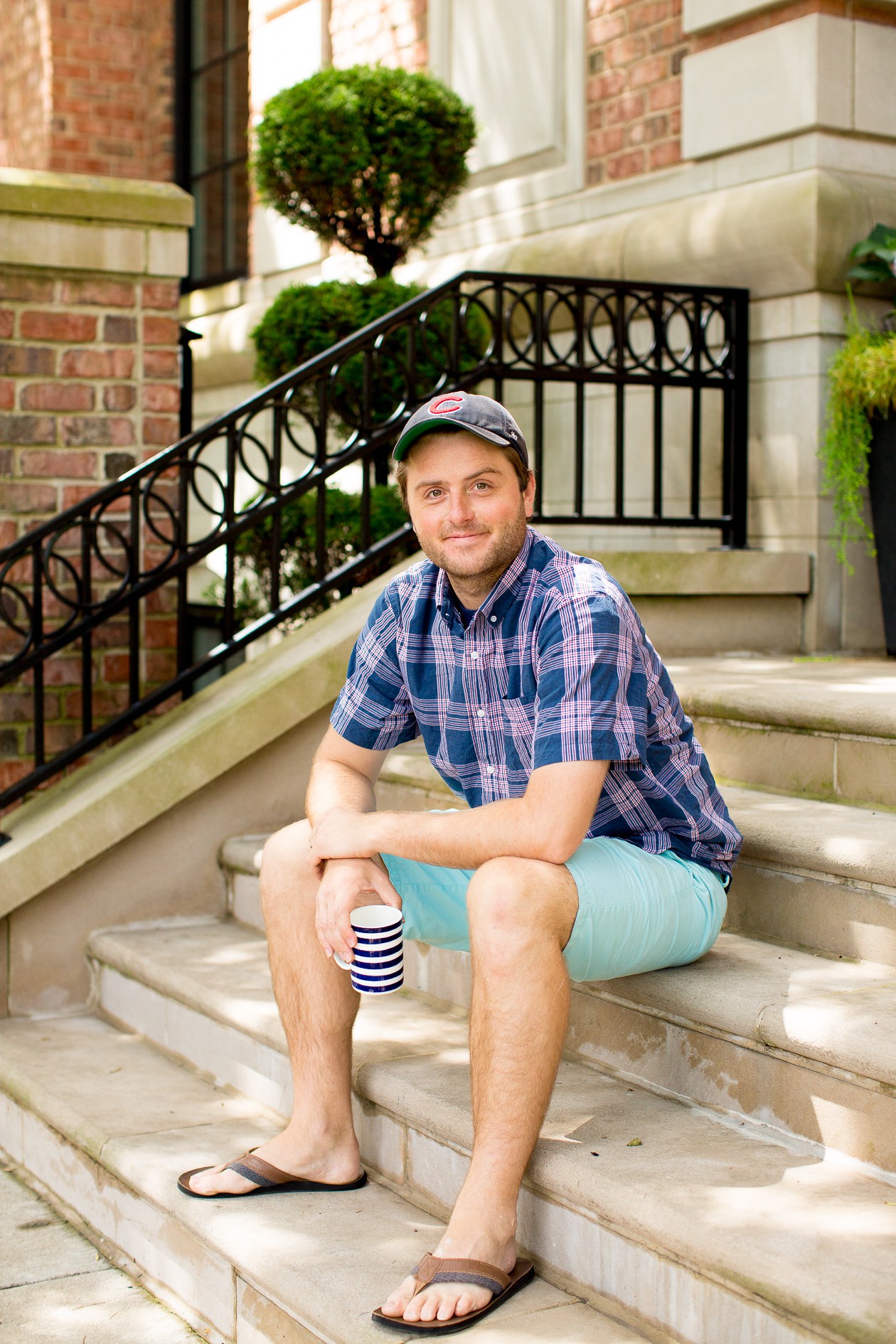 Mitch took over the blog and wrote a hilarious post about fashion.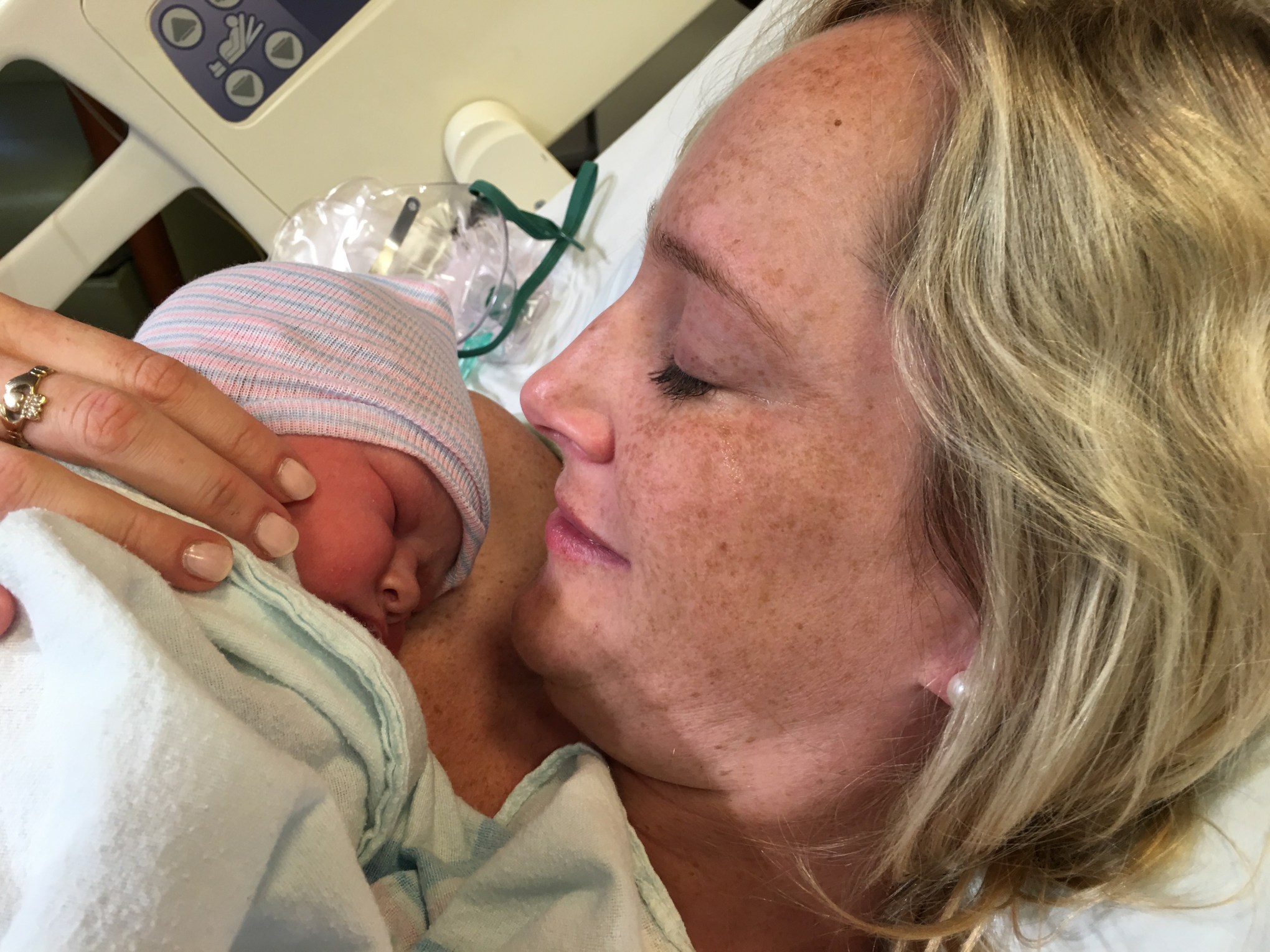 I shared Emma's delivery story.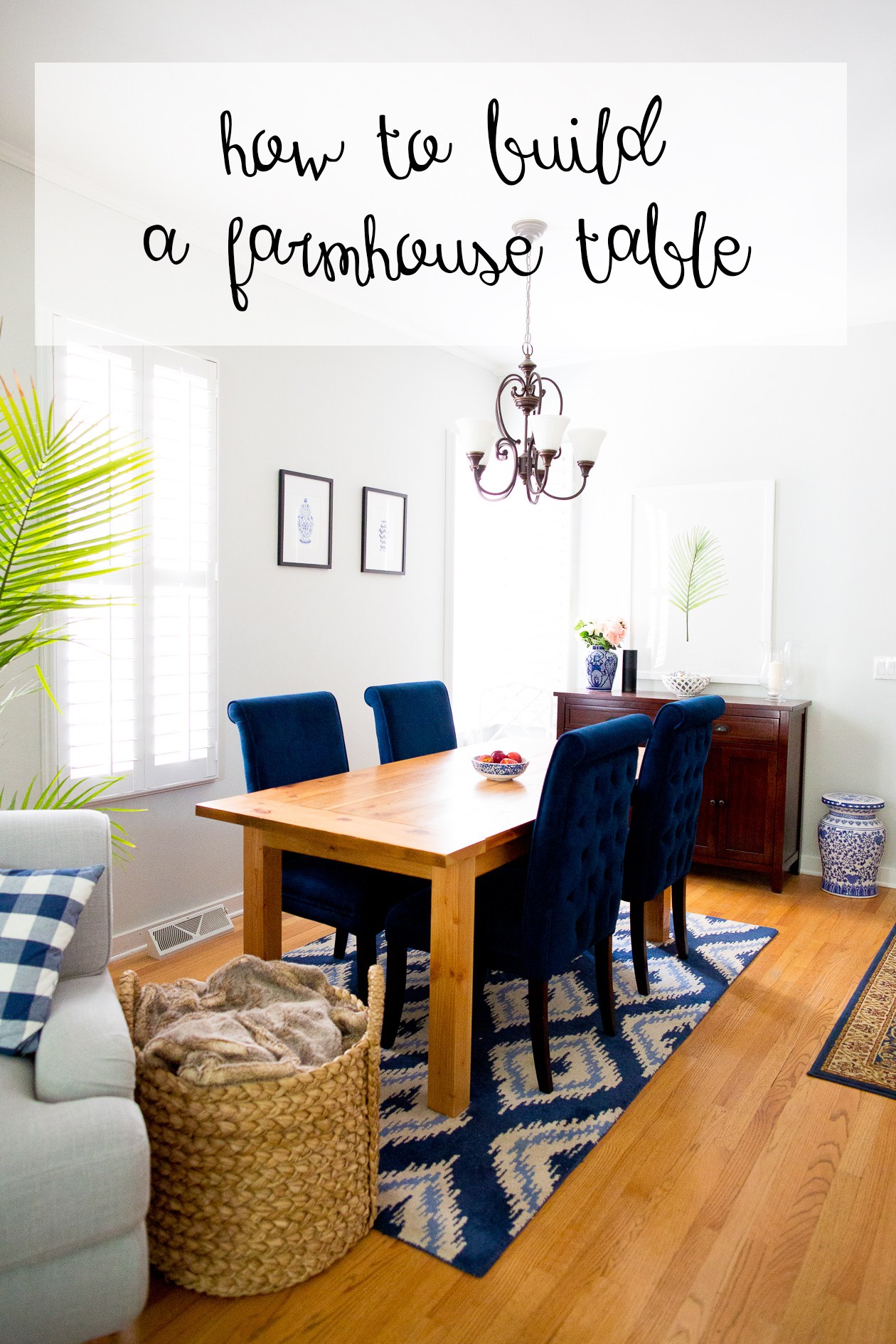 Mitch wrote a post about how we built our farmhouse table.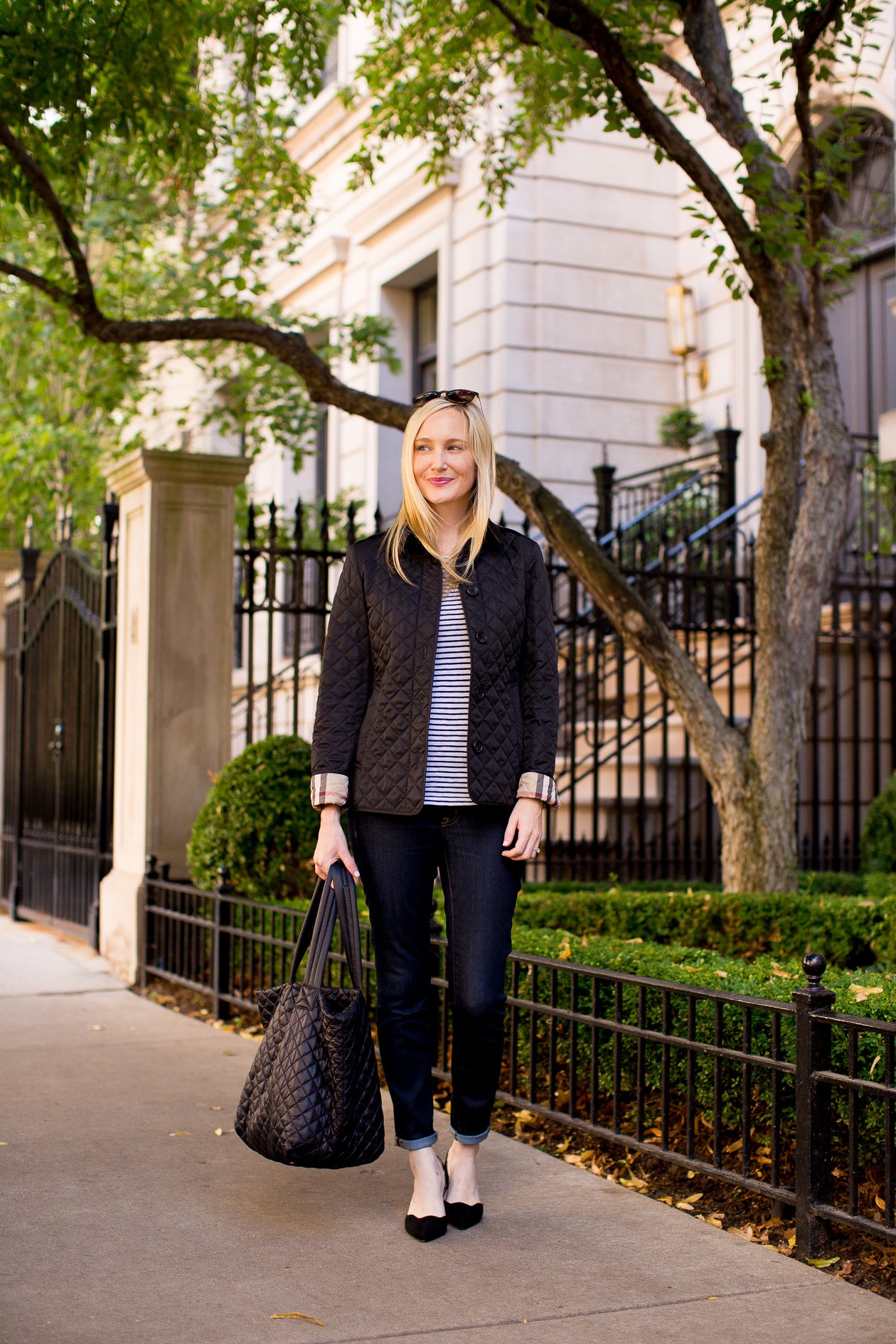 I reviewed the classic Burberry quilted jacket.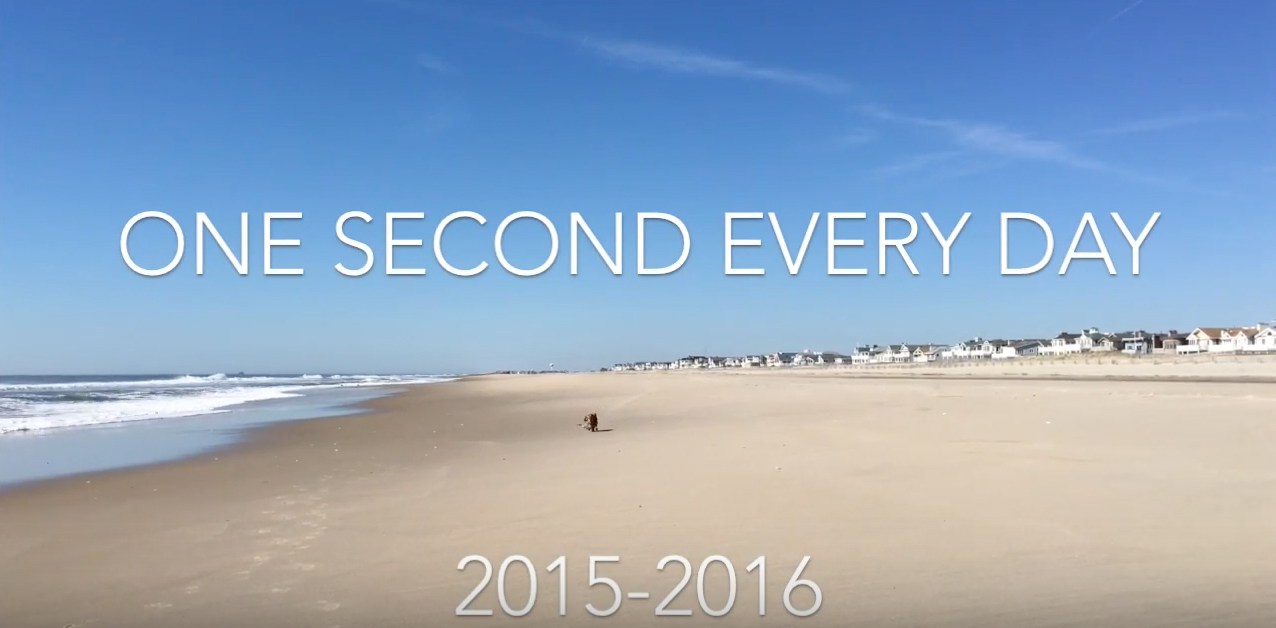 Mitch published our "One Second Every Day" video!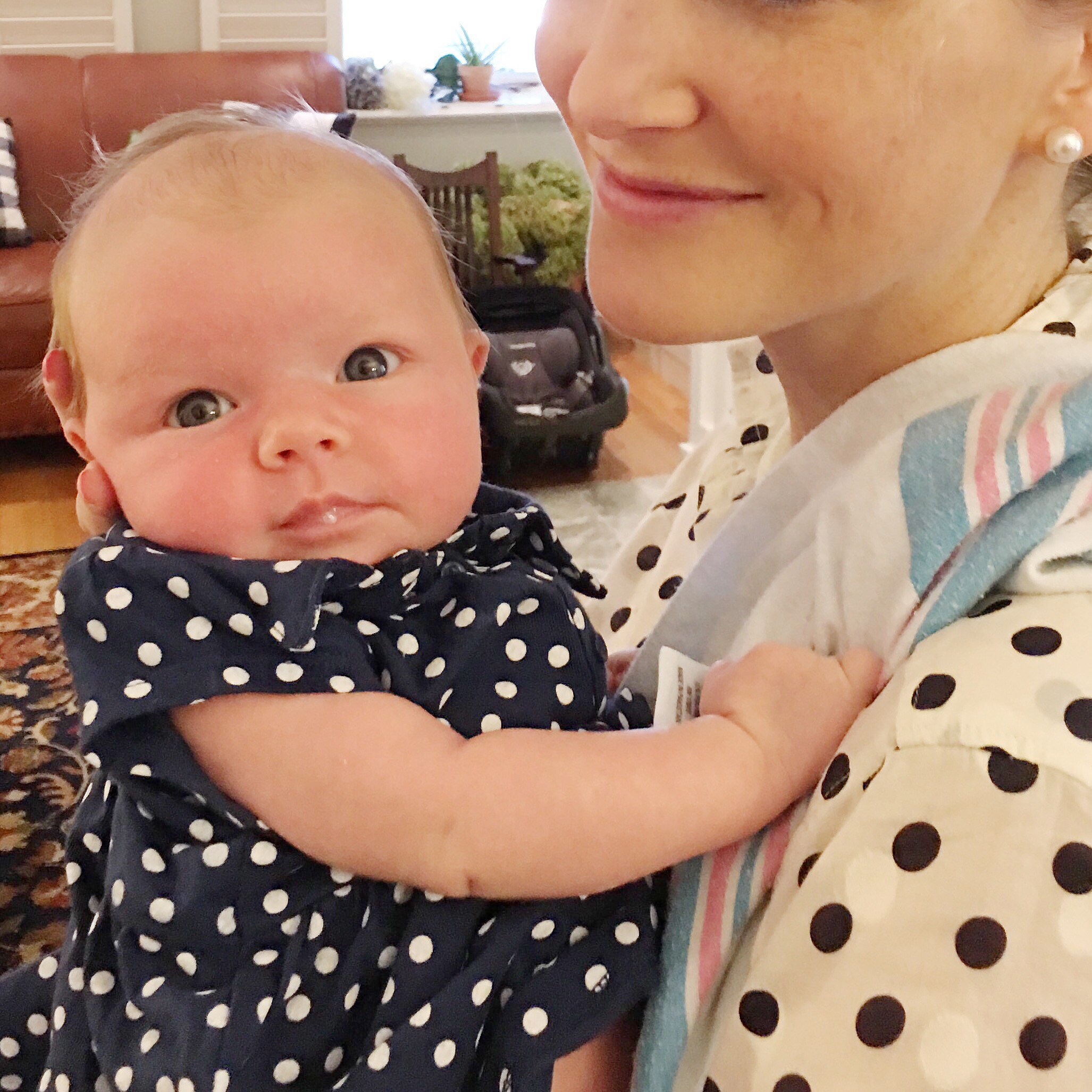 I wrote about why I'm not taking a maternity leave.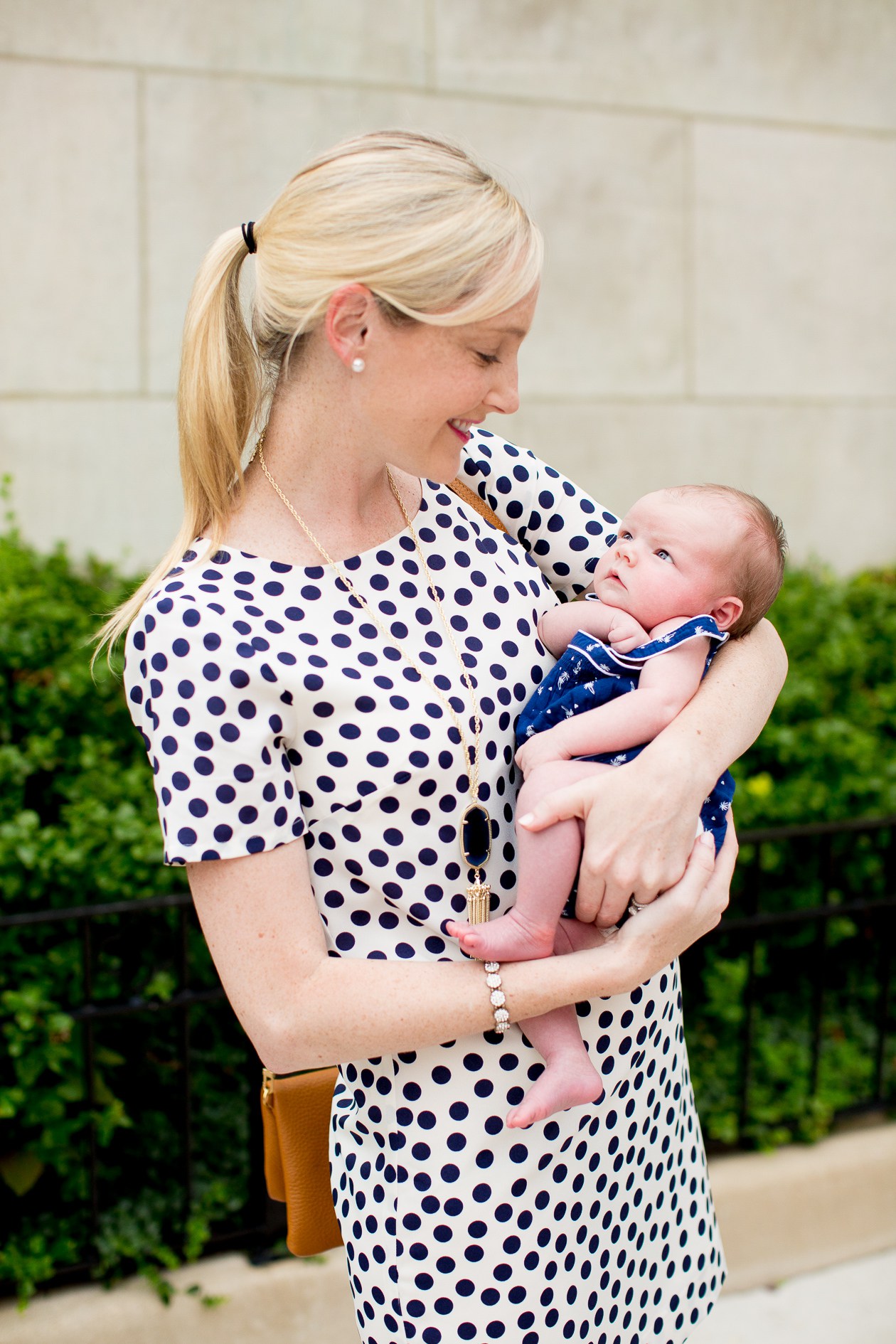 I talked about becoming a mother, and how I'm still the same person I was before.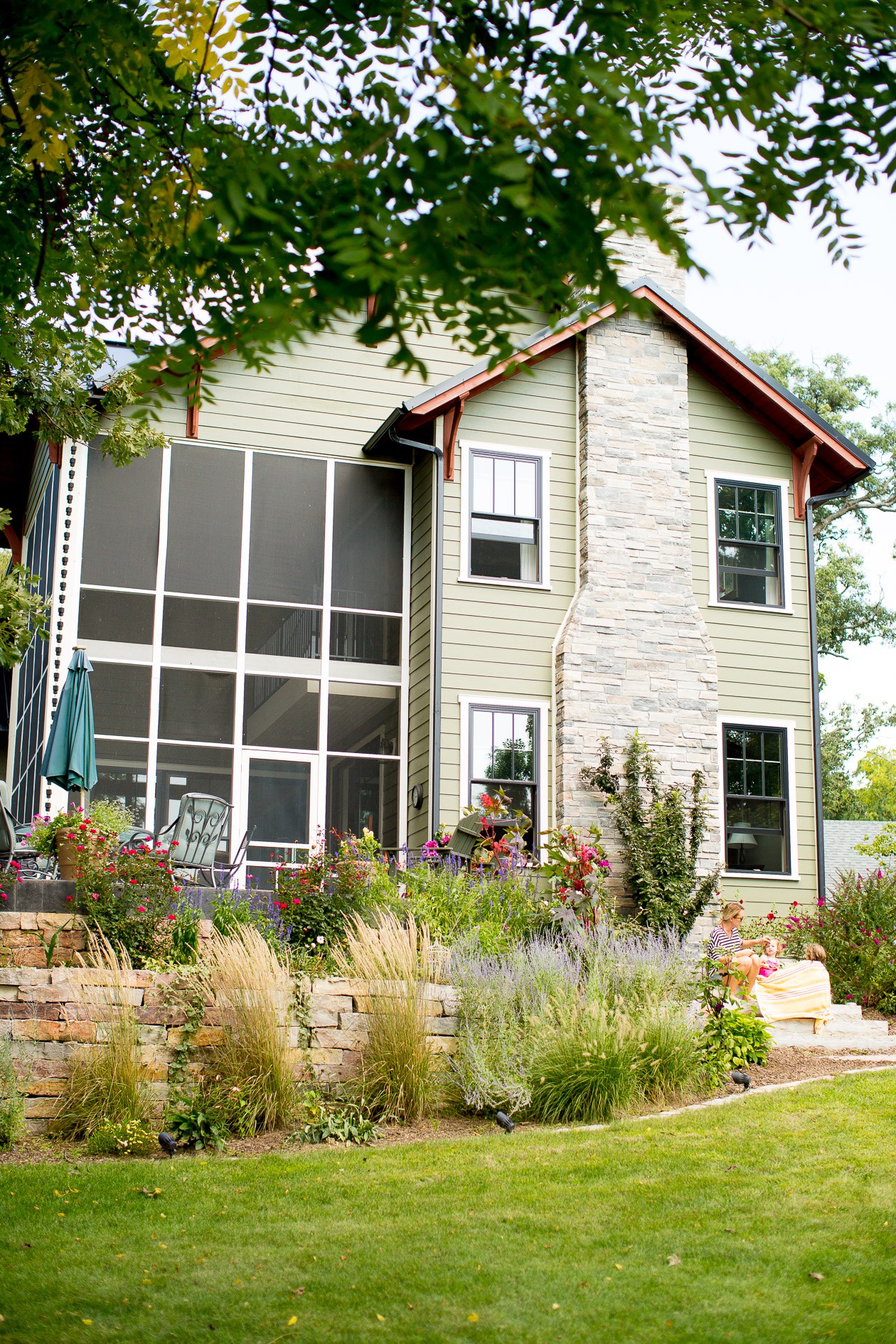 We spent Labor Day Weekend at the lake.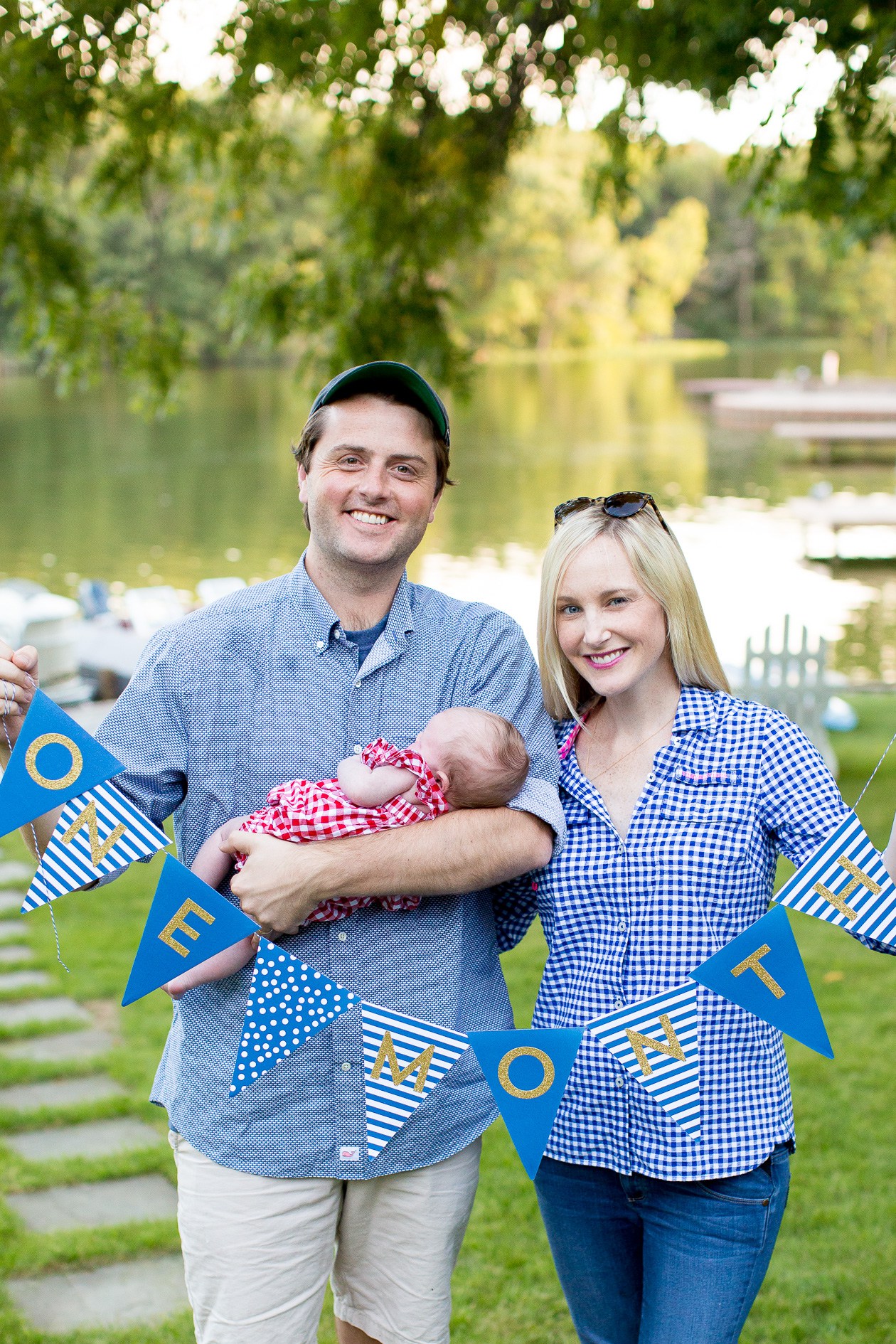 We celebrated one month with Emma.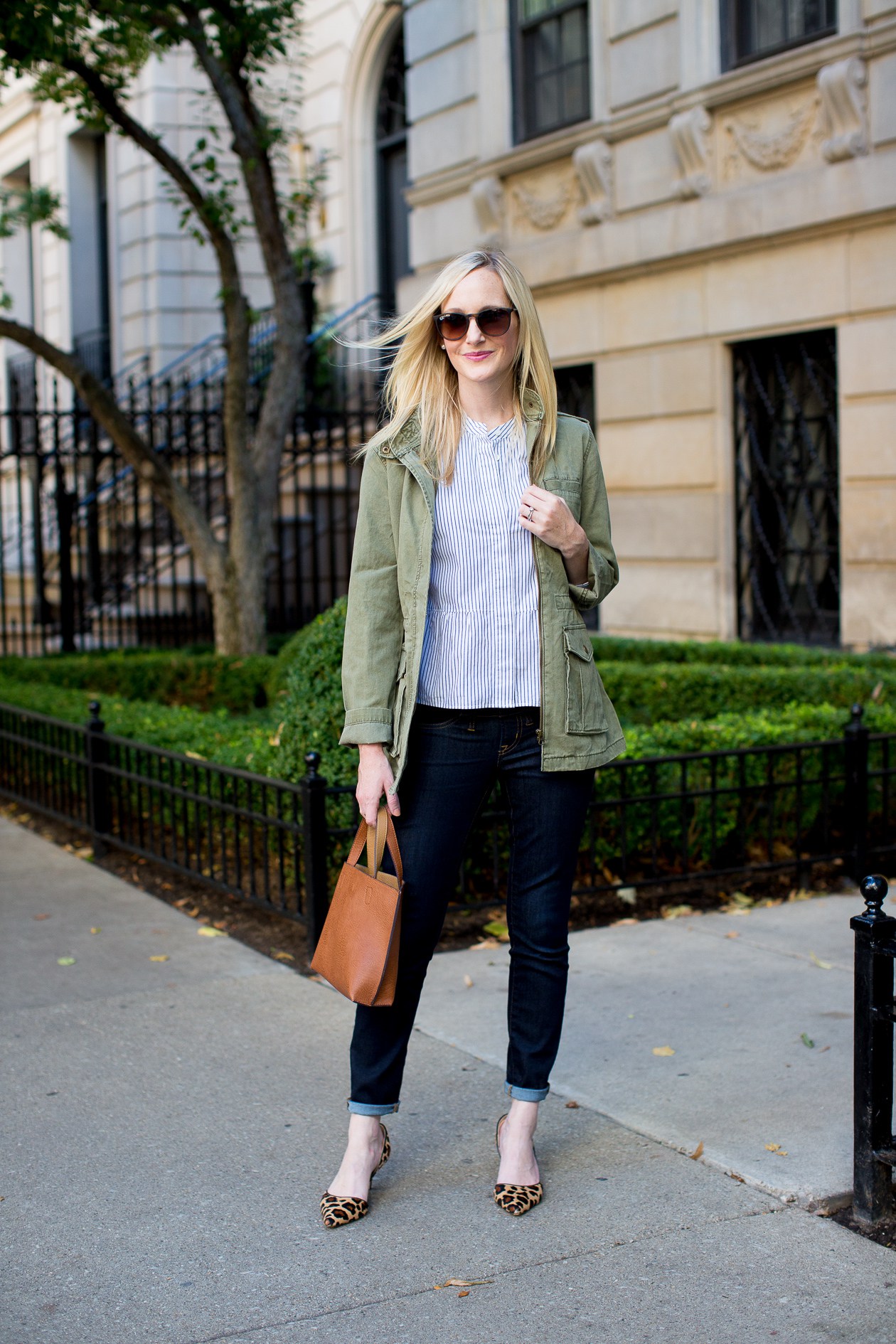 I almost lost every photo of Emma and sobbed uncontrollably on the couch. BACK UP YOUR PHOTOS!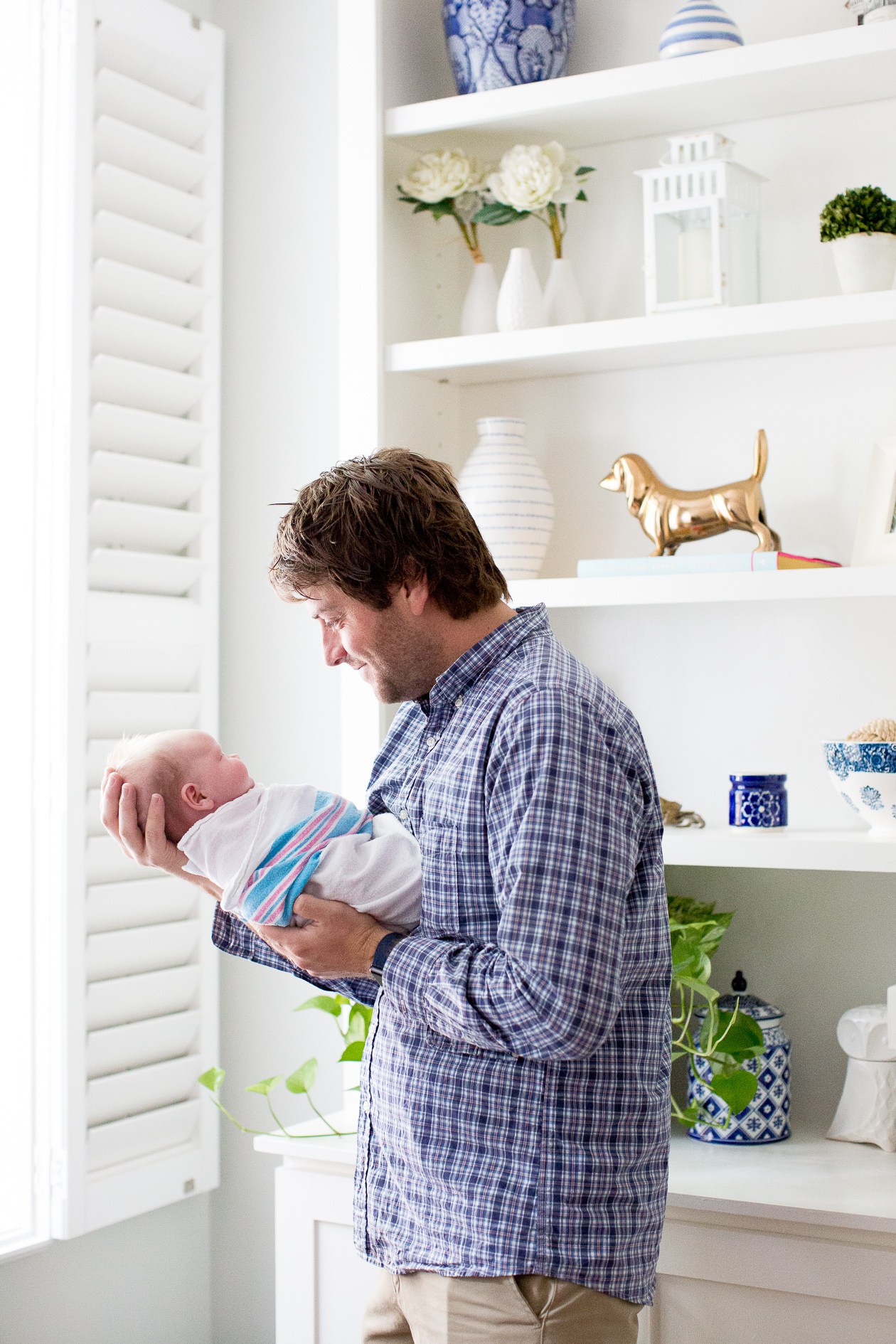 I wrote a piece for new moms feeling overwhelmed by visitors.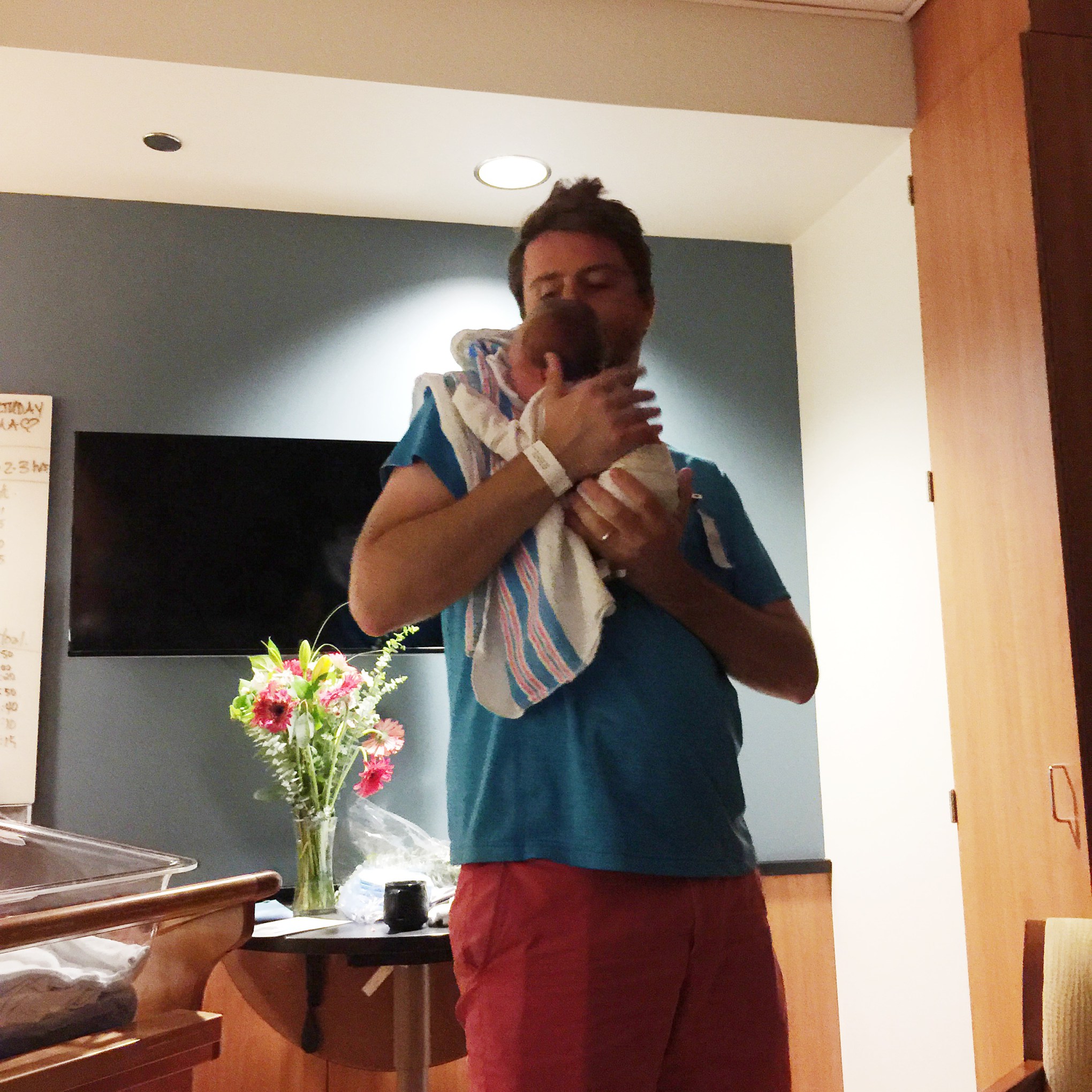 I wrote about our experience at the hospital.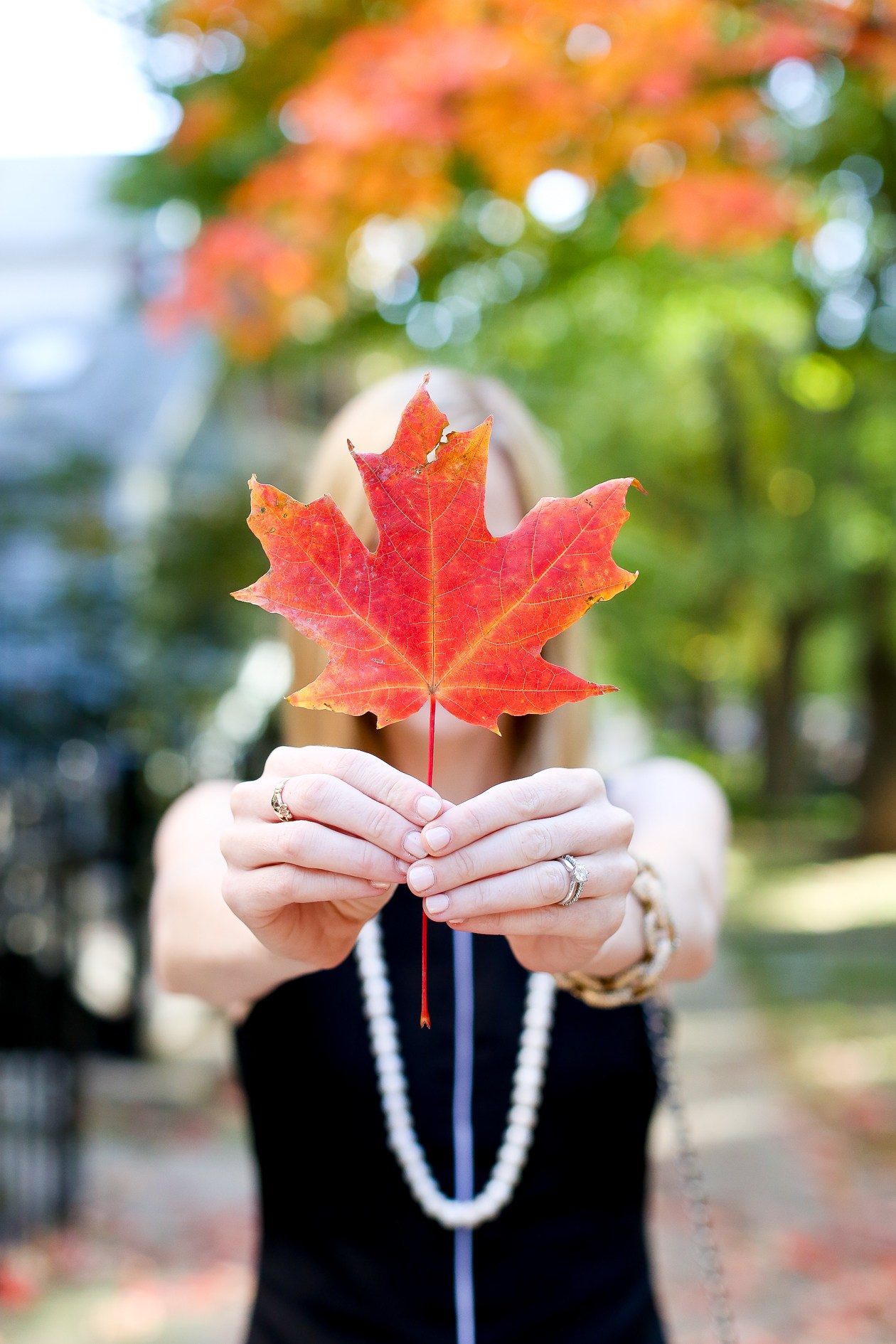 I shared a few of my favorite fall things.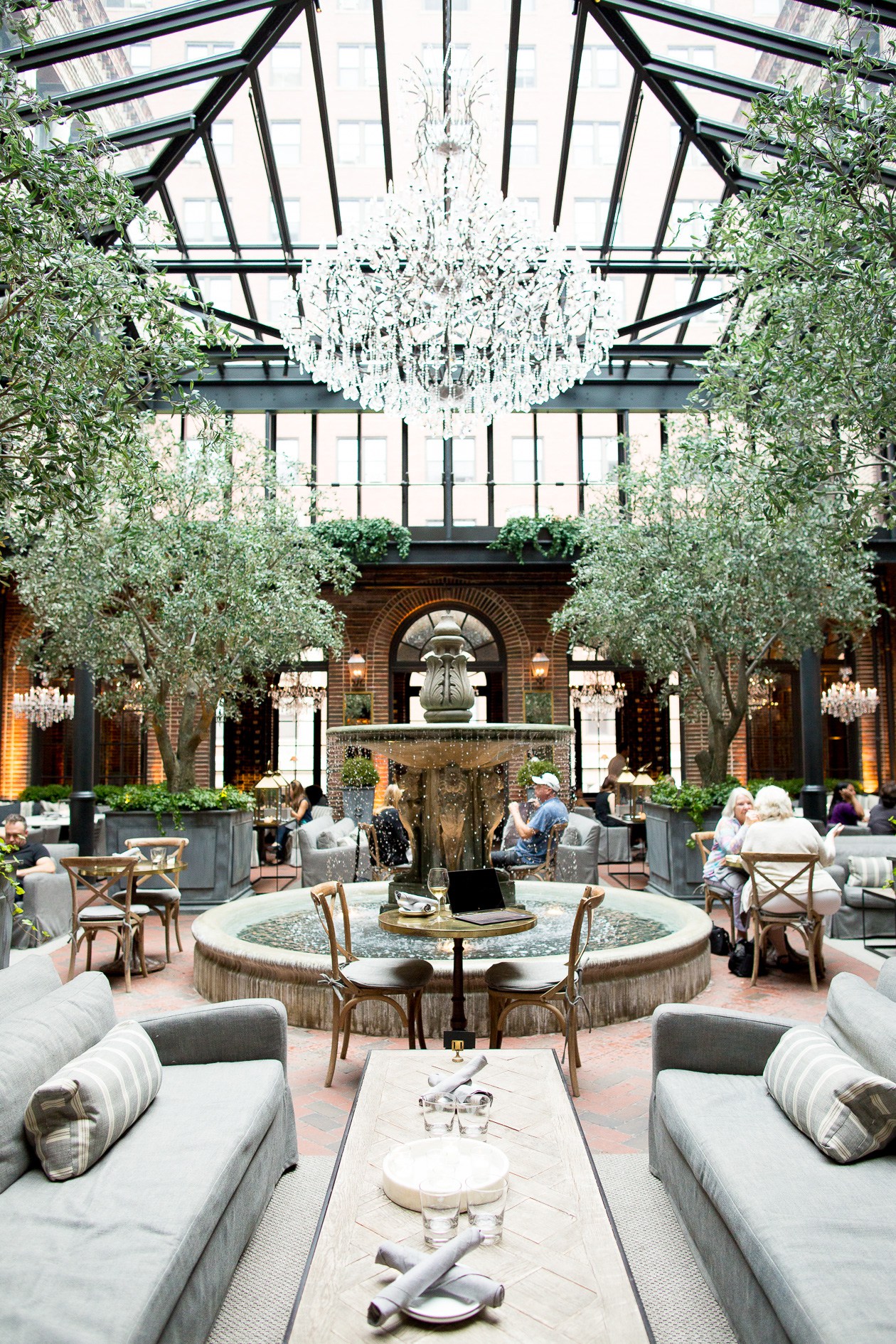 My mom came to visit and we had lunch at Restoration Hardware. It's SO PRETTY!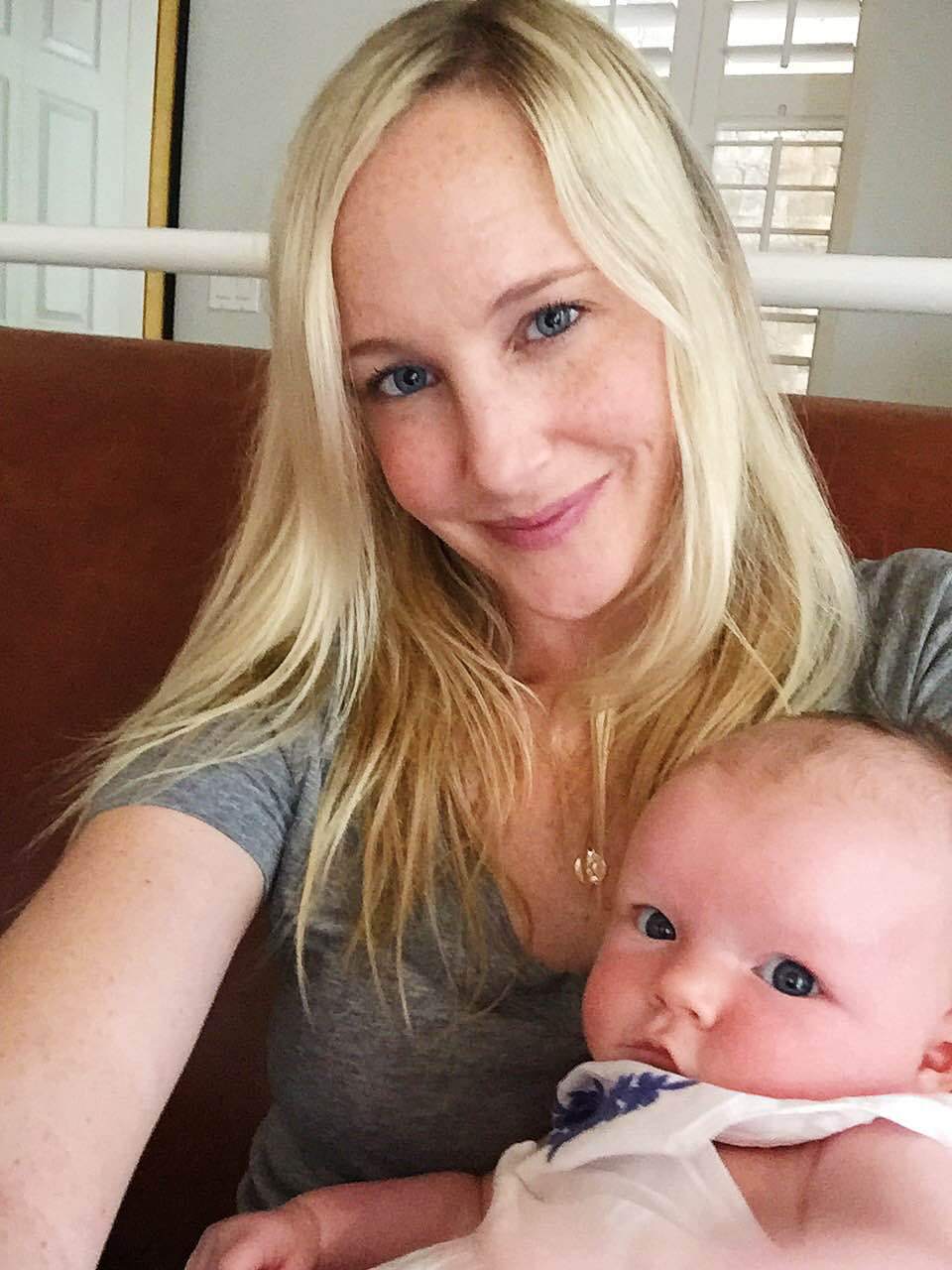 I wrote about the overwhelming love I feel for Emma.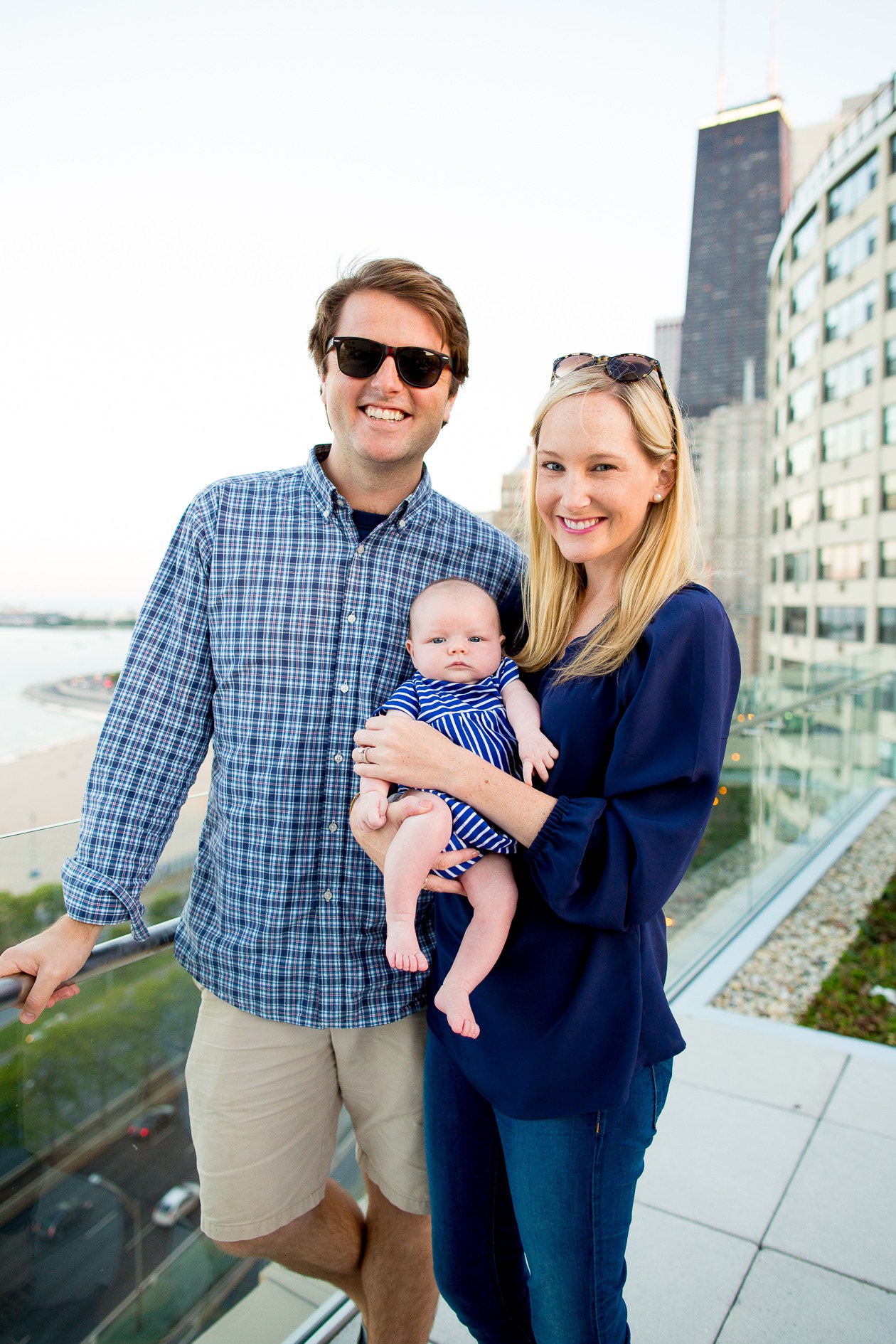 We celebrated my friend Danielle's birthday at the coolest rooftop and Emma did her first outfit post for Nordstrom! The cutest.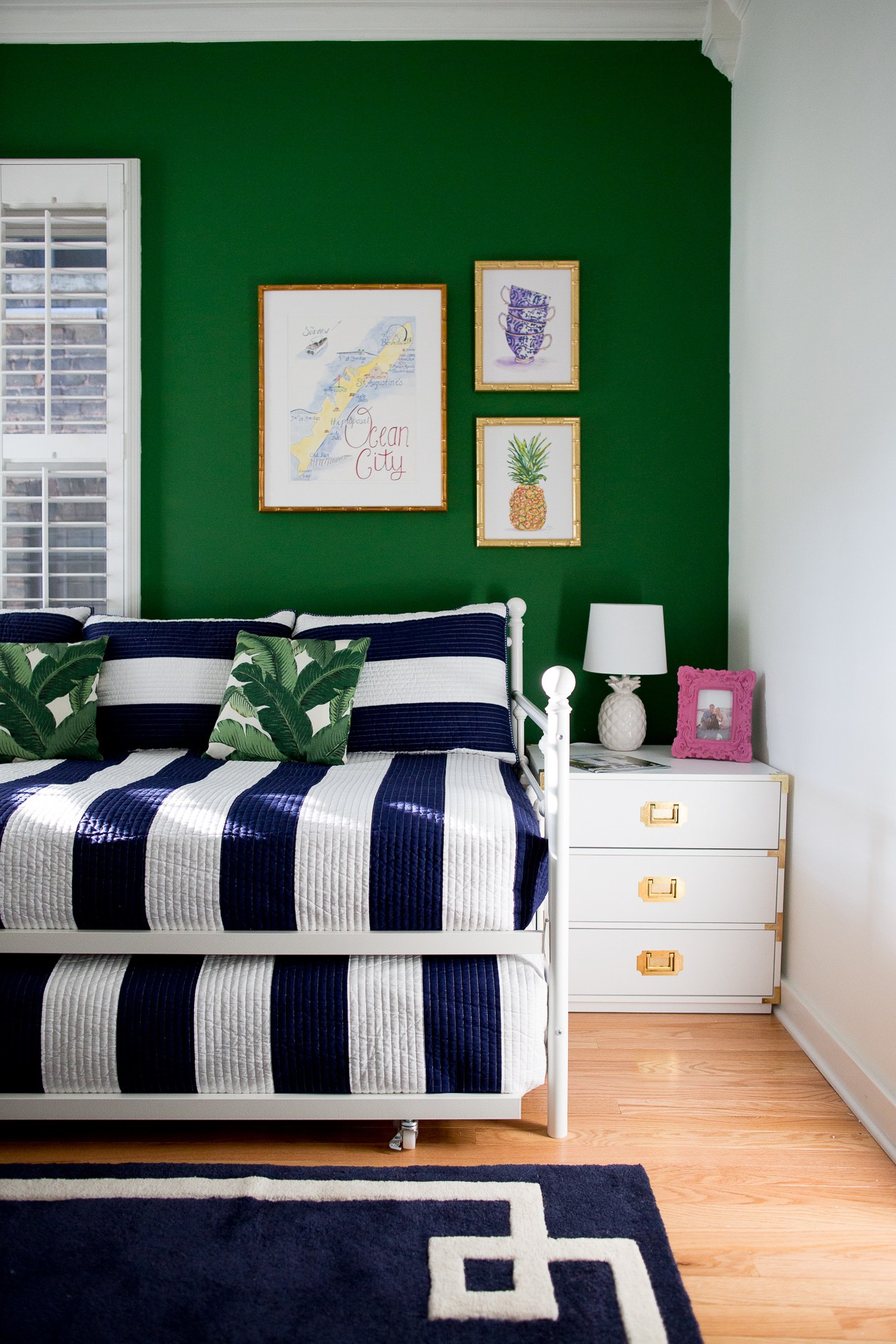 We kind of finished the guest room.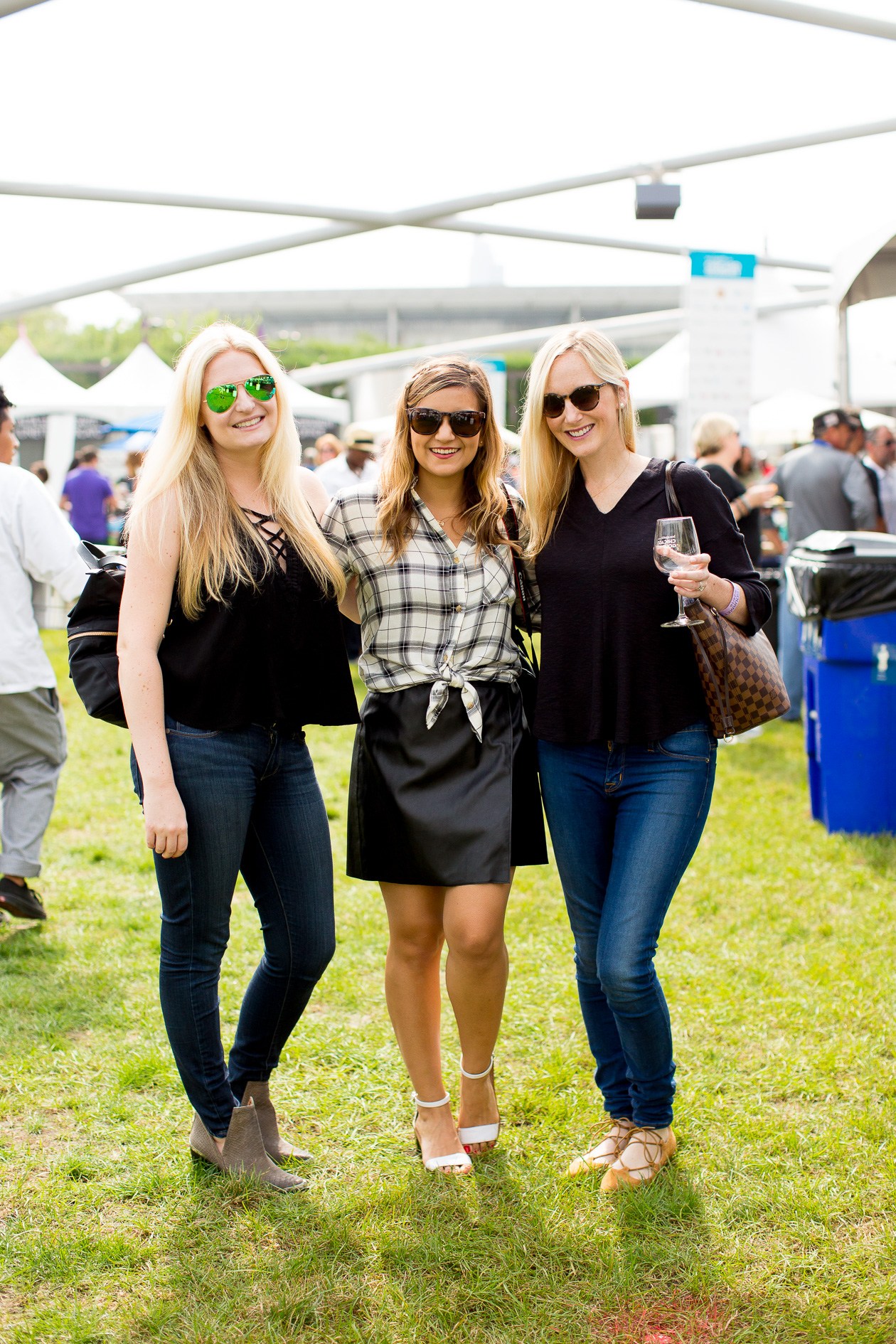 I went to Chicago Gourmet with my girlfriends.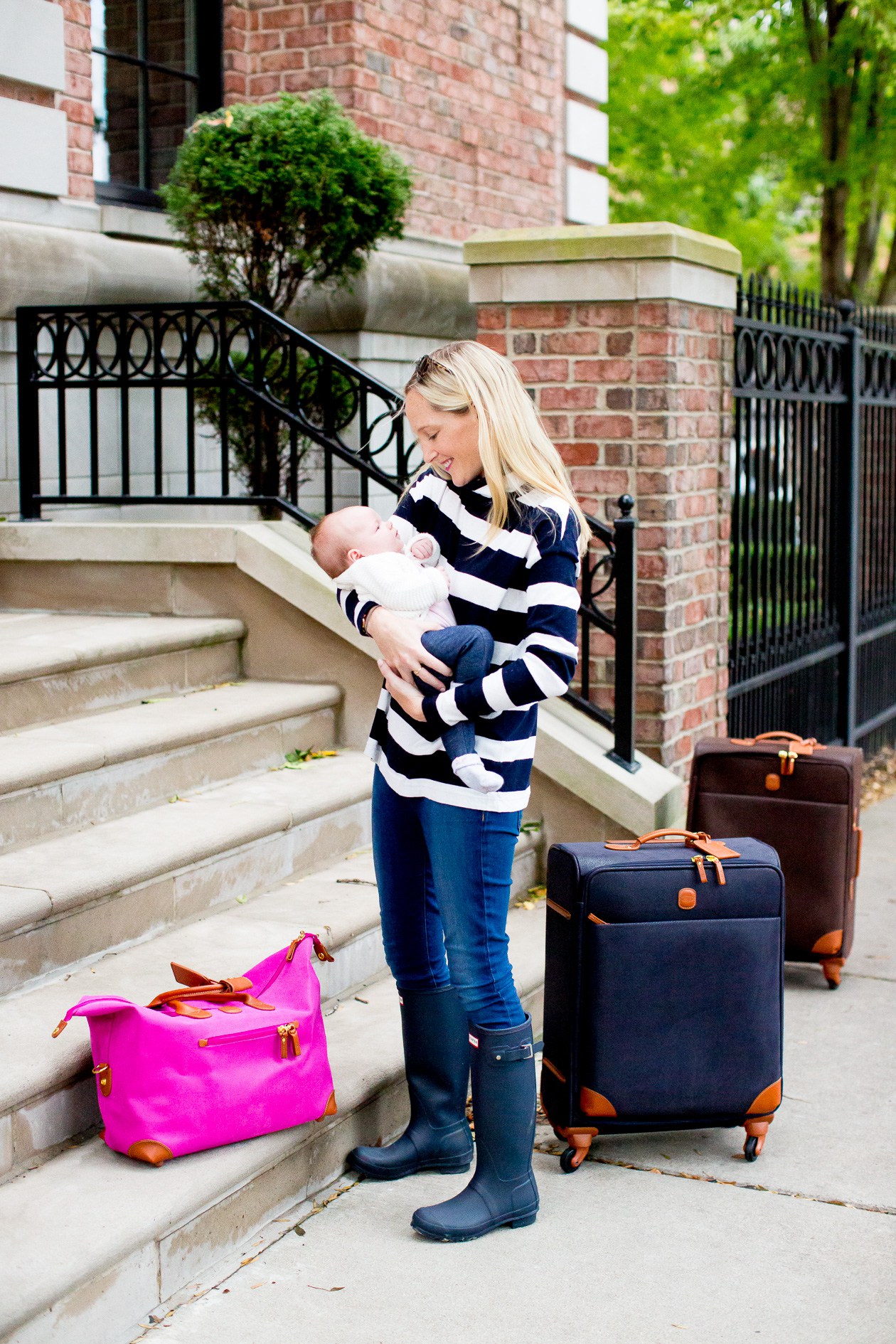 I loved this luggage post! Such sweet photos of Mitch and Emma.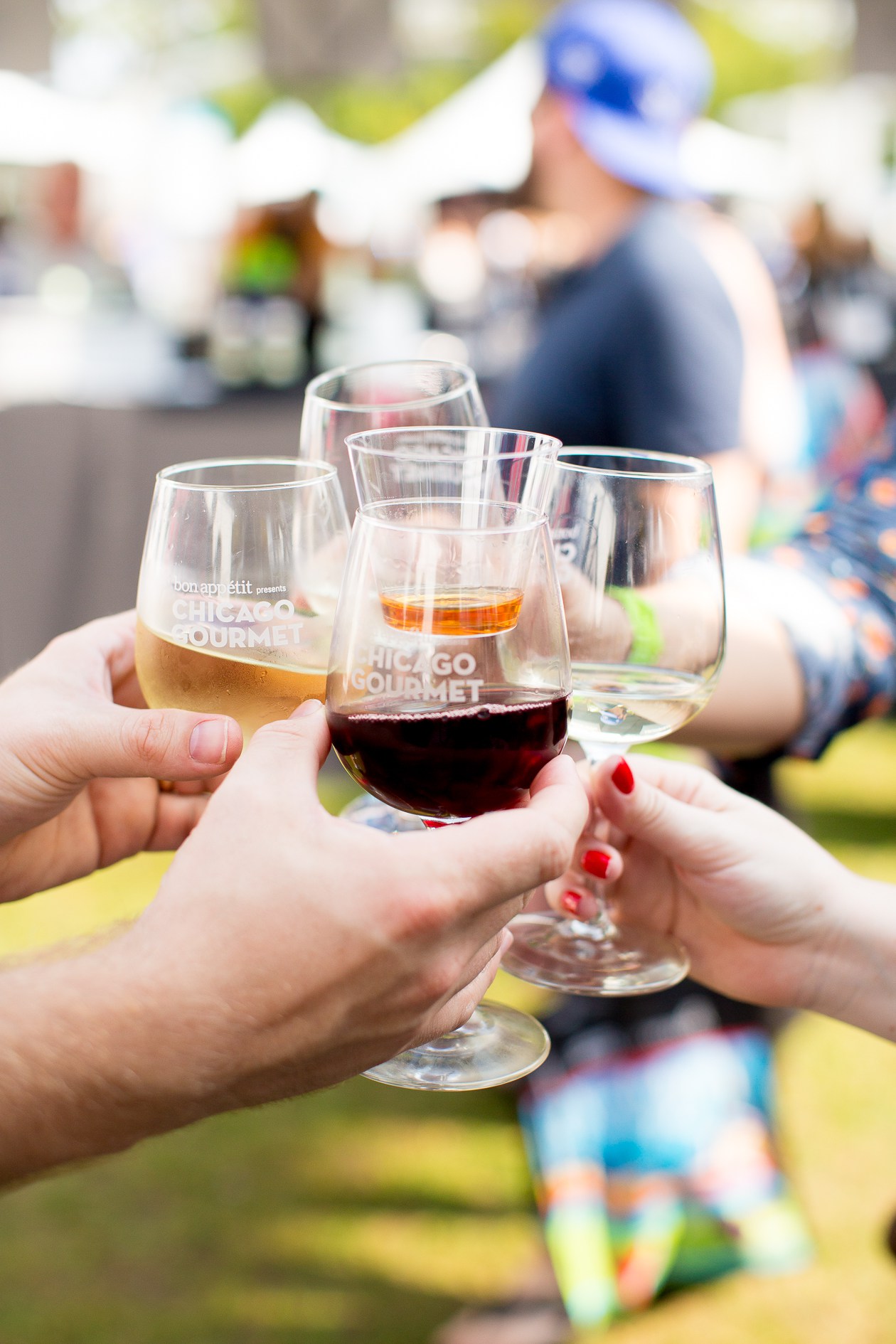 I attended another day of Chicago Gourmet and Mitch made the COOLEST interactive video!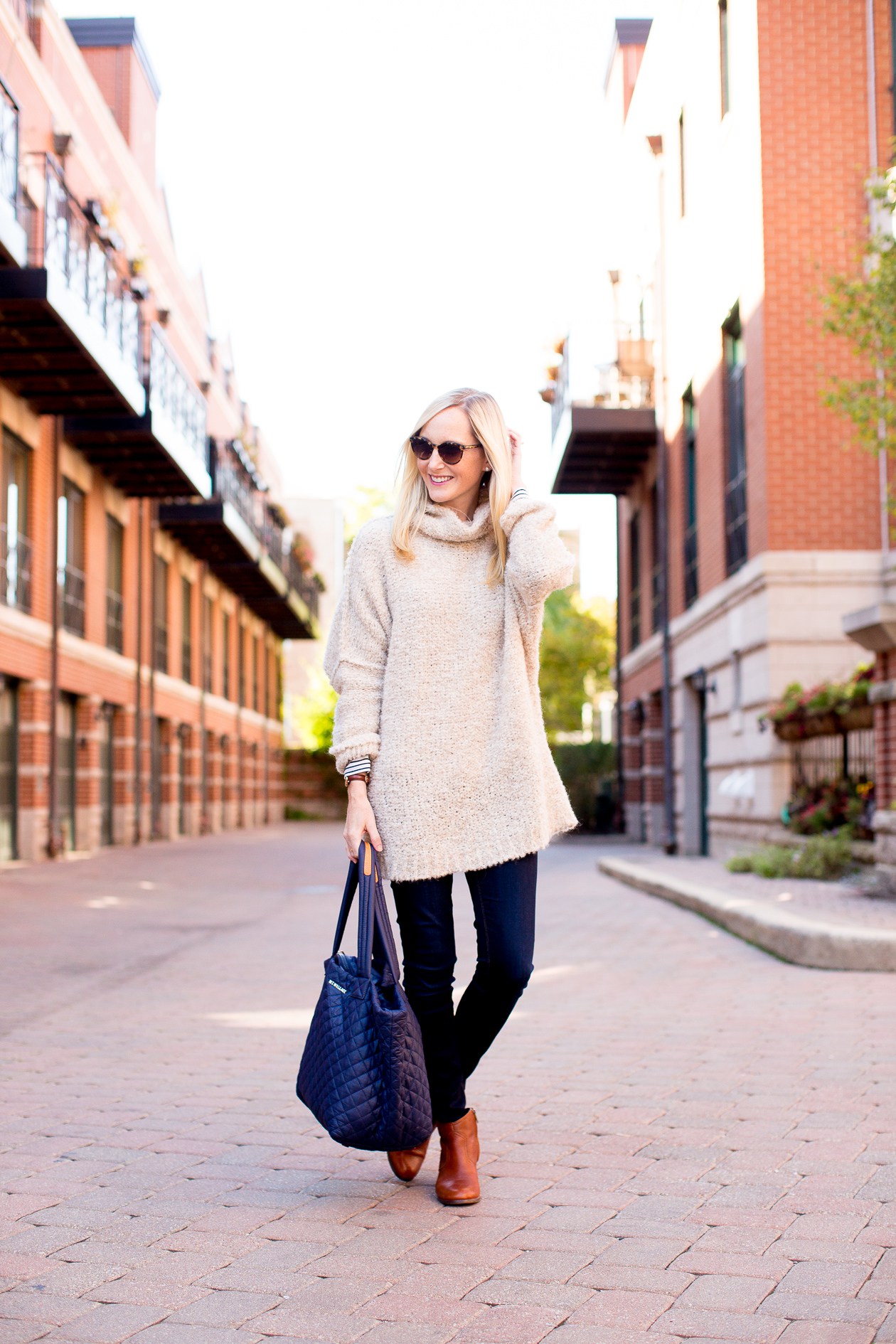 Best birthday weekend of my life. Just realizing now that I never posted the other pics we snapped. Gotta get on that!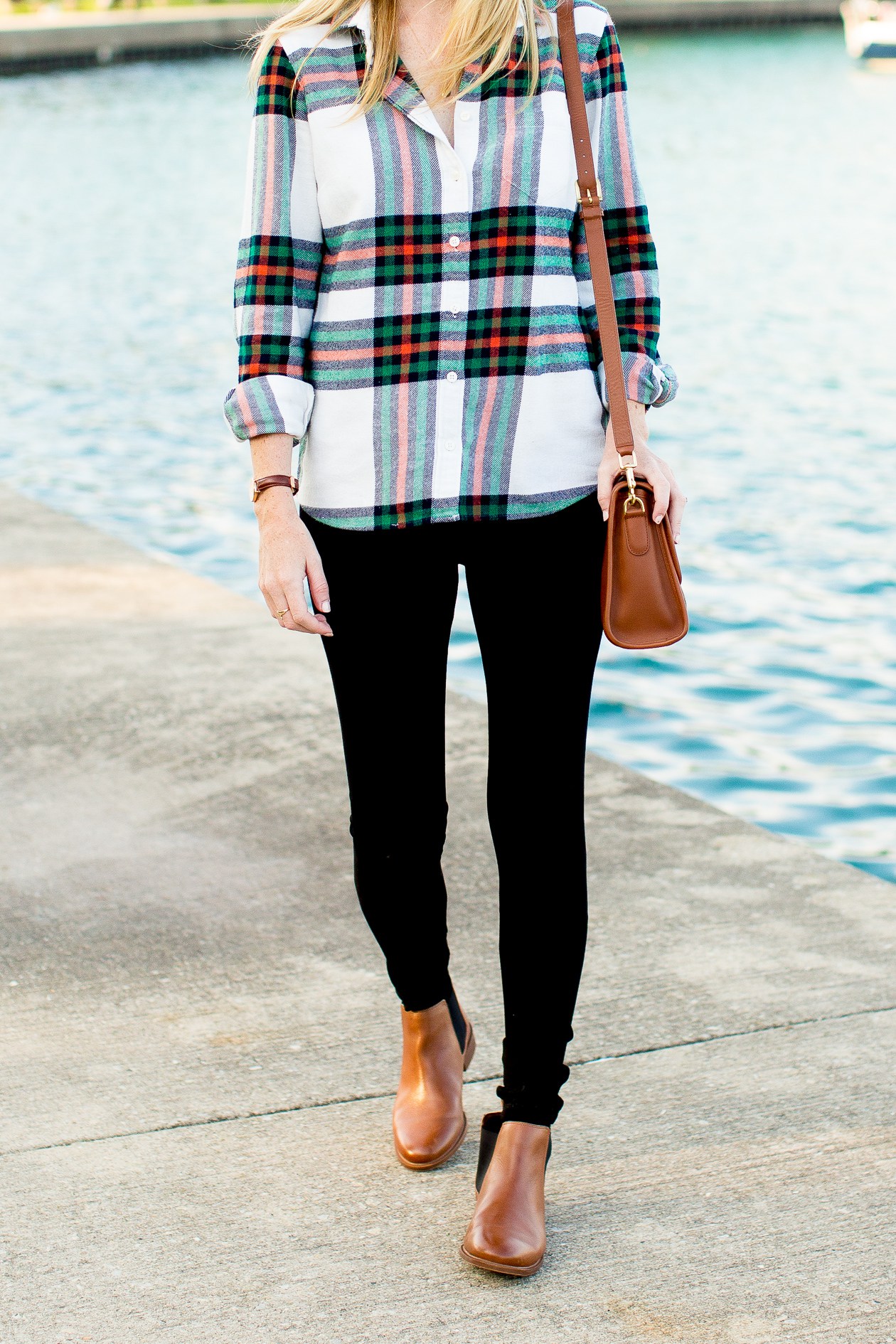 One of my favorite outfits ever, perfect for mommying. Devastating that the shirt is no longer available!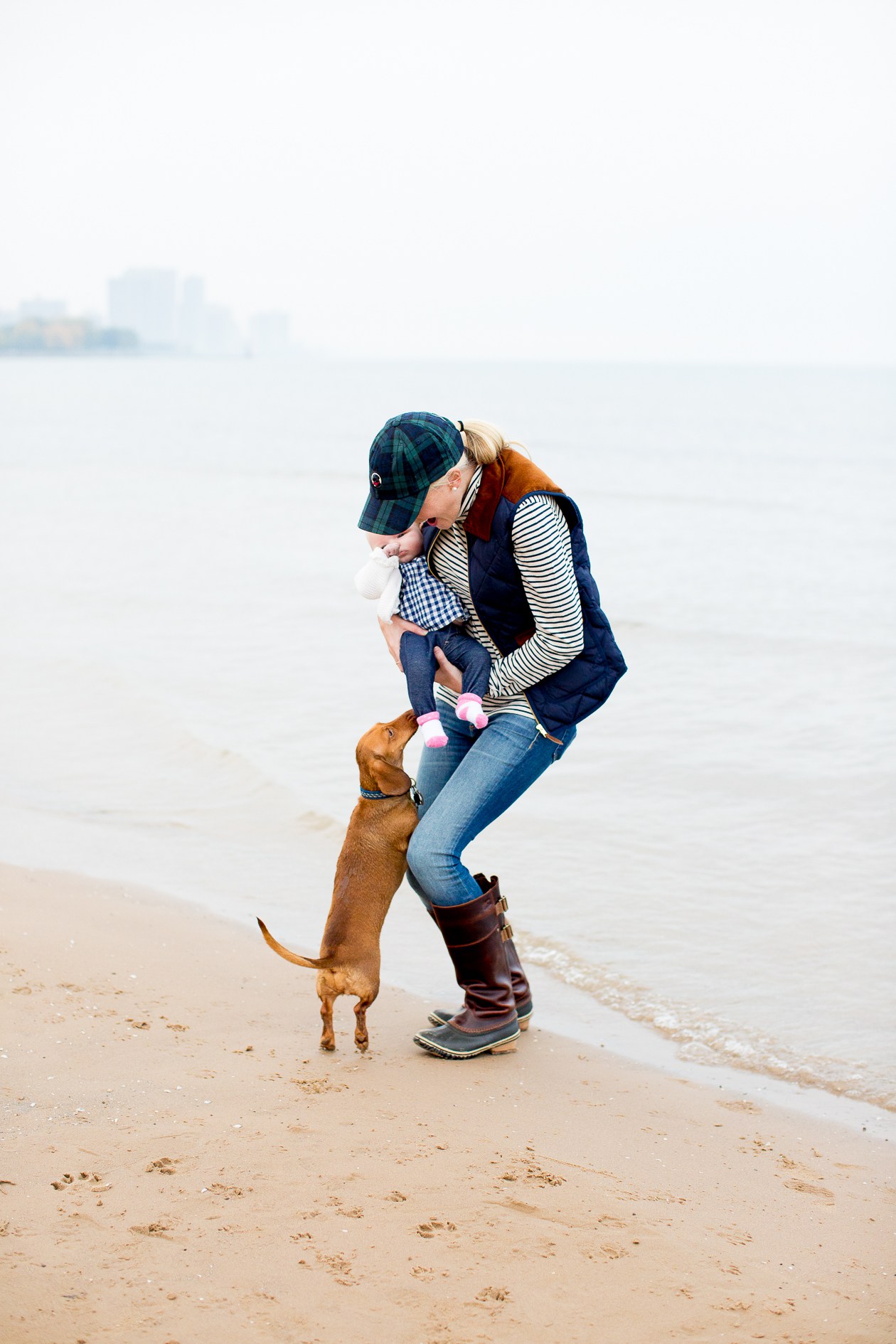 The sweetest night with the family out on the beach.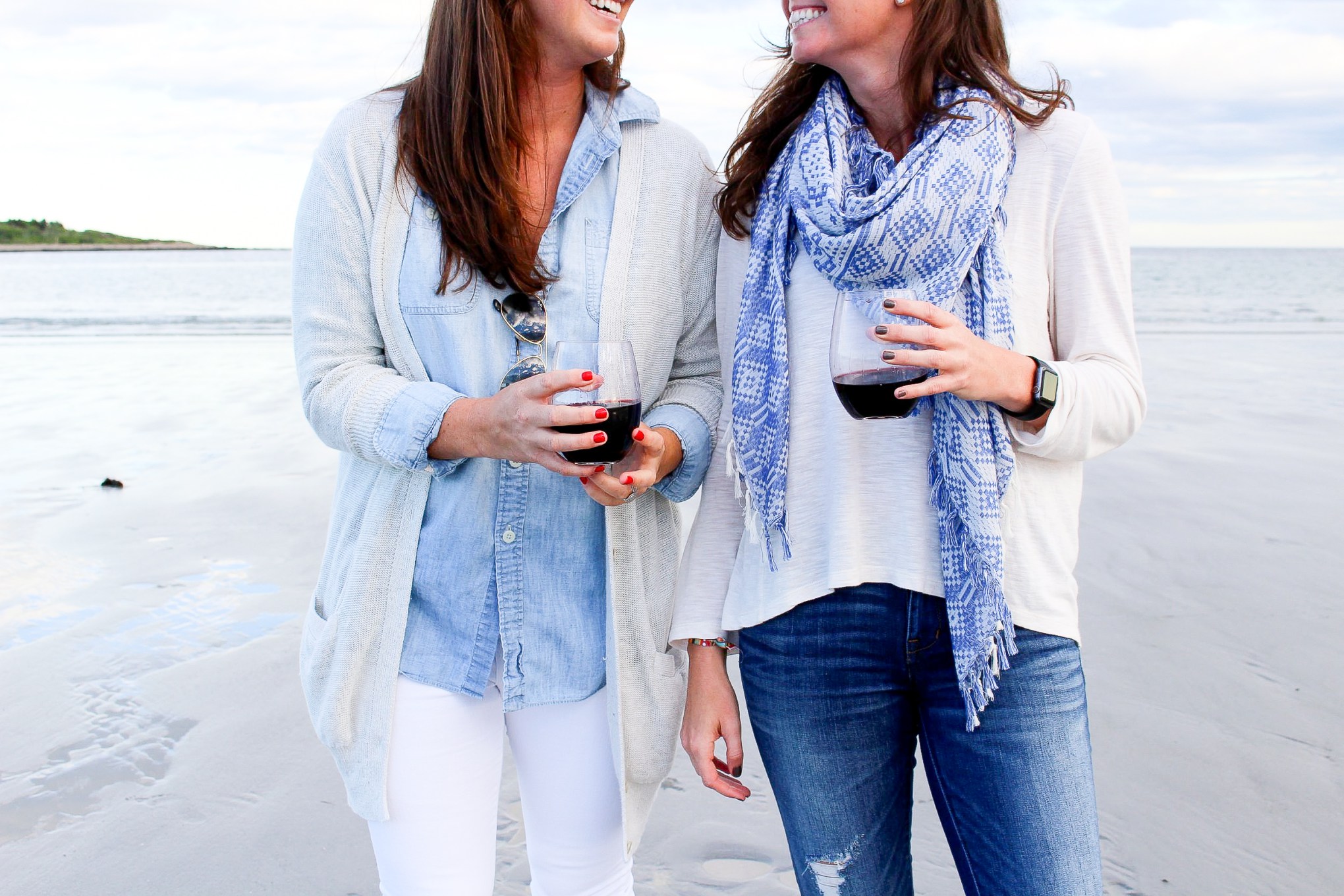 I talked about three very special online friends.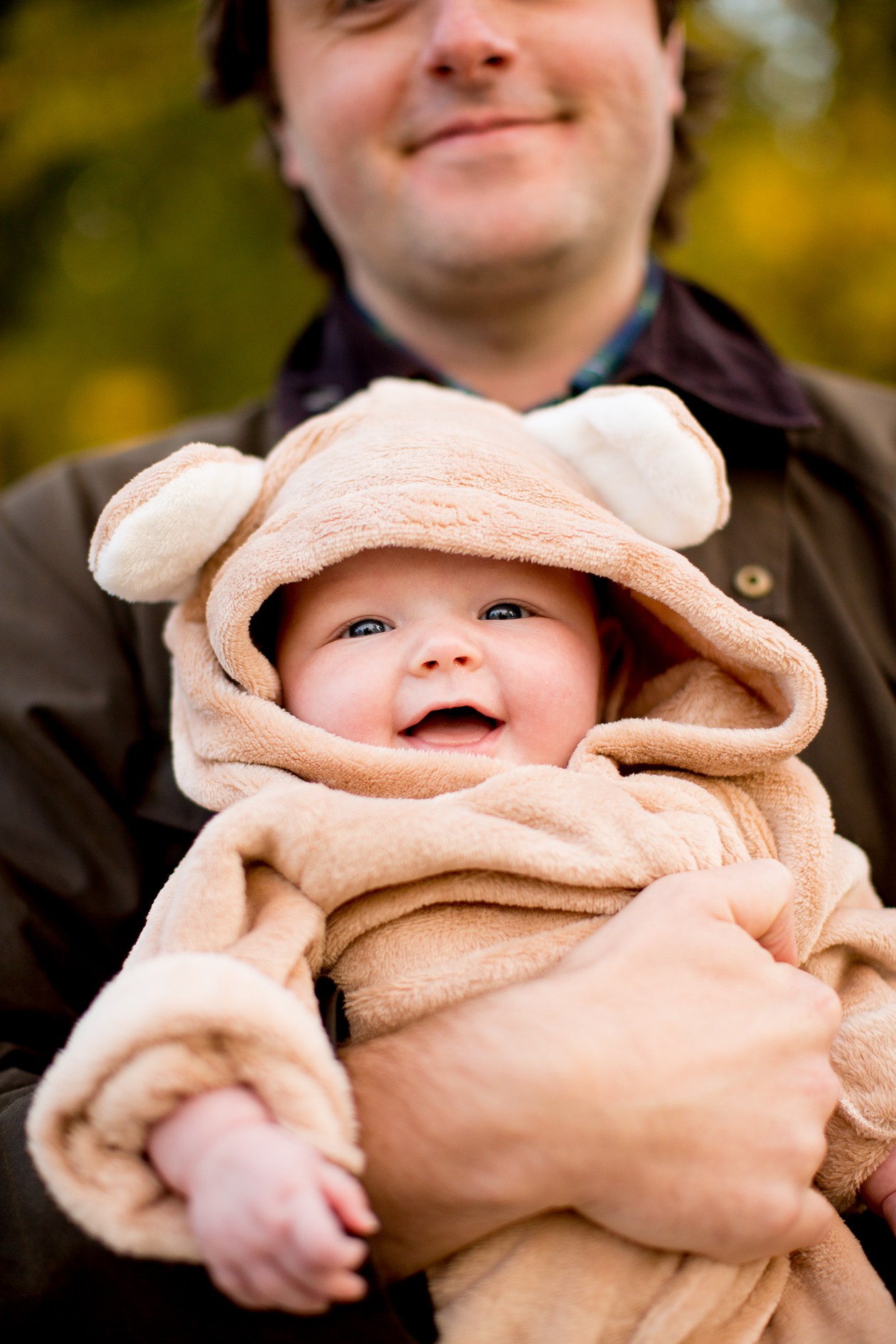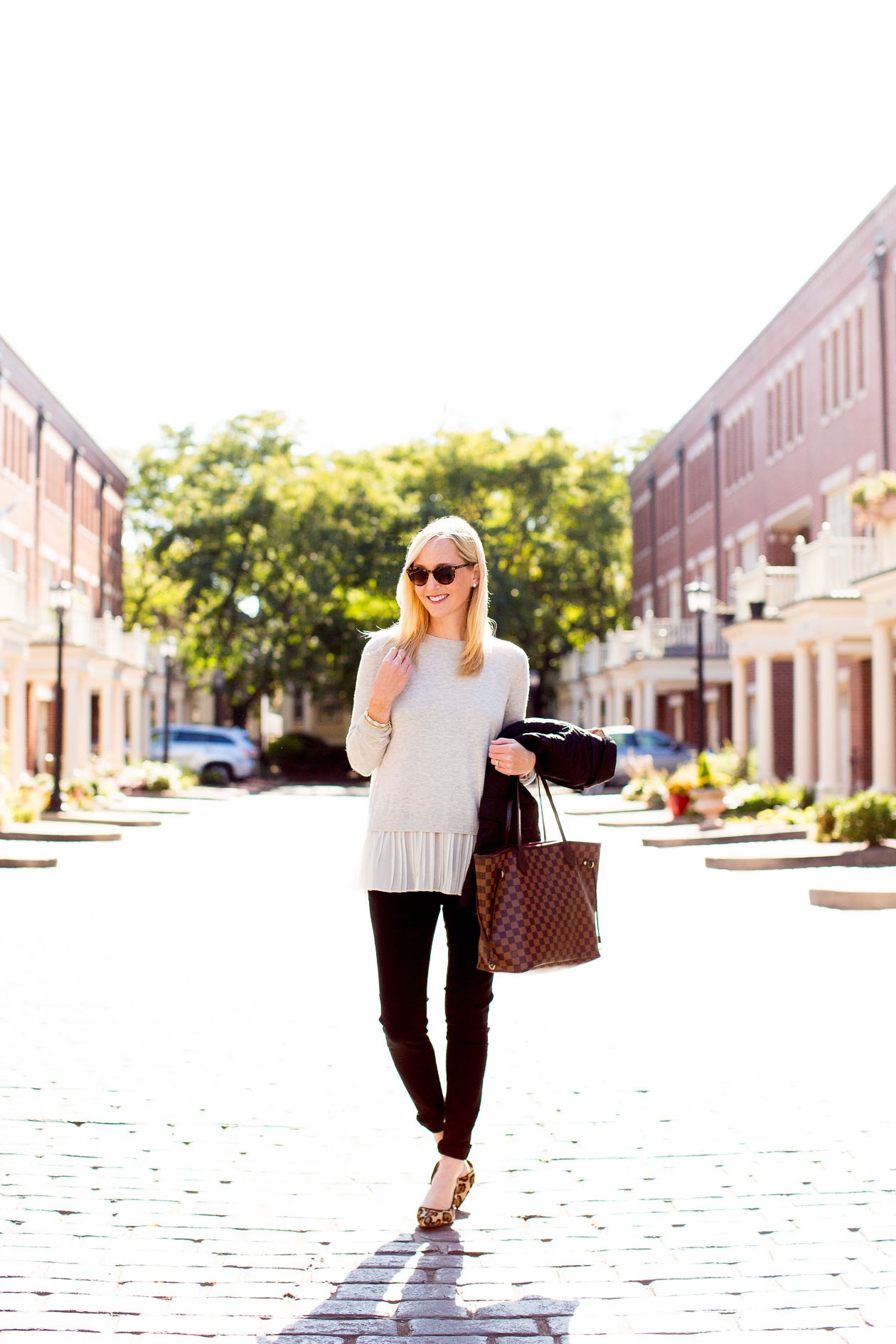 My mom shot these photos and I was so impressed!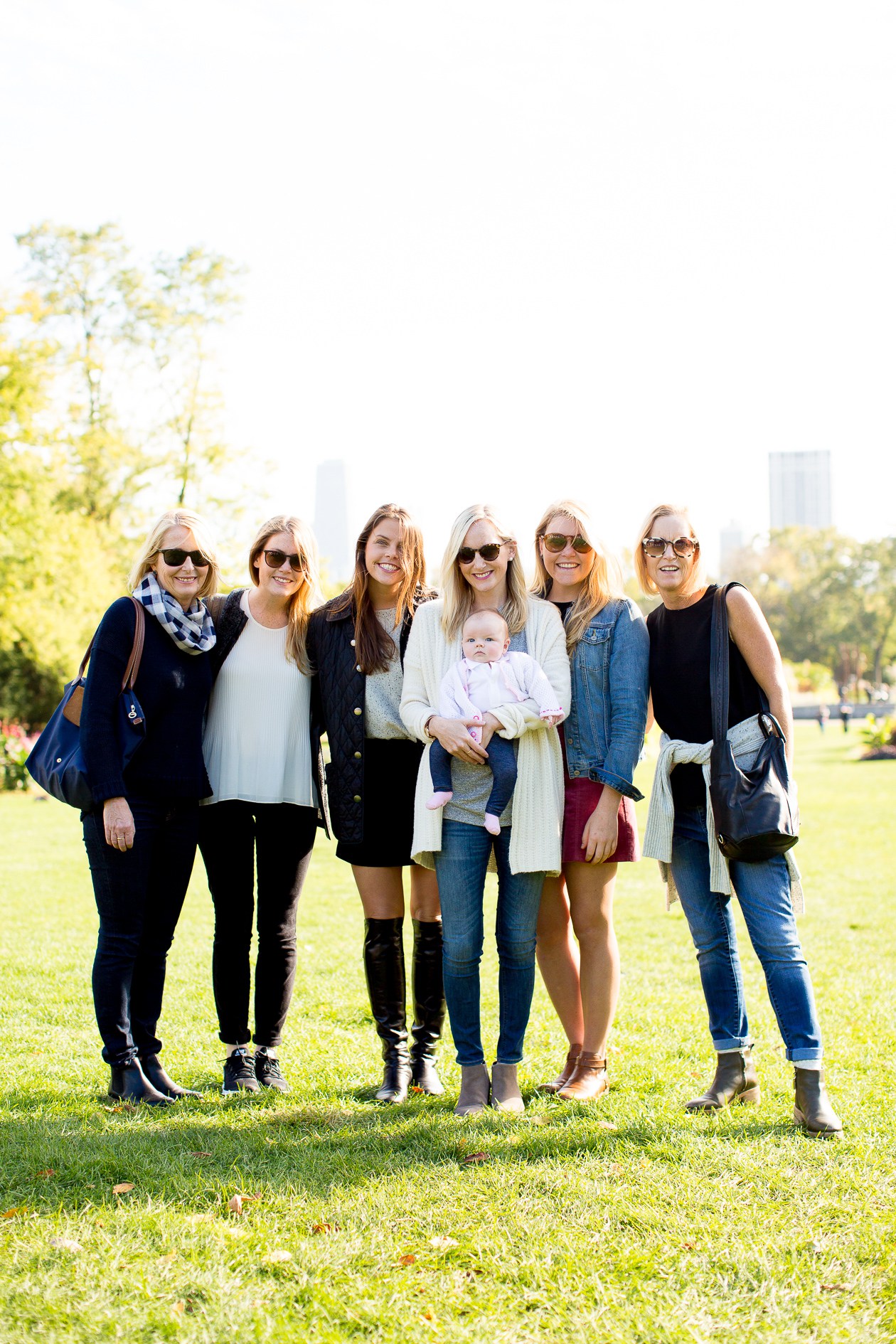 My cousins came to Chicago to meet Emma!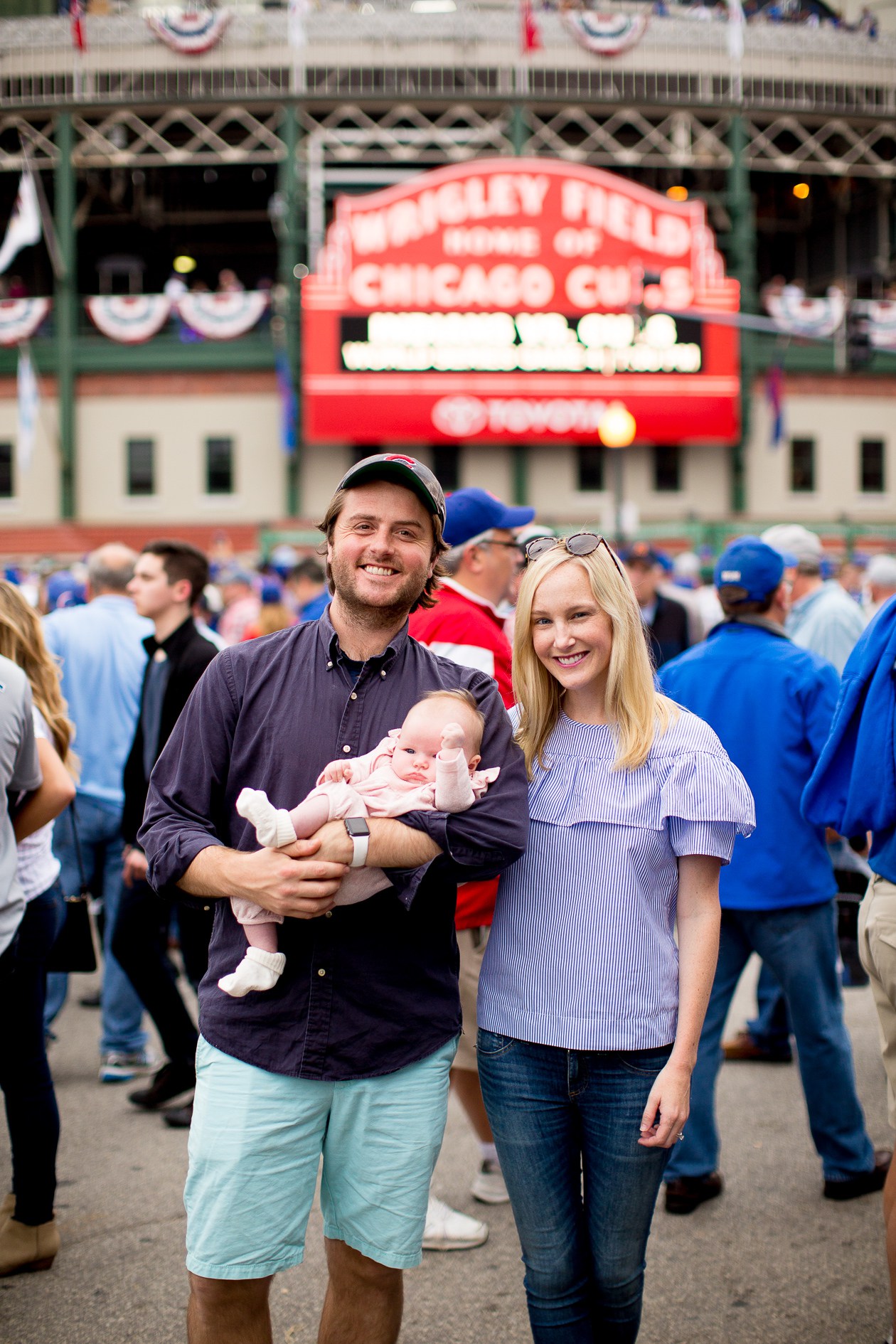 Emma went to Wrigley! Clearly they won the World Series because of her visit.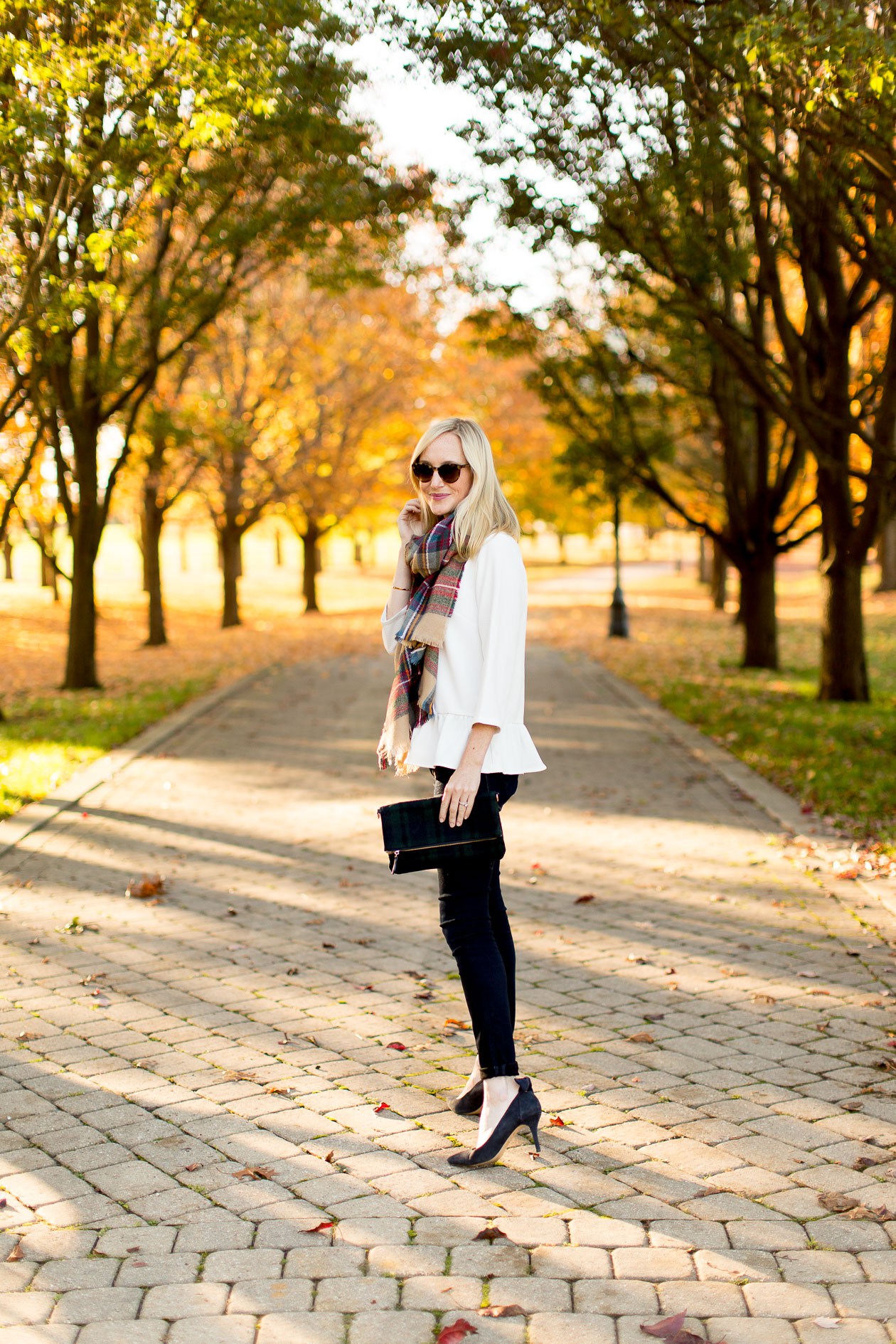 We went to Barrington, Illinois and shot a bunch of looks for Tuckernuck. This was my fave, but I also loved this one, this one, and this one.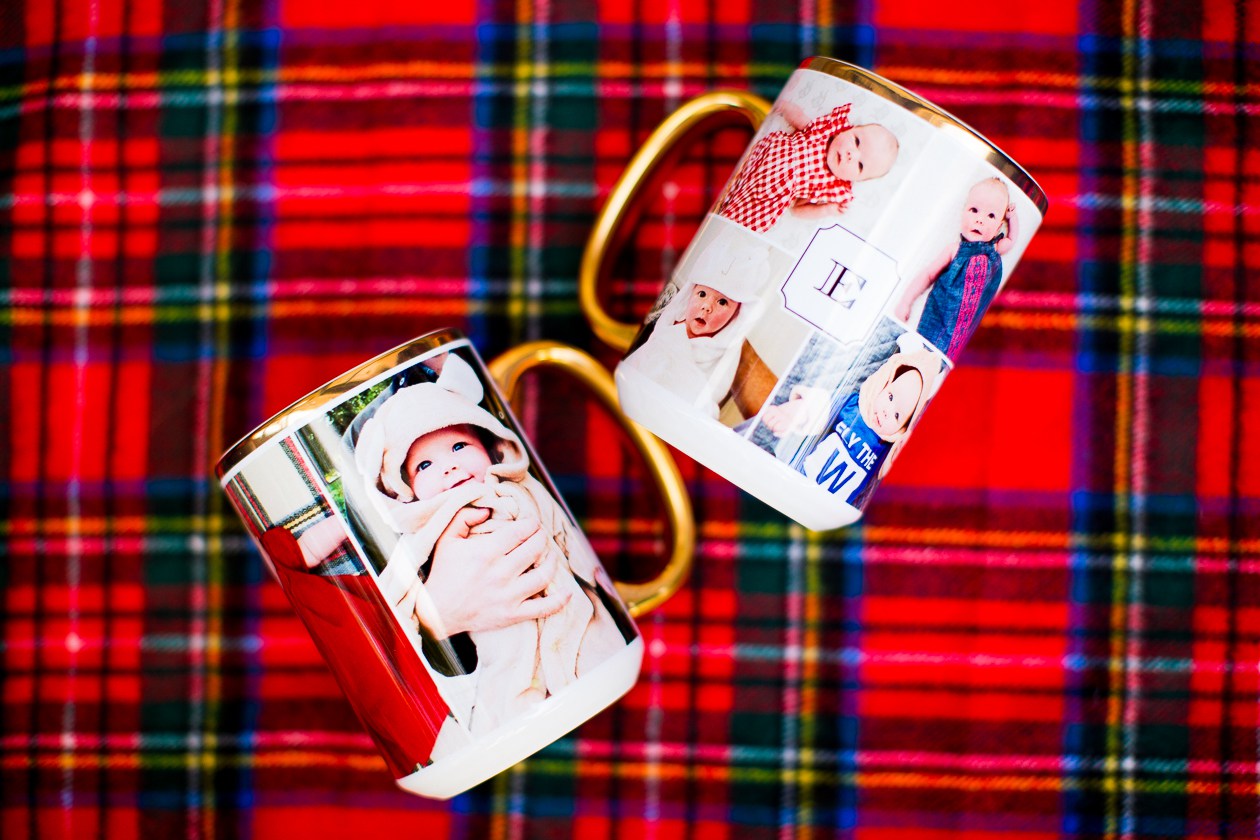 We made Christmas cards and gifts through Shutterfly! We never ended up sending out the cards because life got crazy. I'm ashamed. (Hopefully our friends and family saw the cards on the blog/social? Haha.)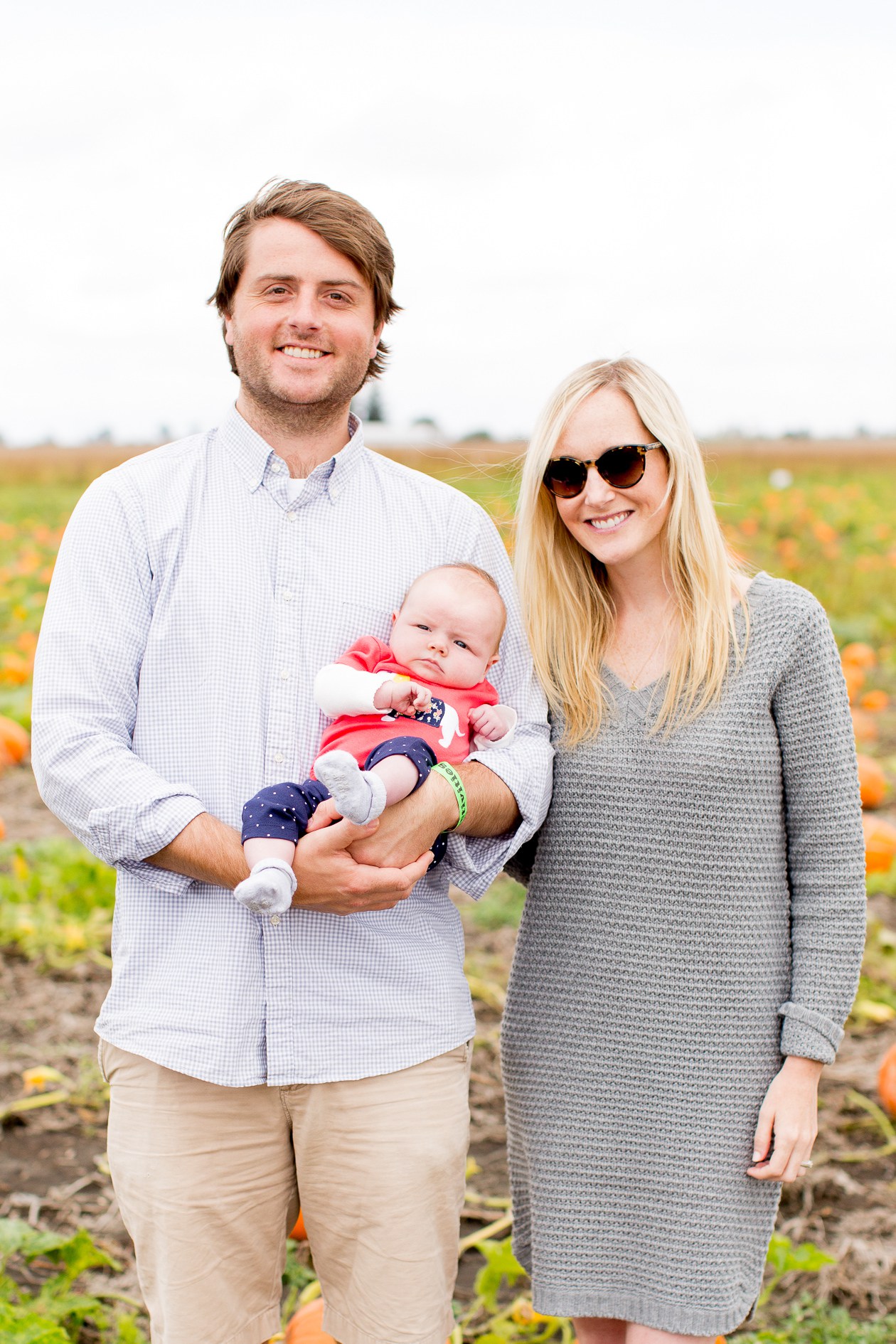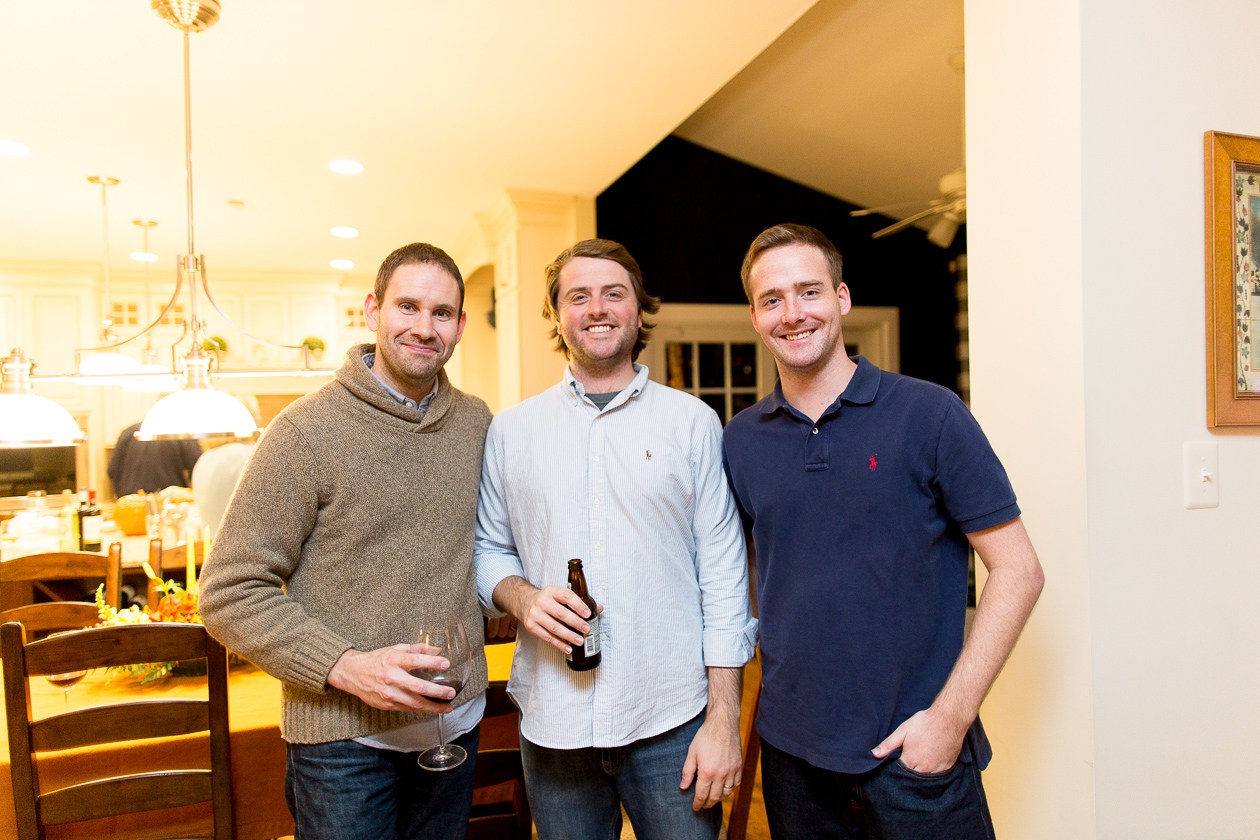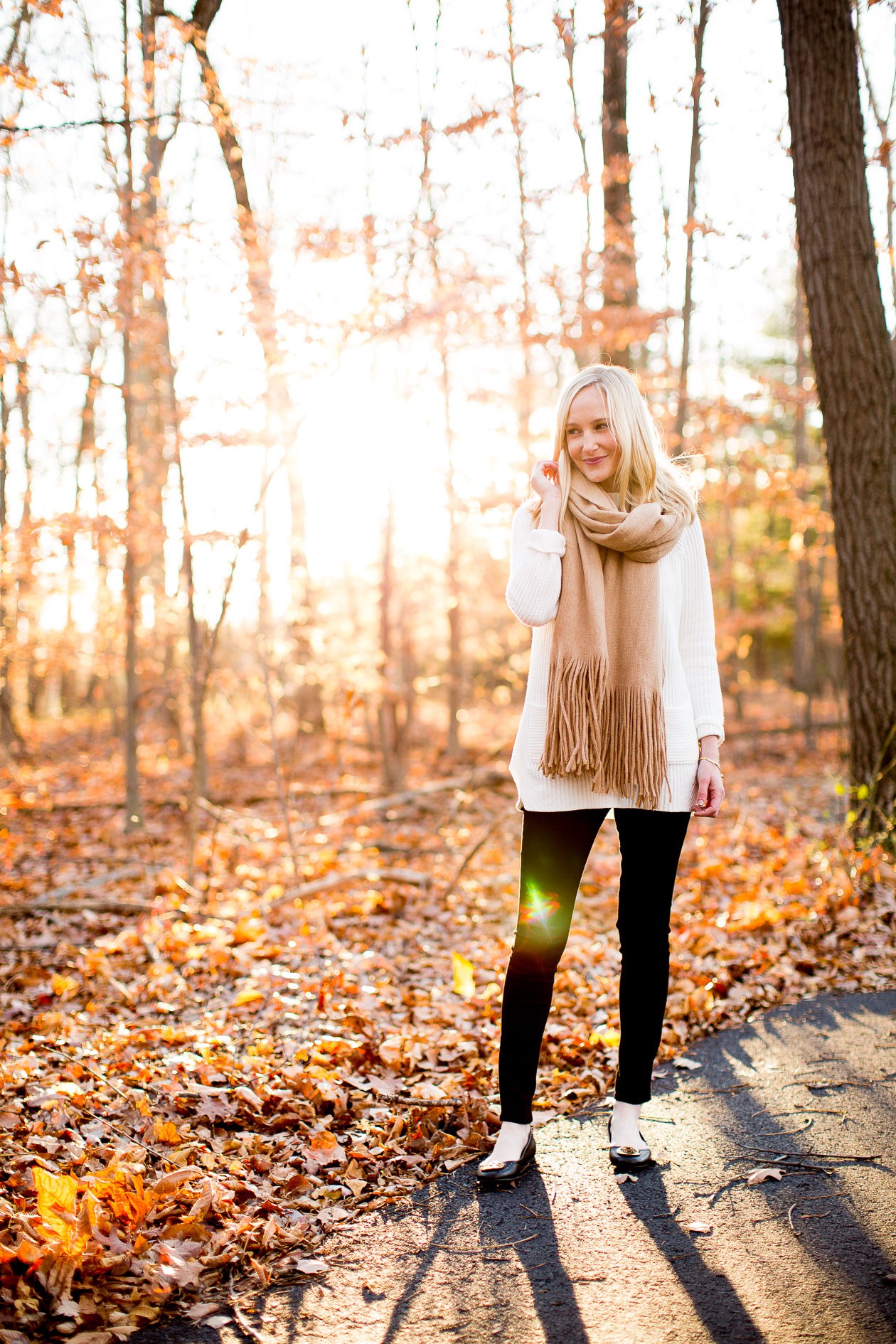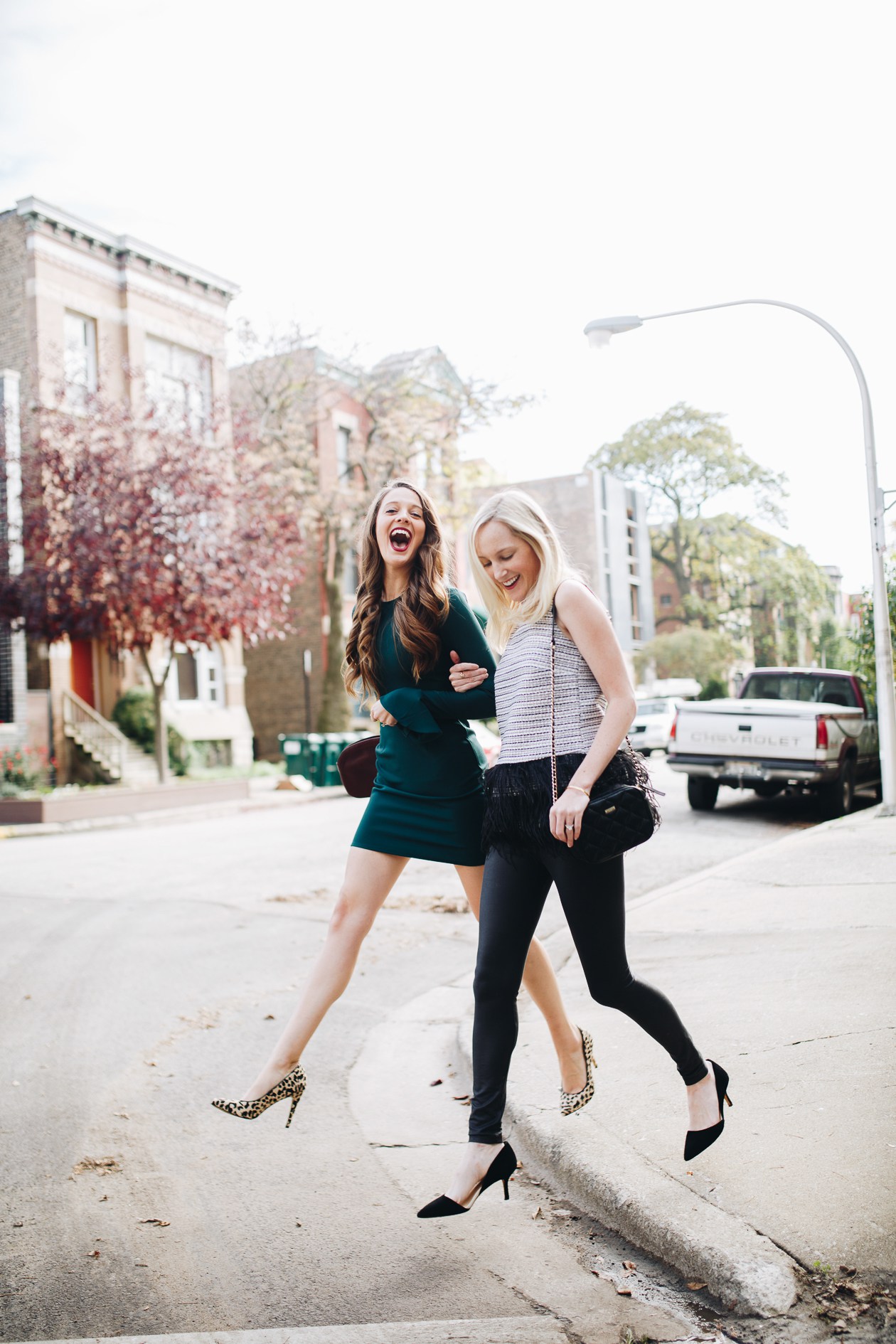 Jess and I published our second Winter Guide.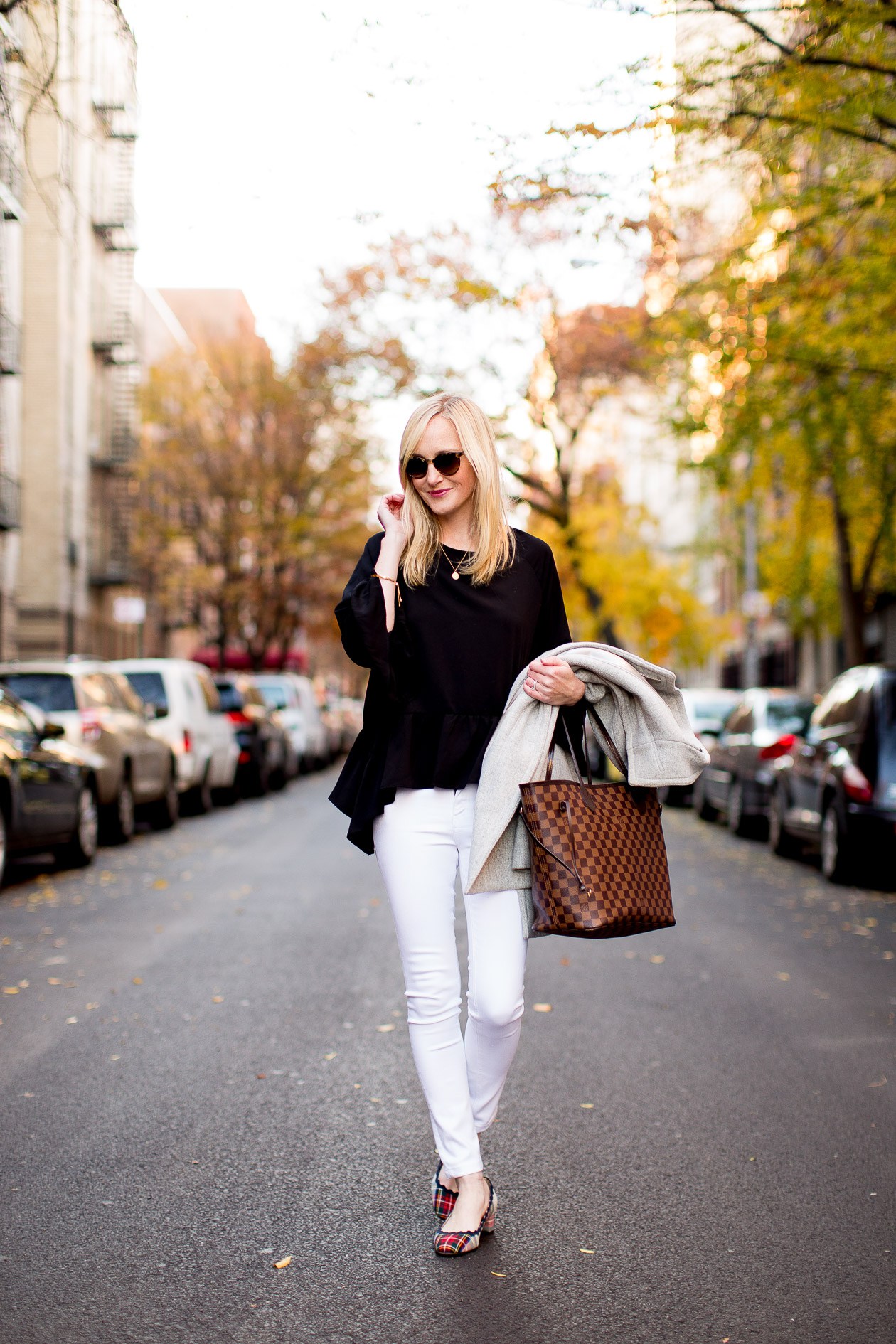 Mitch and I decided to rent an apartment in NYC for a month or two next year.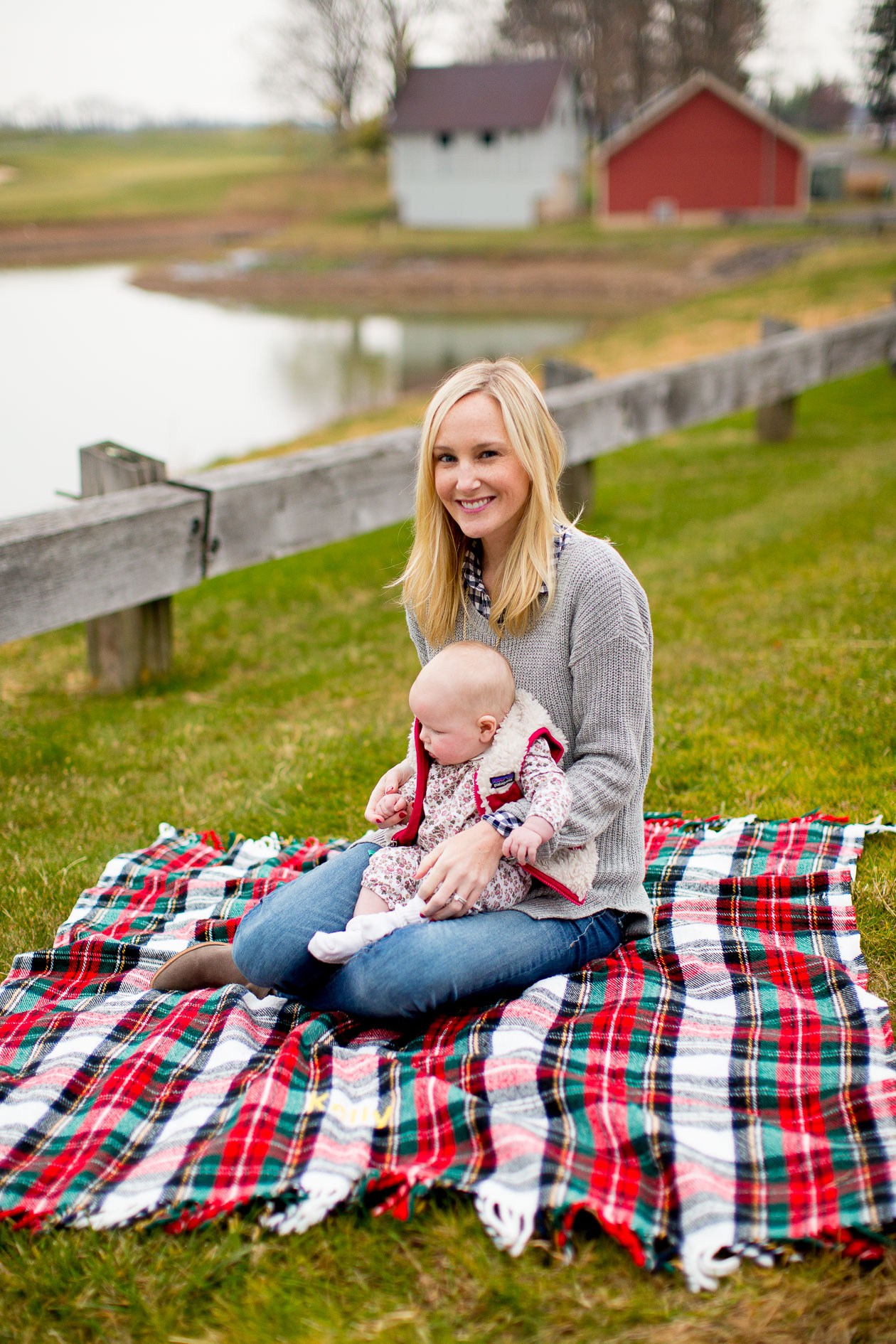 Such a cute shoot with Emma in my parents' town.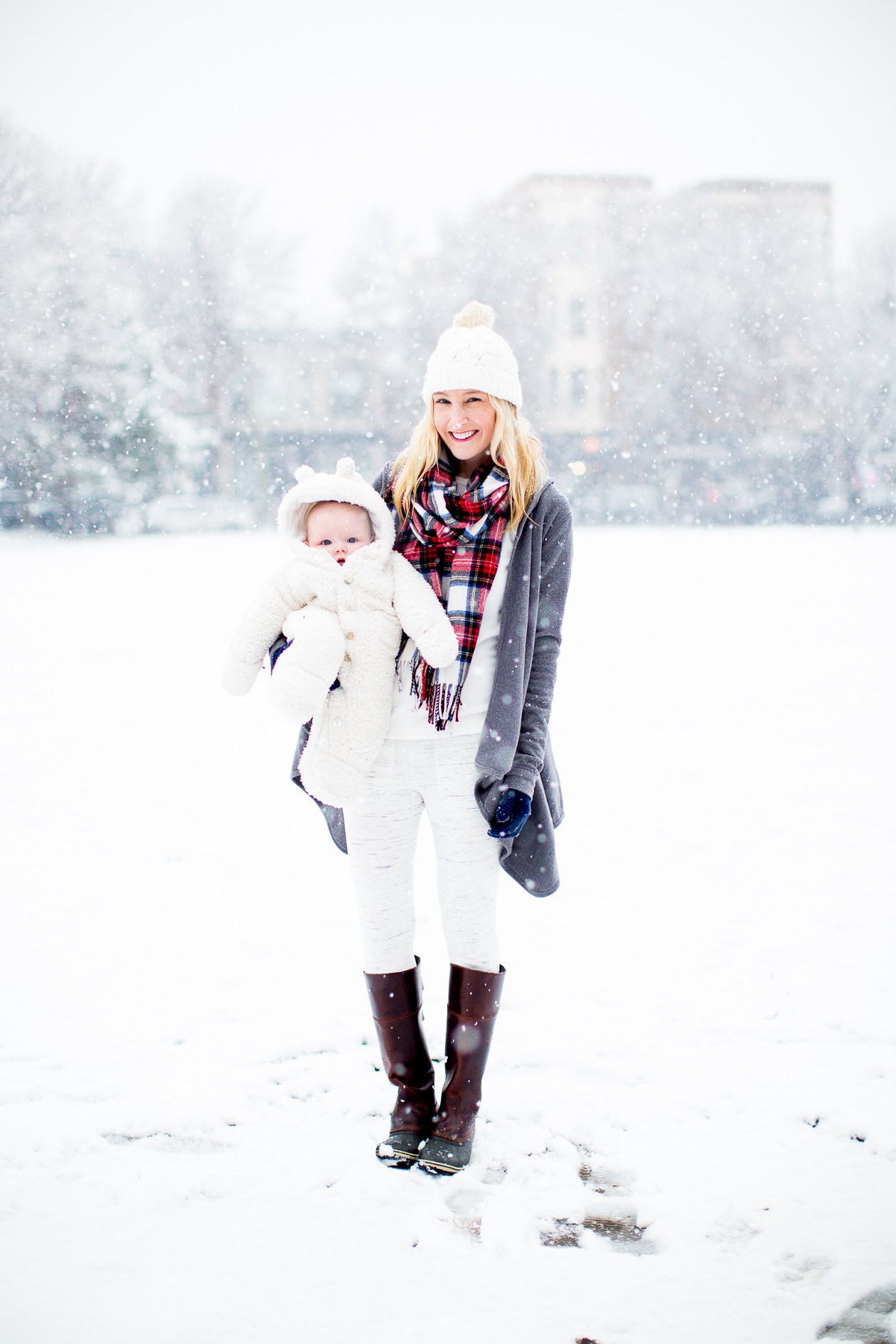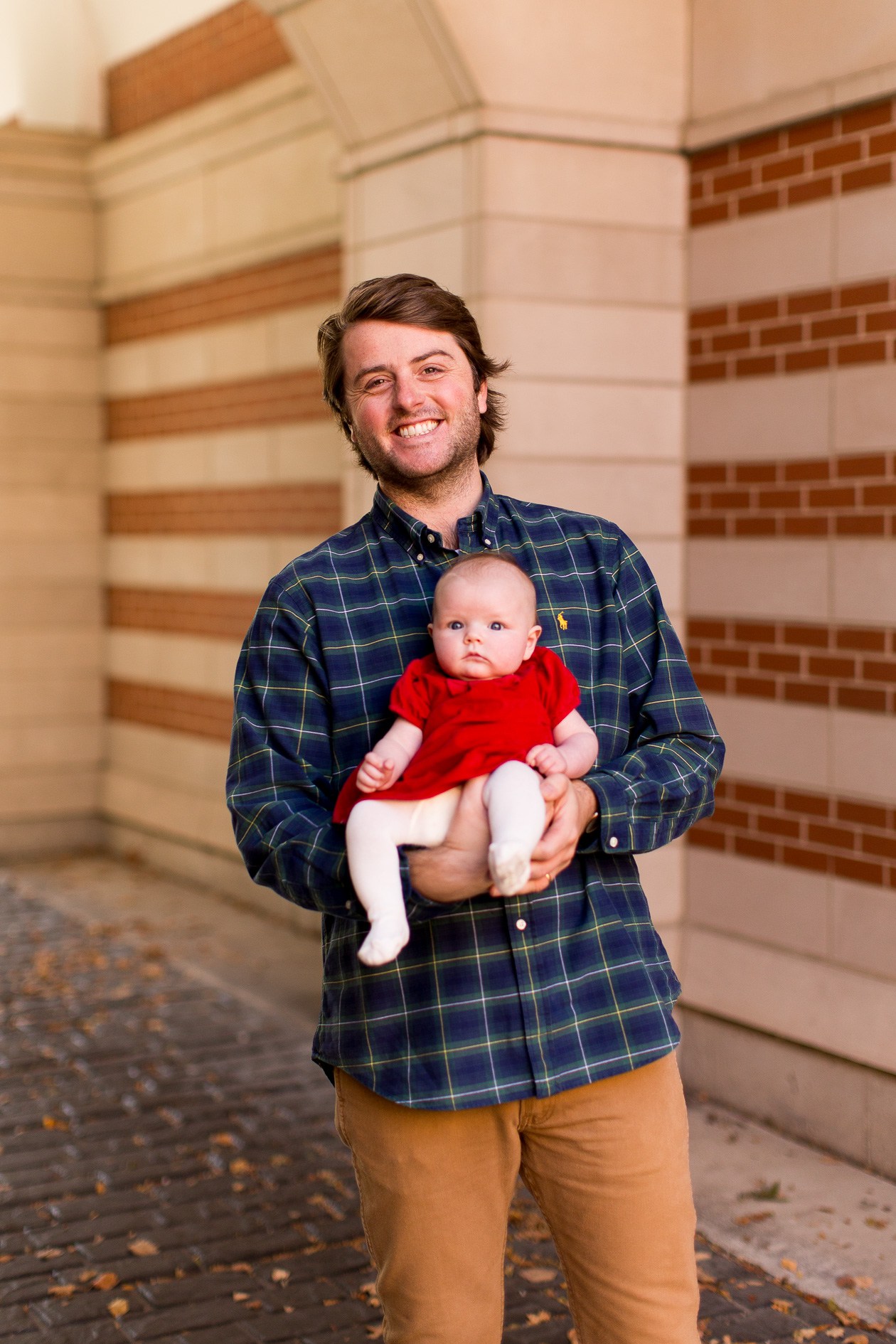 Mitch wrote the funniest gift guide.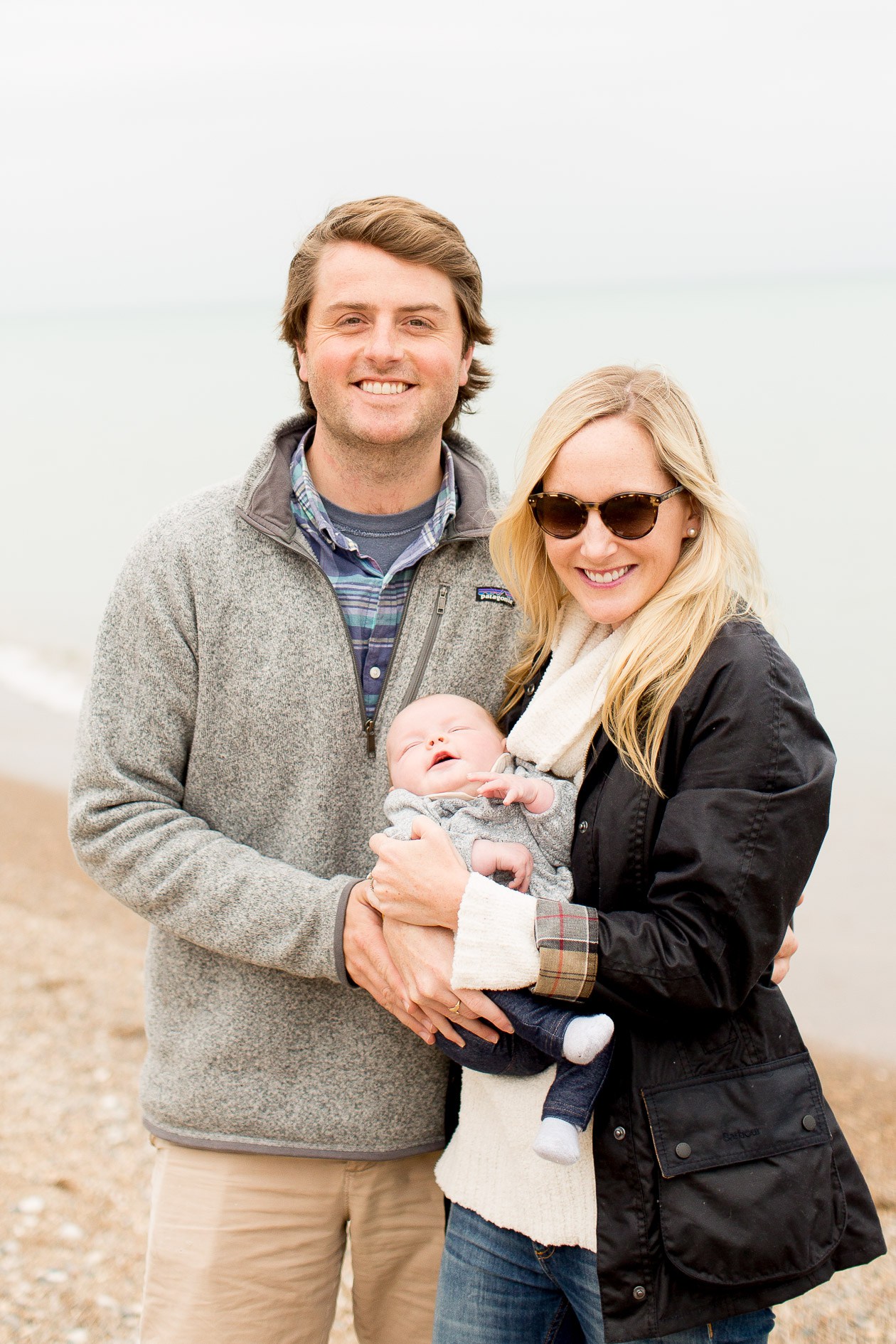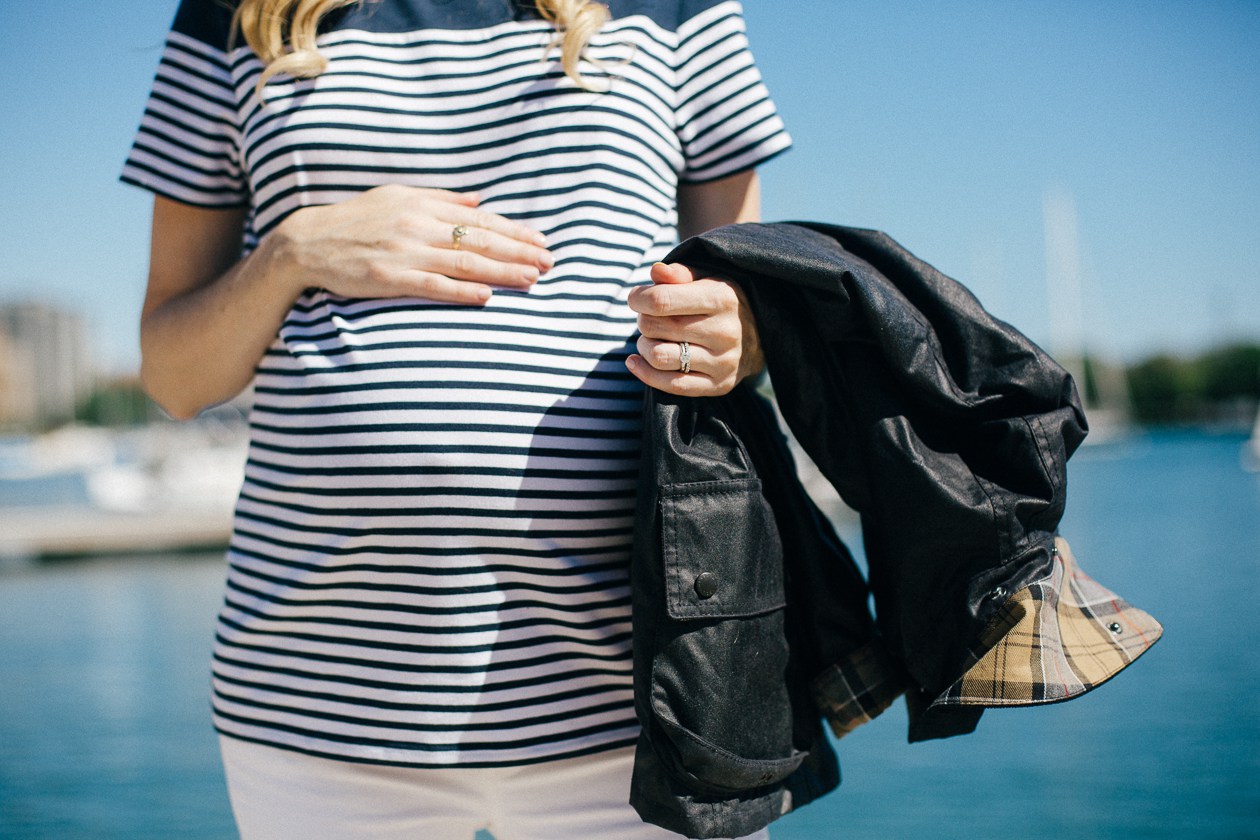 I recapped the physical side of my third trimester.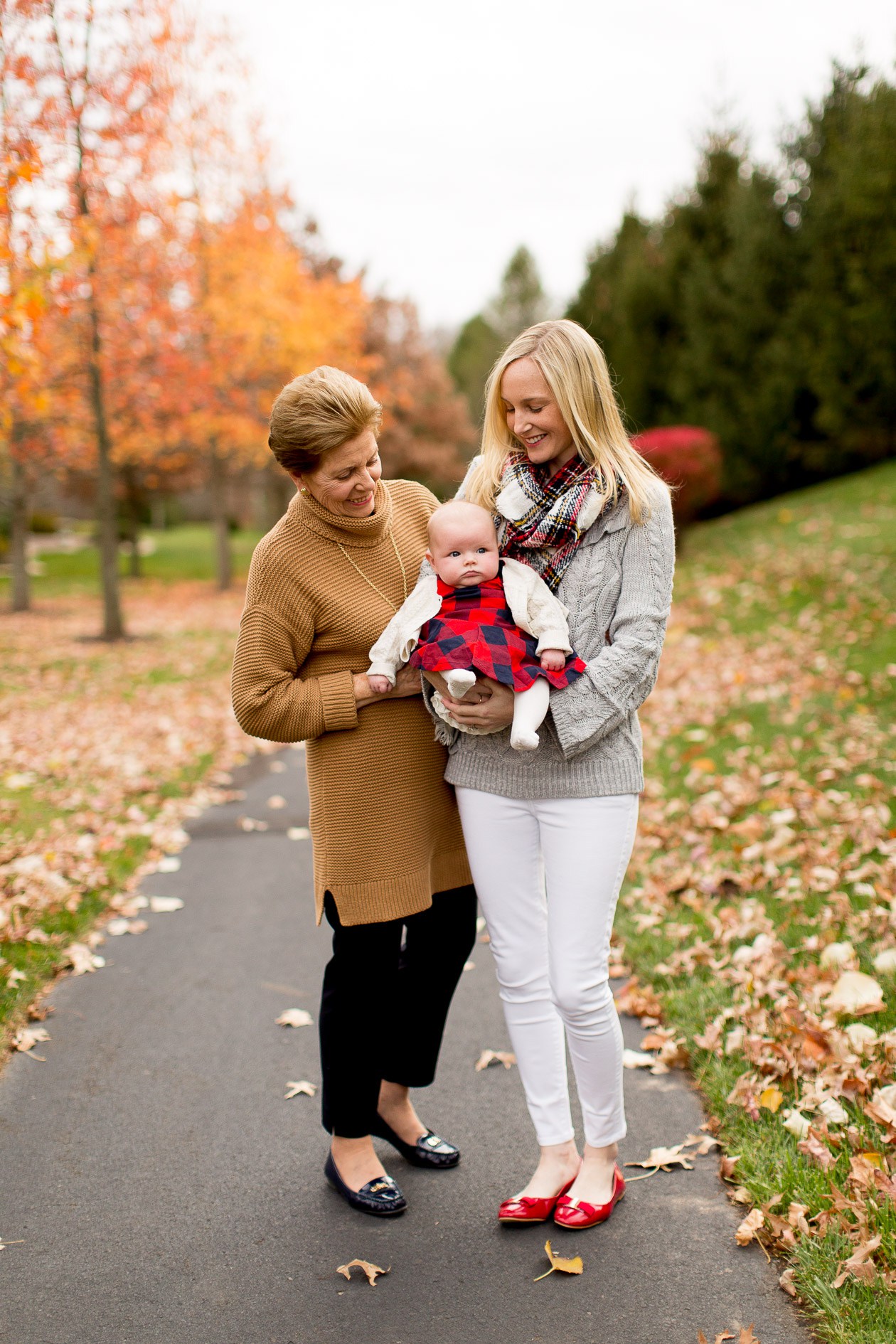 Emma met Grammie for the first time!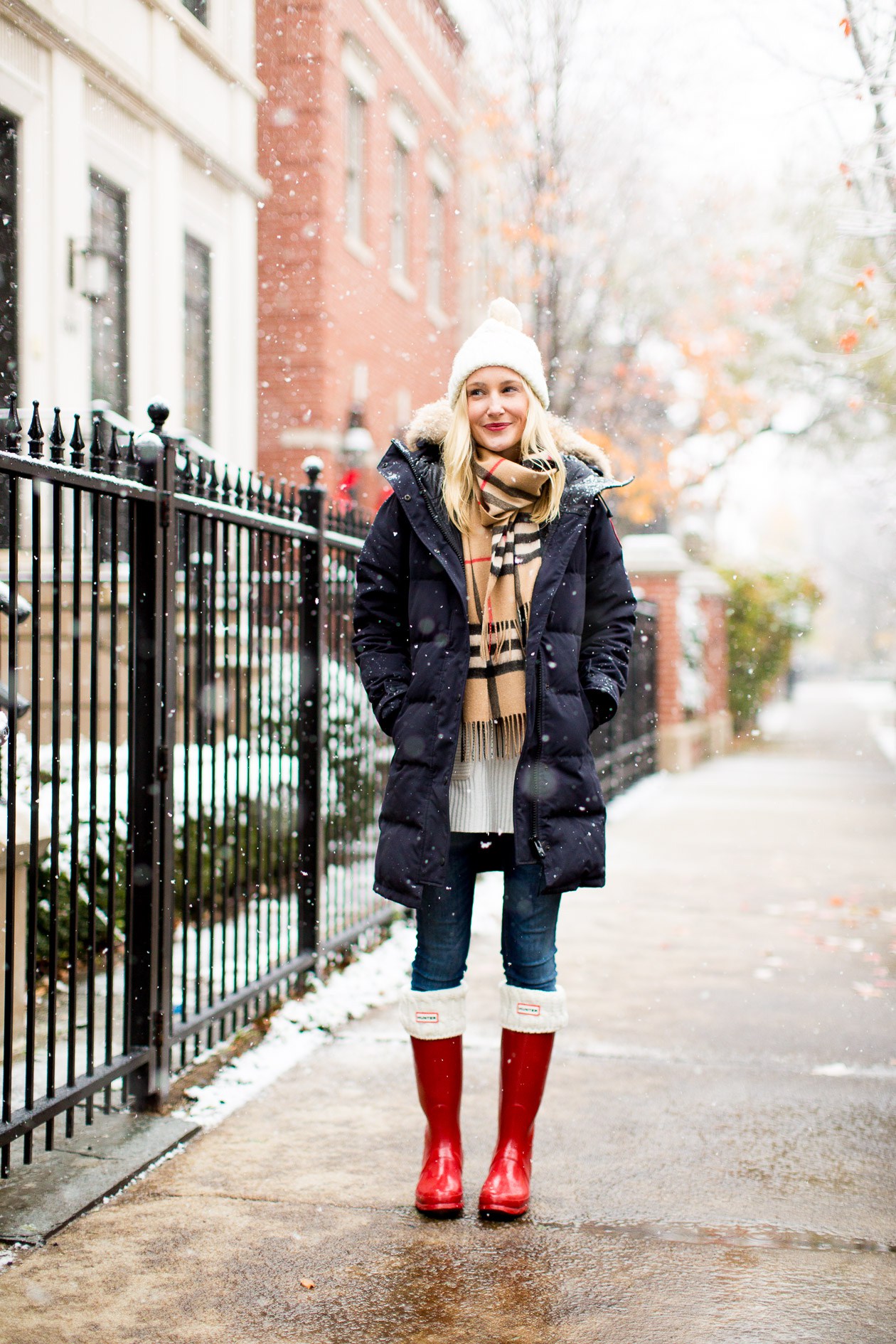 Mitch and I had so much fun shooting this.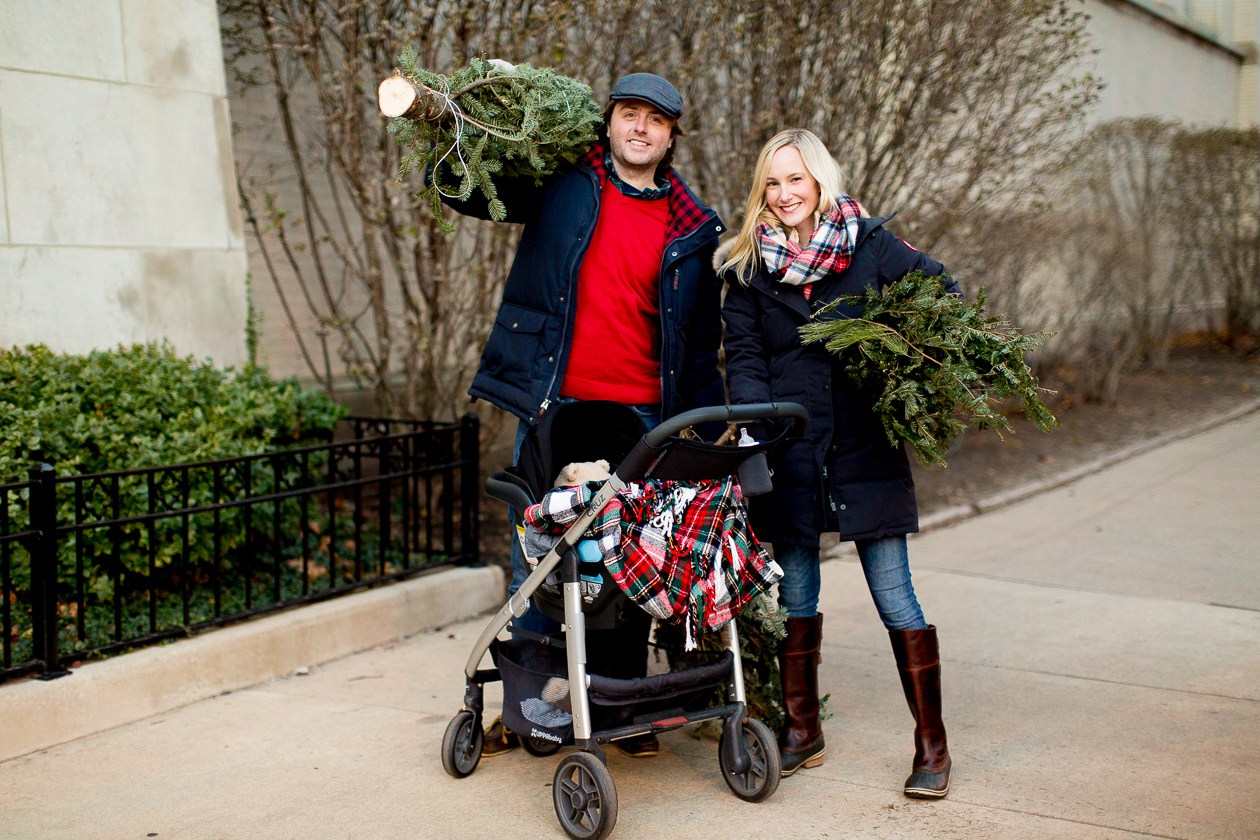 We picked out our first Christmas tree as a family!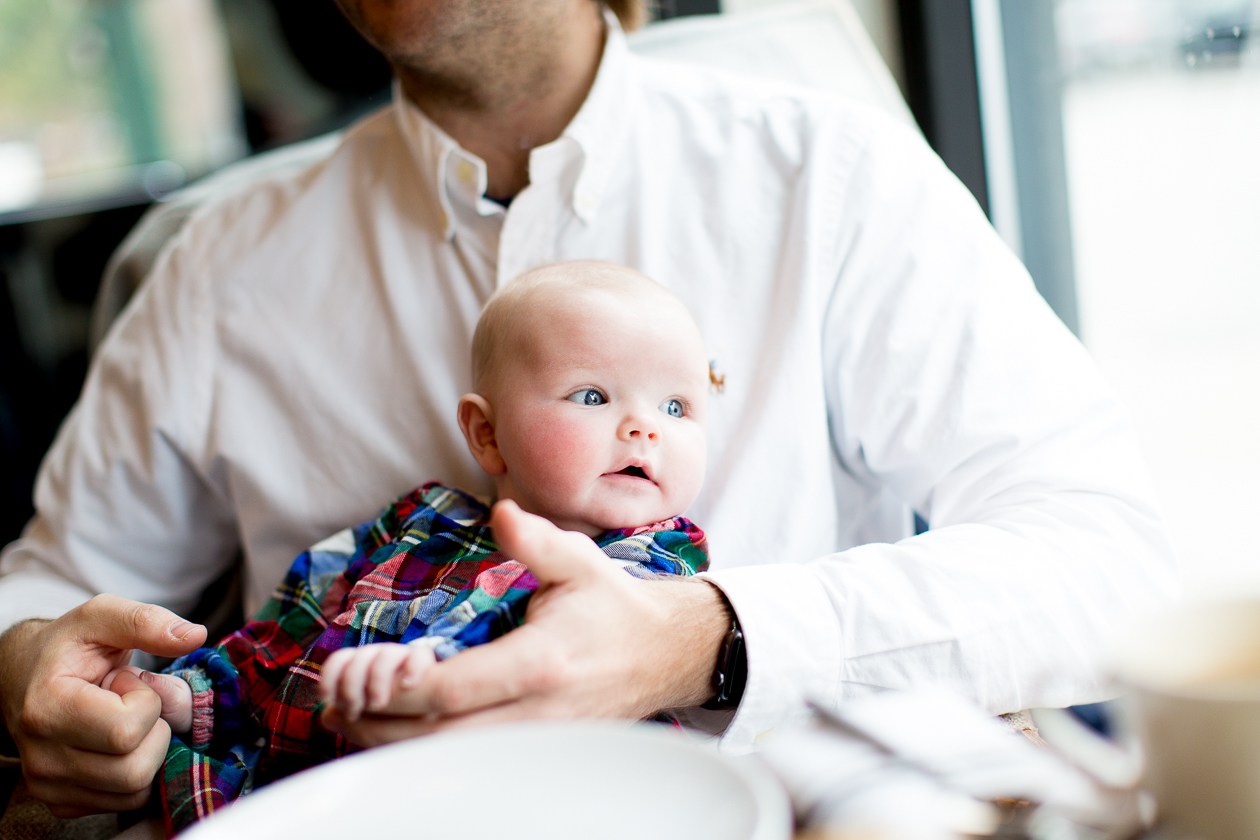 We took Emma to a restaurant and she had the best time.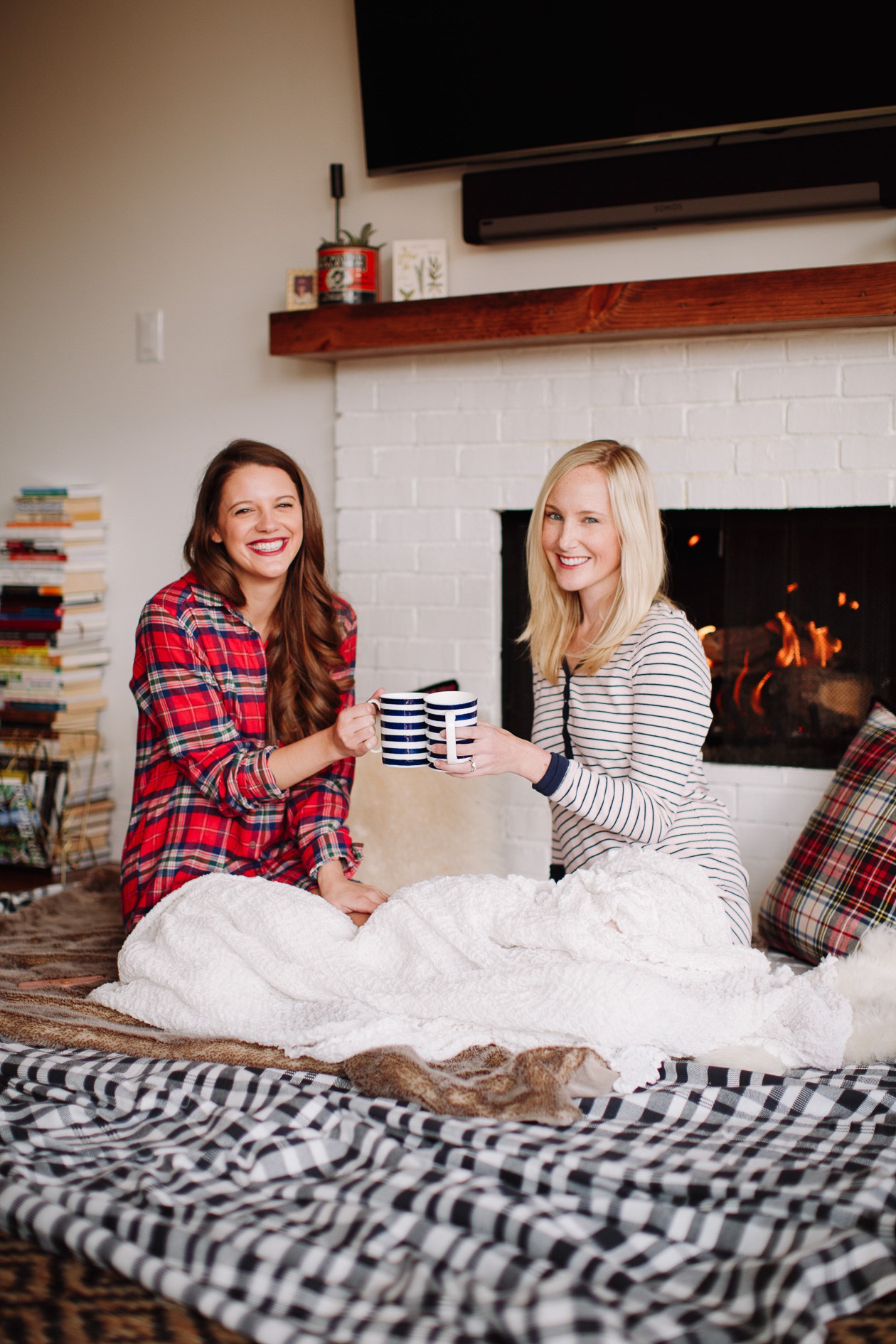 Jess and I did a hilarious pajama shoot together.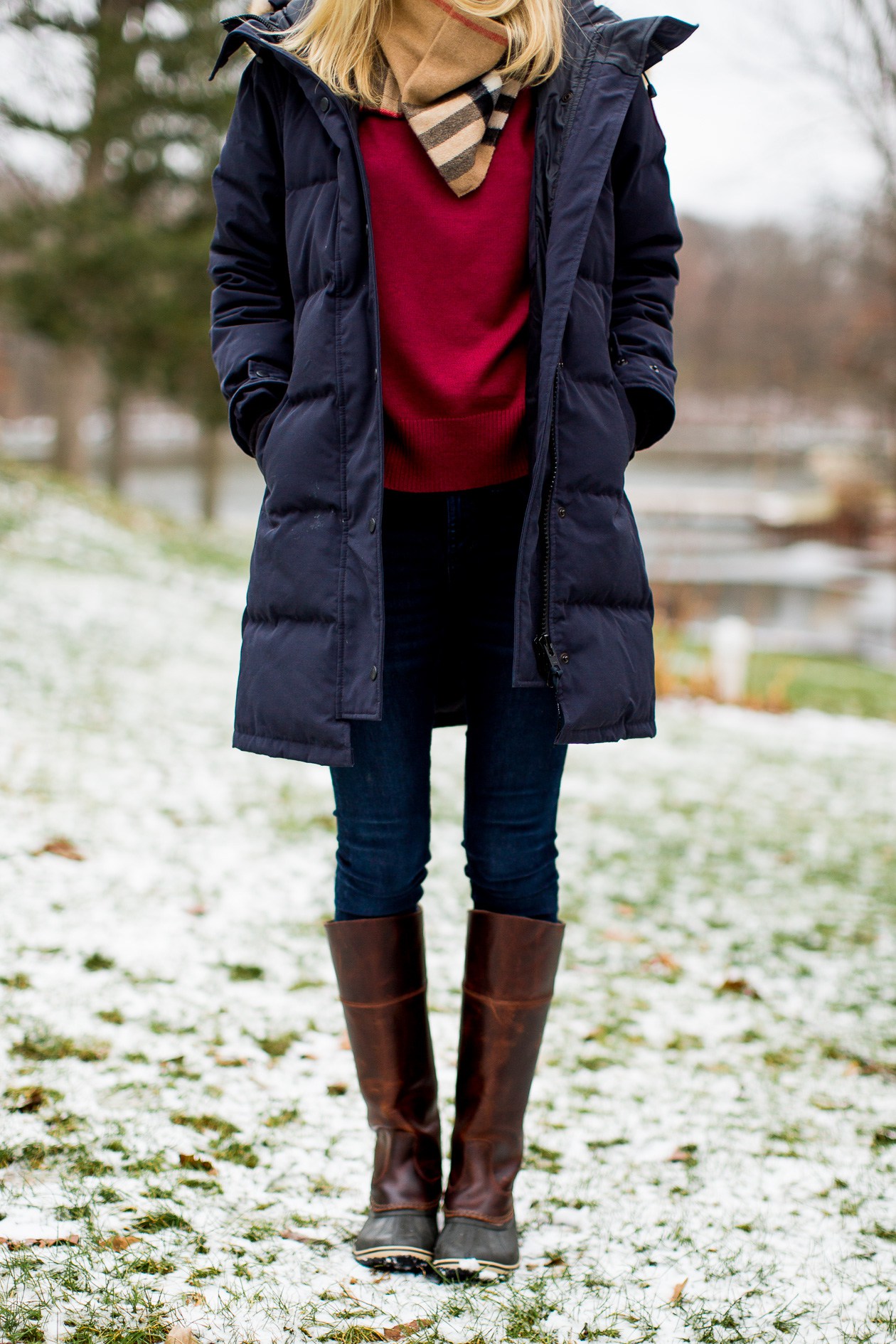 I share some of my can't-live-without winter staples.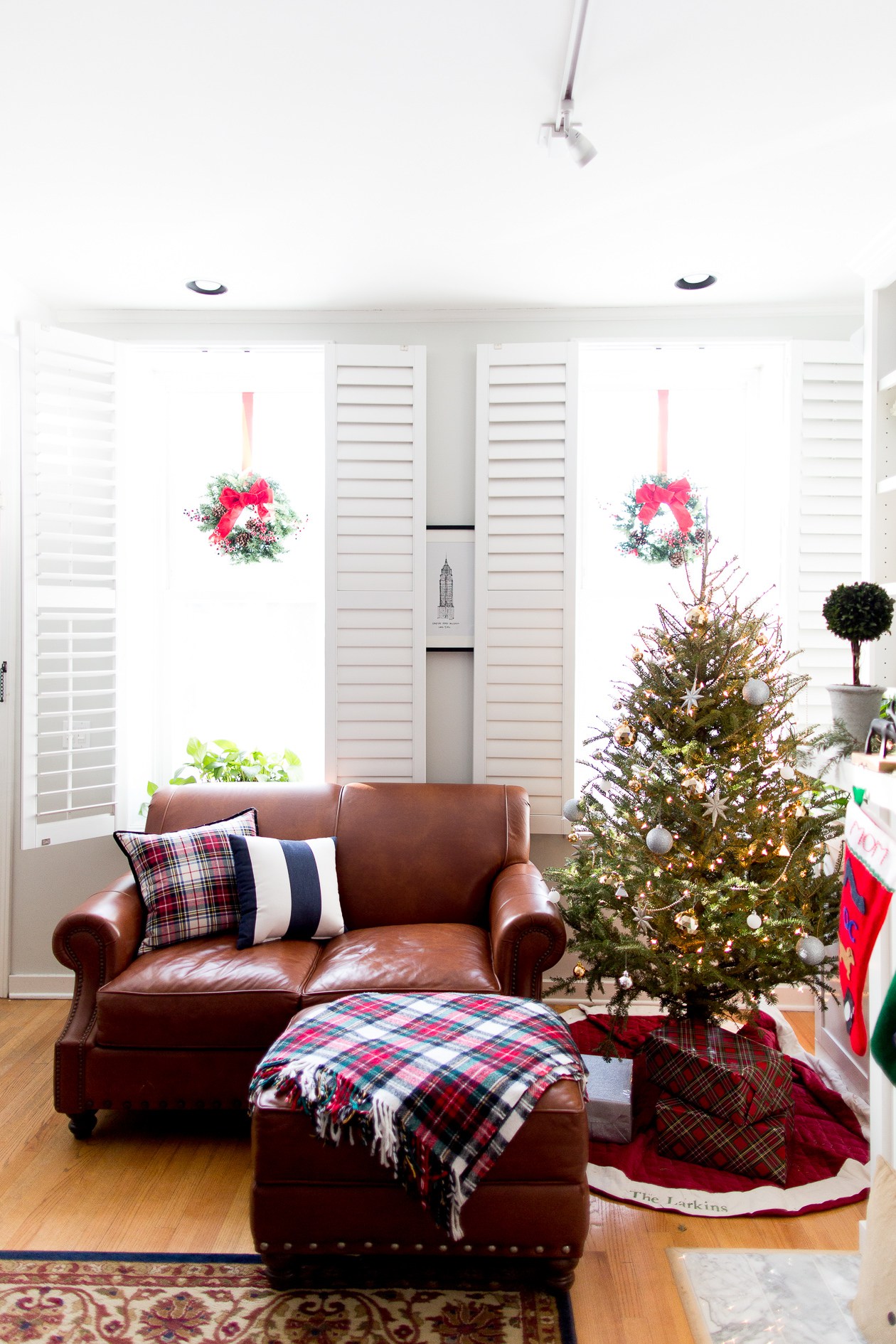 We decorated our home for Christmas.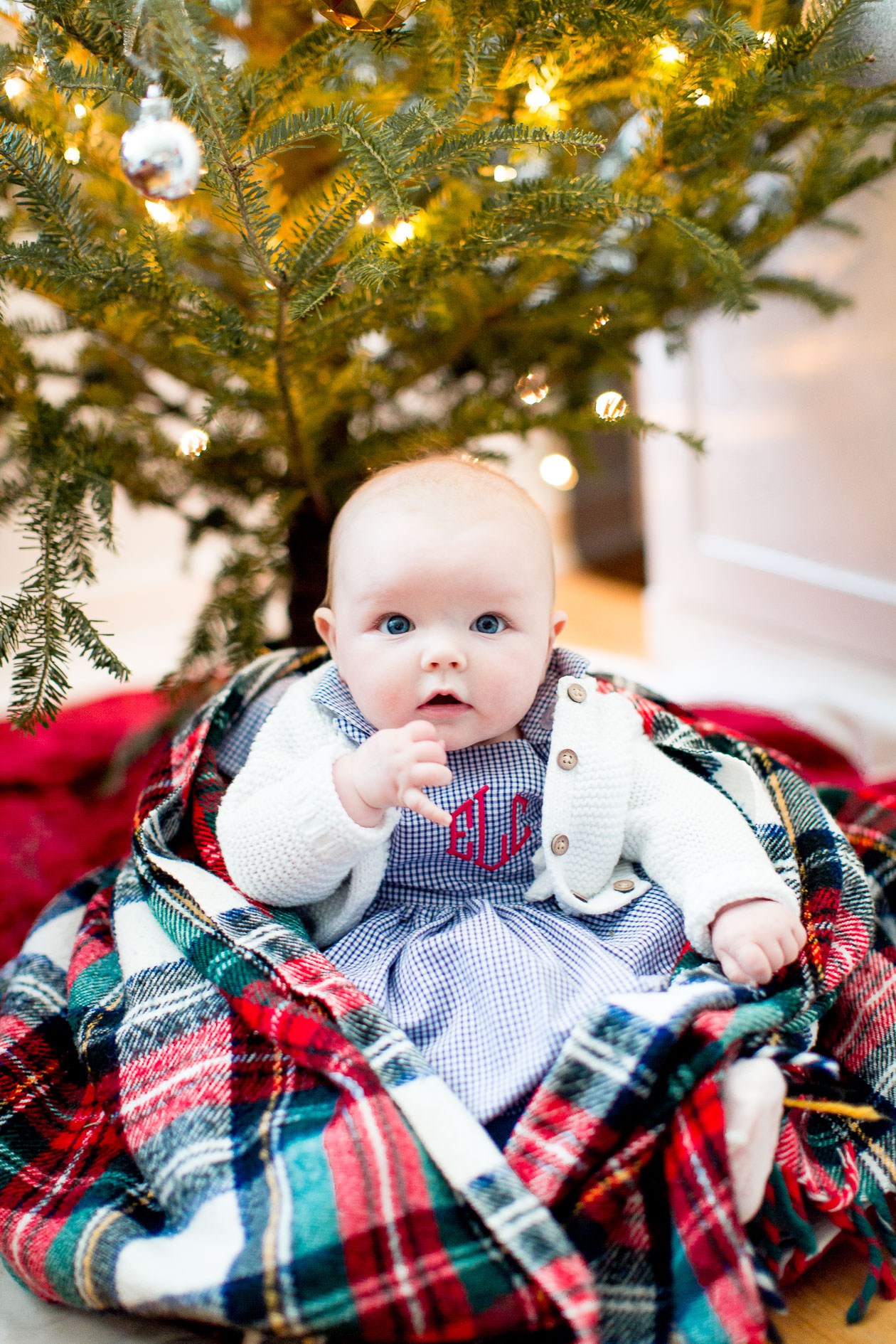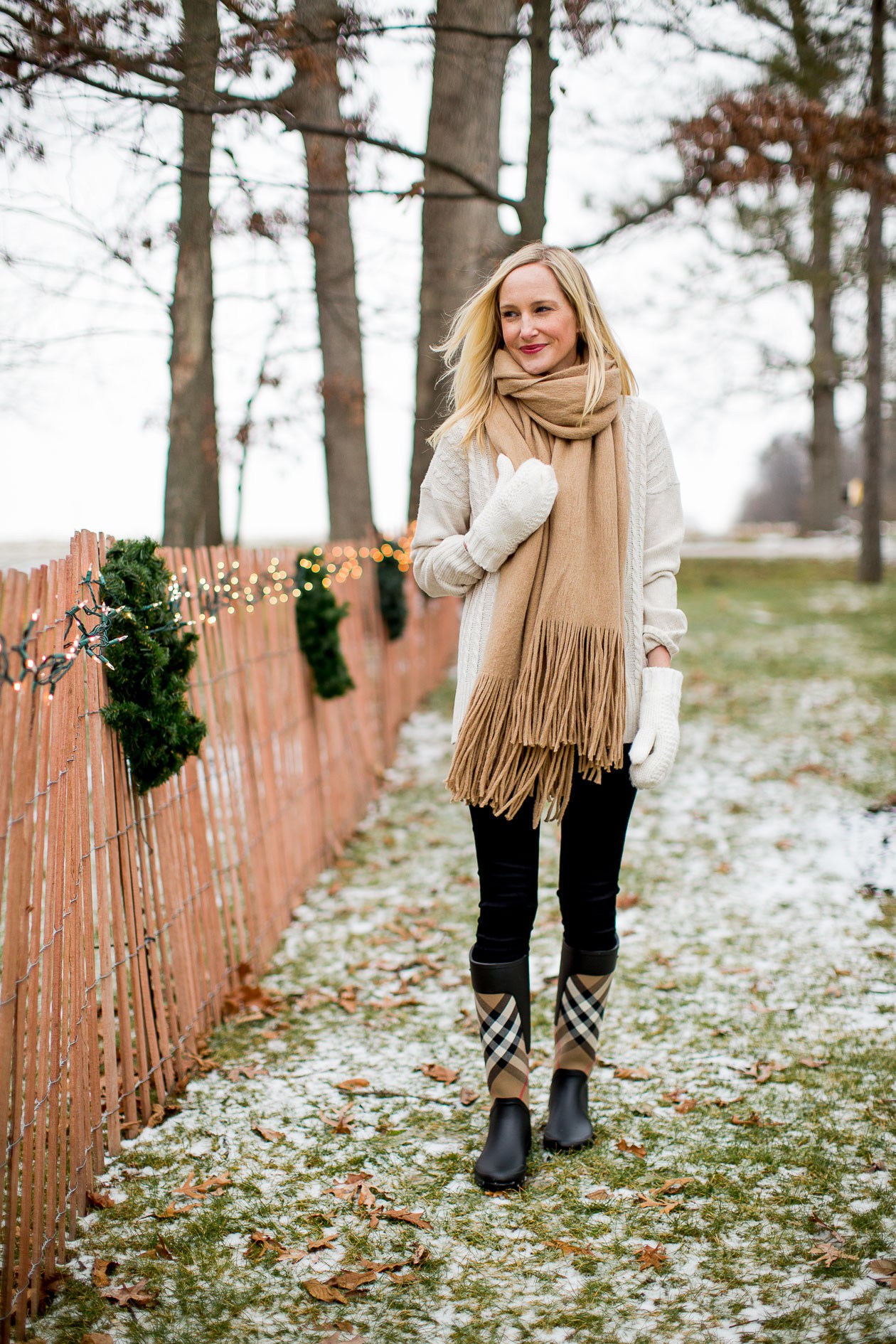 Another fun post about winter staples!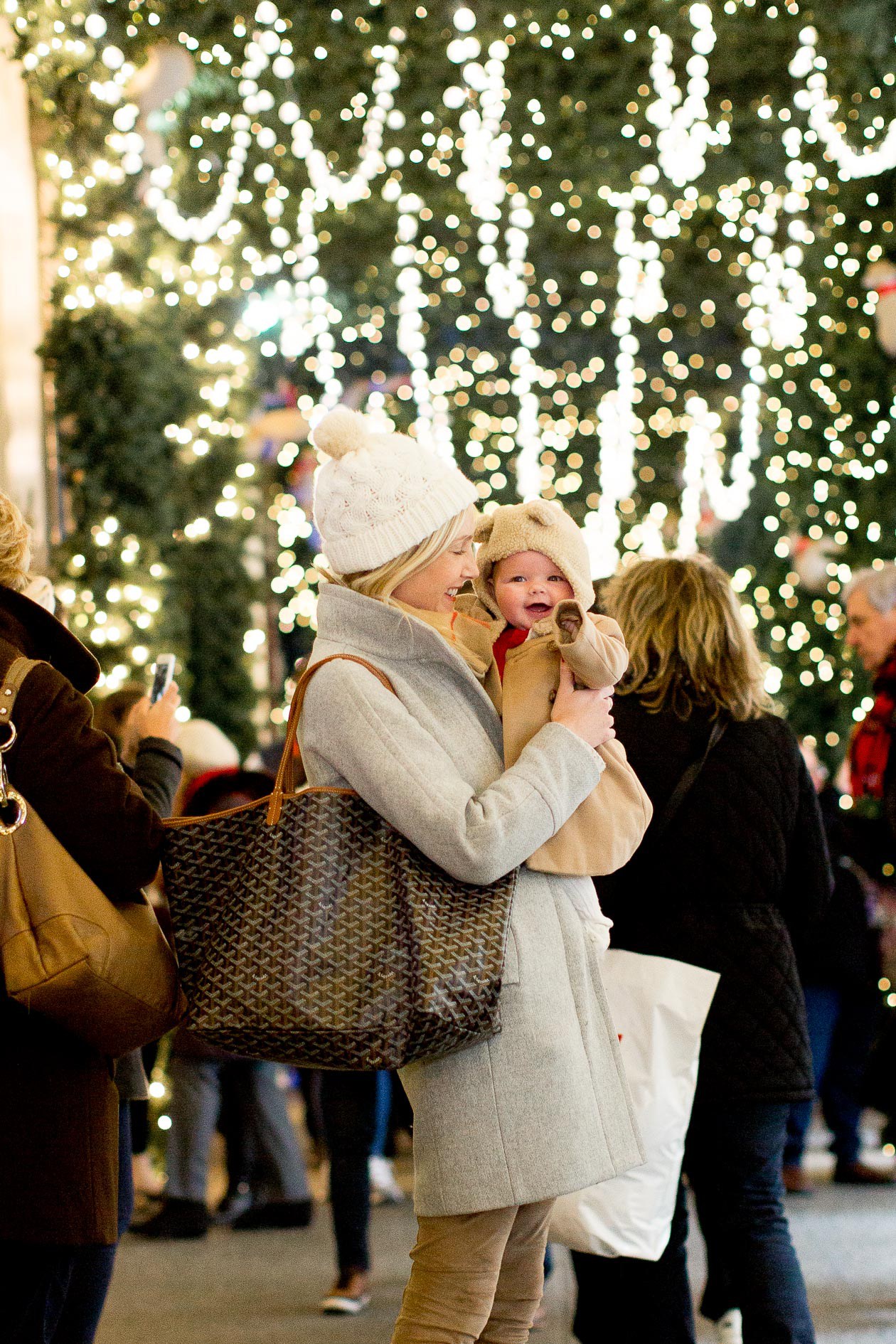 We celebrated Christmas in New York.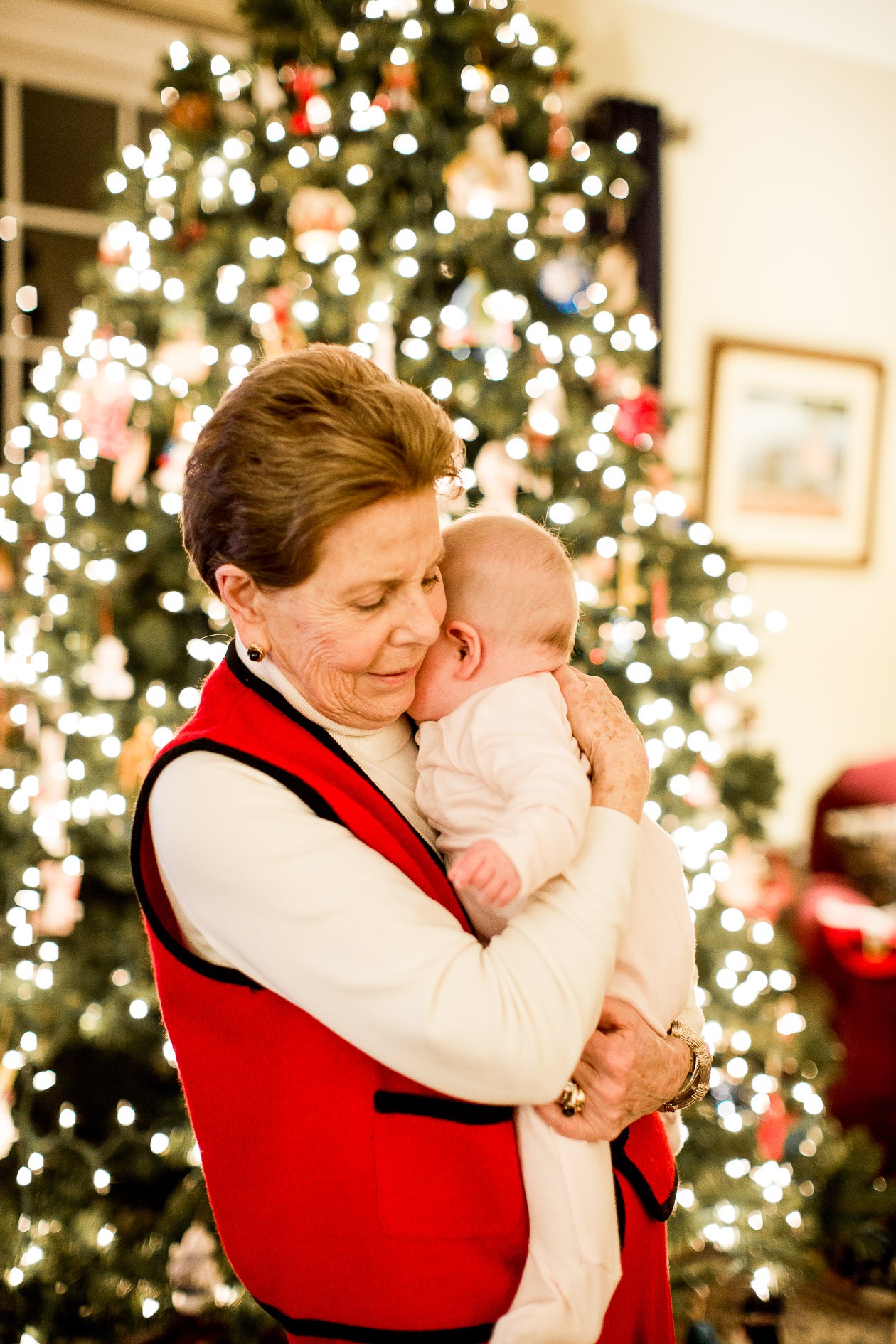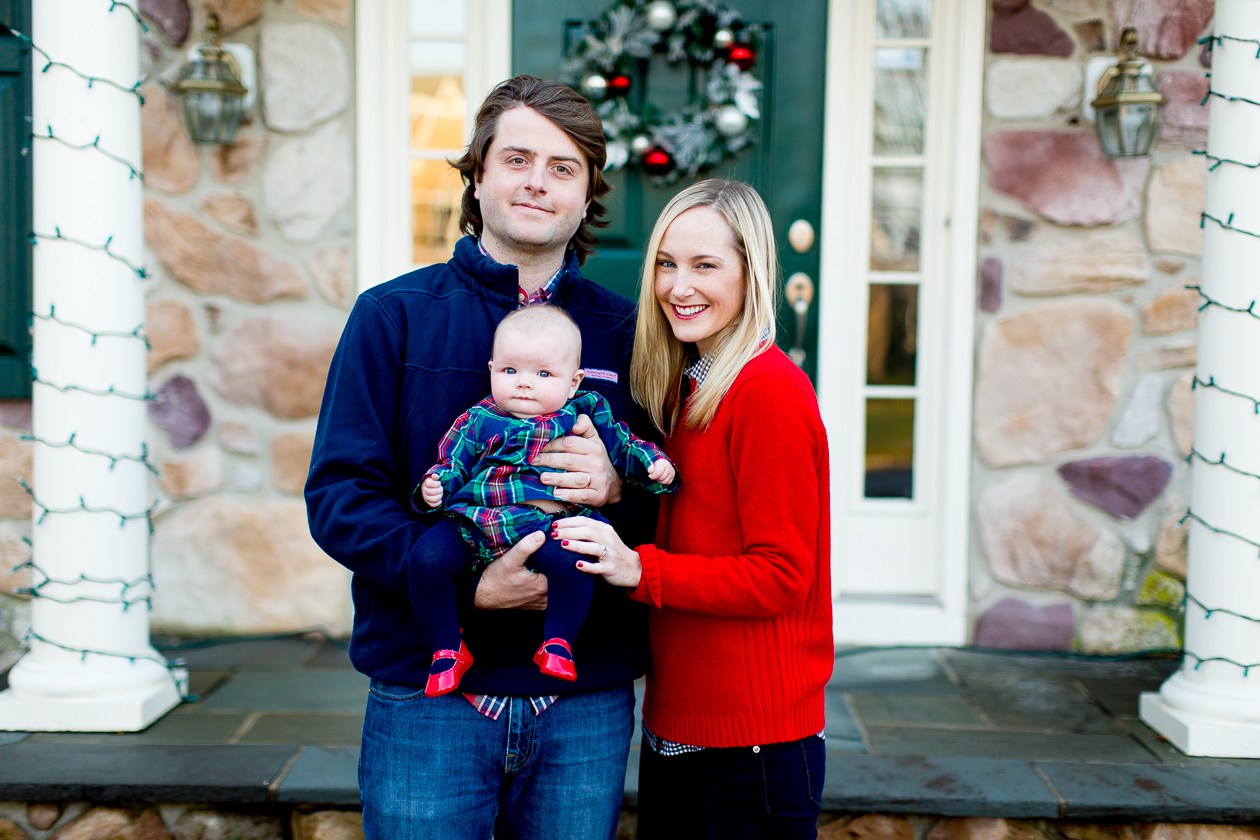 A Christmas post with Vineyard Vines.