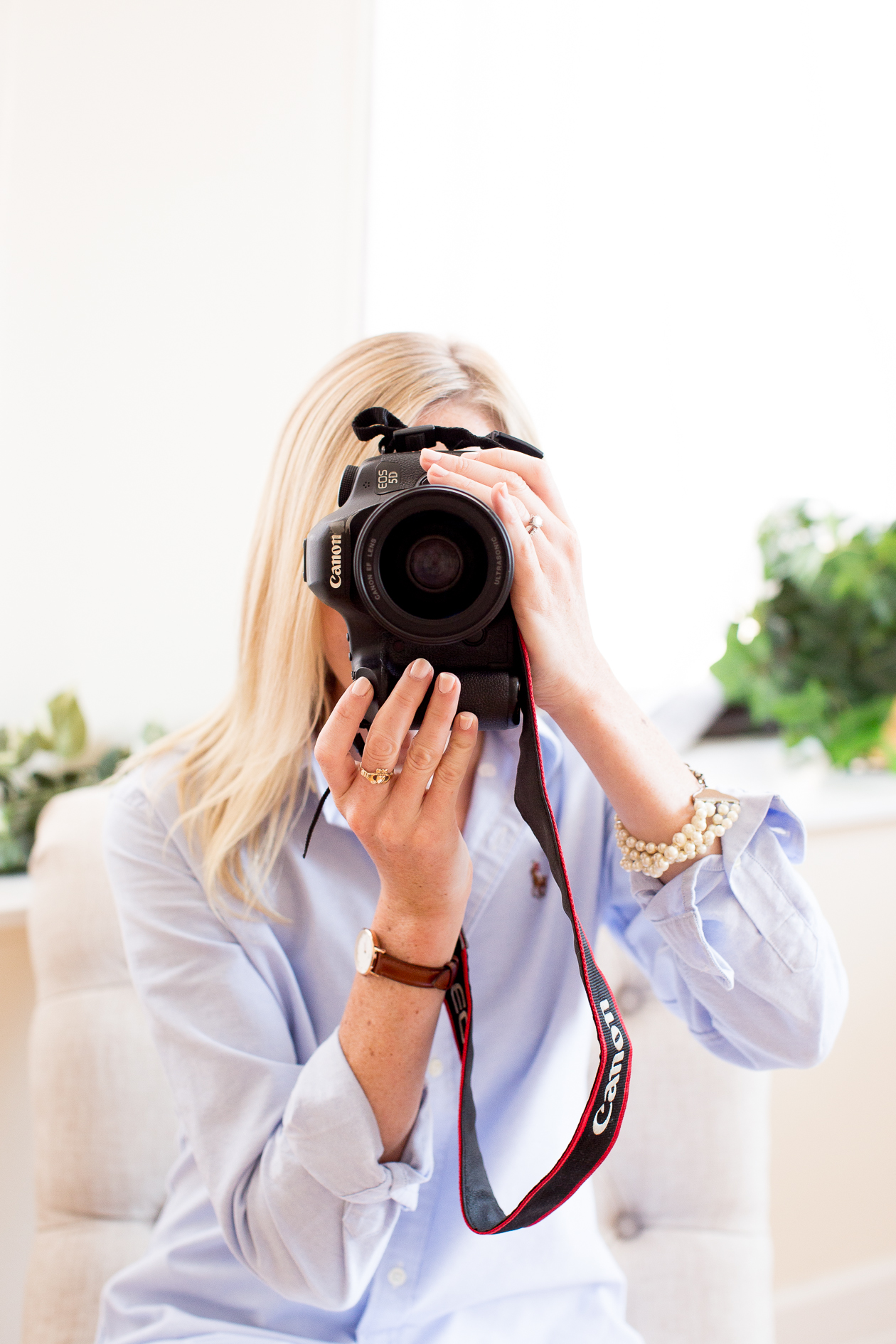 This post has been pre-scheduled because of Emma's arrival. #maternityleave ;)
A few months ago, I spoke about DSLR photography for bloggers at the WCBC "Blog Your Best" Conference in Chicago. It's funny: despite my seven years of teaching experience, I was so nervous before taking the stage. But the audience was absolutely wonderful, and the "presentation" went pretty well! So today, I thought I'd share the short guide to DSLR photography I designed for the conference, and ask you guys if you'd like to learn more about particular topics.
Keep in mind that since I only had about 45 minutes to talk, this is a very short guide. But I think it's a great starting point for future photography posts! So far, I've written about how I edit my photos in Lightroom, why every blogger needs a prime lens, how to shoot in direct sunlight, and last year's upgrade to a new camera/lens. Considering such a huge part of my job–both with freelance work and with blogging–entails DSLR photography, it's kind of crazy that I haven't done more on this subject!
After you take a look at the short guide below (you can also download it here!), I'd love to get some feedback from you and use you as a sounding board. ;) Are there any topics you'd like to learn more about? Are you struggling in a particular area? As ironic as this is, creating content with original photography for Kelly in the City is probably going to be a bit challenging for me this month, so I'd LOVE to have some photography tutorial posts to write. Let me know what you're interested in seeing, and I'll make it happen!
Thanks, All!
Download the Guide: Kelly in the City DSLR Photography
(Click on the downward arrow on the upper right-hand corner of the page.)
Download the Guide: Kelly in the City DSLR Photography
(Click on the downward arrow on the upper right-hand corner of the page.)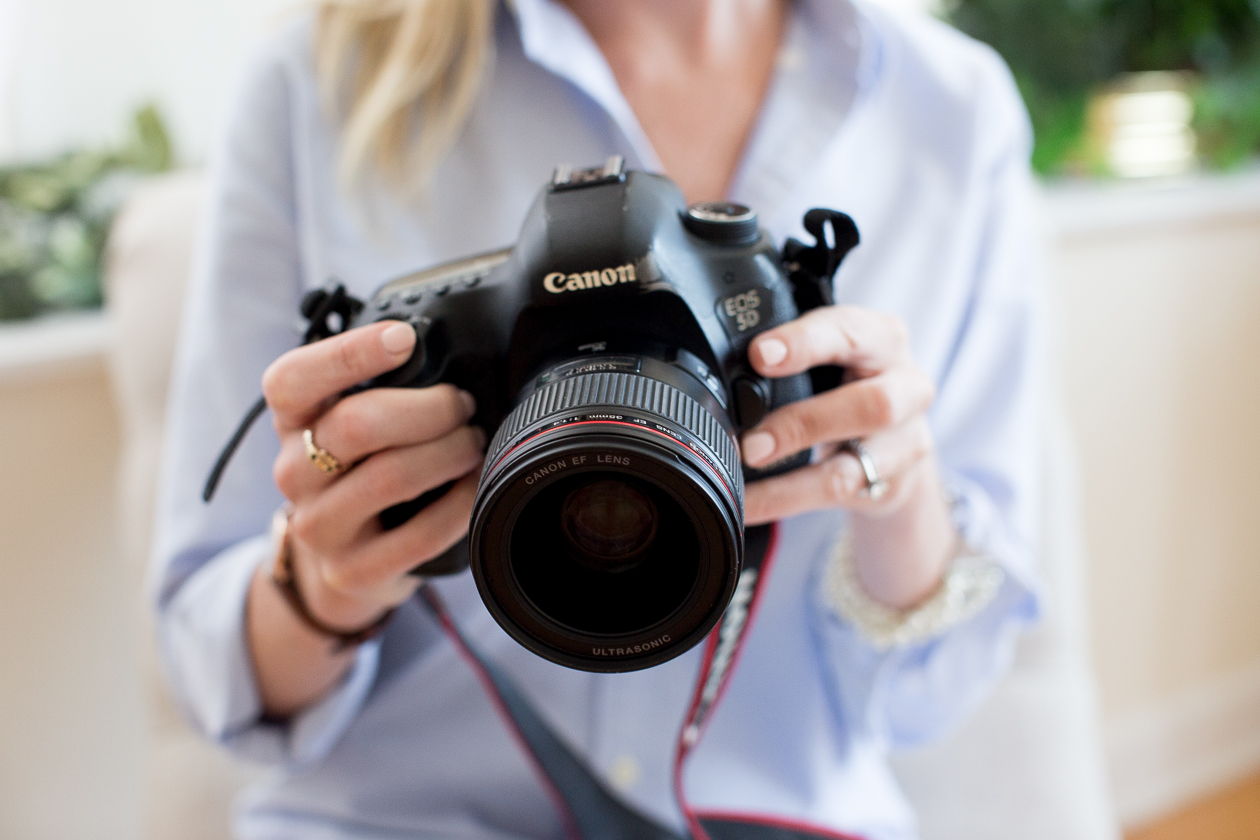 Photos by Cassandra Eldridge