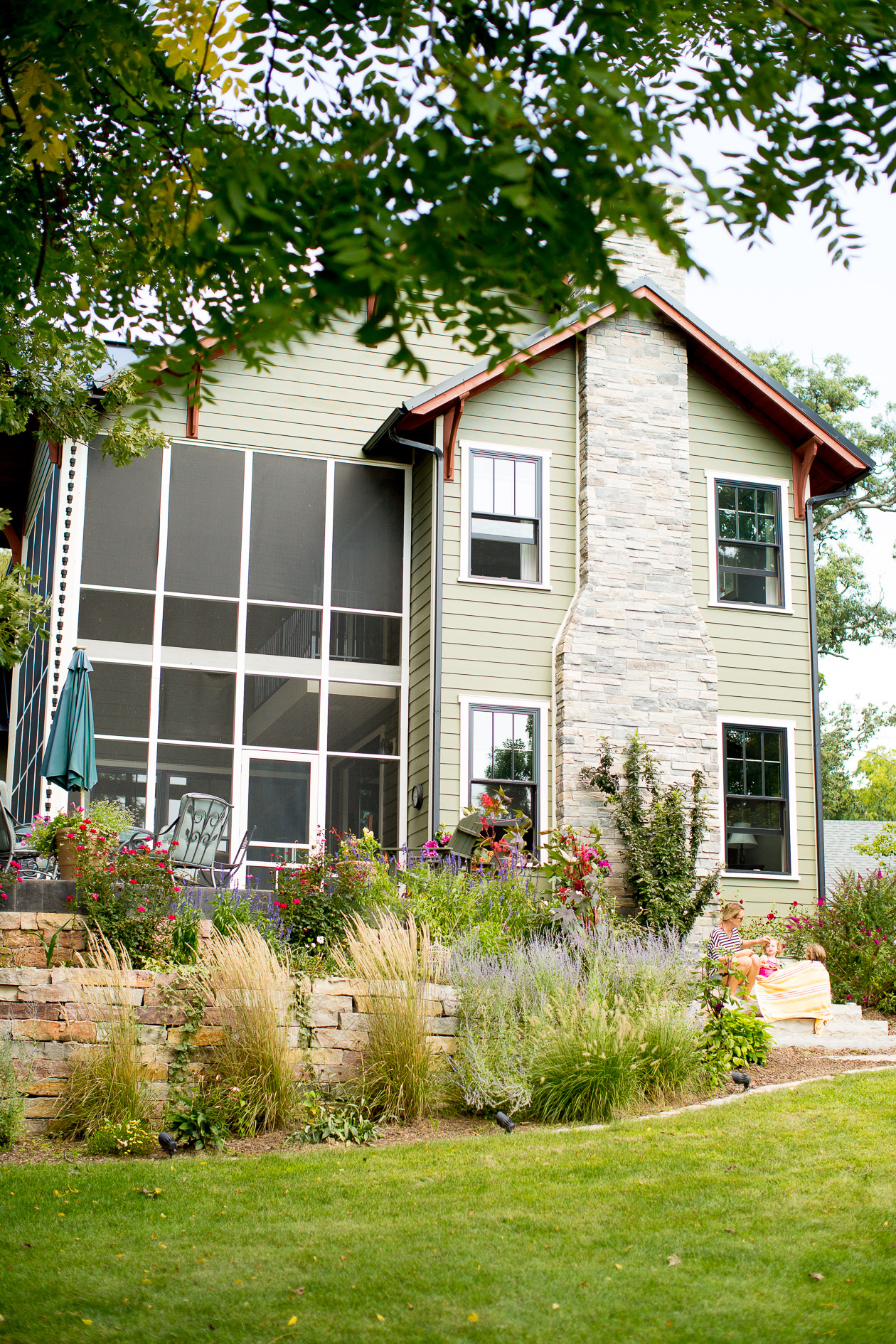 Last week was a complete whirlwind for me, as it was my first week on my own with Emma. I was trying to juggle motherhood, work and family and friends, and while it was a lot of fun, I have to admit that it was also challenging and tiring. That said, it was a learning experience for sure, and I've already determined what I'm going to do differently this week. But let's just say that a weekend at the lake was just what the doctor ordered!
I spent the majority of Labor Day weekend with Little Emma in my arms (#swoon), but I did manage to spend some quality time behind the camera, too. Which made me so, so happy. I'm trying as hard as I can this year to take more personal photos, as photography is a big passion of mine… and I'm finally doing it! It only took having a child to make it happen. ;)
Anyway, our weekend was incredible. On Friday, Emma met my grandmother (and her sweet husband). And on Saturday, my mother-in-law threw Emma the cutest baby shower, and she was able to meet Mitch's grandmother, grandfather, brothers, nieces, nephew and aunt and uncle. (I couldn't stop tearing up.) There was also boating, kayaking, swimming, and tubing… you name it and we did it. :) So nice to spend some quality time together as a family of 10! Ten. Goodness!
Leaving the lake was difficult, but we all left with our eyes on the prize: Larkin Family Fall Fest, which is scheduled for the first weekend in October. We can totally make it a month, right?!
For the meantime, though, here are a few photos taken with the DSLR and the iPhone. :) First trip with Emma: huge success!