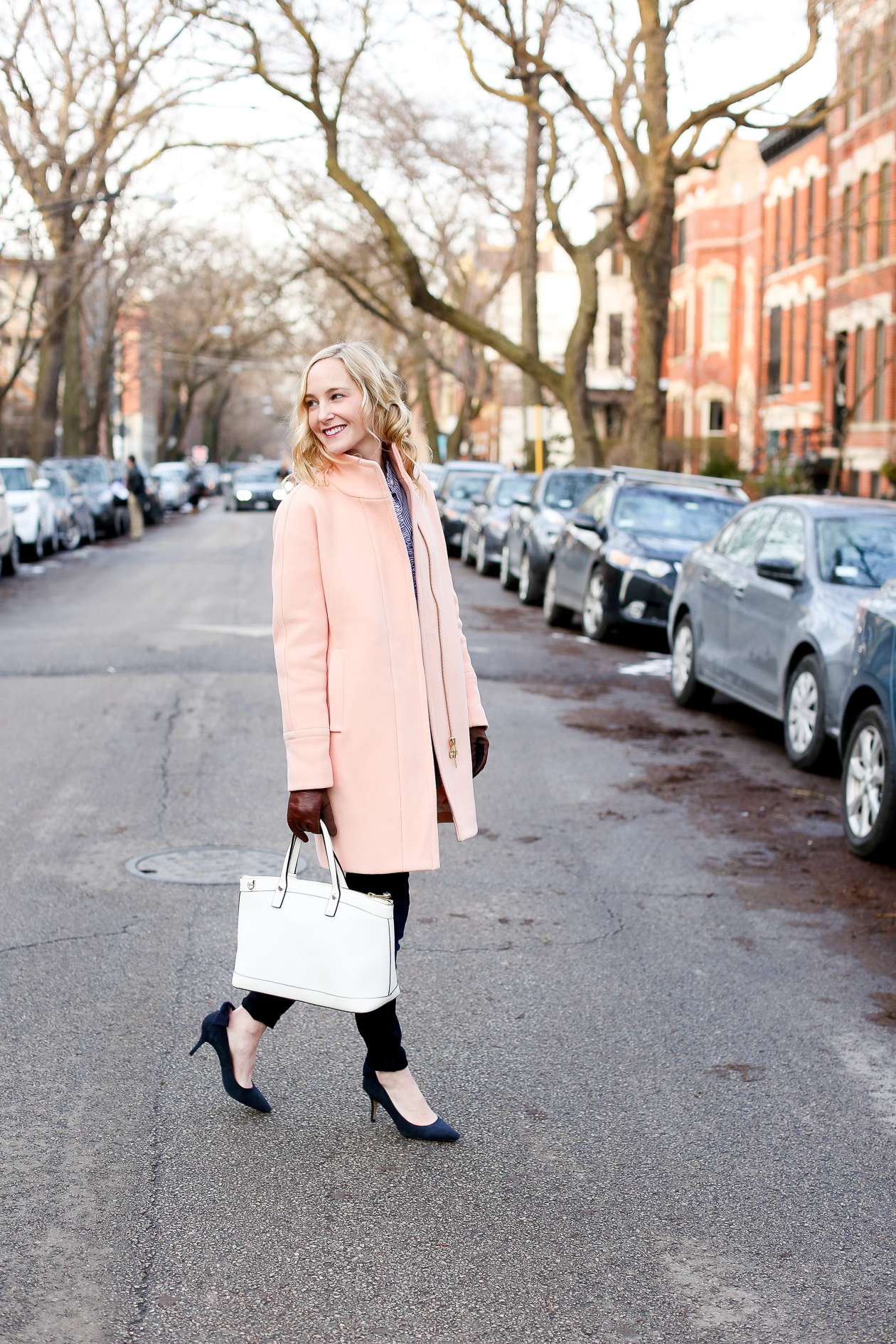 J.Crew Cocoon Coat (Factory version here–extra 20 percent off with code "WEARNOW," and I'm also obsessed with this one, this one and this one. Check out my other faves below!) / Sole Society Bow Pumps c/o (Also available at Nordstrom) / Vineyard Vines Striped Popover c/o (Similar here, here and here) / Tory Burch Logo Studs / Henri Bendel Satchel c/o (Same bag in light pink here, and Same bag in light pink here) / Hudson Jeans c/o
[dropcap]I[/dropcap]n terms of trends, I'm always late to the party. I like to ride them out, see whether they're sticking for more than just a hot second, and determine whether they'll give me enough bang for my buck. (What can I say? City Girl with limited closet space right here.)
It took me a while to jump on board with the whole winter pastels things, but I'm wholly embracing it now! Mints and light pinks paired with white accessories–or even "winter white jeans"? Can't get enough. ;)

The Sweetest Light Pink Coats
As I wrote about on Friday, Mitch and I are currently in the process of unloading a ton of stuff. Especially stuff that takes up a considerable amount of room, like coats. A few weeks ago, I went through all my outerwear, and realized I only wear a handful of the coats I own. (Granted, some of them I've had since high school and college, but still! Talk about wasted space.) I donated a bunch and sold the others–and I'll admit that I may have purchased a Cocoon Coat or two on major sale with my "earnings."
BAH! But whatever, right? At least I'll wear these. ;)
Ruffled Tops

If you've never owned a Cocoon Coat, a couple of things you should know: I wouldn't say they run exceptionally large, but they're definitely not fitted. That said, I still recommend purchasing your normal size so you can wear sweaters with it. (It's a winter coat, after all!) Also: As I wrote about here, J.Crew's Stadium Cloth is exceptionally warm. I wear a puffer when temps dip into the 20s, but J.Crew wool truly keeps me warm all other times. (And I'm quite the shiverer.)
Sadly, Cocoon Coats sell out super quickly, especially this time of year, when everyone's freezing and tired of their old outerwear. Check the site regularly for restocks–that's how I scored this pink one!–and consider the J.Crew Factory "City Coat," which is nearly identical and very affordable. (The mint is my favorite!)
I'm also a HUGE fan of the Chateau Parka, which is still available in a lot of sizes. (The gray?! I know.) A couple of my friends own them, and I have to say: they're even warmer than the Cocoon Coat, as they have fur-lined hoods. (Other faves include the Melton Toggle Coat and Lady Day Coat.)
Anyway, about the weekend:
On Friday, Mitch and I had our usual date night. :) I love that we typically reserve Fridays for ourselves, as it's such a nice way to wind down from the week, and I'm always itching for some quality time with the hubster by that point. We had dinner at Coast Sushi Bar in Bucktown, and then went to Mindy's for carrot cake and dessert. The best.
Admittedly, we've been going to a few too many restaurants over the last couple of weeks. But because it's been so cold, we've been cooped up inside and not doing much else. So for now, we're giving ourselves a pass. ;)
On Saturday, Chicago graced us with some 30-degree weather, so we spent the majority of the day outside… which was such a nice change! We wandered down Armitage, stopped into Interior Define to pick out a new chair, walked down Fremont Street (where Mitch grew up and where these photos were snapped), grabbed lunch at Burger Bar Chicago, and browsed the shops along North Avenue. It felt amazing to get out!
Finally, Sunday was spent celebrating my nephew's birthday in Oconomowoc, Wisconsin. (The little cutie turned five!) We ate pizza and ice cream, unwrapped presents (all of which were Star Wars-themed, haha), and played on the frozen pond in the backyard. Quite the fun day… Stay tuned for pics!
Hope you guys had an amazing weekend! And for you East Coasters, I'm so sorry. ;) Stay warm!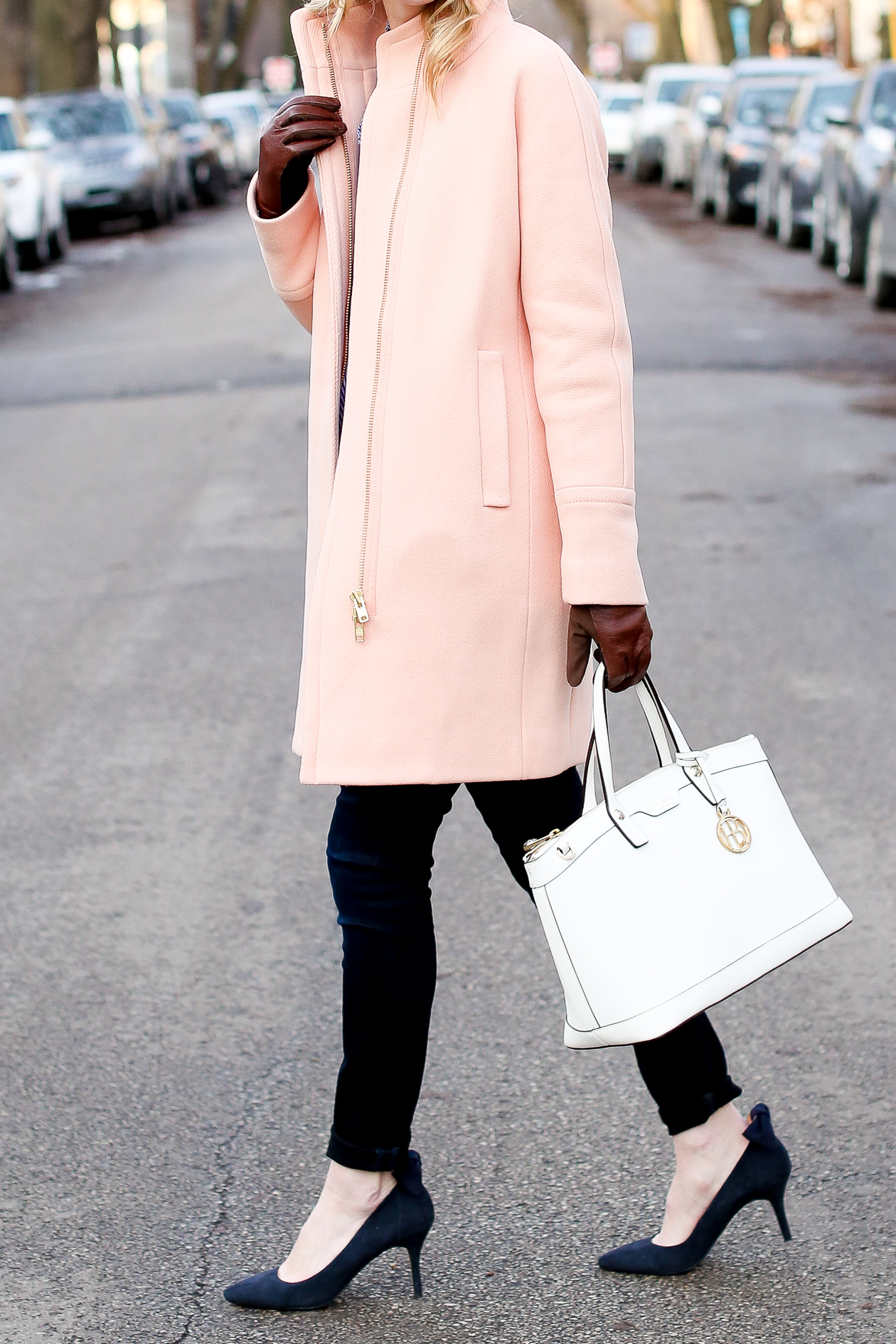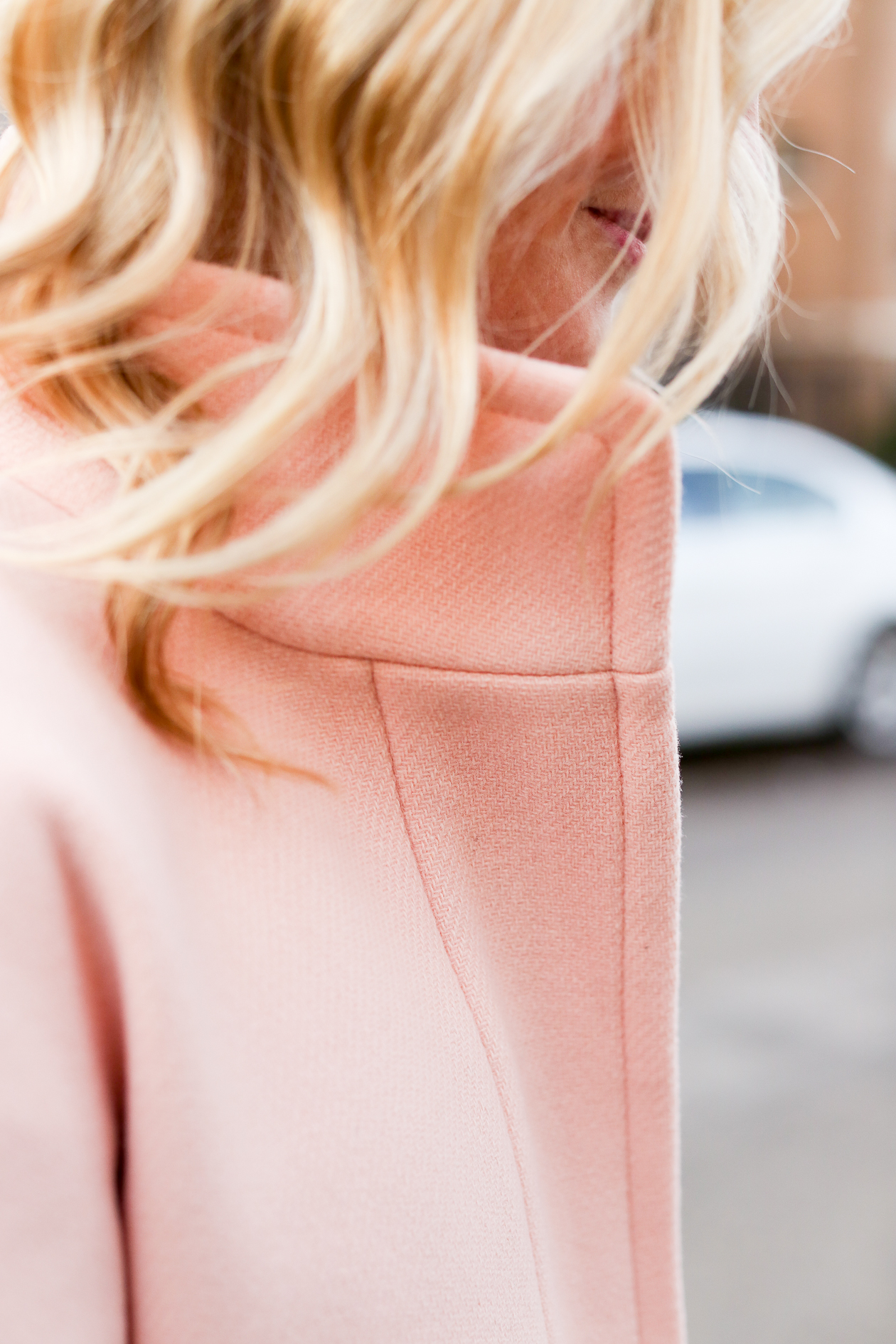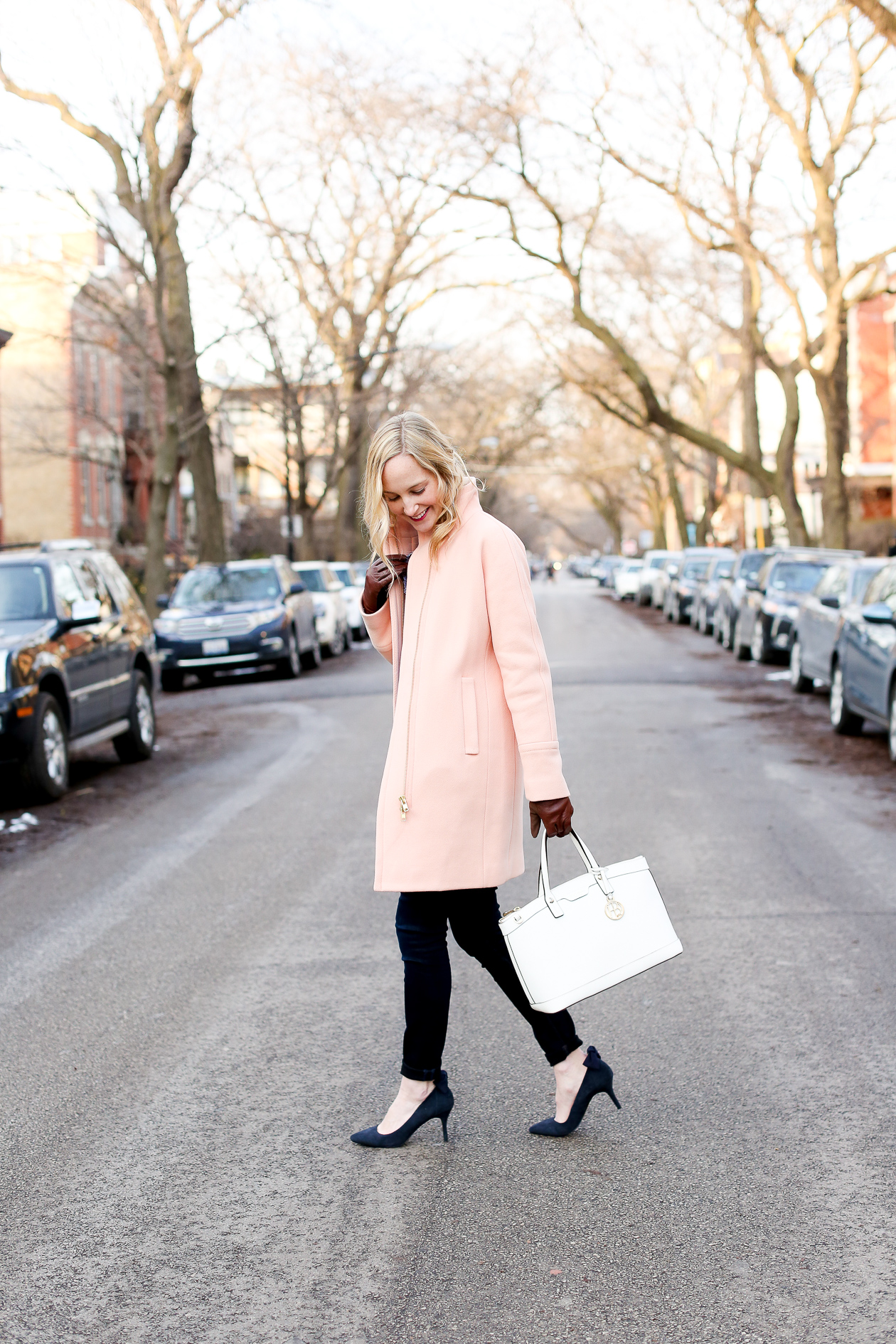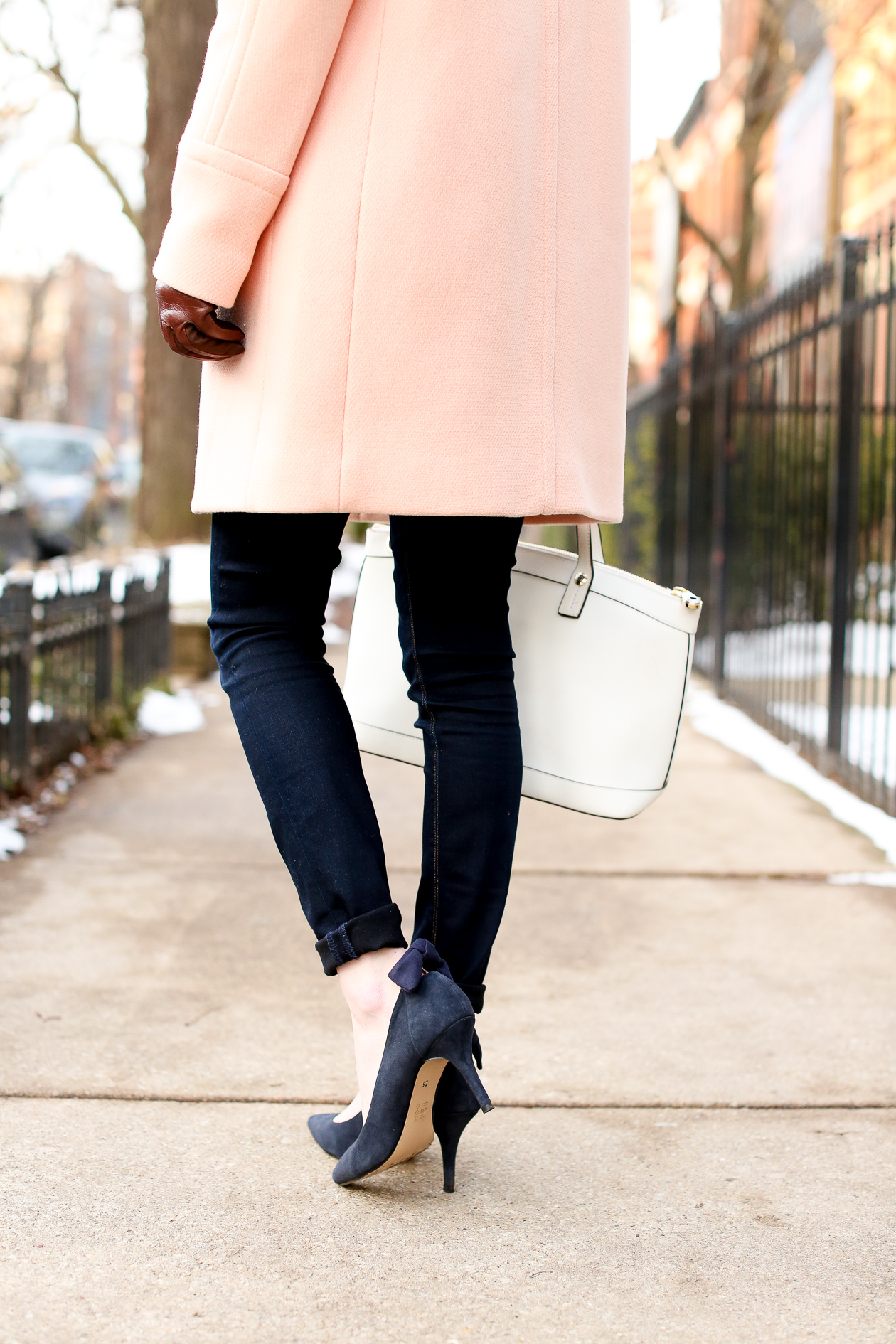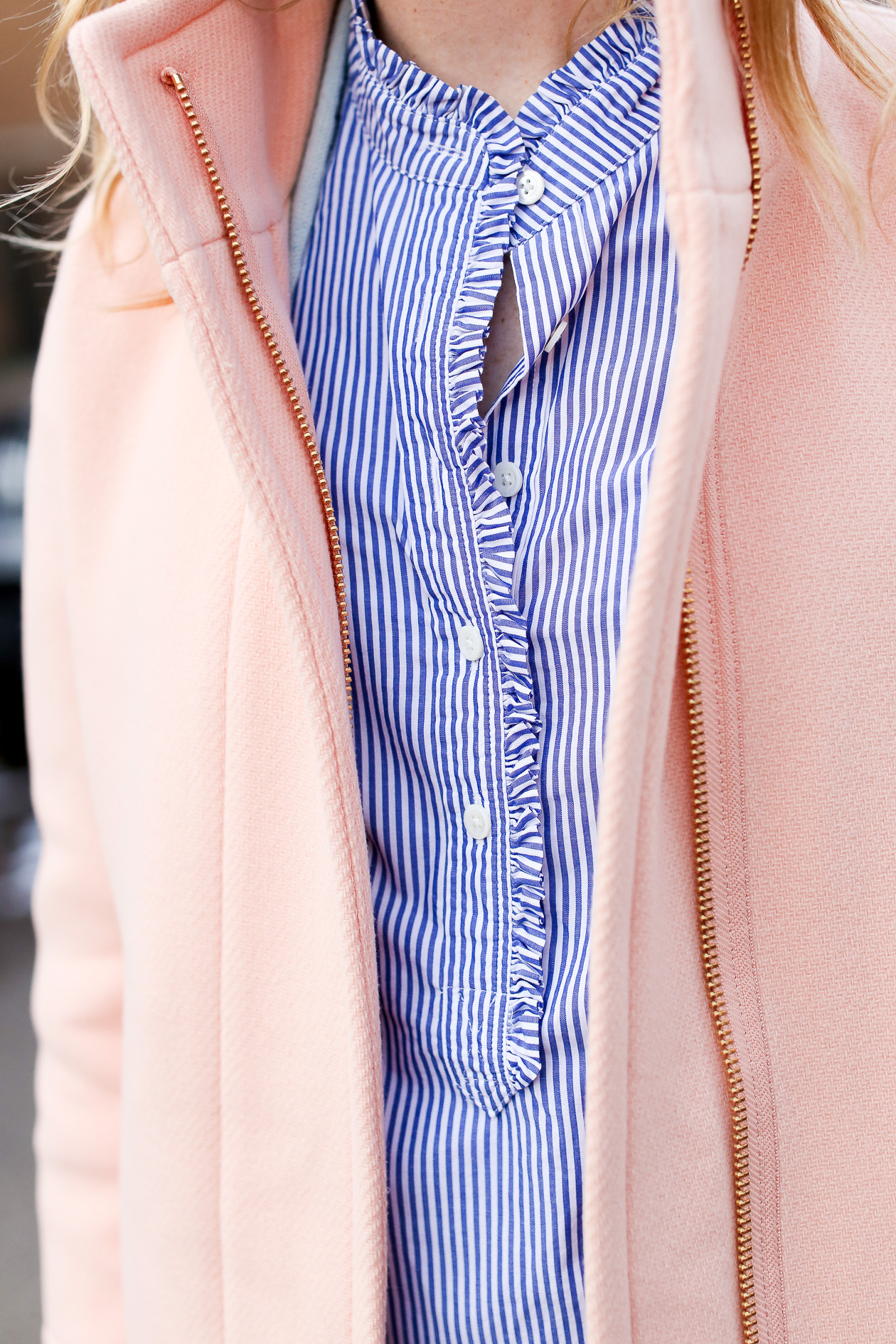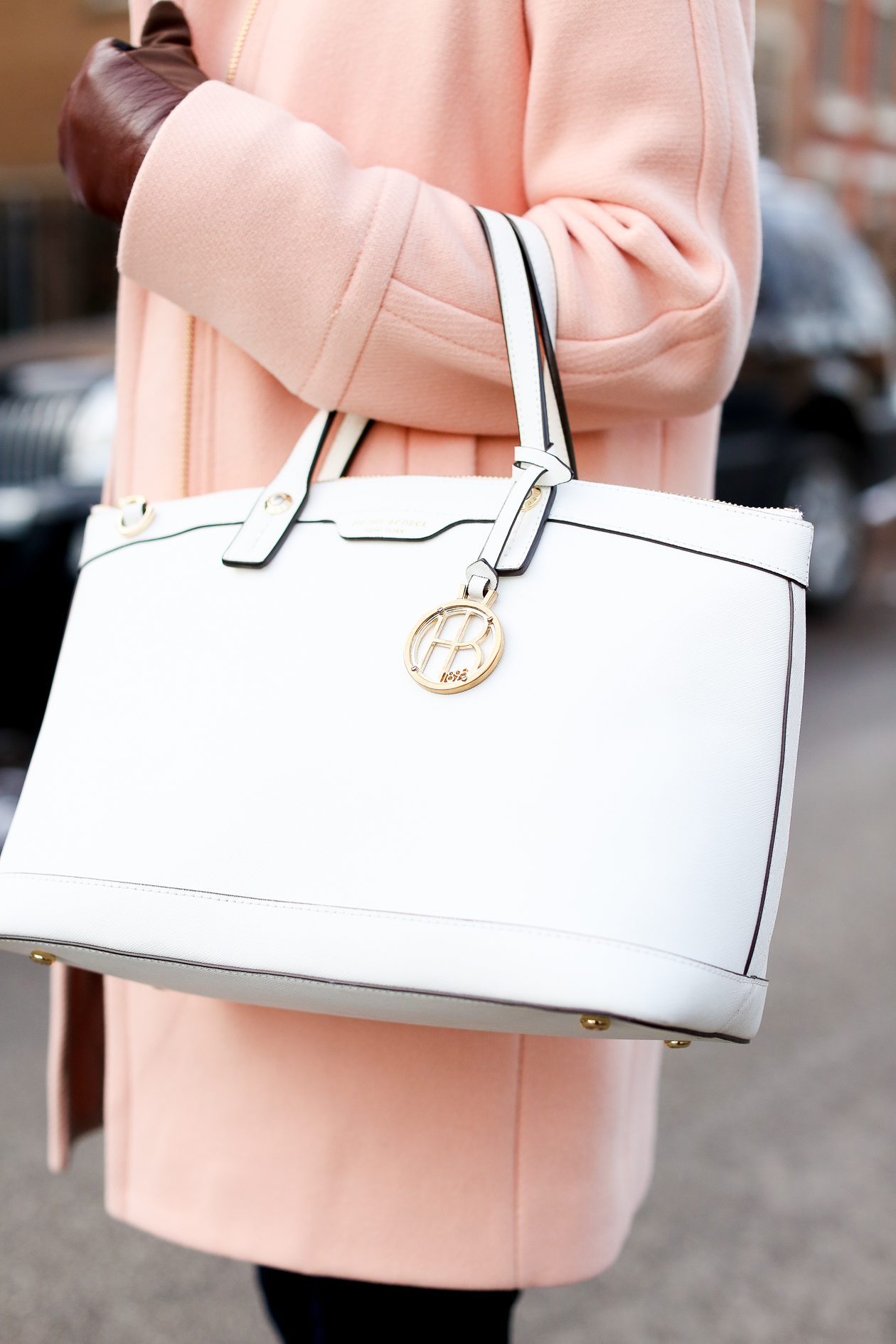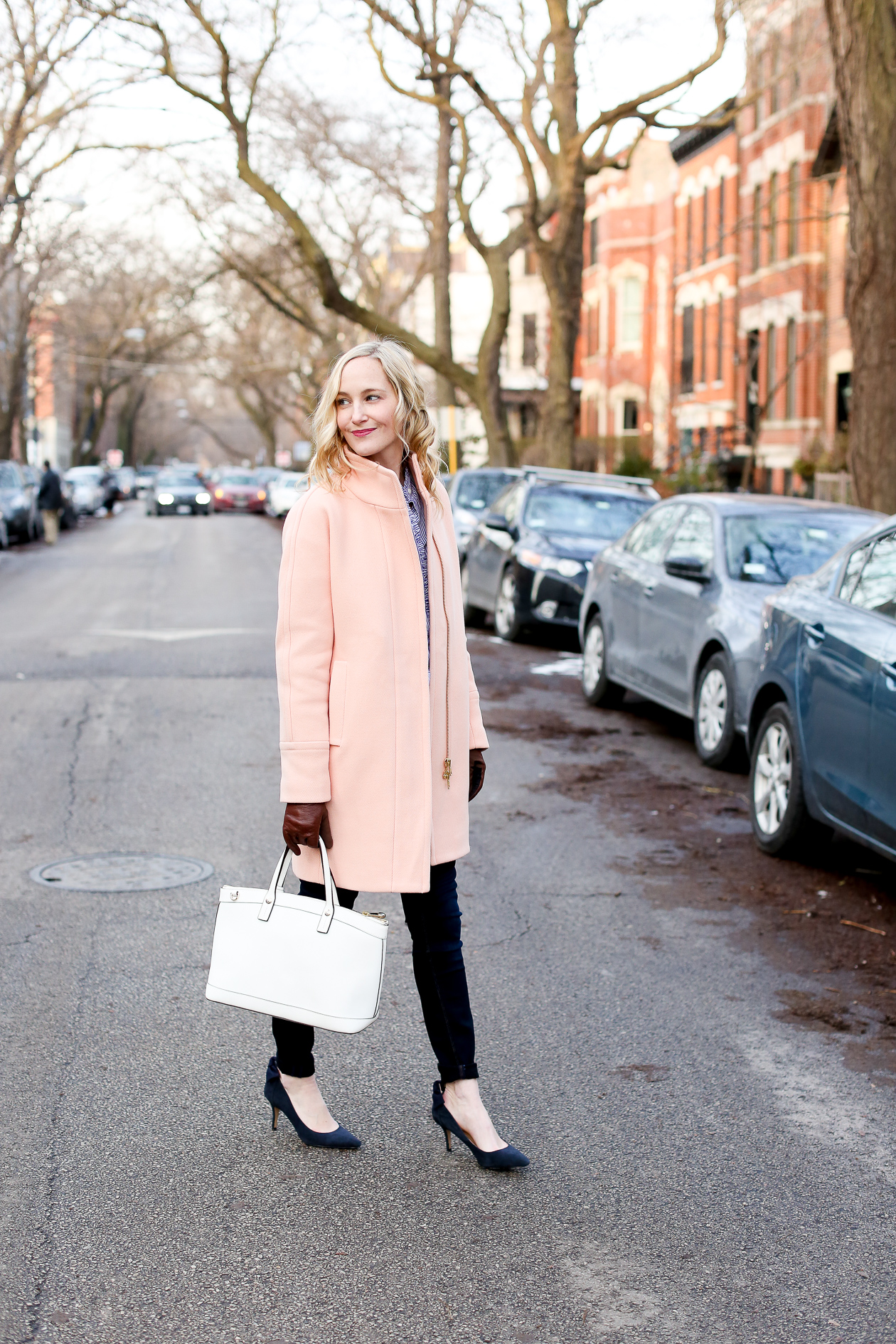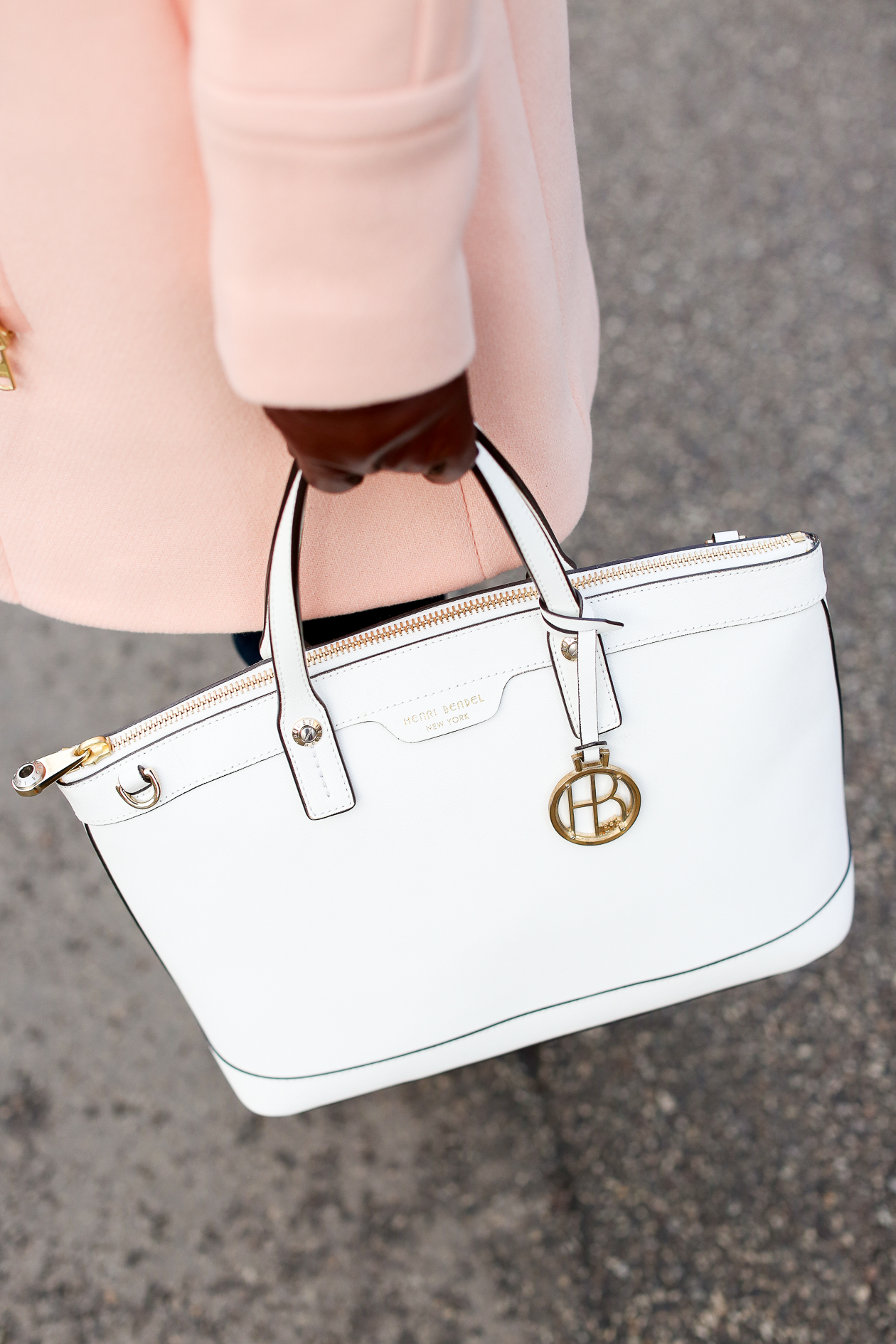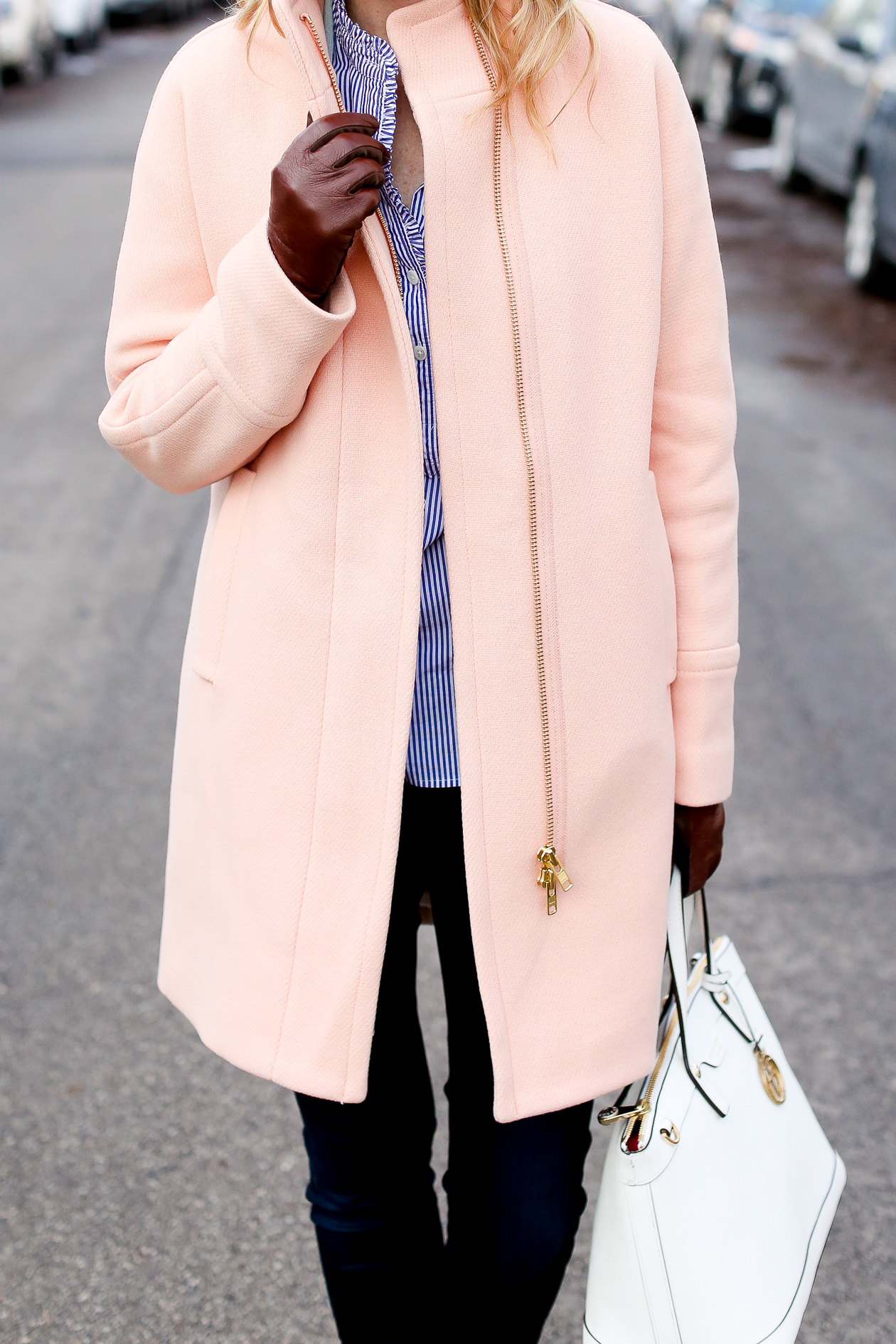 Shop the Post:

Current Faves: