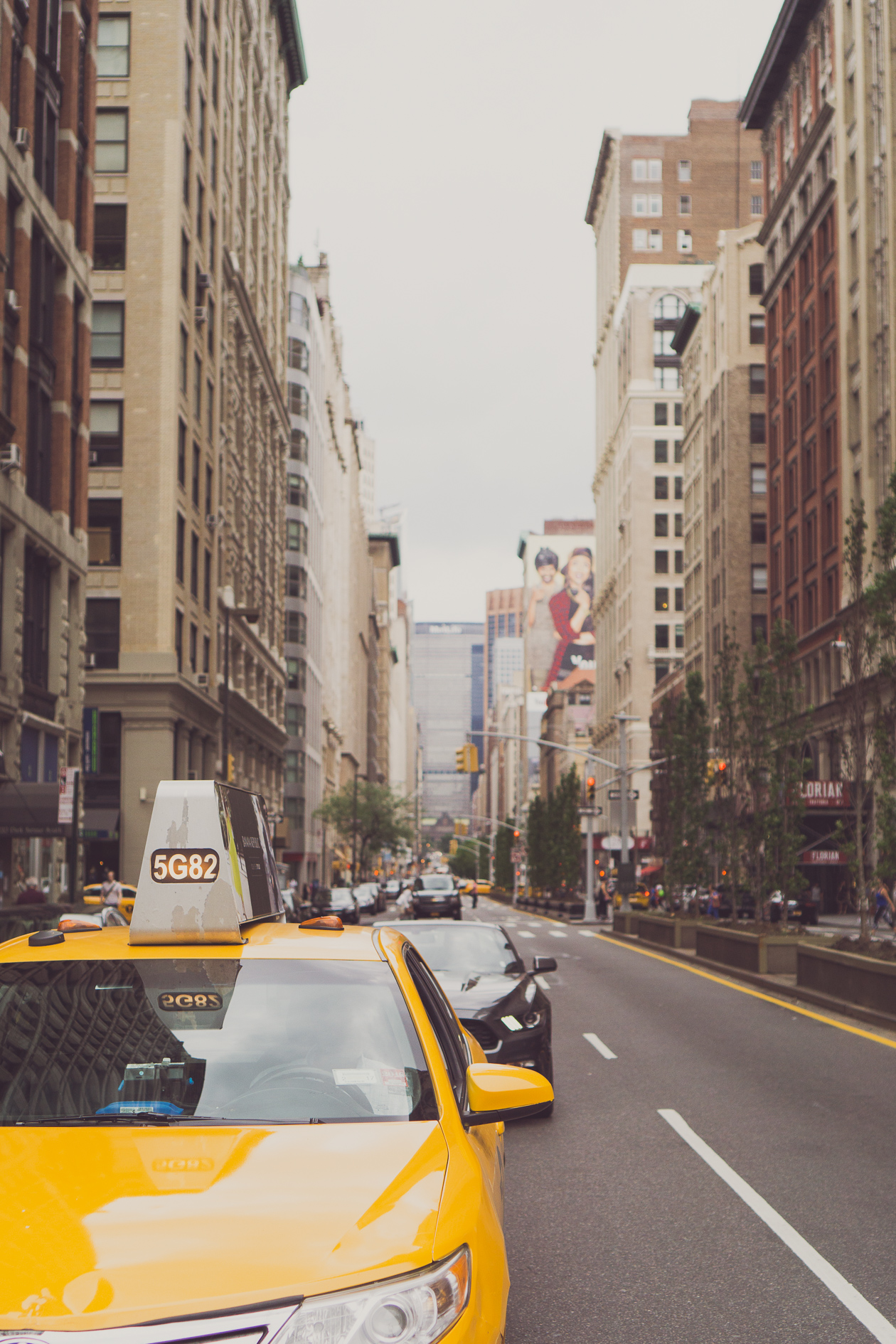 I'm flying back to Chicago tomorrow morning, and couldn't be more excited. Before I left, I was feeling pretty down and out–and overwhelmed–about the house, but now I'm feeling completely rejuvenated about the whole thing. Amazing what a little time away from a stressful situation can do for a person, huh?!
I'm also crazy excited about coming home to Mitch and Noodle, seeing my girlfriends, focusing on the baby and myself, dedicating more time to this site, and spending some quality time with the Larkins this coming weekend. (My mother-in-law just retired, and we're having a huge party for her at the lake house!) Oh, June. You're totally going to be my month.
Anyway, I have to get up at 4 a.m. to catch this darn flight, so off to bed I go. For now, I'll leave you with some point-and-shoot photos from New York. More to come, though. Sometimes I love iPhone photos even more, as they seem to capture reality a bit better!
New York, next time I'll see you, I'll have a baby in tow. What?! :)