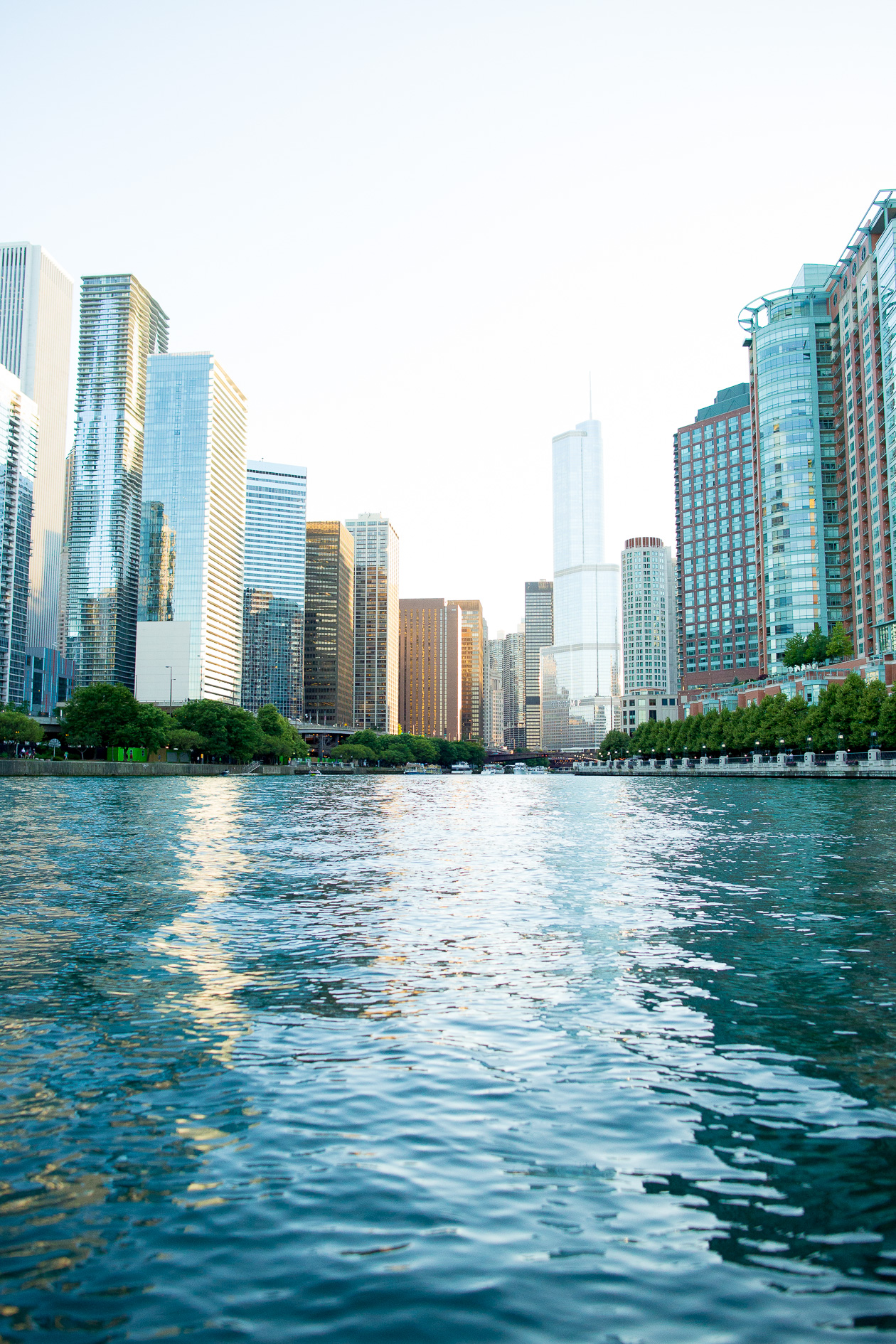 Sail to Sable Maxi Dress c/o (It's clearly for the Fourth of July, but I couldn't help but pull it out for Mitch's end-of-year celebration yesterday!) / MZ Wallace Tote (I have the medium size. It's also carried at Nordstrom.) / Jack Rogers Sandals (Also available at Zappos) / Similar Sunglasses / Monica Vinader Bracelet c/o / Moon and Lola Earrings c/o
I know. I'm huge. ;) But today marks 35 weeks, which means I only have five weeks left!
Things are starting to get real. While I'm beyond excited, I'd be lying if I said I'm totally calm over here. There's just so much to do. I realize that this is a very typical feeling to have in the third trimester, and I know that I'm not exactly rational right now. I also understand that "nesting" occurs when you want to control a situation that's very much out of your control.
But I'm feeling a WEE BIT OVERWHELMED, guys.
I'm crazy behind on work, the nursery is close but not there, the fireplace hasn't been painted, our bedroom has essentially been turned into a storage facility, the bathroom is almost done but not quite, the house needs another deep-cleaning/organization session, and we still have a zillion little things to buy before the baby arrives. And then there's this little heat wave we've been experiencing, which I haven't been handling very well. (Two episodes of heat exhaustion so far! Which is weird, considering I have Raynaud's and am almost always cold.) I'm also easily aggravated, tired nearly all the time, uncomfortable and unmotivated. And that's just the tip of the iceberg. But I'll spare you. ;)
AH! Sorry for all the complaints.
Like I said before, I know my little freak-outs are stemming from all the unknowns that are out of my control. There's uneasiness regarding the big day, there are concerns regarding how the first few weeks (and months) will go, there's uncertainty about whether I'll actually be a good mom, and there's anxiety about how life is about to change.
My saving grace? Mitch's last day of work was yesterday. Hallelujah! Juggling work, construction and baby-related to-do lists has been tough, and now that school's out for the summer, life is about to be a whole lot easier. Tomorrow, for example, we're handling an internet provider appointment, taking Noodle to the vet, priming (and perhaps painting?) the fireplace bookshelves, tackling some correspondence, and meeting with our contractor about some final nursery decisions. I'm also putting in a half-day of work. Everything seems so much more manageable with Mitch around during the day! (Because seriously: how much can you accomplish at night?)
Thank goodness for awesome husbands. Speaking of awesome husbands, cheers to another year of teaching under the belt. Last night, we went out with Mitch's coworkers (who are amazing, and have truly become our friends over the last two years) to celebrate the end of the school year. Just as we did last June, we rented a boat and cruised up and down the Chicago River. It was so relaxing and fun. I have the upmost respect and admiration for Chicago teachers, and I'm so proud of Mitch and his coworkers. Every one of 'em made a huge impact on their students' lives (incredibly evident from graduation, which I attended late last week) and deserve this hard-earned break. Congratulations, guys!
Onward. Let's get our lives in order before Baby Larkin arrives!
(And if you've been pregnant before, any tips for how to calm down before Baby?)
Classic "test the lighting" shot. ;)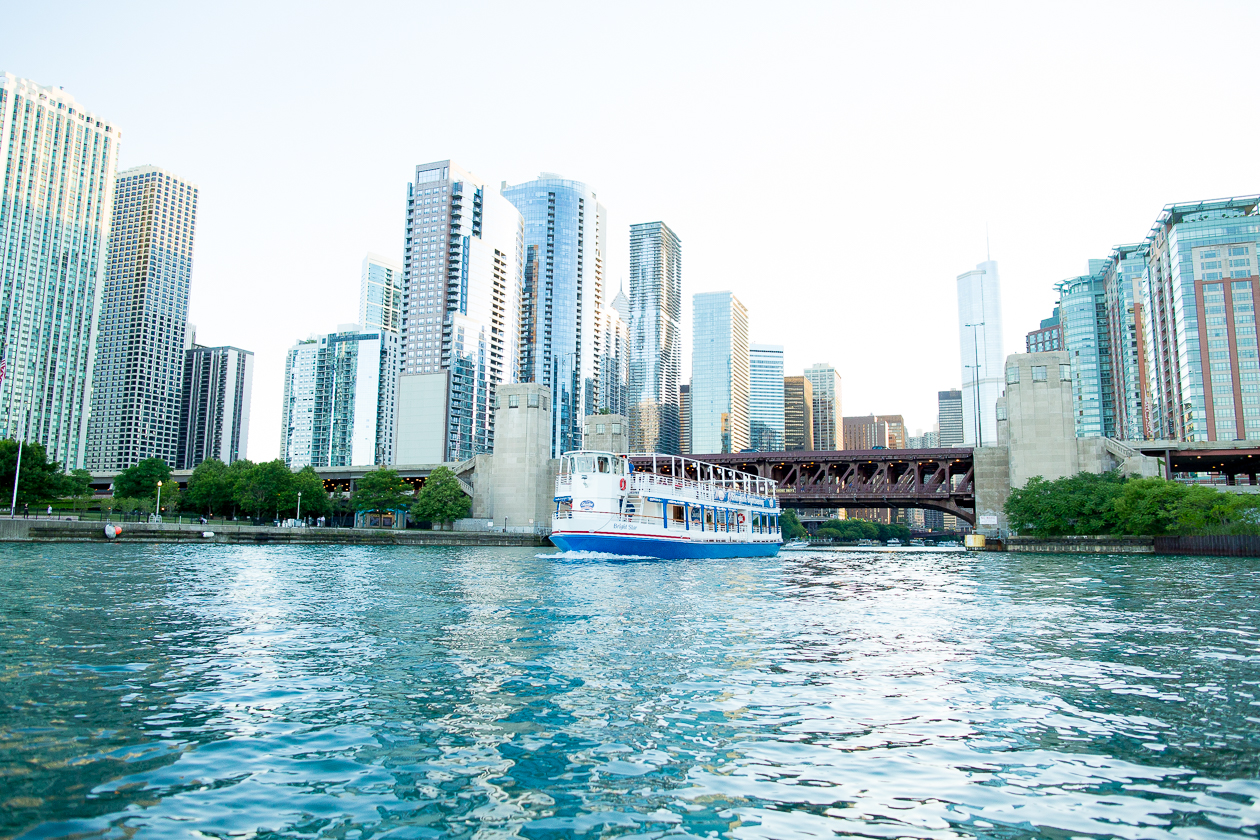 Outfit details:
Sail to Sable Maxi Dress c/o (It's clearly for the Fourth of July, but I couldn't help but pull it out for Mitch's end-of-year celebration yesterday!) / MZ Wallace Tote (I have the medium size. It's also carried at Nordstrom.) / Jack Rogers Sandals (Also available at Zappos) / Similar Sunglasses / Monica Vinader Bracelet c/o / Moon and Lola Earrings c/o