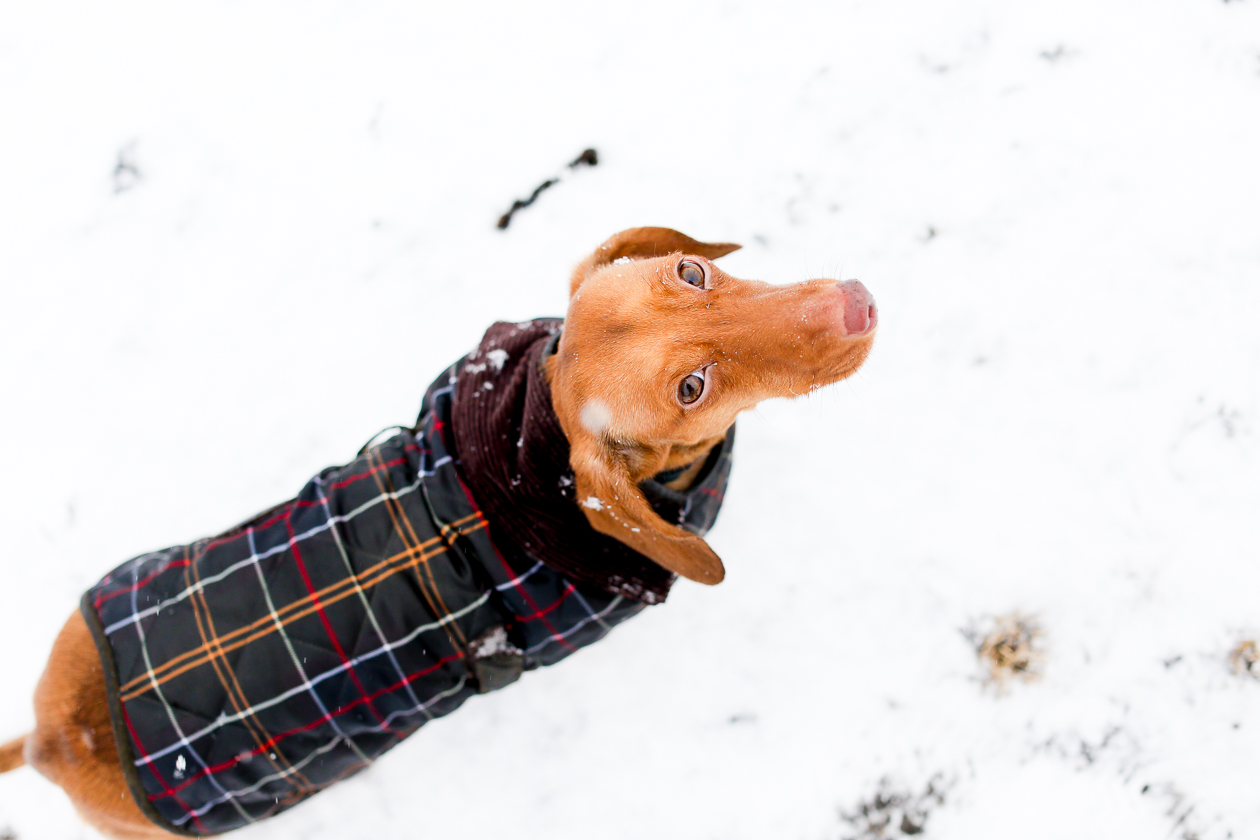 Noodle is not a city dog, despite this adorable depiction of her. She's not a fan of busy streets, even though our section of Lincoln Park is arguably the quietest area in Chicago, and she has panic attacks when we walk her too closely to the subway. But Girlfriend loves parks. While she can probably only handle about an hour at most, as she gets really tired from trying to keep up with the bigger dogs, it's so nice to see her actually enjoying the outdoors. Which is why we aim to take her to a nearby park as often as we can!
A recent survey of American dog owners by Beneful–one of Noodle's favorite brands of dog food and treats–found that dogs are happiest when they are getting active with their owners. Activities like going on walks (86 percent), playing fetch (74 percent) and taking trips to parks (56 percent) ranked among the top activities that make dogs happiest. Tomorrow is February 29th, or "Leap Day," and Beneful is encouraging dog owners to celebrate this "extra day" by spending an extra day of play with their canine best friends. The cutest, no?!
In honor of the upcoming "holiday," Noodle and I spent a huge chunk of time the other day at a local park, running around in the snow together. Typically, Noodle isn't a huge fan of the cold, but it was incredibly warm for a snow day, and she loved it. (As you can see from the photos, the snow almost immediately melted upon touching her belly, haha.) Mitch and I also took Noods to play fetch at the dog park yesterday morning, and we're hoping to make it to the park again today if the rain holds off!
To help celebrate Leap Day, Beneful is offering dog owners a special coupon, good for a "buy one, get one free" deal of 3.5-pound bags of dry dog food. (Up to a $6.55 value.) Additionally, Noodle and I are teaming up with the company today to give away a Beneful doggie care package! To enter, all you need to do is comment below with how you're joining in on this "extra day of play" and getting active with your dog! But you can also totally just write about why you love your dog so much, or share a cute dog story. Because Noods and I love that stuff, haha. ;)
Winner will be announced within a week. Good luck! Beneful invites you to share how you're spending your Leap Day with your four-legged friend on social, too. Just use the hashtag #FriendsWithBeneful. And be sure to check out other Noodle posts here! :)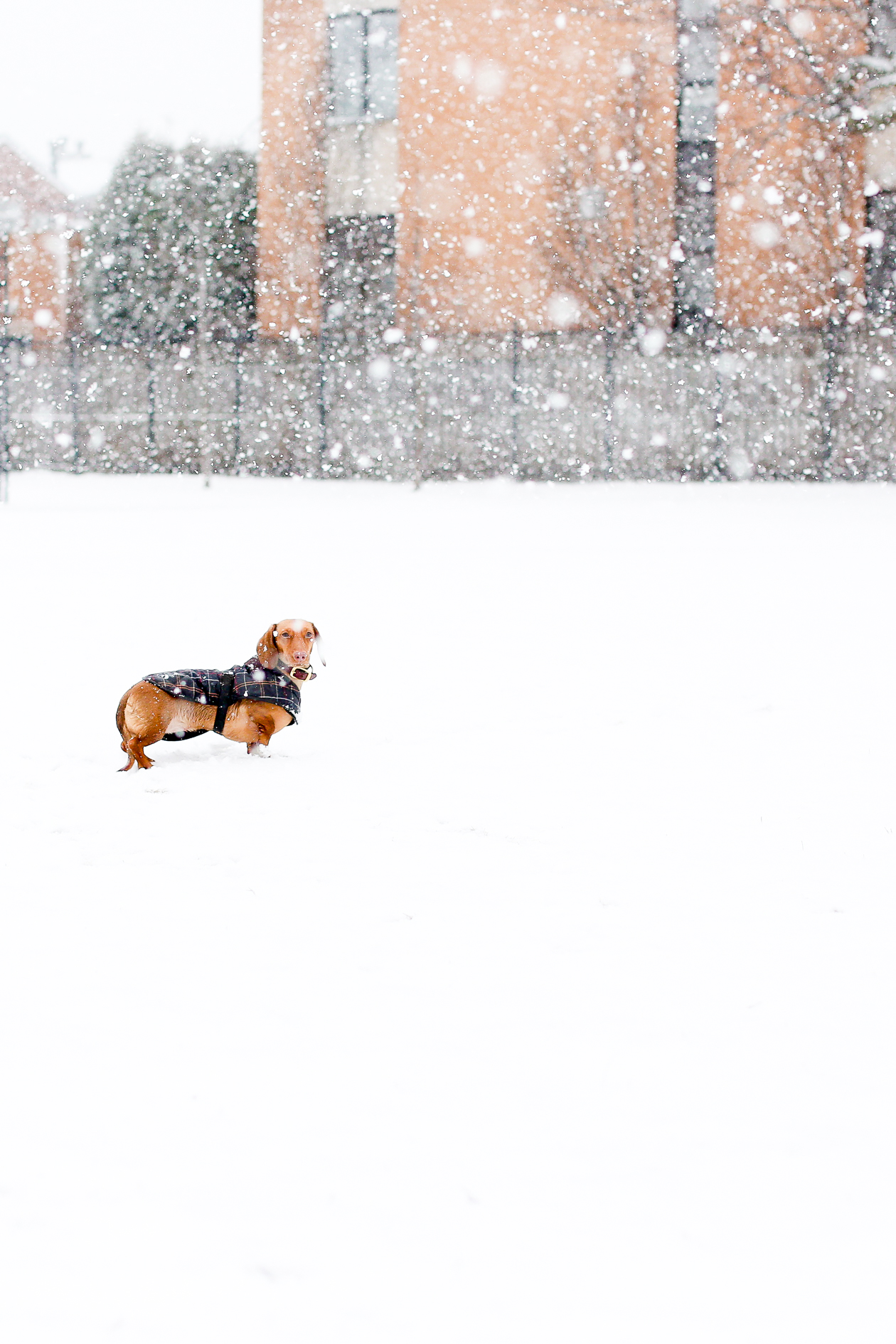 Disclosure: This post was sponsored by Beneful, but all opinions are my own. As always, thank you so much for supporting the partnerships that keep Kelly in the City up and running!