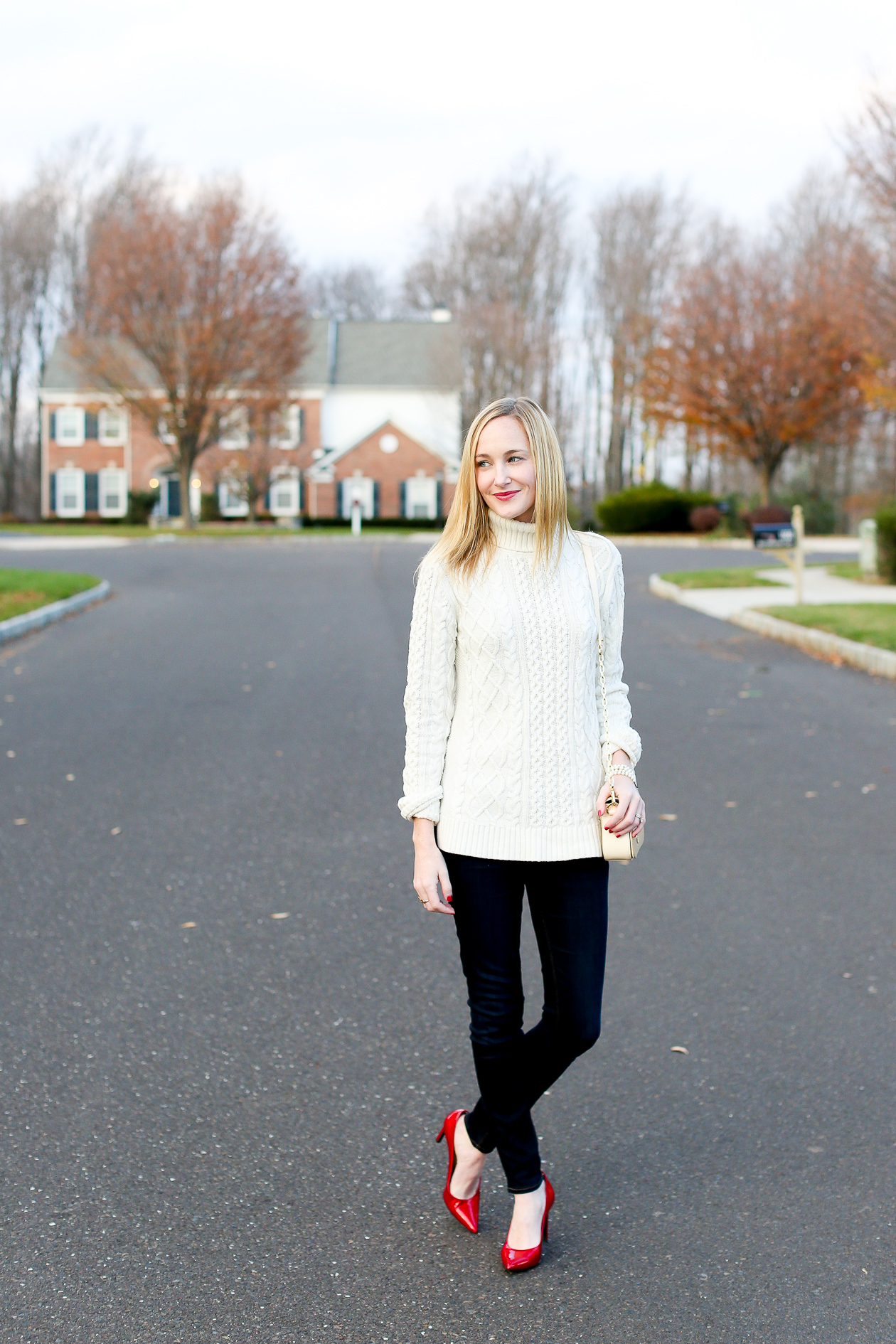 Stuart Weitzman Virgin American Pumps c/o / Sweater (Old, but loving this one, this one and this one, and Zappos' 525 America collection!) / Tory Burch Bag (Borrowed from Mom. Old, but loving this bag and this bag from Zappos!) / Hudson Jeans c/o
I'm breaking out the holiday wear a couple of days early, because these shoes. Sigh, right?! Zappos has partnered with Stuart Weitzman to create a limited edition, exclusive vibrant red color of the "Heist" pump for Virgin America flight attendants… and I'm crazy in love with the product!
Also, KELLY LARKIN IS WEARING FOUR-INCH HEELS. For the first time in her life, because she can totally handle this pair!
Okay. Enough of the third person.
But seriously: the comfort level is shocking. Every pair of four-inchers I've tried in the past has been extraordinarily painful. And anyone else completely terrified of breaking an ankle while wearing 'em?! I mean, a broken ankle is a game over, in my book. How would one function?!
The Stuart Weitzman Virgin American Pumps, however, are a dream. I've been wearing them to event after event over the last week, and no pain. They have a latex insole, which adds comfort… and a rubber sole, which allows the shoe to have a better grip on the group, improves wear, and aids in comfort. They're also show-stoppers. And I love that they go with dresses and skirts, yet also complement a simple pair of dark jeans.
Mom and I are off to a little wine party at one of her girlfriends' tonight (so fun!), and this is what I'm wearing. Completely comfy, yet festive and fun, too!
A little more about the partnership between Zappos and Virgin America:
Only a few pairs of the Virgin America Pump in "Concourse Red" will be available for purchase on Zappos.com, while the rest will be given to the Virgin America team and subsidized for flight attendants. For every shoe purchased through Zappos, Virgin America will also donate $20 (up to $25,000) to the American Heart Association.
So nice.
In other news, turns out that Mom is a closet professional photographer. Amazing job, Cath! ;) xoxo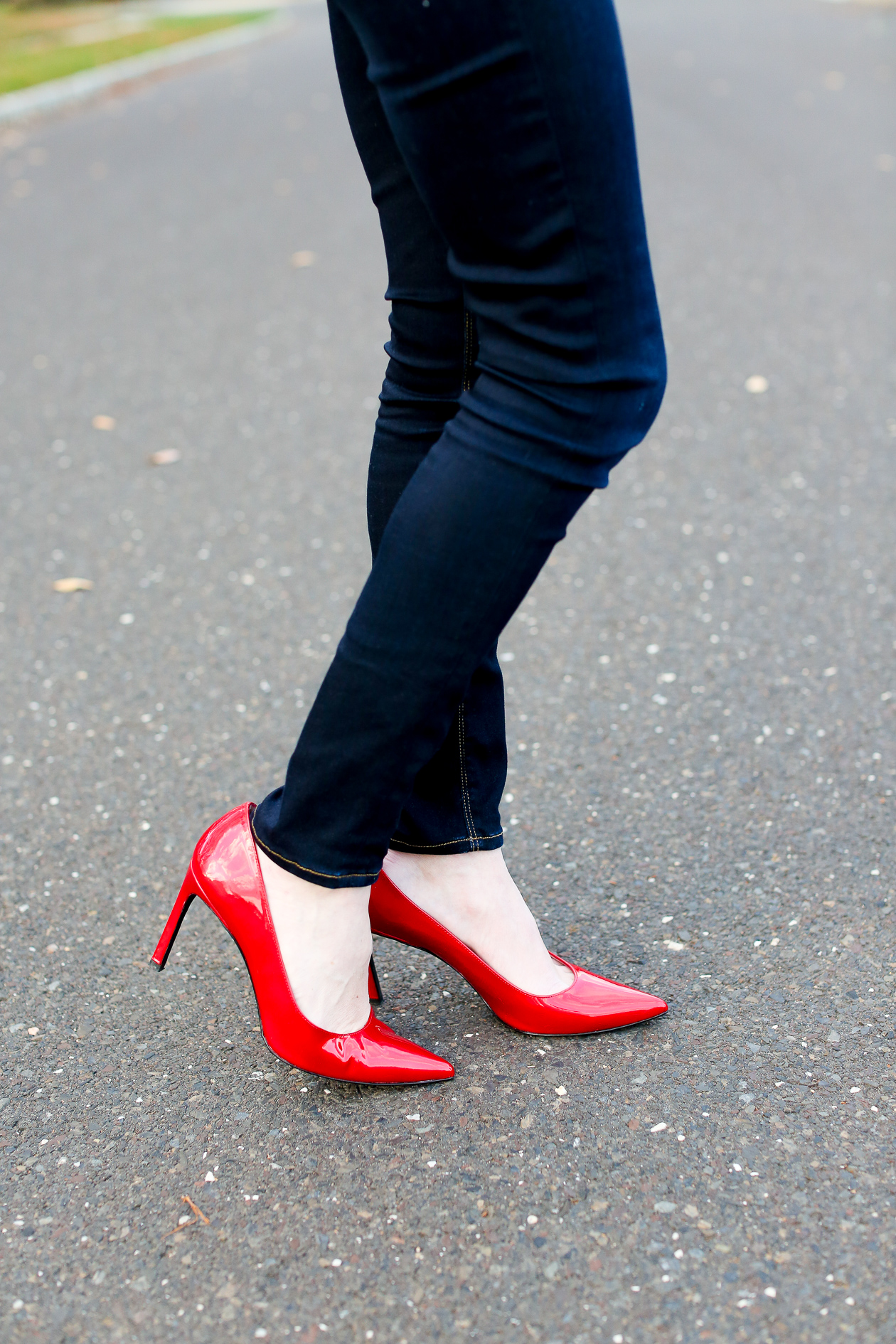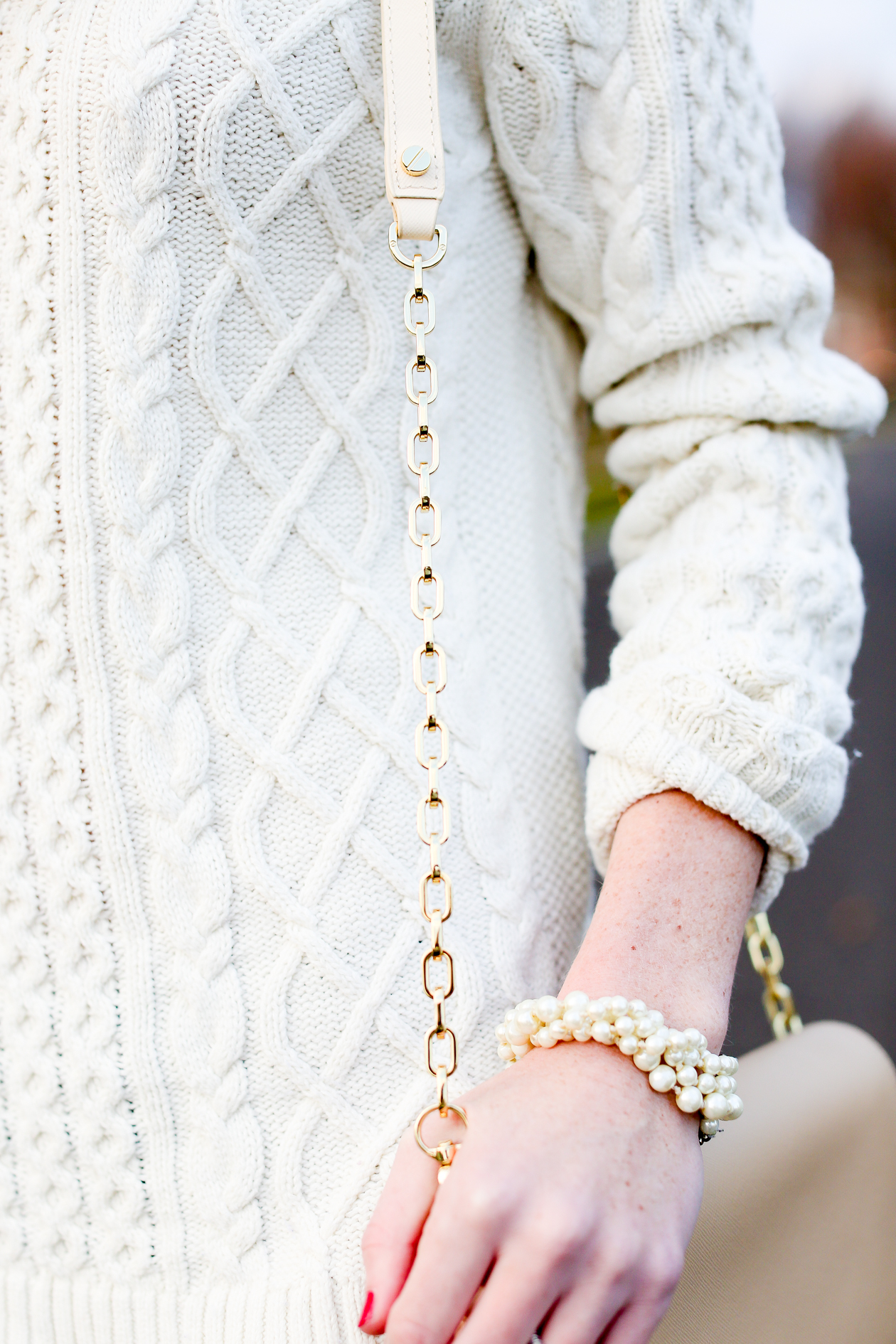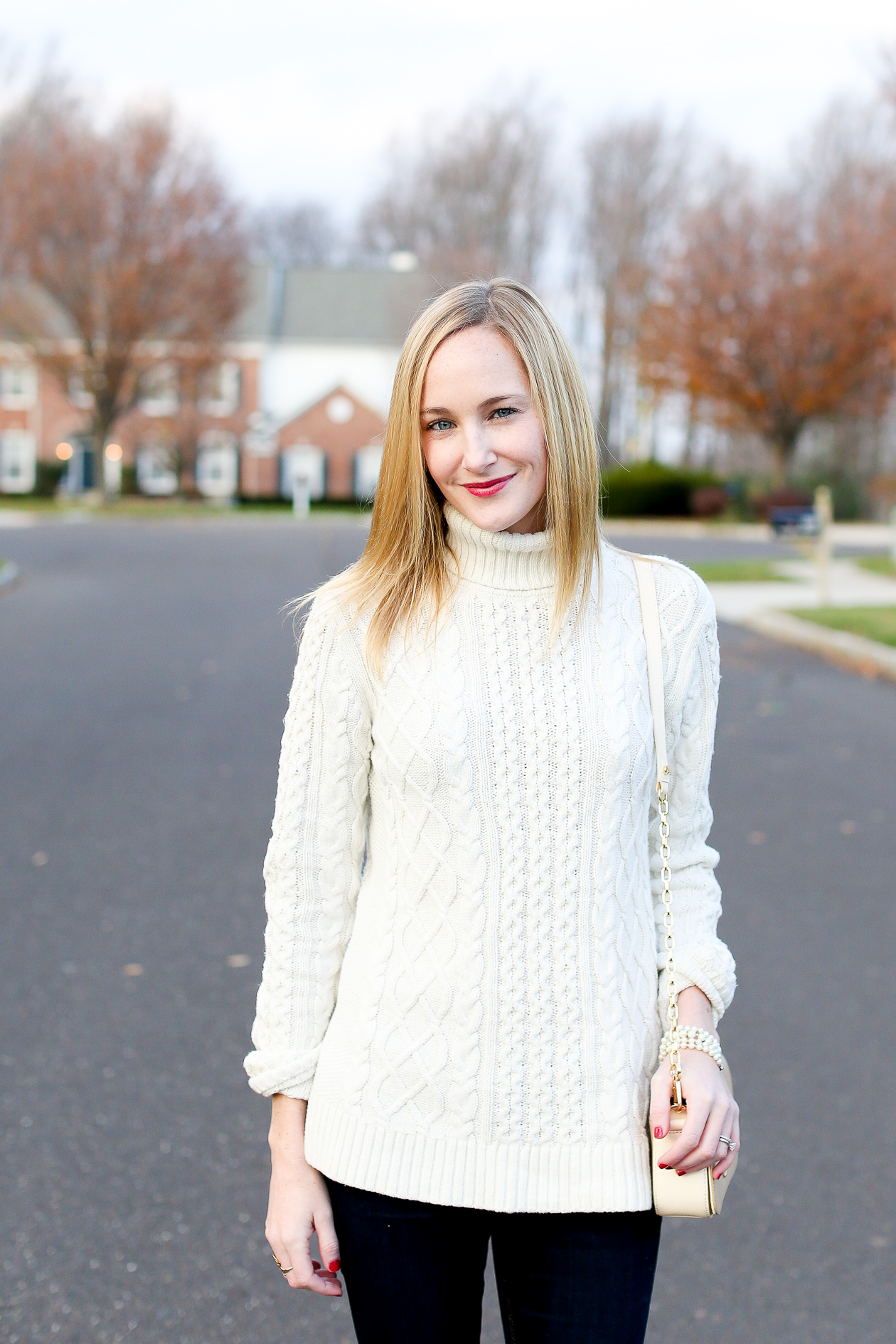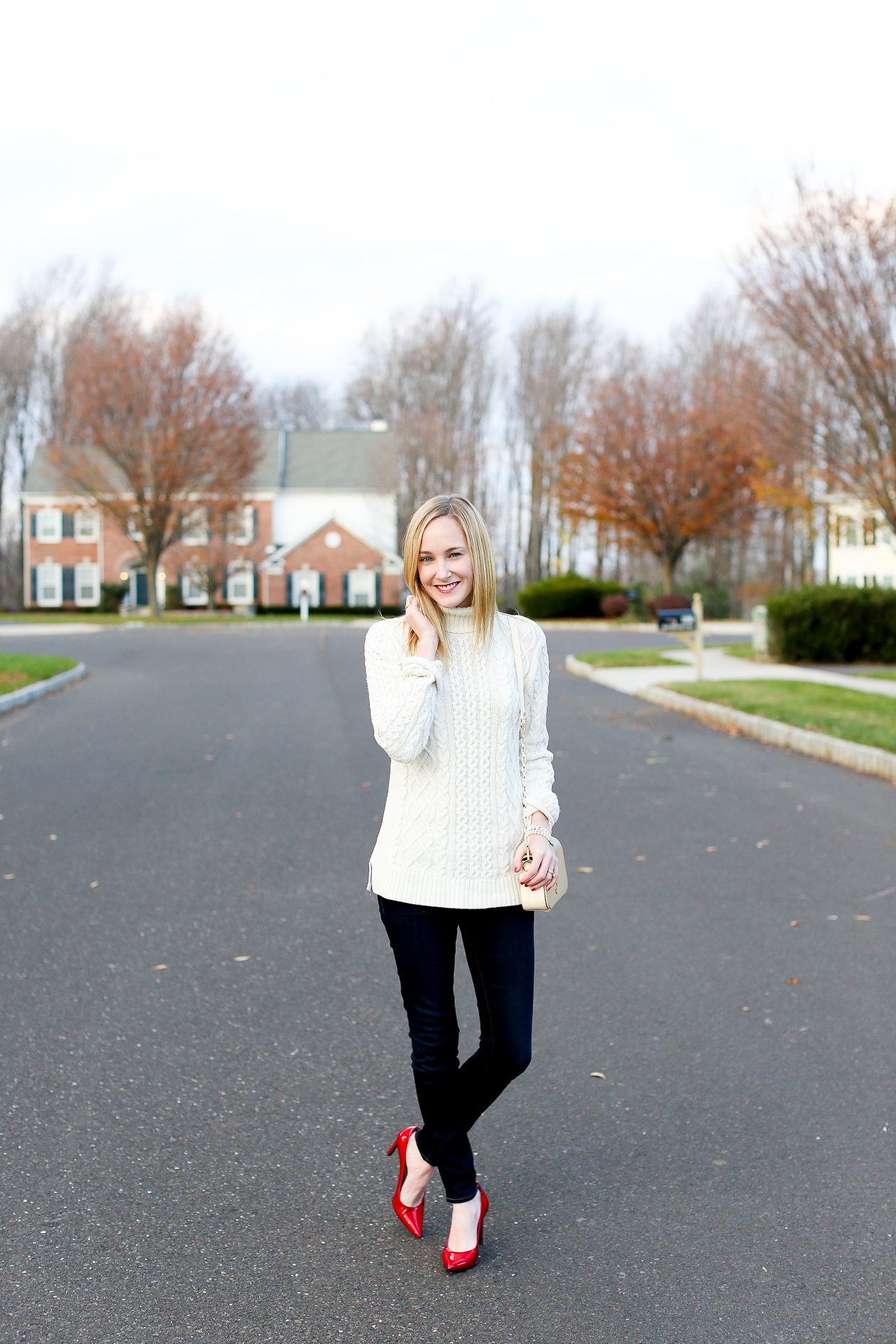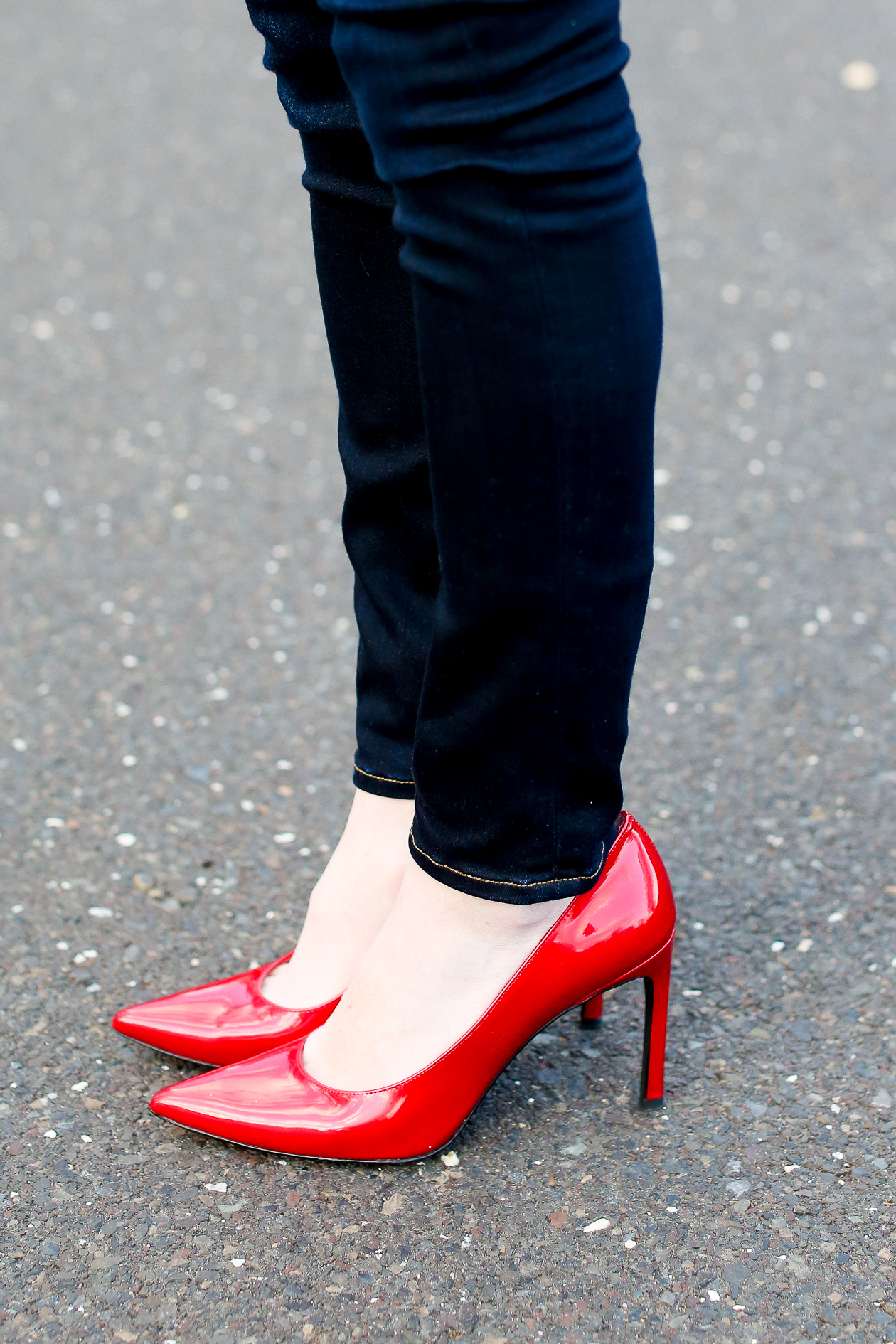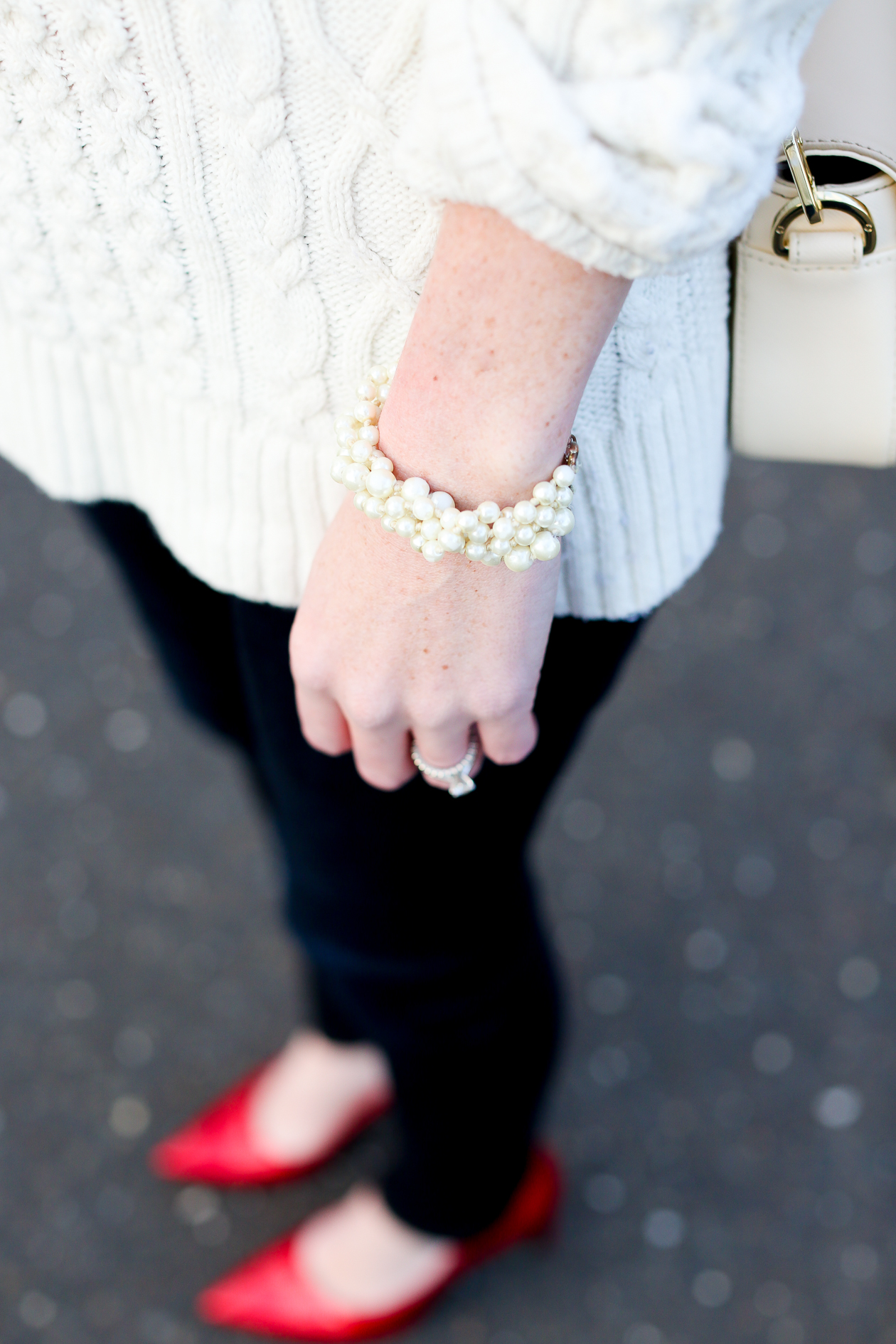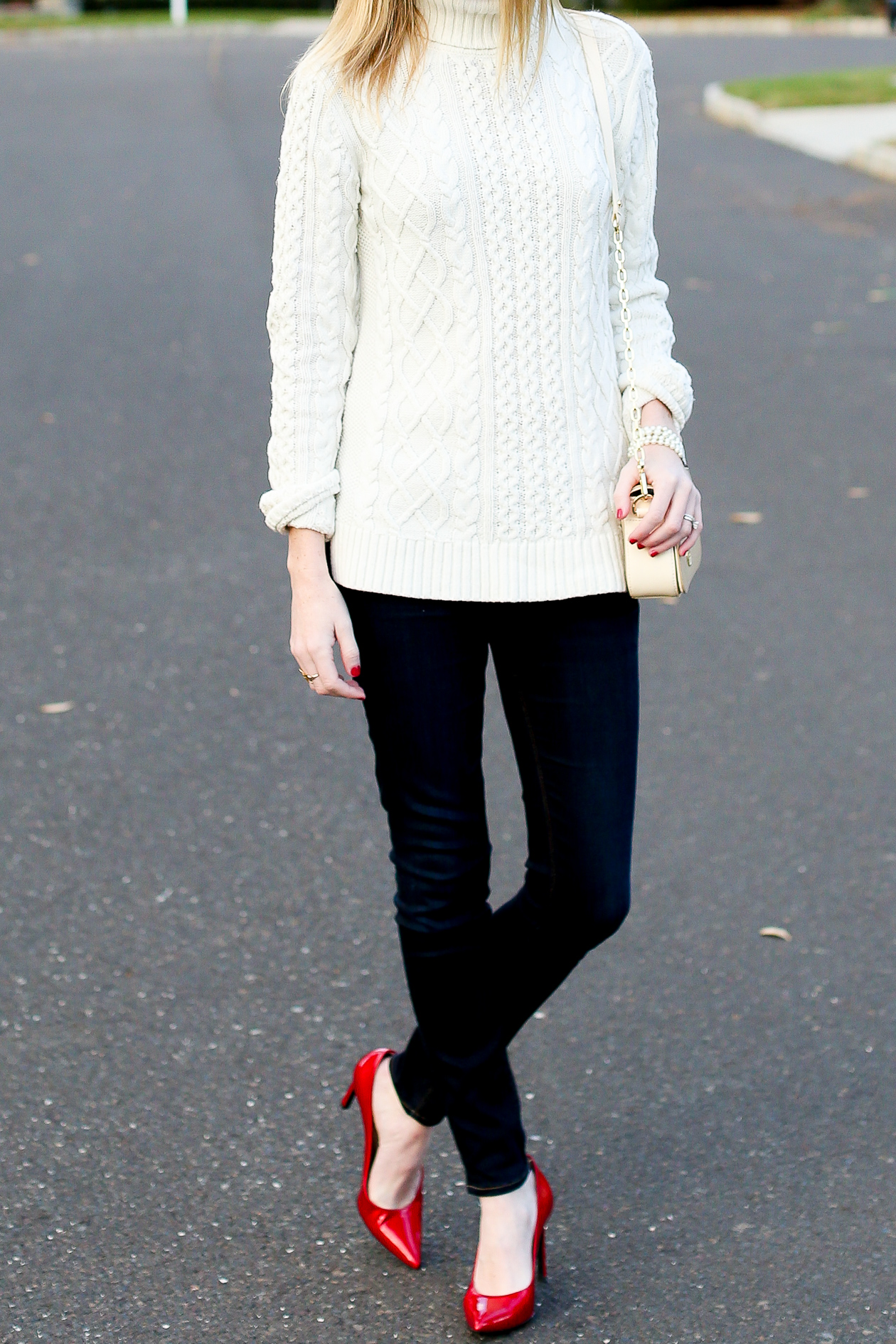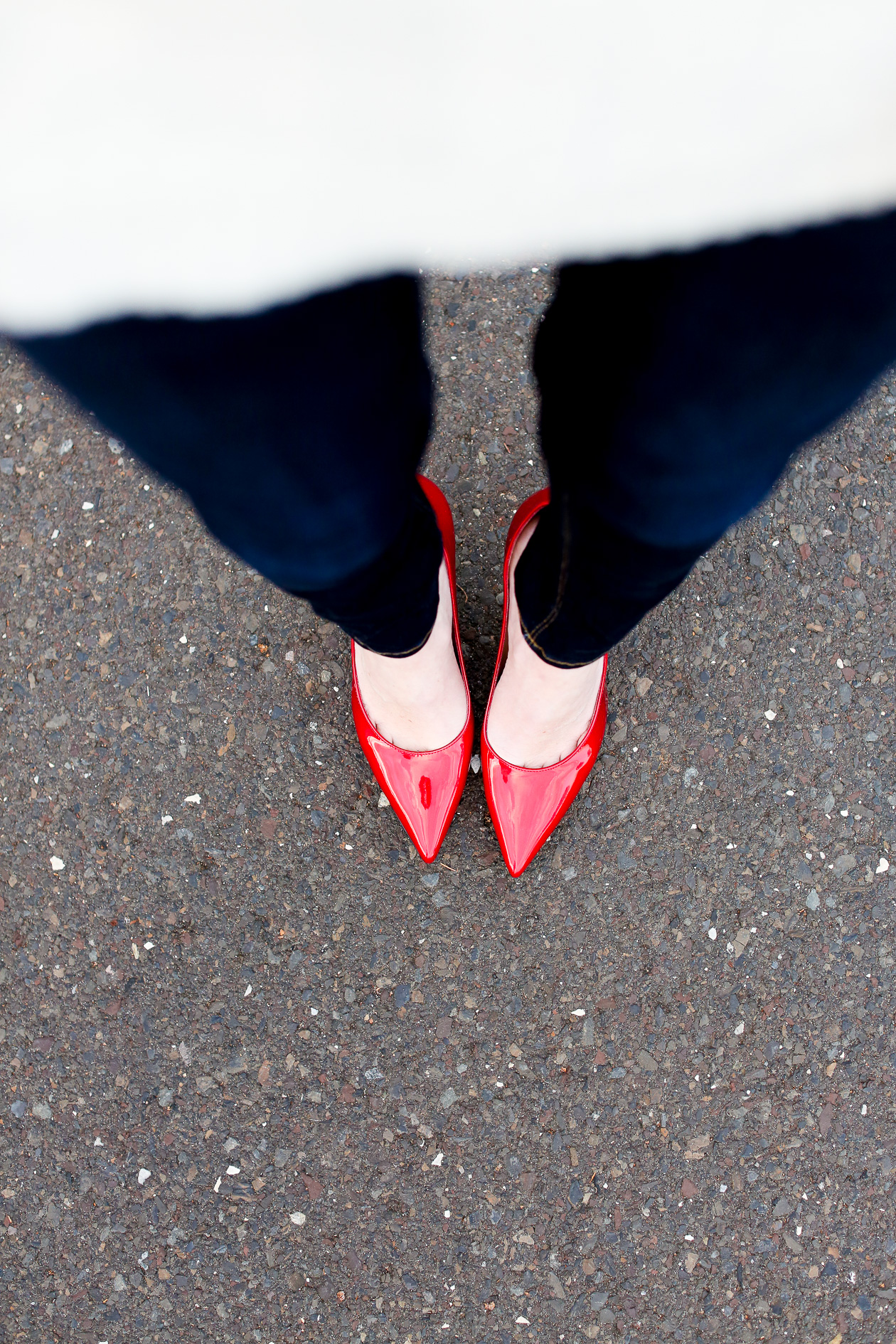 A big thank you goes out to my mom for taking these photos! Love you, Mom. :)