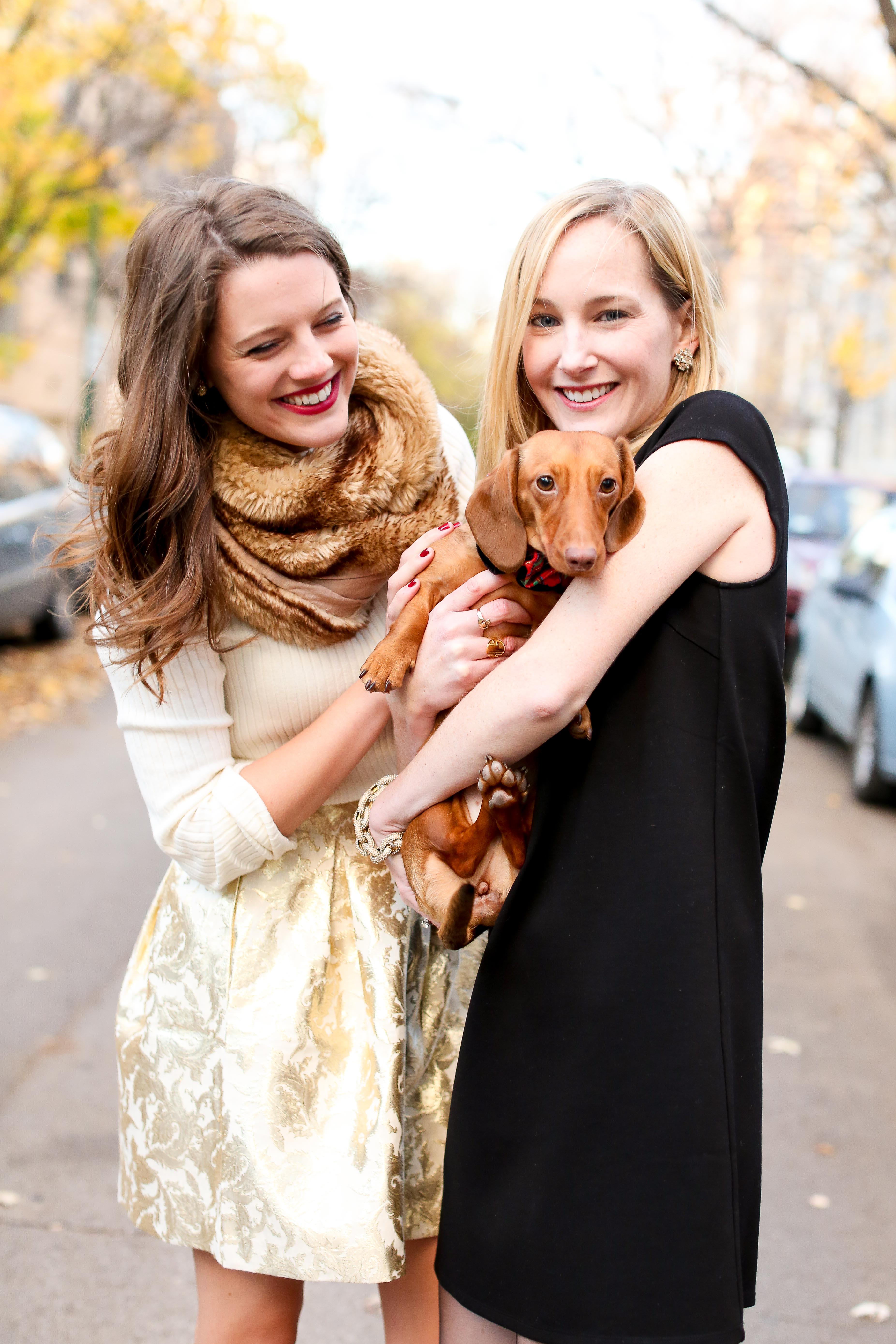 Oh my goodness, guys!
After months of planning and work, Jess and I have completed our Winter Guide… and we're SO excited! In a nutshell, the Winter Guide is a fully clickable and shopable e-magazine, complete with our style picks for the season as well as gift guides, recipes and decorating tips for the holidays. There are also a few funny Noodle photos interspersed, so if anything, read it for that. ;)
Directions:
Make sure to view the guide in full-screen mode. It's much more enjoyable!
Read the guide from start to finish, or navigate it via the table of contents. Click a particular section, and you'll be taken to the page.
Let us know your thoughts! We'd love to hear from you. :)
Side note: I really can't stress how talented and amazing Jess is. She went above and beyond for this project, and it shows! (Like, whoa. Girlfriend was clearly a designer in another lifetime.) Mitch and I were going through one crisis after another at the time of the guide's actual creation and publication (more on that soon), and Jess took total control of it, while repeatedly and sincerely telling me not to worry. I know I talk about how wonderful she is all the time, haha, but really: she's an amazingly kind and selfless person, and I'd truly be lost without her. Thank you so much, Jess! I'm so lucky to call you a best friend. xoxo
Anyway, without further ado… the Winter Guide!