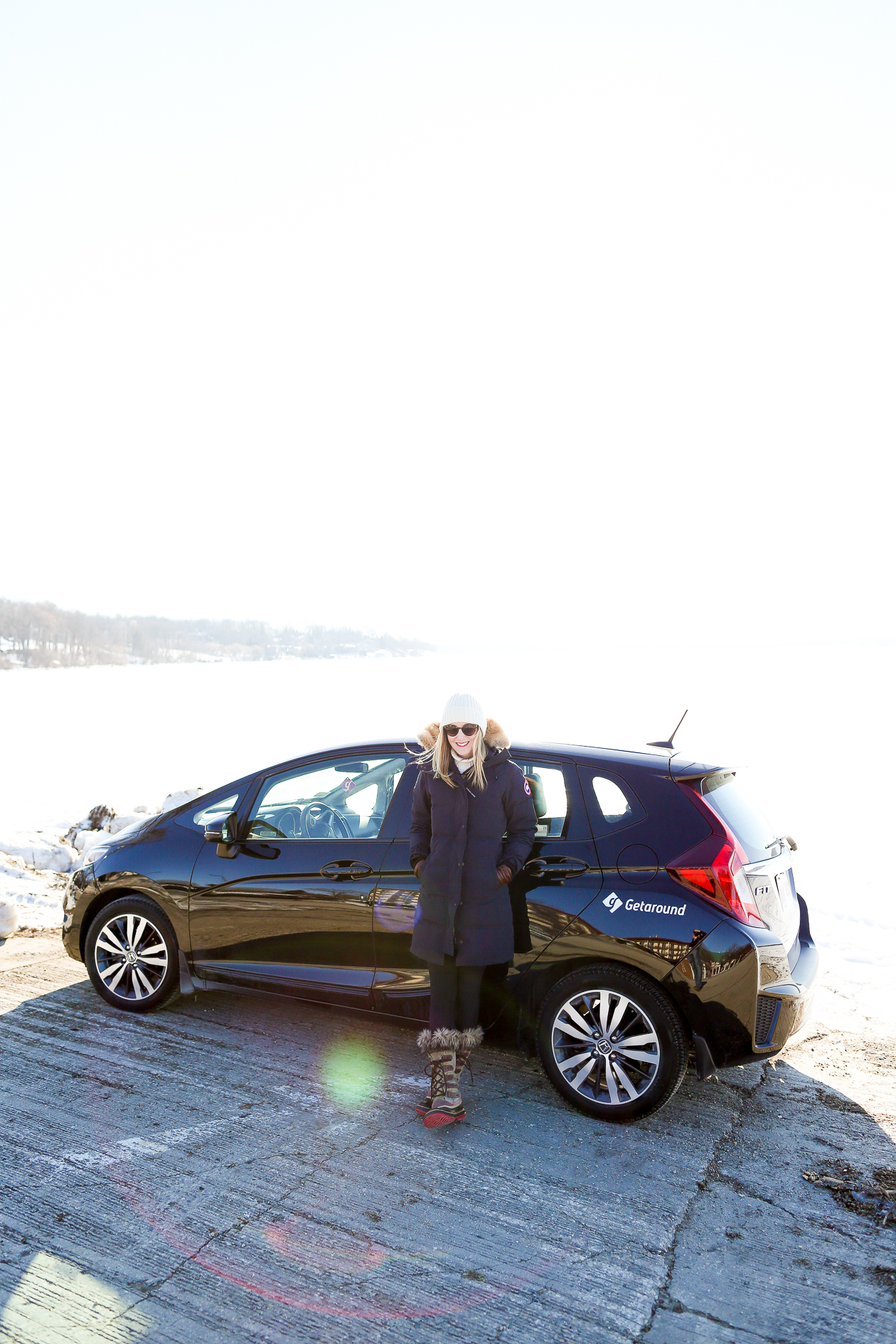 [dropcap]G[/dropcap]rowing up, my knowledge about Wisconsin was fairly limited since it was so far away and I had zero connections to it. I knew Milwaukee was there and I knew the state was famous for its cheese, but… that's about it. Today, though, Wisconsin is actually a big part of my life. My grandmother, who remarried when I was in college, has a cabin in Three Lakes with her husband; my brother- and sister-in-law (and their three adorable kids) live in Oconomowoc; and one of my best friends from New York moved to Milwaukee a few years ago.
Until recently, I'd only ever been to Three Lakes, Milwaukee and Oconomowoc. But a few weeks ago, Getaround (a car-sharing app that allows you to rent vehicles from local car owners) reached out to Mitch and me and offered to change that. The timing couldn't have been more perfect: we'd been cooped up at home for way too long because of the weather, and were in desperate need of a change of scenery.
Our destination? Lake Geneva. We'd heard so much about it since we moved to Chicago last summer, and loved that it was a quick 1.5-hour drive from Lincoln Park. And while it was just as cold there as it was in Chicago, we were so excited to get out of the city for a while and hit our refresh buttons. :)
Using the Getaround app was quick and easy. A couple of days before the trip, we signed up with the service, and entered some basic information like our credit card and license numbers. And then we picked out a car in our neighborhood–a brand new Honda "Fit," because hello, adorableness–and reserved it for a certain timeframe with a single click. When we booked the car, the app told us what street it would be parked on, and explained that the exact address would be revealed a few minutes before our time started. Easy enough!
The morning of the trip, we made our way over to the street, and low and behold: the app revealed the exact location. Using the app, we unlocked the car right as our reservation began, and found the key–just as the app had indicated–in a little pouch under the driver's sun visor. Once we returned the car back to its "home location" and turned it off, we couldn't turn it back on… which made us very comfortable about leaving the key in its little pouch again!
Other cool things we learned about Getaround through our experience: You can find a car for every occasion, whether it's a four-wheel drive, convertible or SUV… and you'll never have to worry about being left on the side of the road. The app offers around-the-clock roadside assistance as well as comprehensive insurance.
In regard to the trip itself, we had a great time. Again, it was blisteringly cold and windy around the lake, so we did a lot of sightseeing from the car, and popped out quickly from time to time. ;) But we did manage to leave the car for a while to explore the downtown area, which we loved! We had clam chowder and cheese curds (a Wisconsin specialty!) at Popeye's overlooking the lake, and shopped at stores like Flemings, Lake Geneva Spice Company (mmm), Kilwins and Cornerstone–just to name a few. We also wandered through some of the residential areas and admired the gorgeous lake houses. So fun!
If you're interested in trying out Getaround, use this link to take $25 off your first trip. And keep in mind that when you share your own car, you're guaranteed to make a substantial amount of money. (You can earn $500 to $1,500+ per month!)
Where would you go with a Getaround car?!
Outfit details: Canada Goose Jacket / Sorel Boots (Old, but newer style here and here) / Tuckernuck Scarf c/o / Tory Burch Earrings / Lands' End Sweater c/o — See all styles here, here and here / LuLuLemon Leggings (I swear I'm washing them, haha!)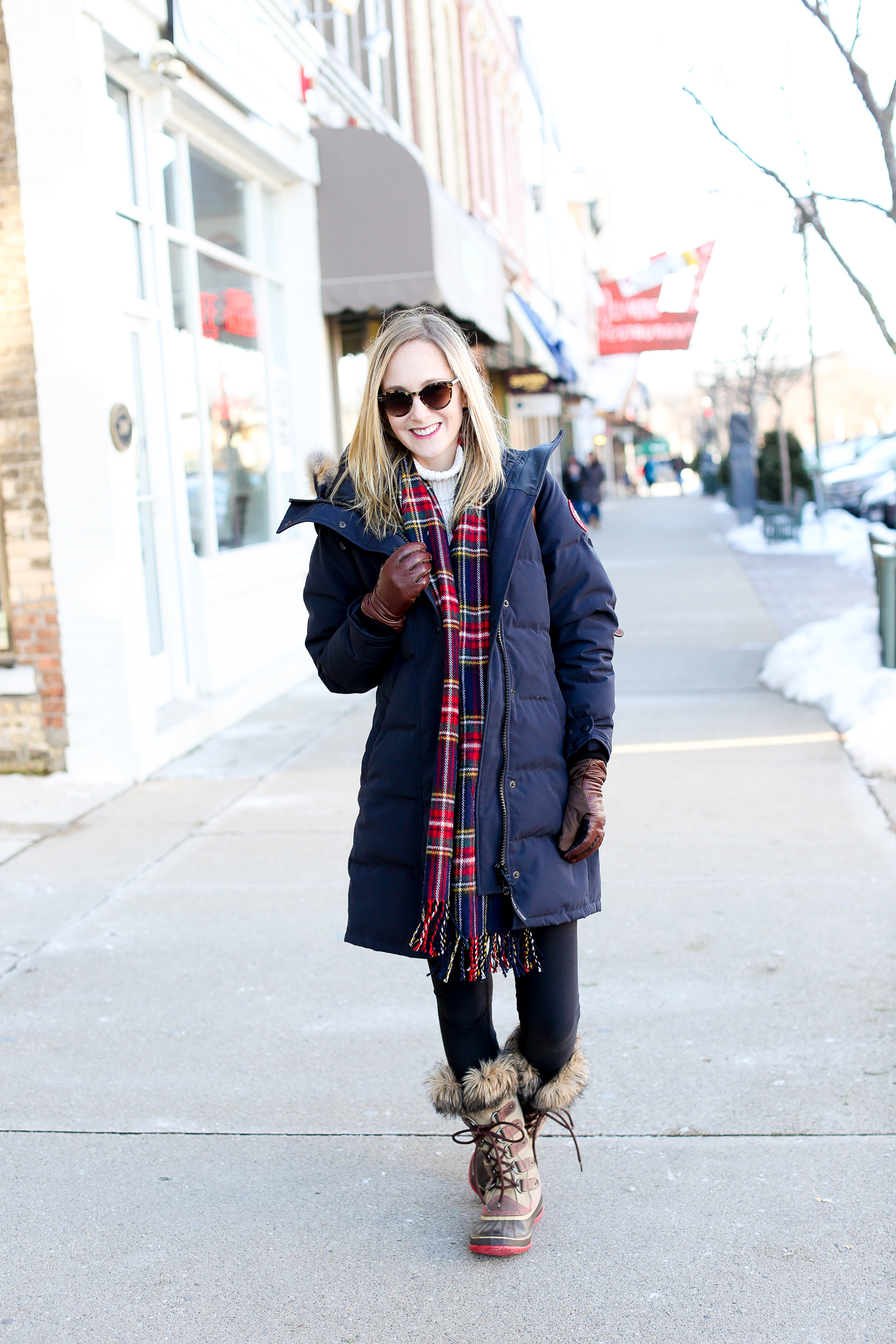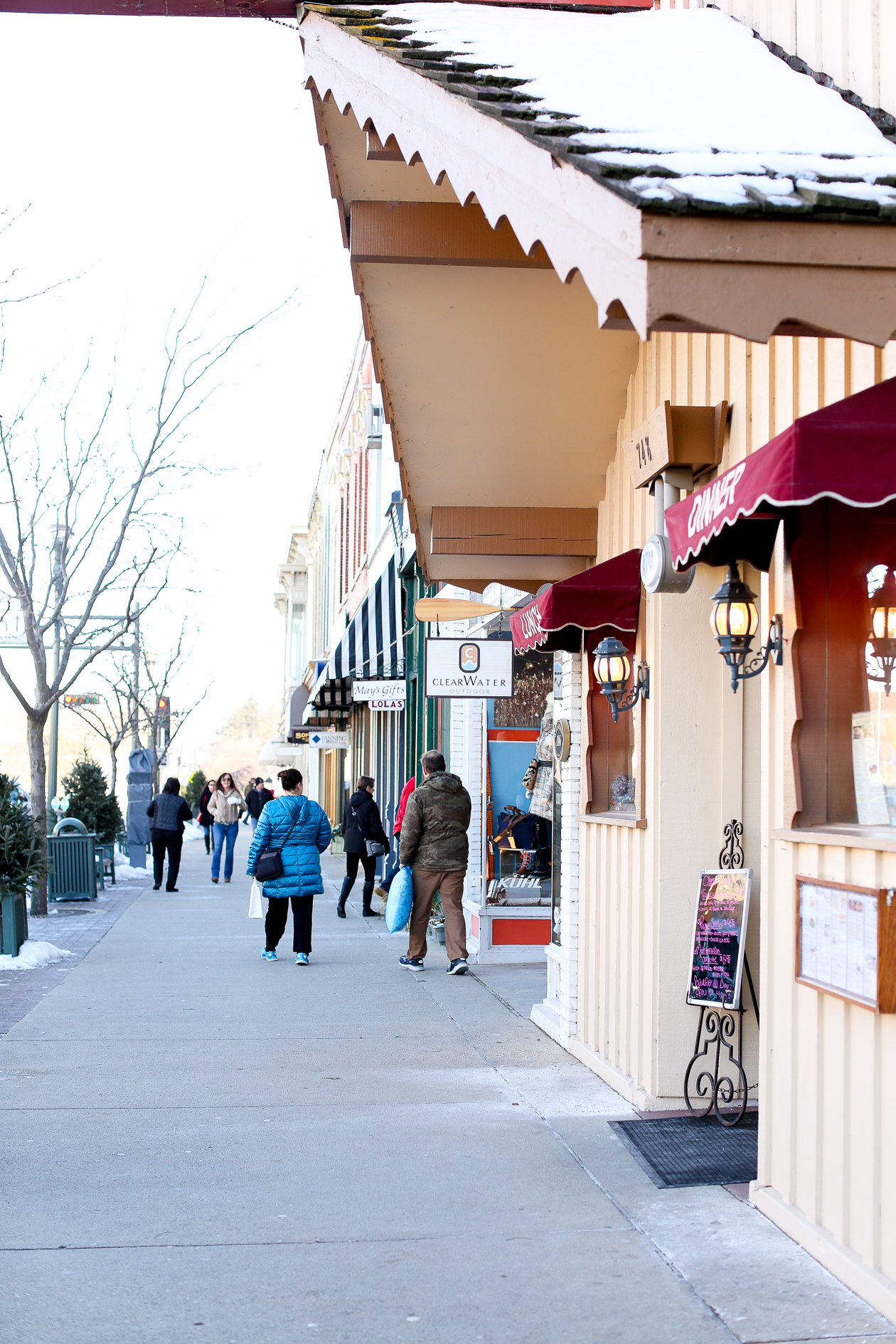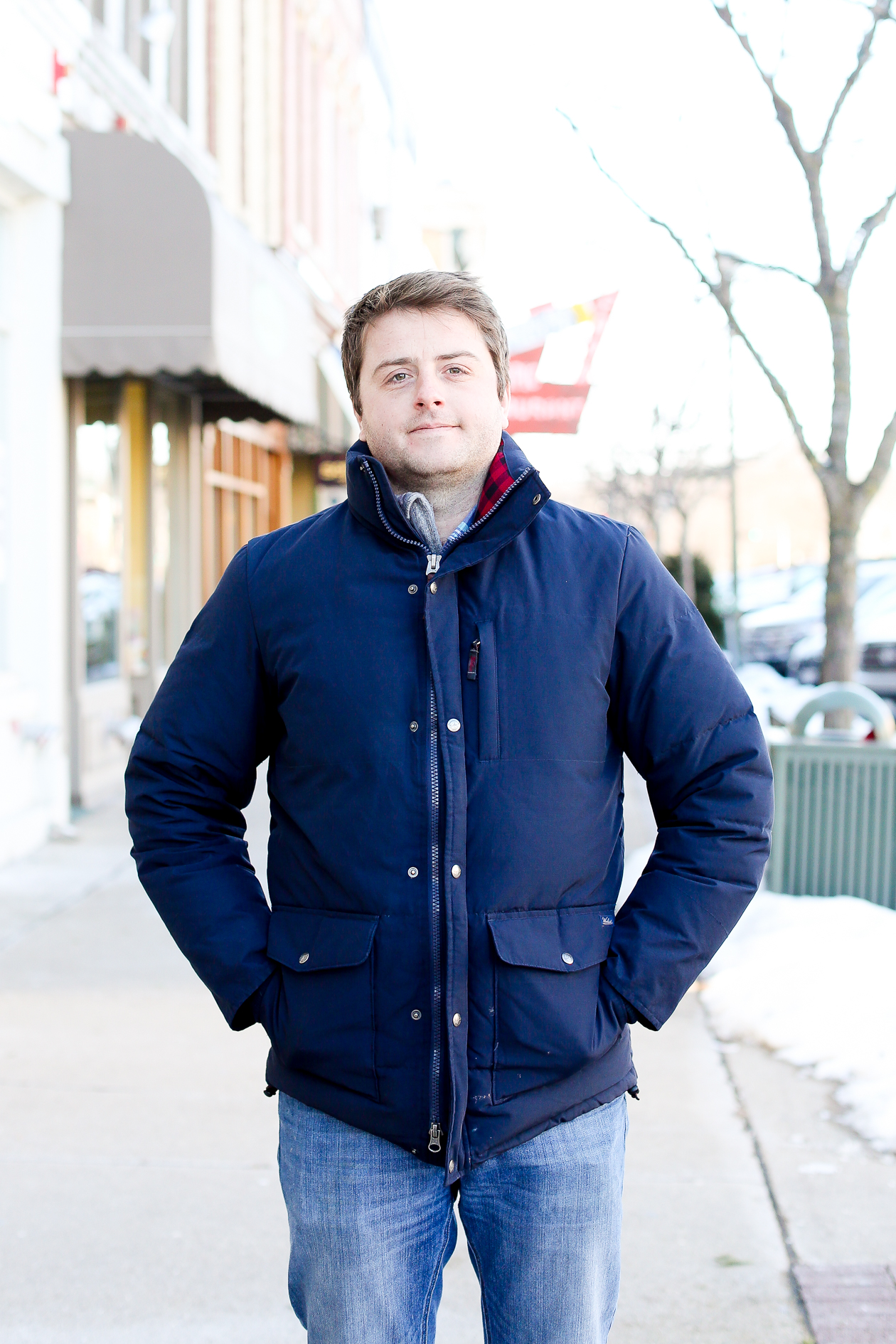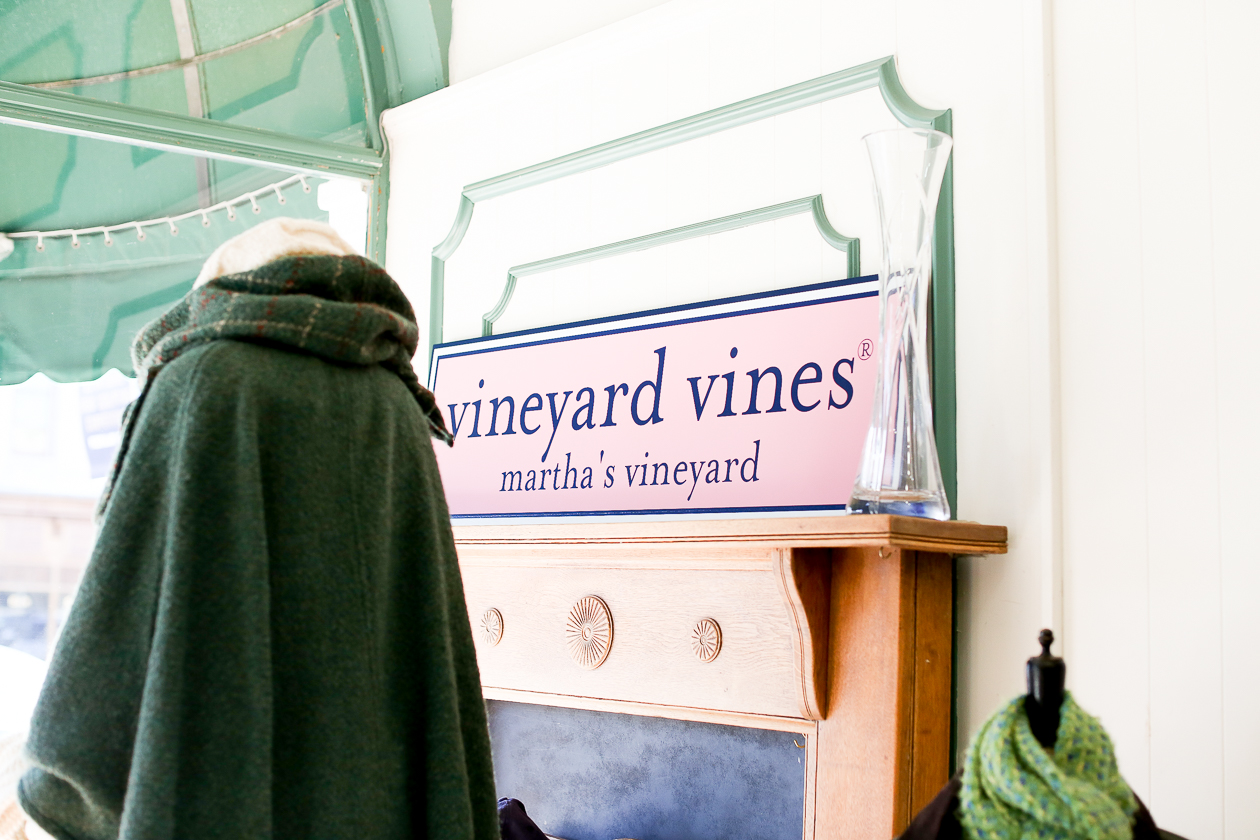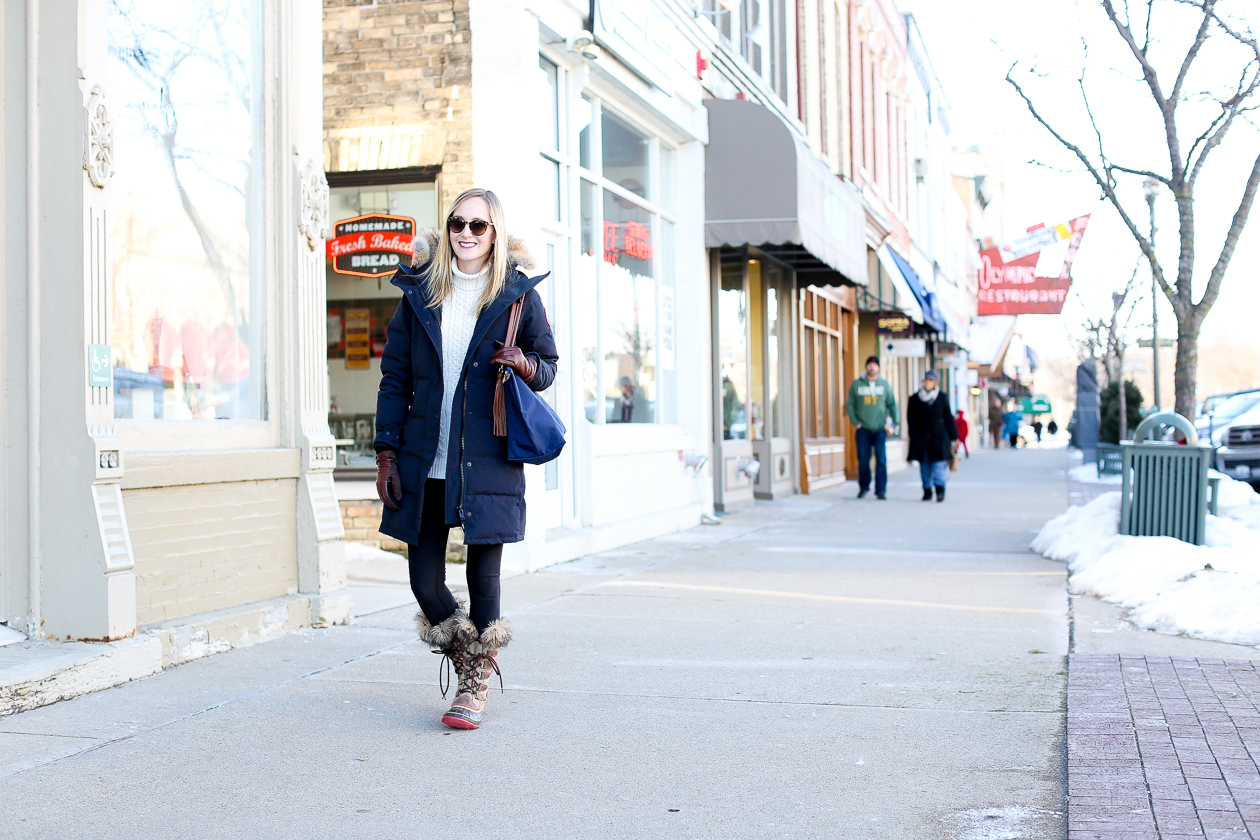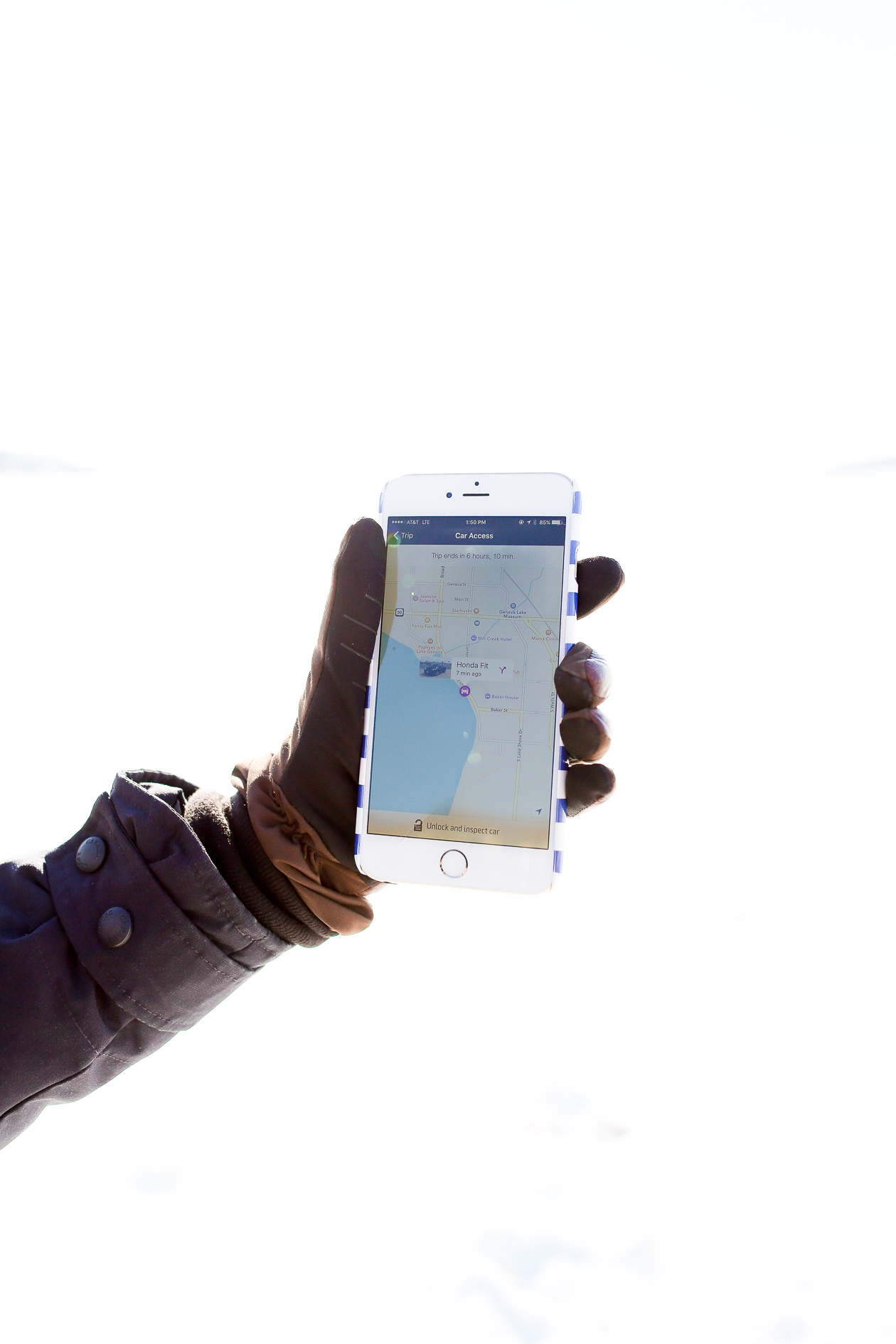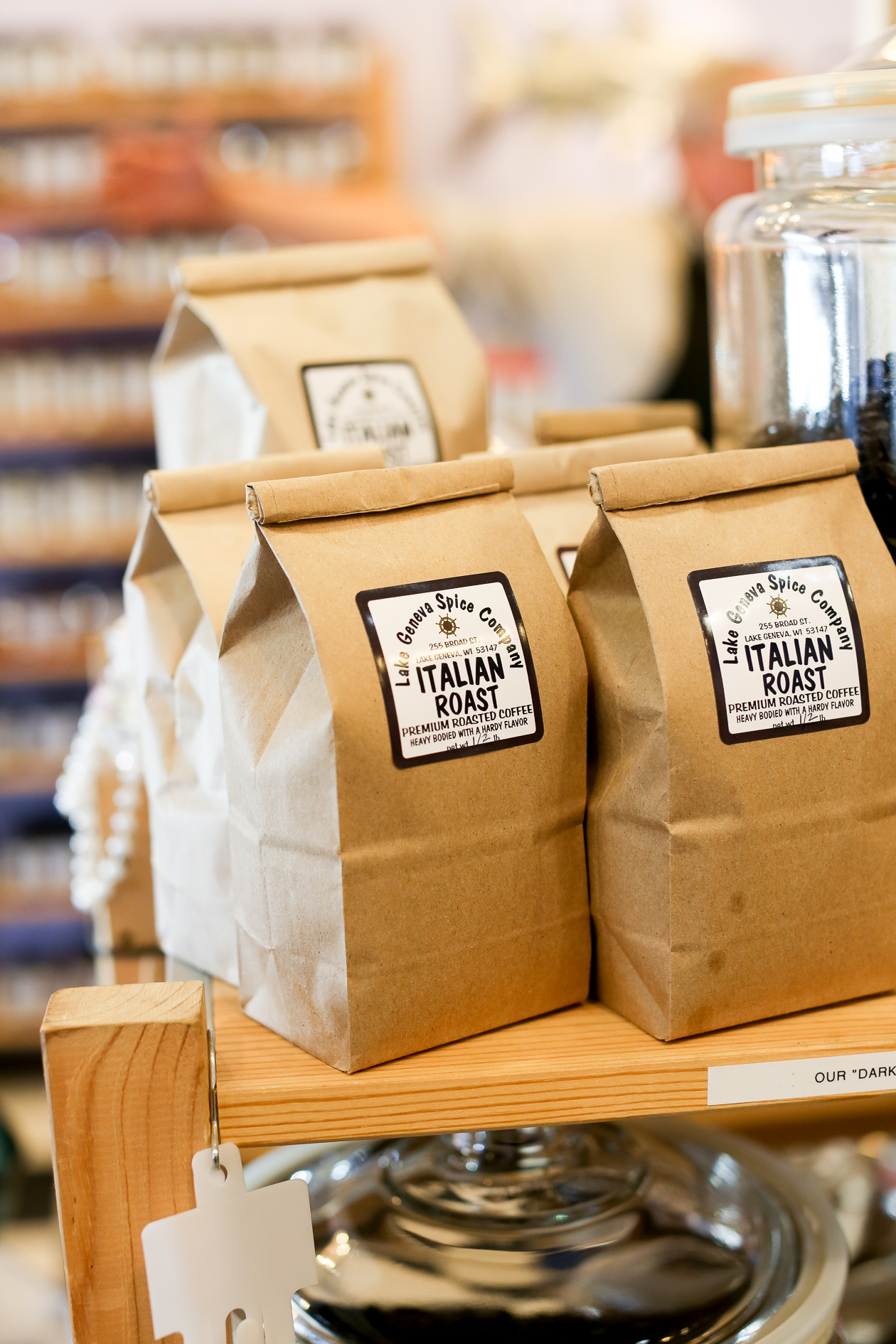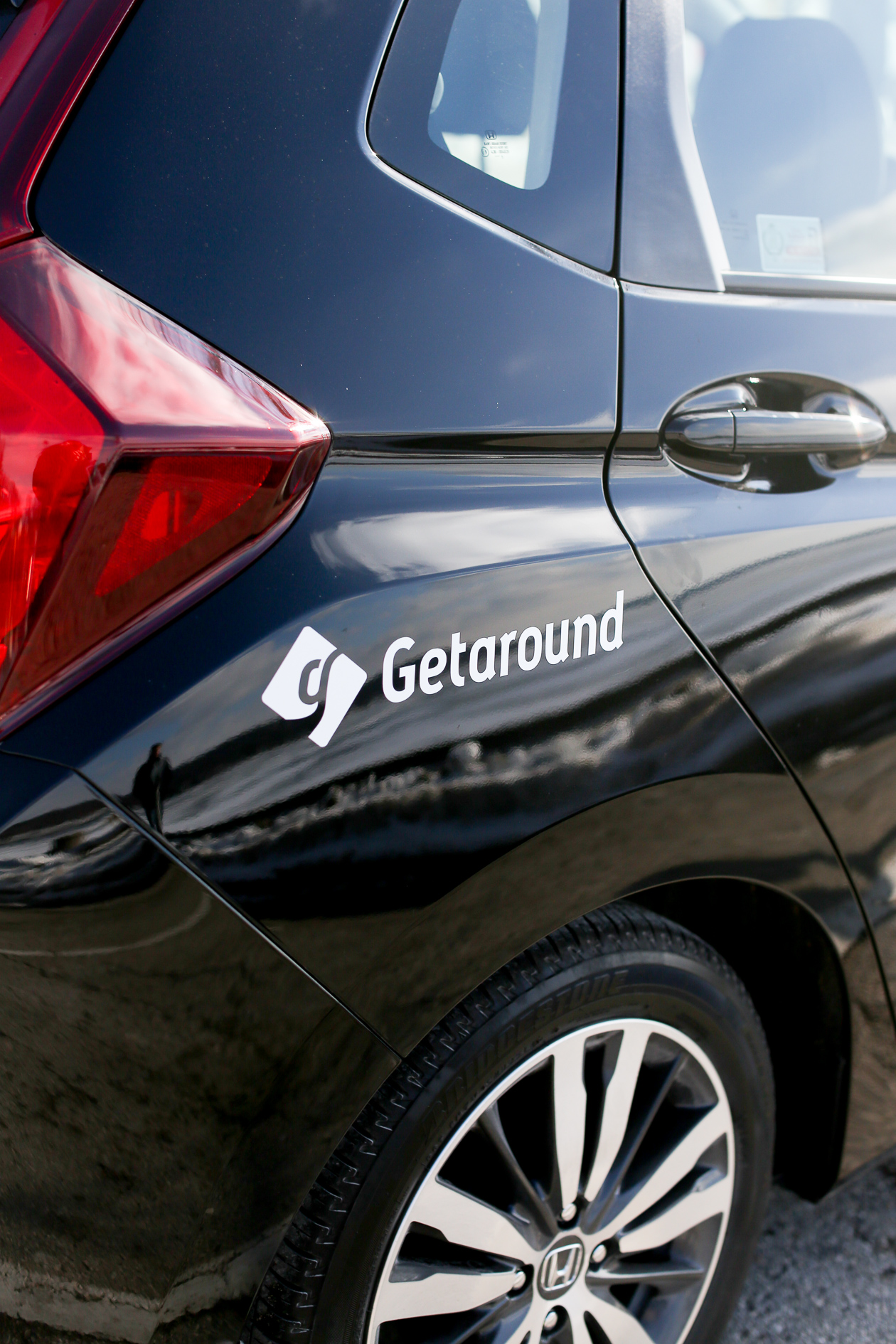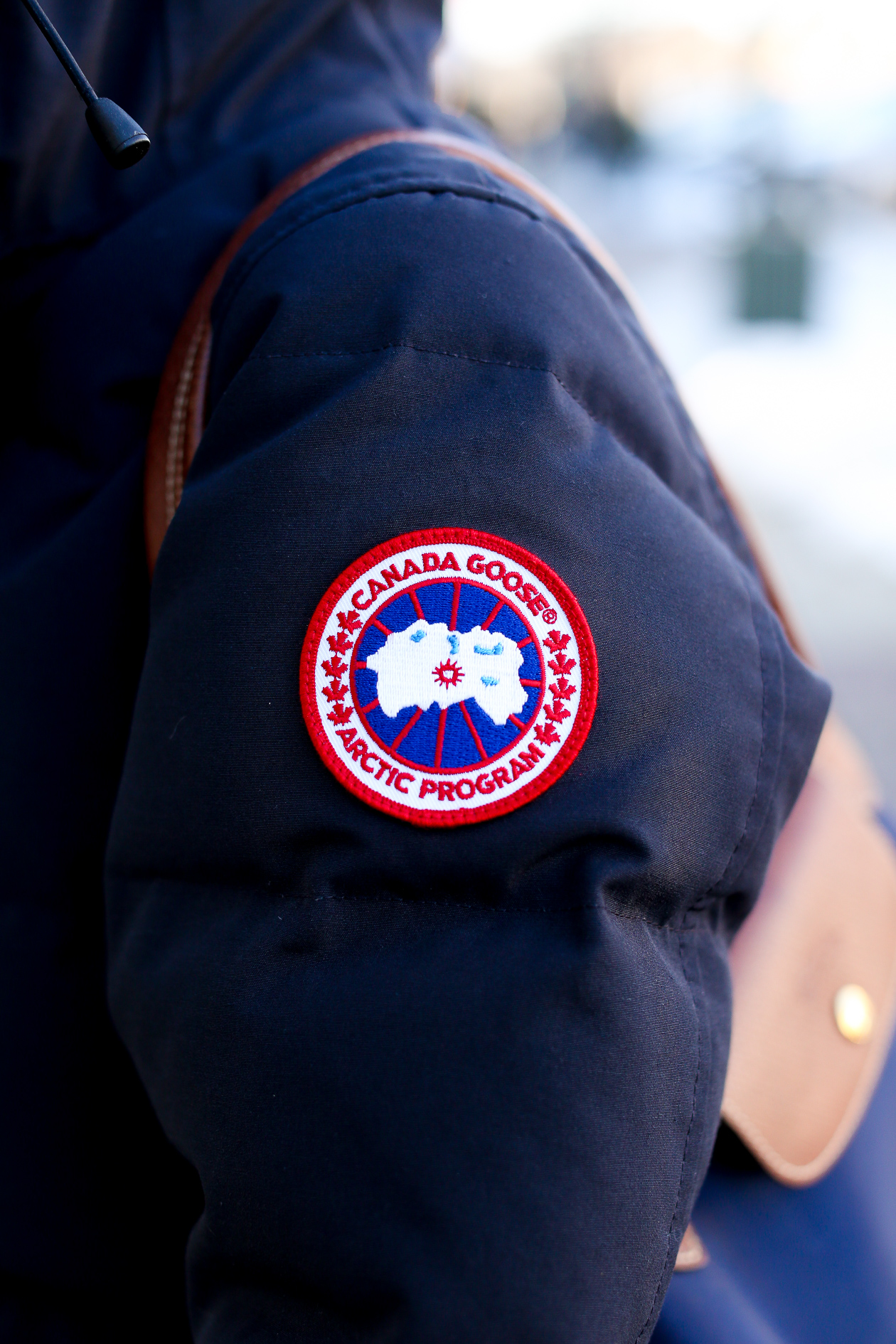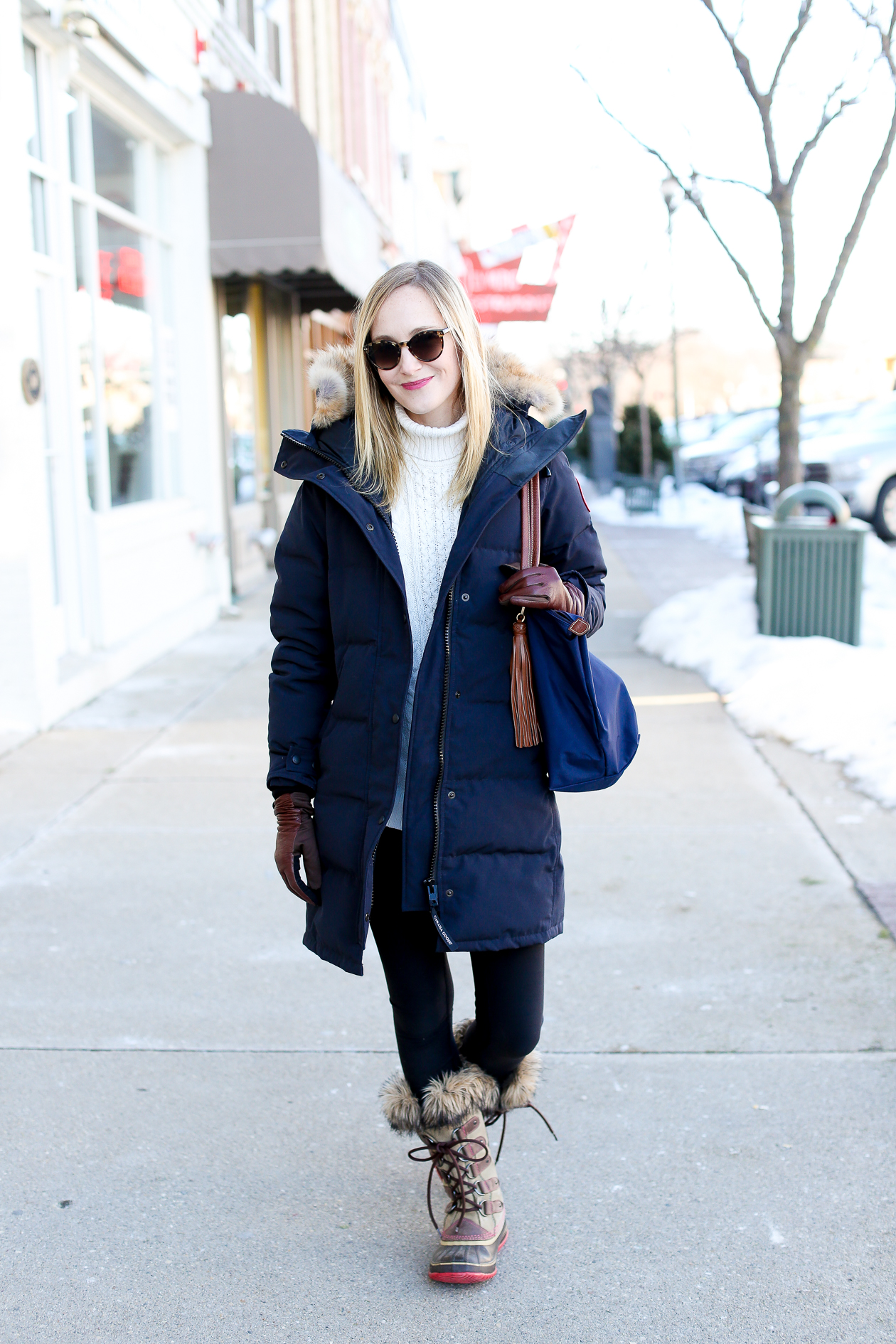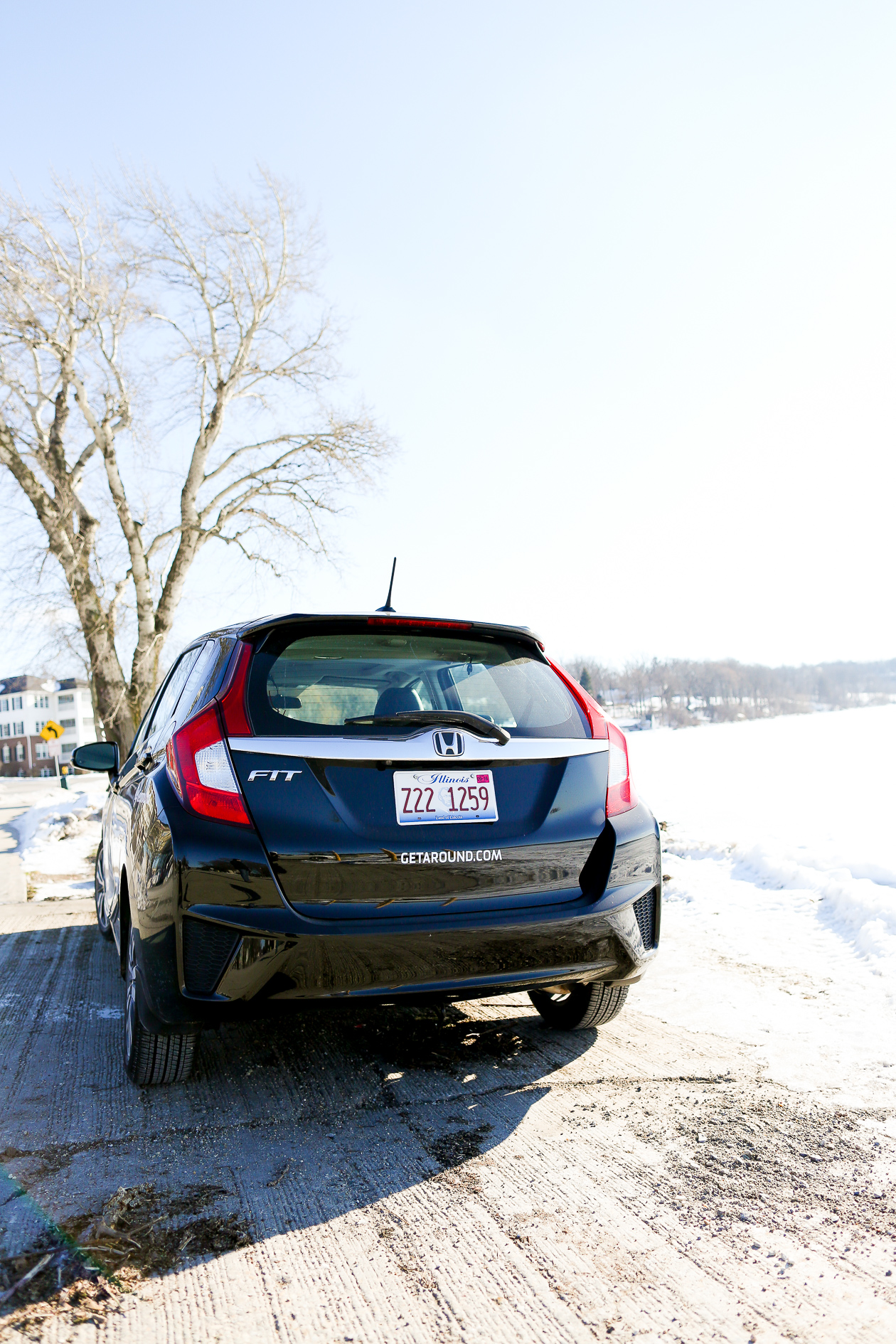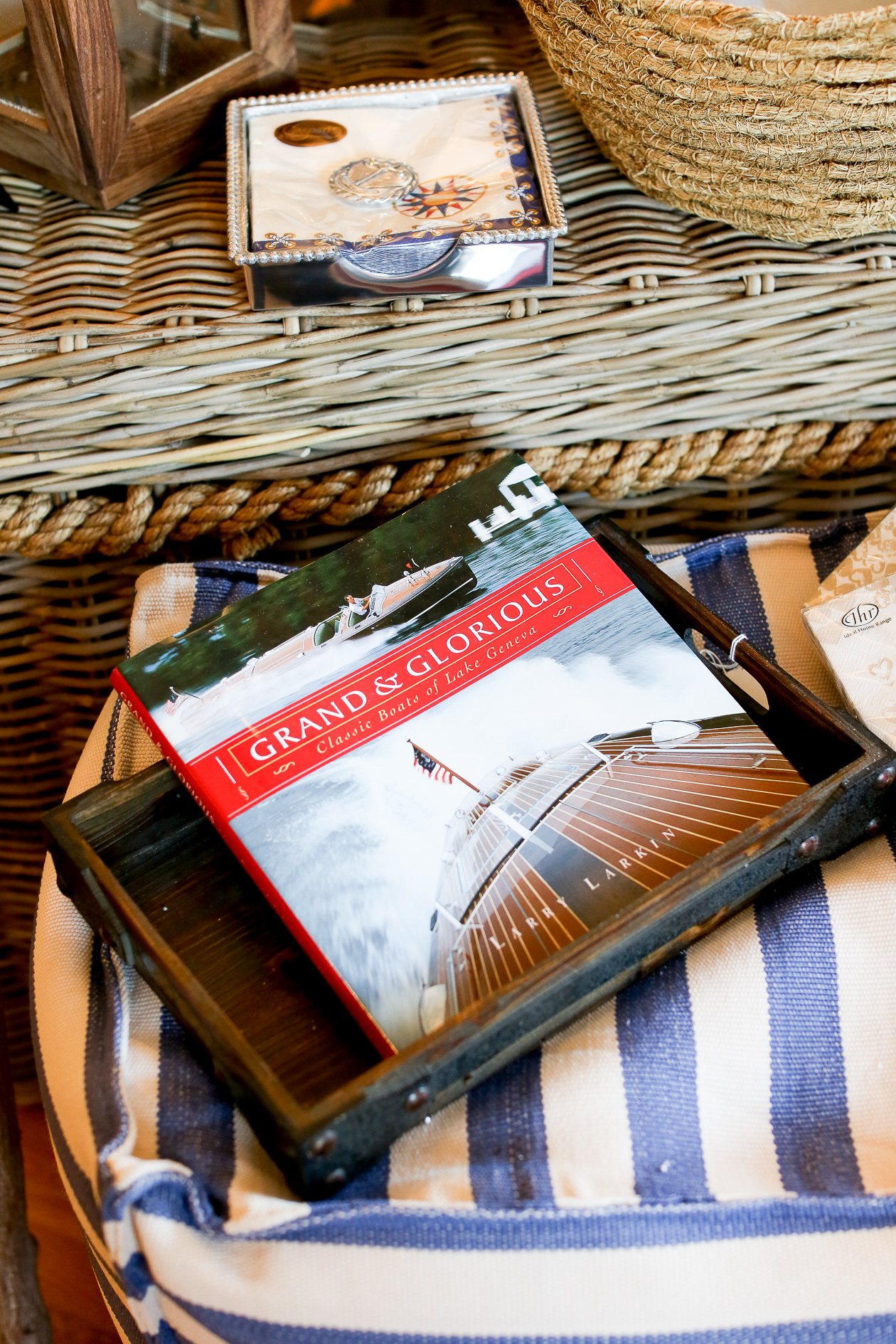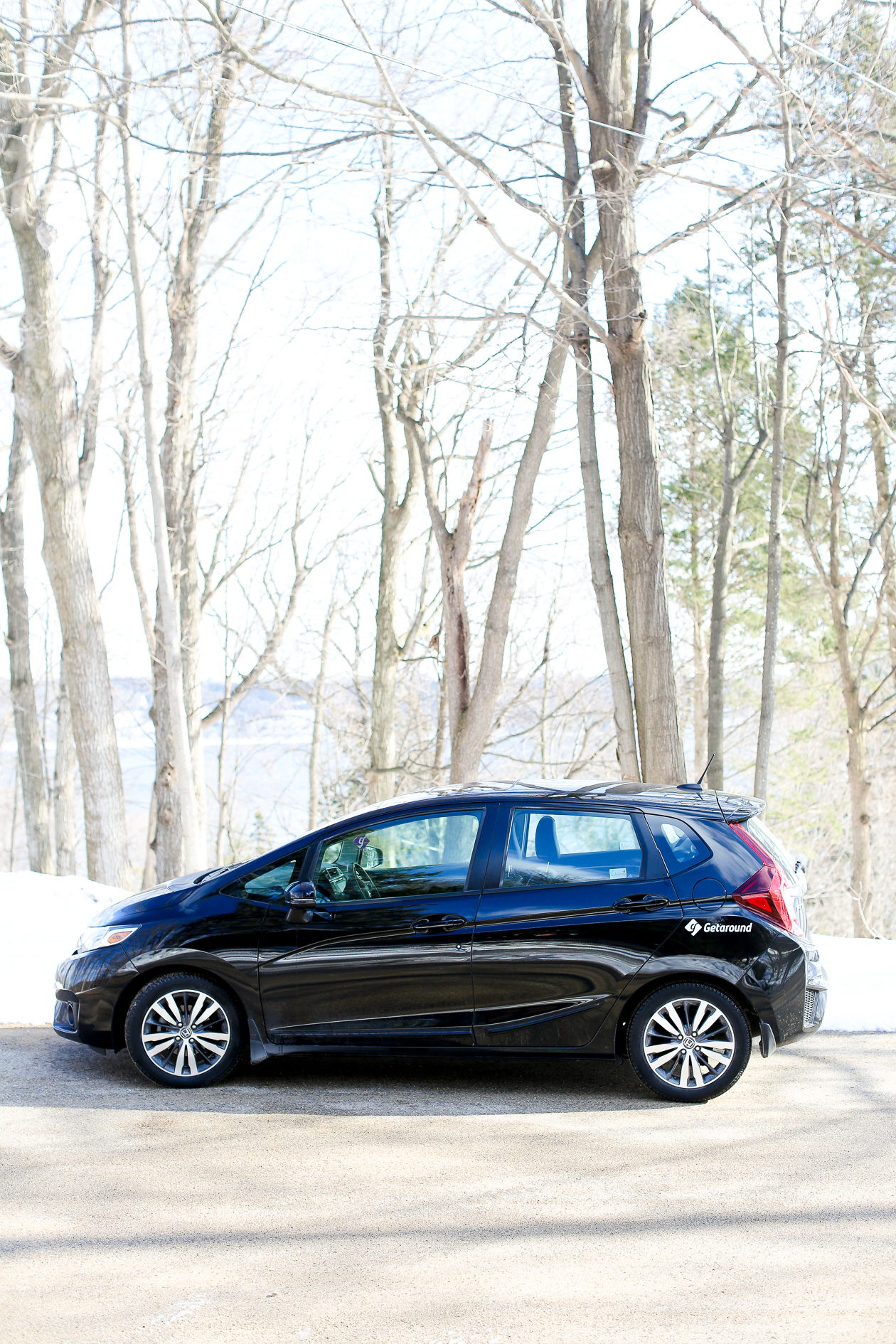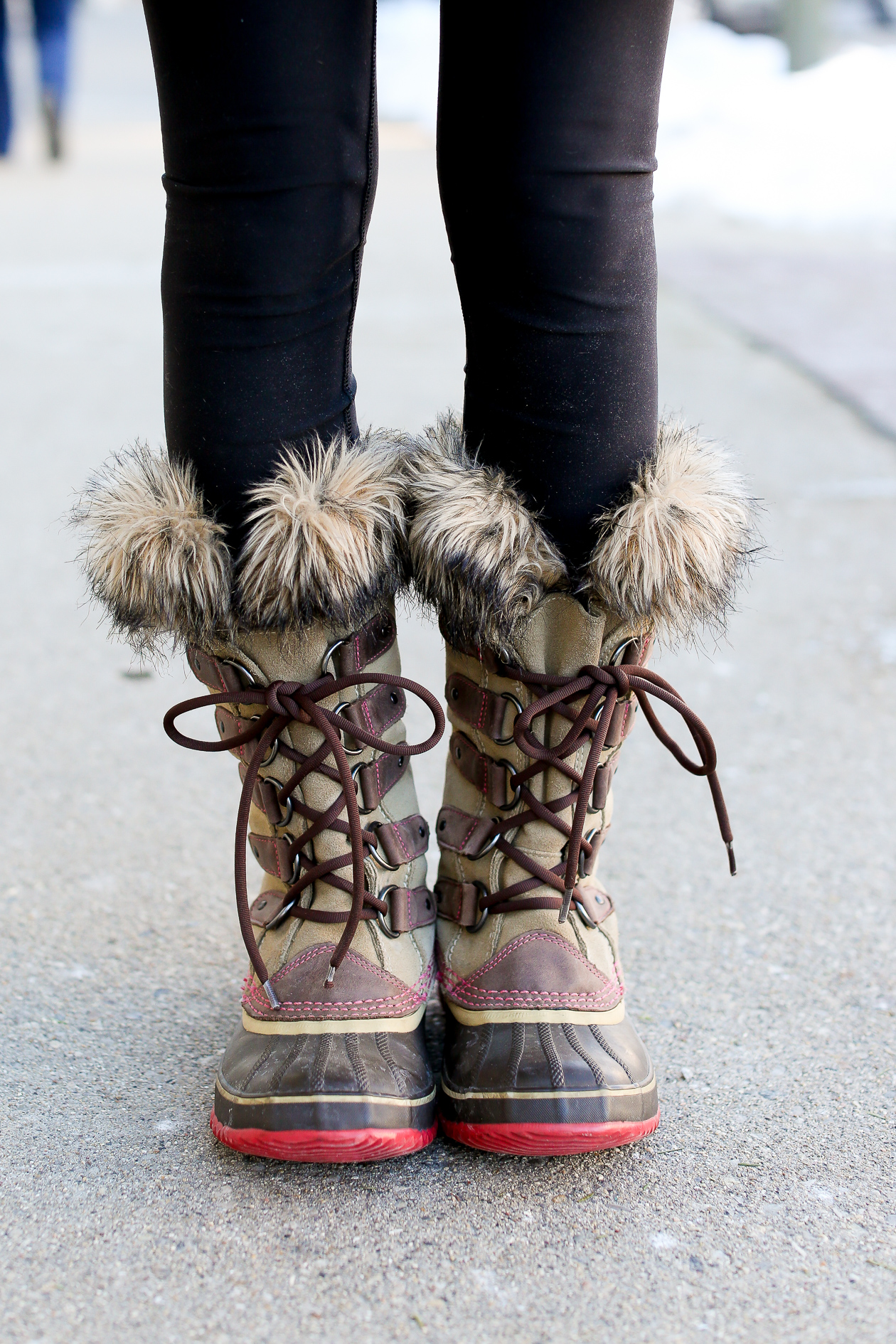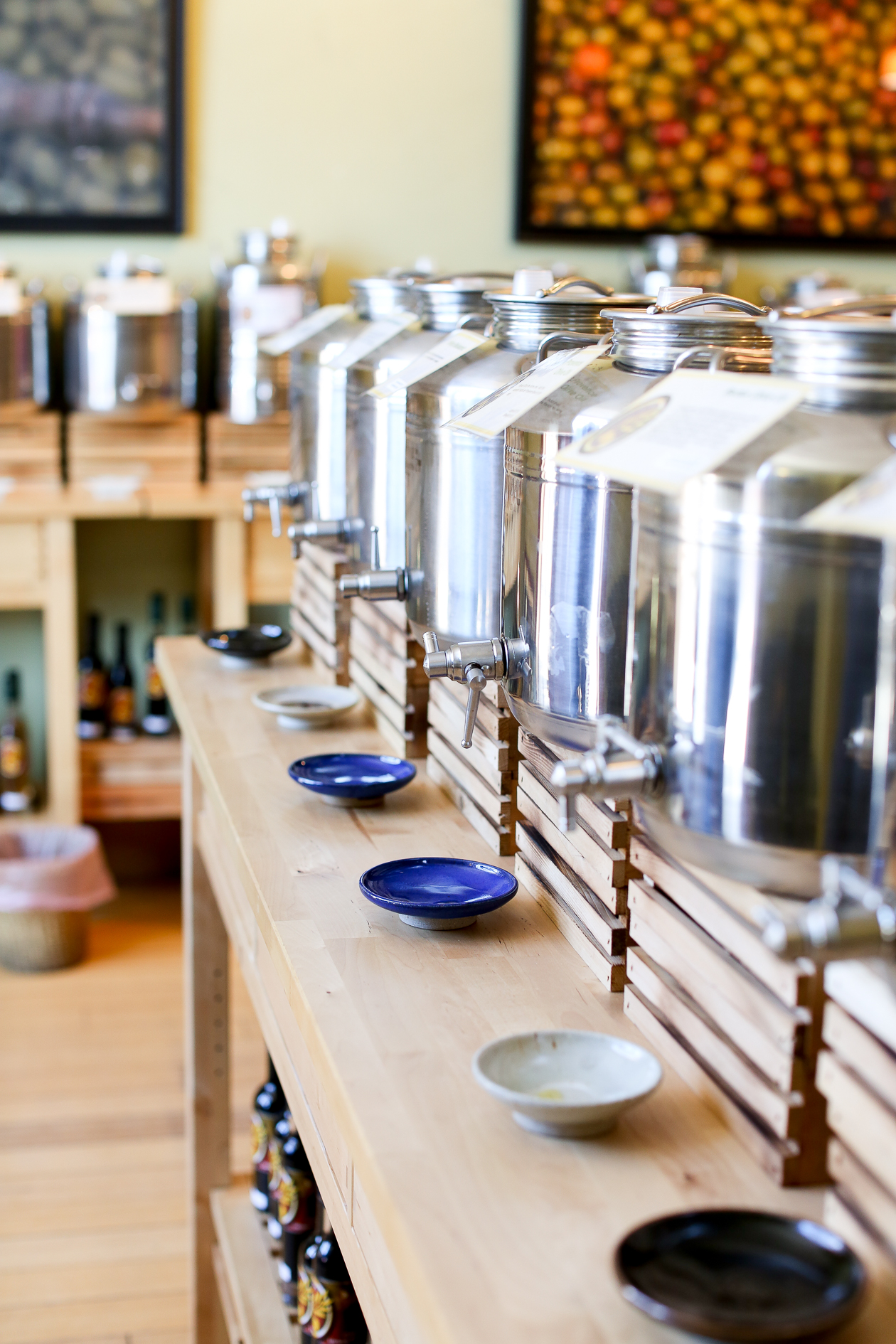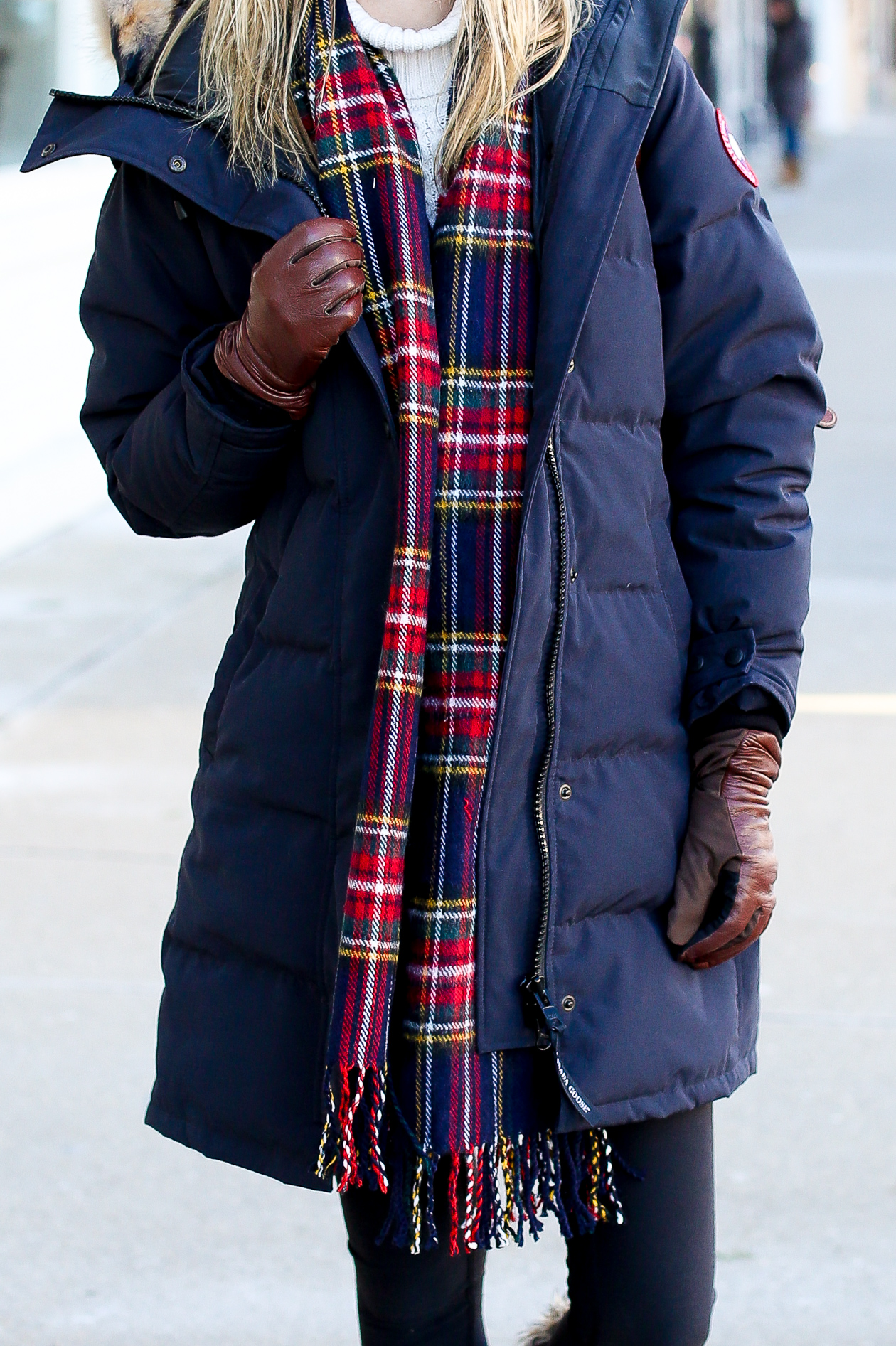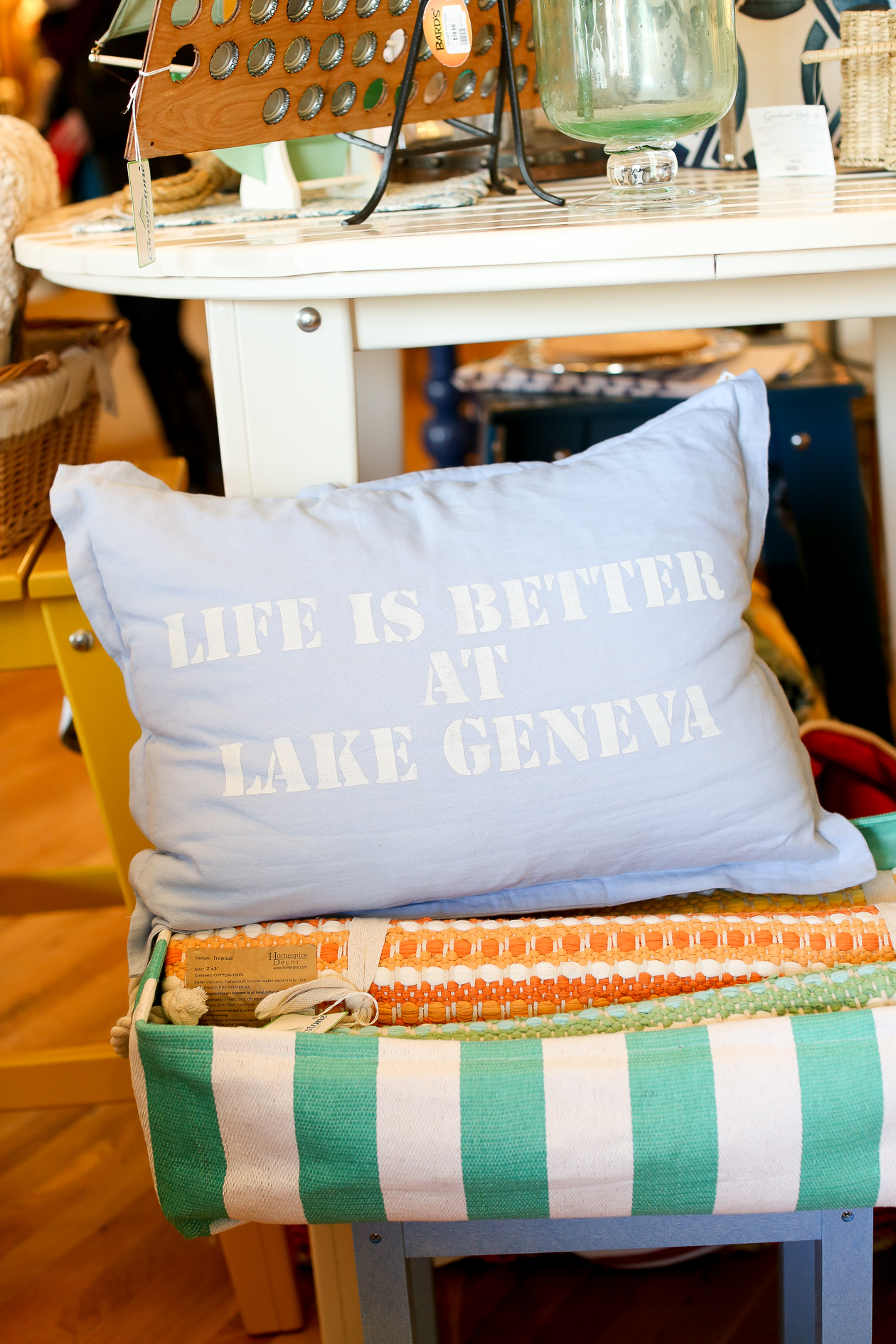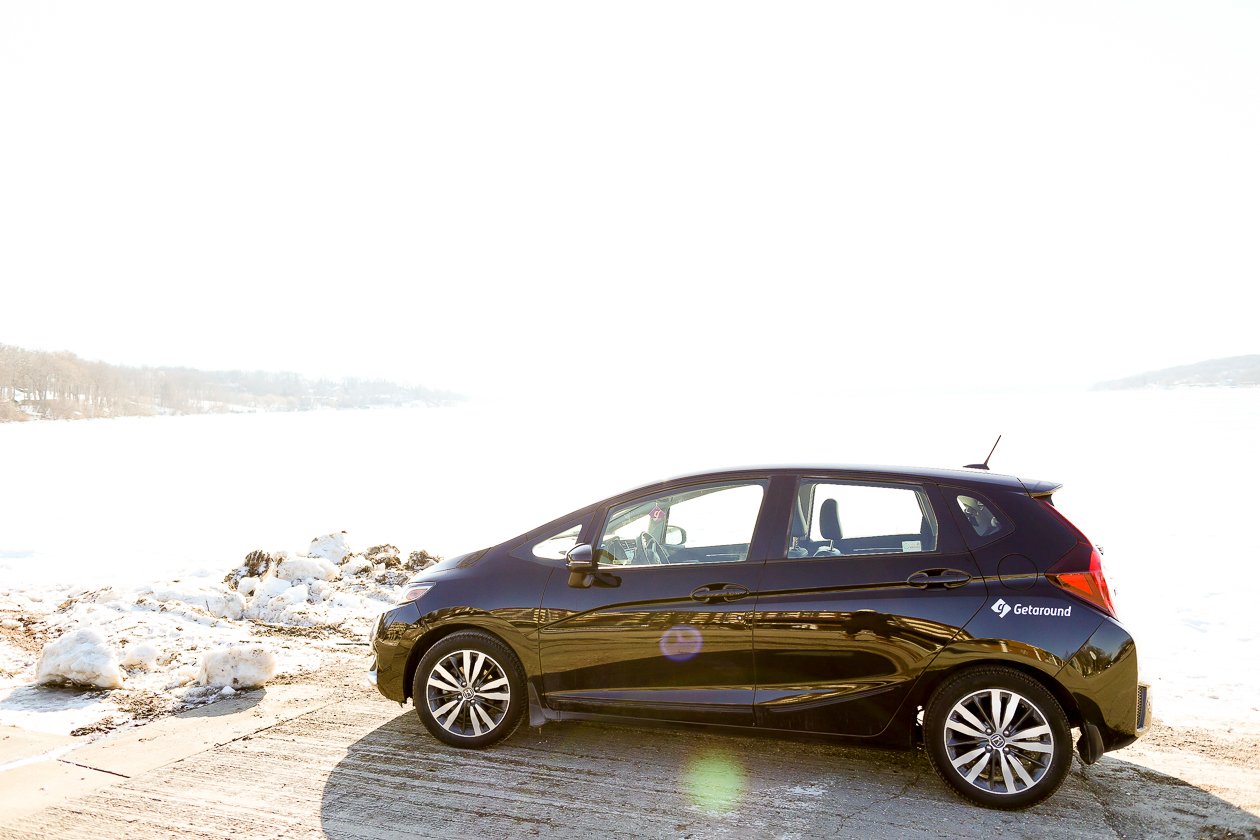 Disclosure: This post was sponsored by Getaround, but all opinions are my own. As always, thank you so much for supporting the partnerships that keep Kelly in the City up and running!