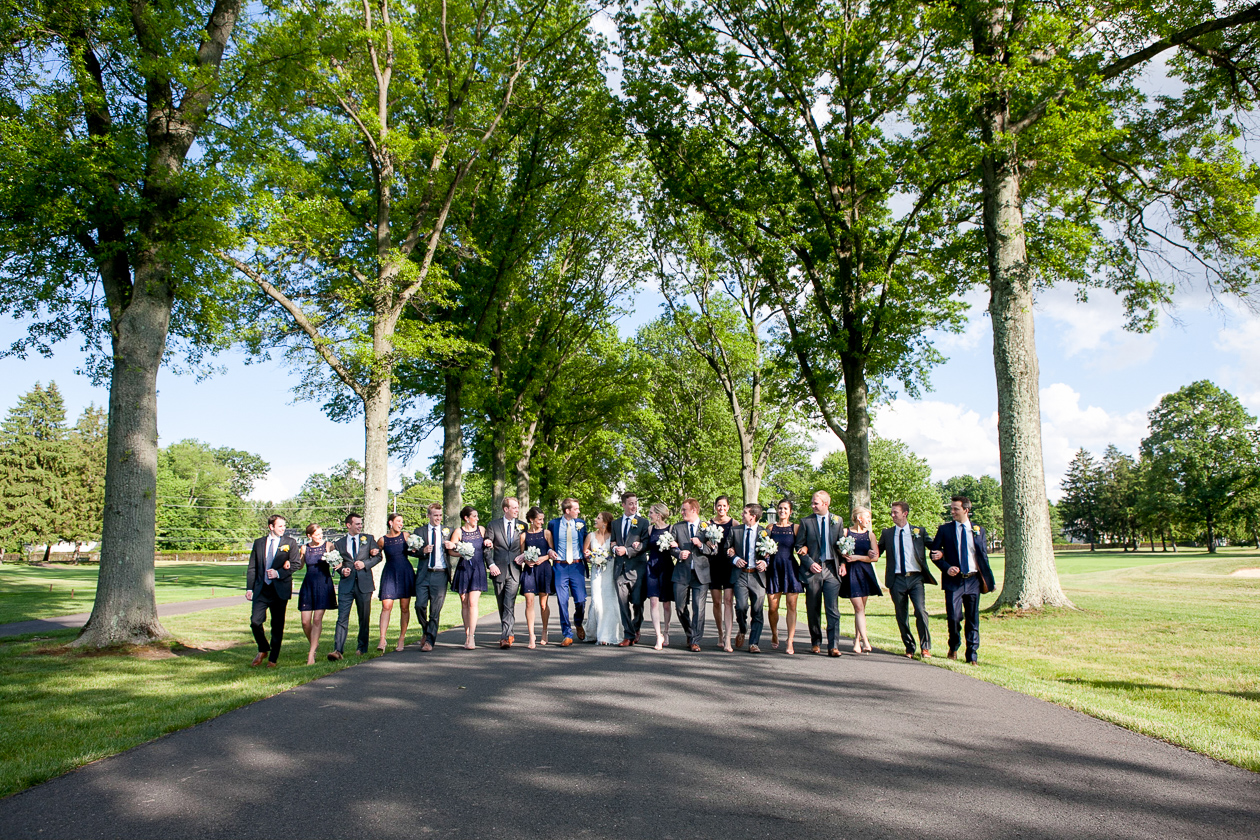 [dropcap]Y[/dropcap]esterday, while I was trying to figure out exactly how many days were left until summer (#truth), I realized I never shared photos from my brother's wedding, which took place this past June in Bucks County, Pennsylvania. It was one of the most magical days of my life, as I'd never seen my brother happier, the Sheehans gained a new (fabulous) member that day, it was my first family wedding besides my own (oldest on both sides!), and there was so much love present. Oh, and it was summer. And everything is magical in the summer. :)
Did you see the wedding video post? Because that's the sweetest, too.
Take me back. Or take me forward, if that's not possible! ;) I'm in two weddings this summer: Katie's over Memorial Day Weekend and Rebecca's over Labor Day Weekend. (Katie is my best friend from childhood, and Rebecca is one of my very best girlfriends from high school. Love you, Girls!) And I can't wait. I swear, I'm a wedding junkie. Remember this post? That's how excited I am about these weddings, haha. (And wait until you see Rebecca's dresses! I won't give away too much, but they're gorgeous.)
Anyway, I'm off to FINALLY get my hair highlighted… and then pound out some work at a coffee shop. I've been embarrassed about my locks for a while, but was trying to give 'em a much-needed break from the chemicals. With any luck, though, I should look a little peppier my next outfit post! ;)
Over and out!
Photos by Rachel Beck Photography