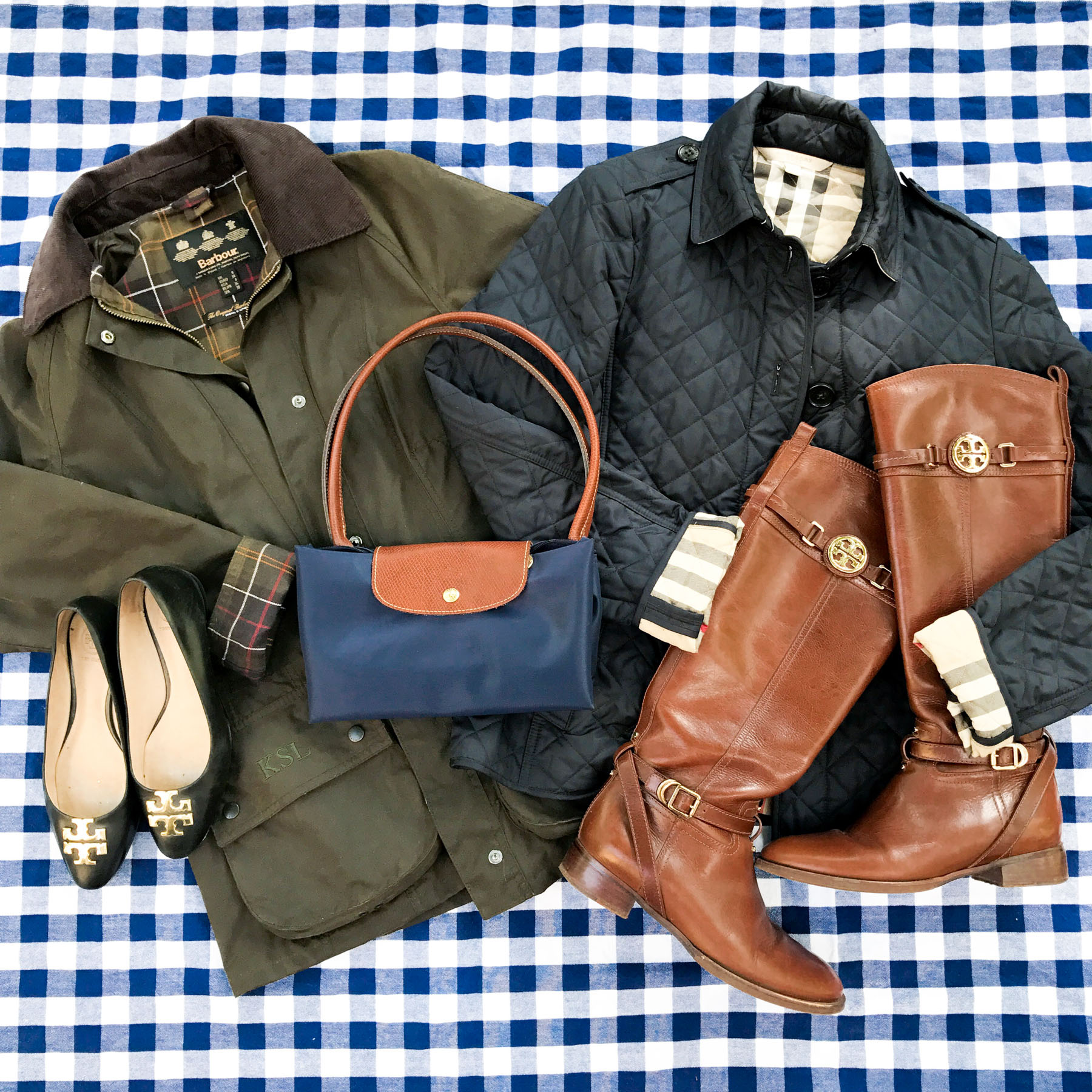 Early access to the Nordstrom Anniversary Sale starts this Thursday, July 12th… and today, I'm sharing my best tips for shopping! (Plus: I'm giving away $100 to jumpstart your shopping! Simply comment in the comment selection below in order to enter to win. As always, you can say anything! Just be PG and relatively nice. :) And remember to leave your email address in the following non-spammy format so I can get in touch with you: kelly [at] domain [dot] com. Winner will be announced/contacted on Thursday morning's blog post so she can shop!)
Background
The Nordstrom Anniversary Sale is without a doubt the best sale of the year, IMHO. 😉 Why is it so wonderful? Because it's not current merchandise marked down; it's new stuff, mostly for the fall and winter. Stuff that will no longer be marked down once the sale ends on August 5th. So it's an incredible opportunity to get the upcoming seasons' newest styles at the best prices.
Save the Date
Early Access: July 12th – 19th (It usually goes live around around 2 a.m. or so, but there's really no telling exactly when it'll show up on the site. Honestly, just log on when you wake up! No need to pull an all-nighter. 😂 Things don't go as quickly as they do during the Lilly Pulitzer sale, for example. You'll be fine!)
Public Access: July 20th – August 5th. (Don't worry! Tons of products are restocked during this time.)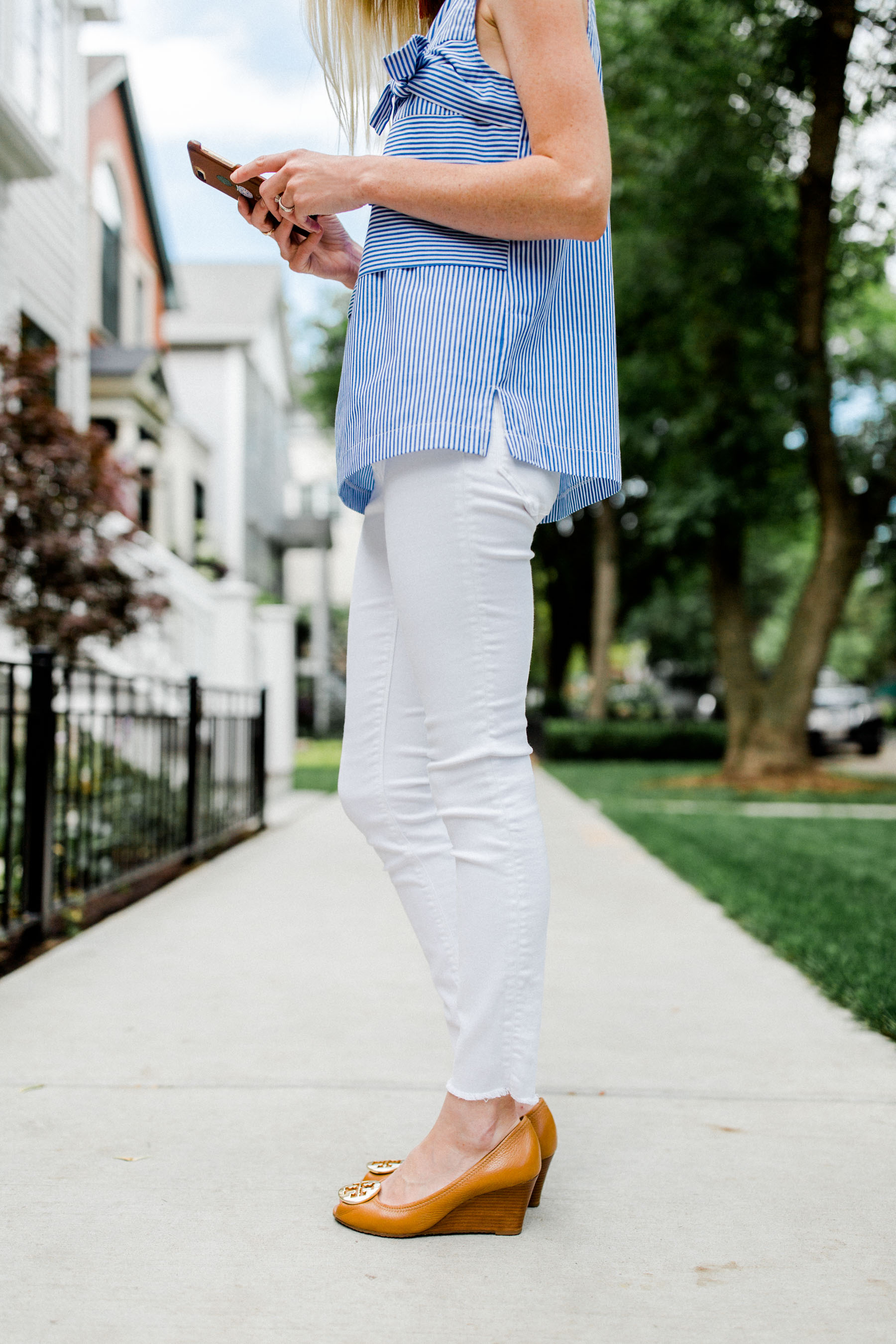 How to shop early on the 12th
First, you need to have a Nordstrom credit card. It's actually not a big deal if you don't currently have one! You can sign up right now, here. Also, you don't have to wait for the card to arrive in the mail; you can access your card online and start shopping immediately. (Plus, the company gives you a $40 credit for use on "day one" with the card.) All of this means that if you sign up today, you'll be a cardmember and therefore able to shop the Nordstrom Anniversary Sale early… this Thursday!
While I don't have a lot of credit cards–just a personal one and business one–I do have the Nordstrom credit card, and I can honestly say that I've had a wonderful experience with it. I get two points per dollar spent in stores and online, which turn into gift certificates, and there are no fees whatsoever. Even Mitch approves!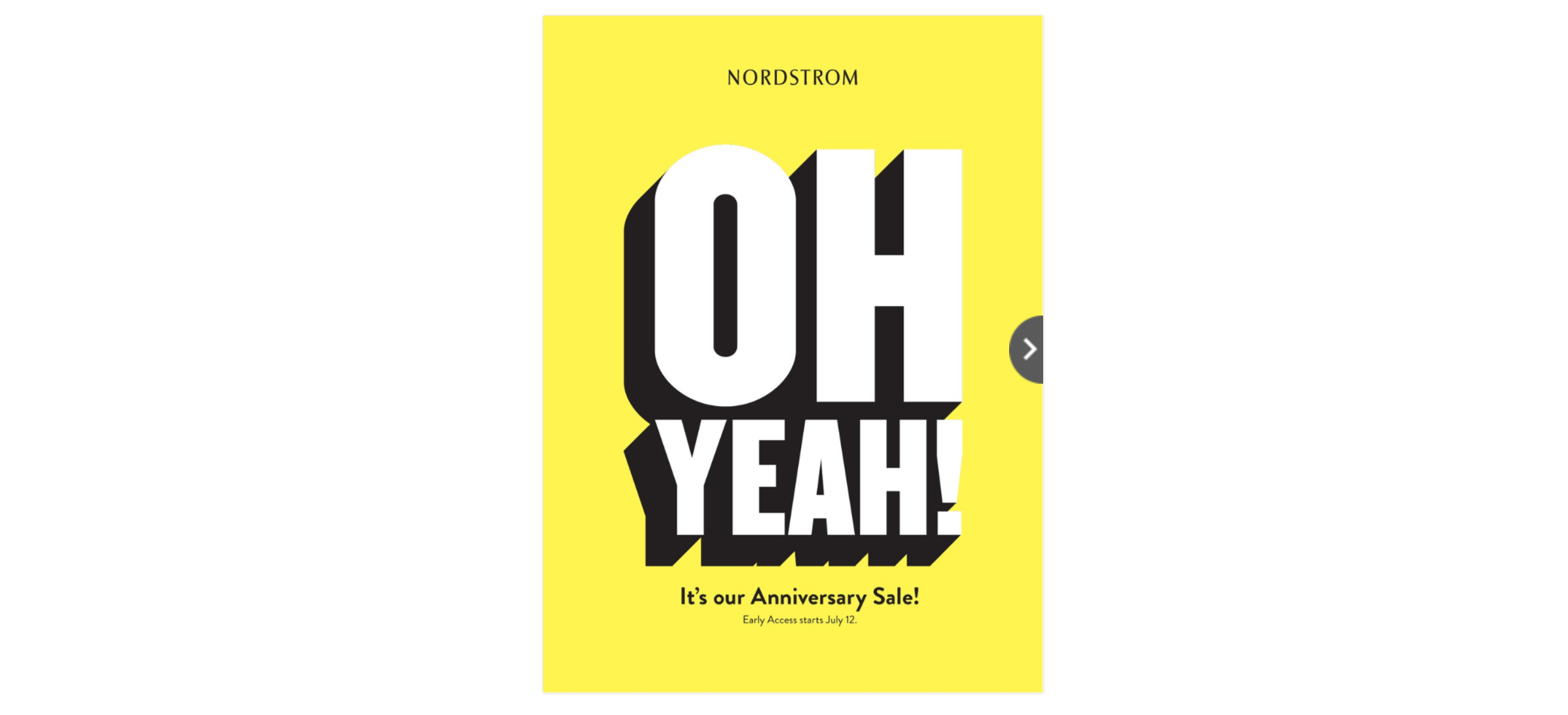 This is the Nordstrom Anniversary Preview catalogue, though I have to admit that the previews NEVER do the sale justice. Maybe it's because I prefer those preppier, more classic styles… but my takeaway from this is that it's simply important to remember that what's highlighted in the preview is just a tiny sampling of what will be offered during the actual sale. In short, the sale ROCKS, and don't let this little preview make you think otherwise. ;)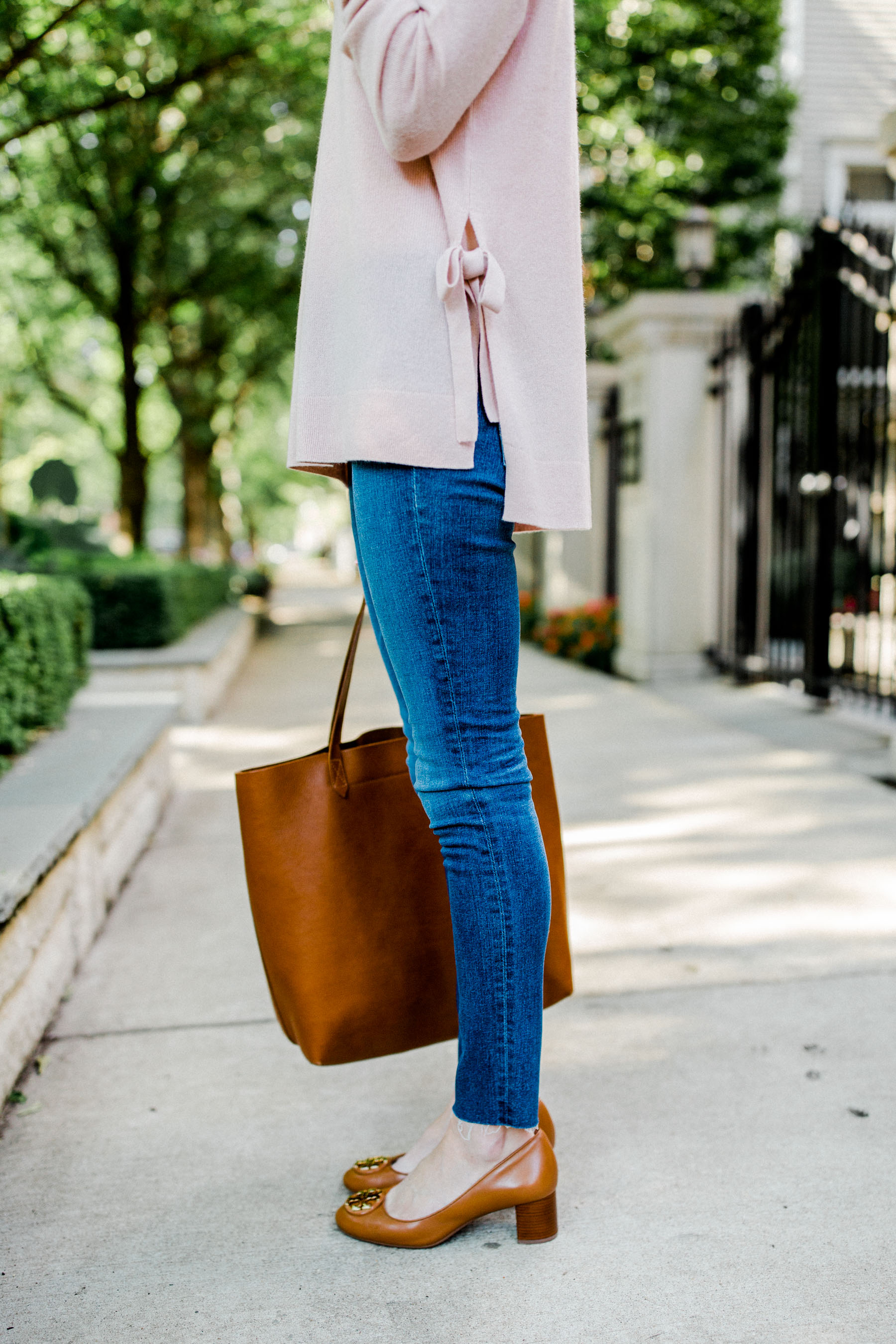 What to buy
Personally, this is when I nab my best jeans every year. The Anniversary Sale offers the best selection of designer jeans for a fraction of their usual cost, and I'm a complete denim addict so I always take advantage. The nicest, comfiest pairs tend to be on the pricier side, and I love getting a deal!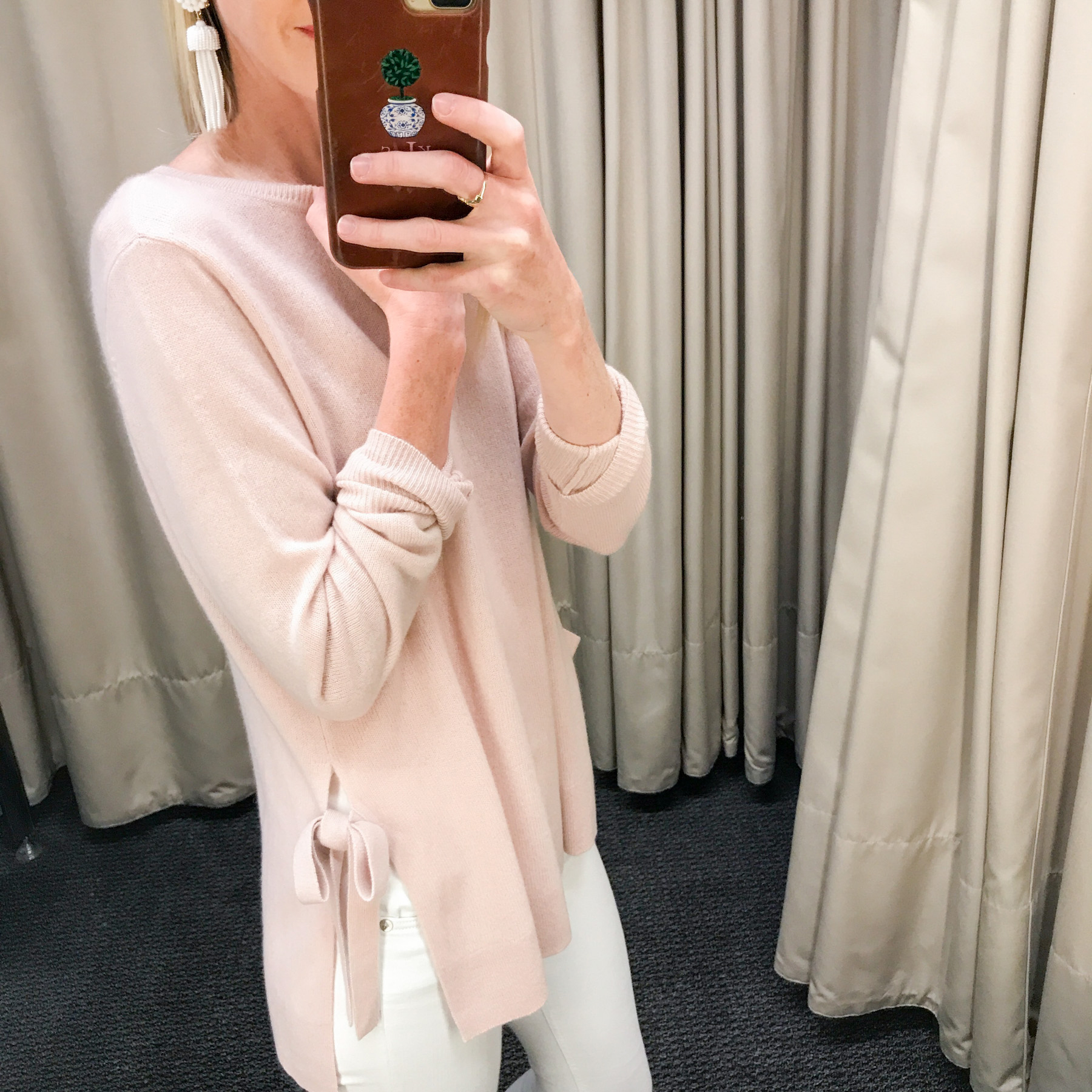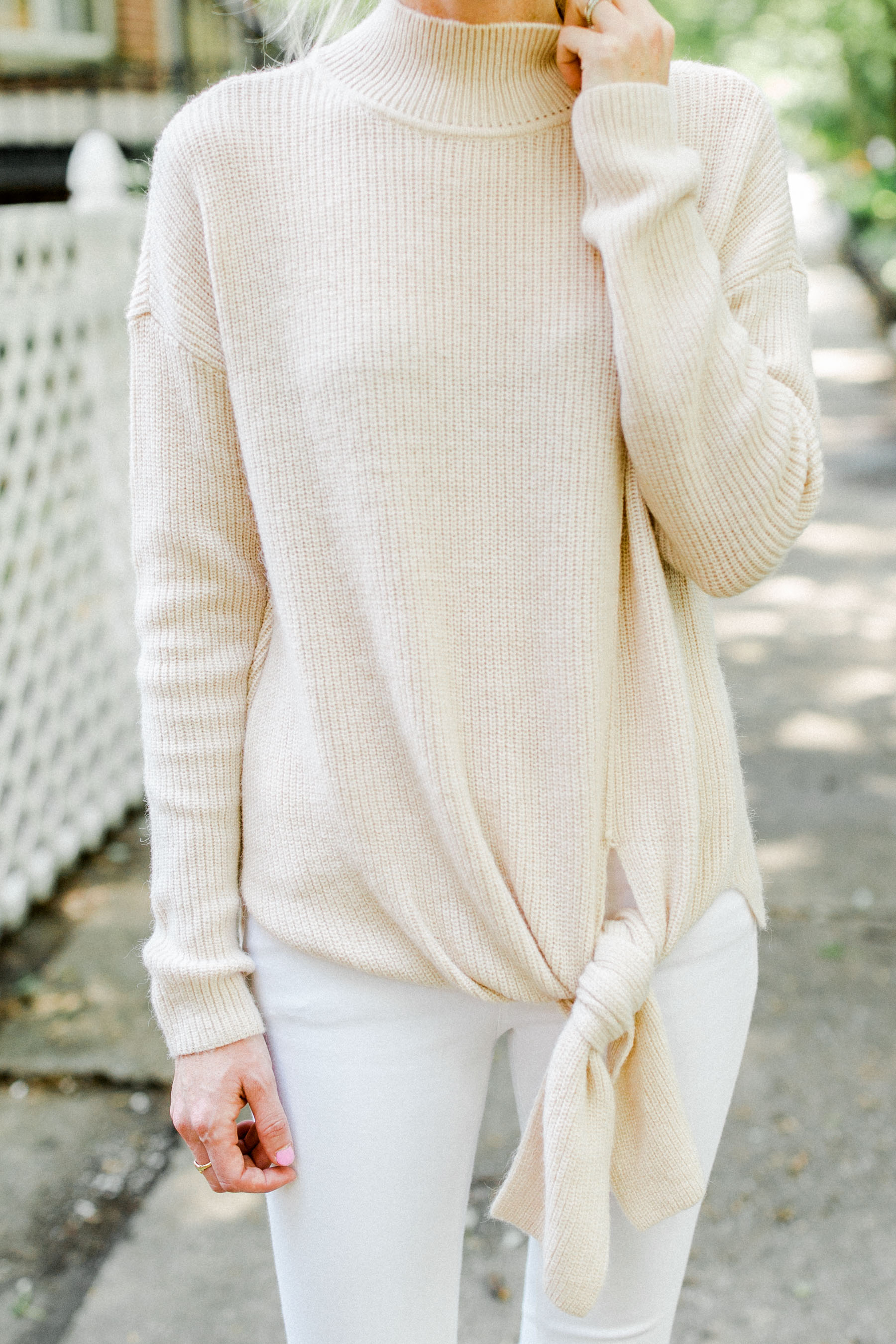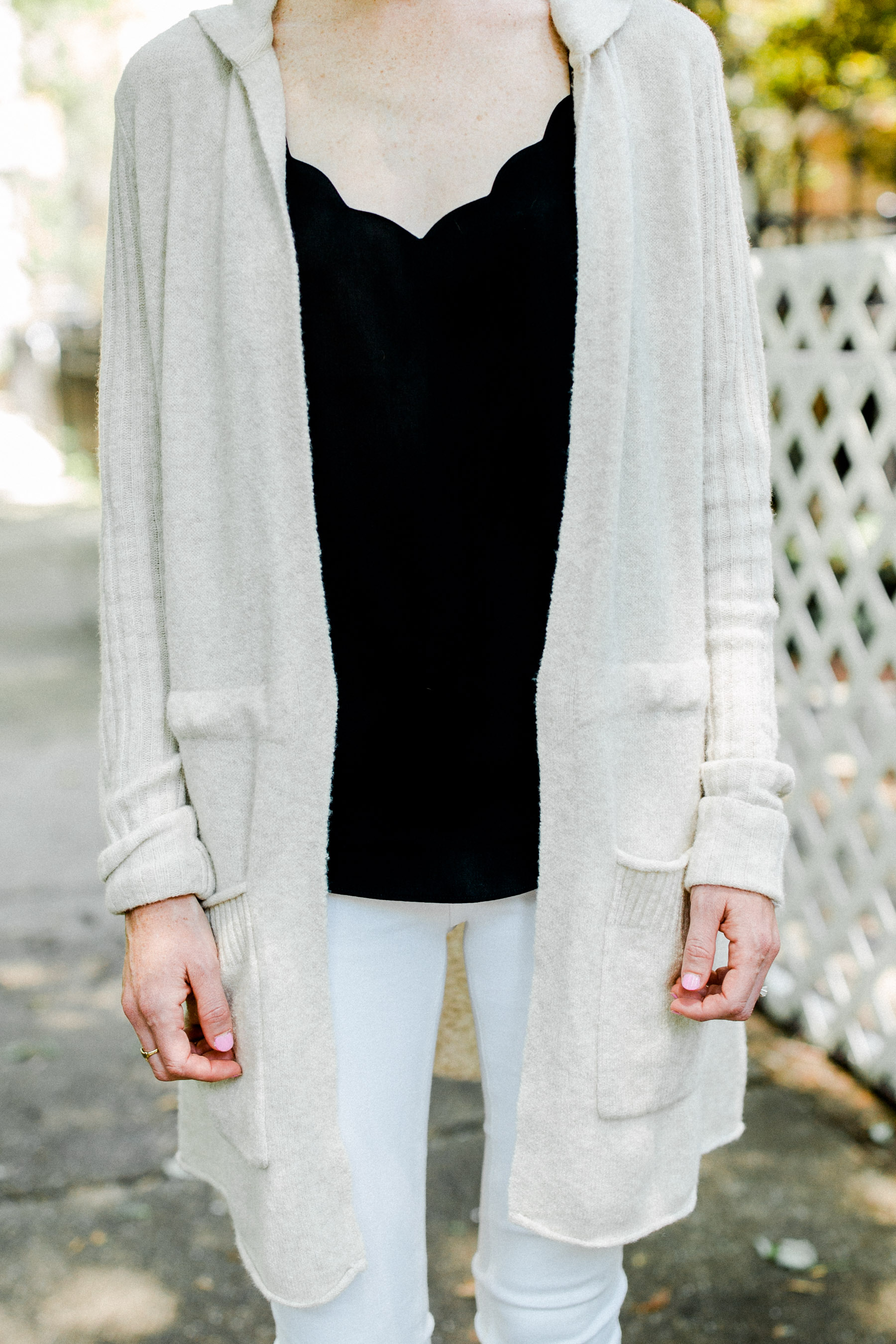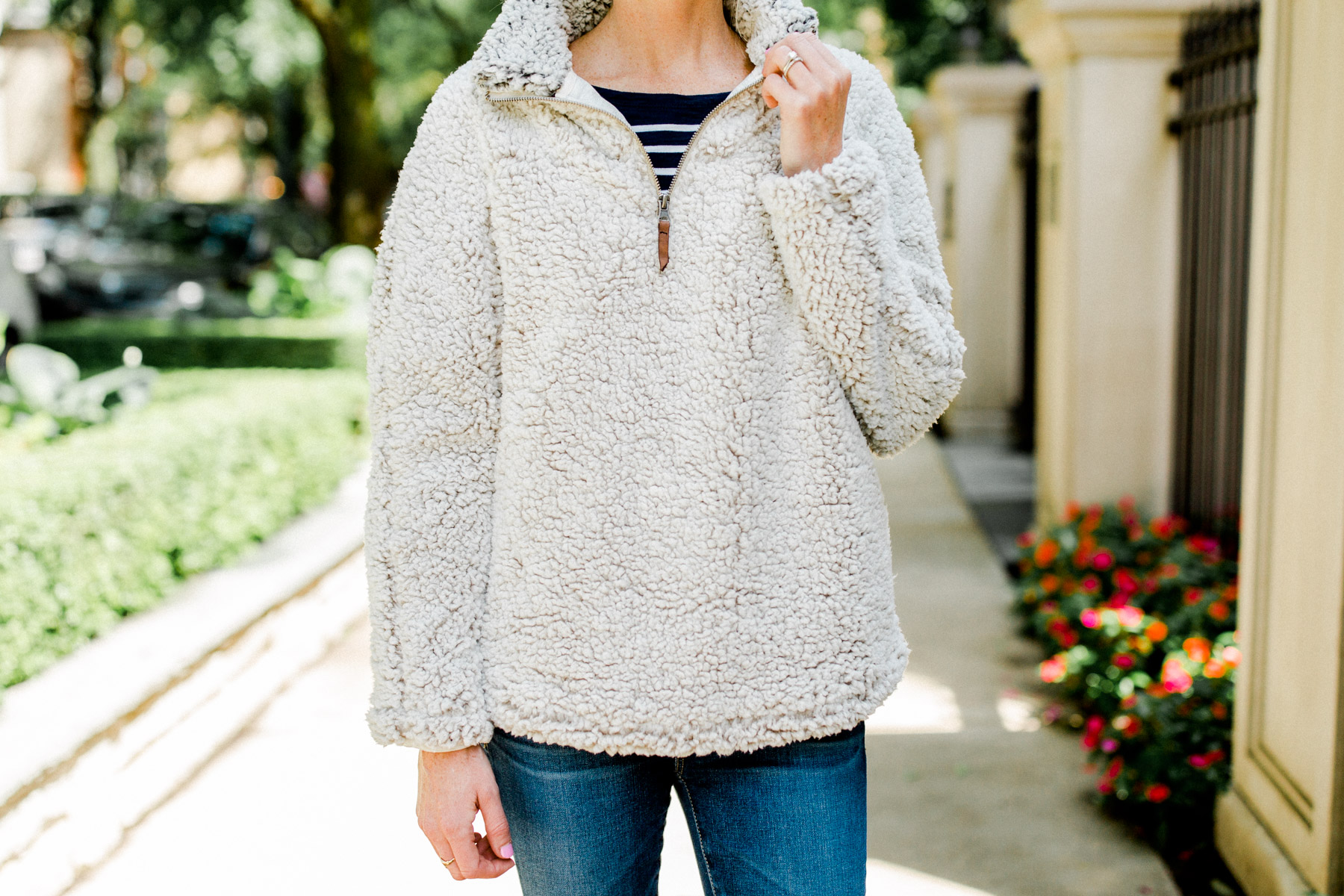 Also, I load up on new sweaters. I love being sweater-ready once the seasons change, and I'm always in need of new ones since Chicago winters are tough on my clothing. ;) Typically, I limit myself to five, which I realize seems like a lot, but again: Chicago winters.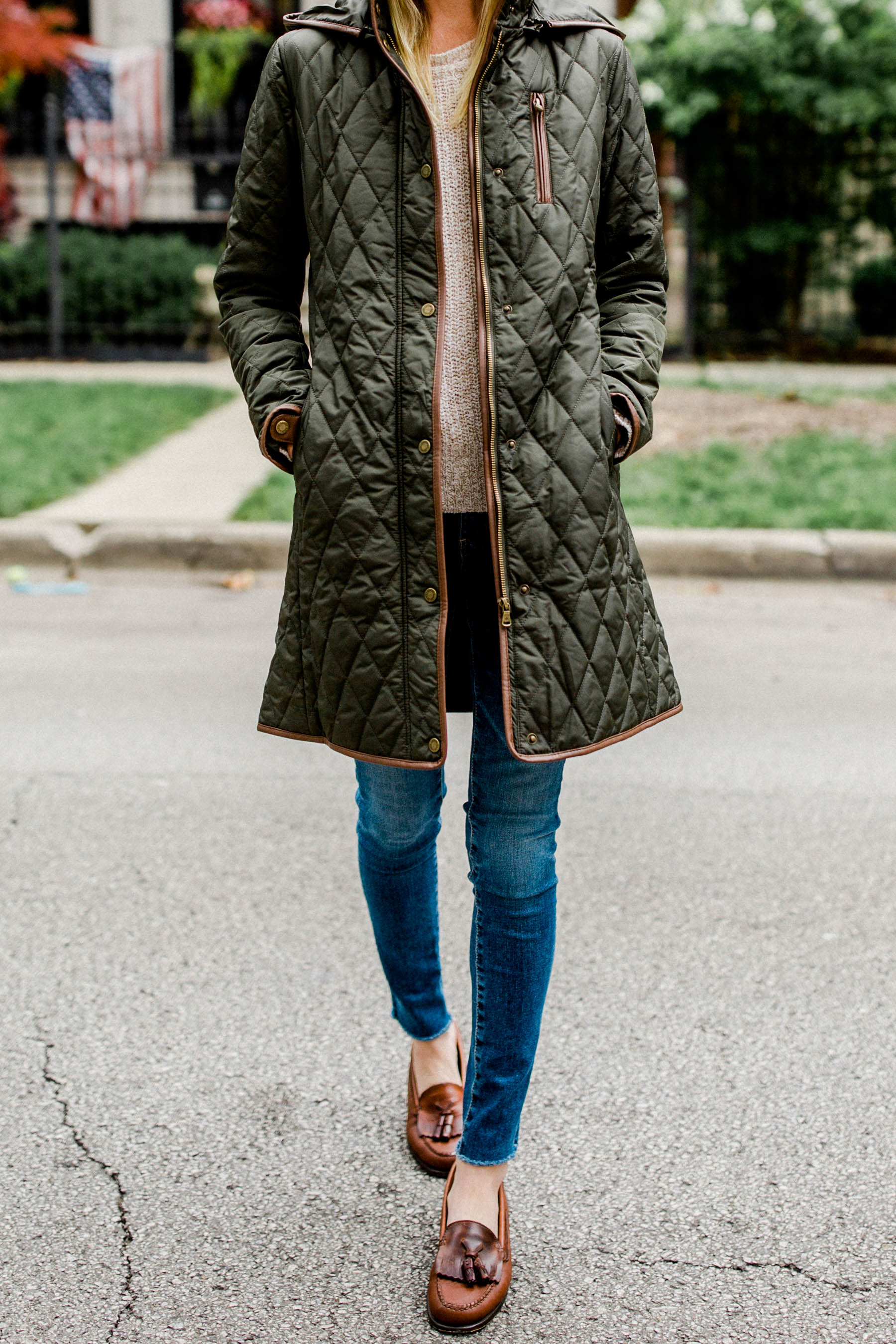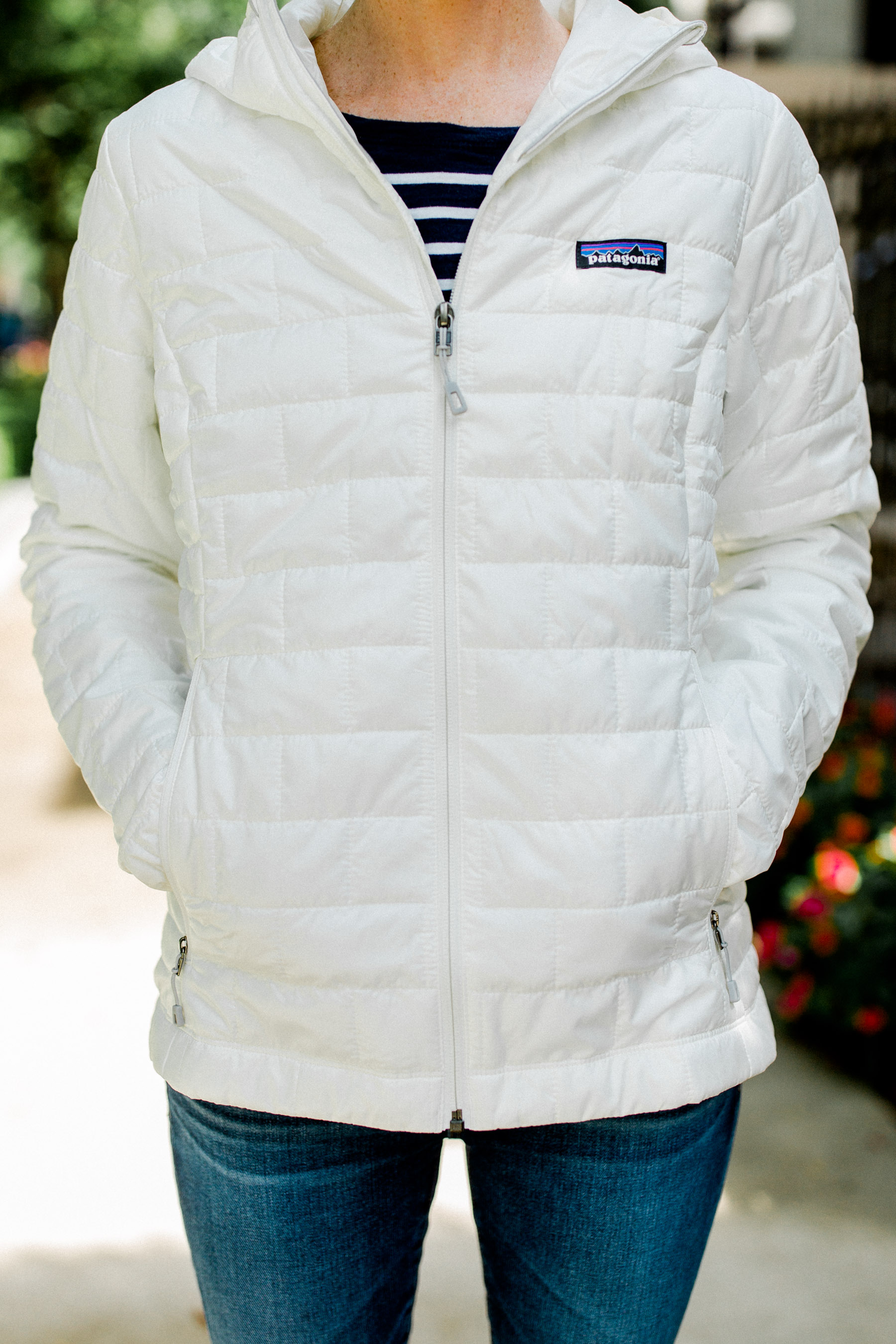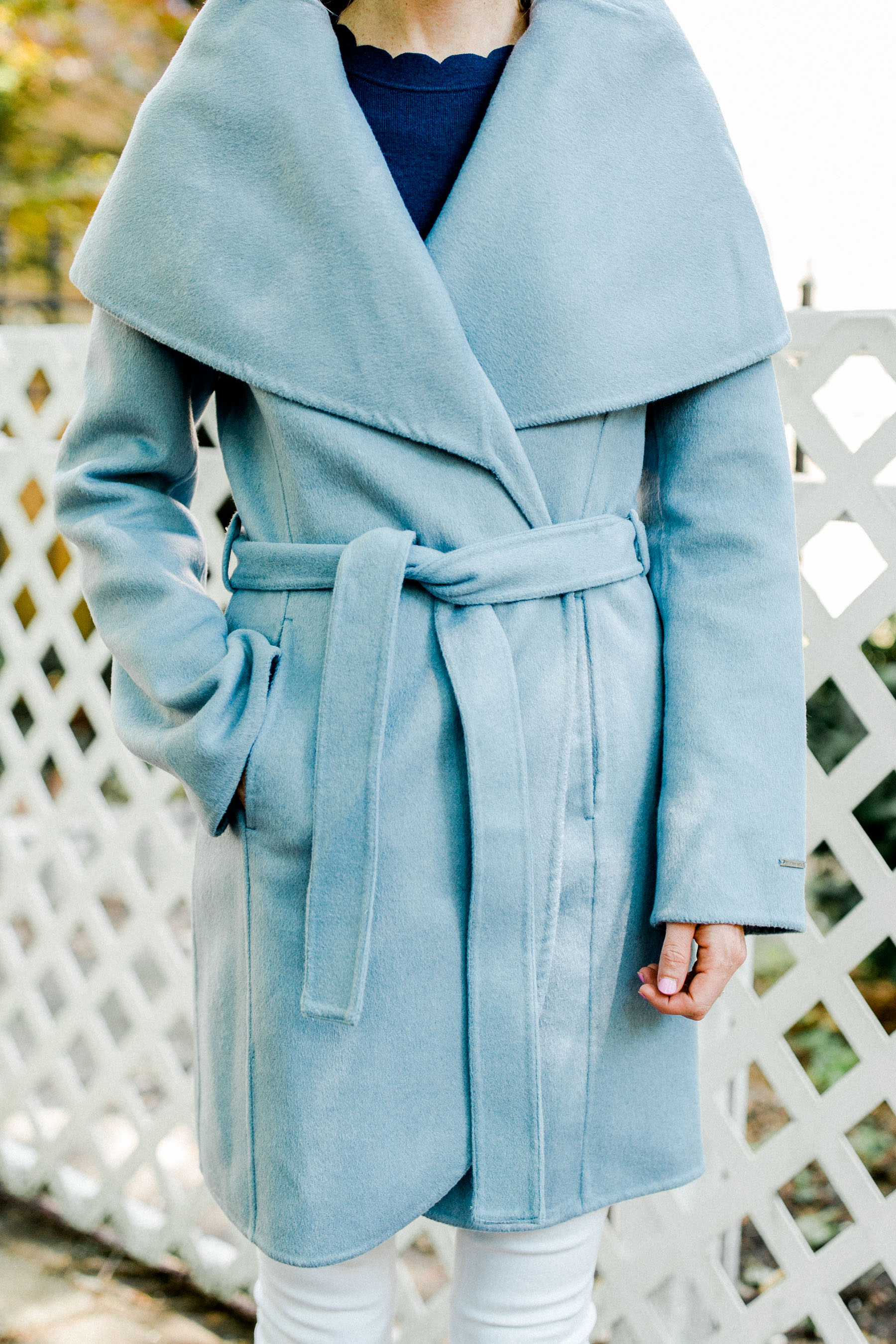 The selection of coats and jackets is always great, too. I probably spend most of my "sale shopping time" going through this department because coats are normally so expensive! This year, I'll mostly be on the lookout for great camel coats, as they always sell out quickly in-season. And that's followed by Patagonia outerwear, which normally doesn't go on sale.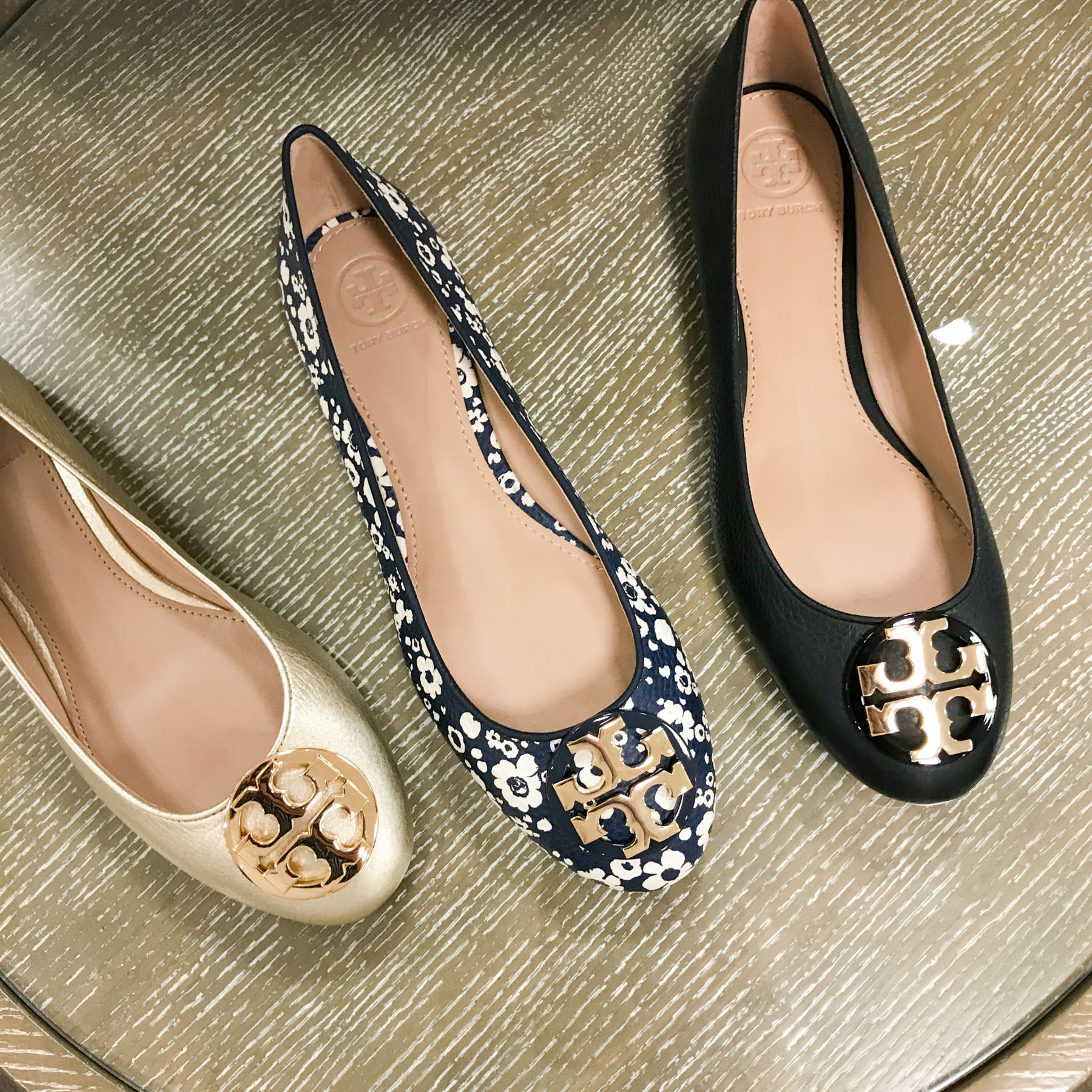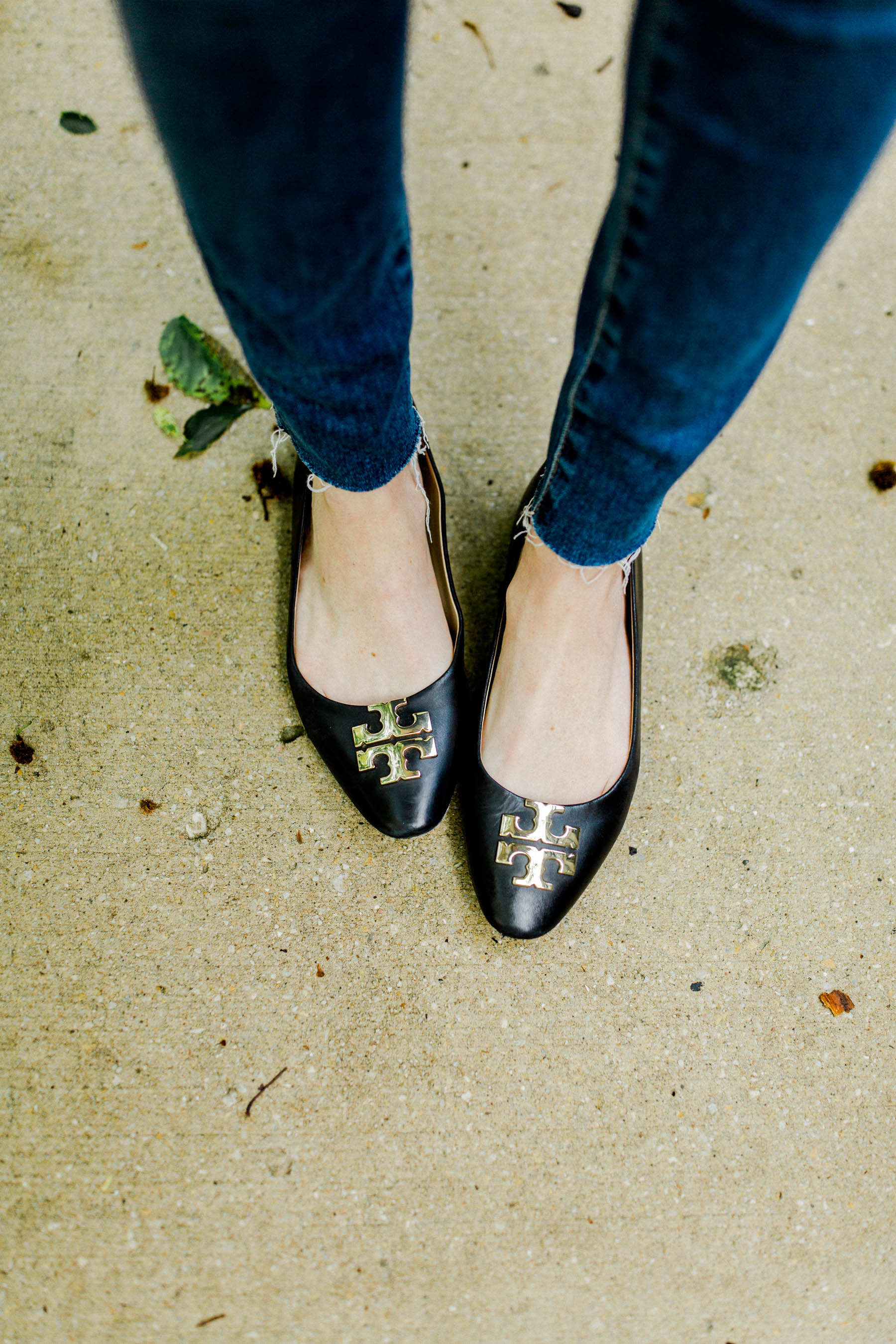 Next up is SHOES.
Namely boots and booties for this girl, but now that I'm a mom, I'm also focused on super comfy sneakers for parks and loafers for everyday on-the-go life. (Though not sure I could ever find anything as comfortable as these loafers. My loafer game has PEAKED.)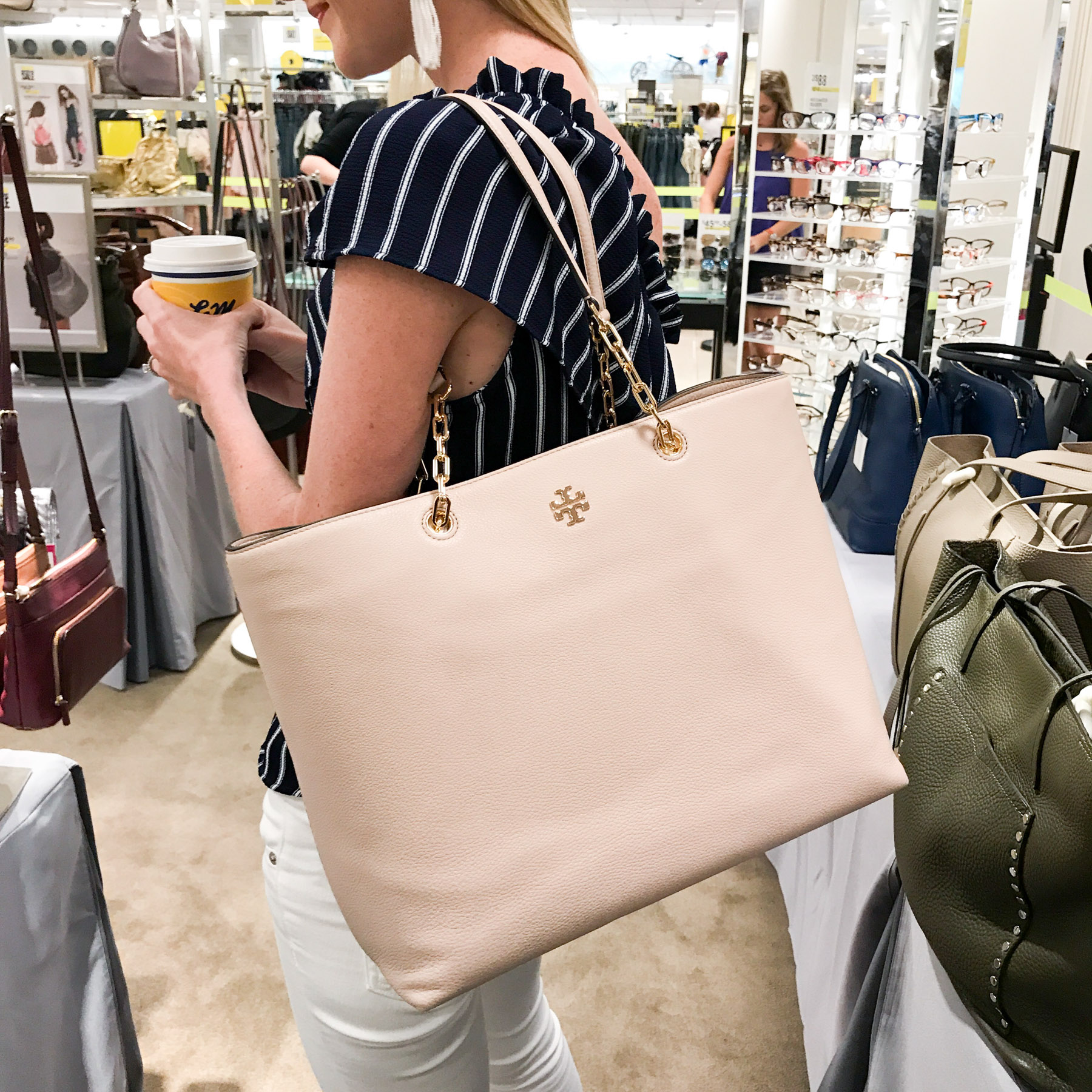 The handbag selection is always fantastic, too. My best tip here is figure out what's missing from your collection before going into the sale. Is it a clutch that can hold a lot for more formal events? Is it a goes-with-everything tote? Is it a weekender? Whatever it is, know what you're looking for, since there can be so many beautiful and appealing choices during the sale!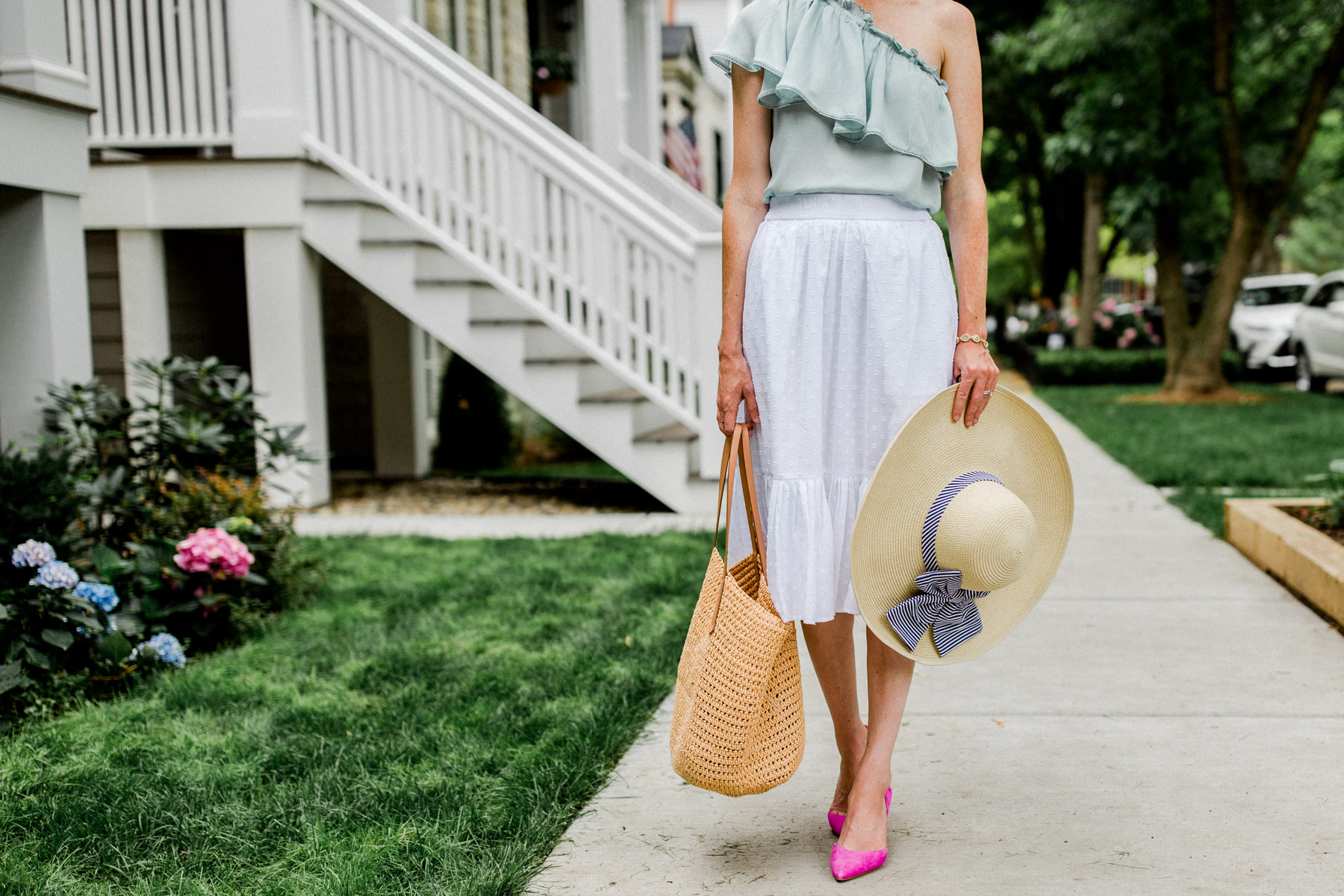 Jewelry and Accessories are where I buy most of my gifts as I don't have to worry about sizing as much. I know it seems crazy to buy holiday presents in July, but I do it because Nordstrom's return policy is insanely forgiving, it's amazing to get it over with months in advance, and I can get far better presents for the budget I allocate for them.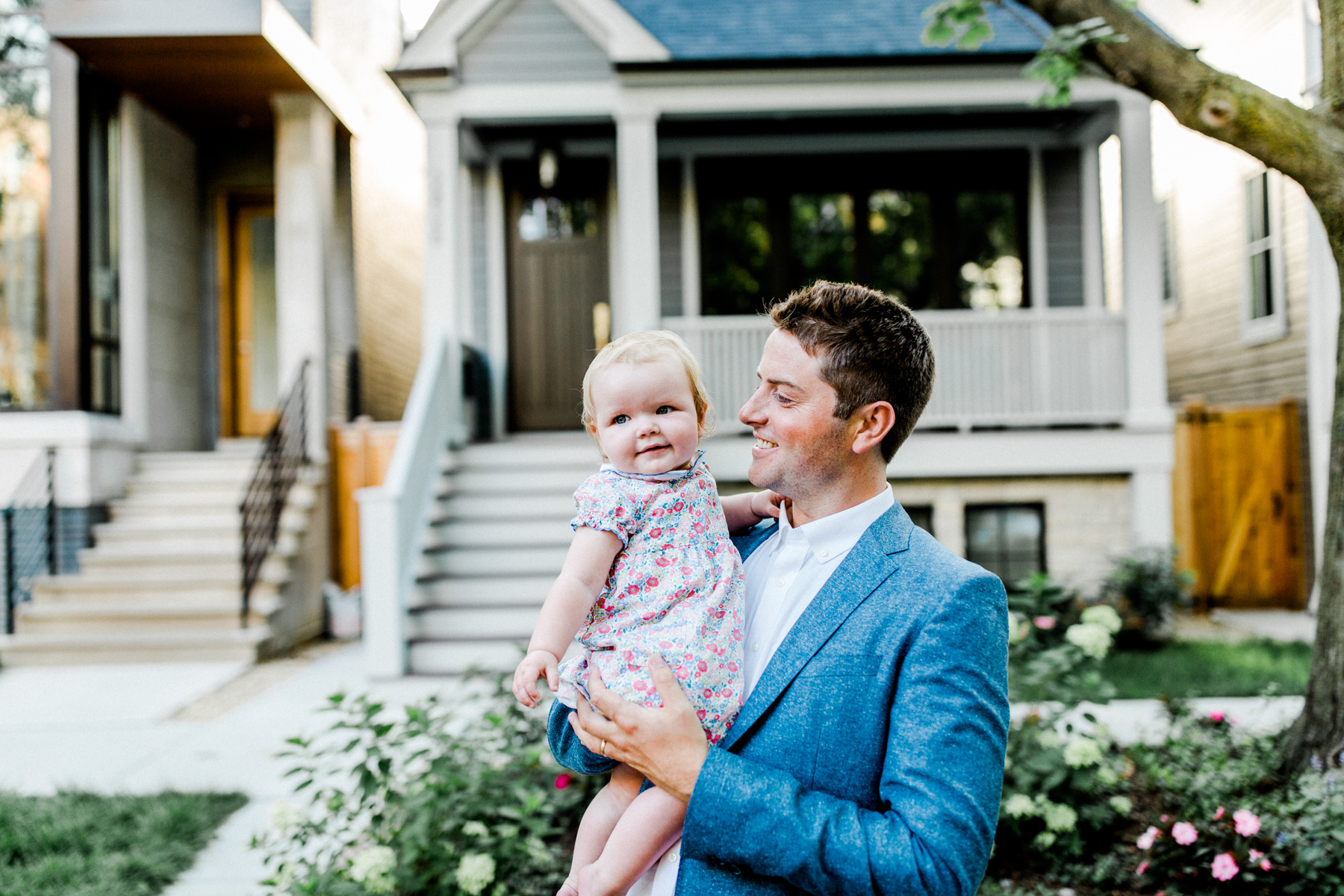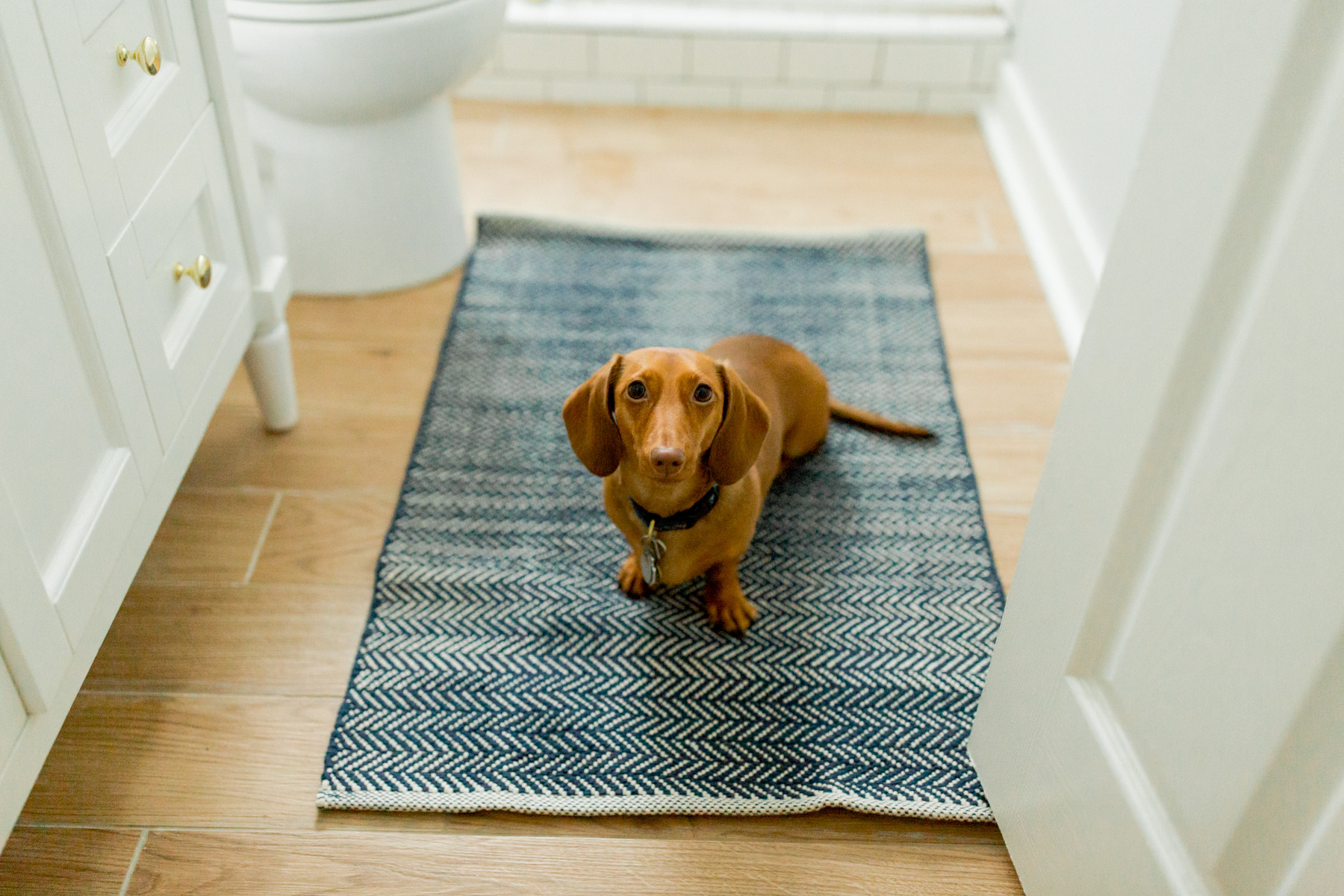 Other departments not to overlook: Mens, Kids, Home and Beauty. Those departments' deals are just as good, and you'll thank yourself come September when your guy, kids and home are outfitted for the fall/winter! (And no better time to stock up on beauty essentials.)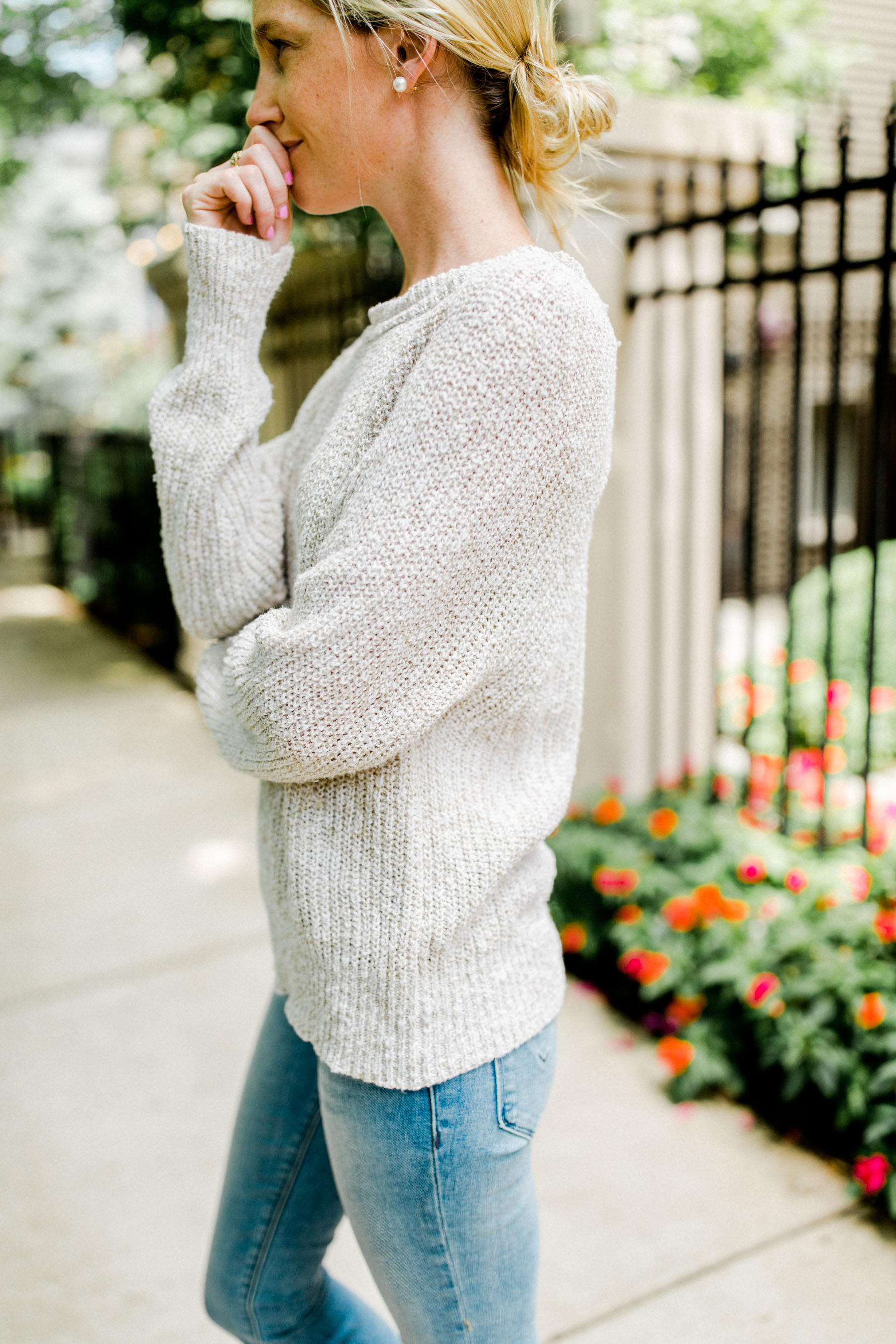 Strategy
The first thing to remember here is that this is just a sale, and it goes on for a long, long time. (July 12th to August 5th!) While products do tend to go quickly, Nordstrom restocks from time to time, and the company also replenishes when the sale opens to the public on July 20th. Additionally, customers return products… so just because something goes out of stock doesn't mean that it won't come back in stock. Check regularly!
My best suggestion, though, is to go through your closet beforehand and figure out what products you're missing or need to replace for the fall/winter. Then, determine what brands (and styles) you're interested in. This will help you narrow down the search when you log into the sale the day of! When the sale goes live, just search the way you normally do on Nordstrom's website: at the top, using the menu.
As I mentioned, products tend to go quickly, so if you find something you love, don't be afraid to check out immediately, and then go back to browsing. Everything is fully returnable, and everything ships free, too. Stress-free sale shopping! :)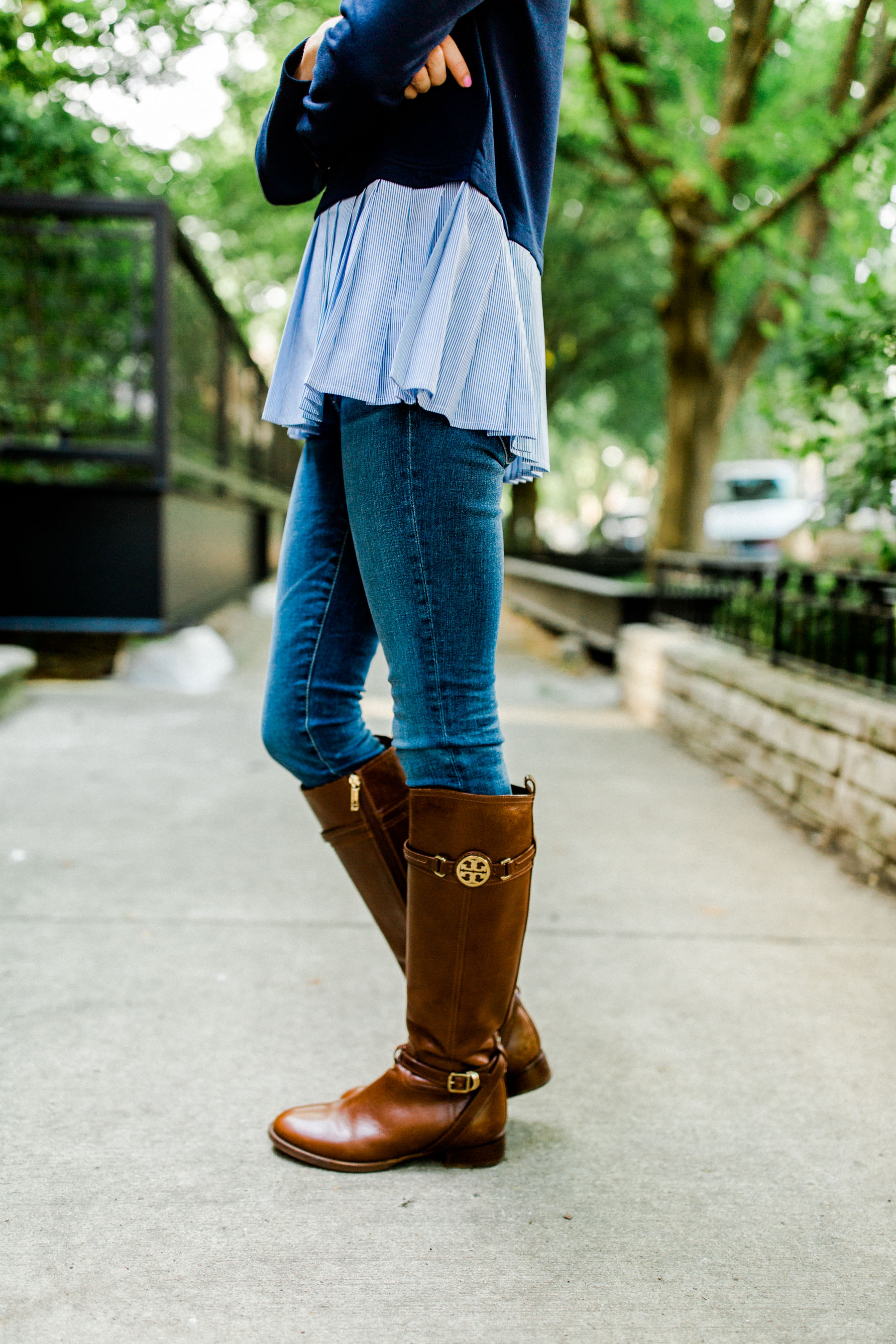 Brands to look out for
Here are my personal favorite brands to shop:
AG, Barbour, Barefoot Dreams, BB Dakota, Bass, Blondo, BP., Burberry, Chelsea28, Chaus, Clare V., Cole Haan, Commando, Current/Elliott, DL1961, Dolce Vita, Draper James, Eliza J, Free People, Gal Meets Glam, Gibson, Halogen, Hinge, Hudson, Hunter, J.Brand, J.Crew, JOA, Jack Rogers, Joules, Kate Spade, Kendra Scott, Ralph Lauren, Leith, Lilly Pulitzer, London Fog, Longchamp, Louise et Cie, Madewell, Lysse, MZ Wallace, Paige, Patagonia, PJ Salvage, Pleione, Rag & Bone, Ray-Ban, Rebecca Taylor, Salvatore Ferragamo, Sam Edelman, Sanctuary, Sezane, Sole Society, Sorel, Sperry, Steve Madden, Stuart Weitzman, Tory Burch, Trina Turk, Trotters, and Vineyard Vines. But those are just a few!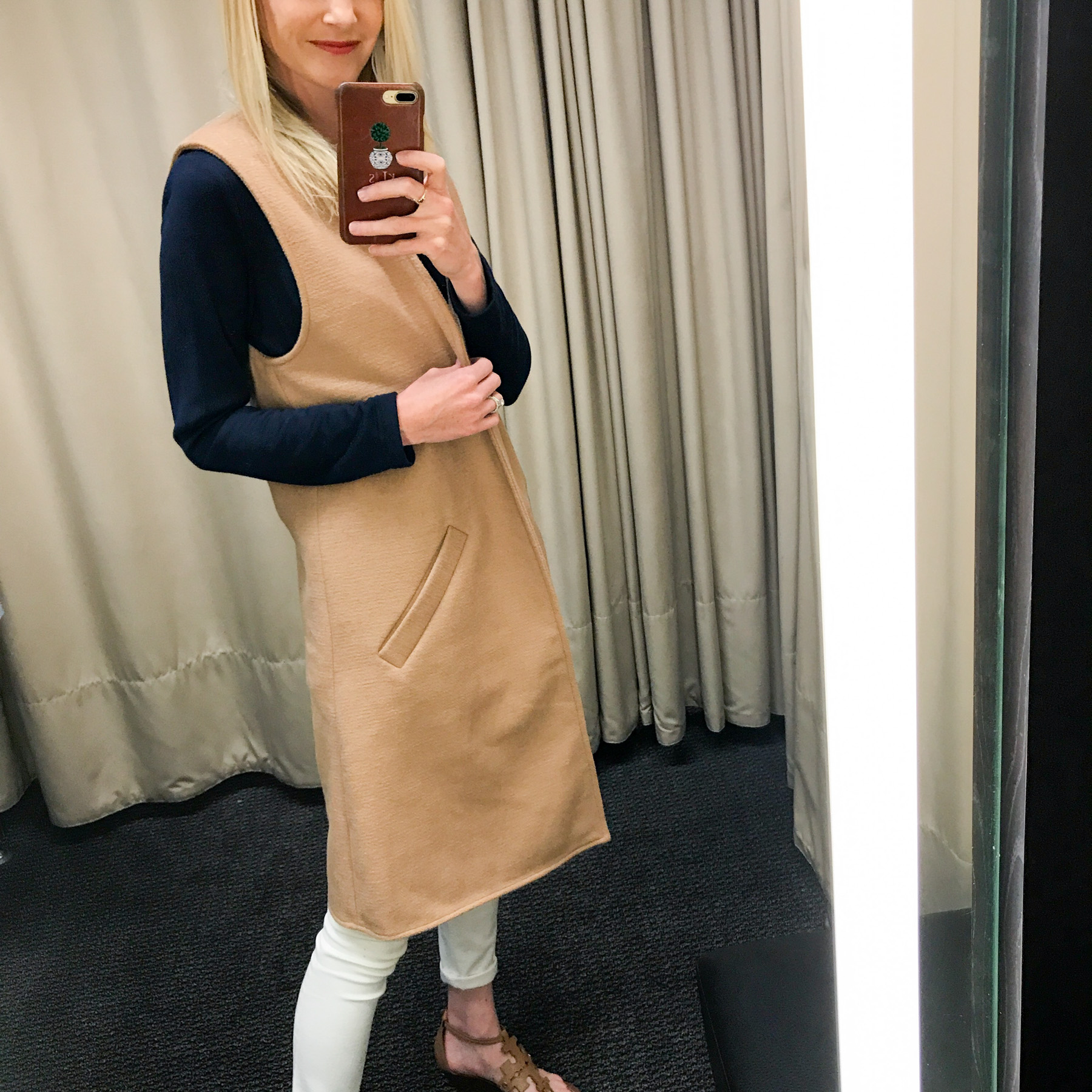 What to expect on the blog
I'm going to cover the Nordstrom Anniversary Sale quite extensively this year! You will see:
"Best of" shopable product spreads
Try-on sessions
Giveaways (Yay!)
Full outfits
Product reviews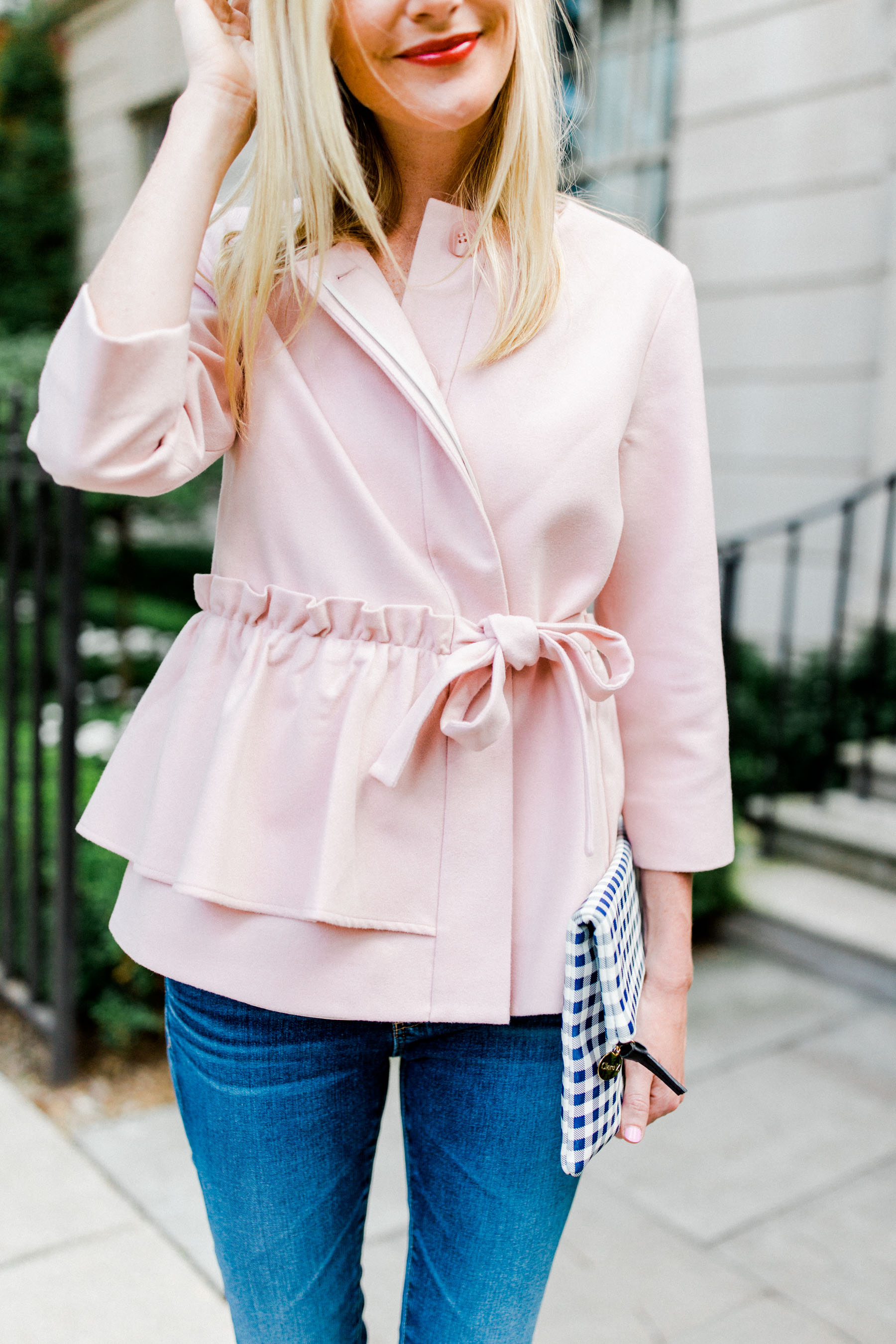 Stay tuned for more on the Nordstrom Anniversary Sale! Questions? Leave 'em below!
Remember: I'm giving away $100 to jumpstart your shopping! Simply comment in the comment selection below in order to enter to win. As always, you can say anything! Just be PG and relatively nice. :) And remember to leave your email address in the following non-spammy format so I can get in touch with you: kelly [at] domain [dot] com. Winner will be announced/contacted on Thursday morning's blog post so she can shop!)