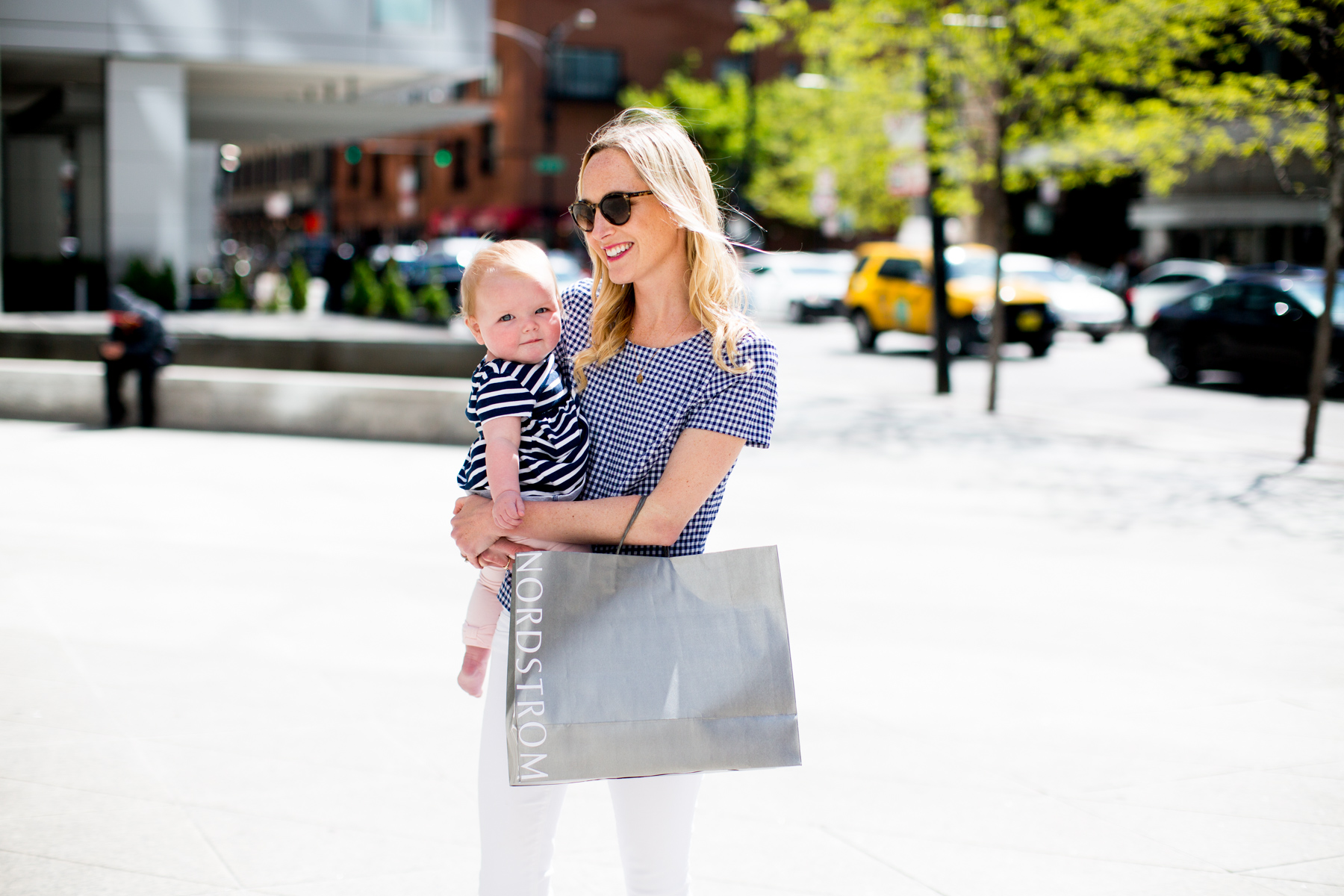 The Nordstrom Anniversary Sale is on!
What you need to know:
Early Access for Cardholders: July 13 to July 20, 2017
Public Access: July 21 to August 6th
Everything ships and returns free; prices go back up after the sale ends!

One / Two / Three / Four
Five / Six / Seven / Eight
Nine / Ten / Eleven / Twelve
Thirteen / Fourteen / Fifteen / Sixteen
Seventeen / Eighteen / Nineteen / Twenty
Twenty-One / Twenty-Two / Twenty-Three / Twenty-Four
Twenty-Five / Twenty-Six / Twenty-Seven / Twenty-Eight
Twenty-Nine / Thirty / Thirty-One / Thirty-Two
Thirty-Three / Thirty-Four / Thirty-Five / Thirty-Six
Thirty-Seven / Thirty-Eight / Thirty-Nine / Forty / Forty-One
Sale Tops

Sale Coats

Sale Sweaters

Sale Shoes & Accessories

Sale Jeans

Sale Dresses

Sale: No Card Needed!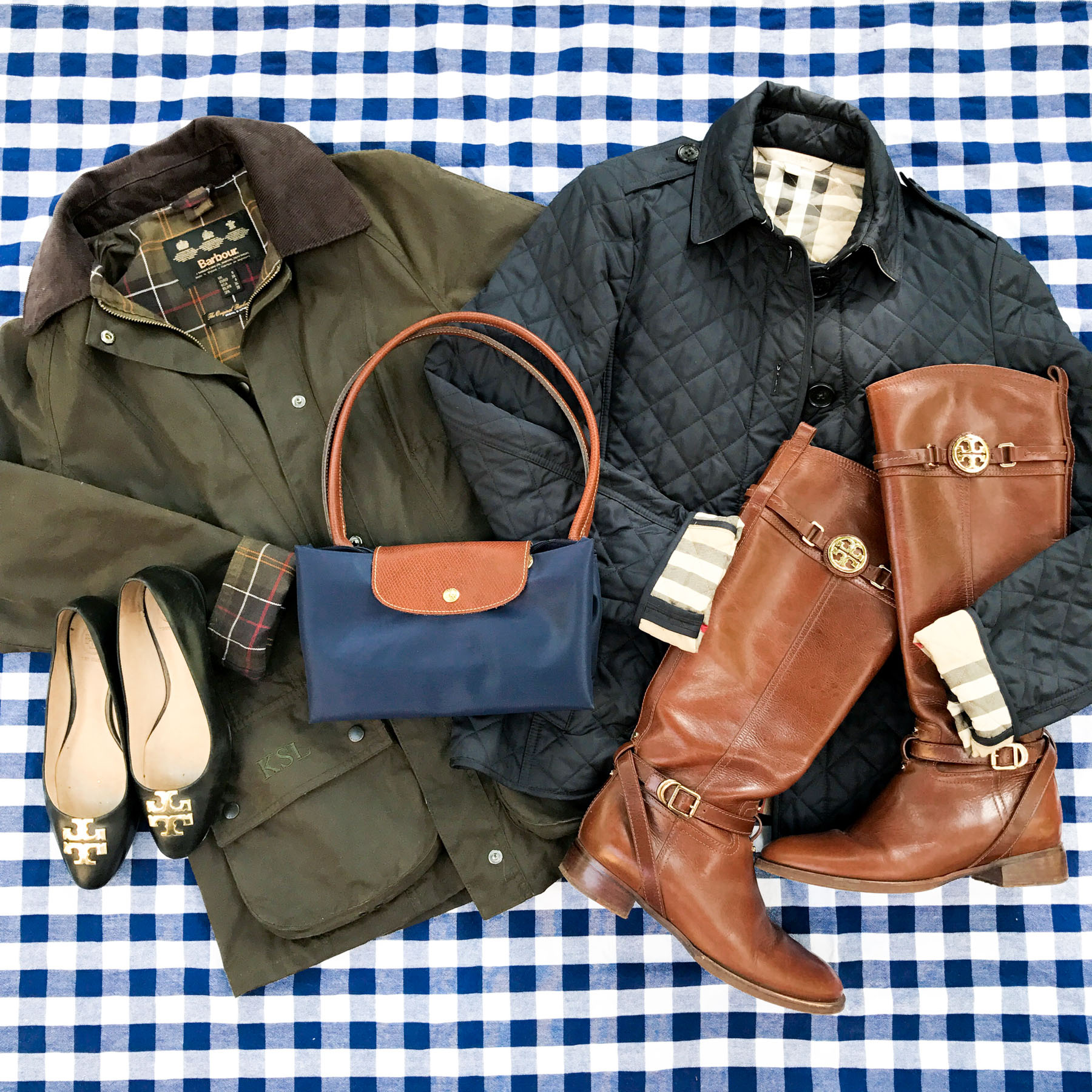 Barbour Coat (This is the exact one. More on sale here.) / Longchamp Tote / Tory Burch Flatsand Boots / Burberry Coat (Here's the exact one.)
Here's what's in my cart:
This nubby sweatshirt. Something out of Pinterest, right?!
These Tory Burch flats and sandals. And did you see?! My boots are back!
This coat in light blue. 100-percent coming home with me!
This pleated top in navy. SO CUTE.
This ruffled coat in light pink. Adorable.
The classic Patagonia in white.
This top in navy. (Duh.)
These pumps in navy or brown. Like, done.
This Burberry jacket in navy or black.
This ruffled navy jacket. What a statement!
(Clearly, I need to clean out the cart before hitting "purchase," haha.)