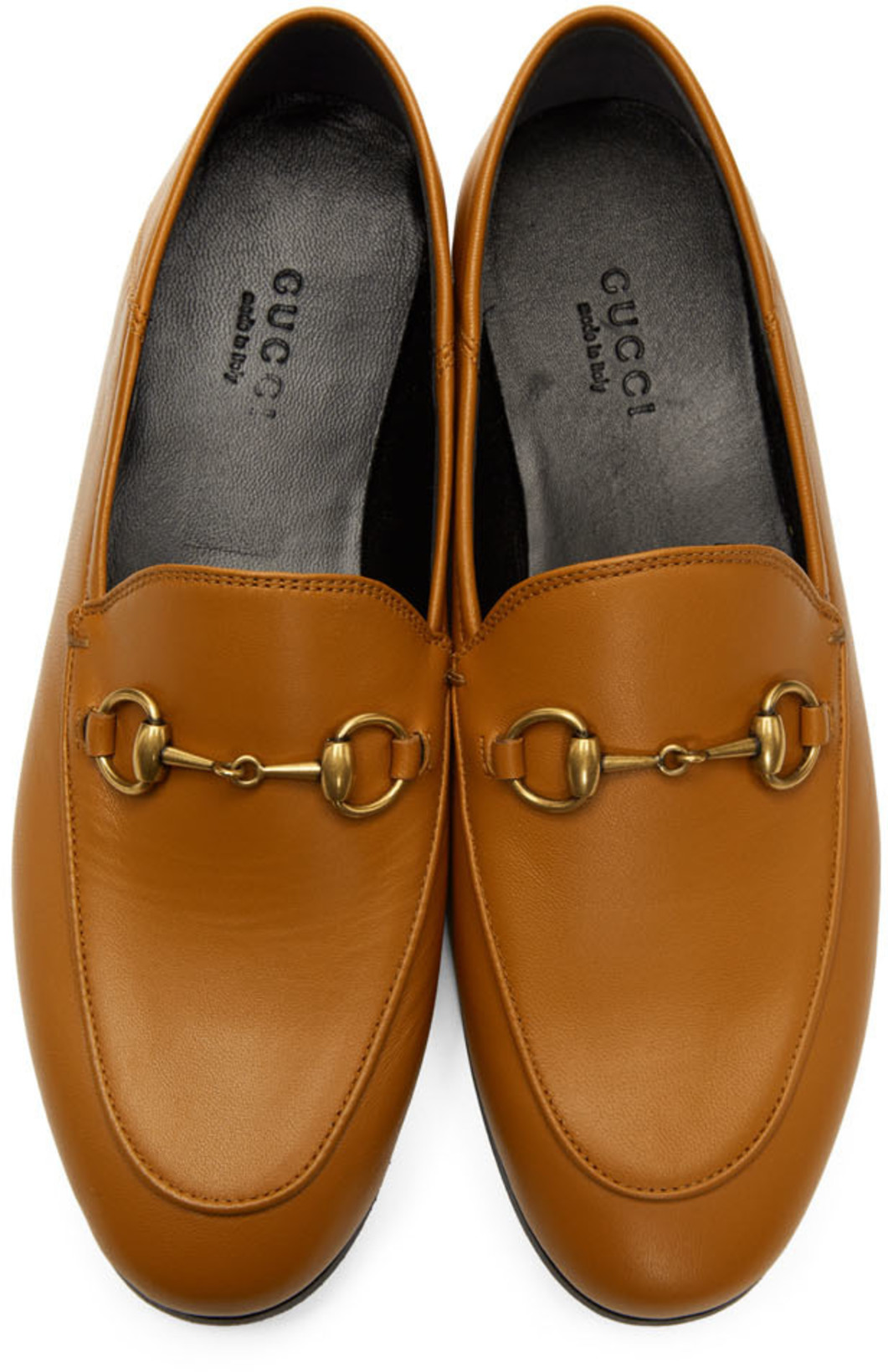 Gucci Brixton Loafers: Now available in brown!
I have a bunch of awesome "shopping finds" to share with you today, but I'm most excited about the Gucci Brixton Loafers, which are finally available in brown.  I can't believe they exist; I've been looking for them for YEARS, haha. Of course, I can't bring myself to pull the trigger, since I already have them in black… but they're fantastic, and if you've ever considered taking the plunge, I can't recommend them more. You can read my full review on them–and why I love them so much–here. (Note: Go down 1/2 size.)
While they're only available in brown here, you can also find them in "Wheat" at Saks, Neiman Marcus, and Net-a-Porter. And Nordstrom carries them in other colors. (Btw: The Gucci Jordaan Loafers are another option, since they come in brown, too… but they're not as comfy. They're good, but the Brixtons are like BUTTER.)
Okay. Onward to the rest of my finds:
Recent Finds, 3/8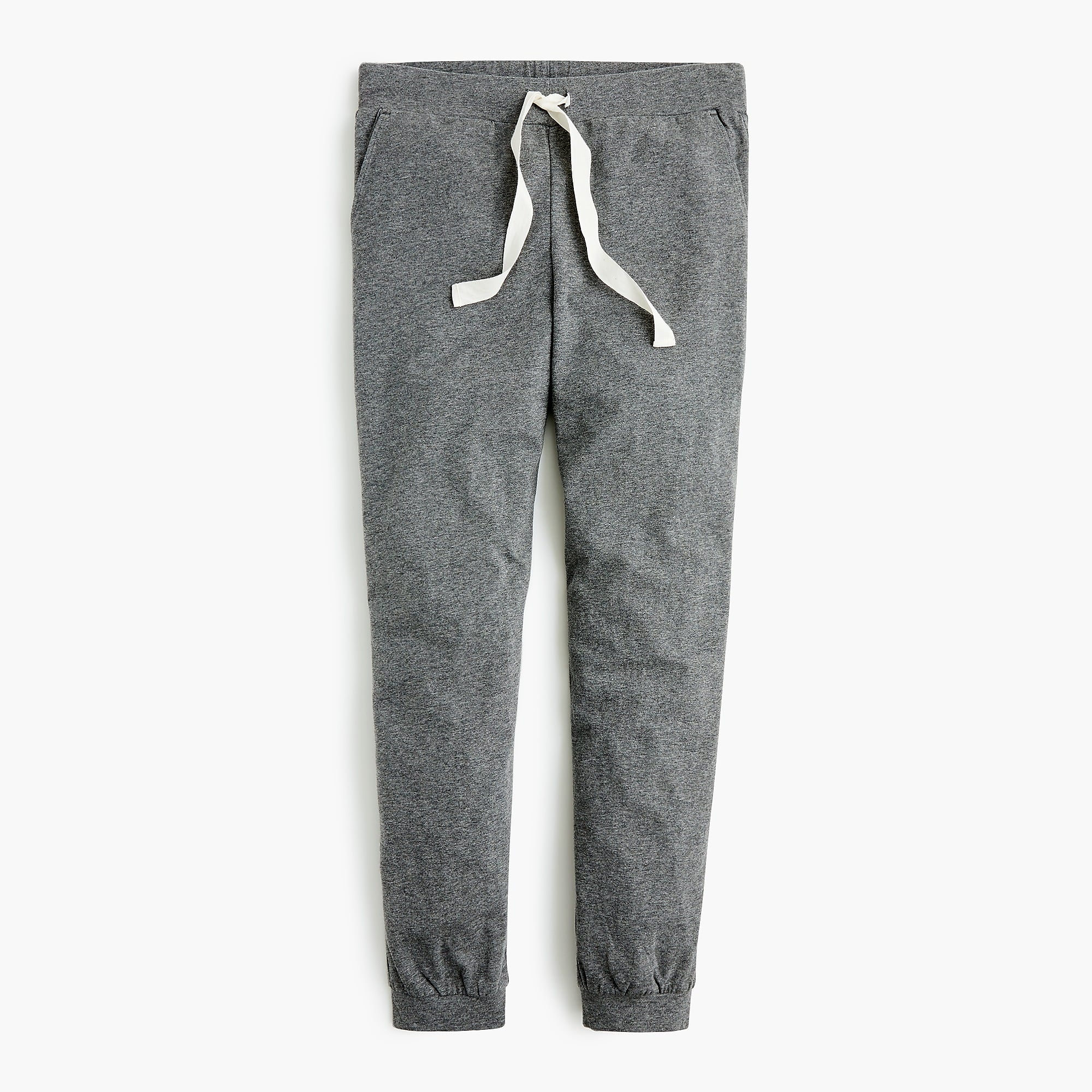 Do you guys know about J.Crew's "Dreamy" line? Everything is SO soft and cozy yet somehow lightweight. They're the only pajamas/loungewear I now own and wear… and I swear by them. I recently bought these joggers because I'm generally the most uncomfortable human right now, haha, and they're MAGIC. They look really cute with a chambray button-down, AND they somehow work with the bump. Highly recommend if you're looking to improve your loungewear game!