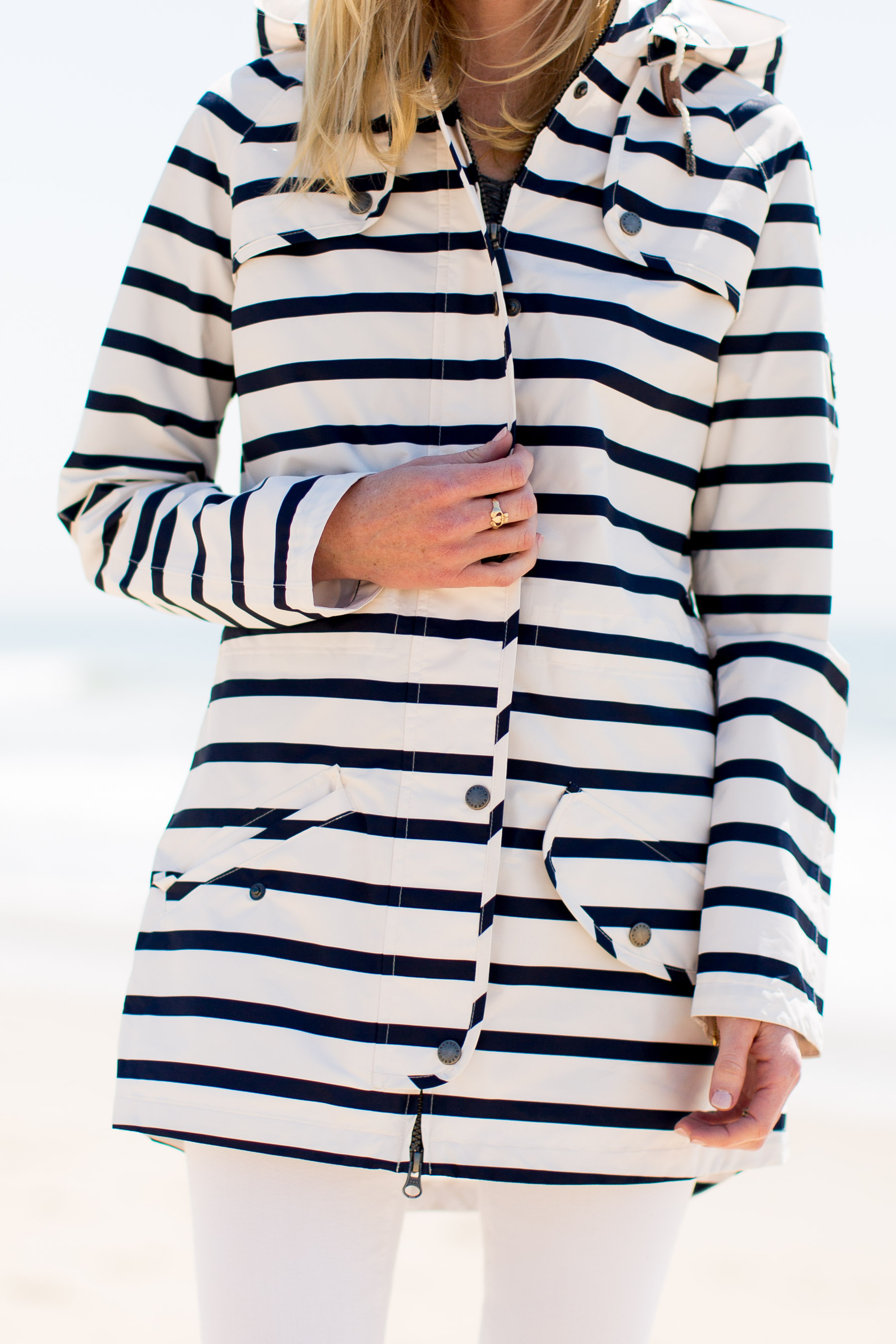 Barbour Rain Coat c/o Tuckernuck — Full review here!
Sheer miracle there's a post up today, guys. SHEER MIRACLE. Of course, I'm writing this about a week in advance, but if you've been following along on Instagram and Facebook, I'm assuming that I've been having fun in Dallas with my Chicago girlfriends at a blogging conference… or that we're currently on a plane together, deliriously trying to edit photos or something. If you're wondering what this blogging conference is, you can read my post from last year here.
Edit: The best laid plans of mice and men… Skipped the conference because I was too sick, as you most definitely now know. Bah! Starting to realize that pre-scheduled posts are pretty awesome for me, but also pretty annoying for you when I fail to realize I'm talking about the same thing over and over and over again… ;)
So sorry! On a happier note, I'm actually having a relaxing weekend with the family, and focusing on my health. So… not rewriting this post because A) I quite enjoy the irony behind these silly pre-written posts and B) I need to continue taking it easy this weekend.
So with that…
Recent Finds, Vol. 14