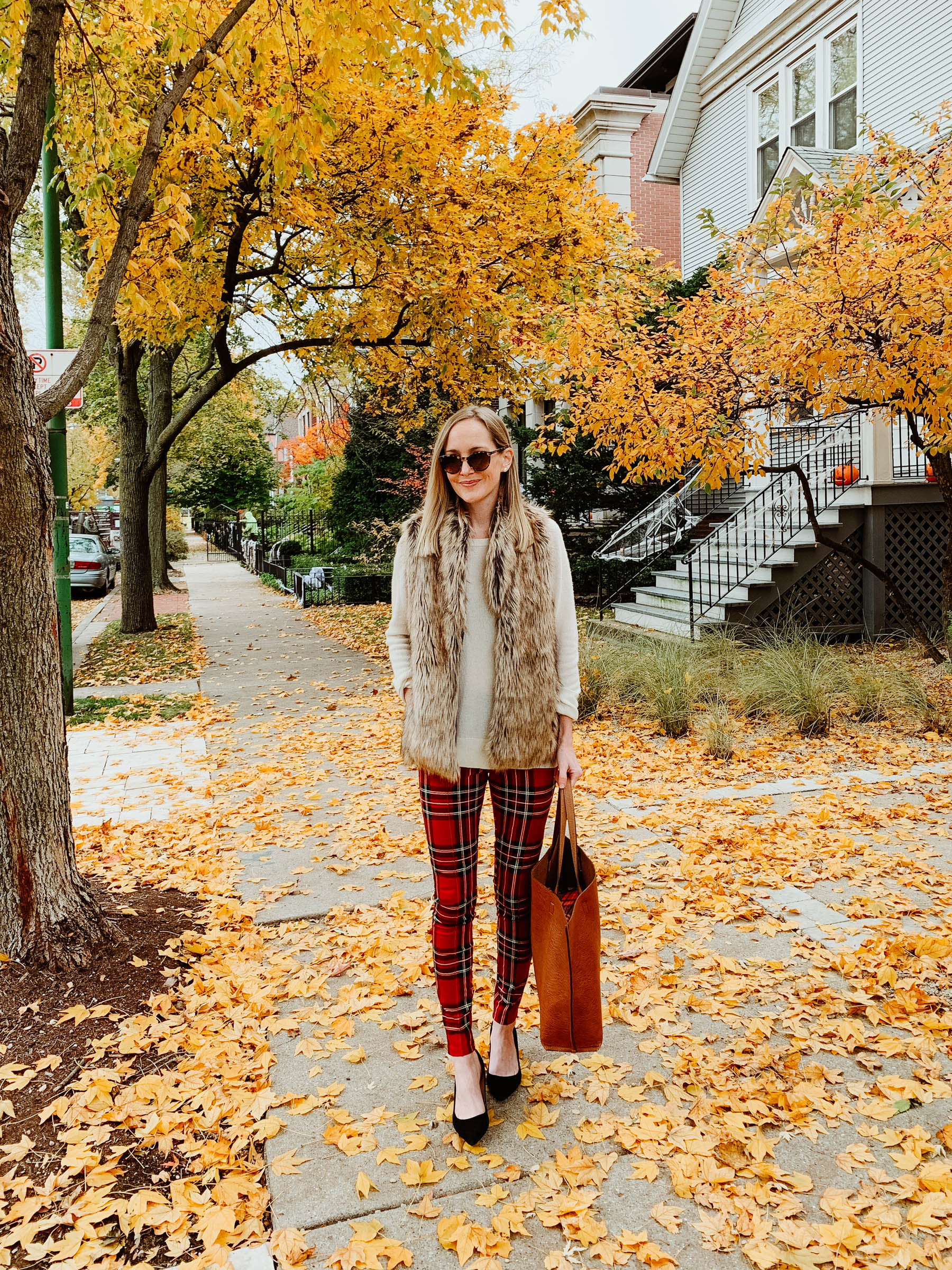 Fur Vest (Runs large. Wearing the XS) / Tartan Leggings (#omg — But these are my favorite solid black leggings.) / Cashmere Sweater (Sold out in white, but the v-neck version is still available.) / Kate Spade Pumps (Mine are last year's version. Shopbop and Bloomingdales also carry a pair that look very similar!) / $48 Faux Leather Tote (A favorite.)
Stop what you're doing and add this fur vest to your cart! It sold out SO quickly last year, and it was pretty much the #1 reader-requested product of the holiday season. I realize that my outfit looks a little ridiculous right now as it's a full-on Christmas look, but wanted to show you one way I plan on wearing the vest as the holiday season approaches. ;) Runs big; I'm wearing the XS here. As for the tartan leggings, they're AMAZING and only $25! I love the look of plaid dress pants around xmas, but they always have the "hook and eye" closures, and they're just so uncomfortable for me. I think I have a wider waist, and if I size up to accomodate that, the pants look sloppy. If I order my normal size, the pants pinch my waist. But lo! I've finally found adorable tartan leggings that feel incredible and are amazingly flattering. Wearing the size small here!
~
I can't believe it's November. Looking back on the last month, I didn't do a great job with this blog. And while part of me is disappointed in myself, another part is wildly proud that I didn't throw in the towel during the storm. Sure, the content wasn't anything fantastic, but I had a ton of personal stuff going on, and the site didn't die! (I've already written a post for next week that goes in depth about this. Stay tuned!) So that's something, right? ;)
November's a new month, though. To hit the reset button, Mitch and I (and Emma) are off on a little getaway today. Lincoln offered to let us borrow an SUV for the weekend, and while I initially said I'd rather lay low at home, Mitch convinced me that some true relaxation time was just what we all needed. And I'm SO glad he did. I love little weekend trips in the fall, and I'm really looking forward to snuggling up by the fire with a book. (And romping around the lake with Emma during the day.)
Follow along on Insta Stories, but for now, here are this week's "Recent Finds."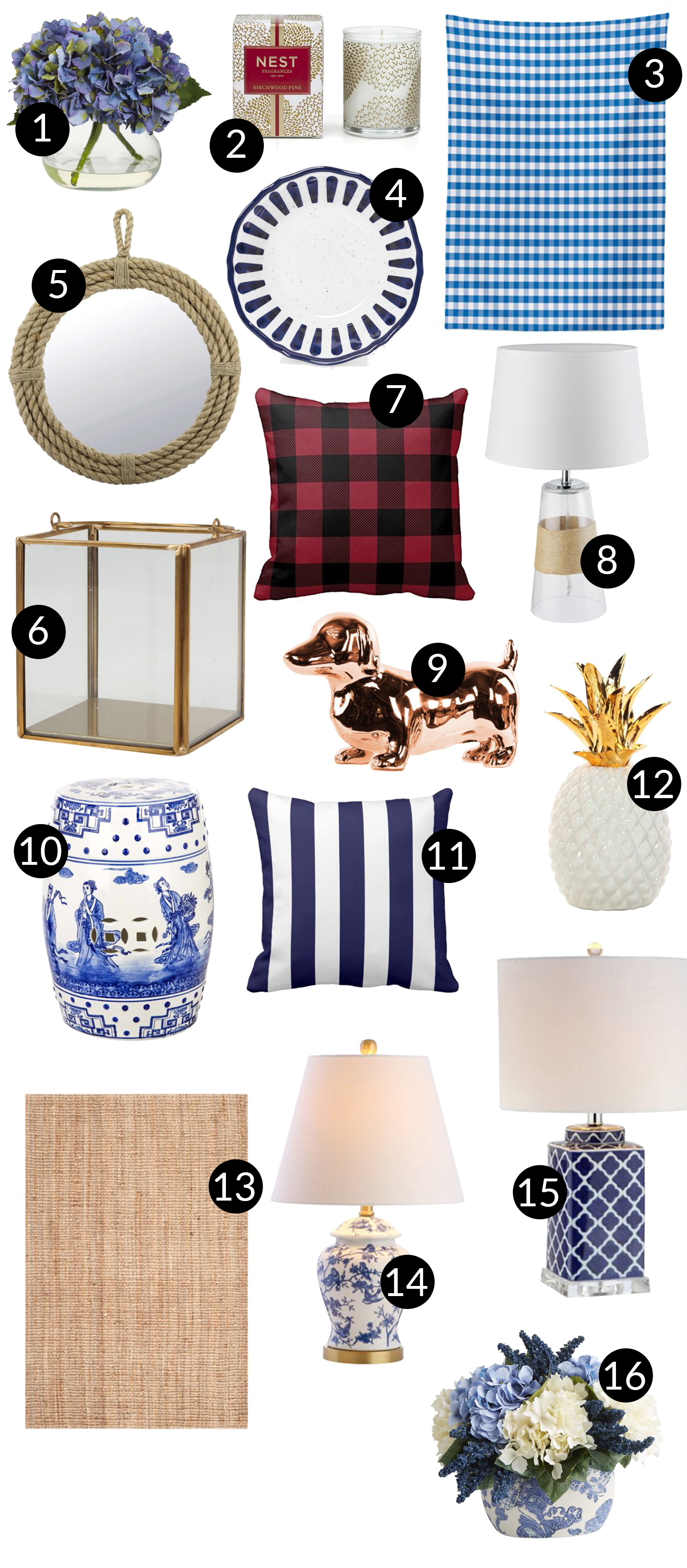 One / Two / Three / Four / Five / Six / Seven / Eight / Nine / Ten / Eleven / Twelve / Thirteen / Fourteen / Fifteen / Sixteen
Recent Finds, 11/2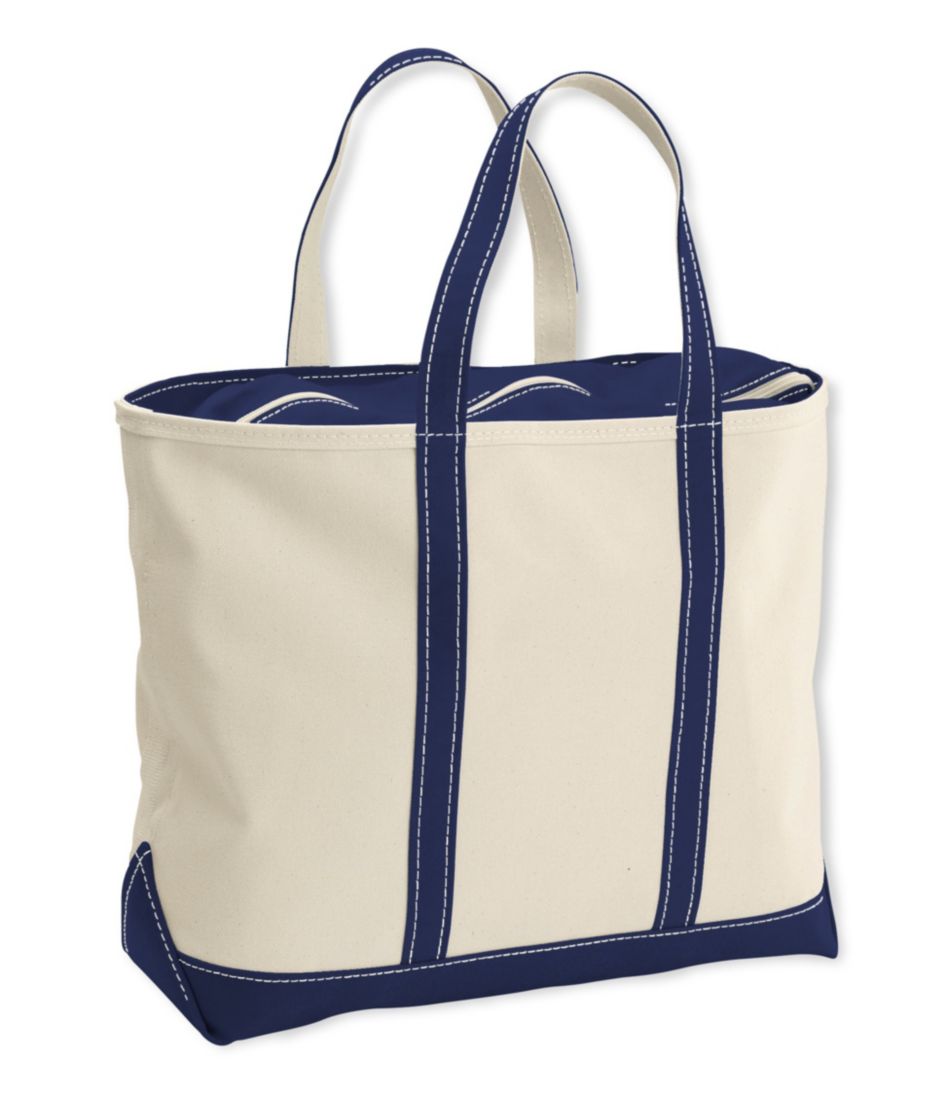 The L.L.Bean tote is on sale! I have it in navy, in the size large, with the longer handles so it's easier to carry about when it's stuffed to the max. We don't travel without it!