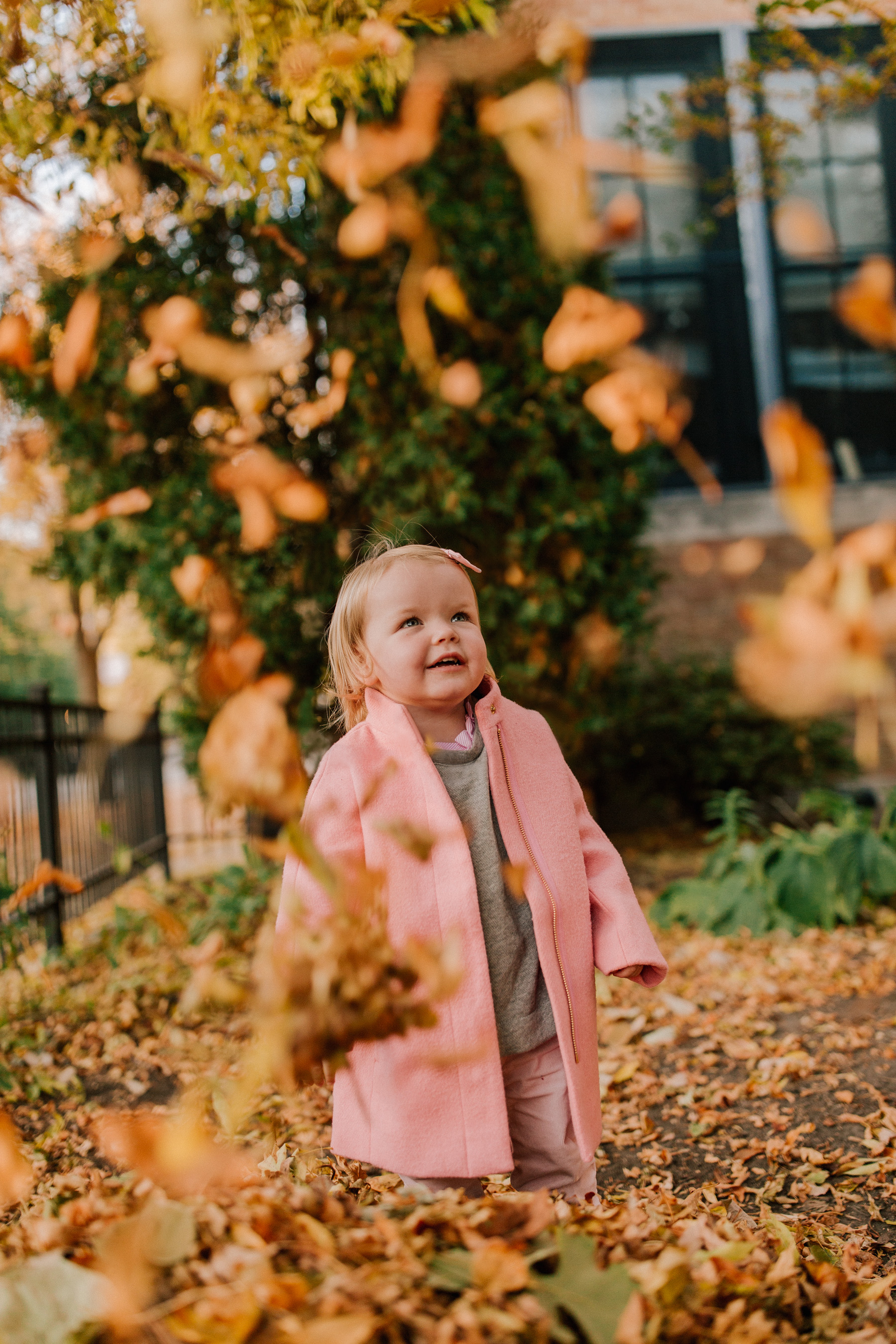 J.Crew Cocoon Coat (Here's the adult version, and the less expensive Factory one! In adults, size down.) / Pink Cords (Women's version here, in brown.) / Ruffled Pullover (Women's version here.)
Oh my goodness. I snapped these photos a couple of days ago on a walk, and I'm so in love. Emma adores playing in the leaves this year, and she stops whenever she sees a big pile. The crazy in me is always like, "diiiirty!" but the kid in me hushes the crazy. ;)
Let kids be kids, right?
Hilariously, everything that Emma is wearing comes in women's sizes, too. So if you like the look for yourself, you're in luck. 😂

This is the warmest wool coat I own. (Here's the kids' version that Emma's wearing.) I can't recommend it more. It's unbelievably flattering despite its cocoon shape, and that stadium cloth wool is unbelievable. If you're a puffer-coat-wearing girl who wants to be a wool-coat-wearing girl (someone who's always freezing), the cocoon is for you! Truly life-changing. I will say, though, that it runs large. I usually go with a size 2 in J.Crew coats but always size down to a 0 in the cocoon. If you're looking for a more affordable option, J.Crew Factory's cocoon is great, too! (Though admittedly not as warm.)
J.Crew finally came out with brown cords, and they're adorable. And while it took me a little while to get used to a true high-rise cut, I'm now a huge fan. They tend to elongate the figure, which is nice! The cords run TTS.
Gah! Why is this almost sold out?! At least you can still find it in kids' sizes. :)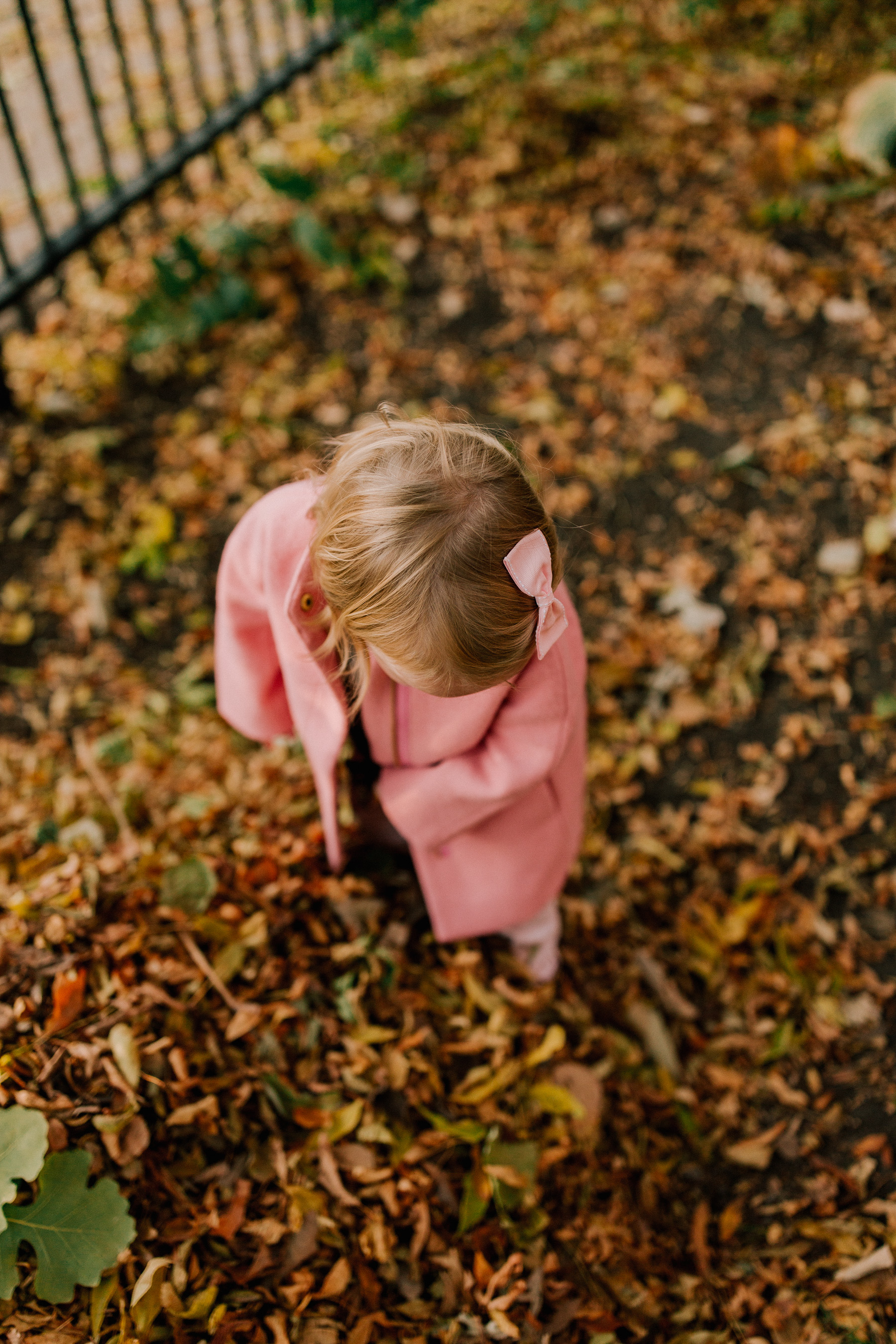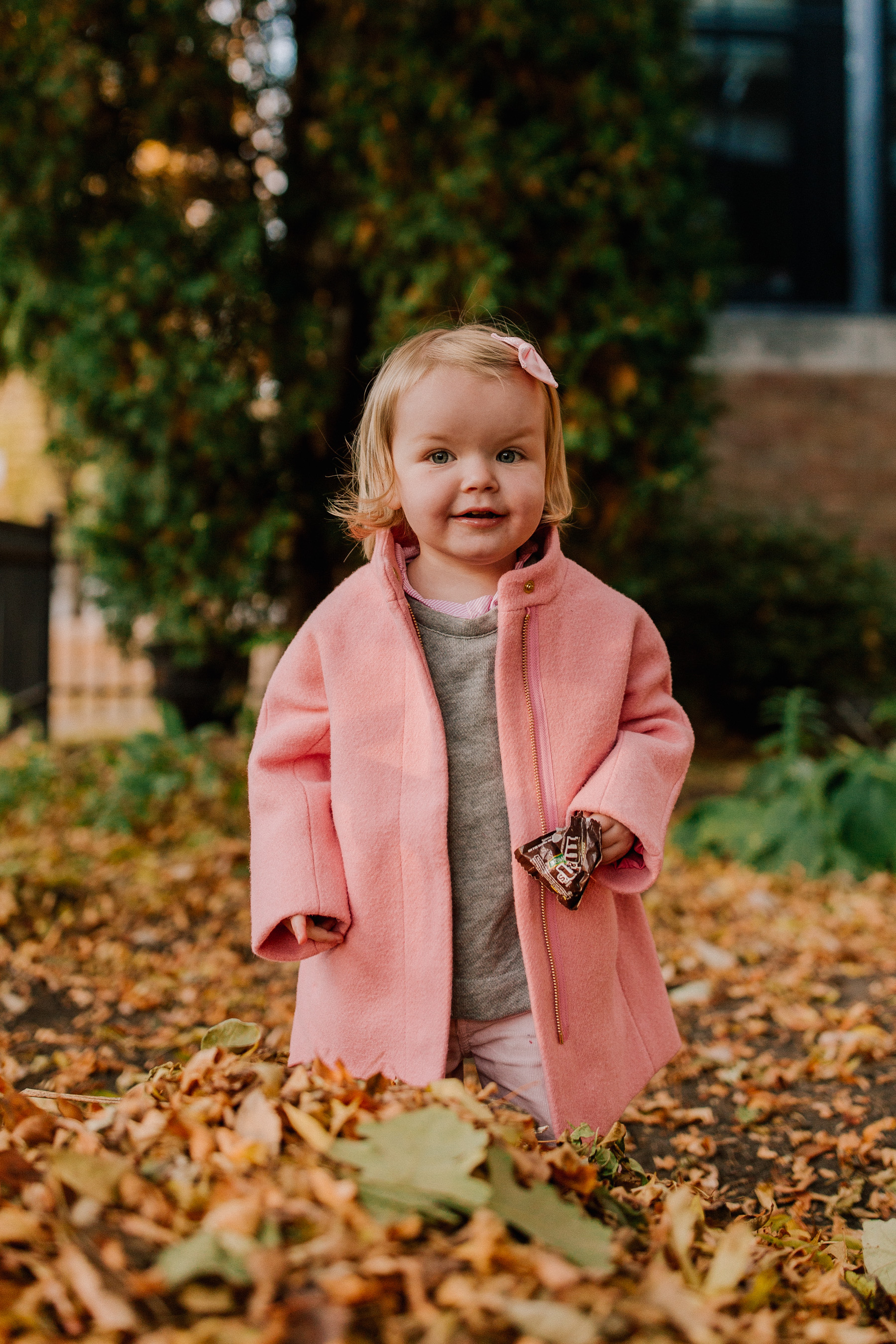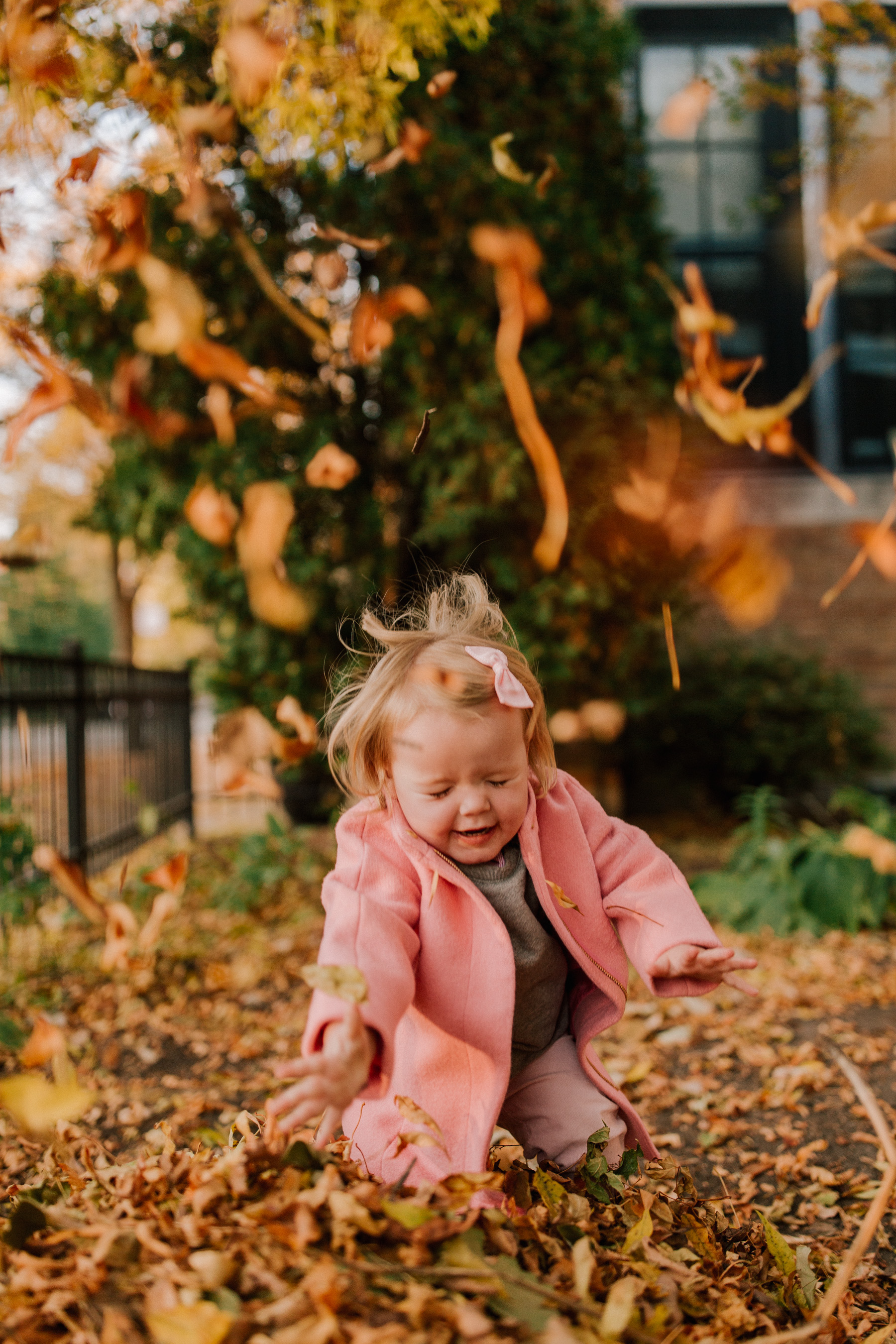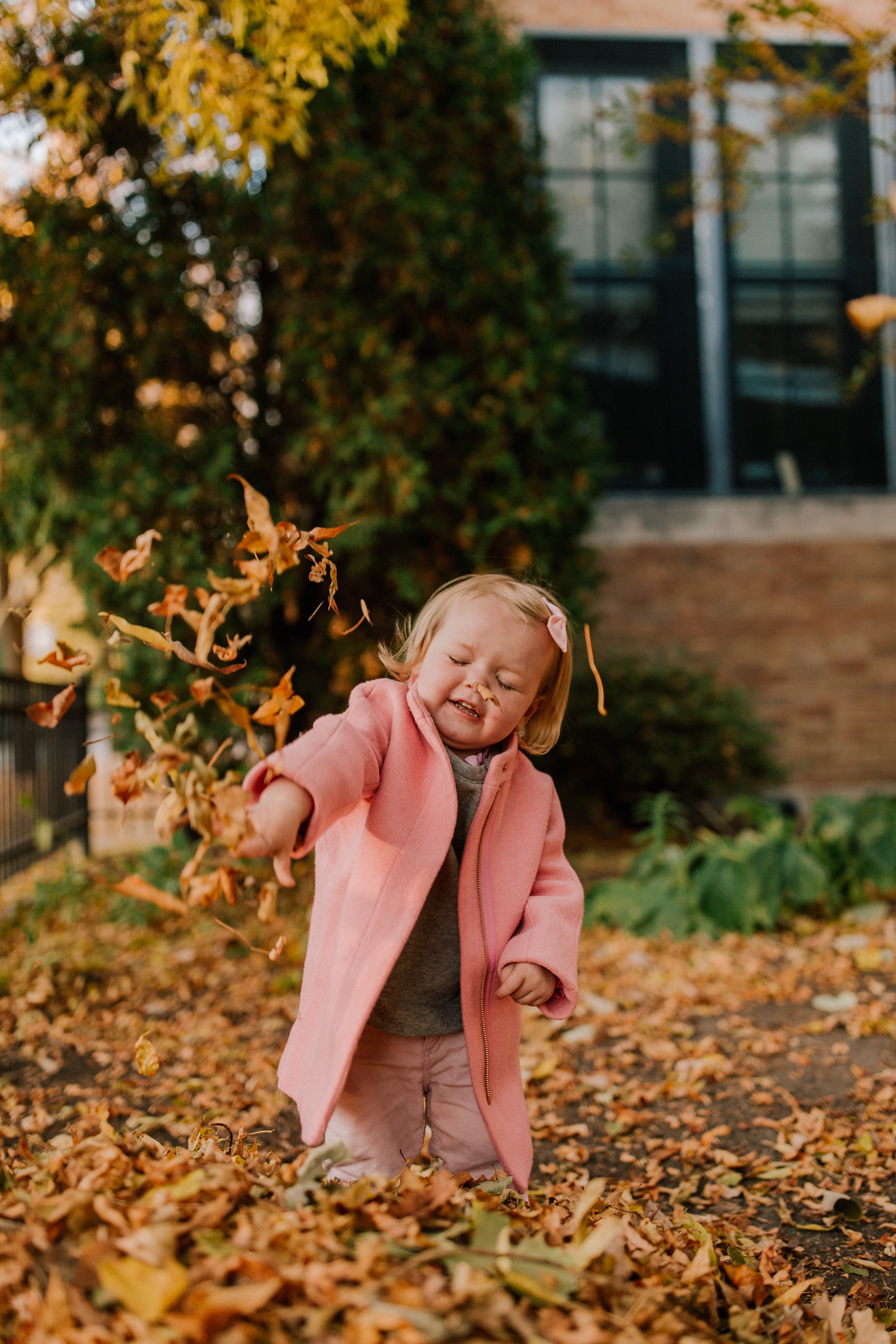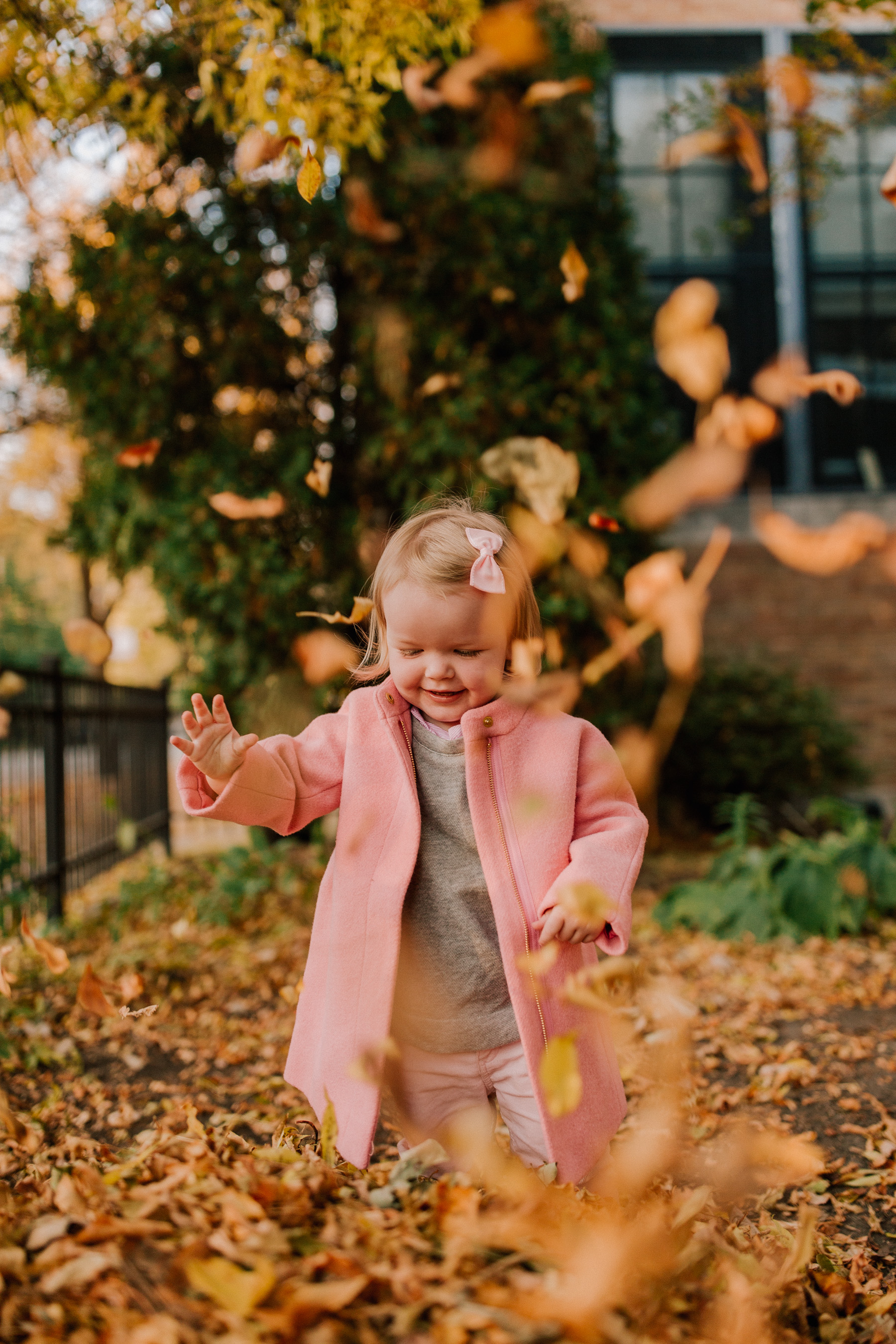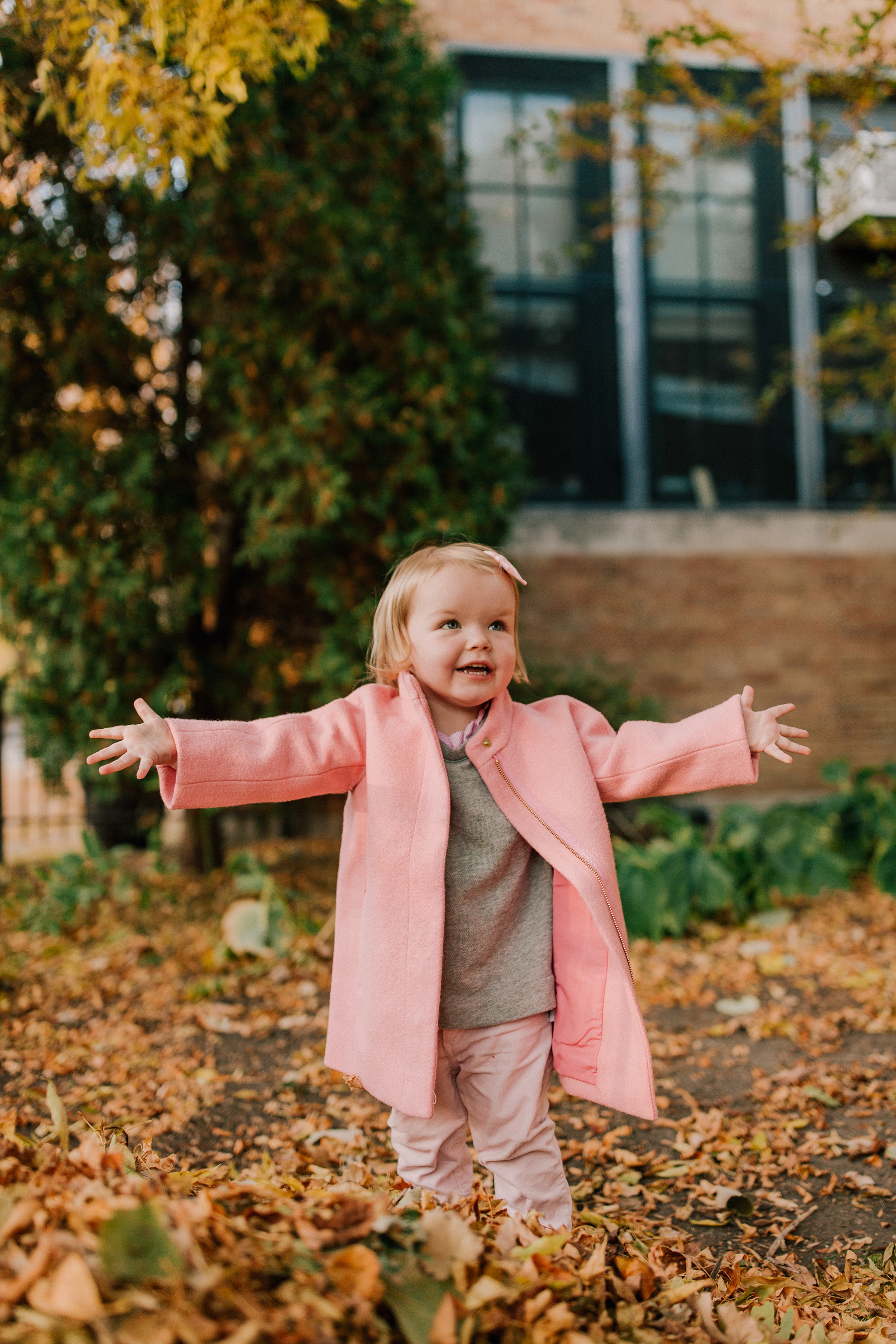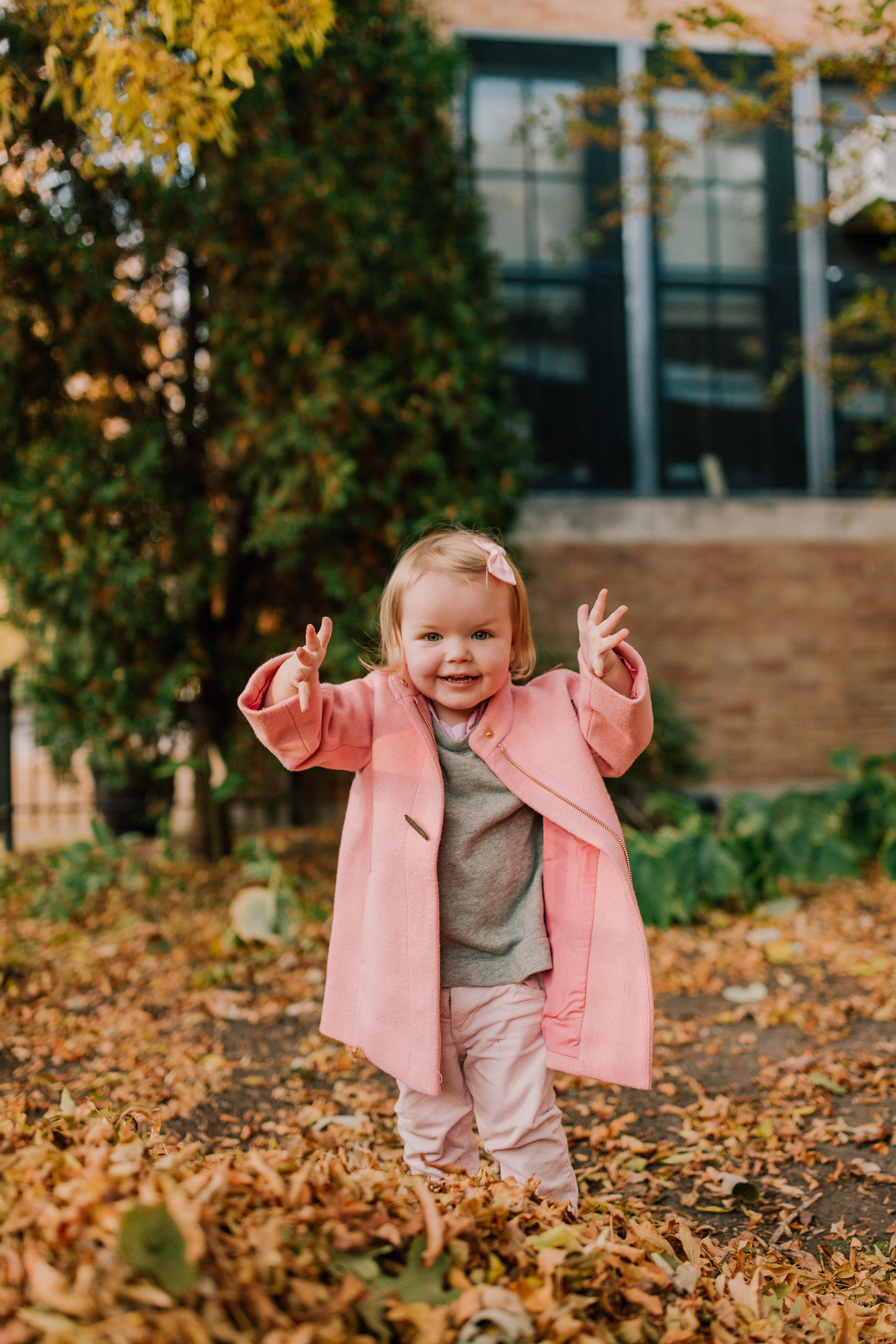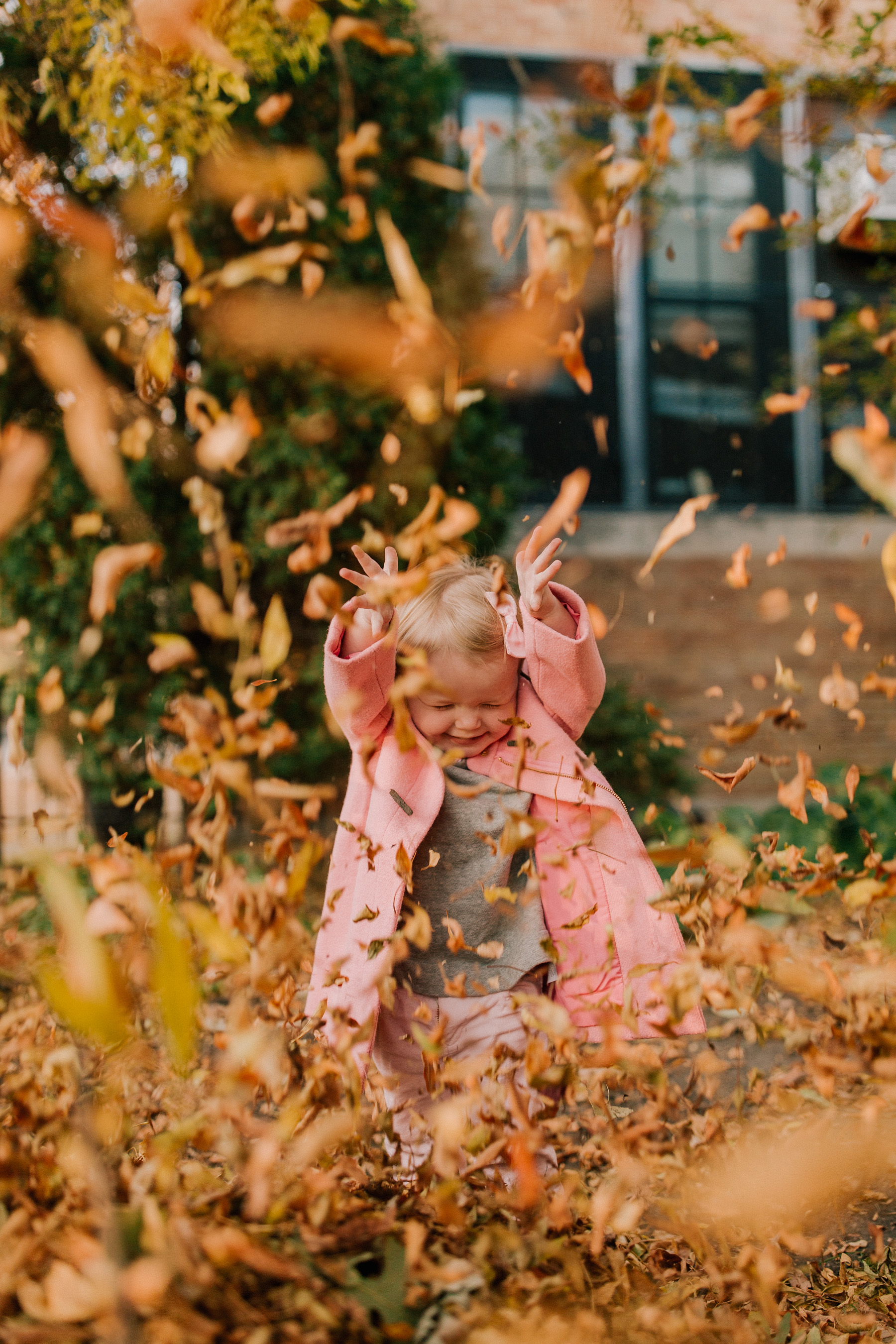 Shop the post:
J.Crew Cocoon Coat (Here's the adult version, and the less expensive Factory one! In adults, size down.) / Pink Cords (Women's version here, in brown.) / Ruffled Pullover (Women's version here.)