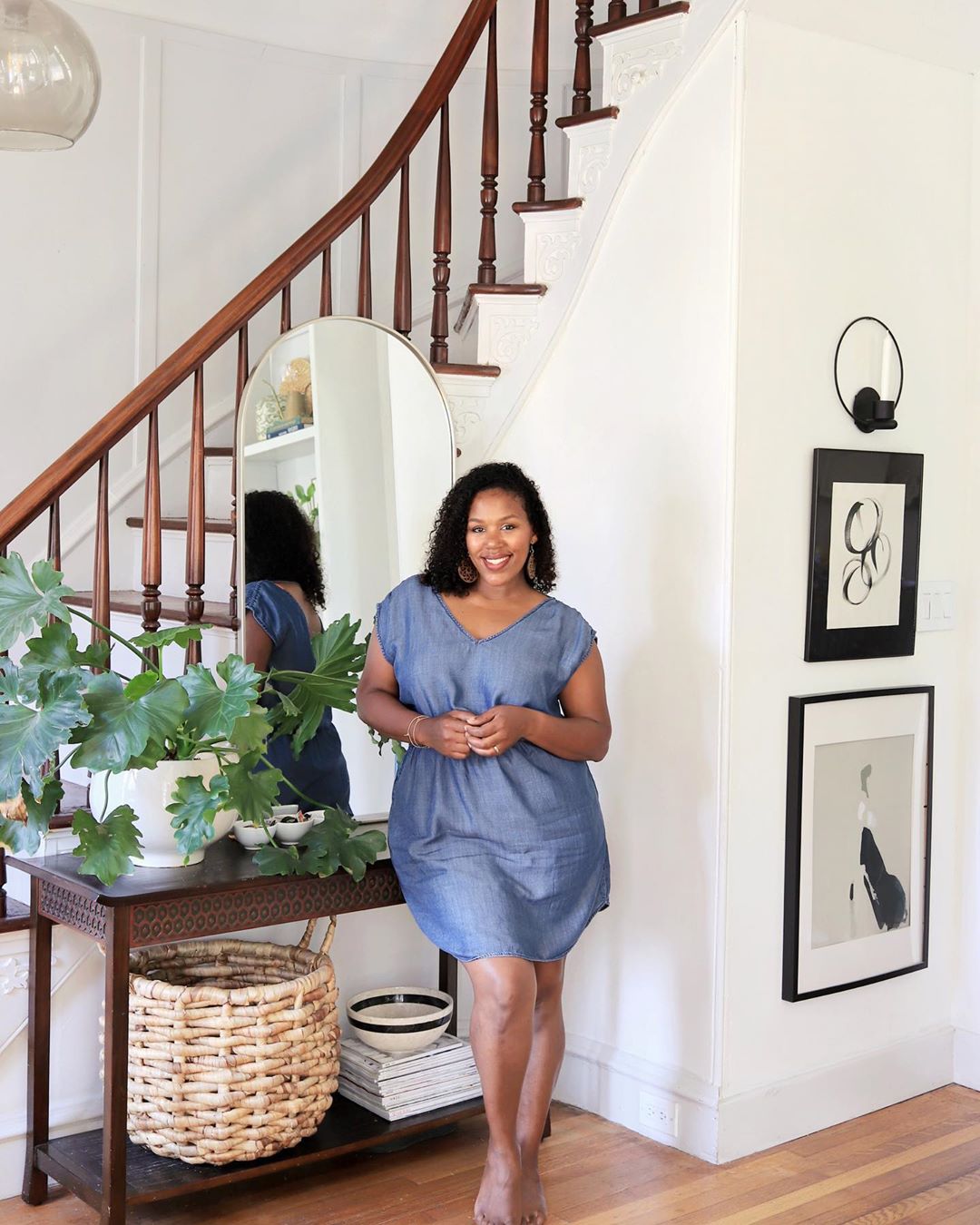 I wanted to take today to amplify the voices of some of my amazing Black co-workers. Sure, they might not technically be my co-workers, but that's often how I think of fellow bloggers because I otherwise get very lonely. 😉
Up until recently, I don't think I considered the importance of diversifying my social media feeds. I just followed who I followed. But doing so provides me with opportunities to listen and learn… and it only takes a few clicks! My plan is to feature five Black creators at a time on a regular basis to foster growth. To get the ball rolling, here are some great follows: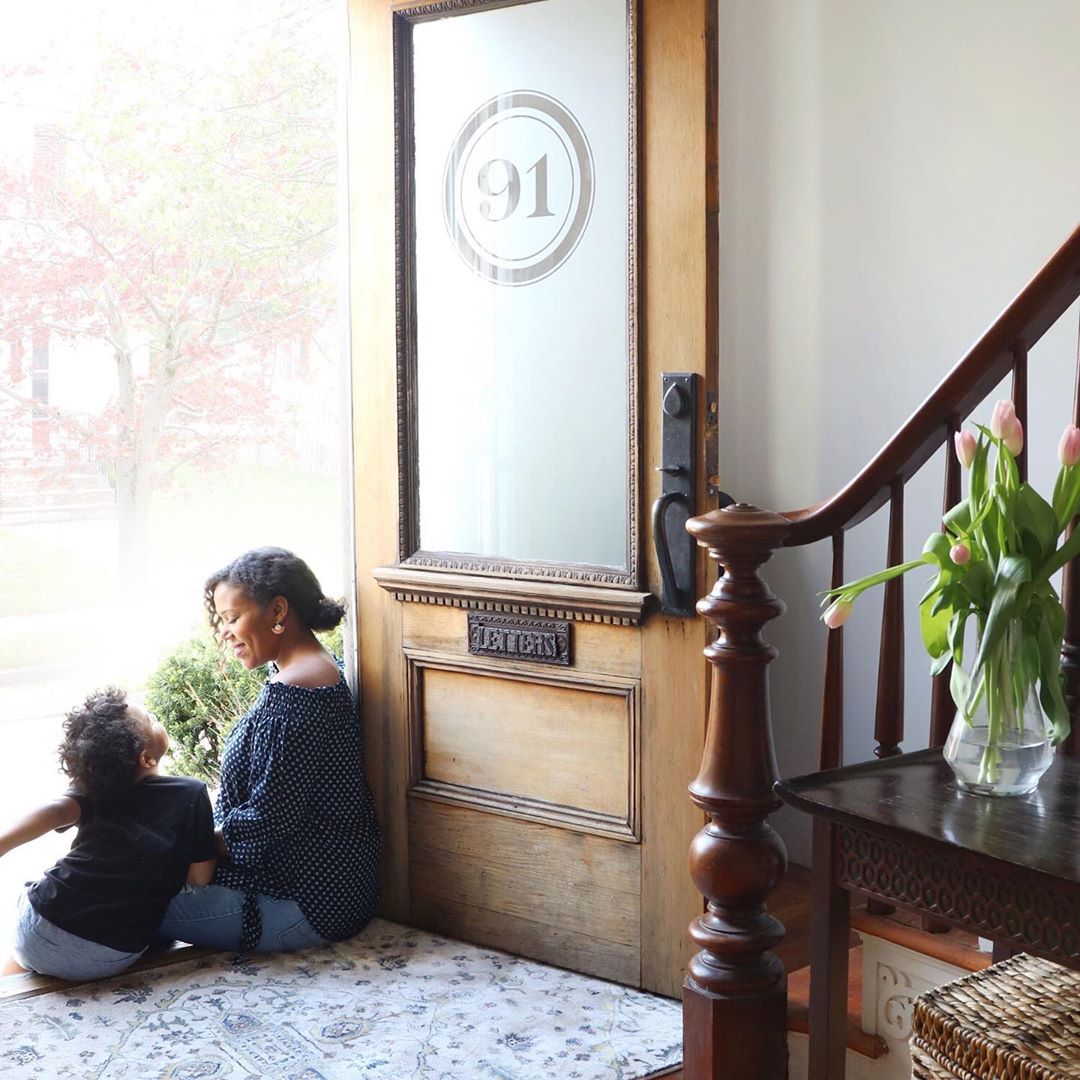 Made By Carli: Carli is currently renovating a 140-year-old Victorian home in Rhode Island, and she's also the mother of four. (Carli, teach me your ways.) She's incredibly resourceful and puts a lot of importance in recycling and restyling what she already owns, and she's not afraid to get her hands dirty or tackle a challenging DIY project. I love that she's taken great care in preserving and restoring her home's character! Before you explore her site, though, please read her extraordinarily powerful piece about her feelings surrounding the BLM movement.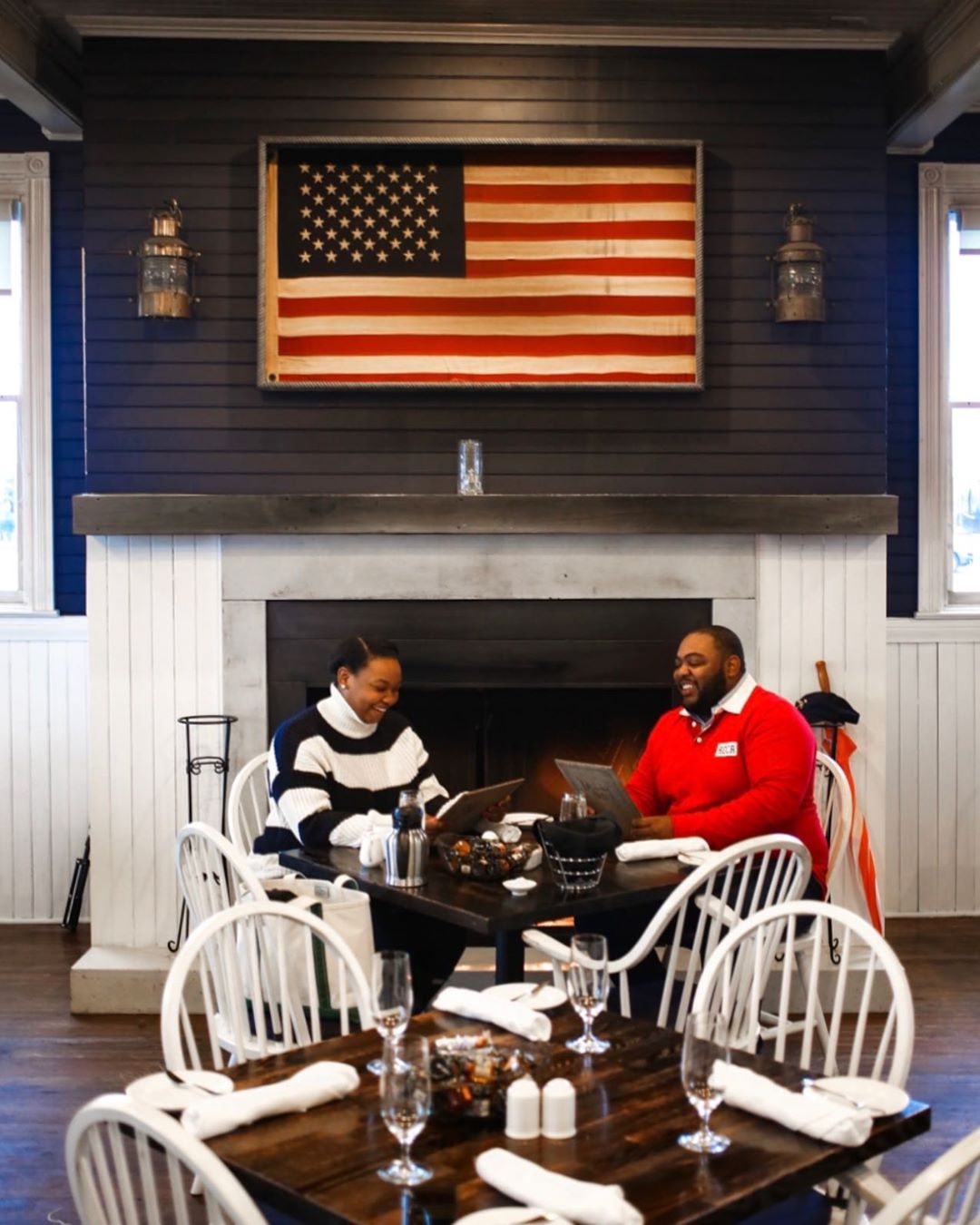 Prepford Wife: Victoria lives in North Carolina, and she and her husband Marcus have amazing fashion and interior design style. They also travel often and love a good DIY project. Victoria's posts are always so colorful and inspiring; it was this particular 'gram that recently inspired me to start thinking about fixing up our powder room! (Not doing it for a while but dreaming up ideas is really fun.) Victoria and Marcus just bought a new home and I'm excited to see what they do with it! This is the Prepford Wife blog, btw.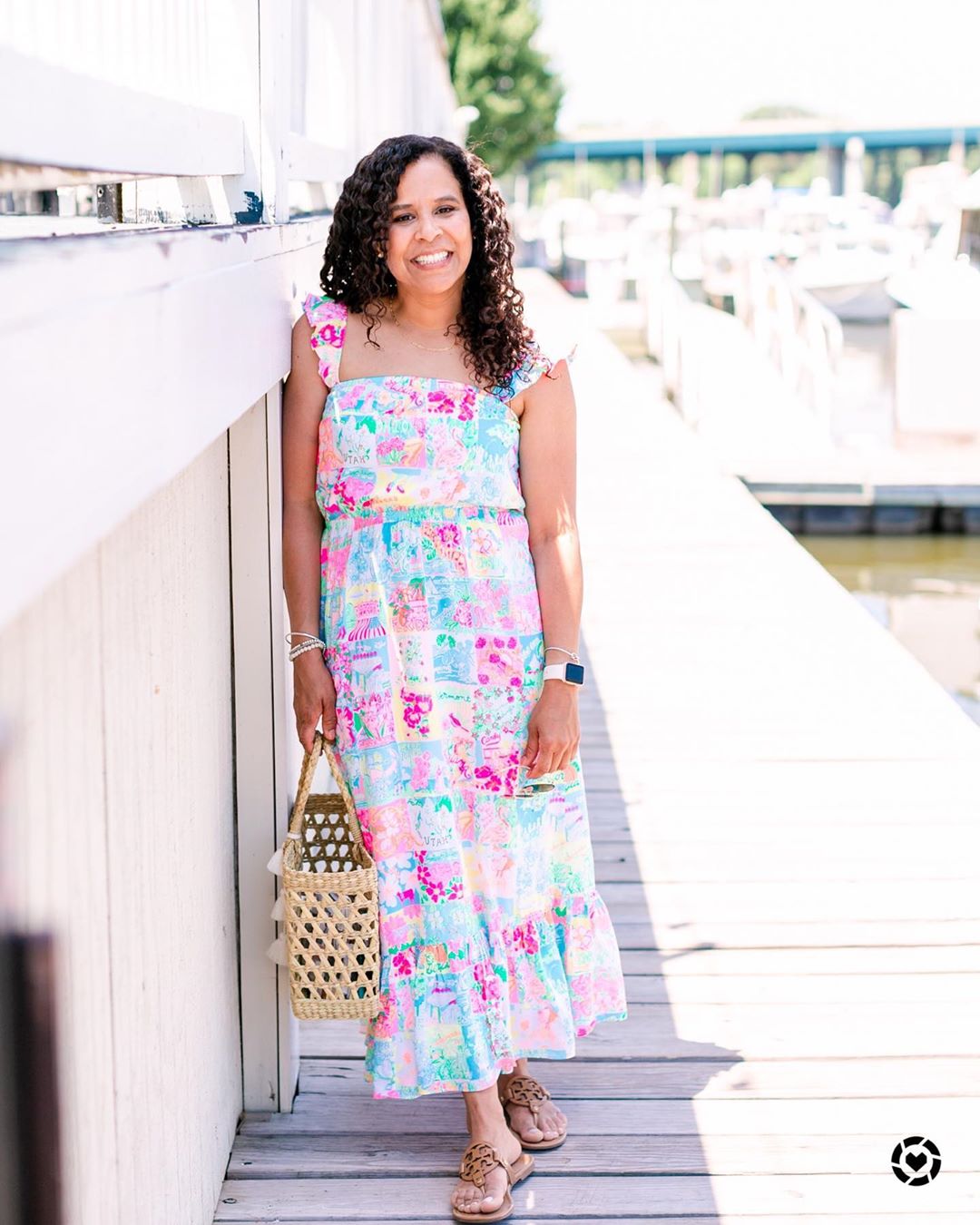 Happy Go Curly: Ailsa (pronounced Ai-L-sa) is a CNM (Certified Nurse Midwife) who's a lover of preppy fashion, the mom of two beautiful (now grown) daughters, and the wife of a U.S. Marine. She's also originally from the Bronx, which I love. ♥️ Ailsa is amazingly kind and her content is uplifting and funny, yet she always tells it like it is. And I respect and appreciate that so much. Watching her Stories is like sitting down with a girlfriend! She just moved to Miami and I'm extremely jealous. ;)
Venita Aspen: I love everything about Venita. She's stunning, her photography is a dream, and she's wildly accomplished. She's a Charleston blogger, a freelance model, and business-owner. (The Aspen Agency.) And she's just the sweetest person. I loved this recent shoot she did with Lilly. You can read more about her in this post!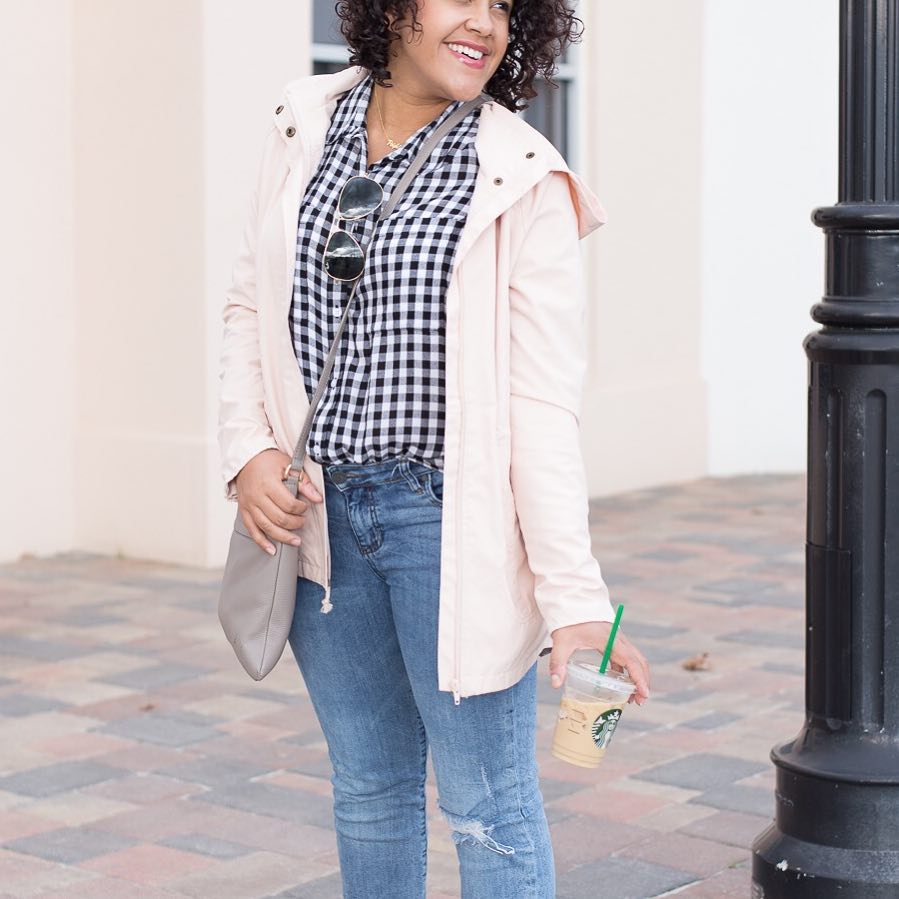 Making Home Base: Chelsea is someone who loves blue and white home decor just as much as I do, and I feel a deep connection with her because of that, haha. In all seriousness, though, Chelsea is such a wonderful follow. She's a mom of two girls (yay) and a military spouse–and since she and her family live in military housing, she's presented with some pretty unique design challenges! But her skills are on point, and I can't believe how homey and beautiful she's made her temporary spaces. Her style is preppy but mature and clean, too. I particularly enjoy that she used this wallpaper in her home; we had it in my office in our first house!