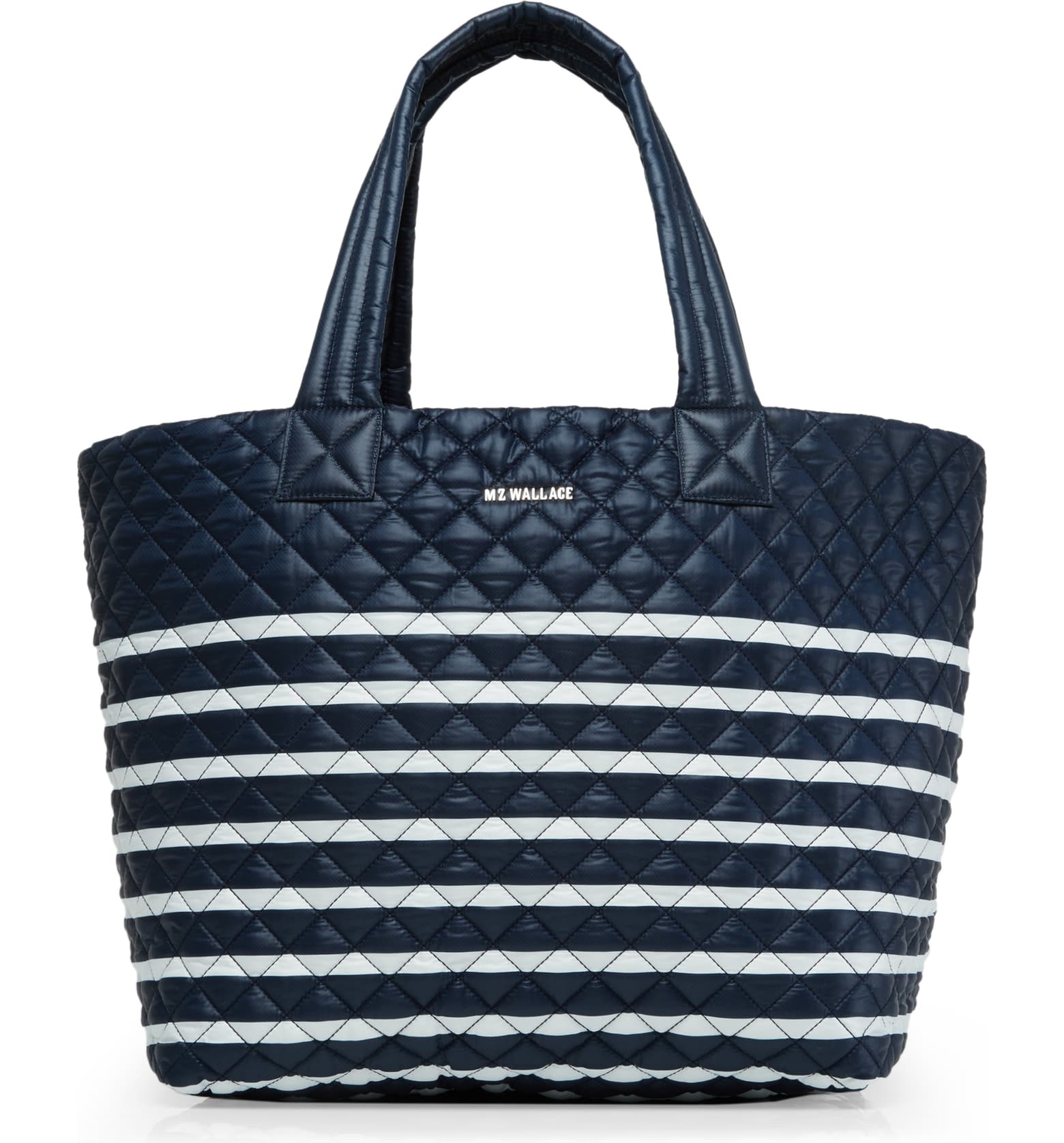 MZ Wallace Navy Striped Tote: This is my go-to travel bag, which isn't technically a baby bag but totally works as one. It's awesome. Very squishy so it fits in tight spaces and doubles as a pillow! And now it comes in STRIPES! Trying hard to resist…
We have a nice long weekend ahead of us: my parents, my in-laws and my Grammie are all coming to stay and spend time with the girls. I know I keep on saying this, but I'm so grateful for our new home and the fact that it can house our friends and families. We've lived without space for the longest time… and being so far from the people we love, the extra square footage has made a big difference. Of course, I'm sure it has something to do with Lucy's arrival and the fact that it's (finally) no longer snowing here. ;) But people are visiting us! And we don't go into full-blown panic mode–wondering how we're going to accomodate everyone–when trips are planned. It's wonderful. Again, so grateful. <3
Anyway, I'm pretty proud of myself for lining up content through Tuesday so I can have fun and hopefully get some sleep, too. First up is "Recent Finds," and I have a ton of good ones!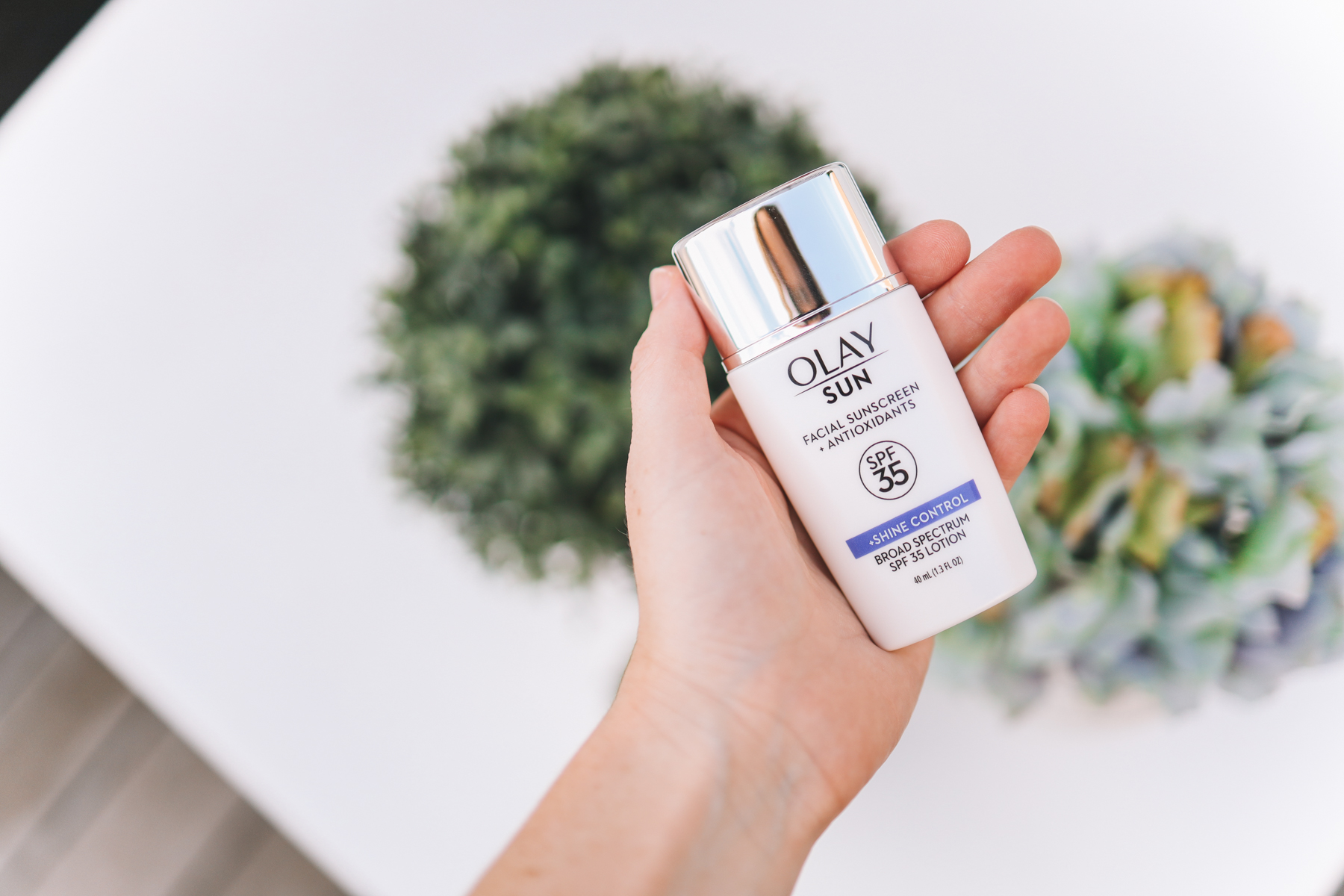 Olay Sun Face Sunscreen + Shine Control with SPF 35
I don't feature a ton of beauty products in "Recent Finds," but I need to start doing so! One of my favorite partners, Olay, sent me Sun Face Sunscreen + Shine Control with SPF 35 a few months ago, and I LOVE IT. When I think of sunscreen, I often think "heavy," "greasy" and "shiny" — because a lot of it out there is! But Olay's product is designed to blend into your skin, leaving it smooth and matte: something I've never been able to achieve with other products. And working it into your morning routine is a great way to make sure you're protected year-round (regardless of the season or environment). I've been wearing the light, oil-free lotion under my makeup as a primer, and it works astonishingly well! It goes without saying that I'm never going back to the greasy stuff. :)
This post is sponsored by Olay.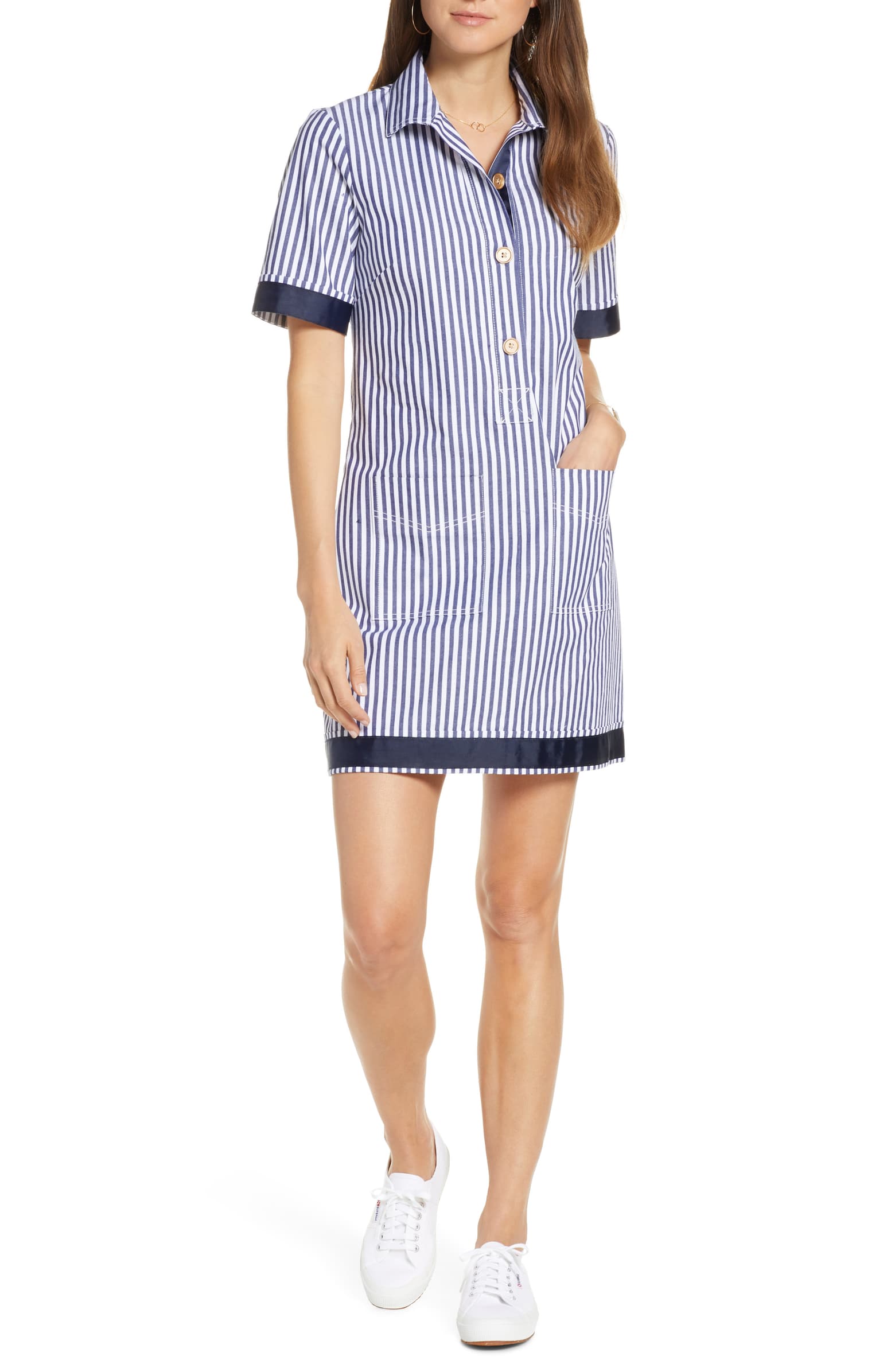 This one's been in my cart for a while! I'm such a huge fan of shirt dresses, and I love this take on the traditional wardrobe staple.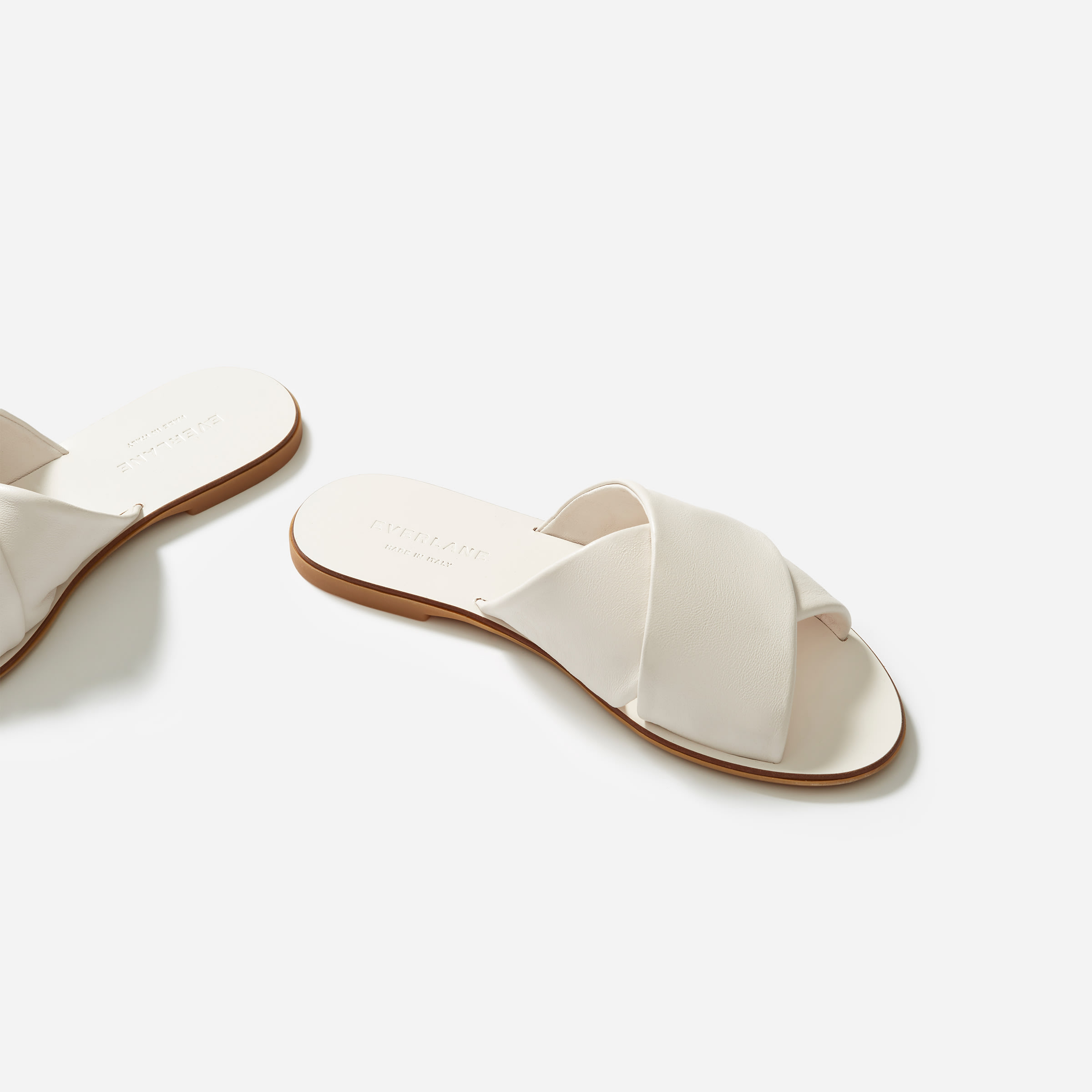 These are apparently the COMFIEST sandals of the season. I love them in white!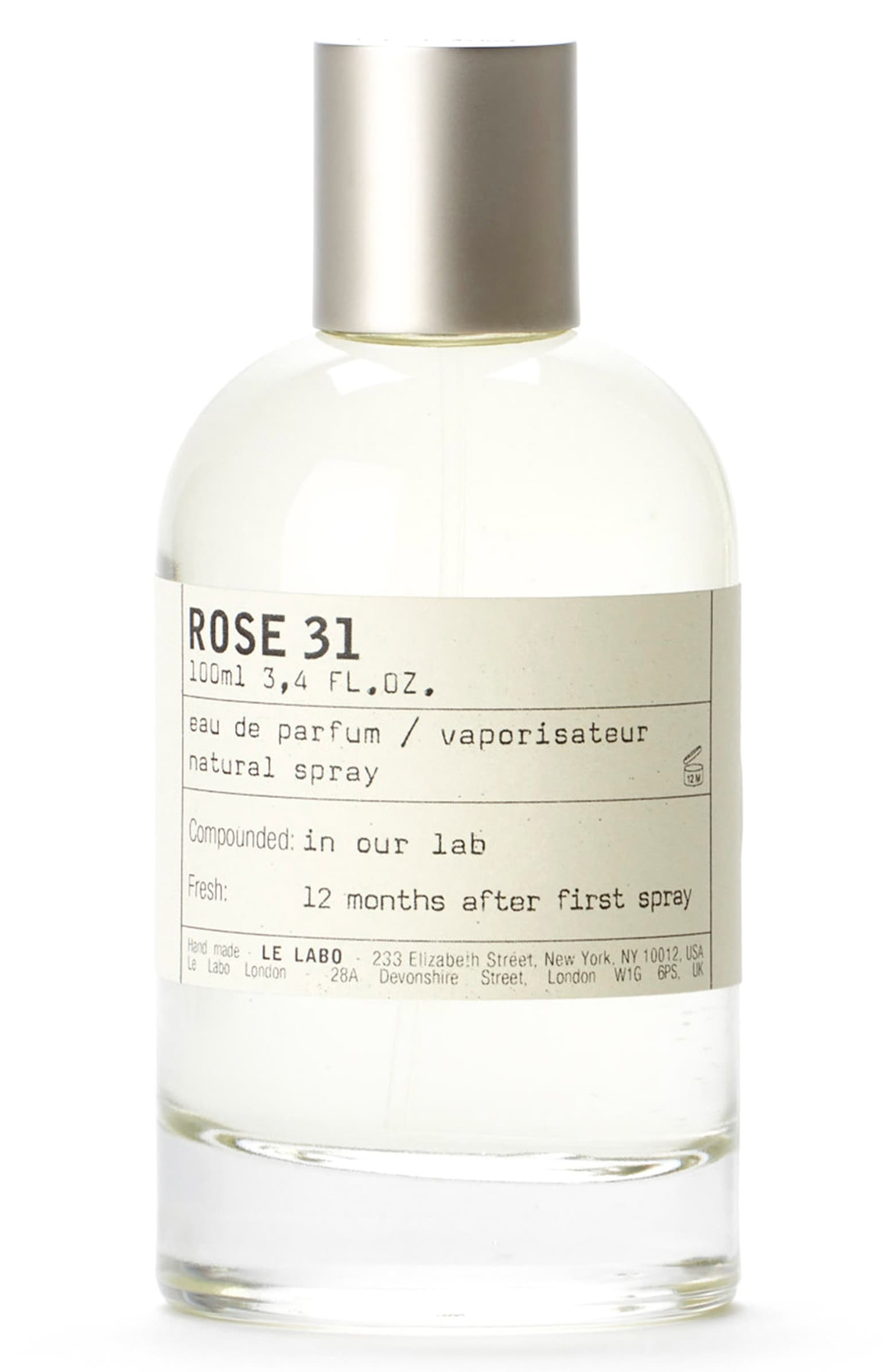 I'm obsessed with "Rose 31" by Le Labo, and I finally splurged and bought a tiny thing of perfume. I hear it lasts forever, and let's hope so, haha. But I've never loved a scent this much! The next time you're in Nordstrom, definitely give it a sniff. I'm obsessed.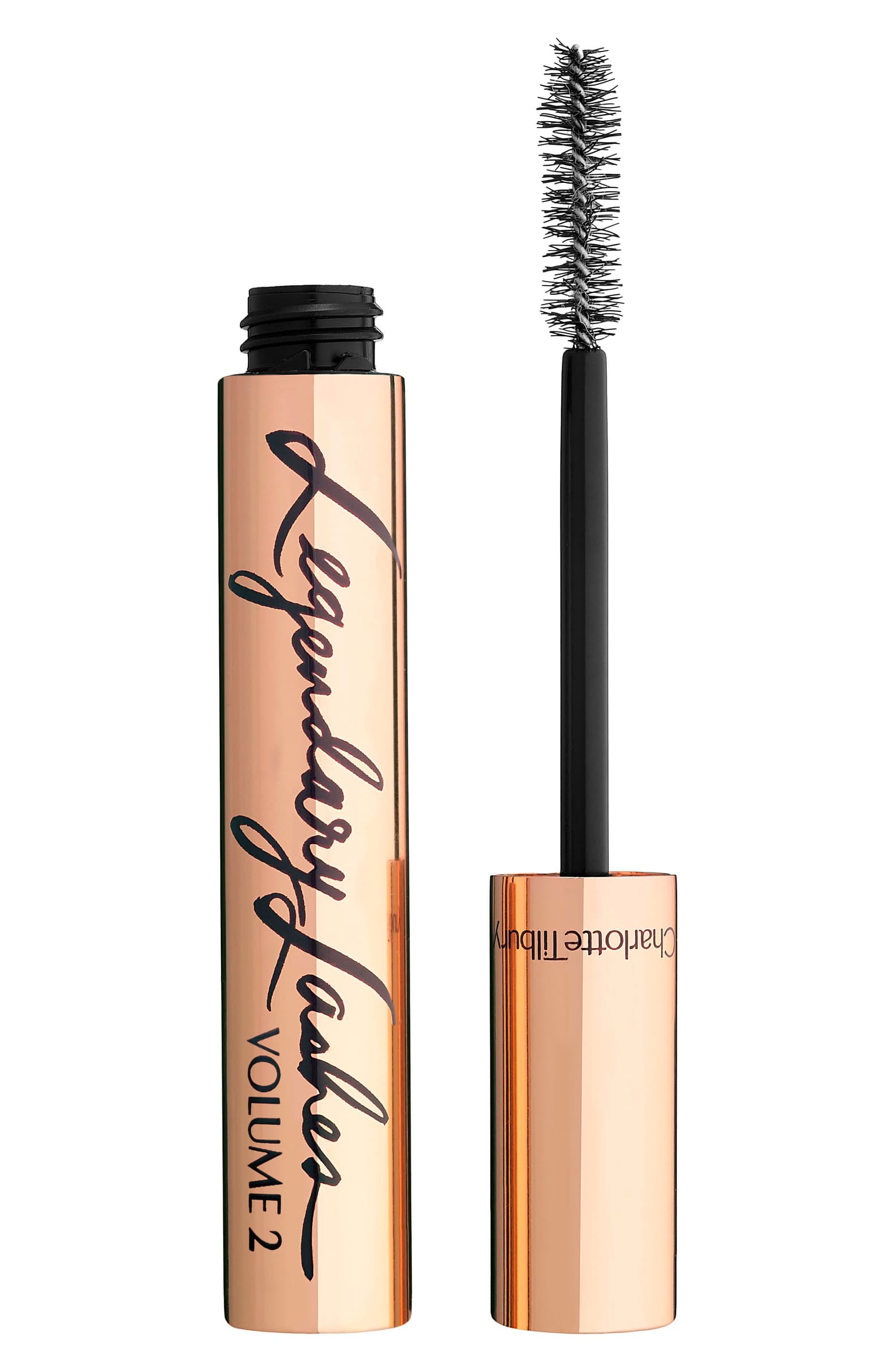 I bought this a couple of years ago and the results were WILD. They say the stuff increases your lash volume by 500 percent, and I'm pretty sure it's true. Friends do a double take when I'm wearing it, haha. It's AMAZING. So amazing (and dramatic) that I reserve it for special occasions!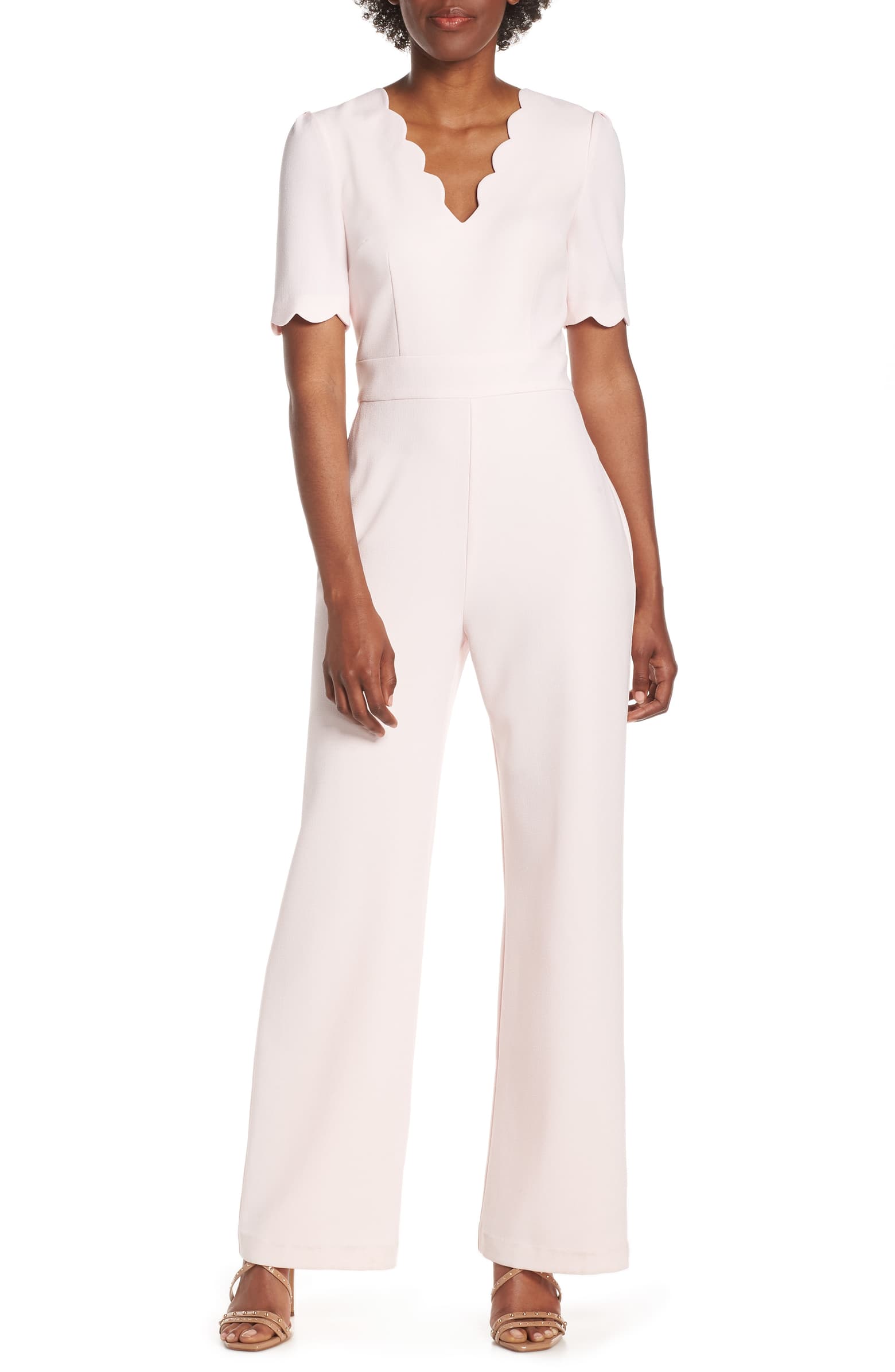 CUTE. And such a steal!
Okay… here are my other finds this week: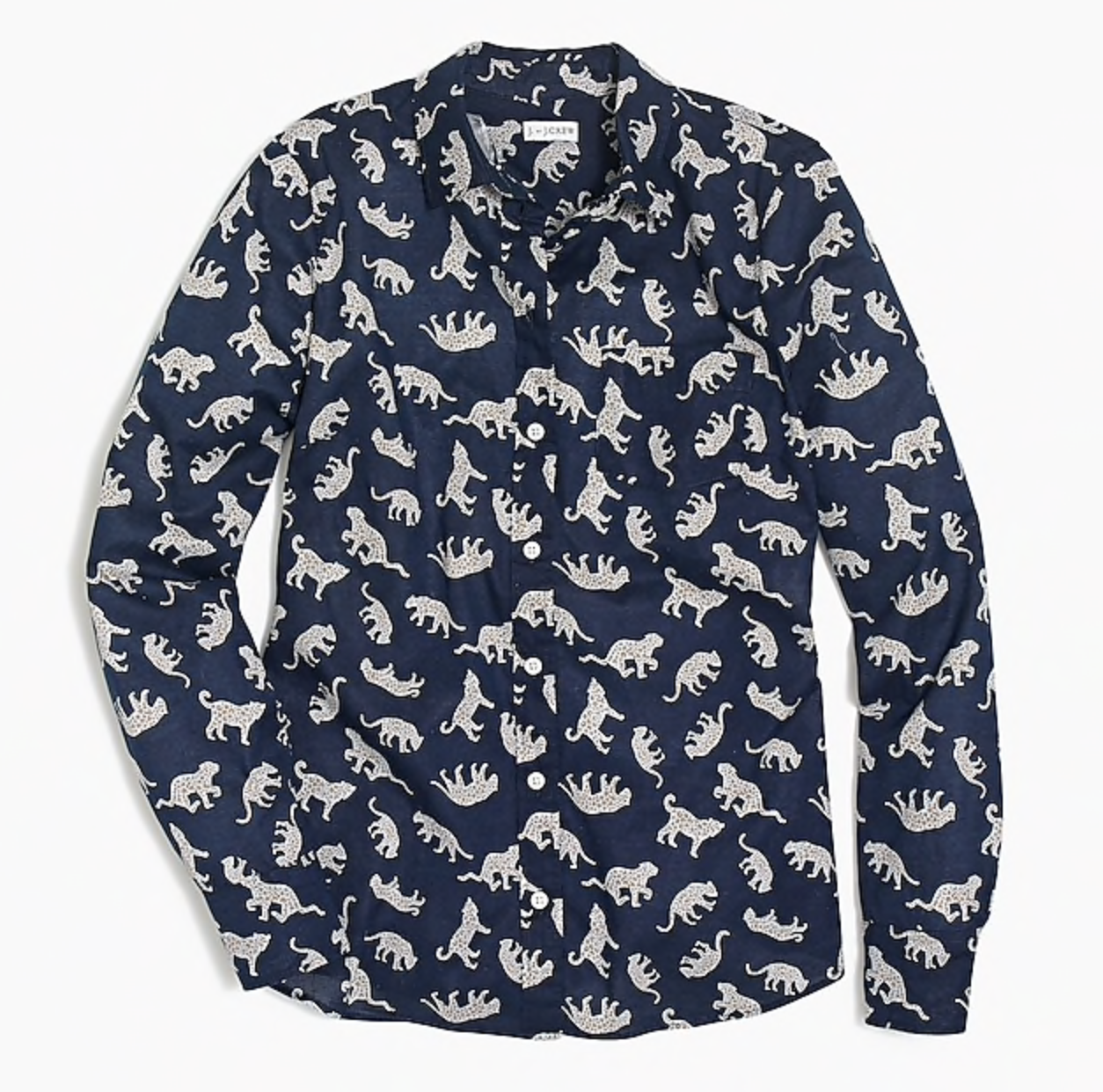 Mark my words: this print will become coveted on eBay in a few years. Scoop it up while it's available!