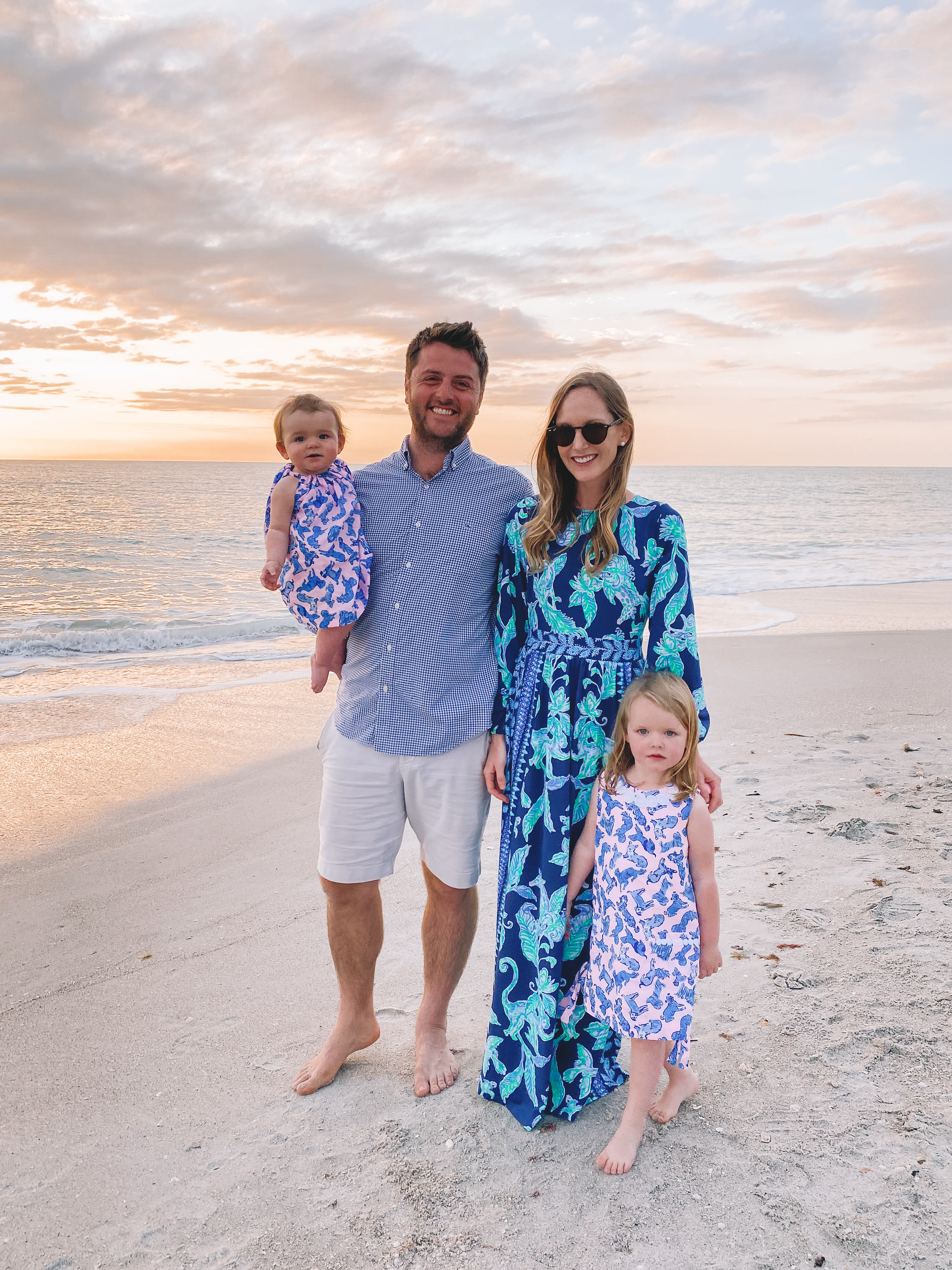 Lilly Pulitzer Parakeet Maxi Dress c/o (Part of today's big Lilly Pulitzer sale! Here's the shorter one. And here's the other one I own!) / Lilly Pulitzer Girls' Dress c/o
I recently realized that I never shared photos from our trip to Captiva… so here we are. ☺️
We drove to the South Seas Island Resort in early February right after visiting Disney World with my parents. (Which was pretty much the best experience of my life. 😆 #butreally) Unfortunately, my mom got SO sick almost immediately upon arriving in Captiva, and thus my parents mostly stayed in the hotel. (Dad wouldn't leave her side.) Mom was such a good sport, though; she kept saying that it didn't matter because Disney with the girls had been so wonderful. Needless to say, we're going to need a do-over once the pandemic is over!
This was the last time I saw my parents, so looking at the photos is definitely tough. But Mom and Dad are making the long drive from the East Coast to Chicago to be with us in less than two weeks, and I can't WAIT.
Anyway, I didn't bring my camera to Florida because I didn't want to haul it around with me, but I can't believe how many gems I found on my phone. ♥️
I tried to link everything in the pics, too! So much of what I'm wearing is included in today's Lilly Pulitzer sale, so be sure to check that out! Here are my favorites from the event.
Parakeet Maxi Dress (Here's the shorter one.) c/o
Mitch's Gingham Shirt (Similar)
Mitch's Plaid Shirt (Similar)
Mitch's Sperrys (Women's here.)
Bow Jeans (Factory now carries a similar version.)
Emma's Jack Rogers (Newer and on sale!)
Lucy's ACK Sweater (Ellsworth & Ivy)
Lucy's Striped Ralph Lauren Dress (Similar here in pink.)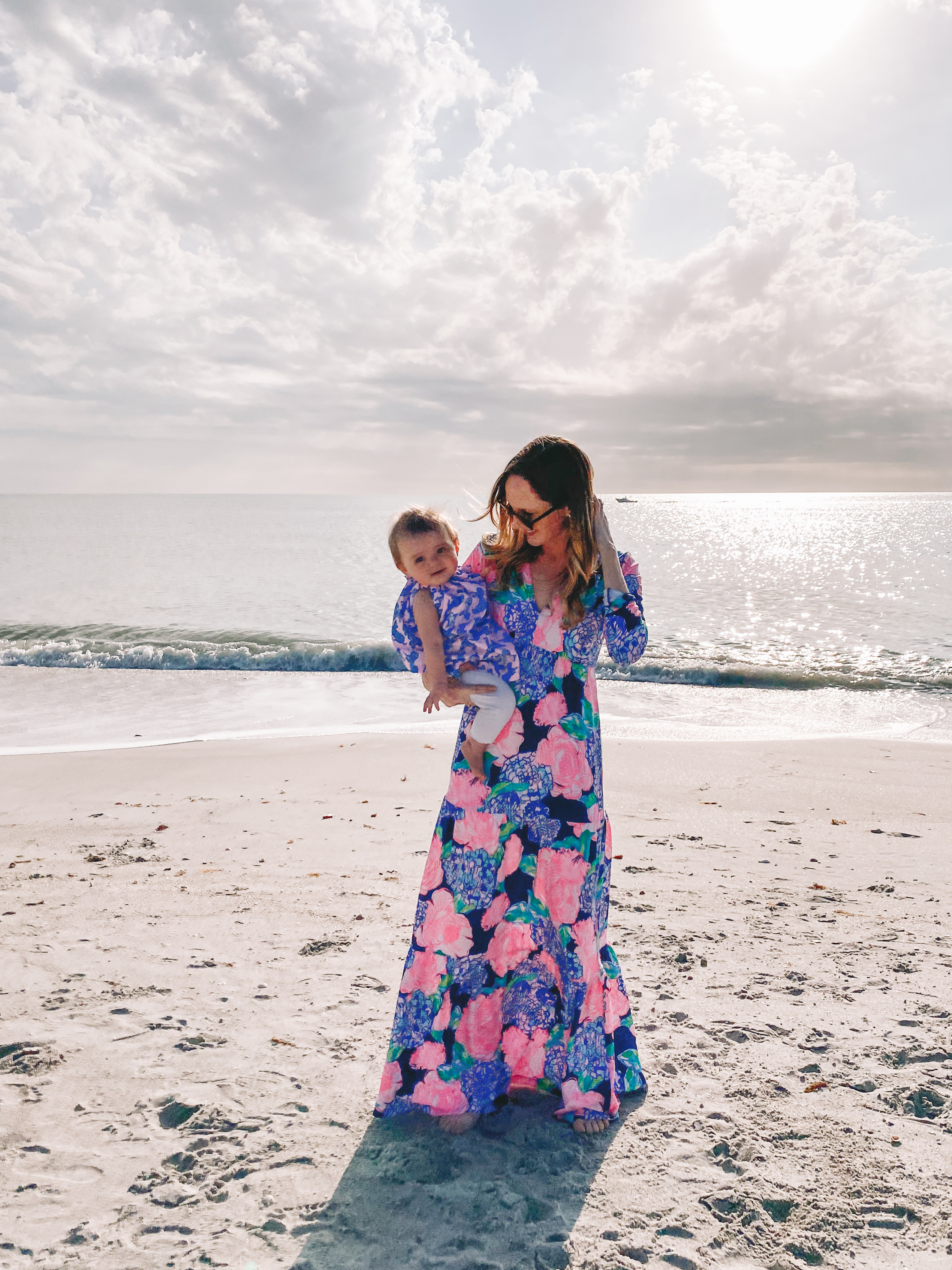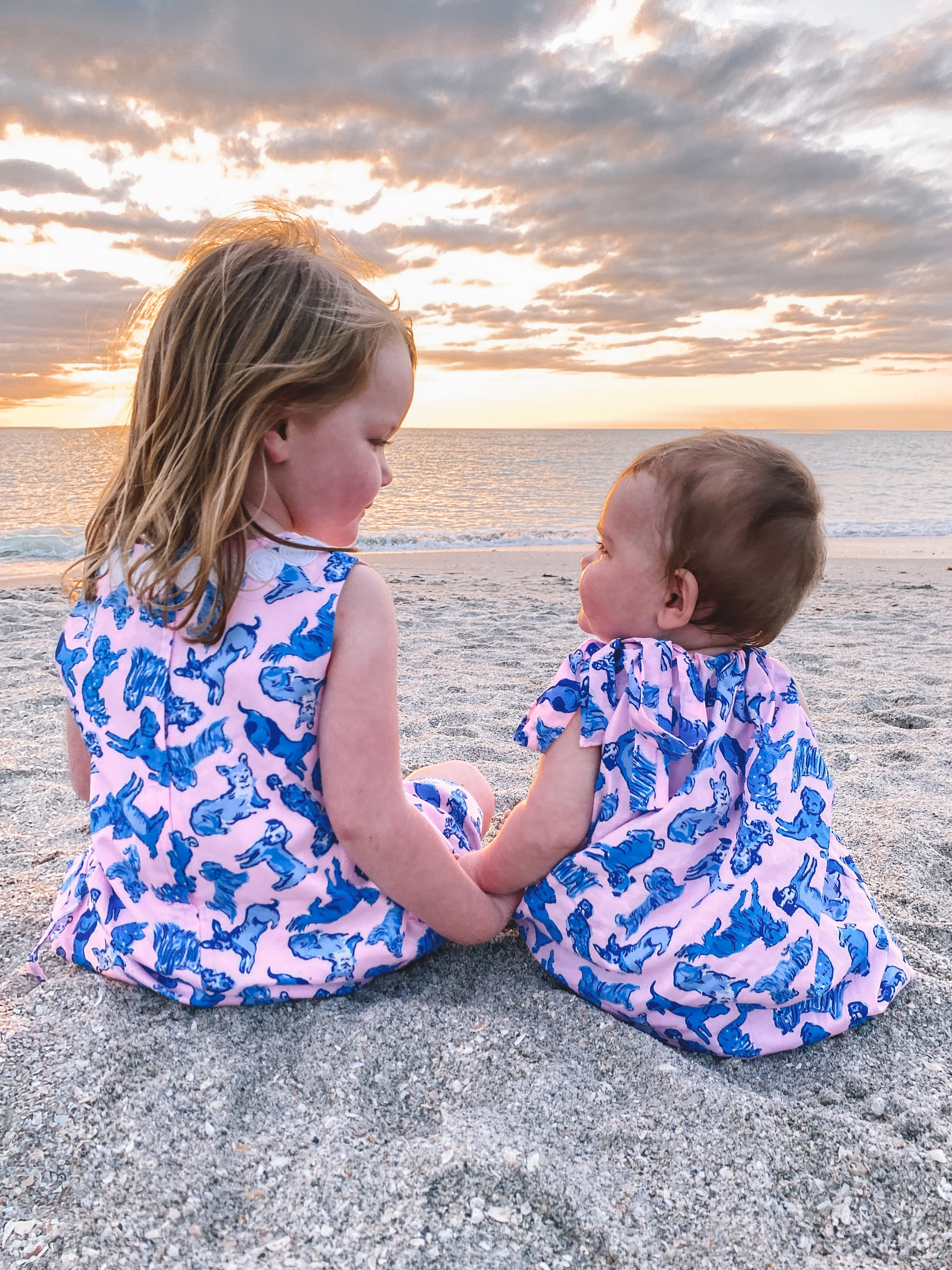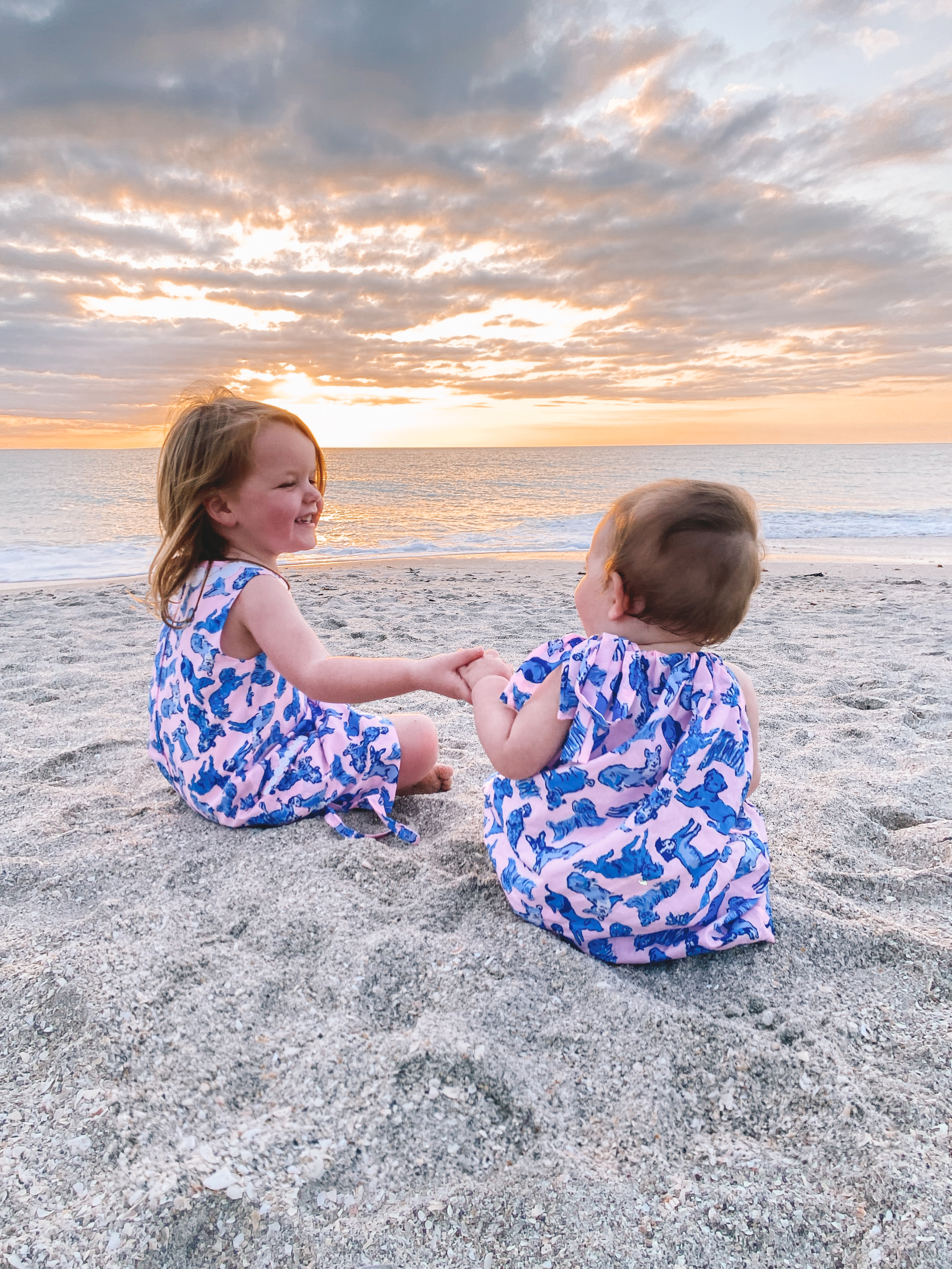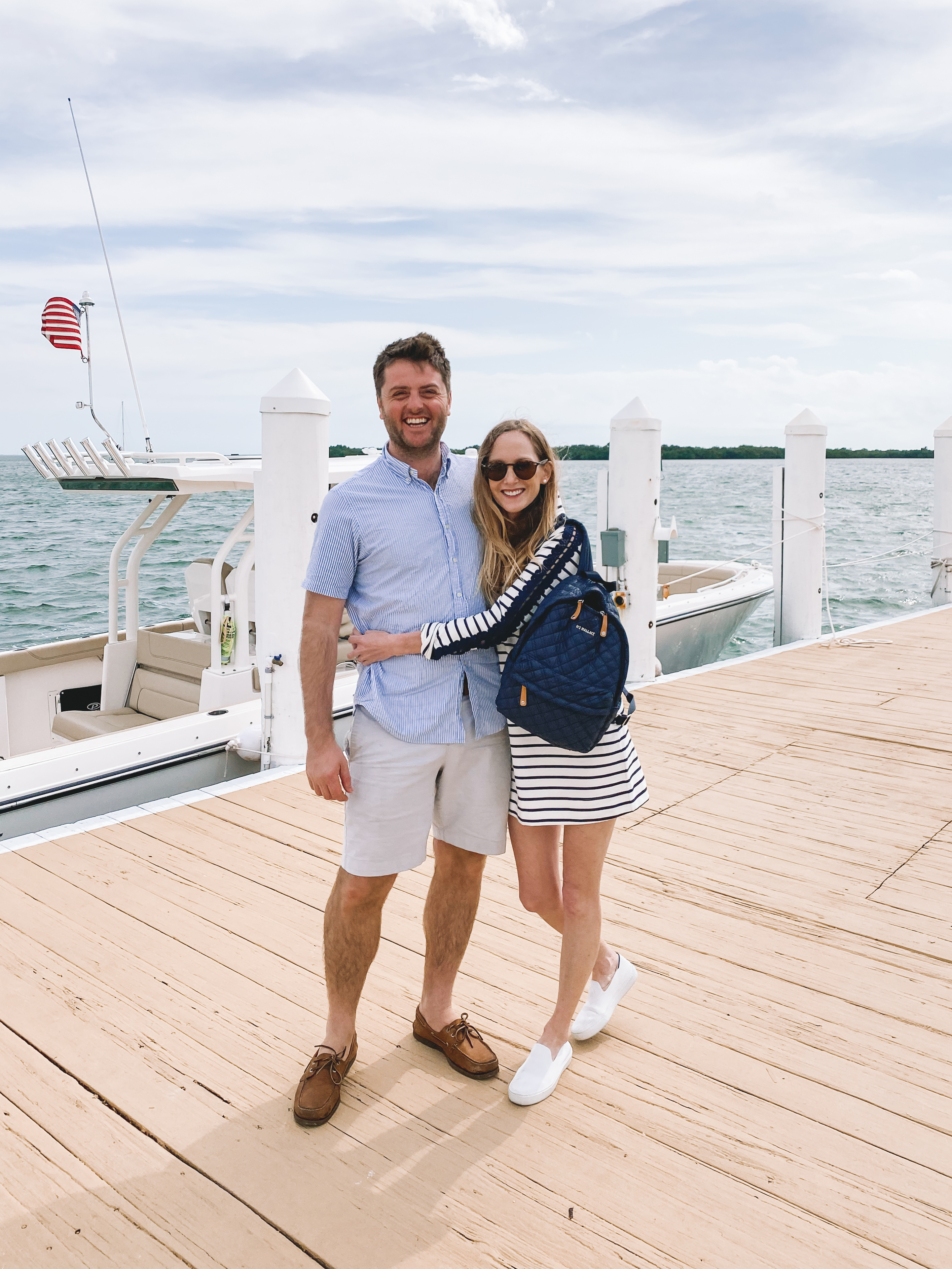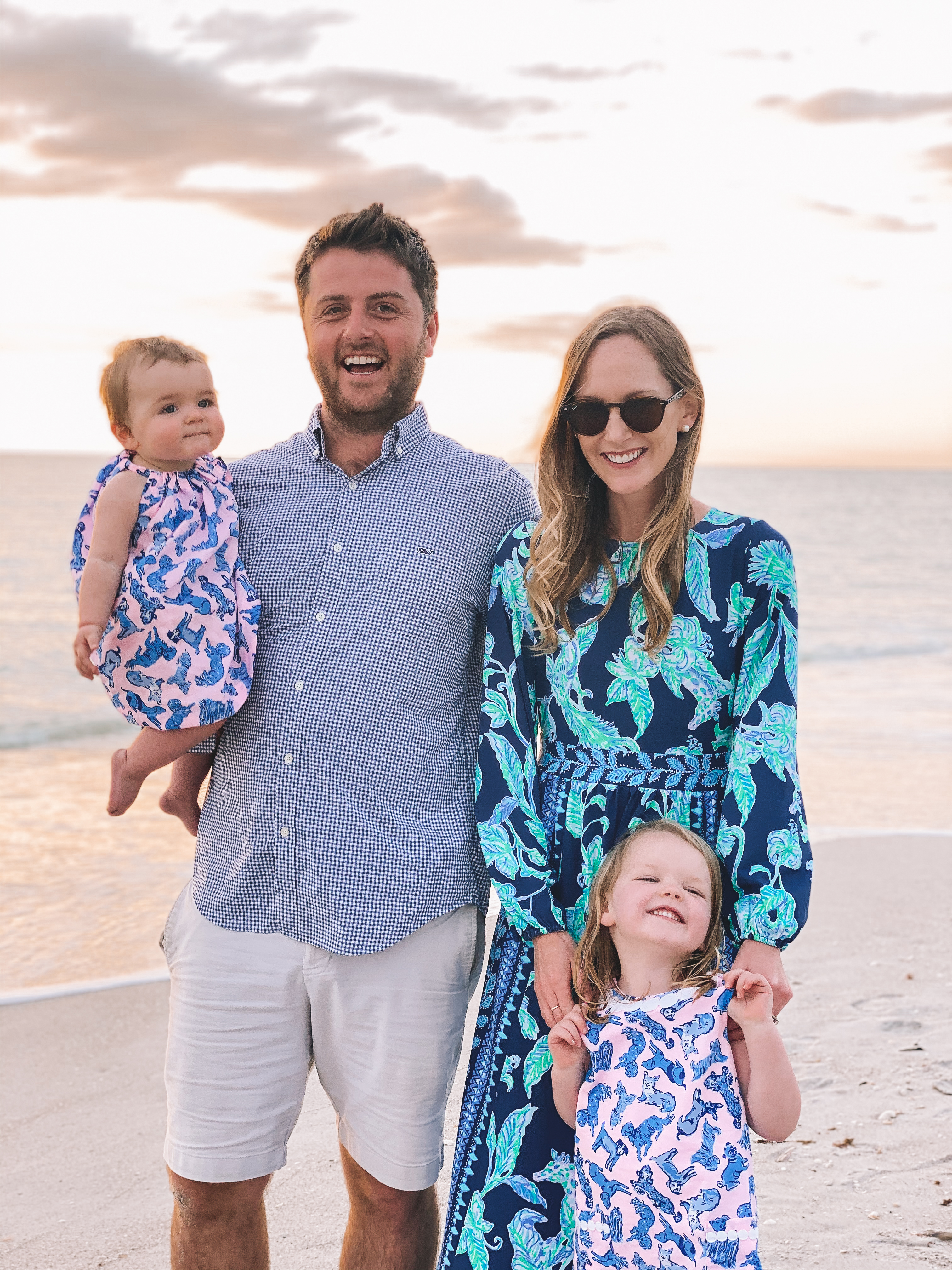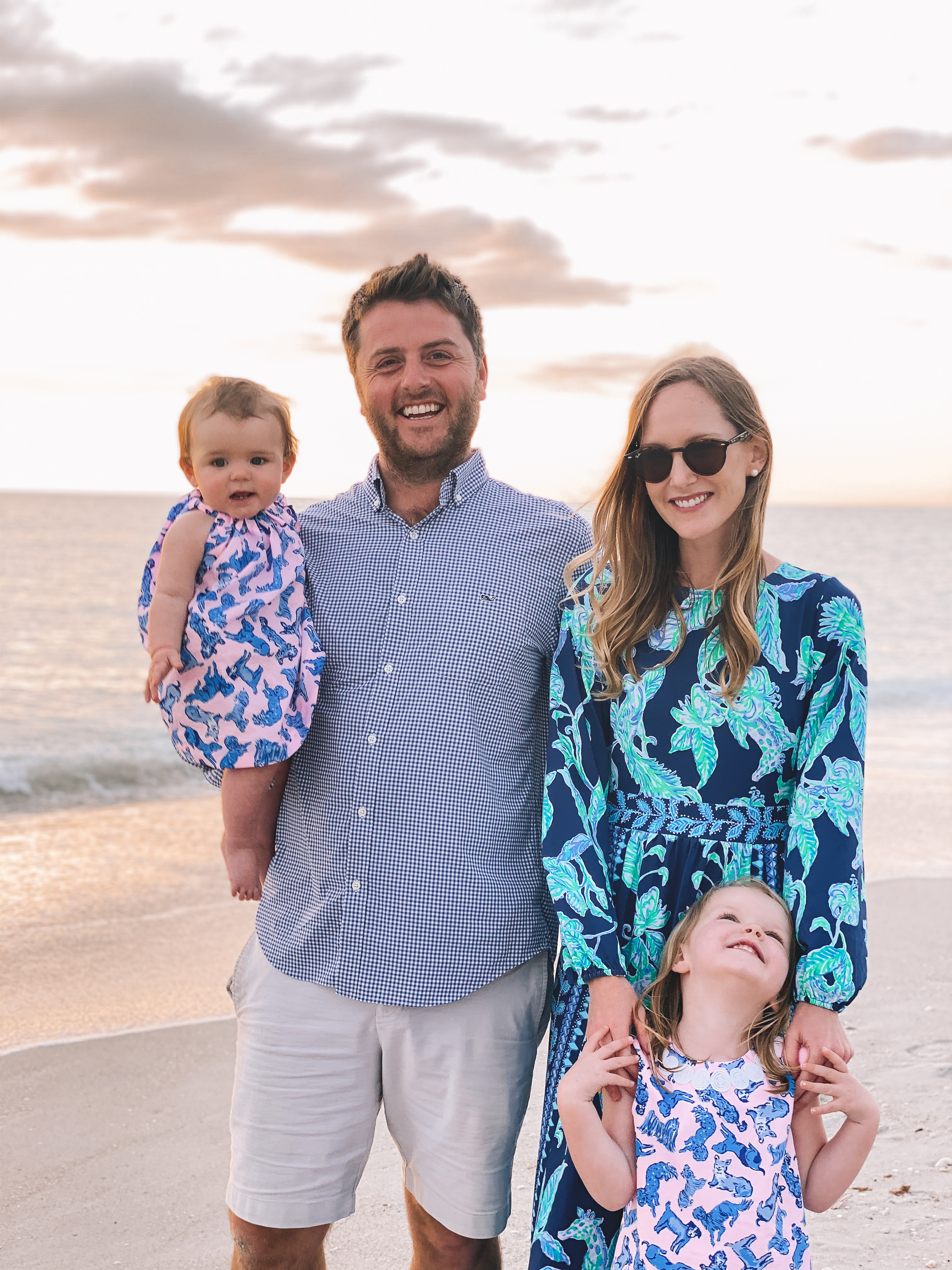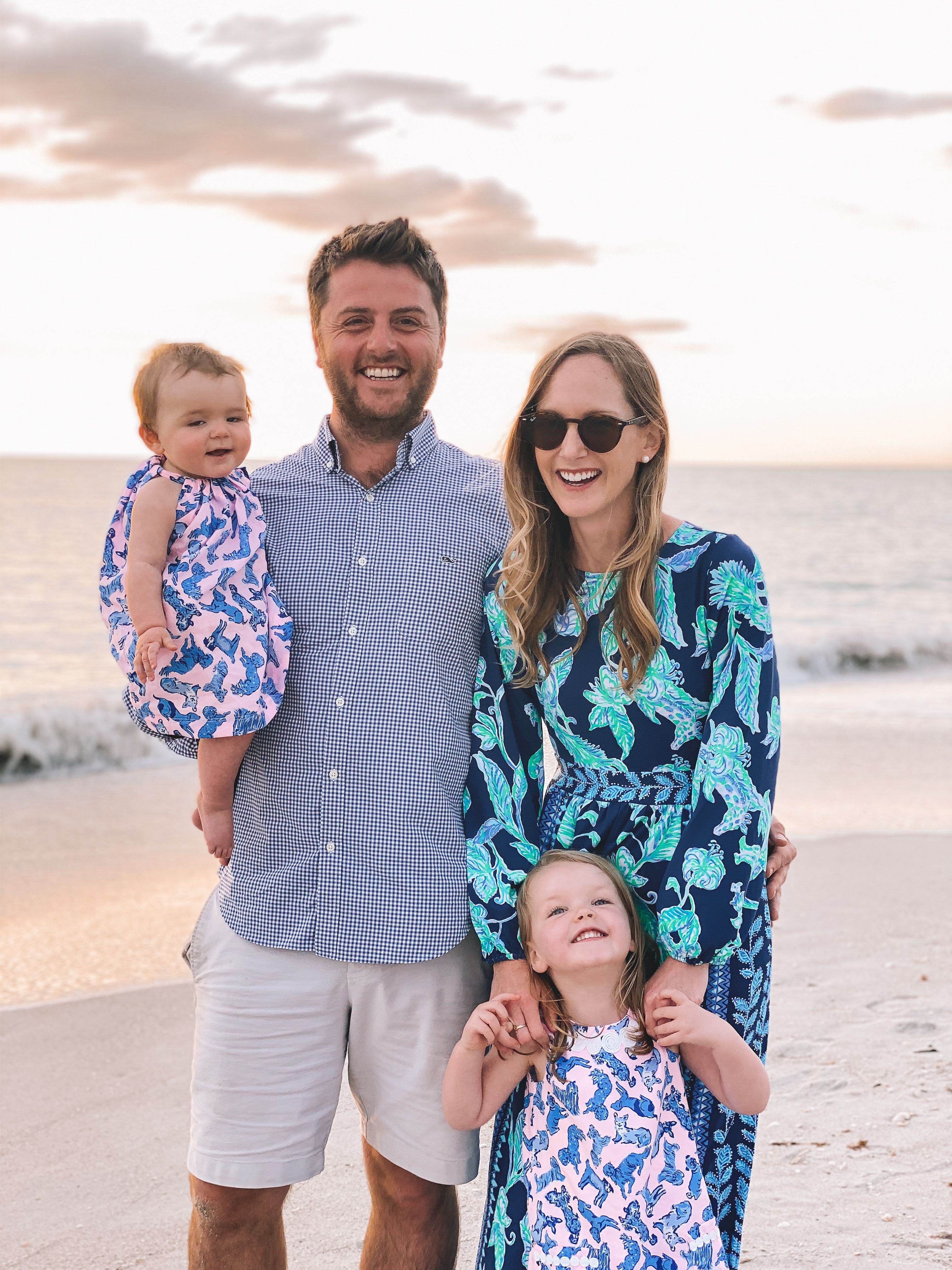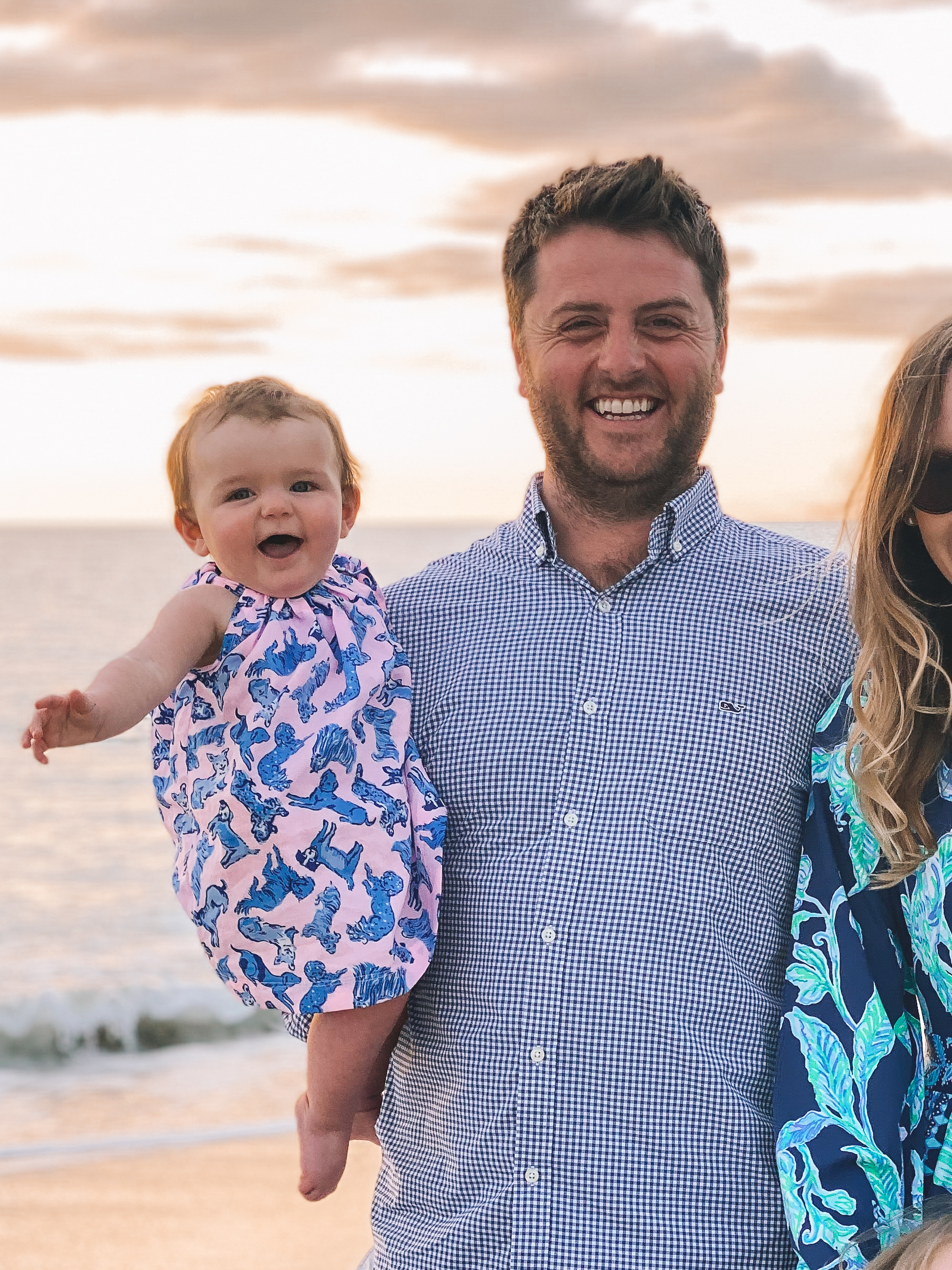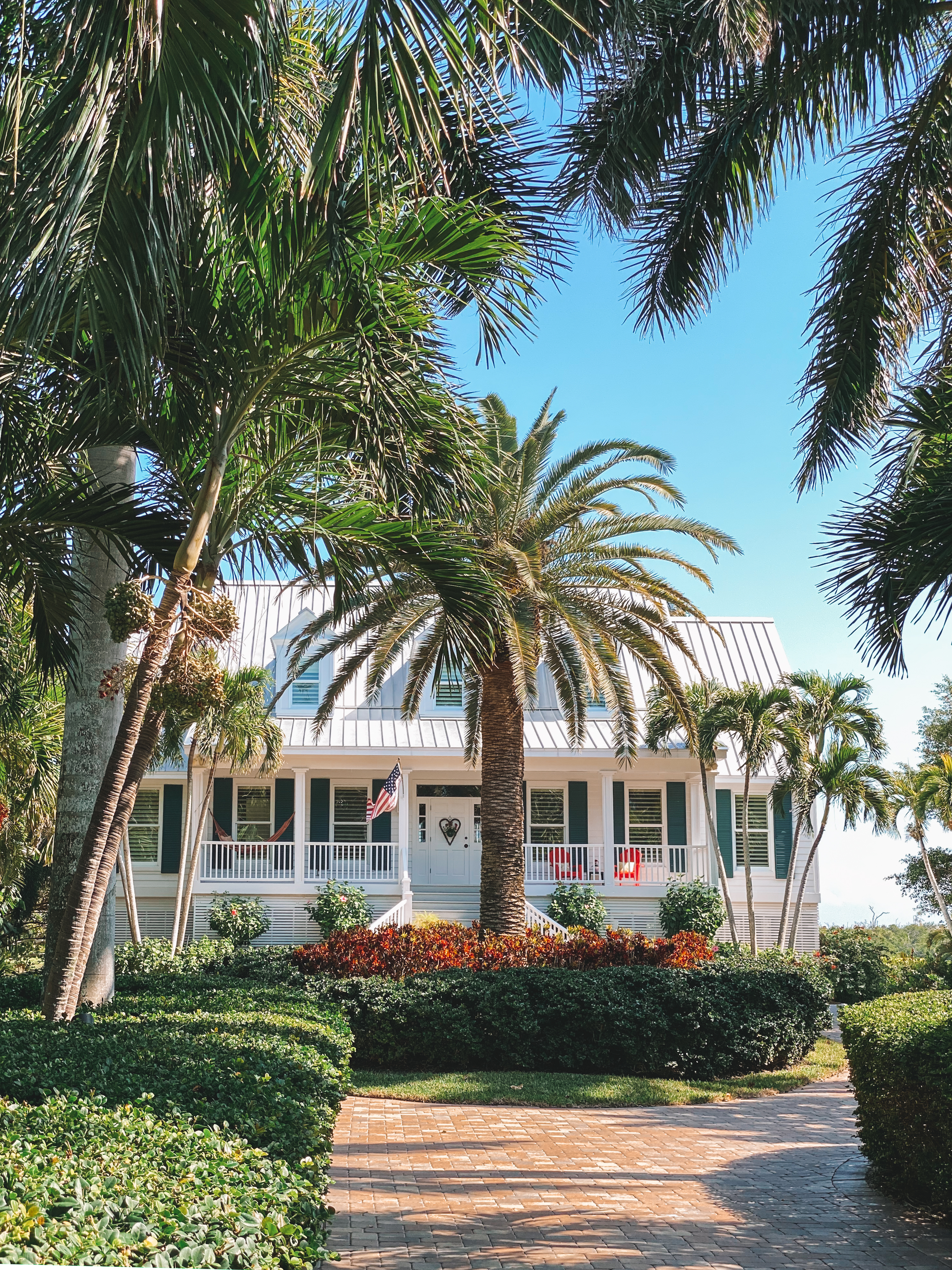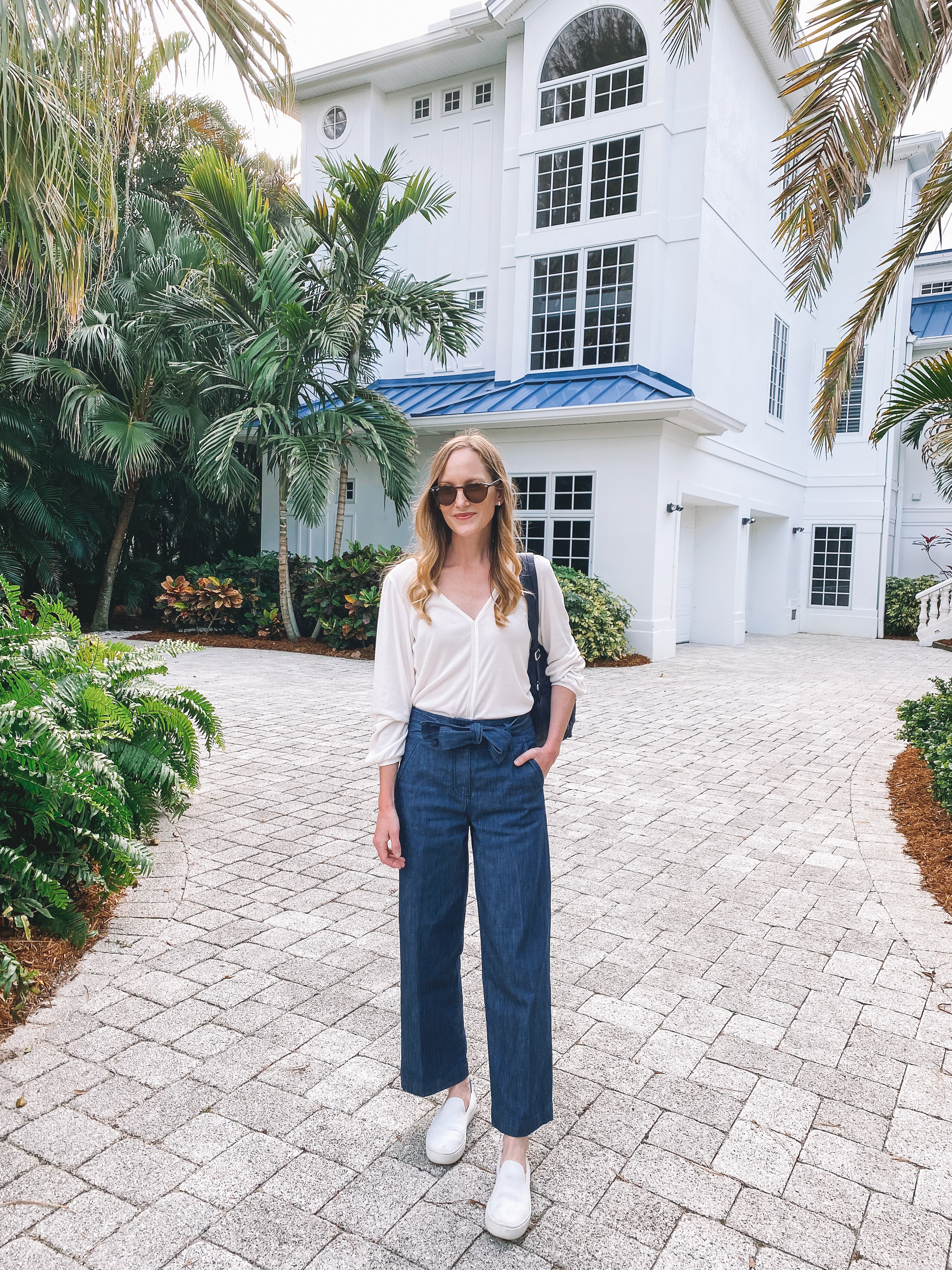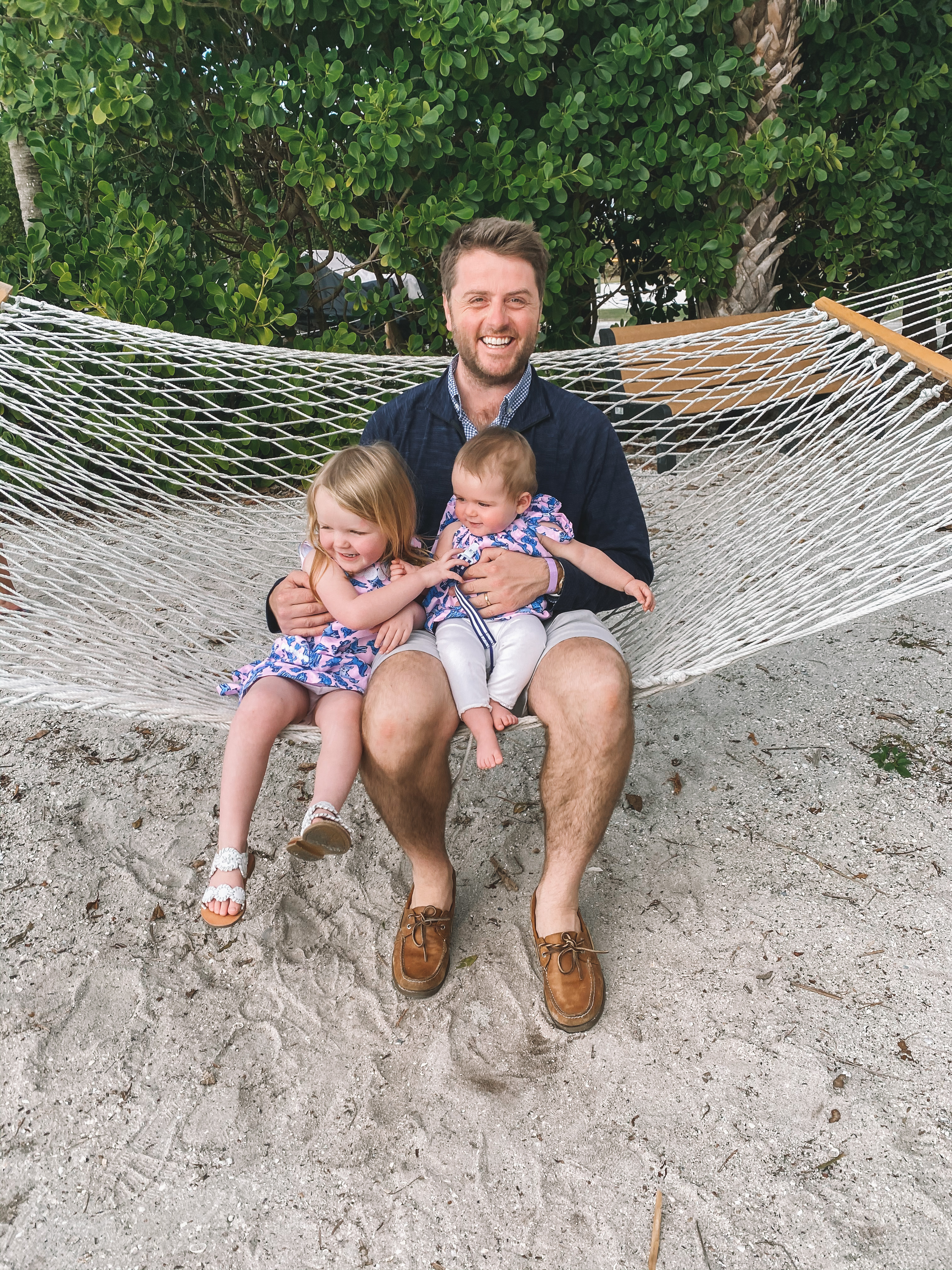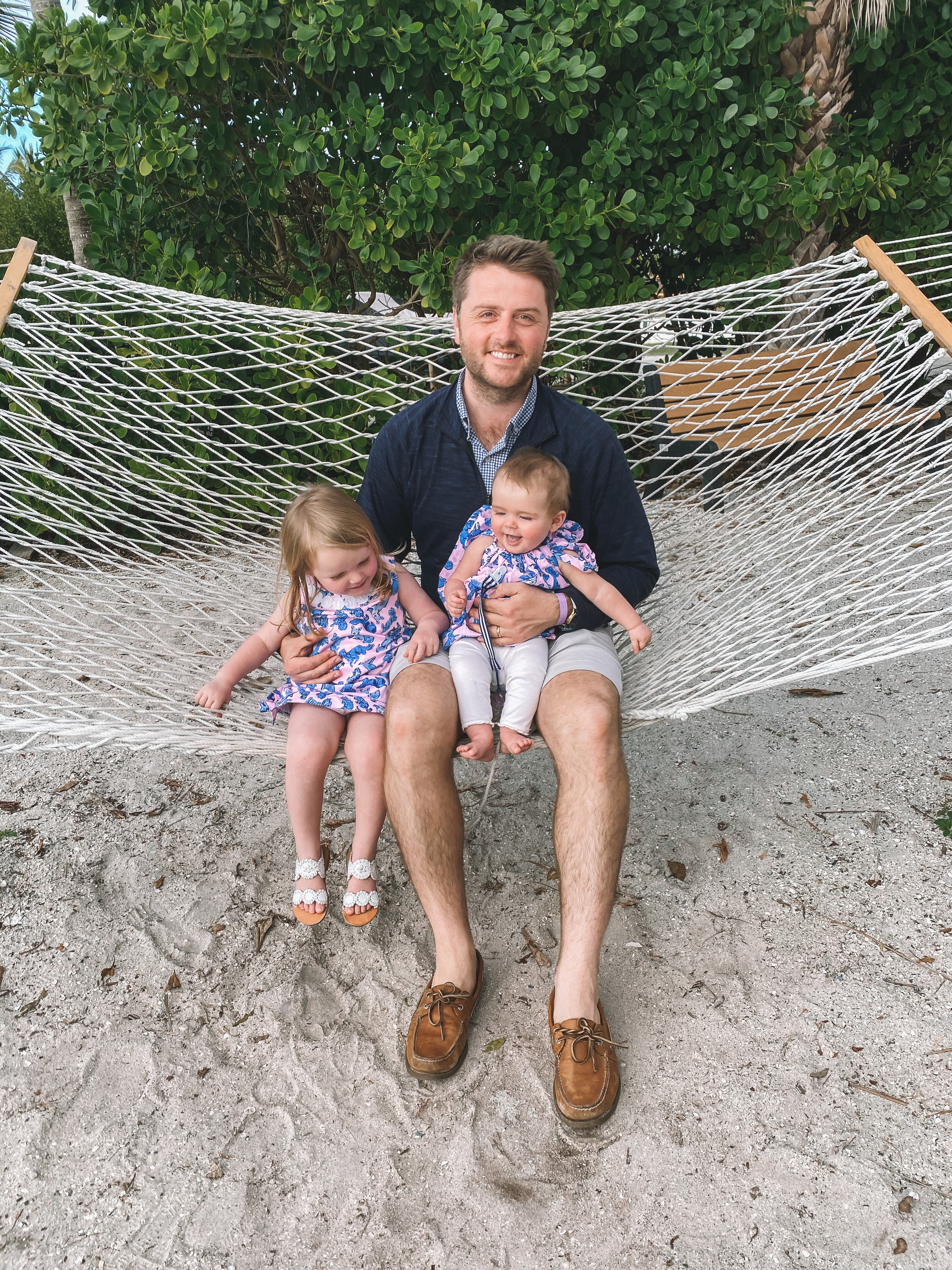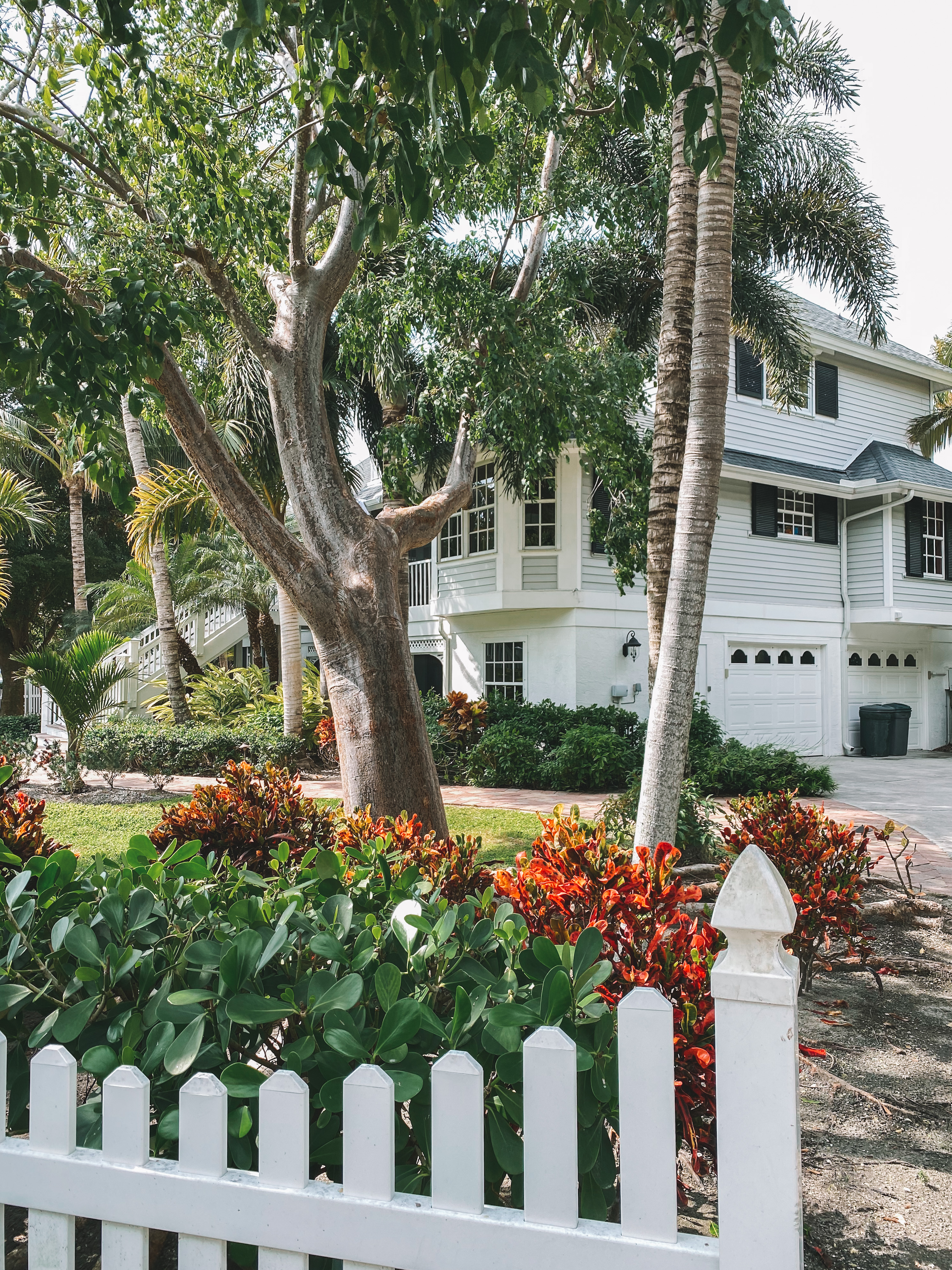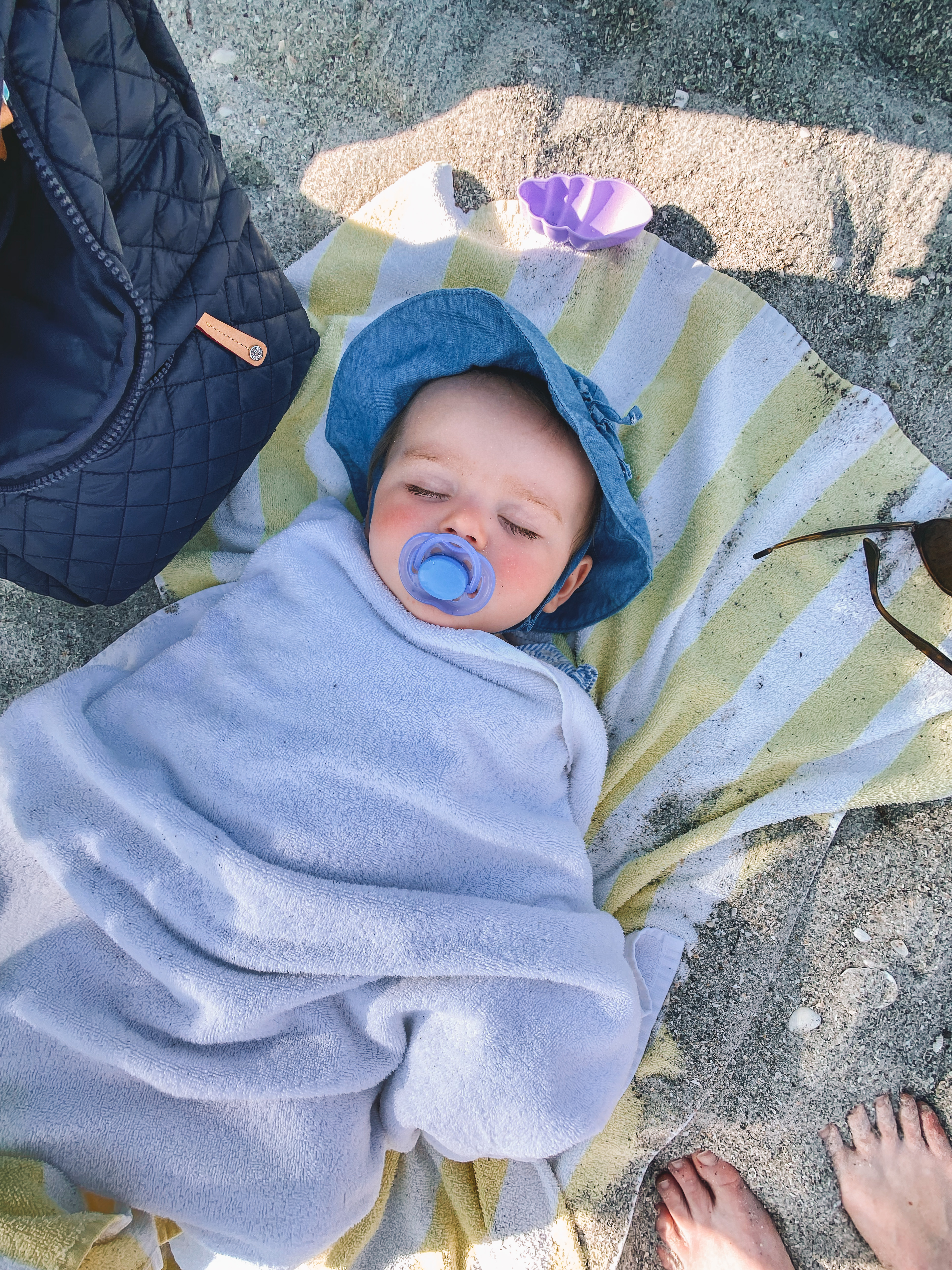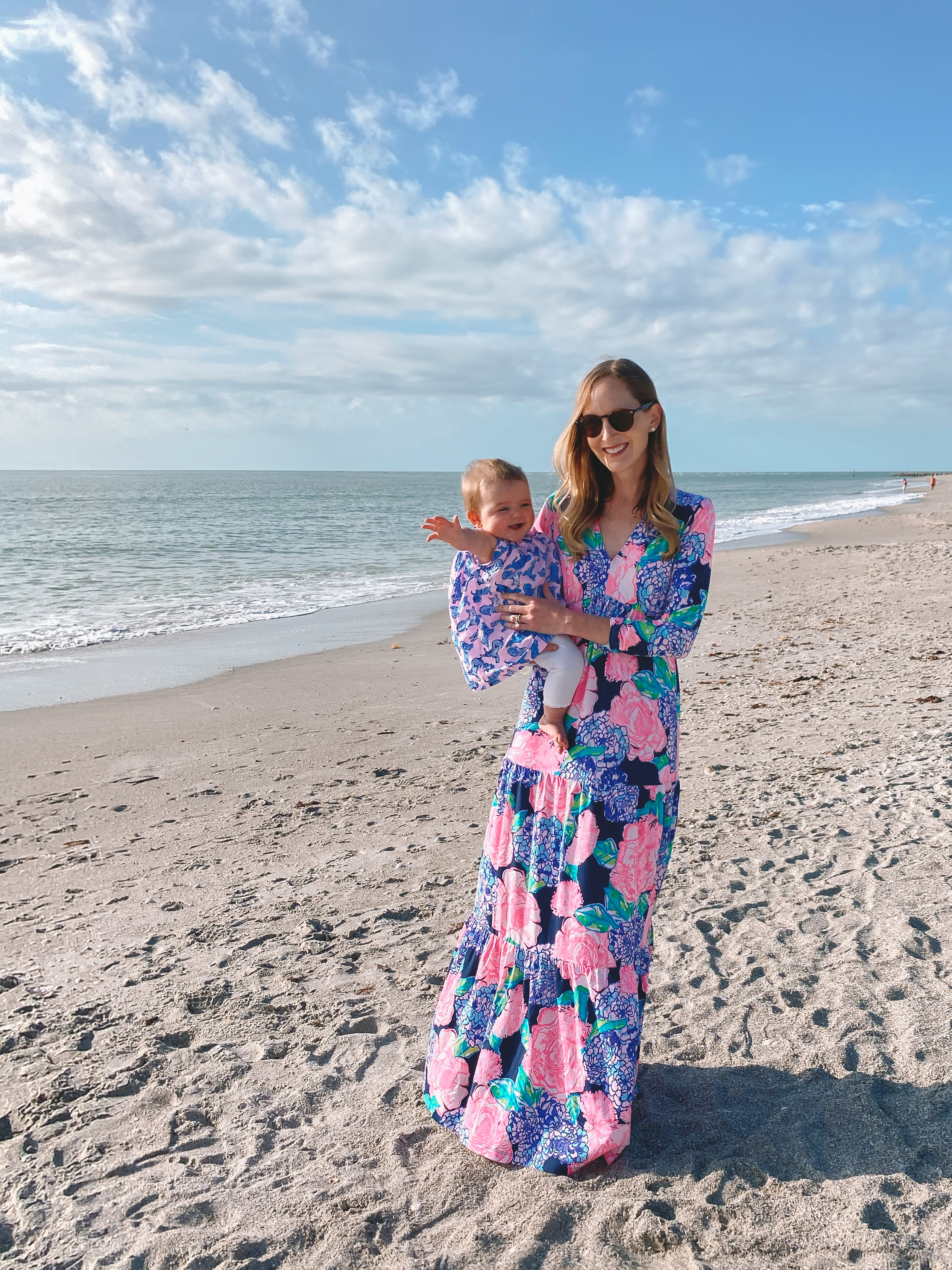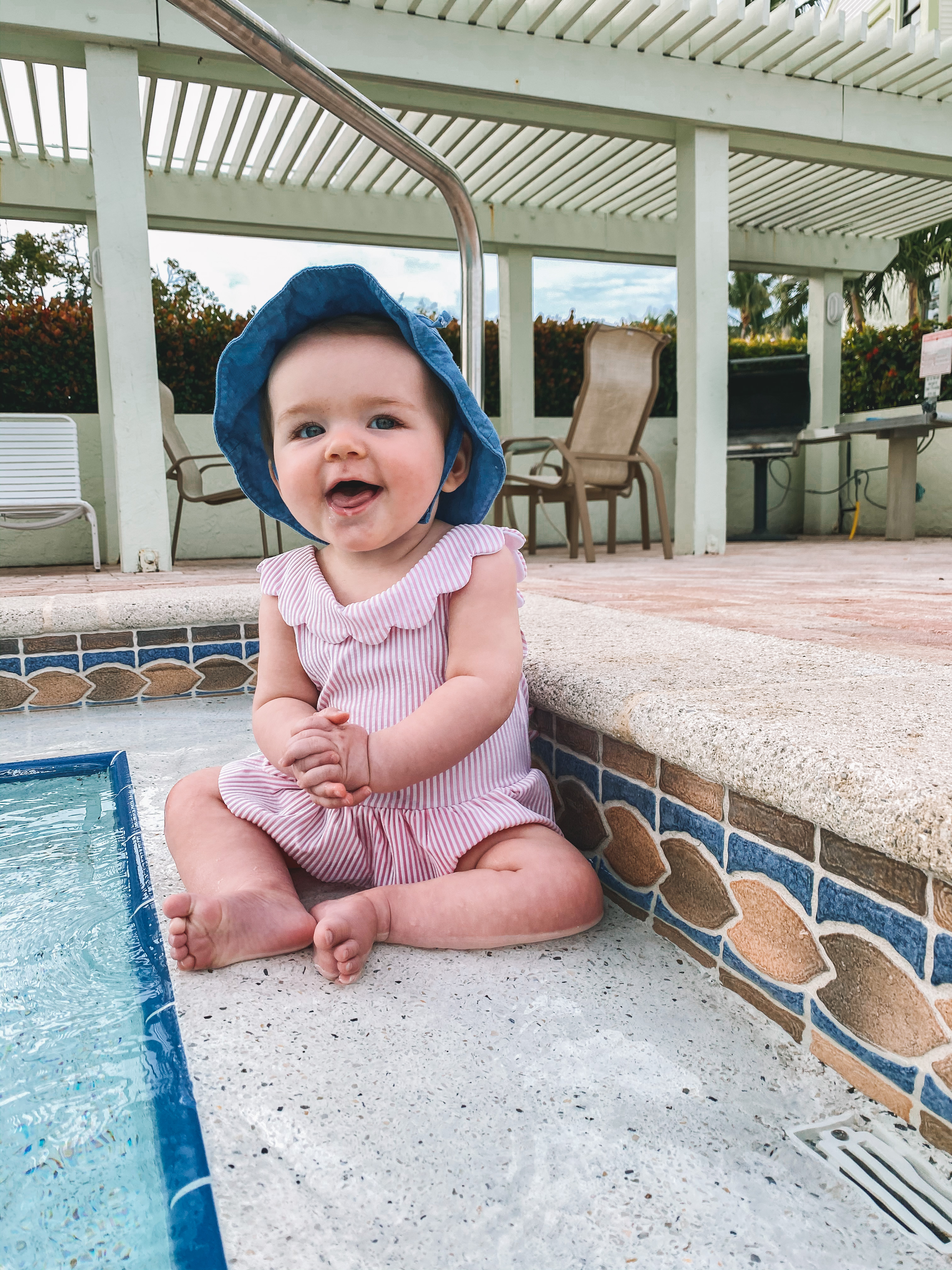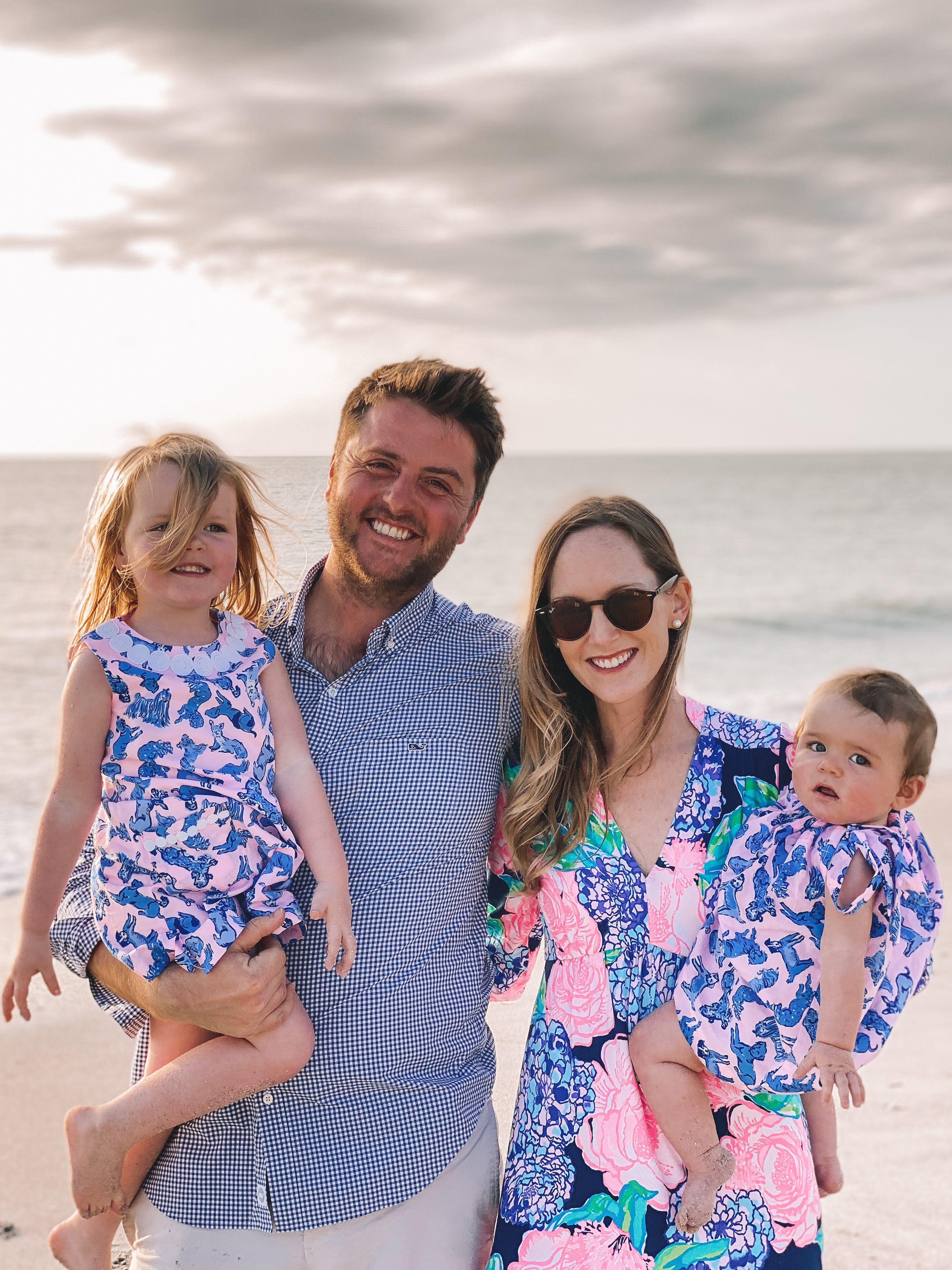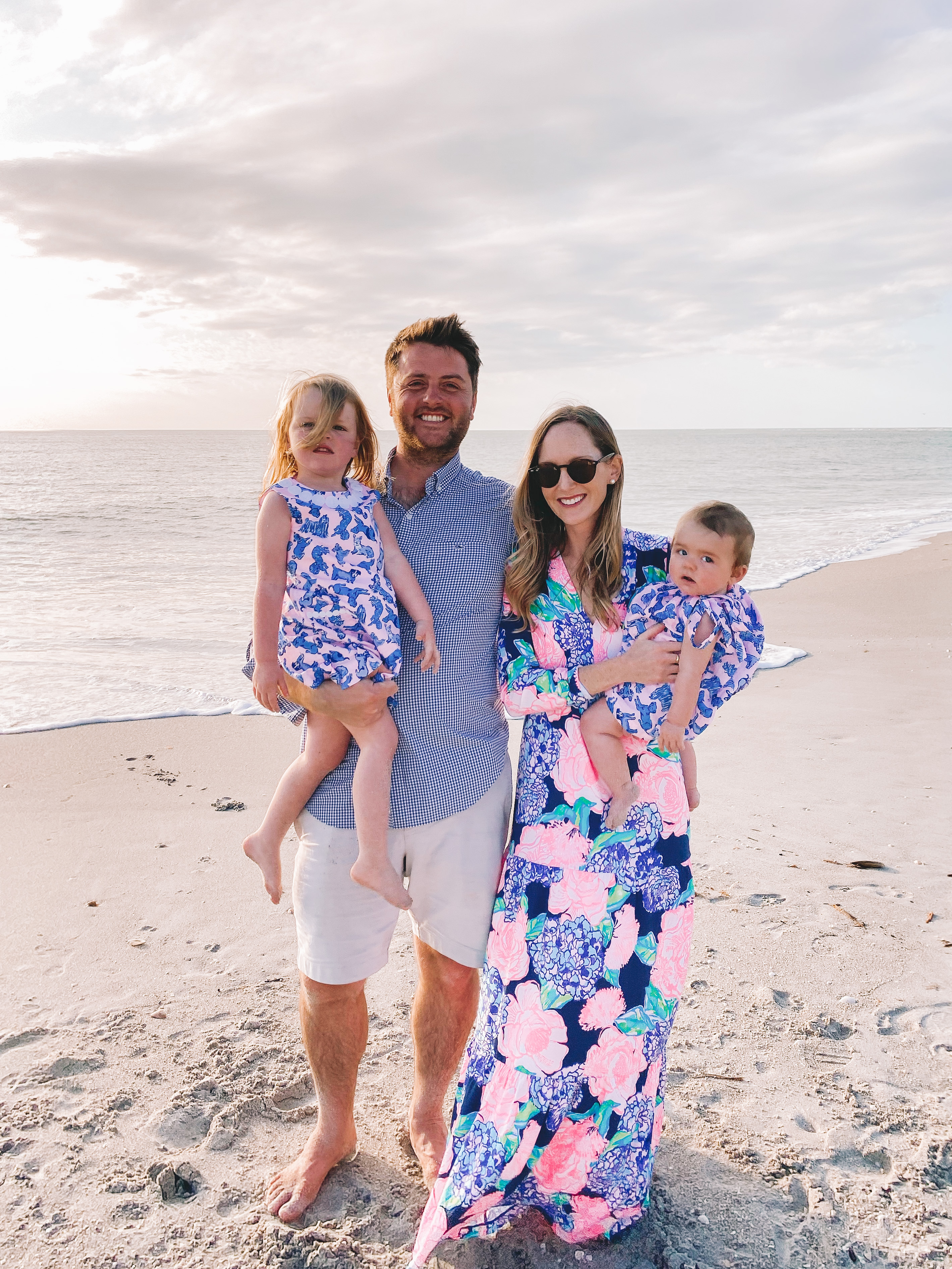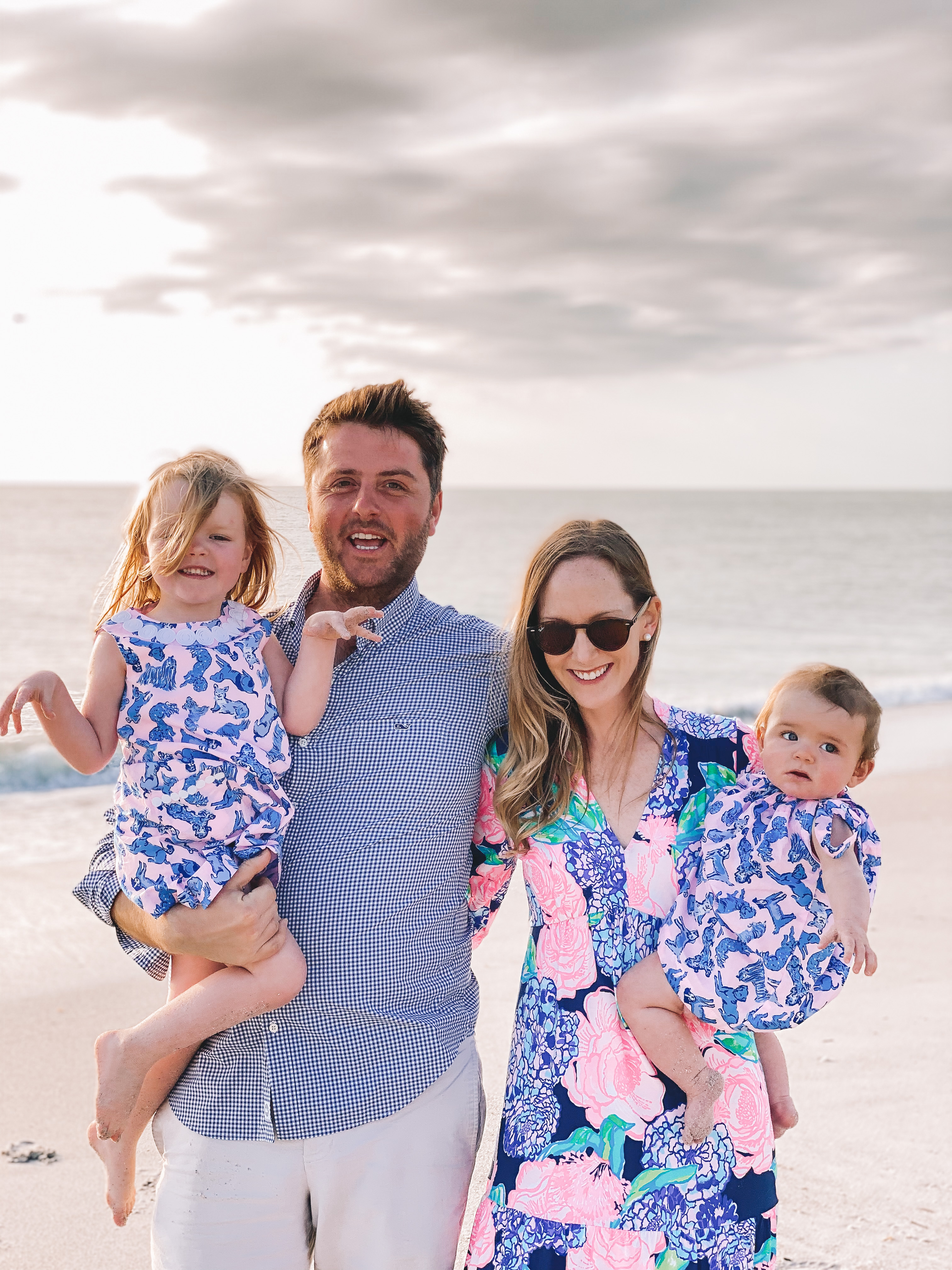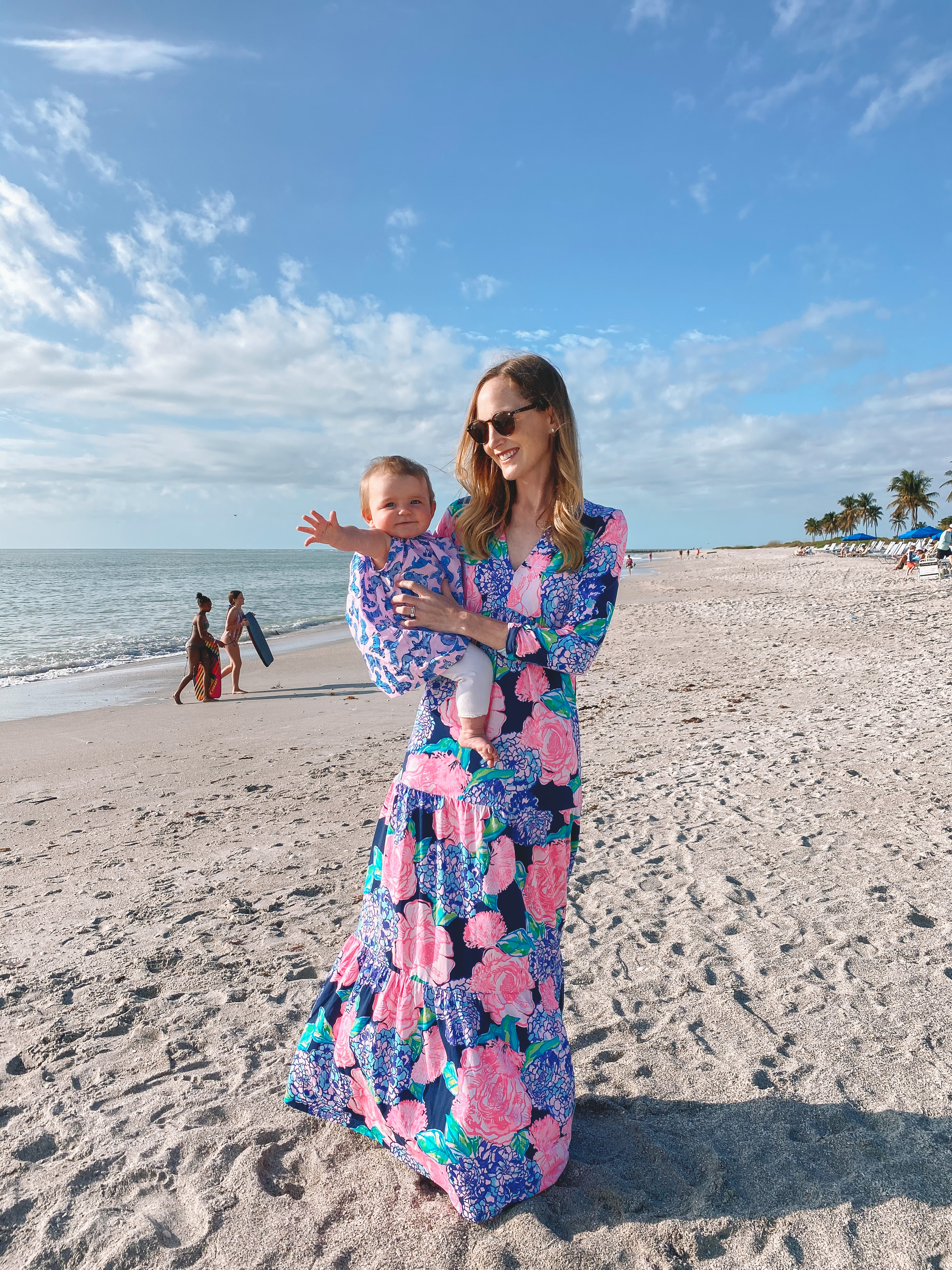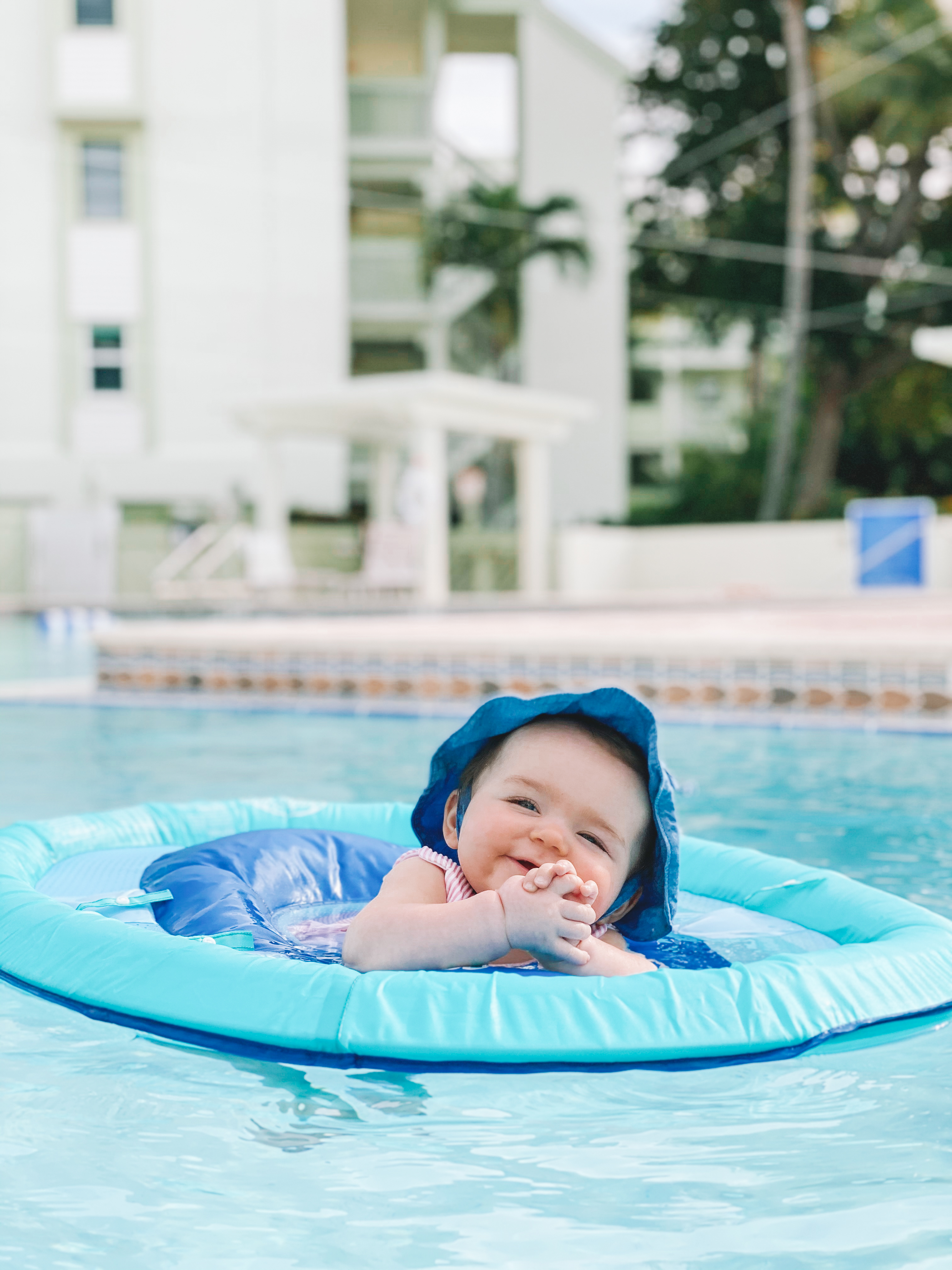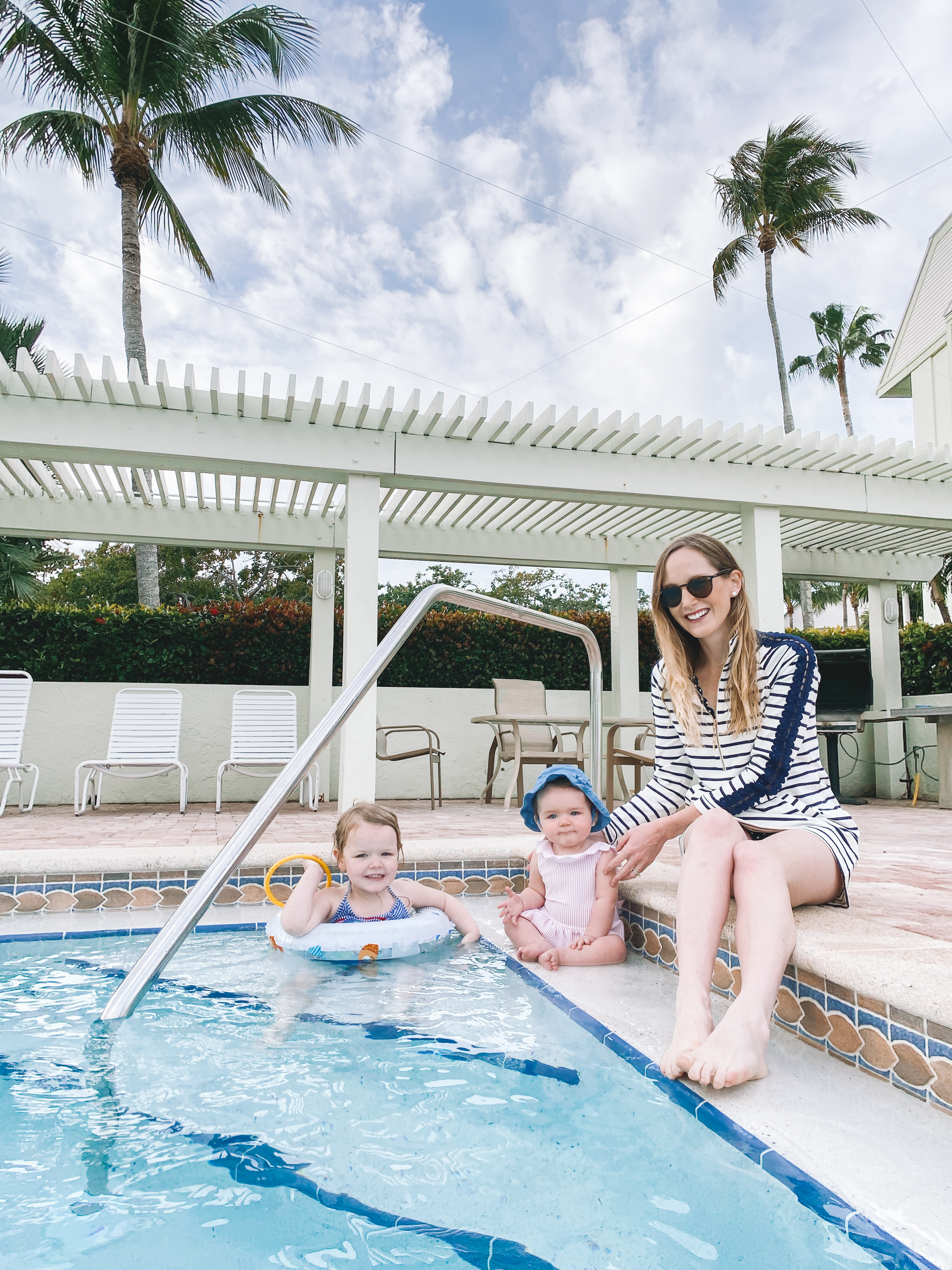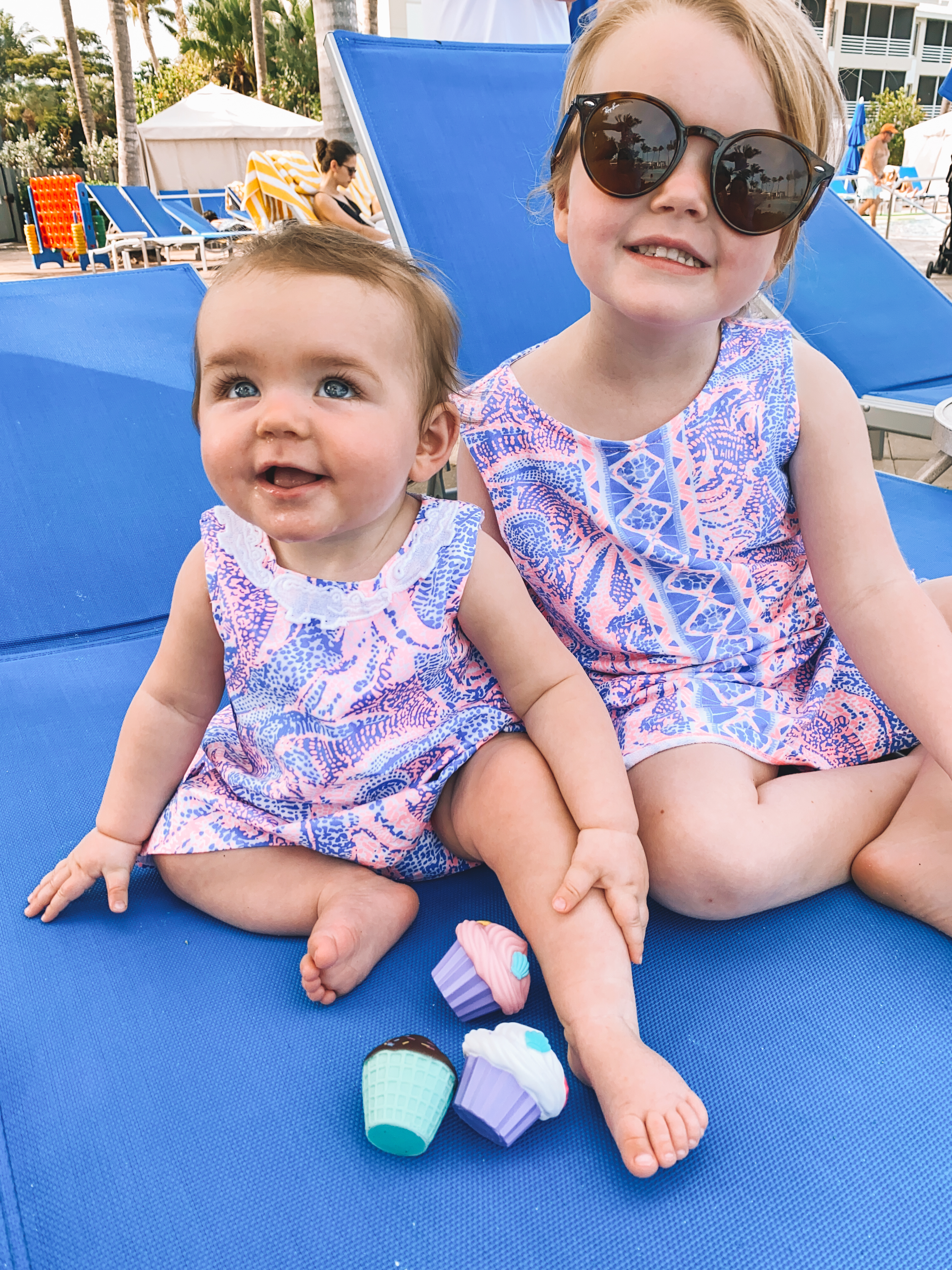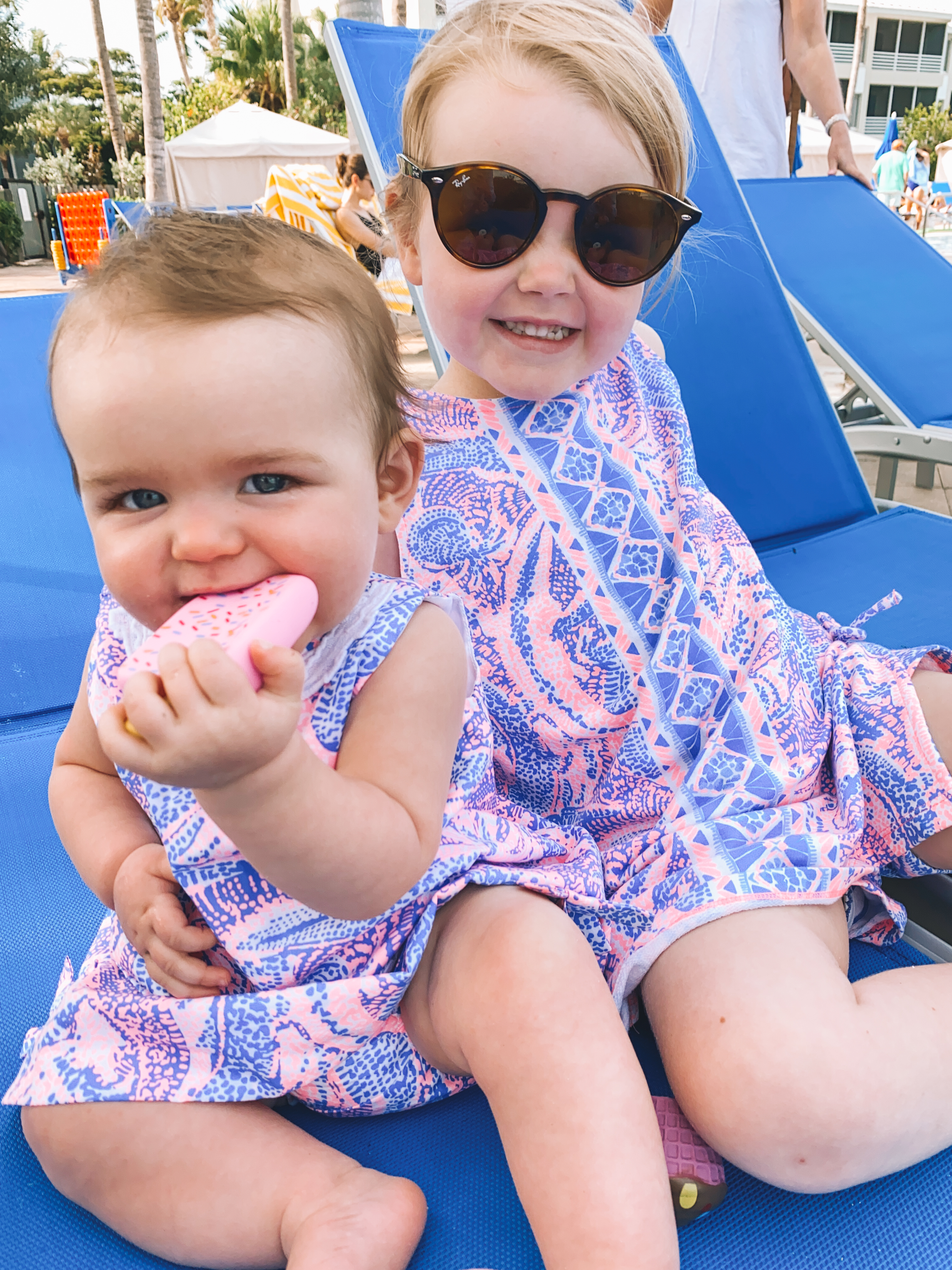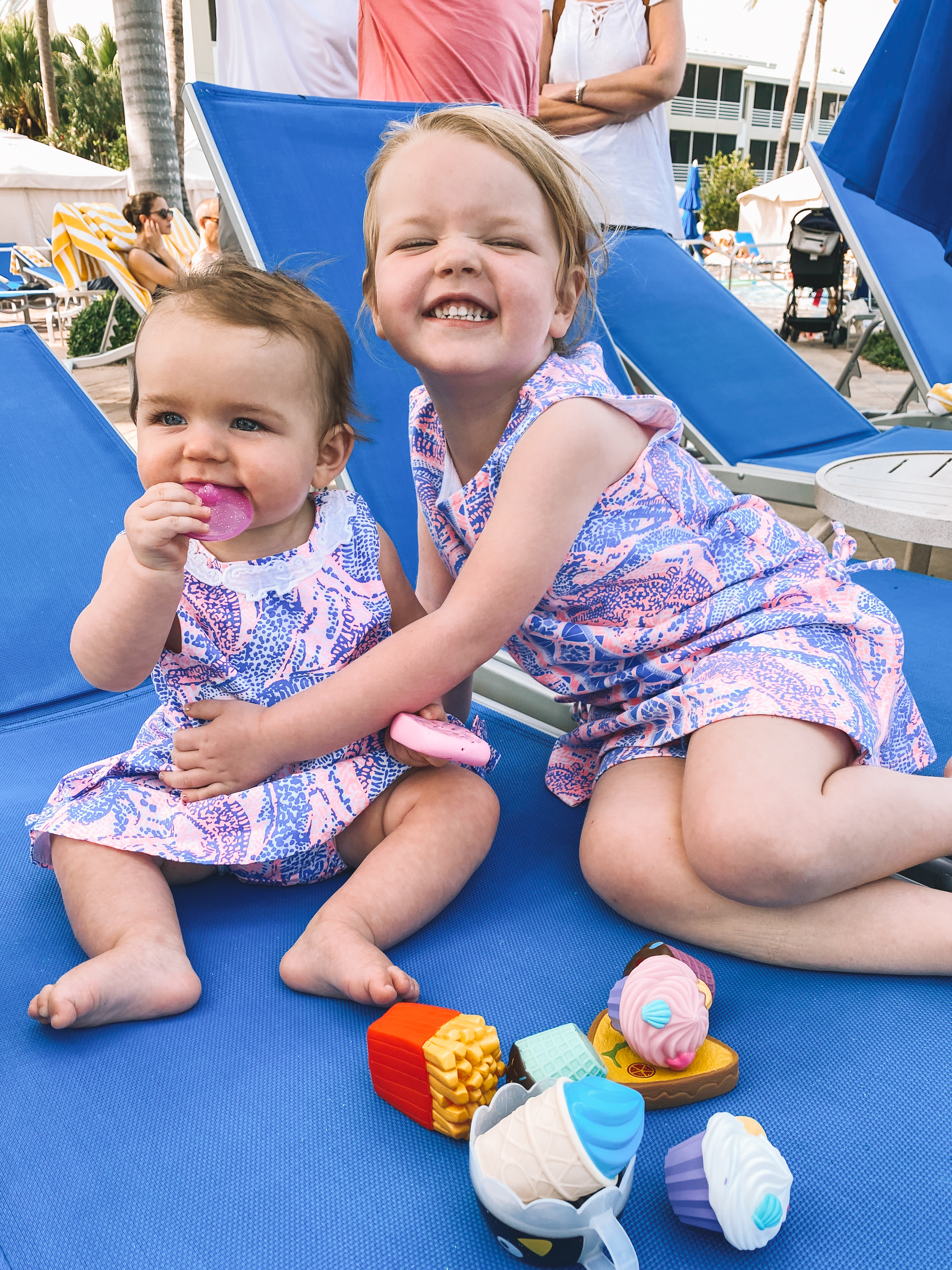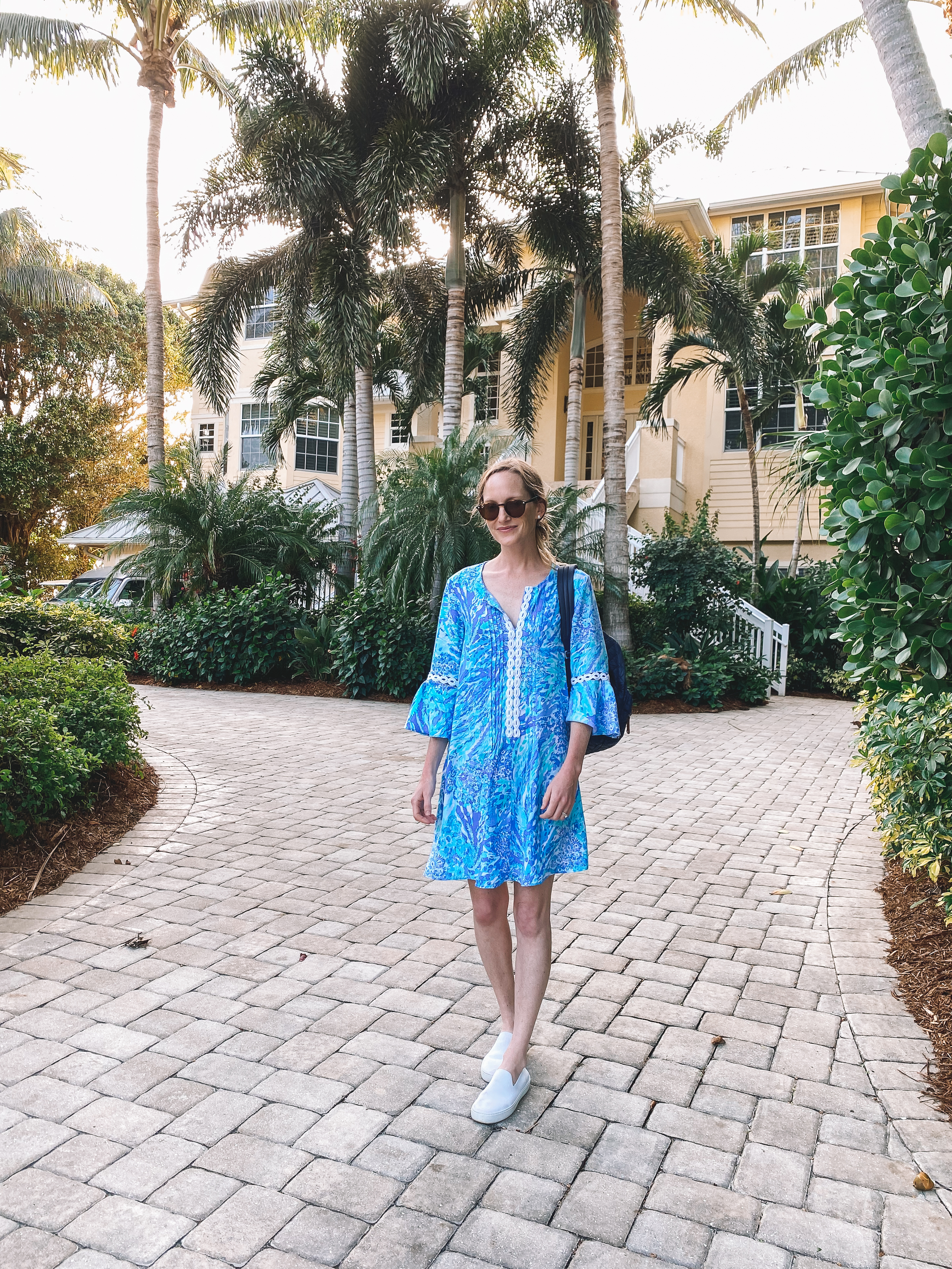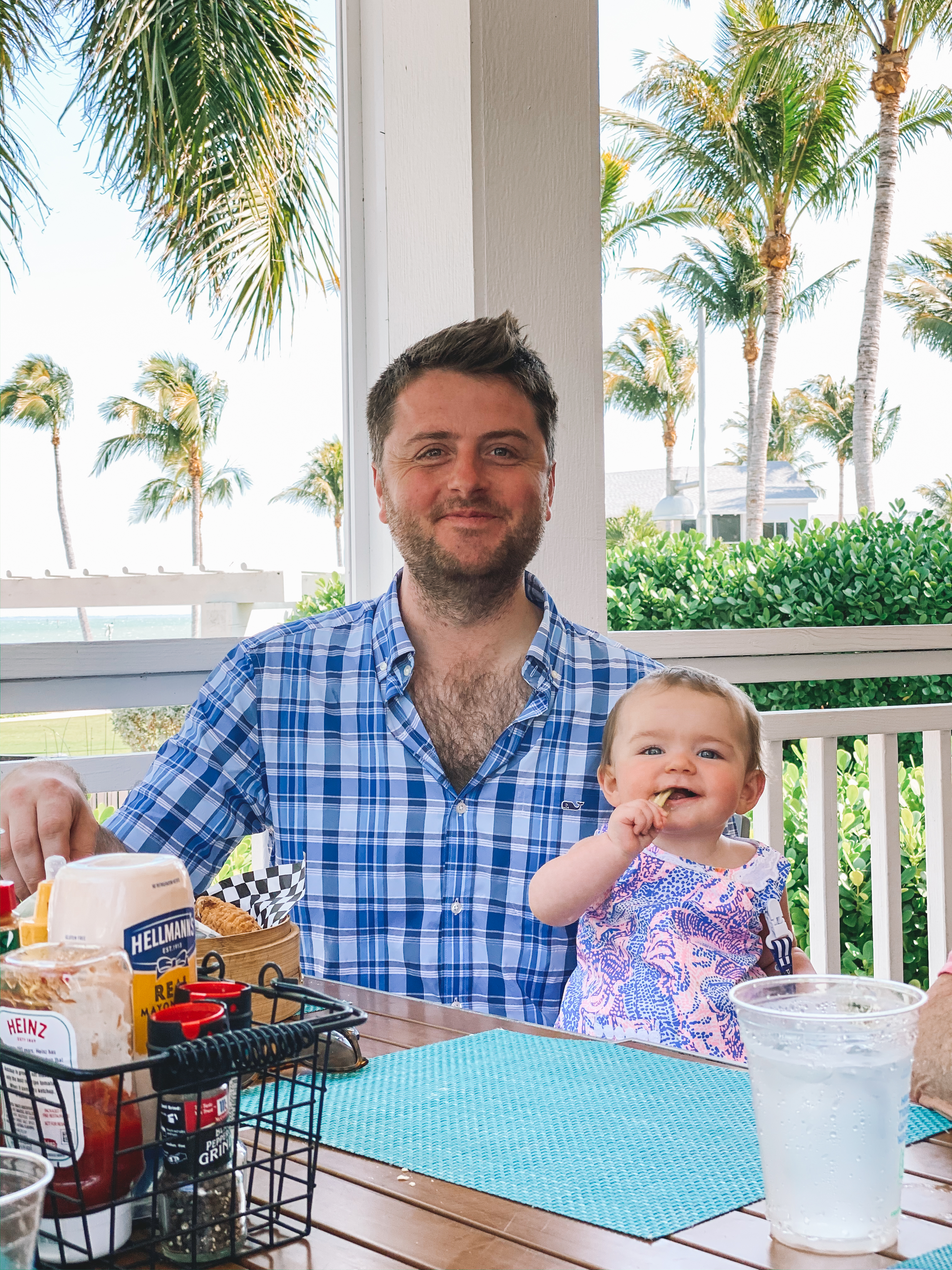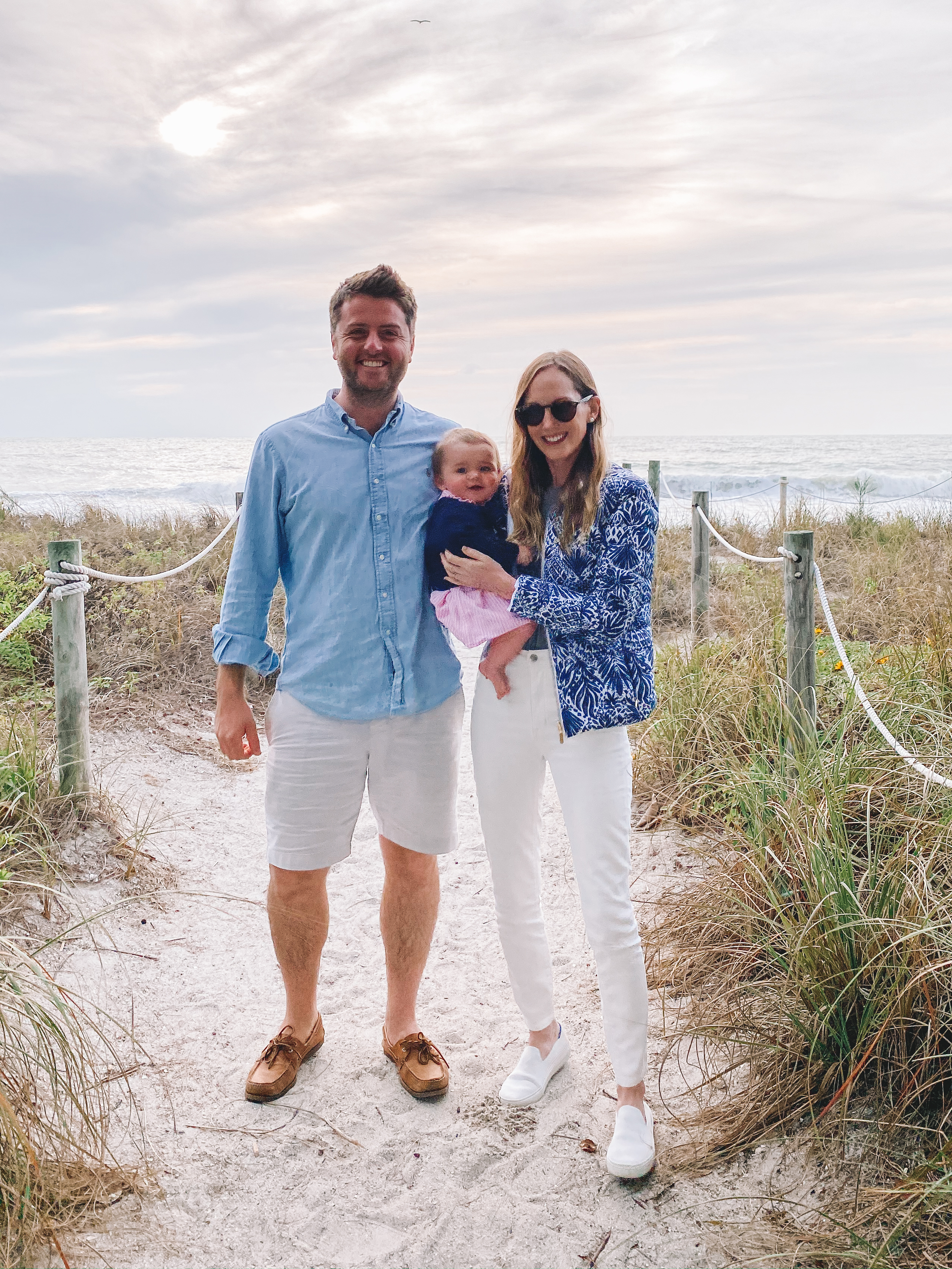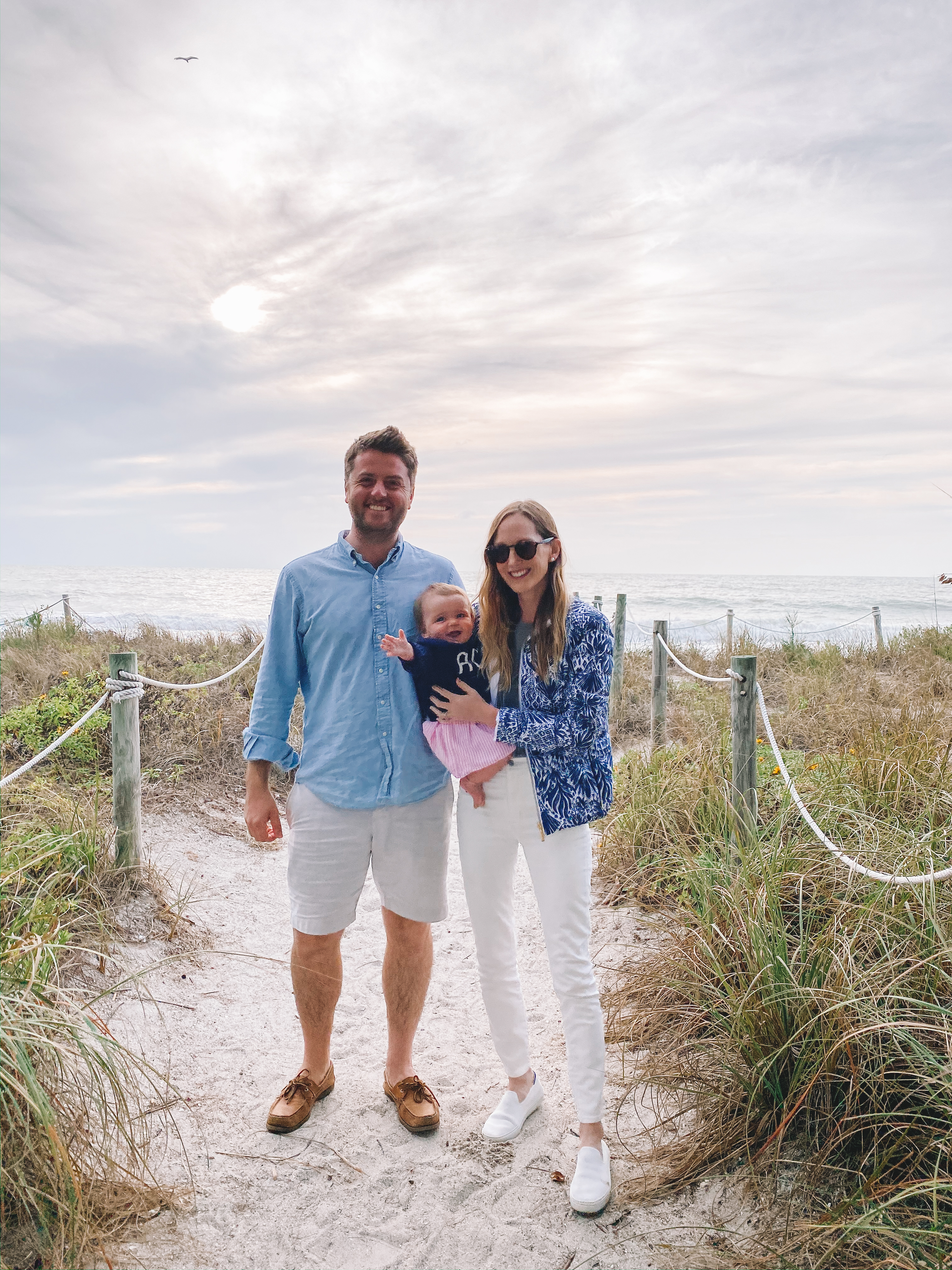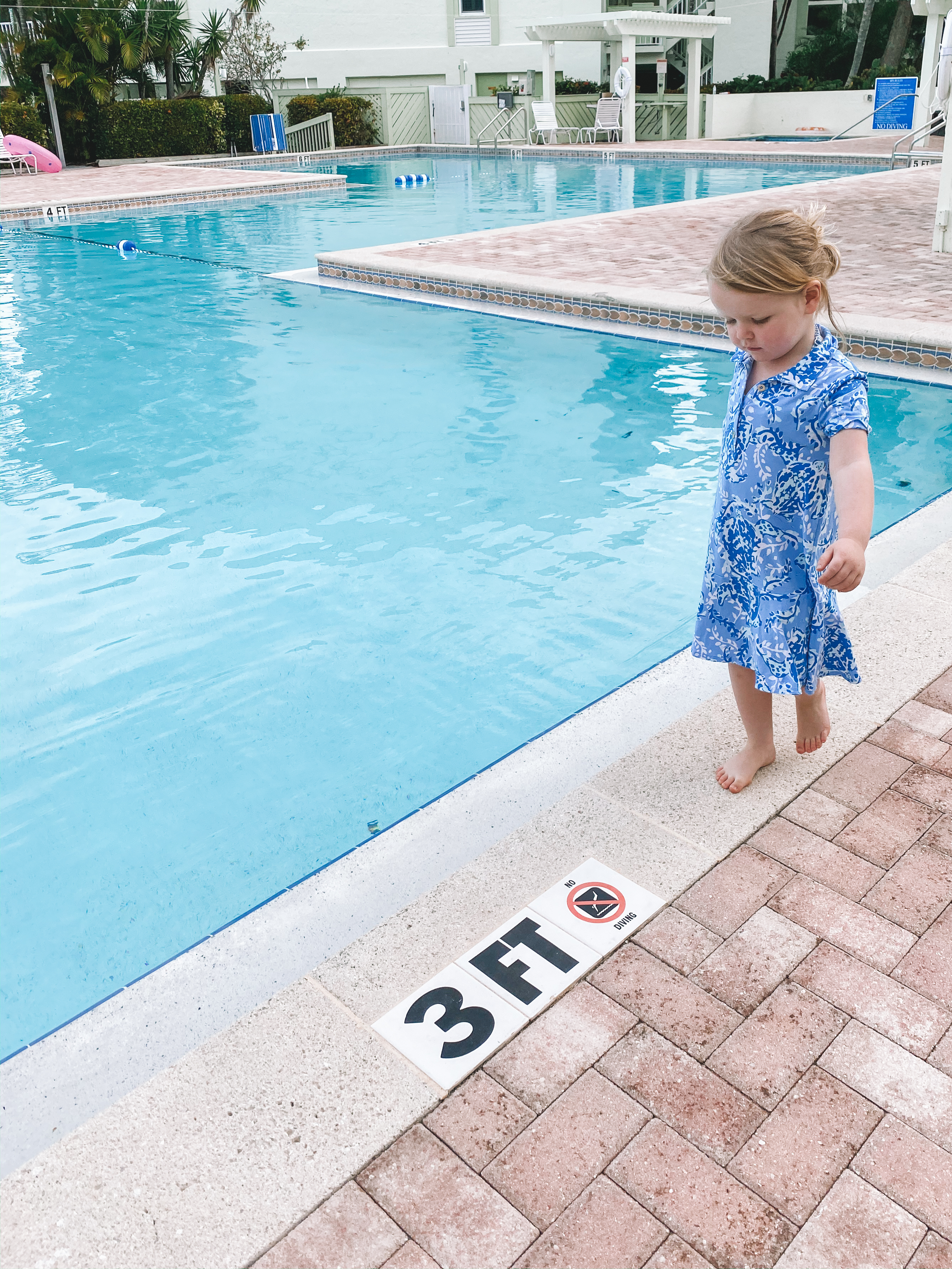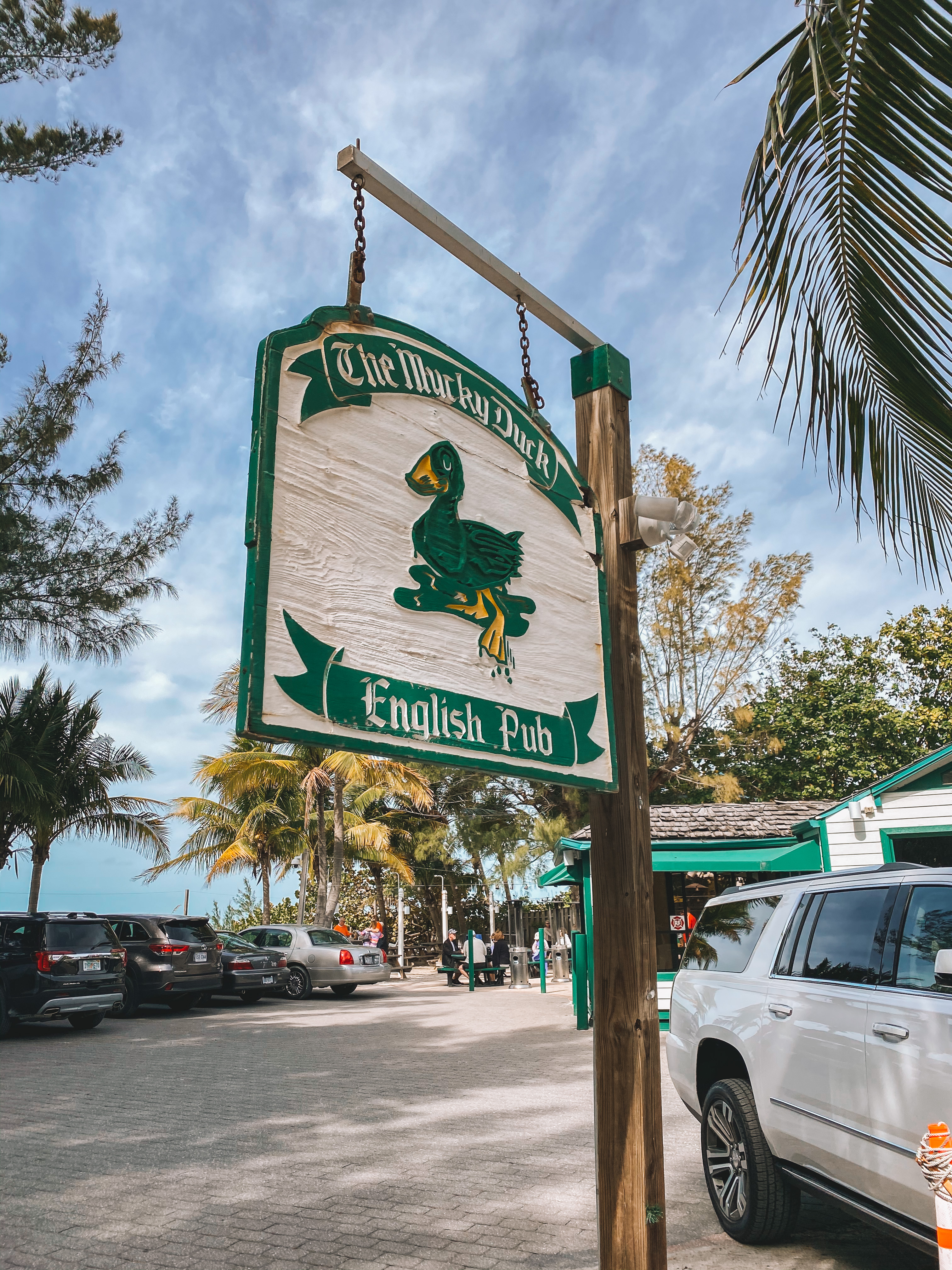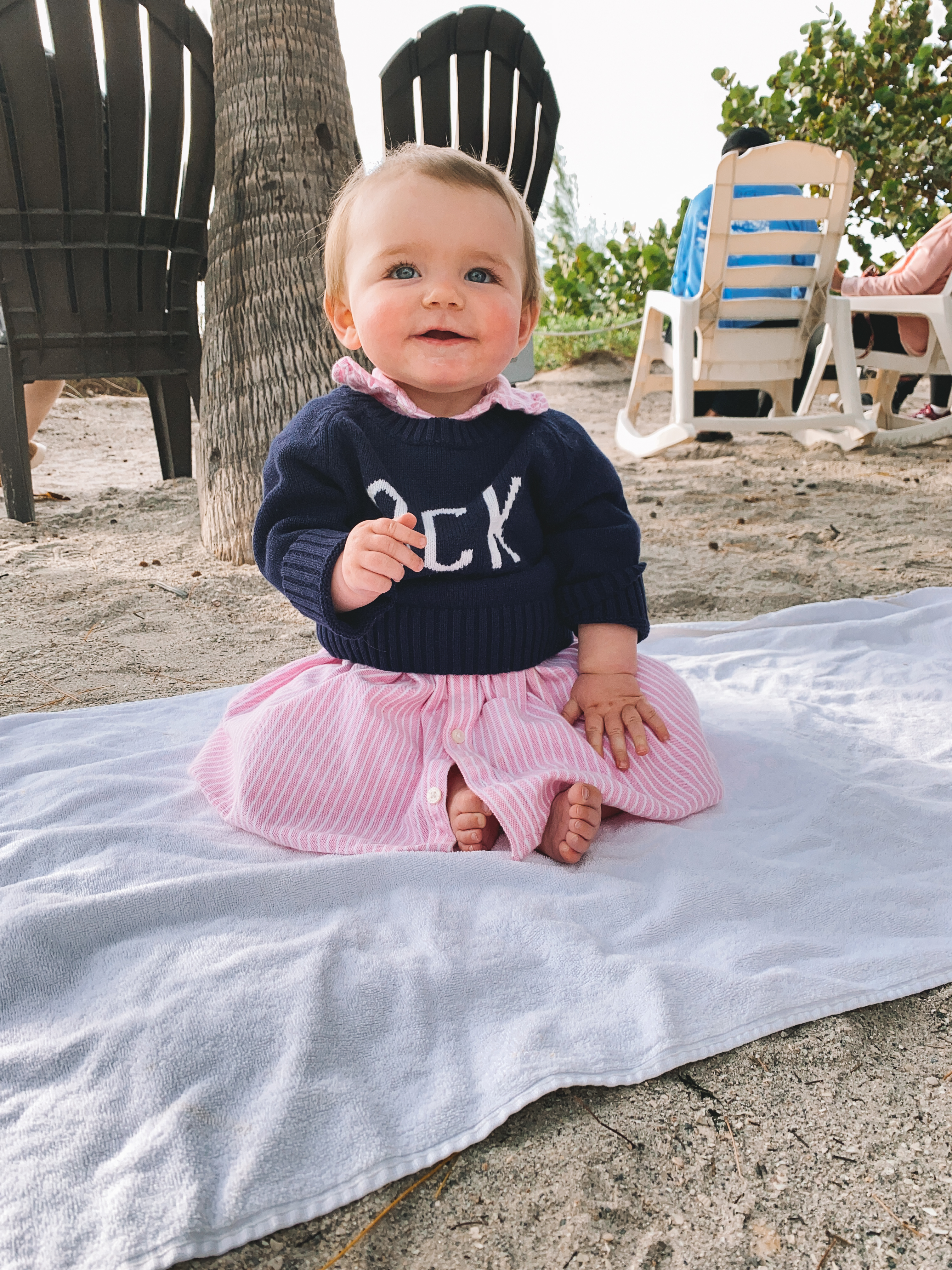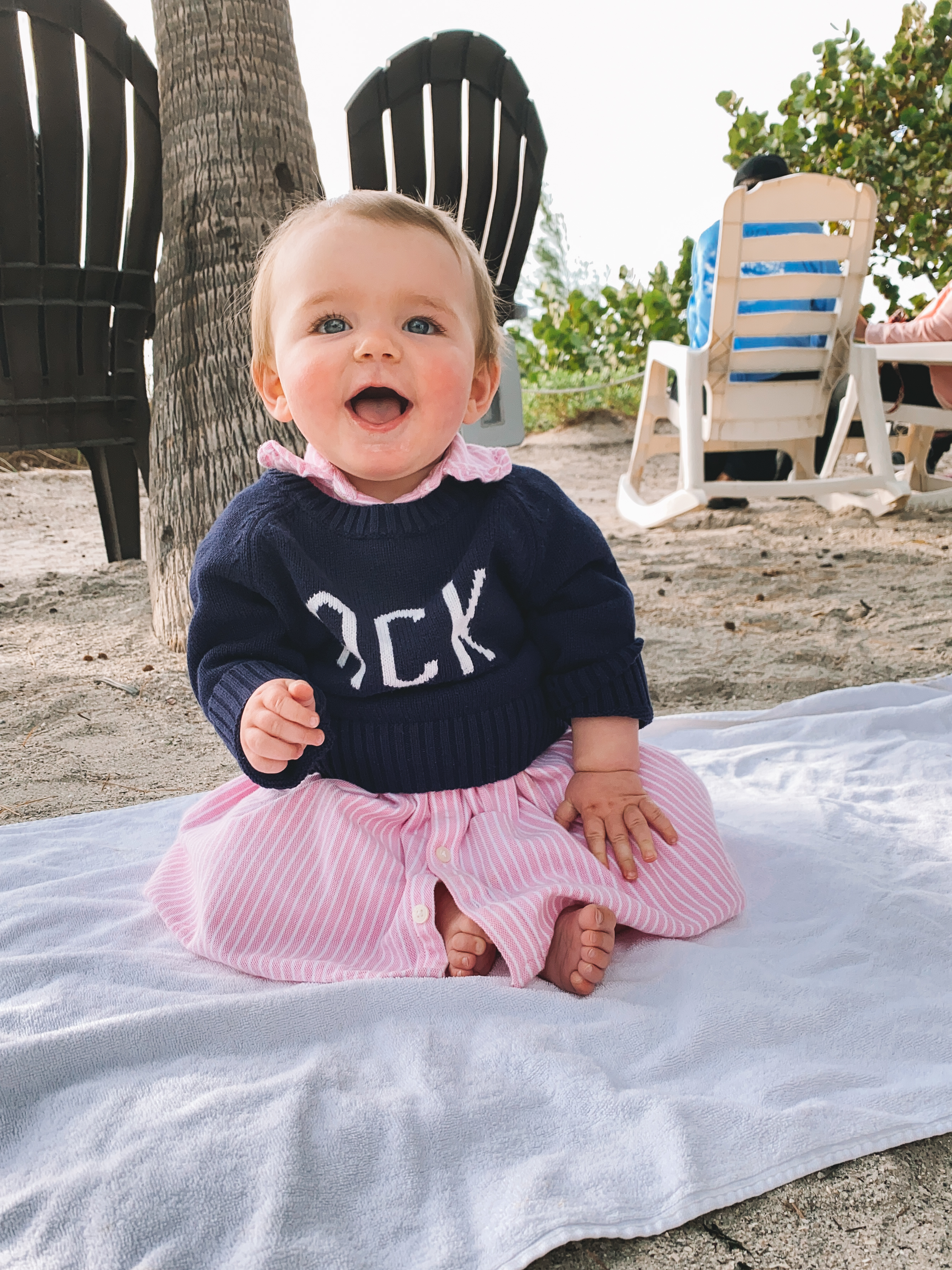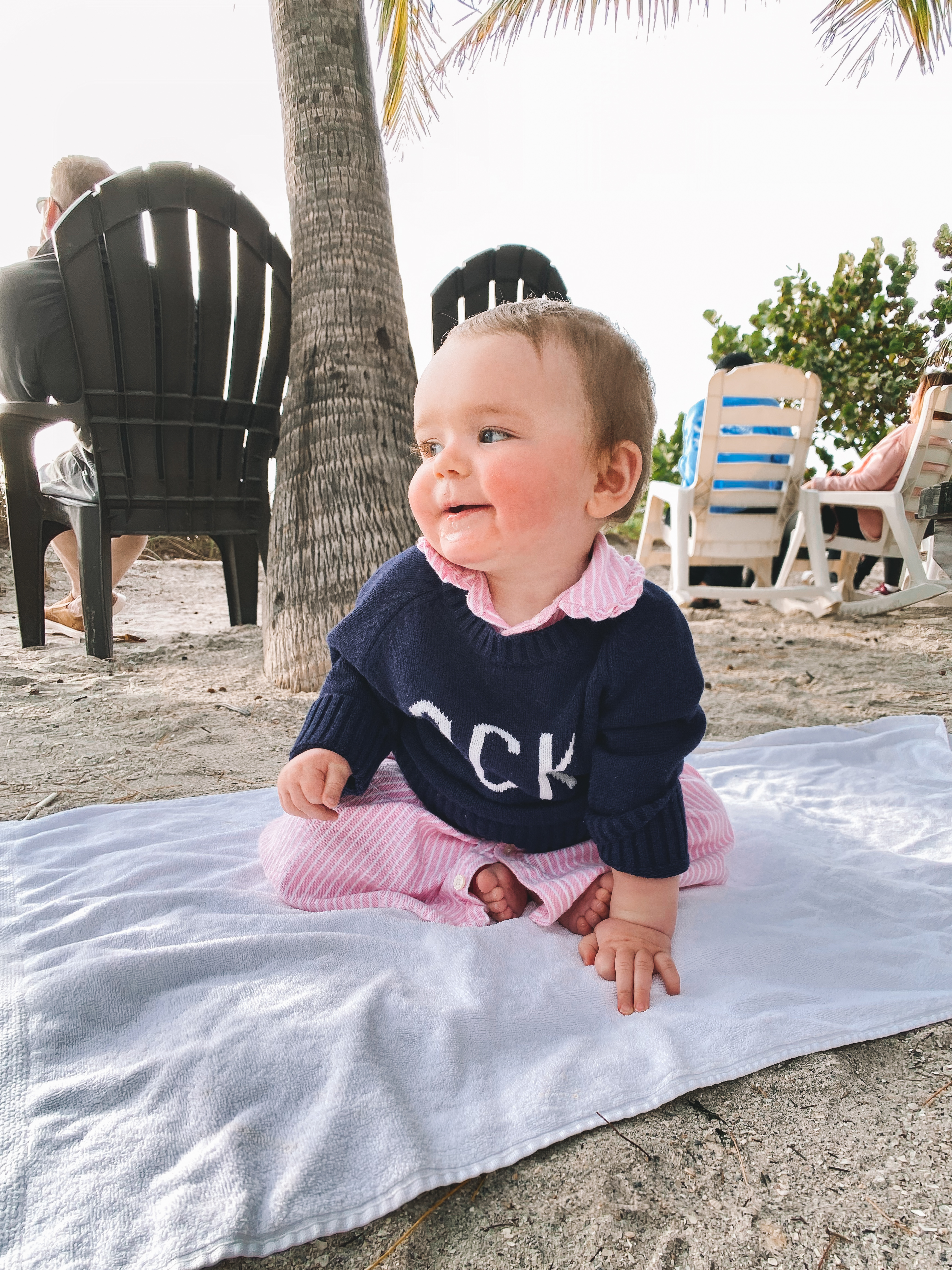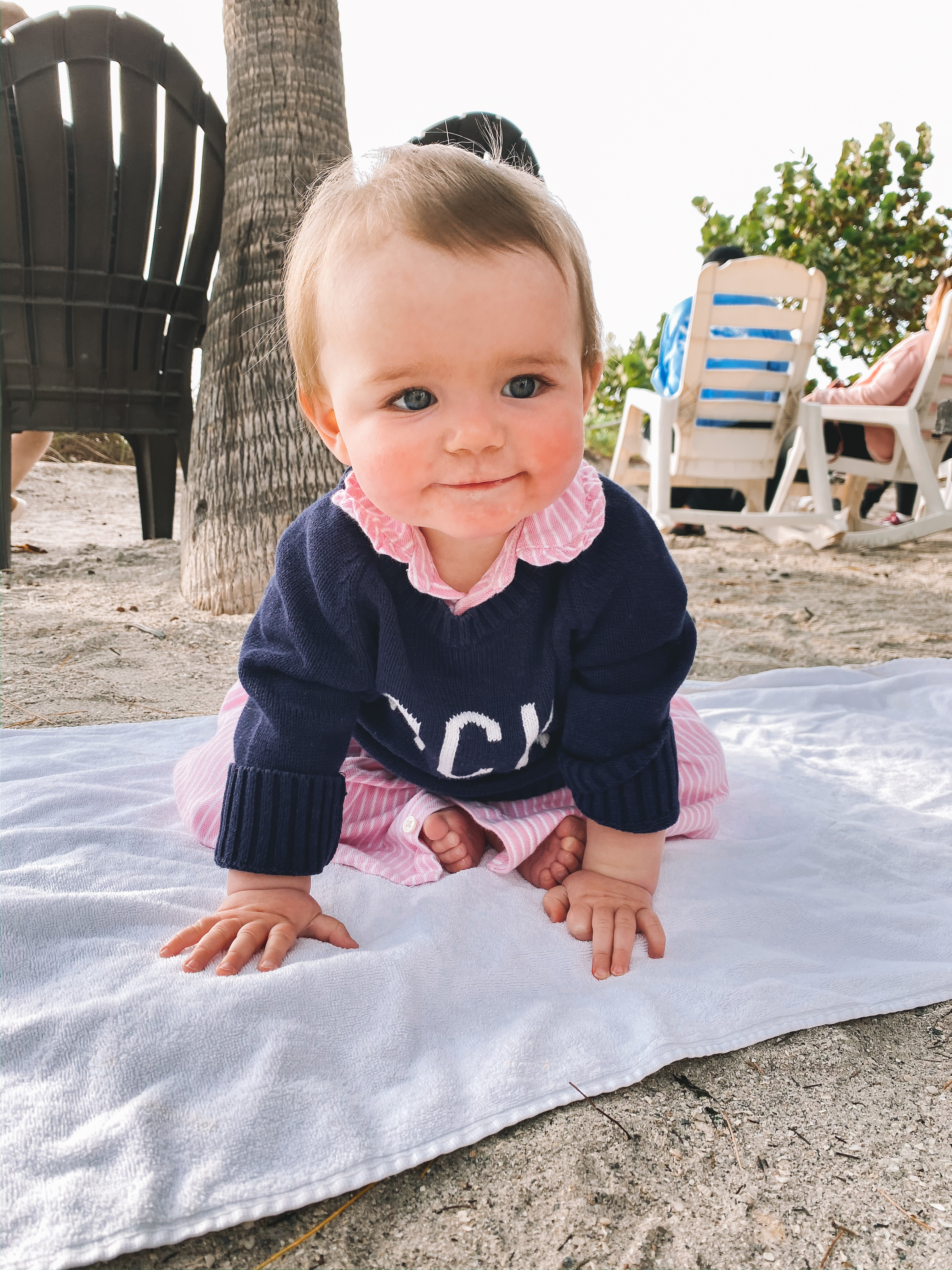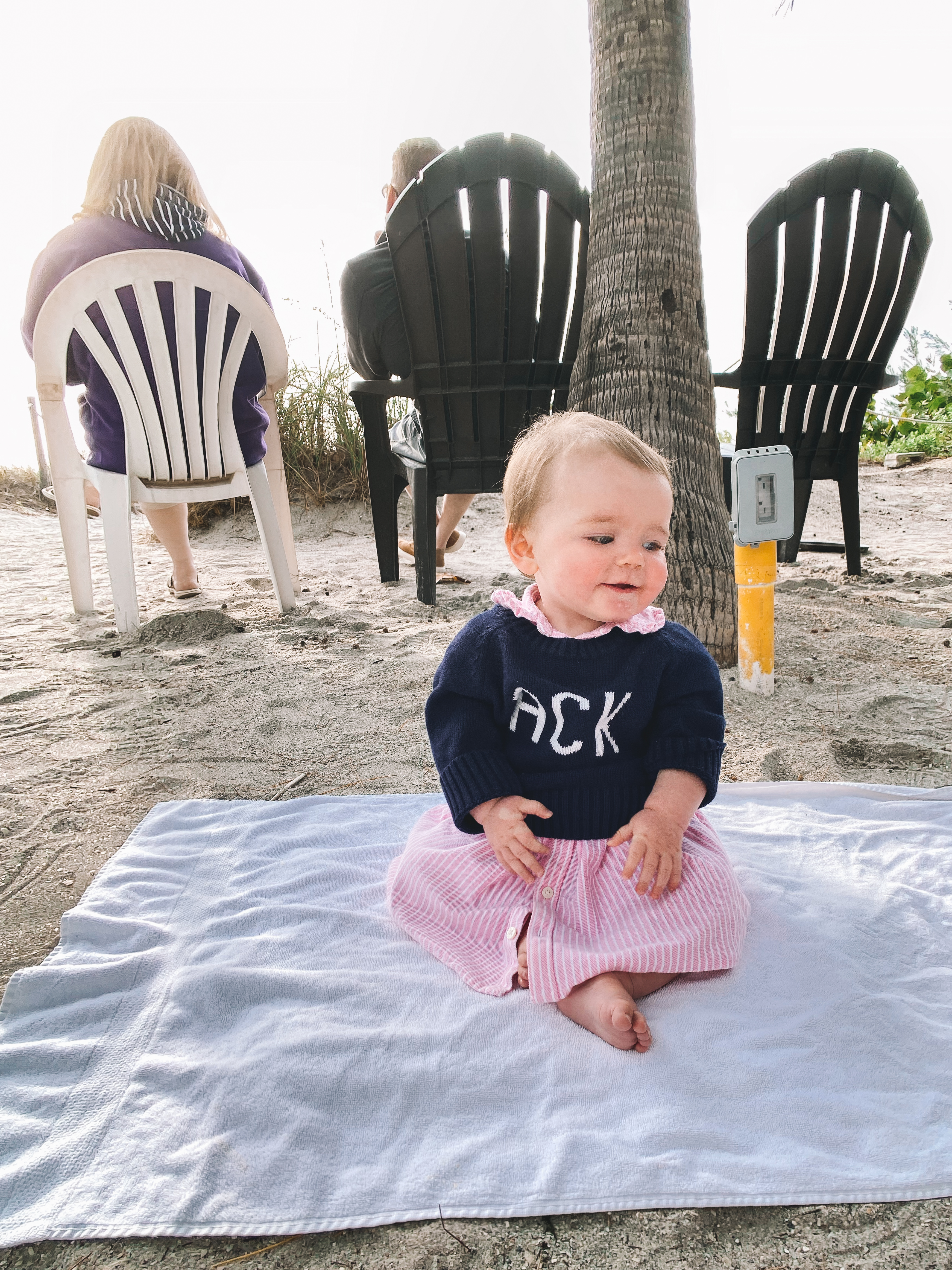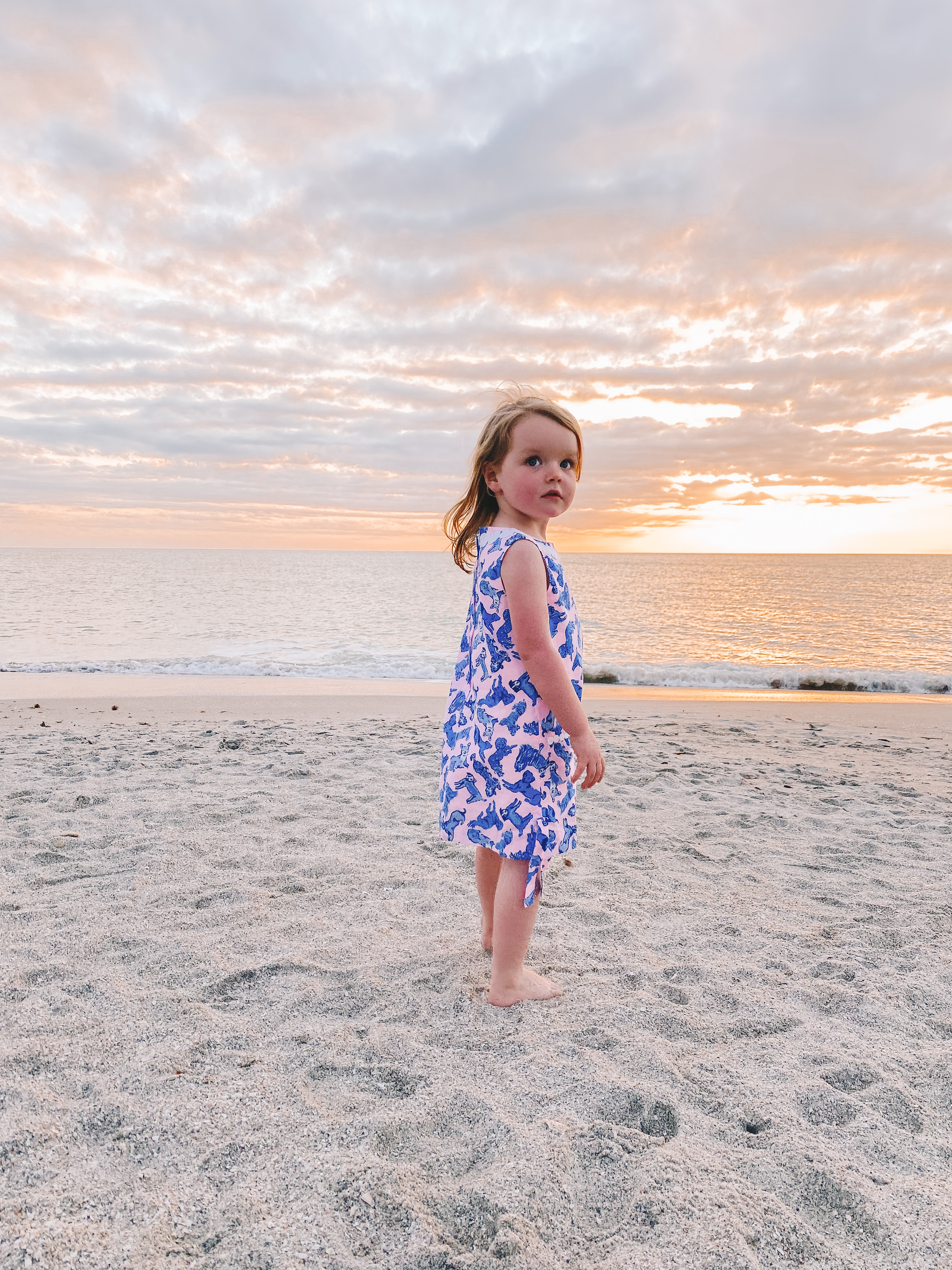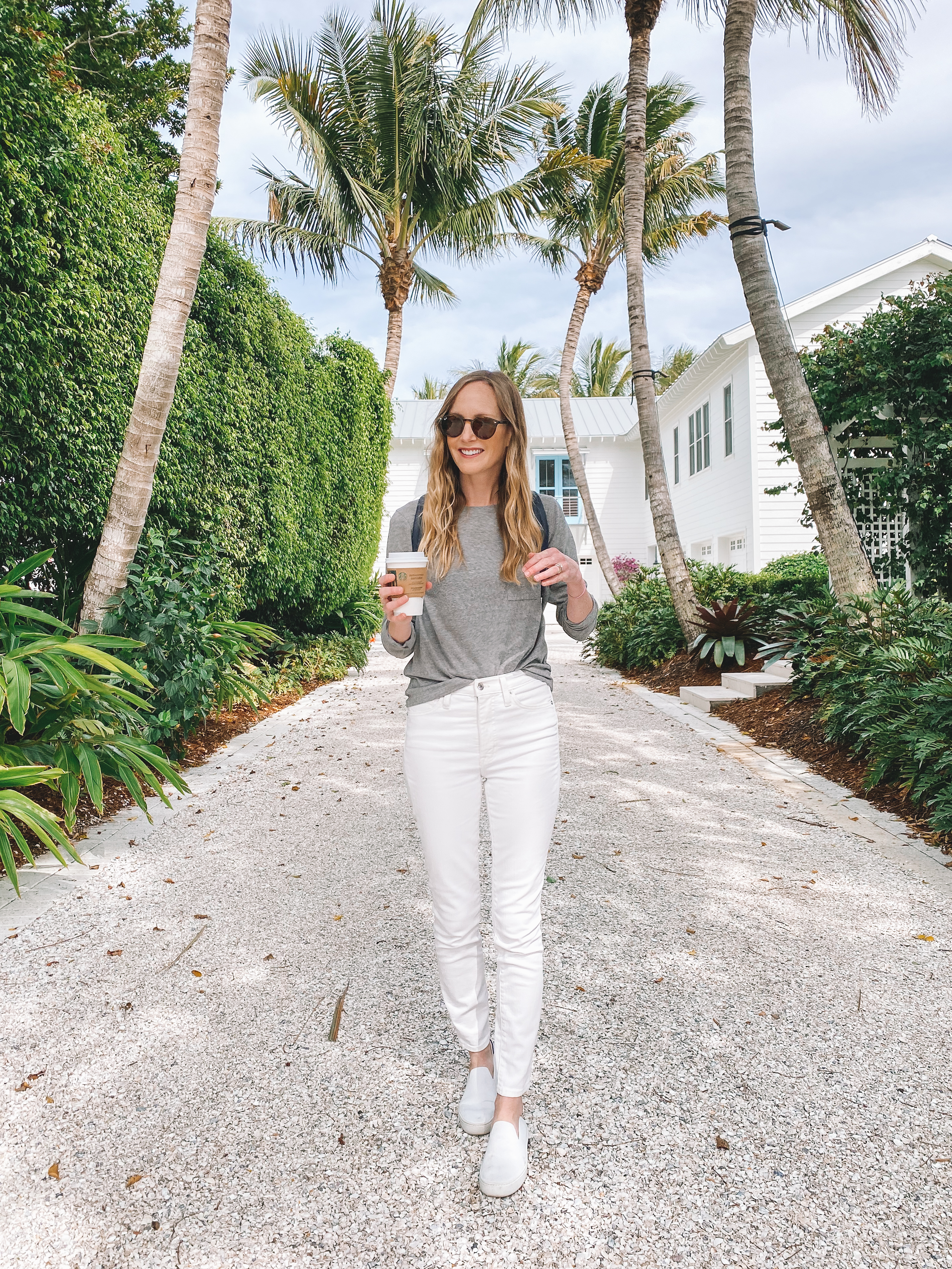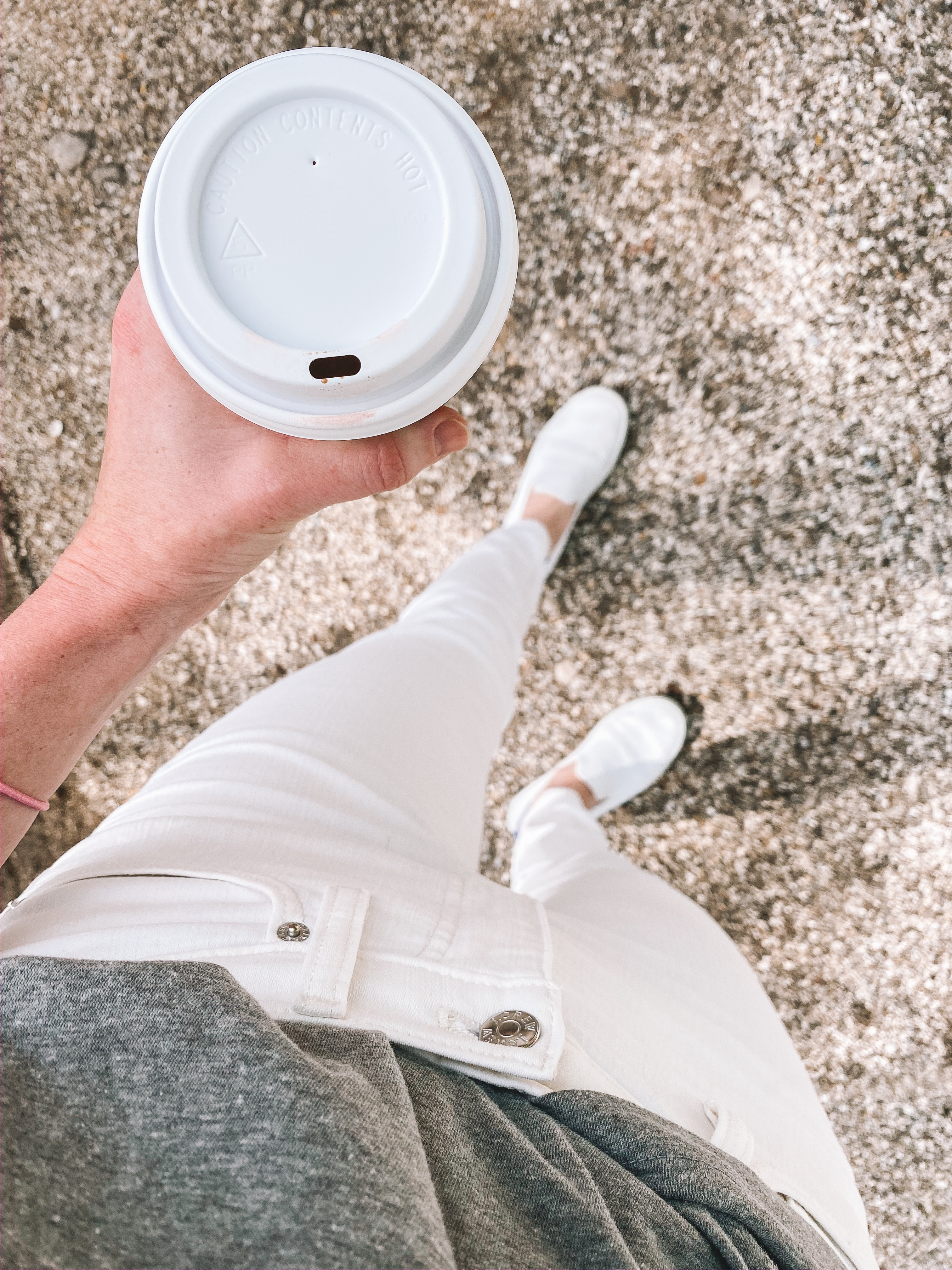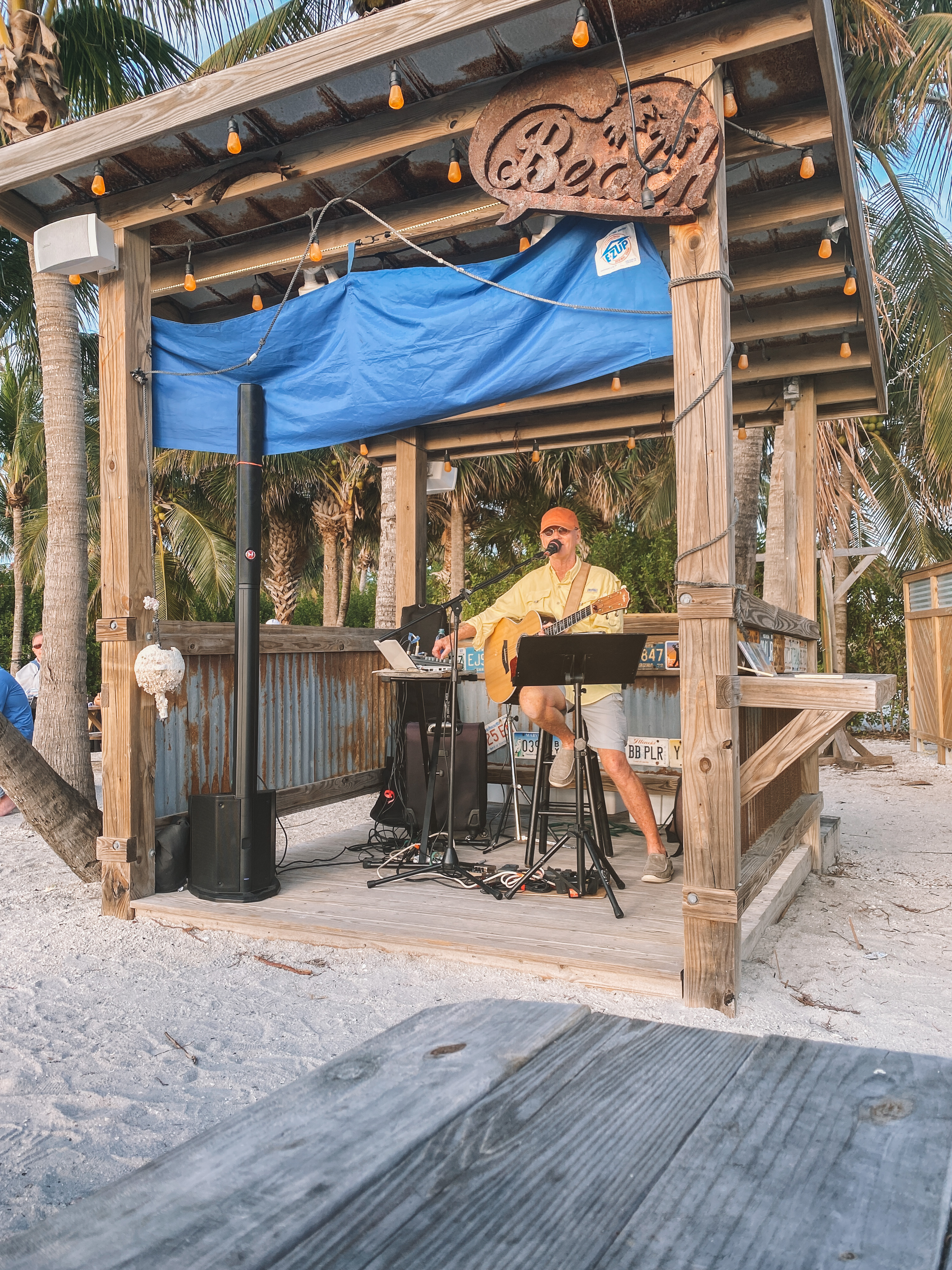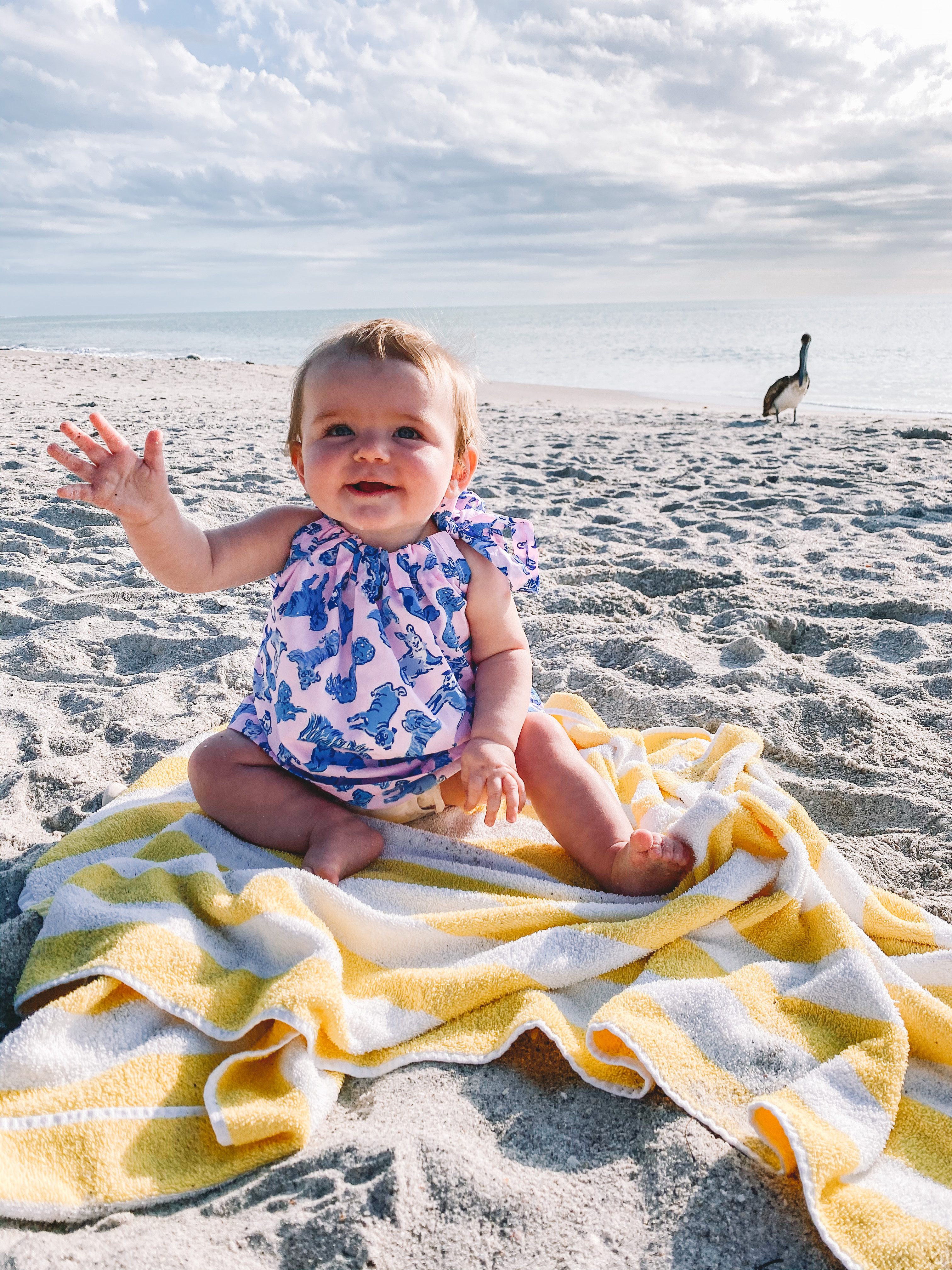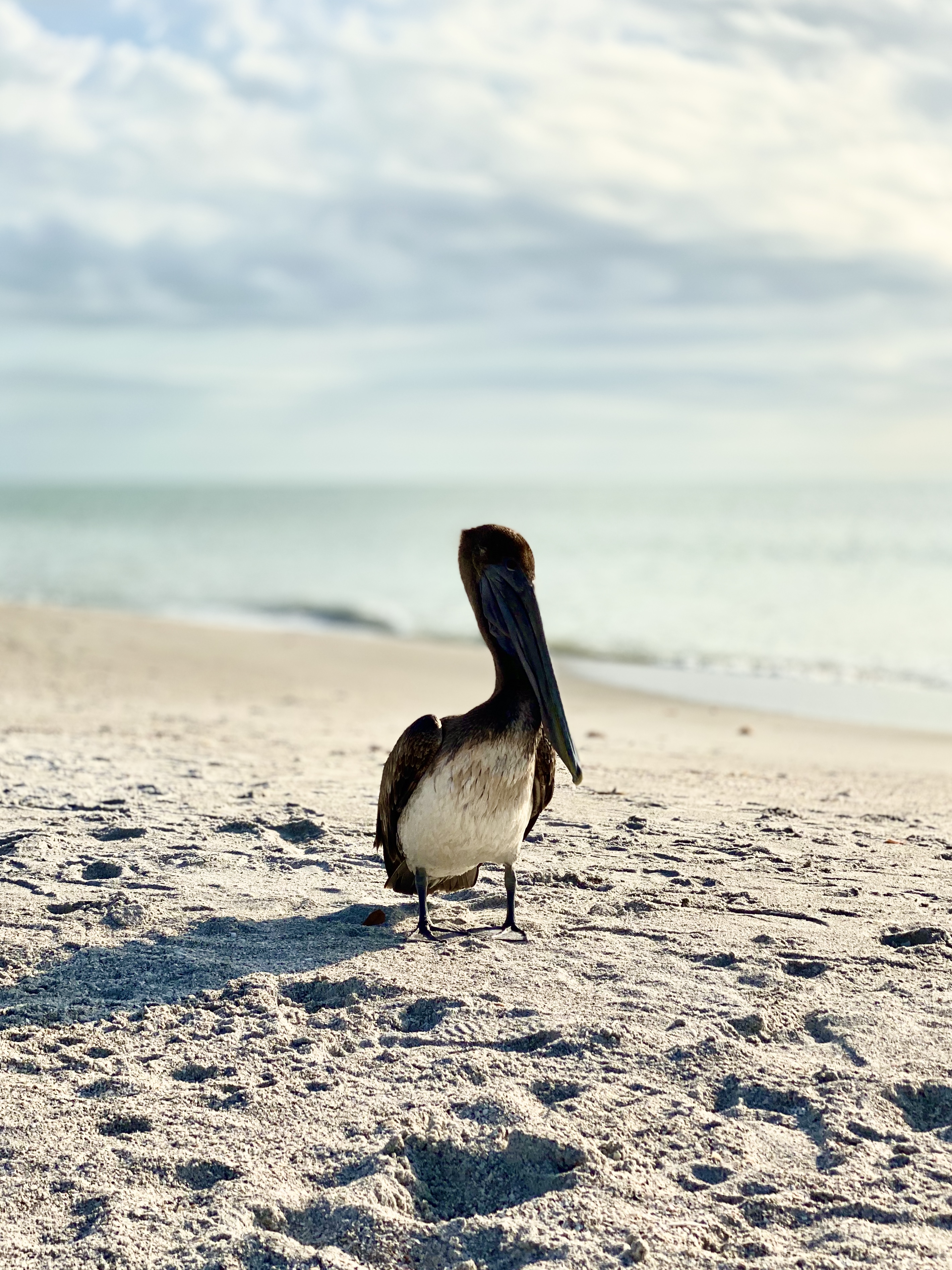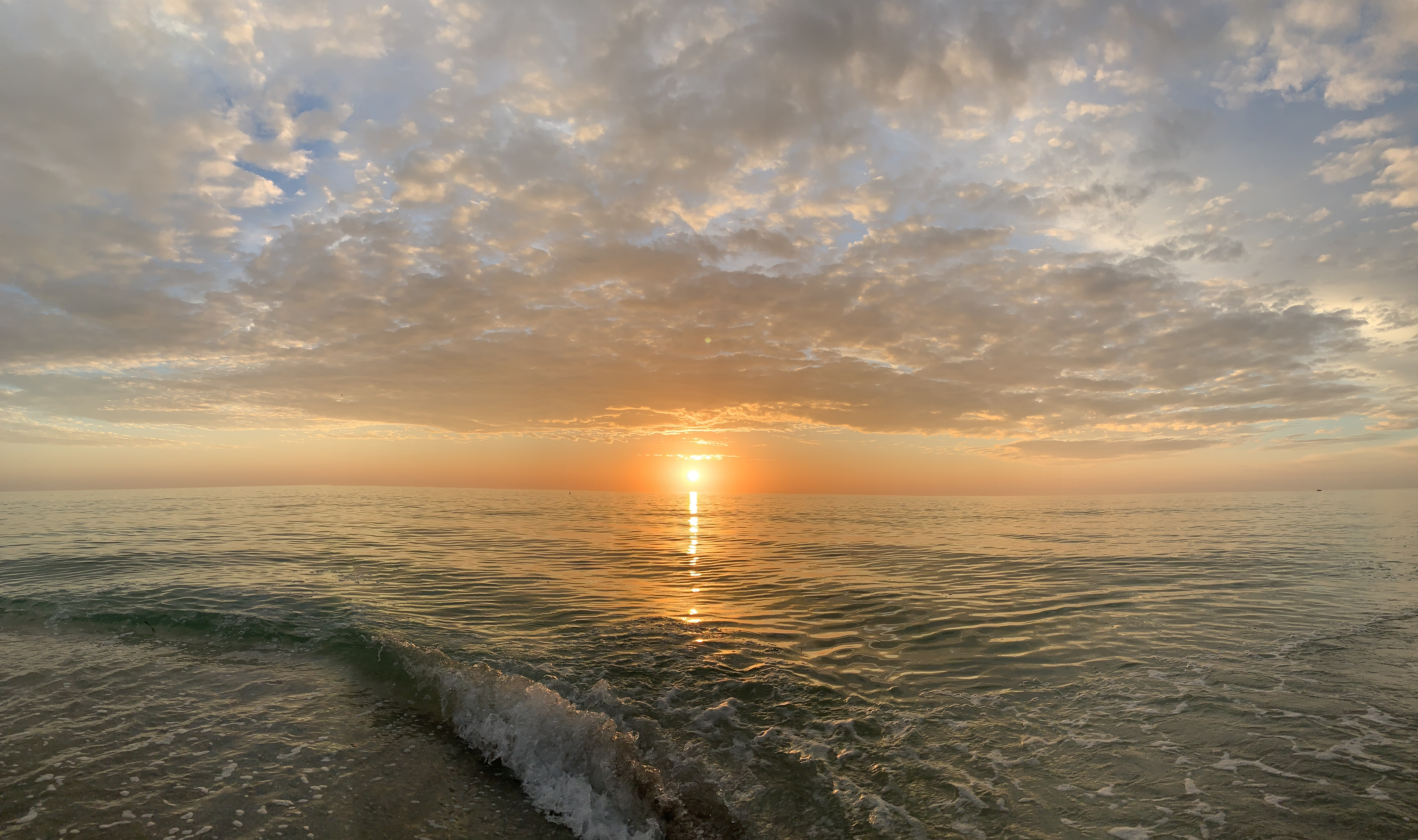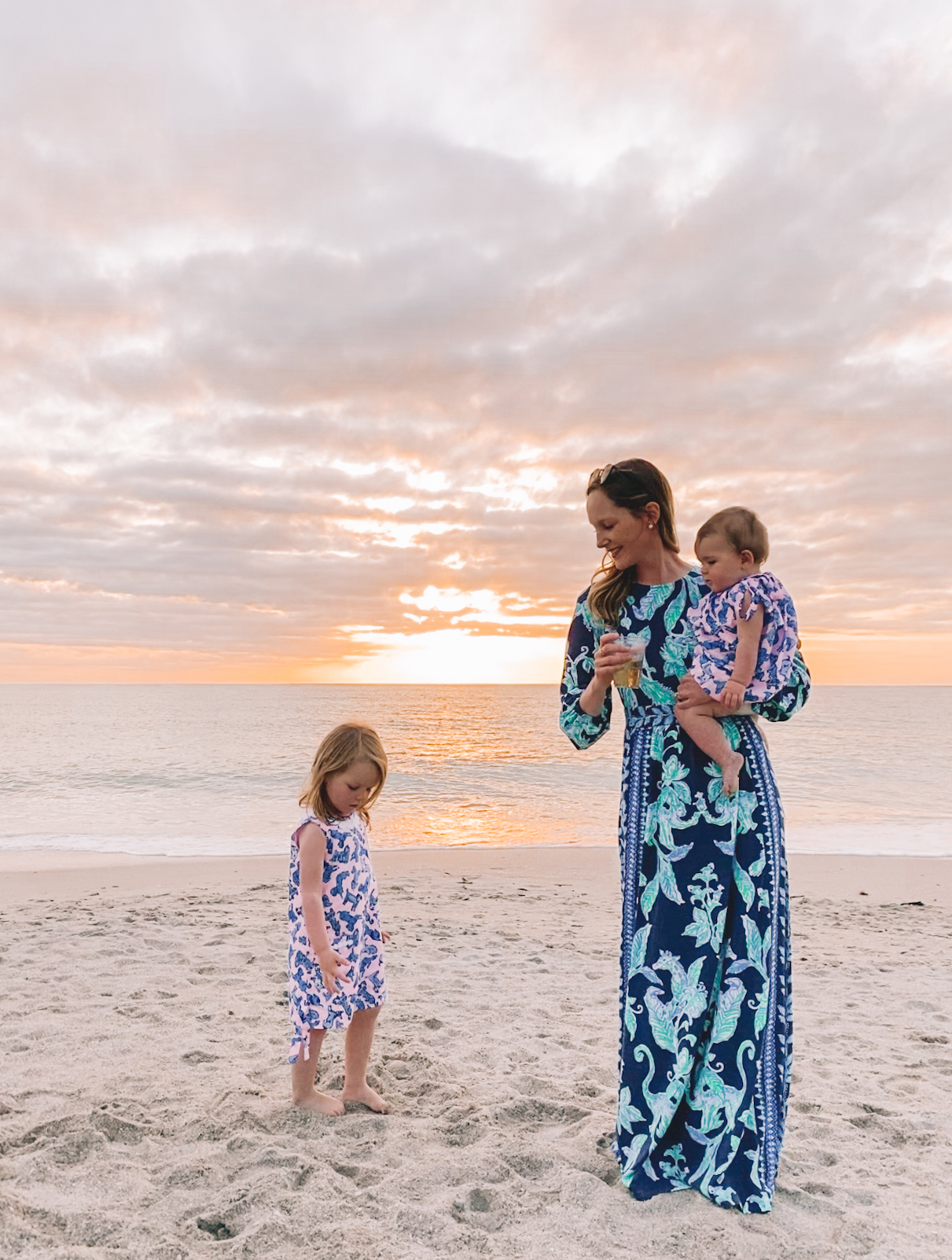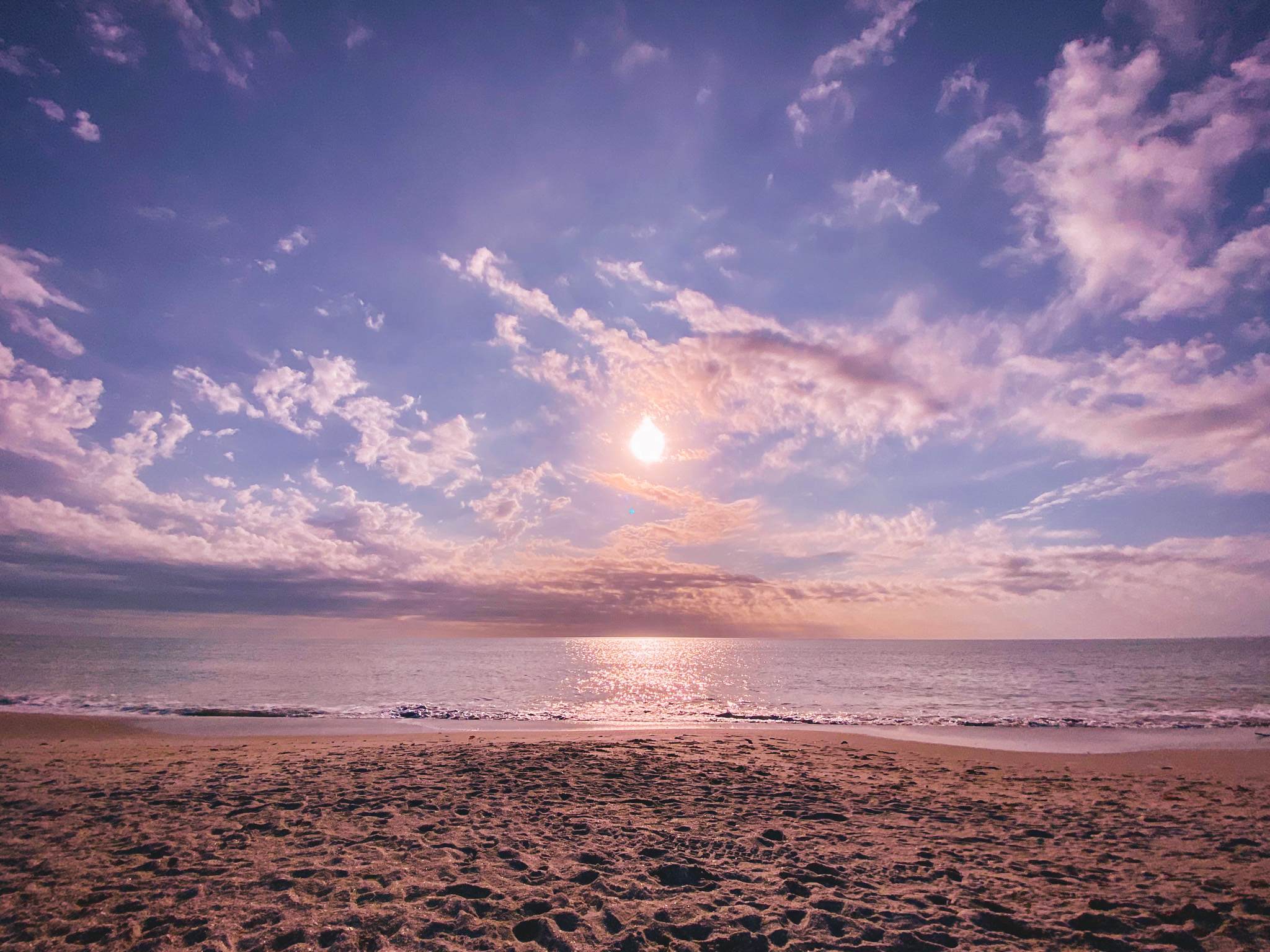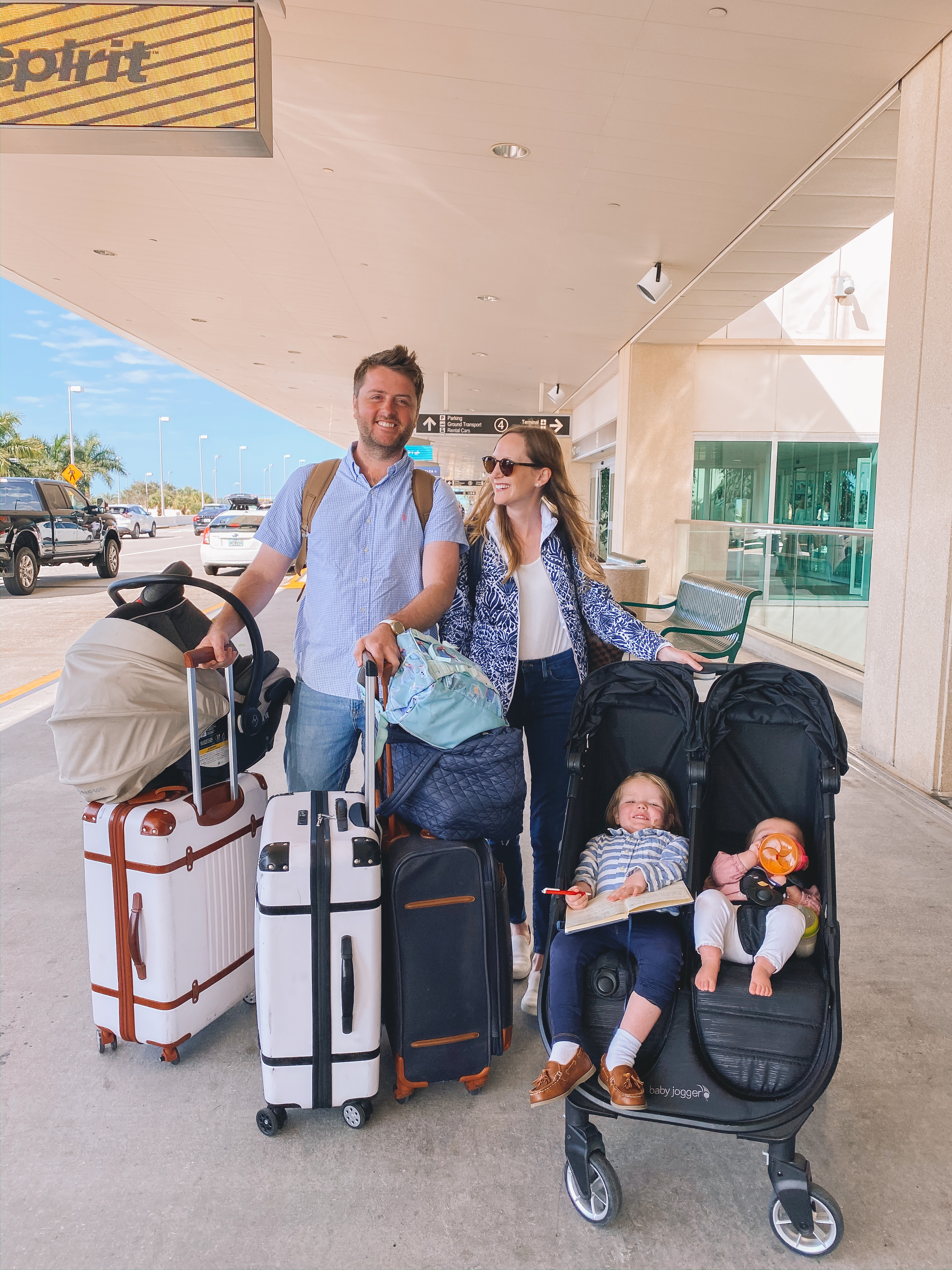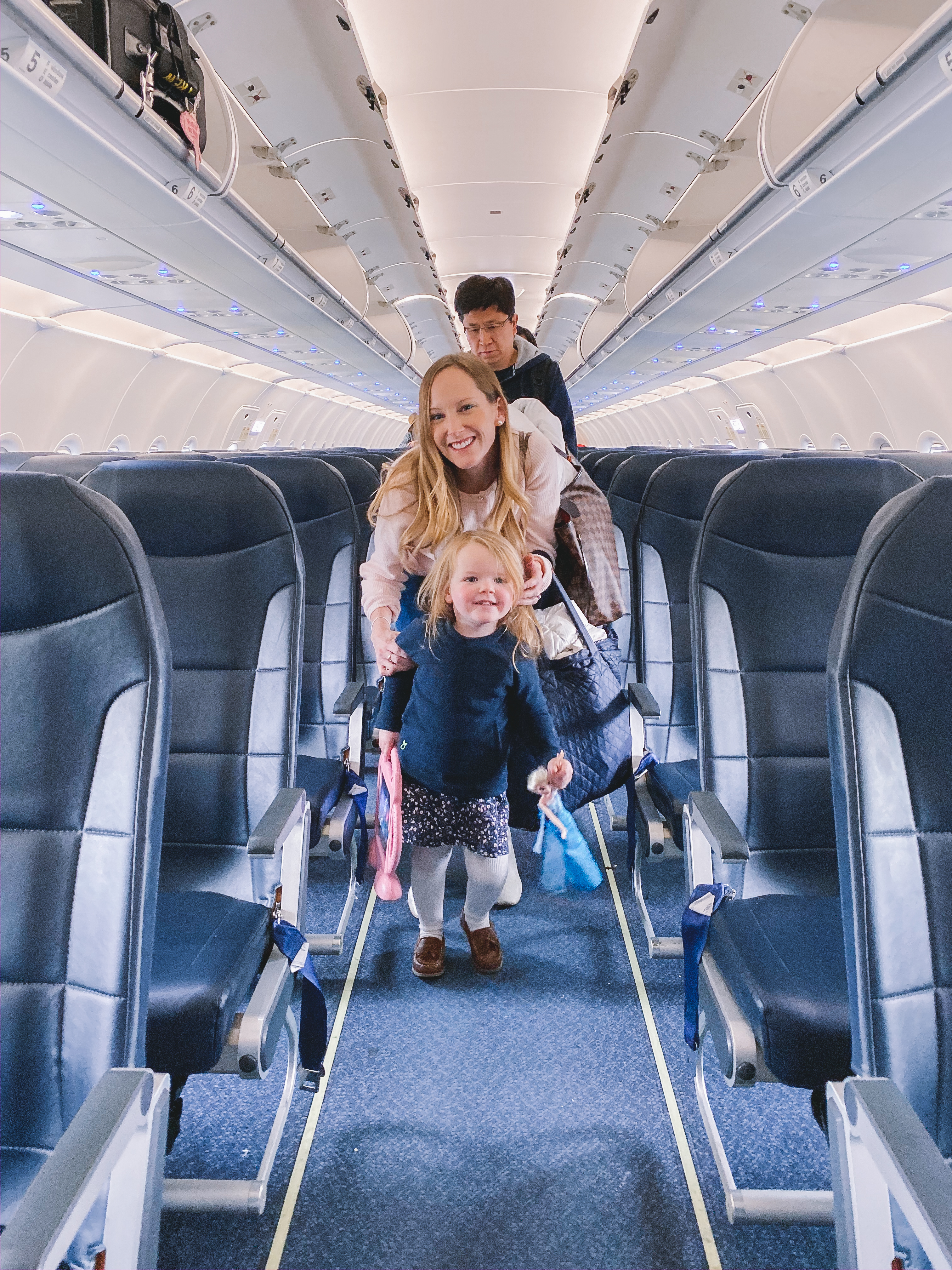 Shop the post:
Hydrangea Maxi Dress / Parakeet Maxi Dress (Here's the shorter one.) / Skipper Popover Dress / Reversible Puffer Jacket / Girls' Shift Dress / Emma's Jersey Knit Set / Hollie Tunic Dress / Emma's Polo Dress / Washable Slip-On Sneakers / MZ Wallace Navy Backpack / Mitch's Seersucker Shirt / Mitch's Gingham Shirt (Similar) / Mitch's Plaid Shirt (Similar) / Mitch's Sperrys (Women's here.) / Bow Jeans (Factory now carries a similar version.) / White Jeans / Cozy Knit Jeans / Cozy White Top / Gray Pocket Tee / Emma's Jack Rogers (Newer and on sale!) / Lucy's Scalloped Bathing Suit / Lucy's ACK Sweater (Ellsworth & Ivy) / Lucy's Striped Ralph Lauren Dress (Similar here in pink.) / Emma's Loafers / Travel Stroller / MZ Wallace Tote / Mark & Graham Luggage /