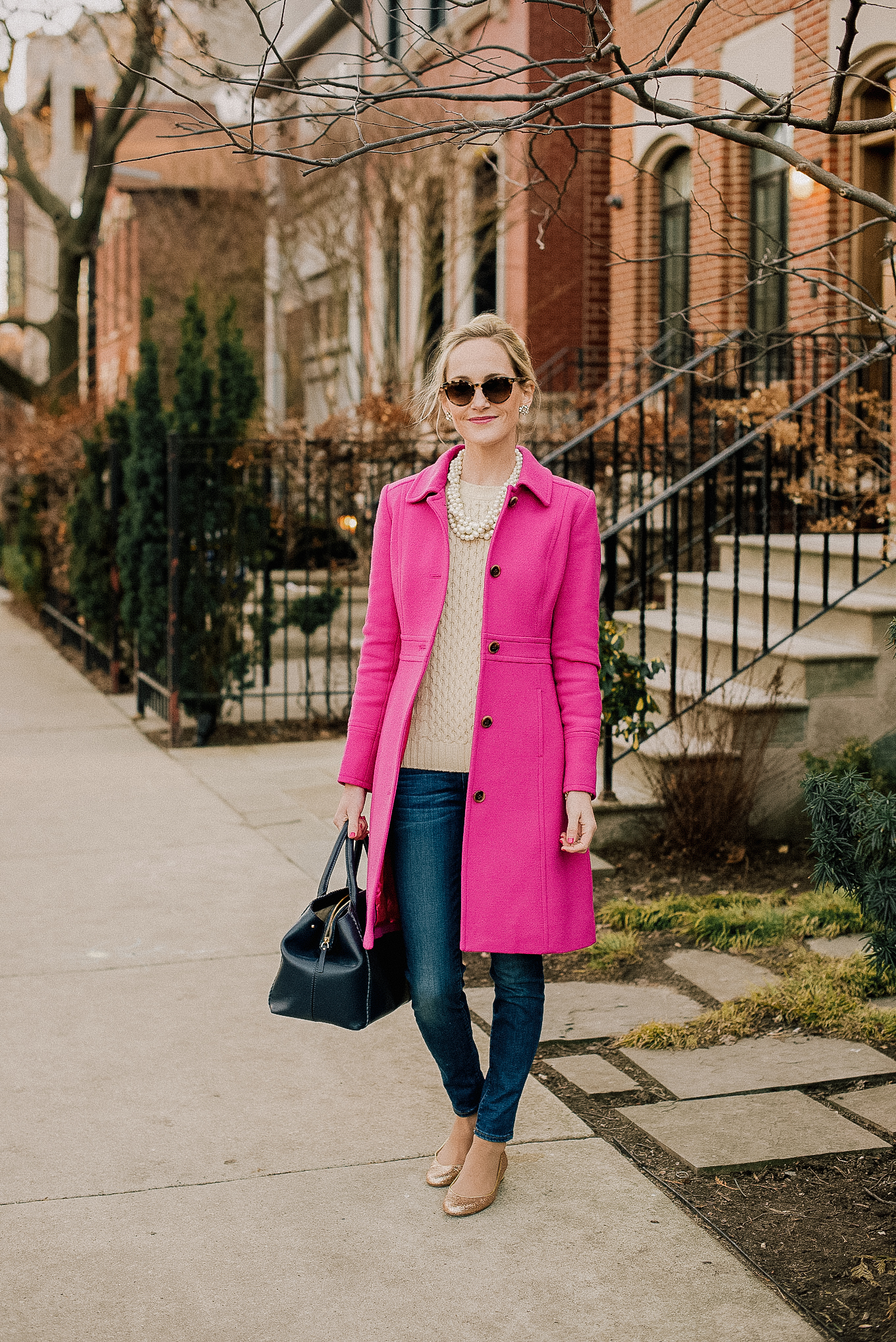 Quite the throwback! Wearing the Lady Day Coat here, which is available in pink again. / Pearl Necklace
J.Crew is killing it this year. And today, you can take 35 percent off your purchase if you use code "FLASH." Such a great opportunity to stock up on fall and winter staples. :) Of course, shopping a major sale can be a bit overwhelming, so I've put together a list of my favorites.
Big J.Crew Sale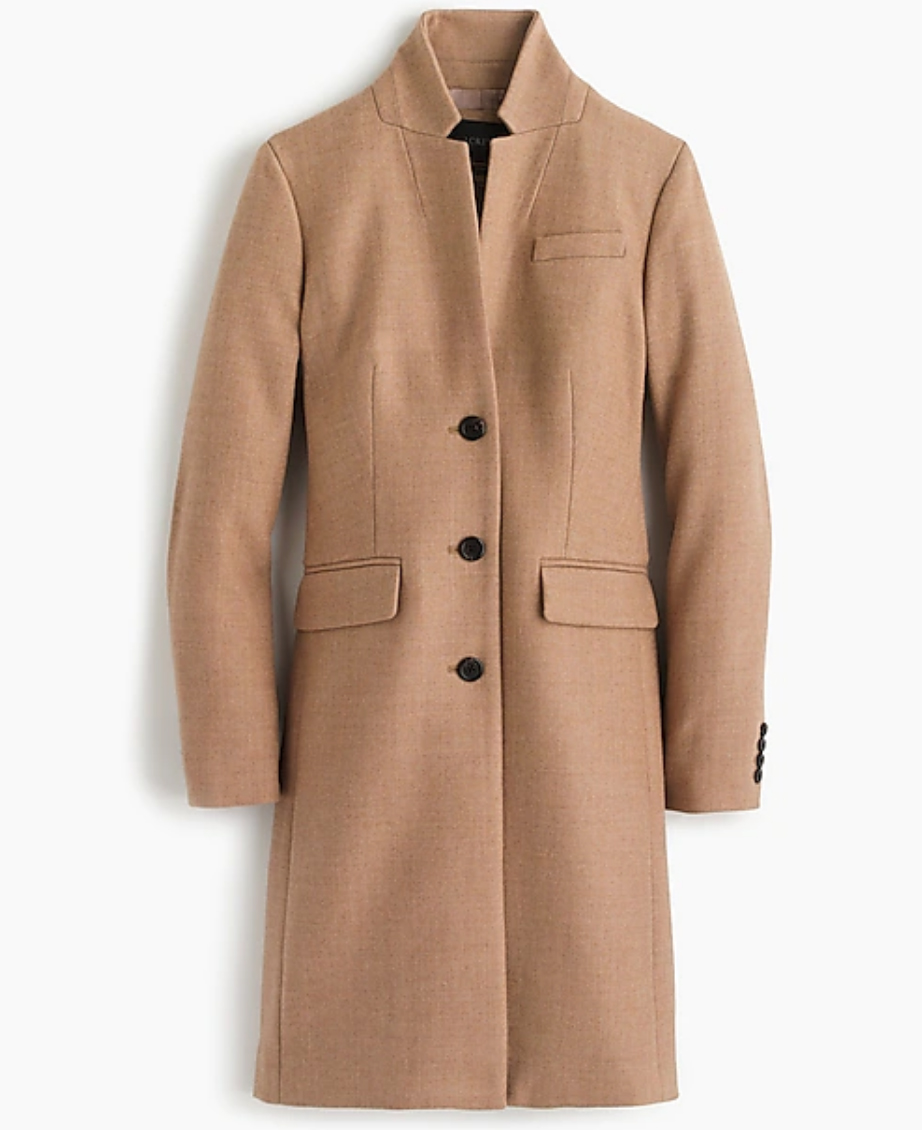 The Regent Topcoat is SUCH a classic coat, and I'm so excited that J.Crew brought it back this year. It's not the heaviest, but I wear it throughout fall and spring. It's beautifully tailored and therefore extremely flattering. I went up one size in the topcoat.