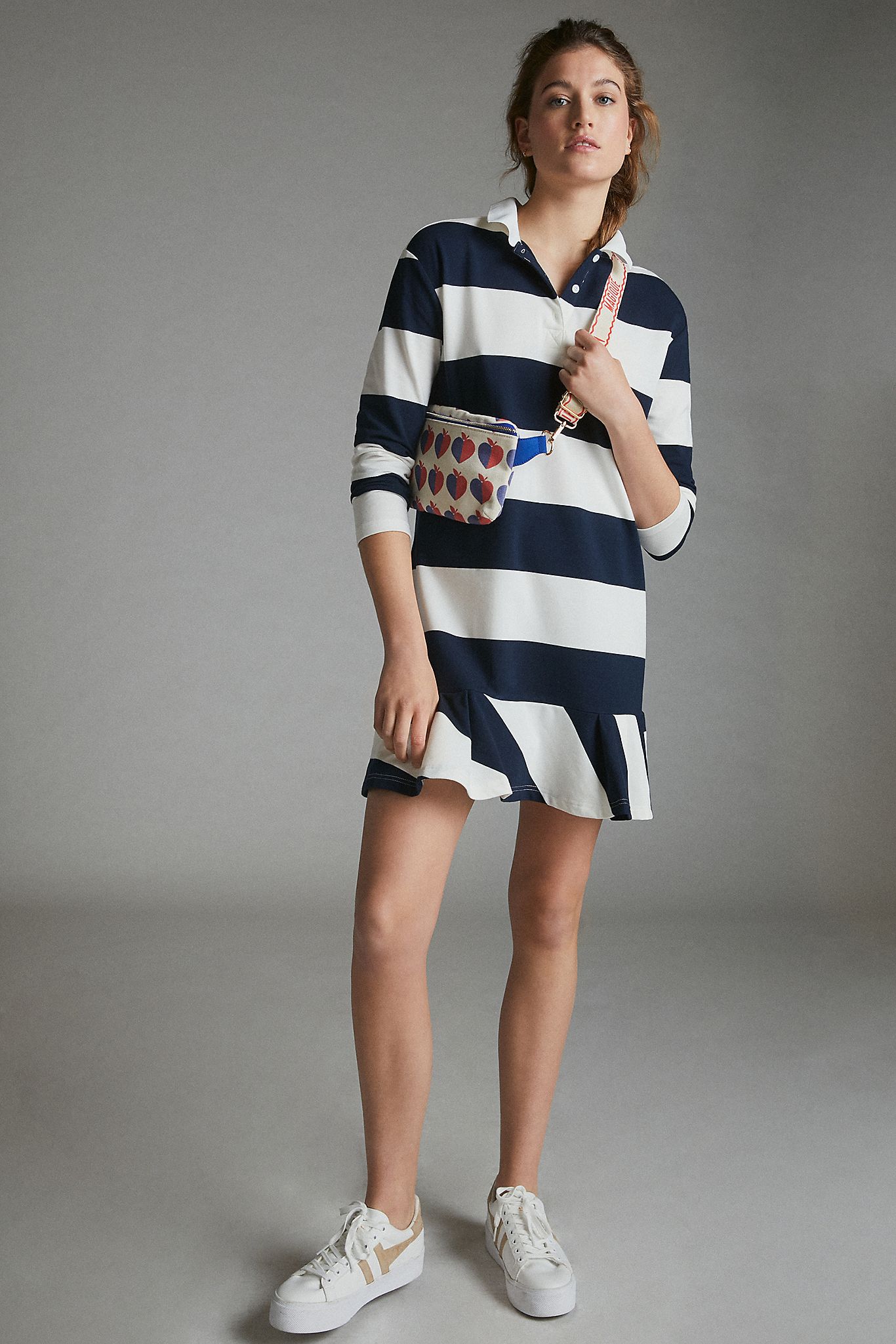 Can we talk about something for a minute? We're nearing the end of February. If you live in a colder climate, let's rejoice in that little fact! Sure, March in Chicago is still ridiculously cold. But February is psychologically the most difficult month, if you ask me.
When I was little, my mom gave me this cute little book of stickers. They went by the month, and I'll always remember that March looked green. And there were bunnies, just hopping around and enjoying the extra bit of warmth. Again, there is no warmth or greenery here in Chicago in March. 😆 But we can start thinking about it, at least.
This is just my long-winded way of saying sorry for including bathing suits in this post. I'm just starting to see them pop up on retailers' sites, and this has me excited about the months ahead!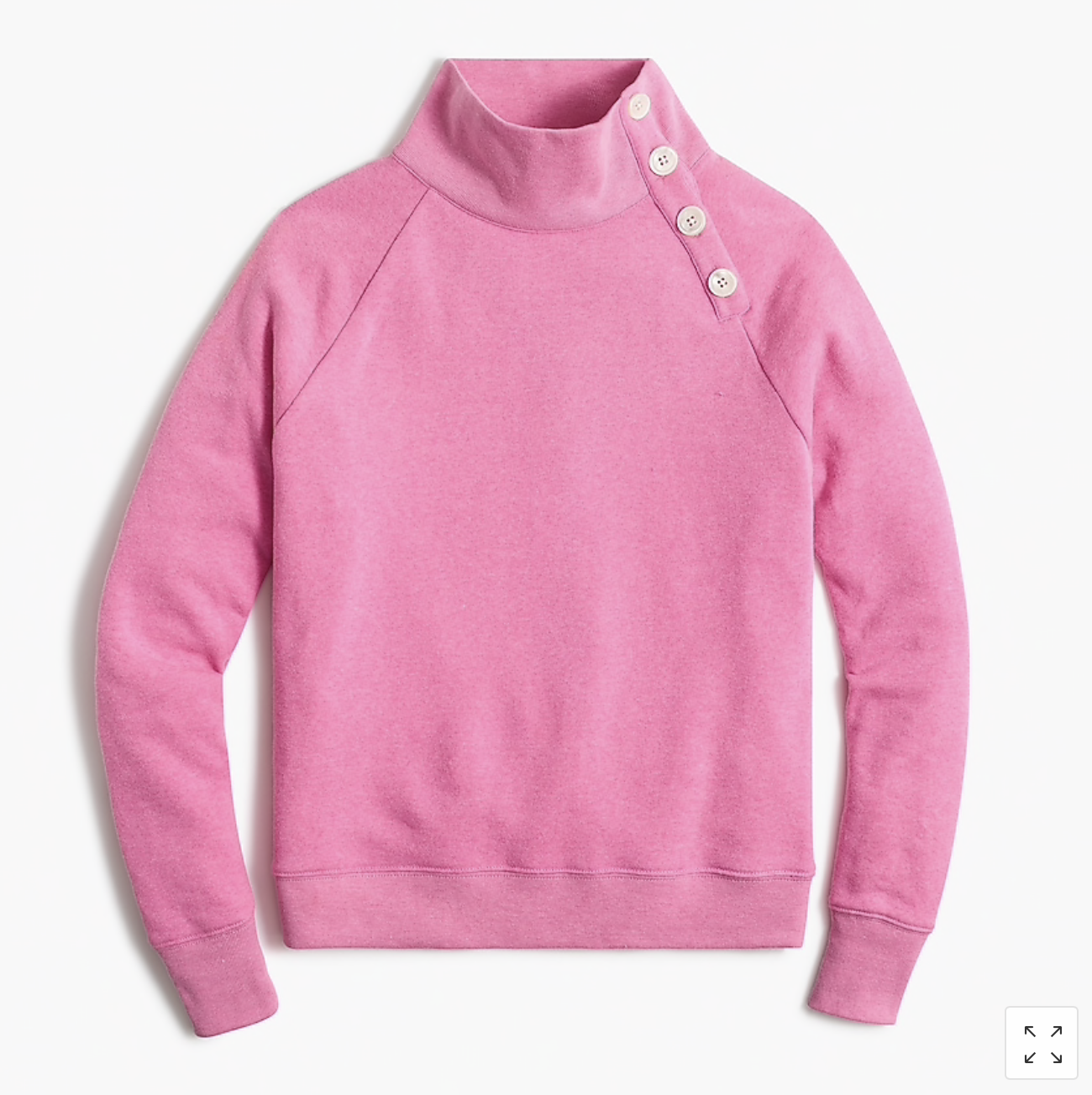 I know I keep featuring this sweatshirt, but get it. It's so cozy. The inside is so unbelievably soft that you'll want to reach for it daily! And those cute little buttons on the collar? Such a nice touch. Comes in a ton of colors, too!