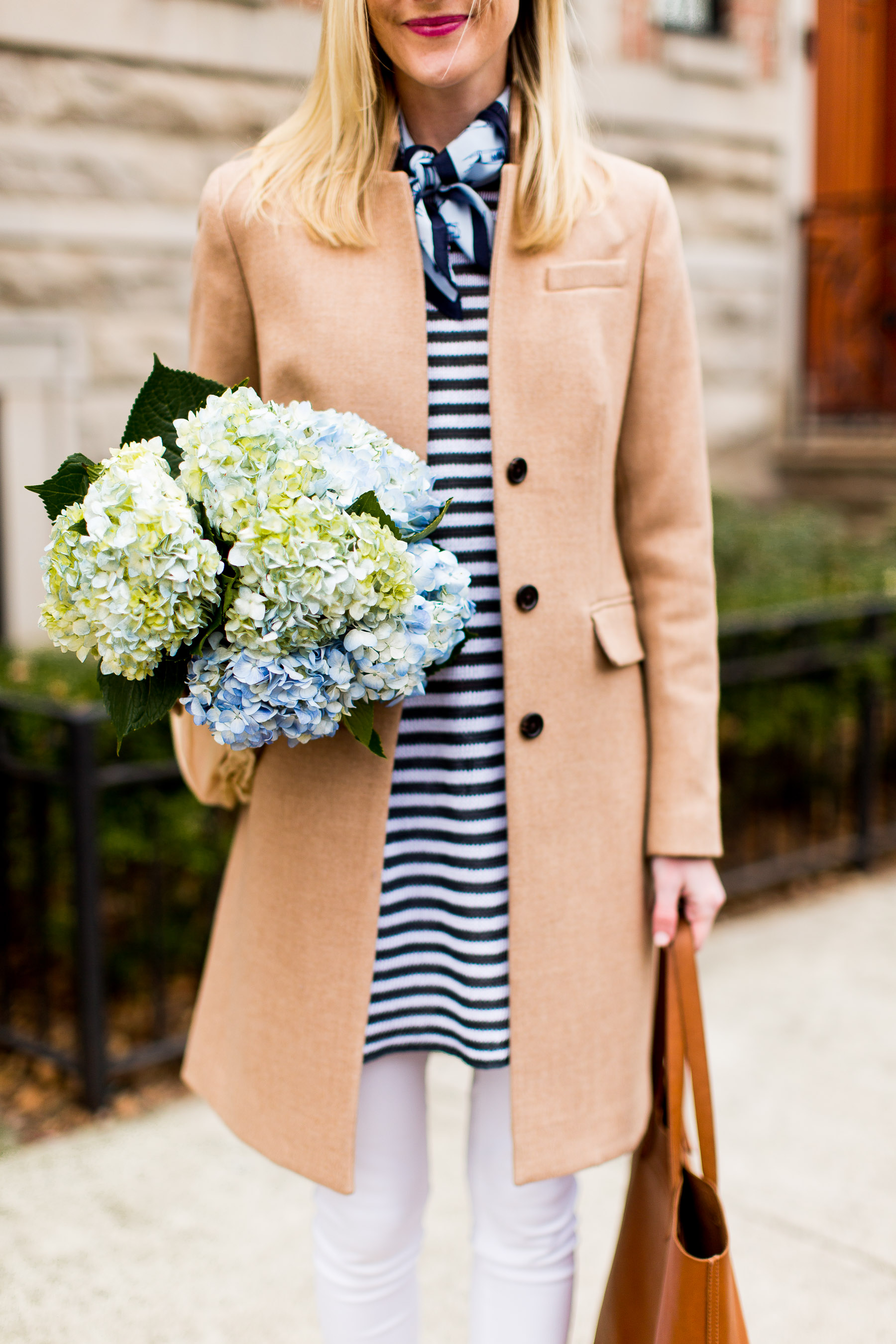 Original post here. New version of the coat here.
Ahhhh! Is there anything better than Labor Day Weekend? Yes, it's a little sad, as I'm never ready to bid au revoir to the summer. But it's also pretty wonderful. For us, it's almost always spent at the Larkins' lake house, and it celebrates the change of seasons–something Mitch and I adore, despite being such warm weather people. While September and October are going to be jam-packed with travel, we're excited about playing James Taylor with the windows open, crisp fall air wafting through; driving to the North Shore for bagels and pumpkin coffee, like we do every fall; and cozying up in sweaters and taking long walks around our neighborhood, admiring everyone's "front stoop decor." Without a doubt, fall in Chicago is our favorite time of year. :)
But let's get back on track. There are a few awesome sales going on today that I thought I'd highlight: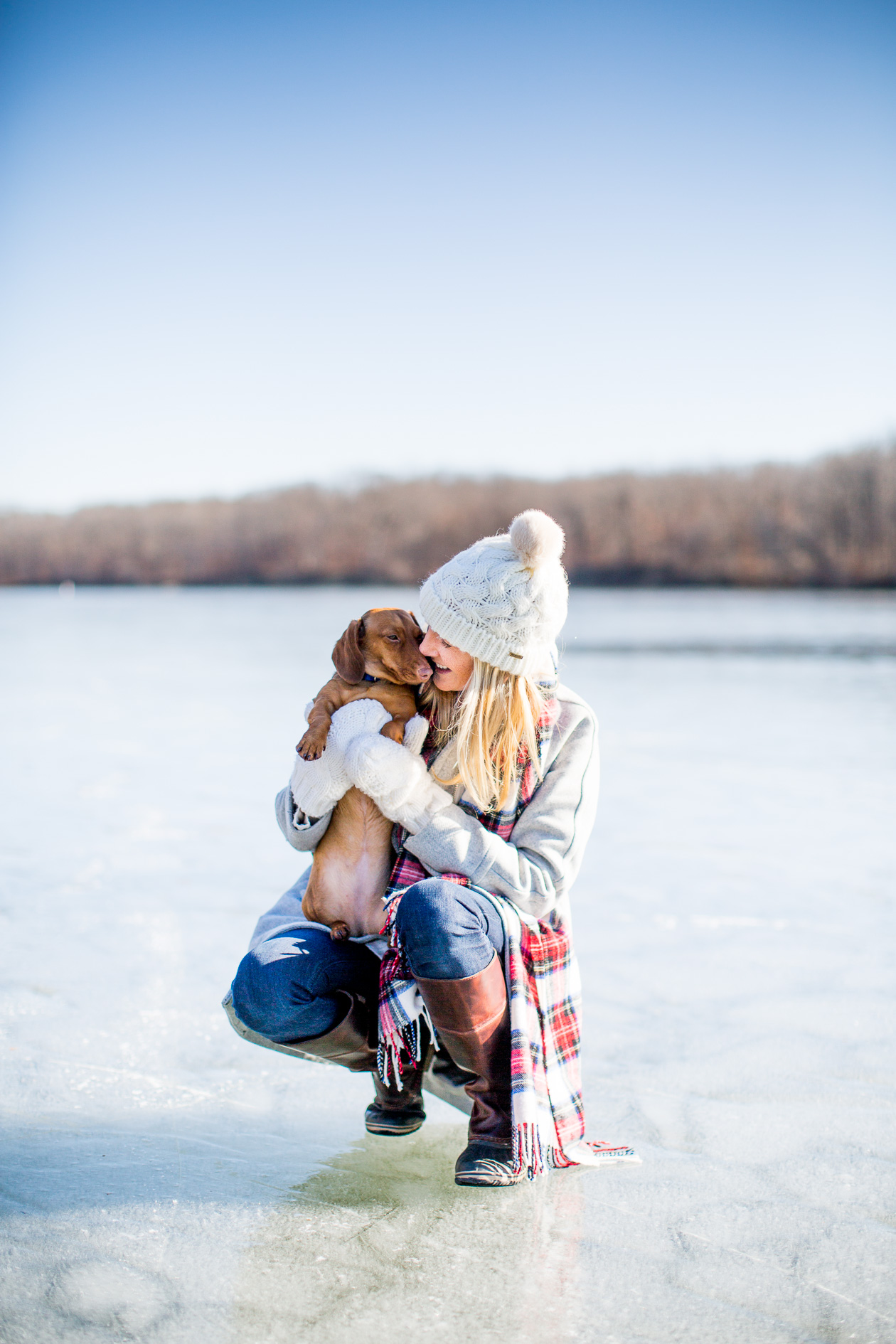 Cocoon Coat (Original post here.)

I can't get over J.Crew's new arrivals. I love that the company seems to be going back to its preppy routes! Stuff to look out for: this open-front sweater-blazer (more sizes at Nordstrom), this toggle coat in yellow, this sweater blazer in gray, my topcoat in camel, my cocoon coat, the Parke blazer, and this red coat.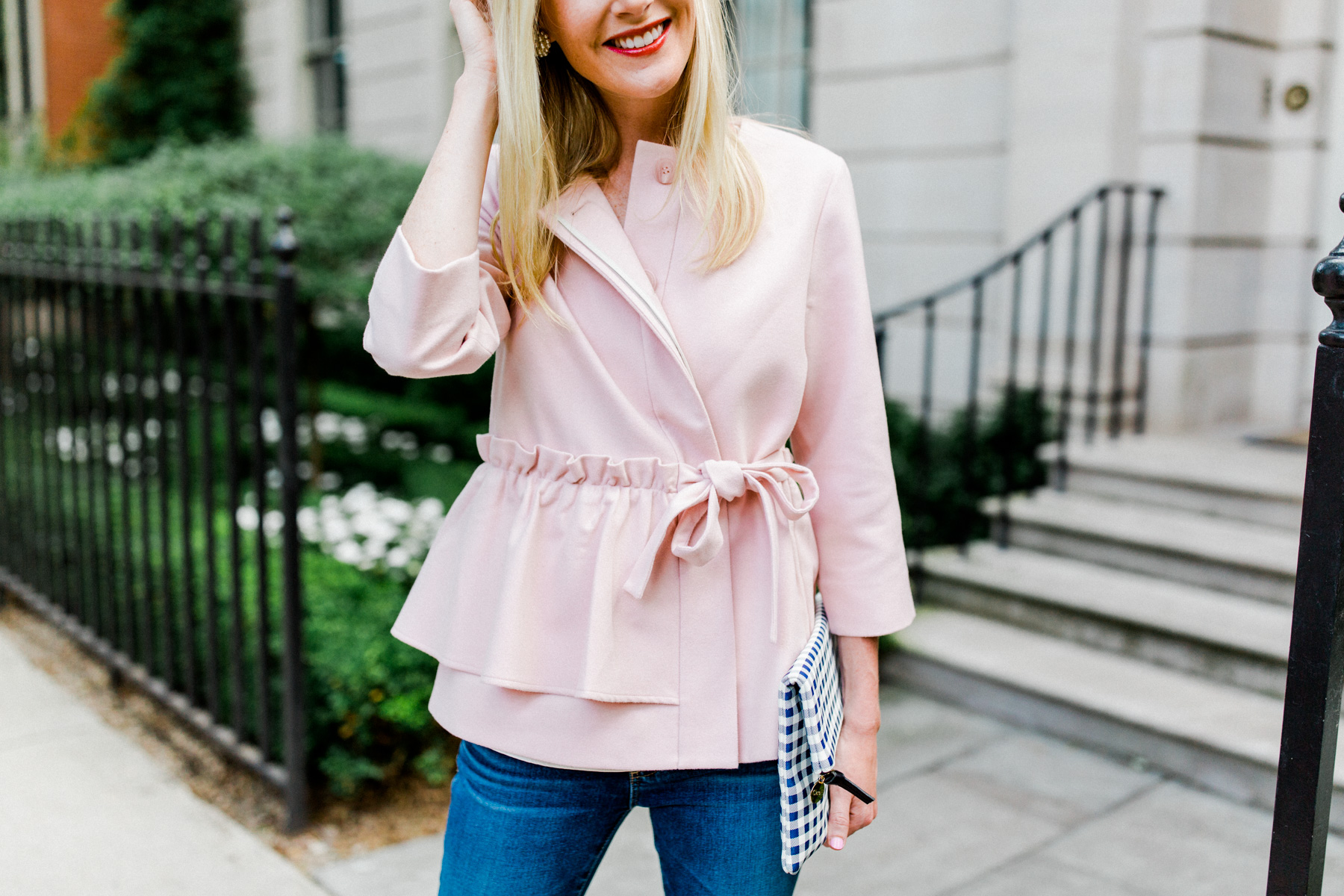 I know everyone freaks out about Nordstrom's Anniversary Sale, but little known fact: the Summer Sale definitely holds a candle. Stuff to look out for: My favorite white jeans (which are marked down to the lowest price I've ever seen), this adorable Kate Spade dress I featured on the blog a while back, the pink ruffled jacket (!!!), the cashmere side-tie sweater, the white bow top, and the scalloped sweater. And the J.Crew sweater blazer is available at Nordstrom!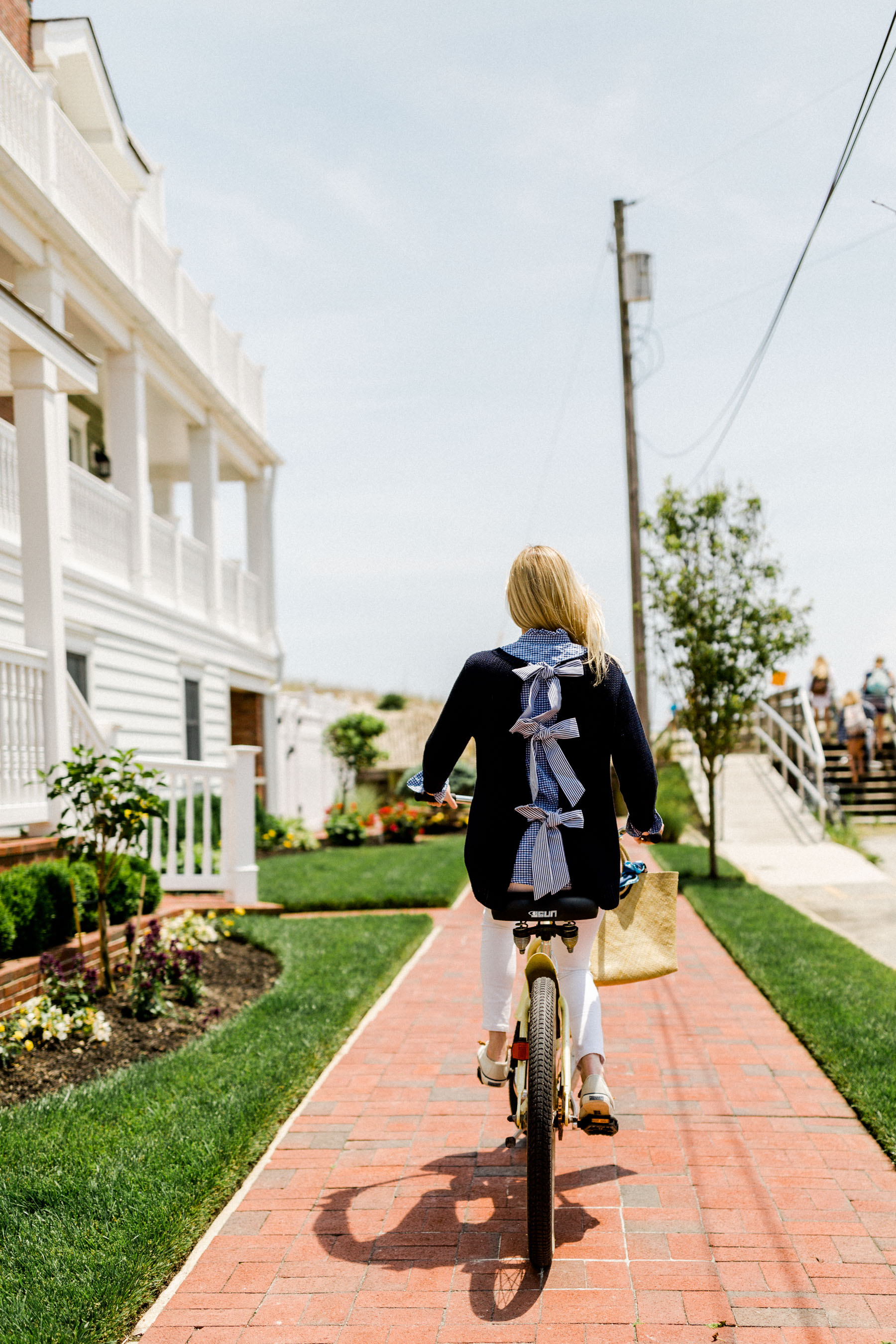 Tuckernuck Bow Back Sweater (Also in white!)

Today, you can take 25 percent off Tuckernuck's final sale products and get free shipping when you use code "FINALSALE25." So much goodness here. Without a doubt, you should nab the bow back sweater (also in white), and I've included some other faves above!
Hope you're having a wonderful holiday weekend with family and friends!