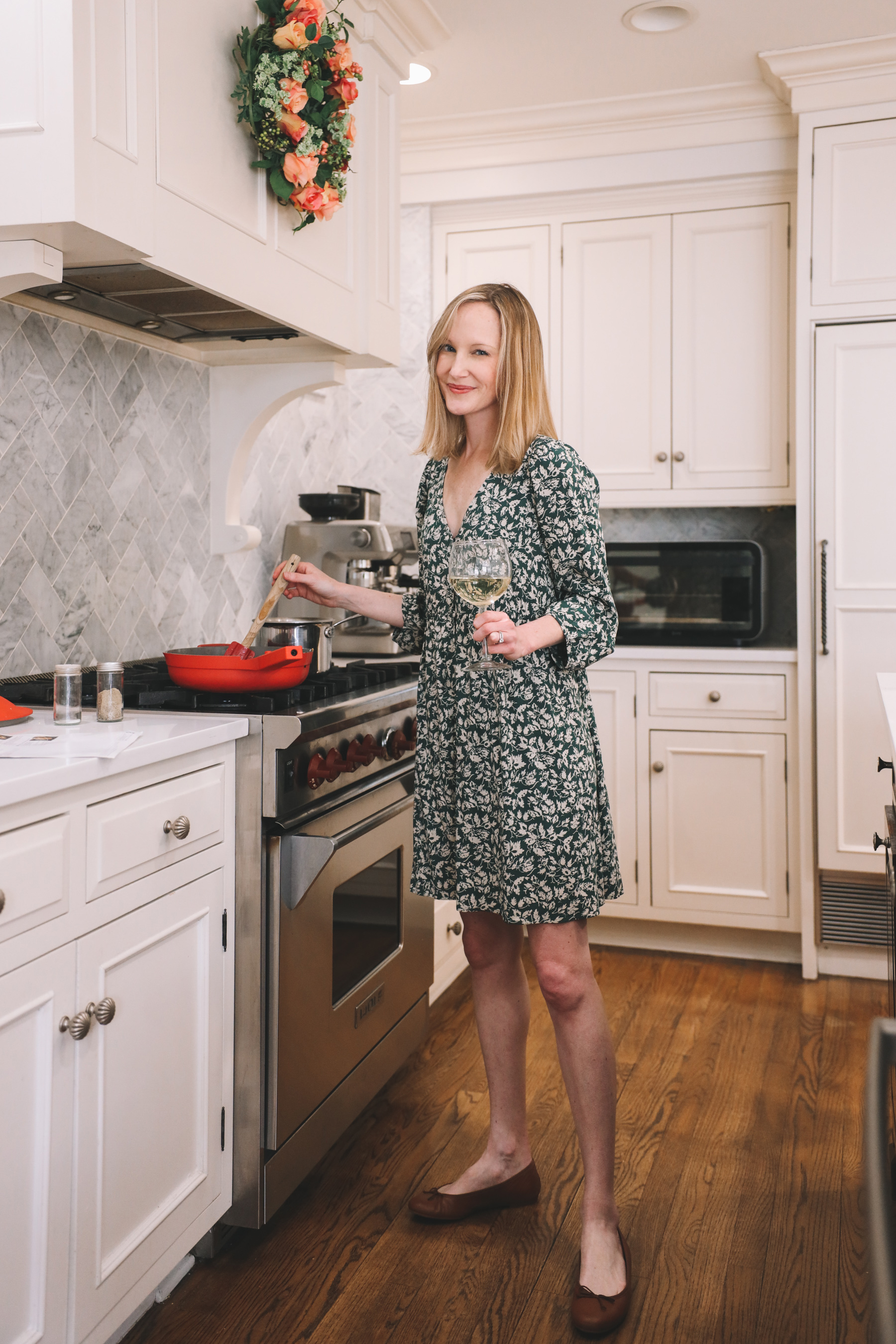 Guys! Today I'm sharing something that's totally changed our lives this year:
Blue Apron. It's amazing. Blue Apron is a meal-kit delivery service that for us—as busy working parents—makes cooking not only possible but enjoyable and fun. (During a pandemic, no less!) It's all but eliminated stress in the kitchen for us, and it's cut down on the number of times we need to go to the grocery store.
Here are some other reasons we love it:
There are up to 30 meals to choose from each week. So there really is something for everyone—including picky eaters like myself! And are other options like "600 calories or less," "carb conscious" and "WW-Approved" recipes. You can also customize meals and add, swap or upgrade ingredients to your liking. :)
Blue Apron is flexible. I don't know about you guys, but our lives change so much month-to-month, week-to-week, and even day-to-day. Sometimes we could use more meals, and other times we could use fewer… and sometimes we need a few servings, but other times—like when my parents visit—we need a lot! With other meal-kit services, you're kind of stuck with whatever you sign up for. But with Blue Apron, you can adjust as you go. You can even skip weeks entirely!
It teaches us how to cook. Before kids, Mitch and I use to cook all the time. Our lives kind of revolved around it back in New York! Once littles arrived on the scene, though, it became more and more challenging—and even stressful. But with its easy-to-follow receipts, Blue Apron is helping us brush up on our skills and give us some confidence back. We've only been using Blue Apron for a couple of months at this point, but we've already introduced tons of new spices to our cabinet and have stopped buying the same boring stuff every time we go to the grocery store.
It's easy. If you've been following along with the Larkin Family for a while, you've probably picked upon the little fact that we could use a little simplicity. "Calm" is just not a word  that I would use to describe our lives, haha. Blue Apron really helps alleviate some of the day-to-day chaos that can ensue, though. No more "What's for dinner?" and less mess to clean up afterwards. Most recipes take 35 minutes or less to make, and Blue Apron's "Easy Prep and Cleanup" recipes require fewer dishes because they come with pan sheets and only require one pot!
It's way less expensive and time-consuming than buying the ingredients ourselves. Blue Apron meals are insane. They seriously taste like something you'd order at a restaurant, and prices start as low as $7.49 per serving. (CRAZY.) I'm certain that if we bought all the necessary ingredients for the specialty sauces on our own, we'd be running all over town and dropping a whole lot of money!
Blue Apron ingredients come from top suppliers. All meat and chicken is GMO- and hormone-free, and all the beef is pasture-raised, vegetarian-fed, and free from sub-therapeutic antibiotics. Similarly, the seafood is Eco-certified or Green- or Yellow-rate from Monterey Bay Seafood Watch. Pretty incredible, right?!
We're clearly loving Blue Apron, and we're so, so happy that we were introduced to the service. (Never going back to the way things used to be, haha!) Anyway, if you'd like to try, click on this link to check out this week's menu and get $80 off across your first four boxes!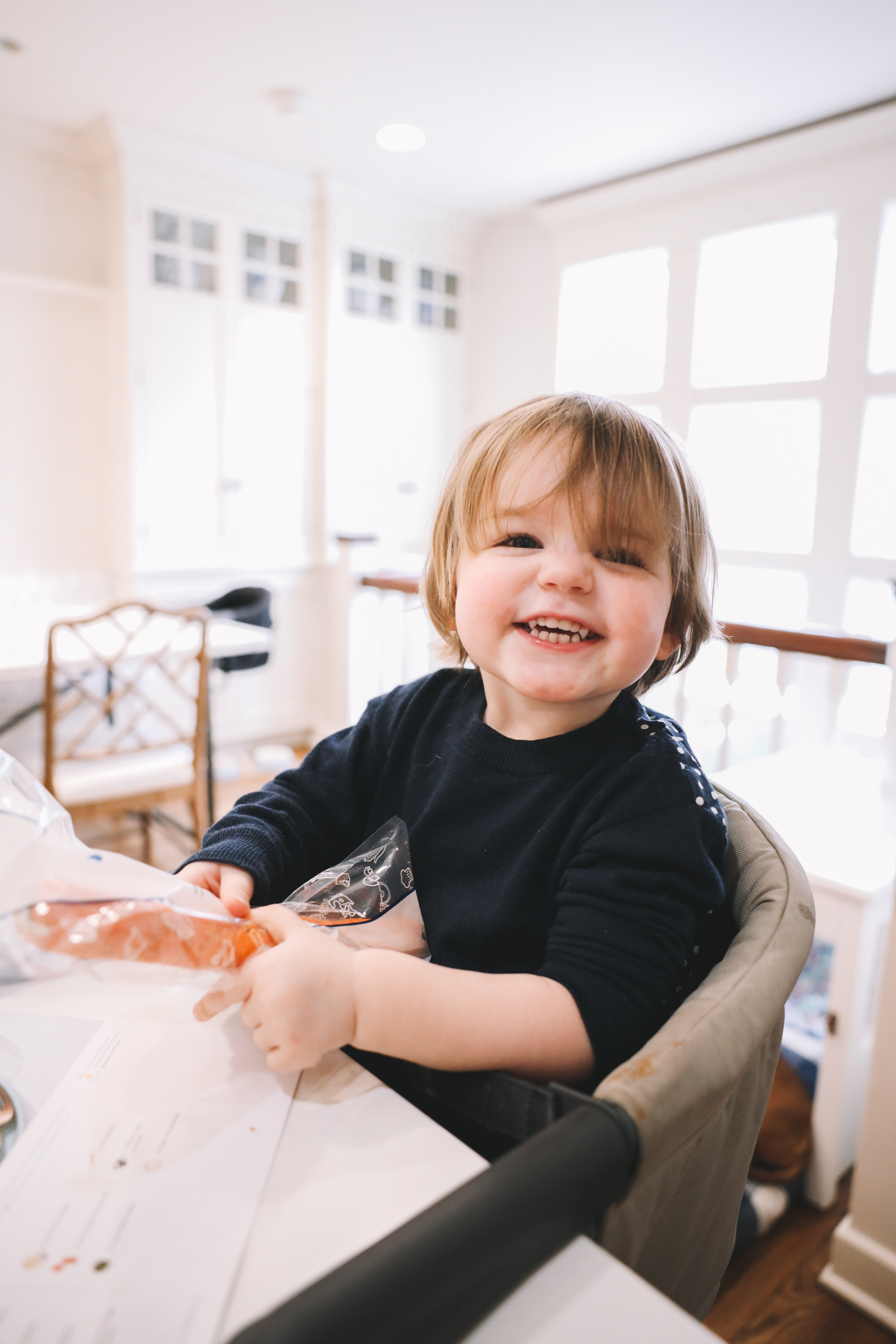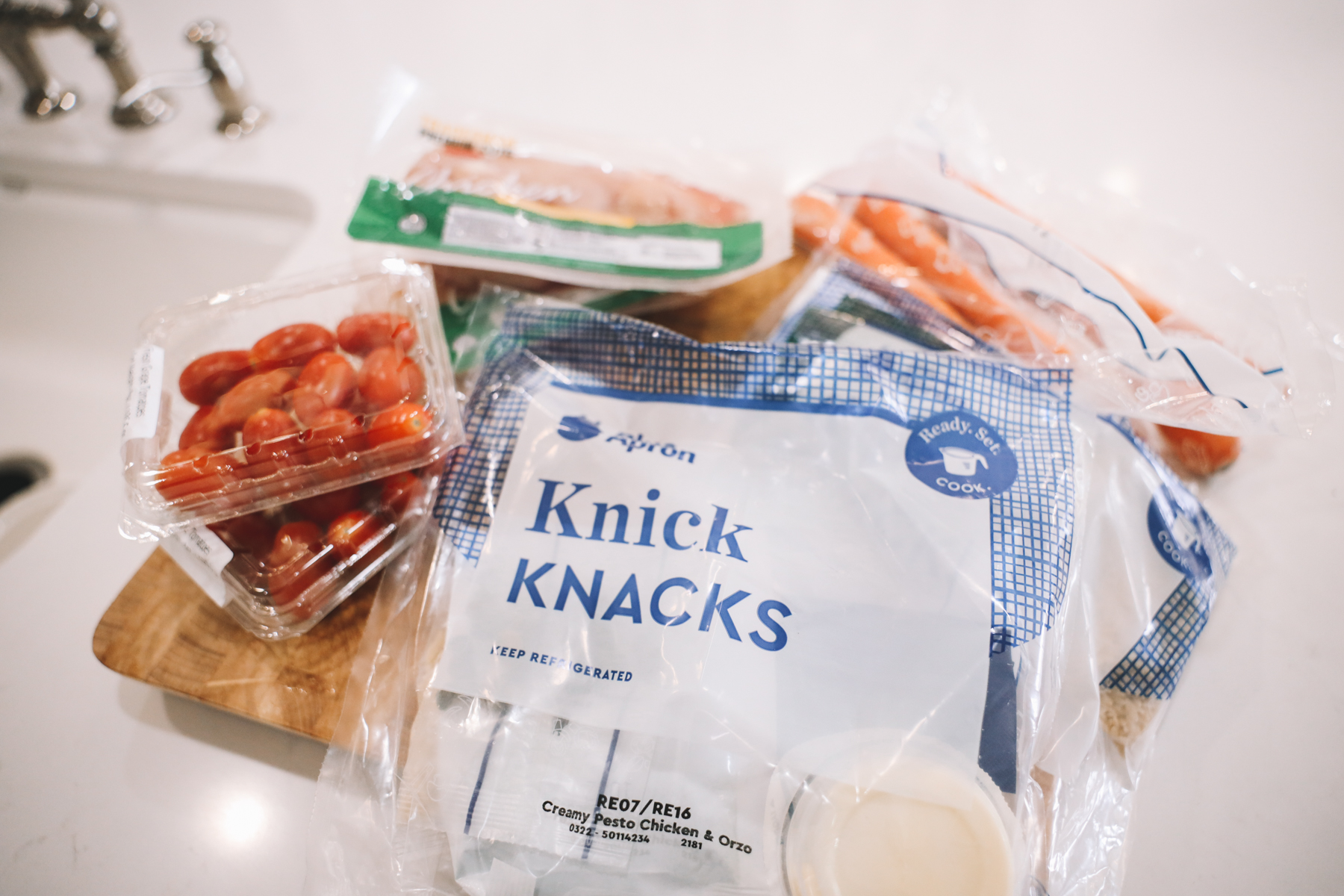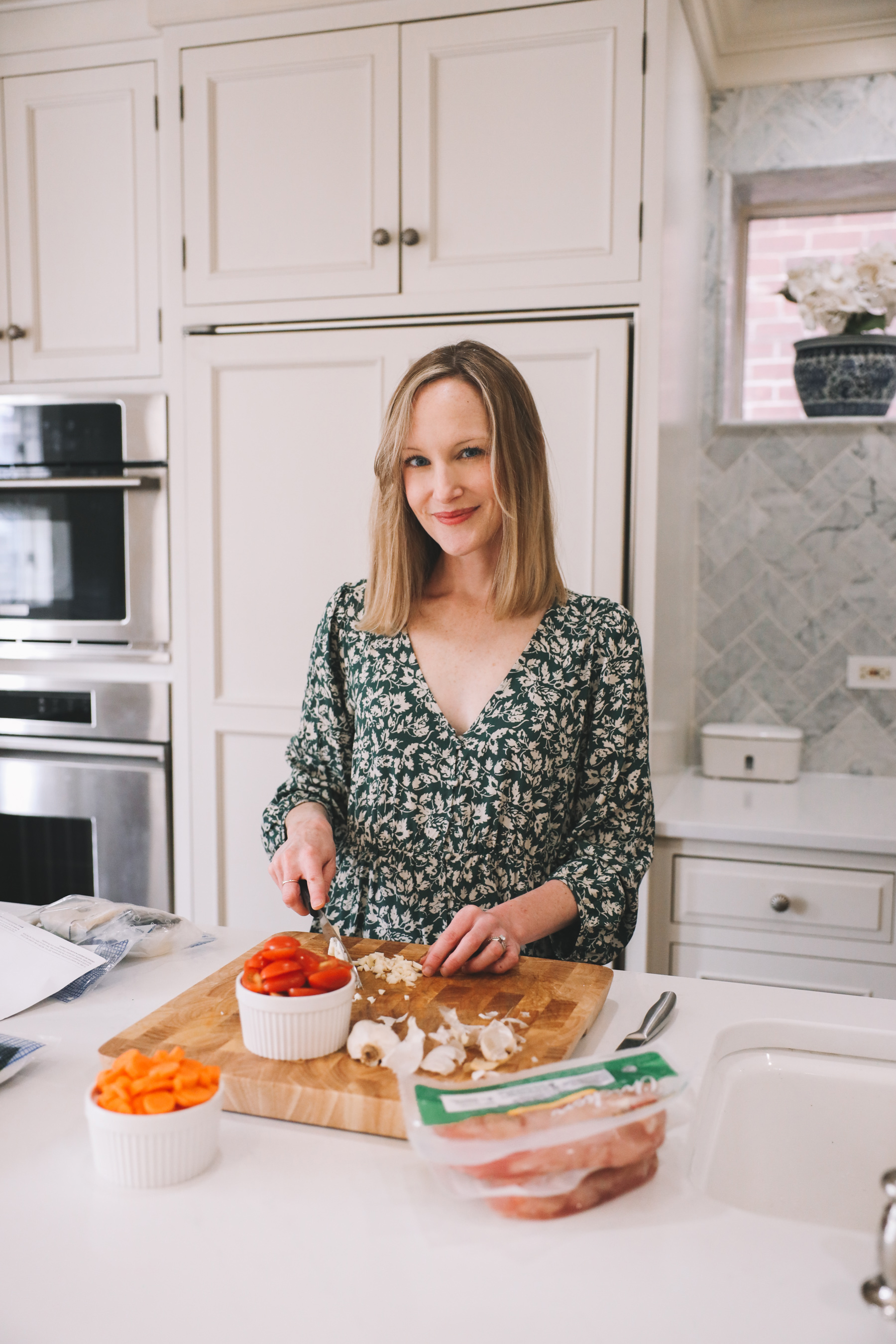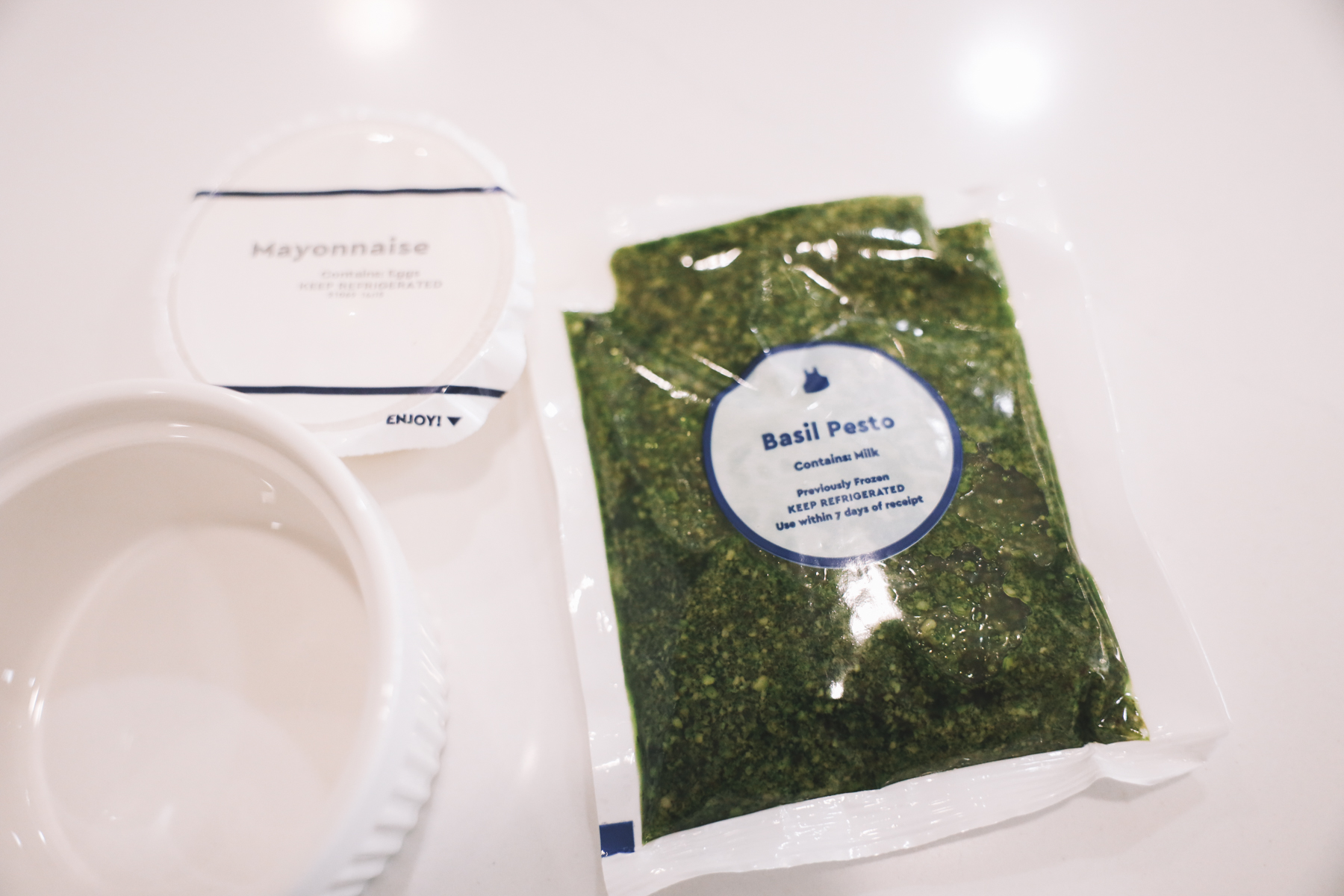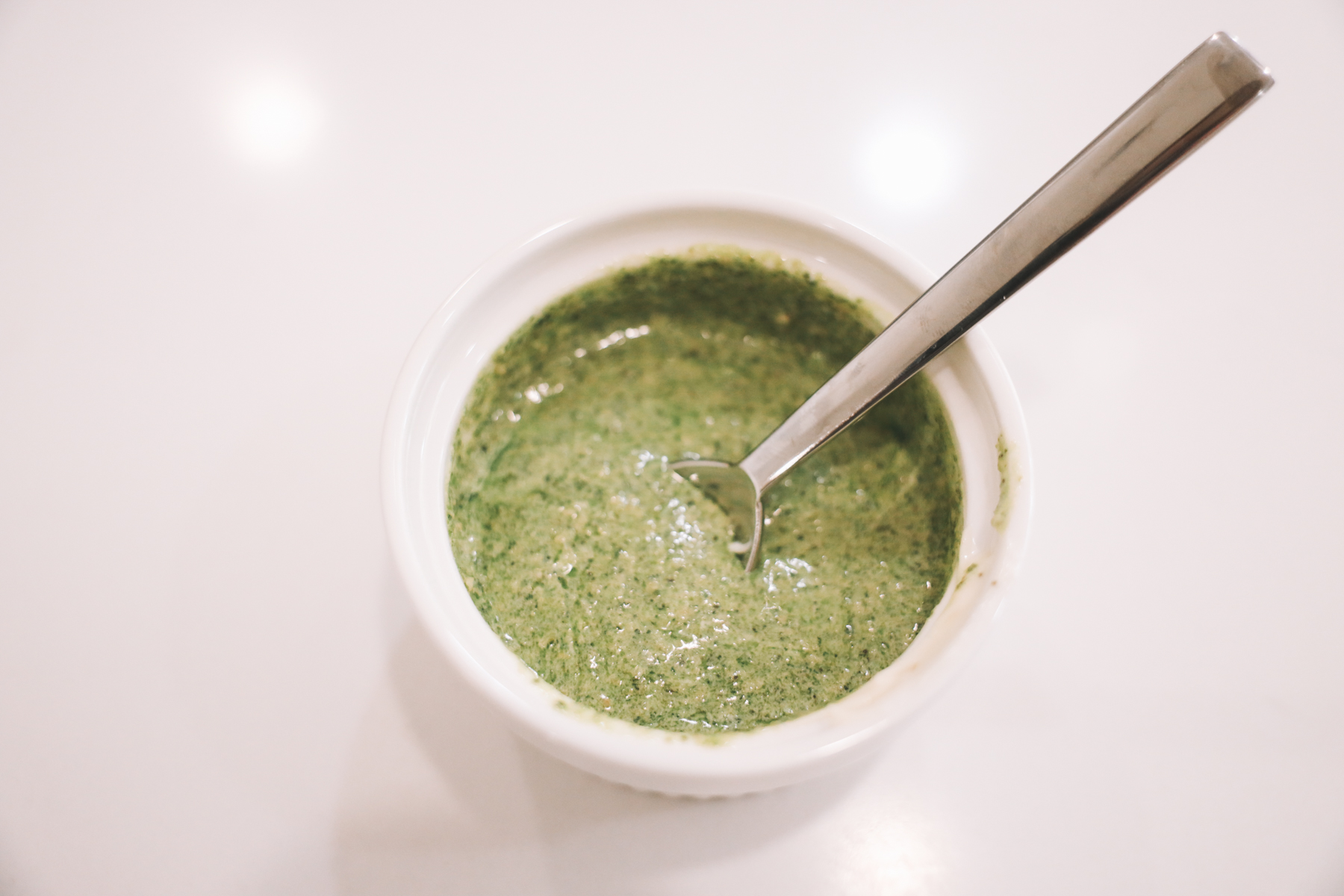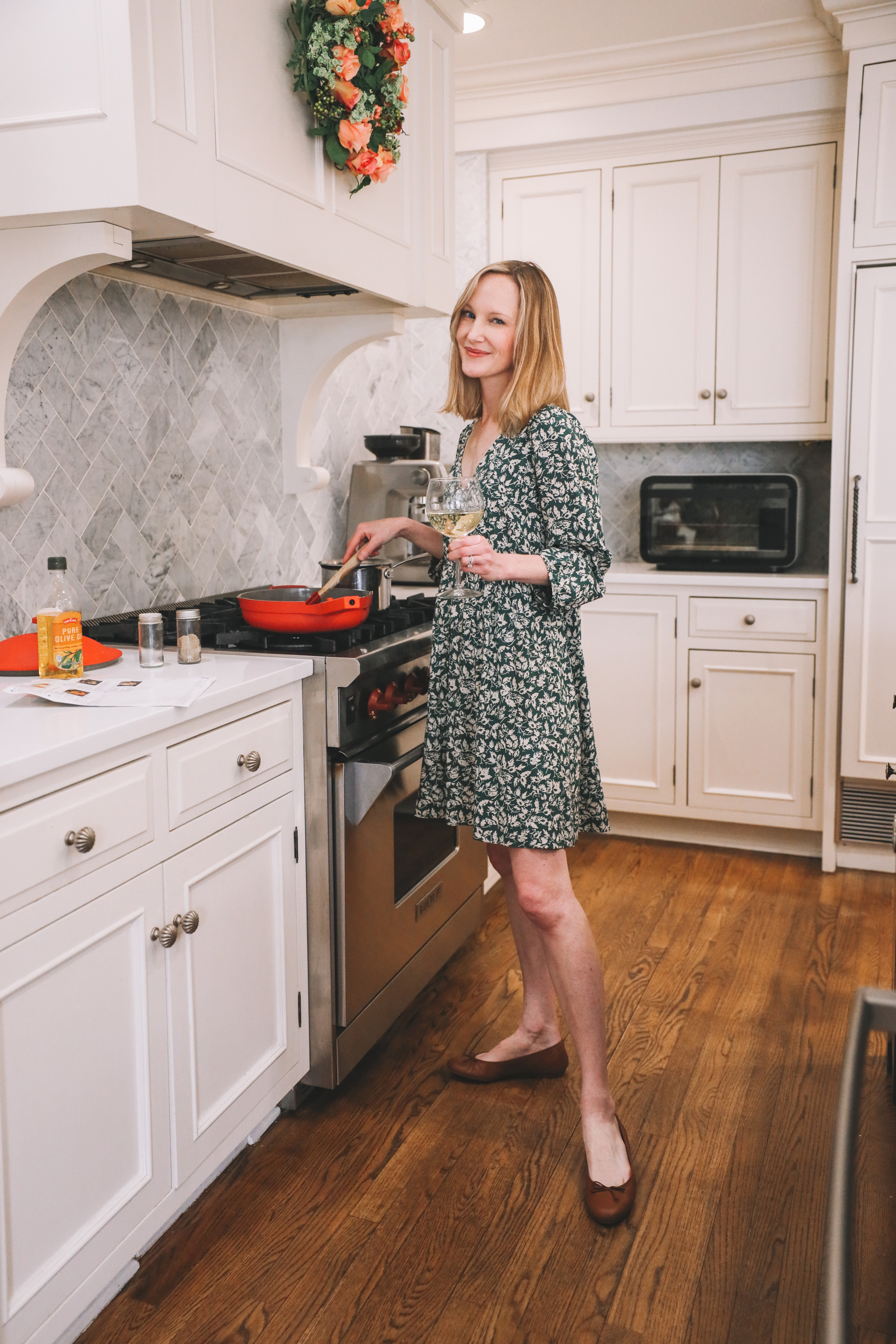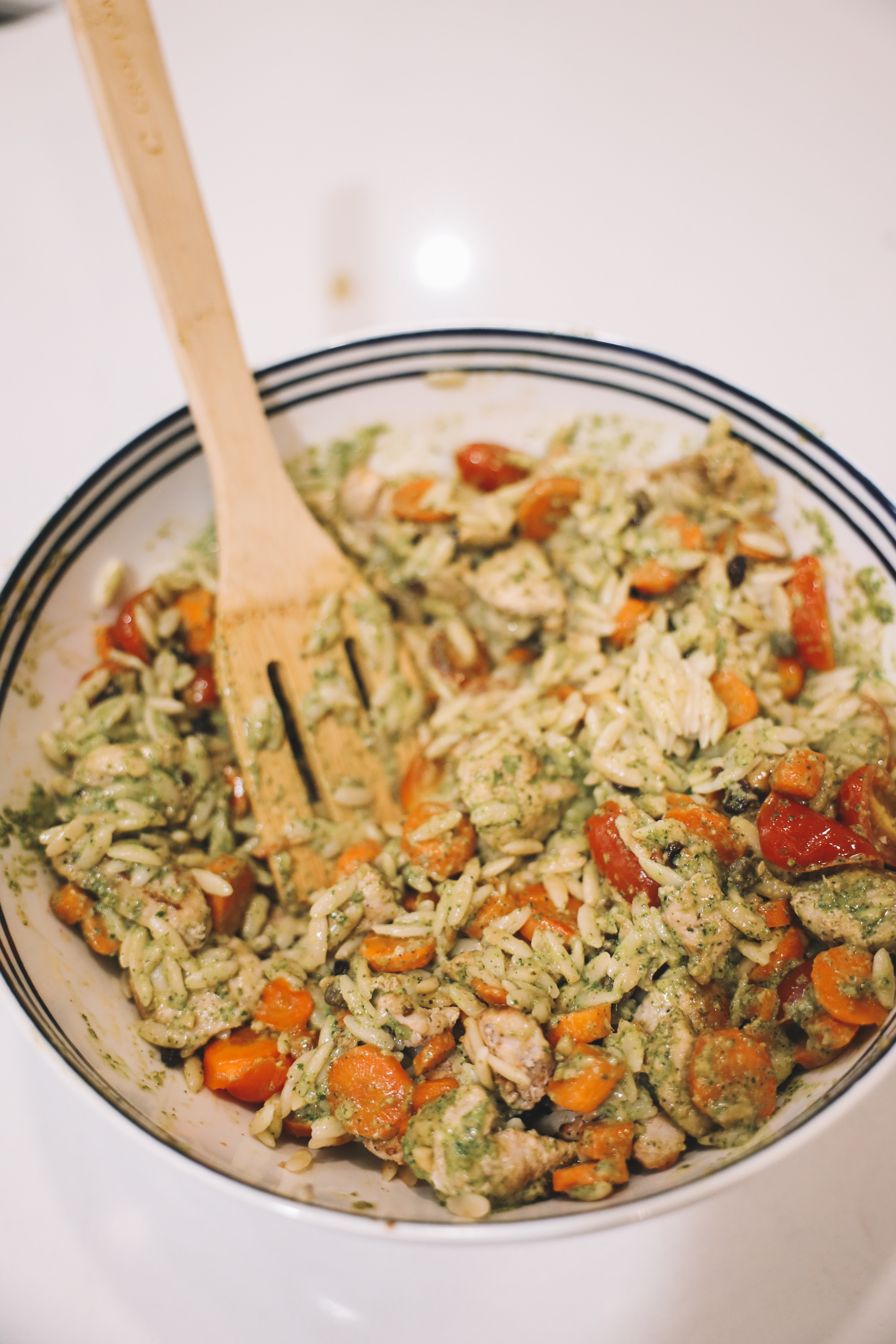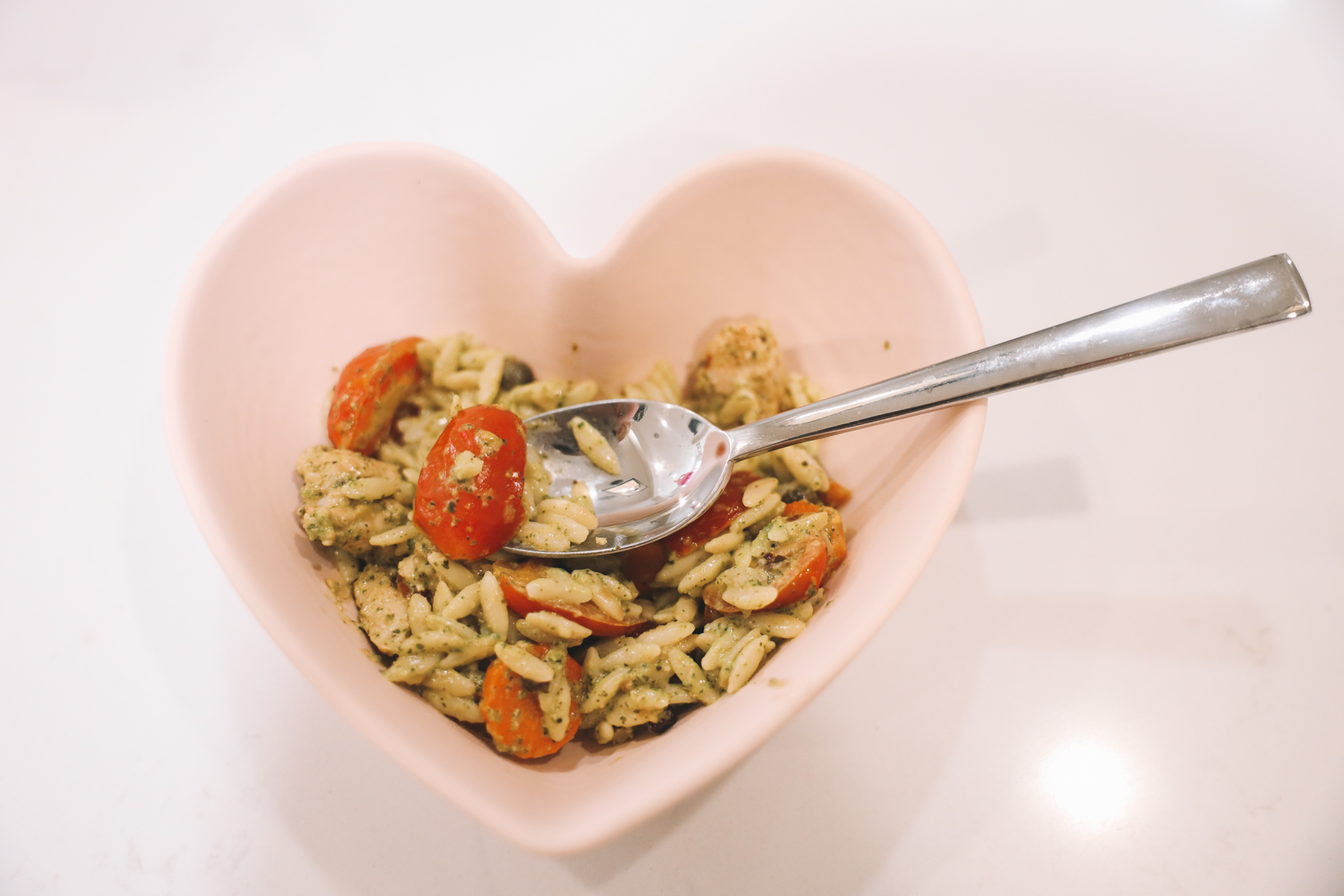 This post is sponsored by Blue Apron; all opinions are my own! As always, thank you so, so much for supporting the partnerships that keep Kelly in the City up and running. :) Click on this link to check out this week's menu and get $80 off across your first four Blue Apron boxes!