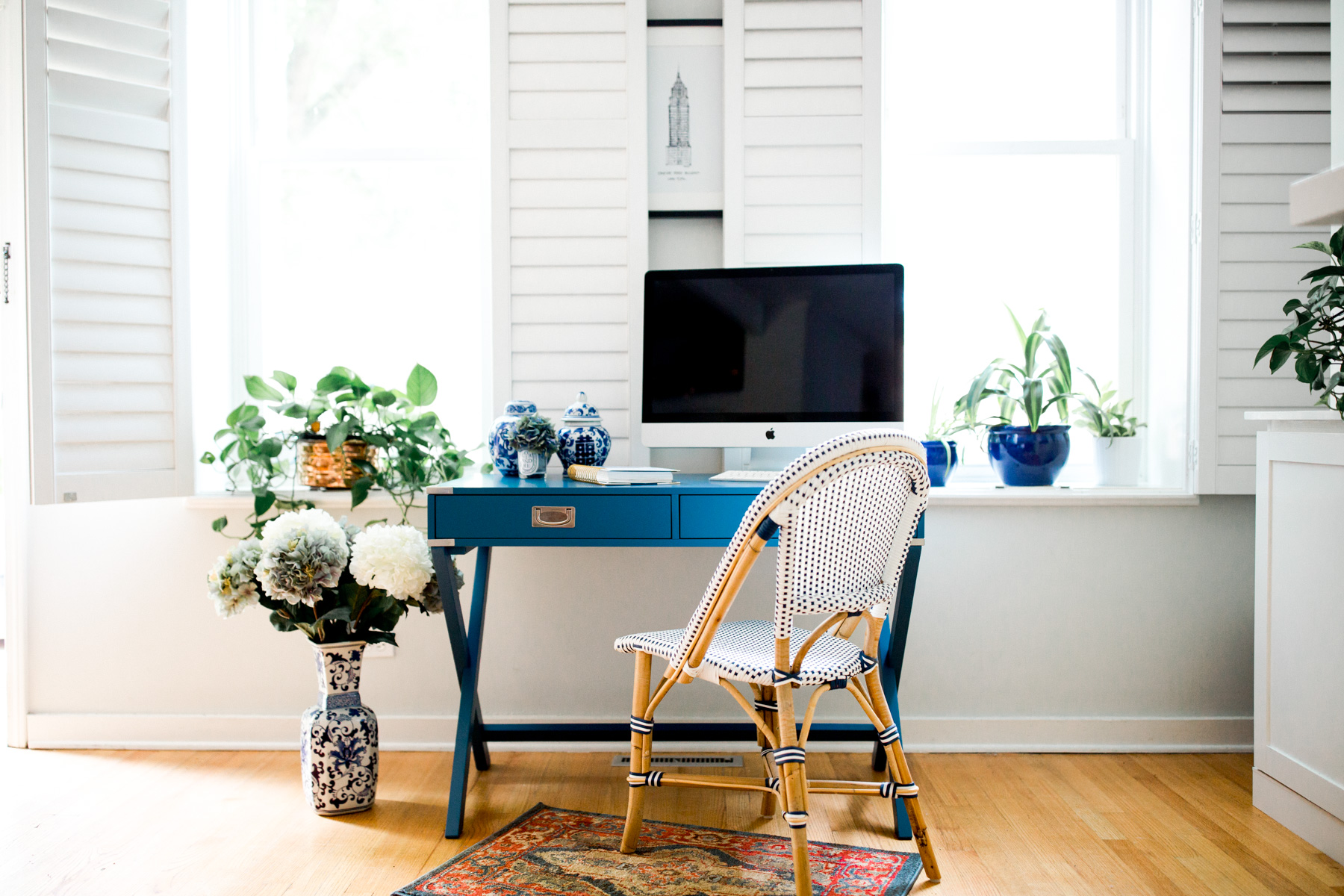 I'm so excited about today's post. I'm teaming up with iNSPIRE Q to give away the most beautiful campaign desk… in a color that really reminds me of hydrangeas! (Though I should note that the actual color is called "Blue Steel," and if you win, you can select any of the 12 colors the desk comes in. But that's neither here nor there, right?!)
There are so many ways to enter when you use the Rafflecopter widget above. But one easy way to do it is by simply commenting on this blog post! Tell us why you love the desk, where you put it, or why you need it. And remember: the more ways you enter, the higher your chances of winning are. So go crazy! :) Winner will be announced/automatically displayed above in one week.
Let me tell you why I'm giving away this beautiful desk, though.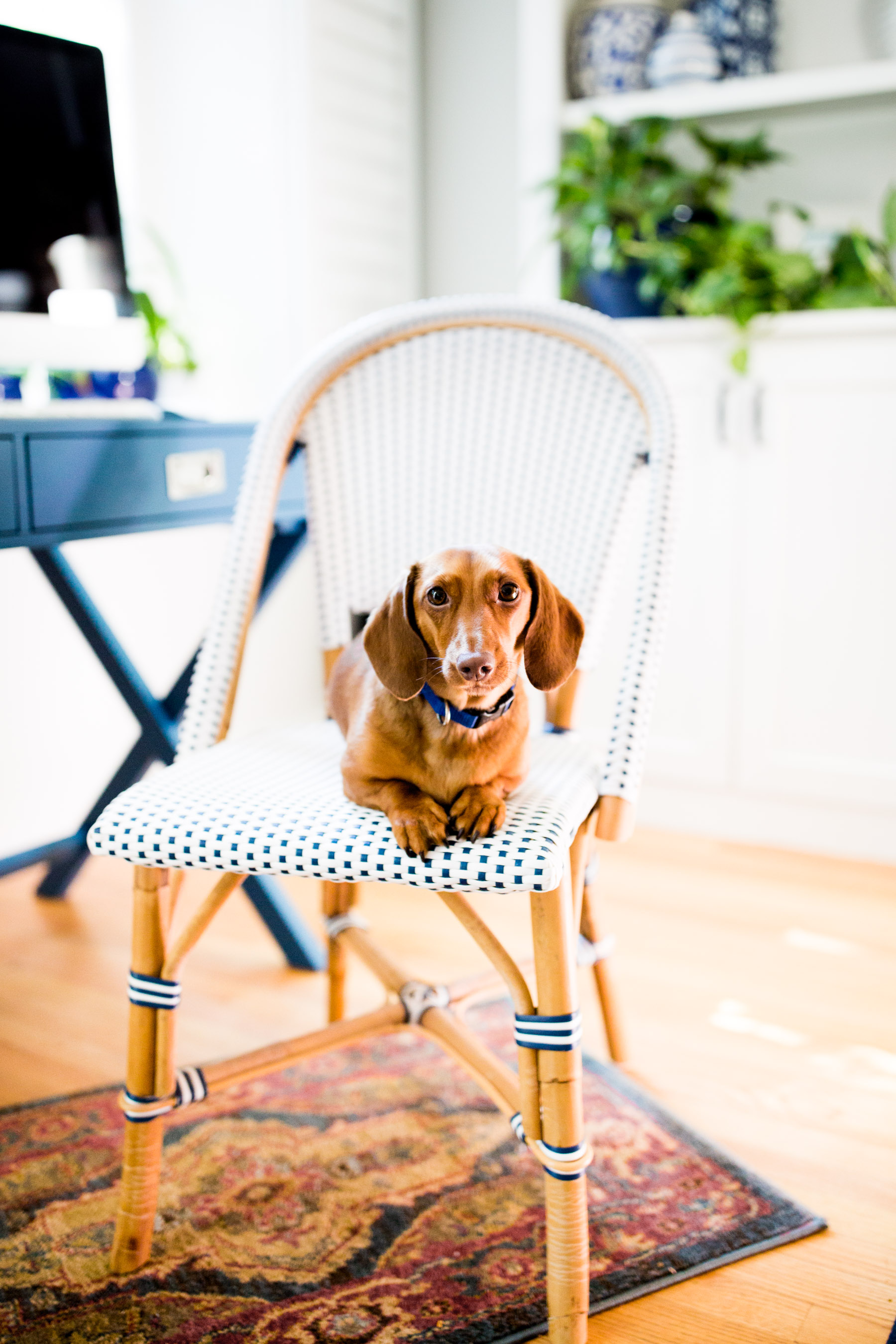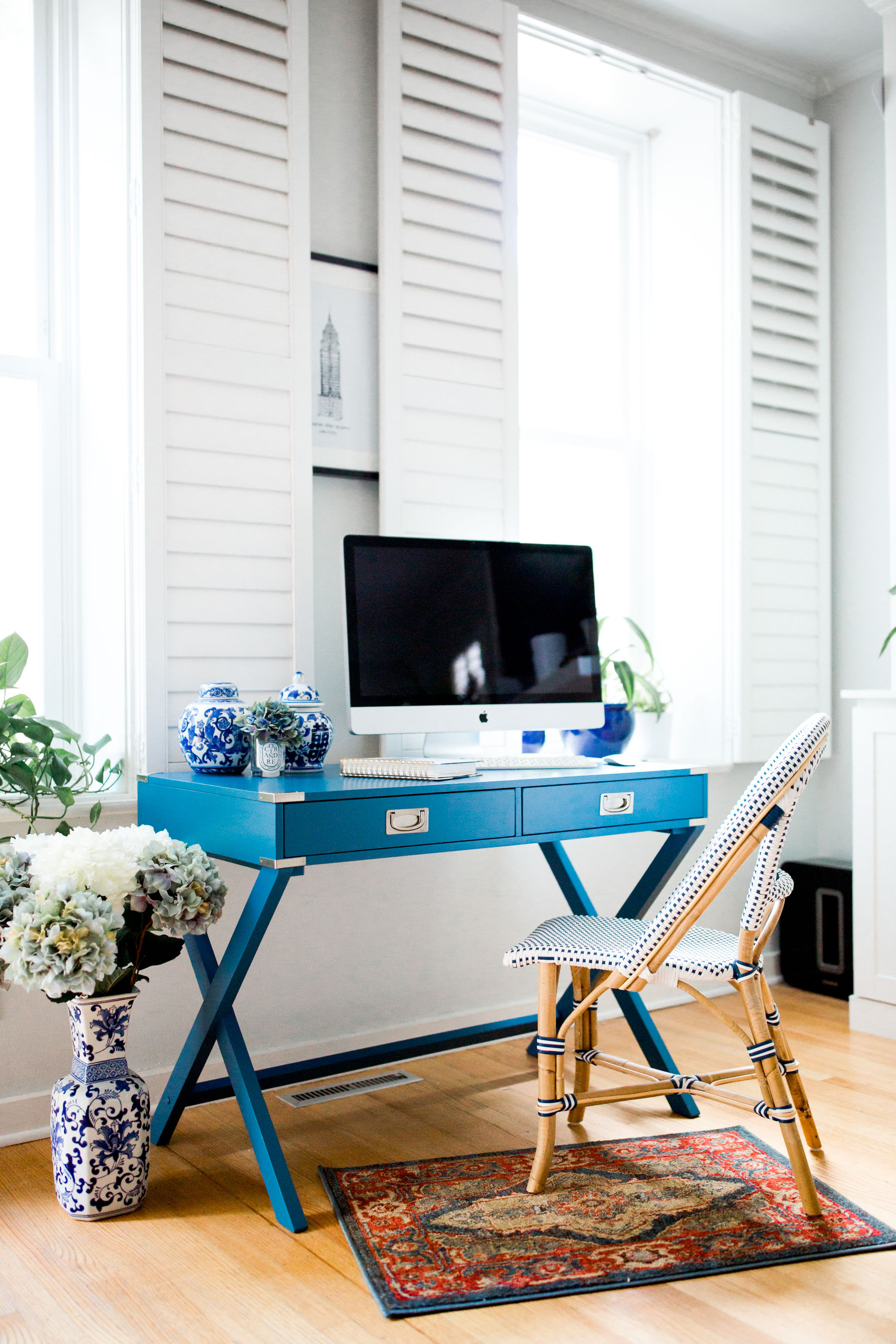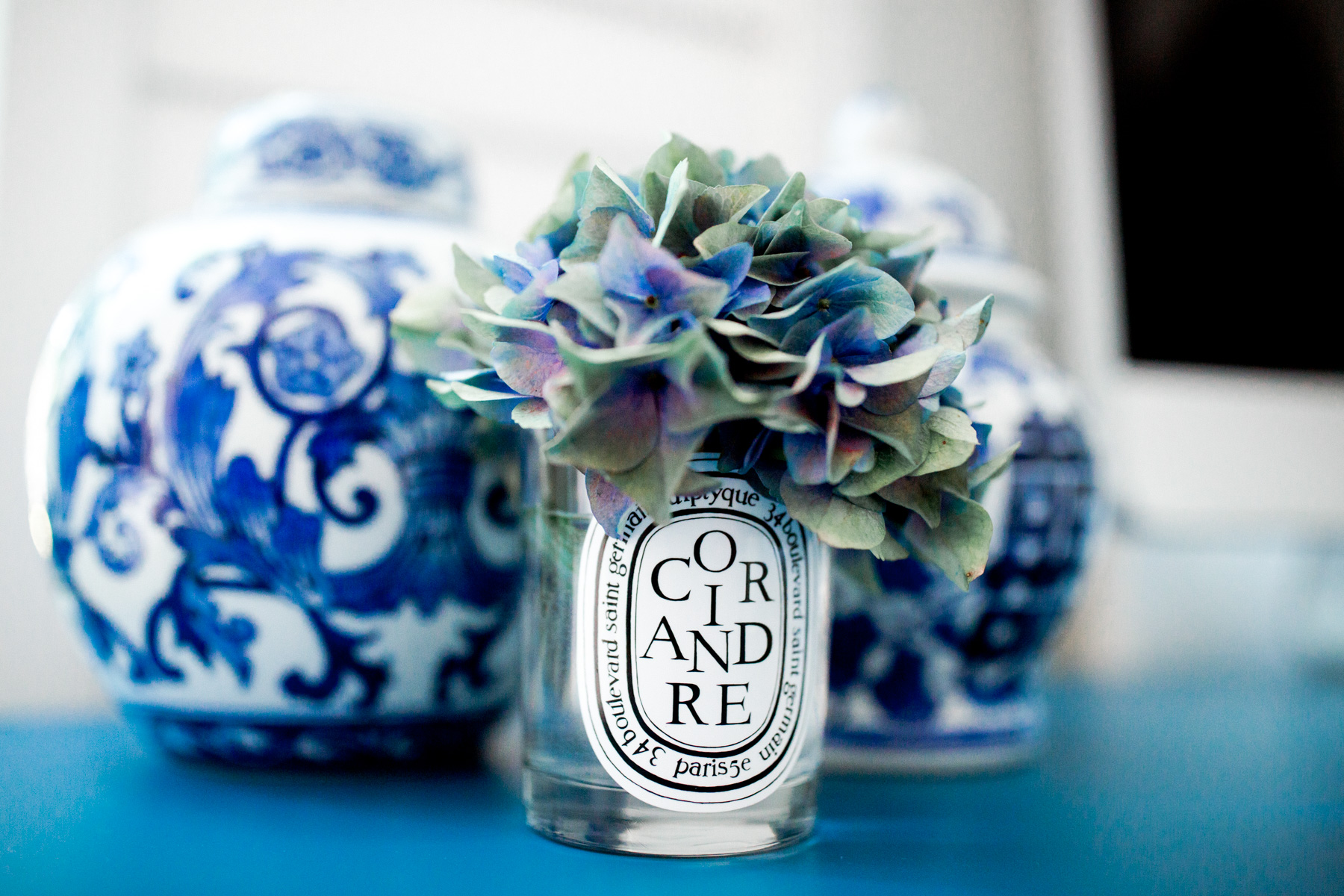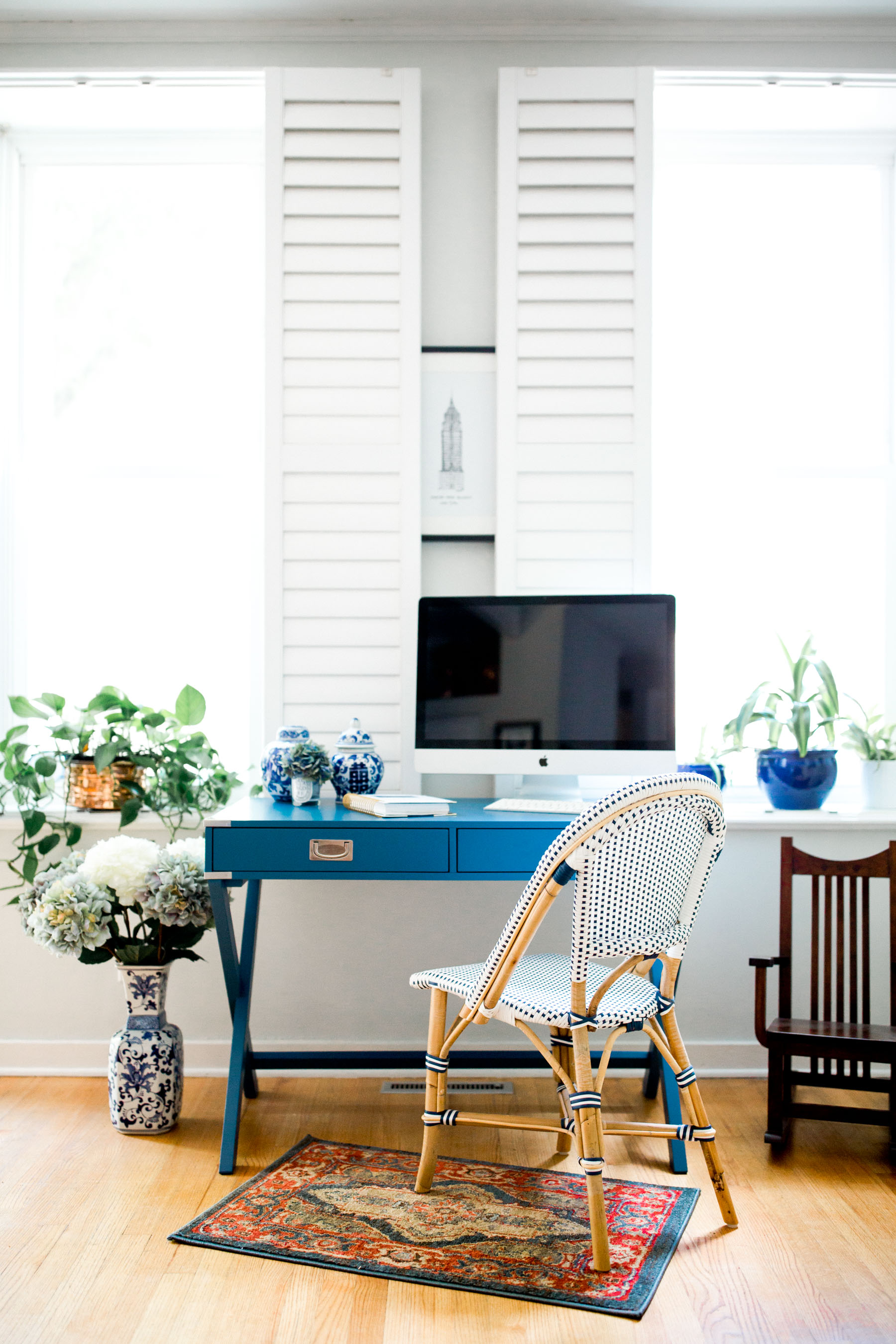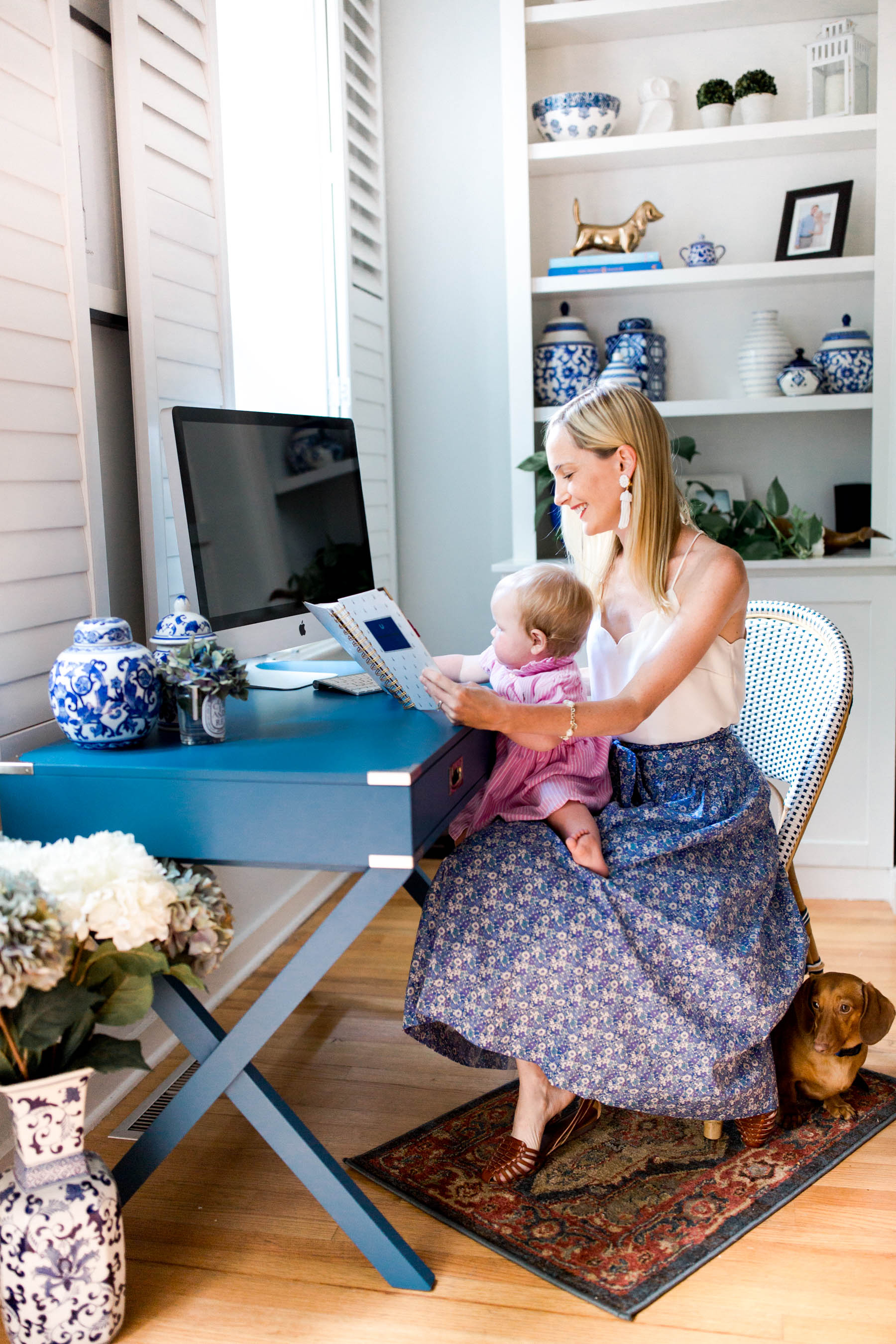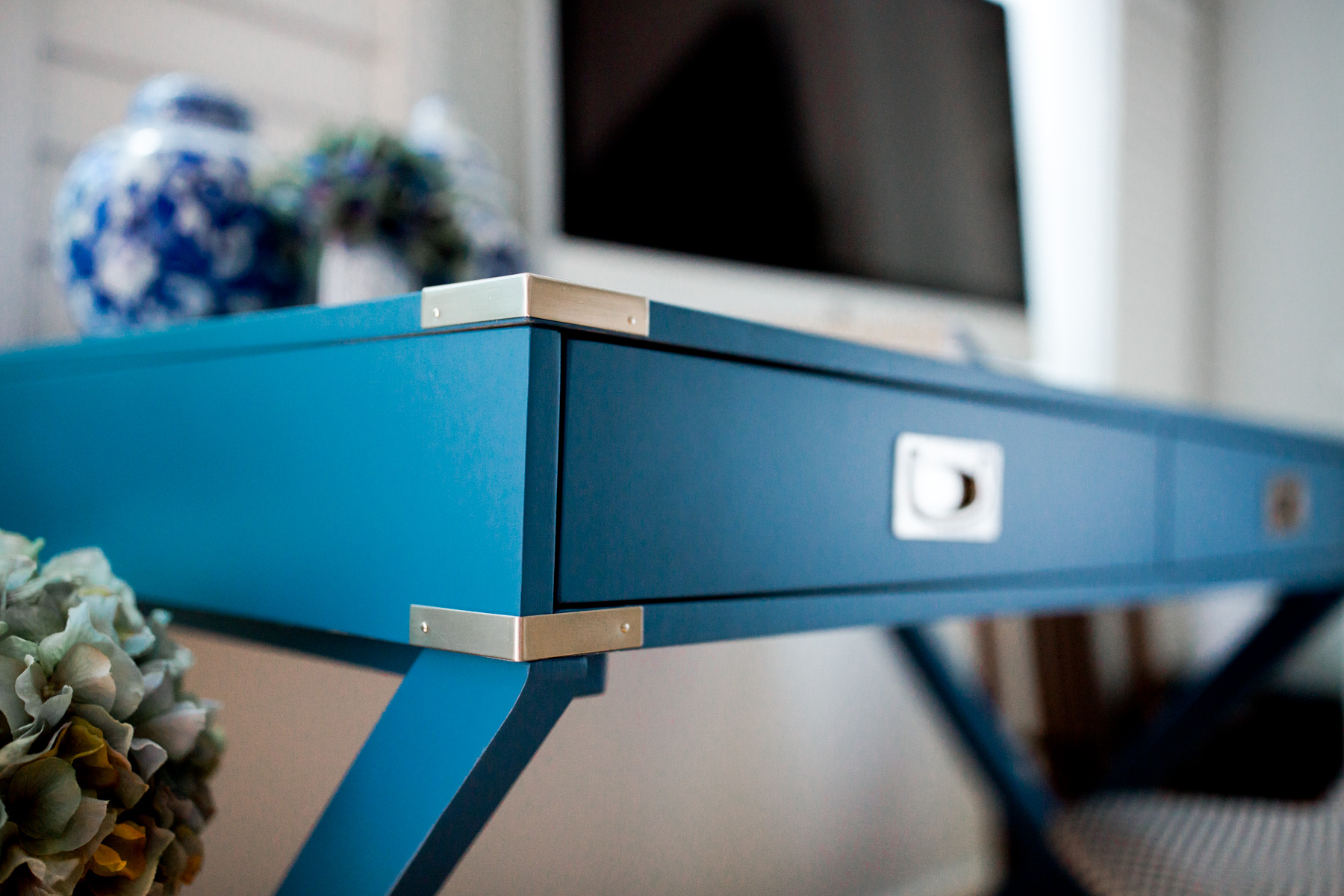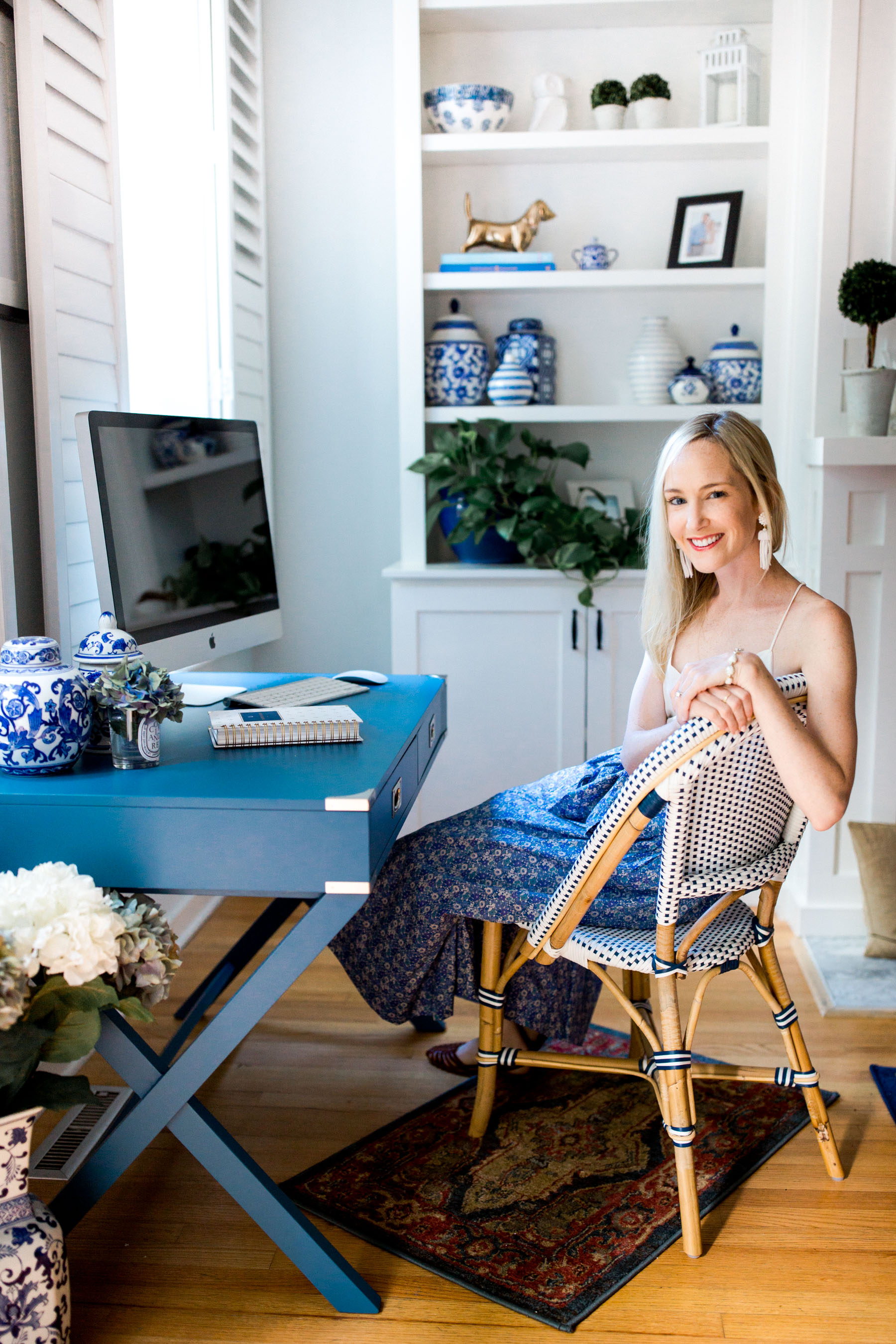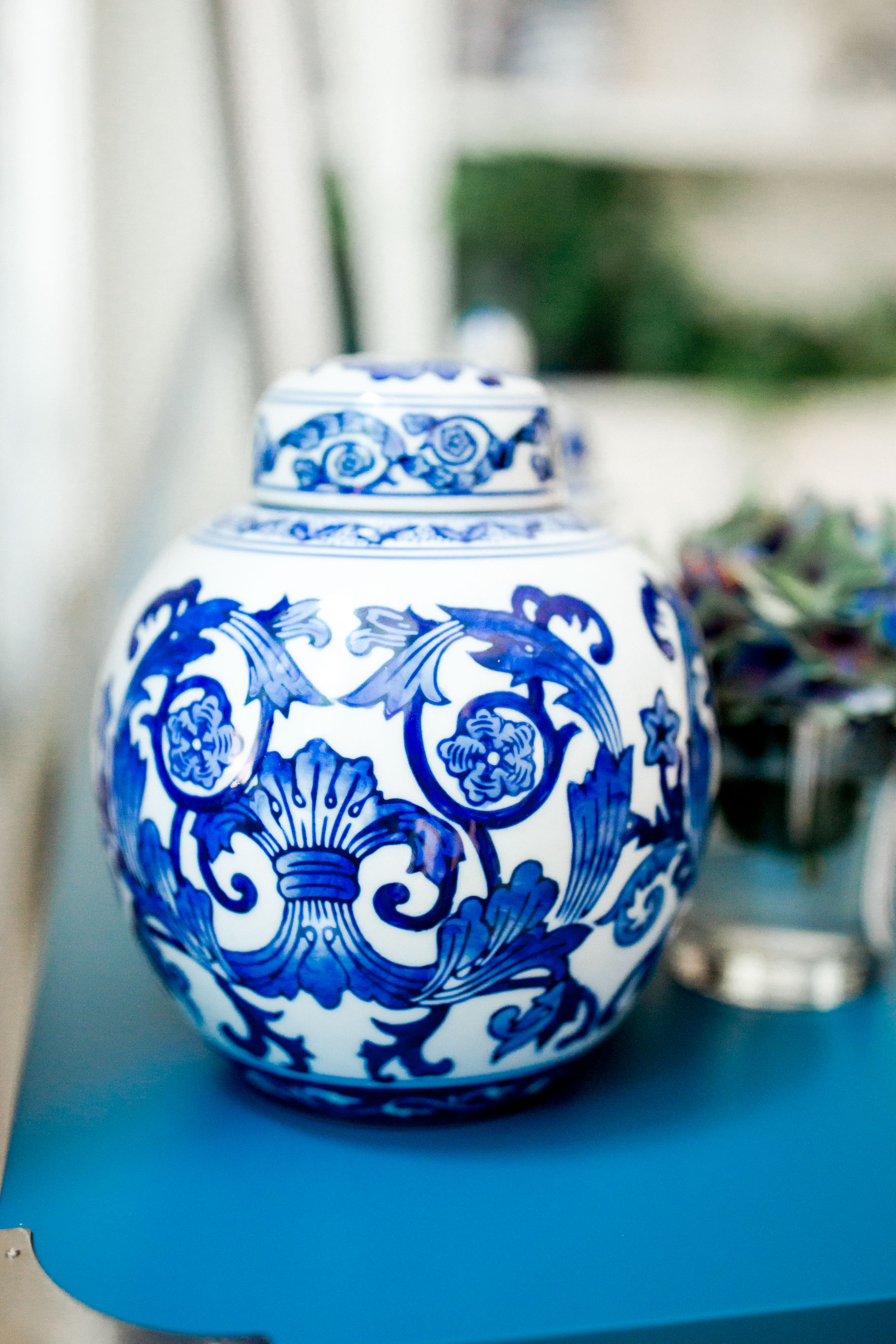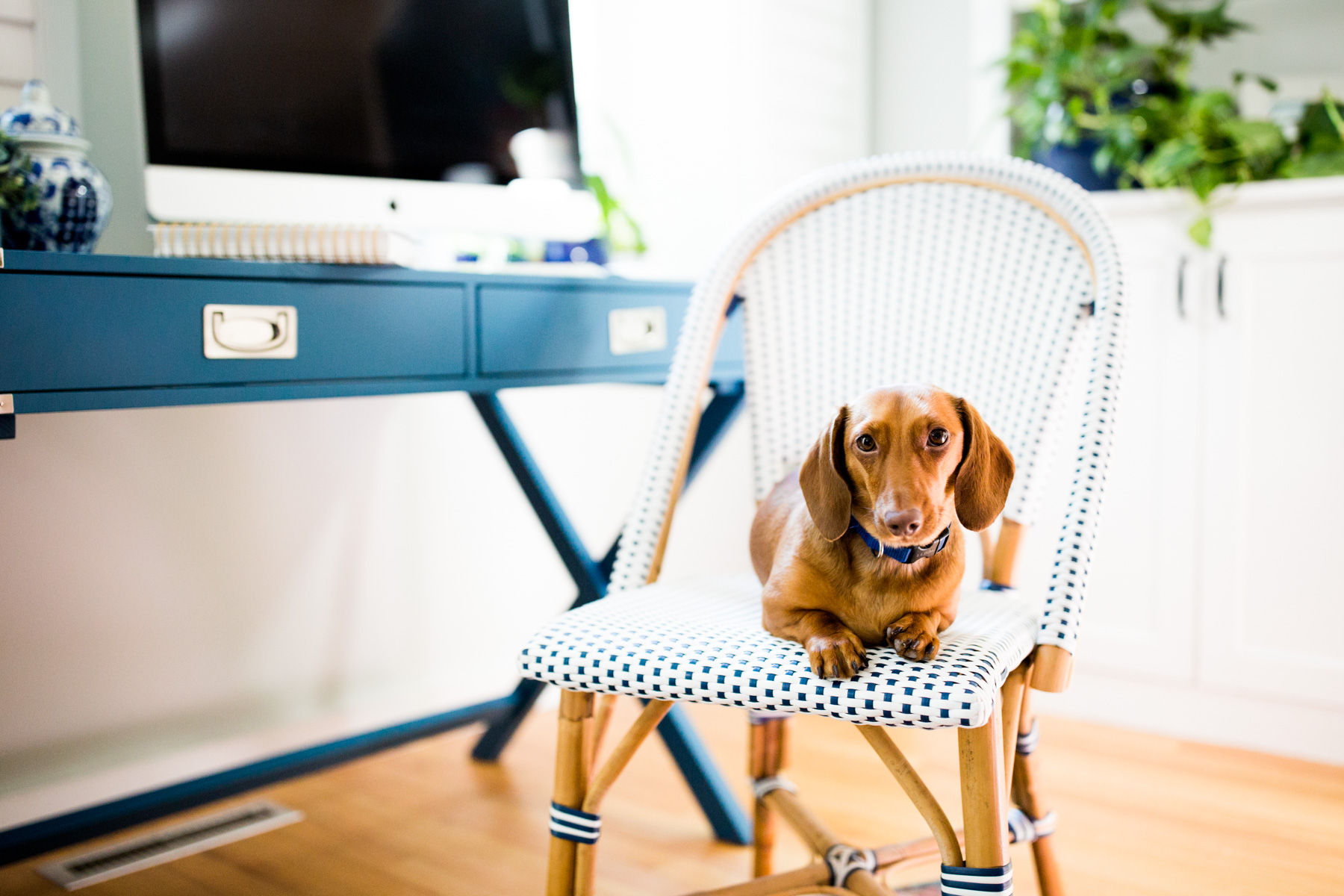 Desk / Sandals / Liberty London Skirt (Shop more Liberty London here!) / Scalloped Tank (Machine-washable!) / Lisi Lerch Earrings c/o (Available at Tuckernuck, too!) / Lip Gloss (in "Coral")
Over our nearly two years of homeownership, Mitch and I have gotten pretty into interior design. Of course, we have no idea what we're doing, and we largely just copy from Pinterest and hope for the best. But we love our "half of a house," and we really enjoy making it our own… even if that means trying a zillion things until it feels like home.
Our biggest design challenge right now? The guest room.
Guys, we simply can't get it right. Mitch and I just counted, and we've legitimately painted it four times. Four times in two years! (First we painted it white. Then we painted navy stripes on the walls. Then we went green. Now it's a lovely shade of mud.) I don't know what it is. While we can't find a color that works, we also can't seem to make the room homey. And as much as I love the stuff in there, it just doesn't work for the space. One wall looks completely done but the other three appear empty and unfinished, almost like a room in a dollhouse looks. Like, I know what my style is. Why, then, is it so hard for me to design this room?!
(And don't even get me started about our master bedroom. Same thing goin' on in there. It's why I haven't posted the "final reveal" yet. One wall is completely blank!)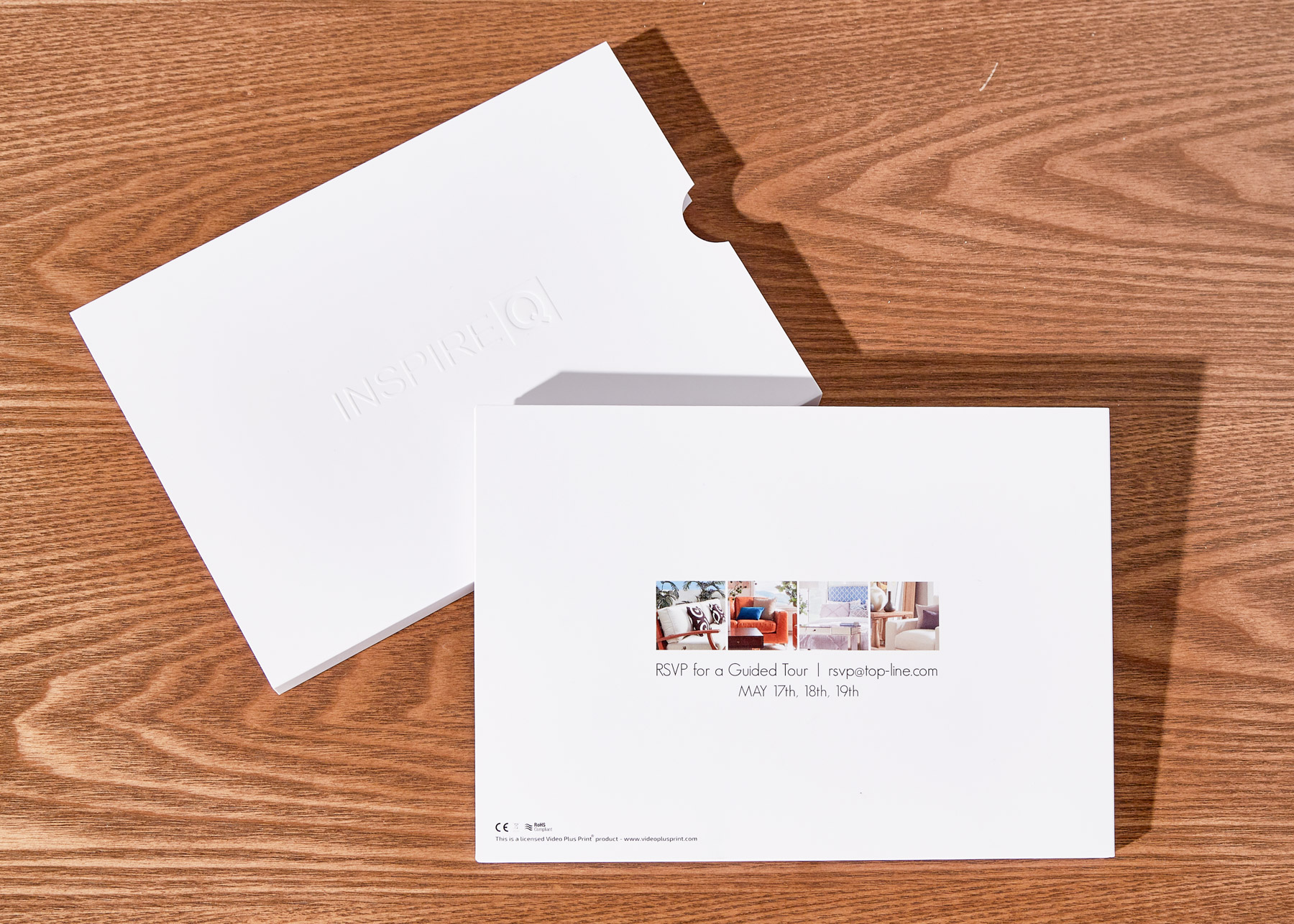 A few weeks ago, iNSPIRE Q invited my little family to its spring show with the above (incredible!) invitations featuring the company's virtual reality commercial. In case you haven't heard of iNSPIRE Q before, it's a furniture brand that helps you attain that curated and professional designer look in a customizable and affordable way.
We were super excited about visiting the showroom, as we find great difficulty conceptualizing new designs for our house, and because our taste doesn't necessarily align with our pocketbooks. ;) The idea was that iNSPIRE Q had a bunch of uniquely styled collections, and pieces from those collections could be mixed and matched seamlessly. But goodness. It was SO much more than that. We honestly felt like we were in Disneyland again, haha.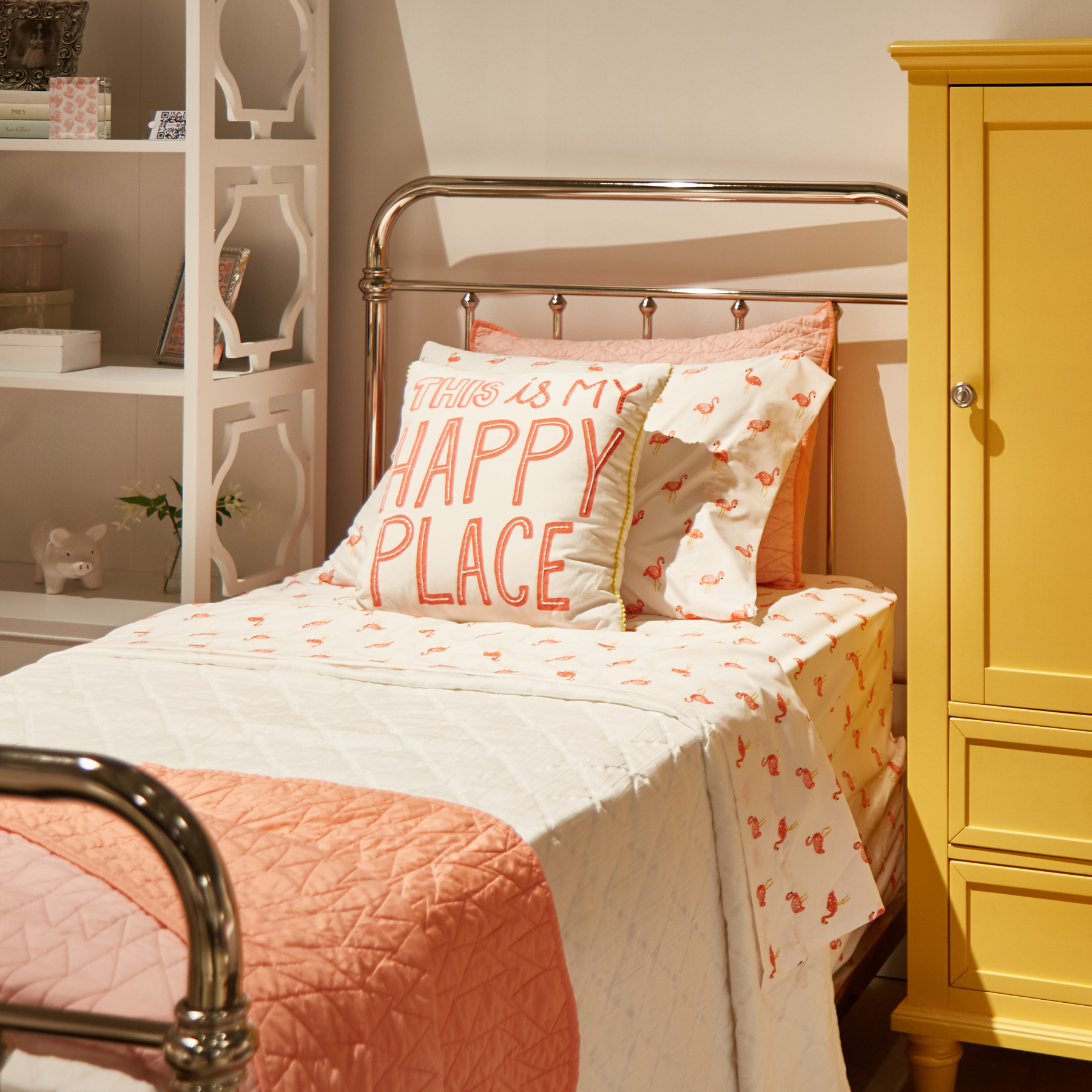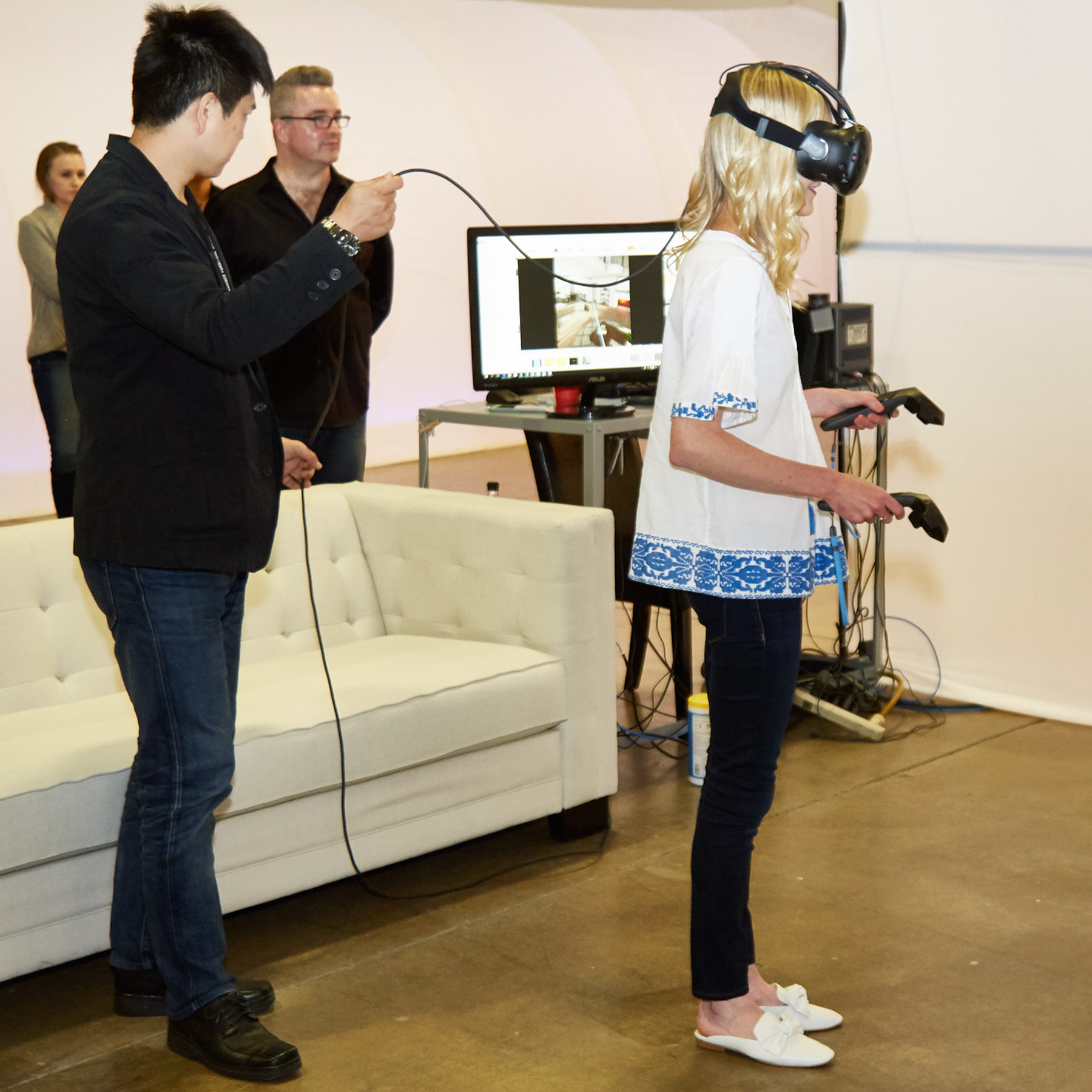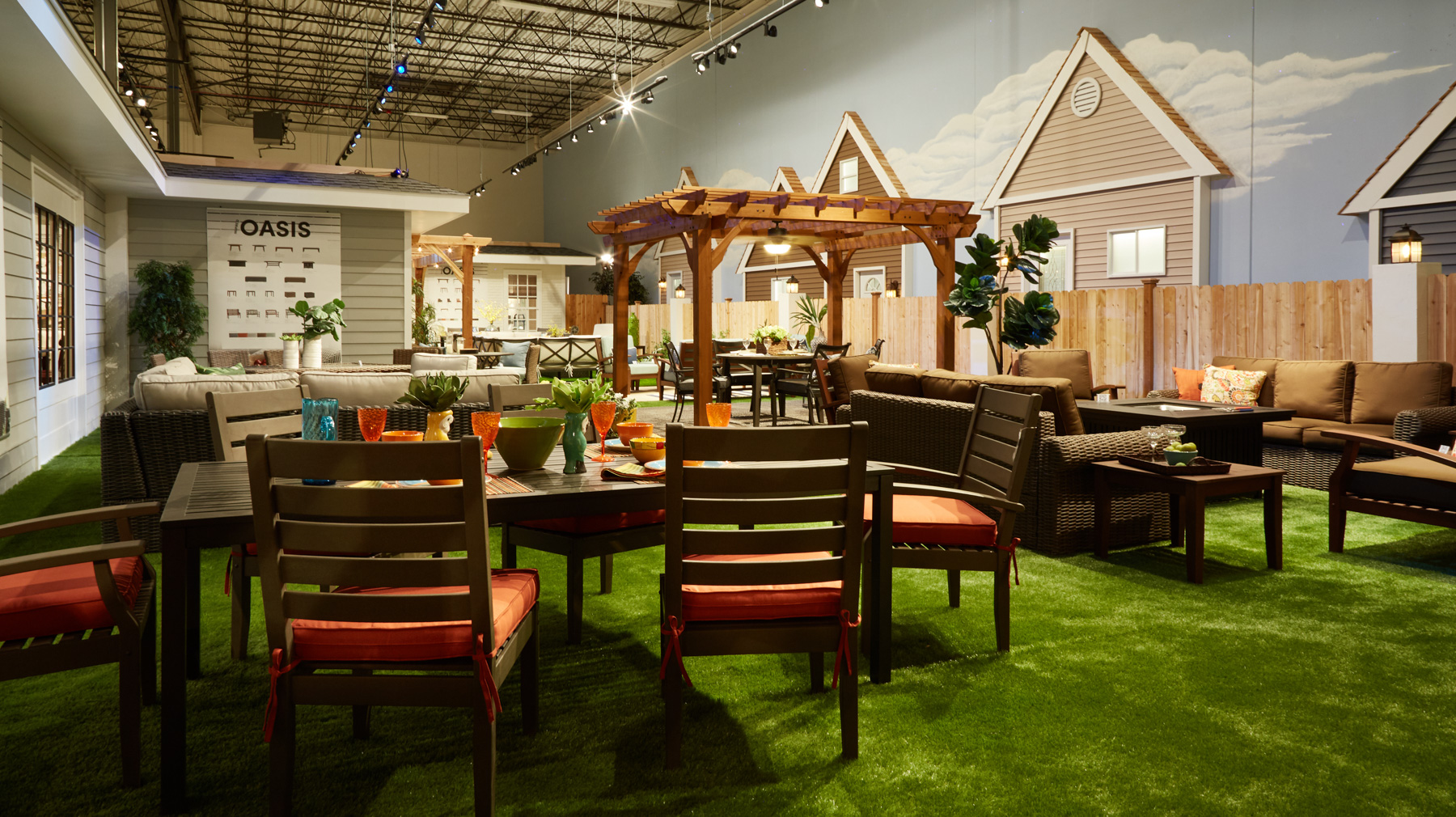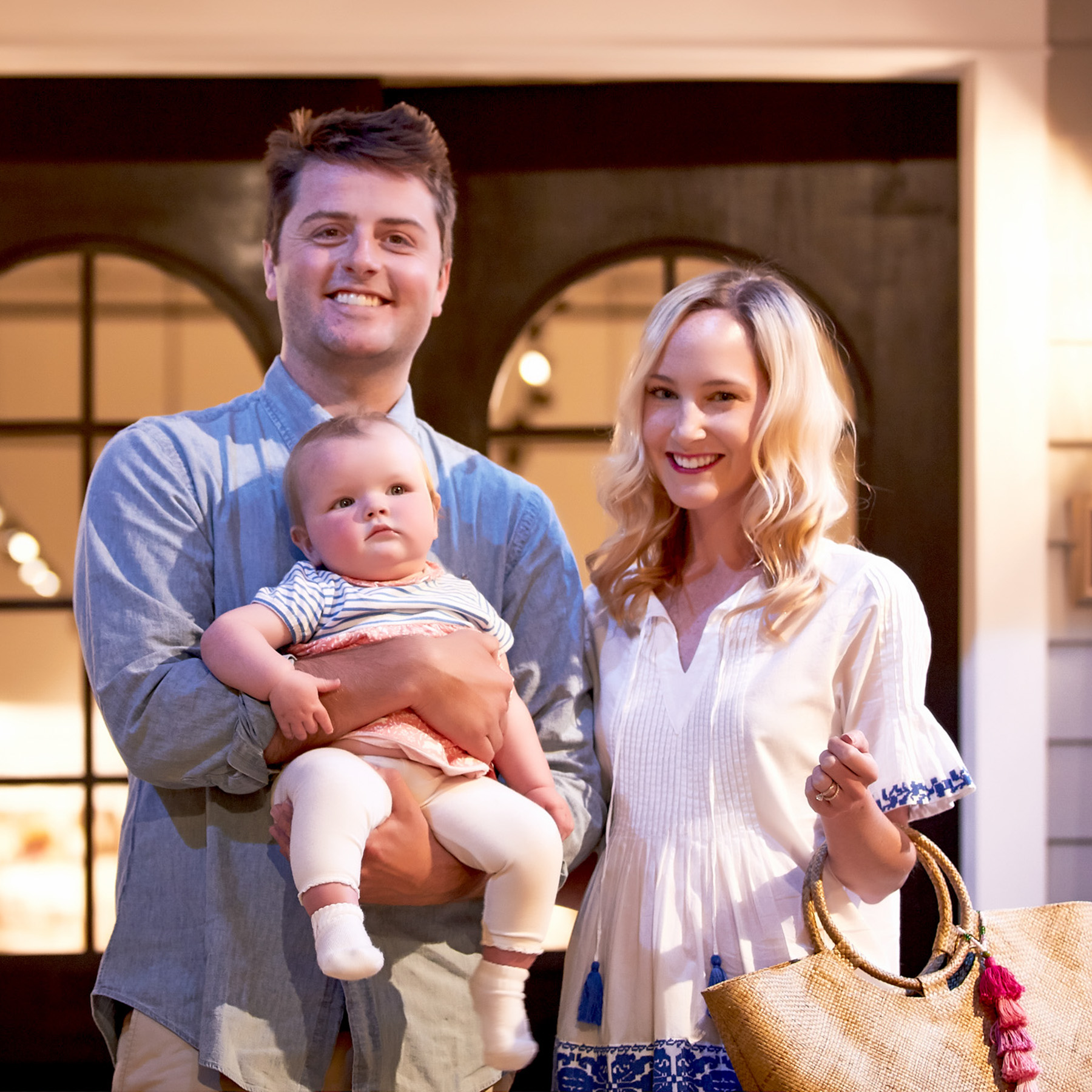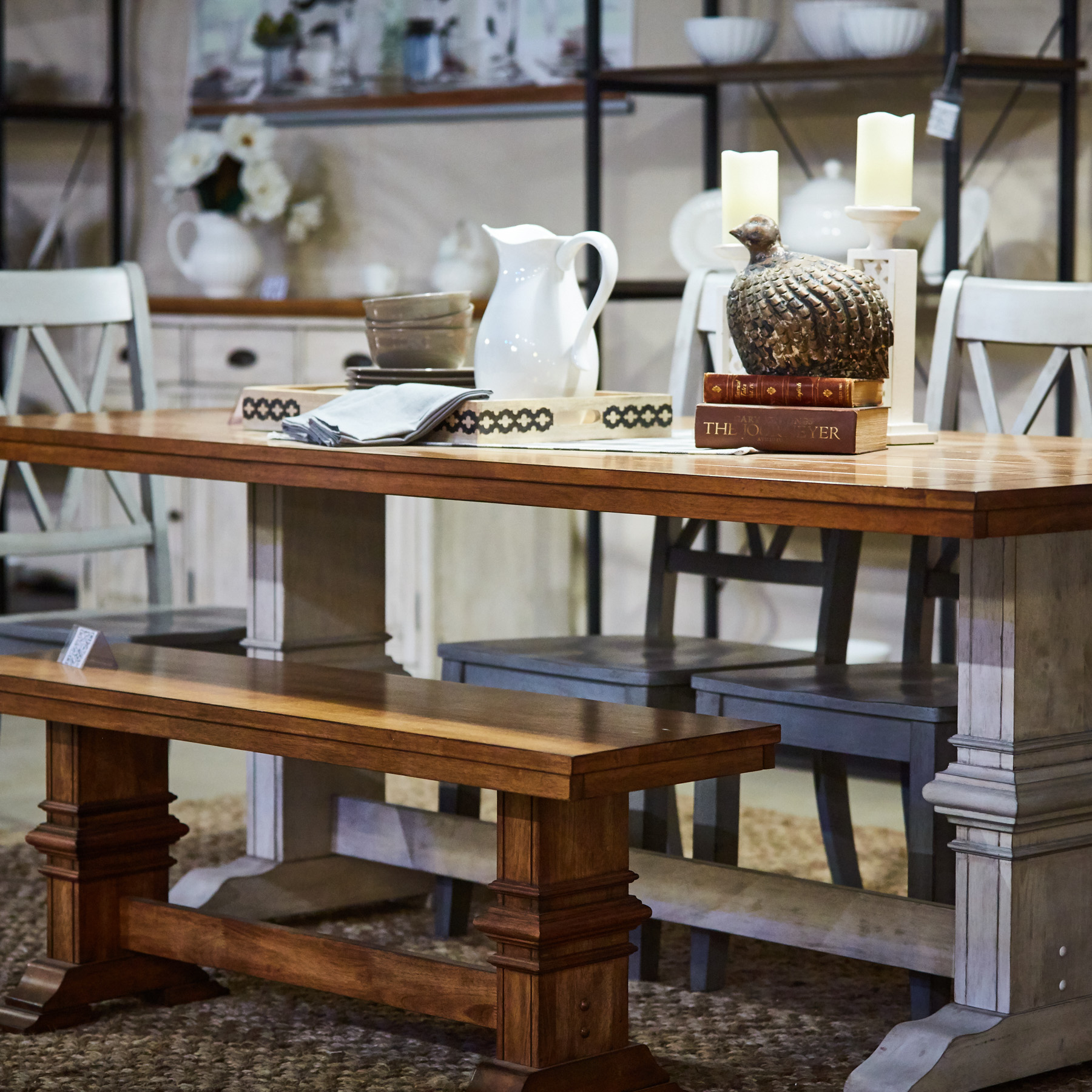 I'll (mostly) let the photos speak for themselves, but the experience was so cool. When we arrived at the showroom, we met the whole team, and then we were guided from one collection to the next. We really felt like we were stepping into someone's home each and every time we entered a collection. I mean, there were facades of houses! Backyards with grass and skies and sunsets and sunsets and chirping birds! Kids' rooms so complete that Emma made herself at home and read some books in a teepee!
It was truly unreal. Oh! I literally cried during the video presentations. (I know. But watch them and try not to cry, haha. SO cute!)  The virtual reality component was out of this world, too. We walked through homes and changed the furniture around just by pointing a little clicker. (See photos below!) At another point, we used an augmented reality program to conceptualize the design of a small room that reminded me so much of our guest room. The furniture was to scale, too, so we could actually see whether the stuff we picked out worked. You can see more of what my behind-the-scenes experience was like here, and get excited: iNSPIRE Q has so much in the works, launching to the public this fall. In the meantime, check out the brand's blog, YouTube channel, design engine on Overstock, and a separate blog that covers the renovation of a Mid Century home remodeled in High Point, North Carolina.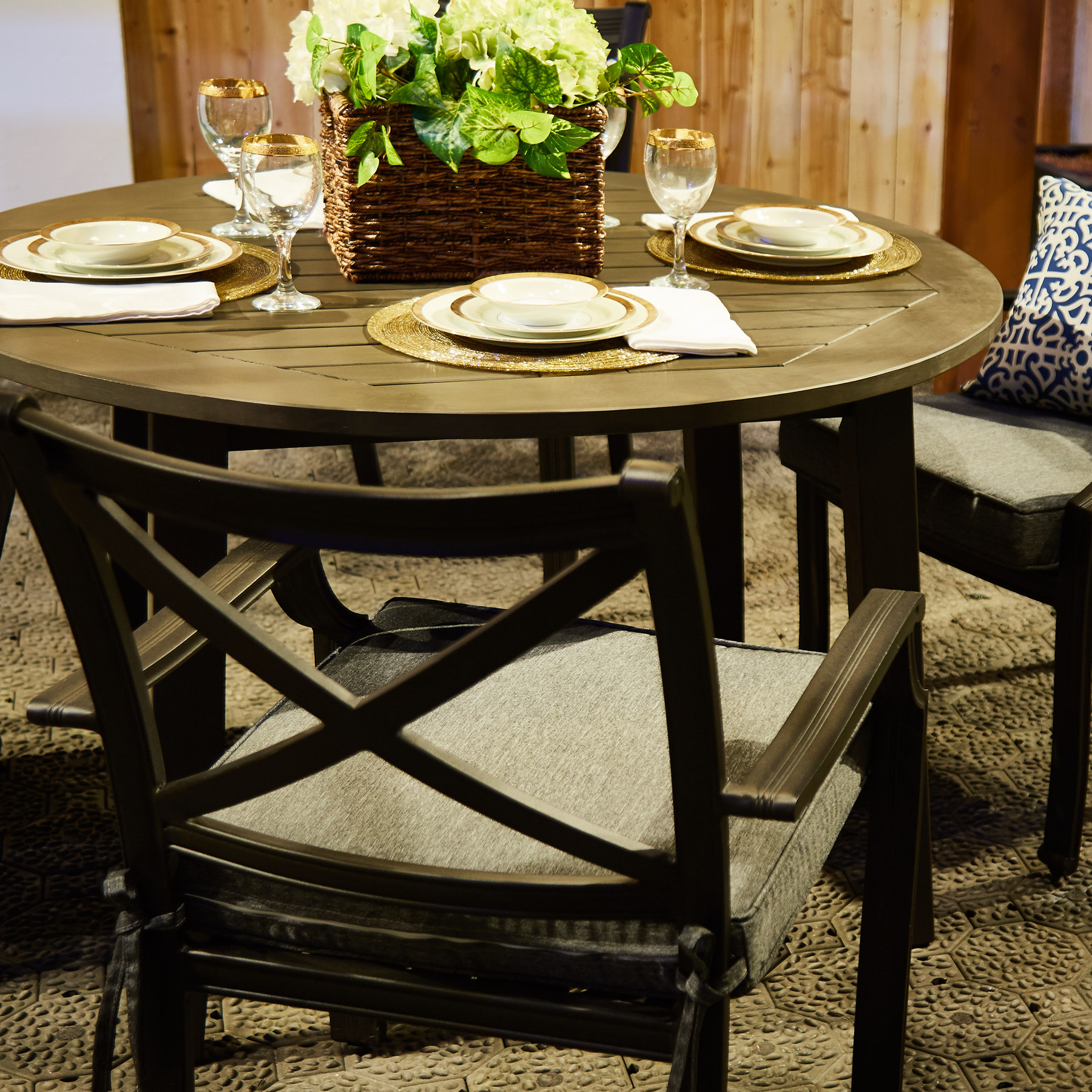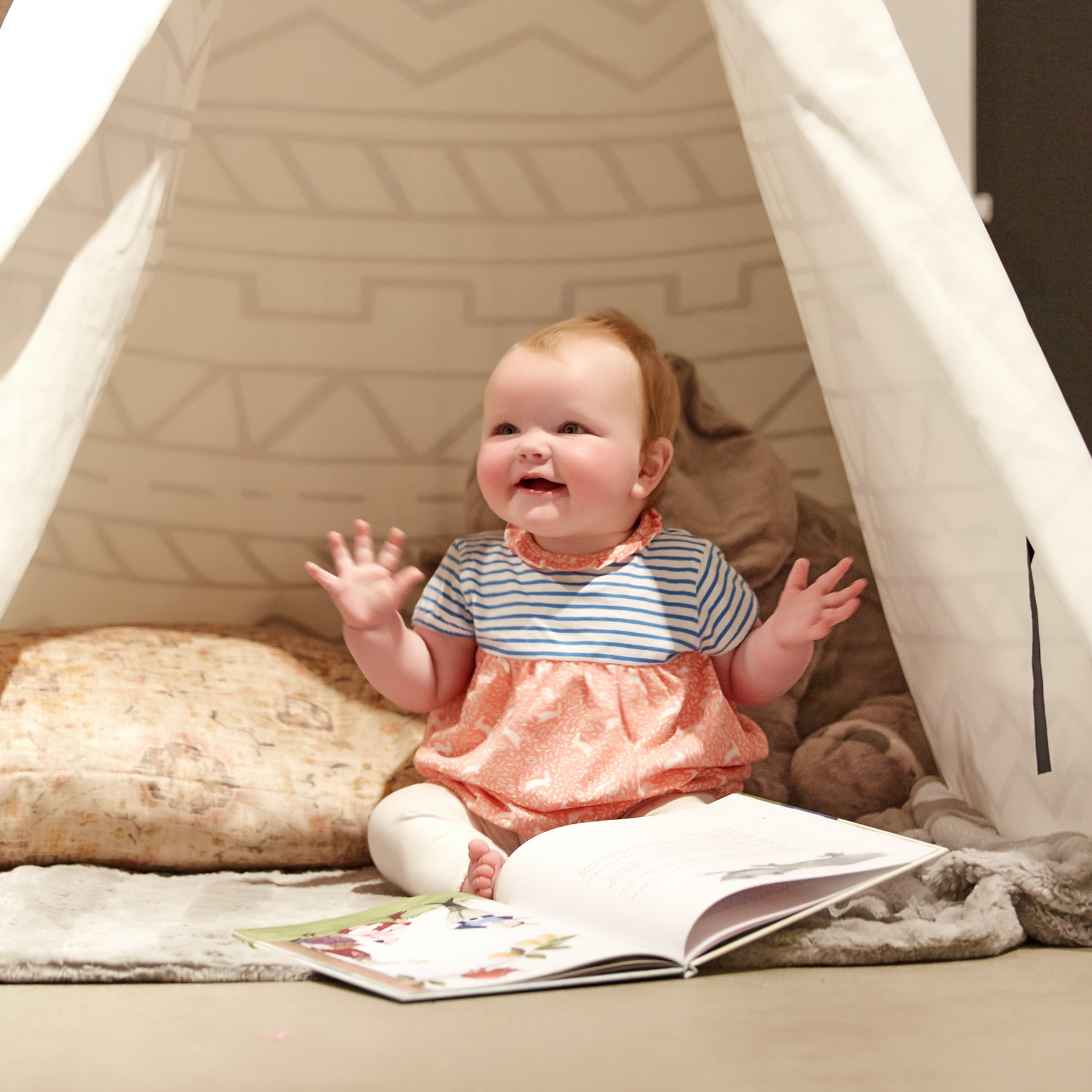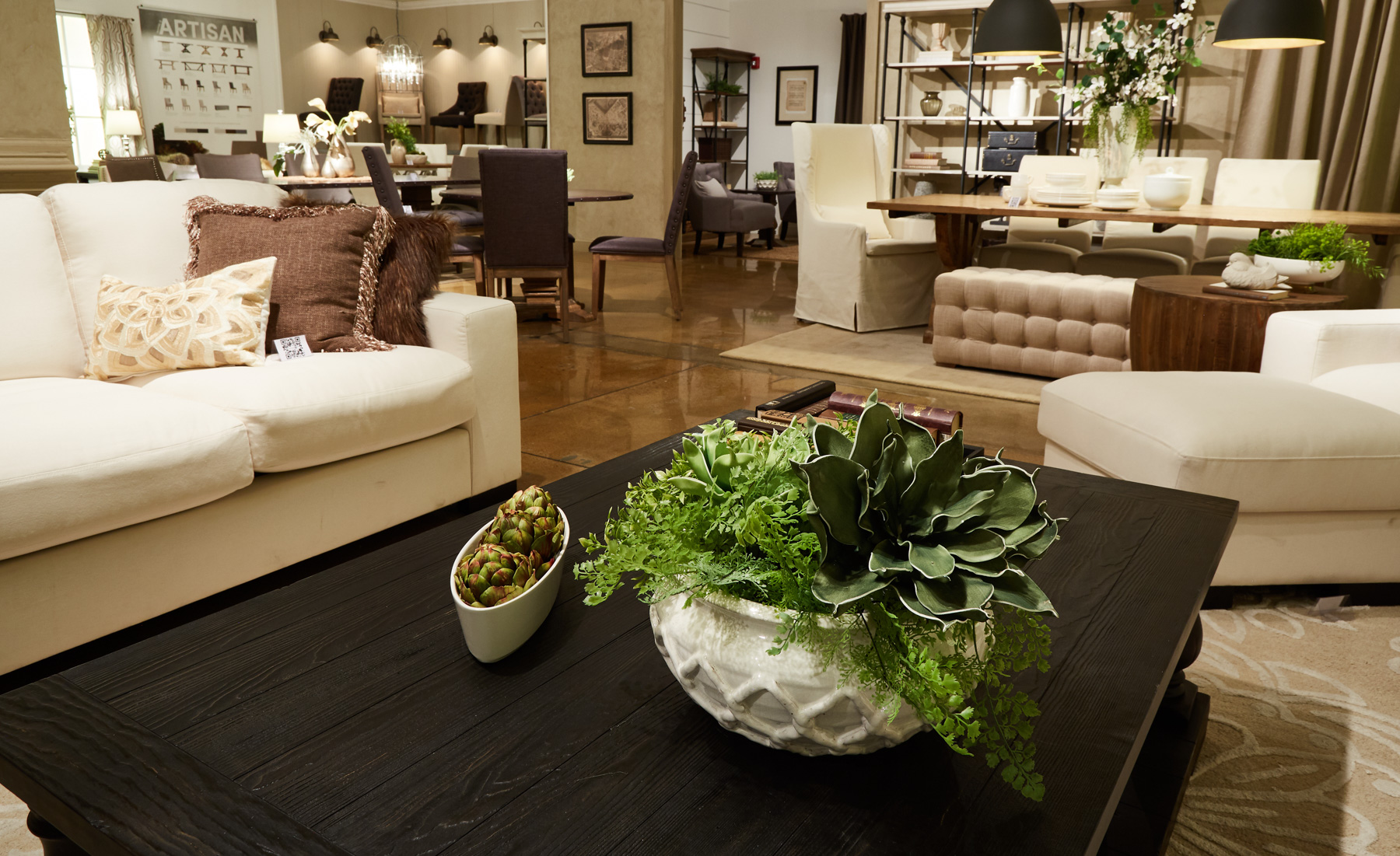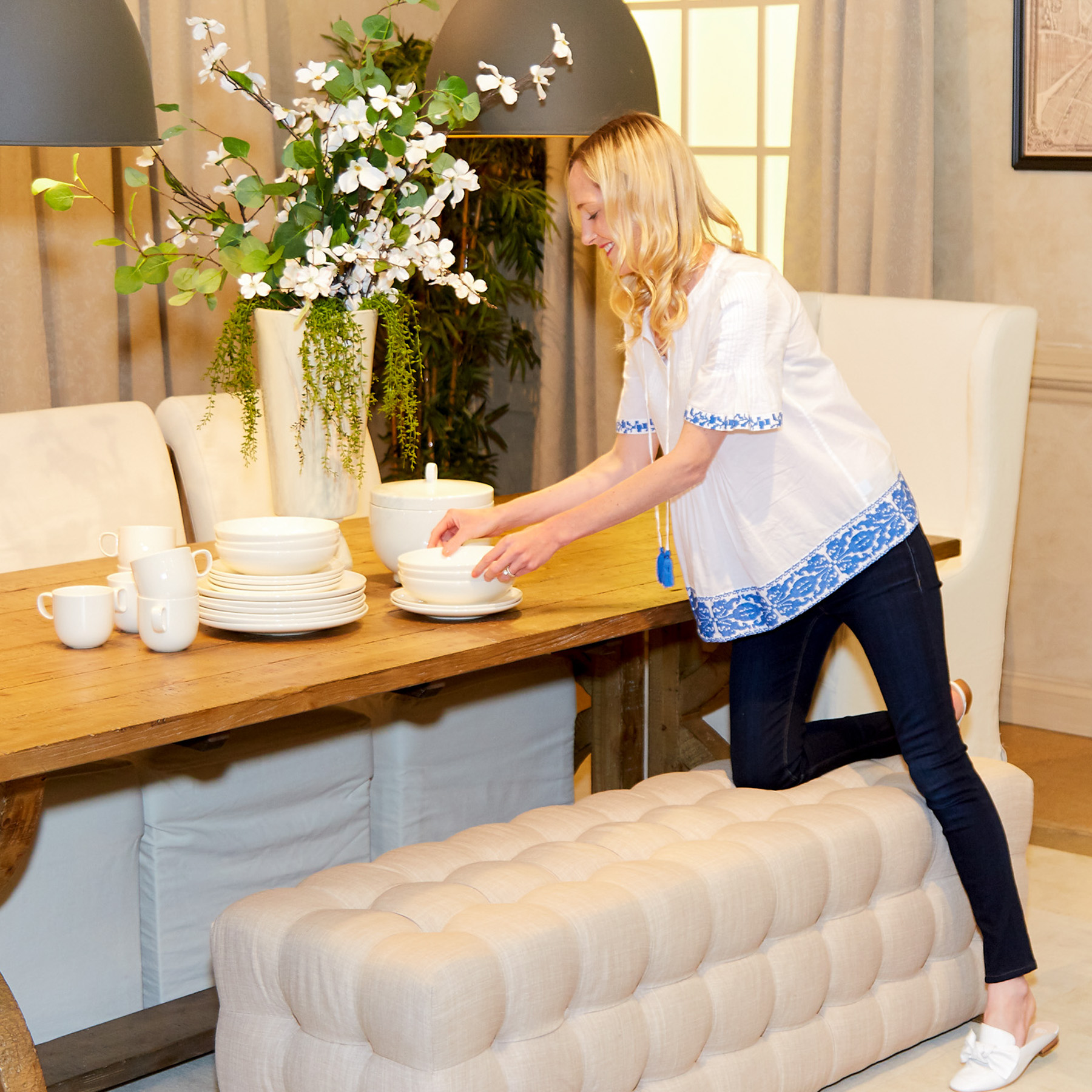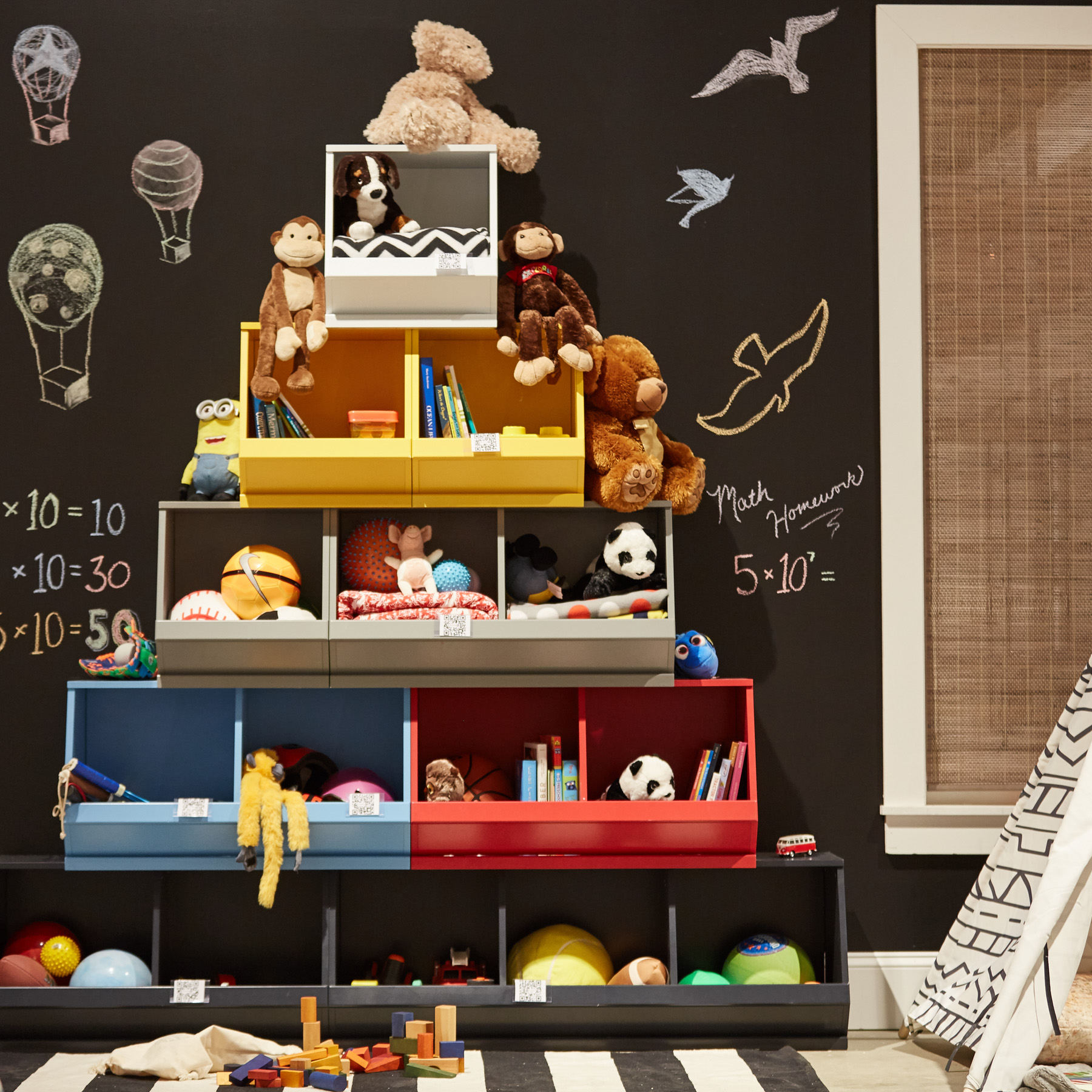 While the tour was something I'll always remember, I think I was most impressed by iNSPIRE Q's six collections: Bold, which embraces bright colors; Modern, specializing in revived retro pieces; Classic, which is more traditional; Oasis, focusing on outdoor spaces; Artisan, described as "Old World Luxury"; and Junior, designed for kiddos. While I'd assumed I'd be 100-percent "Classic," I was surprised by how much I pulled from other collections.
I loved the Knightsbridge Sofa and Armchair, the Kenton Accent Table and Desk (which is what we're giving away today!), the Giselle Bed, the Southport Bench, the Nelson Dining Table, the Canali Dining Chair, and the Lyndale Desk.
The best part? We finally realized what the guest room is missing: a desk! (Though, full disclosure: I set up the desk in our living room for these photos because the lighting was better, haha.) Aaaaand another paint job. Sorry, Mitch.
If you're interested in shopping the iNSPIRE Q collections, you can find them on Overstock and in Target!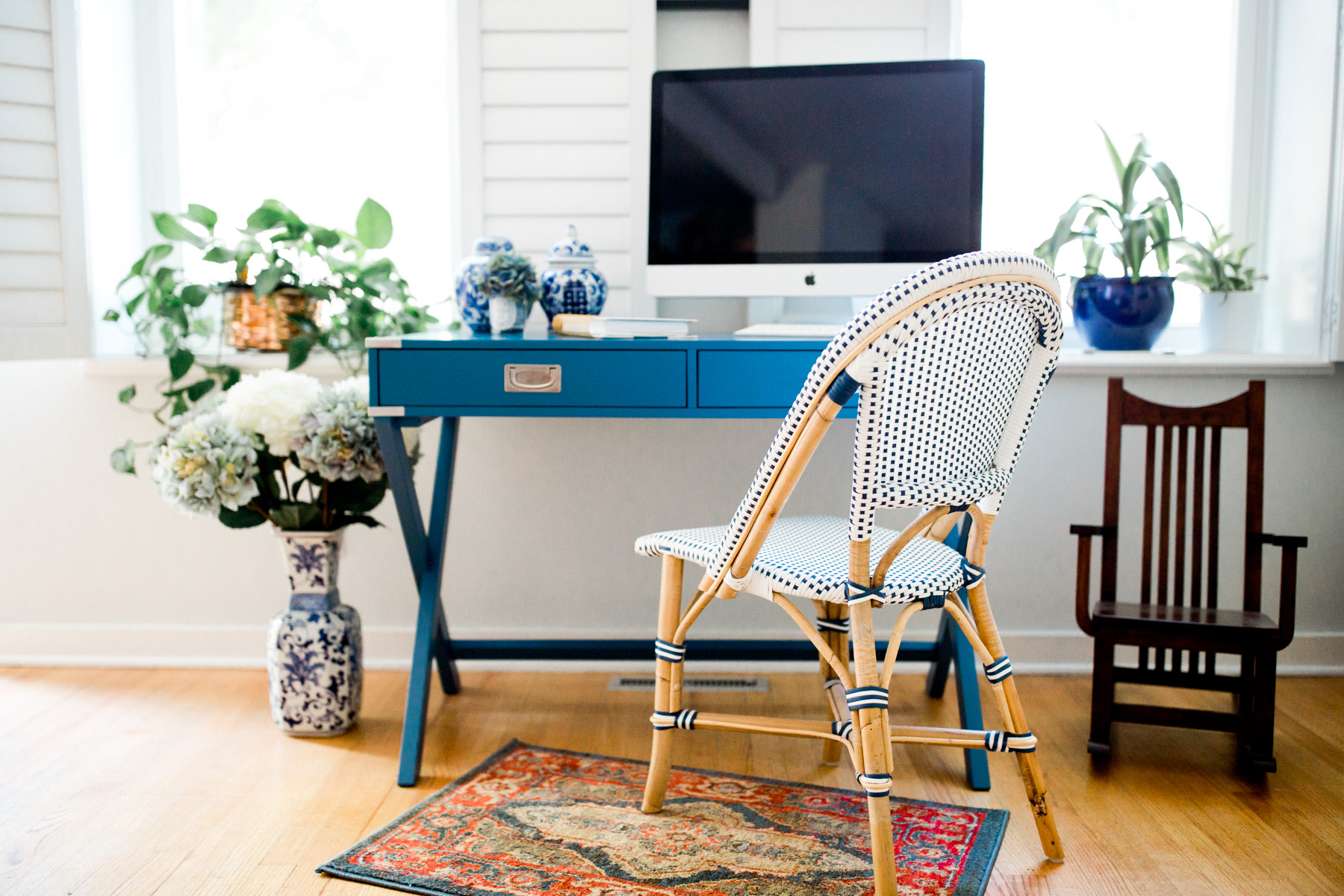 Desk Giveaway! Winner will be announced/automatically displayed above in one week.

Shop iNSPIRE Q:
Knightsbridge Sofa and Armchair / Kenton Accent Table and Desk / Giselle Bed / Southport Bench / Nelson Dining Table / Canali Dining Chair / Lyndale Desk
Shop the outfits:
Sandals / Liberty London Skirt (Shop more Liberty London here!) / Scalloped Tank (Machine-washable!) / Lisi Lerch Earrings c/o (Available at Tuckernuck, too!) / Lip Gloss (in "Coral") / J.McLaughlin Top c/o / Hudson Jeans (White version here) / Bow Mules (Also love these in brown which are on sale, and these in blue!) / Woven Tote c/o (Also in blue) / Emma's Dress (We also have and love this one and this one) / Mitch's Shirt
In partnership with iNSPIRE Q. As always, thank you so much for supporting the collaborations that keep Kelly in the City up and running!