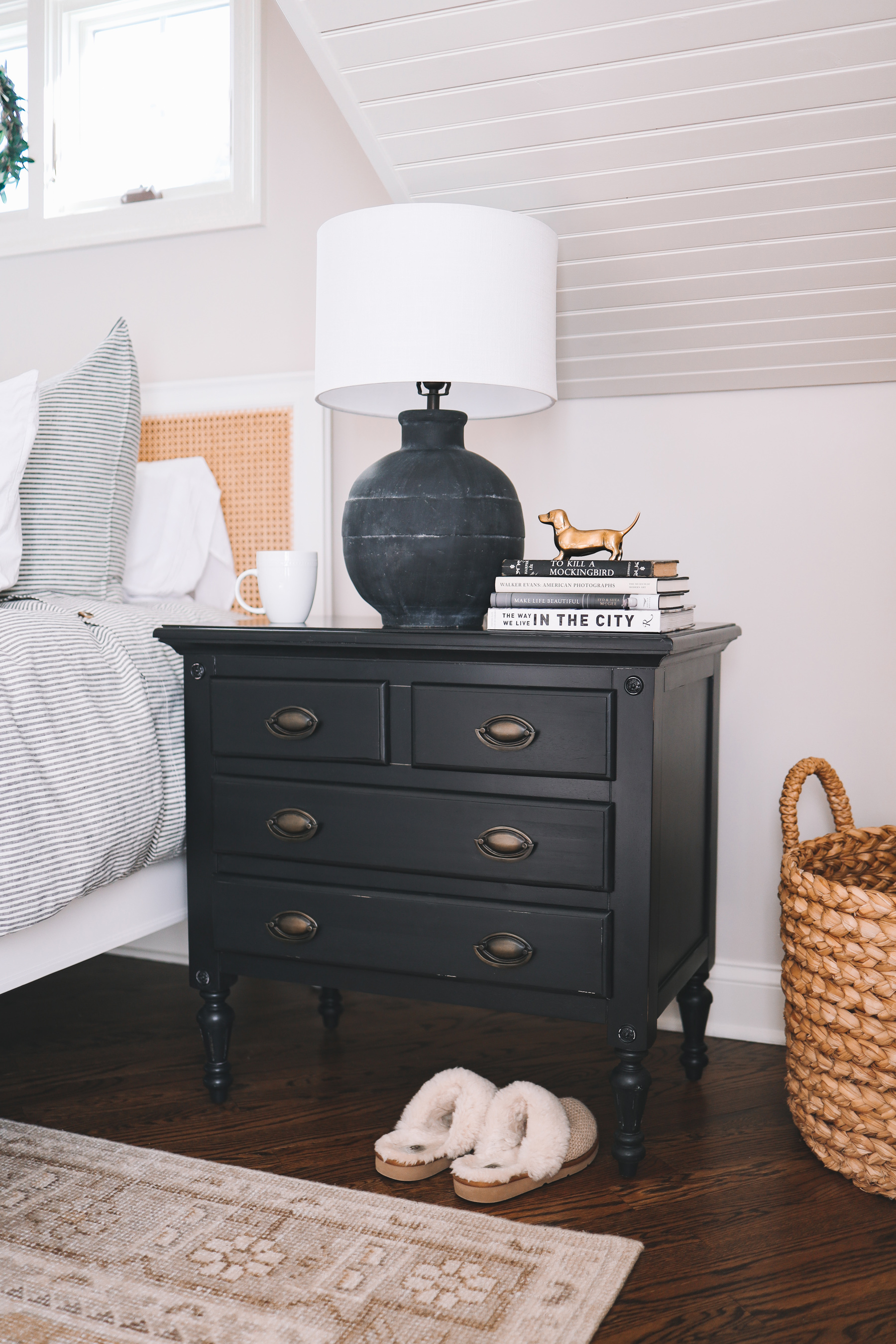 Easterbrook Accent Chest (Smaller version here.) / All Birch Lane Nightstands Here (Favorites include The Penelope, The Ammerman, The Watson, The Rita and The Yukon.)
Welcome to my sanctuary! Guys. This is my happy place. Never before have I felt so at peace in my bedroom!
Birch Lane recently sent us these gorgeous nightstands to showcase some of their products included in the today and tomorrow's big "Sale of the Year". (Up to 50 percent off the good stuff from 4/27 to 4/28!) And both Mitch and I are amazed by how much more put-together the room looks. Note: Everyone gets fast & free shipping, so you can shop guilt-free!
Birch Lane Nightstands
We love the wide width of the nightstands—I can now style books on them without sacrificing functional space!—the timeless Hepplewhite hardware, and the vintage finish. The top two drawers have more than enough space for bedtime essentials, and the bottom two fit all my pajamas as well as my leggings. (Really not sure why I store leggings in my nightstand but always have and always will. 😆)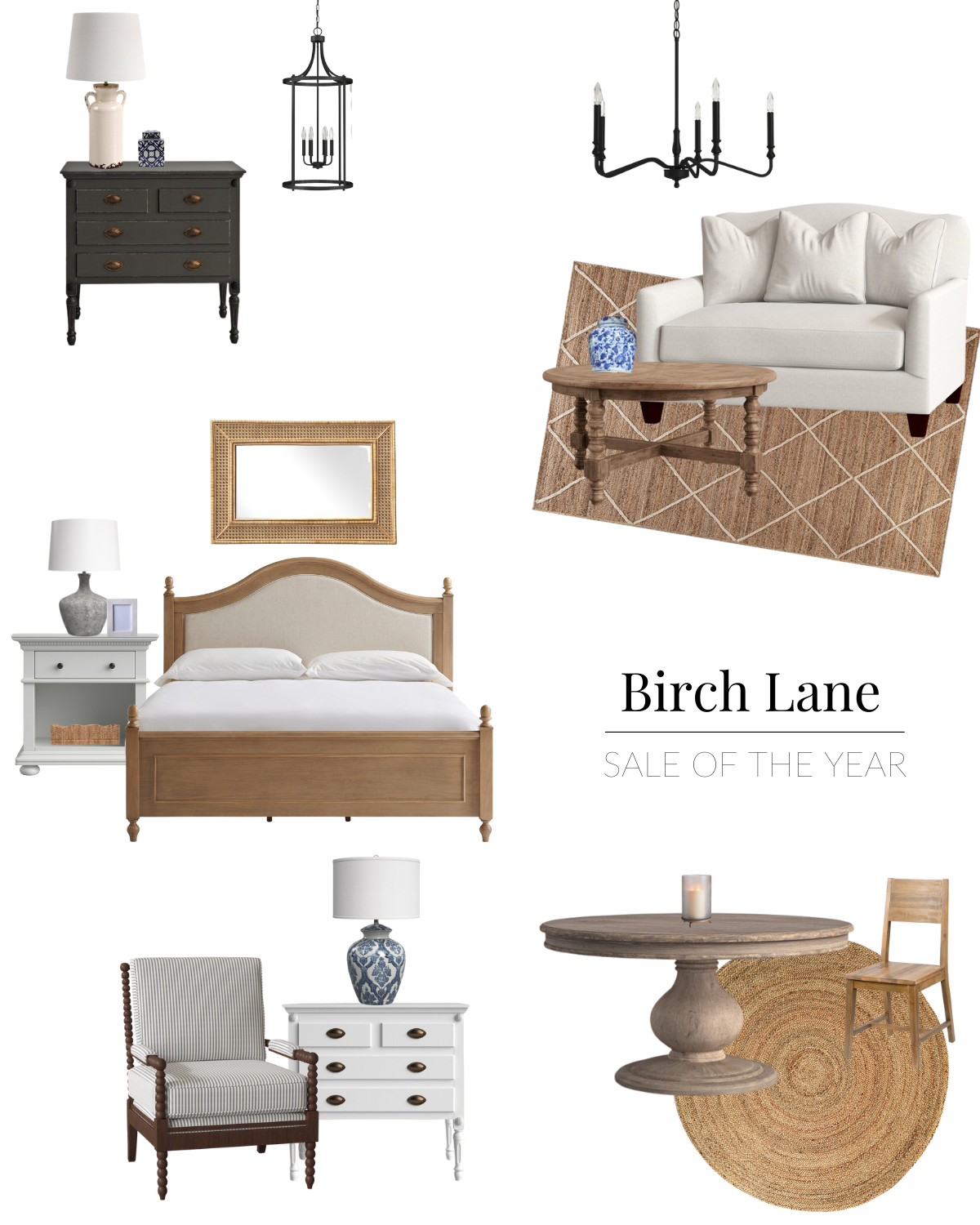 This sale is one of the best home sales I've ever seen, and now's the time to invest if you want to make some upgrades, need to replace, or are in the process of furnishing a new home. Mitch and I have been buying from Birch Lane for years—here are those magic no-scratch leather couches (in "Steamboat Chestnut") the Larkin Family loves so much!—and I love how the site really feels like a curated collection. While there are lots of options, there also aren't too many, so I tend to not feel overwhelmed. And no matter what I'm looking for, I always find a product that I adore.
Above are some of my favorite Birch Lane products included in the sale. Happy shopping!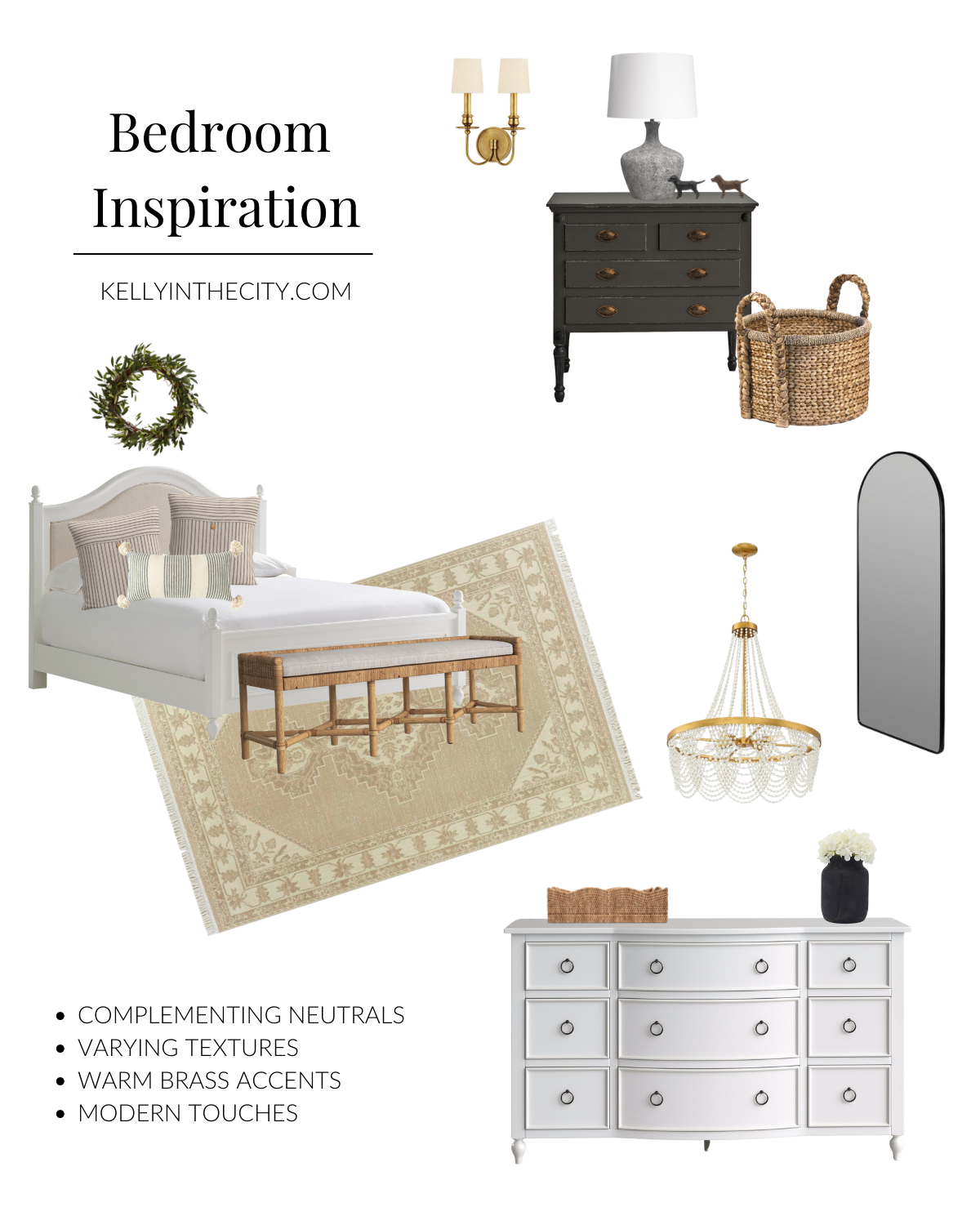 Oh, and above was my inspiration for the room with the new nightstands. I wasn't able to get the new chandelier installed in time, but can't wait to show you once it goes in. It's black, which I think will go nicely with the other accents in the room. And at the end of this post, you'll find some other gorgeous Birch Lane products that have recently caught my eye!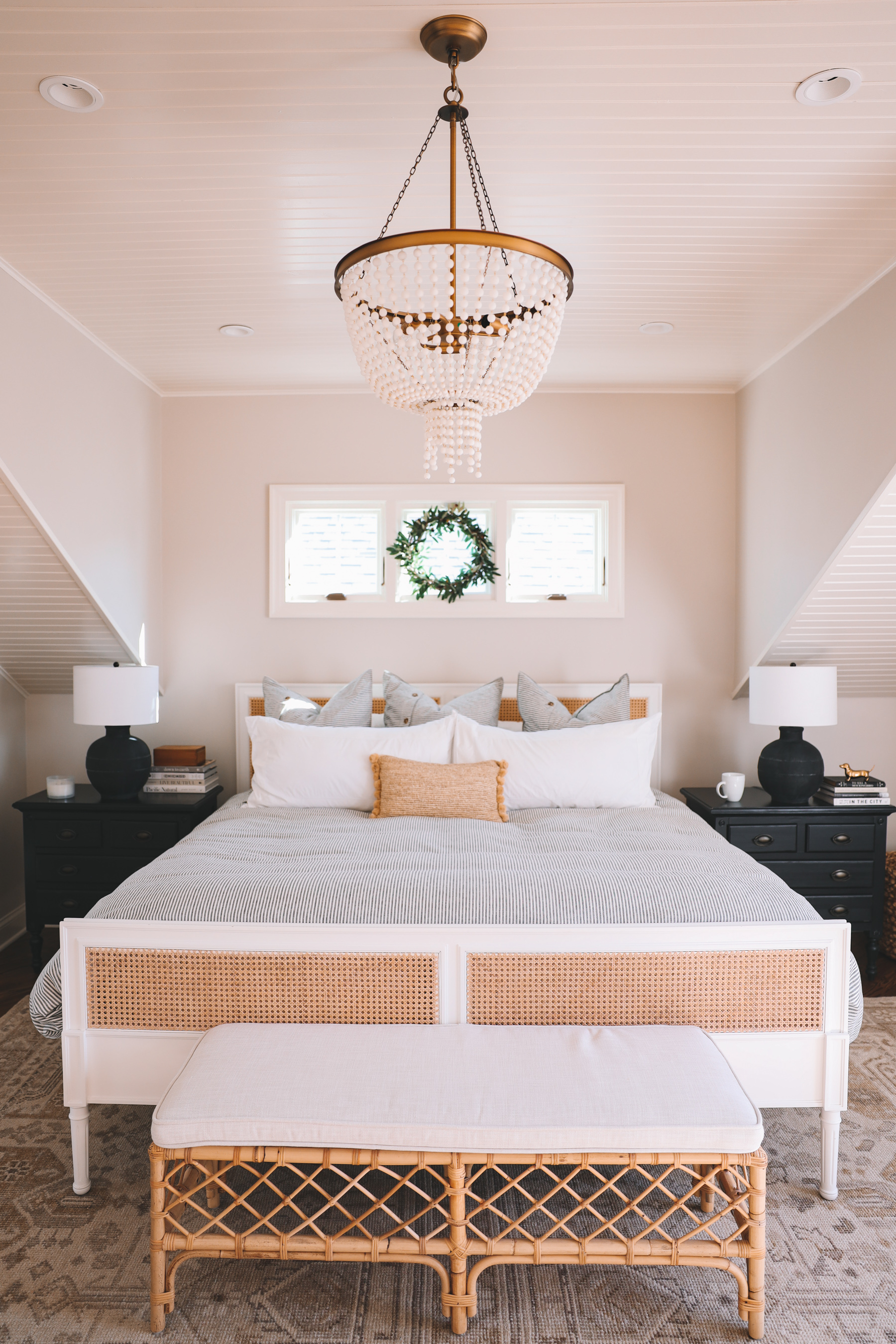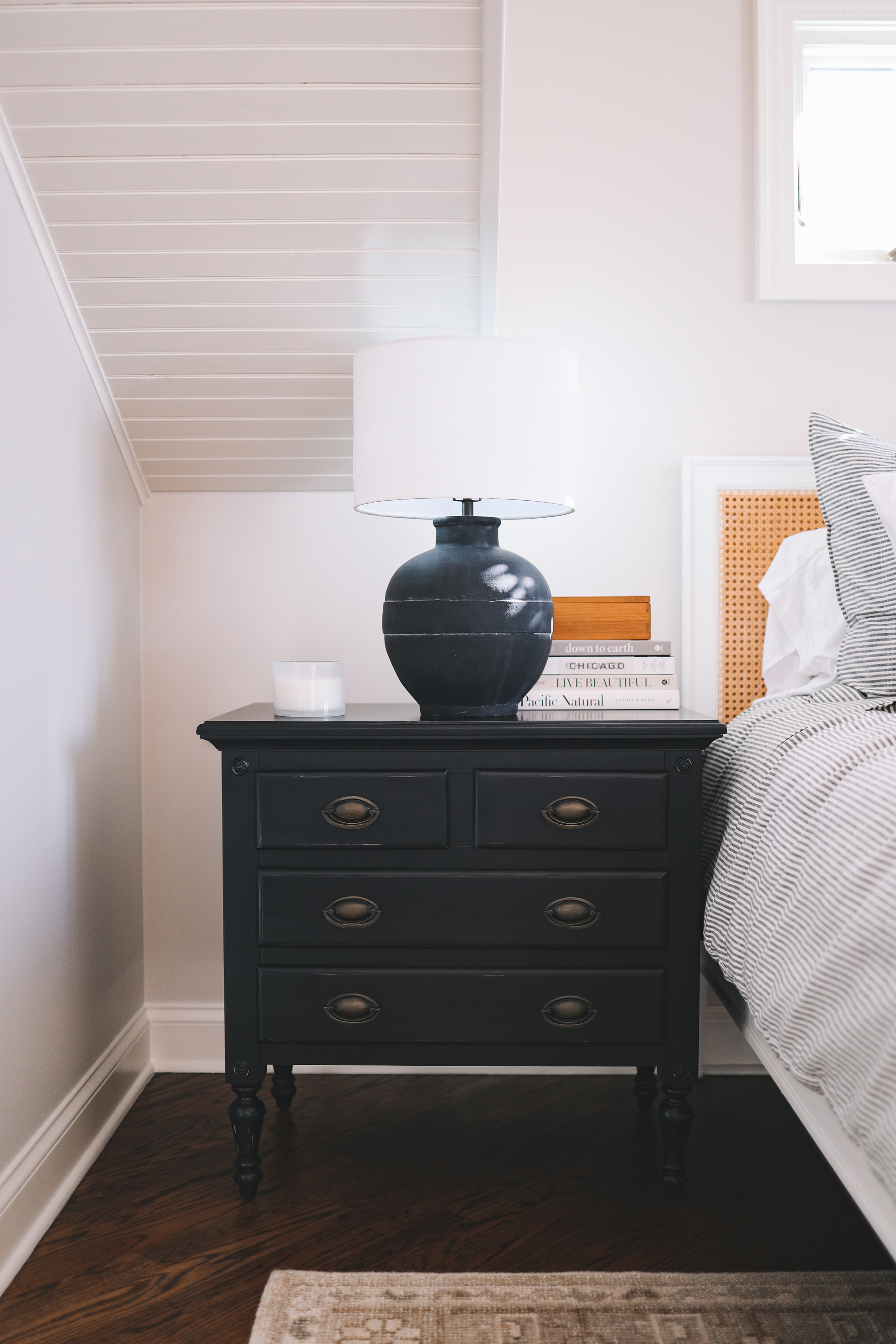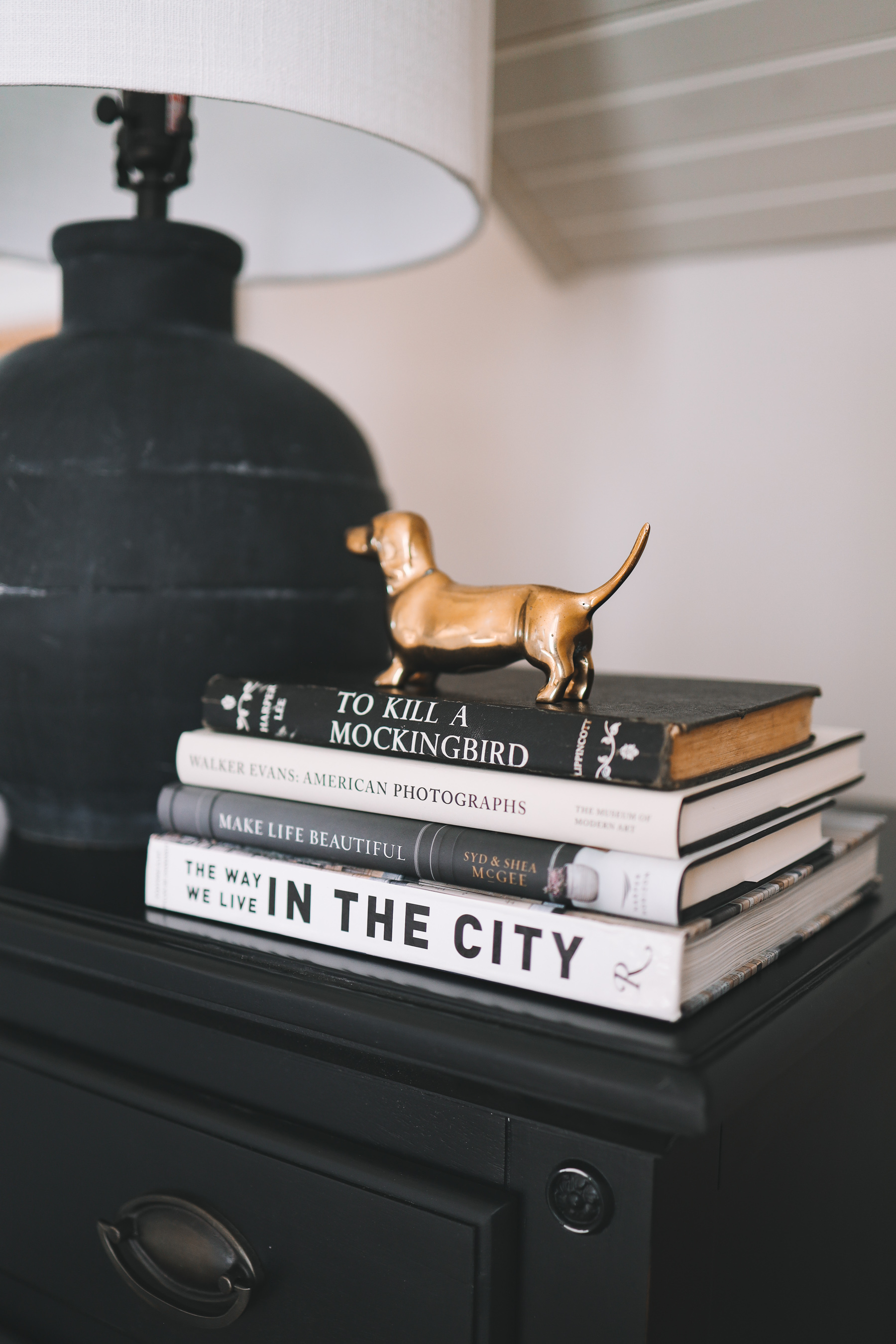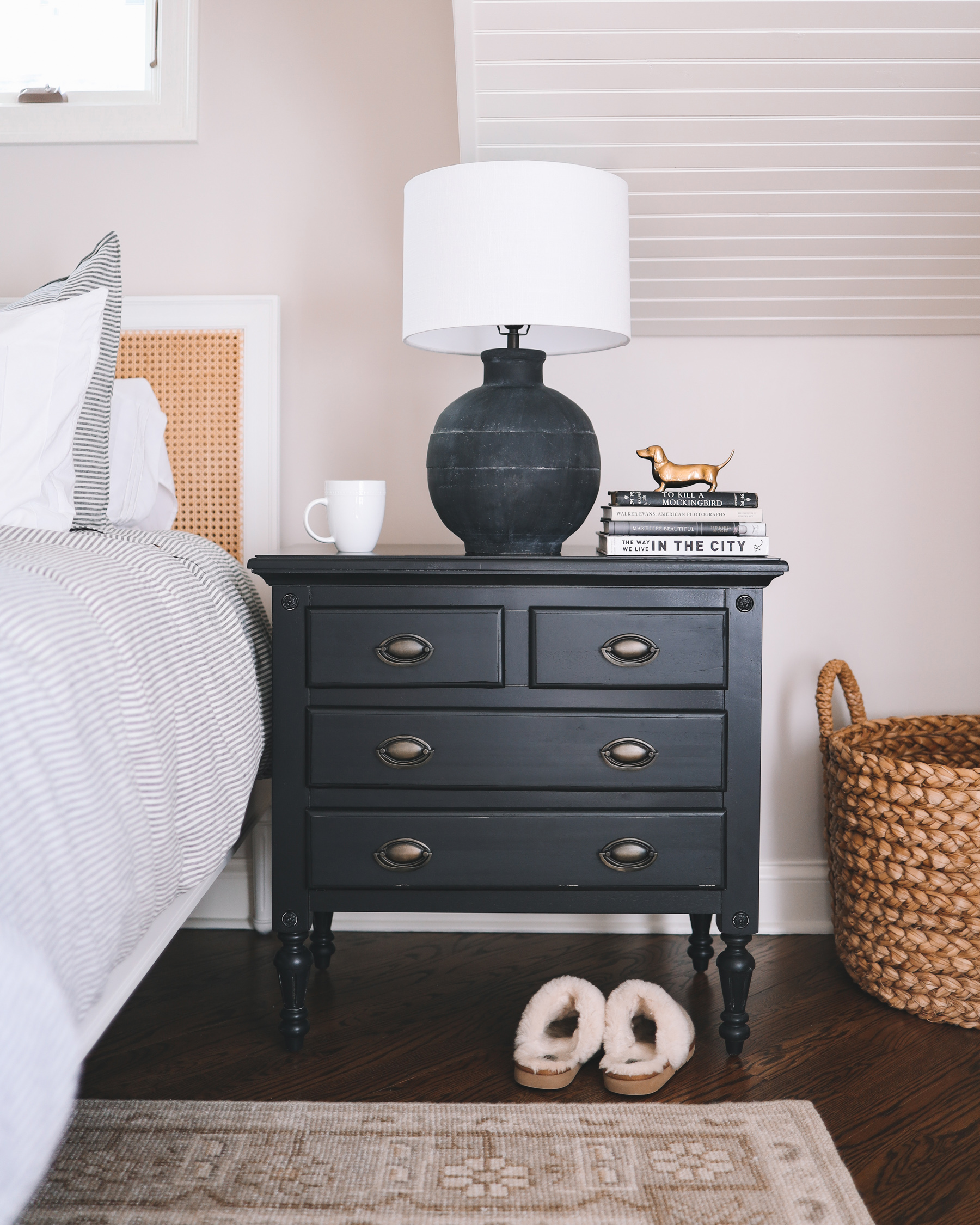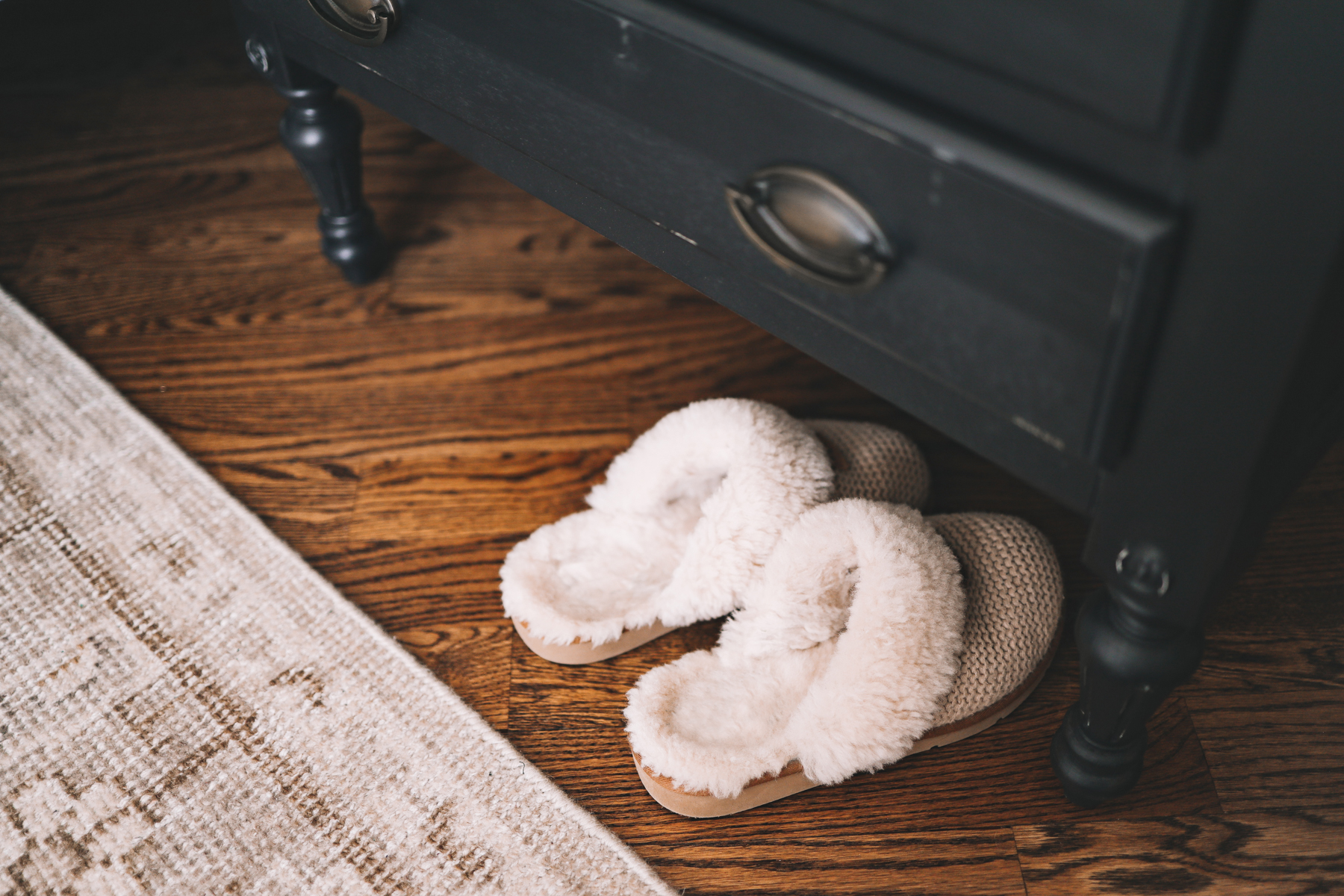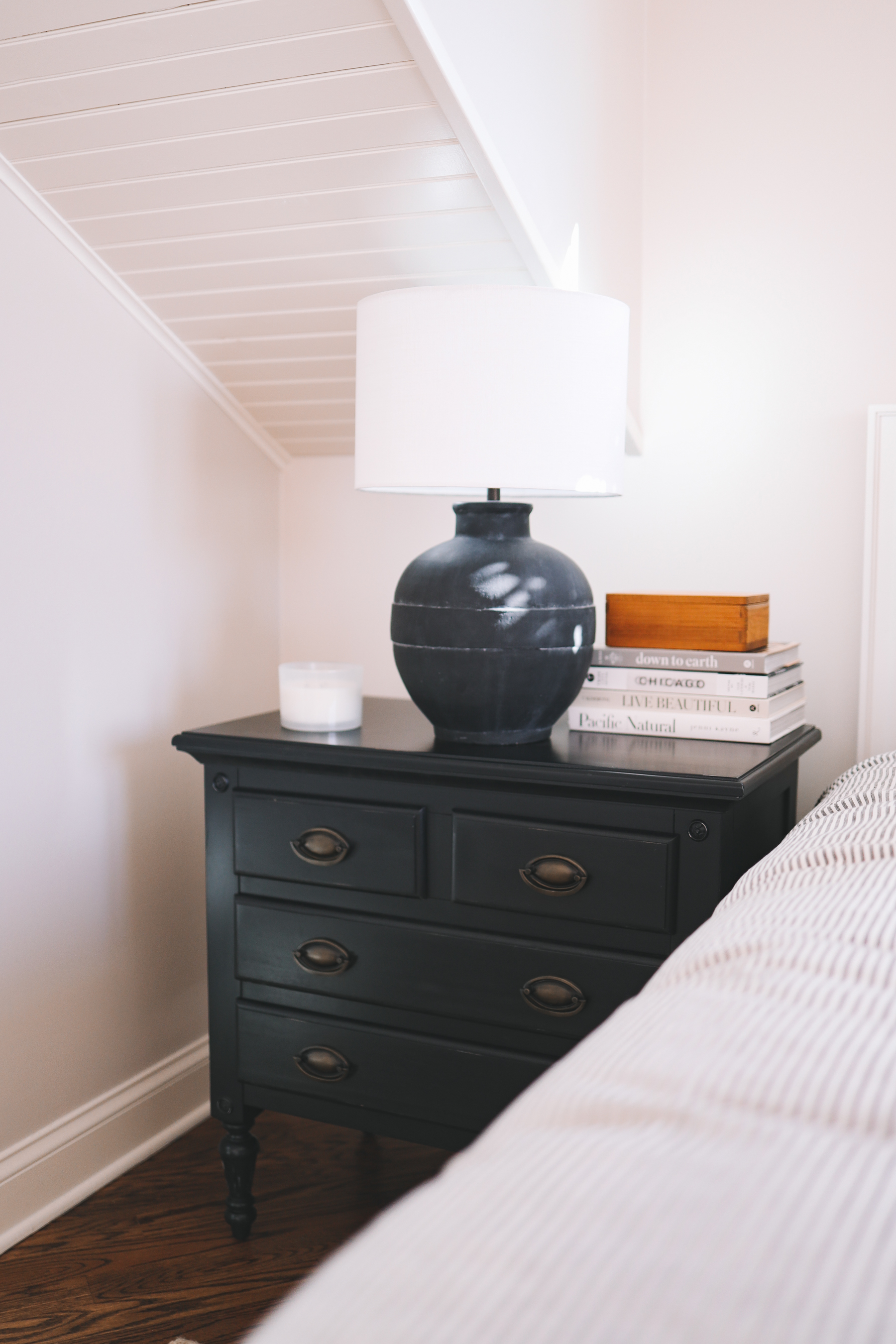 Birch Lane Furniture Reviews
I have to be honest, I am a HUGE fan of Birch Lane. From nightstands to sofas to tablescapes, Birch Lane truly has you covered. You can read my other reviews on Birch Lane by clicking those links!!!
The best words to describe the type of furniture you can get from Birch Lane include: preppy, farmhouse chic, modern, timeless, traditional, and natural. And based on my experience, Birch Lane has everything you need. Whether you're looking to simply spice up a single room or give your whole house a makeover room by room. Their selection is basically endless, so you're sure to find just the piece you're looking for.
And the best part? The prices are actually affordable and it seems like every time I look, I see new sales and deals. Not to mention their larger sales sprinkled throughout the year where you can get a really good deal. Oh, and shipping is free!!!
If you've been considering some new furniture, I definitely recommend checking out Birch Lane. They list new products each and every day and even have a page solely devoted to items on sale so you know exactly where to find the deals. (And that's where you'll usually find me LOL) Browse their selection of indoor and outdoor furniture, lighting, home decor and pillows, kitchen, rugs, bedding, bath, and more and let me know which pieces you like the most!
Shop the post:

Nightstands

Beds

Benches

Dressers

Rugs

Bedding

Lighting

Decor

This post is sponsored by Birch Lane; all opinions are my own. As always, thank you so, so much for supporting the partnerships that keep Kelly in the City up and running!