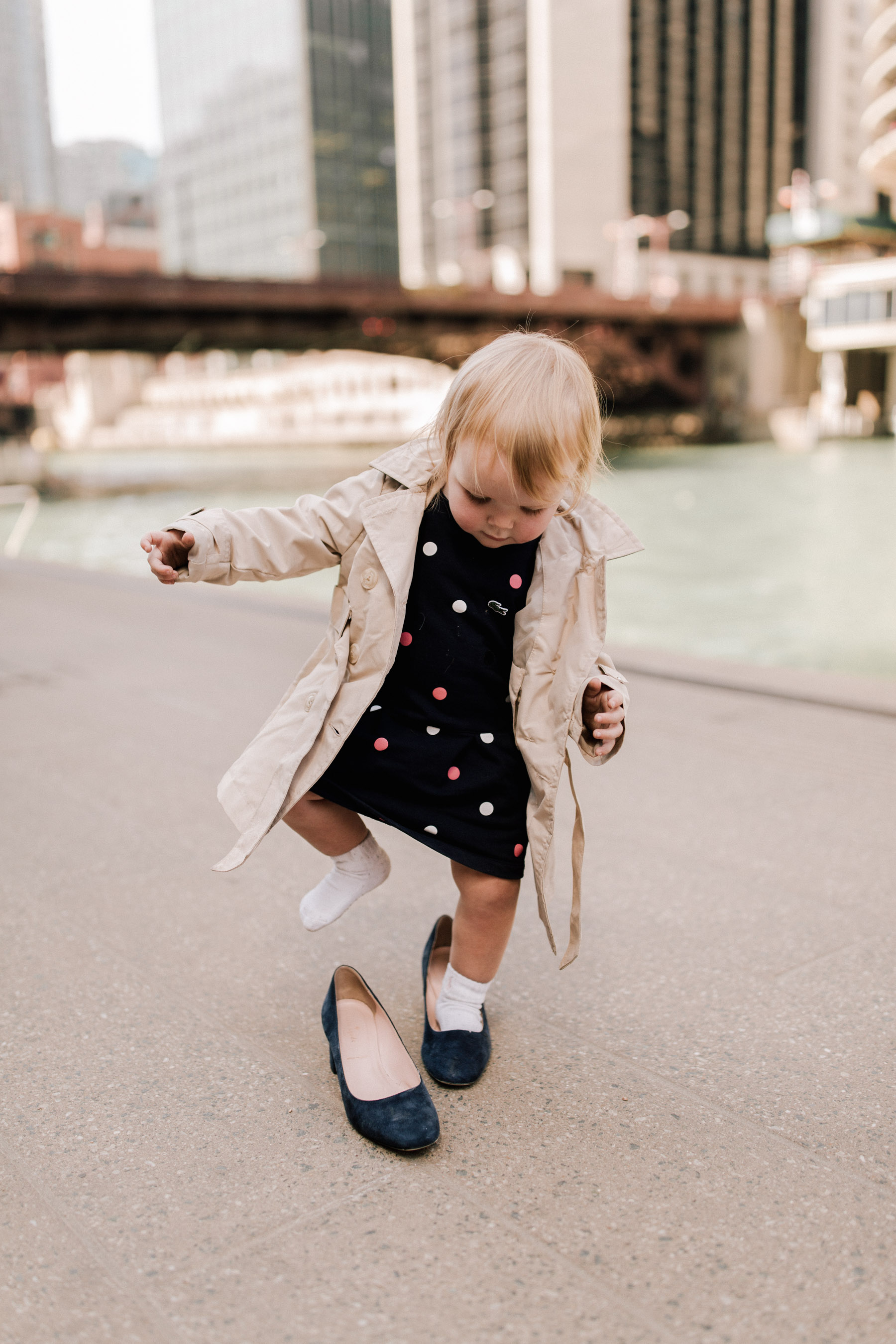 Trench Coat (Also love this one and this one! Looking for an adult version? This one is my fave b/c it has a removable quilted liner and is so warm!) / Lacoste Dress / Tassel Loafers (Also love these, which are SO affordable! Favorite adult versions here, here, here, here and here.) / Mommy's Navy Pumps (My most-worn pumps, by far. Super comfy. The nude version is on sale, too!)
Have you heard?! The Nordstrom Half-Yearly sale starts today!
I'll have another post (with my faves) going live in a little while, but I thought these photos–which I came across the other day while cleaning off my memory card–would be perfect to share in the meantime. I mean, I had to share them. 😂
I found the perfect baby trench coat for Emma a few weeks ago. (Similar here and here if that one sells out.) Obviously, it was a bit of a ridiculous purchase, haha. But I ordered it in a size 4T so we could get a few years' wear out of it, and Emma LOVES it. Whenever I put my trench on, she runs and grabs hers. She's super into mimicking right now, so I suppose it makes her feel grown up!
Anyway, the adult versions of the product are linked above, because that's been requested, haha. But please enjoy these zillion photos of my little girl, because #cantstopwontstop with the camera when Emma's in front of it. ;)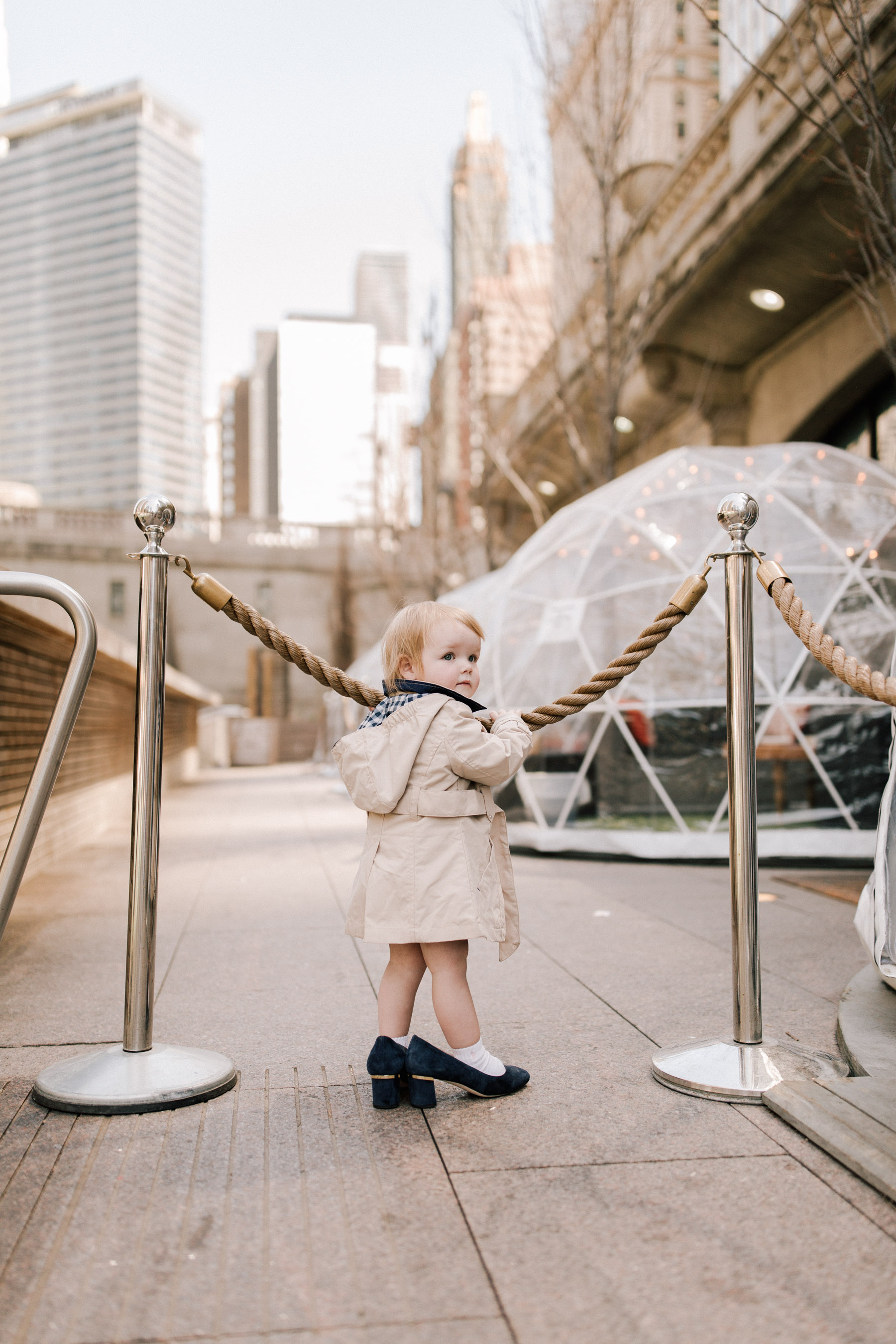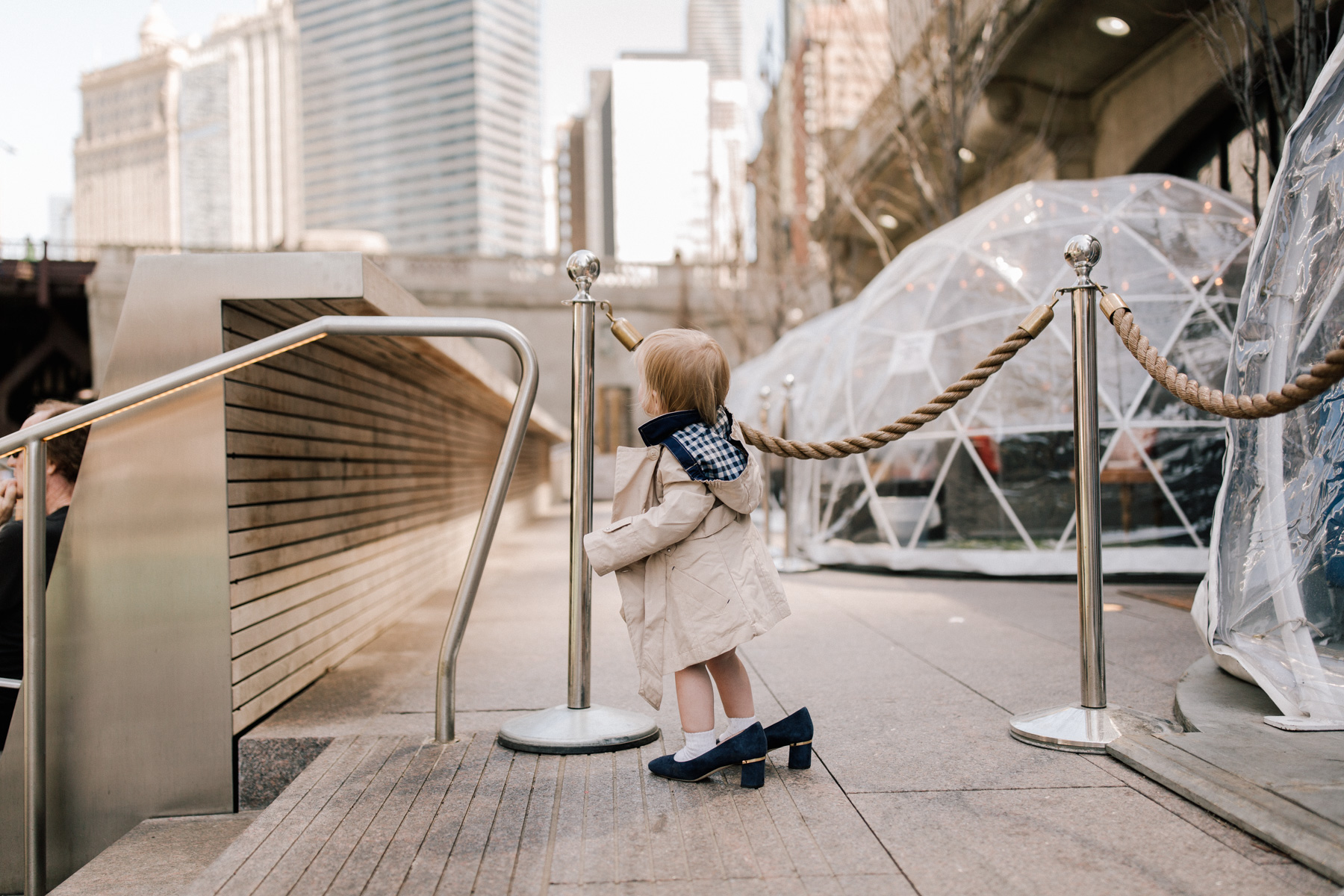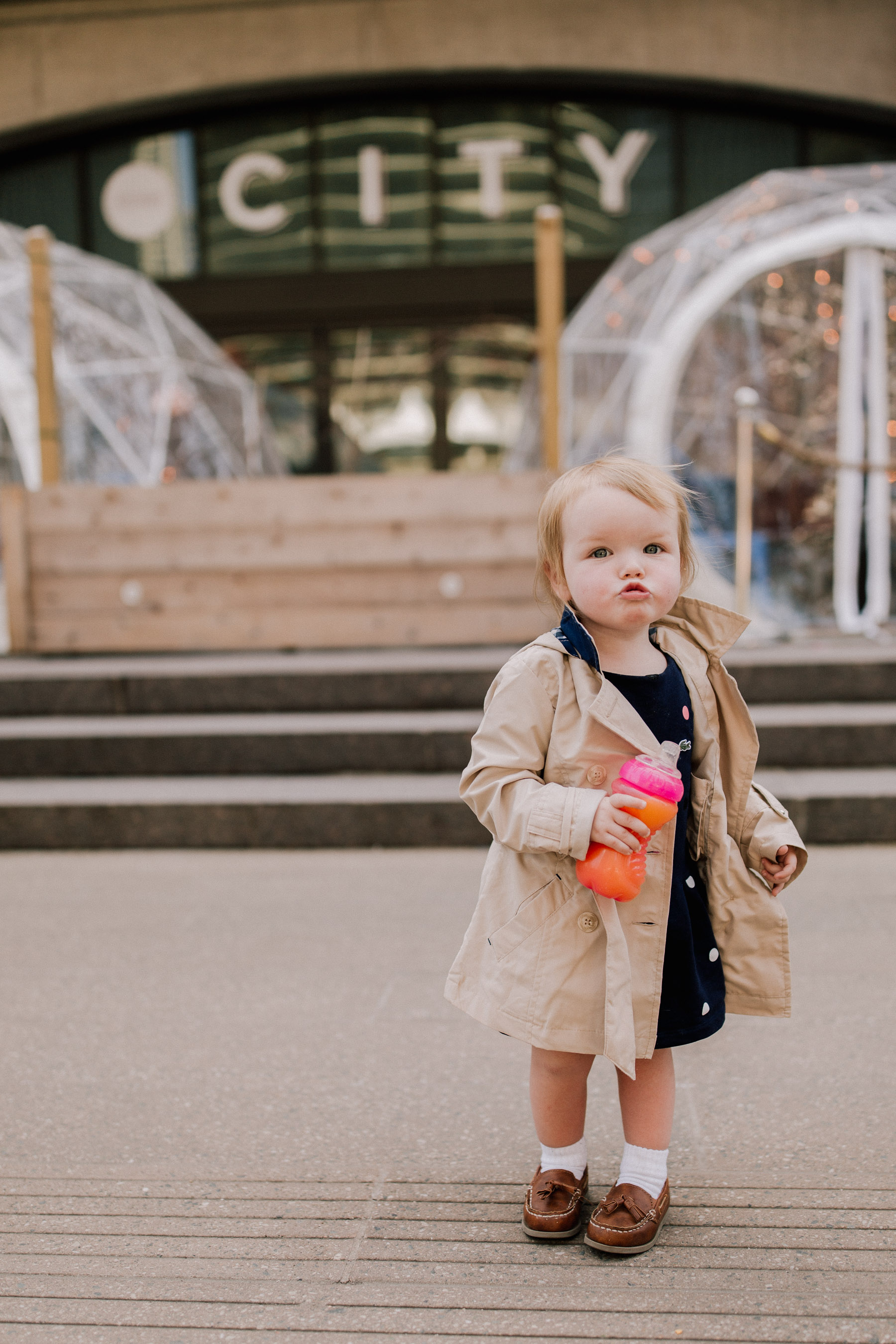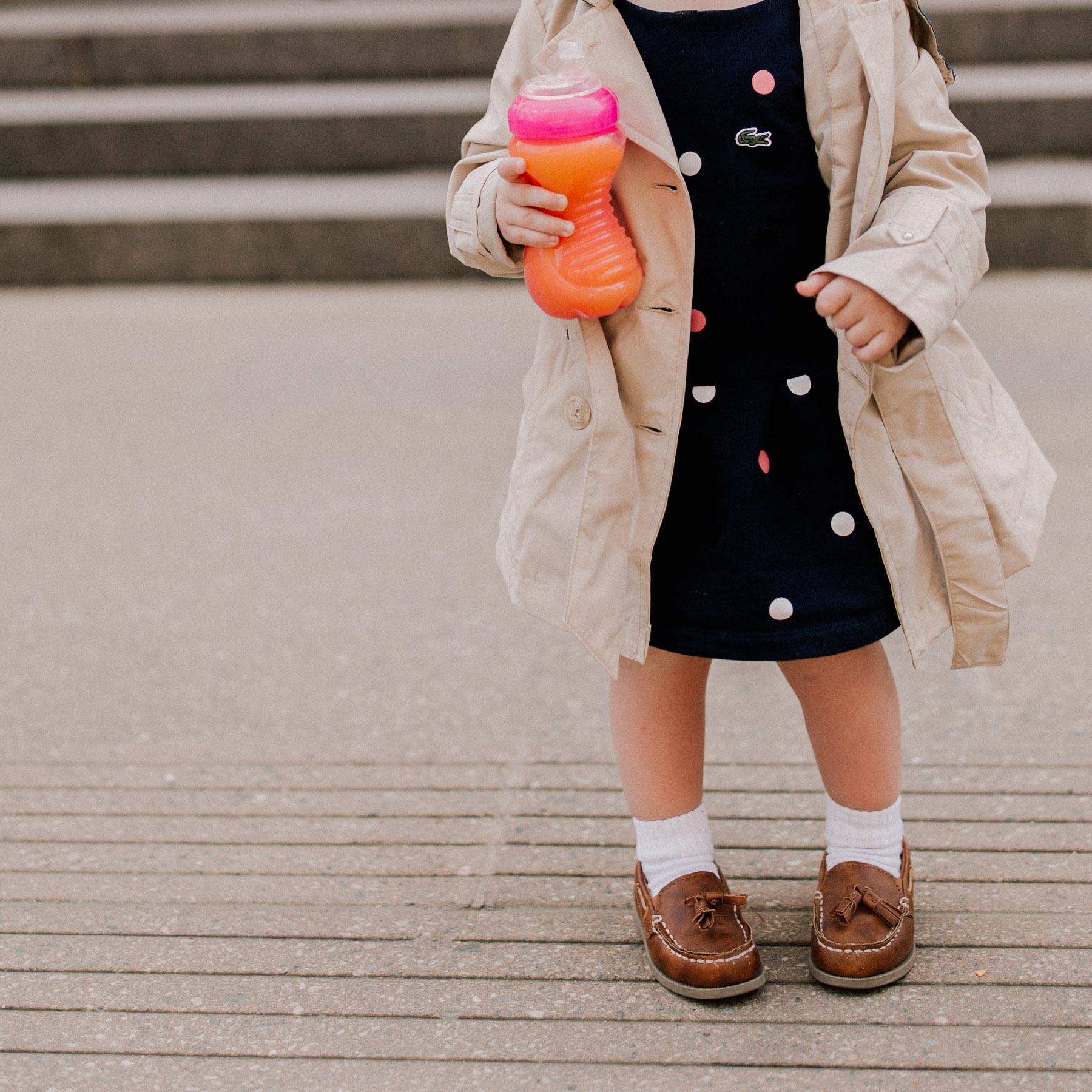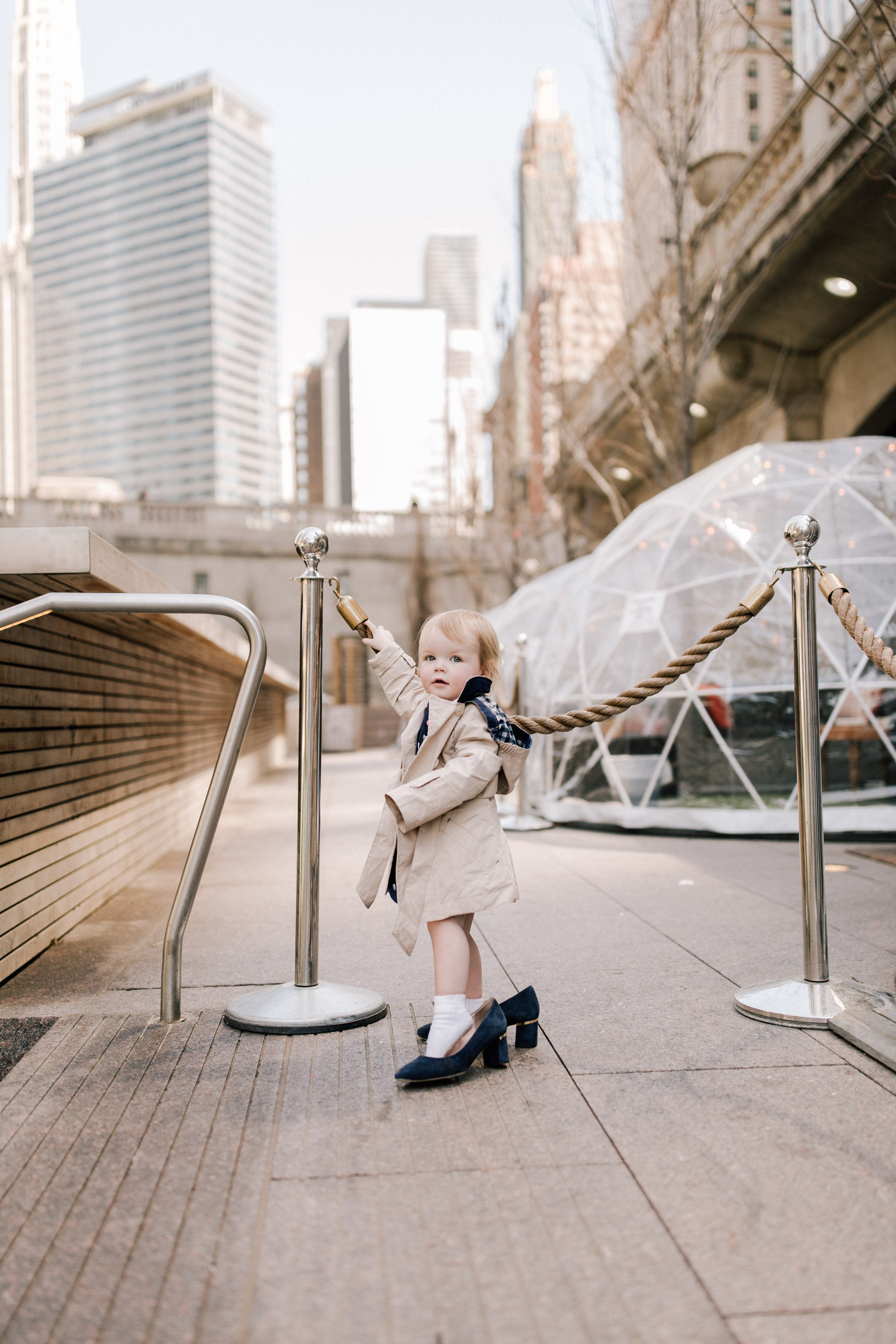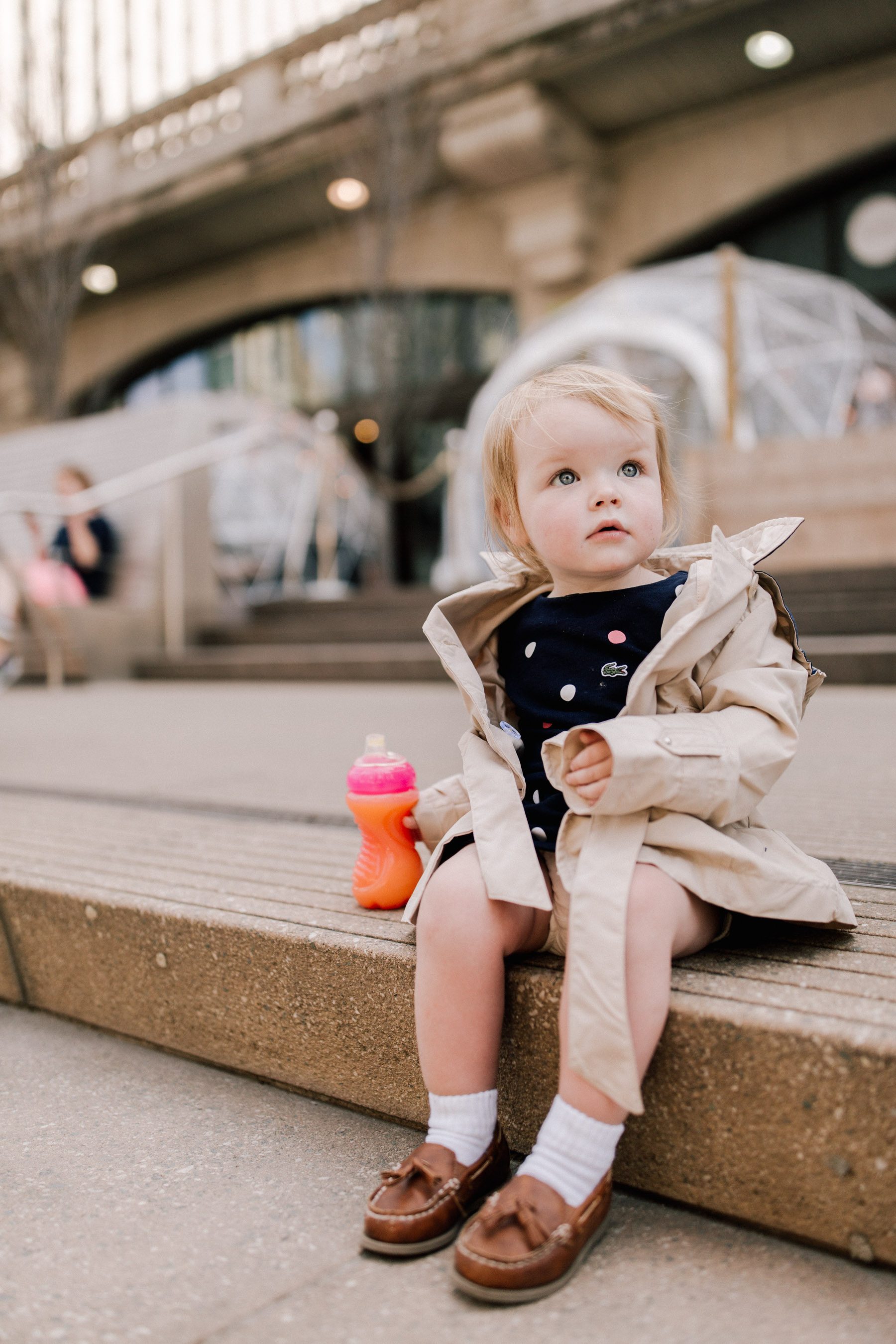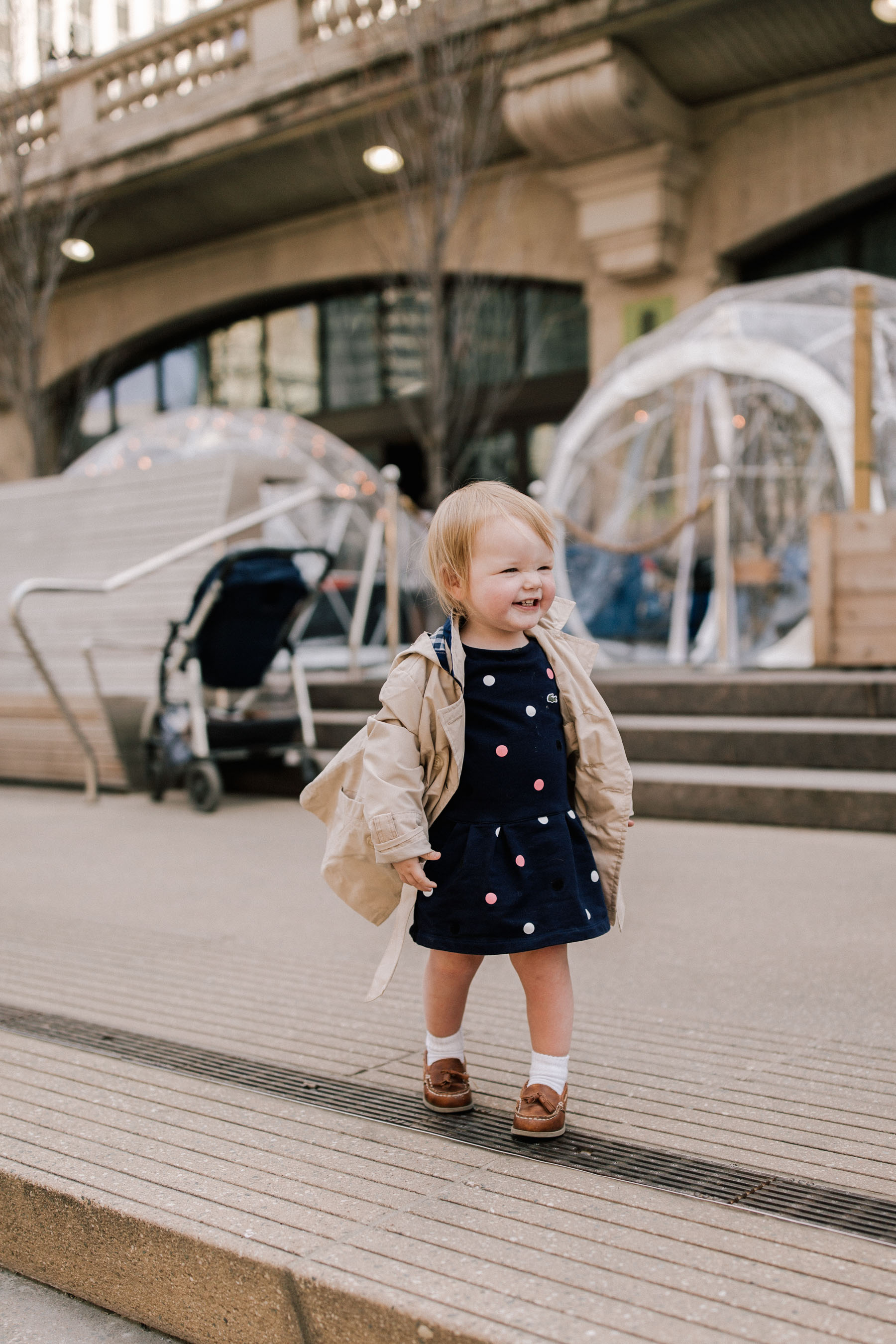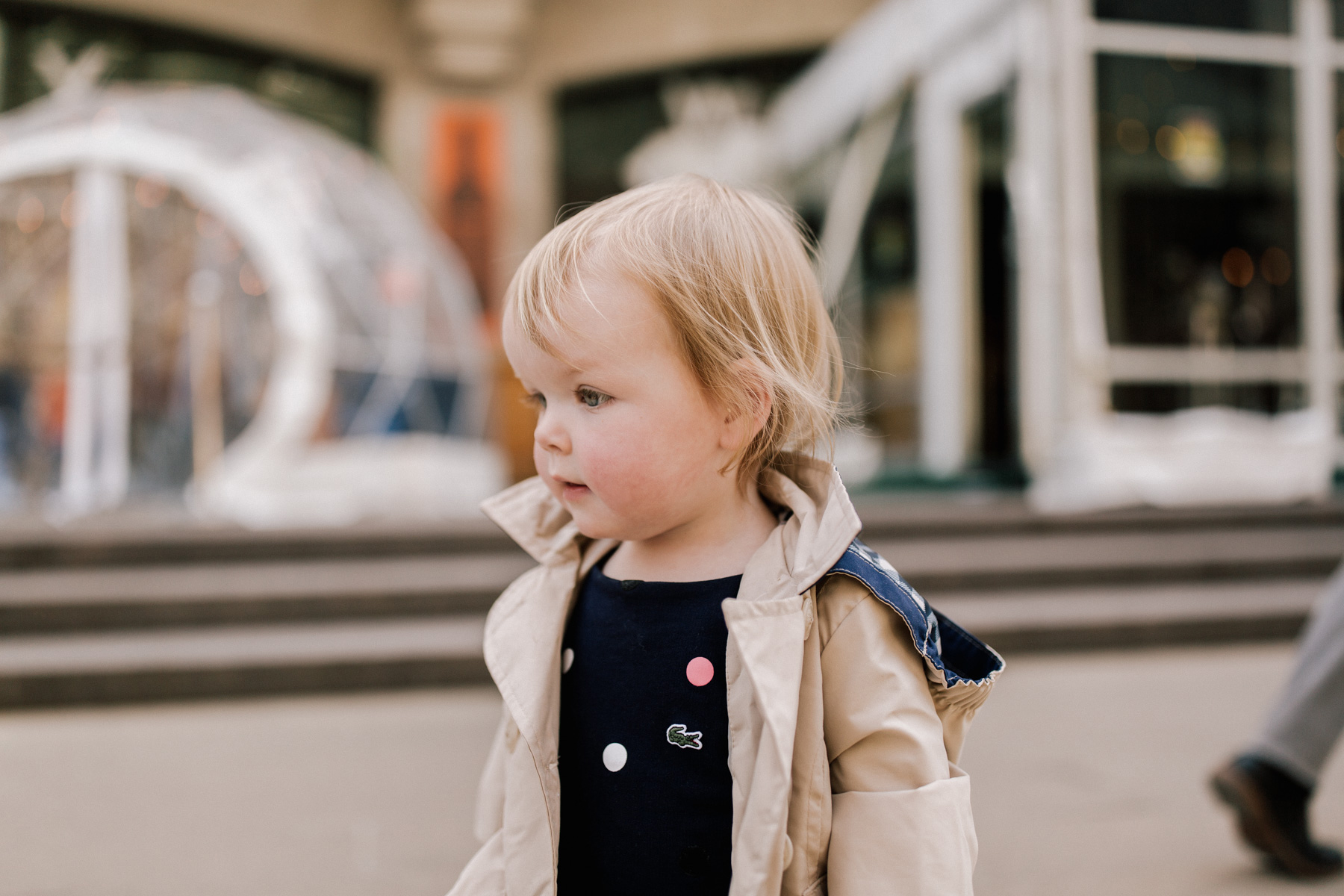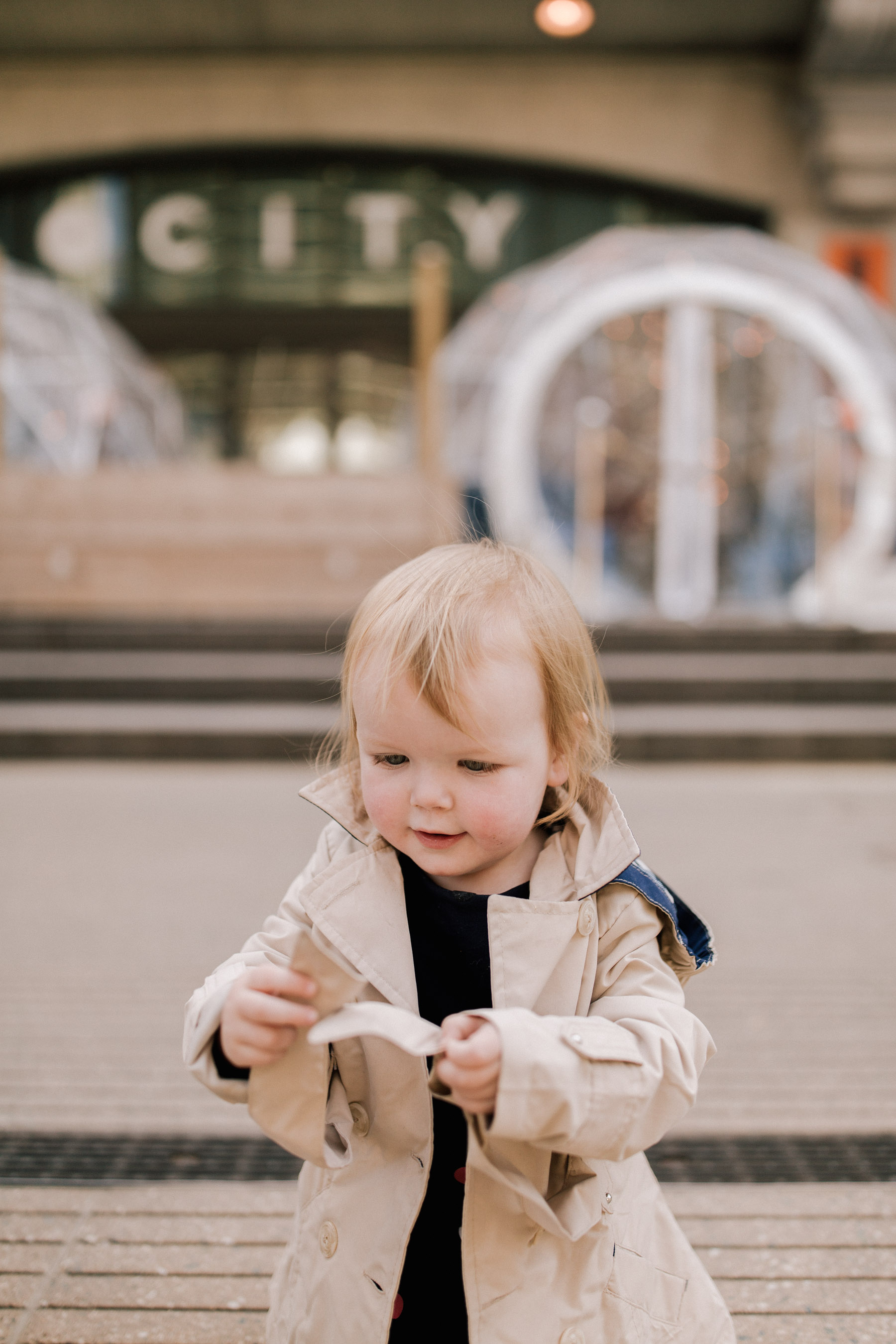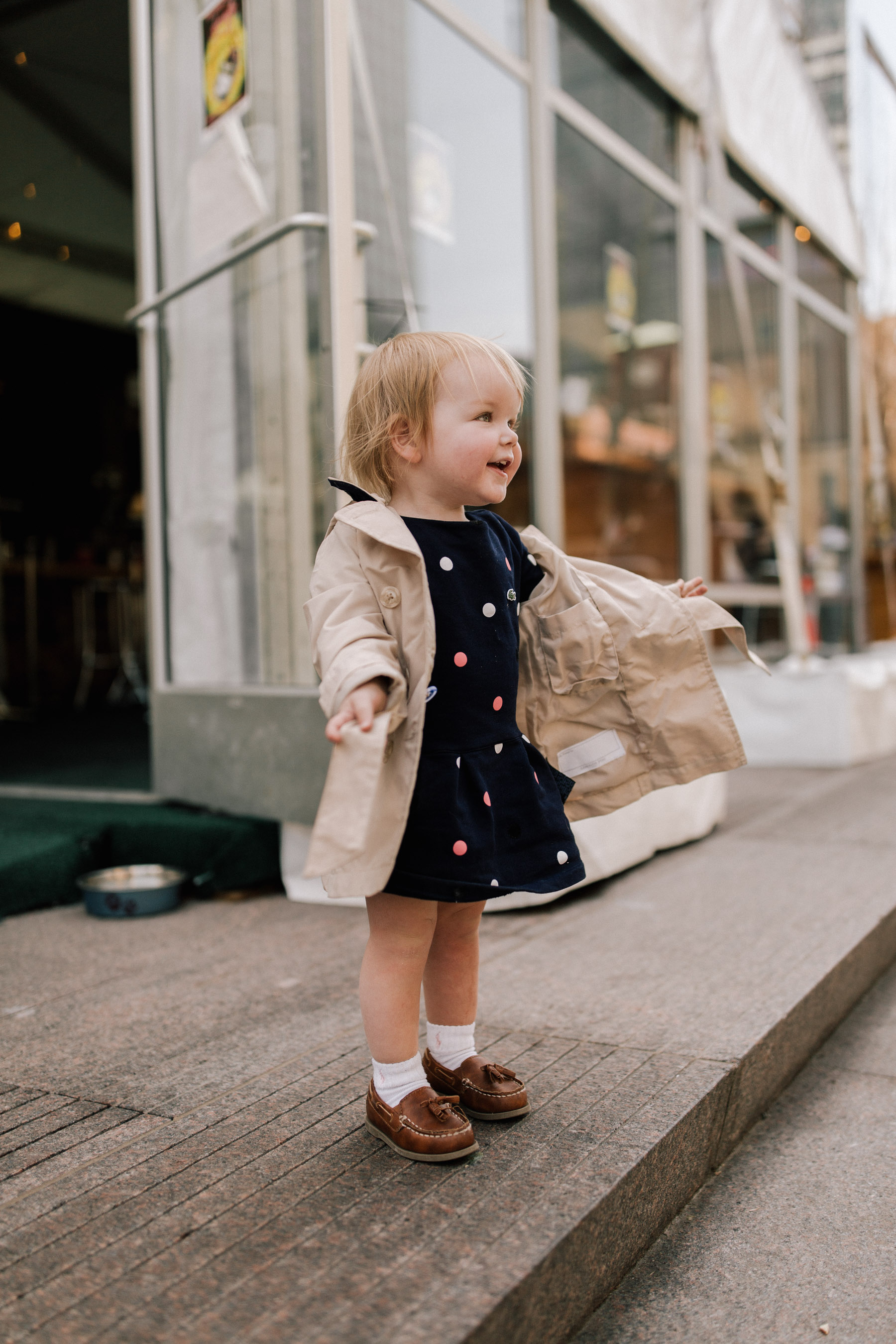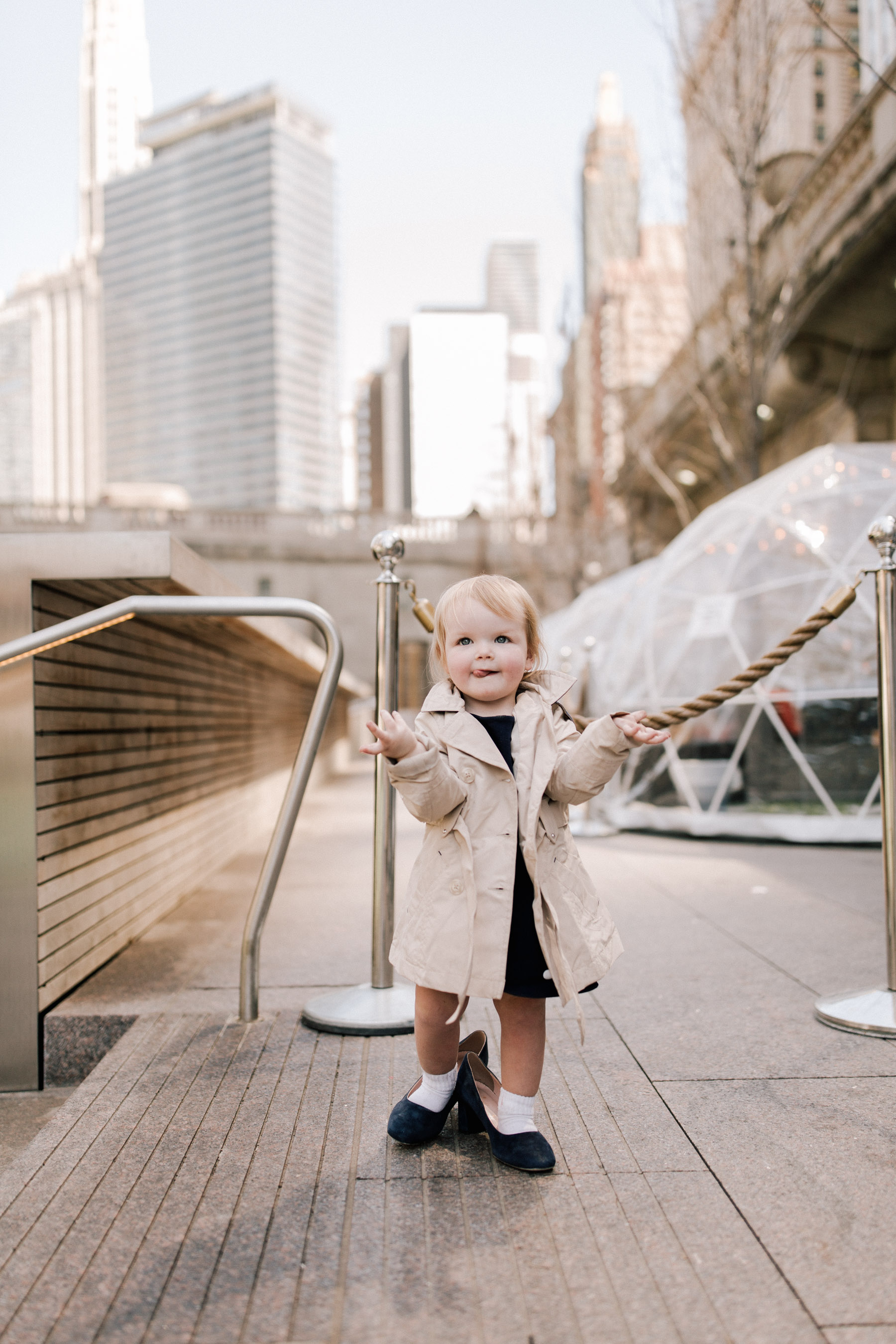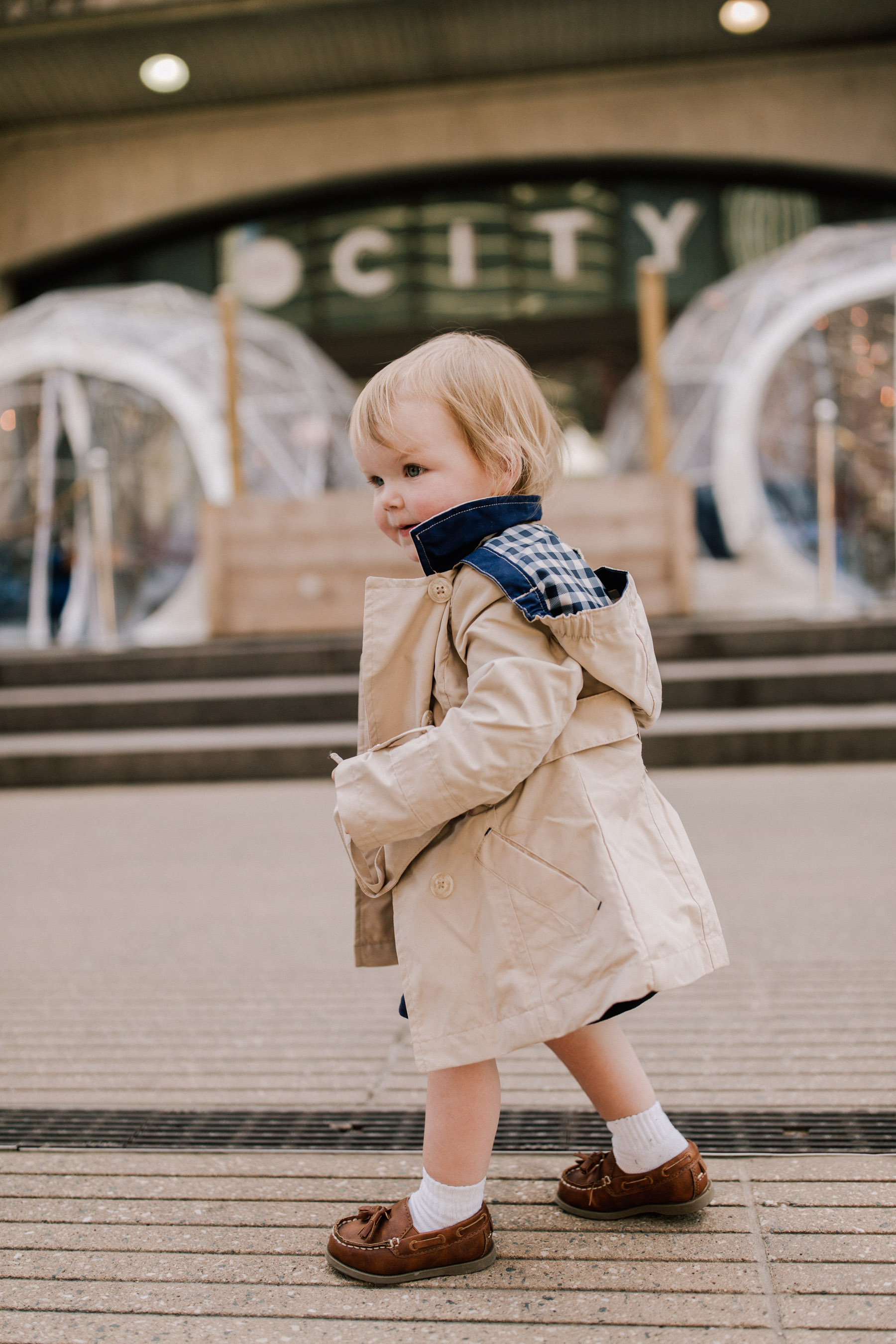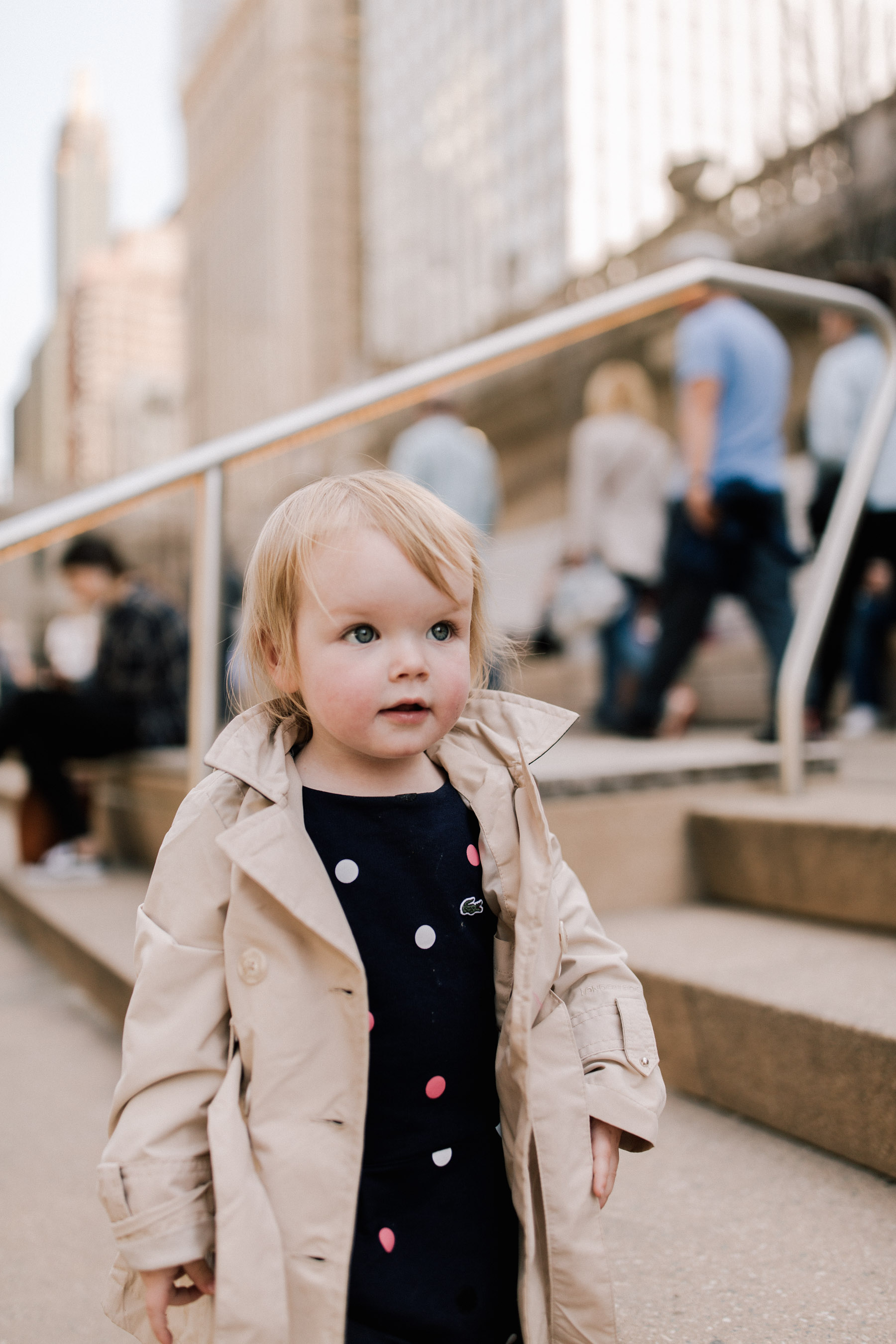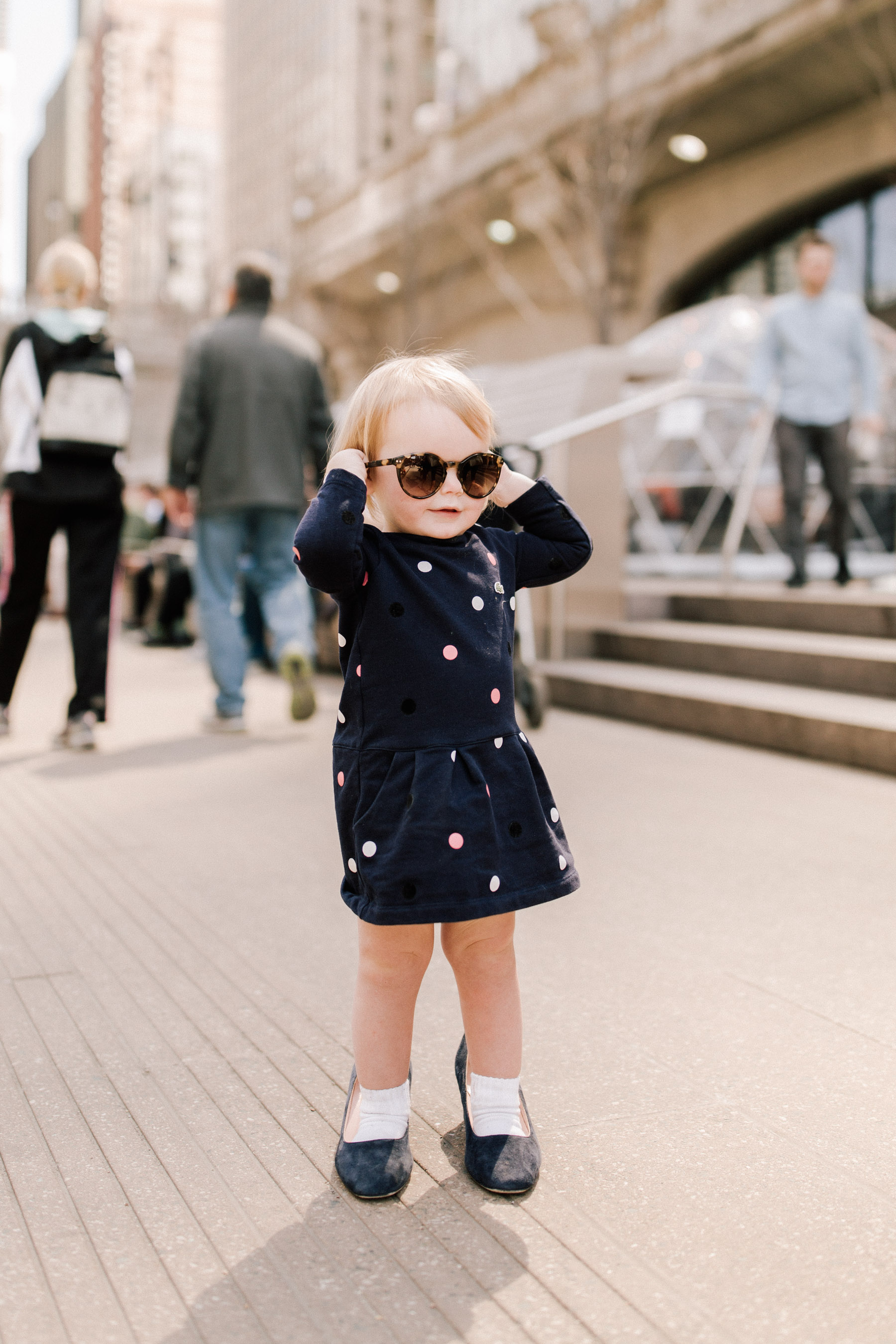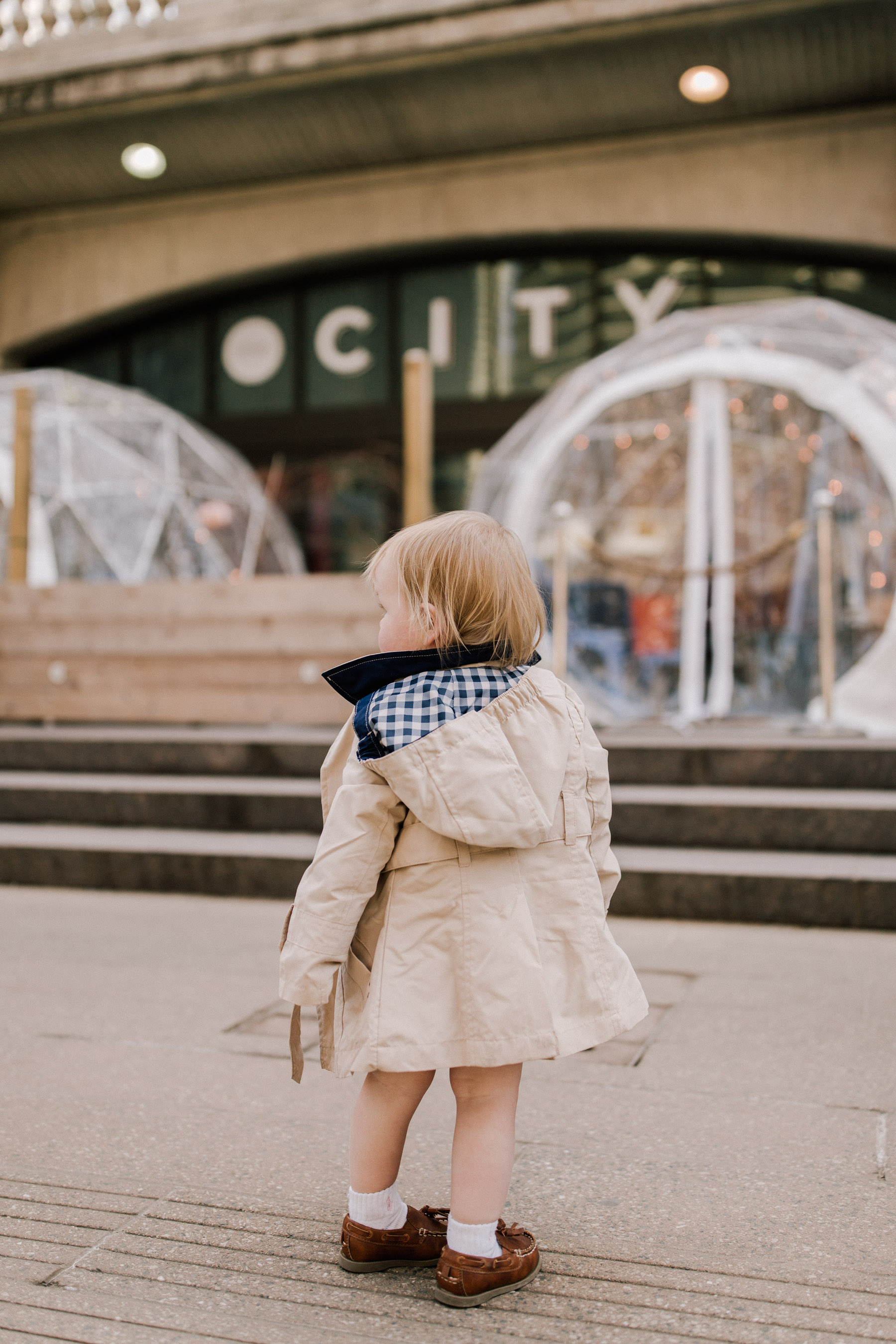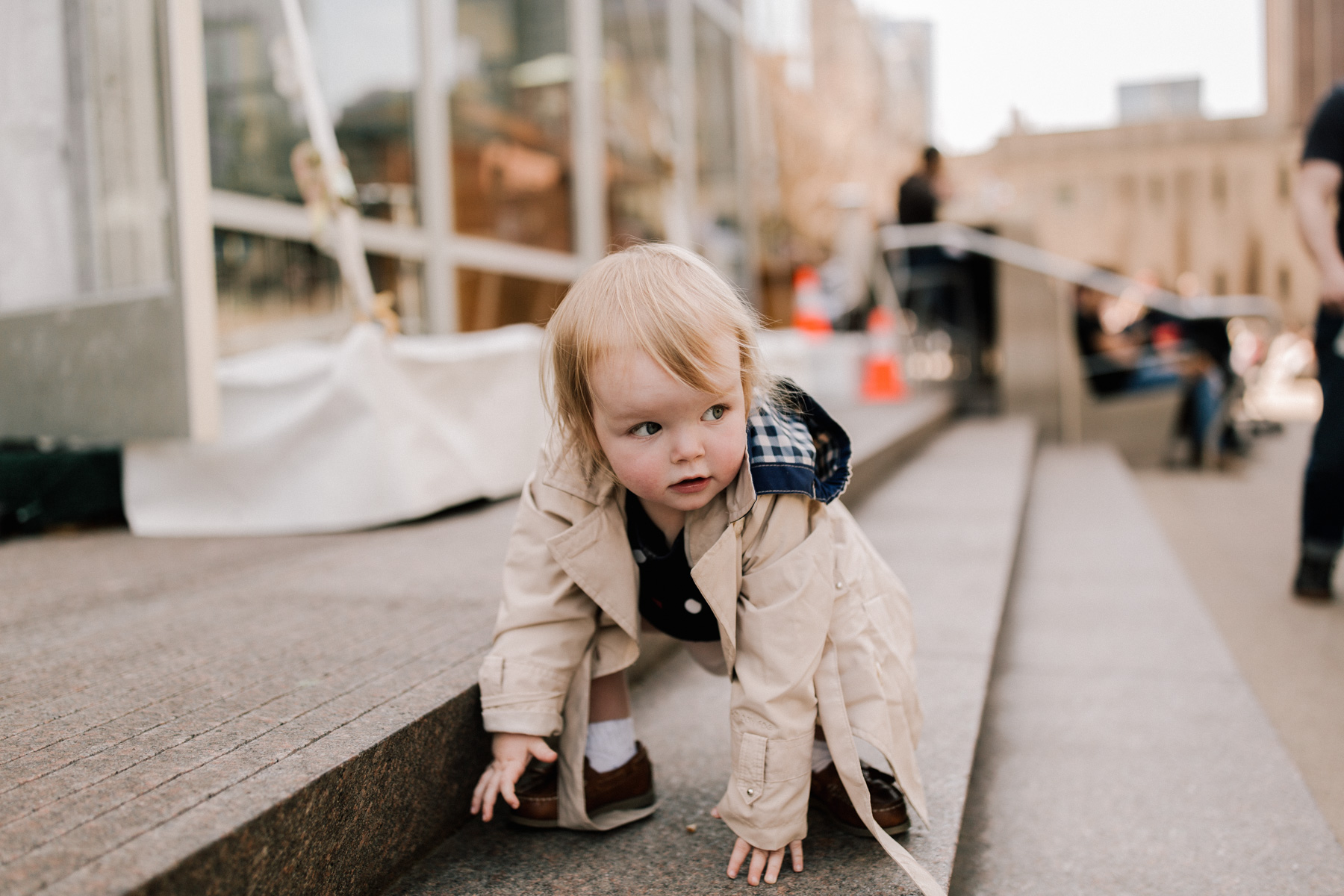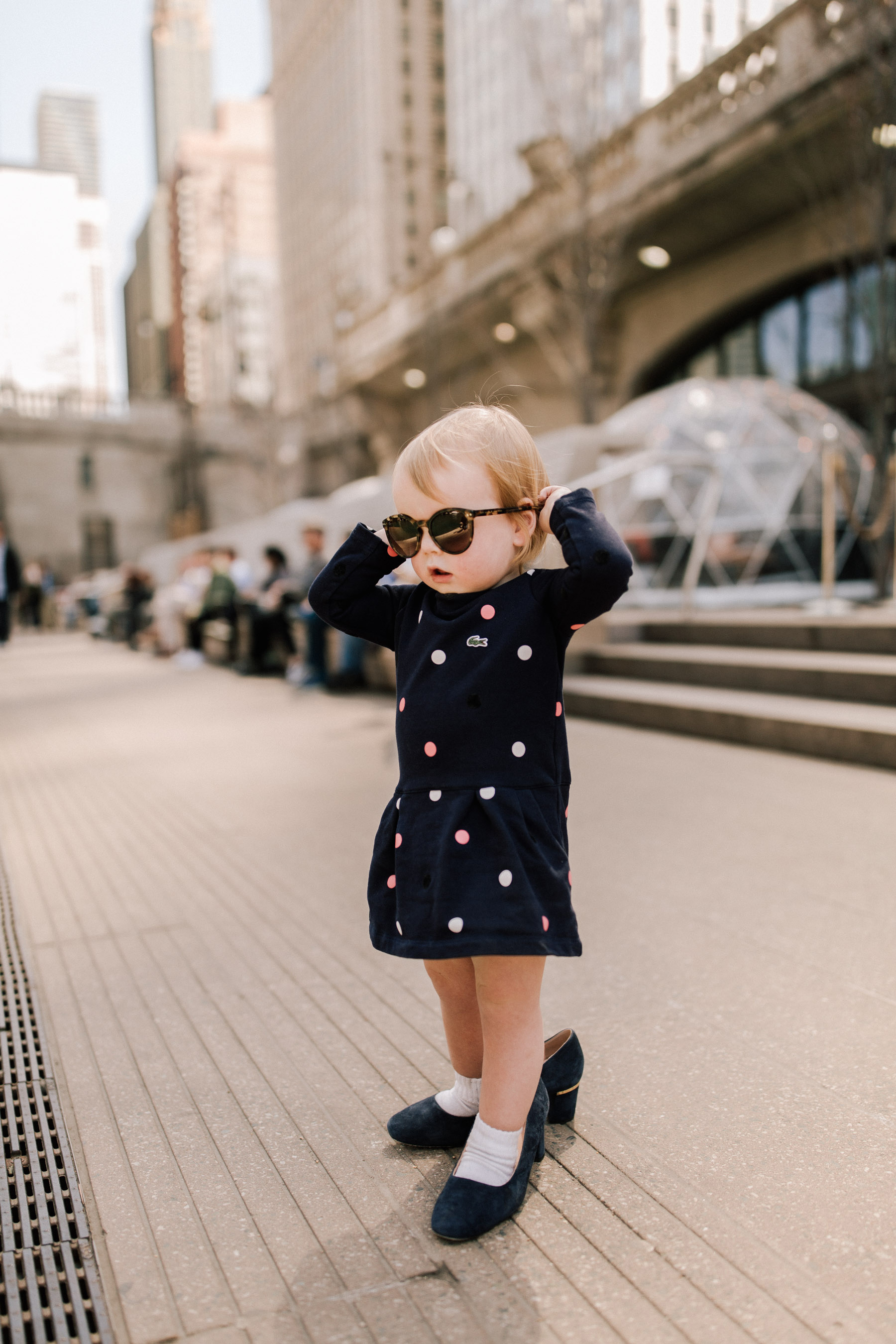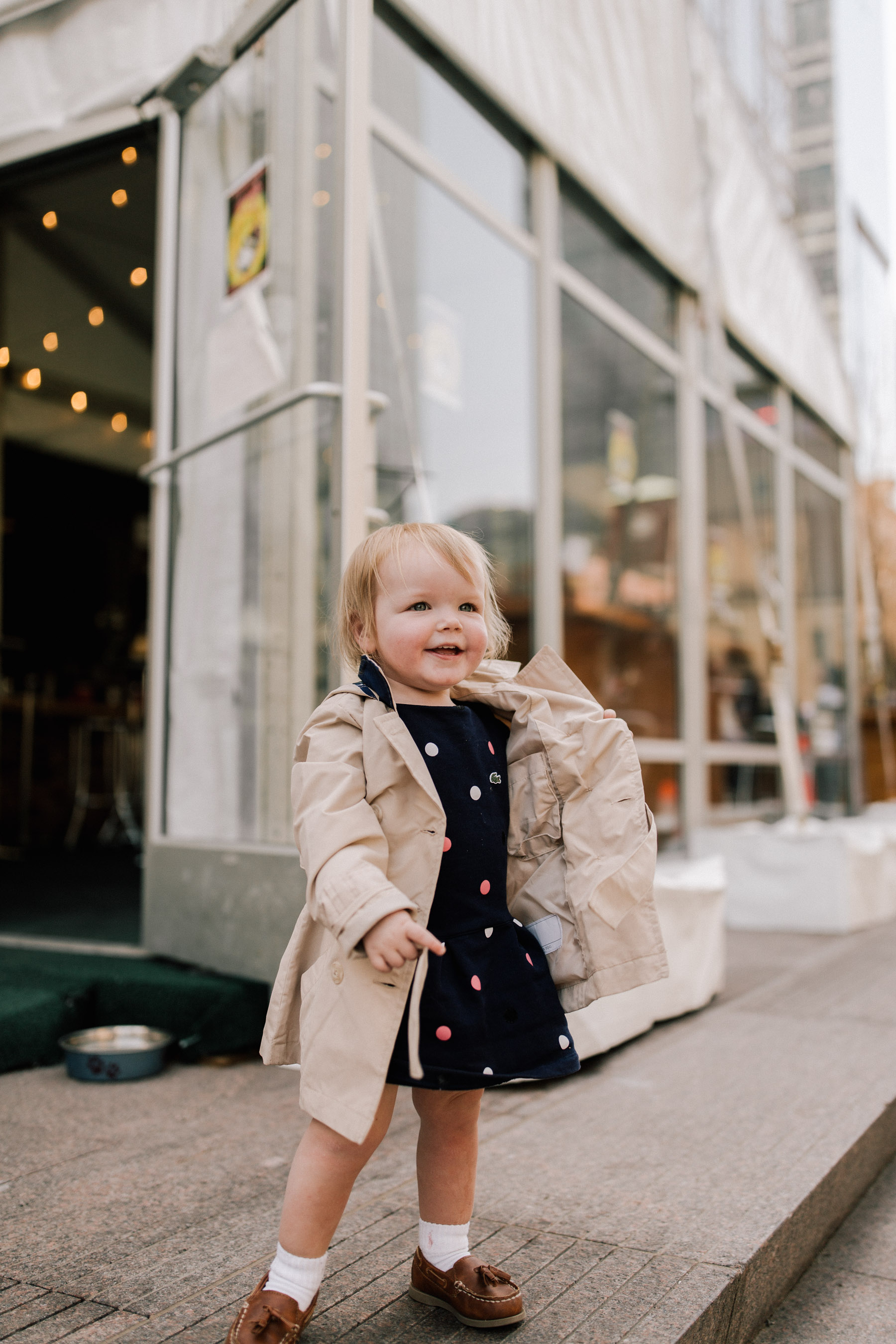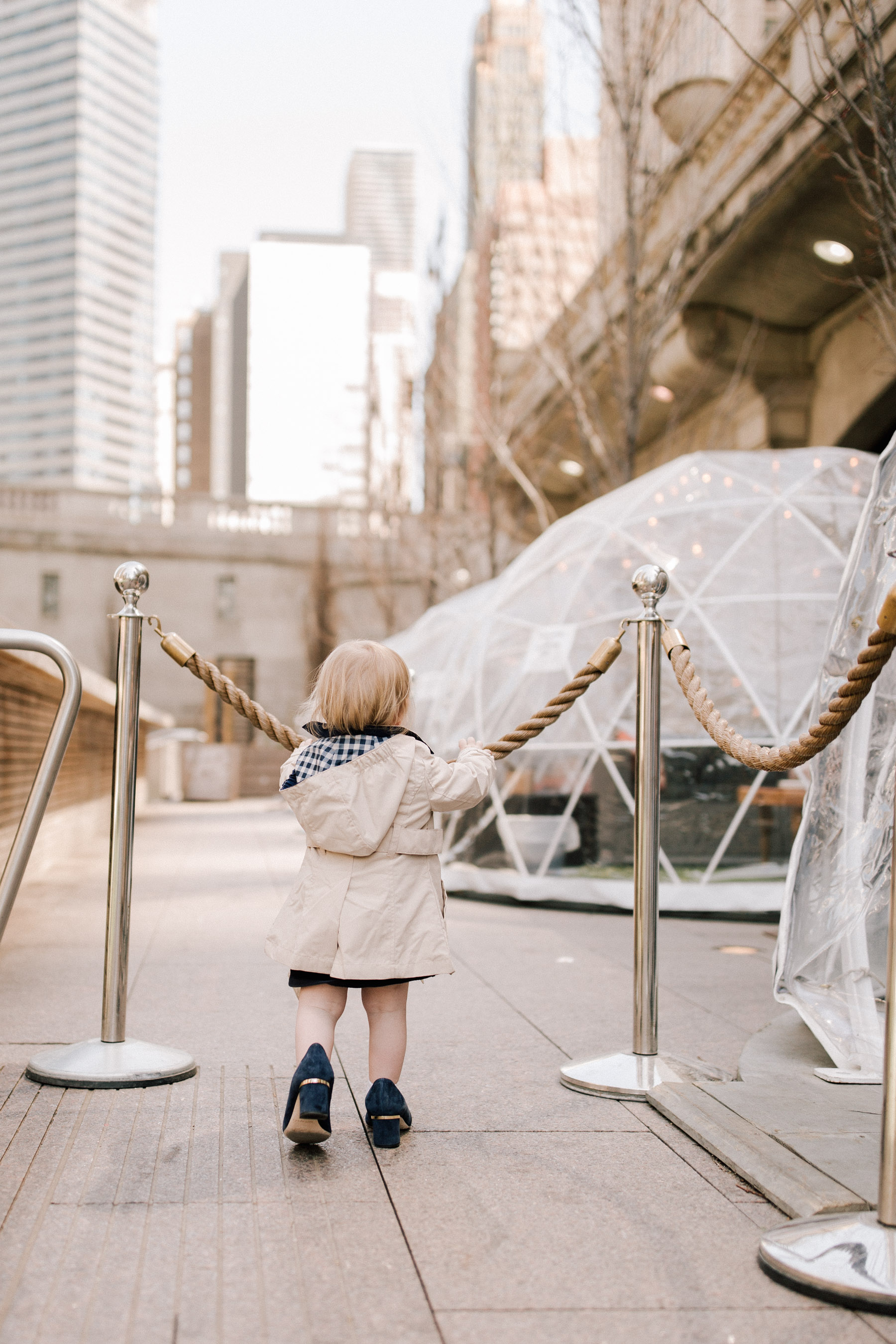 Shop the post:
Trench Coat (Also love this one and this one! Looking for an adult version? This one is my fave b/c it has a removable quilted liner and is so warm!) / Lacoste Dress / Tassel Loafers (Also love these, which are SO affordable! Favorite adult versions here, here, here, here and here.) / Mommy's Navy Pumps (My most-worn pumps, by far. Super comfy. The nude version is on sale, too!)
SaveSave