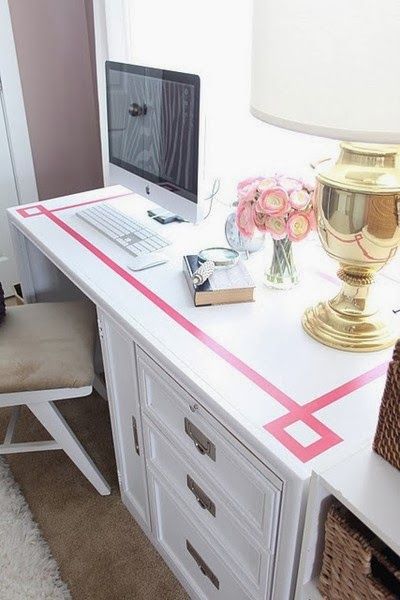 Hi, Kelly! I have a technical question. I am brand new at blogging and have so much to learn, but I noticed that you have some collages posted up on your blog, and I was wondering how you create them. I really want to post my own wedding pics onto my blog in a nice collage layout but so far I haven't really been able to figure out how to do this. Any info you have to help me would be amazing. Thanks a lot!
Kelly Q., Sydney, Australia 
First of all, you have a quality name. ;) But as far as the collages go, yes–I use Photoshop when I'm working with products. (An older version.) I make a six-inch by four-inch canvas and drop my products in there. It can be a little time-consuming, but I used to use Photoshop for work on a regular basis, and Mitch is a pro, haha, and super helpful. Sometimes, when I don't have time or don't feel like doing it, he'll offer. However, I know a lot of bloggers use Polyvore and iPiccy. (Shira's favorite.)
For your situation, though, I would recommend making photo collages with BlogStomp or Lightroom. The photographer we used for our wedding, Rachel of Hello Gorgeous Photography, uses BlogStomp for her blog, and the effect is beautiful. (This isn't my wedding, but how fabulous is this post?!) The app is relatively cheap, too! If you already own Lightroom–a program I think every blogger who works with original content should own–you can achieve a similar effect by following these steps. :) (Much cheaper if you're a student or teacher!) Being a bit more creative with the way I organize and post my photos has been on my radar for a while, so thanks for inspiring me to get on this, Kelly!
Hi, Kelly! I have been accepted to Fairfield University and it has quickly become one of my top choices. What did you like about the school? Was there anything that you didn't? And did you do any clubs when you were there? Thank you so much!
-Emily, New Jersey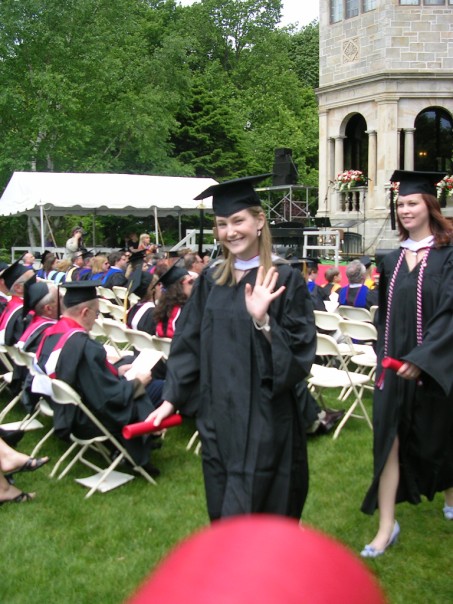 Hi, Emily! First of all, congratulations, girl! That's amazing, and I'm so happy for you! The college application process was one of the most exciting times of my life. Sure, it was stressful, but it's really incredible to think that every door is open to you, and your life is blank canvas. (That was deep, right?) Looking back, I'm so glad I went to Fairfield University. It was a great place to grow up as well as learn about what I wanted to do and who I wanted to become.
I went to Catholic school my entire life, so I really wanted to attend a Catholic college. I'd also attended relatively small schools–for a few years, I was in a grade with fewer than 30 students!–so I wanted a smaller student population than some of the larger universities were offering. Including its graduate school, Fairfield has under 5,000 students–something I loved. I liked that it was small enough that I would see familiar faces while on campus, but large enough that I kept meeting new people right up until graduation. I also really liked the small class size, as it allowed me to really get to know and develop relationships with my professors and fellow classmates. I relied on these relationships so much in college (and after!) that I can't imagine not having them. I still occasionally go to my Fairfield professors–some of whom have become friends–for guidance and support.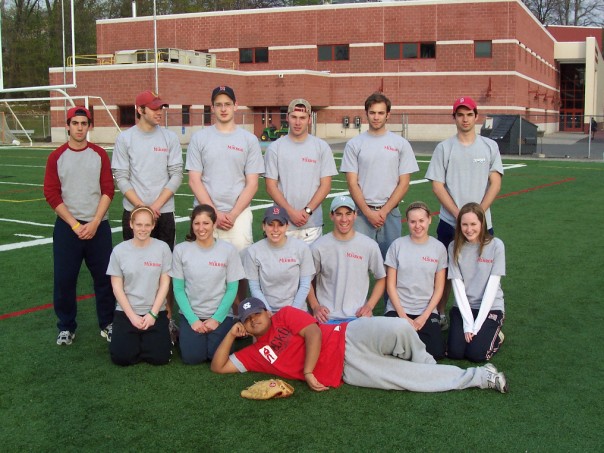 Because Fairfield was on the smaller side, I feel like I was given a lot of opportunities that perhaps I wouldn't have received at a larger school. For example, I was the news editor at the school's student newspaper, the Fairfield Mirror. Most amazing college experience for me, for sure. It propelled me into my career in journalism and eventually teaching. (This is a pretty poorly written column, but most of my other articles have saaaadly ;) been deleted, as the website was redesigned after I left. It does, however, talk a little bit about the freshman year experience!)
While at Fairfield, I also played intramural field hockey and softball (both for only a season, but hey–it was fun!), and I was involved with the school's mission trip program. (I built houses in Kentucky and worked in orphanages and with migrant workers in Mexico.) I was a tour guide, a mentor for freshmen, and interned like crazy.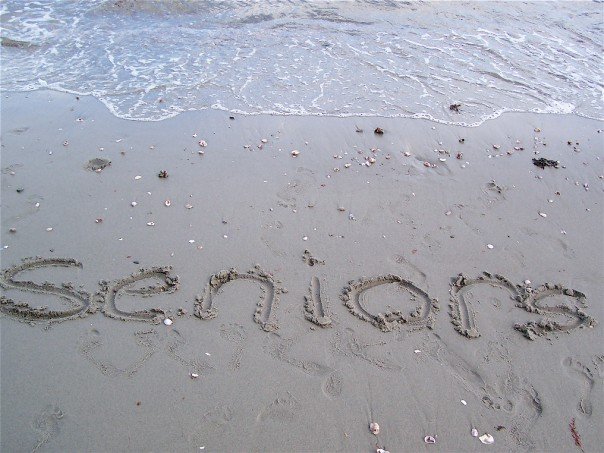 The living situation was really wonderful at Fairfield, too. When I was there, freshmen lived together and were typically placed on the quad where all the action was, which allowed them to more easily adjust to college life. Sophomores and juniors were given the opportunity to live in the dorms or the suites (so nice to have your own bathroom!), and upperclassmen could live in the townhouses or apartments. (I lived in the townhouses for a year, and loved it. It was such a great community, and it's great to have your own backyard! I never lived in the apartments, but visited frequently. They were gorgeous, and conveniently located.) Finally, seniors could live off campus on the beach. I'm a beach girl through-and-through, so this (as silly as it sounds) made me so, so happy. There's nothing like waking up to the sound of waves crashing on the shore! Oh, and Fairfield is only a quick train ride on the Metro North to the Big Apple. (For me, this sealed the deal, haha.)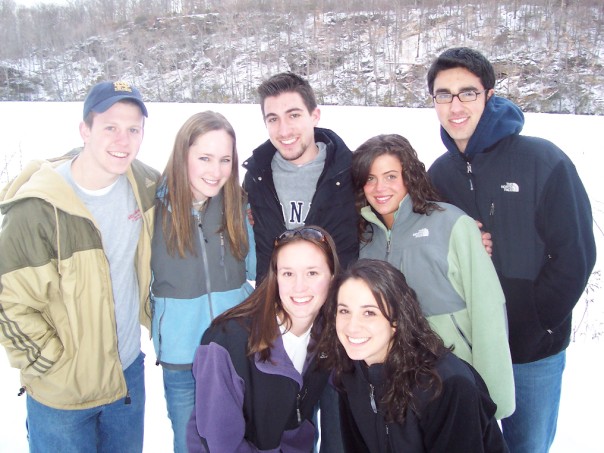 As weird as this sounds, I can't really think of anything I truly disliked about the school. Maybe that it only lasted four years? ;) I'll keep thinking and get back to you! I suppose what I loved most about Fairfield, though, was that I wasn't just a number there. I was a person, and felt academically and personally supported at all times.
I feel like I babbled on and on in my response, but feel free to email me with any other questions! I'm so happy to help in whatever way possible. Again, congratulations! So exciting. Go Stags!
Do your students know about your blog? Have you mentioned it to them?
-Caroline, New Jersey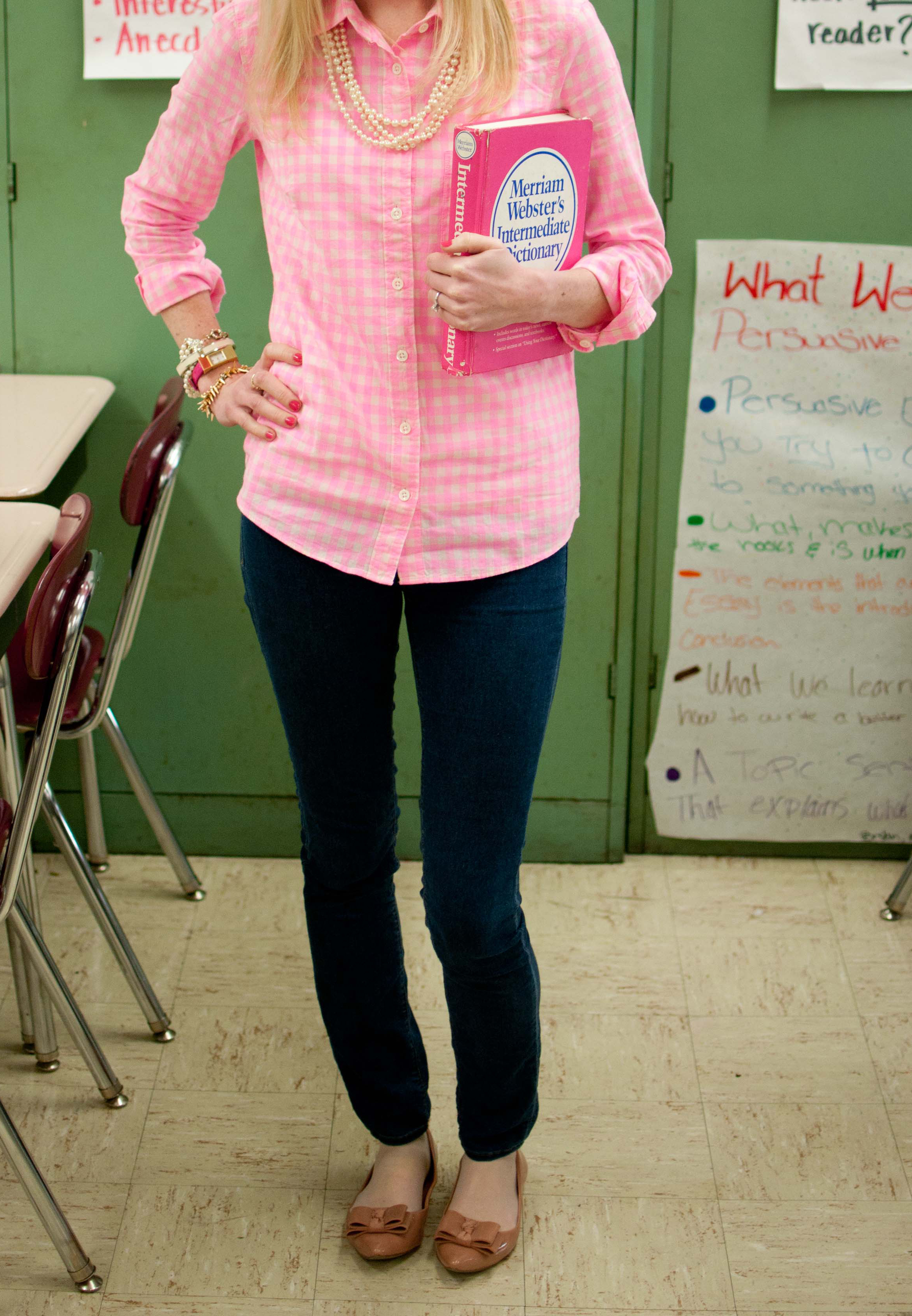 Hi, Caroline! When I started my blog last year, my students found it almost instantly. It was pretty funny–they followed it in secrecy for a little while because they were nervous about telling me that they'd found it. Around April, though, they just couldn't help themselves anymore, and confessed that they were avid readers. ;) (Cuteness.) They had tons of questions–but the question I heard the most was whether I could help them start their own blogs.
The blogging assignment was the most successful project-besides the one I once organized with a Auschwitz survivor–that I've ever done with my kiddos. For most of them, motivation is a big problem. They have a difficult time understanding how they'll need reading and writing skills later in life, and they're quick to throw their hands up and give up. During our blogging unit, though, we truly understood why English Language Arts is so important. We studied writers who have turned blogging into careers. We analyzed the work of famous teen bloggers, sports bloggers, celebrity bloggers, news bloggers, cooking bloggers, technology bloggers, personal bloggers, style bloggers, political bloggers–you name it, and we looked at it. And then we started our own blogs.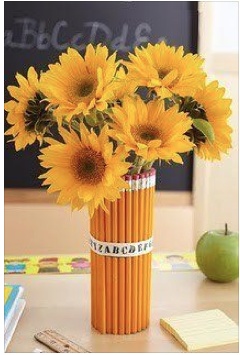 Oh. My. Goodness. It was adorable! I'd never before seen my students as passionate about reading, writing and simply learning in general. And I've been teaching for seven years! I mean, the kids were working at home on the blogging project. (#craaaaazy) At school, we basically set up a little newsroom in the classroom, and had groups for each stage of the blogging process. We had a drafting table, where students researched, outlined and wrote their blog posts; we had a peer editing table, where students helped each other fix mistakes and strengthen their writing; we had a website design table, where technologically savvy students helped others who needed assistance with making their blogs look more visually appealing; and we had a blog promotion table, where students took the time to get the word out about their blogs and latest posts. It was phenomenal. And really fun.
Looking back, I guess I was a little nervous about my students finding my blog when I first started it last year, but I'm kind of glad they did. (Also, who was I kidding? They were definitely going to find it, haha.) The blogging project was a huge success, and when I think about it, Kelly in the City, my personal style, my hobbies and my interests have only strengthened my relationship with my students. Through all of it, they feel like they can relate to me and that they know me a bit more as a person. And that's a good a thing, if you ask me.
Have questions you'd like answered on Kelly in the City? Go ahead: ask!
3/18/14: Collages, Colleges, and Whether My Students Know About My Blog ;)
2/27/14: Winter Coats + Shoes for NYC and a Time Management Discussion
1/27/14: Outfit Planning, Getting into the Wedding Industry, and Blog Platforms
1/21/14: Visiting NYC in March, Jobs, Husbands, Cameras and Blog Promotion