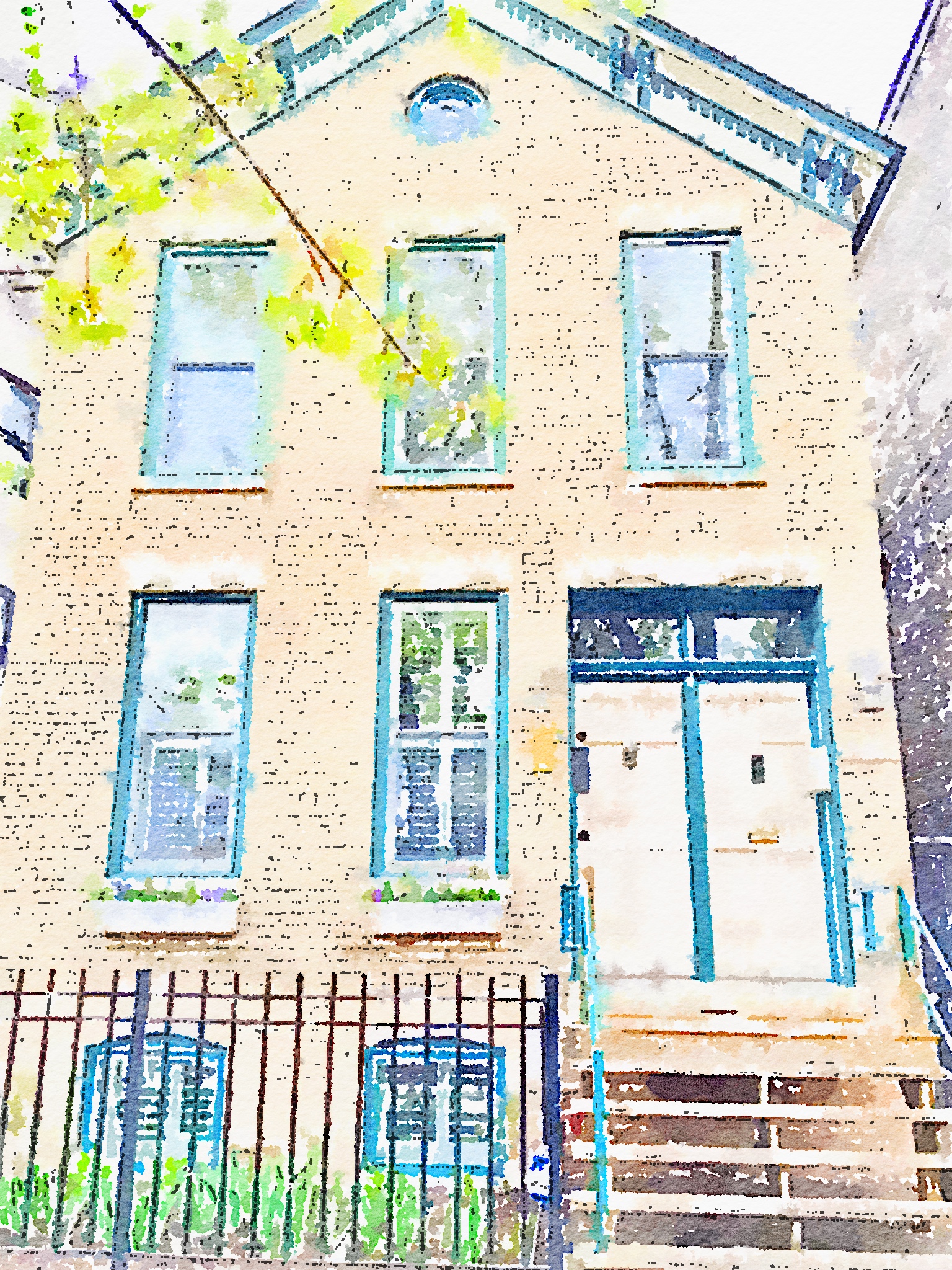 Welcome to Little Home in the City!
In July of 2015, Mitch and I closed on our very first home: an old townhouse–built in 1873–in Chicago's Lincoln Park neighborhood.
(It's actually half of a townhouse, but whatever.)
This sub-blog is currently under construction, but in the meantime, view related posts by clicking on the icon below!