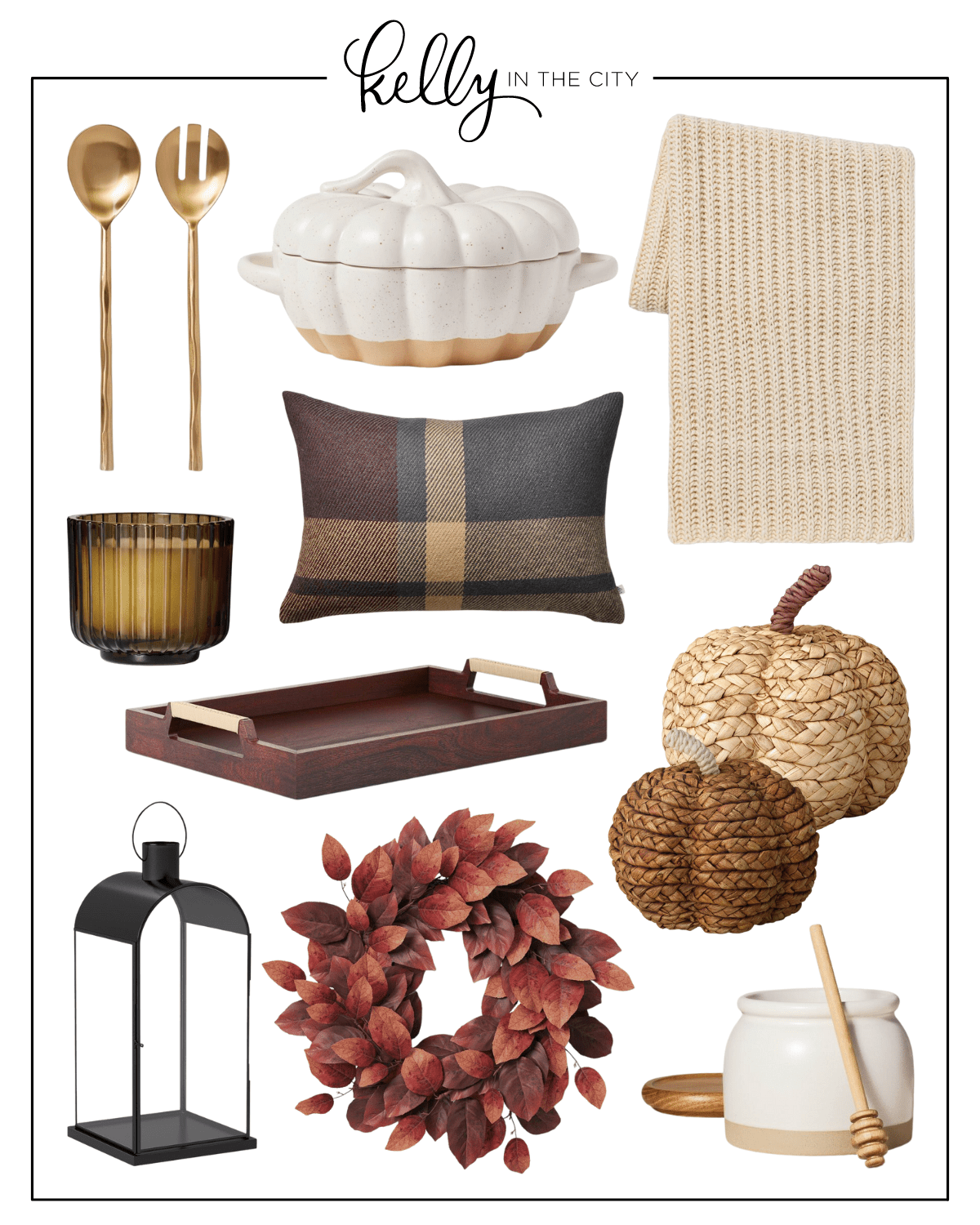 I shared a big roundup of Target fall home decor last month, and they just released a few more lovely and affordable pieces of seasonal home decor that I couldn't pass up sharing. I love that most of these finds not only work for autumn but can also be used and displayed throughout the whole year to bring a sense of coziness to your home. When decorating, texture, natural materials, and warm hues, all help to bring more hygge to a room. Think, knit throw blankets, woven baskets, and even the most adorable honey pot. So whether you're tackling a full-on home refresh for fall or just want to spruce up your living room with a few throw pillows, here are a few of my favorite pieces of Target fall home decor.
September Target Fall Home Decor
Click on any image below to shop now.
More Target Home Decor Finds