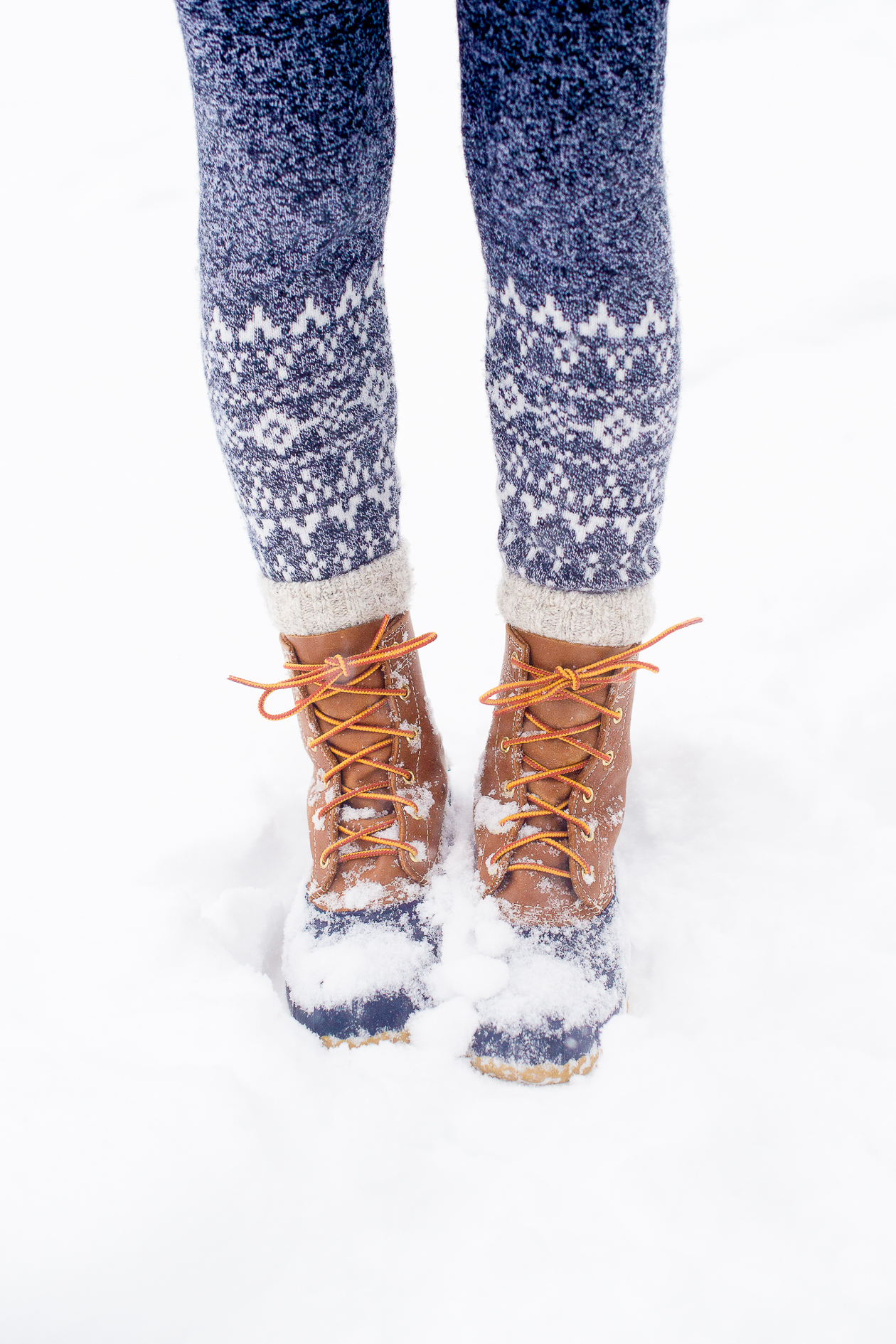 Happy Sunday, guys! I hope you're all wrapping up an amazing weekend. Mitch was in Las Vegas celebrating his brother's 30th birthday, so it was just Emma and me. (Jess and Neal came over Friday night, though, and my mother- and sister-in-law came in on Saturday to celebrate my niece's birthday. So fun!)
Anyway: there are three some REALLY great sales that end tonight, so I wanted to share my picks! :)
Tuckernuck (well known for its amazing outerwear): 20 percent off when you spend $200 or more and use code "FRIENDS20." Check out my post on my picks here!
Nordstrom: Up to 40 percent off the Fall Sale. Here's my post on my faves! (Seriously: Grab my favorite booties for a discount while you still can. And go up and half size.)
L.L.Bean: Take 20 percent off everything with code "SAVE20." My Bean Boots are included! And I LOVE these pullovers. Read my guide to buying Bean Boots here.
Regular posts to resume tomorrow. :)