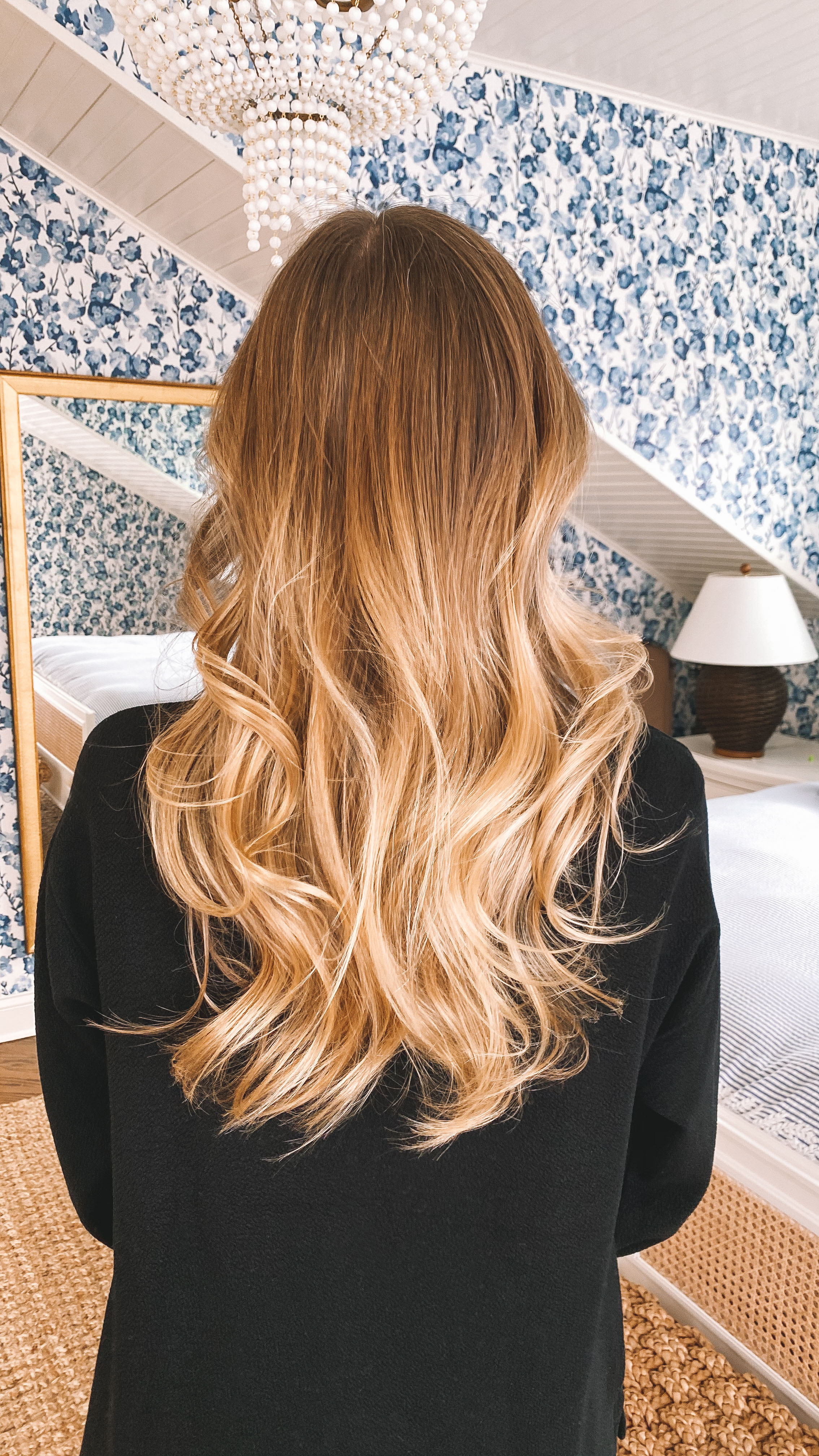 Tonight is your last chance to shop the Sephora sale! Use code "OMGSPRING" to take 10-20 percent off your order. (Free shipping with $35-$50 orders. You can also take 30 percent off the Sephora Collection.)
I thought I'd share the haircare, skincare and beauty products that I love: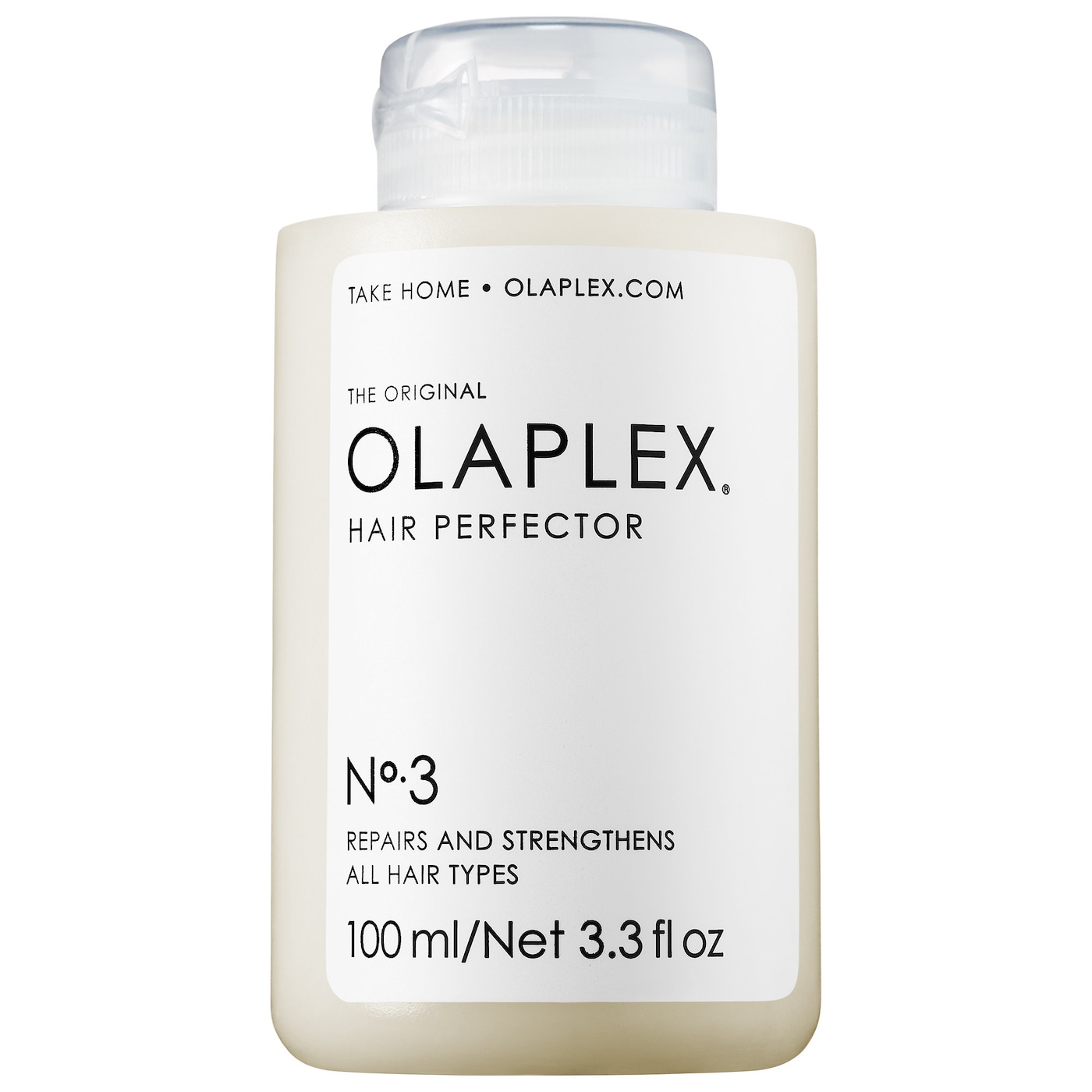 This is my #1 pick for haircare! I used to suffer from extremely thin and fried hair, but thanks to Olaplex, I now have (at least!) double the hair. You can read my full review on it here, but I cannot recommend this stuff more.
You can shop the whole Olaplex line here! Btw: I'm very interested in trying the new Olaplex mask, but I have a few hair masks in my cabinets so I need to get through those first, haha. (Note: I also SWEAR BY Pantene Rescue Shots, which are ridiculously affordable and make your hair as soft as silk. If you're going to try Olaplex, give the Rescue Shots a "shot"—haha—too!)