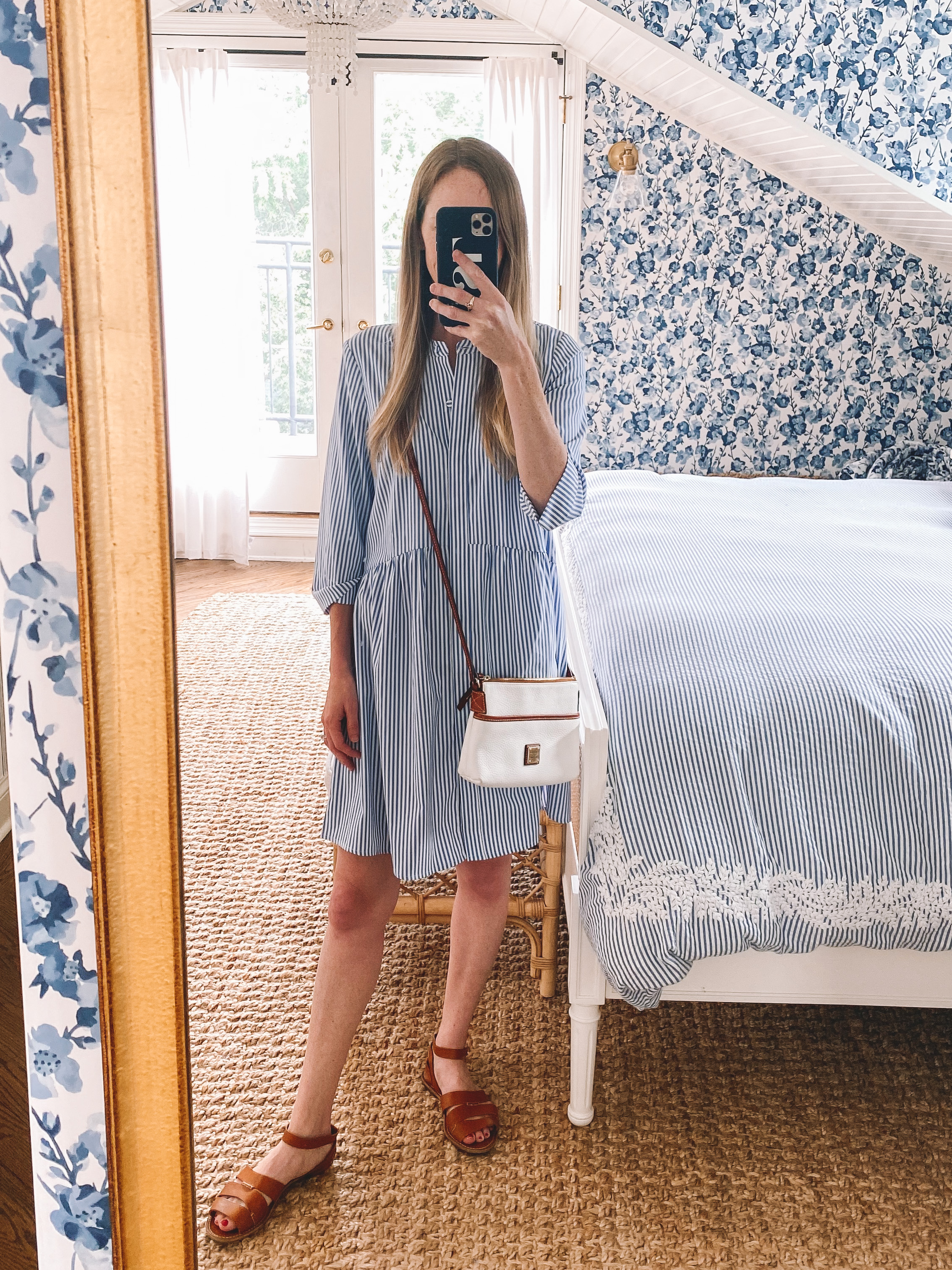 Favorite Summer Dress / Dooney & Bourke Bag / Similar Sandals / Bedroom Details
Happy Friday!
Here's what caught my eye, style-wise, this week:
I mentioned this on social media, but Telfar launched a 24-Hour Bag Security Program this past Wednesday. AMAZING. The demand for Telfar bags has been through the roof, and because of this, people (and bots) were starting to buy them up and resell them at higher prices. (Whenever there were restocks, they'd sell out in minutes.) Not okay! So Telfar, which is 100-percent self-financed, made every bag "available" for one day that way everyone who wanted one could get a bag and support the company by buying direct. For 24 hours, customers could choose from all colors and sizes, and now the bags are going into production. Production takes roughly 6 months, so customers will receive their bags sometime during December 2020 or January 2021. Hopefully we'll also receive a vaccine sometime around then, too. ;)
Nordstrom put together an Anniversary Sale bestsellers collection, and it's very helpful. So many of the most popular products are fully in stock, too!
Our Chicago friend Jasmine recently went full-time with her business and we're so proud of her. I remember years ago sitting down with her to talk about her blog and her business ideas, and NOW SHE'S HERE. Her journey is inspiring and I can't wait to see what she does next!
This week's Recent Finds: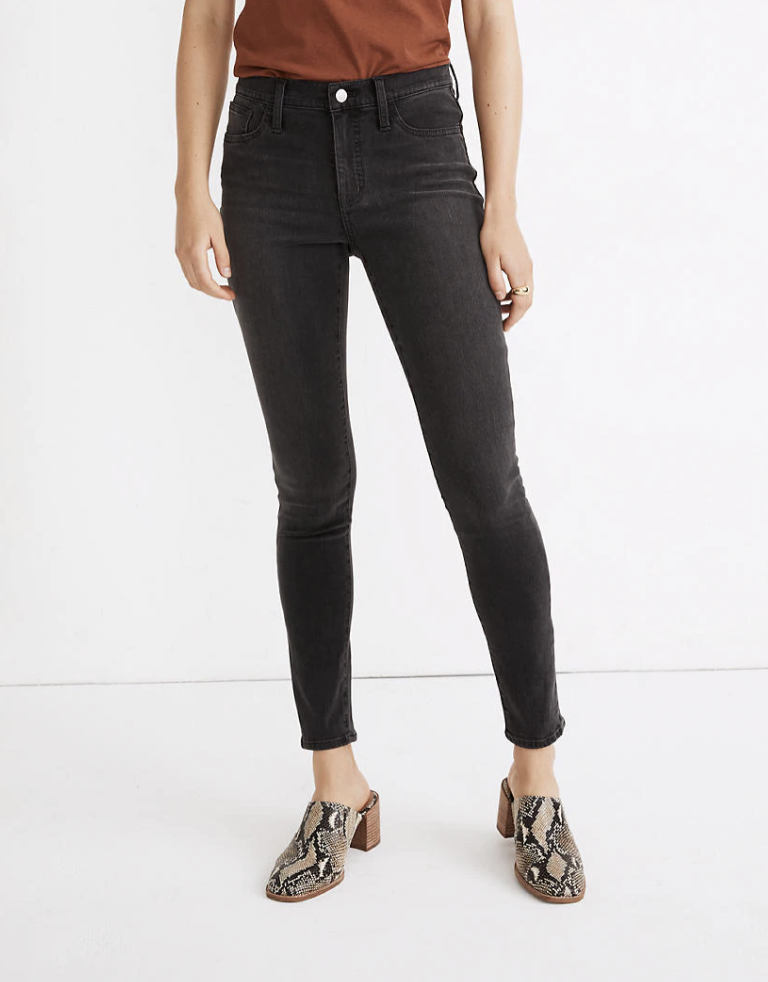 Roadtripper Jeans are my favorite jeans of all time. Took me a while to find a cut that I love, but I'm all in for life, haha. I love this new pair of black Roadtrippers!