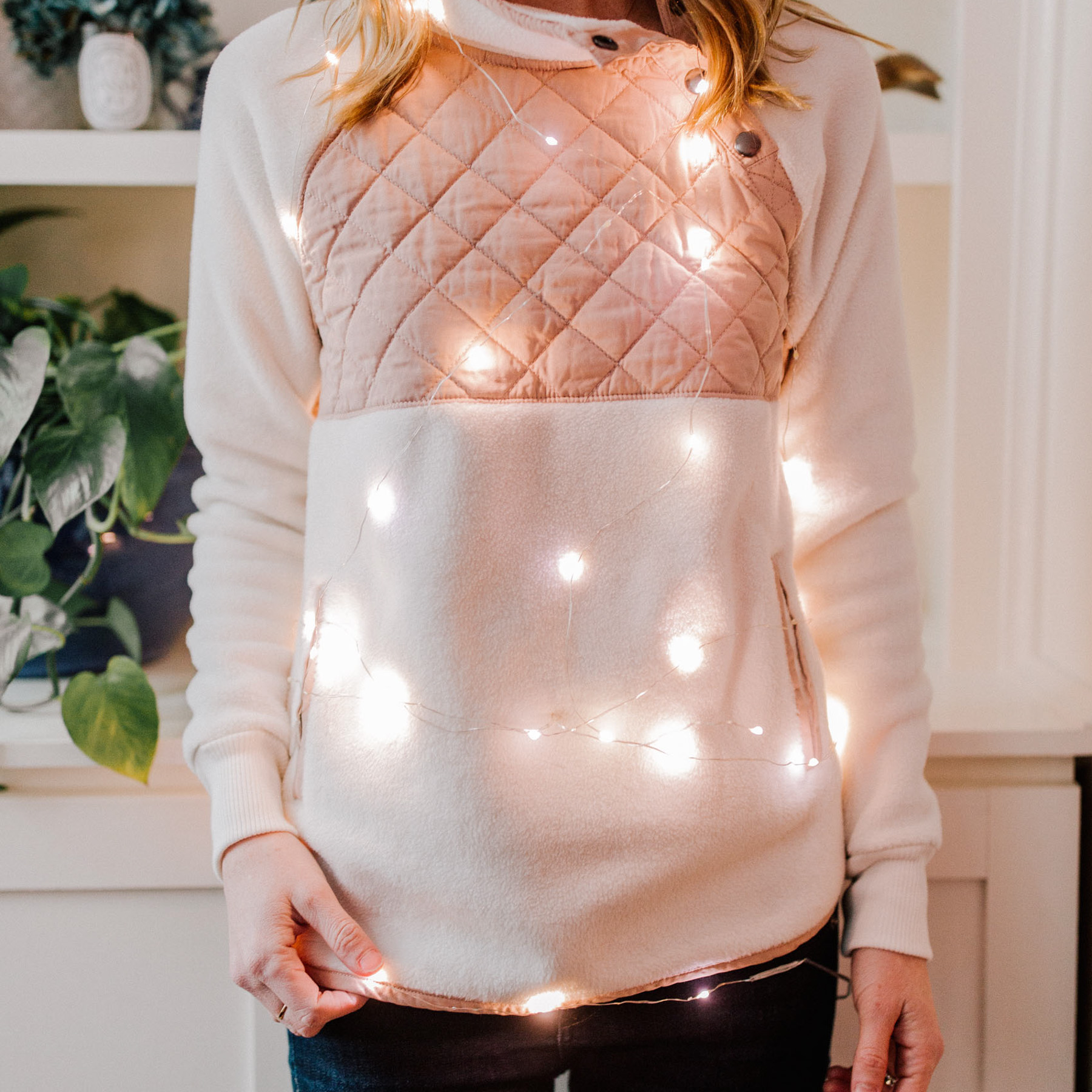 Snap Pullover (Runs TTS, if not a little big. Don't size up.)
We got Emma back yesterday!
I mentioned this a few posts back, but Emma was with her grandparents for a few days because we wanted to finish up all work-related projects so we could have a true work-free vacation in Florida next week. It was a tough few days, but we got through it!
As much as I wanted to drive to get her yesterday morning, I had to work on wrapping things up while Mitch met his mom halfway between Chicago and the lake house. But Mitch arrived back in Lincoln Park with Emma around noon, and we hugged and kissed for a solid hour, haha. And then we ran downtown for a family adventure!
While we're still not totally done, and have another big day in front of us, I really can't tell you how wonderful it feels to be together again. T minus one day to FL! We can do this!
Anyway, here is this week's "Recent Finds" post. Happy Friday, Friends!
Recent Finds, 2/8:
SaveSave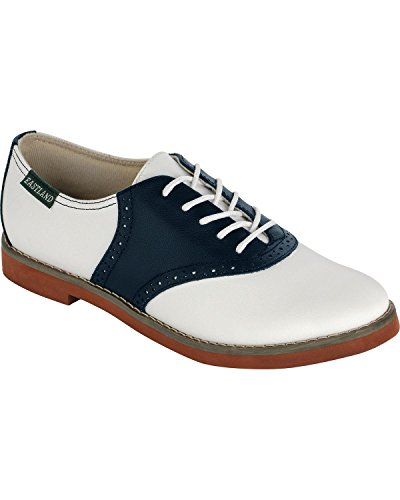 Just received these in the mail this past week, and I LOVE them. Guys, I'm bringin' saddle shoes back, haha. They're lined with fleece and super cozy!