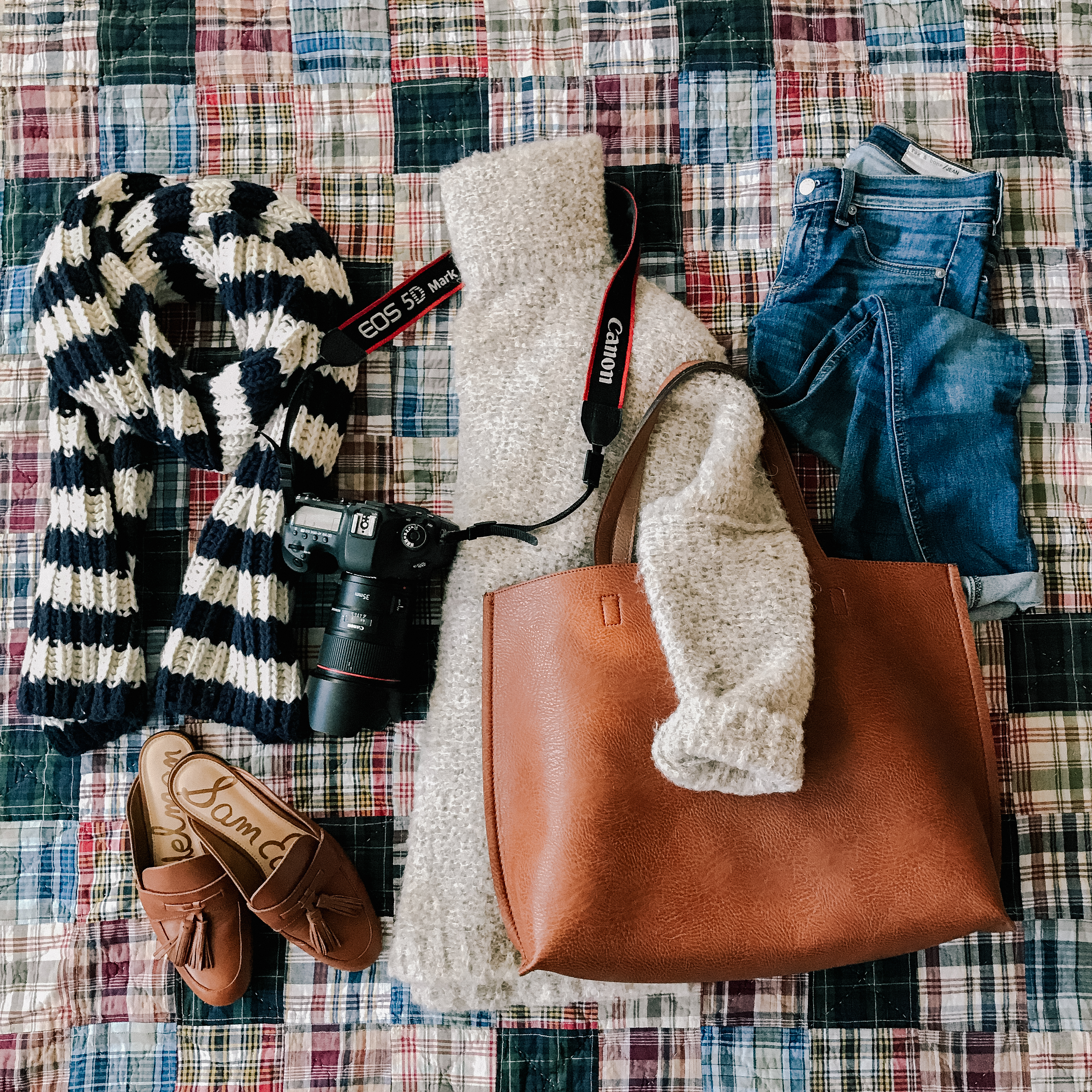 Free People Sweater (Also love this one.) / Jeans (Also adore this pair.) / Tassel Mules (Also here, and super similar here. But this is my current favorite pair of loafers, and they're on sale with code "STAYCOZY"!) Old Scarf (But love the newer version.) / Faux Leather Tote (Such a steal and so soft! And this my real leather one.) / College Quilt (Crazy!)
You know those weeks when everything is go-go-go? Nothing particularly big happened; it just seemed like we were occupied every moment of the day. (And I can't even remember what we were occupied with as I type this, haha.) But we somehow managed to keep our heads above water, and today, I'm working hard to wrap up a couple of projects so I can have a true work-free weekend. If I learned anything from 2017, it's that I need those, and I want to continue striving for balance in 2018.
Plans for the weekend:
Tonight, we're having Emily and Doug and their little girls over for a playdate (so cute), and then tomorrow, we're headed down to my in-laws' lake house for Mitch's grandma's 90th birthday. Happy Birthday, Grandma Smith! We love you and we can't wait to celebrate with you! On Sunday, we're hoping to rope Jess and Neal into hanging out with us because Neal miraculously has off on Monday and WE'VE MISSED THEM! Hehe. No pressure, though, guys. We can also just FaceTime. ;)
Other news? Oh, yeah. I dyed my hair. More on that later, haha, but you can check Insta Stories to see. New year, new hair!
Okay!
On to this week's Recent Finds: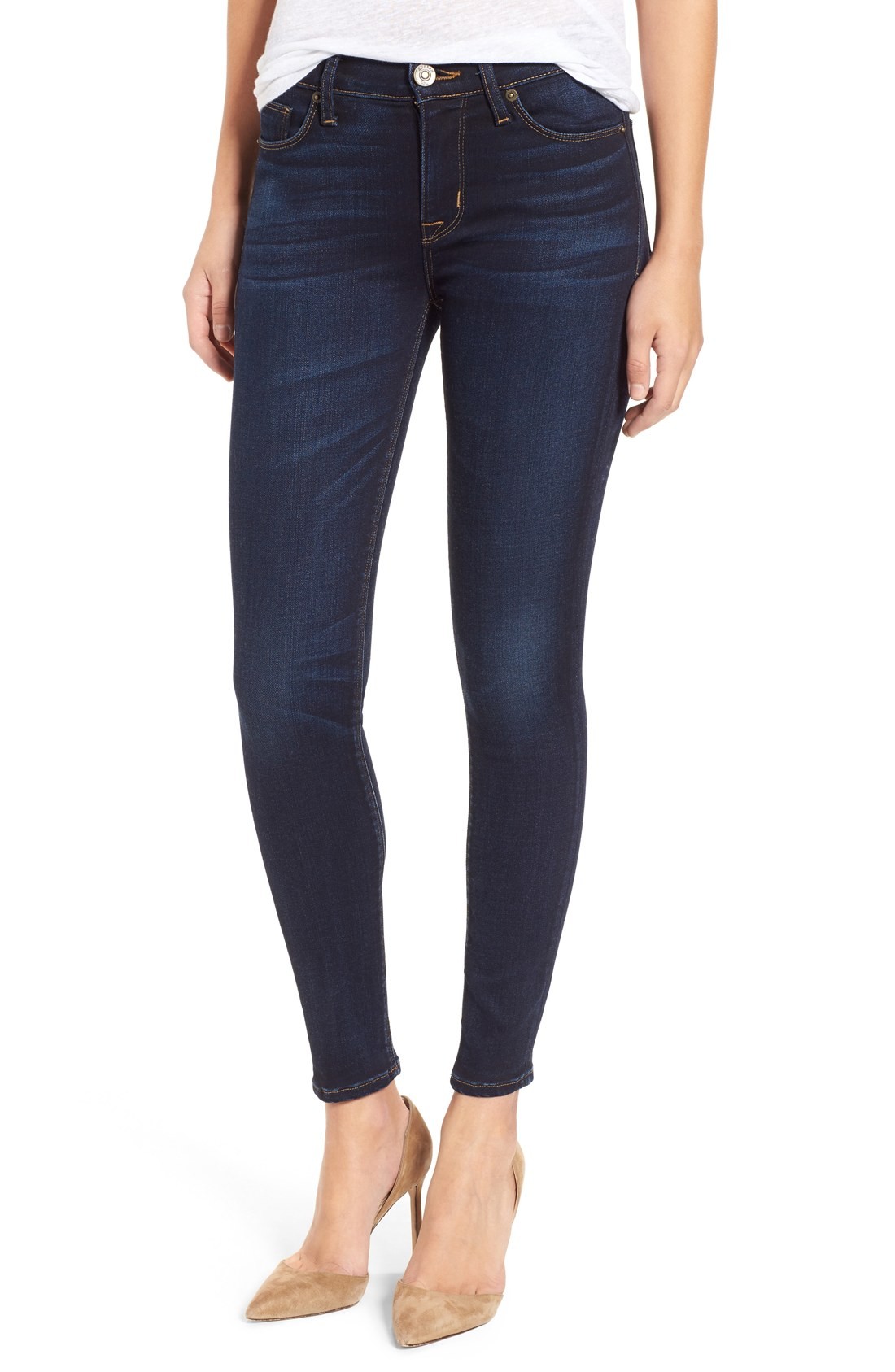 After seriously a year of searching, I finally sound super soft dark skinny jeans that don't stretch out throughout the day. Love them! They run TTS.