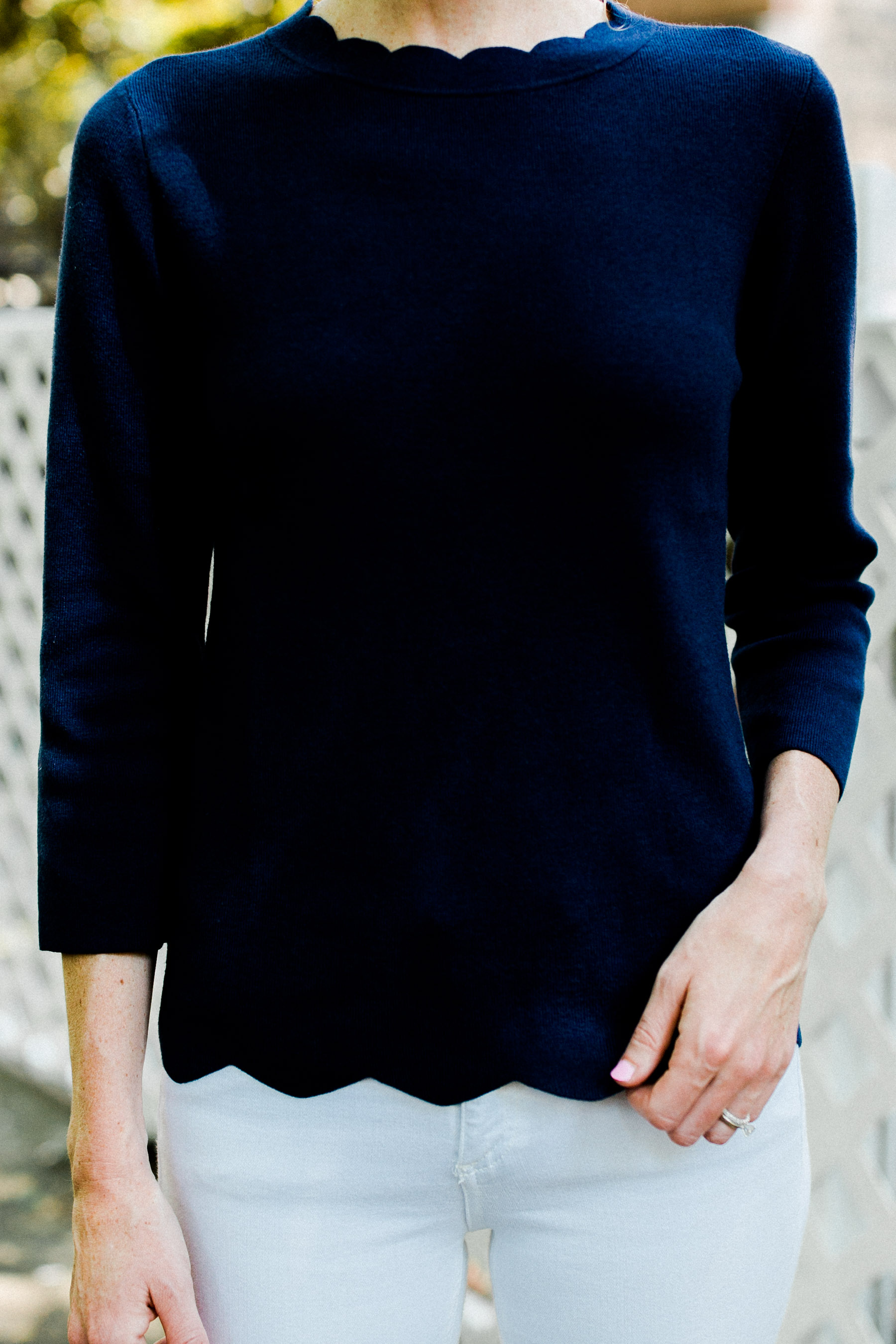 Scalloped Sweater — Size up! (It's back in stock!)
Since tomorrow is the last day of my $200 Nordstrom Anniversary Sale e-gift card giveaway, I thought I'd highlight some overlooked–and recently restocked–products! I think a common misconception is that most of the "good stuff" is gone by now. It's really just about wading through the sale pages and finding those hidden gems. ;)
If you missed it, I did a massive try-on post here, and I also covered my usual Dressing Room Stories: Part I and Part II. I reviewed my favorite sale jeans, talked about the softest bow neck top, highlighted the famous ruffle jacket, and covered why every girl needs these boots, too!
If you'd like to enter to win the $200 Nordstrom Anniversary Sale e-gift card, all you need to do is comment in the comment section at the bottom of this post. Yes, it's just that easy! For extra chances, you can also comment on the following blog posts: one / two / three / four / five. The winner will be selected at random (using Mitch's fancy mathematics) and announced tomorrow night (the 28th). She (or he!) will receive a $200 e-gift card as soon we receive a response. GOOD LUCK!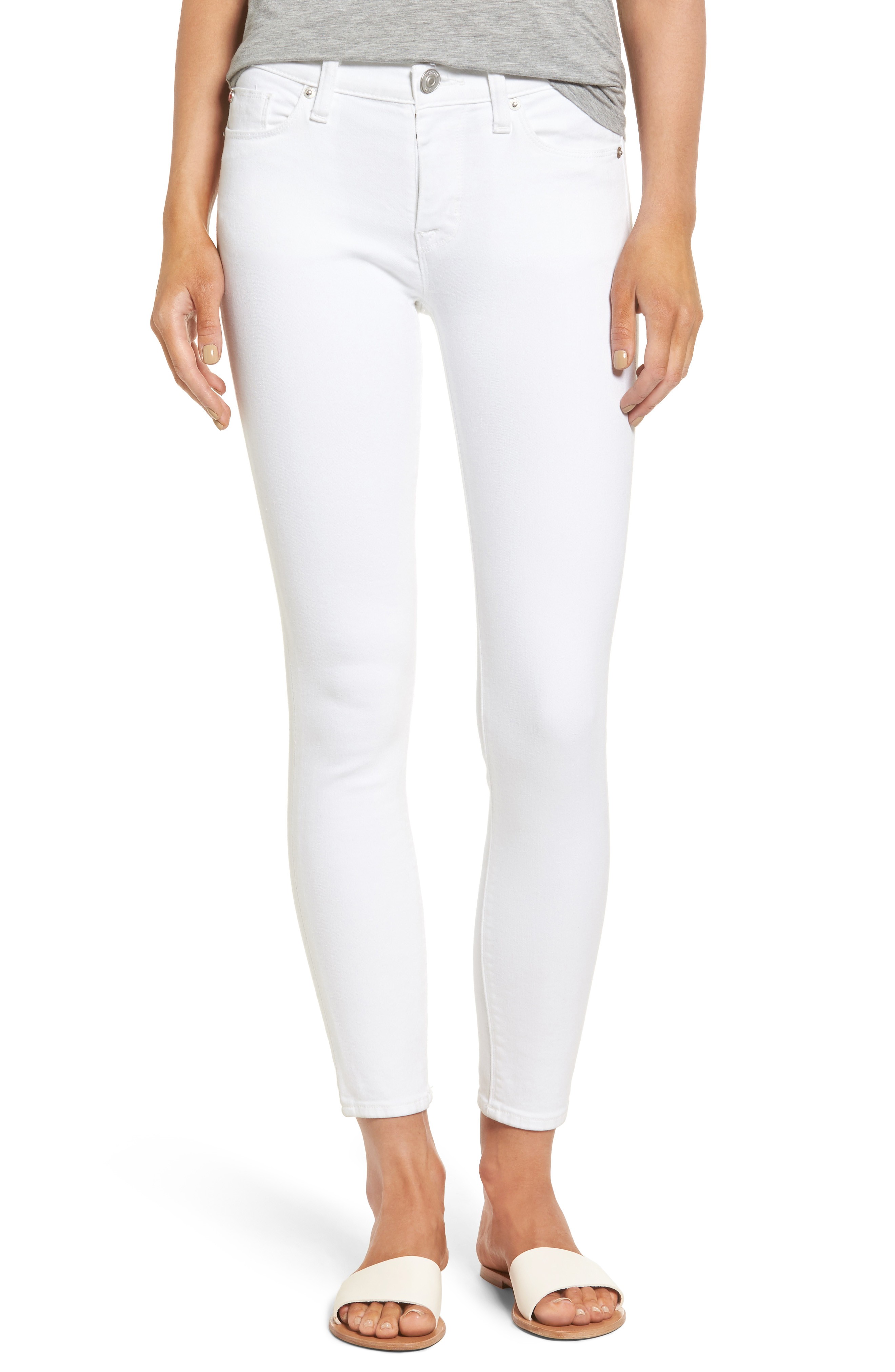 Technically not part of the Anniversary Sale (haha), but my FAVORITE white skinny jeans… for the lowest price I've ever seen! Love them so, so much.